Big Mummys Tagaytay Indian Food
If you are looking for affordable and one of the best Indian foods in Tagaytay, you must order from Big Mummys Tagaytay.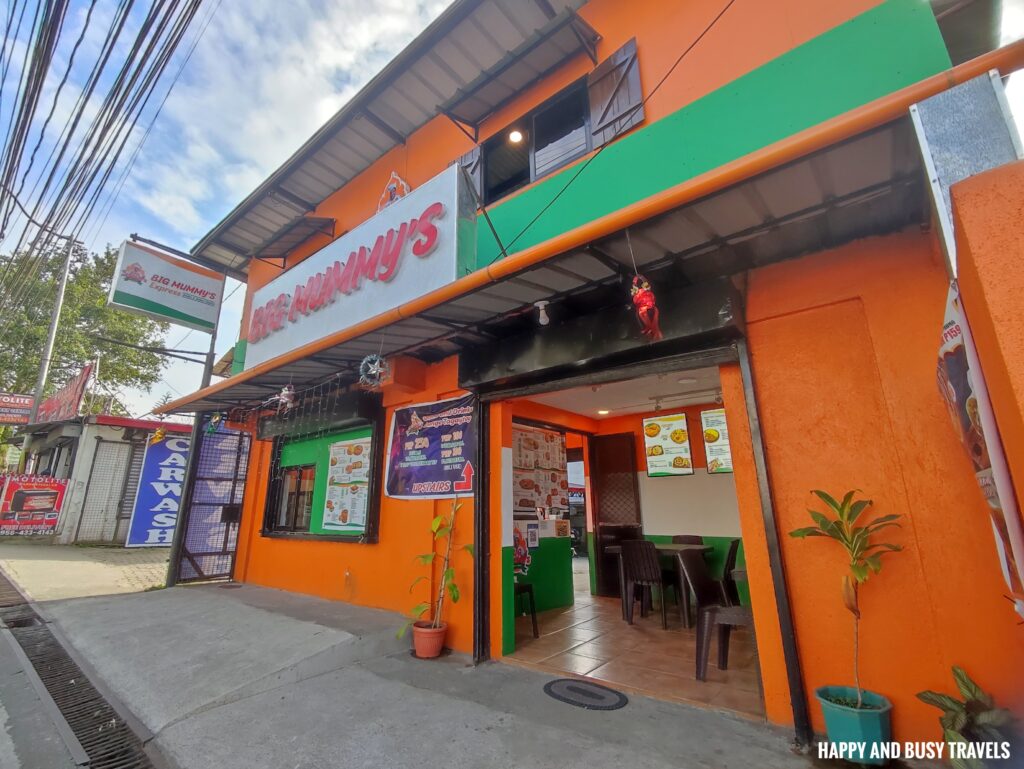 Important Information
Facebook: Big Mummys Tagaytay
Contact Numbers: 09456622578; 09175411579
Email add: [email protected]
Operating Hours: 10 AM – 10 PM
Payment Options: Cash, GCash
Dining Options: Dine In, Take out, Delivery
Address: 9010 Crisanto M Delos Reyes Ave Kaybagal Central Tagaytay City
Google Maps Link: https://goo.gl/maps/
Inside Big Mummys Tagaytay
This is the first and only (as of this writing) Big Mummys branch that has a dine-in option. They have a small dine-in area on the first floor.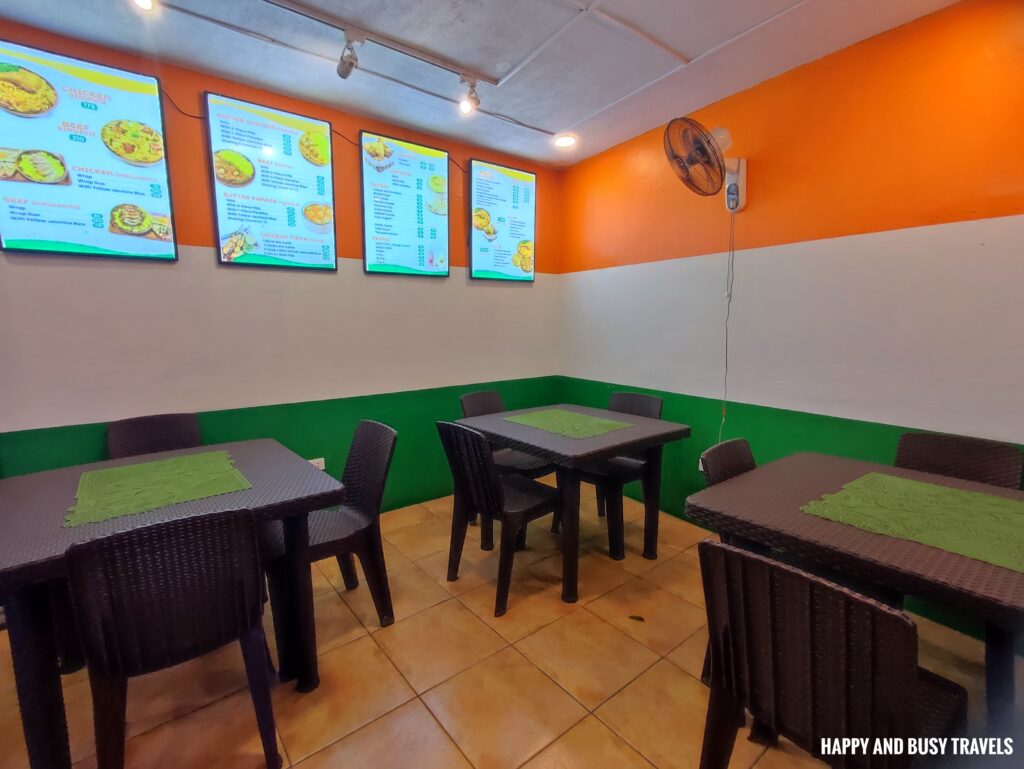 Then, there is a dine-in and a Shisha area on the second floor.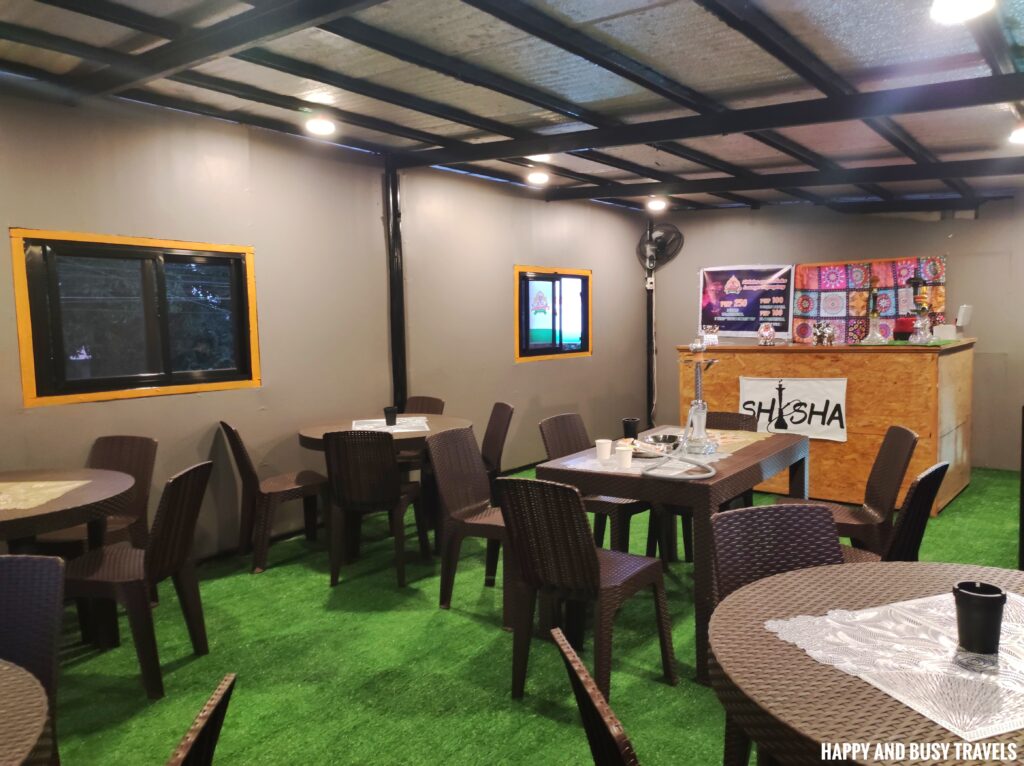 We stayed on the second floor so we could eat and try their Shisha.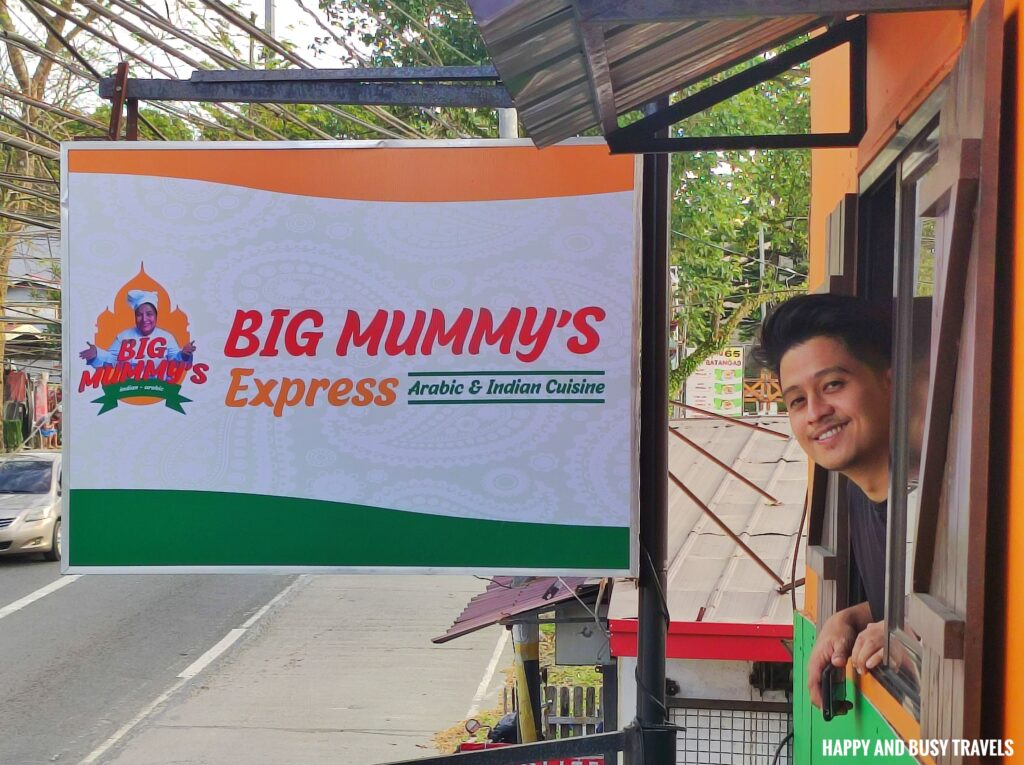 Dishes of Big Mummys
I'll be showing the take-out dishes that we got when we had our staycation in La Casa Tagaytay first, then our Sisha experience.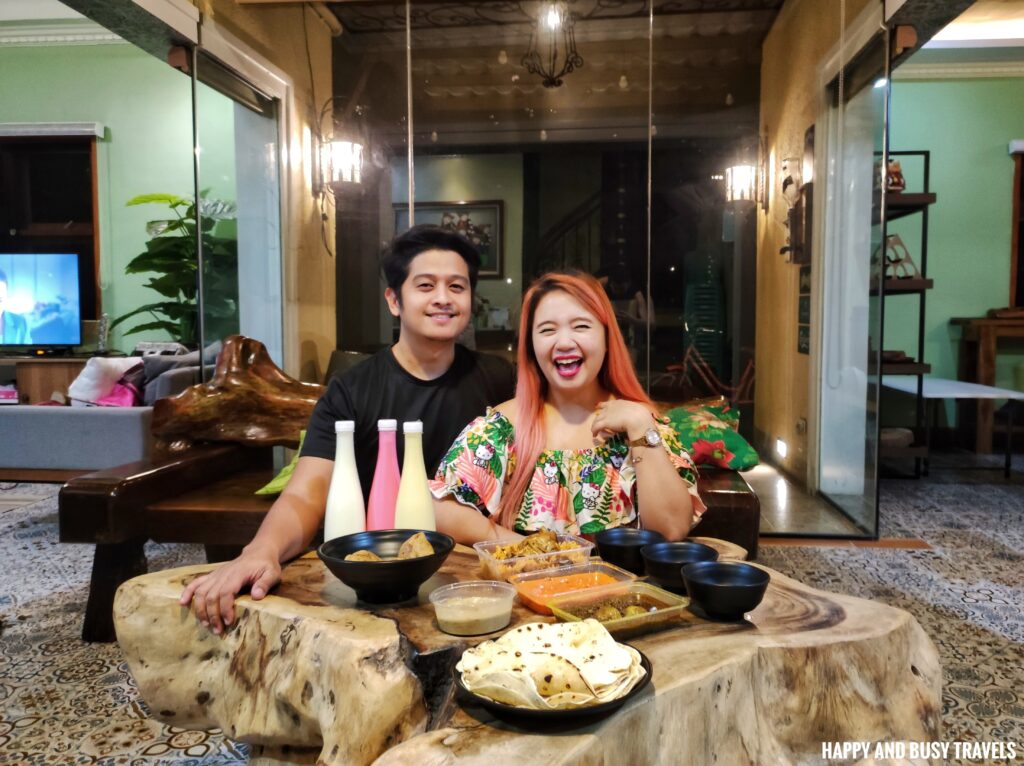 We had Hummus, Pita Bread, Beef Keema, Buttered Chicken Masala, Chicken Biryani, and various sauces (Garlic, and Tamarind).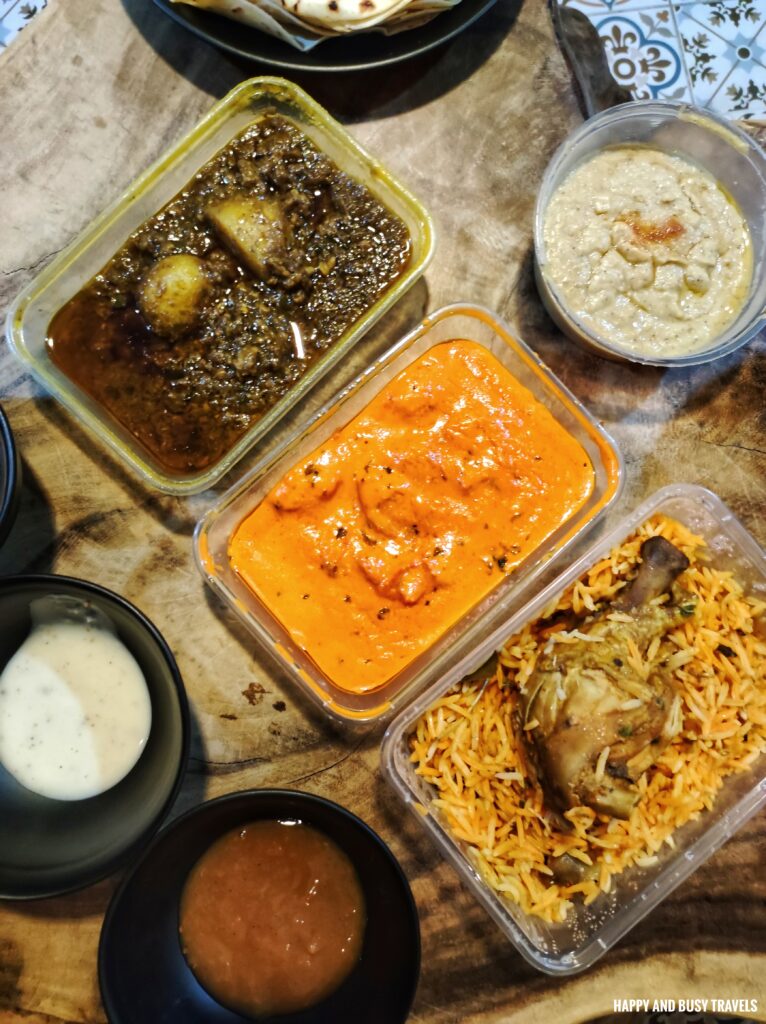 The Pita bread is perfect with the Beef Keema, and the Hummus. But, I also enjoyed it together with the Buttered Chicken Masala. We could eat a lot of the Buttered Chicken Masala even though it is a bit spicy.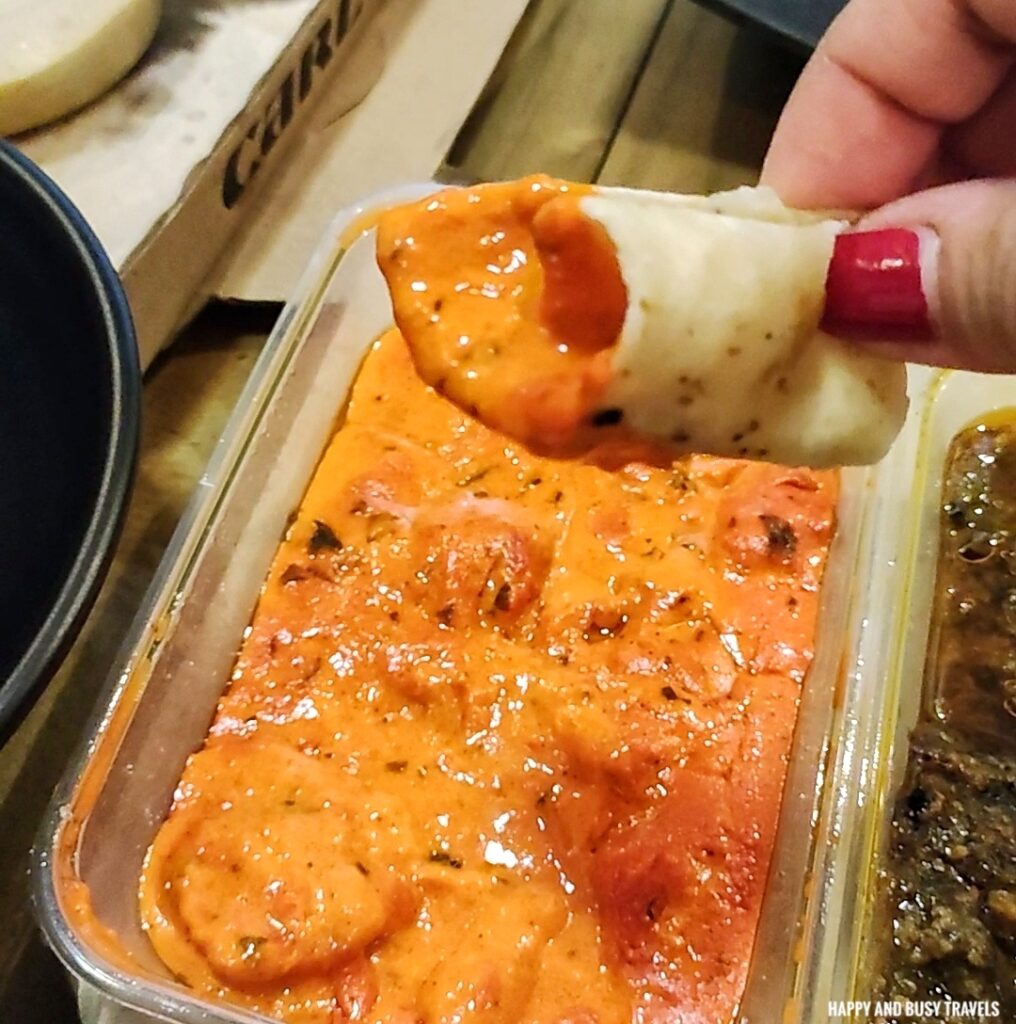 We also had Samosas, which are like Empanadas shaped into triangles. One Samosa is already heavy and enough to be full!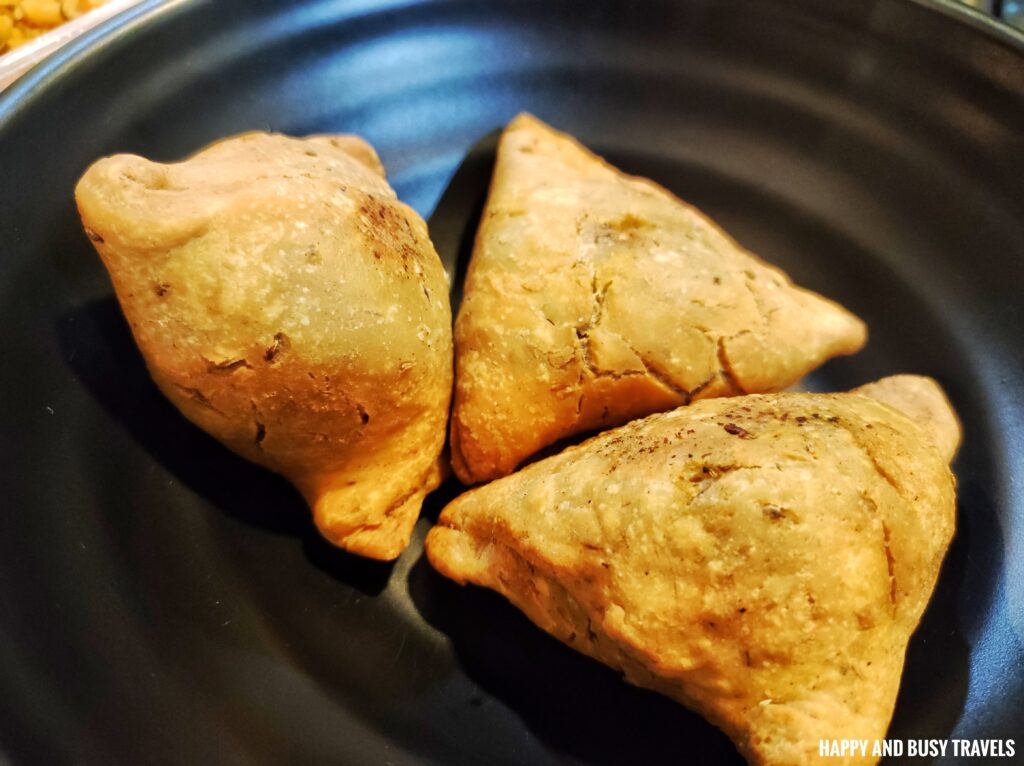 Aside from the delicious food, we also got Lassis, Creamy, Rose, and Mango favors. We love it so much! To describe the taste, it tastes like Yakult.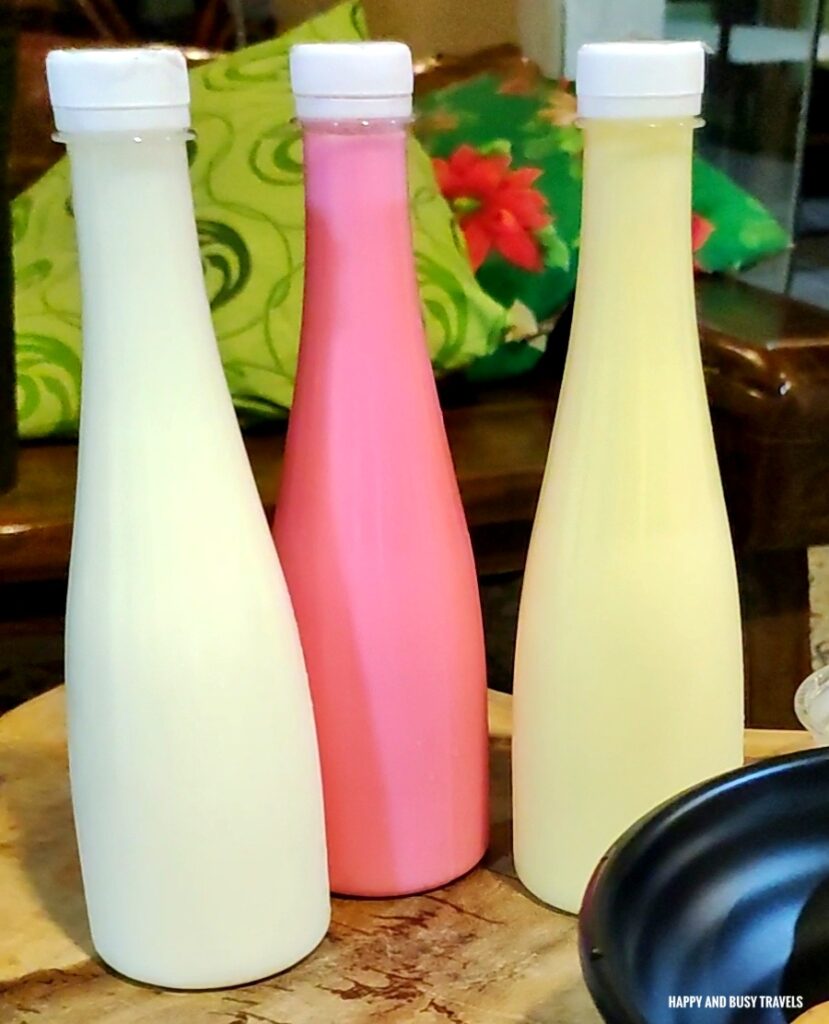 Let me show you our experience when we visited the restaurant. We had a few snacks here, like this Chicken Tikka or Kebab. It tastes good and has a lot of Onions, Bell Pepper, and sauce.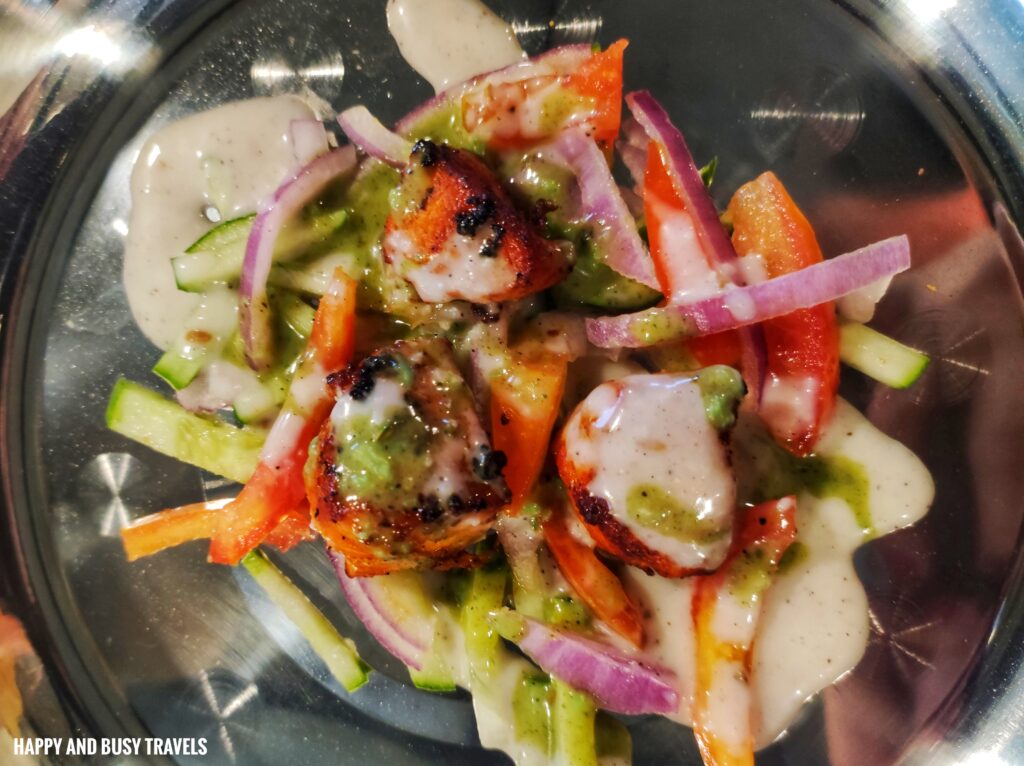 Then, we also had Chicken Shawarma.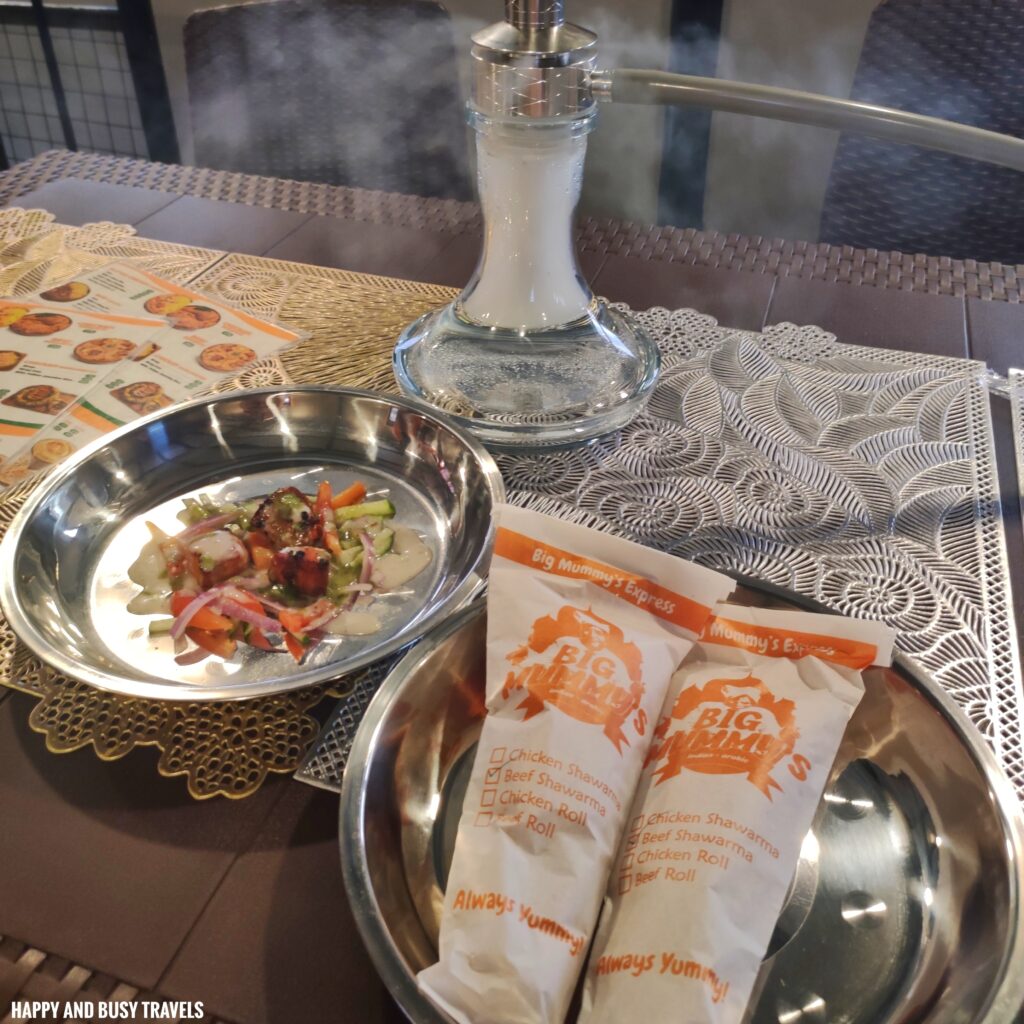 Shisha Bar
As of this writing, this is the only branch with a Shisha bar.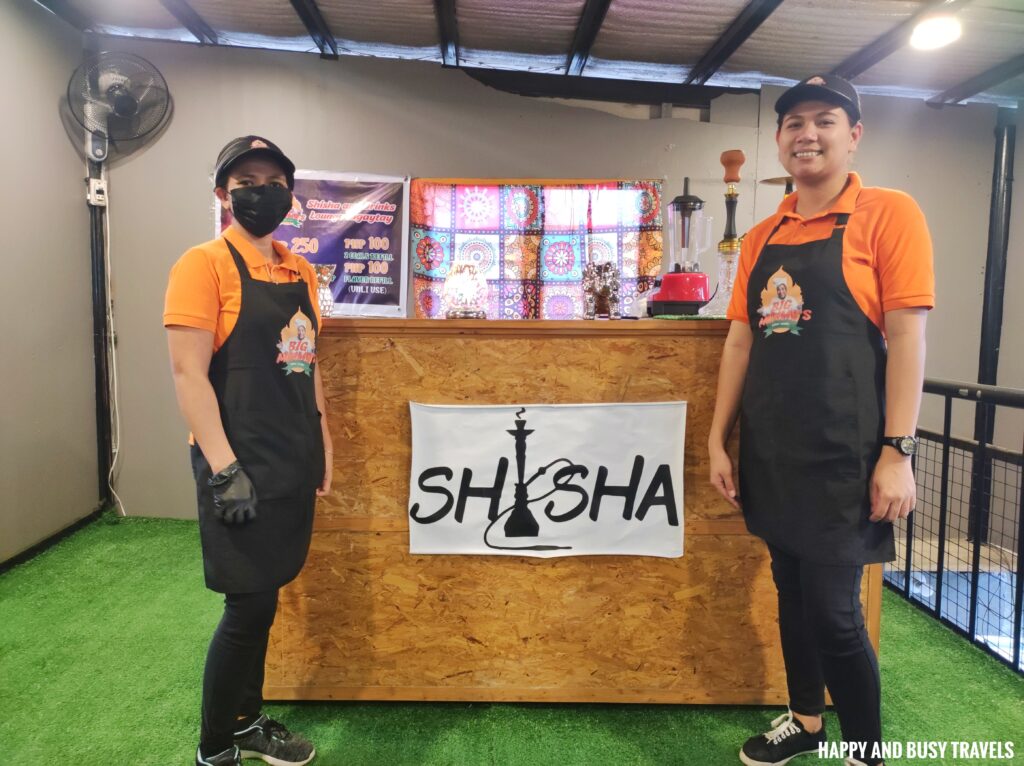 There are a lot of flavors to choose from, and this experience is affordable.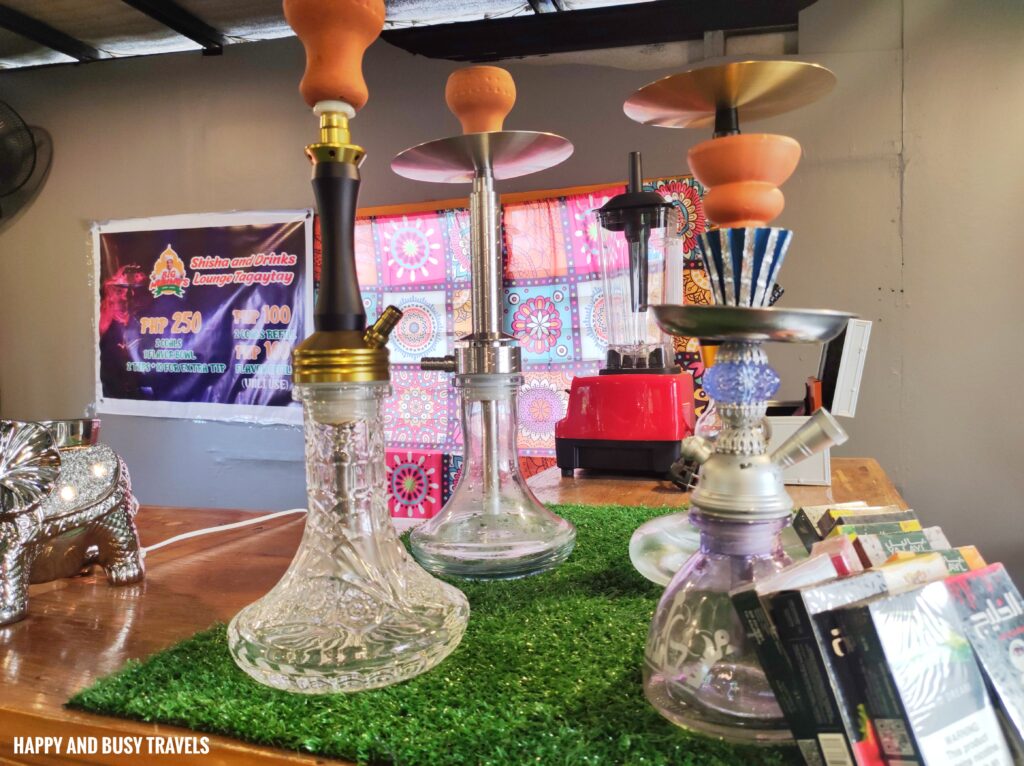 We tried a few puffs just to experience it.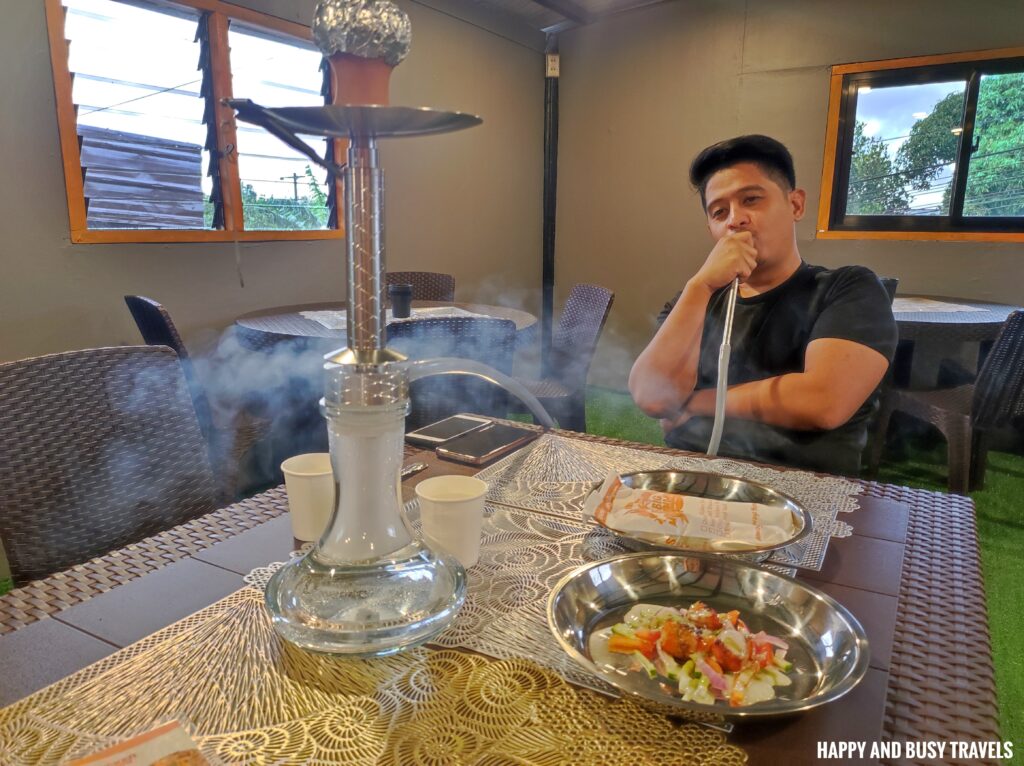 Then of course we also had fun while doing it. Just look at Busy's angry emoji picture below.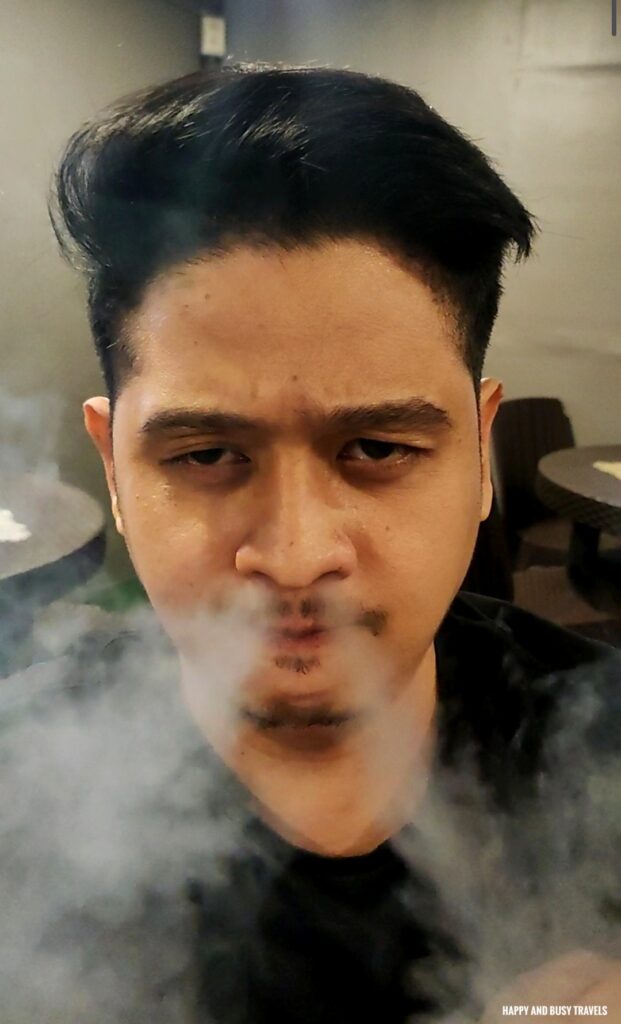 Menu of Big Mummys Tagaytay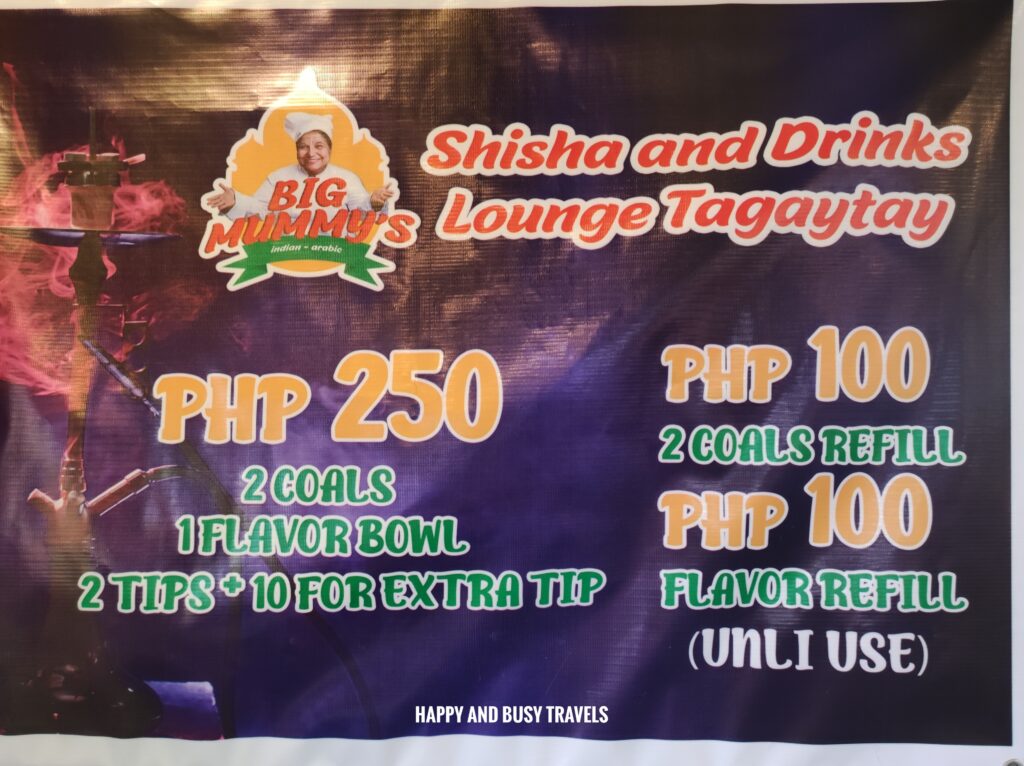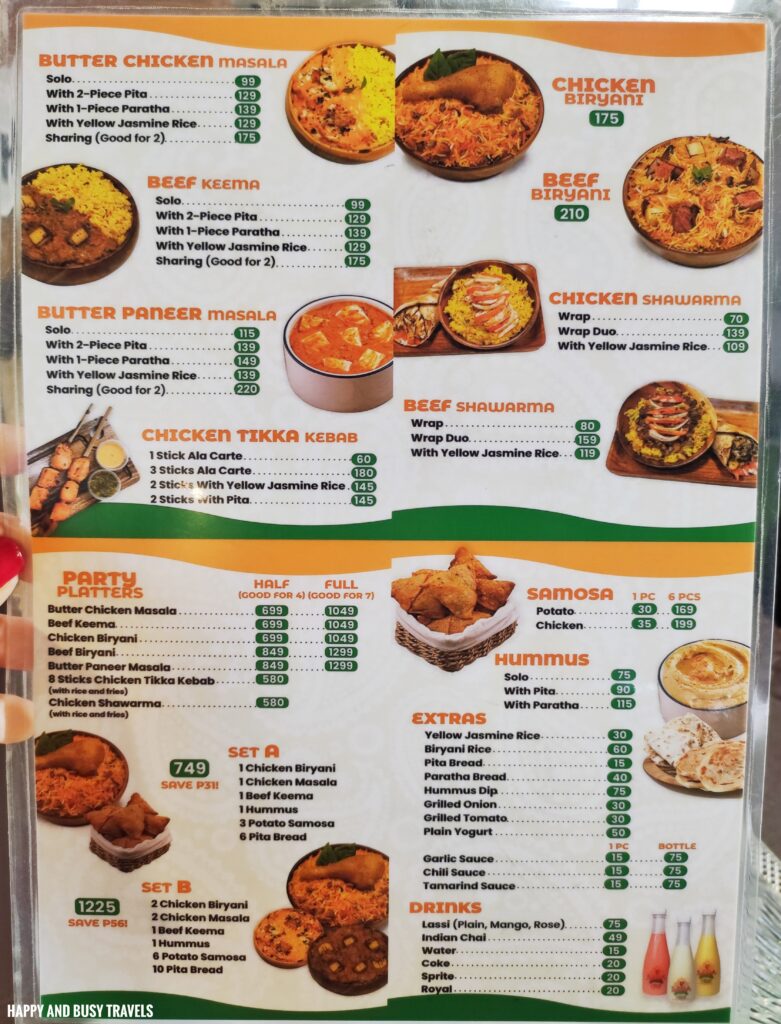 Happy and Busy's Smileys for Big Mummys Tagaytay
Overall, we love the experience of dining and getting food from Big Mummys Tagaytay. The food is superb, the service is great, and the Shisha bar is nice.
Food
Location
Ambiance

Value for money
Service
Thank you to the lovely staff who assisted us.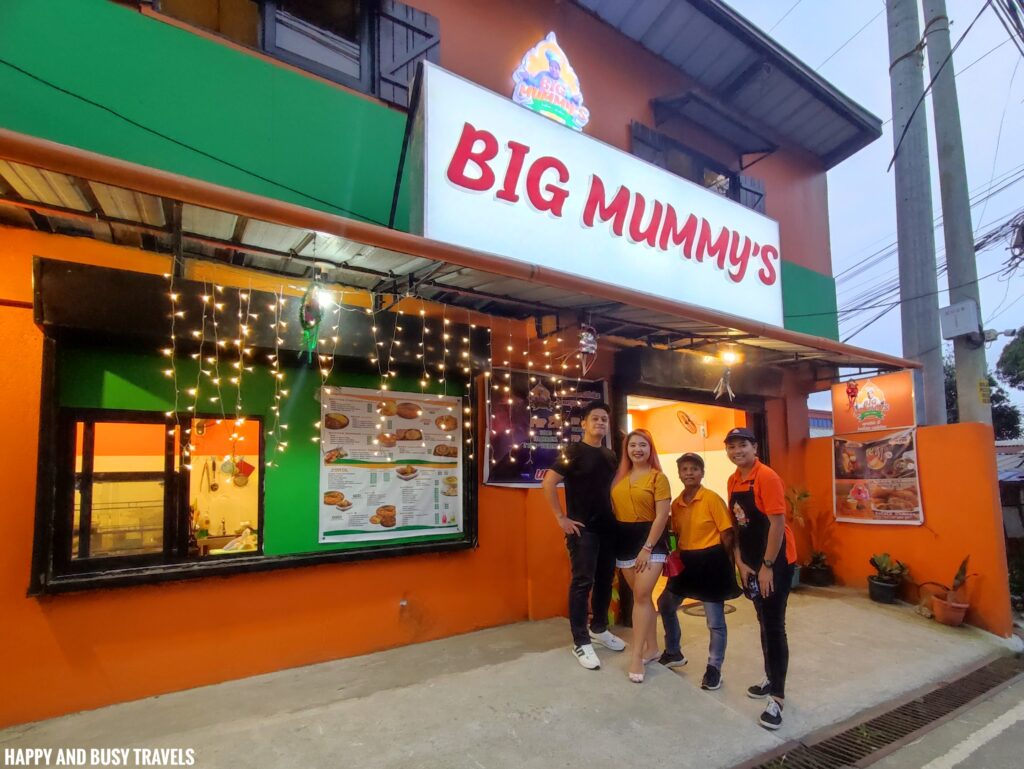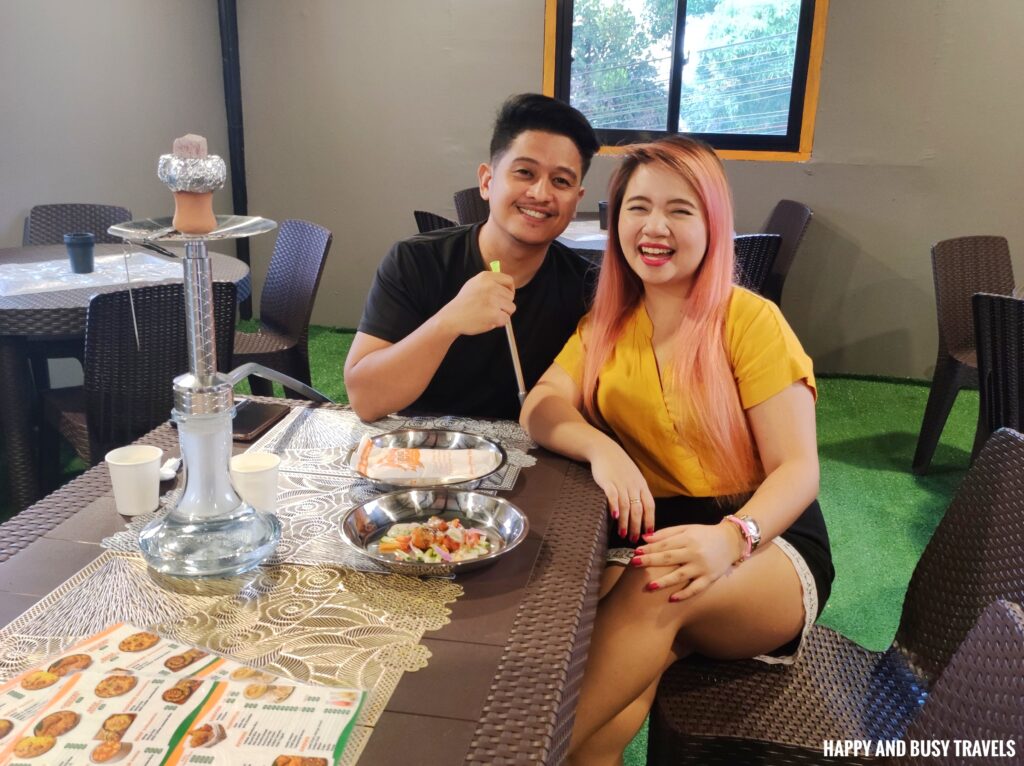 More exciting food and drinks reviews are at https://happyandbusytravels.com/category/food-and-drinks/ so do not forget to check it out!
Like! Follow! Subscribe! to our social media accounts: