Bohol Travel Guide
Bohol is an island in Central Visayas with excellent diving sites, nice geological formations, various activities, and unique biodiversity. So, if you want a destination in the Philippines with almost everything you want to try, you must visit Bohol. Here is a Bohol Travel Guide to keep you started on your vacation.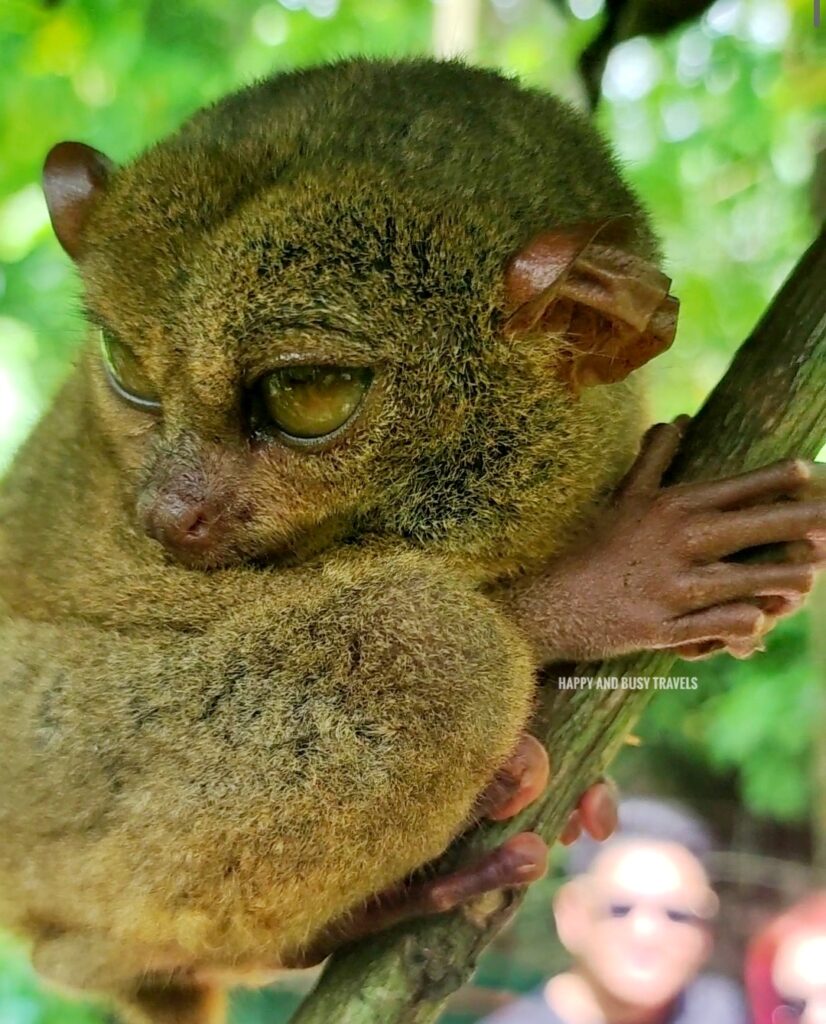 Recommended Travel Agency
We would like to thank AJL Bohol Travel and Tours for our wonderful experience in Bohol. They provided us with a superb itinerary and they asked us how are we through the tour.
We got their travel services during our 5-day stay. We highly recommend that you book through their agency for a hassle-free journey on the island.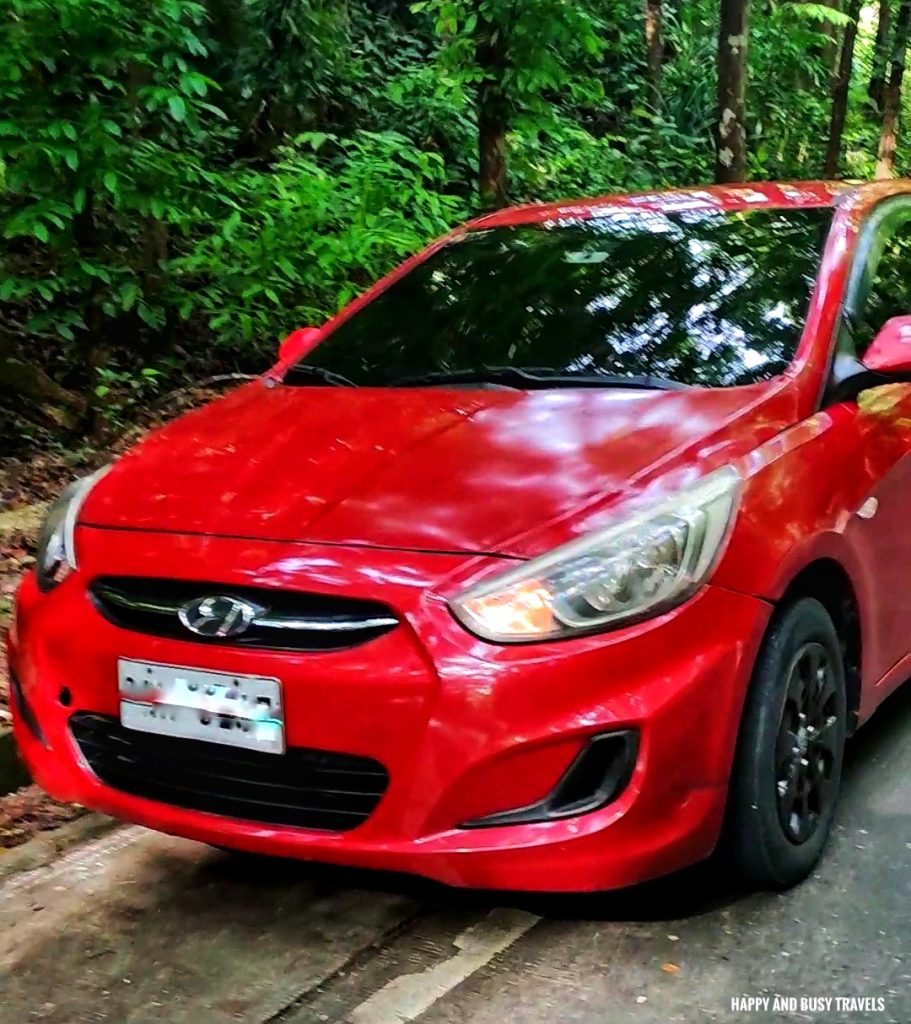 Facebook: AJL Bohol Travel and Tour
Contact Number: 0907 799 5056
Email Add: [email protected]
Where to Stay in Bohol?
If you are looking for an affordable beach-front hotel, you have to stay here at Villa Tomasa along Alona Beach.
Facebook page: Villa Tomasa, Alona Beach
Contact Numbers: 0927 584 1505
Email Address: [email protected]
Address: Alona Beach, Panglao Island, Bohol
Google Maps Link: https://goo.gl/maps/
Quick Tips/ FAQs – Bohol Travel Guide
What is the best time to go to Bohol?
March to May is the summer season in the Philippines, so this is the best time to go if you do not want rainfall. The Chocolate Hills during this time are usually brown. My personal favorite is the months of November to February to avoid too much summer heat.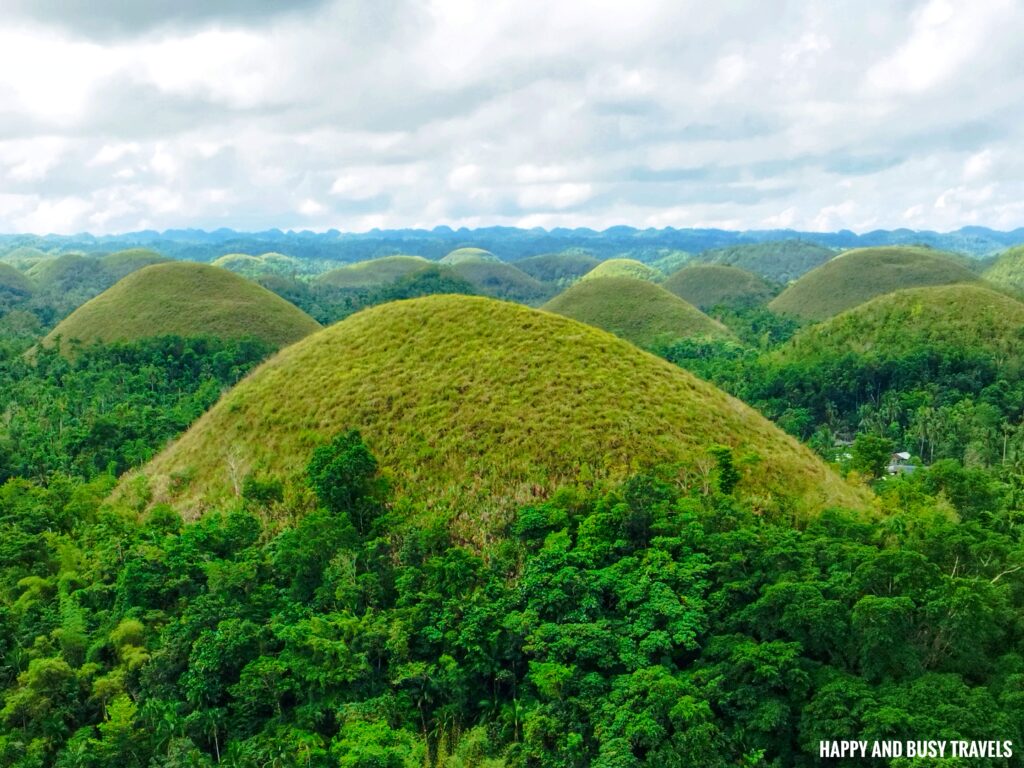 Optimal Number of Days to Stay
Each guest needs at least 5 to 7 days to fully experience the island. But, most of the tourists can only stay for 3 days, which is just okay, you can experience the basic tourist attractions in 3 days.
Can you Take Public Transportation in Bohol to go to Tourist Destinations?
You may, but it's not like the public transportation in Manila where a jeepney or bus is readily available. We suggest you rent a motorbike, Car, or Tricycab.
How to get to Bohol?
Via Plane
If you want to go to Bohol the fastest, you have to go there by airplane. There are a lot of airlines that cater flights domestically to Panglao like Philippine Airlines, Air Asia, Cebu Pacific, and Air Swift. Internationally, Jeju Air has been carrying tourists from South Korea to Bohol.
Via Ferry Boat
This way of going to Bohol takes a lot of time but may save you some of your money. There may not be a boat from Manila, but if you came from the following places, you can take a boat to Bohol:
What is the mode of payment in Bohol?
All establishments accept the Philippine Peso only. Most medium to large establishments accepts credit/debit card, but cash is mostly used on the island.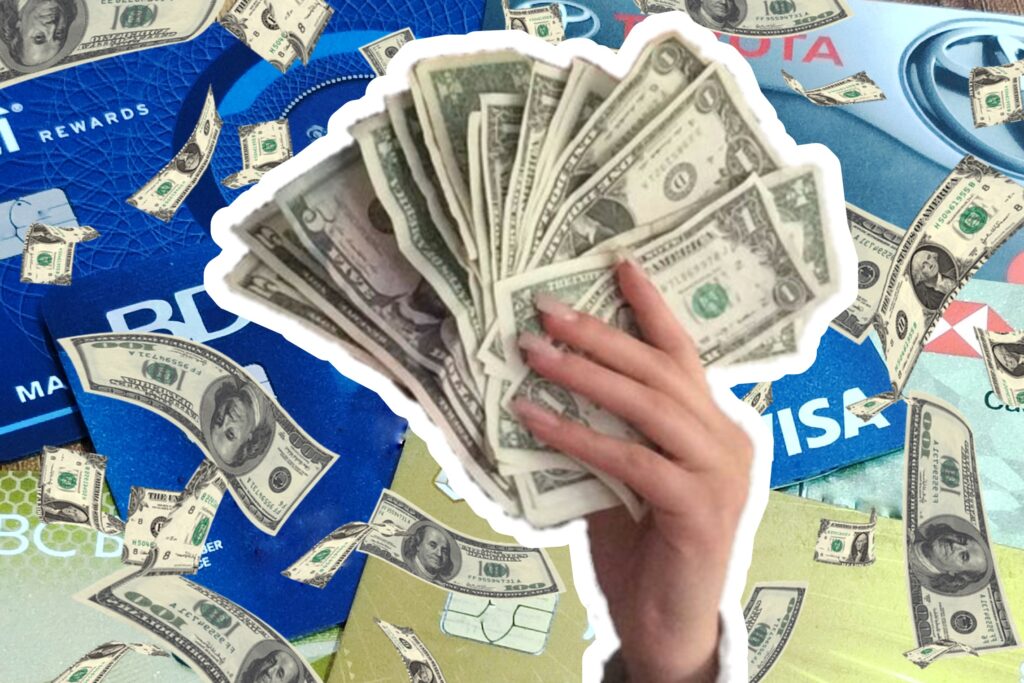 Are there any ATMs on Bohol?
There are a lot of ATMs around Panglao Island, none on Balicasag Island, and there are a few on Tagbilaran Island.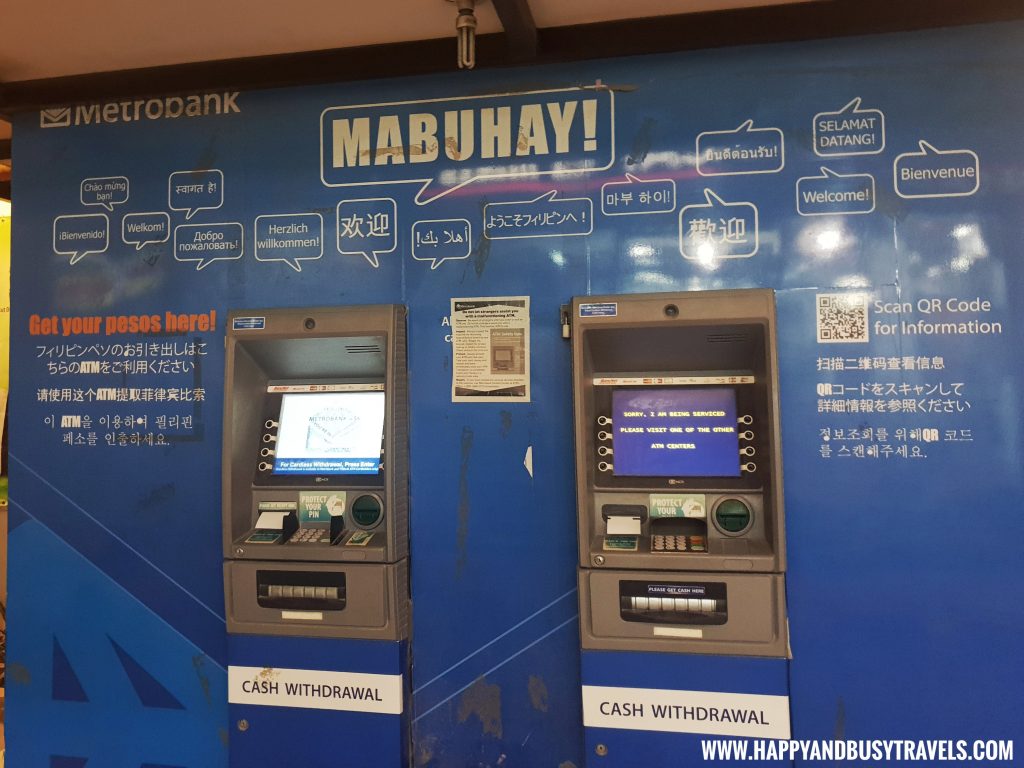 Language Used
Everybody on the island understands Tagalog and English, but the Cebuano language is mostly used by the locals.

If you have any questions, feel free to comment, and we'll answer them.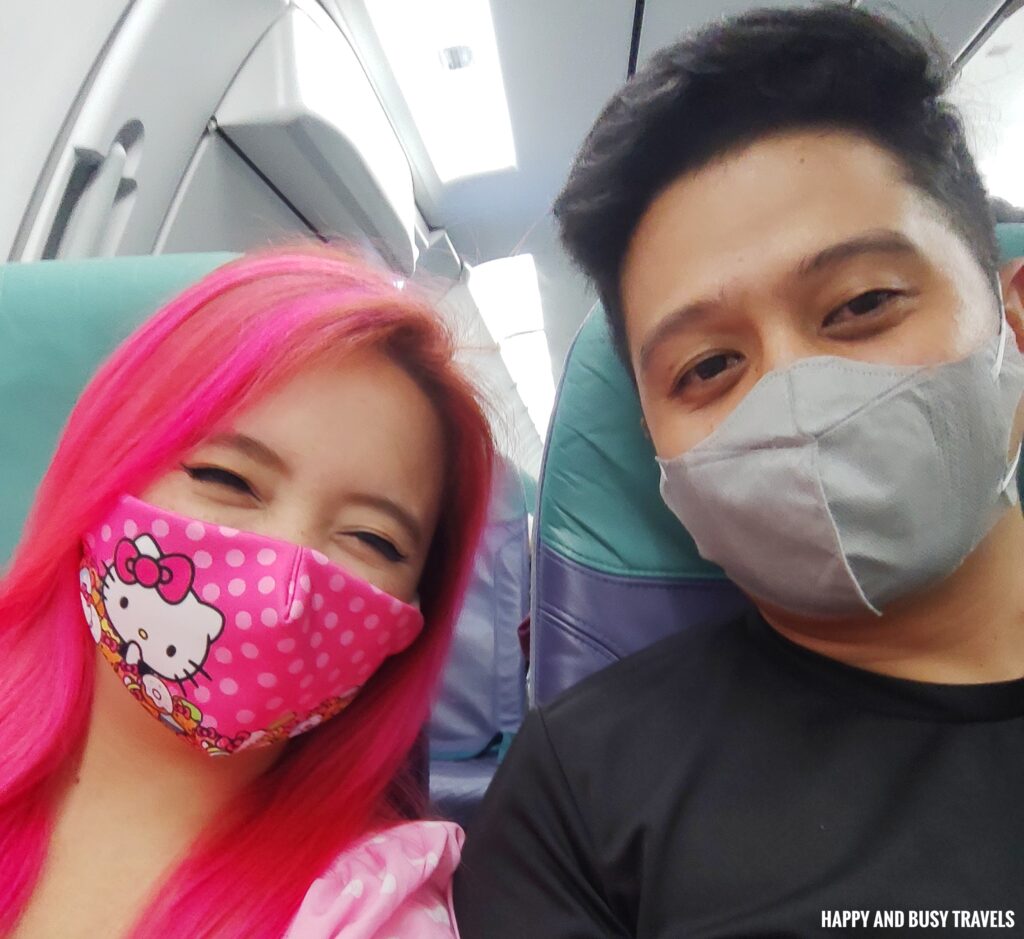 More itineraries and tips at https://happyandbusytravels.com/category/tips/ so do not forget to check it out!
Like! Follow! Subscribe! to our social media accounts: