The Bomod-ok Falls is one of the main attractions in Sagada, Mountain Province, Philippines. Here is our experience during our trek last March 24, 2018.
Full Sagada Itinerary at: Sagada, Mountain Province
Estimated time: 3 – 4 hours back and forth
We went to the tour guides of Bomod-ok Falls at the entrance, we paid the tour guide fee of Php 500 for 1-7 visitors plus Php 10 barangay fee per visitor (A total of Php 1,110).
Walking sticks are available if you think you will need one. ?
We started the trek to Bomod-ok Falls…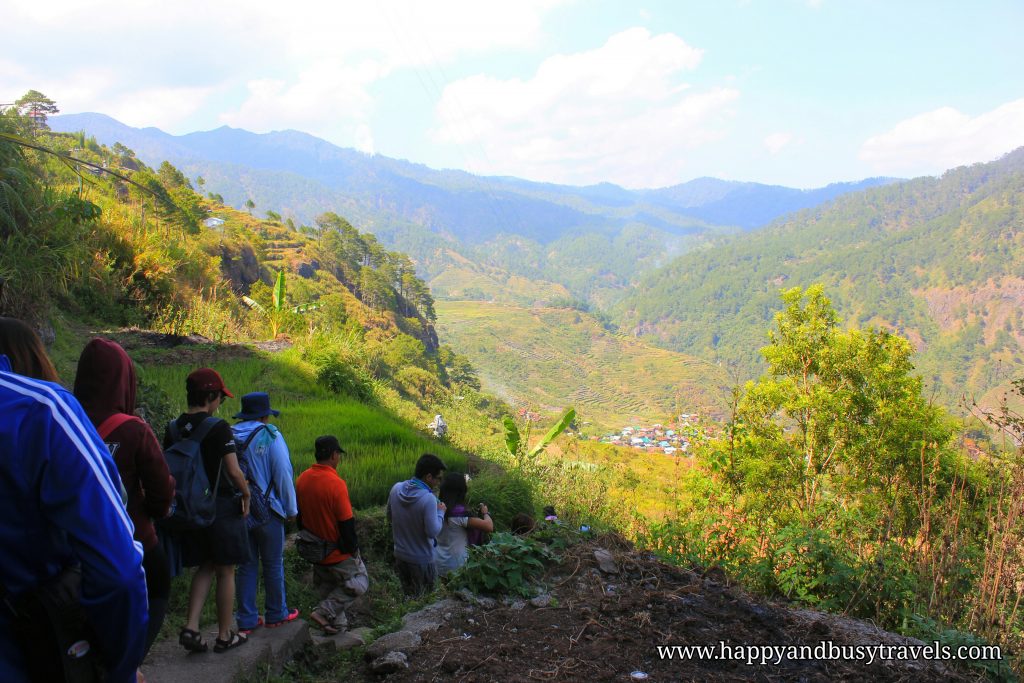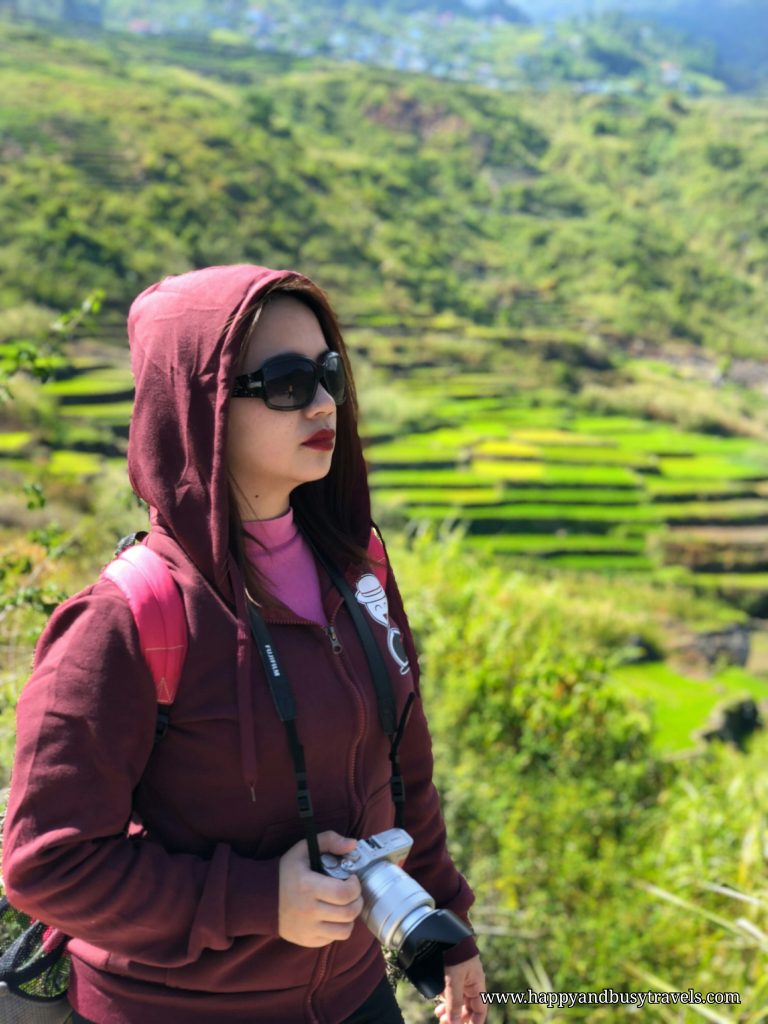 After we walked for a while, we immediately saw the rice terraces…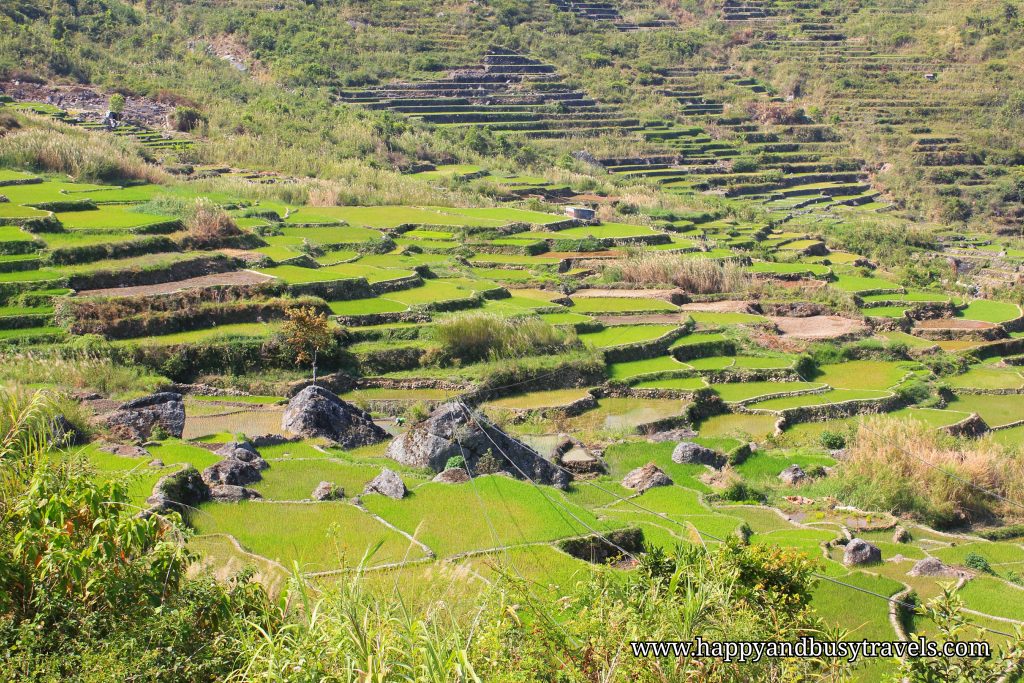 the magnificent view of the mountains…. the nature…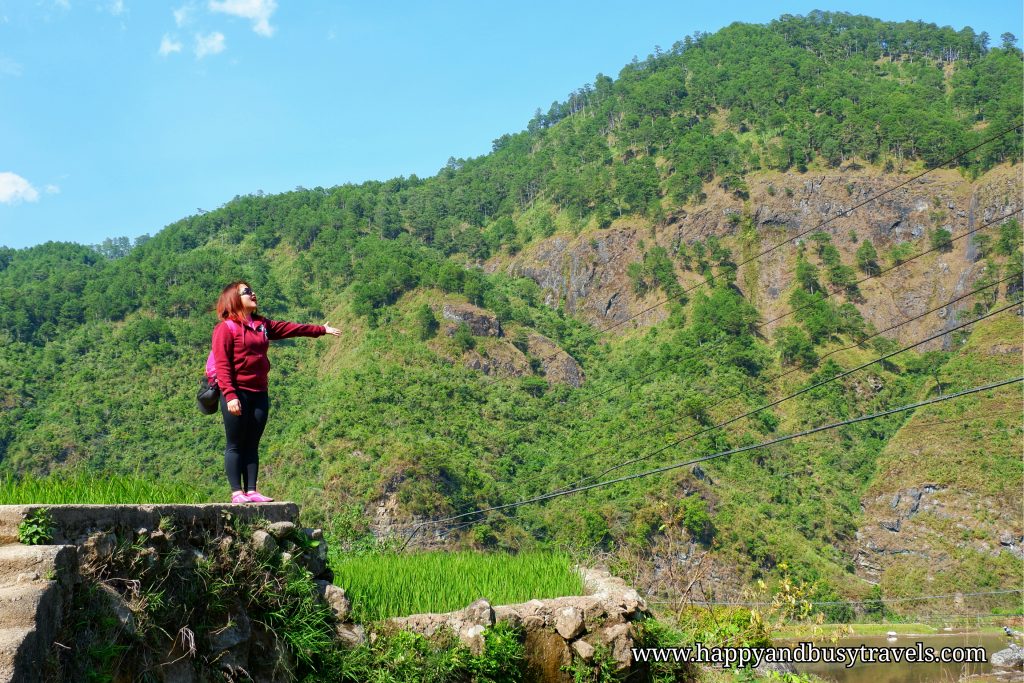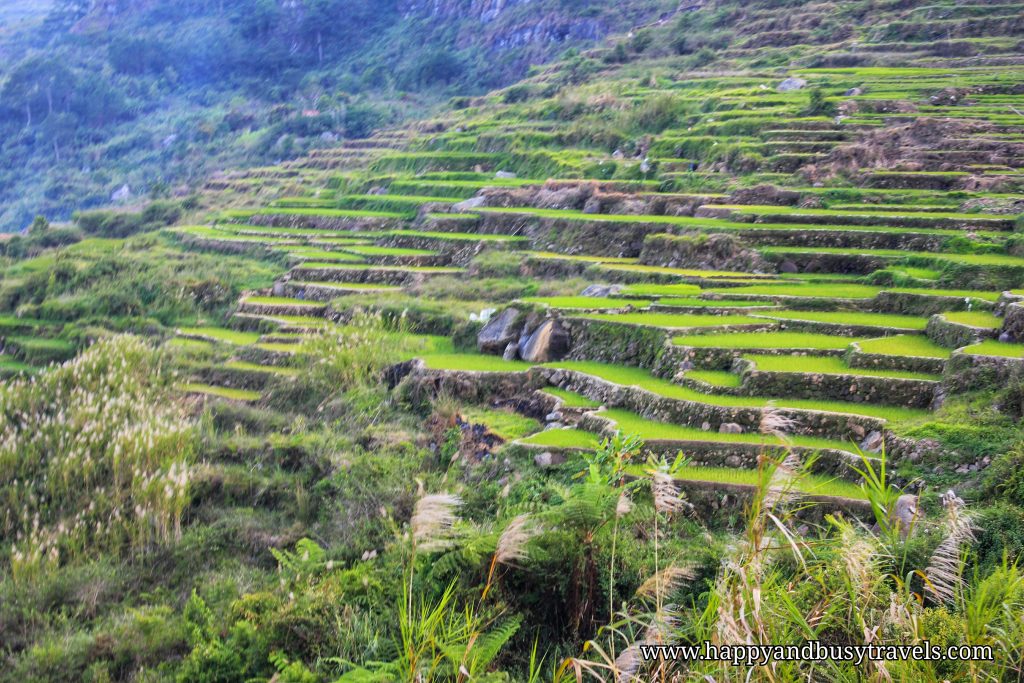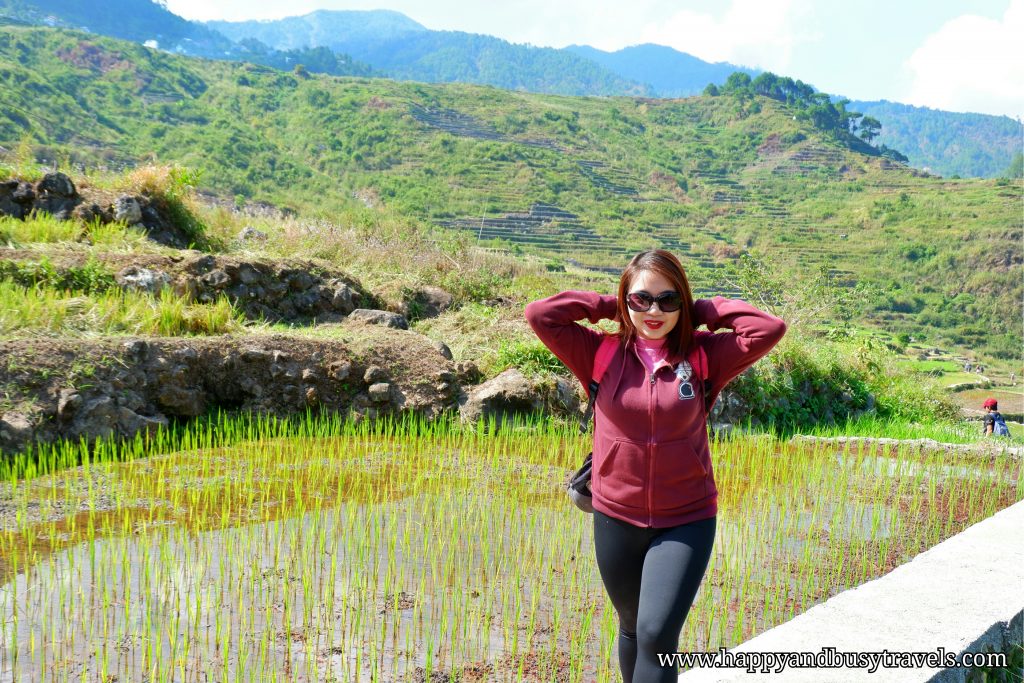 Ohhh we loved it!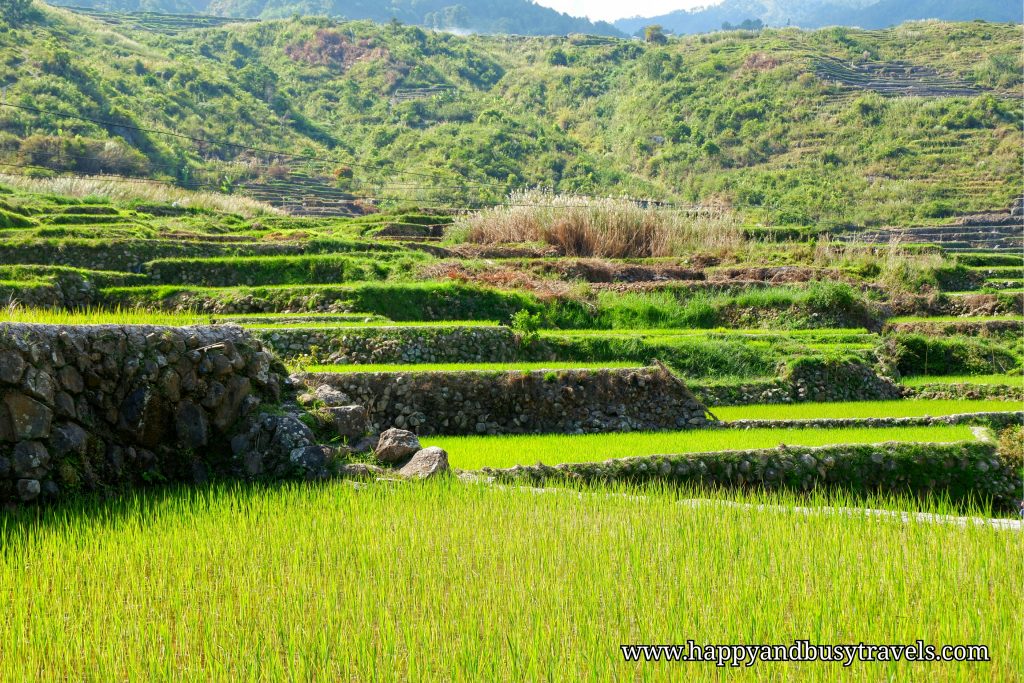 A closer look…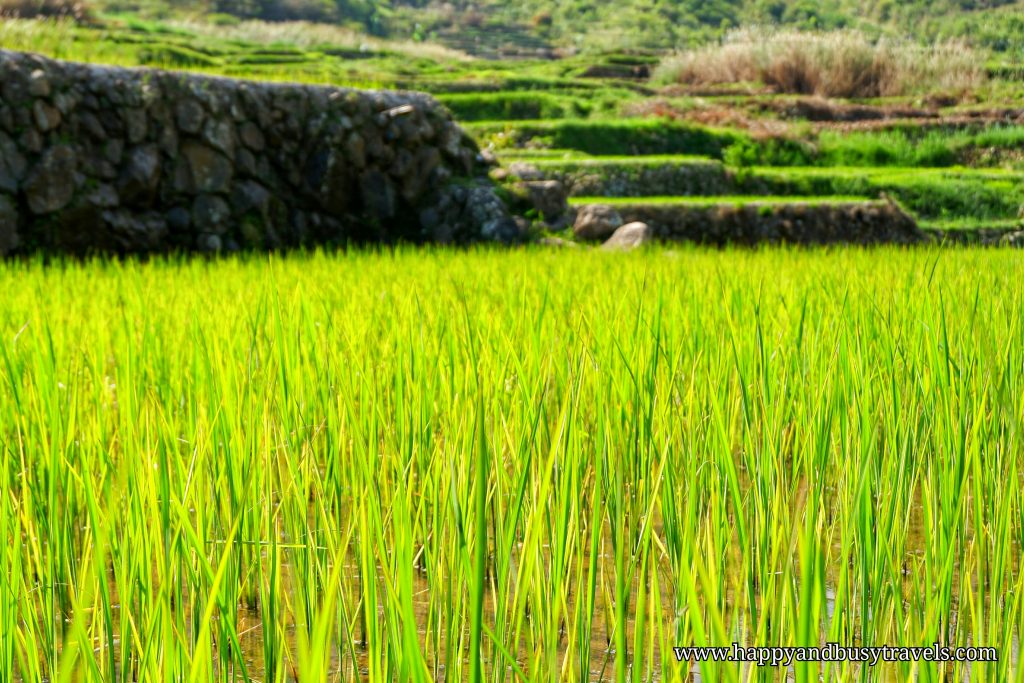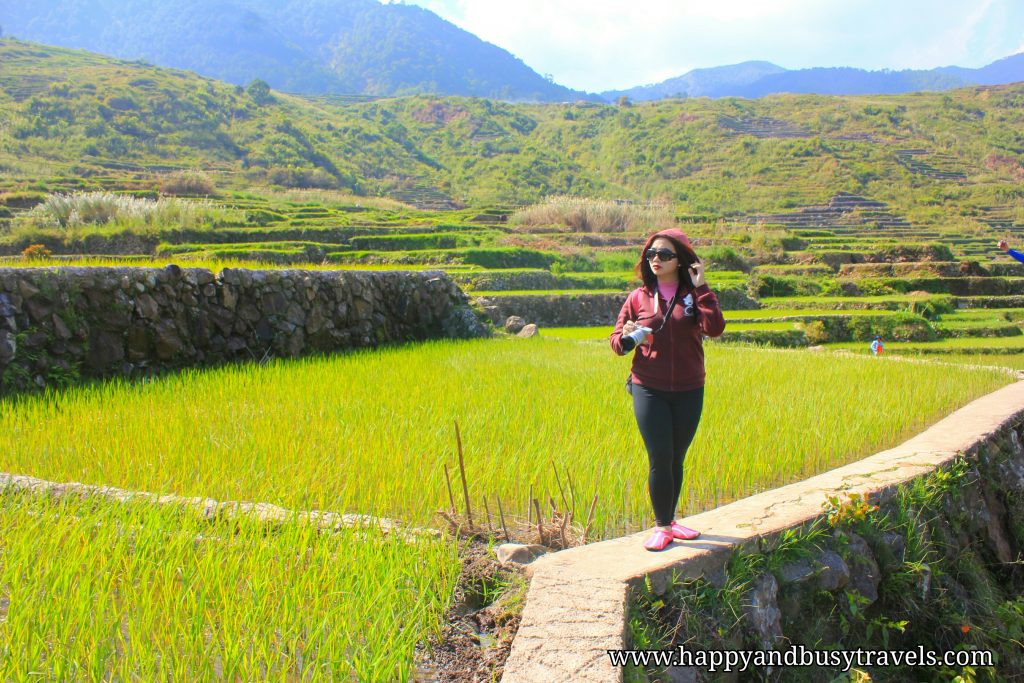 There were also farmers in the rice fields.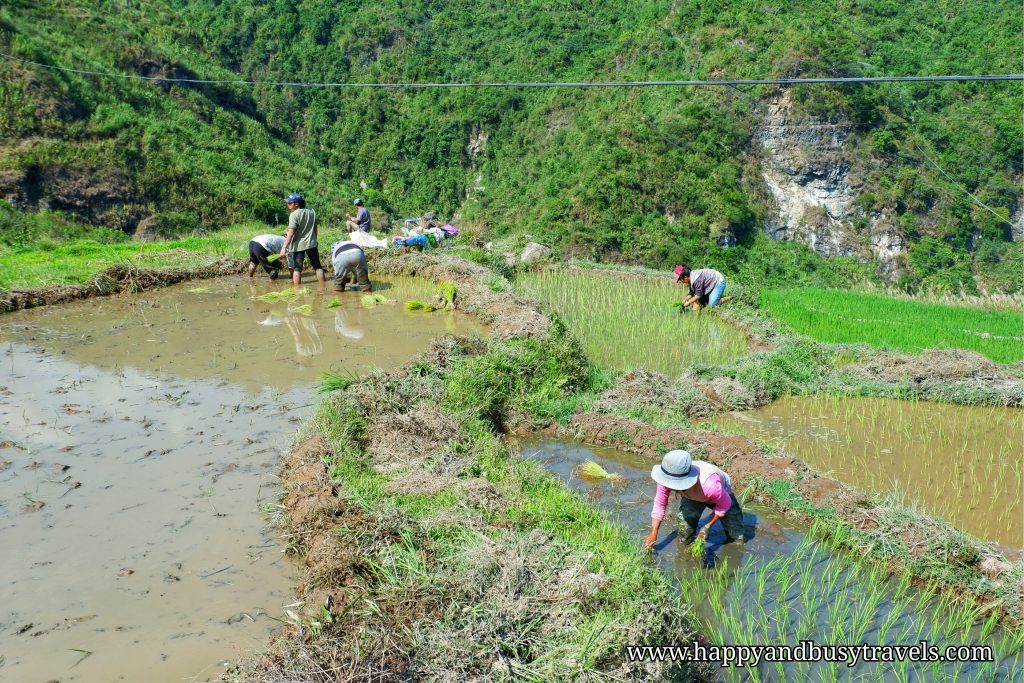 Here's a thumb's up ? for all of the farmers who gives us food on our table.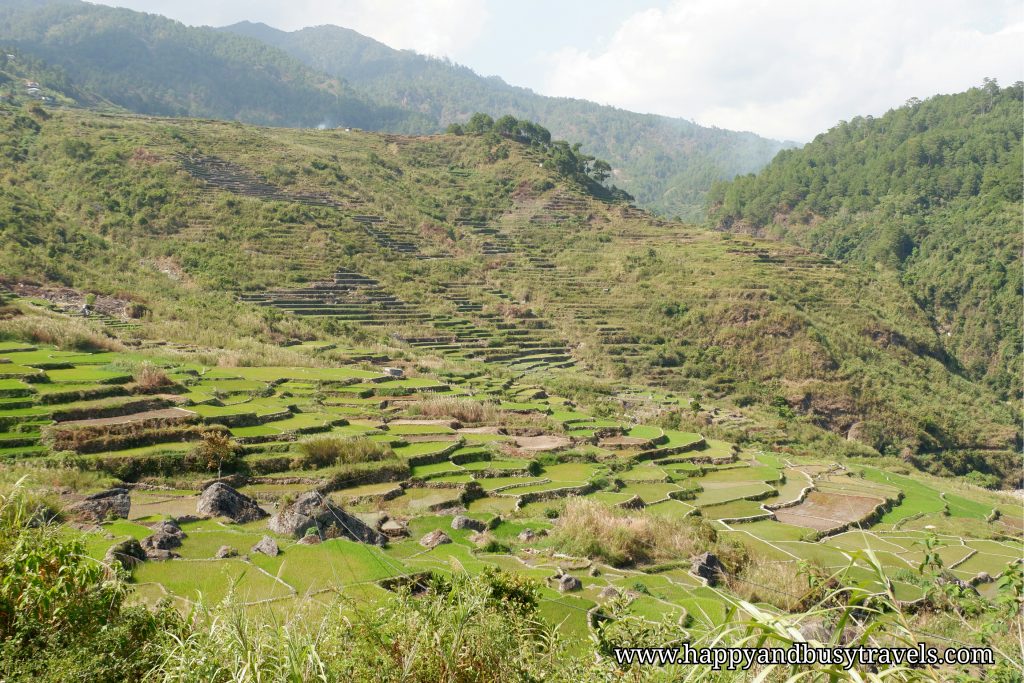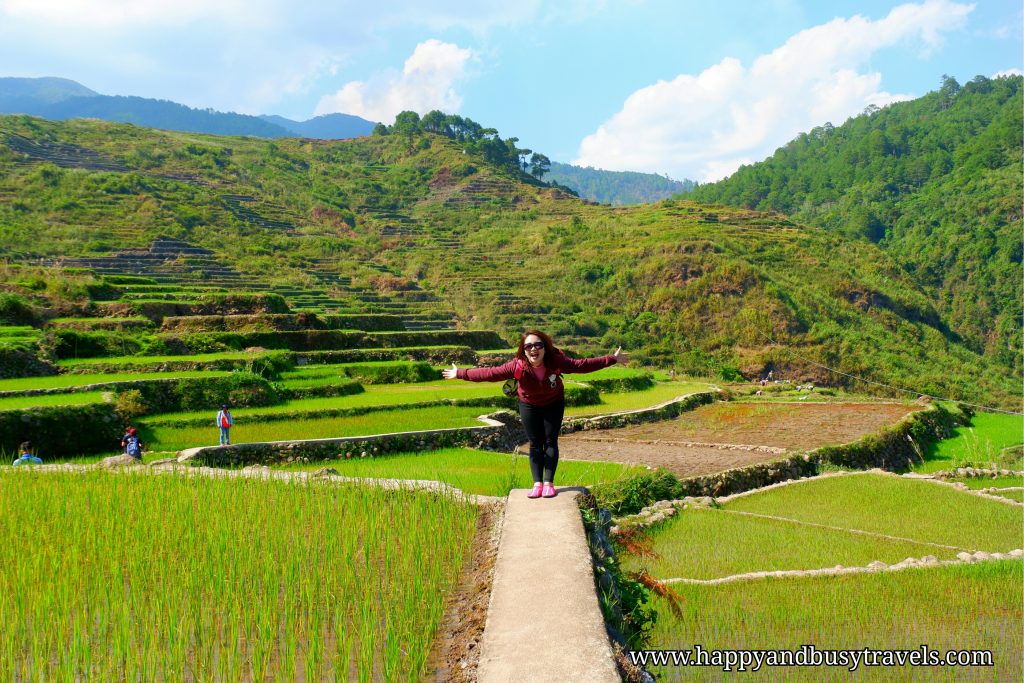 After a while, we already saw the falls, we were near!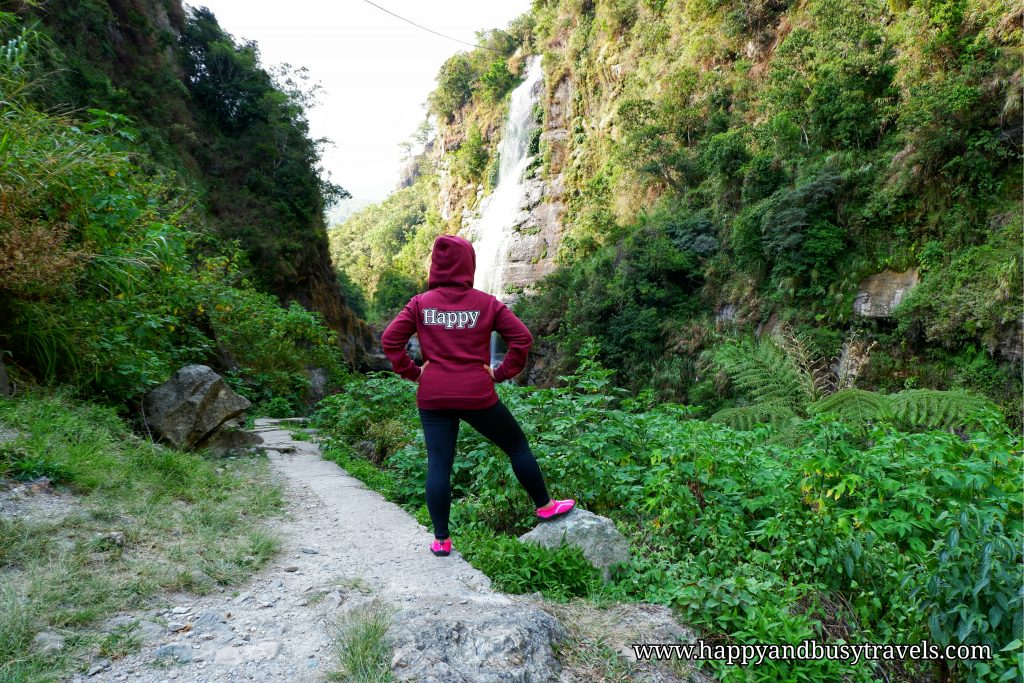 We arrived! So we did what we are supposed to do…
Some of our friends had a quick dip in the ice cold water of Bumod-ok Falls.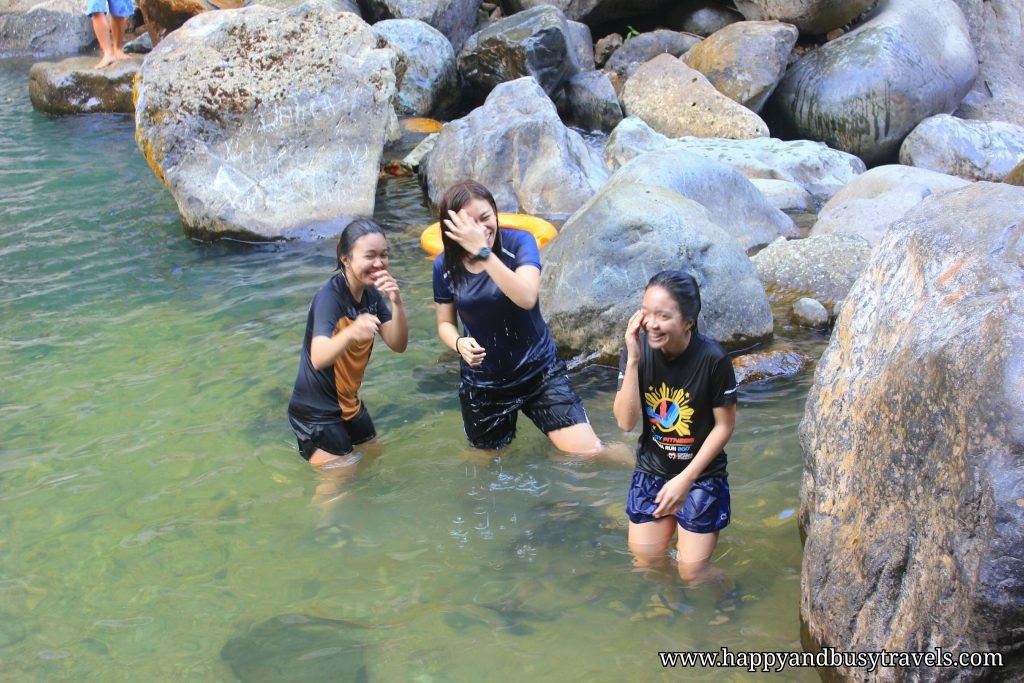 They had so much fun!
Me… I had a different agenda ?
I took pictures of the magnificent view…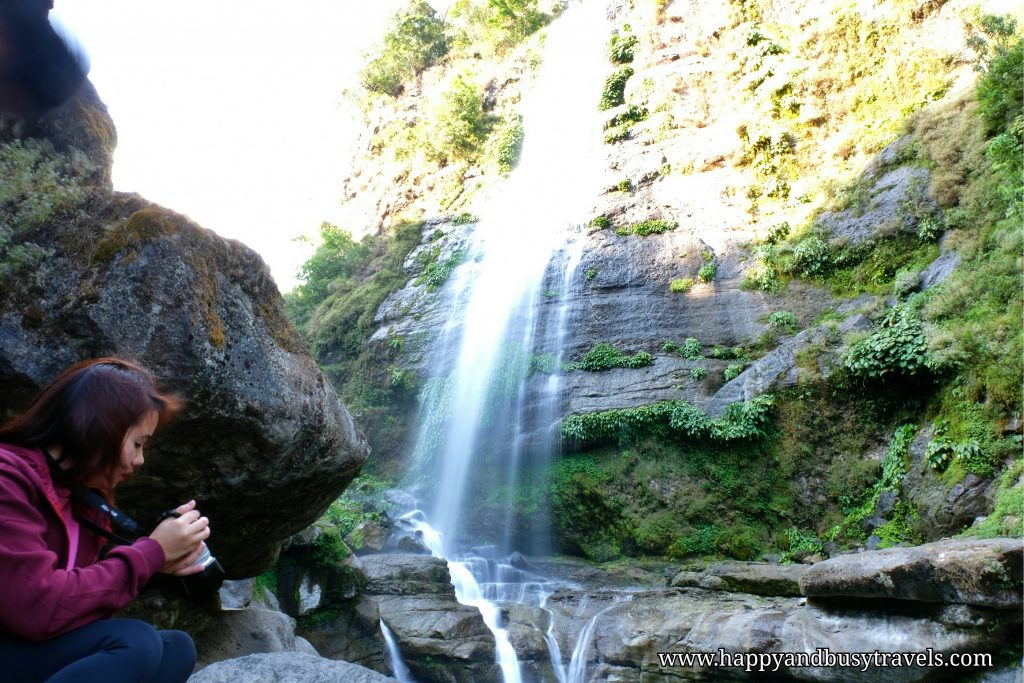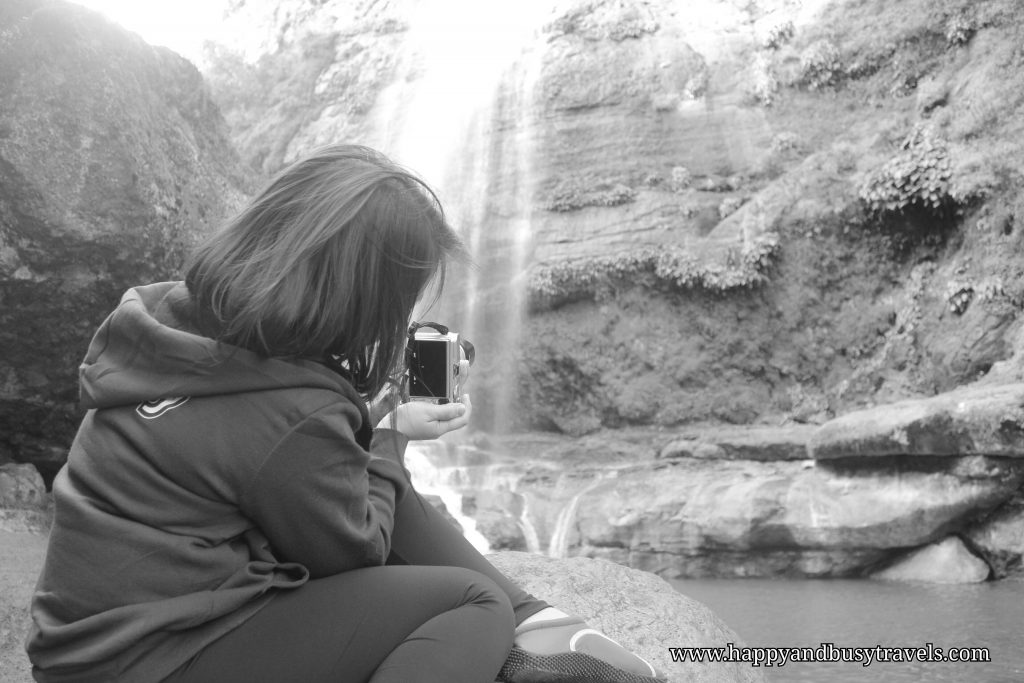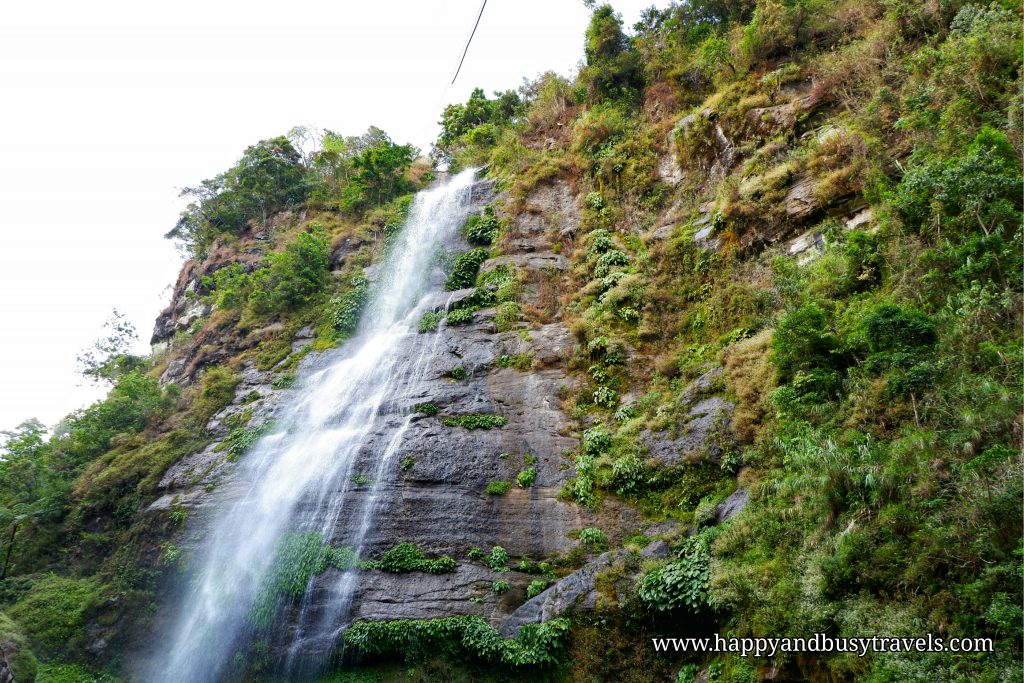 I also had my picture taken beside Bomod-ok Falls.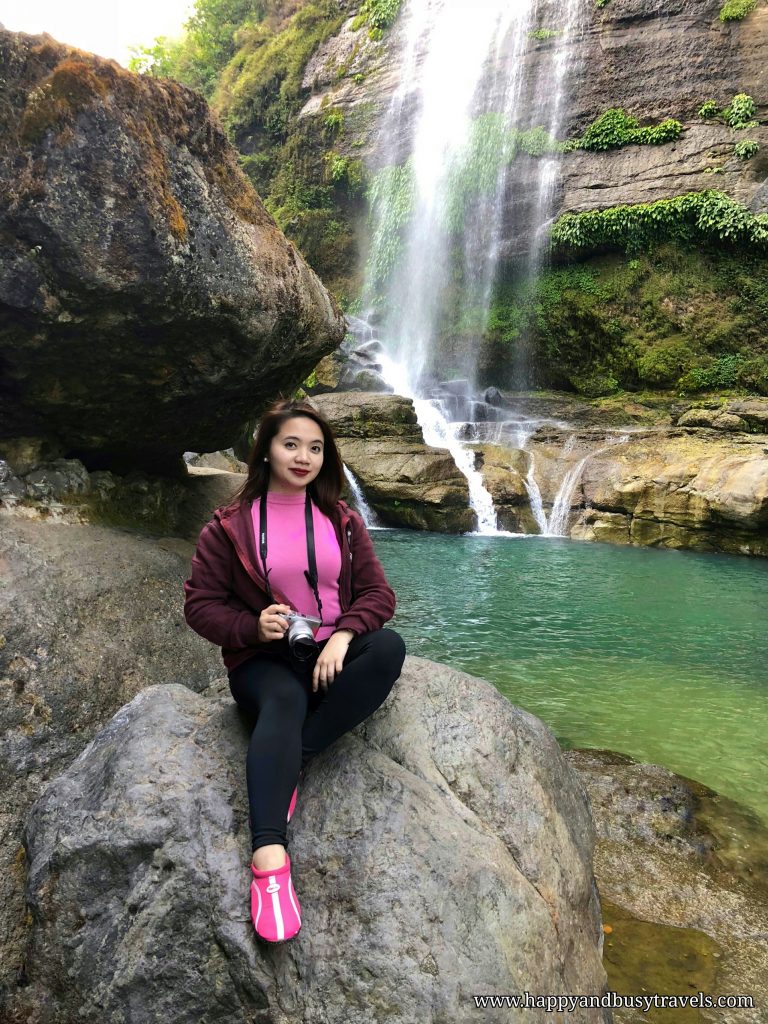 With a dress! ?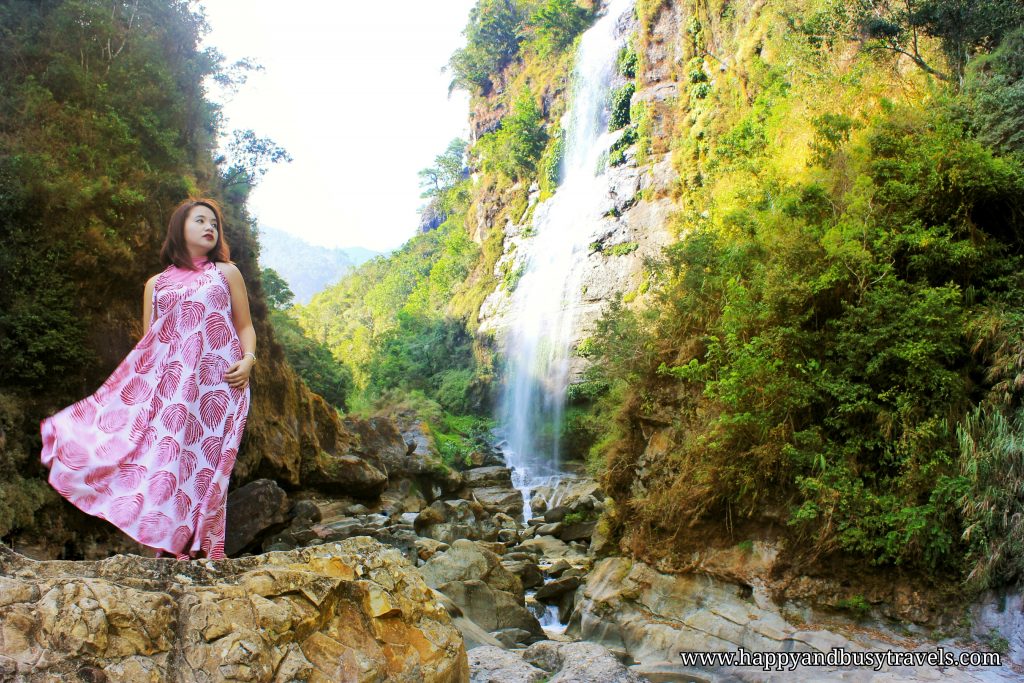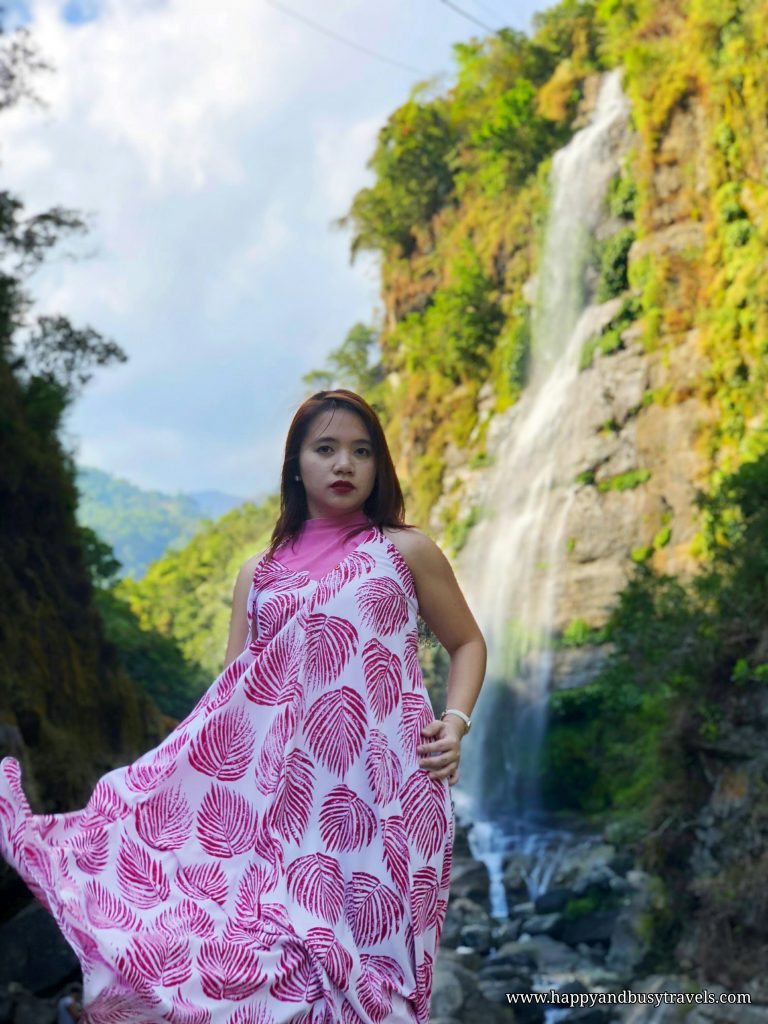 Thank you guys for taking my pictures! hahaah This is actually my priority hahahaha ????
After we enjoyed the place for a while, we decided to go back and we took the shortcut.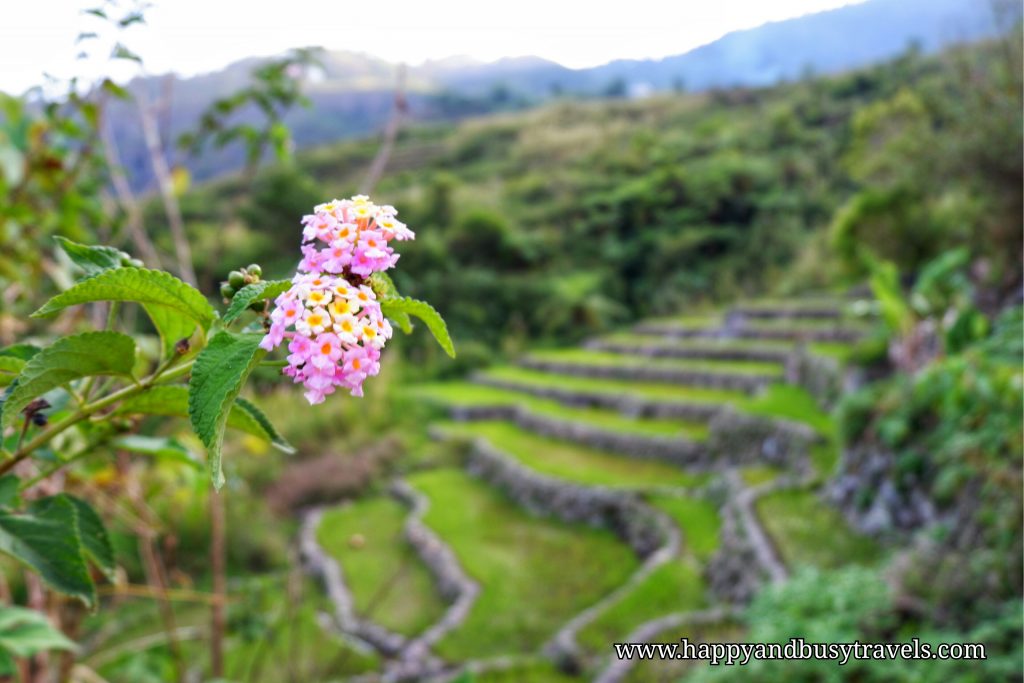 The shortcut gave us another perspective of the trail.
We expected that the shortcut will immediately take us back to the staring point. However this path made us suffer… suffer the pain of going up steep slopes. ? We should've taken the same route going back hahaha. Anyway, we pushed through and we made the best out of it by taking photos.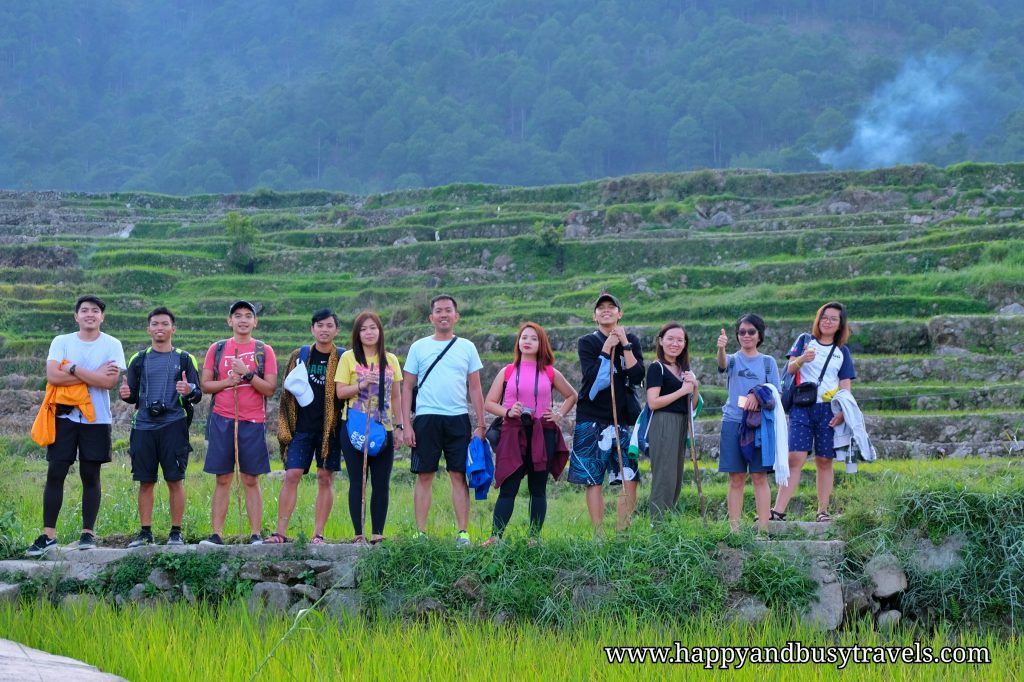 Even though it's cold, you can notice that we removed our jackets already because we were sweating! hahaha
Happy and Busy's Smiley
Location  

Ambiance 

Value for Money