Bun Bun Boracay
There are a lot of restaurants in Boracay, but Bun Bun Boracay is one of the must-visit restaurants. Why? continue to read on and find out.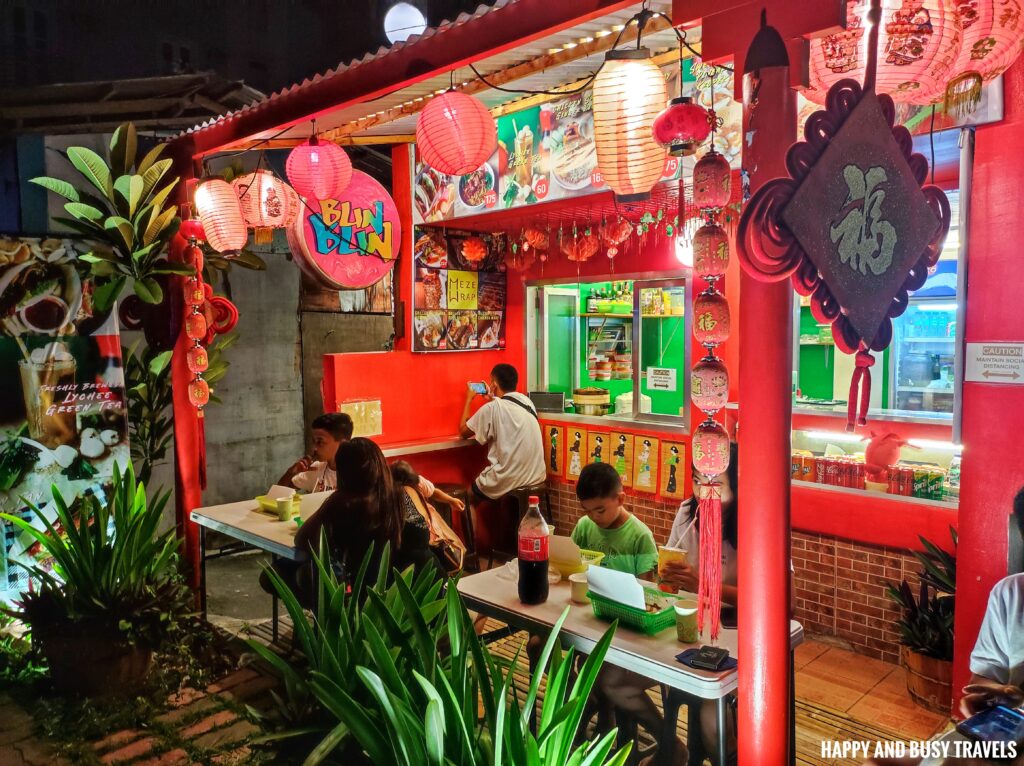 Important Information
Facebook: Bun Bun Boracay
Operating Hours: 11 AM – 9 PM
Contact No.: 09998867728
Payment Options: Cash
Dining Options: Dine In, Take Out
Address: (Near Mini Stop, right after the lake) Balabag Main Road, Boracay Island, Aklan
Google Maps Link: https://goo.gl/maps/
Bun Bun Boracay
Jomar of Byahero ni Bes and I went to Bun Bun during our first night on Boracay Island to taste their bestsellers. The store is small but a unique one because it really pops out on the road, you can see it immediately when you pass by.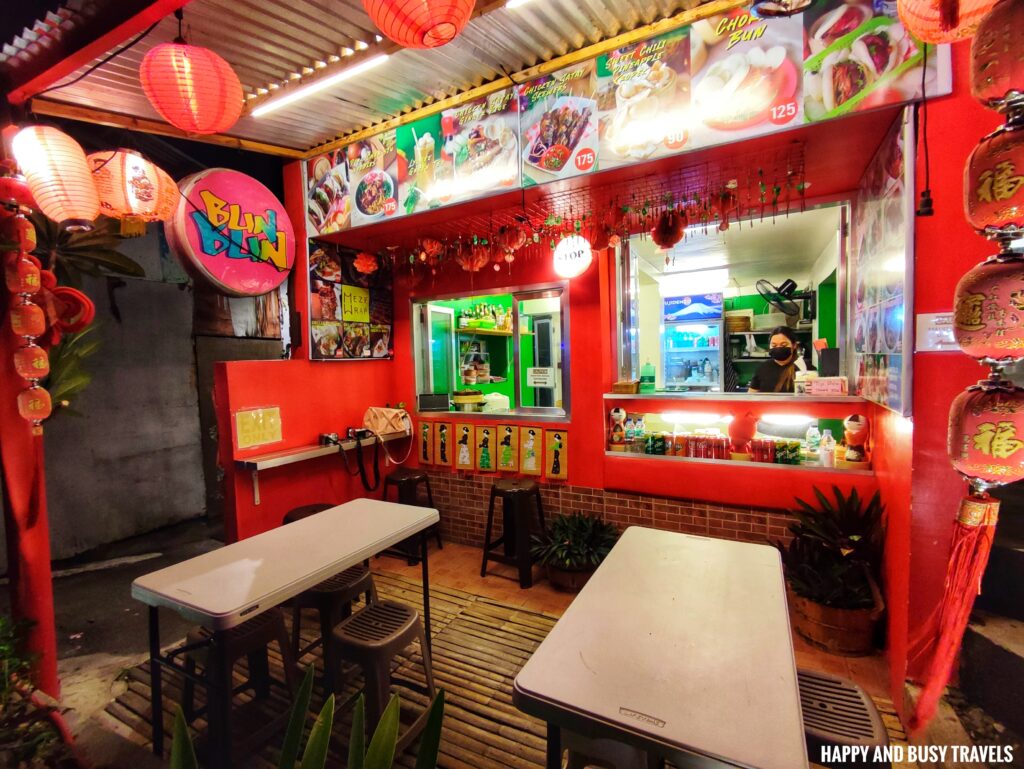 Bun Bun Boracay's Bestsellers
Here are the bestsellers that we tried. The store sells different delicious quick Asian food. First, we tried their buns. Their buns are very soft! I like it so much it's like eating Mantao buns but softer.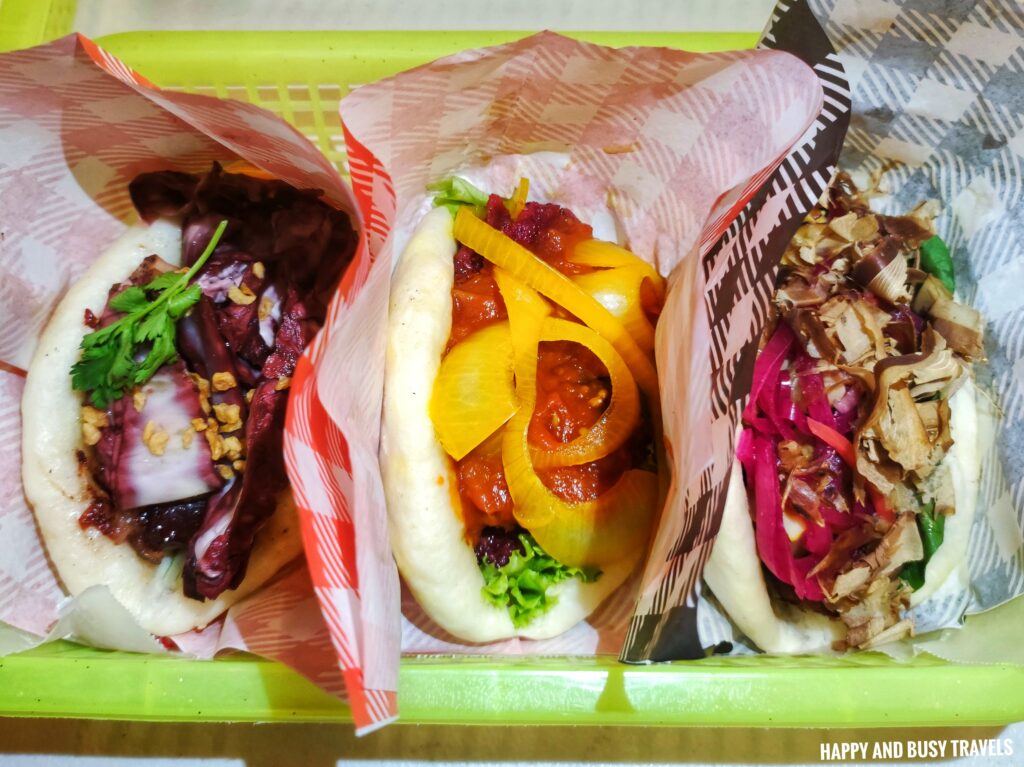 Chori Bun
If you want to try the famous Chori Burger in Boracay, you also have to try this one, the Chori Bun. This is the upscale version of the Chori Burger! It has the usual Chorizo, but it has a lot more ingredients like a lot of onions and lettuce.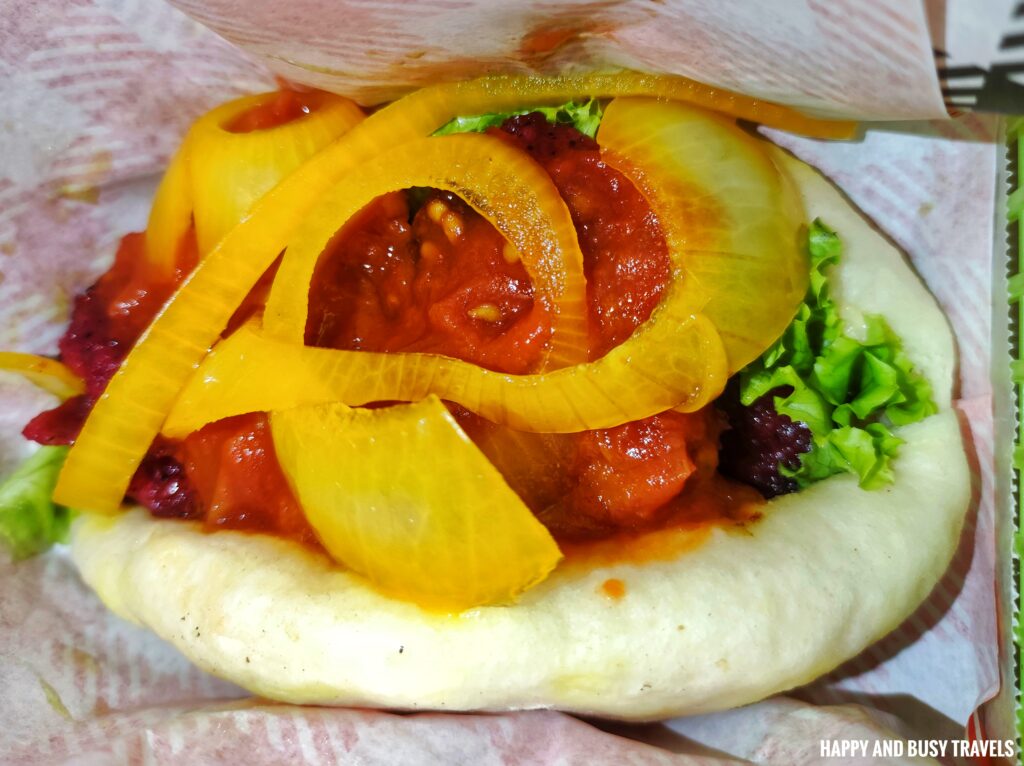 Pork Tokachi Bun
This is a Japanese-inspired bun that is composed of pork which is called Tokachi, and some veggies. You'll get the savory taste after each bite of this bun.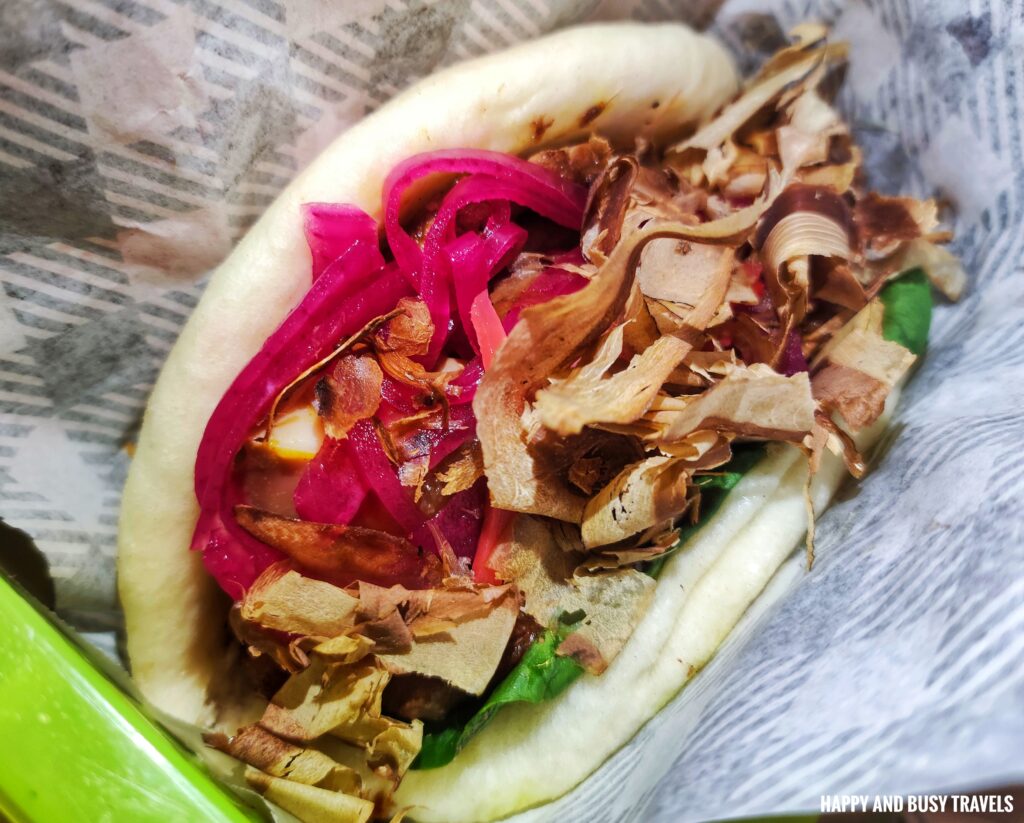 Pork Char Siu Bun
The last bun that we tried is the Pork Char Siu Bun which is a Chinese-inspired bun. Char Siu is one of my favorite Chinese food, so there is no surprise that this bun is one of my favorites from the store.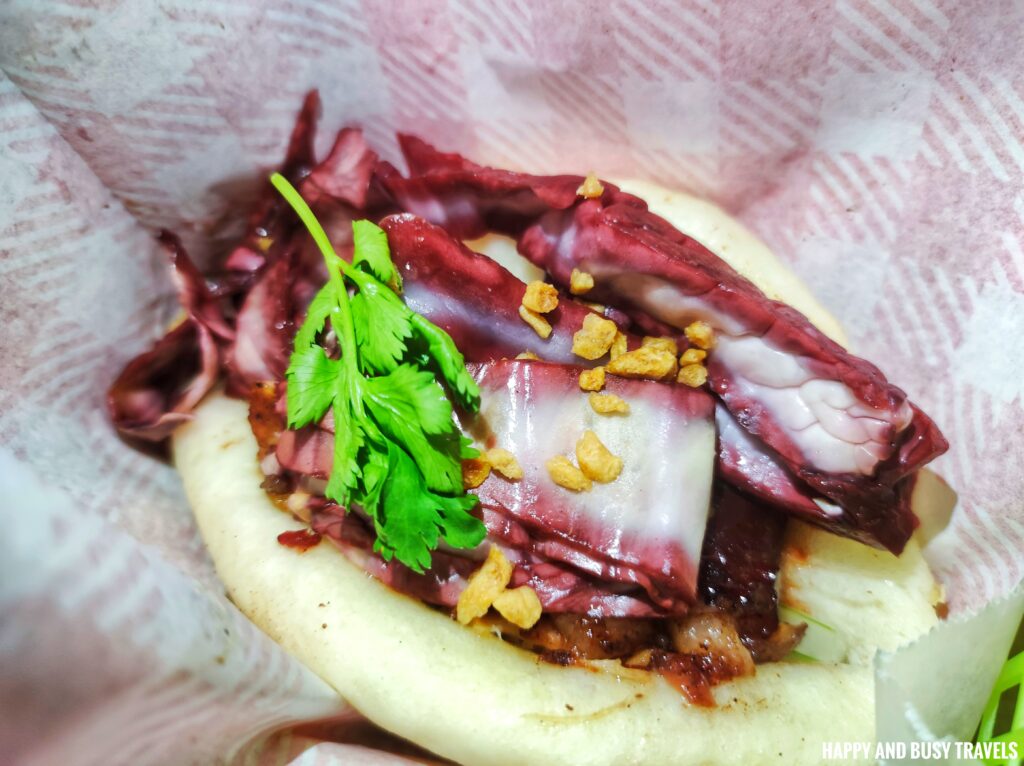 I really enjoyed all of the buns!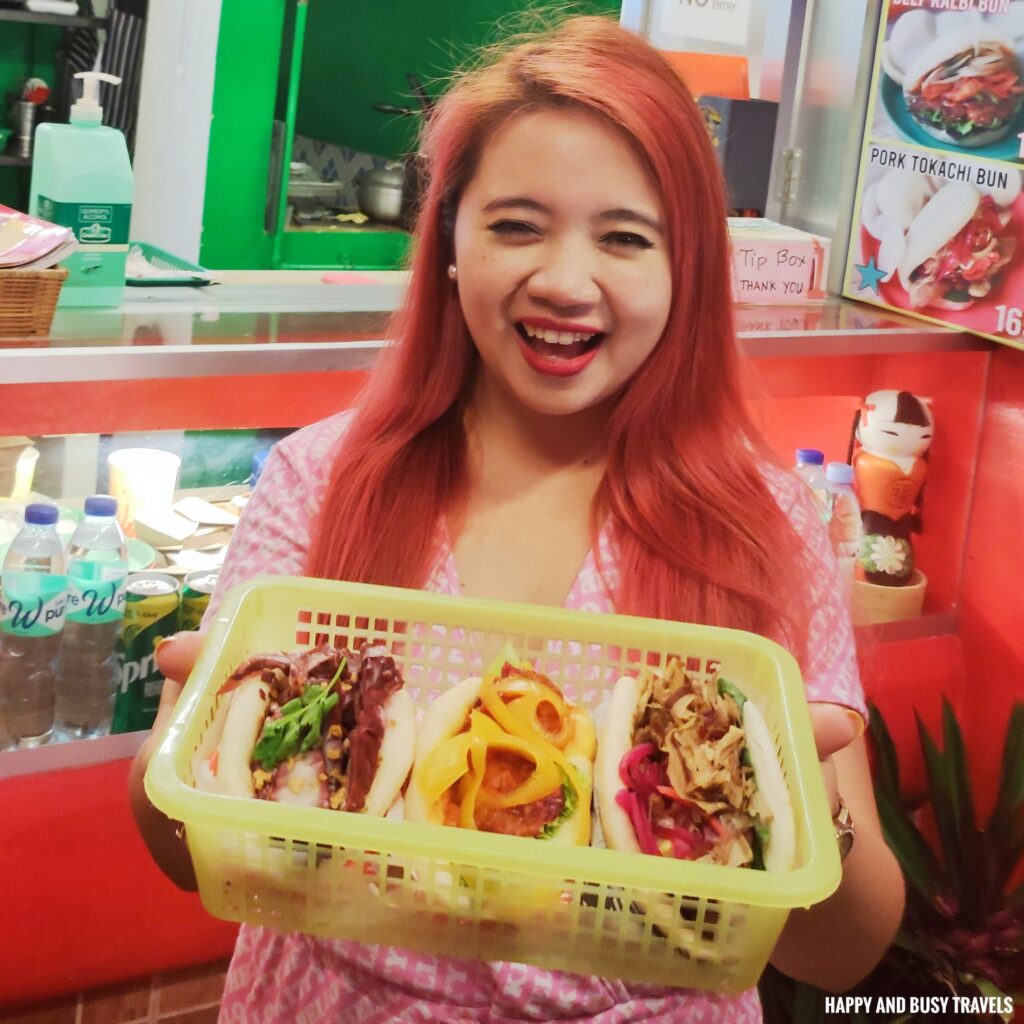 Chicken Satay Skewers
This Chicken Satay skewer gives us Indonesian and Singaporean food vibes. Some will say Satay is from Indonesia, and some will say it is from Singapore, but one thing is for sure, this is from Southeast Asia. 🙂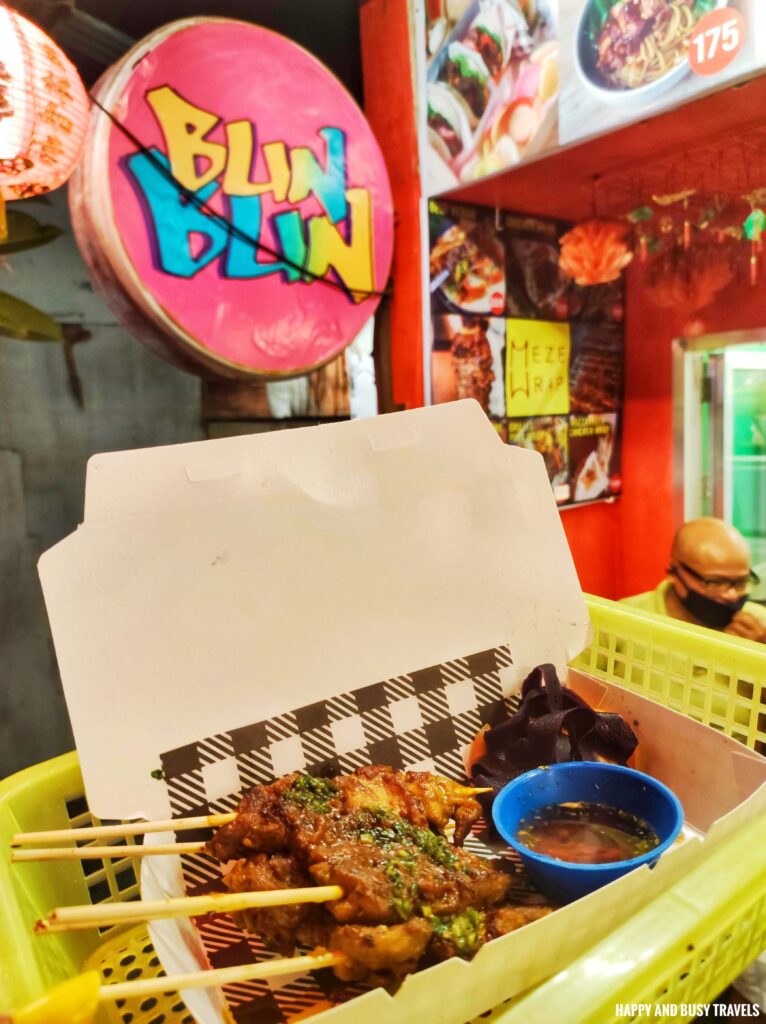 Look at the generous amount of Satay and meat on the stick.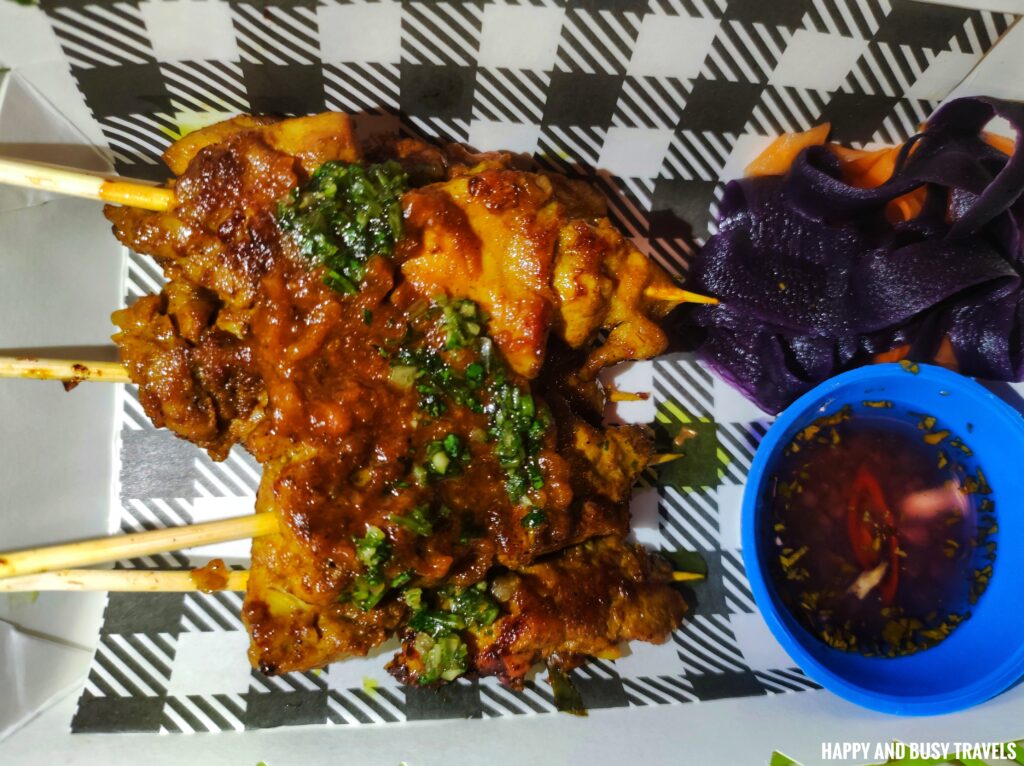 This dish tasted so good, I wish I ordered a lot of cups of rice! Hahaha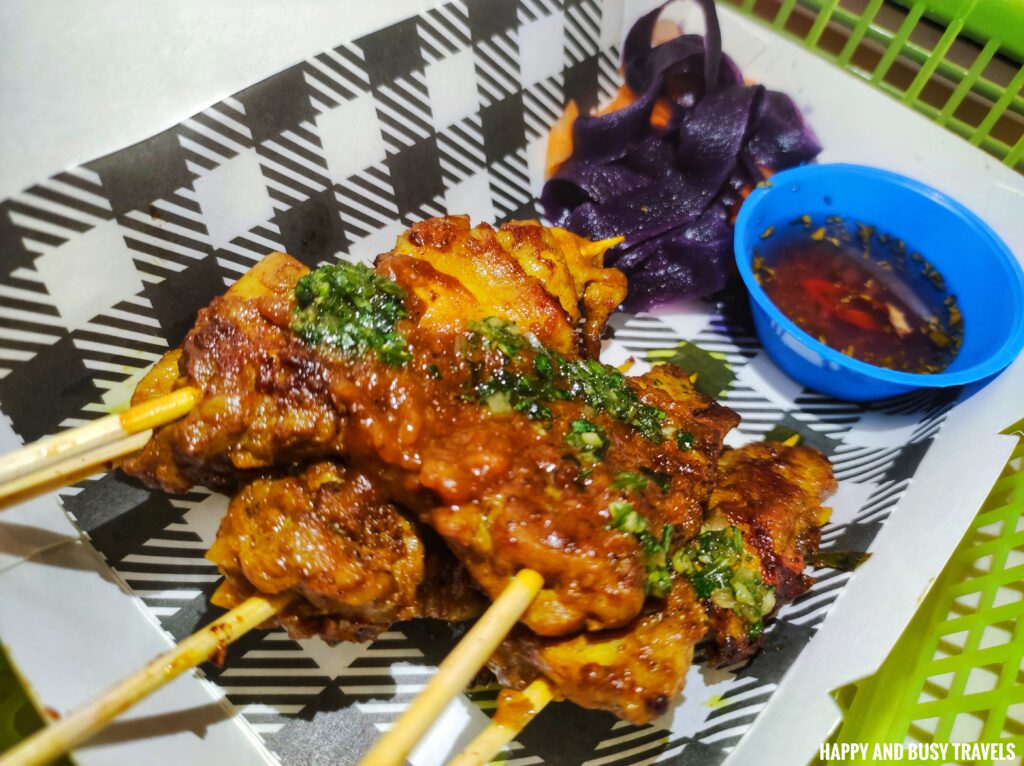 Pork Char Siu Noodles
If you need a meal on the go, these noodles in a box are one of the best food to order. It is served with Kropek at the top so you'll have an appetizer too!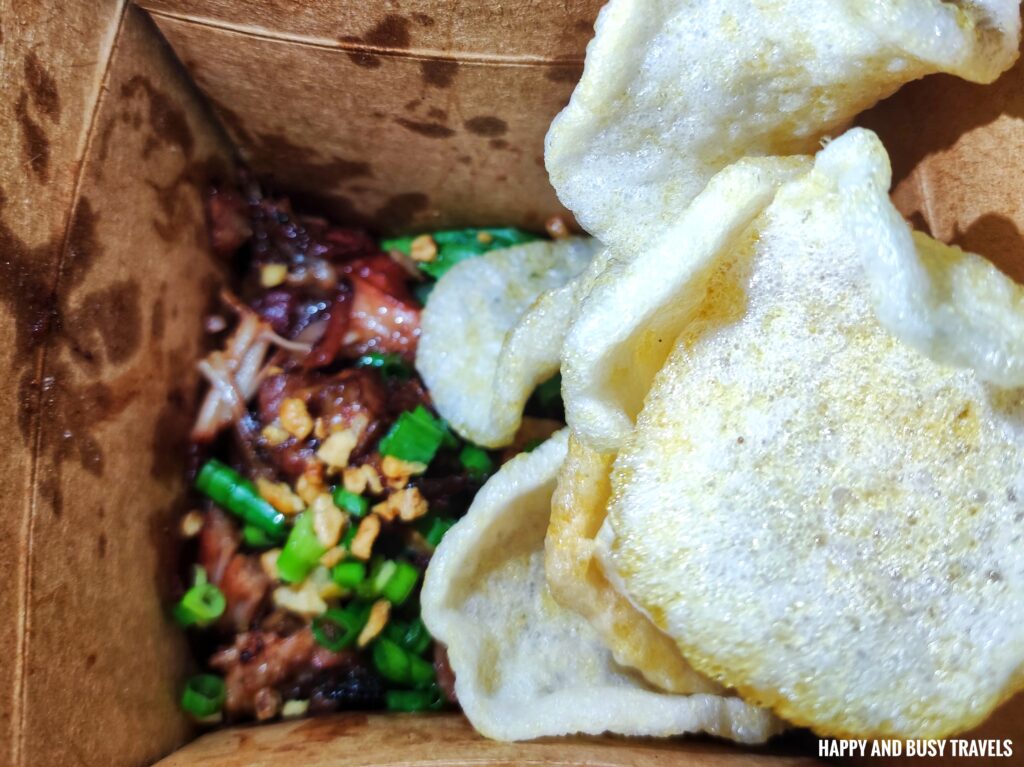 I didn't finish this one so I took this one home, which is a good idea because I ate this on the plane when were stuck at Clark Airport.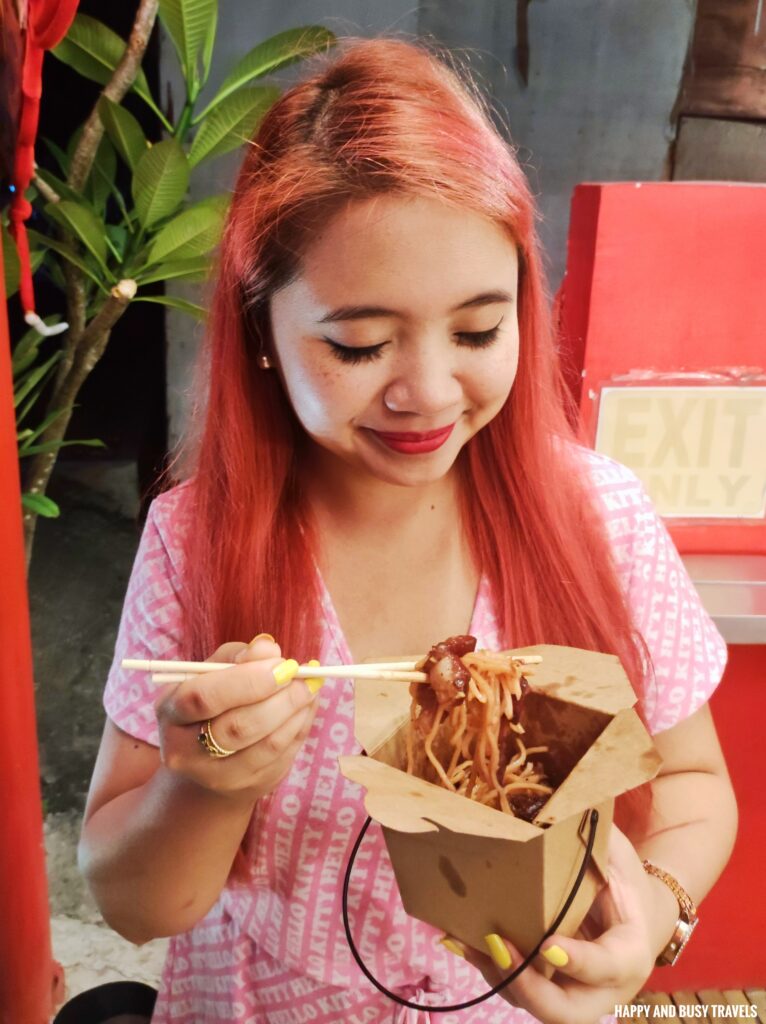 Sweet Chili Pineapple Kropek
This is the best and cheapest appetizer! I love how the Sweet Chili Pineapple flavor is added to the crispy Kropek.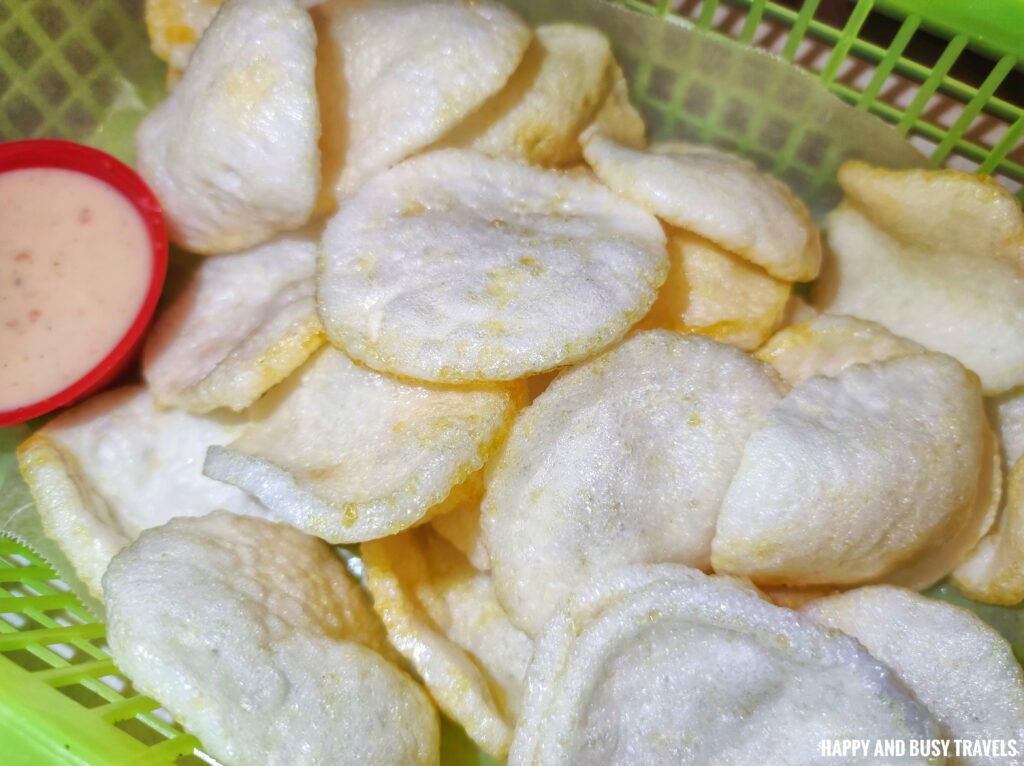 Lychee Green Tea
We also had Lychee Green Tea which is really a refreshing way to cool off the summer heat.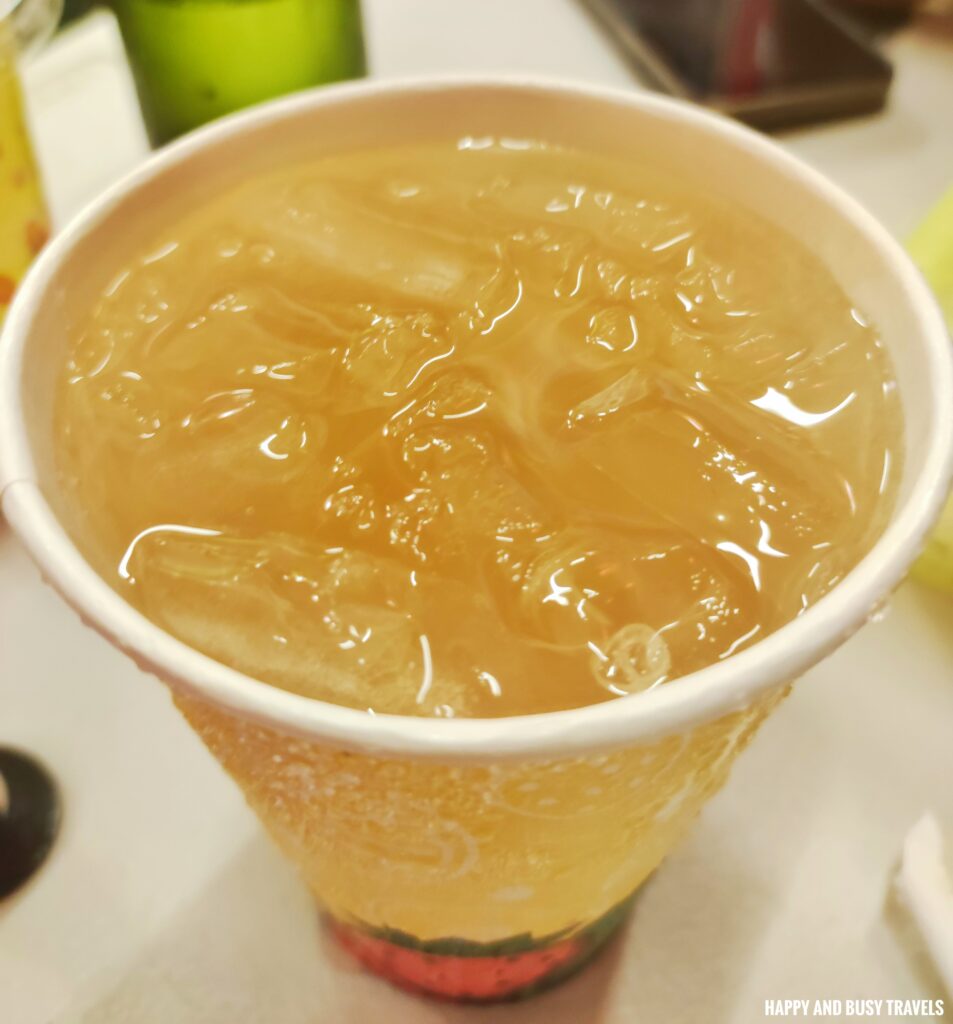 Bun Bun Boracay Menu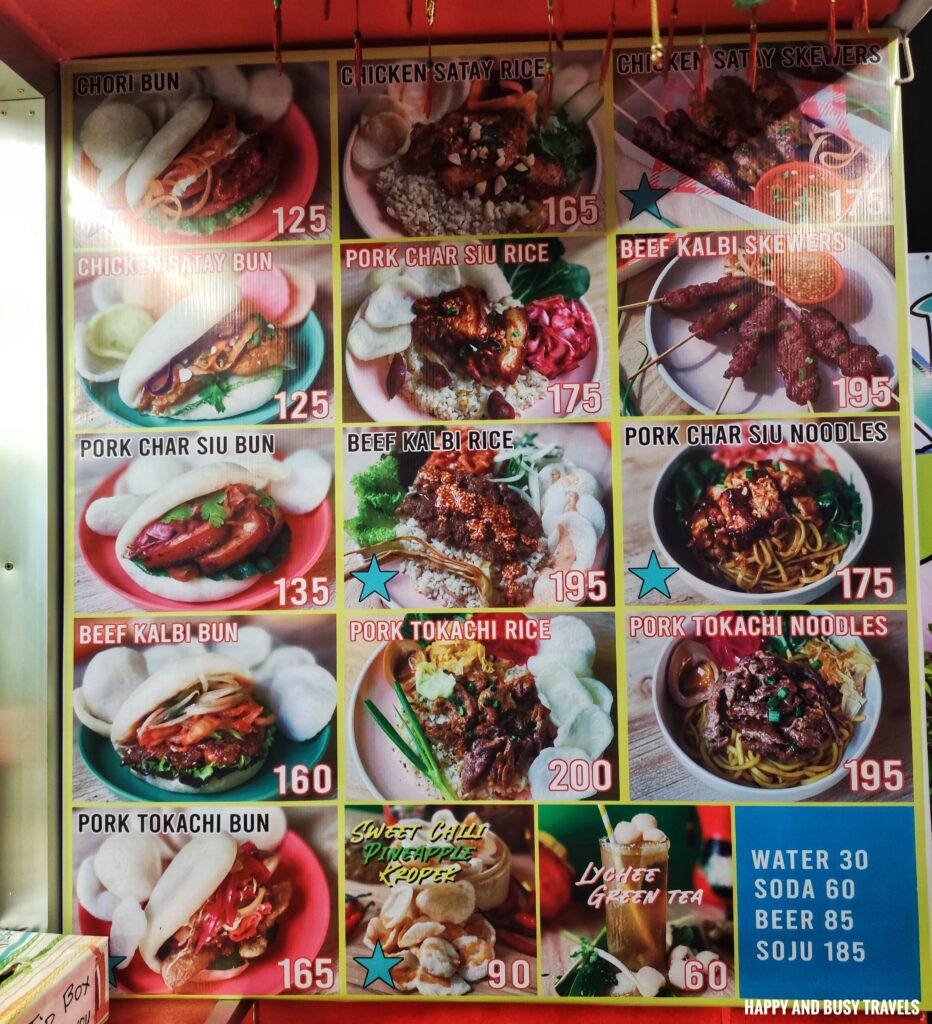 Short Video
Happy and Busy's Smileys for Bun Bun Boracay
Overall, Bes and I had a fun night chatting and eating in the restaurant. I love how the small but terrible restaurant showcases Southeast Asian Food because it is so simple yet so awesome! When I come back, I will visit the store again.
Food
Location
Ambiance

Value for money
Service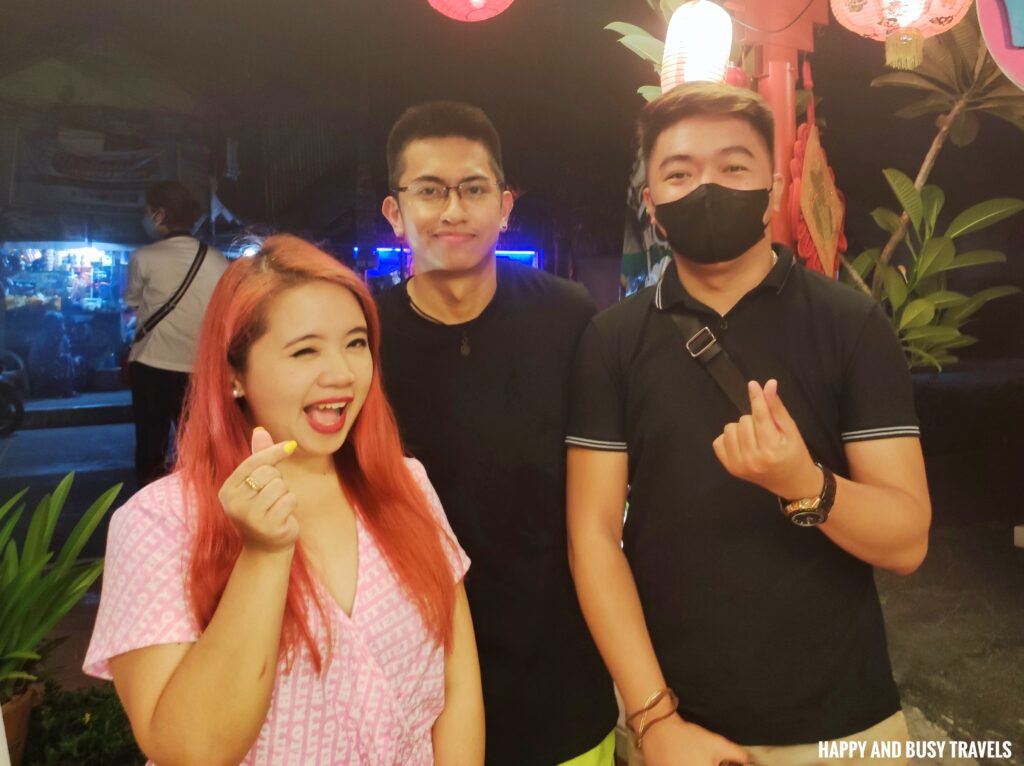 More exciting food and drinks reviews at https://happyandbusytravels.com/category/food-and-drinks/ so do not forget to check it out!
Like! Follow! Subscribe! to our social media accounts: