CasAlonzo Private Resort, Amadeo, Cavite
Having a quick vacation in the middle of our busy lives is essential to restart our minds and body. So, with our friends who are also Cavite-based content creators, Busy and I went on a staycation in CasAlonzo Private Resort.
Quick Links
Read on to see our experience and what the resort can offer. But if you like to have a quick video tour of the area, click on the play button below.
Arrival at CasAlonzo
As soon as we parked right in front of the property, we entered the vicinity. We immediately saw the house and the grounds.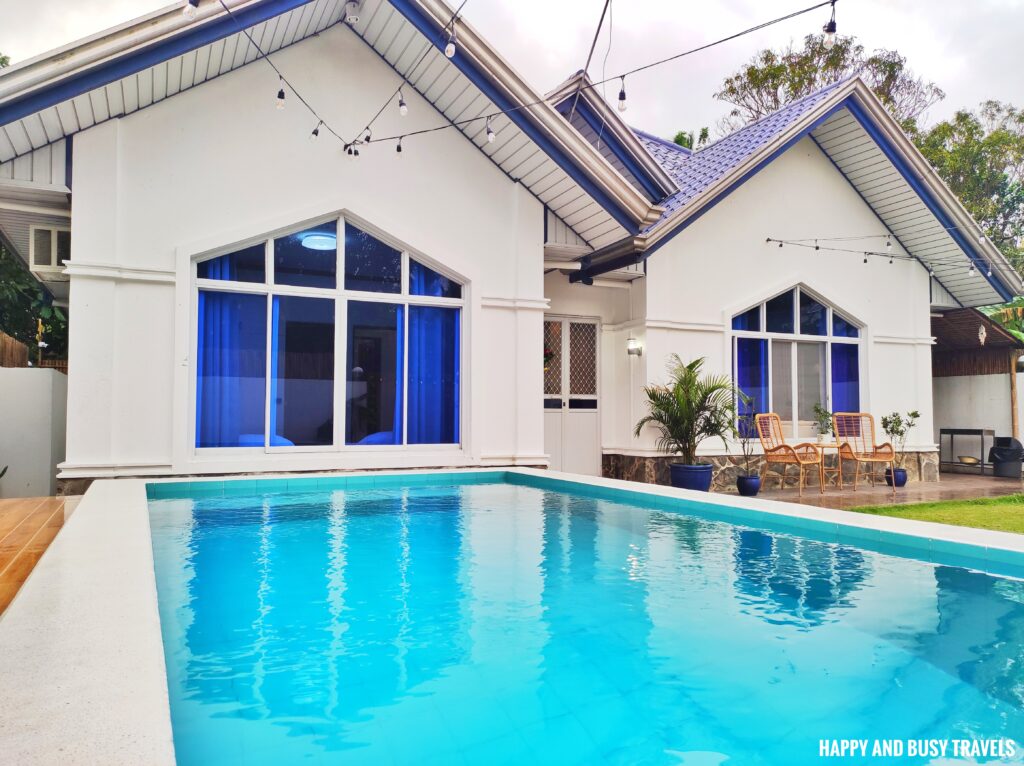 The whole resort boosts a good aesthetic vibe. Just look at the entrance of the house, it looks good already.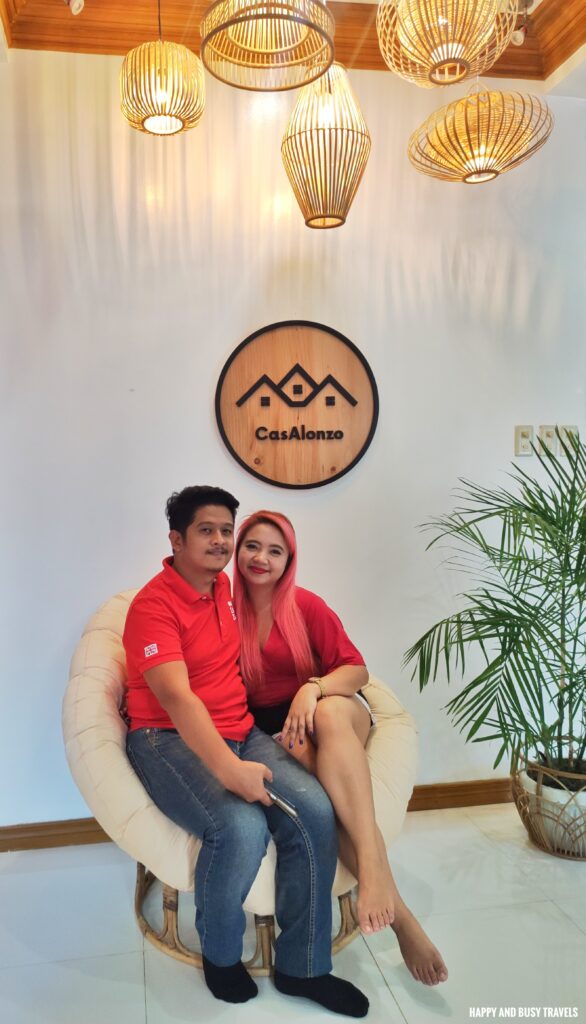 Bedrooms of CasAlonzo Private Resort
There are a total of two rooms in the house that can accommodate 8 to 12 people. But each room can accommodate 4 persons only, so the other extra persons can use the extra mattresses provided.
Best Bedroom
Here is the first and the best bedroom. Yes, this is the best because the room has a pool view. By the way, it's not only the view, but this room has also direct access to the pool.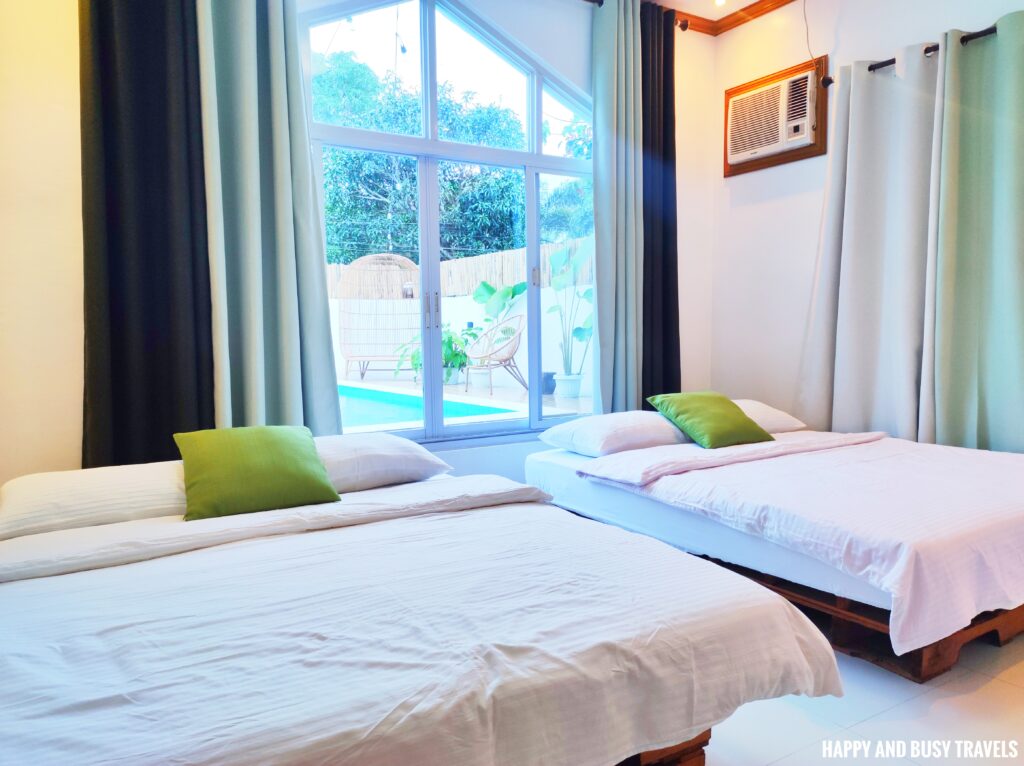 Aside from the great view, the room has two double beds, an air conditioning unit, a cabinet, and a private comfort room.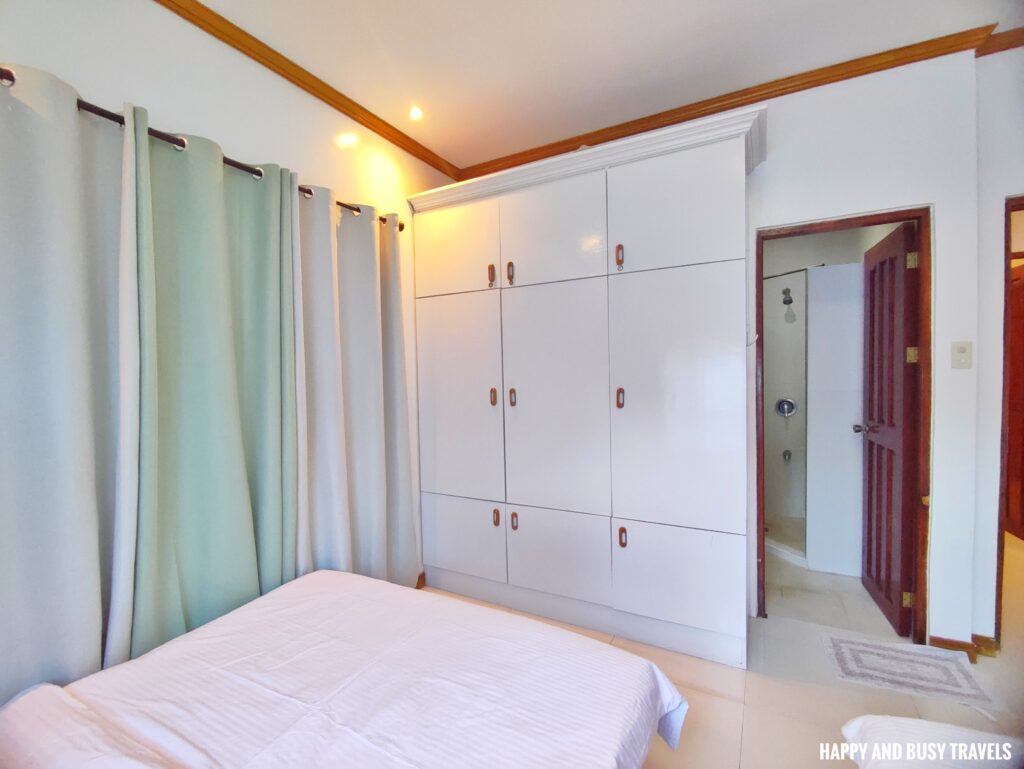 Second Bedroom
The second bedroom is the typical room. It has a double deck which has double beds, an air conditioning unit, and extra mattresses.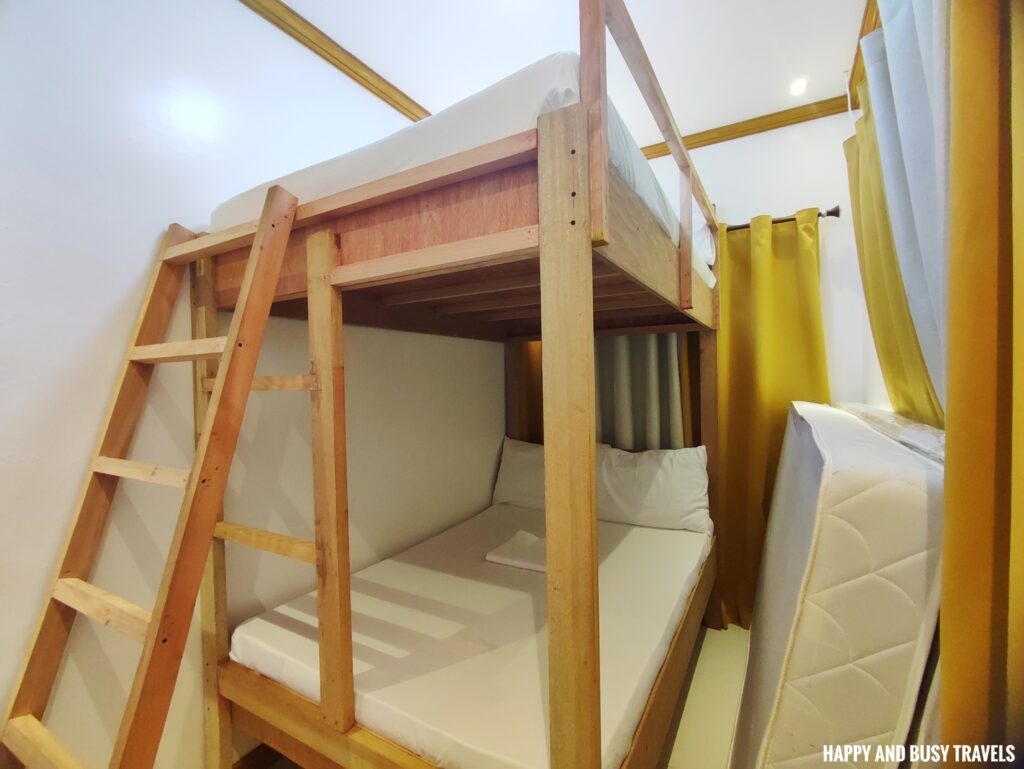 Features and Amenities of CasAlonzo
We already love the vibe of the resort on our first impression, but we love it more when we found out there are more features and amenities.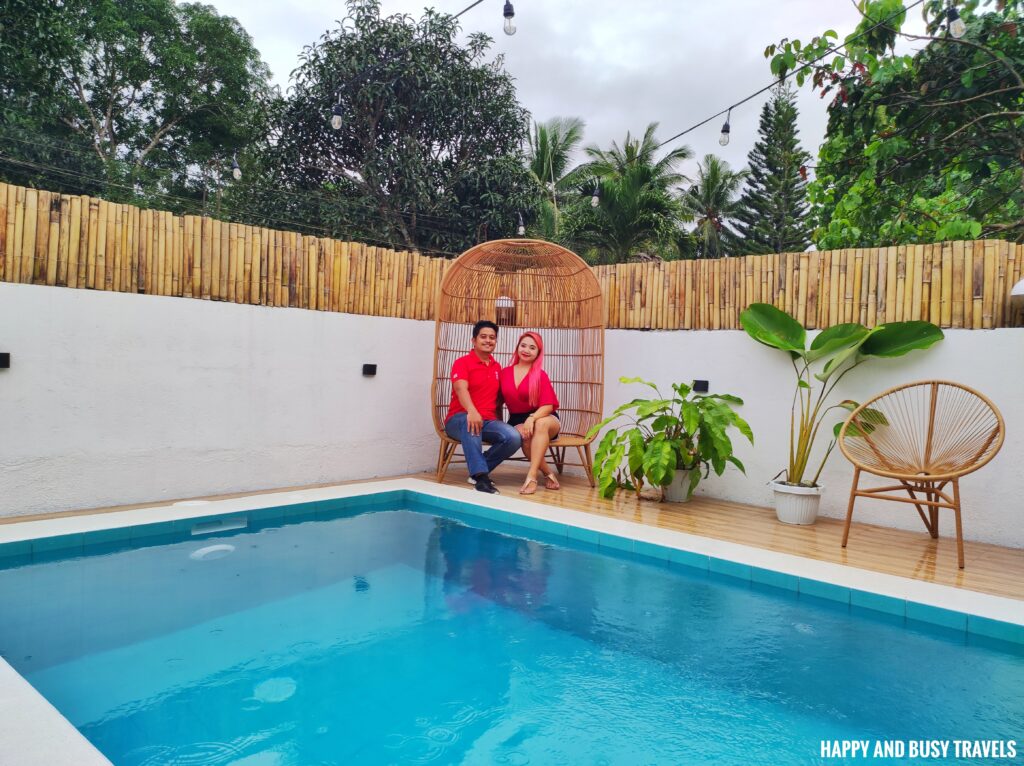 Entertainment Area
The right side of the house has an entertainment area where we had a chance to talk and get together.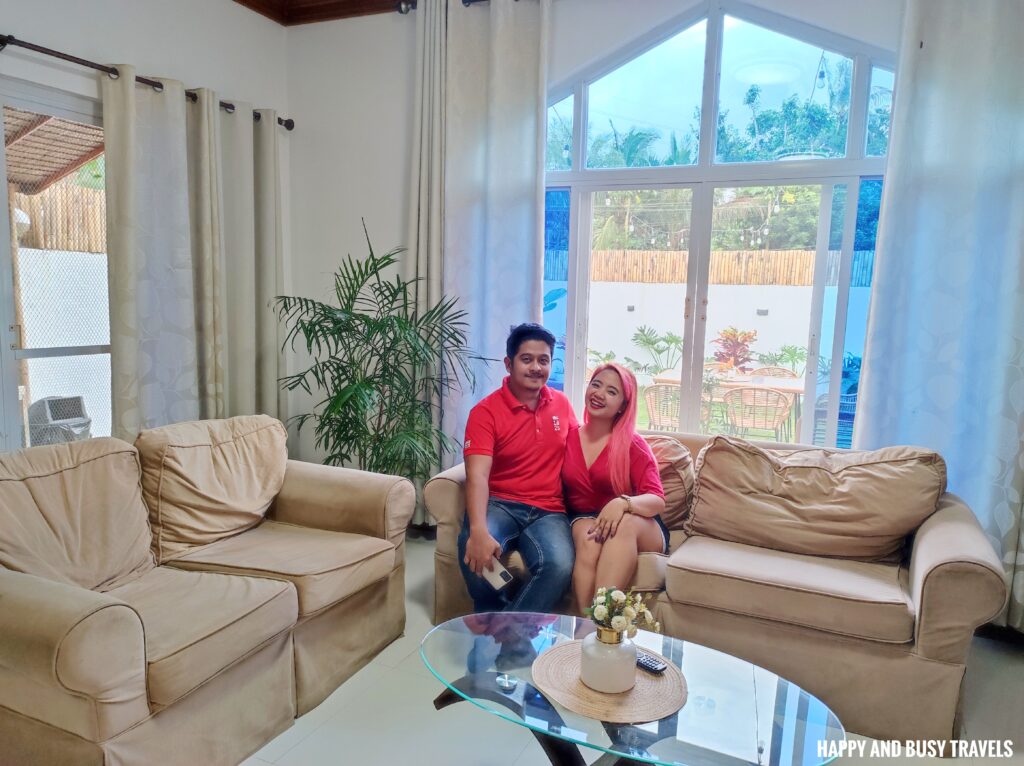 We even watched some movies from Netflix and sing in through the Videoke.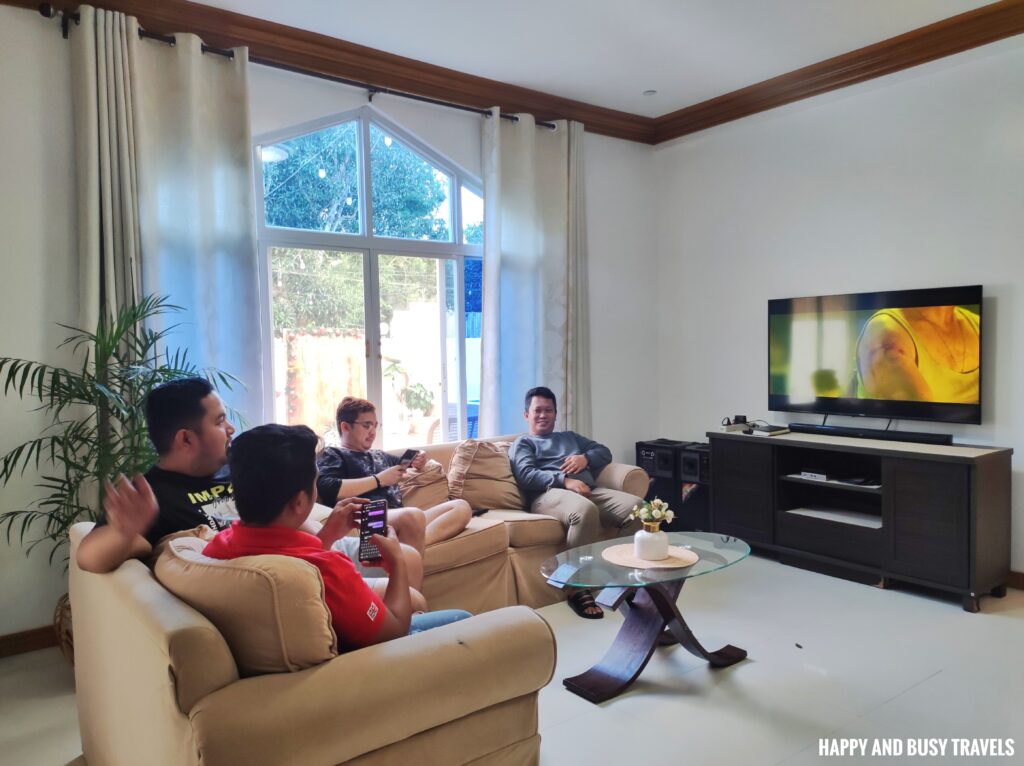 Swimming Pool
Of course, a private resort is not complete without a pool! They have a swimming pool which is just 3 to 5 feet deep.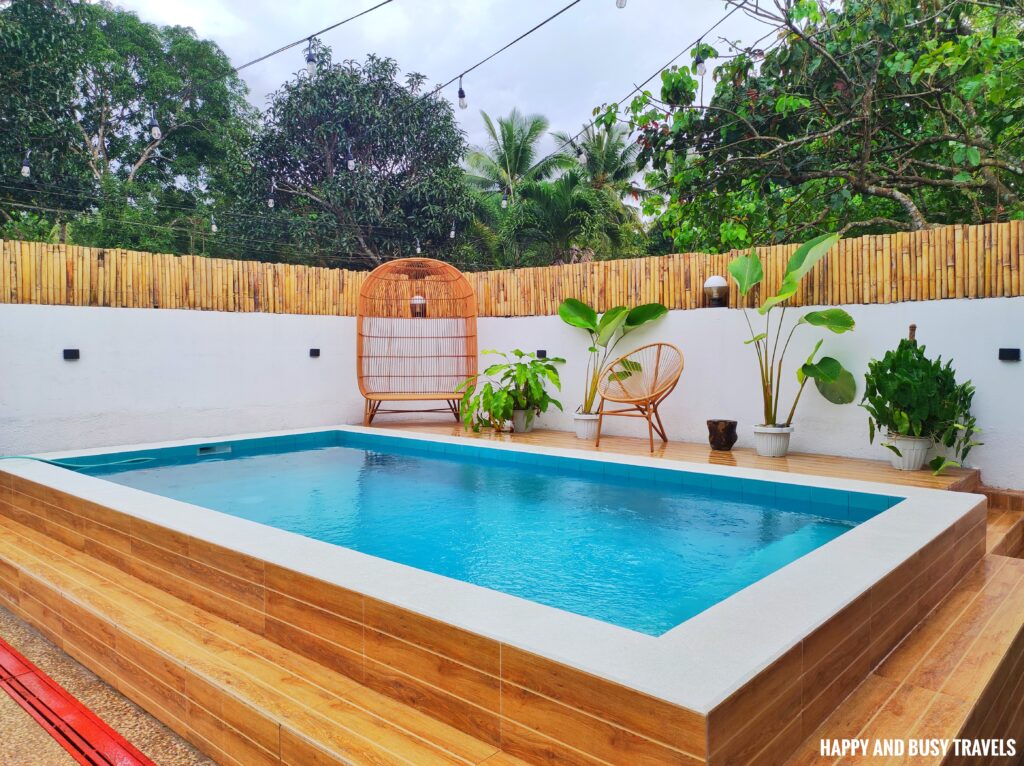 It looks good in the morning, and looks better at night.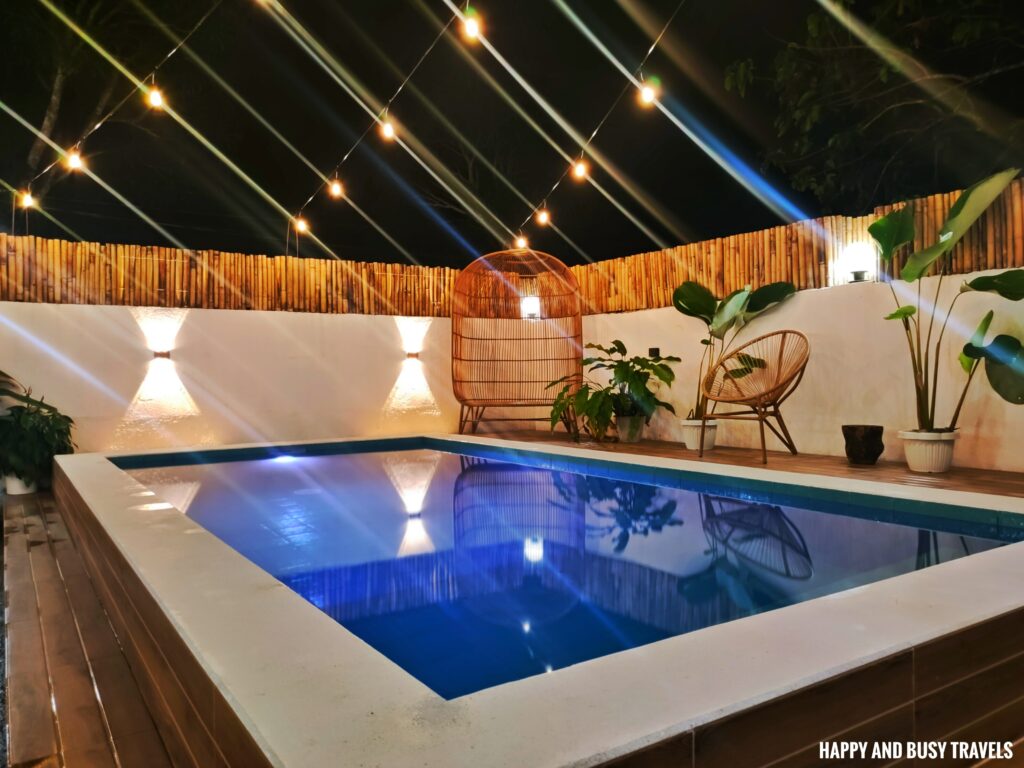 Floating Breakfast
A floating breakfast feature is also available for the guests.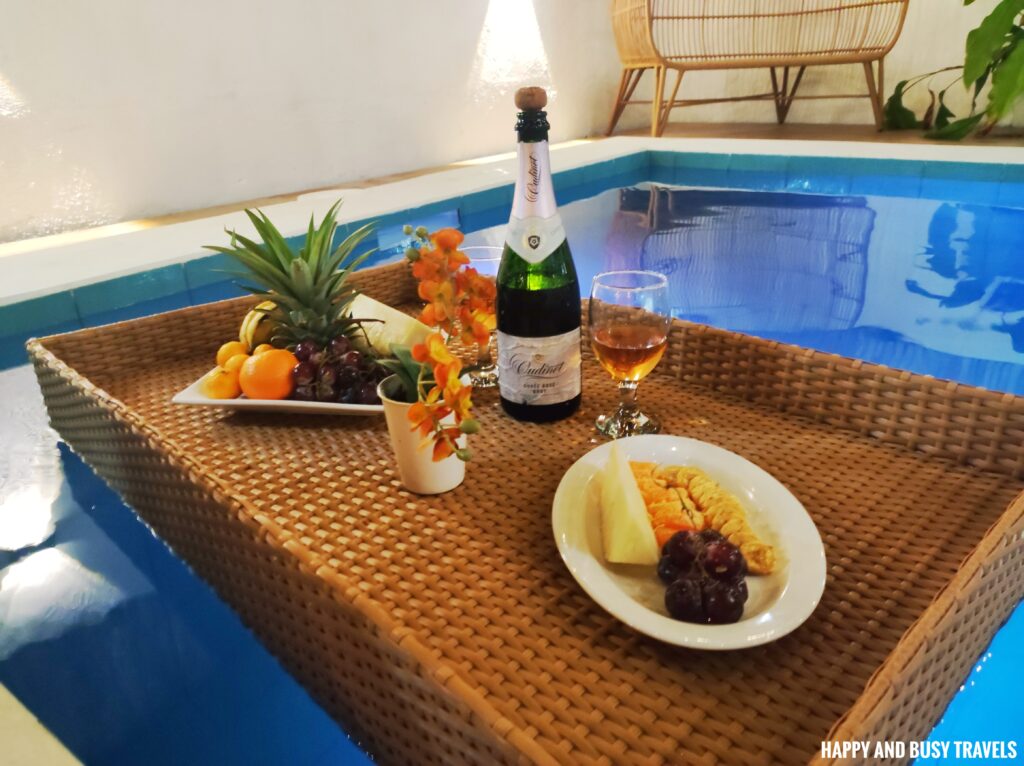 Busy and I will not be here in the morning, so we had a floating snack during the night.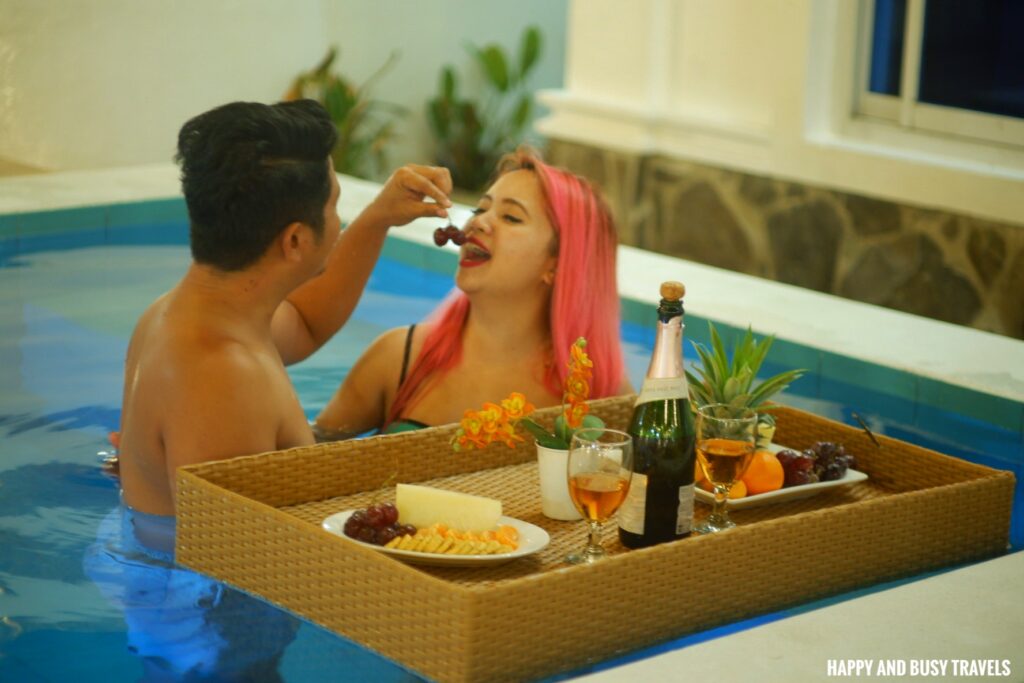 Comfort Rooms
There are a total of two comfort rooms inside the house. These are well maintained, has a bidet, and has a cold and hot shower.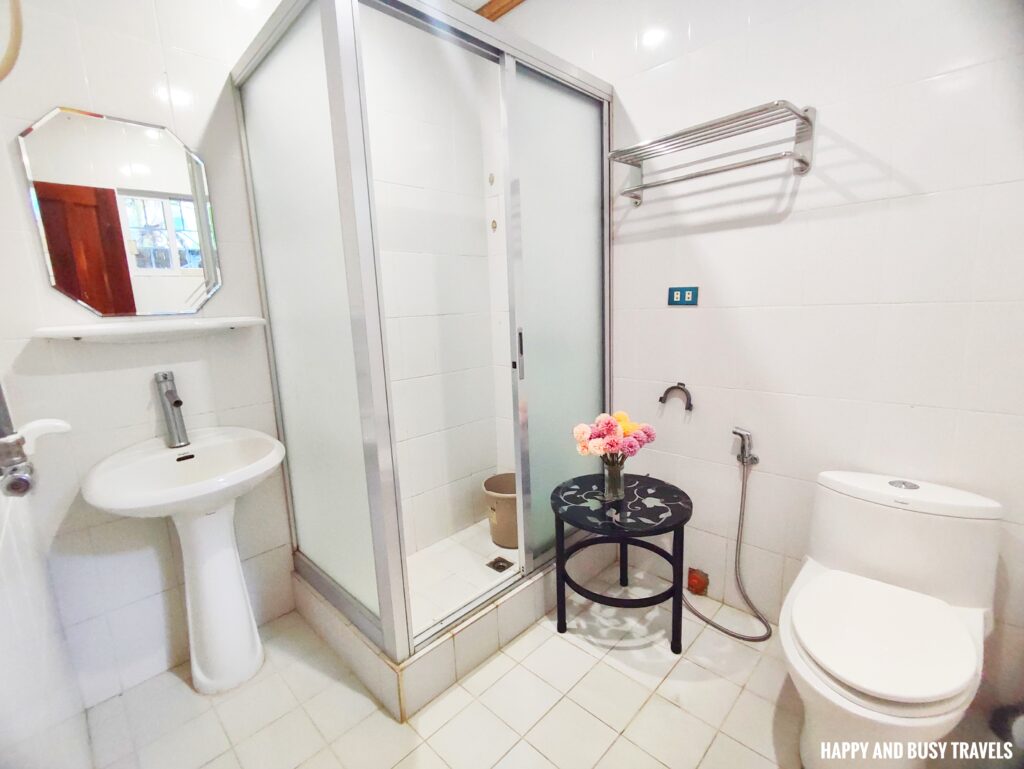 Kitchen
There is a fully functioning kitchen that we used during our stay.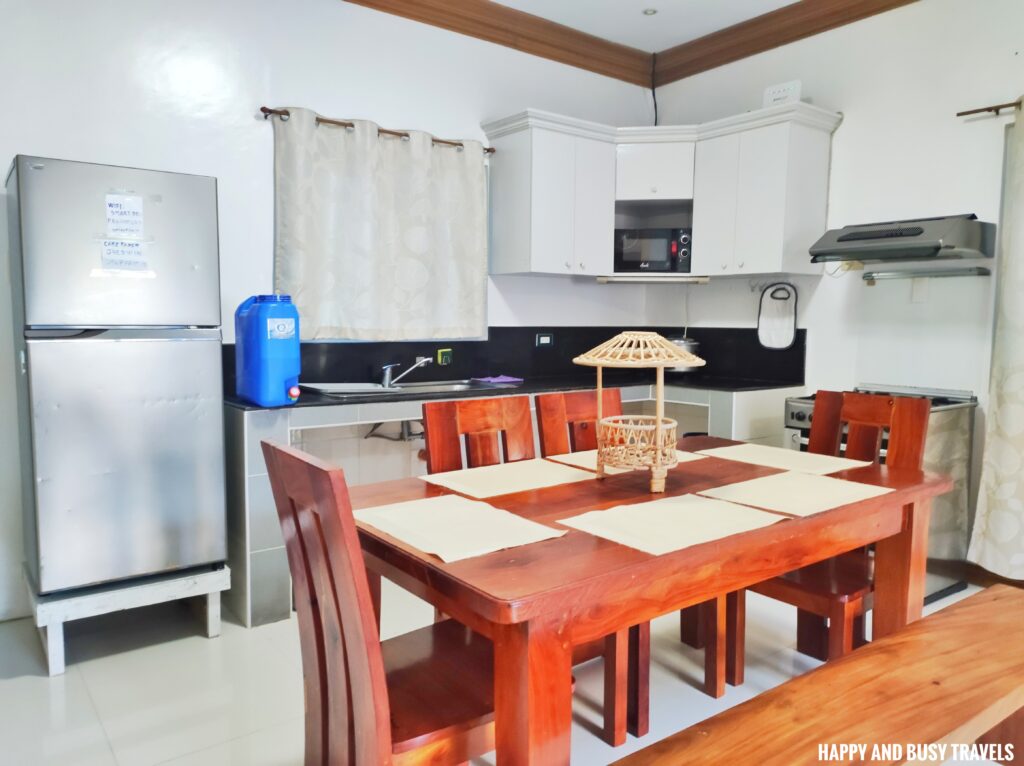 Drinking water is also available here.
Aside from the kitchen, there is also a griller just right outside the door near the kitchen.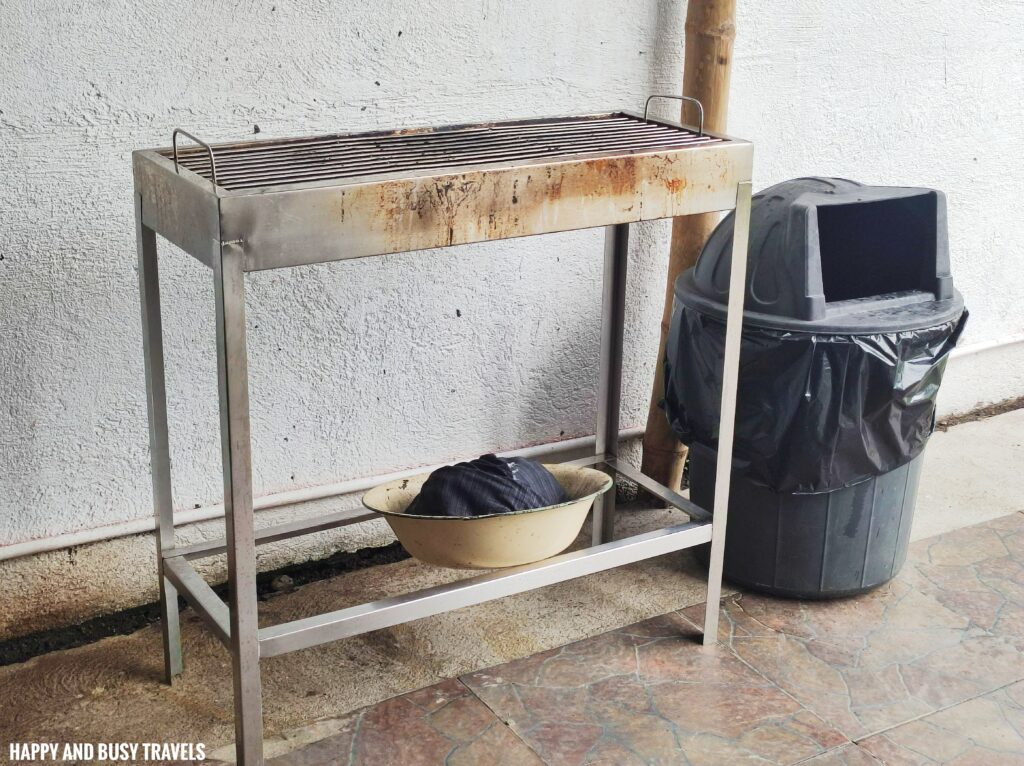 Aliventures, our head chef for the night used it to cook the pork, hotdogs, and fish.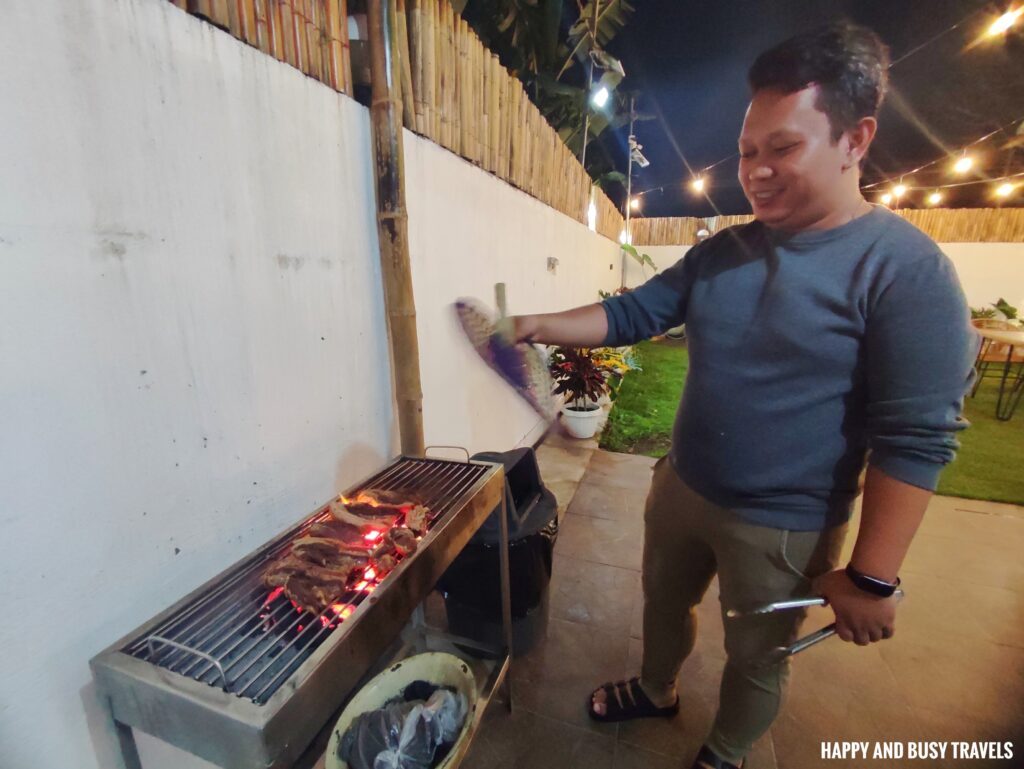 Thank you Ali! We will starve without him. Hahaha
Outdoor Seating
The weather in Amadeo is just like the weather in Tagaytay, cold at night. So, if you want to enjoy the weather, it's nice to dine here at the outdoor seating. We had a chance to use it when we had a snack at night.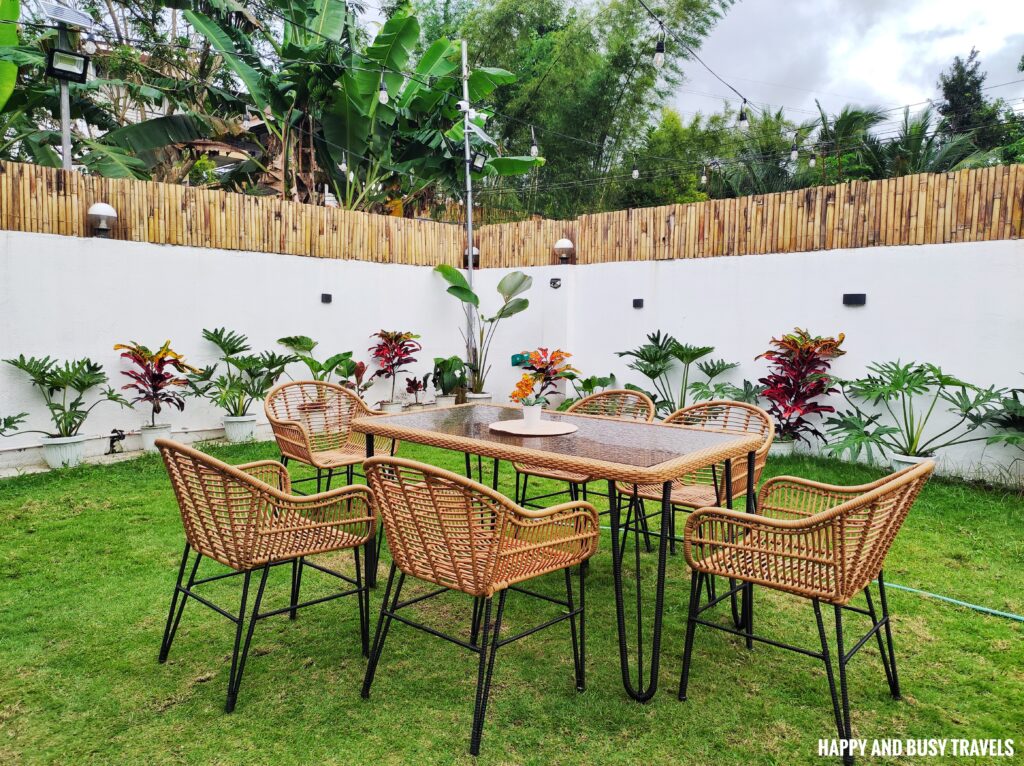 Extra Table and Chairs
If you will be needing more tables, and chairs, there are some available beside the grilling area.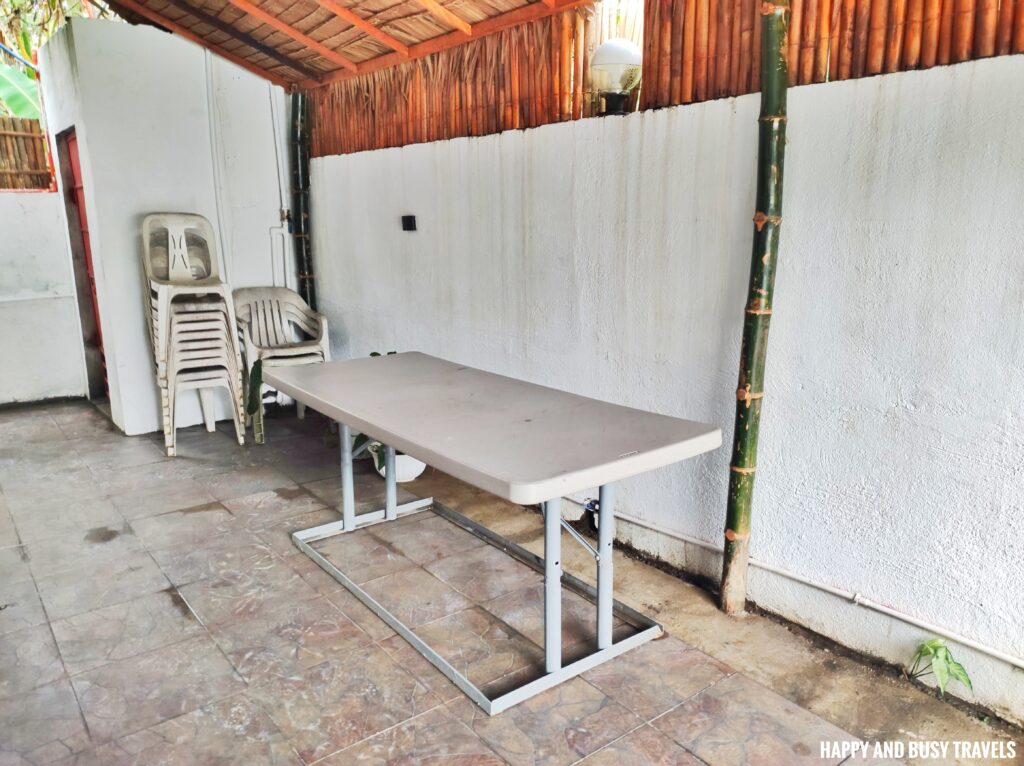 Pet-Friendly Resort
Finally, and one of the most important aspects of the resort, they are a pet-friendly resort. There are even fat cats around the vicinity. I counted three but I just had a chance to take a picture of the two cats.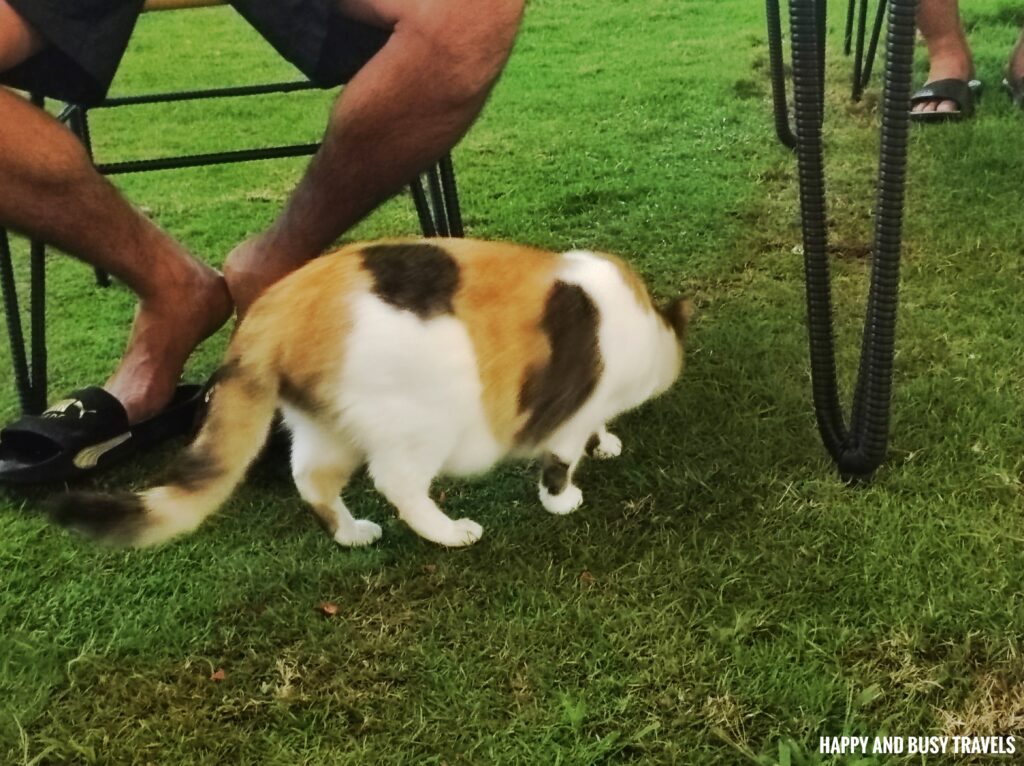 Gallery of Pictures
Important Information about CasAlonzo Private Resort
Facebook page: CasAlonzo Private Resort
Contact Numbers: 0975 491 8660
Email Address: [email protected]
Address: Lot 2981-H, Crisanto M. De Los Reyes Avenue, Dagatan, Amadeo, Cavite
Google Maps Link: https://goo.gl/maps/
Rates of CasAlonzo Private Resort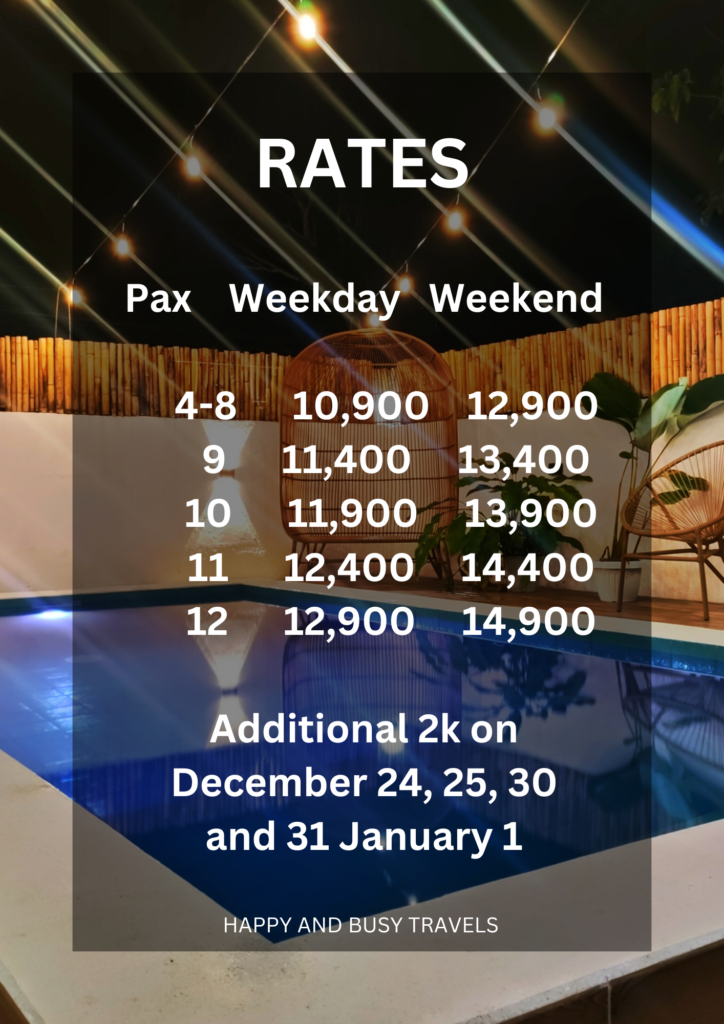 How to Book?
Just contact the Facebook page, or the contact numbers mentioned above.
How to go to CasAlonzo Private Resort?
Via Private Car – Google Maps or Waze
Search for "Alberto's by DJ Seungli Suites"
The actual pin is the correct destination.
Via Public Transportation
From Manila/ Imus/ Dasmarinas/ Bacoor
From Manila, in PITX ride a bus going to Trece/Manggahan
Drop off at Manggahan Terminal
Ride a tricycle to "Alberto's Banay-Banay"
From Tagaytay
Go to Amadeo Terminal
Ride a jeep going to Manggahan
Drop off at "Alberto's Banay-Banay"
Happy and Busy's Smileys for CasAlonzo
Overall, my friends, Busy and I enjoyed our quick vacation. The private resort is in a small area but has everything that we need.
Cleanliness
Facilities
Service
Value for money
Location 
Ambiance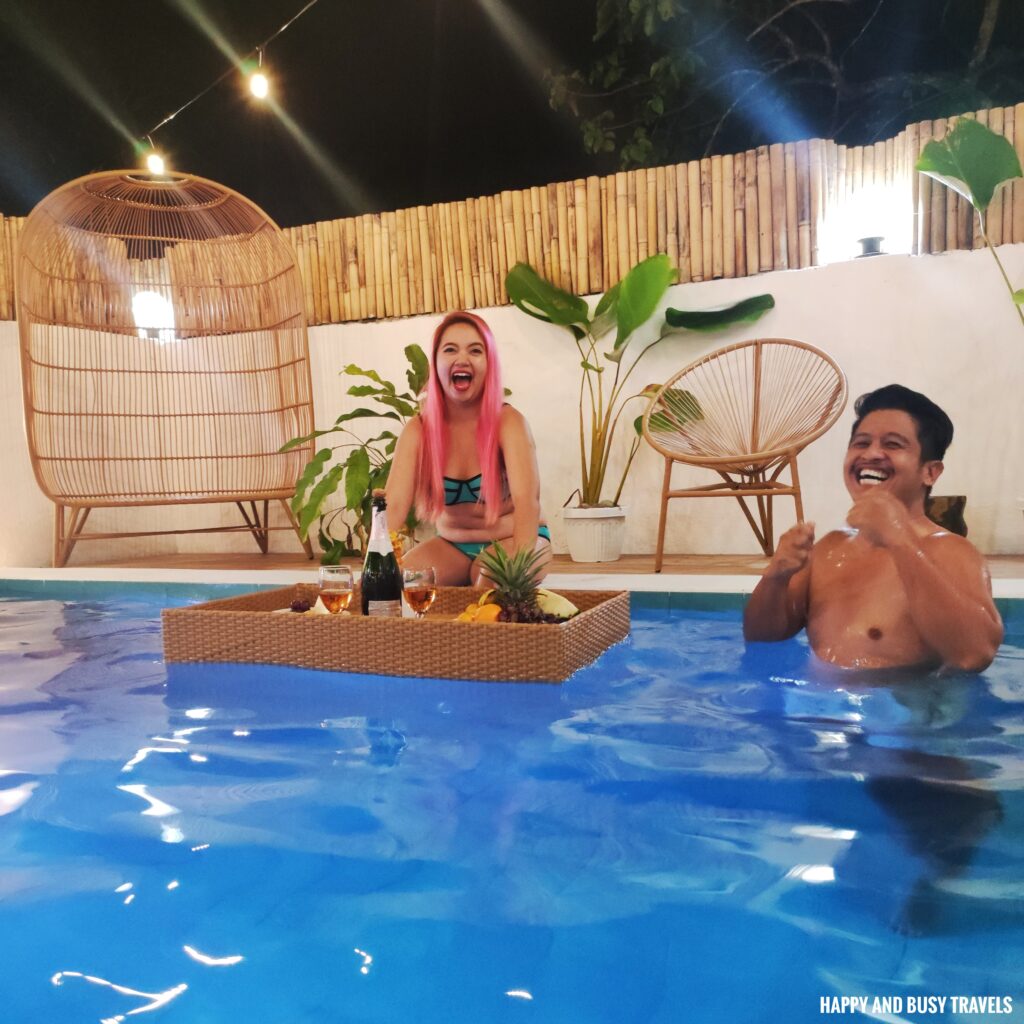 More exciting hotel reviews are at https://happyandbusytravels.com/category/hotels/ so do not forget to check it out!
Like! Follow! Subscribe! to our social media accounts: