A new chill spot is on the rise! Comida Restaurant is the newest go-to restaurant for Filipino and Mexican food lovers!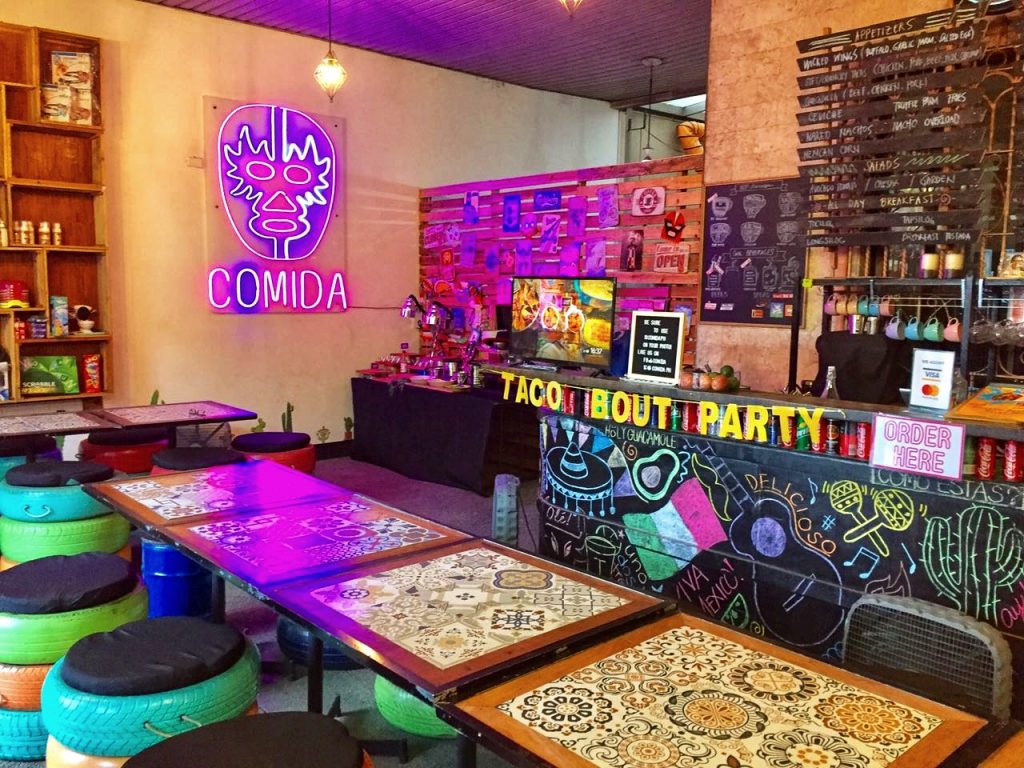 Facebook: https://www.facebook.com/comidarestaurant/
Contact Number: 0905 263 4394
Operating Hours: 6:00 PM – 10:00 PM (until 12AM Fri & Sat)
Address: 15 Binmaka Street, Quezon City
Google Maps Link: https://goo.gl/maps/ZmJfcZ2EE73Nt3M79
Other details:
Pet Friendly
Closed on Mondays
Cash and Credit Cards are accepted
Can accommodate up to 30 people
Party Reservation – rent the whole are for as low as Php 7,500
First Impressions
Together with my friends, we arrived around 6:00 PM. It was a bit dark already but we immediately saw the restaurant due to the neon signage.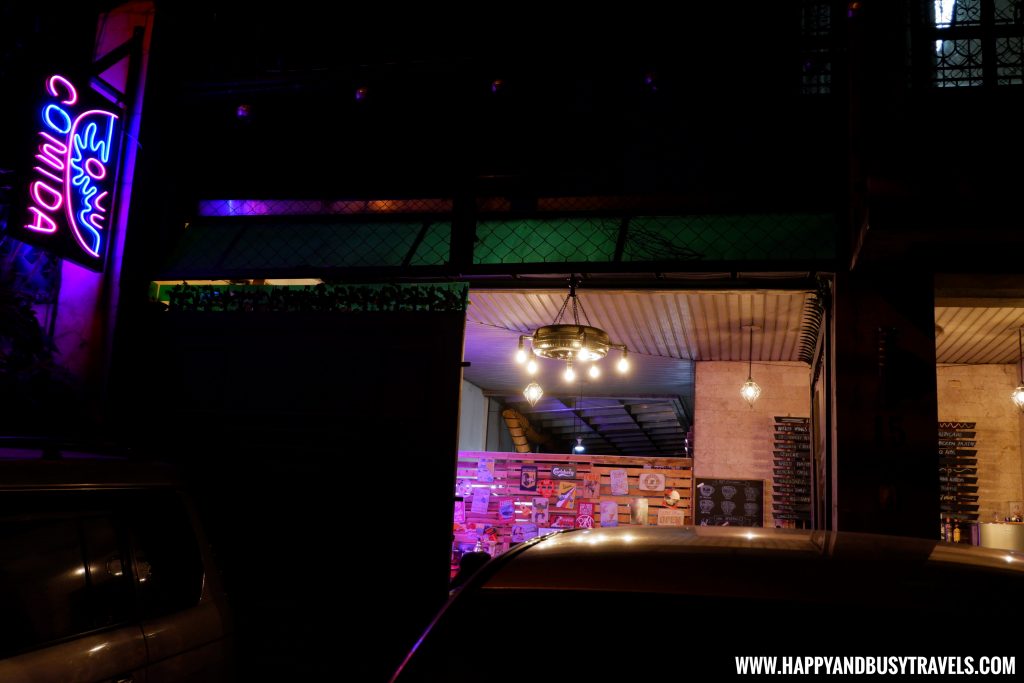 They also have the sign inside!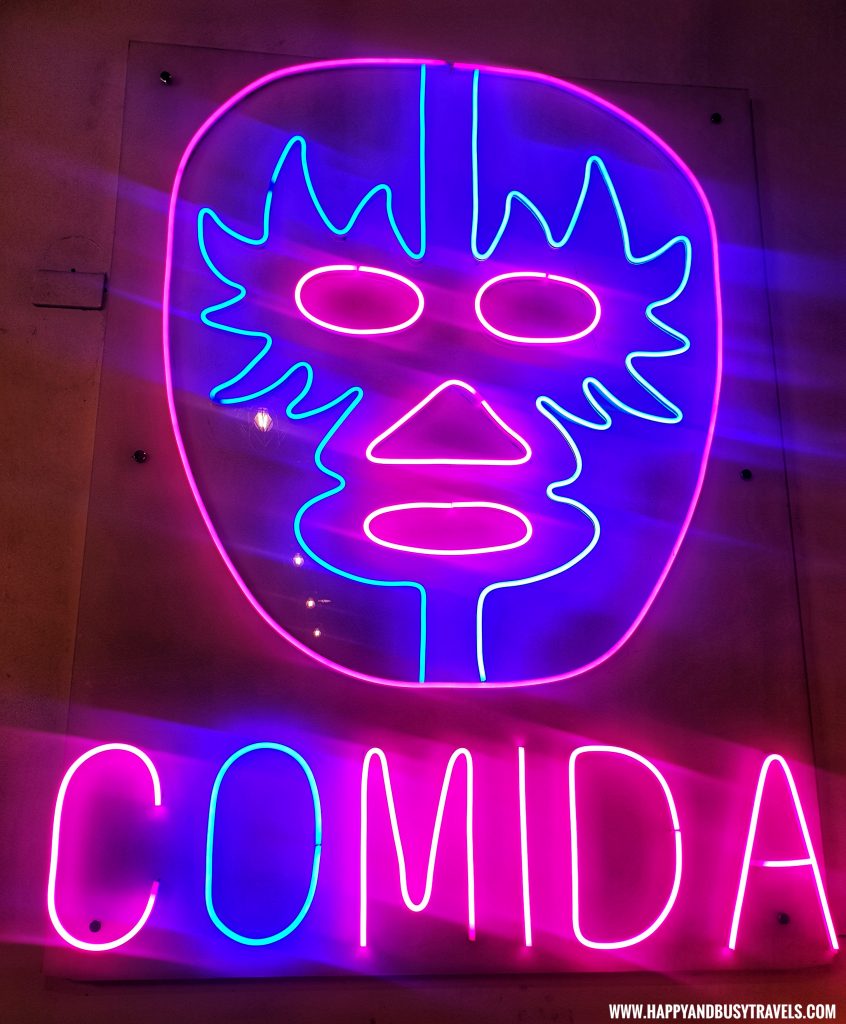 The chairs were all made out of recycled tires, or drum! Cool! The seats were all comfortable to seat on, and I even bounced on them haha.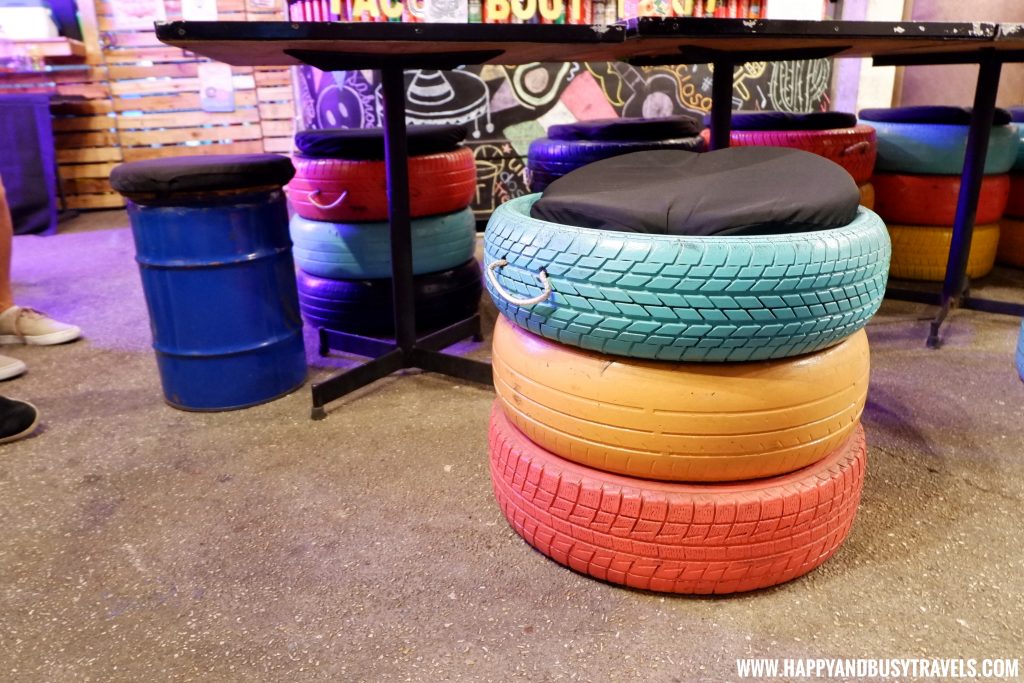 I can see some PUNny things on their counter.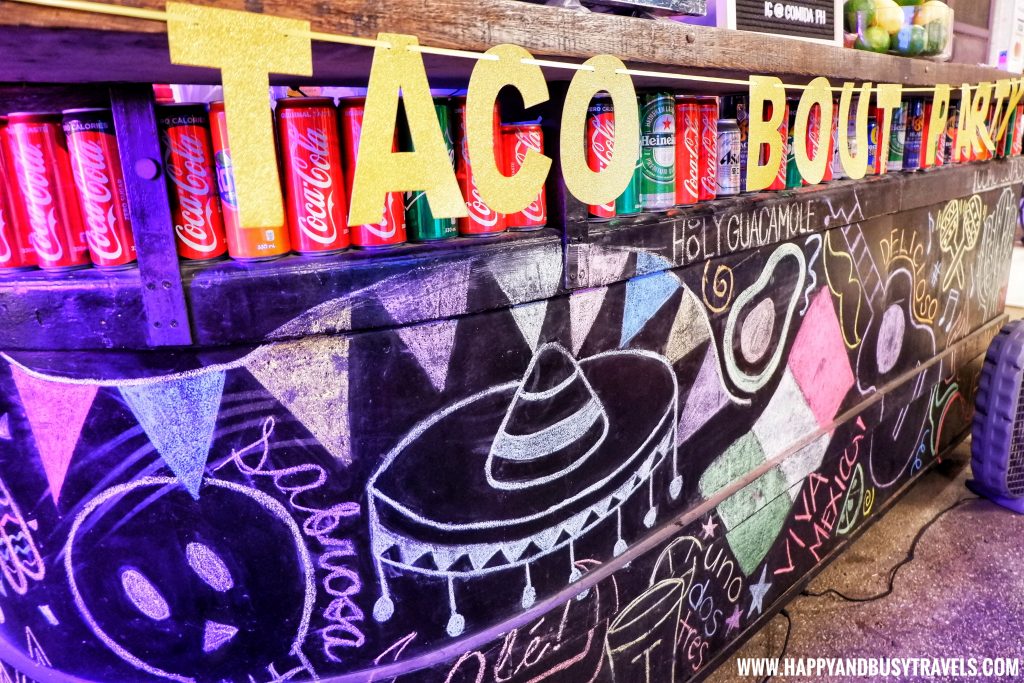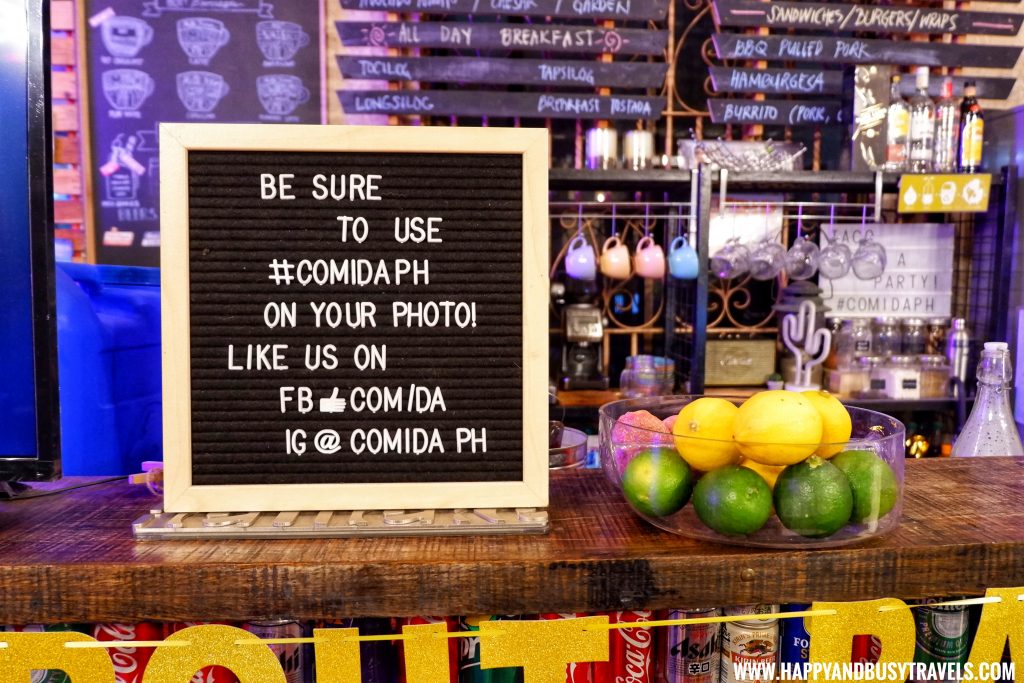 We also saw a lot of pictures with some comments for the restaurant. There were a lot of them! So, we immediately thought that we will really have a great time here.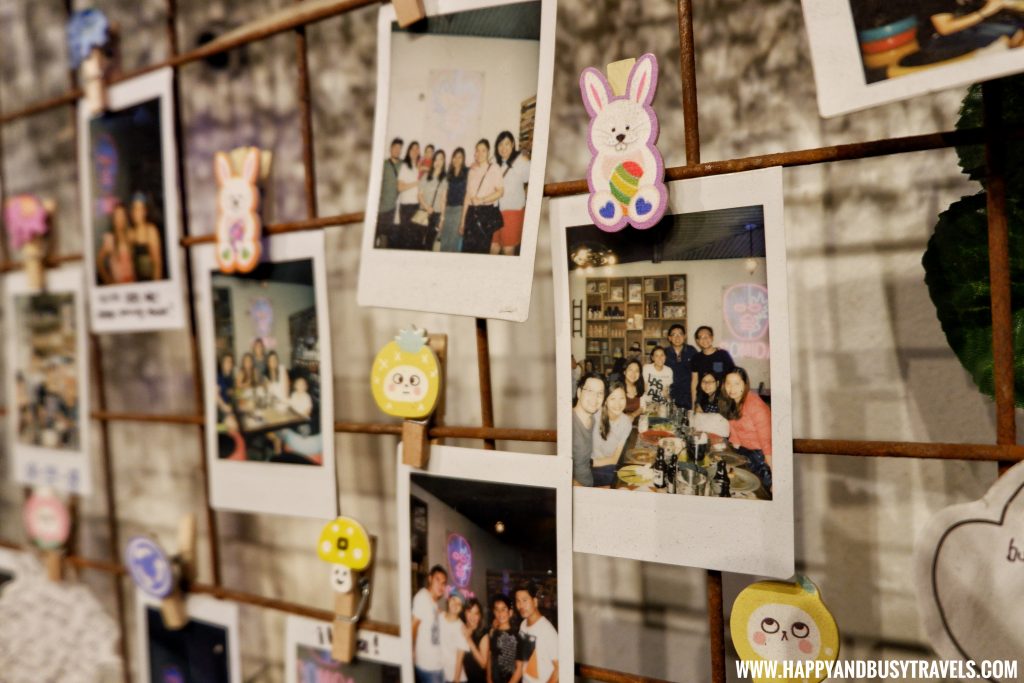 Comida Restaurant's Menu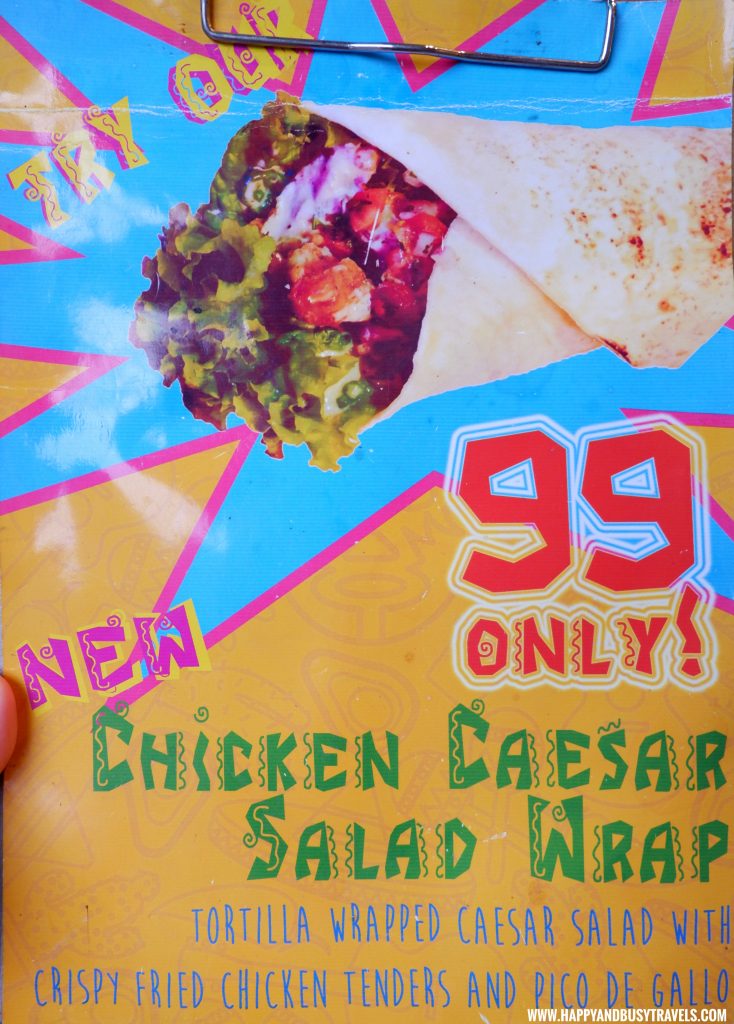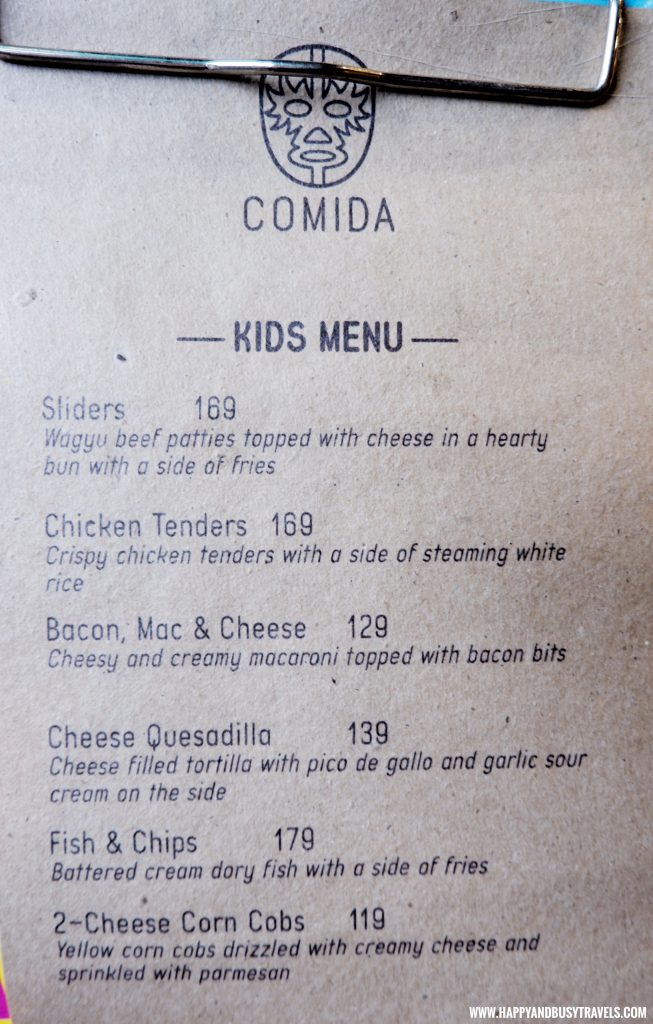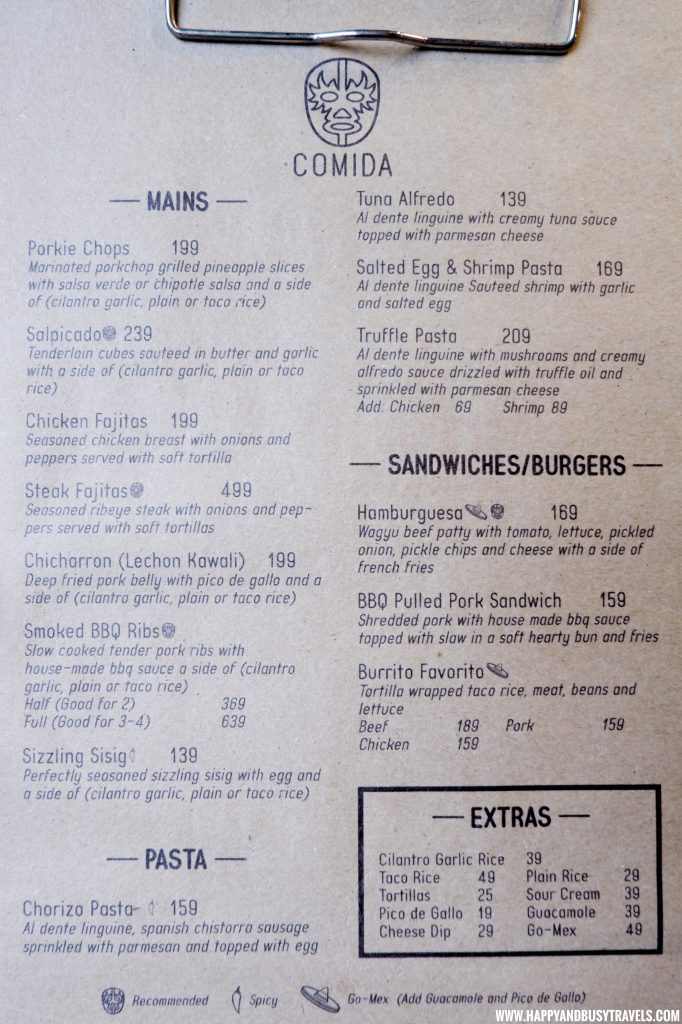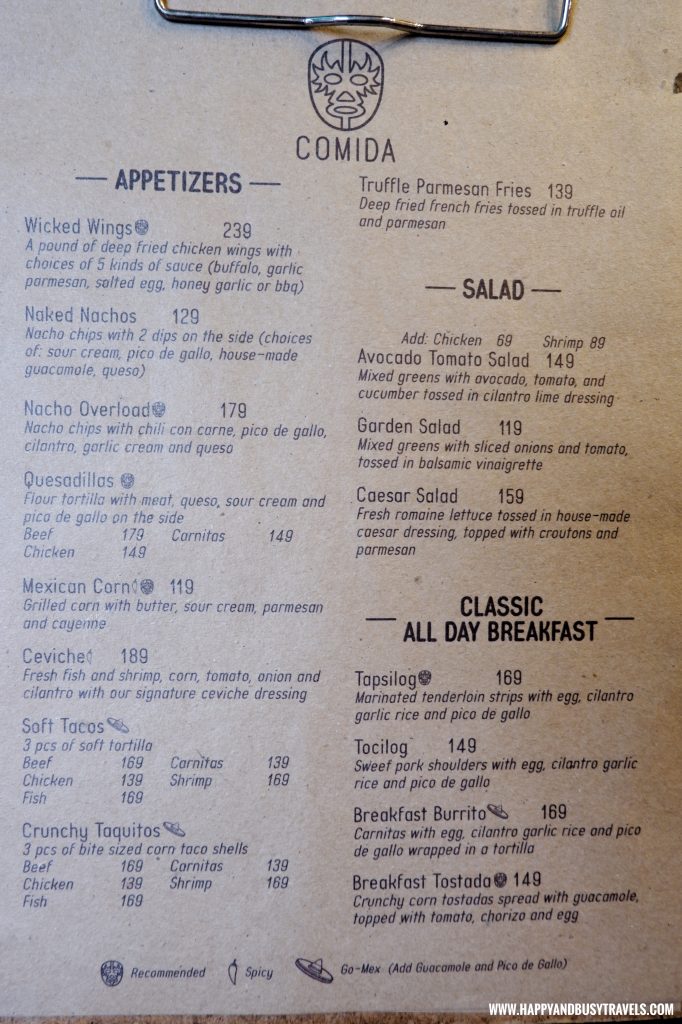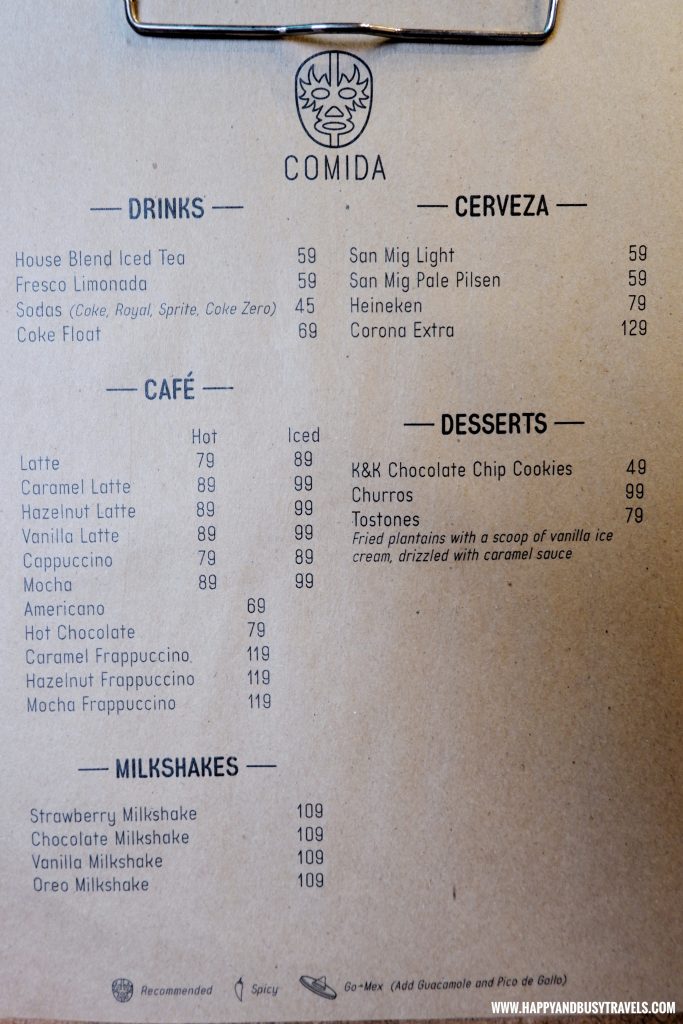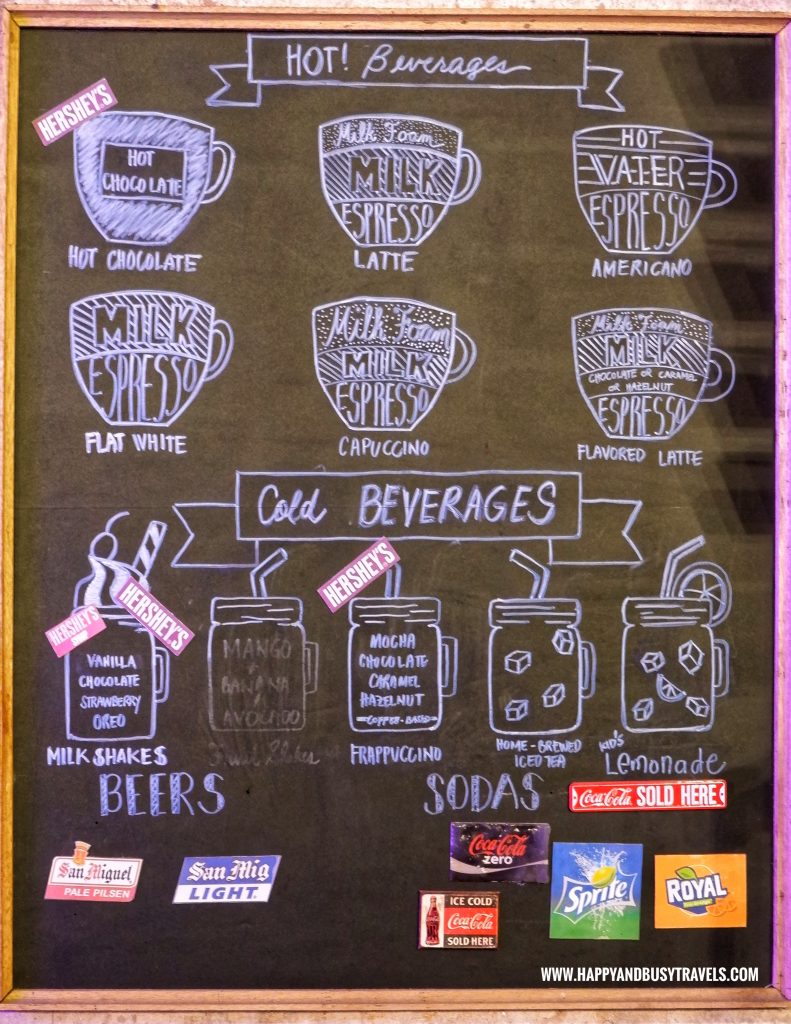 Promos
Taco Tuesday
🌮 Buy one order of Tacos, and get a free drink.
Wicked Wednesday
🐣 Order 1 bucket of wings with 6 beers for Php 499.
Thursday
🍻 Unlimited Beer for Php 399.
Fajita Friday
🍺 Buy one order of Fajitas, get one drink for free.
Saturday
😄 Unlimited Nachos for Php 250.
Time Killers
While waiting for our food, we were not bored. They have some board games that we can use.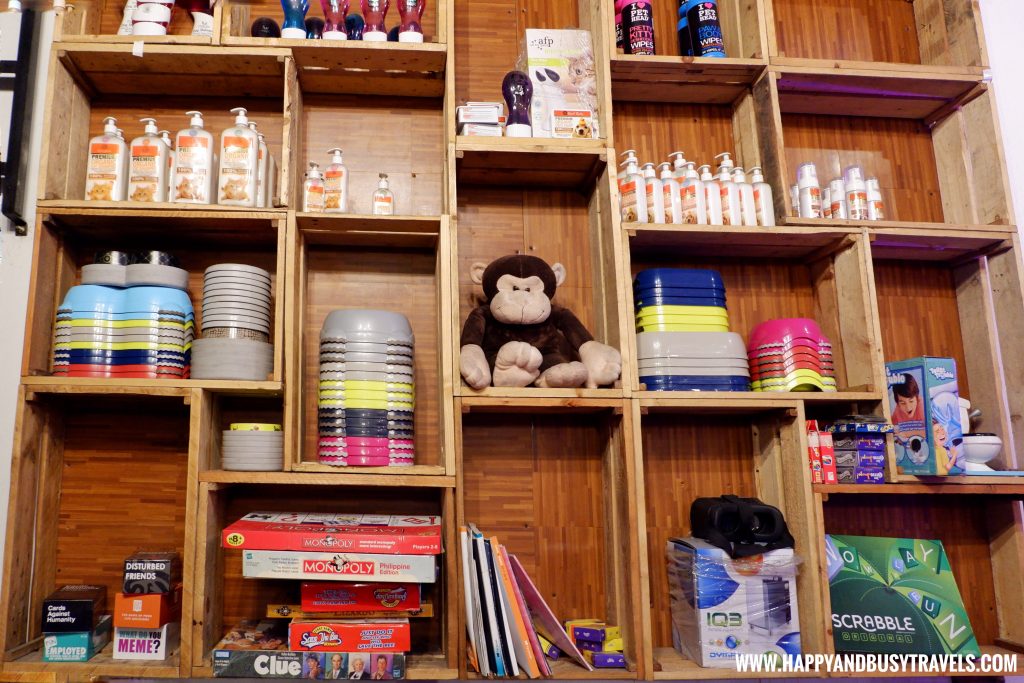 Like this snakes and ladders, and the UNO Stacko.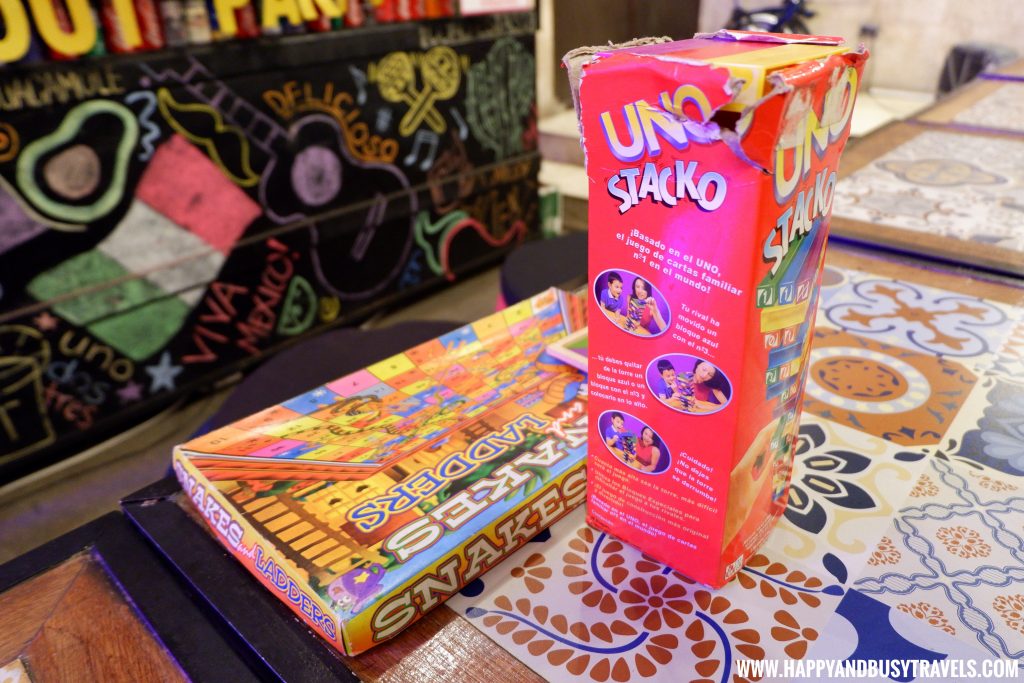 One of my favorites, the Toilet Trouble!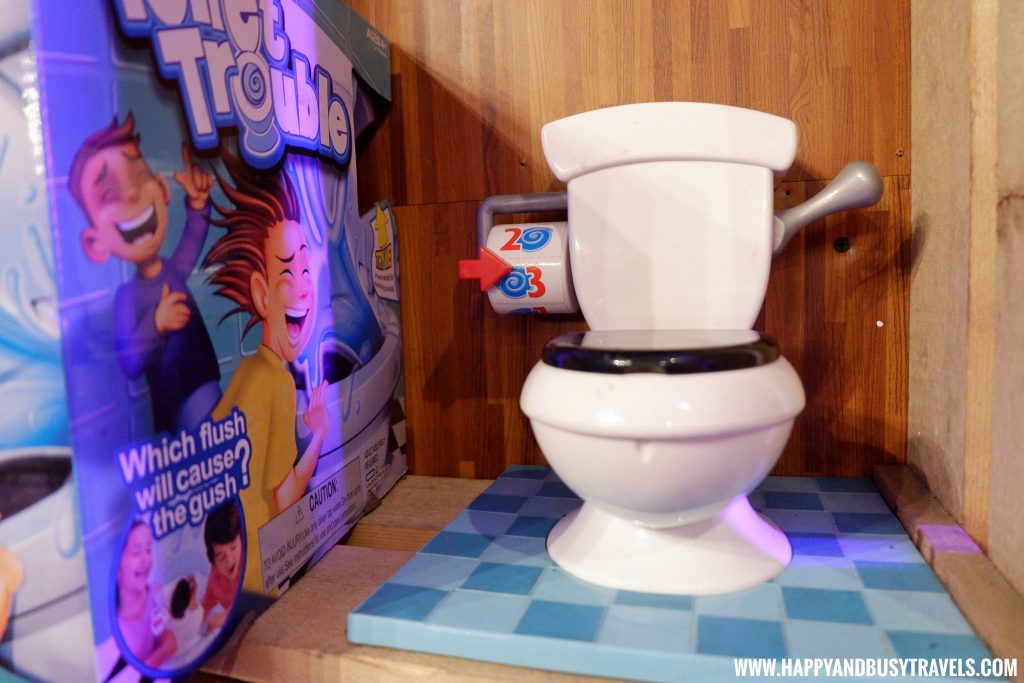 This one is also a substitute for the darts.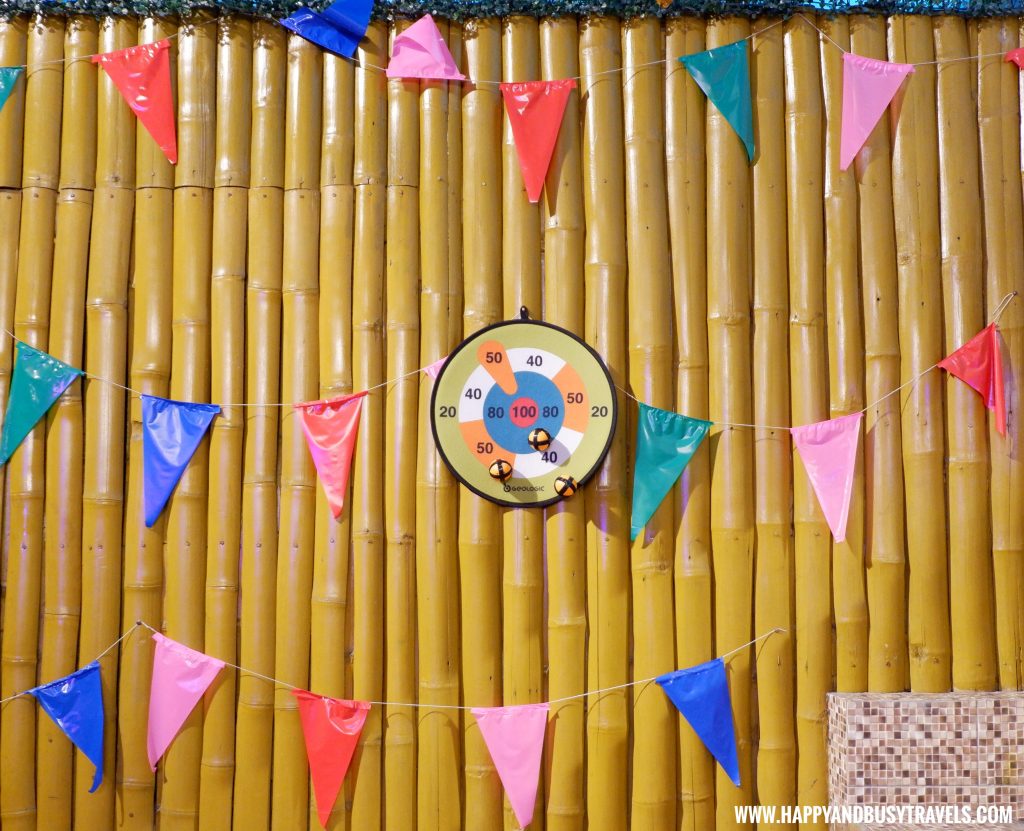 Yummy Dishes!
Here is a sample of their buffet table if you wish to reserve the whole restaurant for you.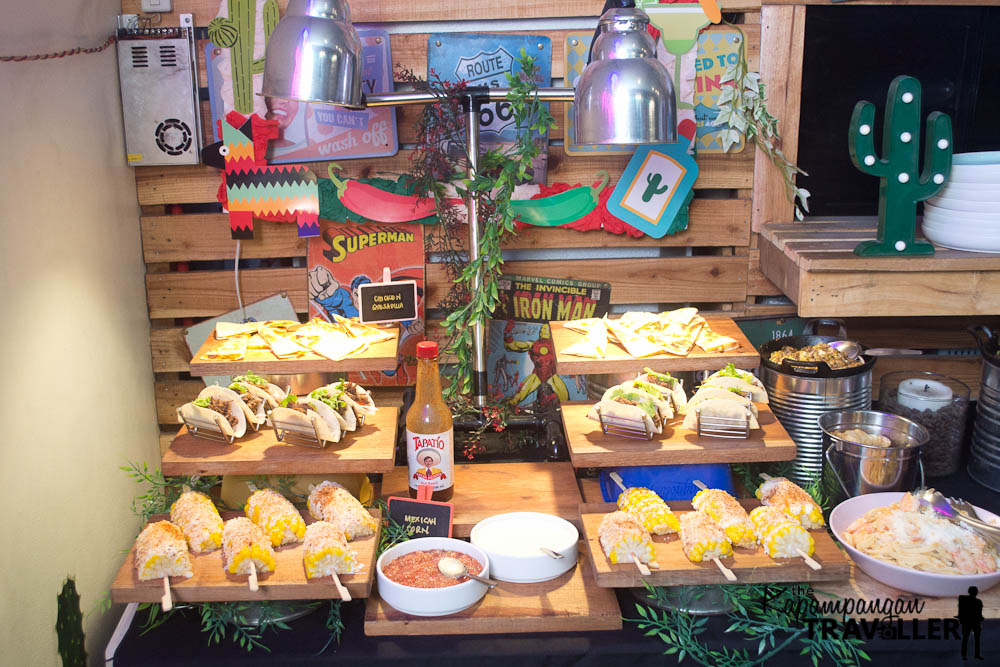 Here's my plate after I took some of the dishes 🤤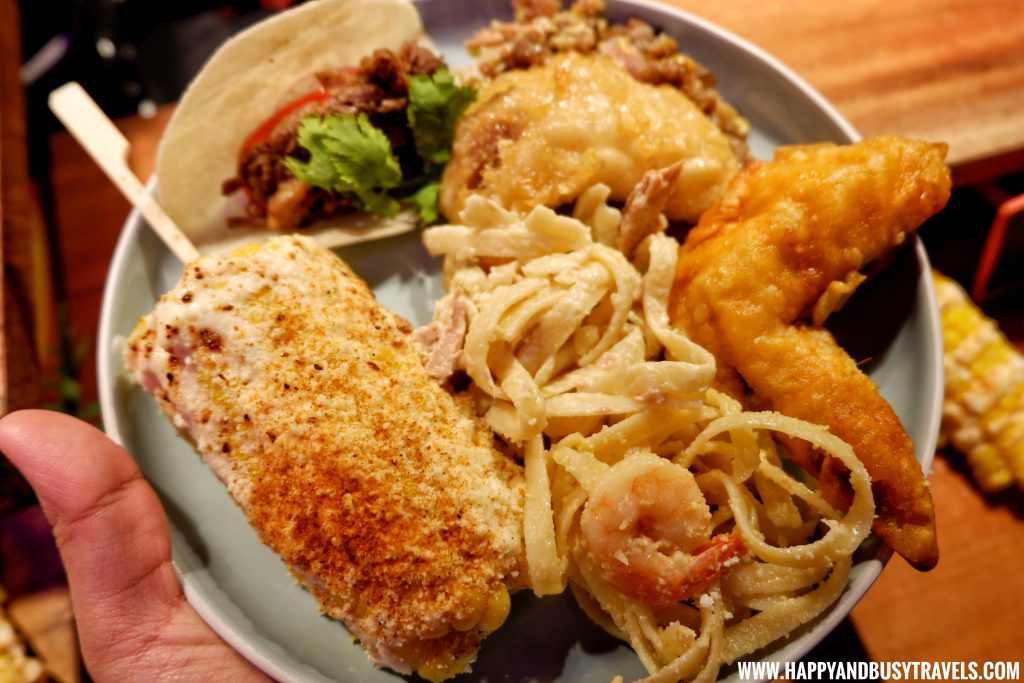 Wicked Wings
A pound of deep fried chicken wings with 5 choices of flavors.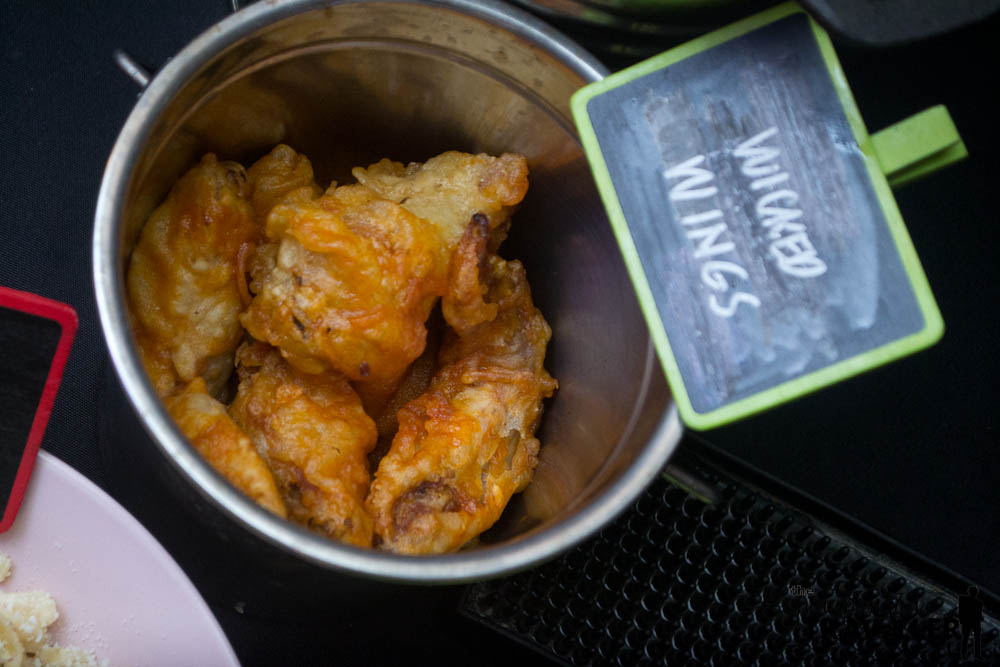 We have tried 2 flavors, Buffalo and Honey Garlic. I personally love both of the flavors, and this is my favorite dish among the others.
Soft Tacos
We had Beef soft Tacos which is like the usual tacos, but it is made out of soft tortillas, making it very easy to bite.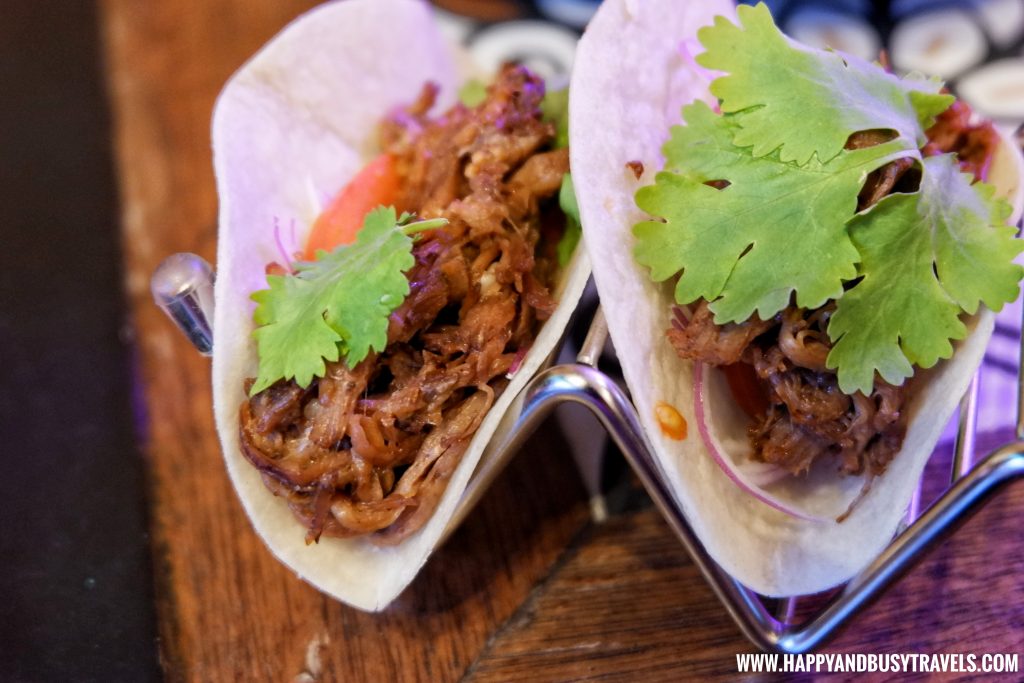 One order is composed of three soft tacos, which can be served in two forms. Refer to the picture above and below.
In terms of value of money, this one is good! There serving of the shreds of Beef on each taco is generous.
Beef Quesadillas
The classic Quesadillas, but with Beef inside.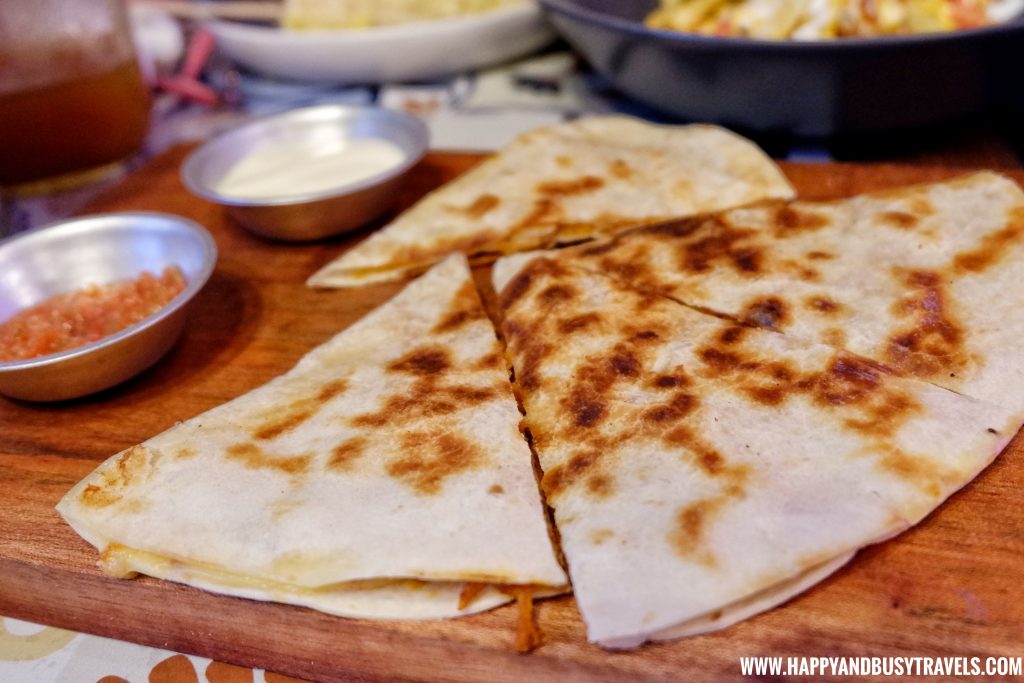 Mexican Corn
Who doesn't love corn? No one! Especially this Corn!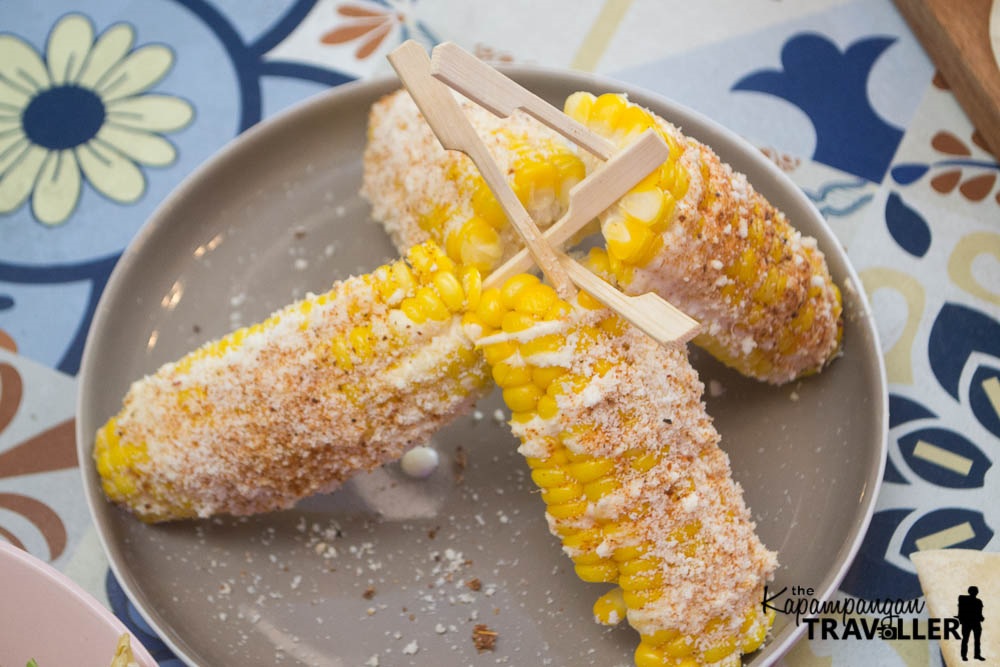 This dish is made out of grilled corn that has butter, sour cream, parmesan cheese, and cayenne pepper. Perfect for spicy food lovers.
Nacho Overload
This one is really an overload! Nacho chips with a lot of components!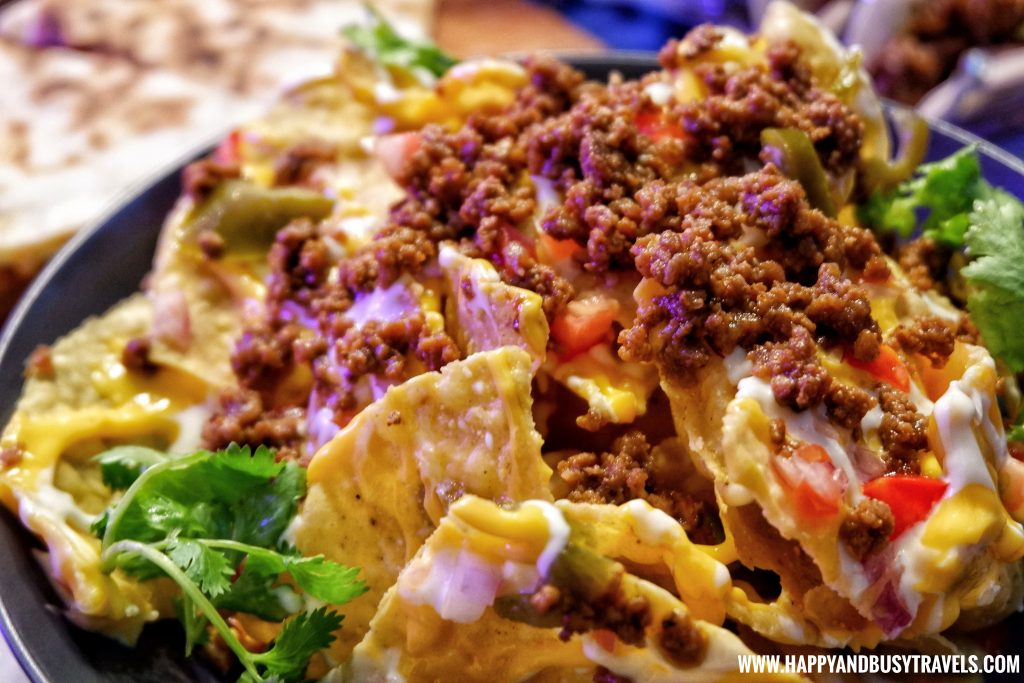 To complete the experience, the Nachos was served with a presentation.
Sizzling Sisig
Classic Filipino dish, with a touch of Mexican vibe.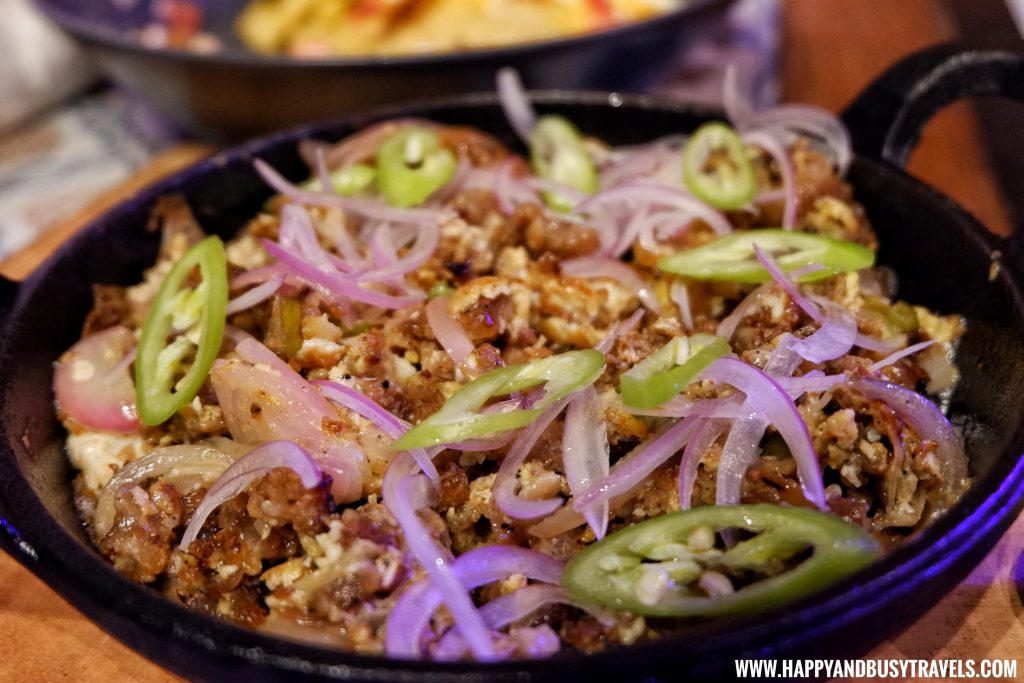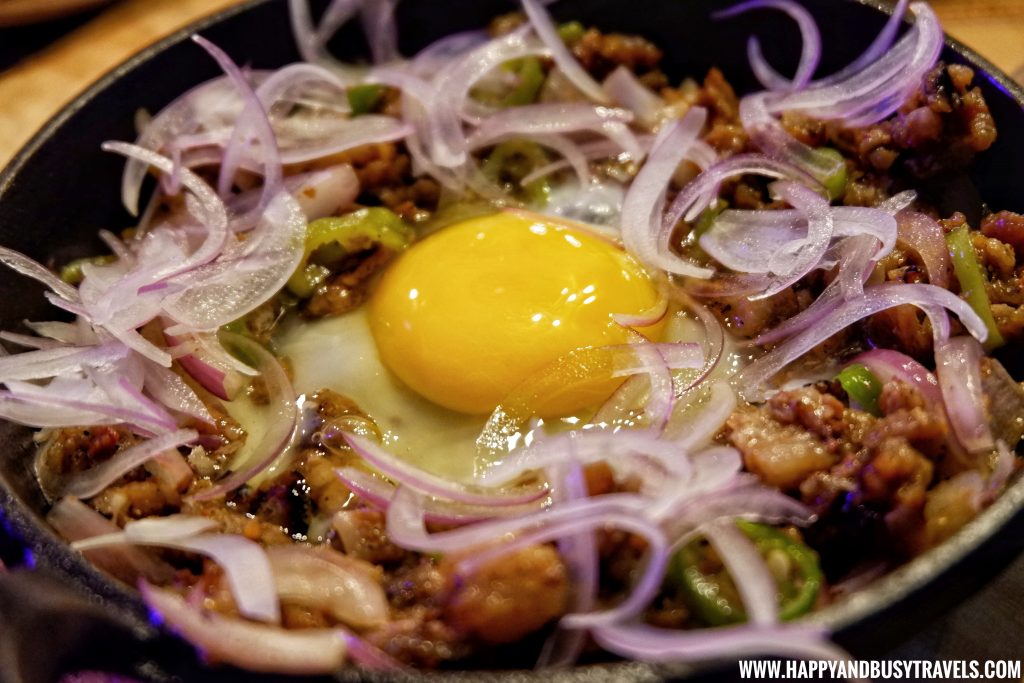 Salted Egg & Shrimp Pasta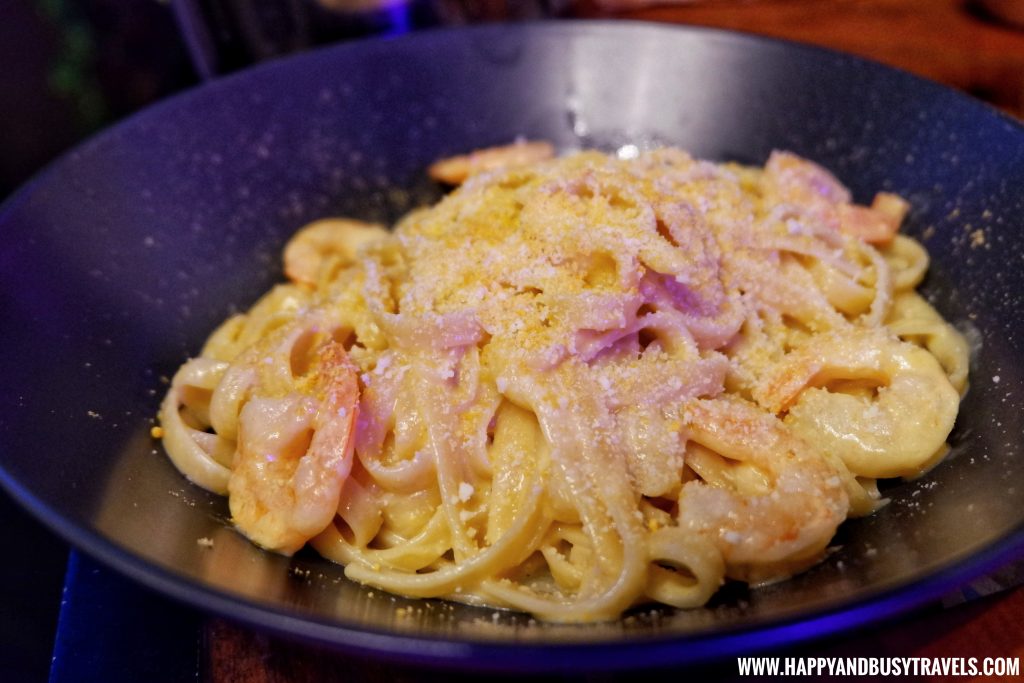 Thirst-Quenching Drinks
Strawberry Milkshake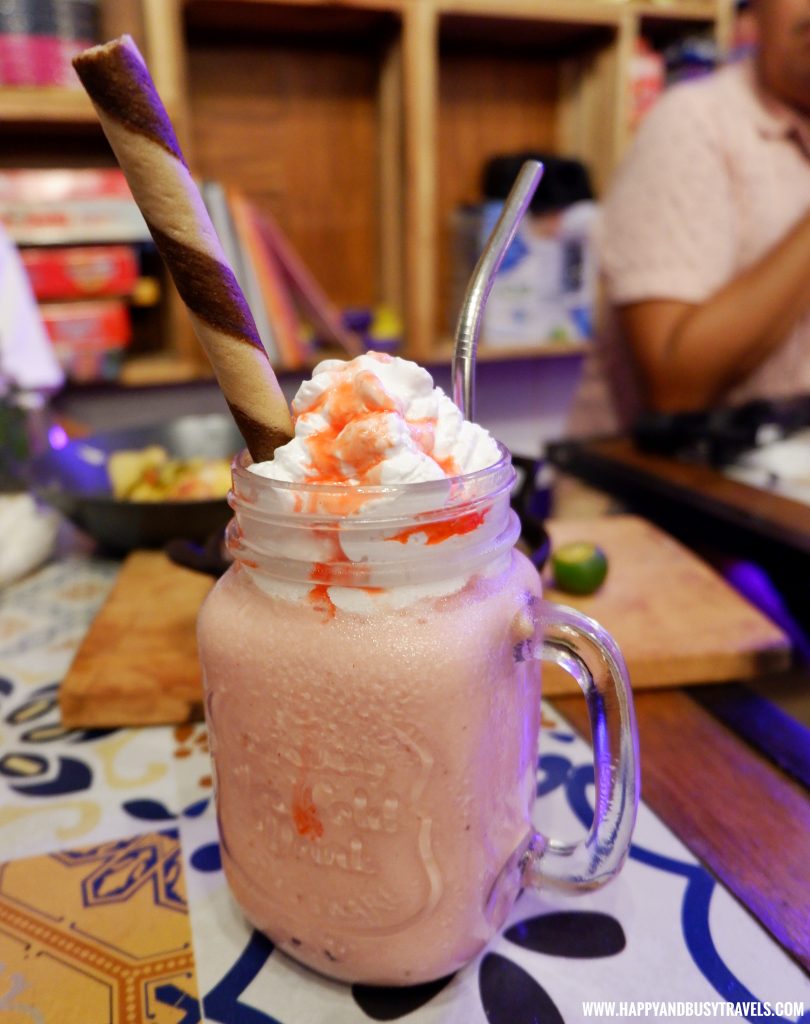 Sombrero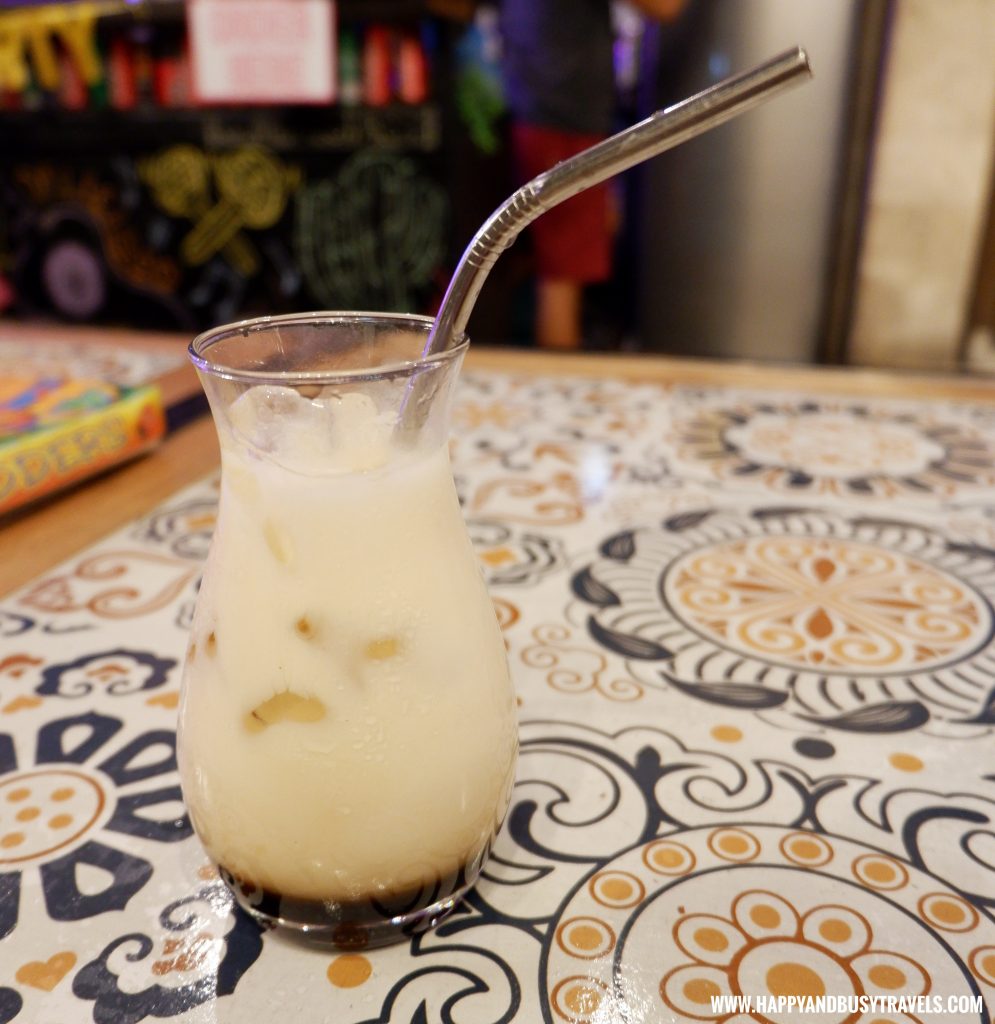 Mojito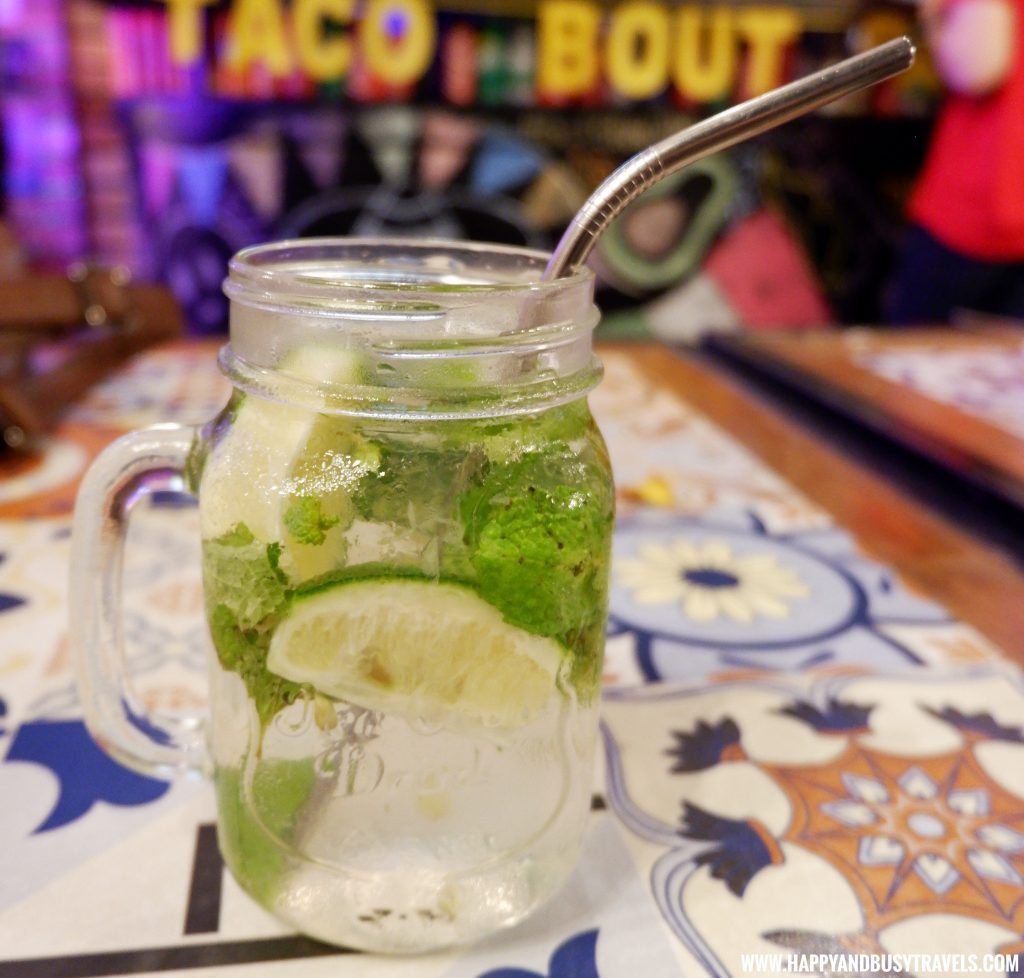 With the Other Guests
So here we are, with my friends after eating. We tackled important things for a while.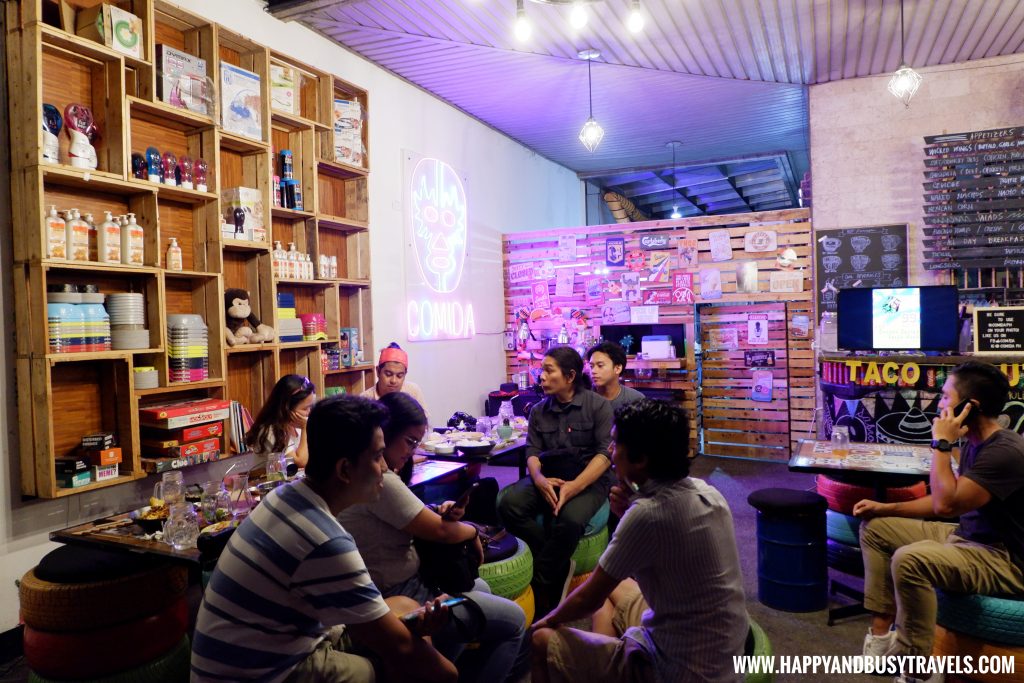 We had a great time dining in Comida Restaurant in Quezon City. Aside from the great service from the very hands on owners, the food were all delicious and has a great value for money.
Happy and Busy's Smileys
Food

Location

Parking is limited in the area.
Ambiance

Value for money

Service

Comfort Room