There is a lot of "Blow UR Horn" sign in Batanes, so why is this particular sign famous? It is because of the magnificent Alapad Rock Formation behind the sign.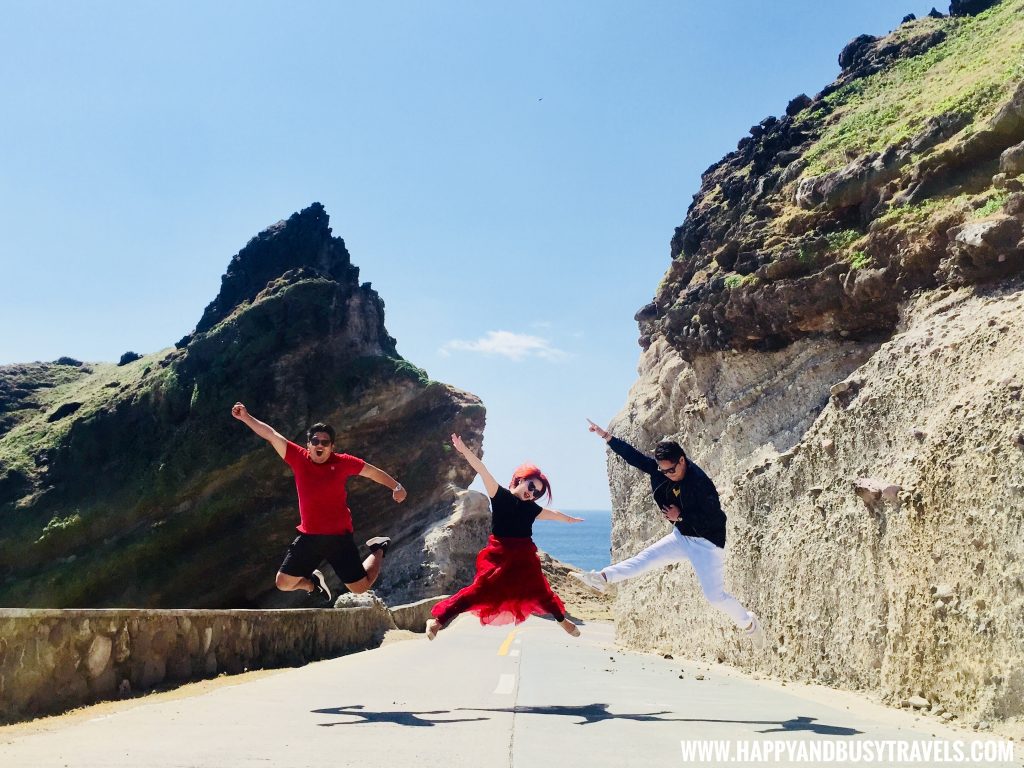 How to go here?
From the town to the sign…
Walk: Not recommended, the church is very far! But if you want, it may take you more than 3 hours.
Vehicle: It will take you at least 38 minutes.
Bicycle: It will take you at least an hour and a half.
Please take note that there is not a lot of public vehicles in the island. Locals usually use their motorcycle, bicycle, tricycle, or walk towards each destination.
It is better to arrange a tour with Amazing Batanes Tours for convenience.
Blow UR Horn Sign
We arrived in Brgy Itbud, Uyugan, Batanes and the hill which a famous Filipino movie was shot in the late 80s was shown to us.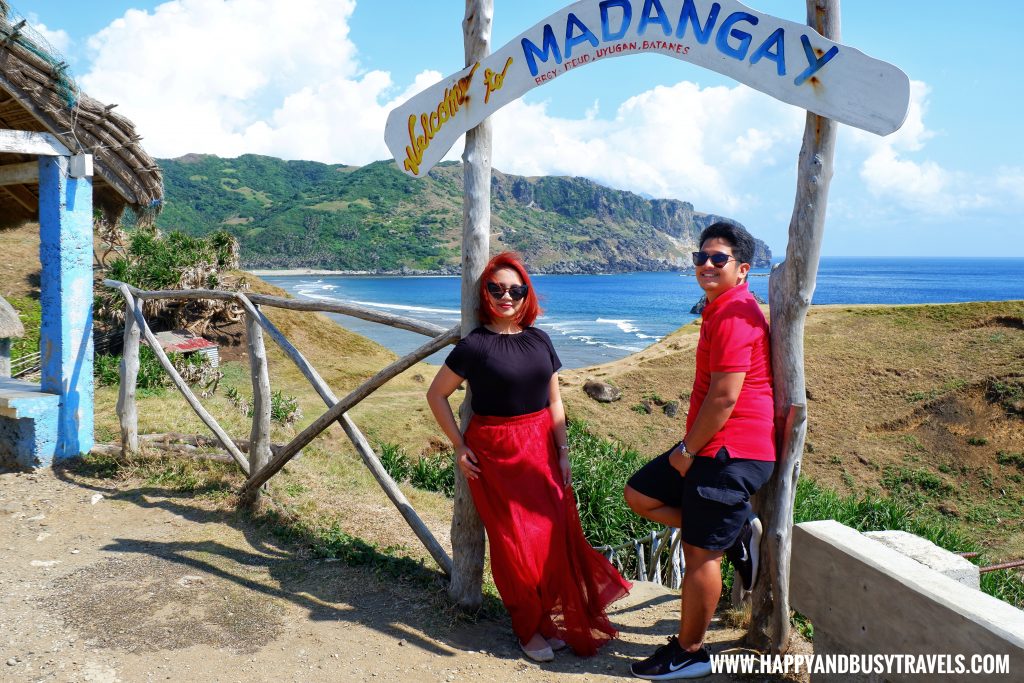 We were not that anymore interested because we've been to Marlboro Hills already, which is better.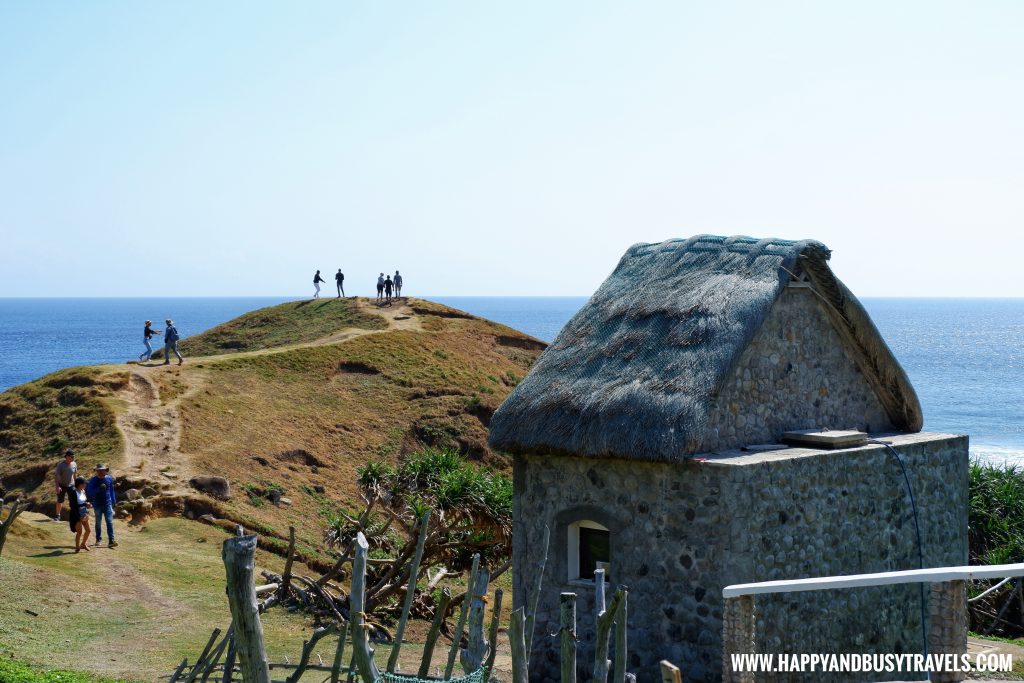 After we took a quick picture of the hill, we went to the famous "Blow UR Horn" sign and got our picture.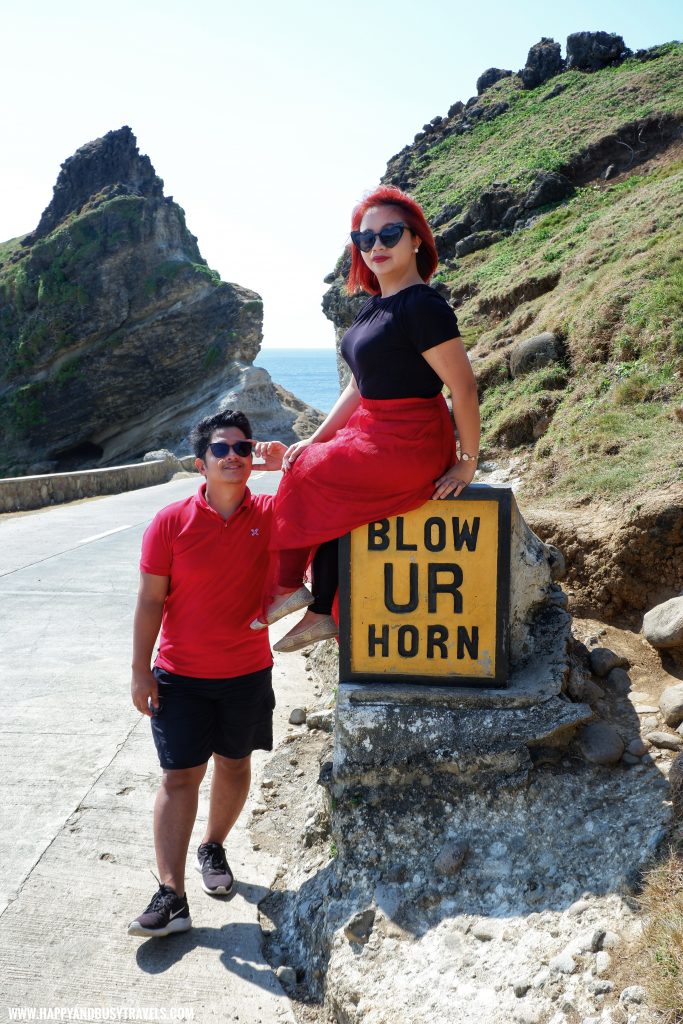 There are a lot of these signs around Batanes, but this one is most famous because of the Alapad Rock Formation behind it.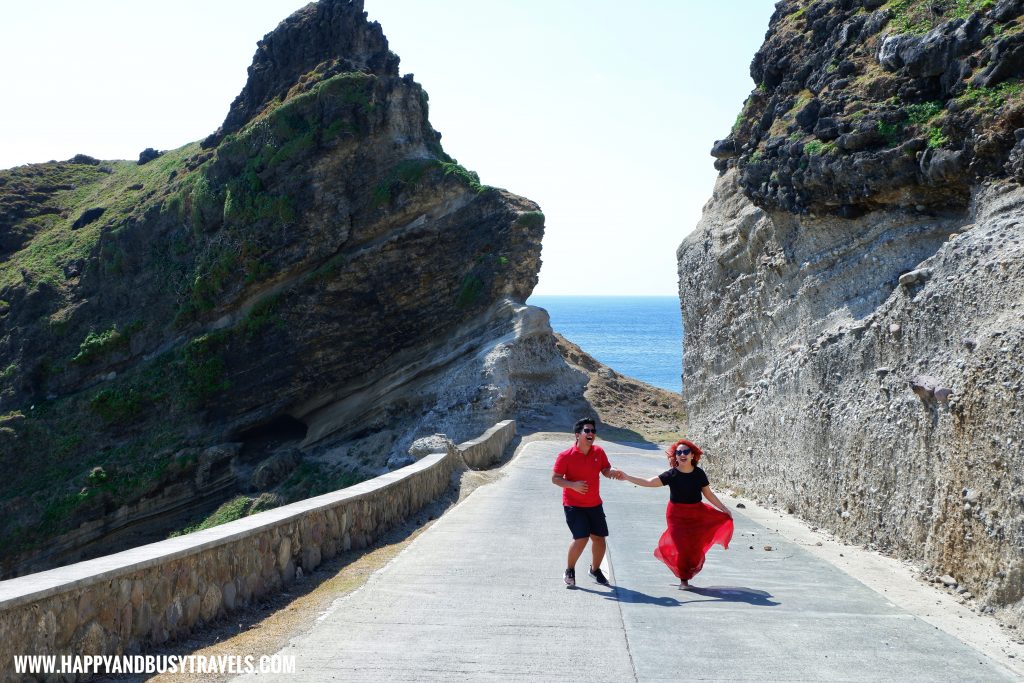 So, Busy and I roam around the road and take our pictures. We were fortunate that we have a great guide from Amazing Batanes Tours, he takes good pictures.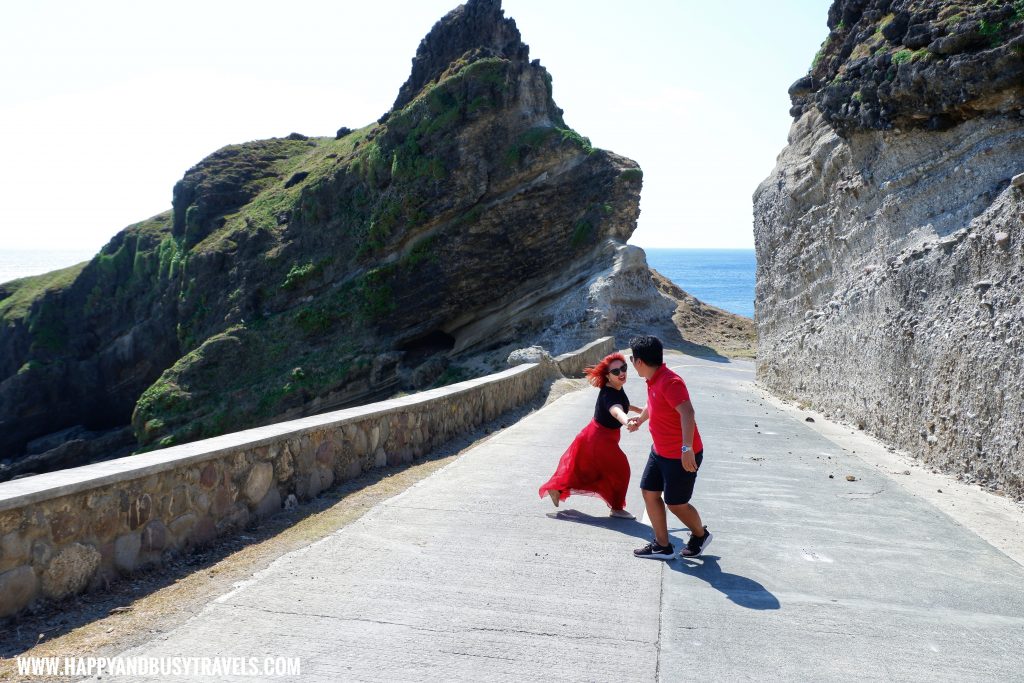 Happy and Busy's Smileys
Location



You will need a vehicle to reach this. It will be hard to walk or to bike.
Ambiance


Value for money


No entrance fee!
Fun


Batanes Travel Guide and 5-day Itinerary at: https://happyandbusytravels.com/batanes-travel-guide-and-itinerary-for-5-days/