Daisuki Lancaster
Daisuki has a new branch, the Daisuki Lancaster. We were there again together with the Hungry Byaheros.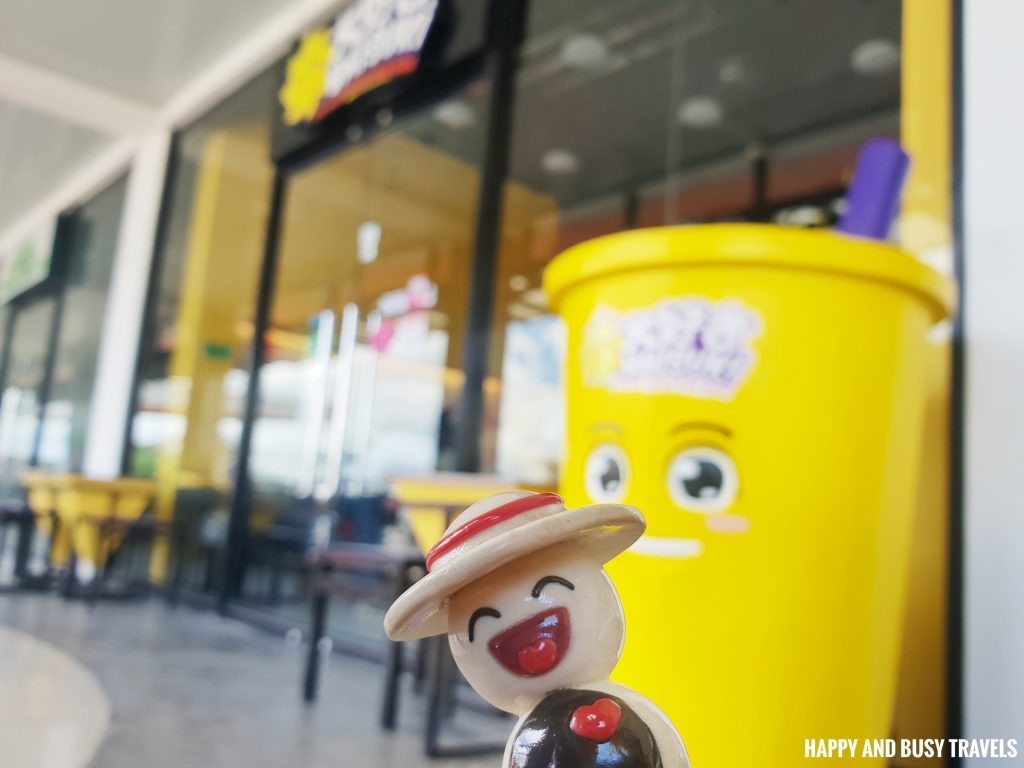 Important Information
Facebook: https://www.facebook.com/daisukimilkteahublancaster
Email Add: [email protected]
Operating Hours: 10 AM – 8 PM
Dining Options: Dine In, Take Out, Delivery (Grab or FoodPanda)
Payment Options: Cash, Lyka, GCash
Address: Stall number 4, The Avenue, Bucandala-Alapan Road, Imus, Cavite
Google Maps Link: https://goo.gl/maps/
Inside Daisuki Lancaster
The stall is very easy to find because it's just right outside the mall.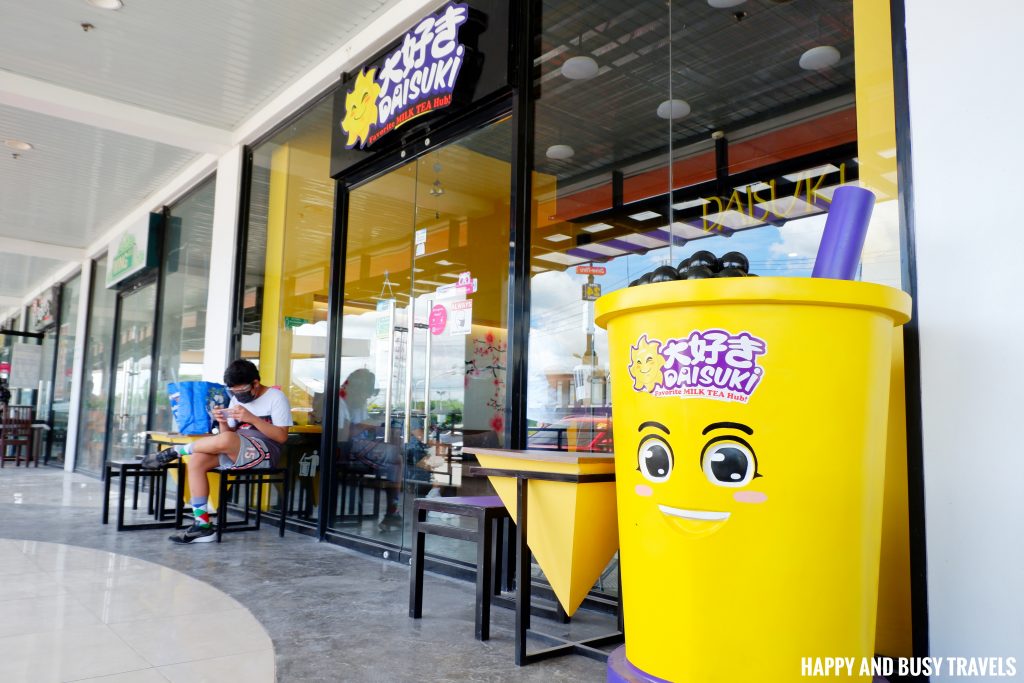 We went inside and saw that the store is bigger than Daisuki Nueno Branch (The original). So, we immediately ordered and relax on their comfty seats.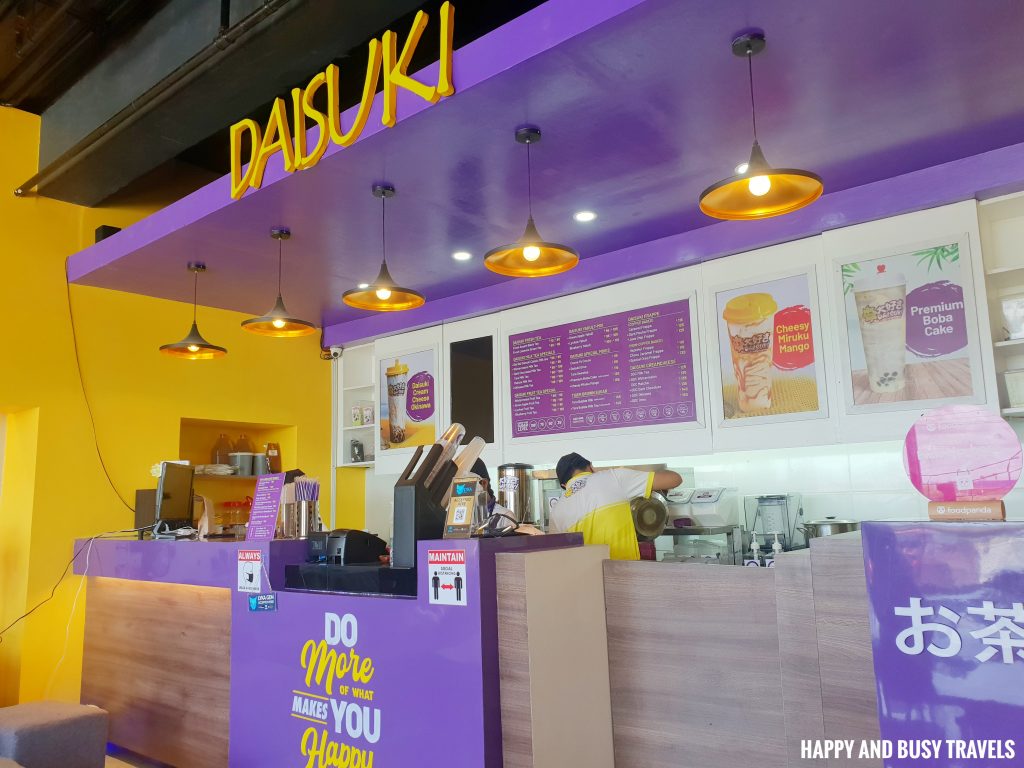 The Drinks and Dishes of Daisuki Lancaster
Drinks
Here are the drinks first.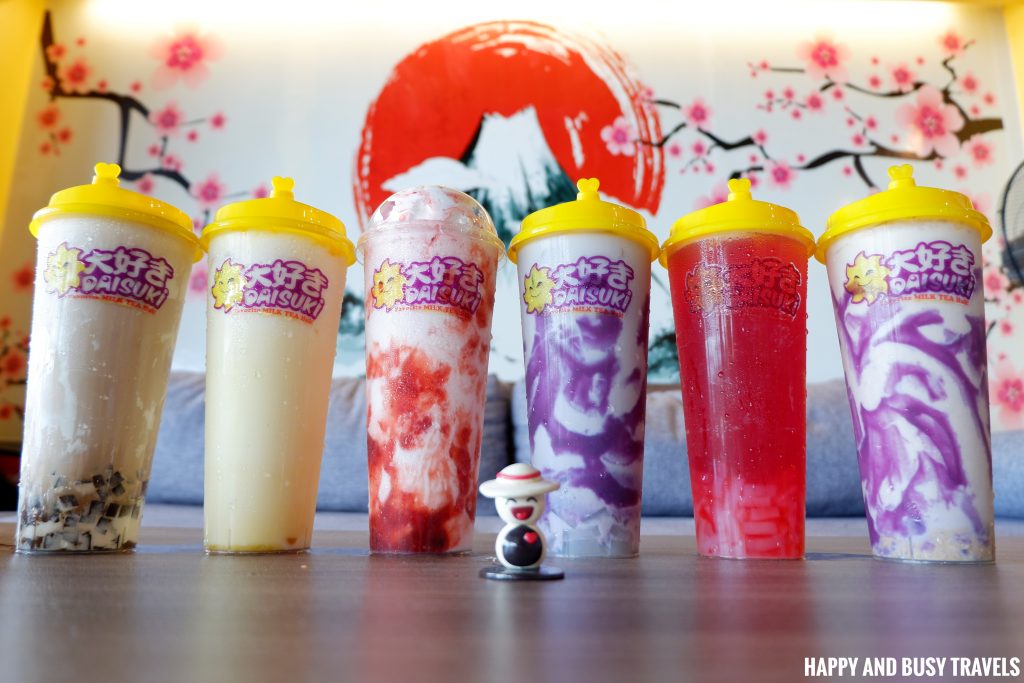 Cheesy Miruki Mango and Cream Cheese Okinawa
We first tasted Cheesy Miruki Mango and Cream Cheese Okinawa. Both are good, the Mango is good for those who would like a fruity frappe and the Okinawa is good for those who would like the classic milk tea but with a twist to it.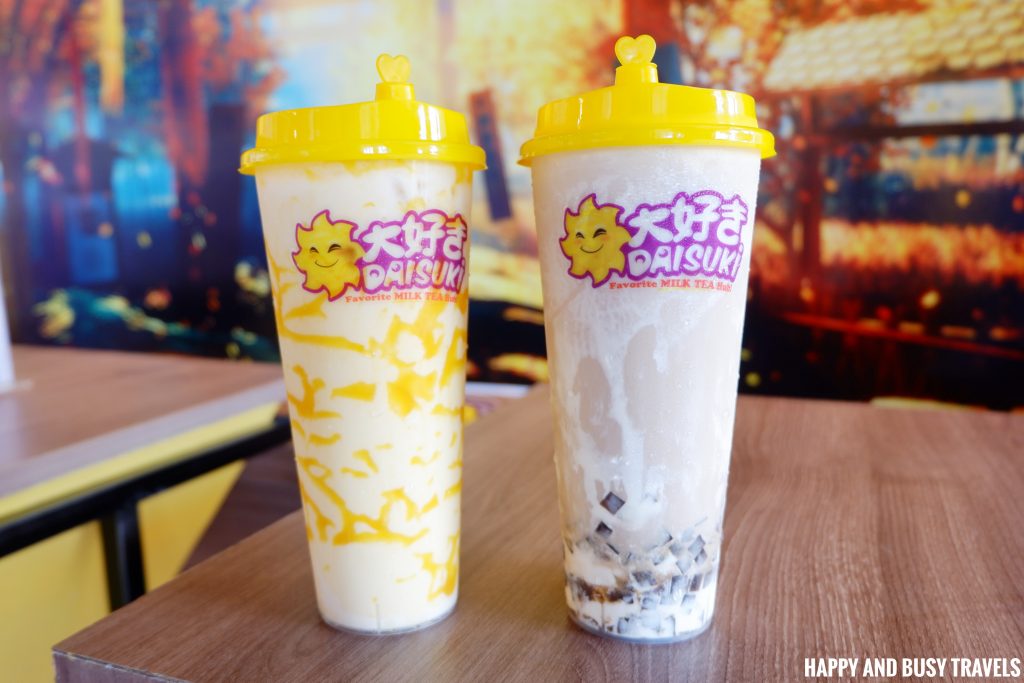 Cream Cheese Macha
This one tastes like the classic Macha but with a little bit of saltiness because of the cream cheese.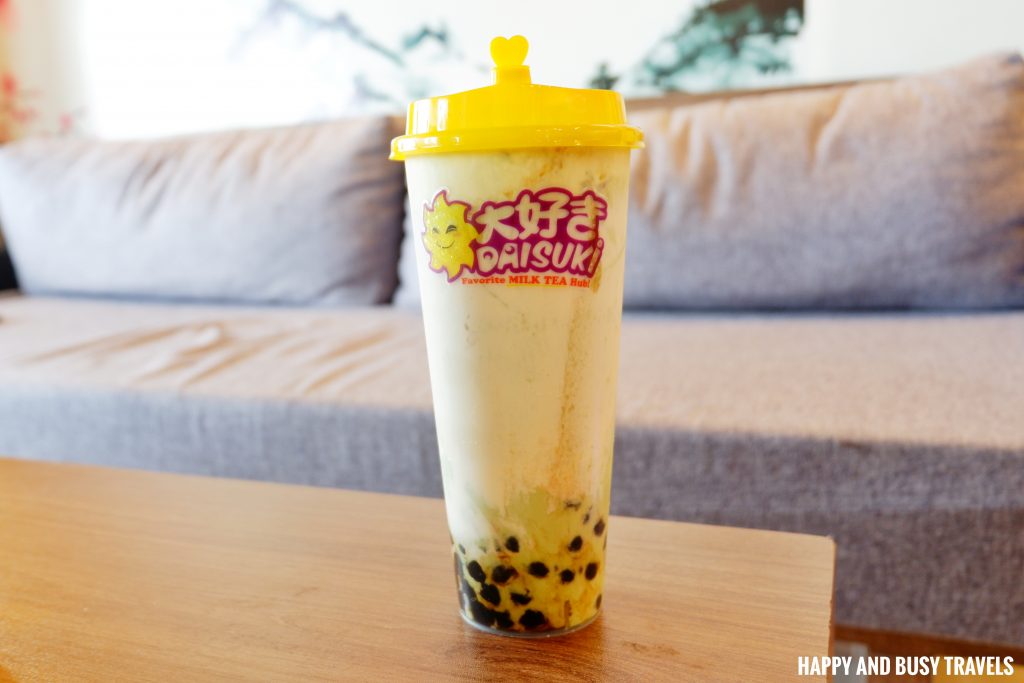 Tora Bubble Milk Tea
This one is the best for those who would like the classic Tiger milk tea.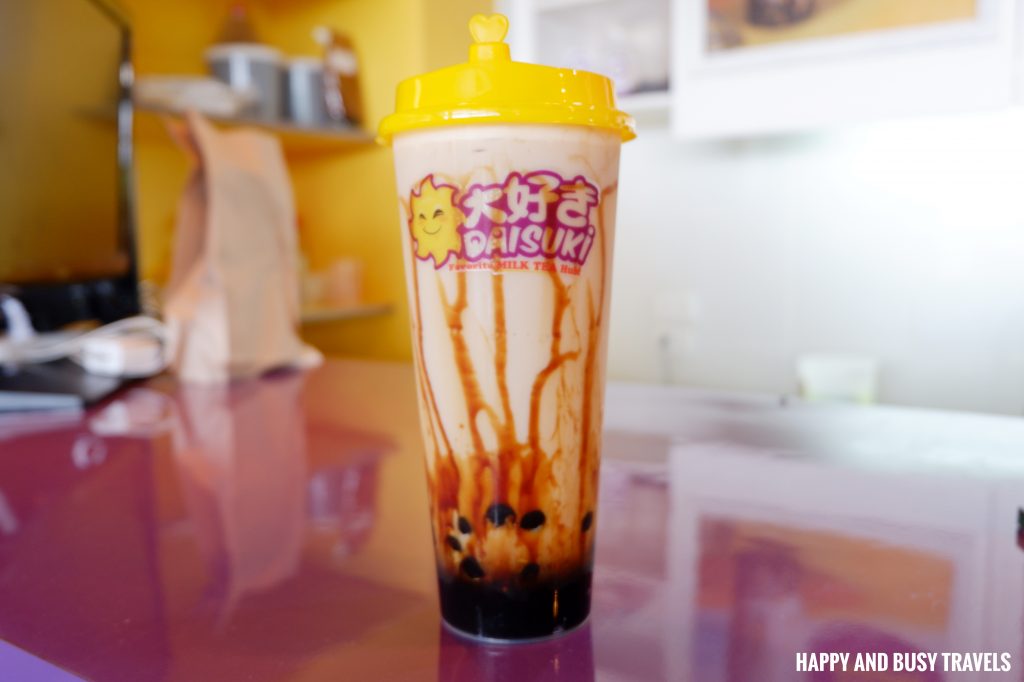 Java Chip Frappe
If you prefer chocolates, this one is the best for you because this one is really chocolatey.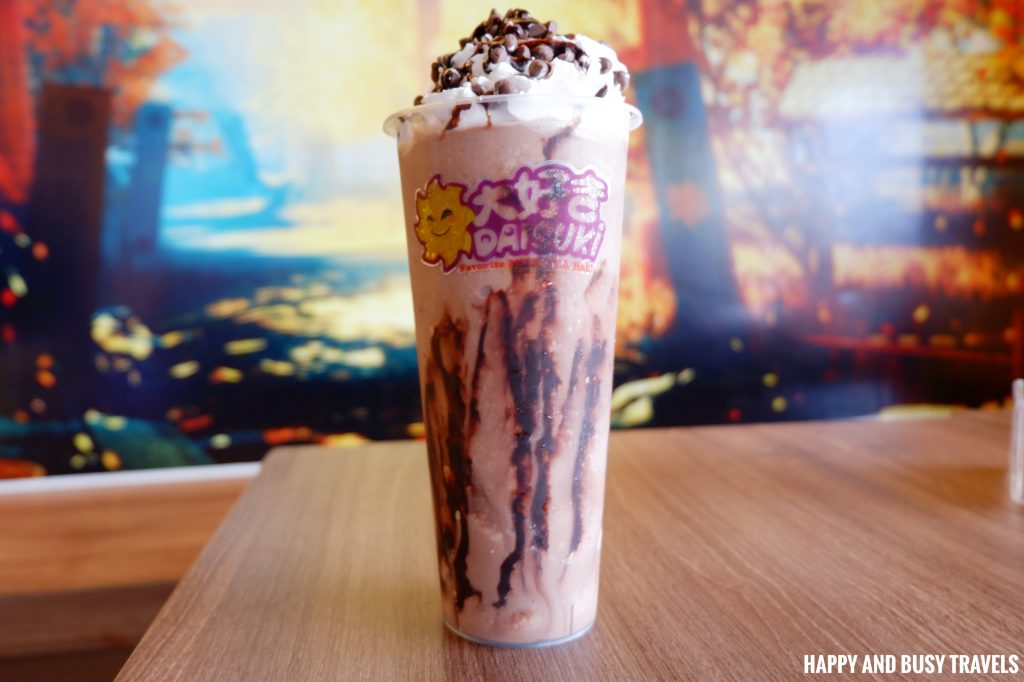 Ichigo Miruki Smoothie
This one is made out of Strawberries and cream, so those who loves Strawberries will really like this one.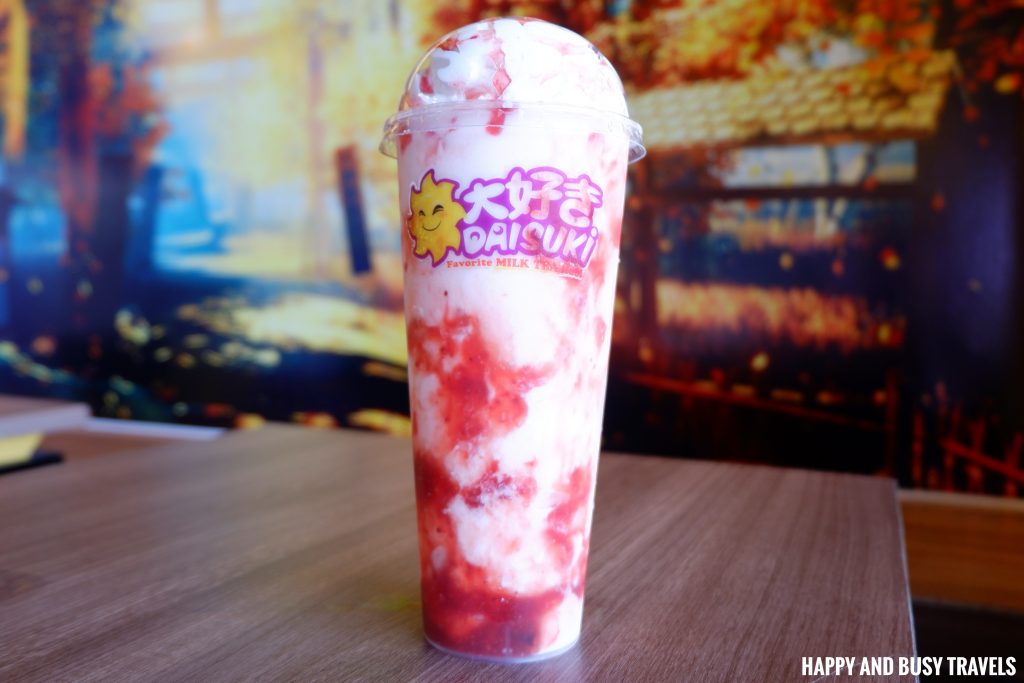 Taro Sweet Potato
I think my officemate will love this because she is a fan of Taro Sweet Potato. This one tastes good too.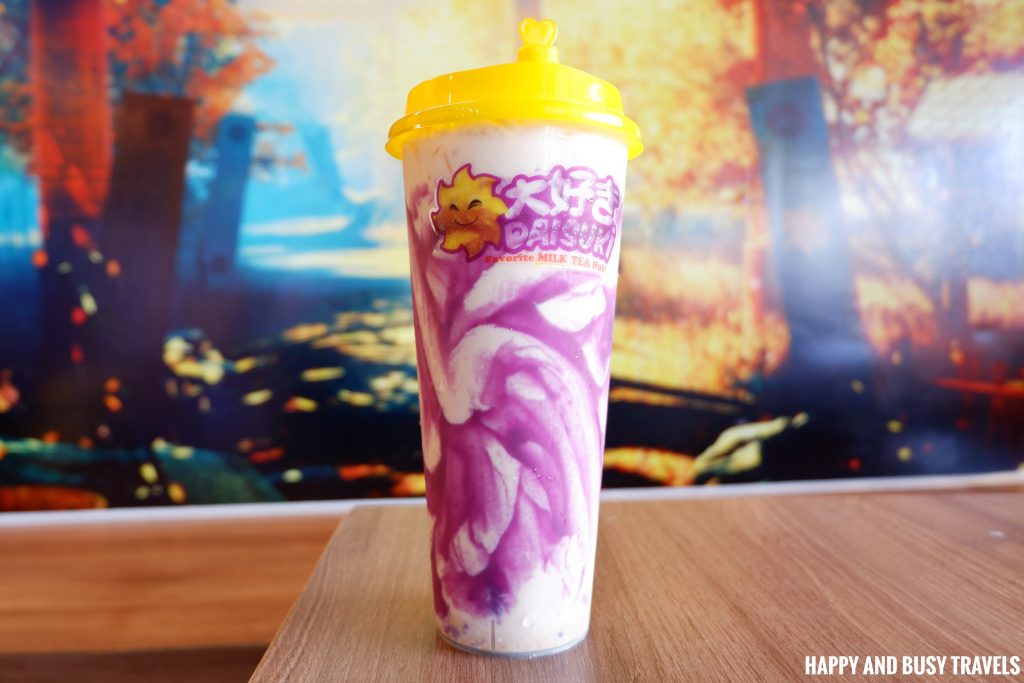 Green Apple Fruit Tea
If you are not a fan of creamy drinks but would like fruit teas, this one is good for you.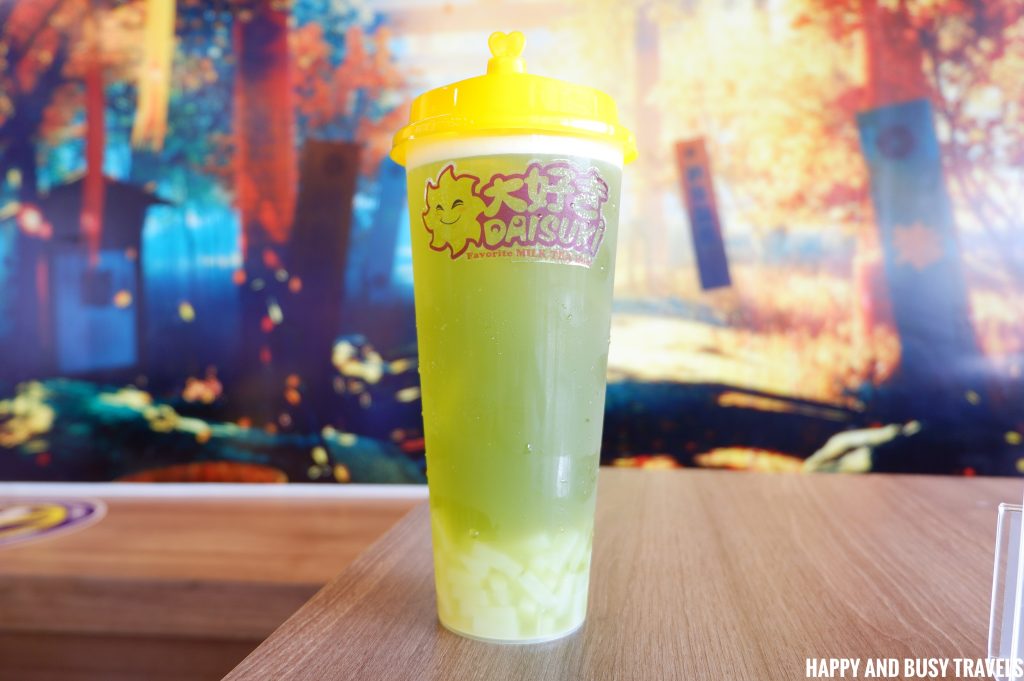 Special Oreo Frappe
Oreo fanatics unite! Haha This is an Oreo frappe, so if you really like Oreos, you have to order this one.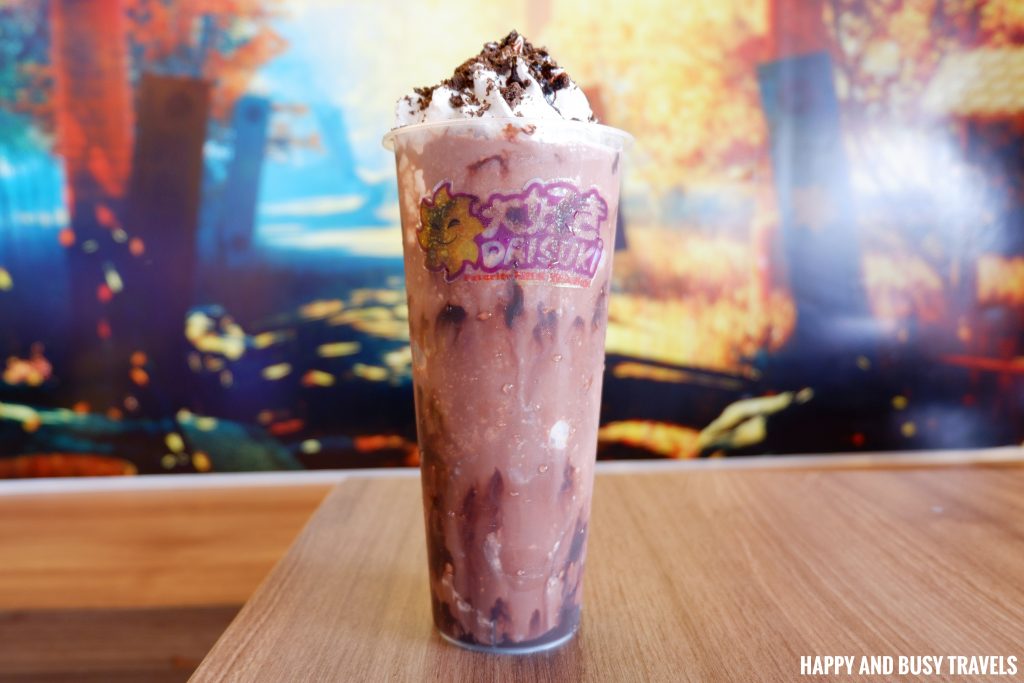 Raspberry Fruit Tea
Just like the drink earlier, this one is also a fruit tea, but this is Raspberry Flavor.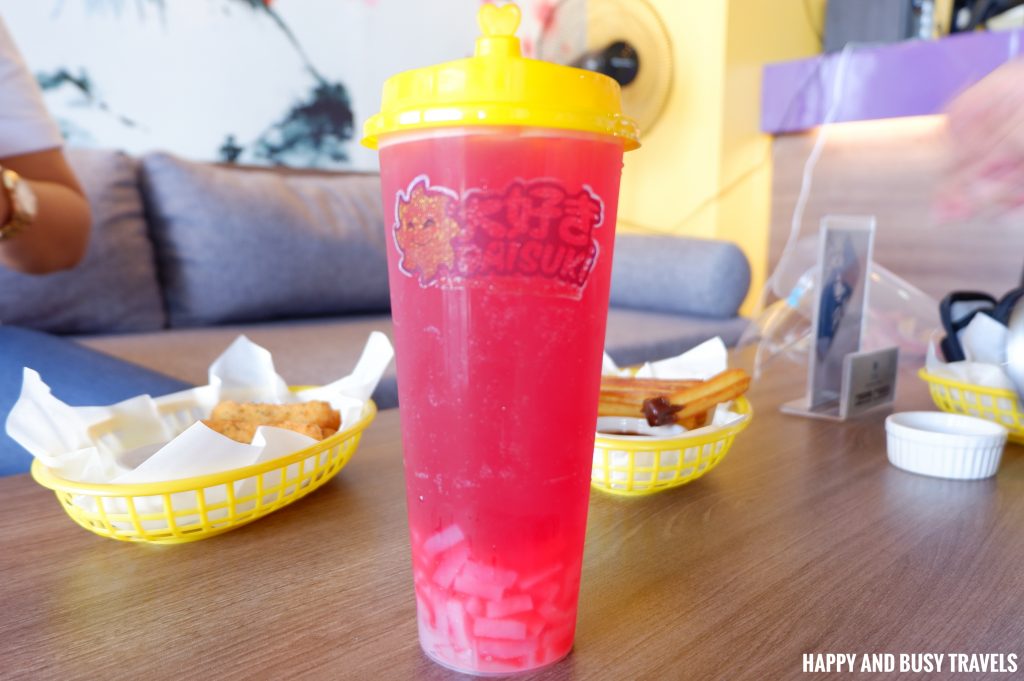 Food
Churros
One serving of Churros is good for 1 to 2 persons (12 pieces). It tasted like classic churros, and it tastes good because of the Chocolate dip.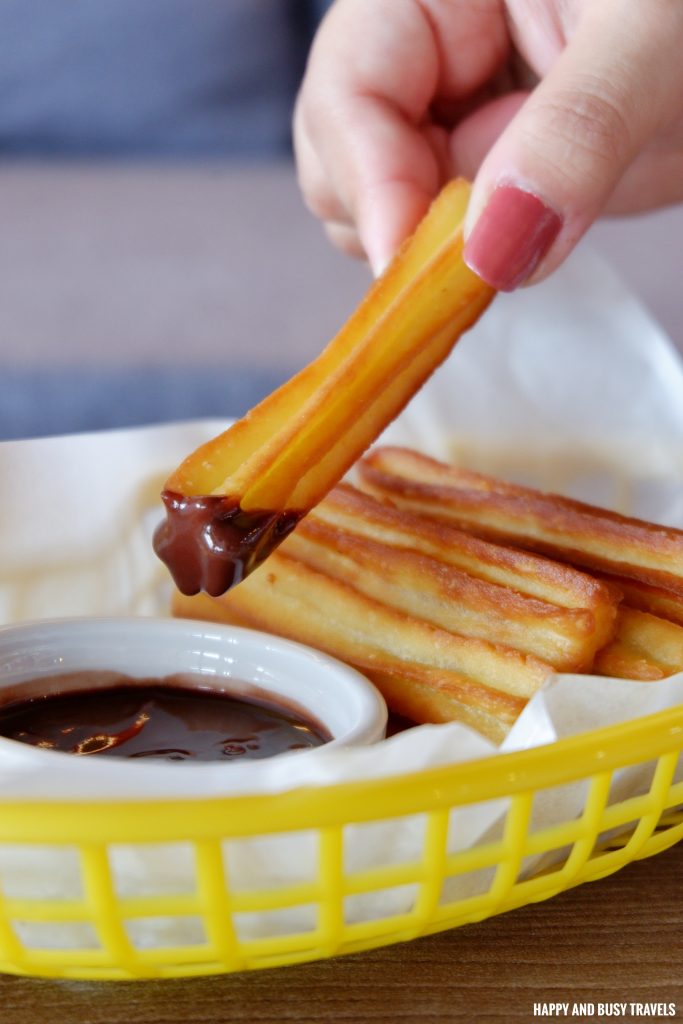 Potato Cheese Balls
This one is a good snack because it is full of Potato which can fill you up immediately. Plus it has a lot of cheese inside!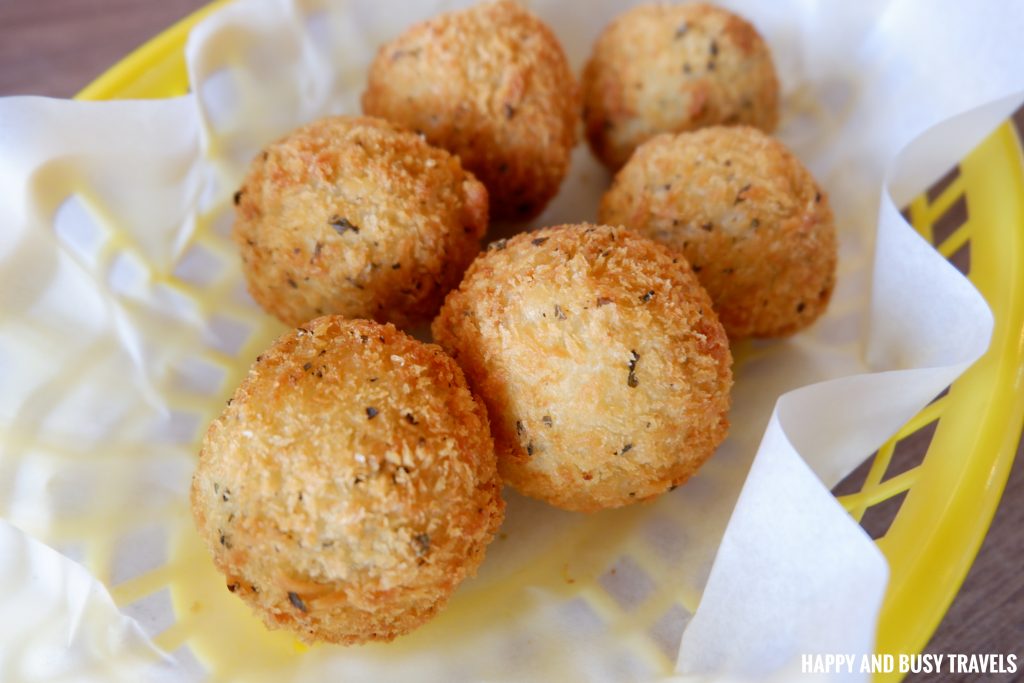 Mozzarella Sticks
Of course, they also have Mozzarella sticks, which should be eaten immediately while its hot.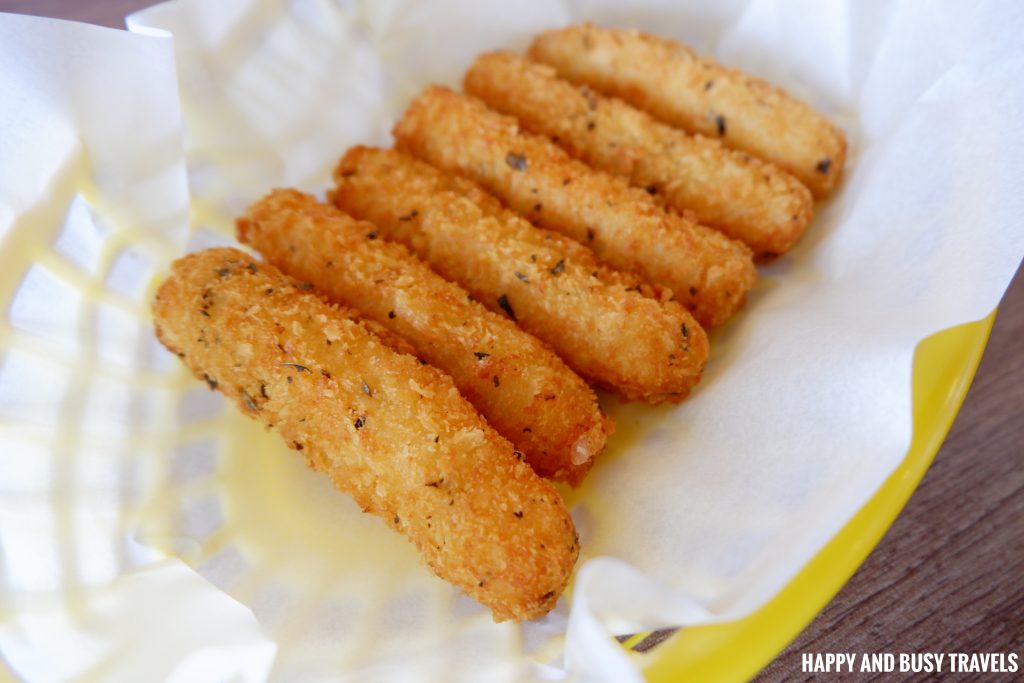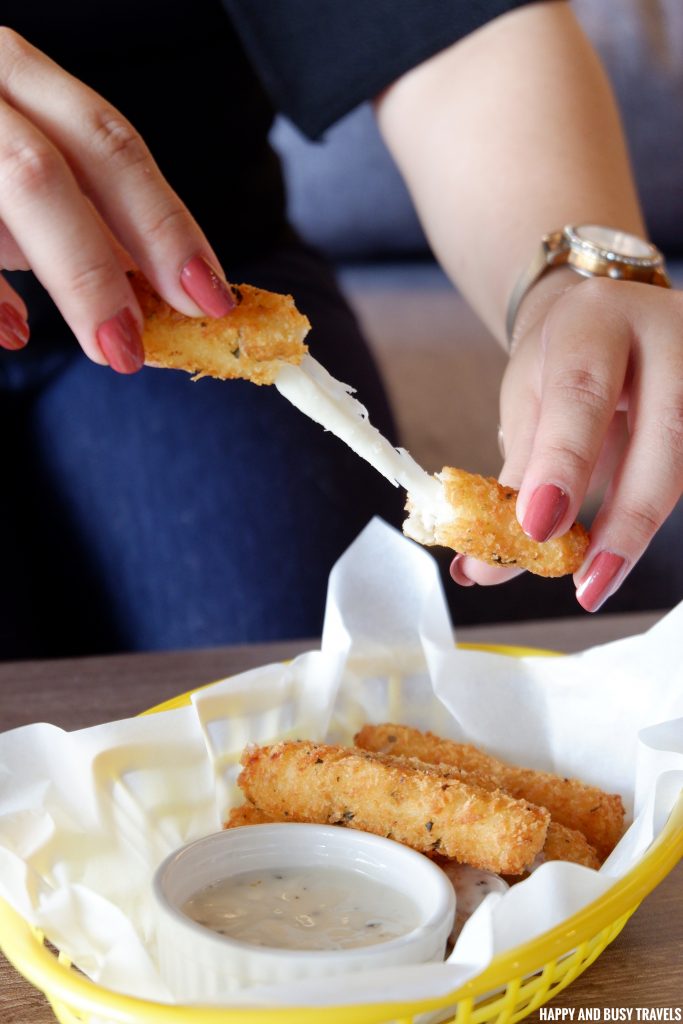 Mentaiko Japanese Pasta
If you like pasta which tastes like Japanese food, you have to get this one.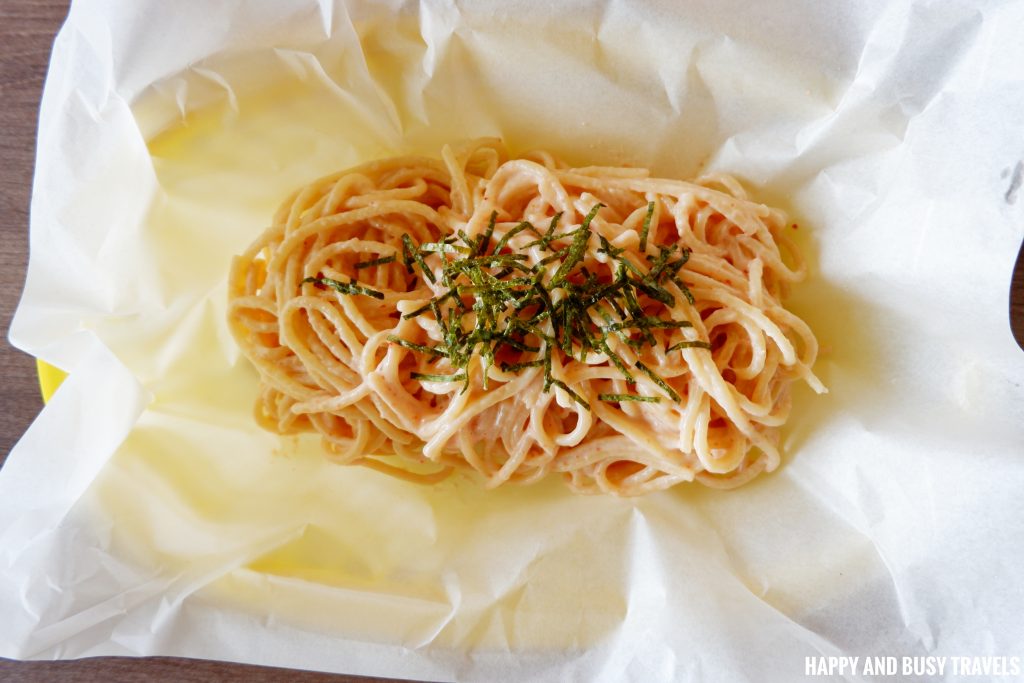 It tastes like Japanese mayo with seaweeds, which is kinda unique for a pasta dish.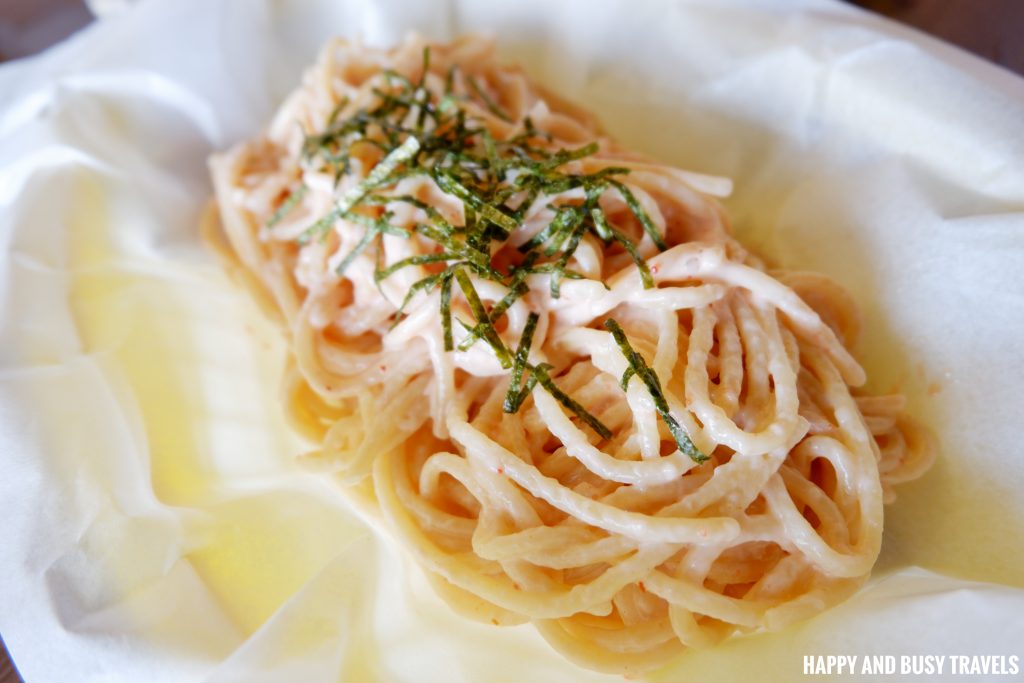 Pork Tonkatsu
This one is perfect for those who love rice meals.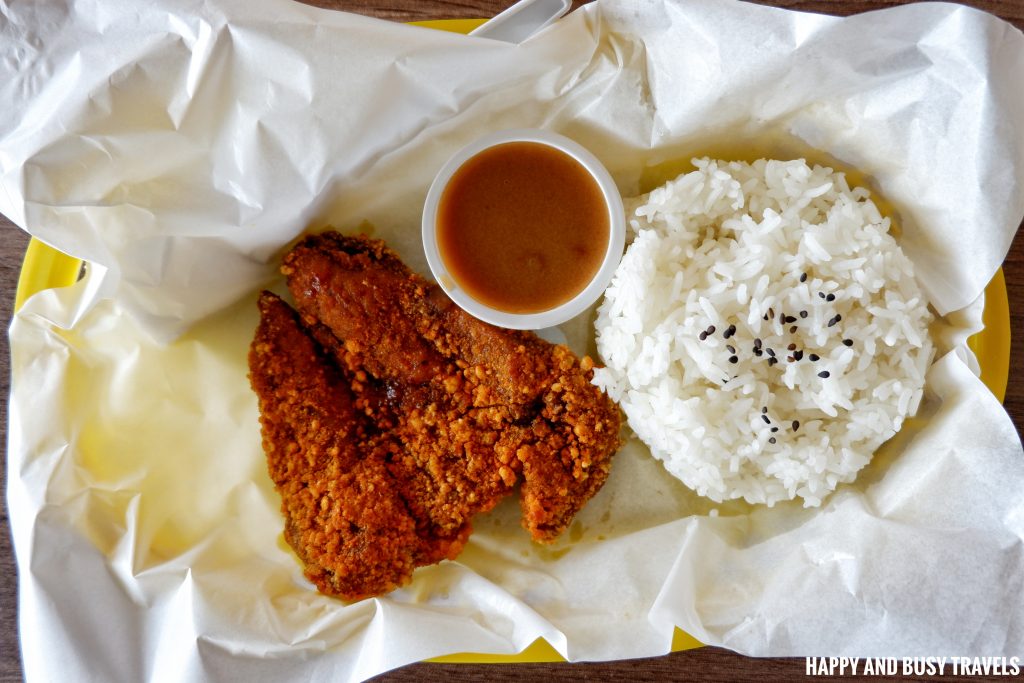 The tender pork slice is fried together with their special batter.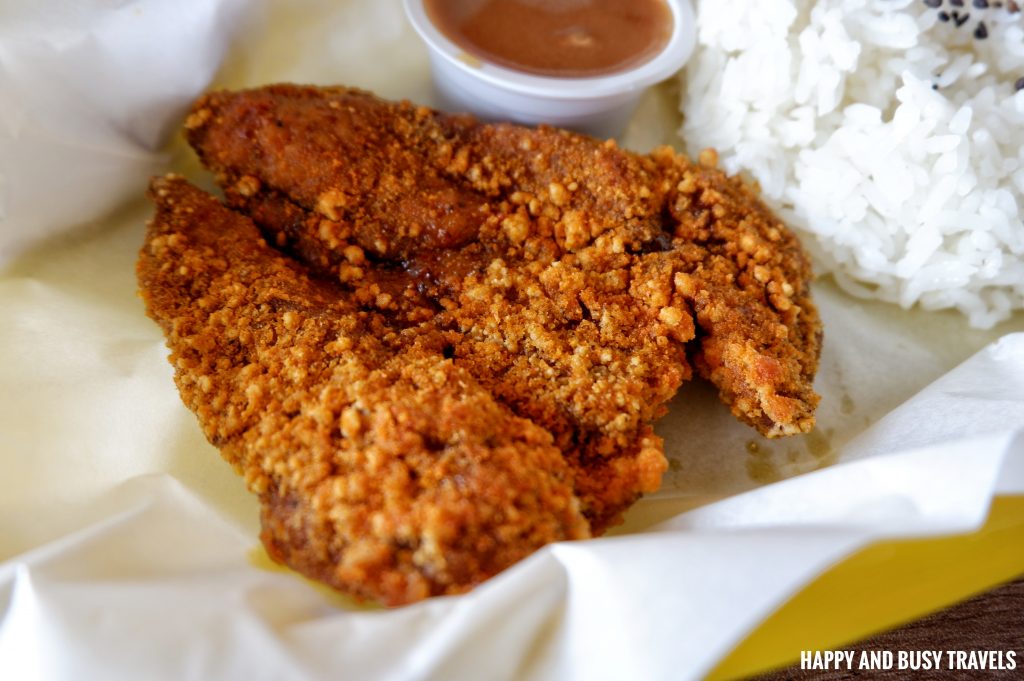 Karaage Shots
Finally, we also had Karaage shots, which is one of their meals with rice.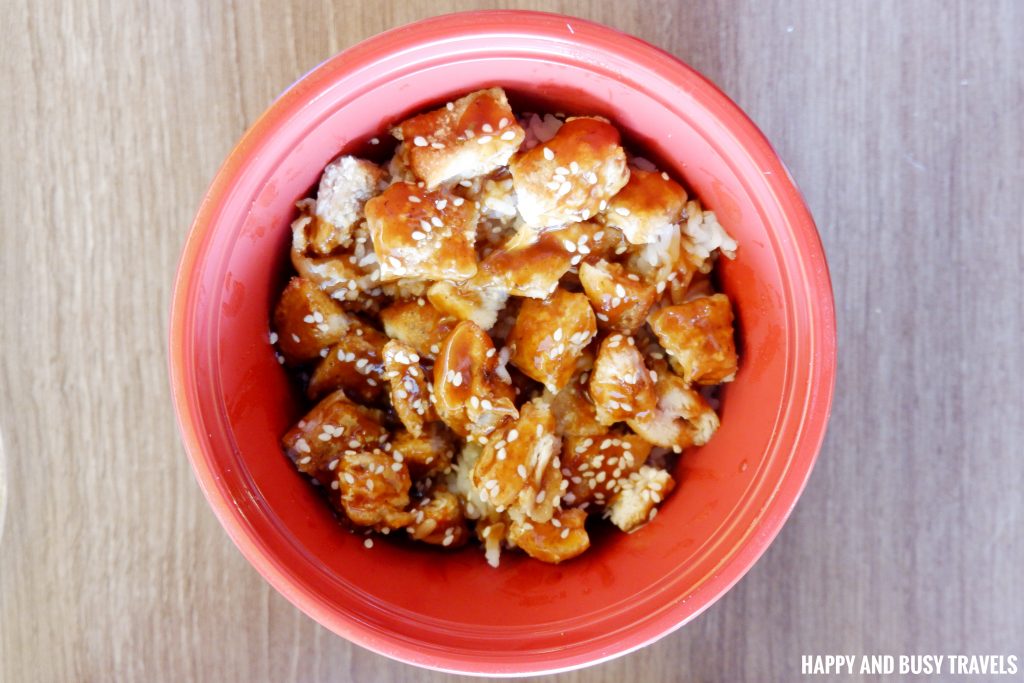 This is perfect for those who would like a little bit of sweetness and saltiness to their meal.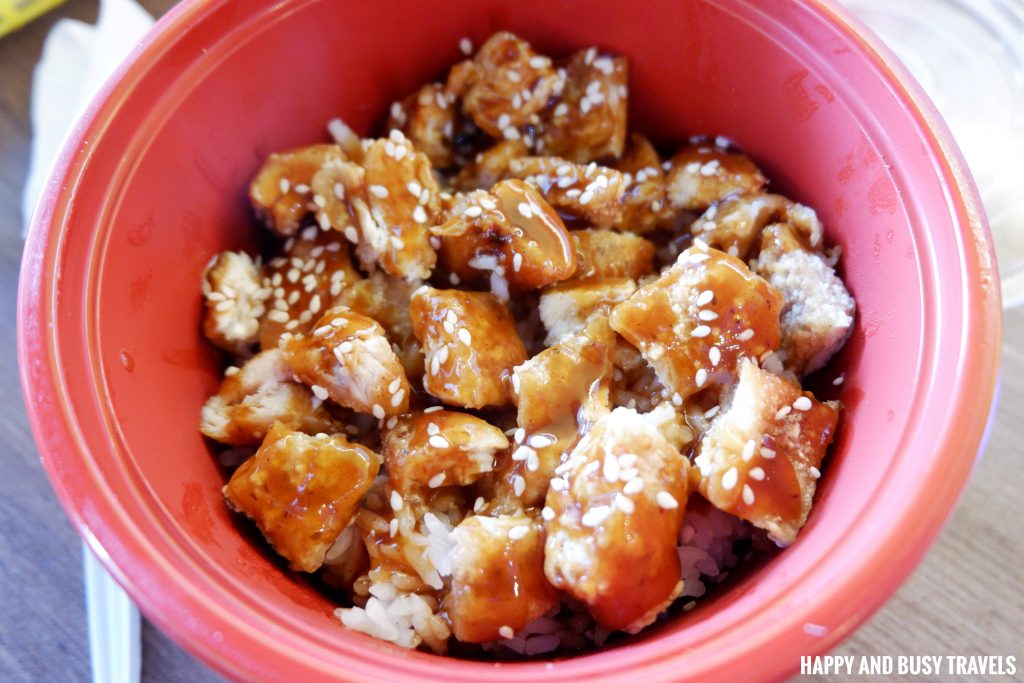 Menu of Daisuki Lancaster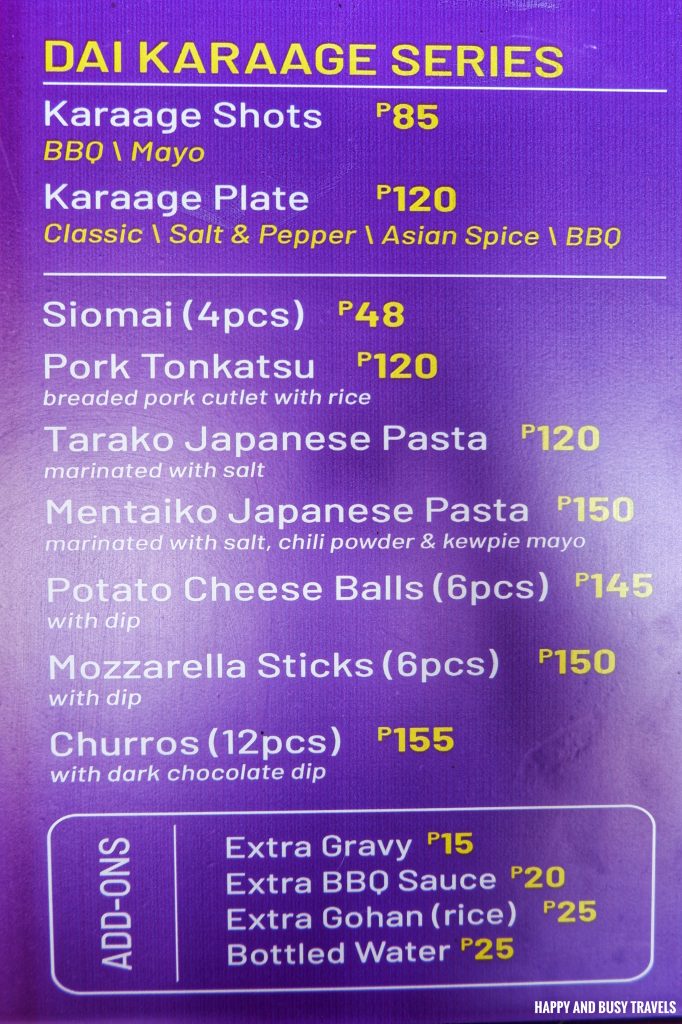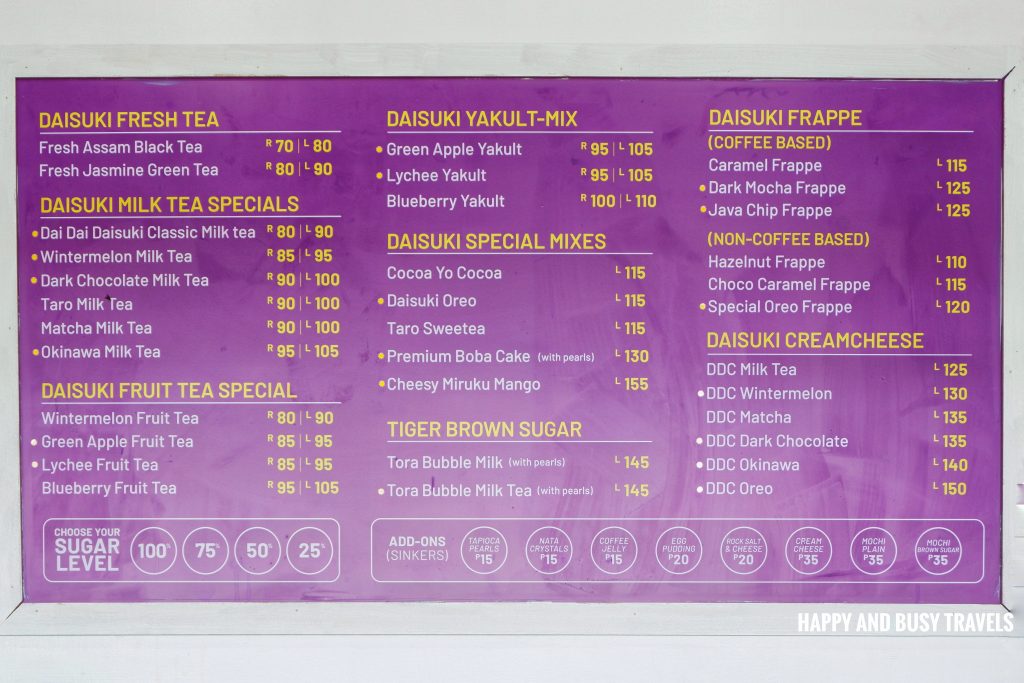 Happy and Busy's Smileys for Daisuki Lancaster
Overall our Daisuki Lancaster experience is okay.
Food

Location

It is located in a mall which has a lot of parking areas and is very accessible to public transportation.
Ambiance

Value for money

Service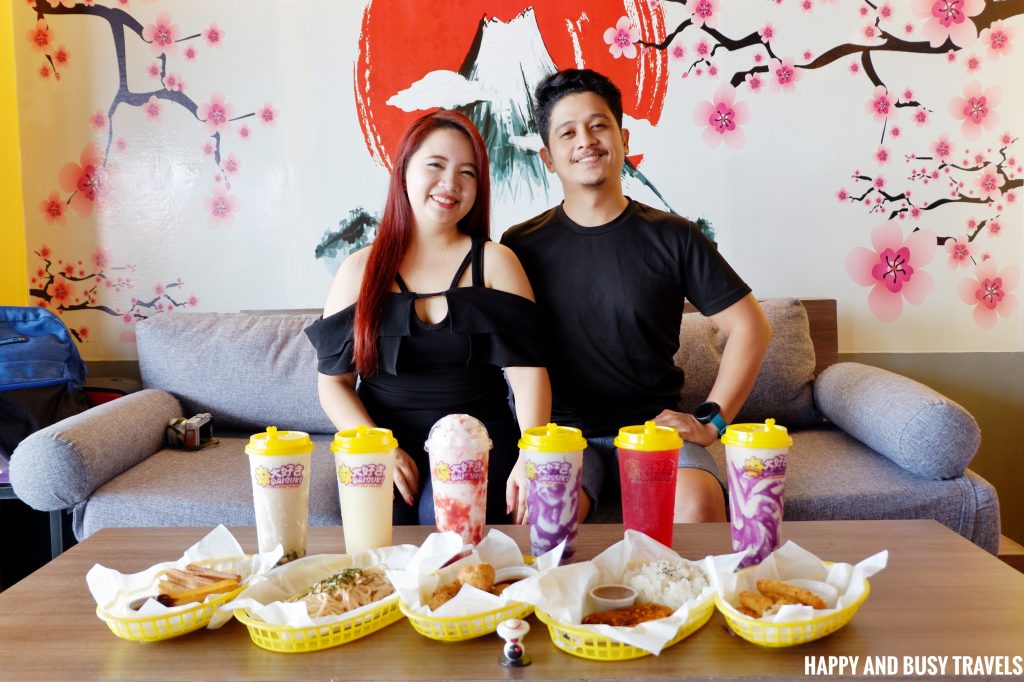 More exciting food and drinks review at: https://happyandbusytravels.com/category/food-and-drinks/