Jump Off Bar and Grill Ph
Busy and I together with Hungry Byaheros went to Jump Off Bar and Grill Ph in Noveleta Cavite because this is one of the newest restaurants in the area.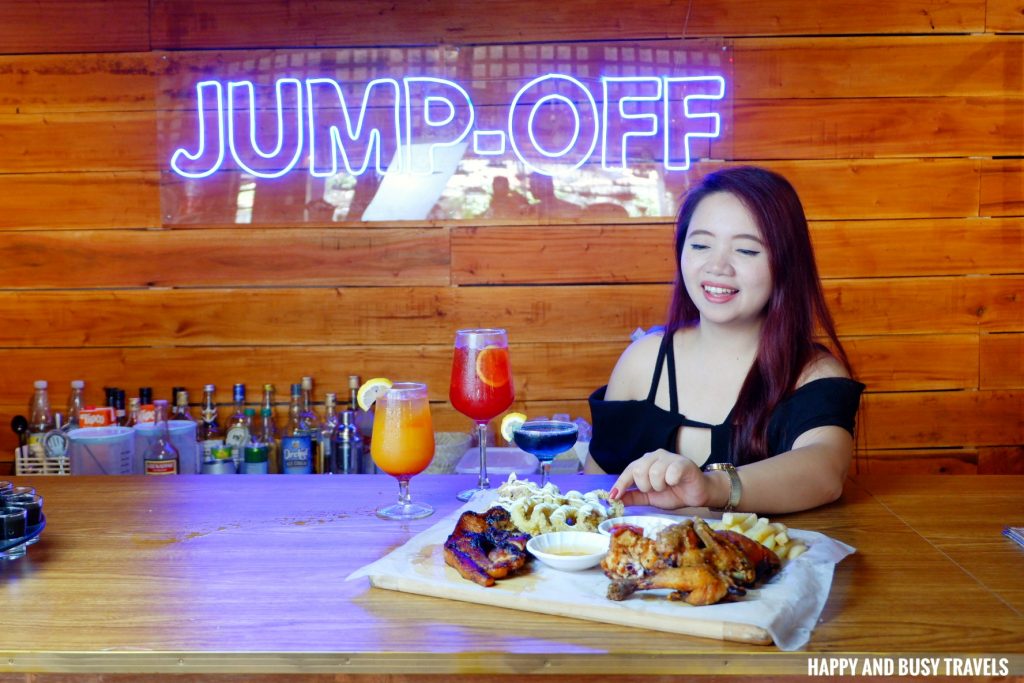 Important Information
Facebook: https://www.facebook.com/jumpoffbar
Email Add: [email protected]
Operating Hours: 10 AM – 10 PM
Dining Options: Dine In, Take Out, Delivery
Payment Options: Cash
Address: 4405 Librado A Reyes Avenue, Noveleta, Cavite
Google Maps Link: https://goo.gl/maps/
Inside Jump Off Bar and Grill
The bar and grill is just simple but spacious.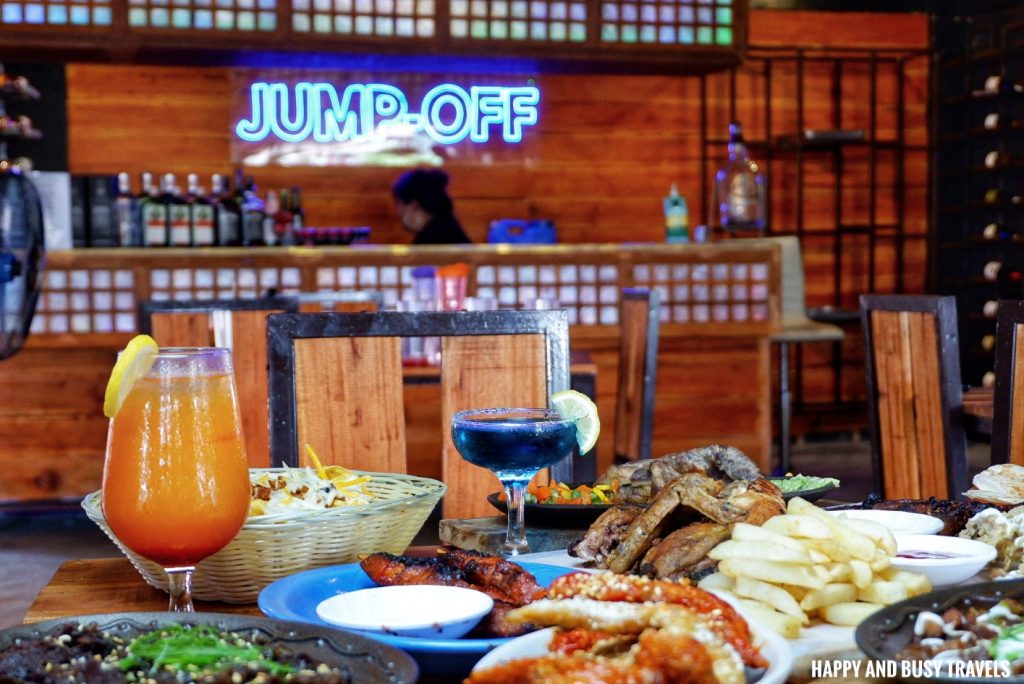 There is also a stage so performers or jammers can sing.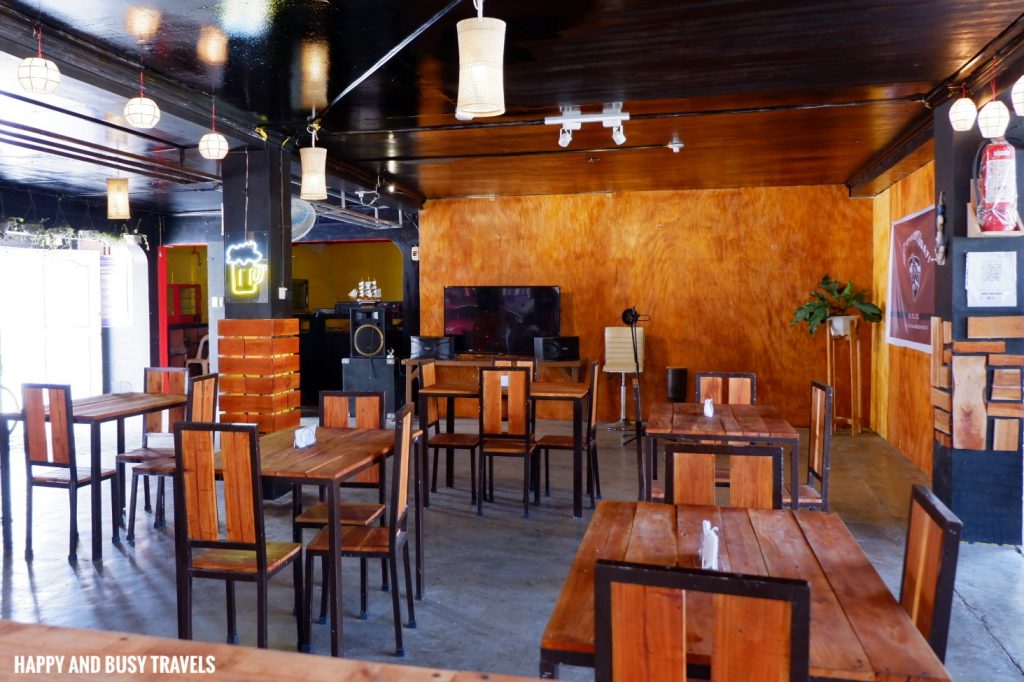 Dishes of Jump Off Bar and Grill
There are many choices in the resto-bar, so we took some time and thought about what to order, haha.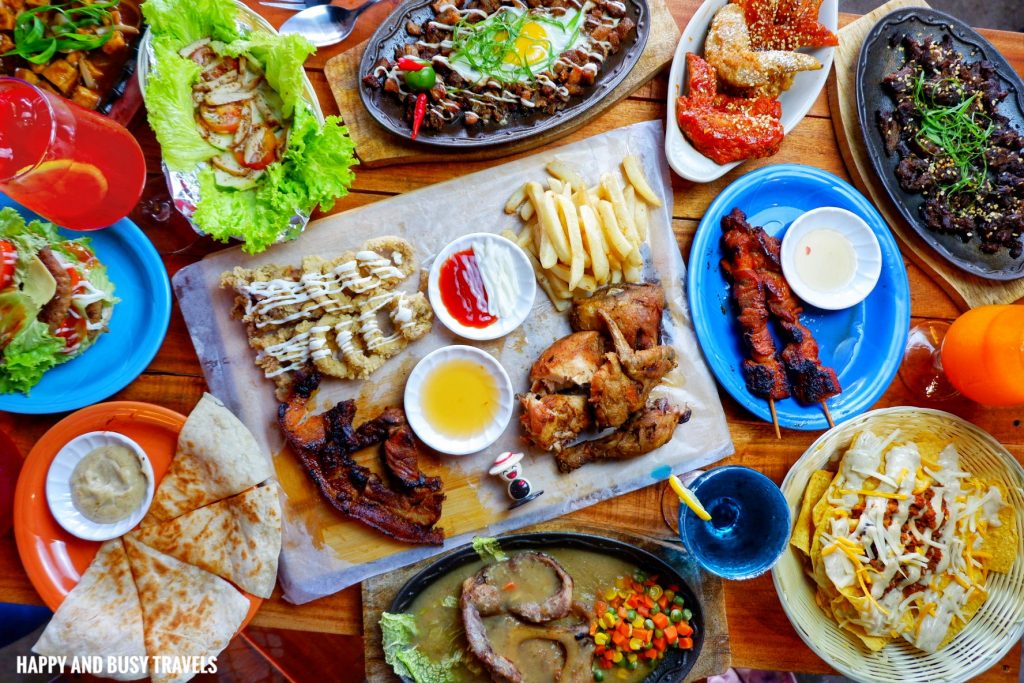 Nacho Conos Platter
If you prefer a lot of snacks, this one is perfect for you. This platter contains French Fries, Nacho Mehikano, Jump-Off Salad Greens, and Chicken wings which are the favorite of Conos (according to the resto). This is priced at Php 499
French Fries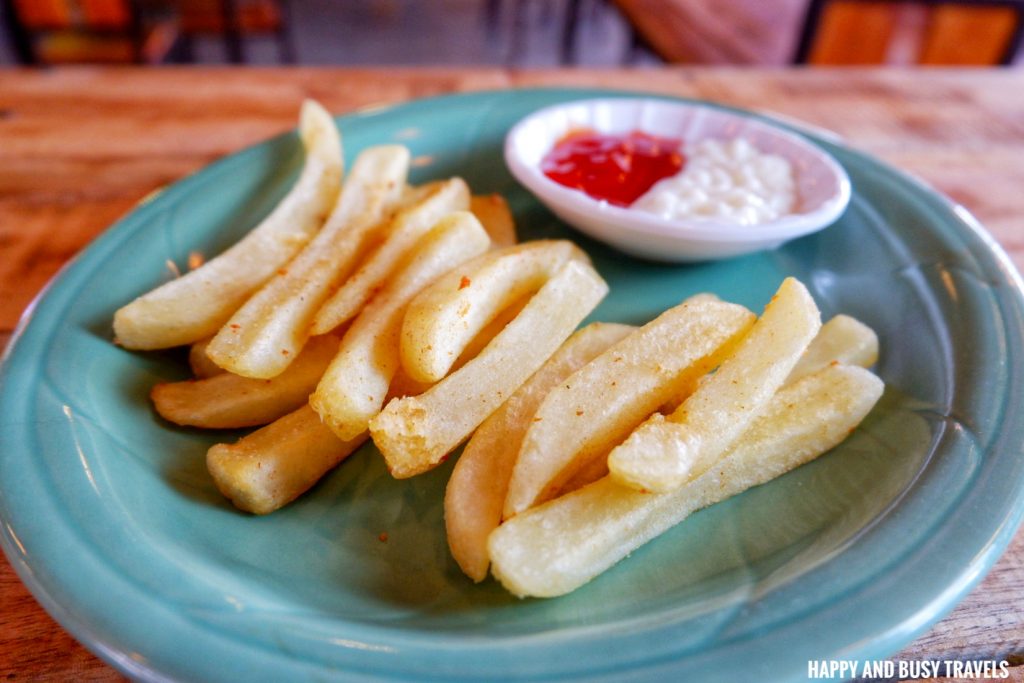 Nacho Mehikano
This is another component of the platter, this one looks good for 2 to 3 persons.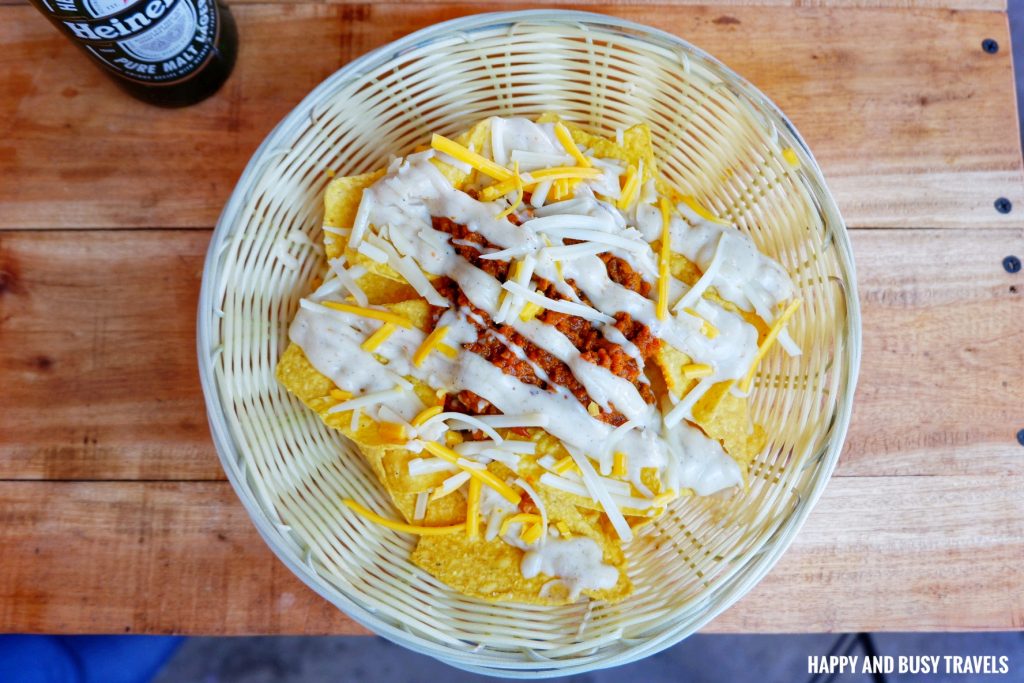 Aside from it is included in the platter, you can order this ala carte for just Php 199.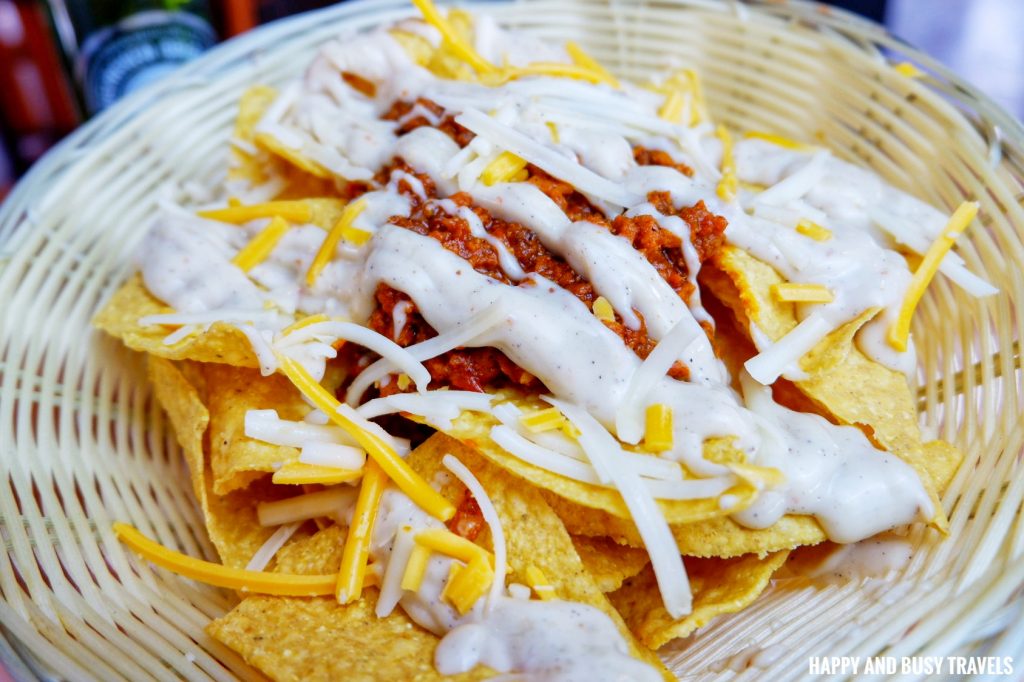 Jump-Off Salad Green
They have included this salad so their guests can clean their palate and get something fresh from the platter.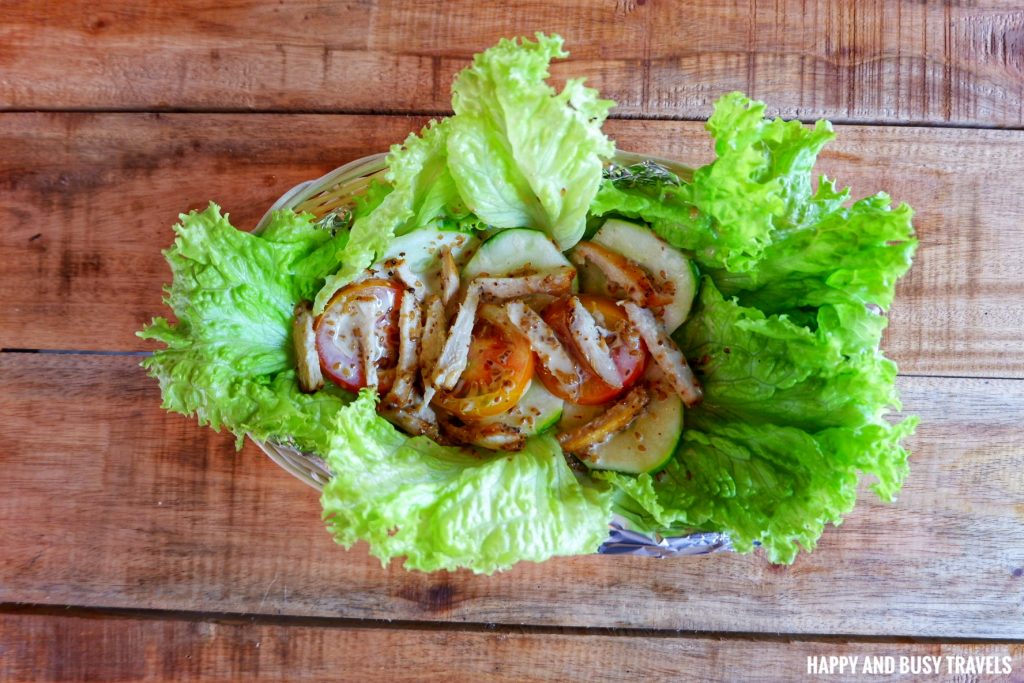 Quesadilla De Queso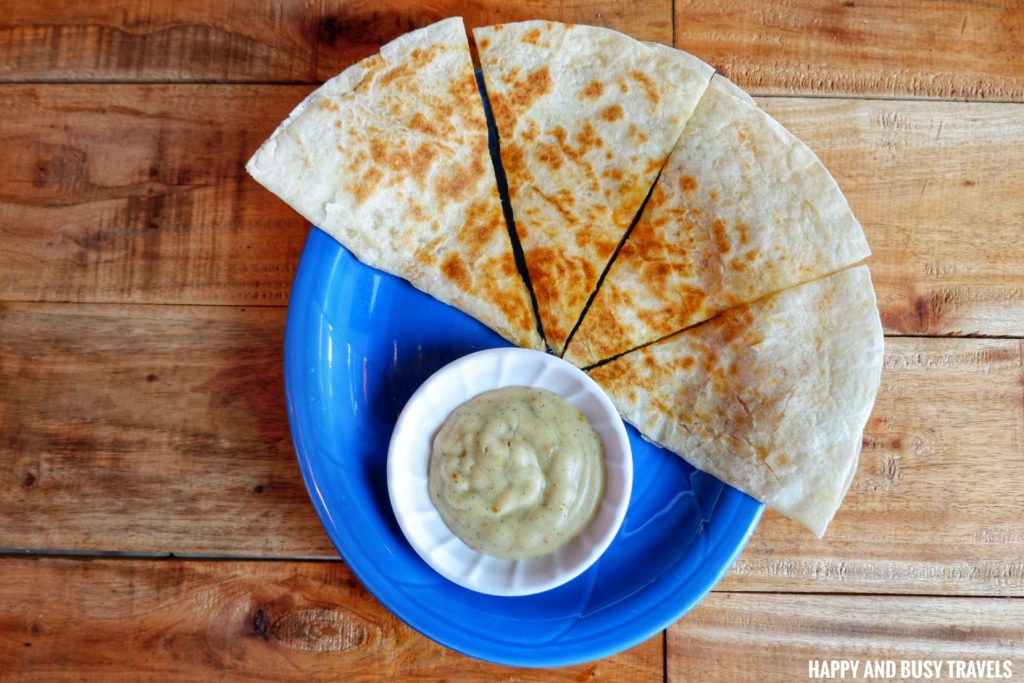 Just like the other components of the platter, this one can be ordered ala carte too.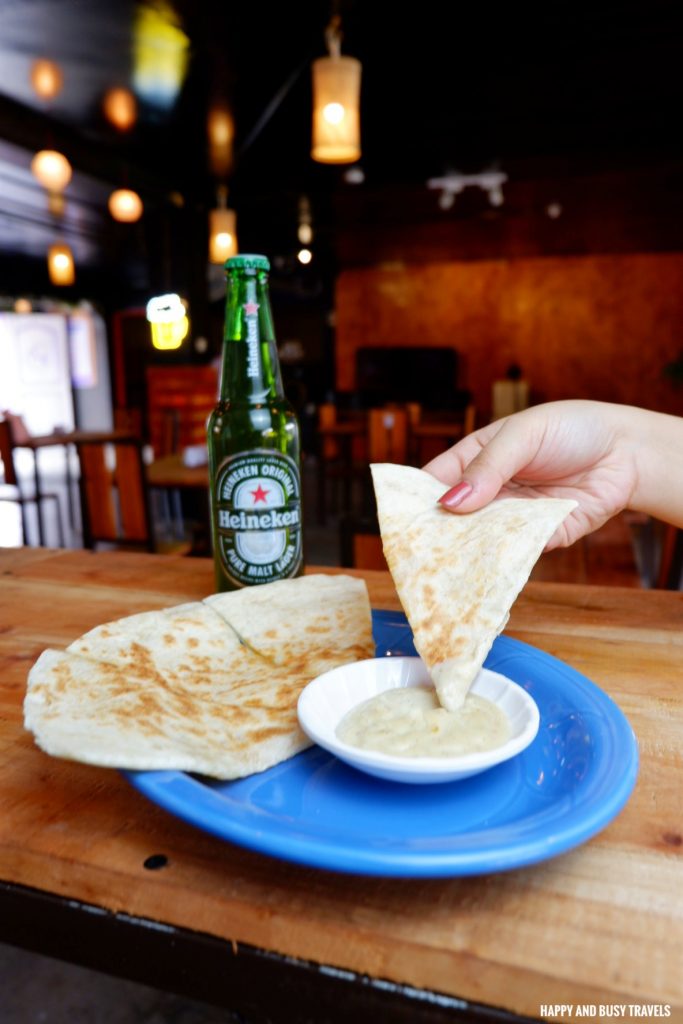 Chicken Wings
Finally, this is the last and the star component of the platter, Chicken Wings!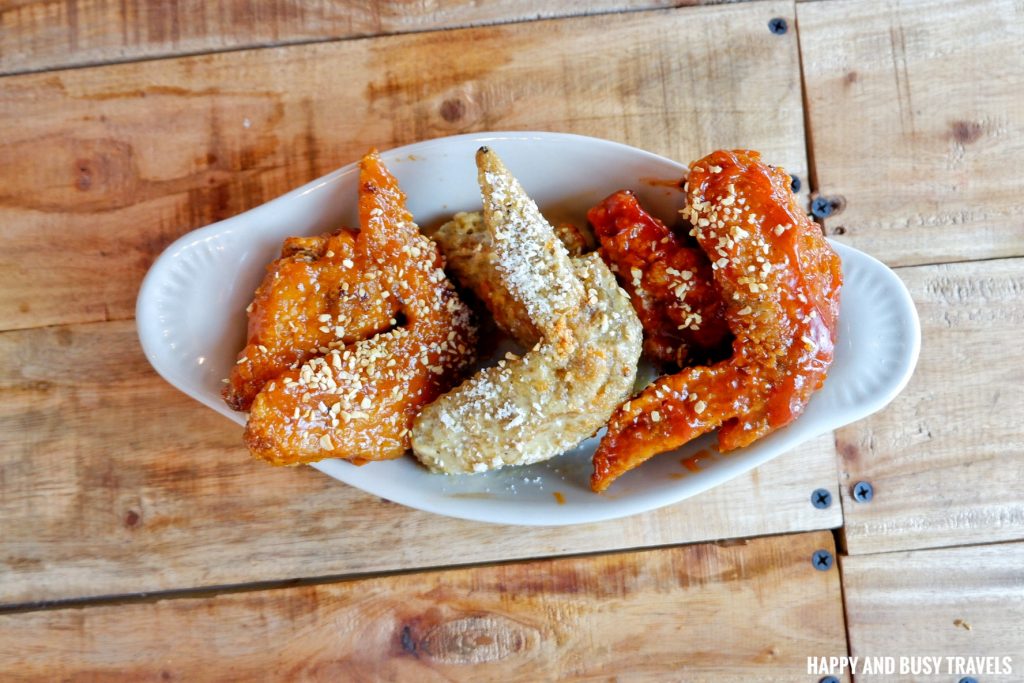 There are also other choices for chicken wings if you prefer to order this one ala carte.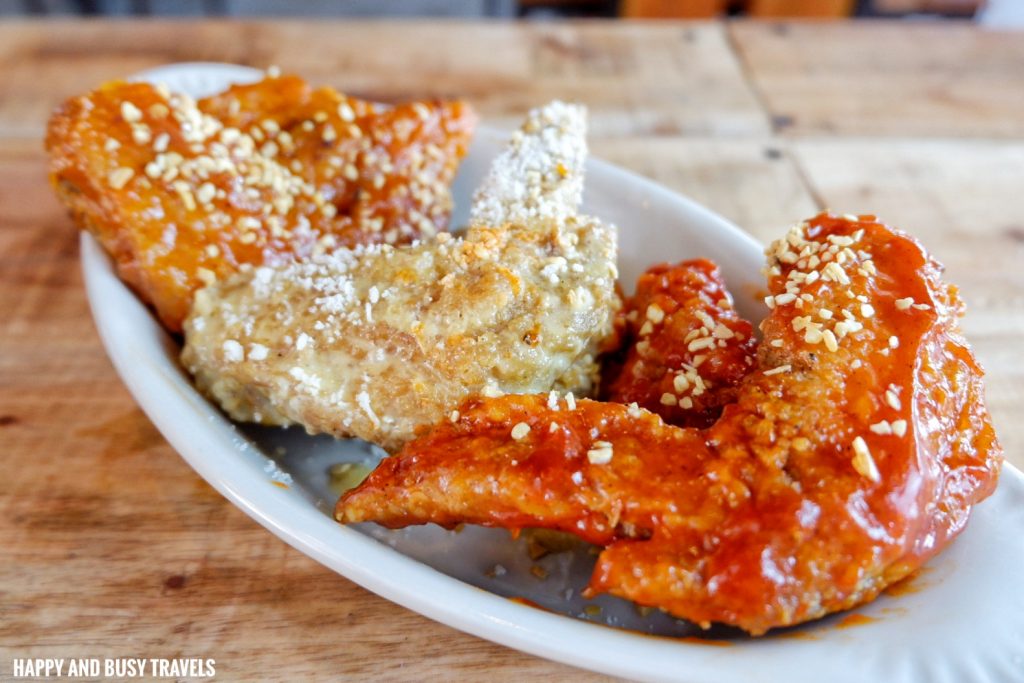 Sisig Bulalo
Beef lovers will love this twist in our regular Bulalo. It is placed on a sizzling plate with gravy all over it.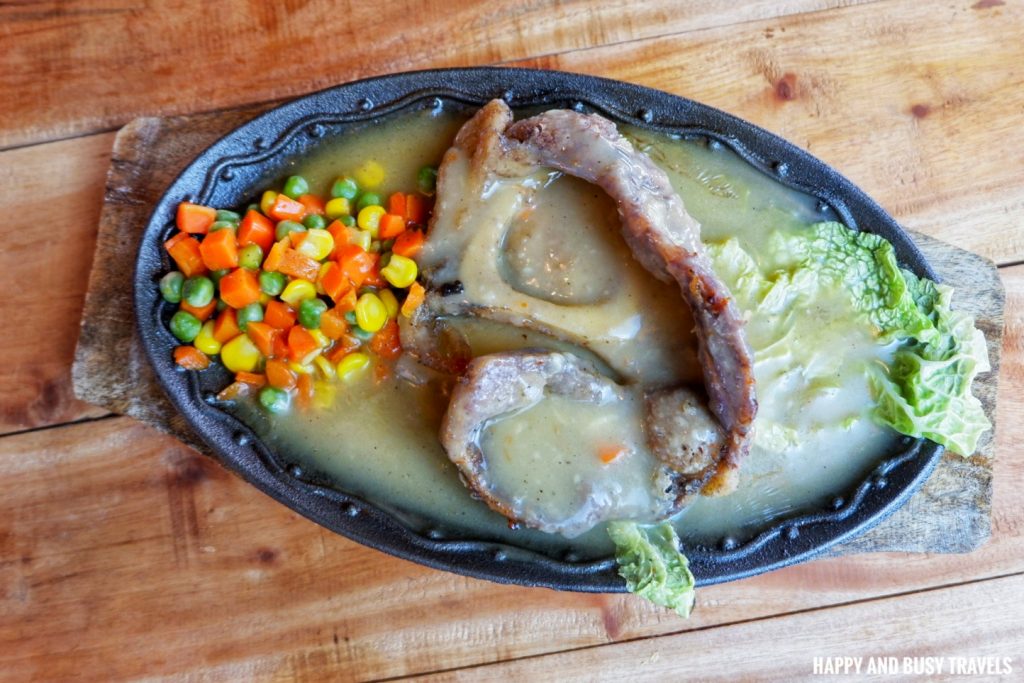 It looks so yummy and it really tastes good.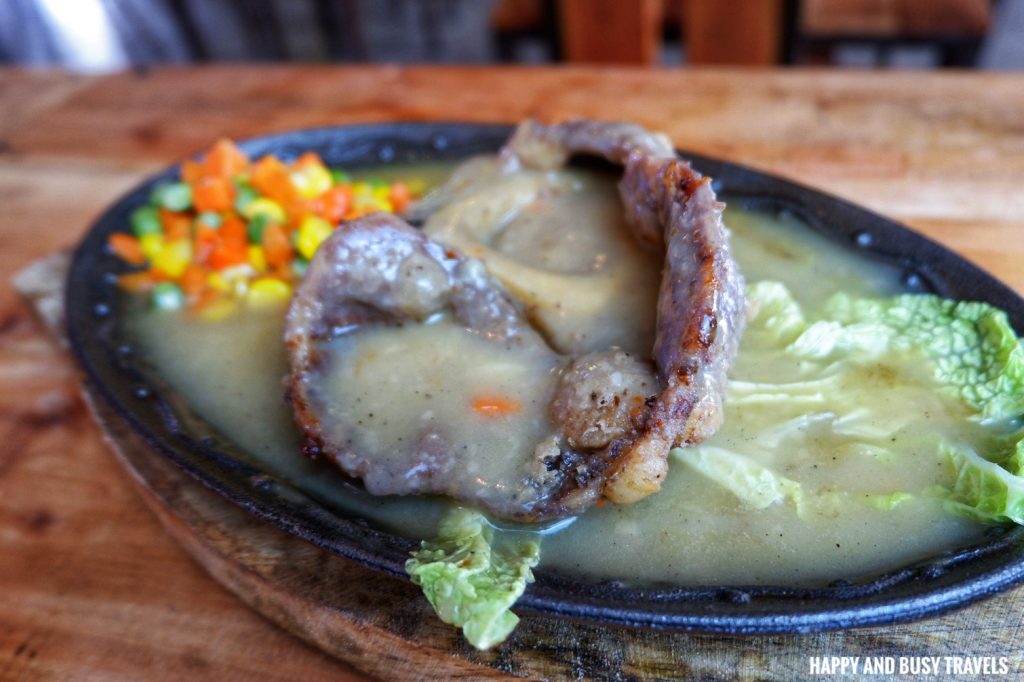 Double Decker Burger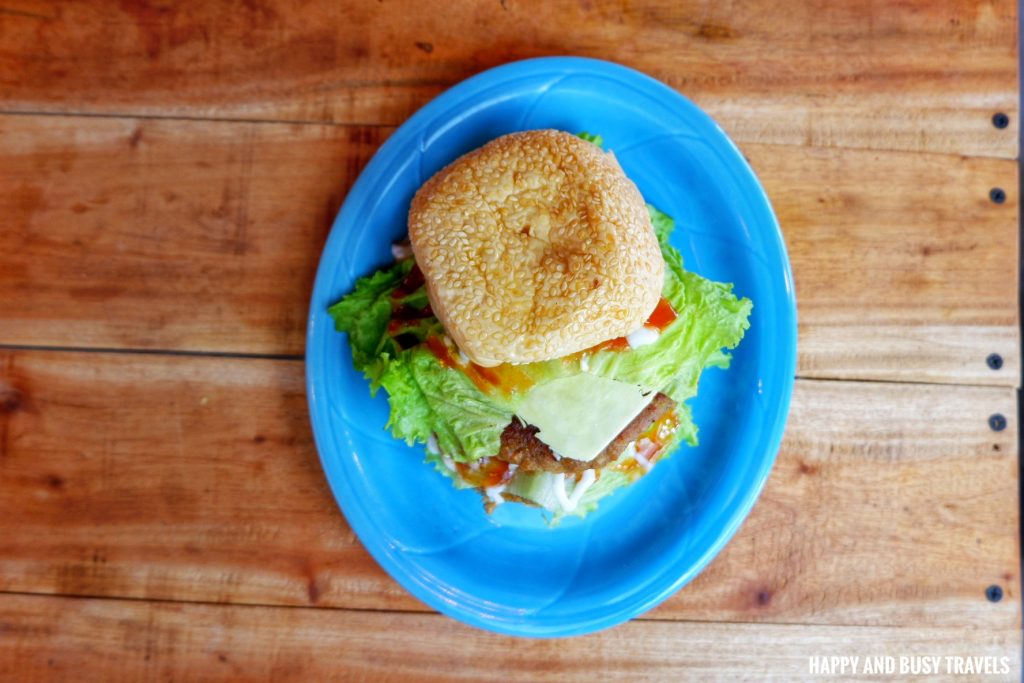 This one is made out of two patties, which made this a heavy meal.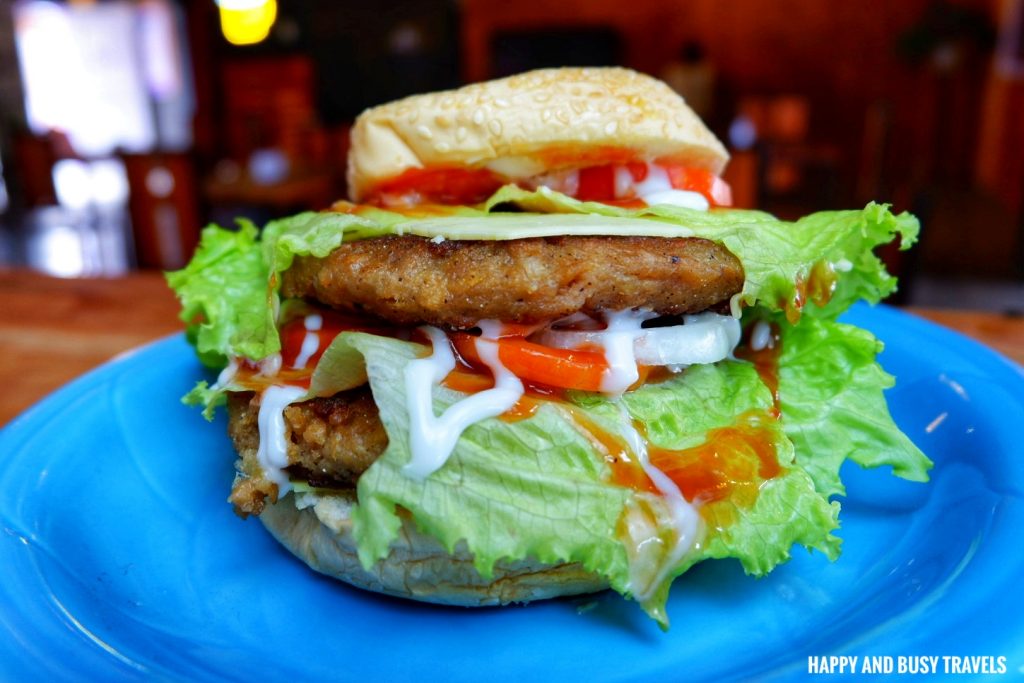 Sizzling Pork Sisig
Even though people say that the original Sisig has no egg, I still prefer eggs on my sisig haha.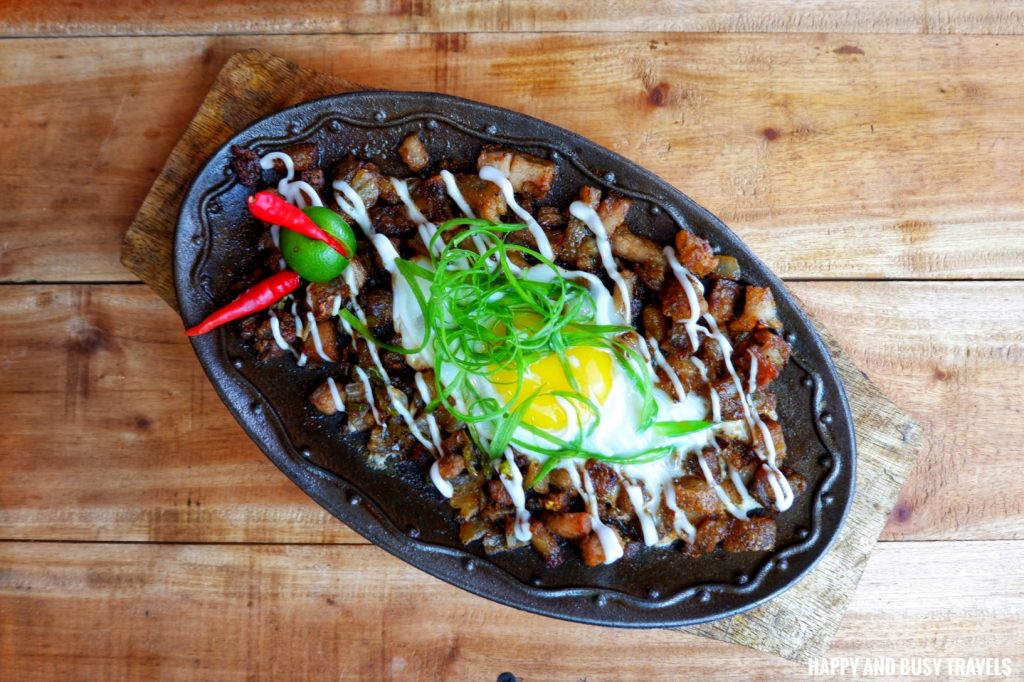 This Sisig tastes good and it is good for 2 to 3 persons.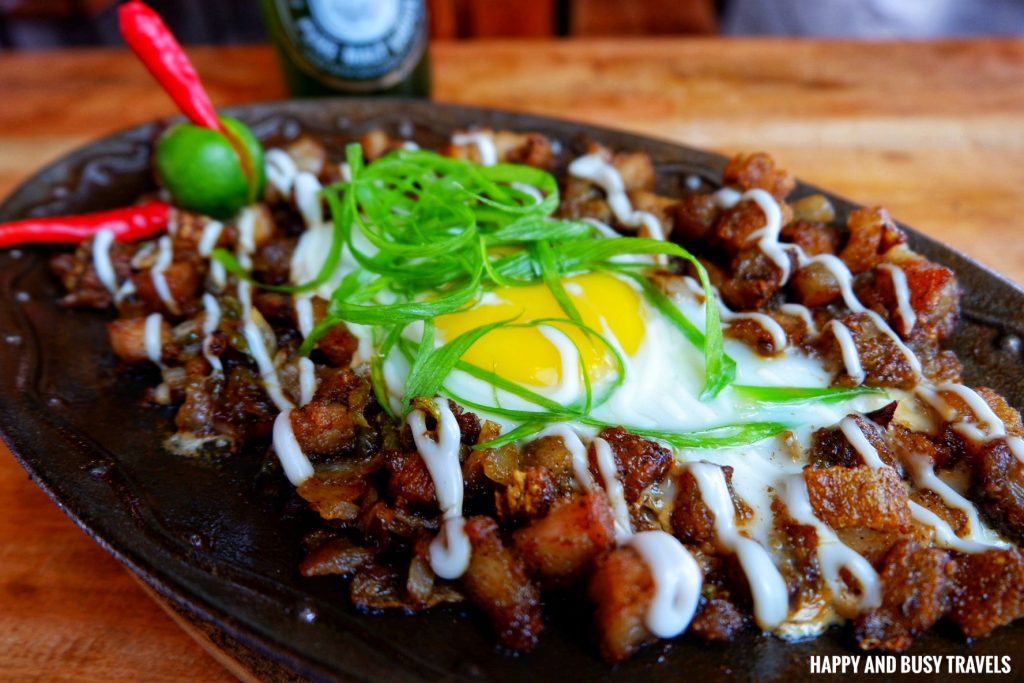 Pork BBQ
Of course, Pork BBQ is also being served here.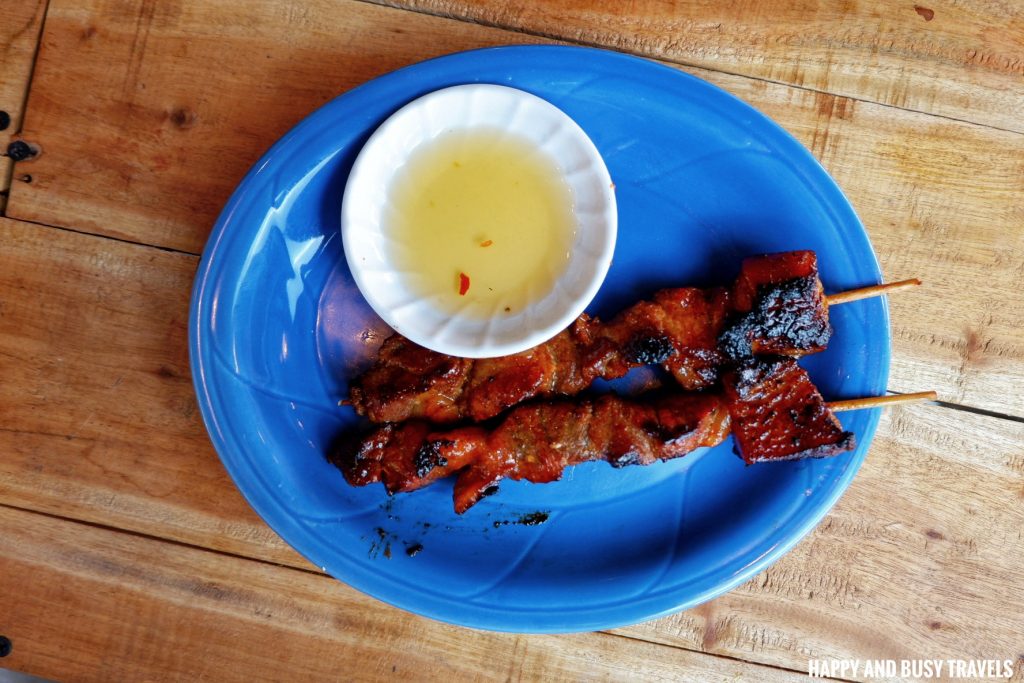 One order consists of two BBQ sticks.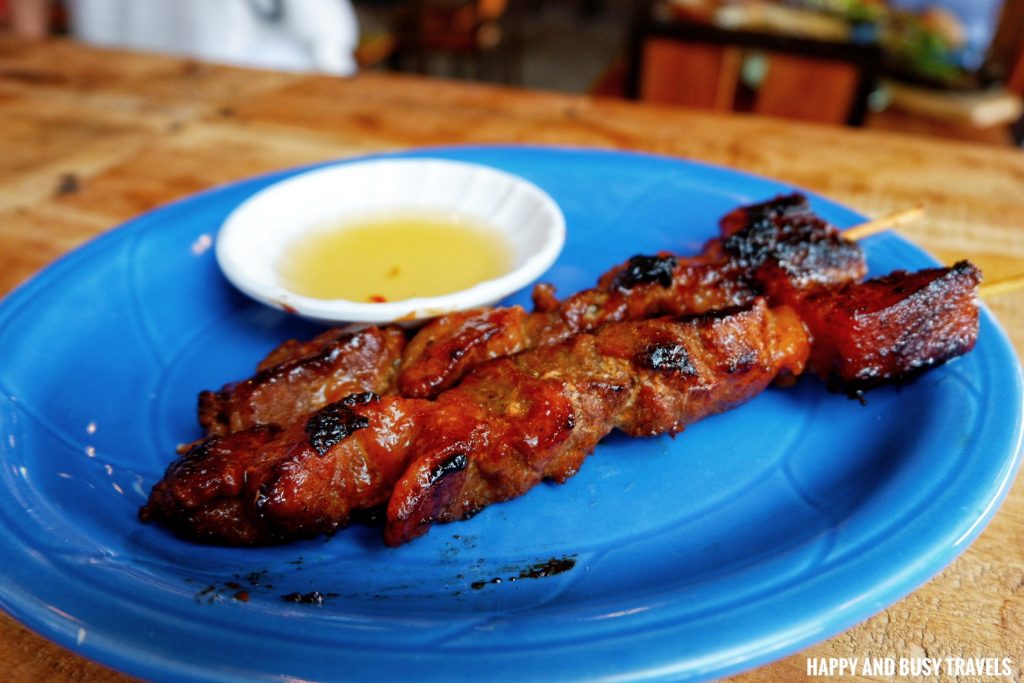 Sizzling Tofu
Another from the sizzling family (haha), this is their version of Sizzling Tofu.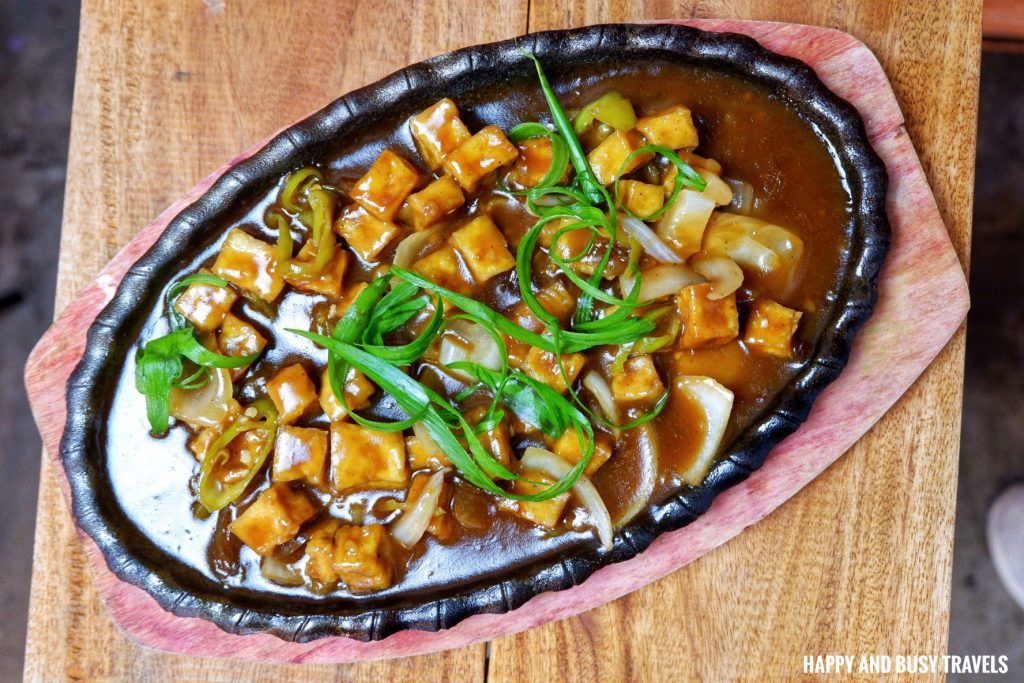 This one is good for 2 to 3 persons again, and it tastes good too. If you are on a diet and do not like to eat rice, this one is a good alternative.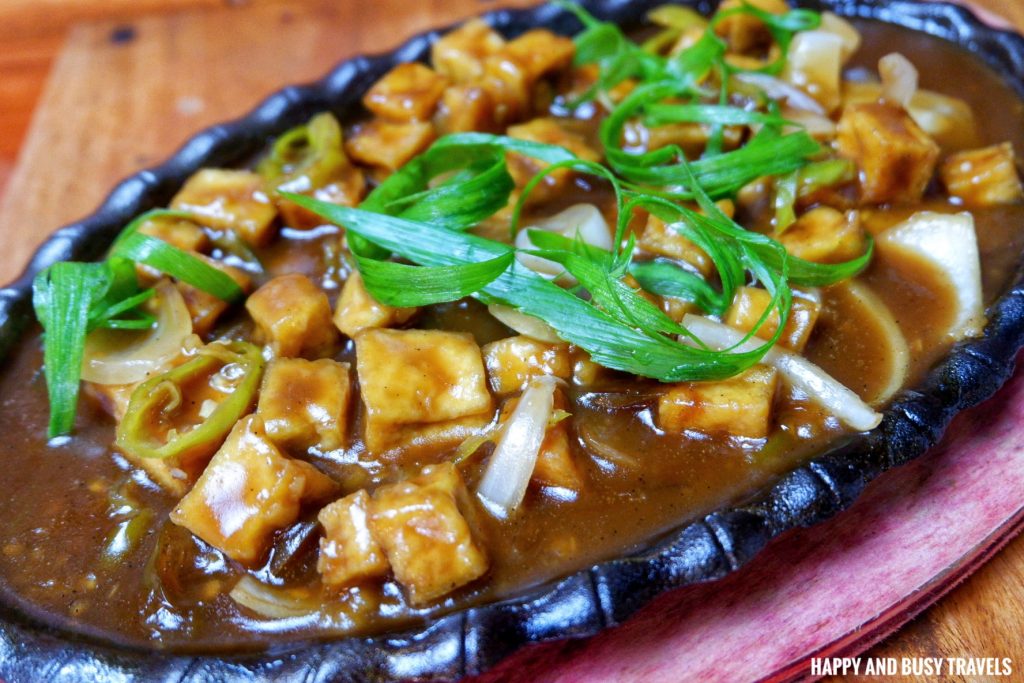 Sizzling Tapa
This one is my favorite, Sizzling Tapa!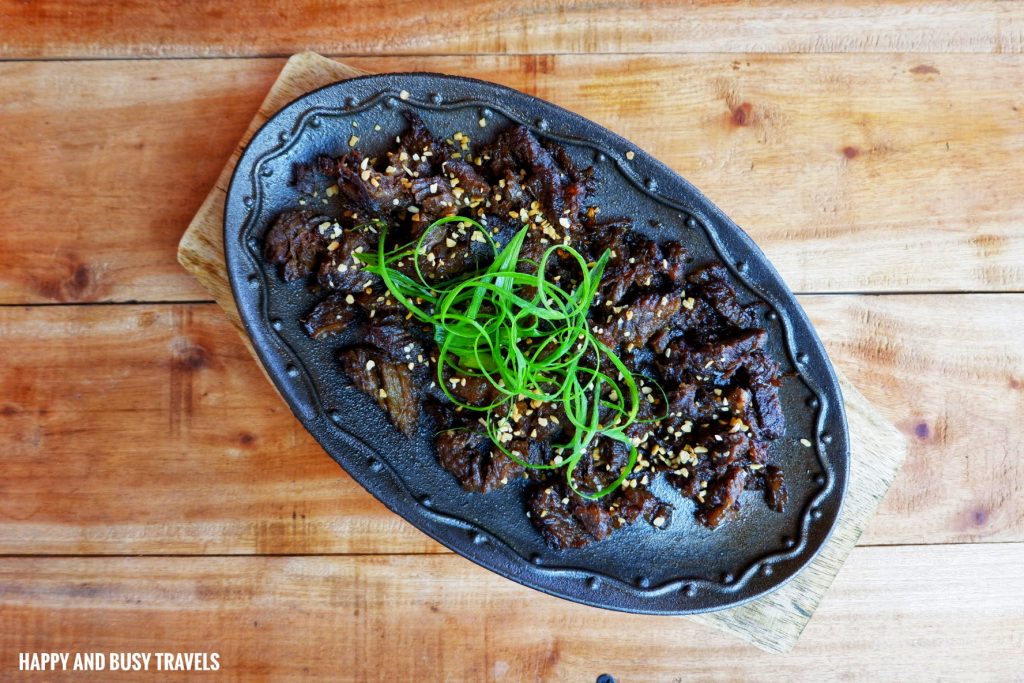 Tapa tastes good already and it is served on a sizzling plate! That's why I love it haha. This one is good for 1 to 2 persons.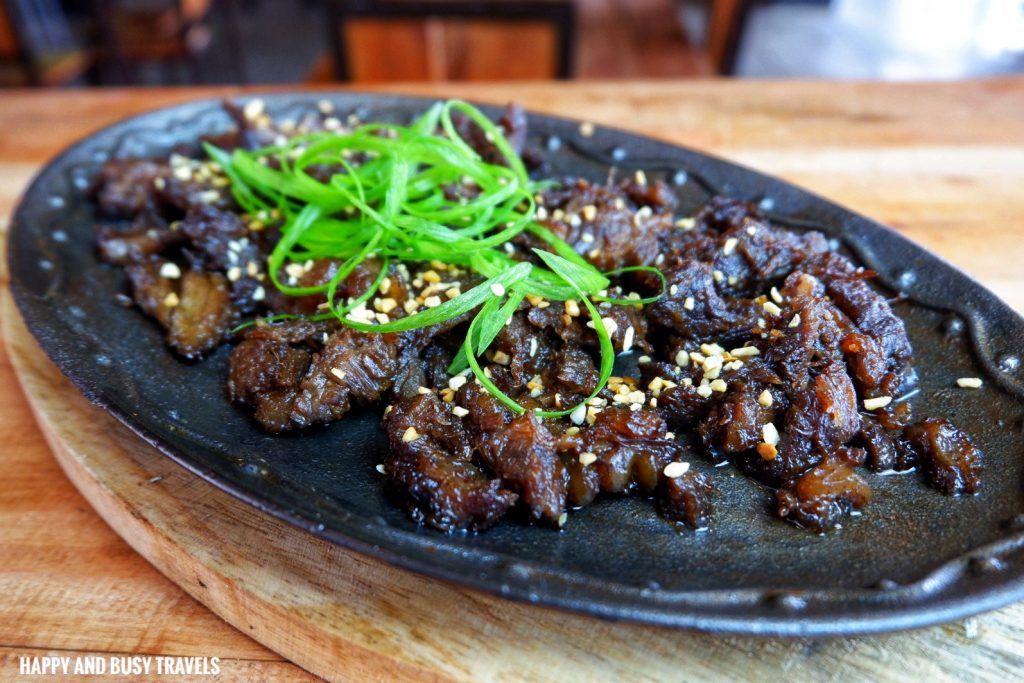 Cocktails
Of course, cocktails are available. Busy and I are not drinkers but these cocktails looked so good.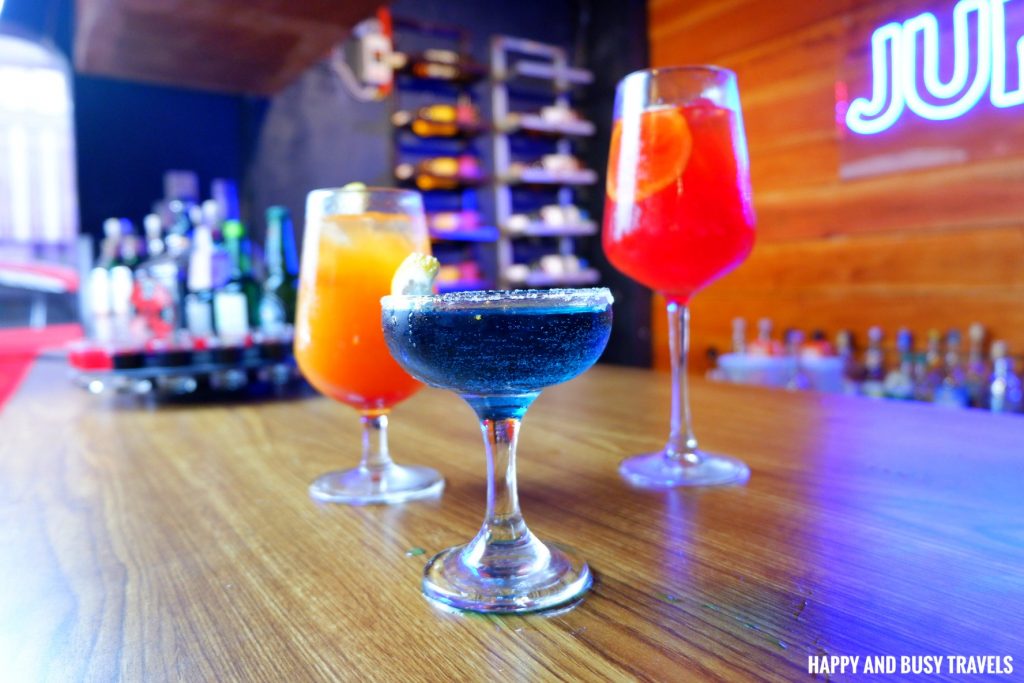 Jump-Off Sampler
Finally, here is the Jump-Off Sampler which is composed of Calamares, French Fries, Roasted Chicken, and Grilled Liempo. This sampler is good for 2 to 4 persons.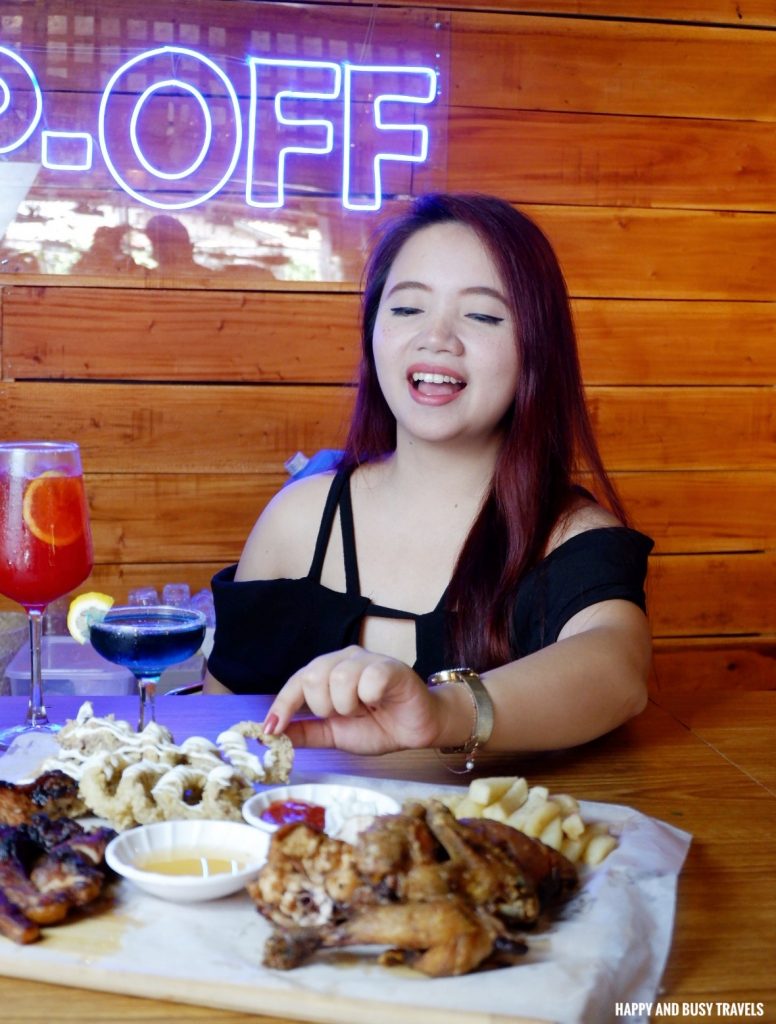 Calamares
I love how they properly cooked the Calamares, it is rubbery and not undercooked. I also like it that it's not salty because I can enjoy it even without rice.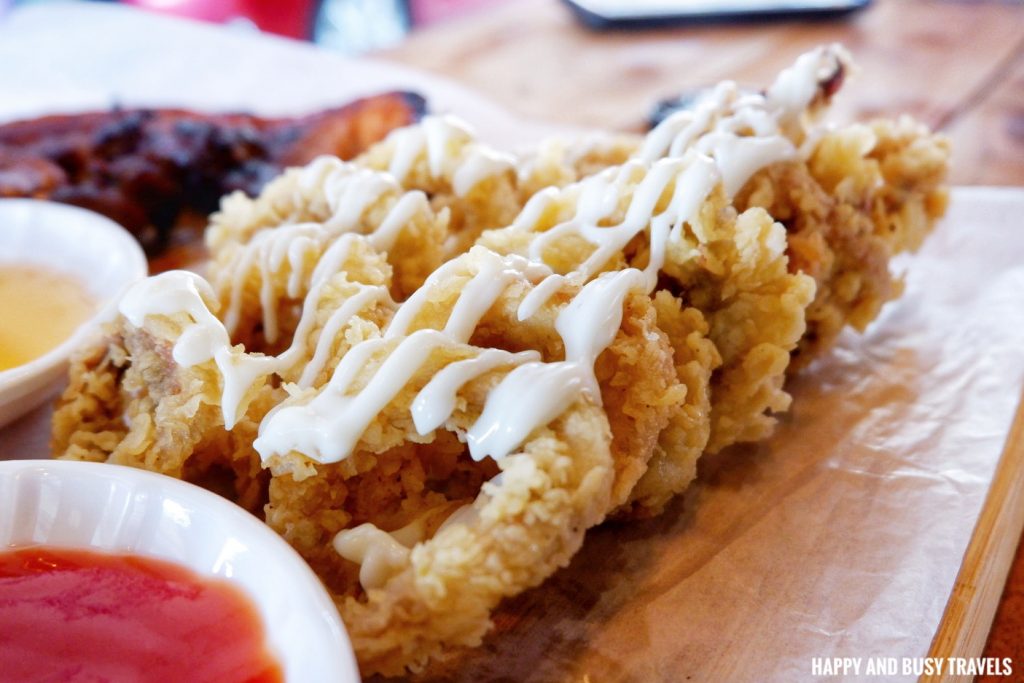 Roasted Chicken
This is roasted chicken according to their menu, but I think it's more of a fried chicken and it tastes like Max's fried chicken. It's delicious!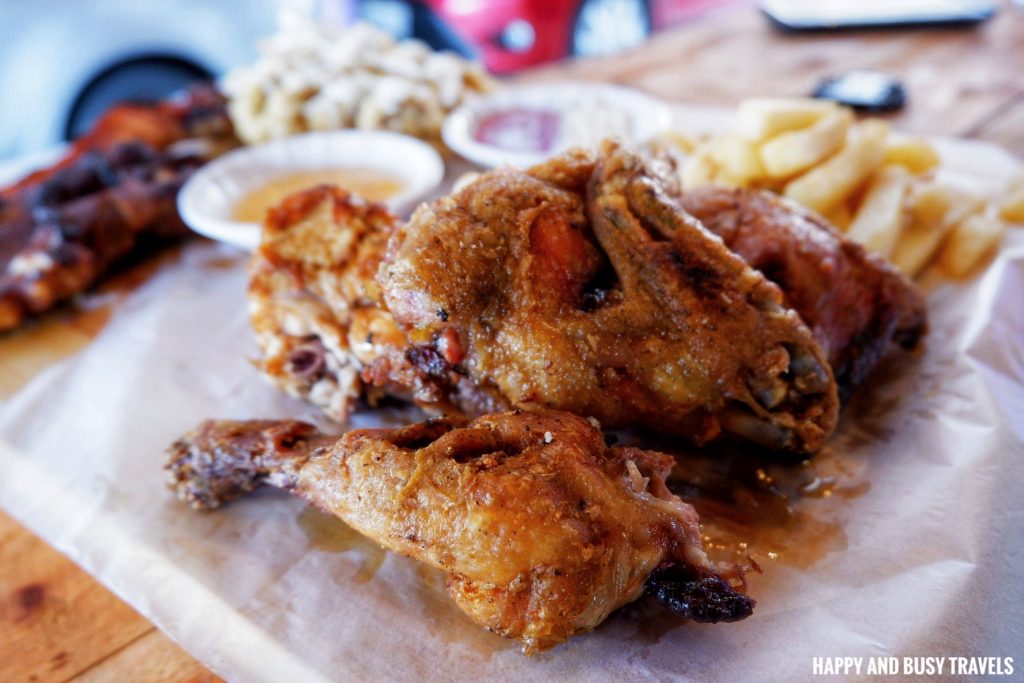 Grilled Liempo
Lastly, here is the Grilled Liempo. It tastes good too!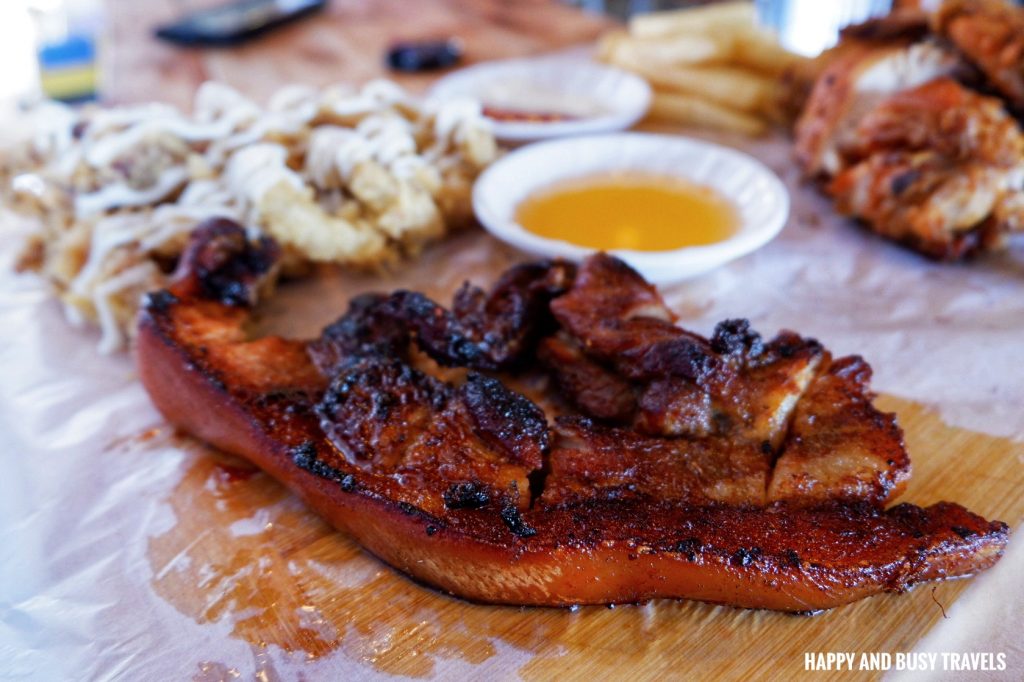 Menu of Jump Off Bar and Grill Ph
Happy and Busy's Smileys for Jump Off Bar and Grill Ph
Overall we had a good time in the restaurant. Food is good and affordable, plus entertainment is available.
Food

Location

Ambiance

Value for money

Service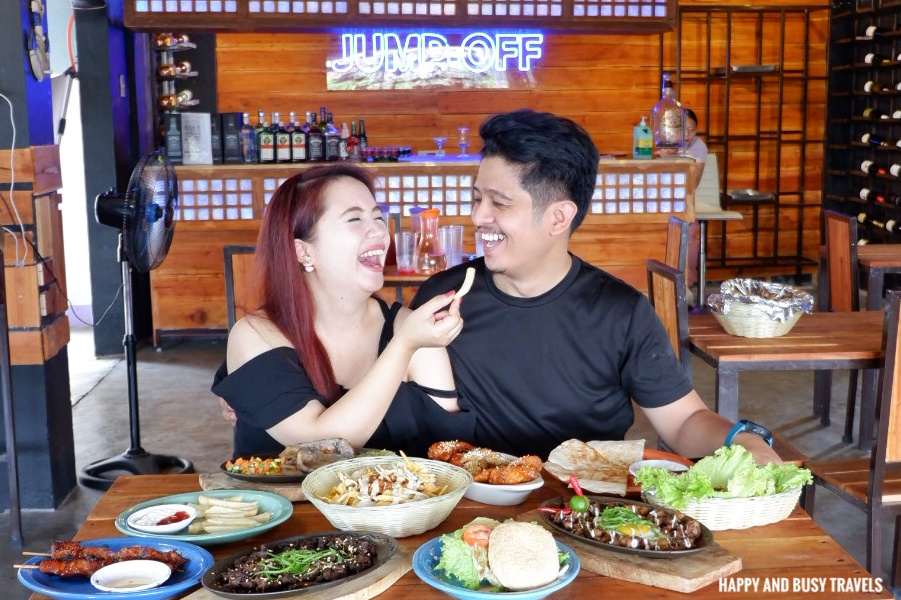 More exciting food and drinks review at: https://happyandbusytravels.com/category/food-and-drinks/