After Busy and I, together with our friends finished our adventure in Calinawan Cave, we went straight to Daranak Falls.
Daranak Falls is one of the popular falls in Tanay, Rizal, Philippines, because it is very easy to go here. There is a sign from Marcos highway which will lead you to the parking area and the entrance.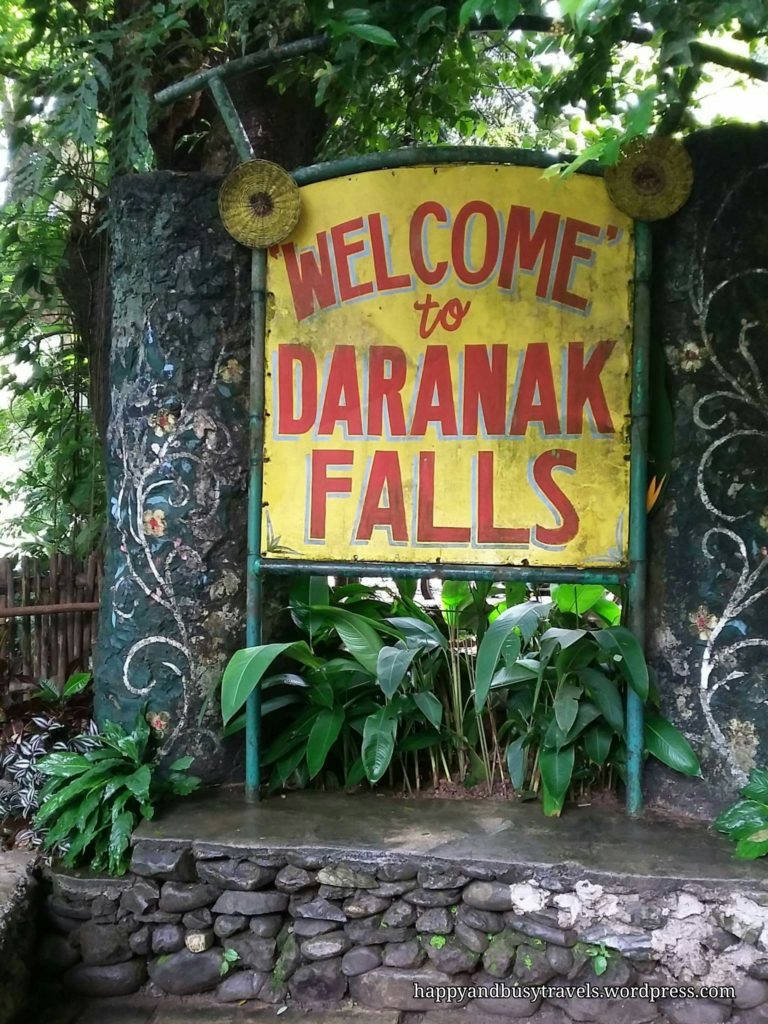 Before entering you have to pay the minimal parking fee, it will depend on what type of vehicle did you bring. In our case we have a van so we paid Php 30. Then we proceed to the ticket booth and paid Php 50 per person. You can also rent picnic tables (Php 200) or sheds (Php 300).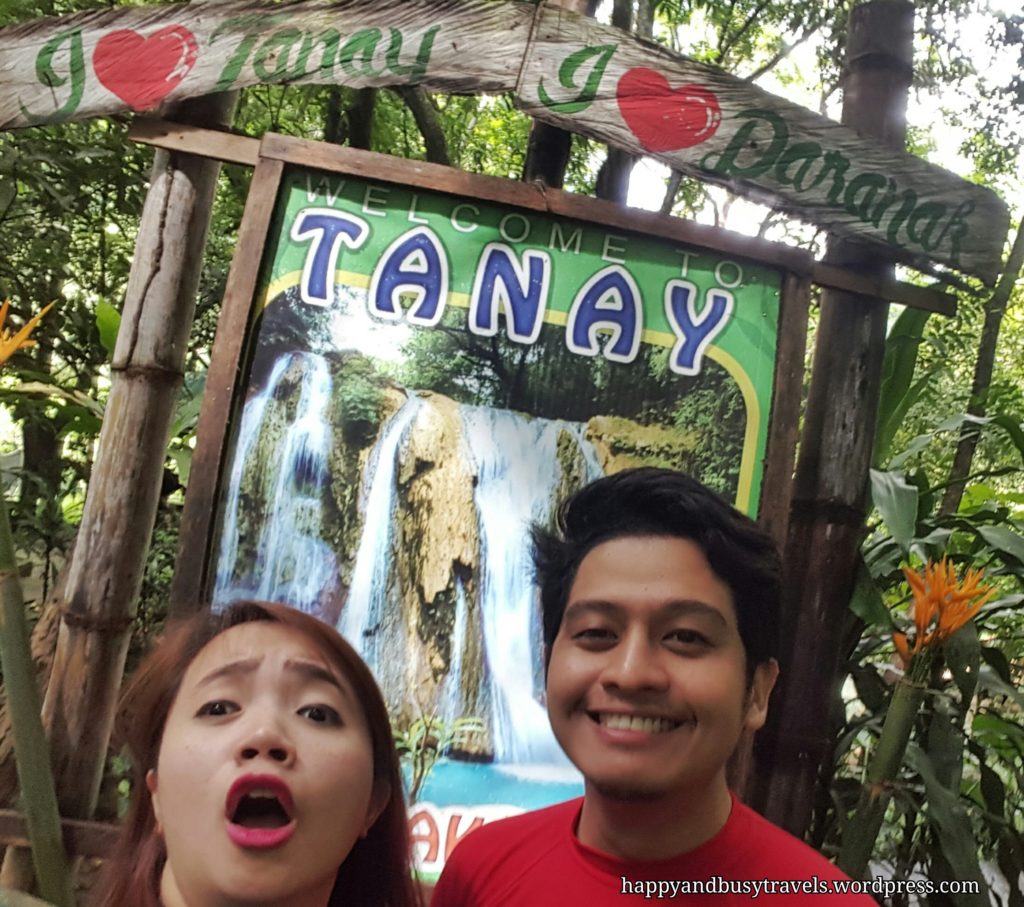 Going to the falls
On our way to the falls, we saw the forest and the river that leads to the actual waterfall. It is very easy to go to the actual waterfall because the path is already developed.
There it is!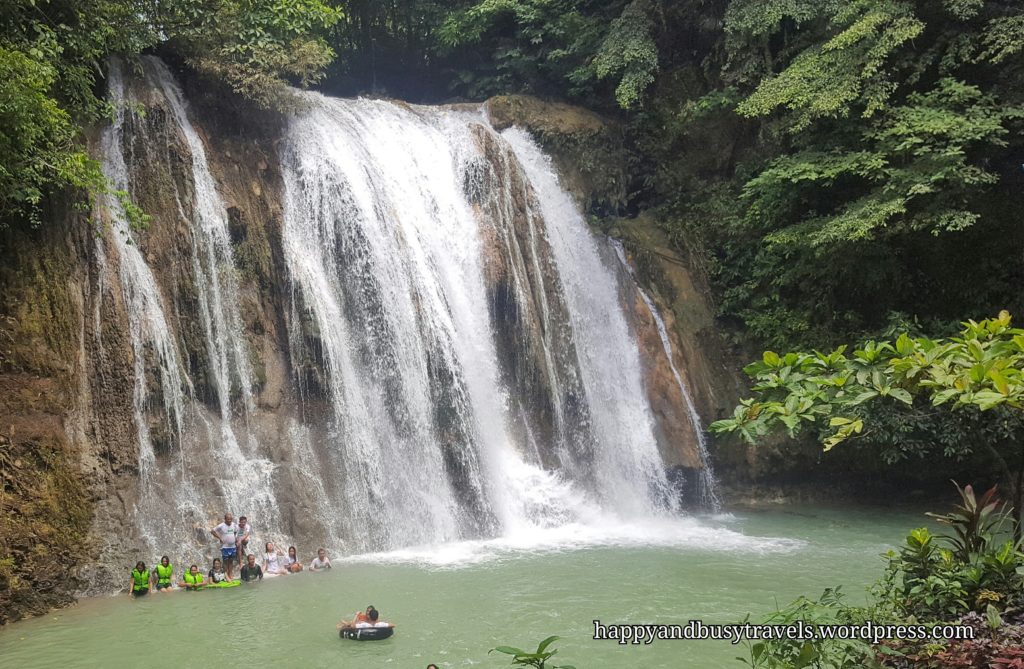 The waterfalls is a beauty!
While exploring the surroundings, there is also a small waterfall right in front of Daranak falls. The ambiance is soooo refreshing.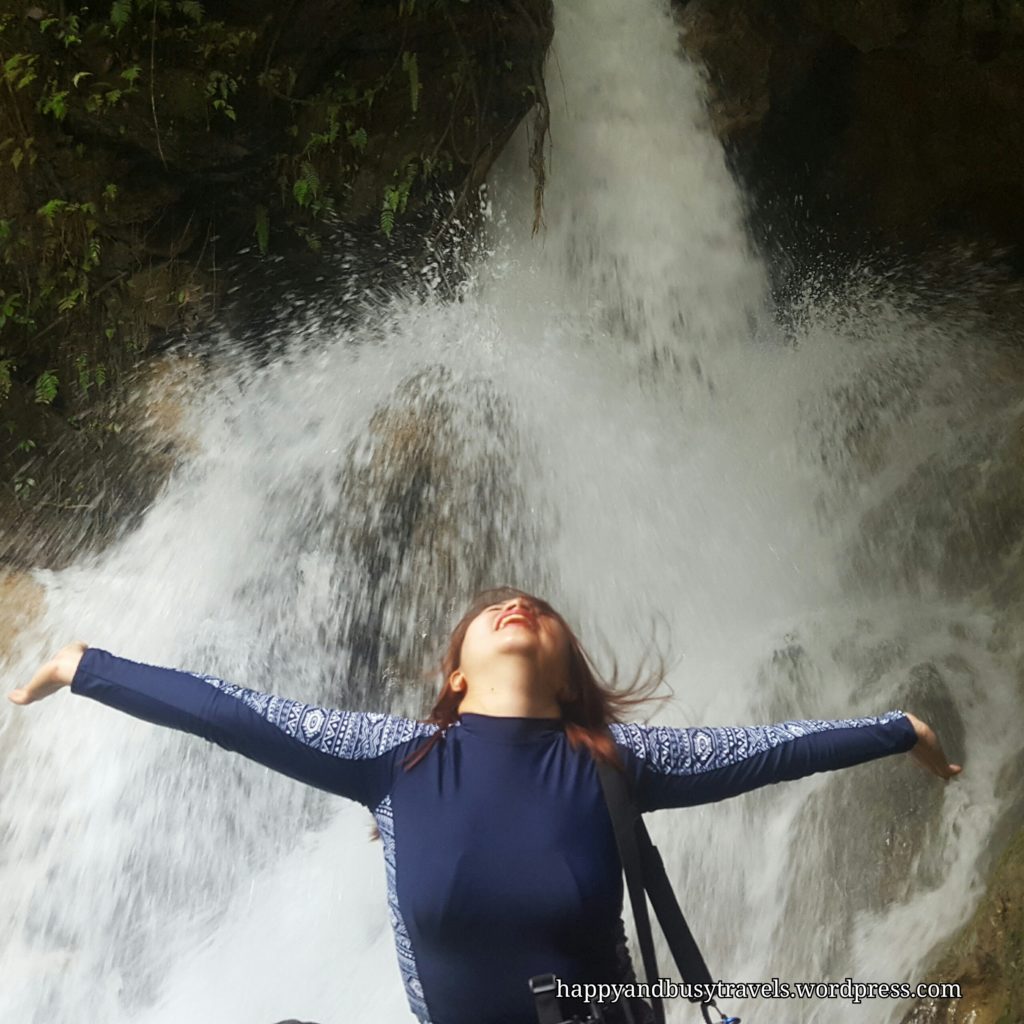 We took a bath in this mini waterfalls first. Don't be deceived by this smaller version because the current is strong!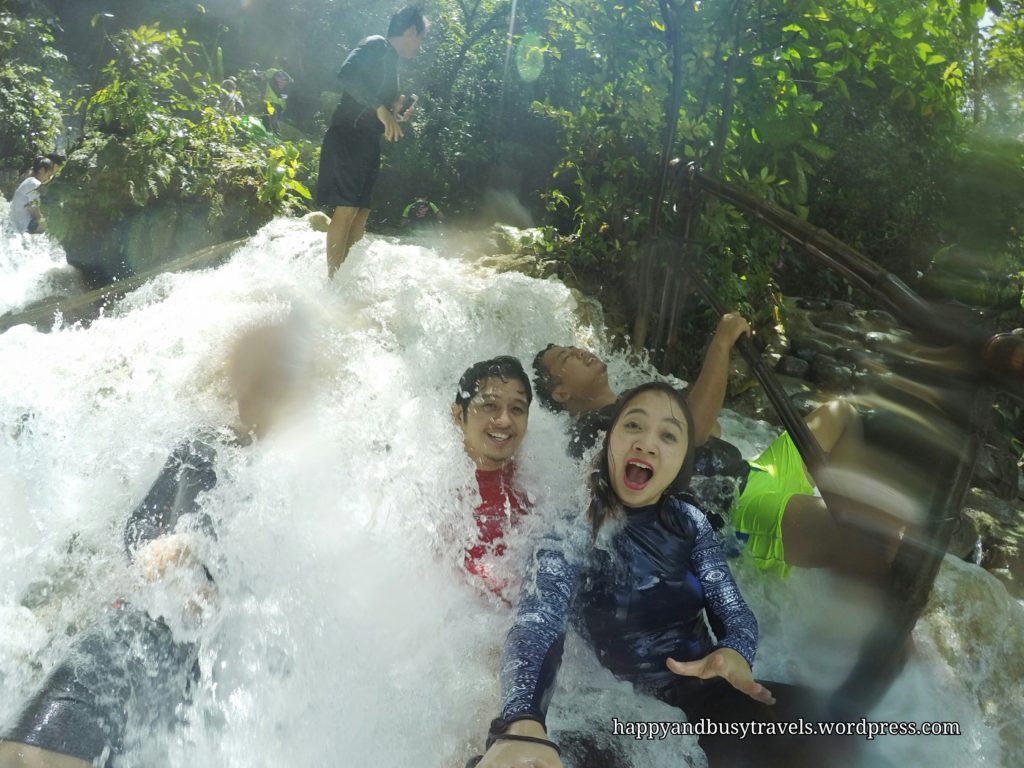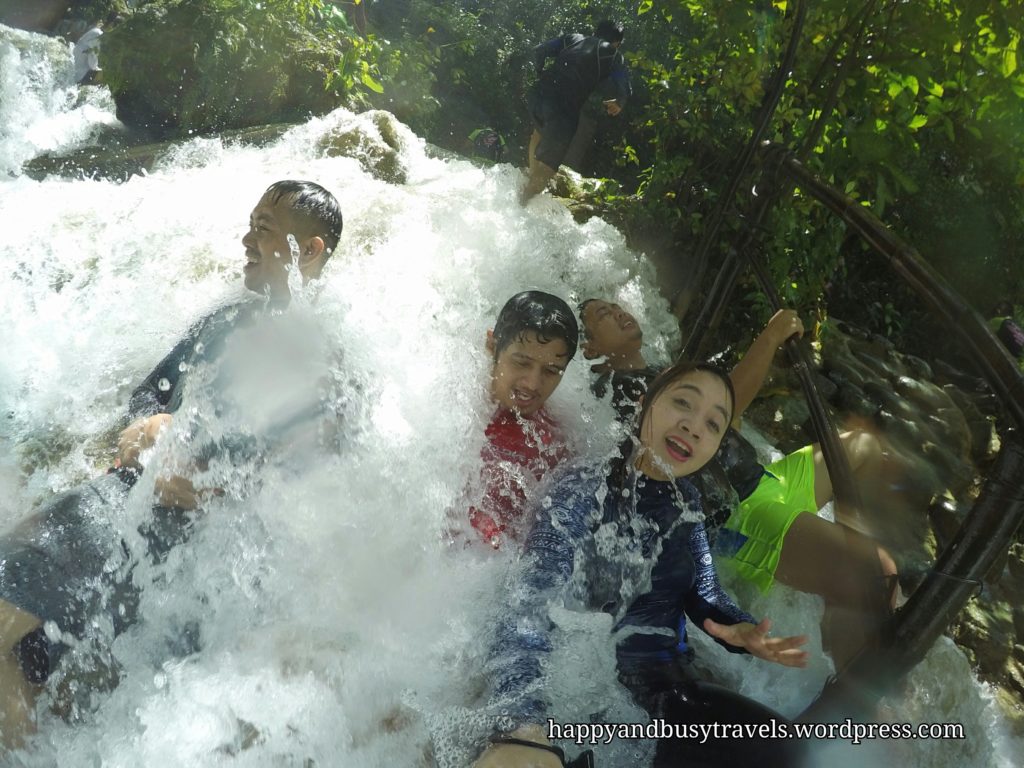 I can't even manage to take a good selfie! hahahah
Just be careful not to be flushed away through the strong current or else you will be dropped in the deep river just in front of the main waterfalls.
Well it's time to go to the main waterfall! You have an option to go to the fall slowly, or jump and go right into the river. Well of course, we took the better option of jumping into the river!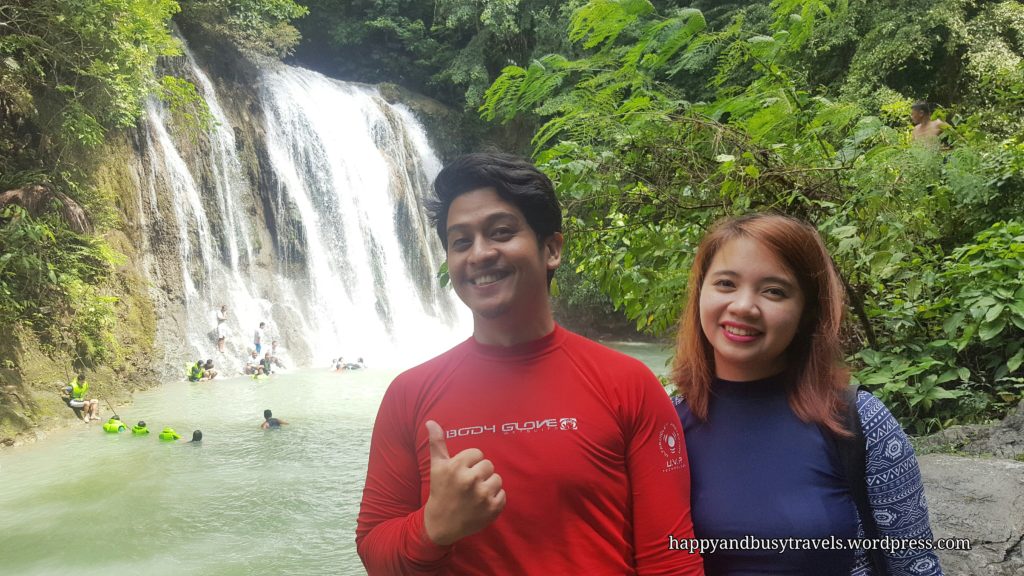 Swim… swim… and then we reached the bottom of the waterfalls.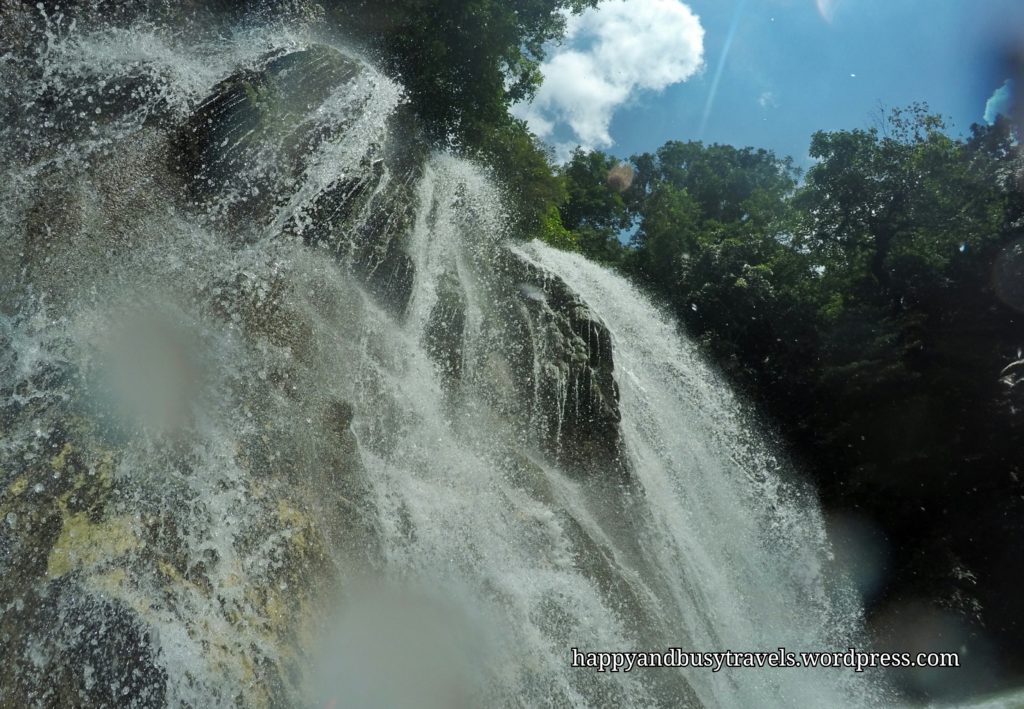 It is so refreshing!!!!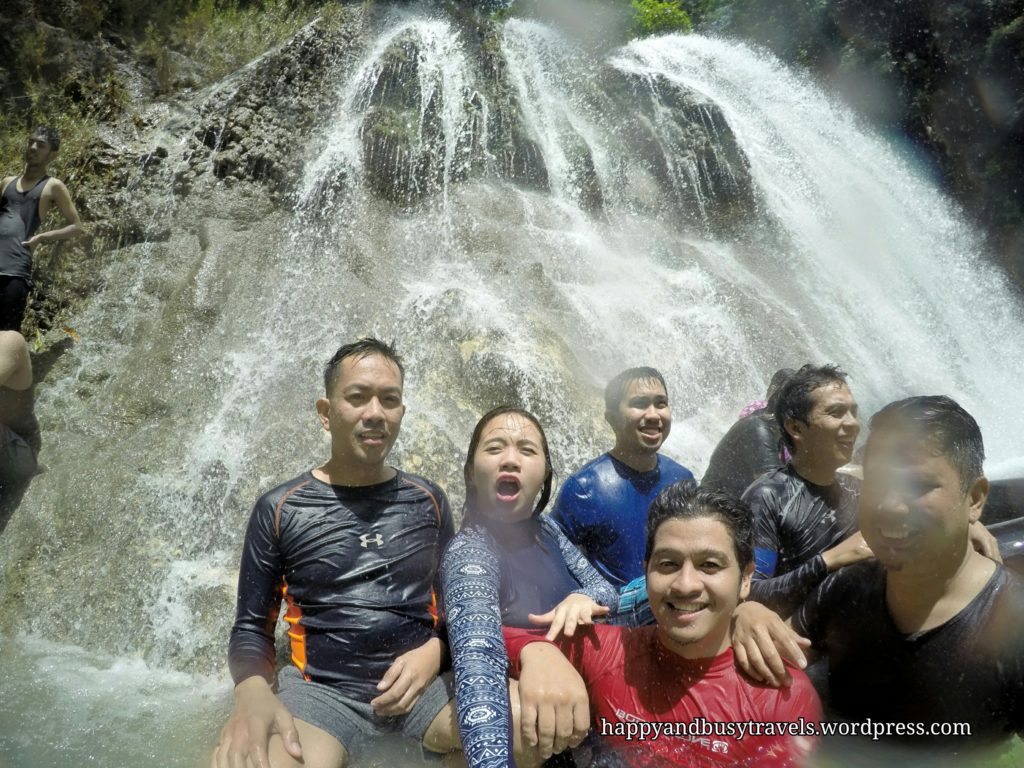 Well we just spend an hour in the area because of our tight schedule. We wish we could stay a little bit longer. We will definitely come back!
Notes:
You can bring your own food but alcoholic drinks are not allowed inside
The area is open from 8:00am to 5:00pm daily
Once you pay the fees, there is no refund
Lifeguard can be seen in the area.
The river is deep, if you can't swim you can rent floaters.
Happy and Busy's Smiley
Fun – 
Location – 
Value for Money –