If you want to have the best unlimited samgyupsal, you have to visit Fantastic Chef. It is one of the best samgyupsal in the Philippines. Want to know why? Keep on reading our experience below for further information.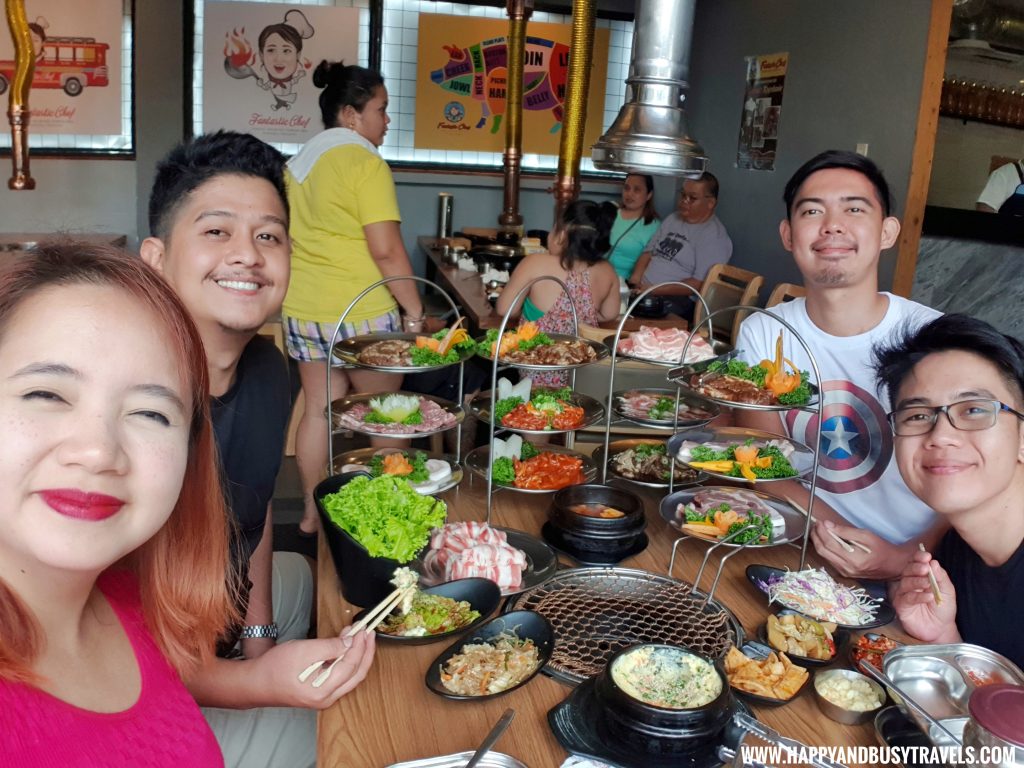 Buffet Price: Php 499 per person
Facebook: https://www.facebook.com/fantasticchefmalate/
Operating Hours: 11:00 AM – 6:00 AM
Google Maps: https://g.page/fantasticchefmalate?share
Address: 1F 590 Remedios Circle, Malate, Manila
Ongoing promo: 3+1 Promo
For every group of 4, one person can eat for FREE!
Entering Fantastic Chef
Fantastic Chef can be always easily seen from anywhere else. Just look at the bright yellow which pops out.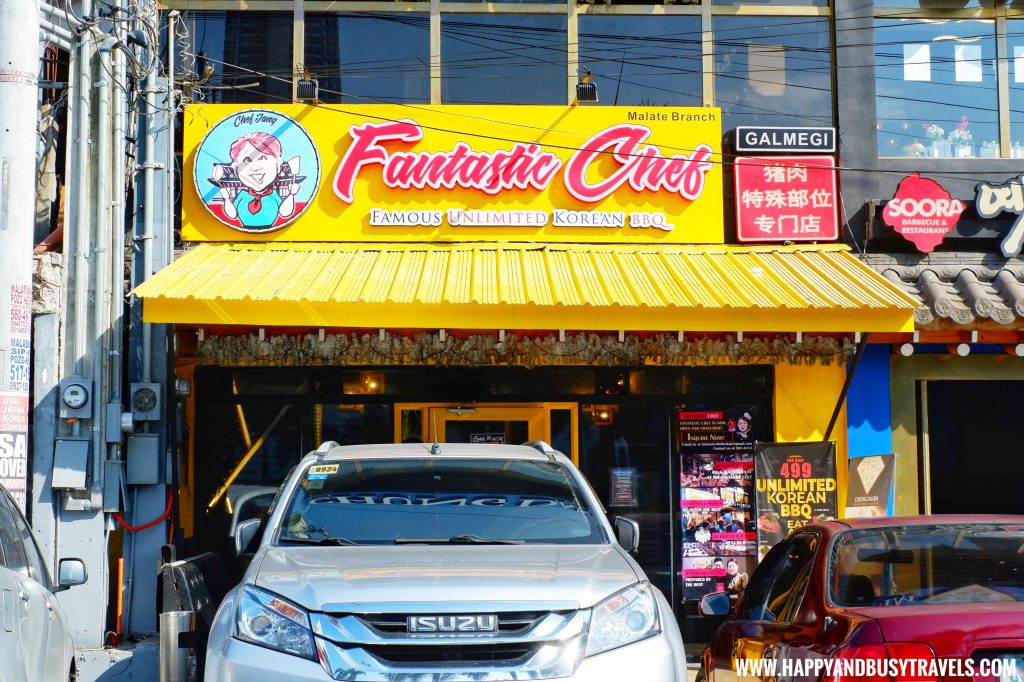 We arrived around 1:30 PM and there were still a lot of people waiting to be seated. Luckily, there are a lot of guests who just finished their lunch, so a lot of guests, including us, had a chance to be seated immediately.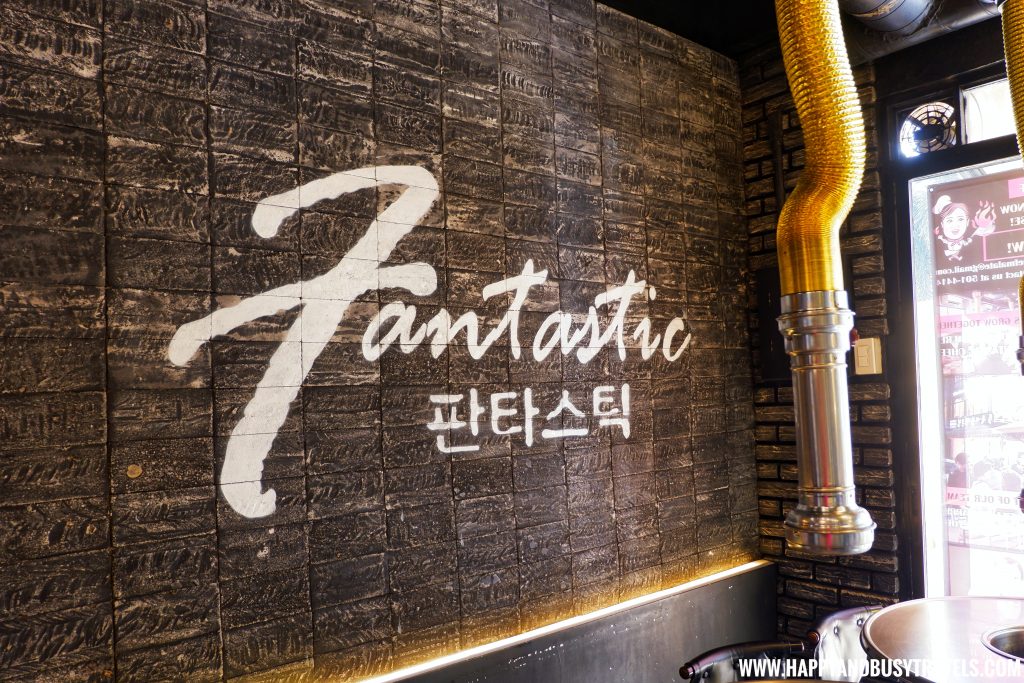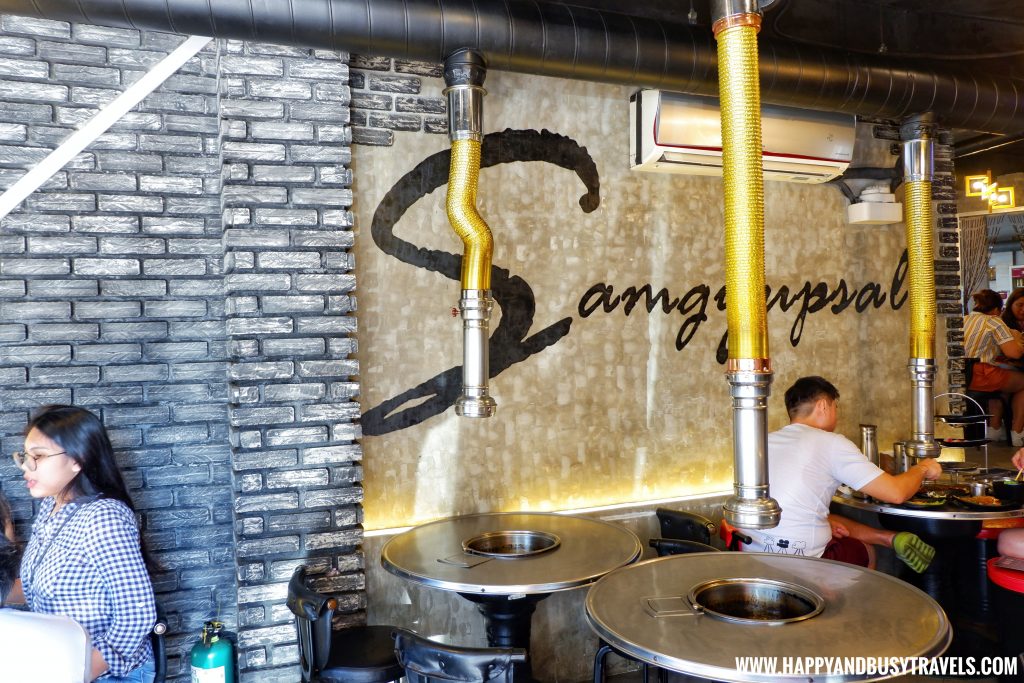 We were seated at the back part of the restaurant which is close to the kitchen and counter.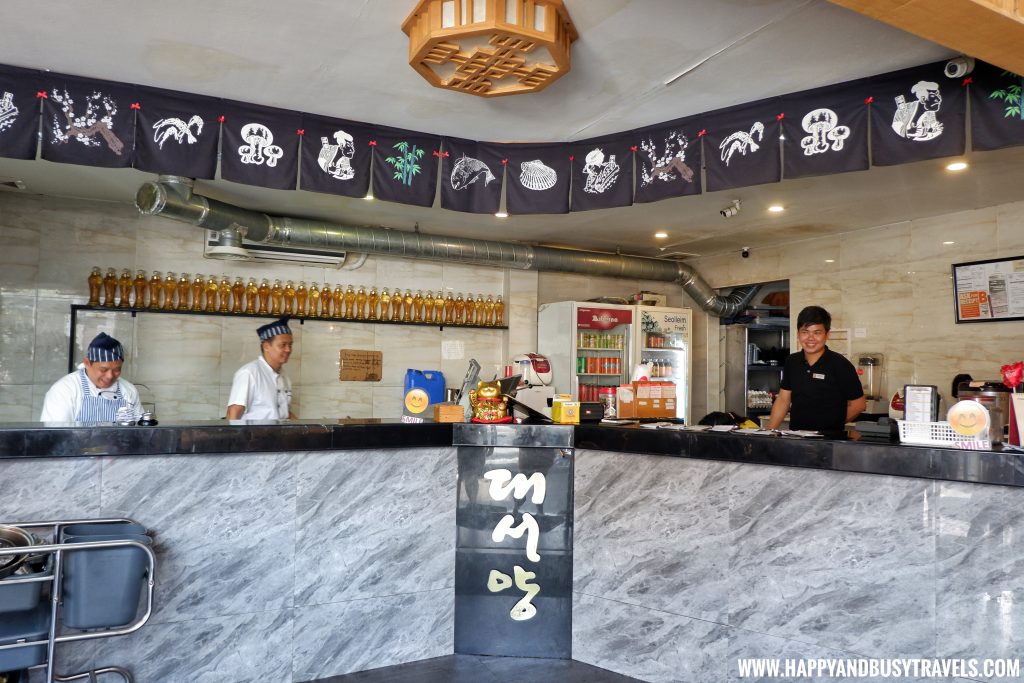 Fantastic Chef Menu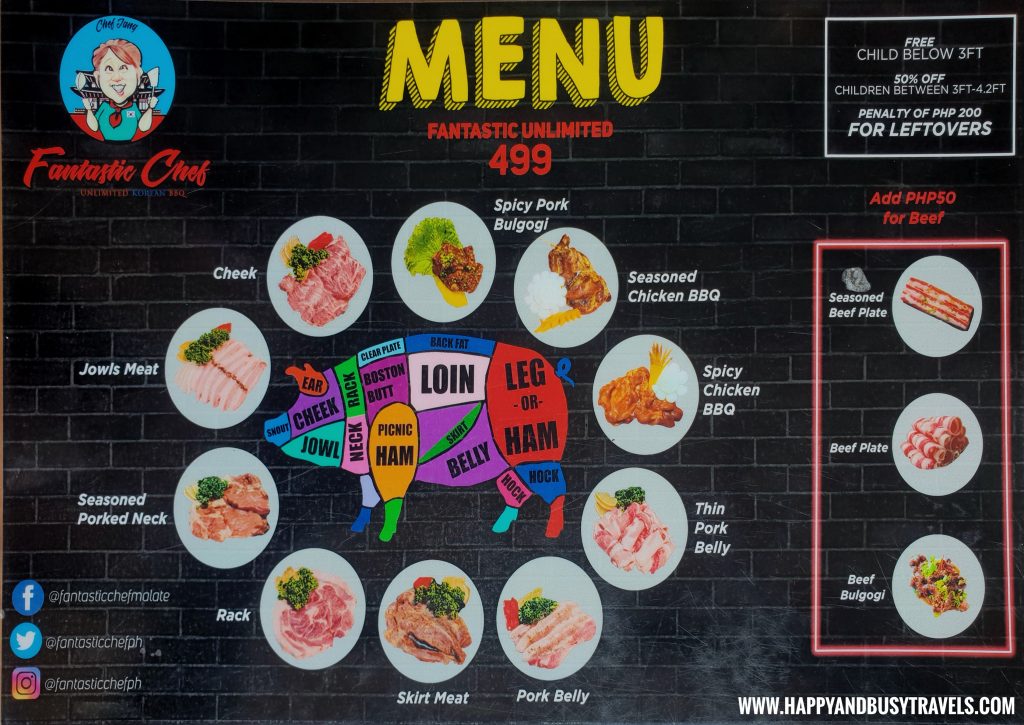 Time to Order!
After we have seated, the side dishes and the meat came out one by one.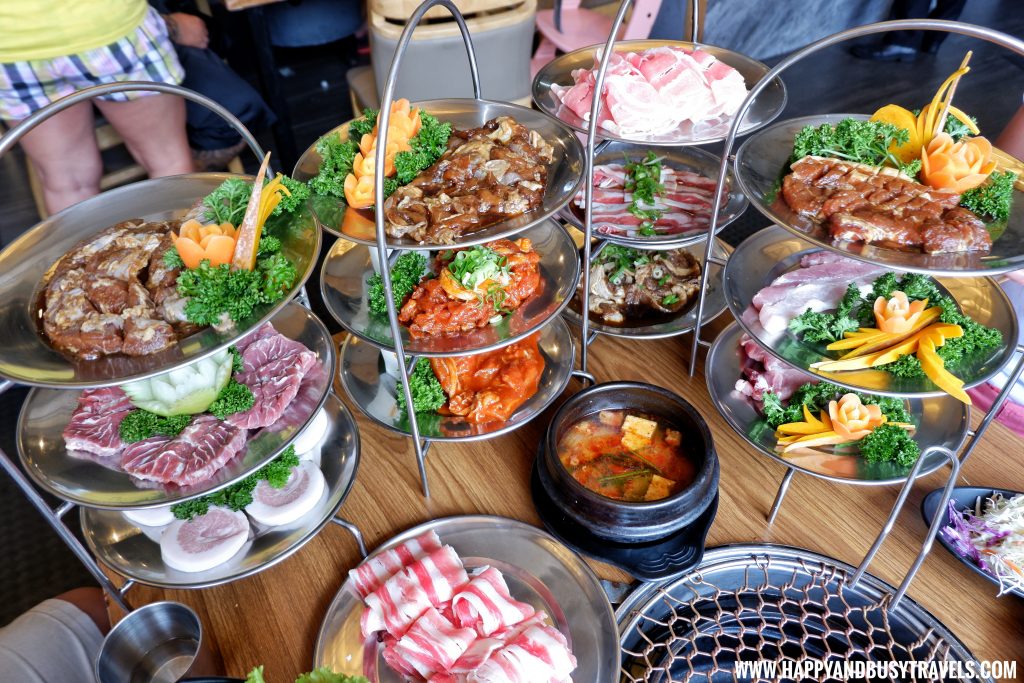 By the way, I love their plate! It has a place for the sauces and look, it is made in Korea!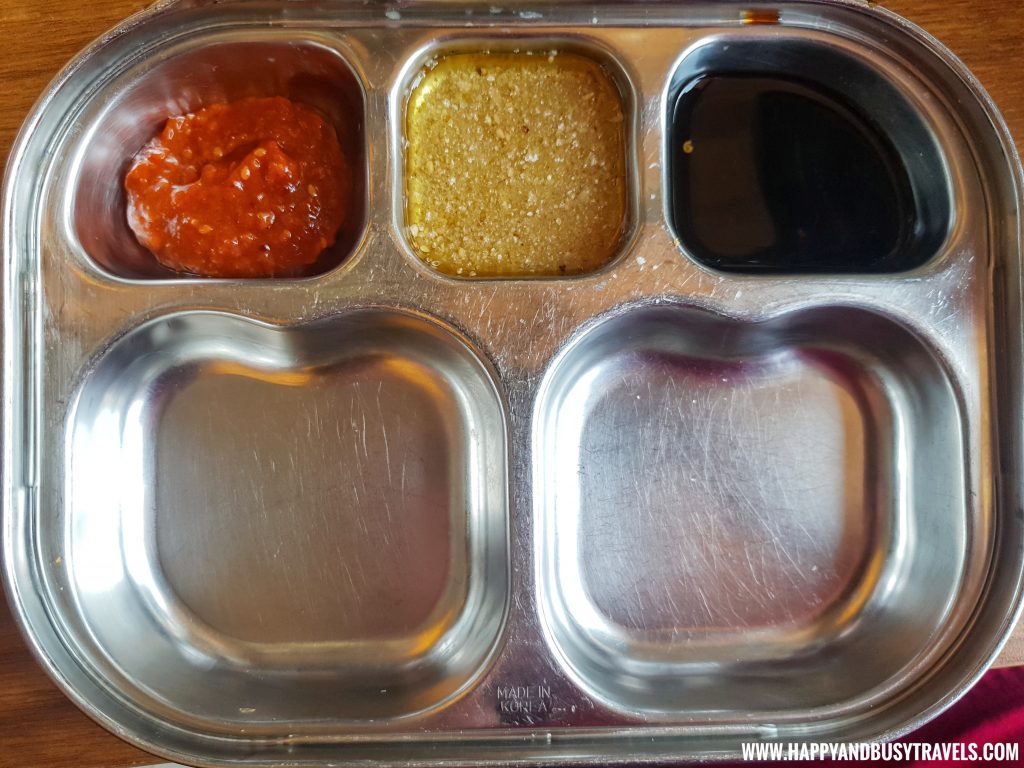 Side Dishes
Here are the side dishes that were served during our visit.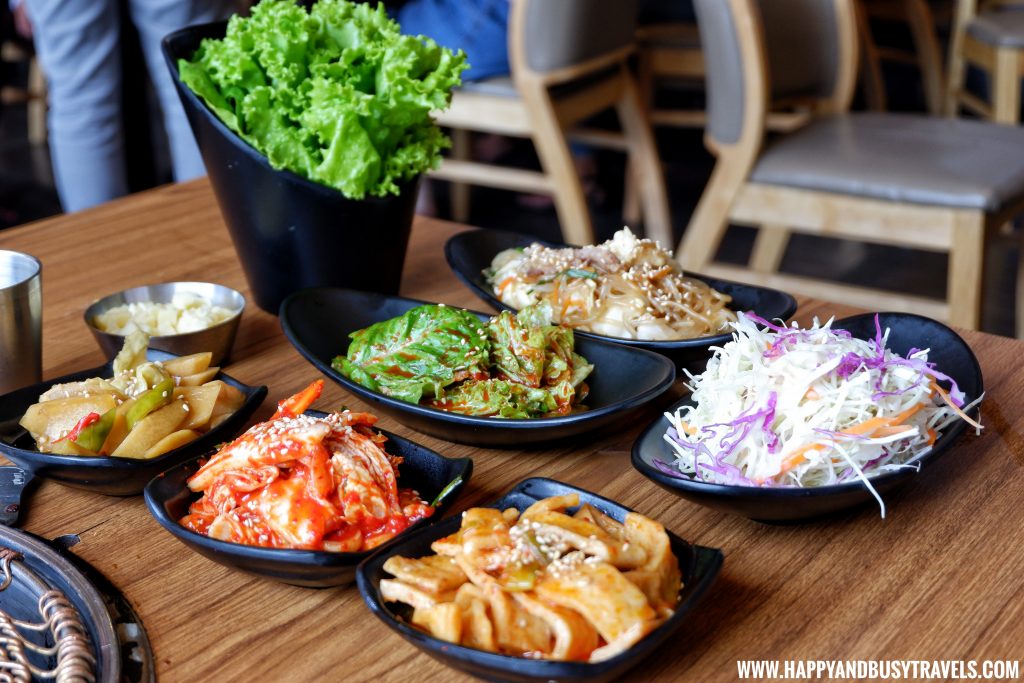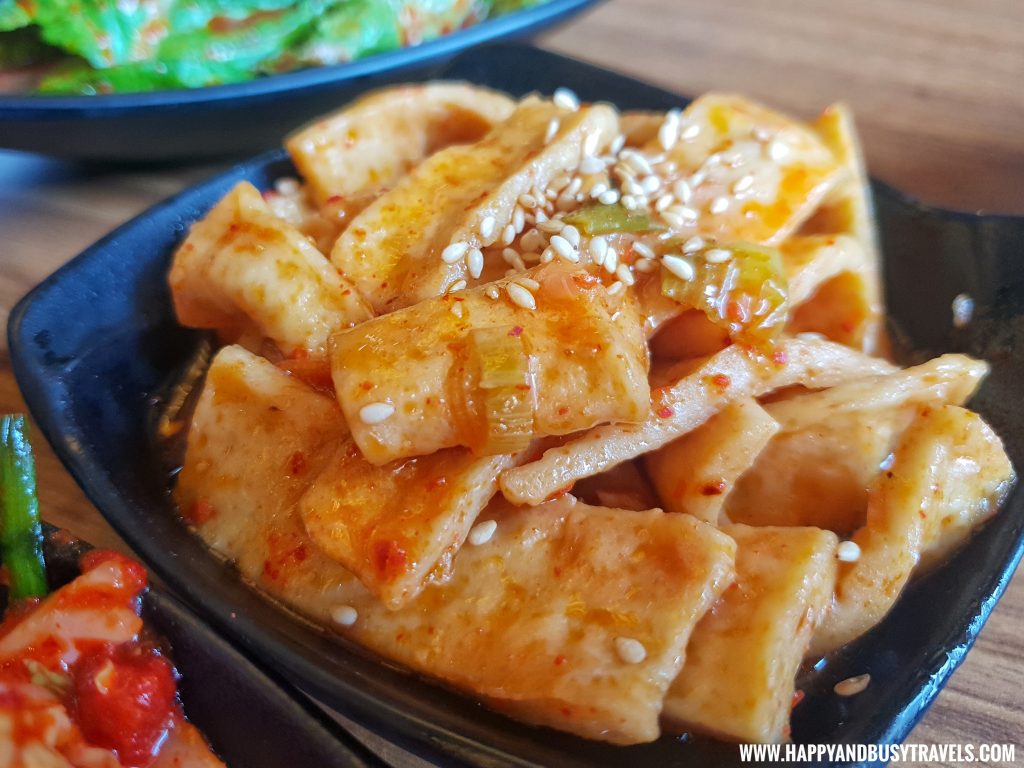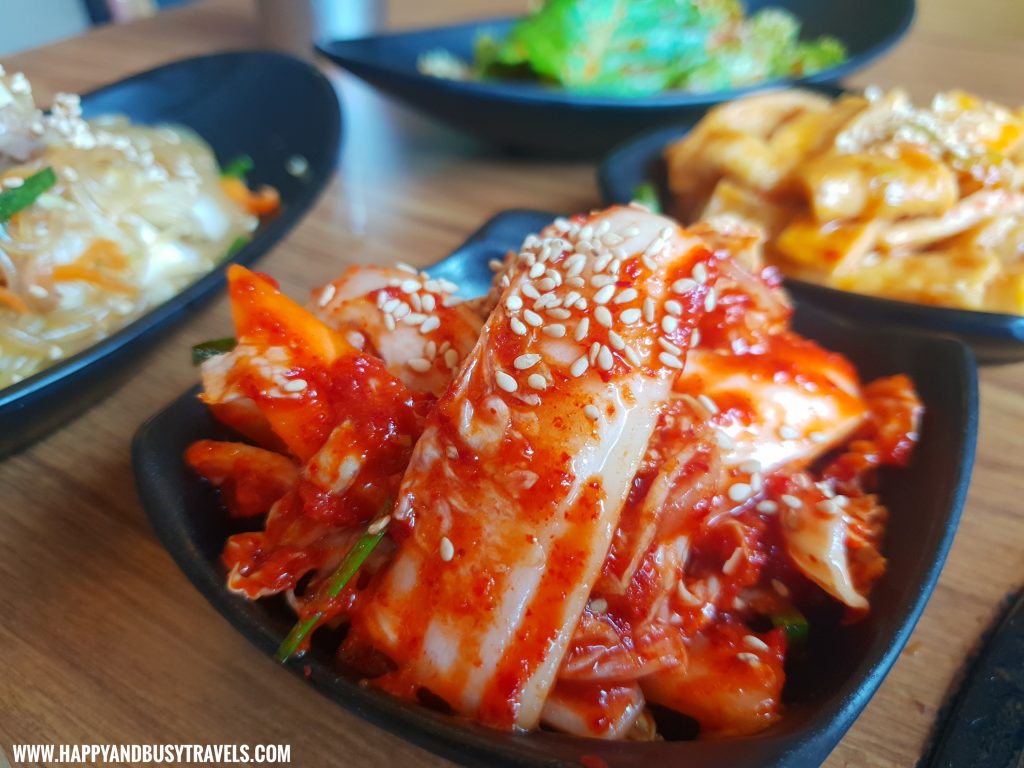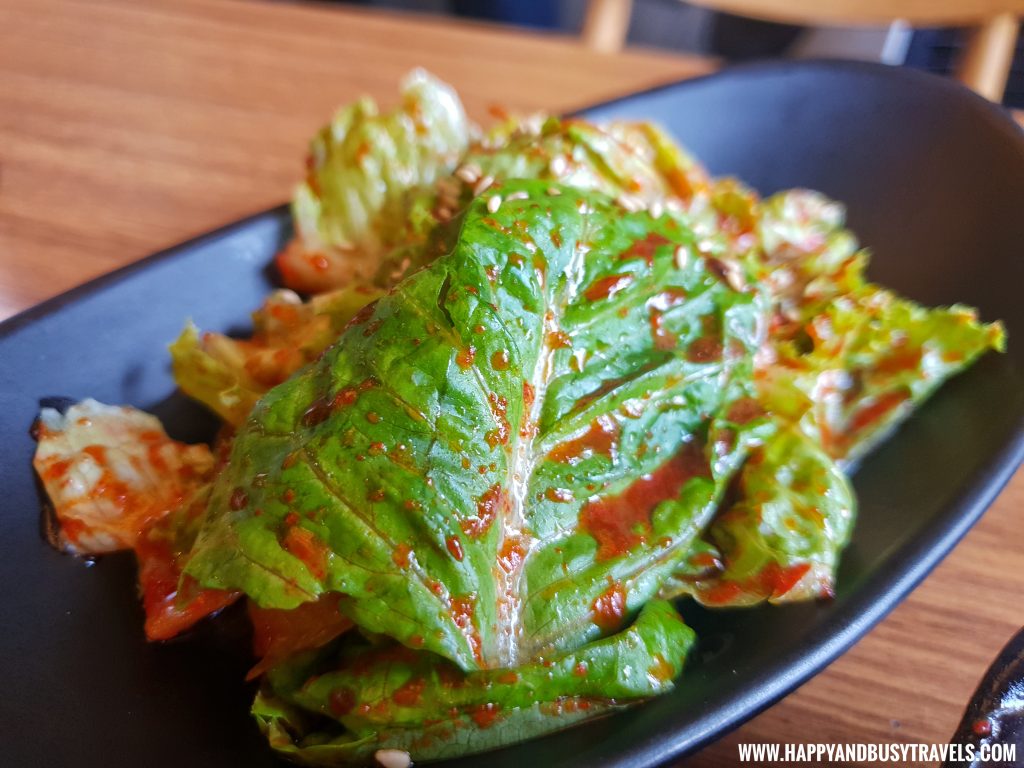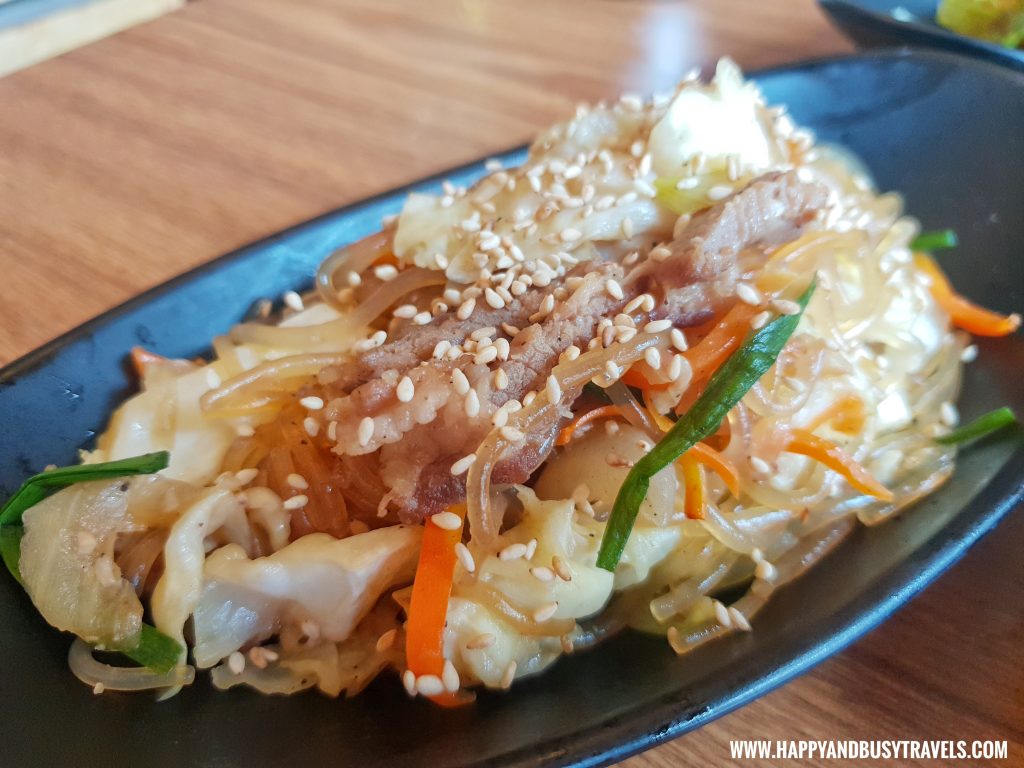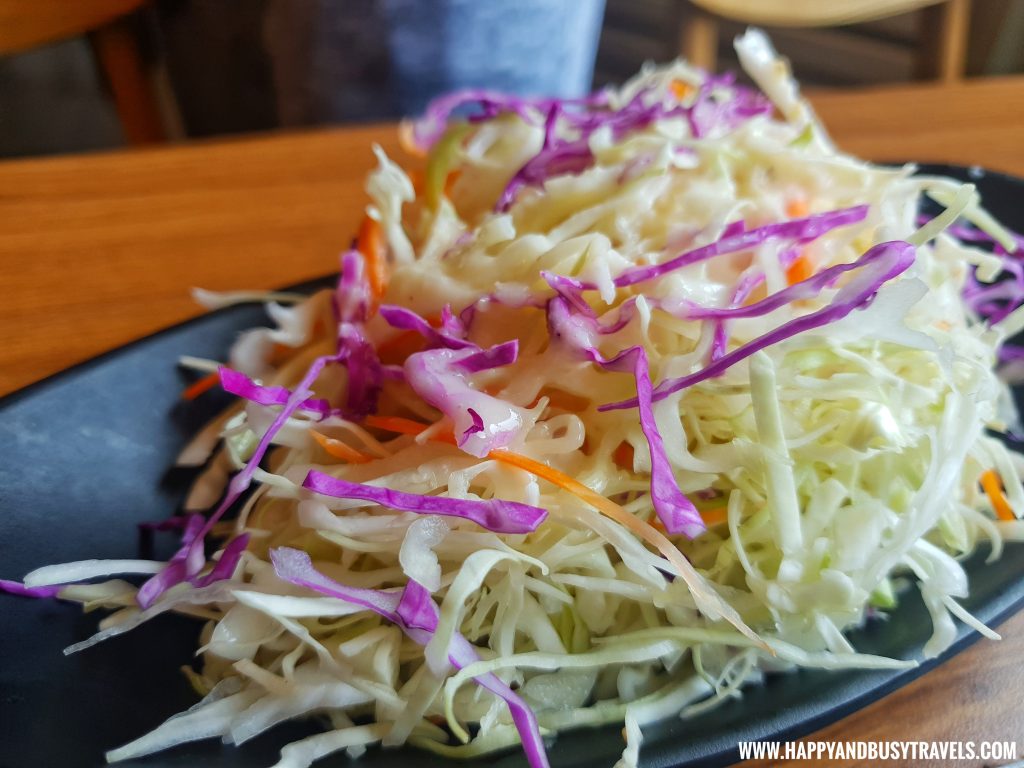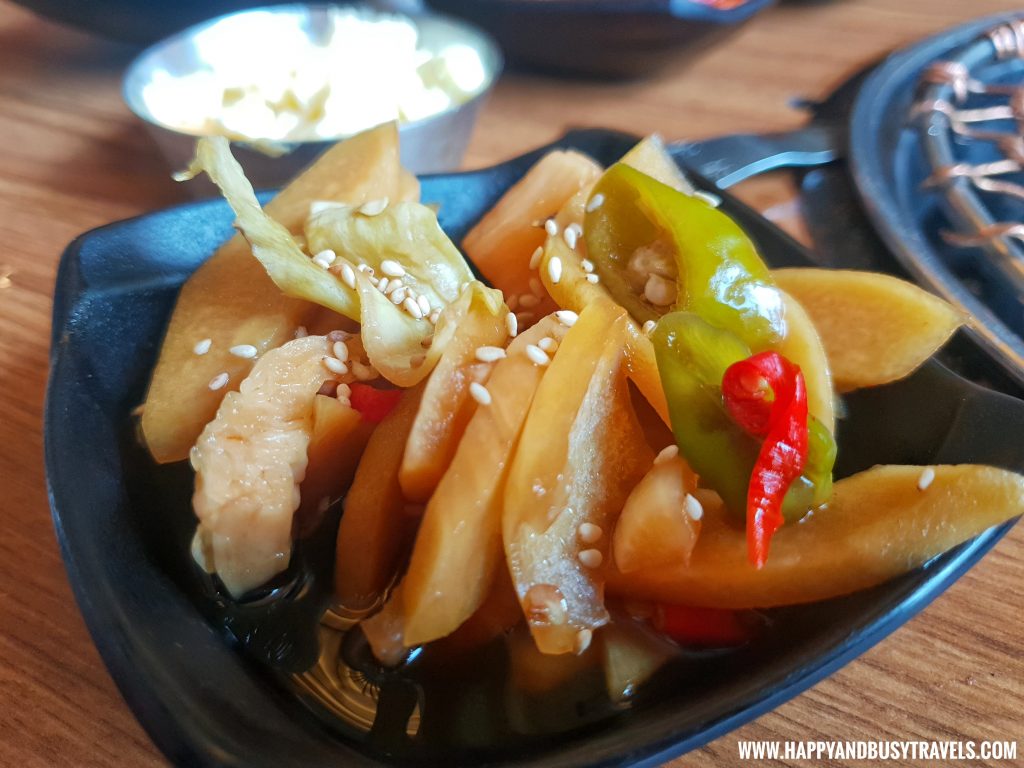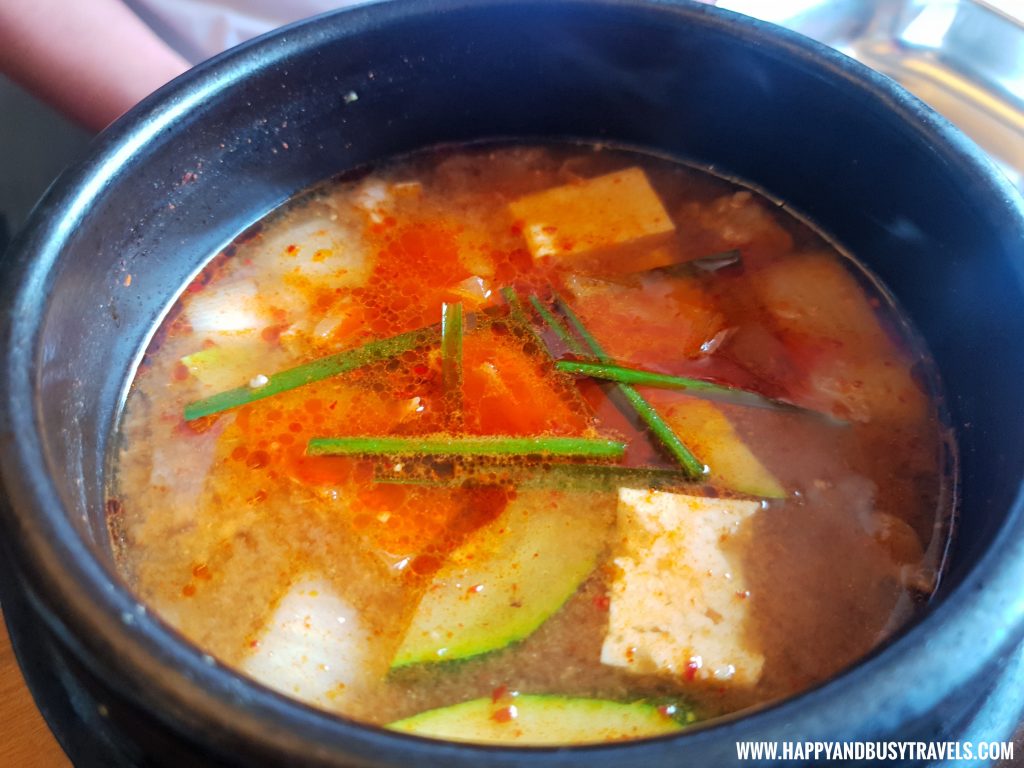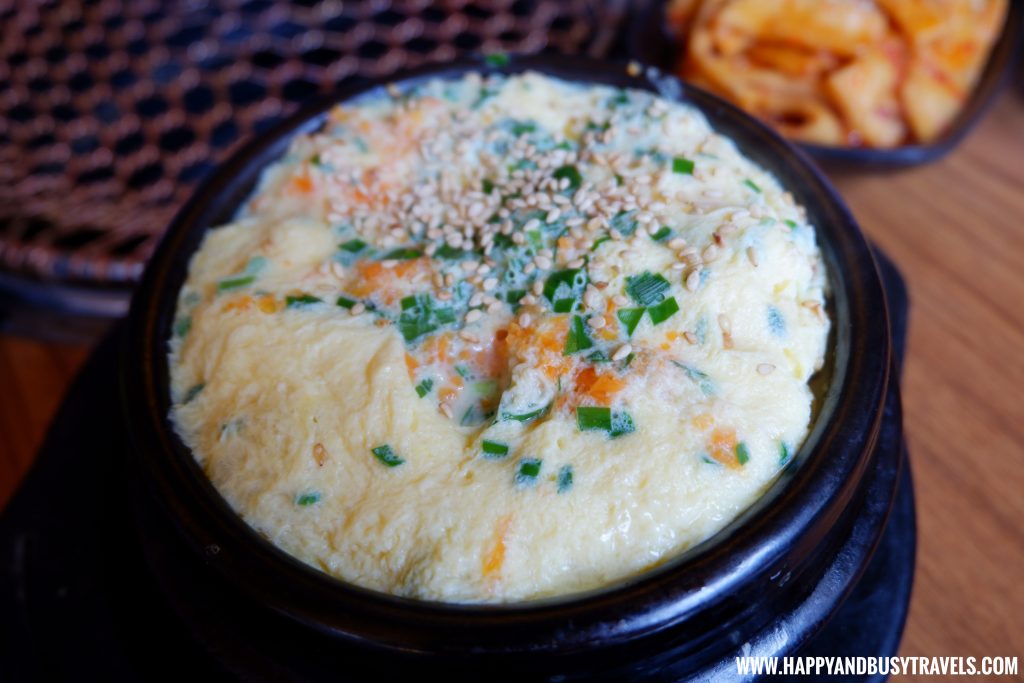 And, of course, they have rice and lettuce.
The Meat
There are 10 basic meat types, and additional 3 types of beef if you add Php 50 per person.
1. Rack
This cut looks like a pork chop cut but without the bones. It is not marinated so you can just add salt and pepper on it.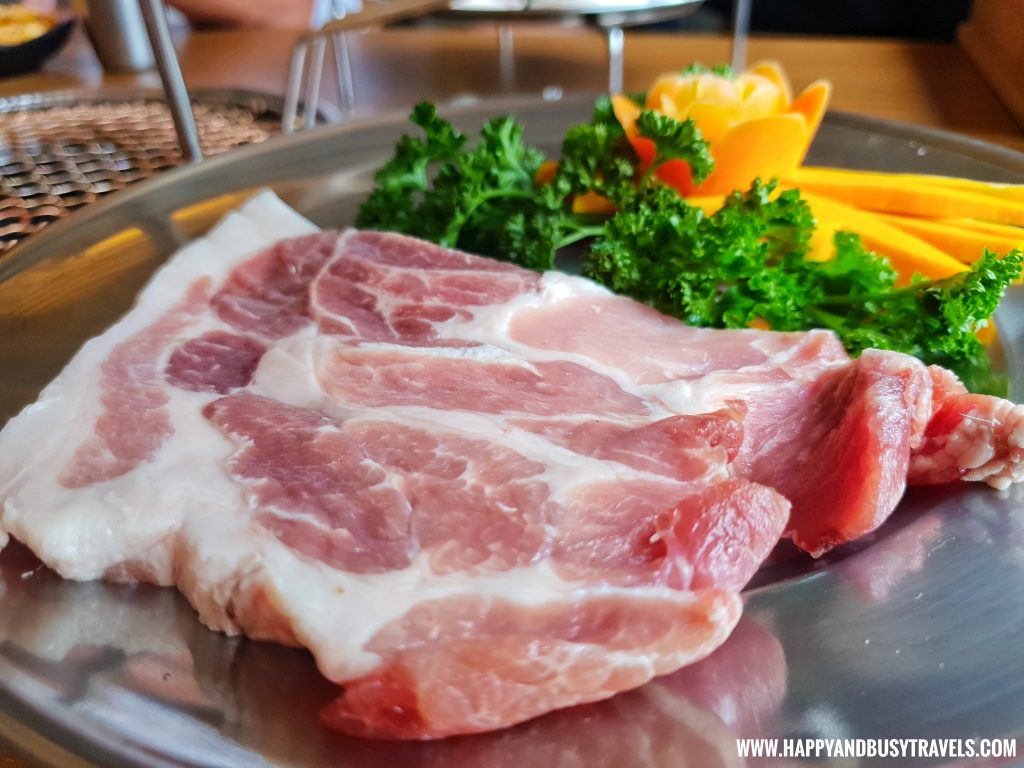 2. Pork Belly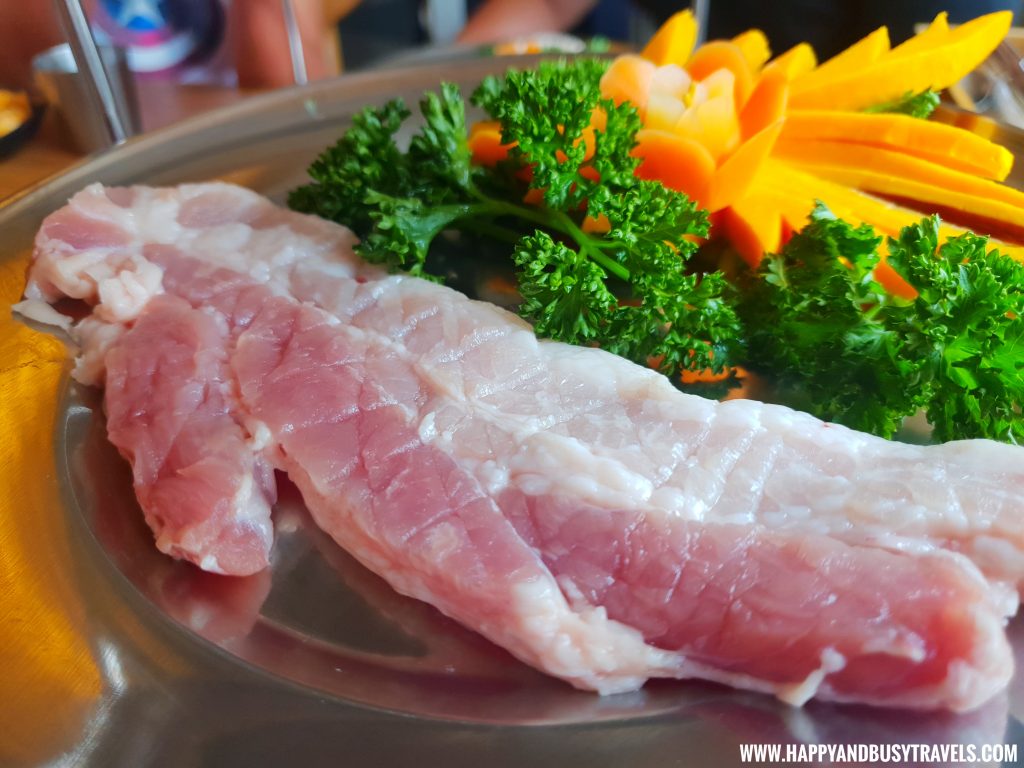 3. Thin Pork Belly
This is the usual samgyeopsal meat that is used in all of the samgyeopsal restaurant. But in Fantastic Chef, their pork belly has a great quality. The fat and the meat has the right proportion.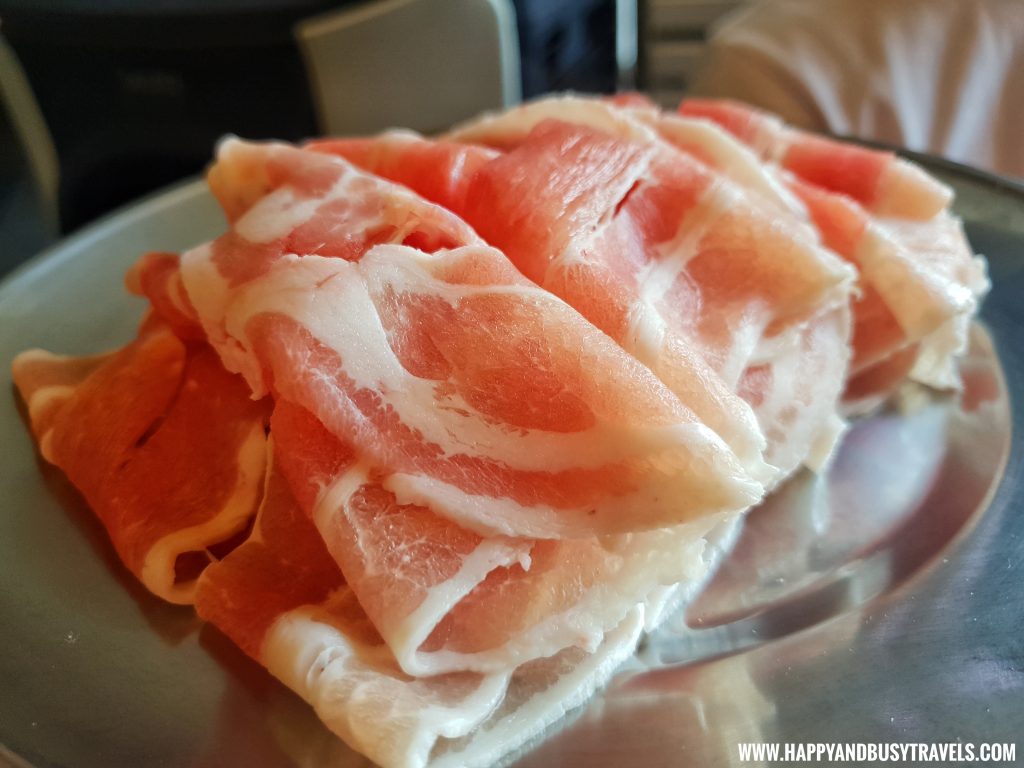 4. Jowls Meat
This meat has a large portion of fat, but it easily dissolves once we grilled it.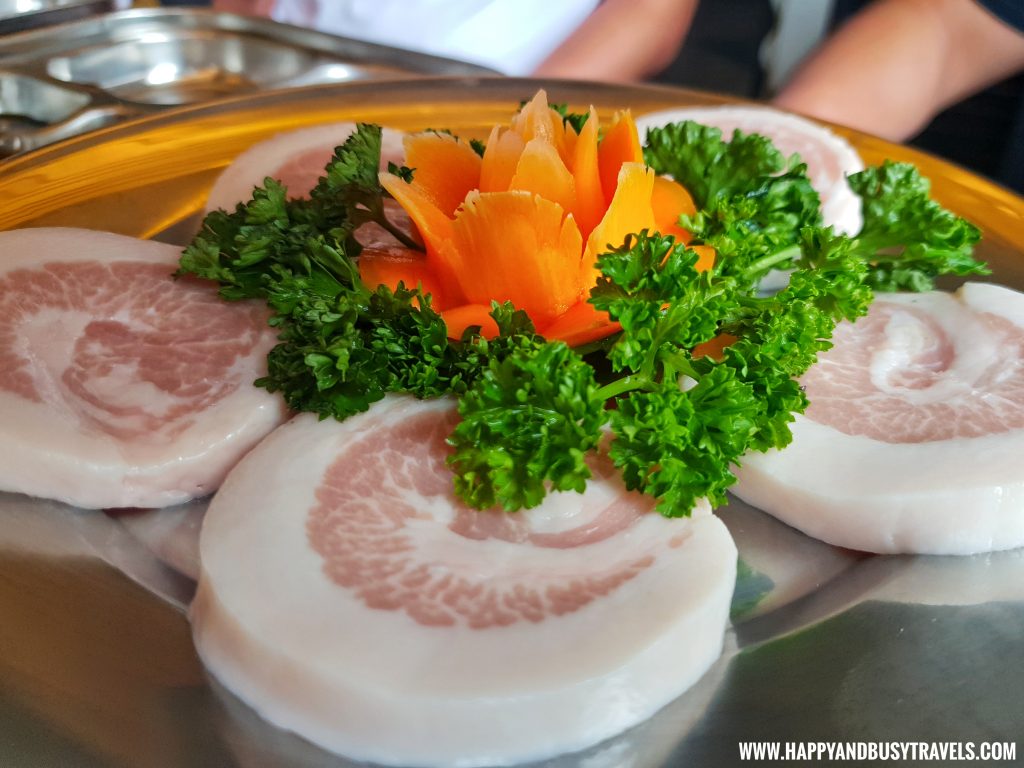 5. Pork Cheek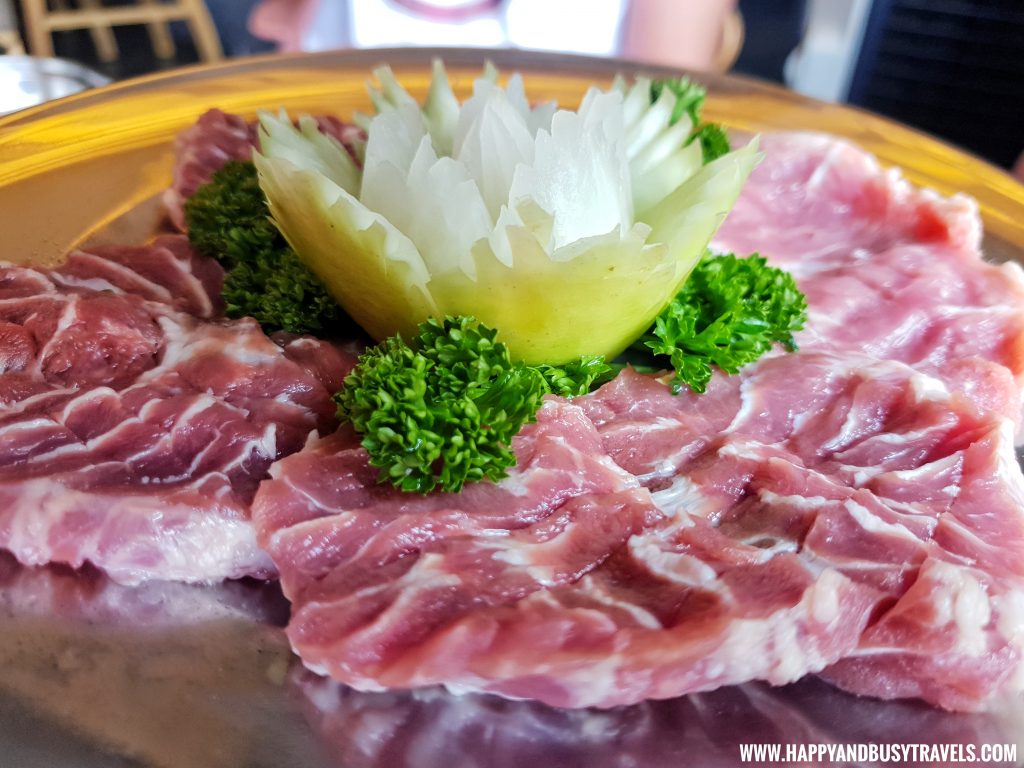 Marinated Meats
6. Spicy Chicken BBQ
This chicken is already deboned and marinated with different spice, and most importantly a lot of chili!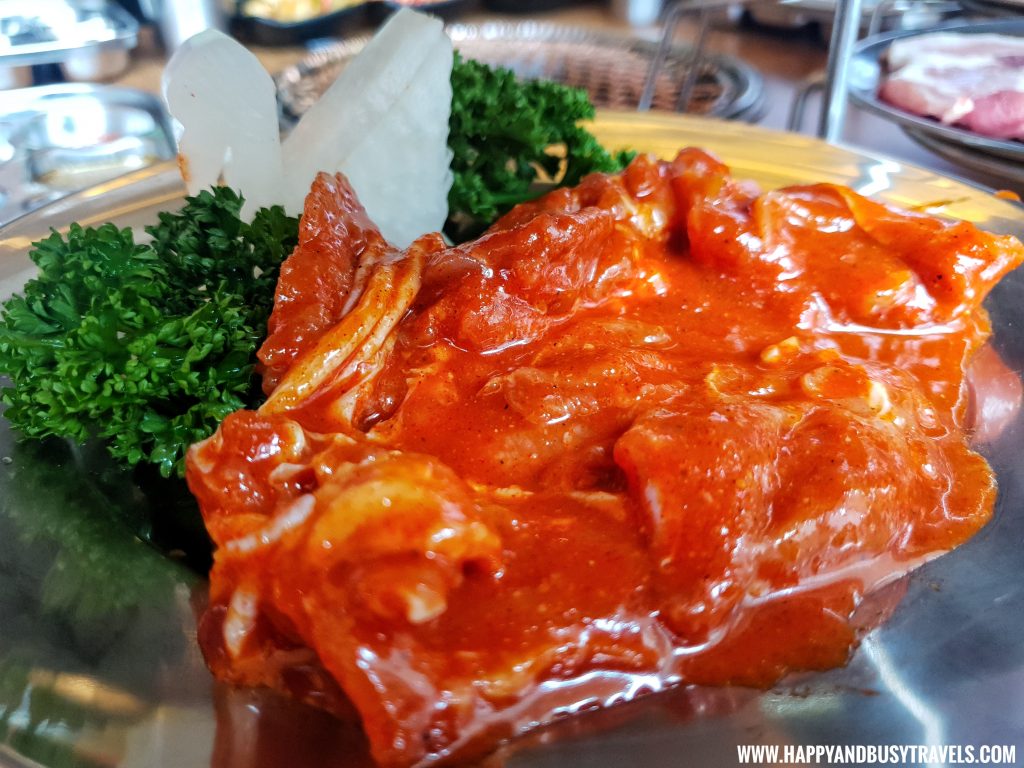 7. Seasoned Chicken
Just like the Spicy Chicken BBQ, this one is also deboned and marinated.
8. Spicy Pork Bulgogi
This is one of my favorite meat. If I am not yet full after we ate everything, I'll order some more of this. The marinate is the usual Bulgogi but it is spicy and tasted good!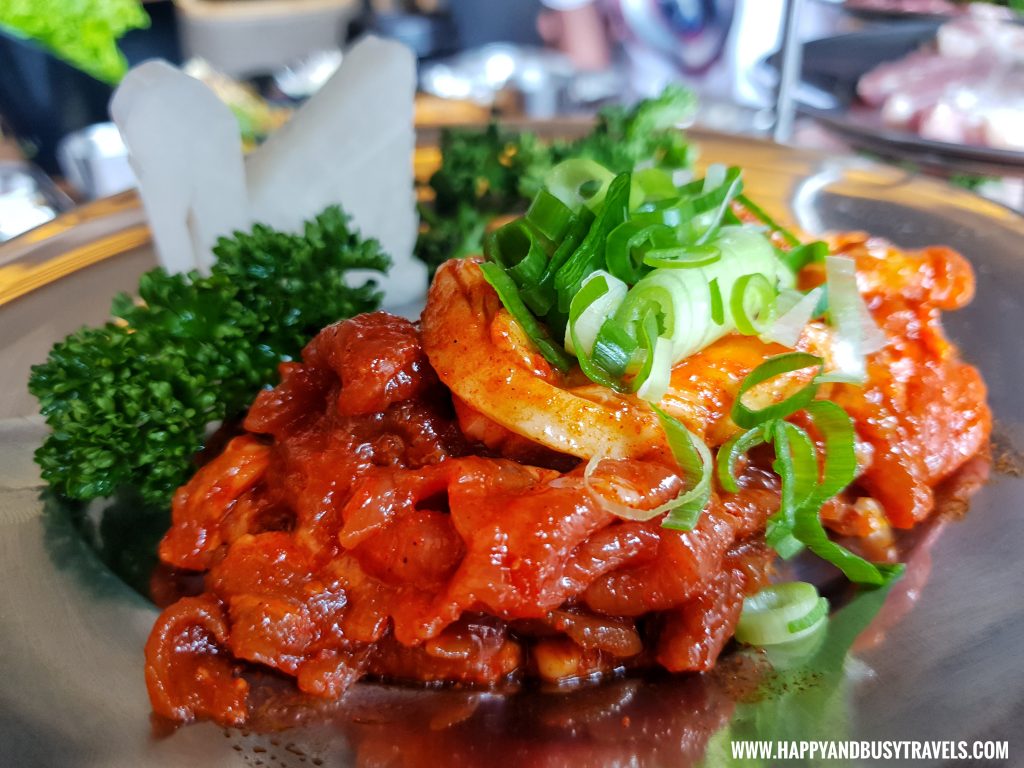 9. Skirt Meat
These are thick pork cuts which were marinated with a bit of saltiness and sweetness. Even though the slices are thick, the meat is still tender and easy to chew.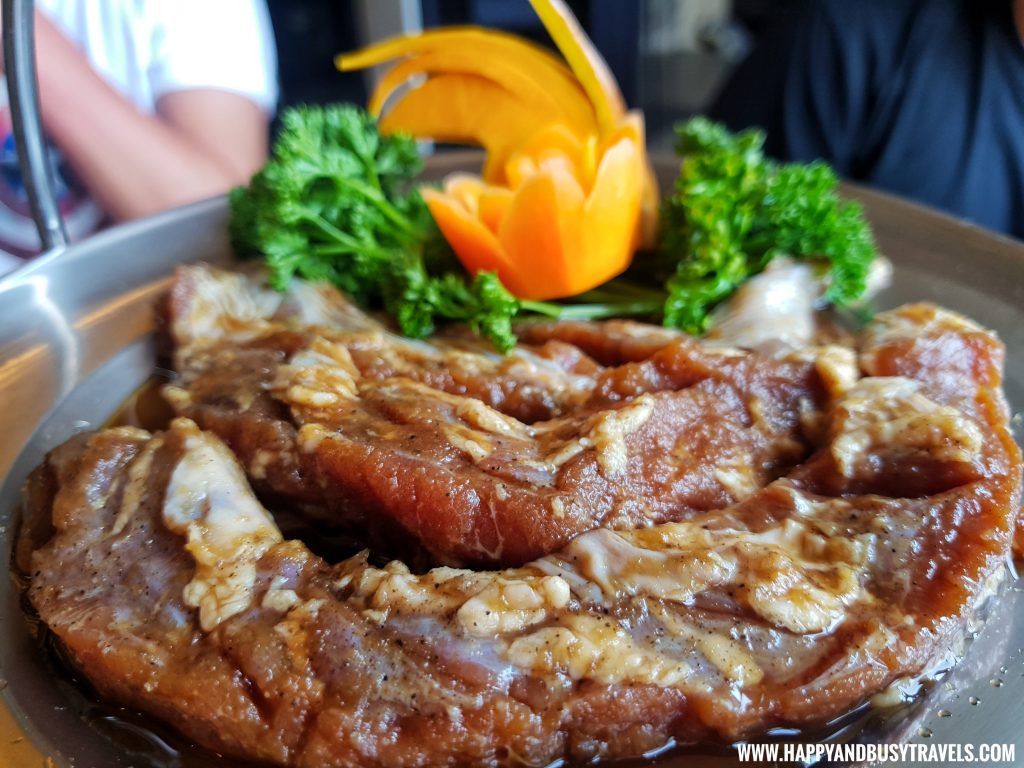 10. Seasoned Pork Neck
While eating this one, I am not even aware that I am eating pork because there is not much fat.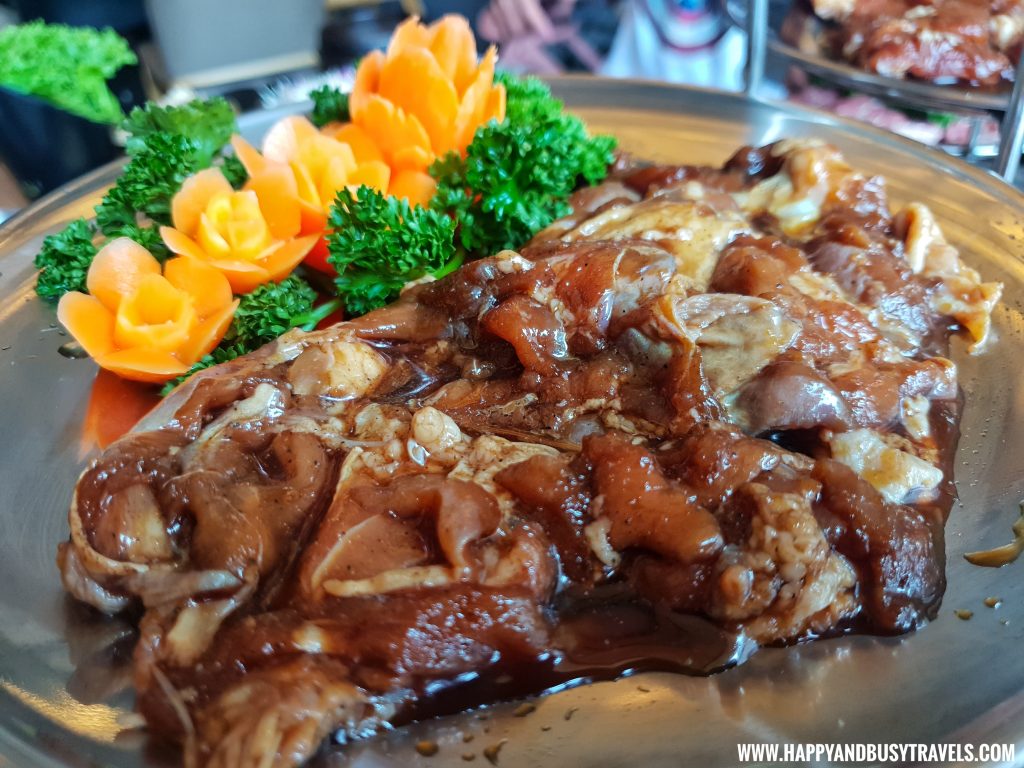 Beef Plates
The next 3 kinds of meat are from their Beef Menu. Each person should just add Php 50 to avail the unlimited Beef dishes
11. Beef Plate
This one is made out of seven thin slices of beef.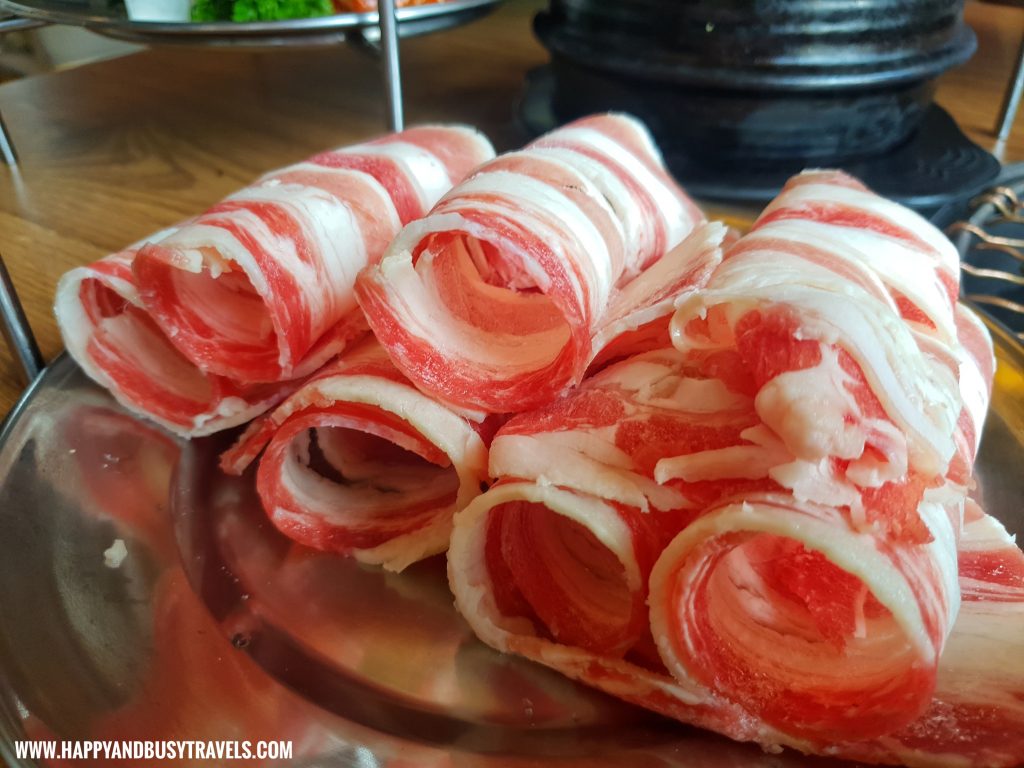 12. Beef Bulgogi
This is my, and my brother's favorite. It has a sweet taste to it, just like the proper taste of Bulgogi.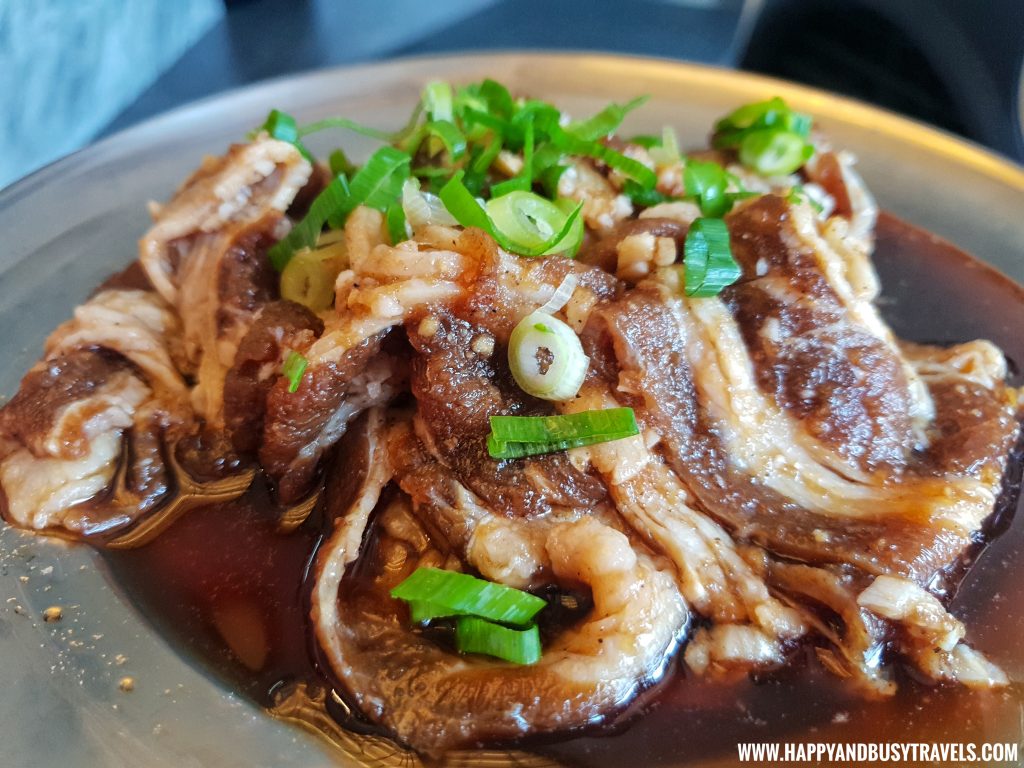 3. Seasoned Beef Plate
This one is made out of thin slices of beef, with a light seasoning.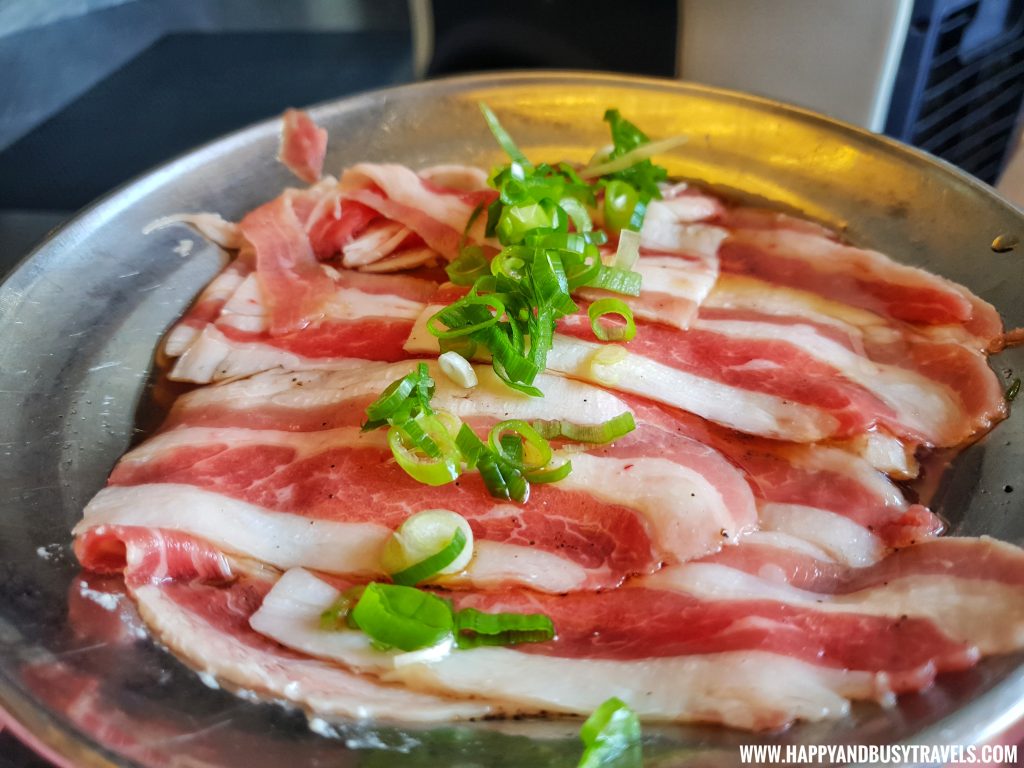 Time to Cook and Eat!
The main cook during our stay is Viz, and I'm just there, playing with the tong and meat, while Busy and my brother Karl were just there… waiting… to eat! Haha.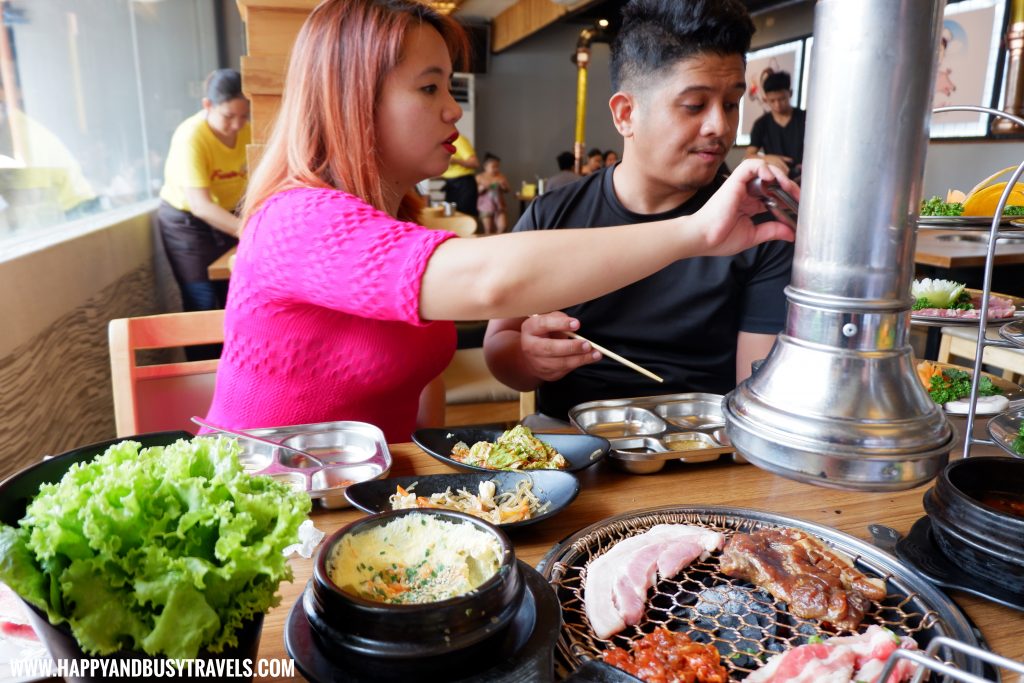 The source of heat for the grill is charcoal, this is great because it adds the smokey taste on each of the dishes.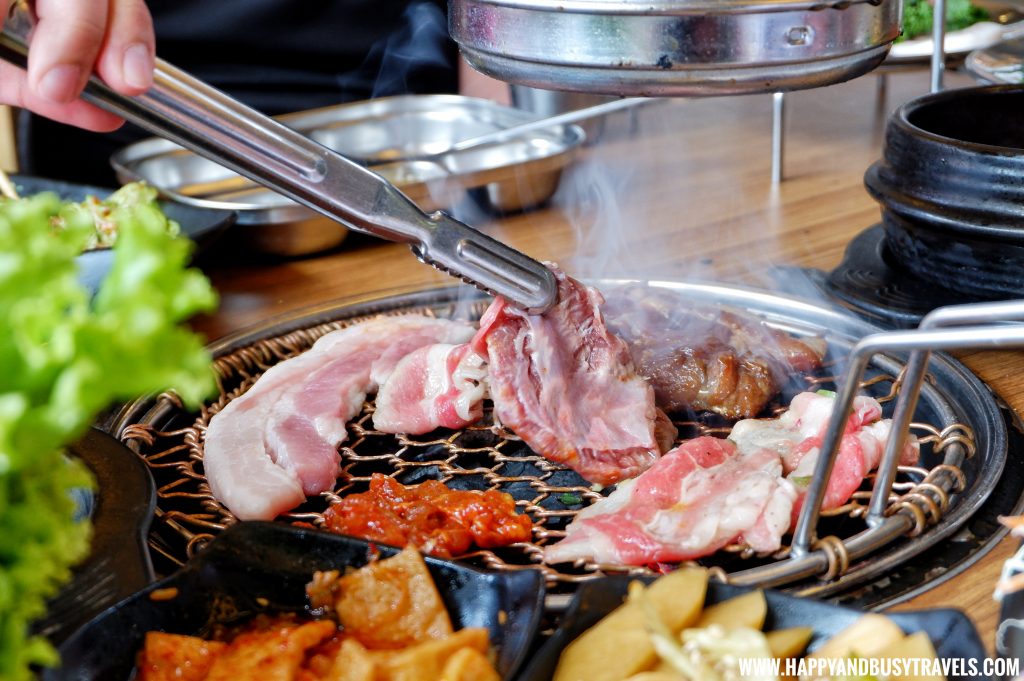 It's just nice to see and smell the meat cooking. We're so hungry we could eat everything!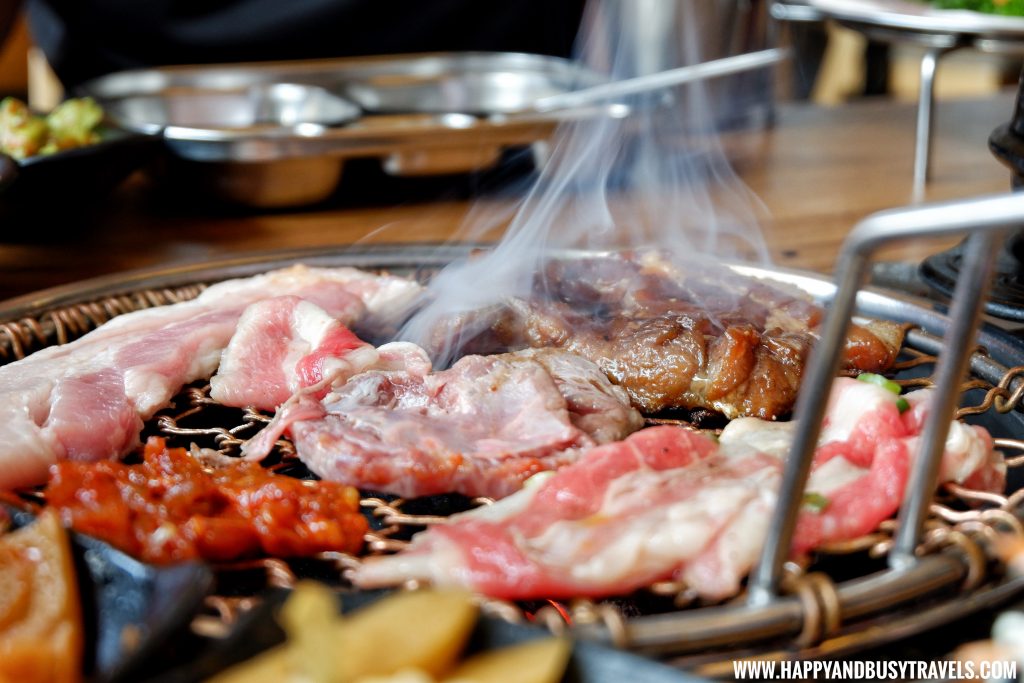 First batch here we come!
Cheese was also given to us, so we melted it, and dipped our meat in it. Yum!
We spent almost 2 hours eating all of these. We are composed of 4 people, 1 girl and 3 boys, but the serving size is too much for us! Our stomachs ended up very full! We didn't even have to order some more meat.
Client Feedback
The restaurant wants to keep their customers happy so they listen to each feedback. So, if you have anything in mind, answer the slip and place it inside the box.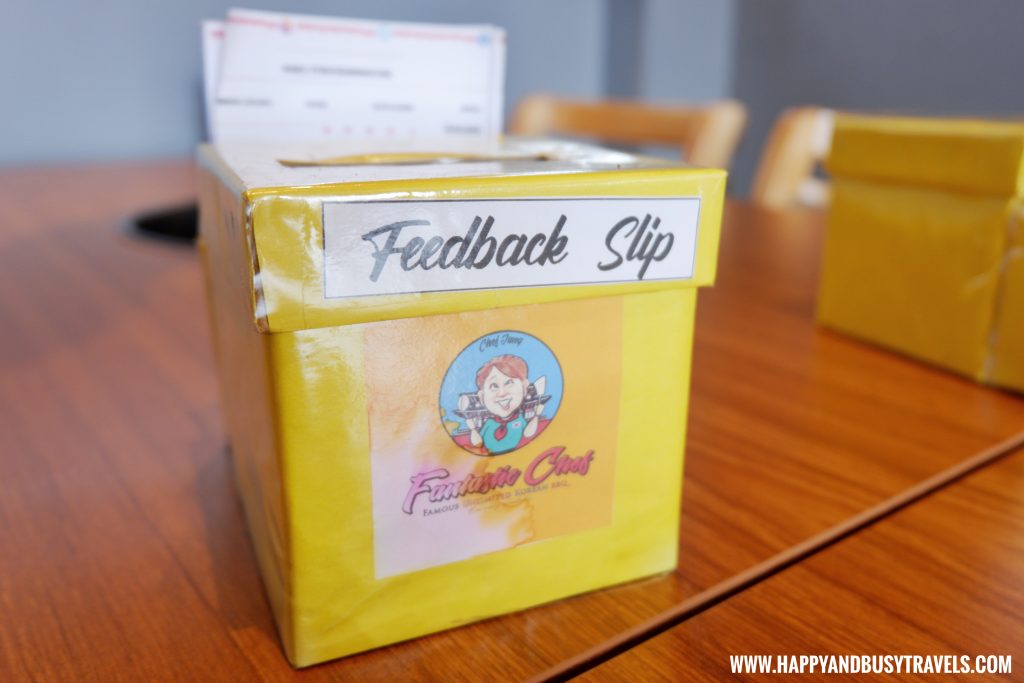 Happy and Busy's Smileys
Overall, we highly recommend the restaurant. We will definitely eat in the restaurant again. Right now, while making this blog, I am already craving  for Fantastic Chef's samgyupsal. Urrgghhh!! Goodbye diet! Haha
Food


All of the meat and the side dishes were fresh and were delicious! Some meat has a thick cut, but it is alright because they are still tender, easy to chew.
We also love that they use charcoal for grilling. It added the smokey taste on each meat.
Location


The restaurant is near everything, the road, and public transportation.
Parking is limited in the area.
Ambiance

Value for money


For just Php 499 what could you ask for? The food is delicious, service is superb, and ambiance is okay.
Service


Our concerns were immediately attended to, and the staff are all smiling.
Comfort Room
Can't comment on this because we did not use their comfort room.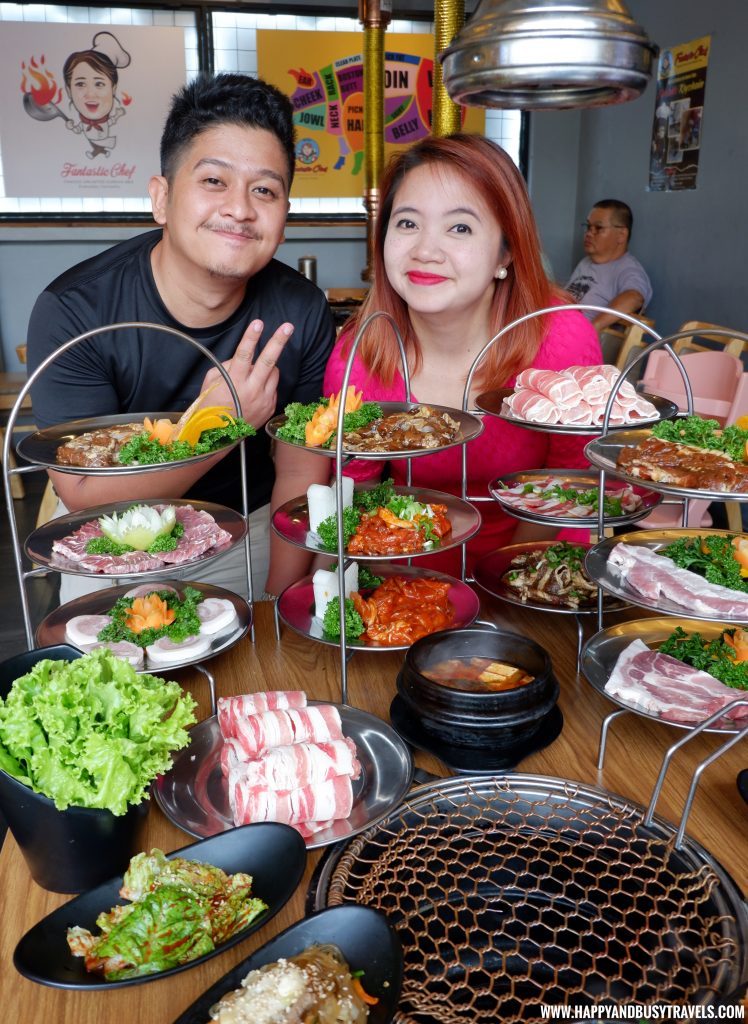 Visit our review of their Taft branch at https://happyandbusytravels.com/fantastic-chef-taft-branch/