Fiore Cafe
Busy and I together with our content creator friends went to Fiore Cafe to feature it. It is a small and cute cafe in the middle of Alfonso that serves yummy snacks and coffee-based drinks.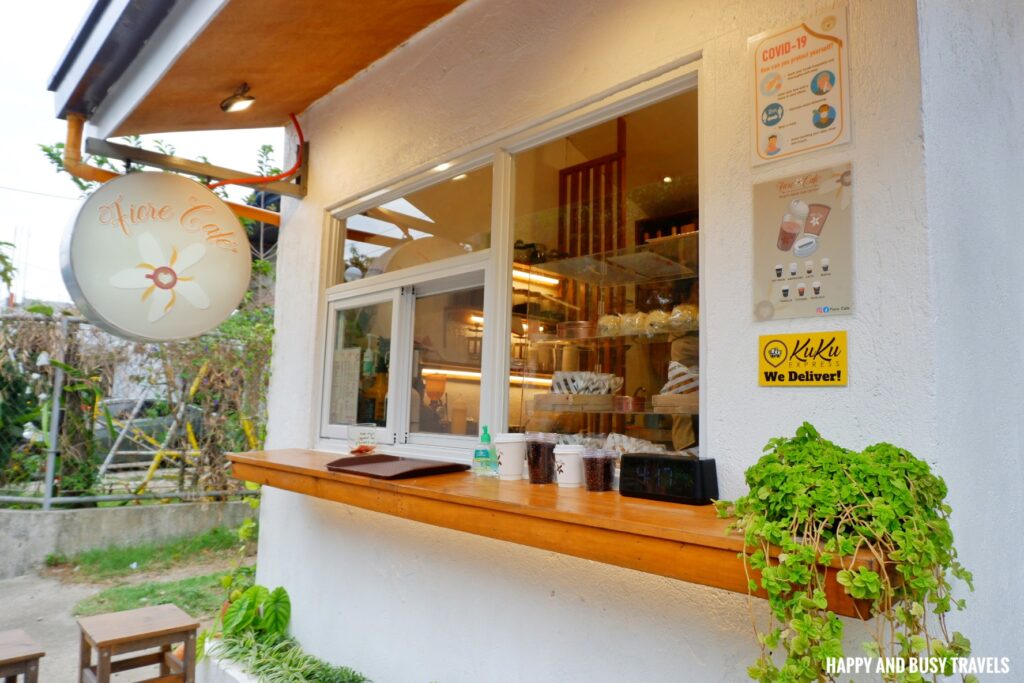 Important Information
Facebook: Fiore Cafe
Operating Hours: 10 AM – 7 PM
Contact Number: 09564751586
Email Address: [email protected]
Payment Options: Cash, GCash
Dining Options: Dine In, Take Out, Delivery
Address: 34 Zamora St., Poblacion 4, Alfonso, Cavite
Google Maps Link: https://goo.gl/
Fiore Cafe
We easily saw the cafe from the road, because their cafe looks different from all of the trees along the road.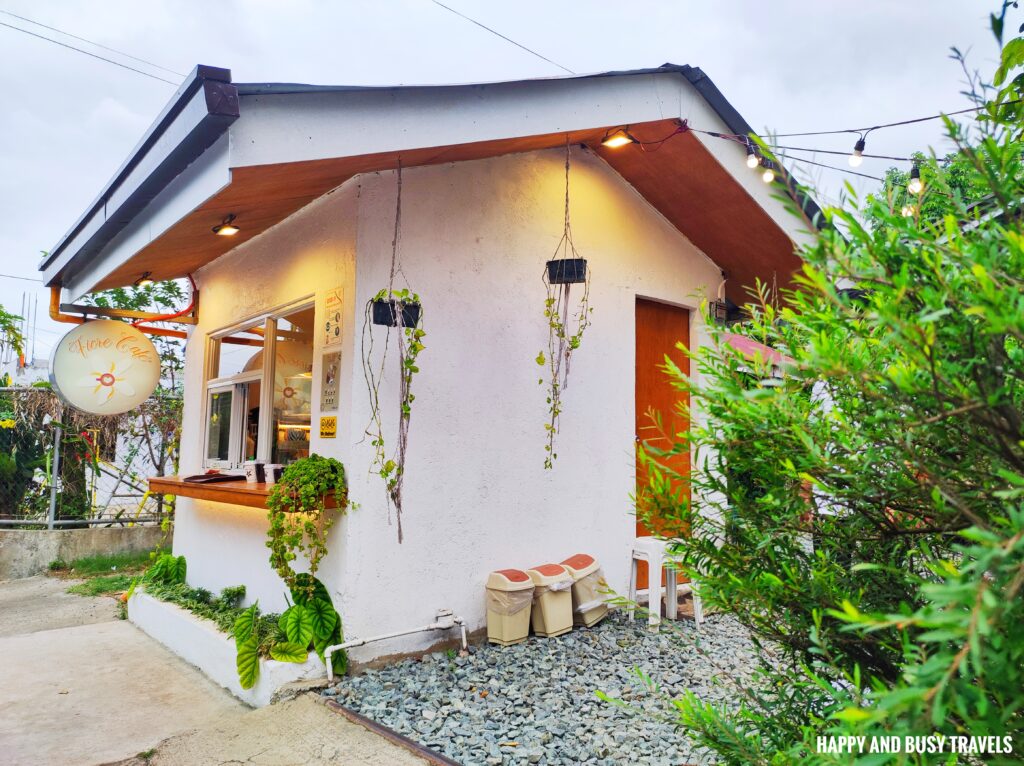 We sat on the chairs below the trees, which is very relaxing because of the fresh breeze. It's nice to chill here and talk with your friends or family.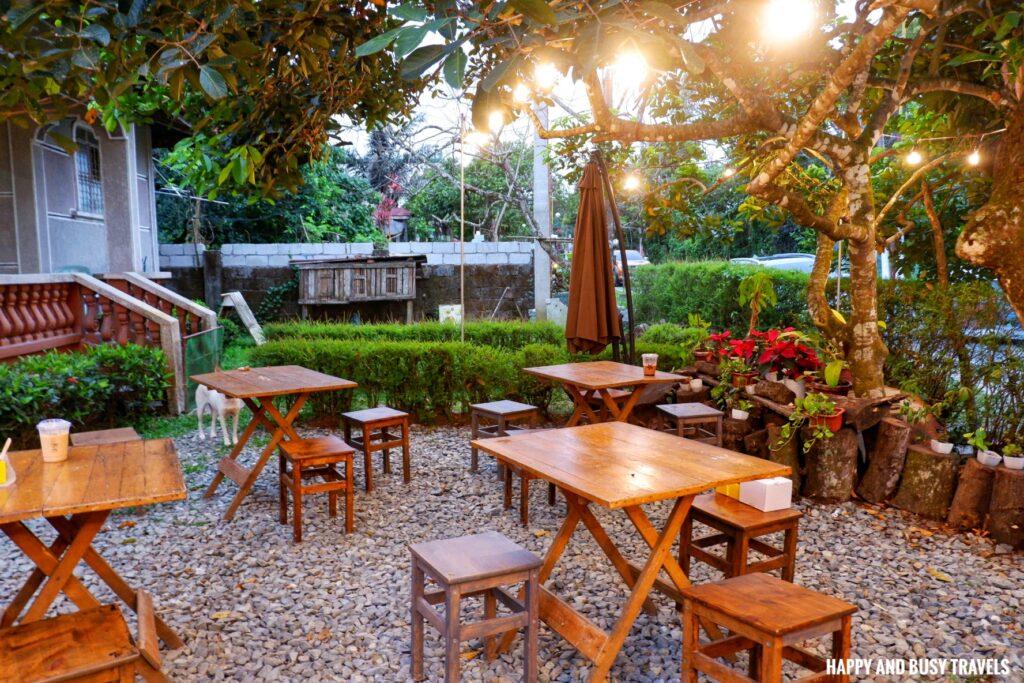 Here is what the store looks like at night.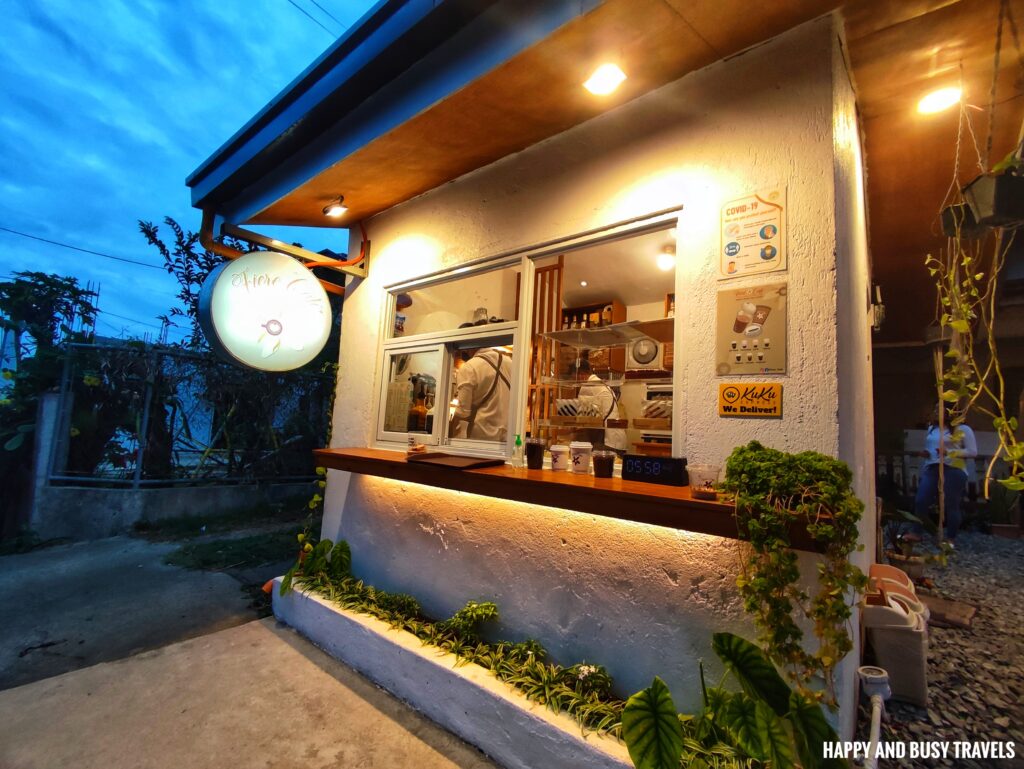 With no further ado, we ordered some snacks and drinks.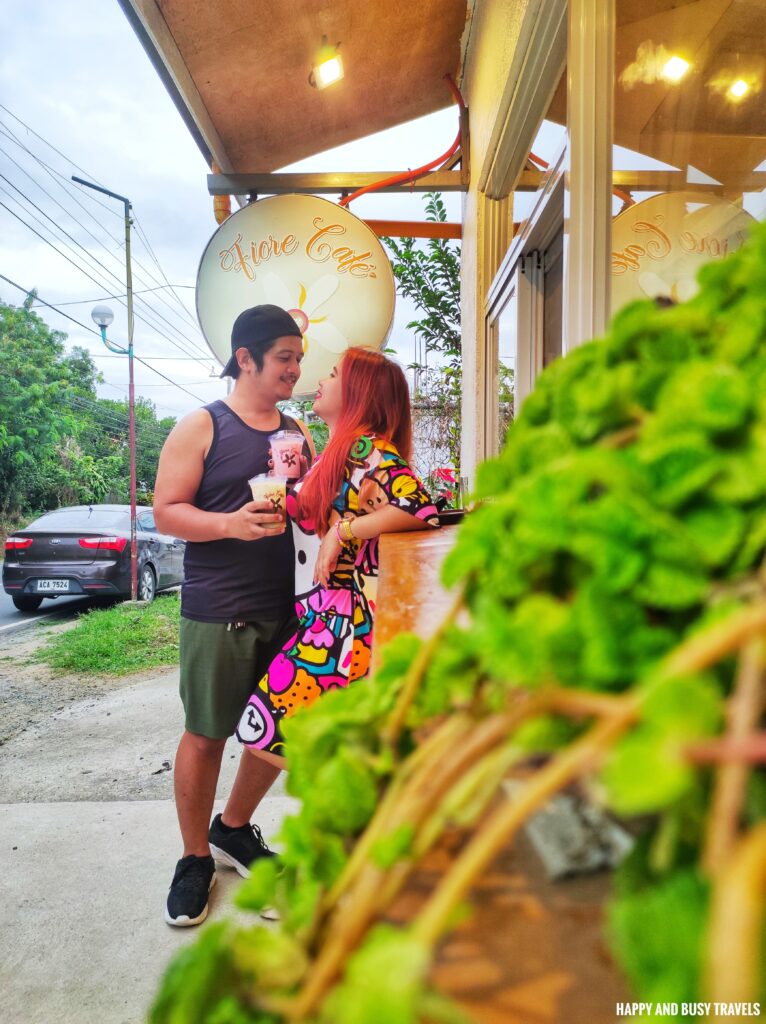 Drinks Offered by Fiore Cafe
Here are some of the drinks that we ordered. No one ordered hot drinks, so I didn't get a chance to take a photo. Hahaha, maybe next time we'll order one. 😆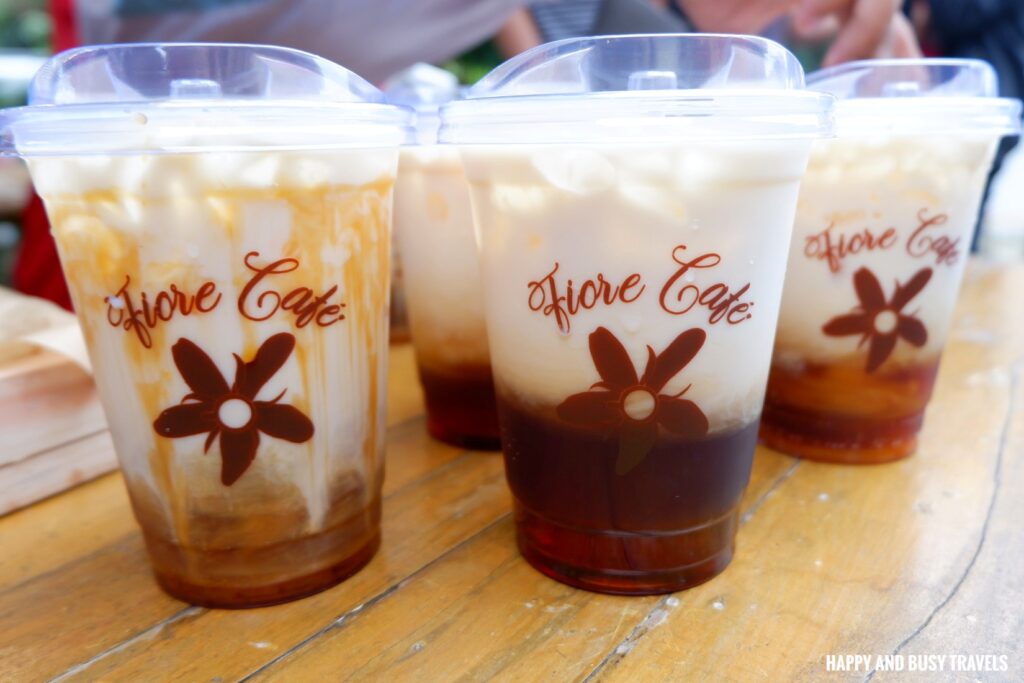 I personally love this pink drink because this is one of my favorite colors.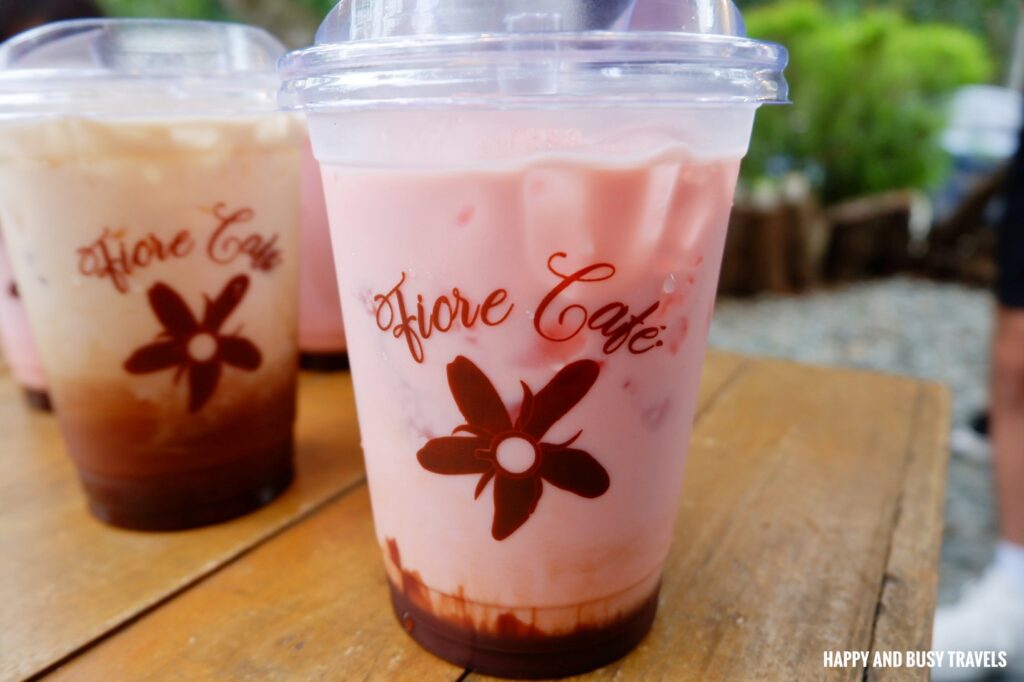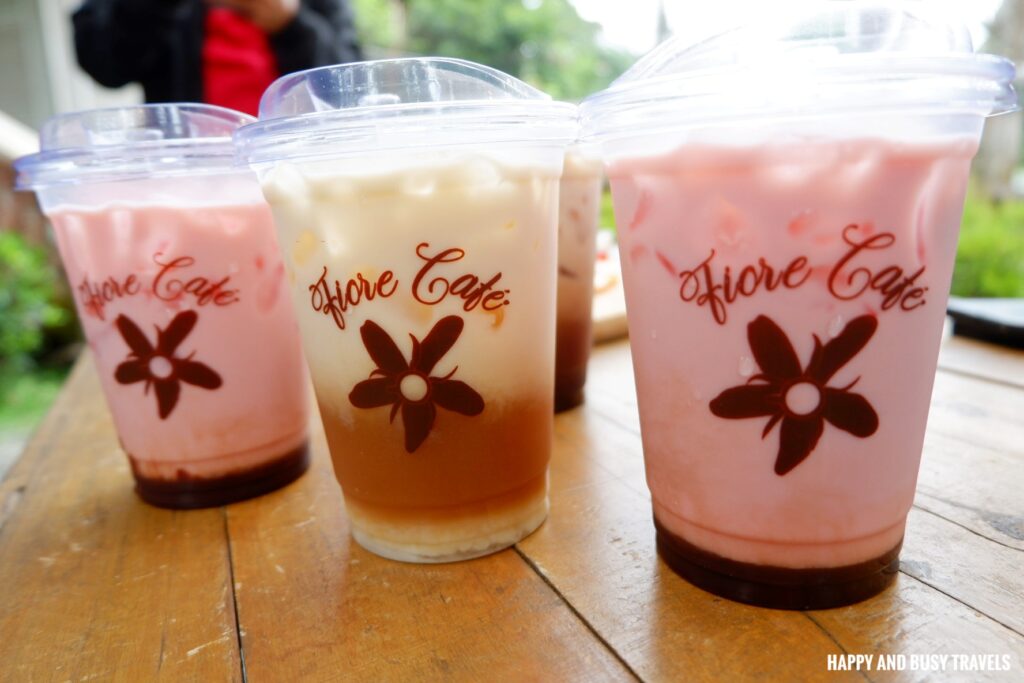 Snacks Offered by Fiore Cafe
Pastries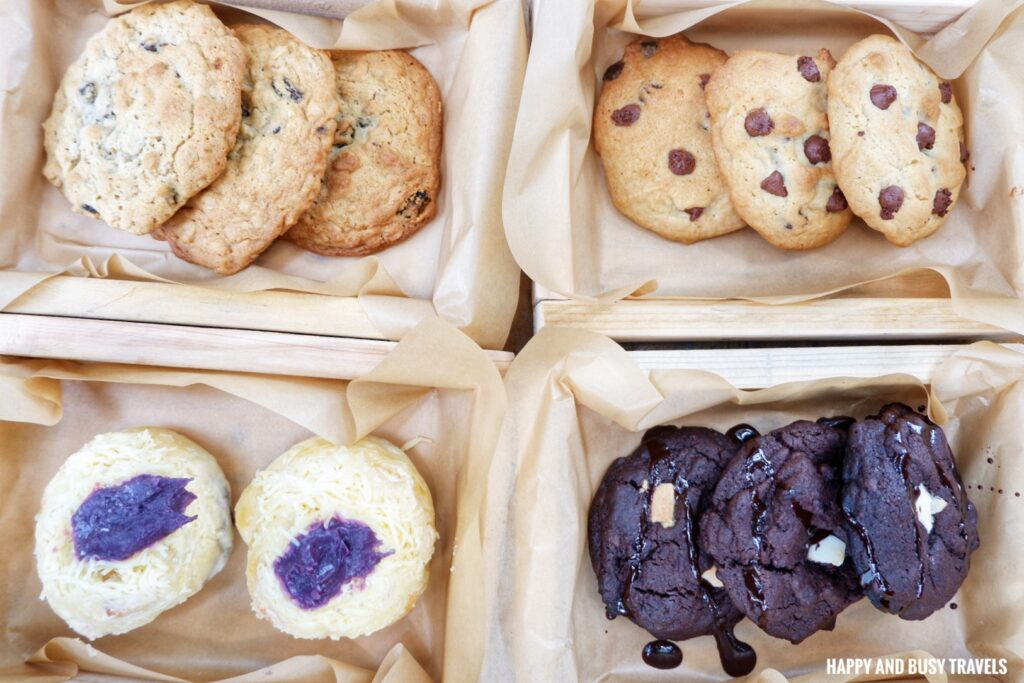 Ube Ensaymada
When I tasted this one, I immediately remembered my officemate who loves Ube because she will love this one!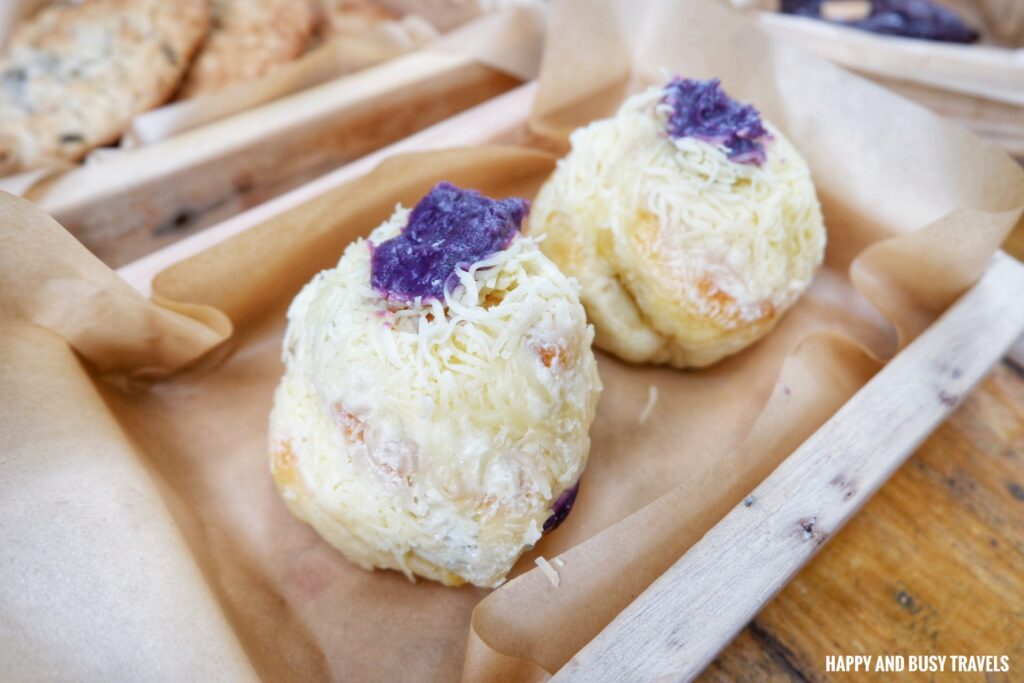 Oatmeal Cookie
For those who are a bit health conscious, this Oatmeal Cookie is the best for you if you want to treat yourself. 😉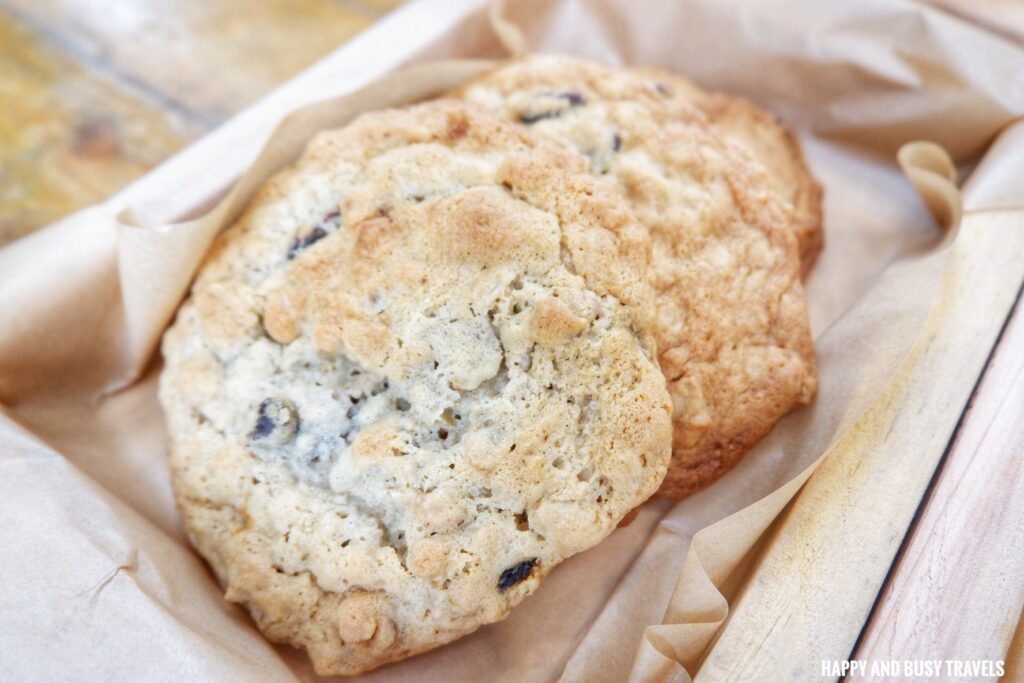 Double Choco Cookie
Ohhhh this is my favorite among the cookies, the Double Choco Cookie! Why? Because I love sweets and this one really tasted good.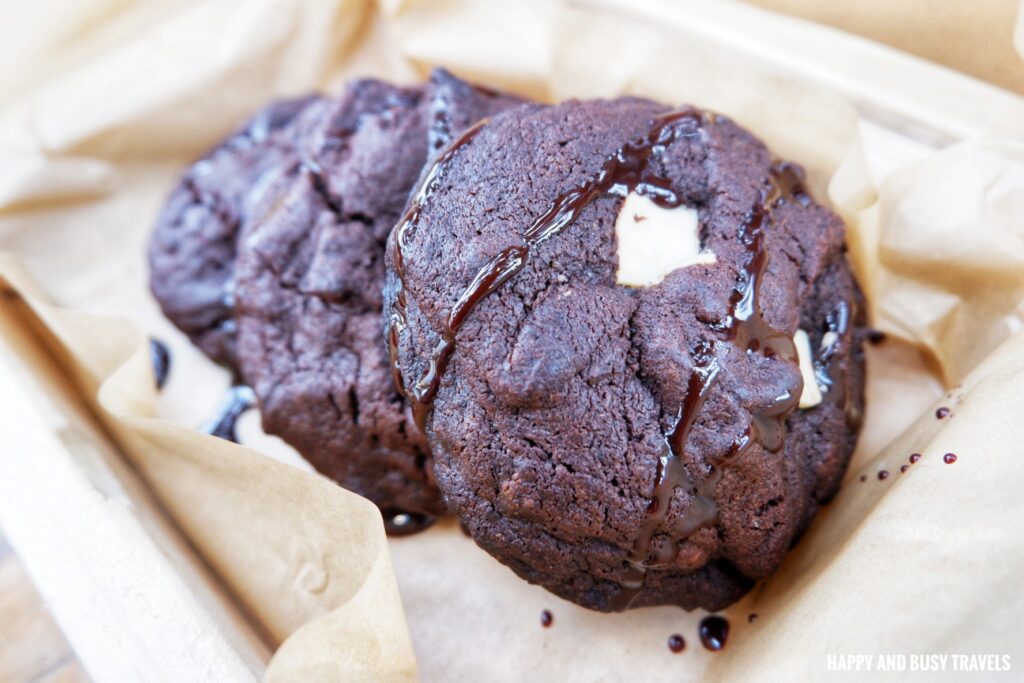 Chocolate Chip Cookie
Here is the classic chocolate chip cookie, which is made just right, not too sweet.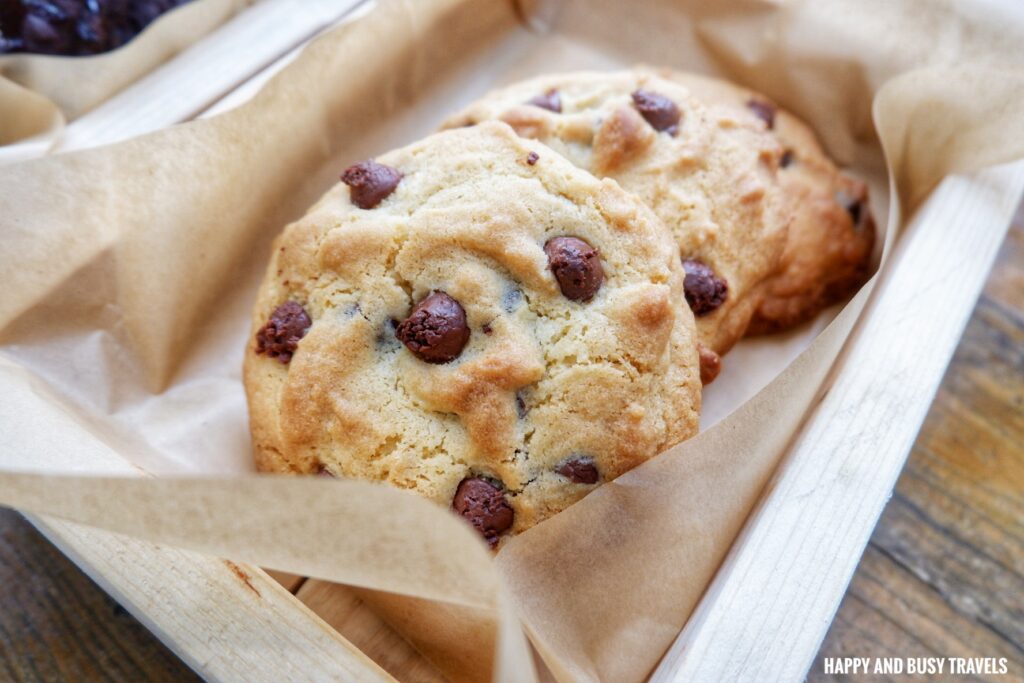 Cakes
Red Velvet Cake
This is is so cute, and can be a good gift for your loved ones.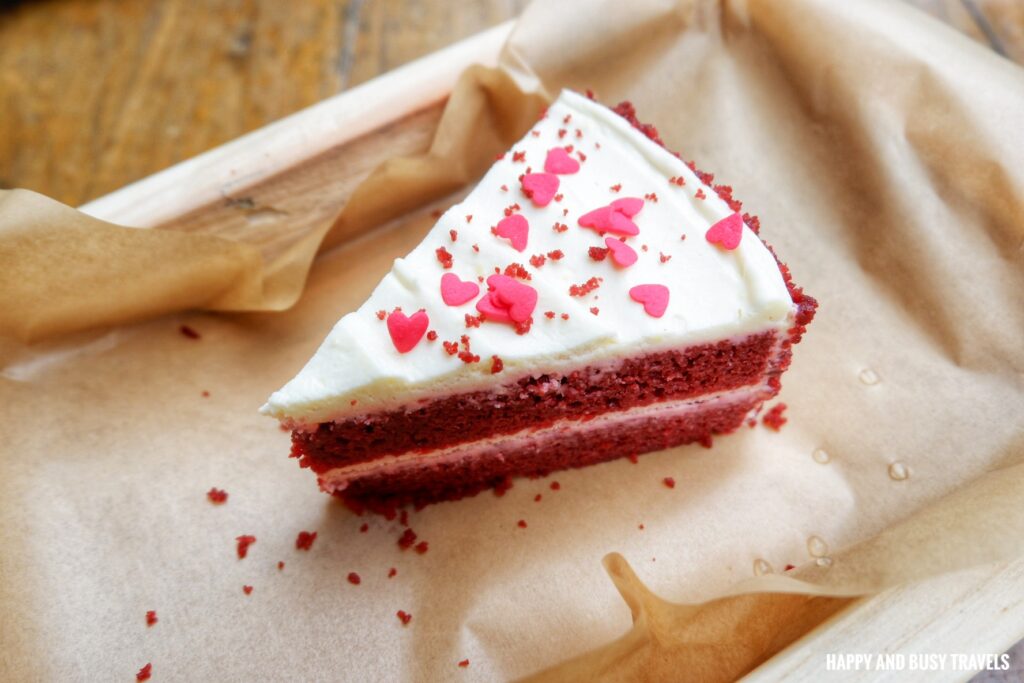 Blueberry Cheesecake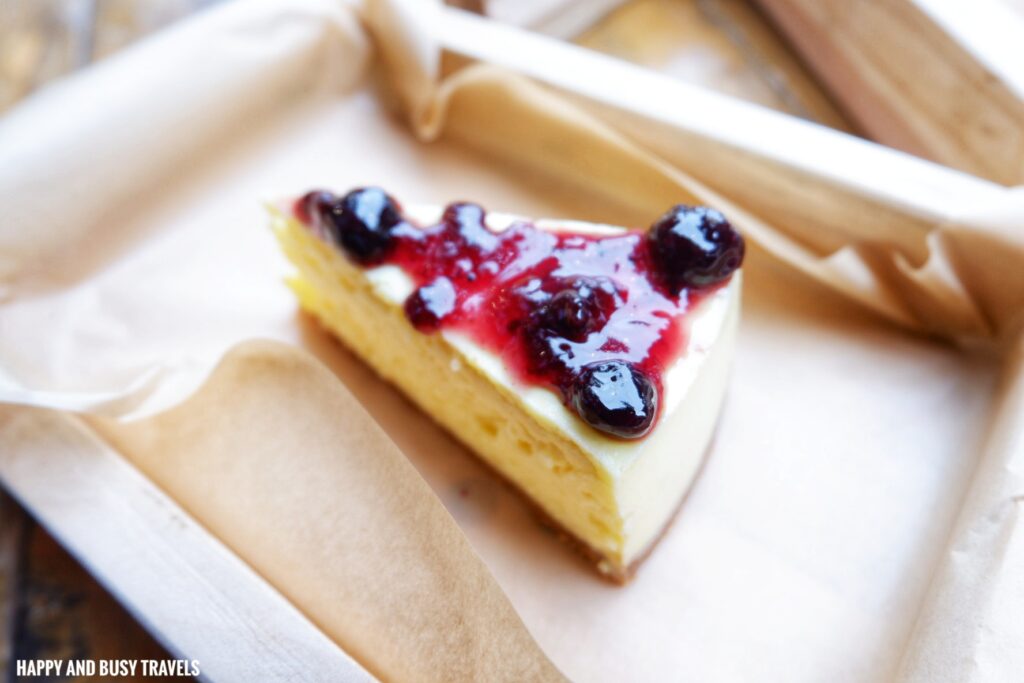 Carrot Cake
I love how this cafe offers snacks that are somehow healthy for those who want to cheat their diet a little.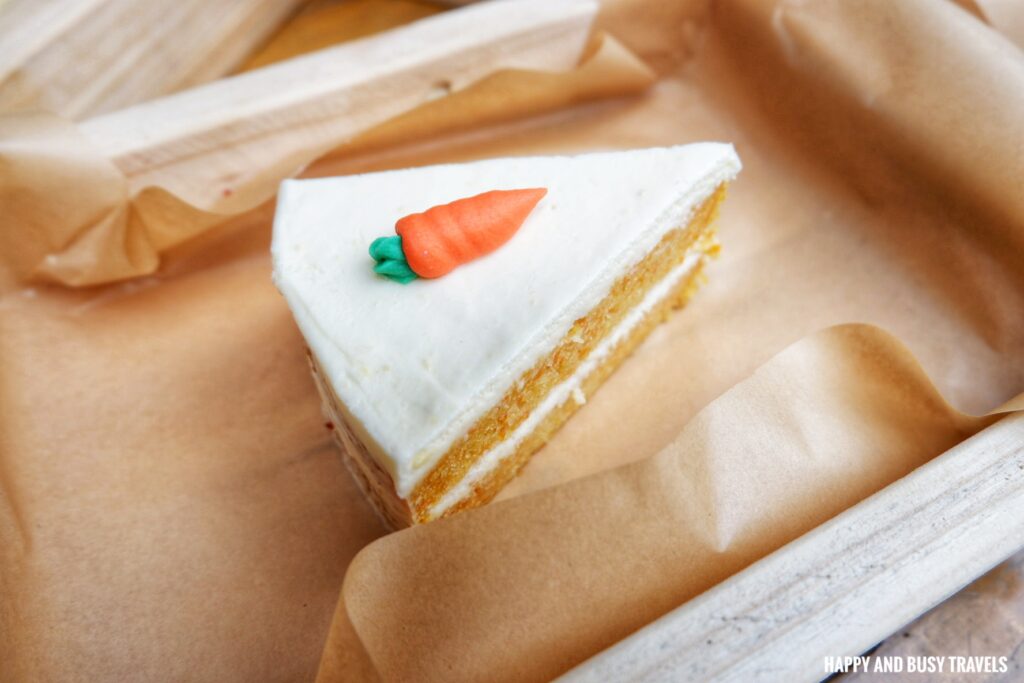 Banana Loaf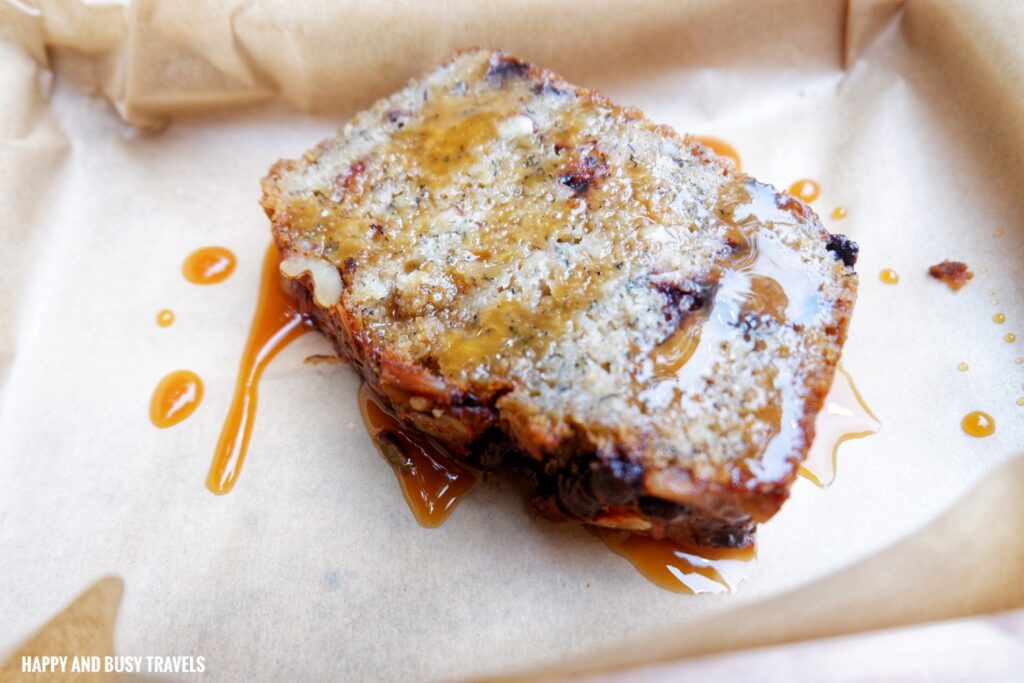 Native Delicacies
Suman sa Lihiya
Of course, they also support Filipino delicacies, that's why there are some native delicacies here.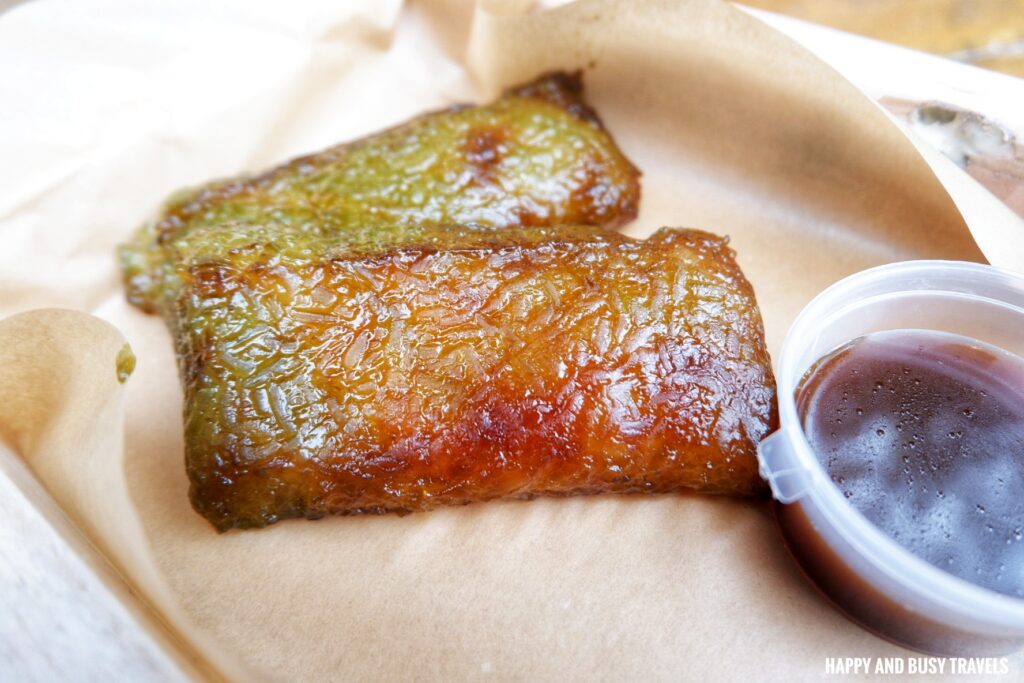 Pizzas
There are also some pizzas offered here.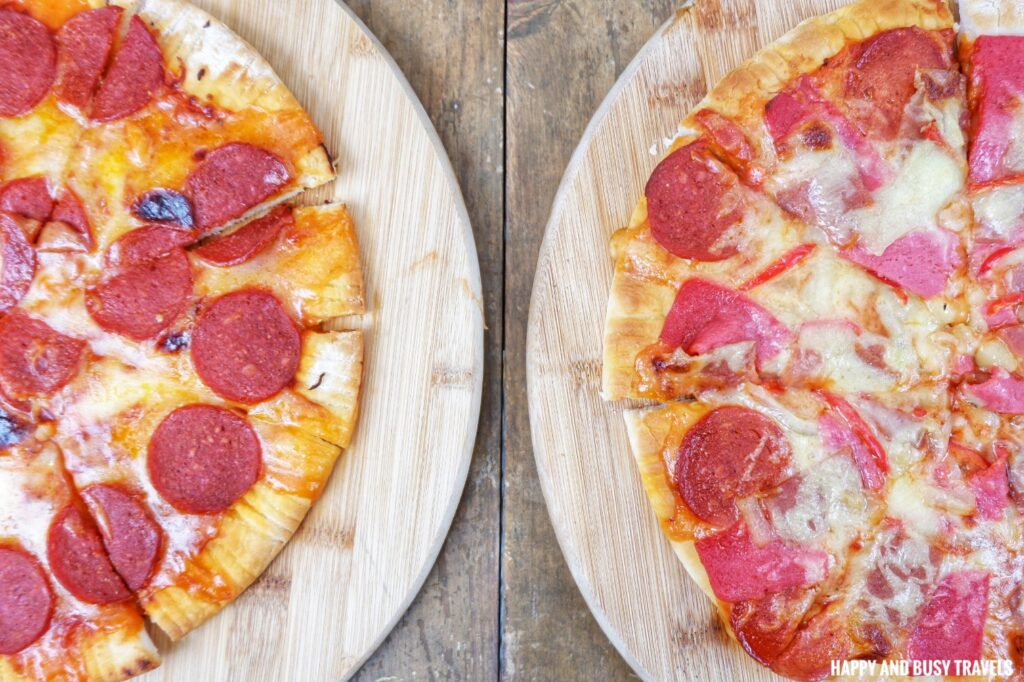 Each pizza is good for 1 to 2 people.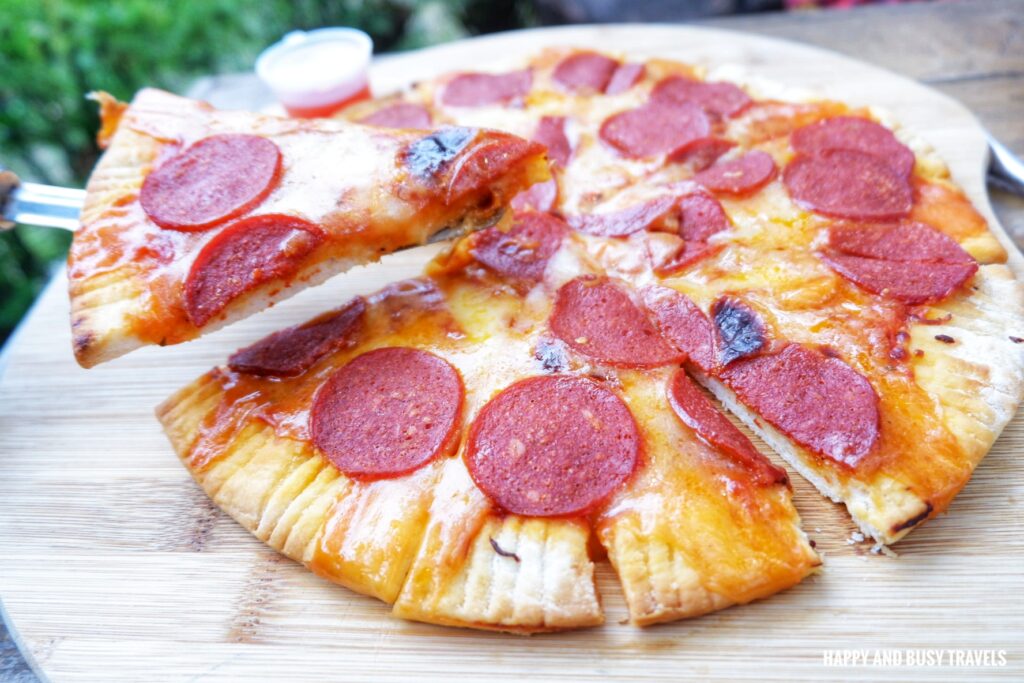 Menu of Fiore Cafe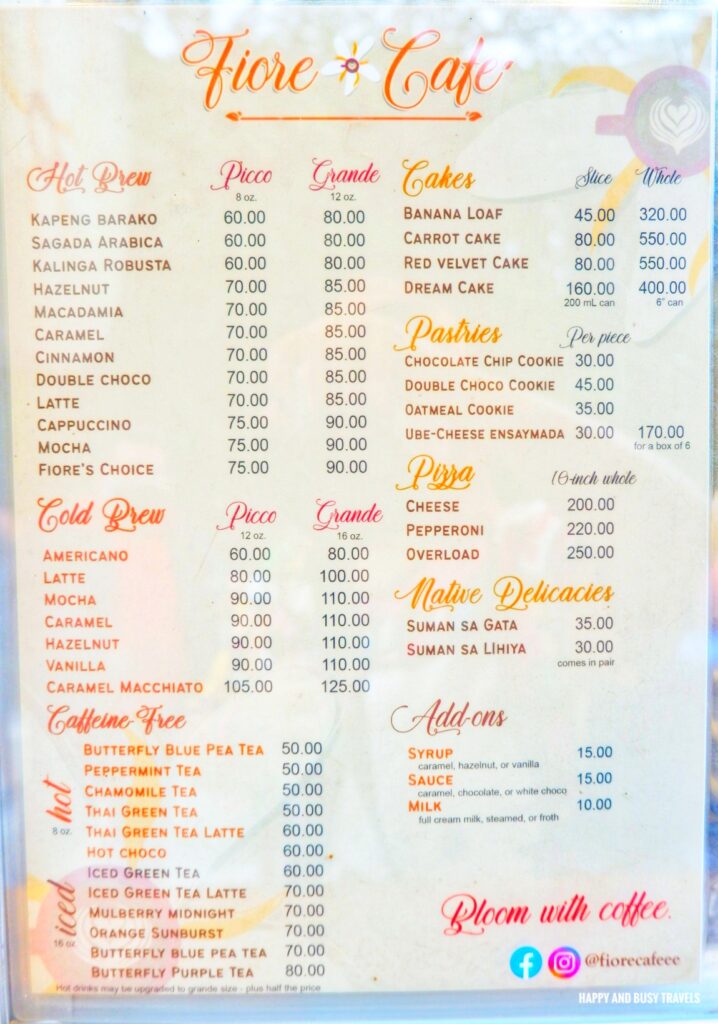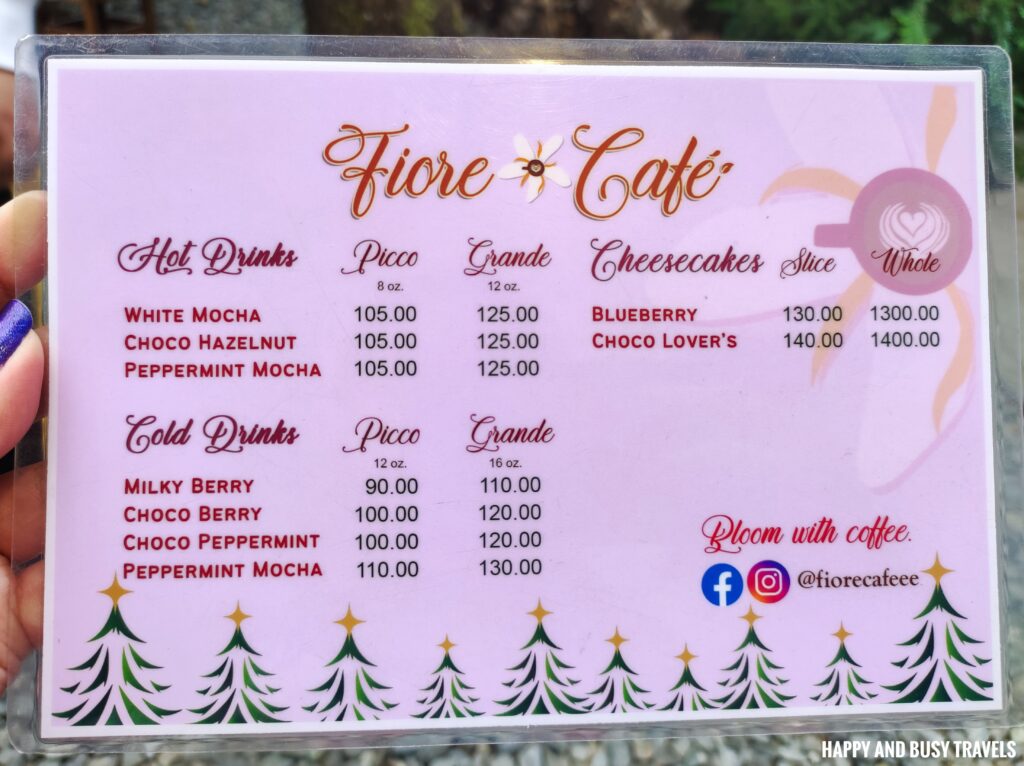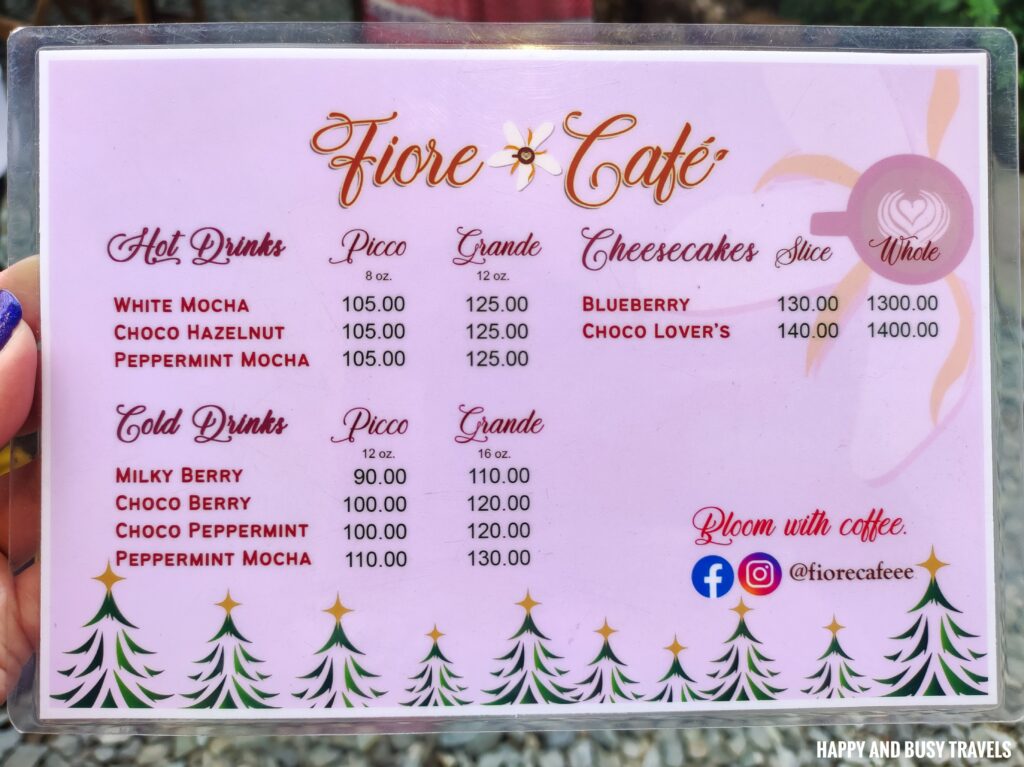 Happy and Busy's Smileys for Fiore Cafe
Overall, we enjoyed our stay because the food and drinks are delicious, and the staff and owners of the cafe are very friendly.
Food
Location
Ambiance
Value for money
Service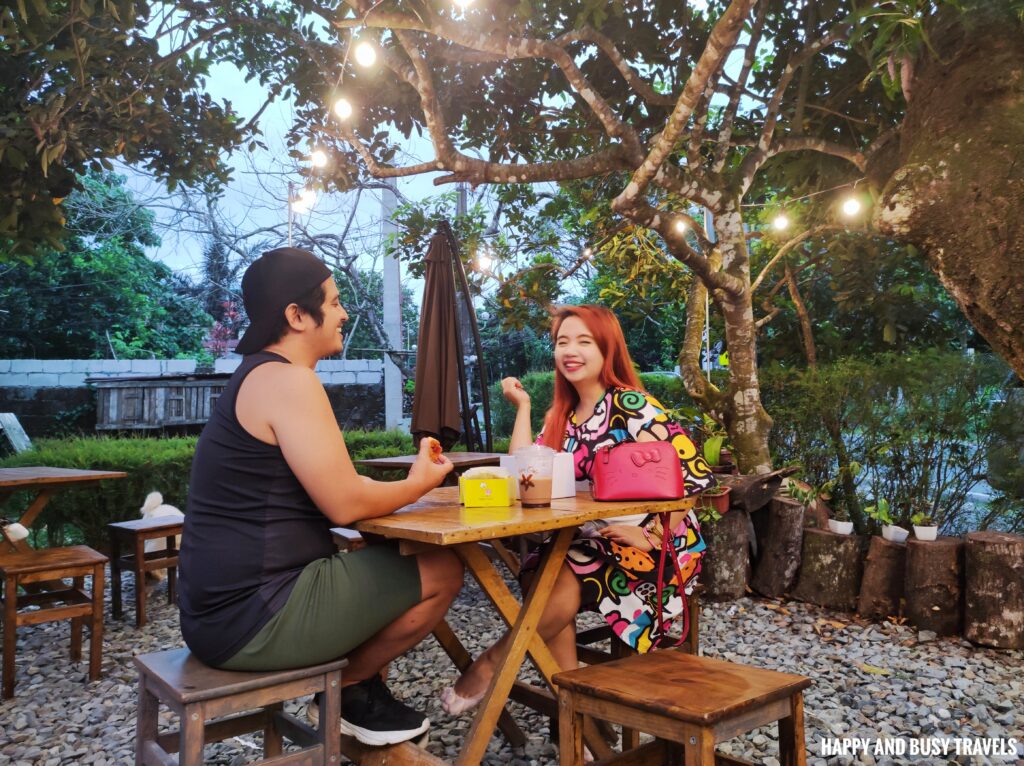 More exciting food and drinks review at https://happyandbusytravels.com/category/food-and-drinks/ so do not forget to check it out!