Golden Phoenix Hotel Manila
Busy and I wanted to have a vacation during the holy week but everybody is in the province, so we went to Manila and stayed at the Golden Phoenix Hotel Manila. This hotel is near Mall of Asia, MOA Arena, and DFA Manila.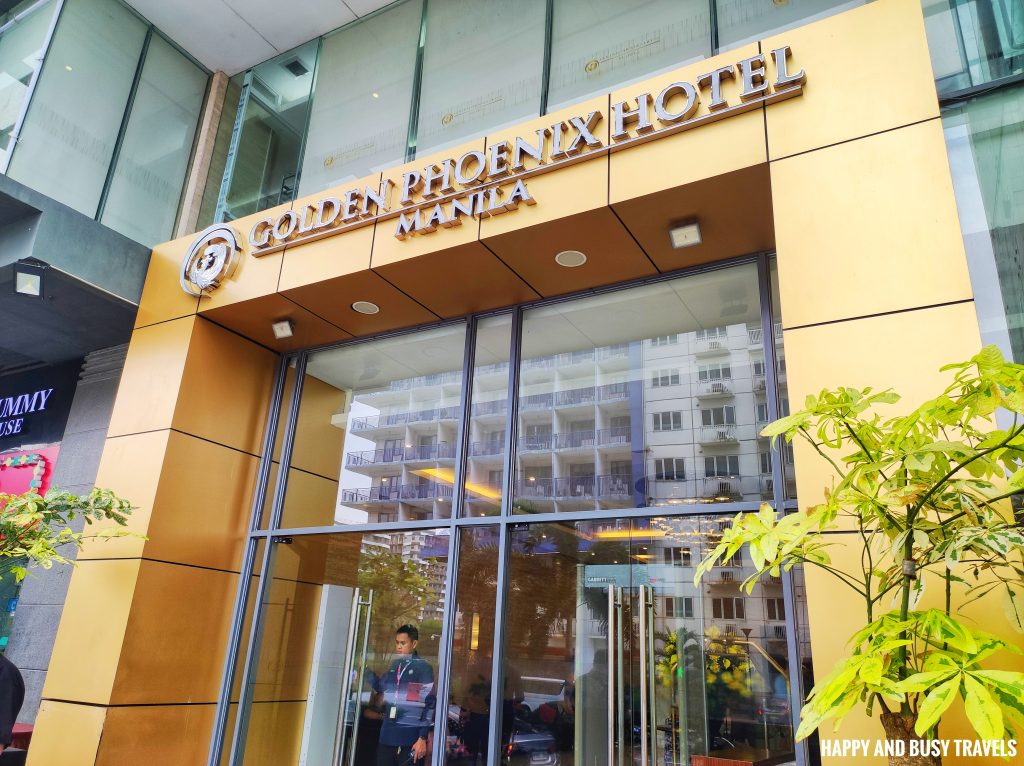 Quick Links
Here's a quick video of our stay at the Golden Phoenix Hotel Manila.
Checking In Golden Phoenix Hotel Manila
After we parked our car, we were directed by the guards to the lobby. So, we checked in and we were given our key card. The WiFi password is already here and there's no need for a buffet breakfast stub because the names of the guests are already on the list.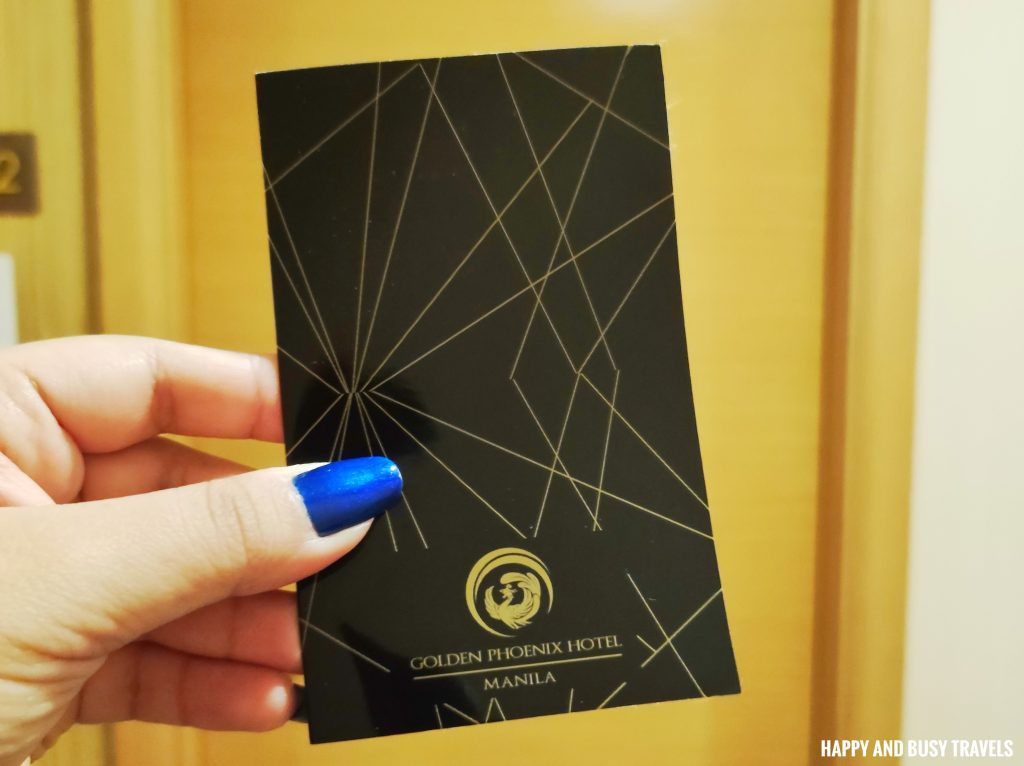 Suite Room
We had the suite room which is one of the biggest rooms in the hotel at around 538 feet. Here are some of the features of the suite room.
Living Area
There is a living area where you can just sit and chill while watching television.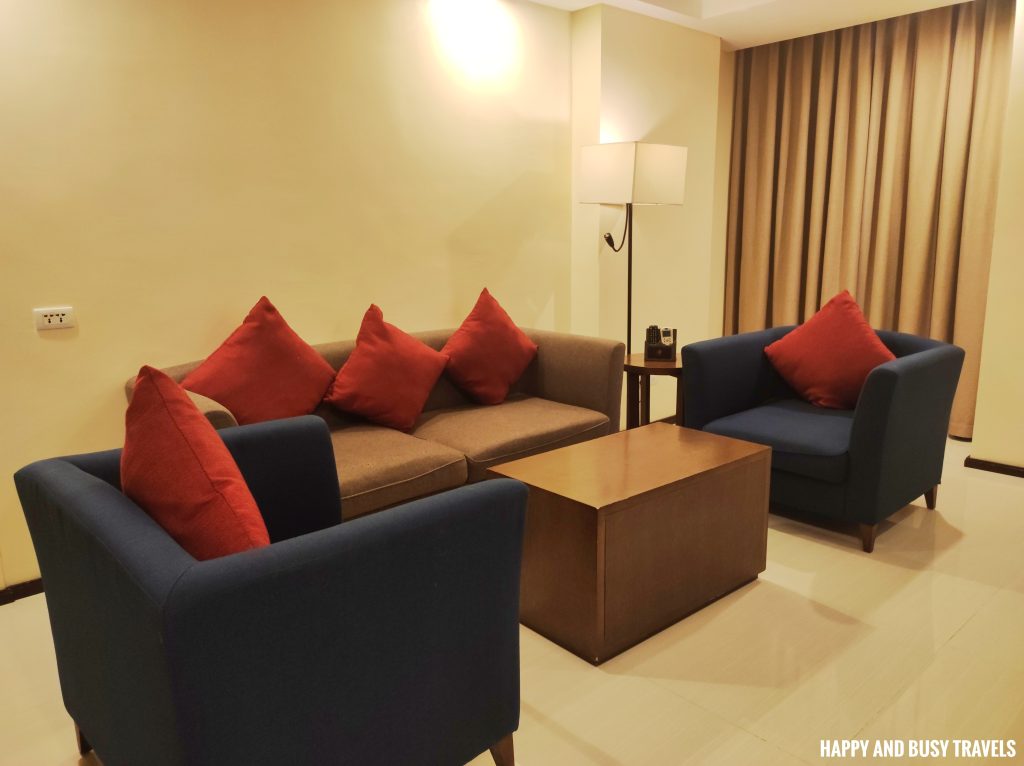 In summary here are the features of the area:
Lamp
Reading light
Sofa set
Pillows
Television
Air-conditioning Unit
We love how we can just talk about how our day went in the living area.
Dining Area
If you will be eating in the room or doing some office work, the dining area is available.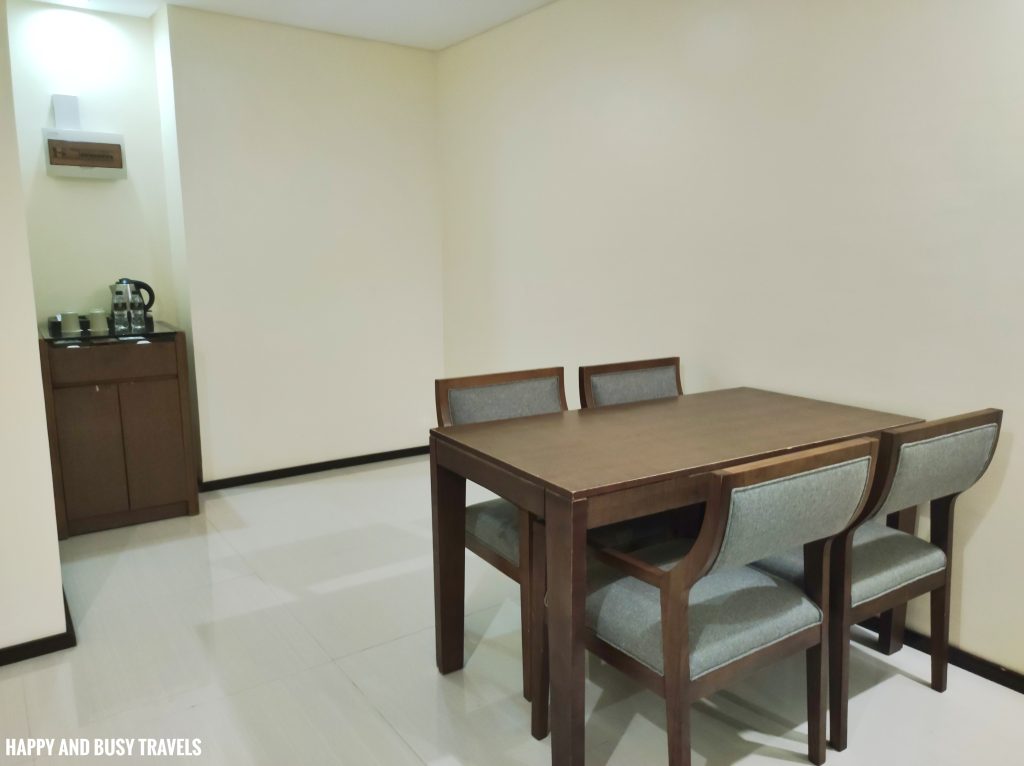 In summary here are the features of the area:
Dining table and chairs
Electric kettle
Coffee/ Tea
Mugs and cups
Complimentary bottled water
Mini Refrigerator
Drinks for sale are also available.
We enjoyed the dining area because Busy had to do some work on his laptop while we talk and I ate.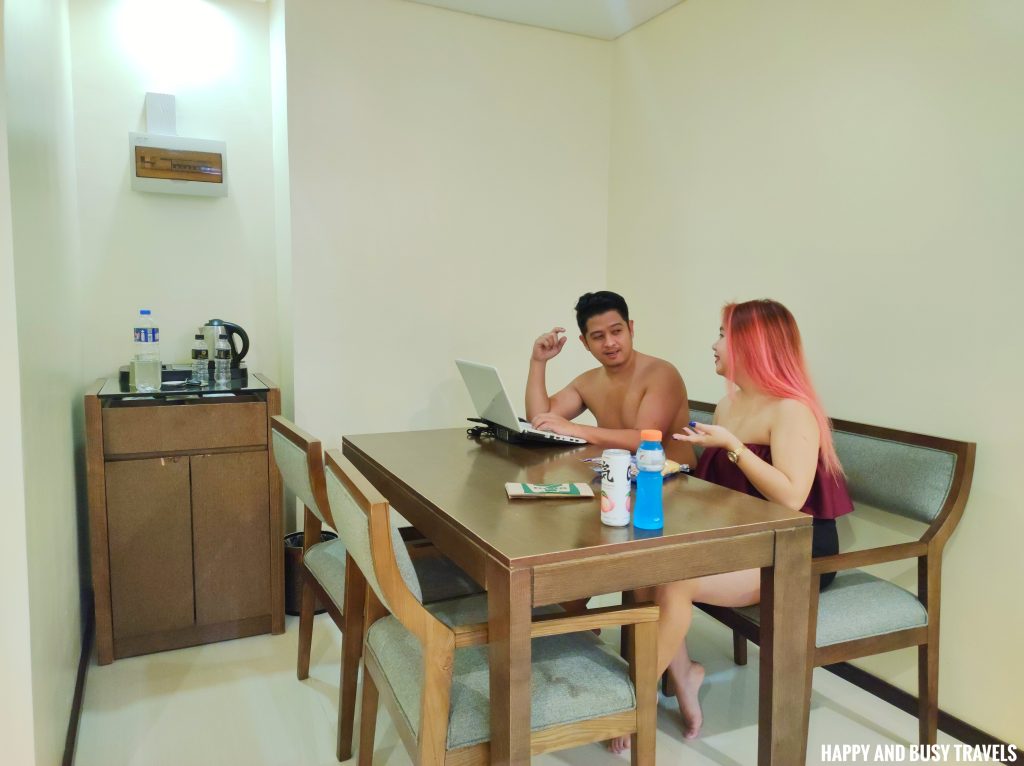 Bedroom
Here is the bedroom which is separated by walls to give privacy.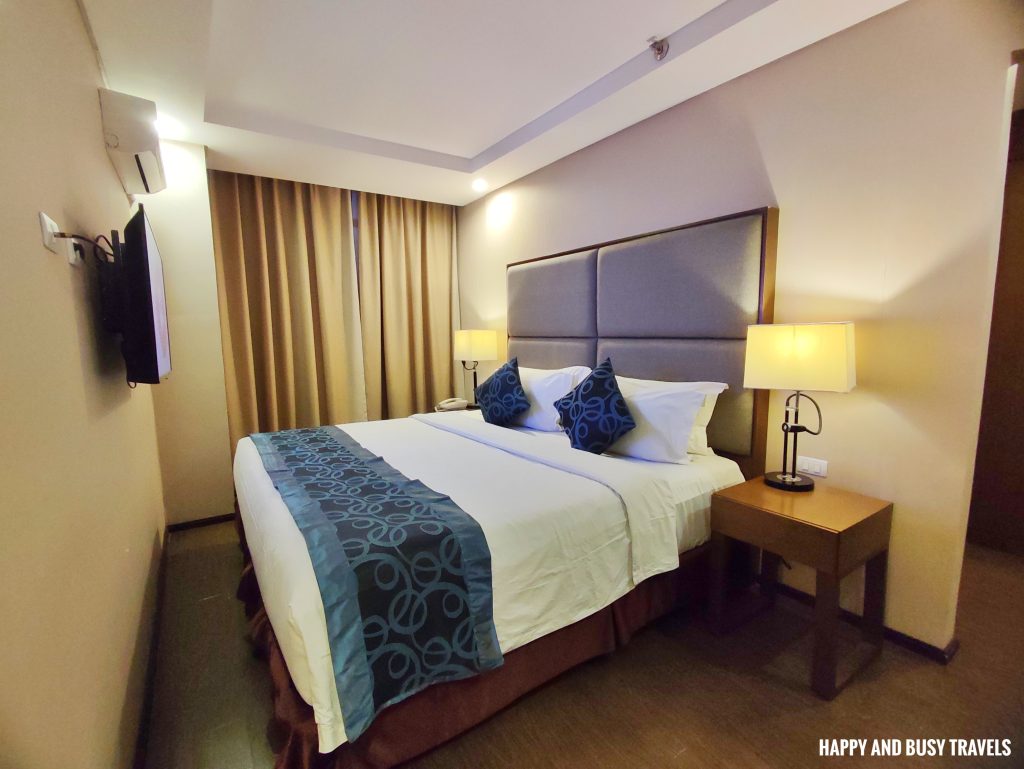 In summary here are the features of the area:
King-sized bed
Lamps
Telephone
Pencil and pad paper
Television
Pillows
Reading light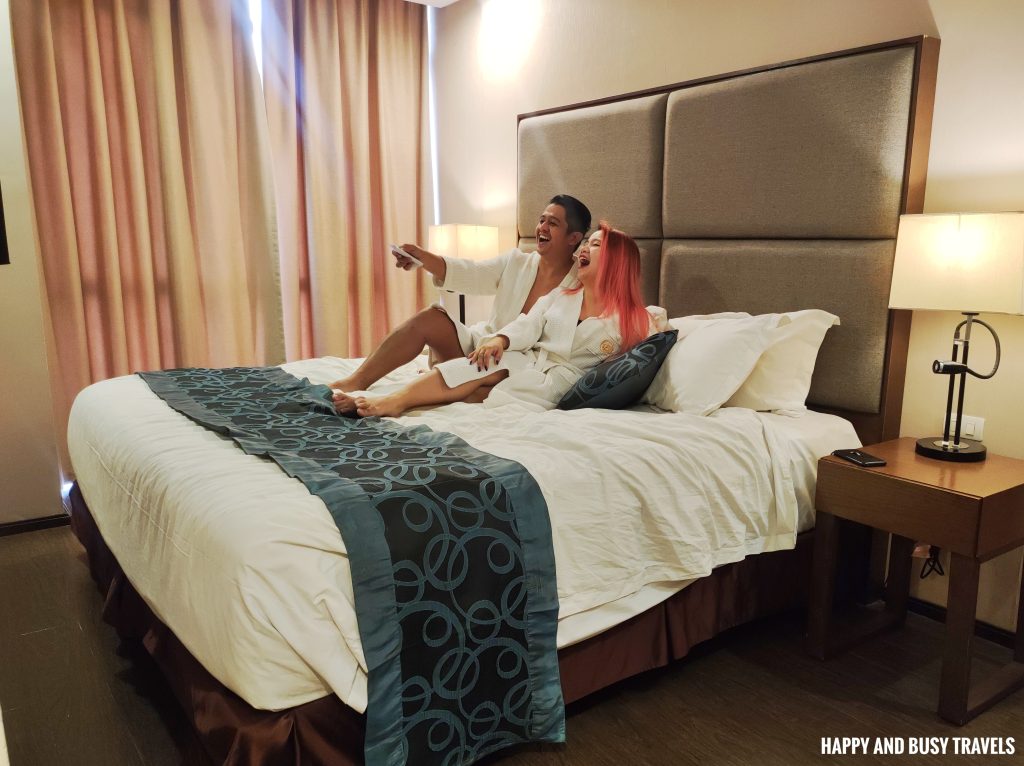 Dressing Area
There is also a dressing area beside the comfort room, which is a nice addition so we can keep our things here.
In summary here are the features of the area:
Large cabinet
Slippers
Bathrobes
Iron and Ironing board
Safe
Sewing kit and shoe polishing cloth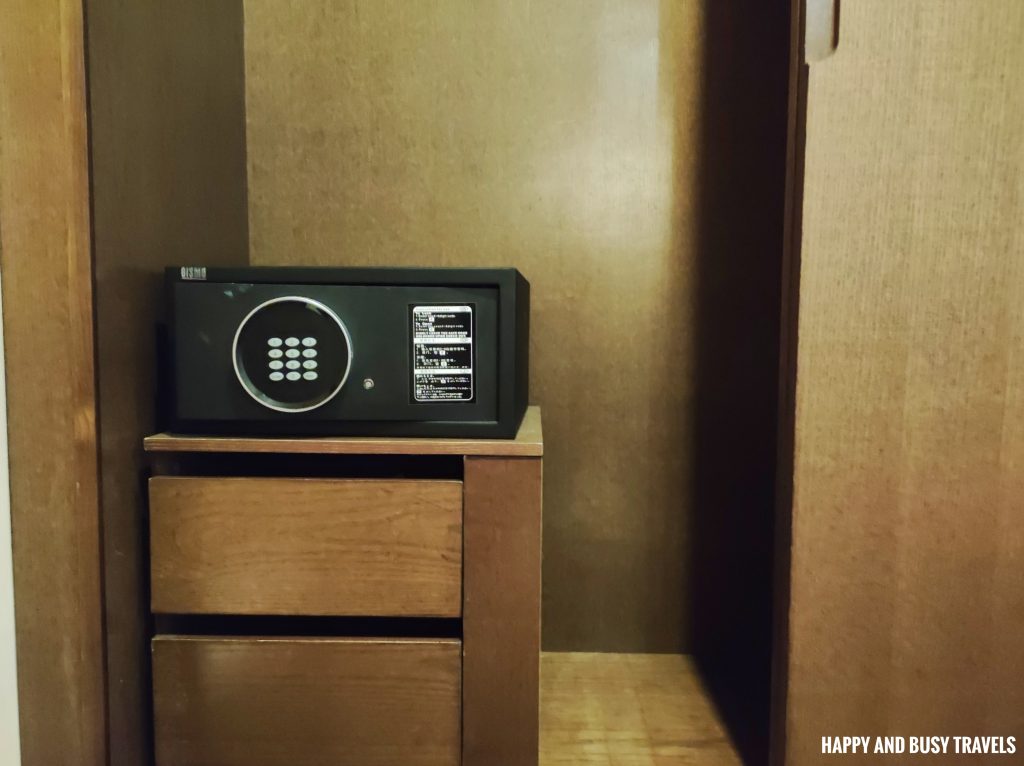 Comfort Room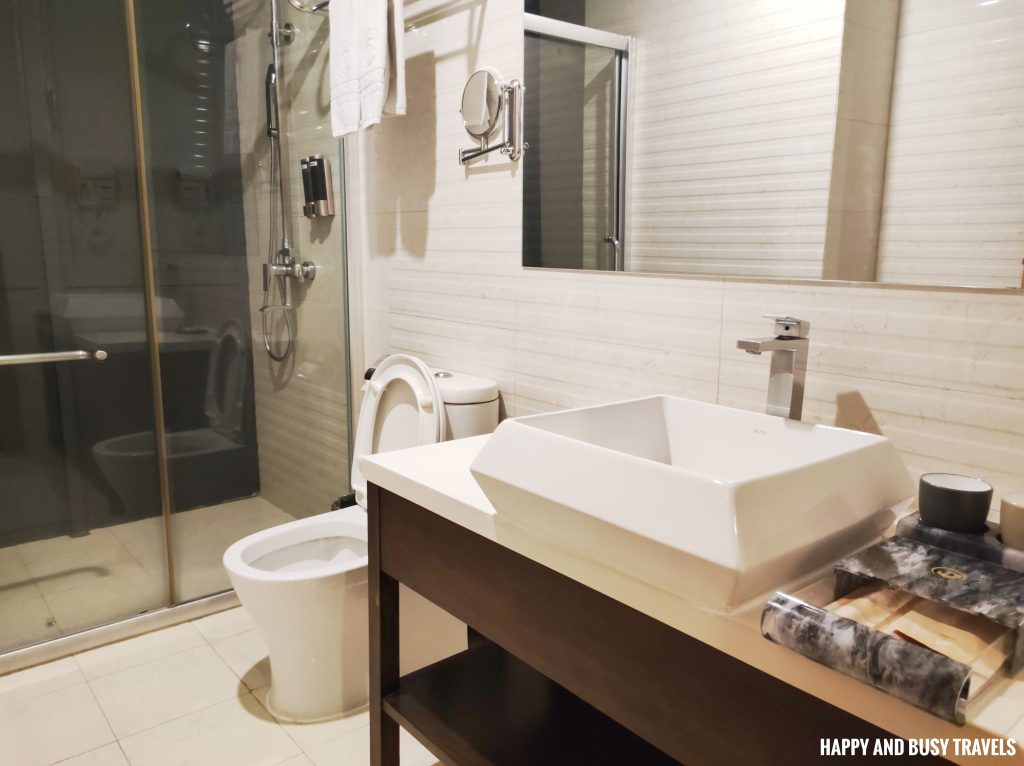 In summary here are the features of the area:
Toilet bowl with bidet
Hot and cold shower
Toiletries (Toothbrush, comb, razor, shampoo, body wash, soap)
Towels
Regular mirror and face mirror
Sink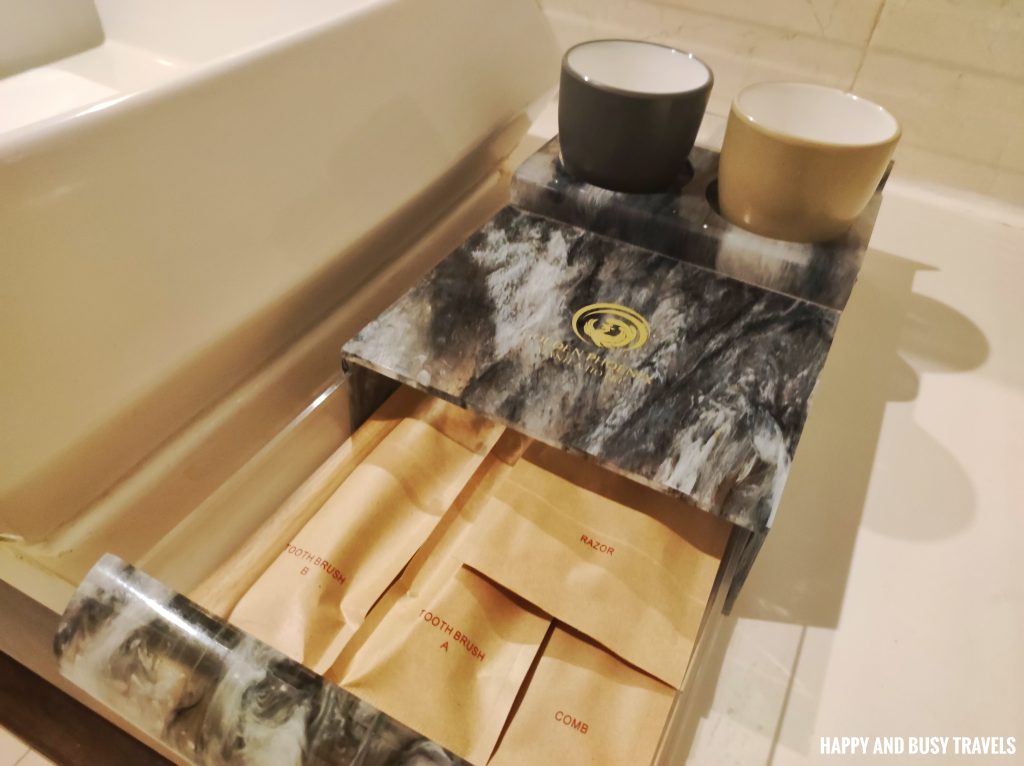 Amenities
There are various amenities within the hotel, so here are some of them.
Reception
There is a 24/7 reception, so if ever you'll need anything you can ask them.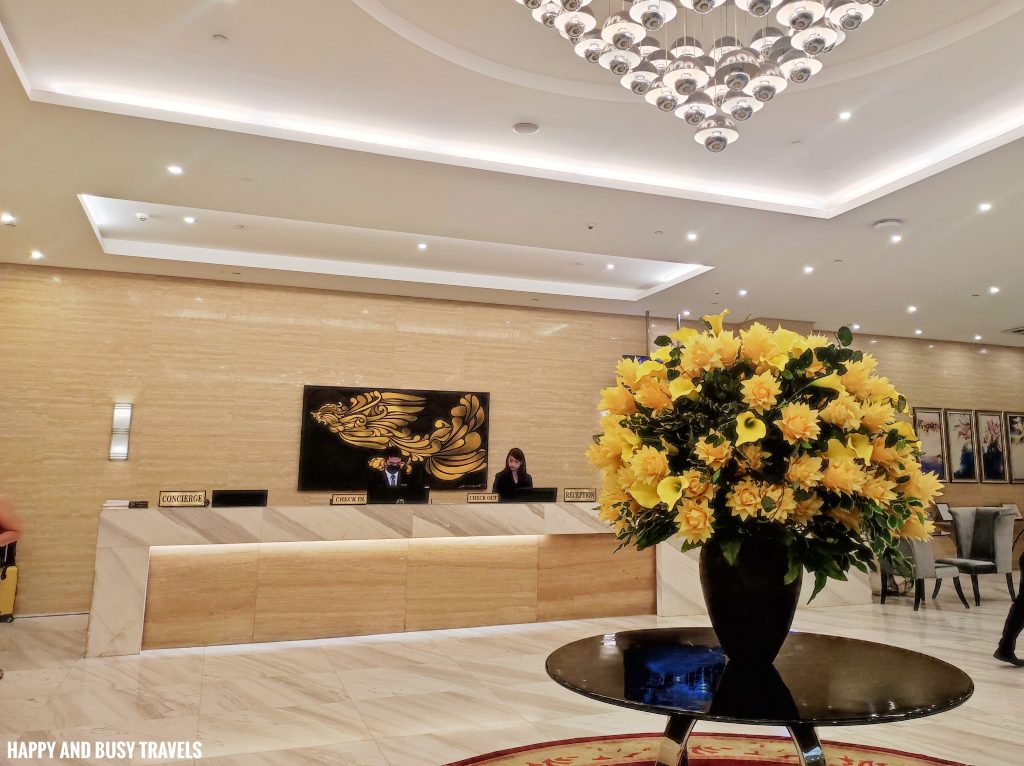 For check-in and check-outs there is an area enough for people to wait.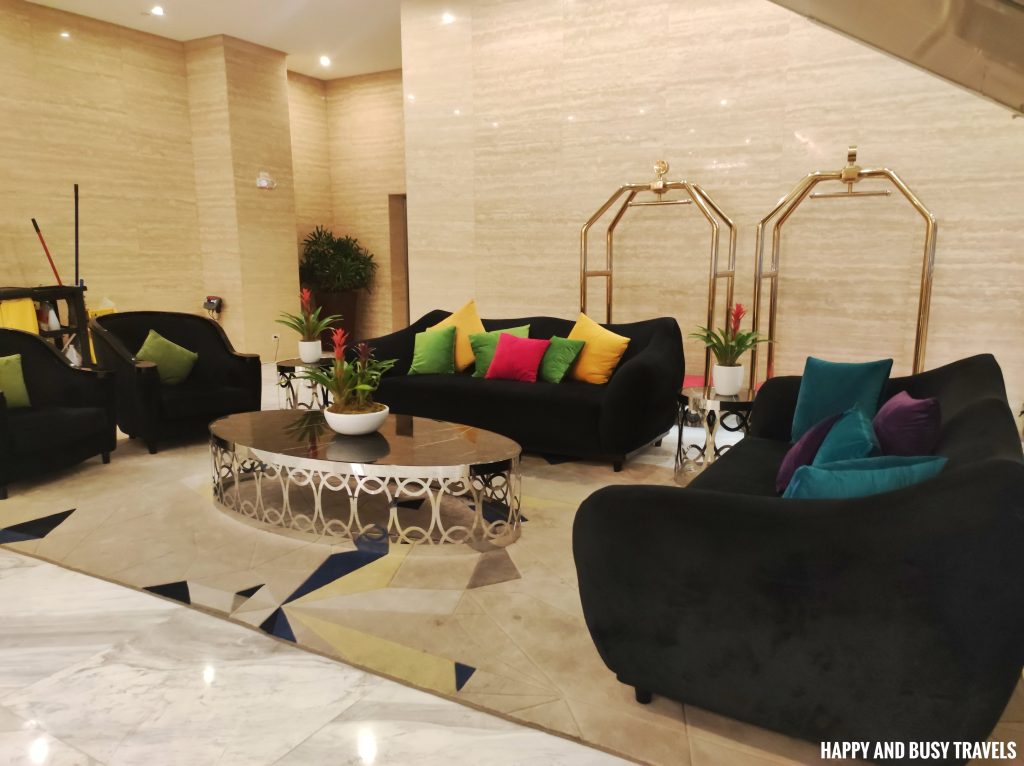 Parking
There is a lot of parking area in the hotel, so if ever you stay here or have an event here, parking will never be an issue.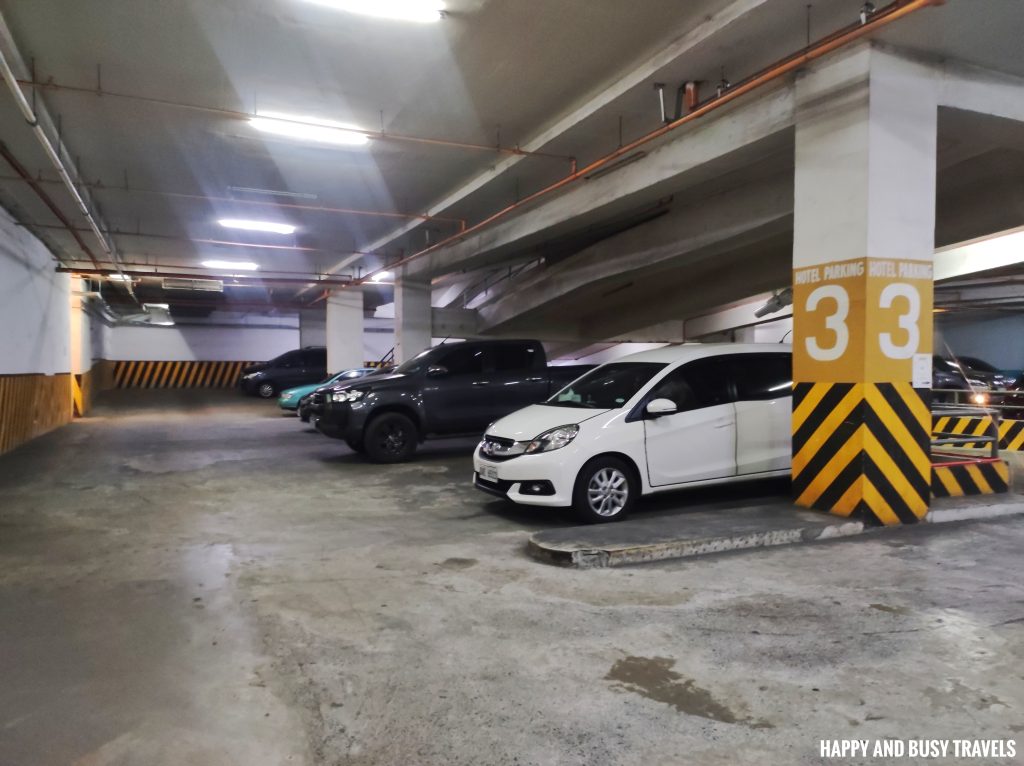 Swimming Pool
Of course, a swimming pool is a must-have in every hotel, so they also have one.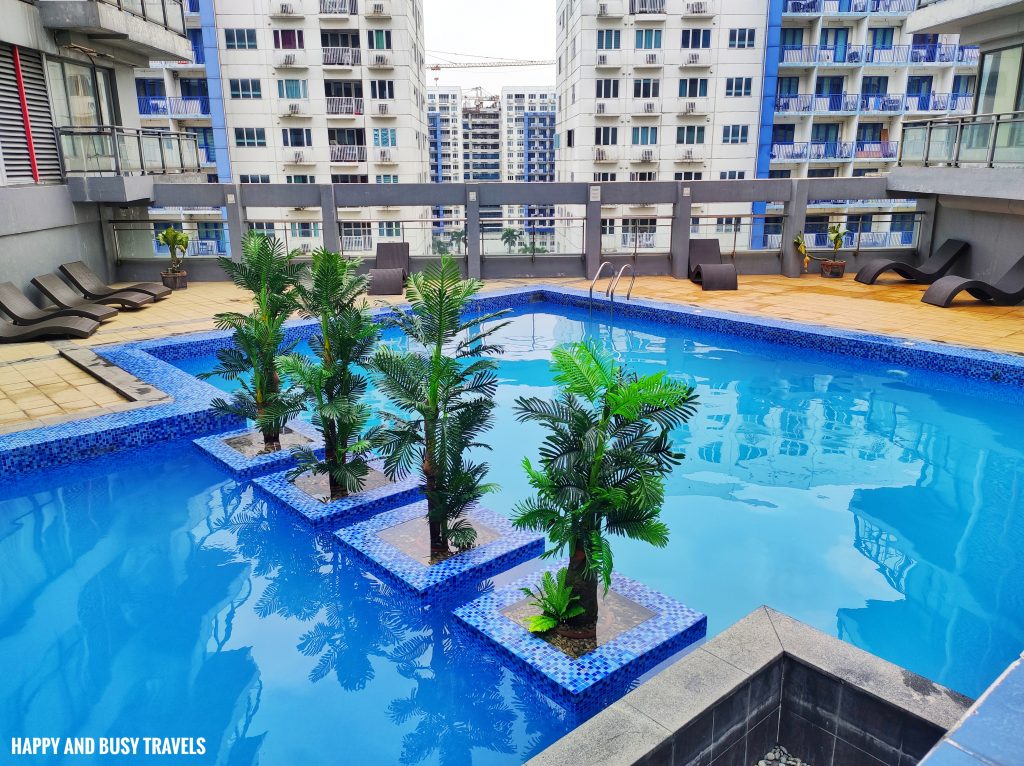 Breakfast Buffet
This is one of our favorites, the breakfast buffet which is available from 6 AM to 10 AM.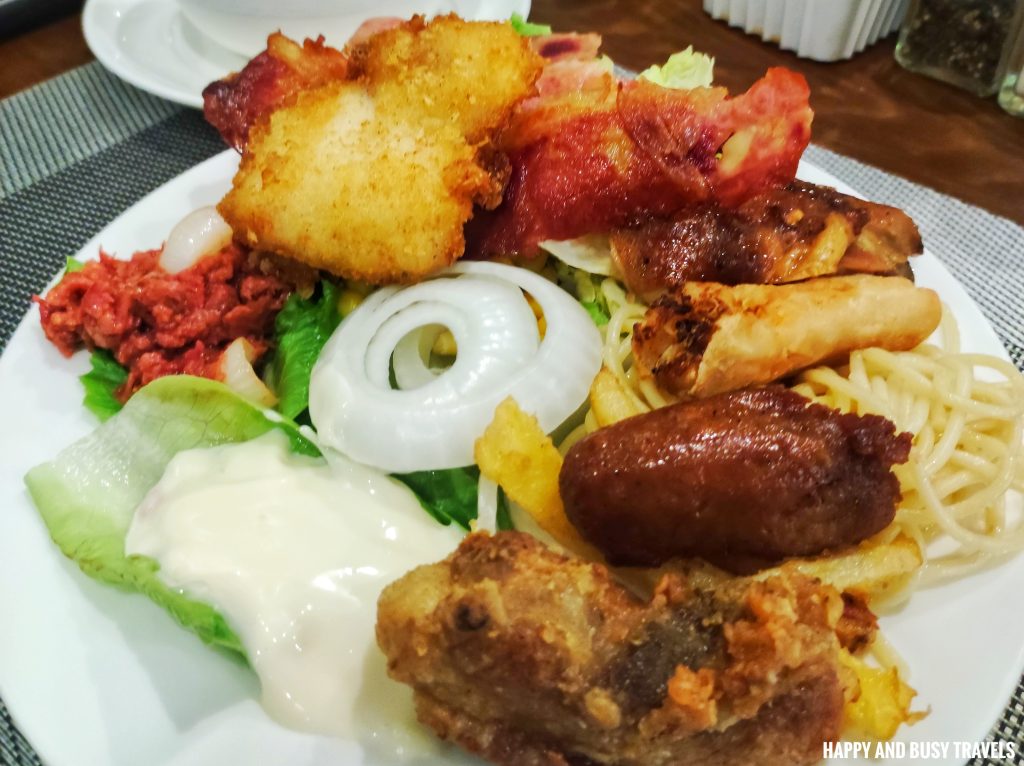 There is a lot of kinds of buffet station here:
Salad
Egg
Cereal
Bread
Meat
Carbohydrates
Juice/ Coffee/ Tea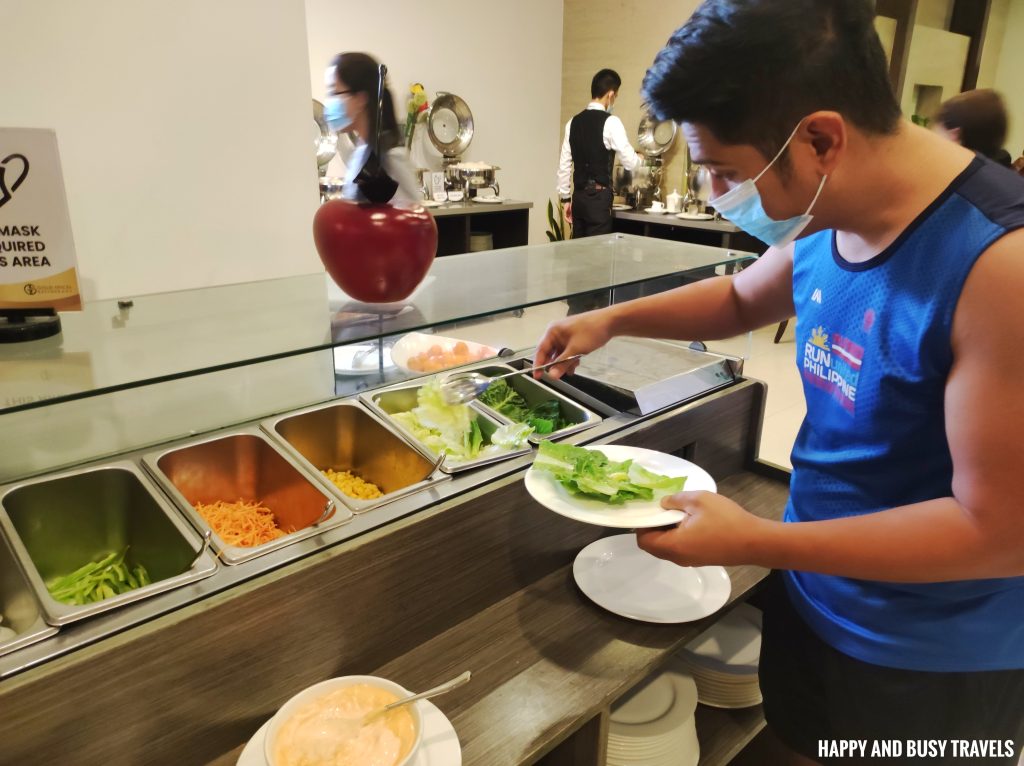 We love that there are a lot of varieties that we can choose from and every dish is replenished immediately.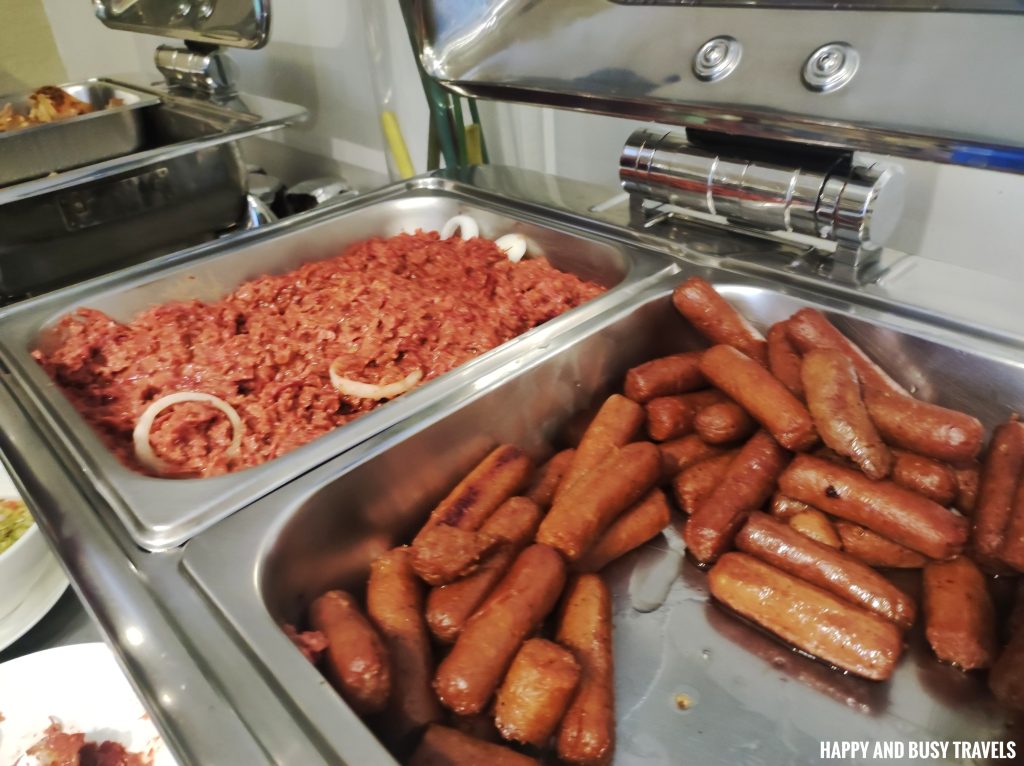 Grand Ballroom
If you need an events area, they have a Grand Ballroom which you can use.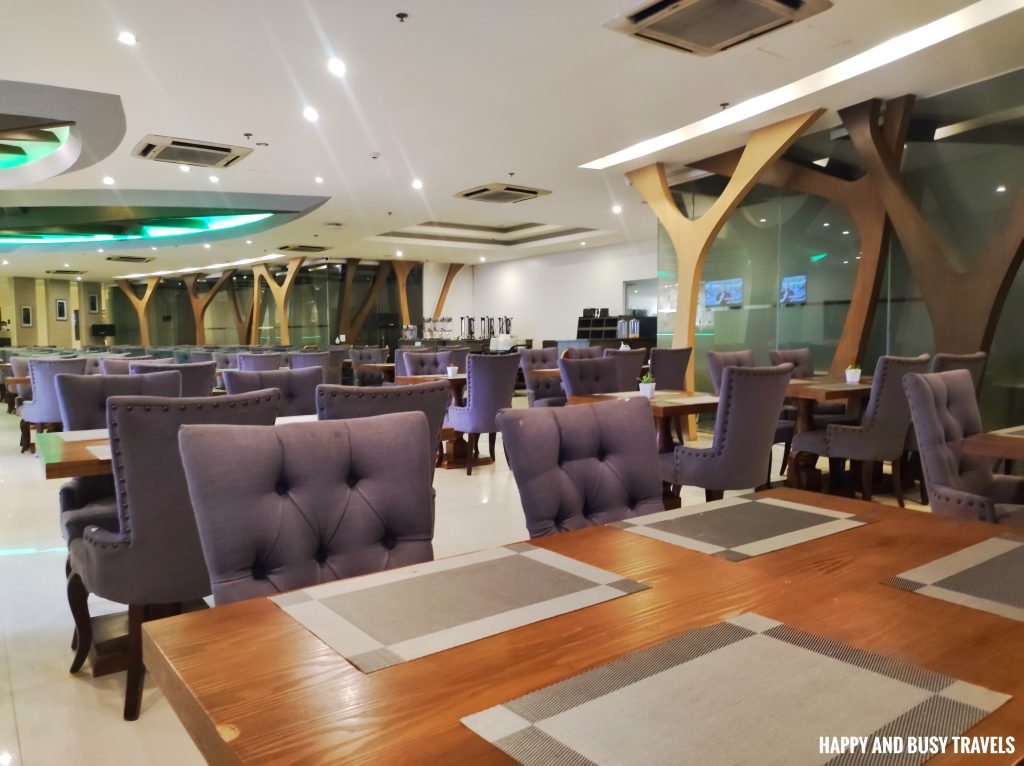 It has little rooms too so you can use that if the event is smaller.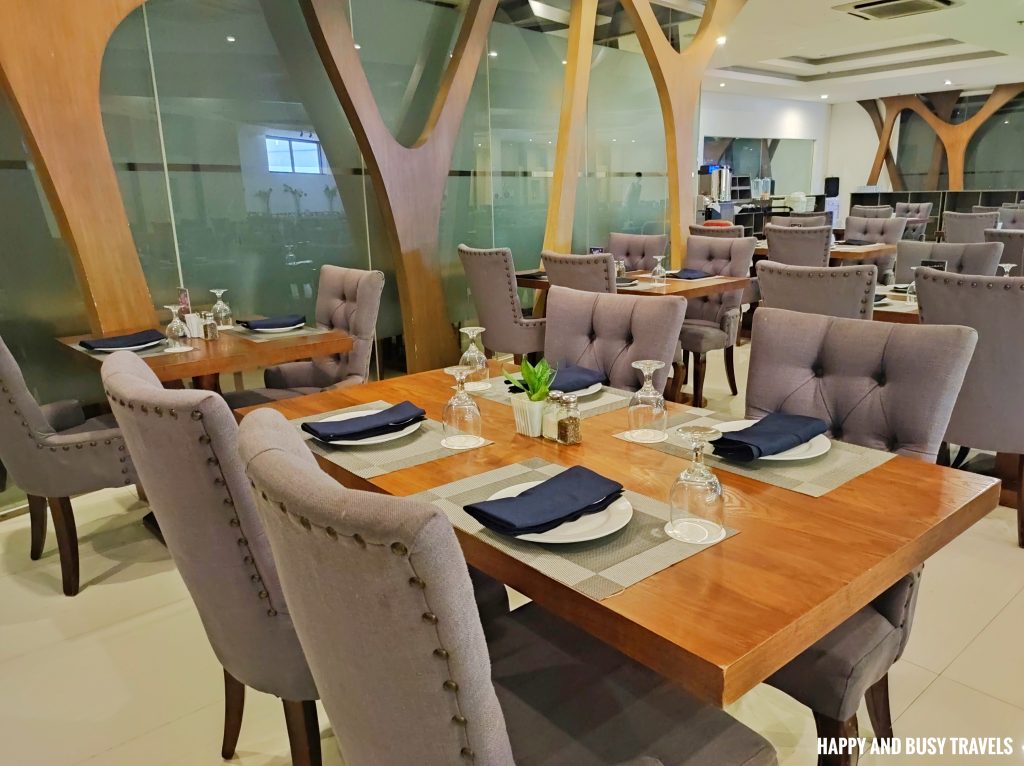 Gym and Wellness Center
There is a gym available here too! So, if you need to hit the gym, you can do it here too.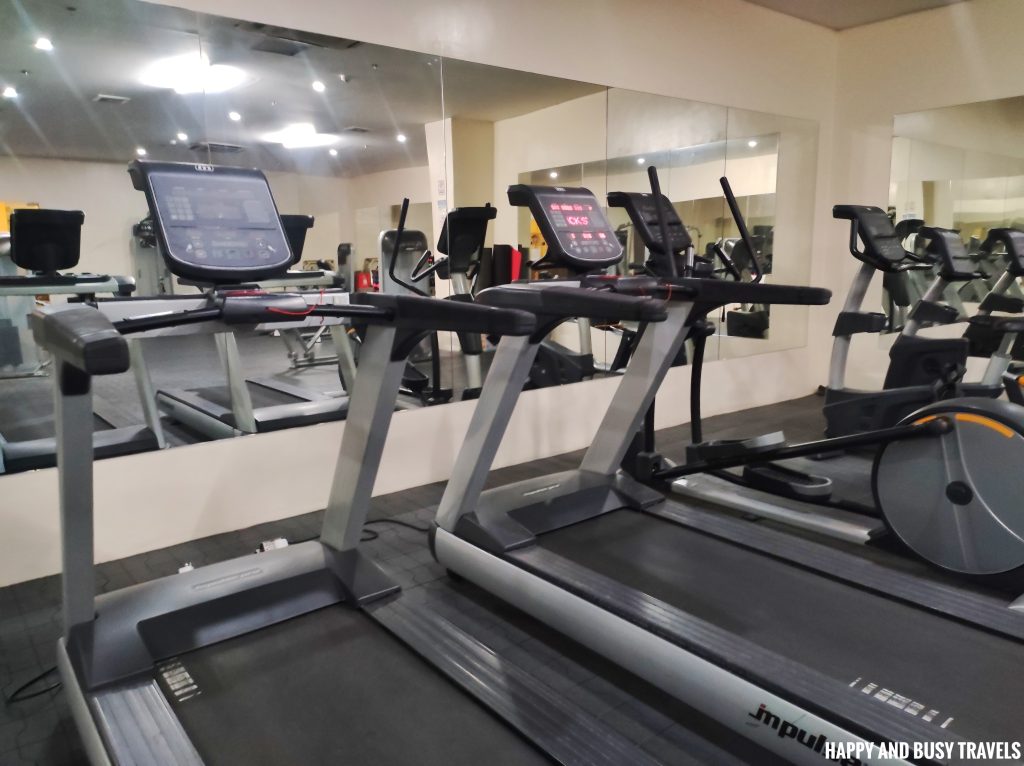 Dumbells and other equipment are available here.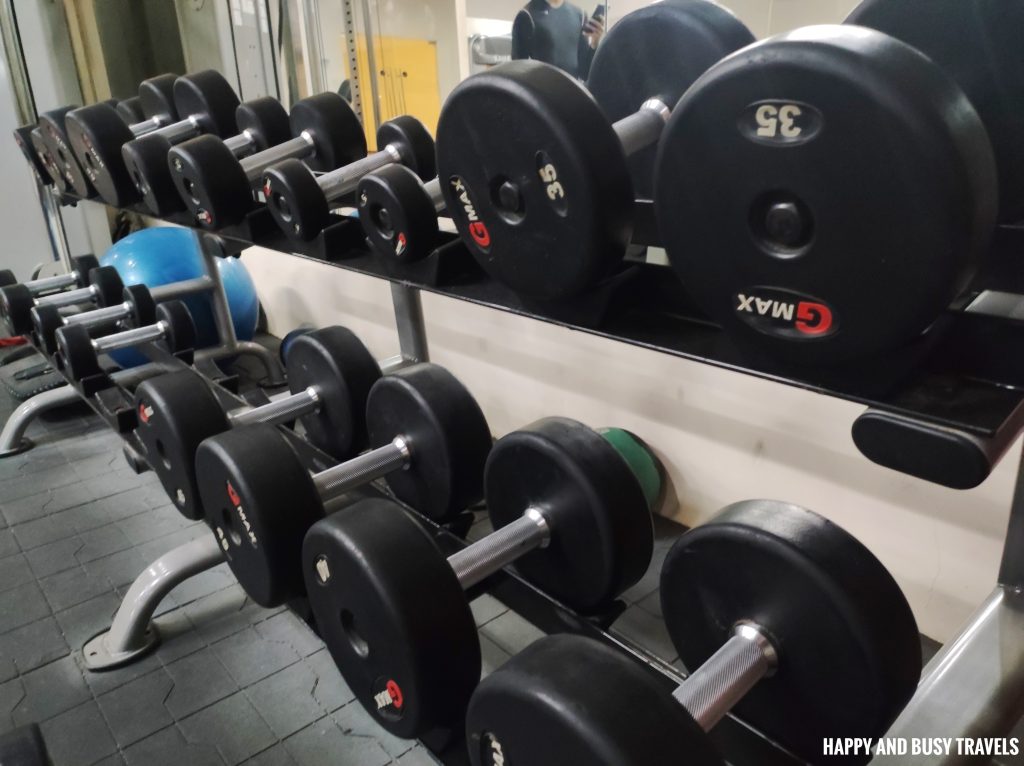 Wellness Lounge, Restaurant, and Salon
There are more facilities in the hotel like the wellness lounge, restaurant, and salon.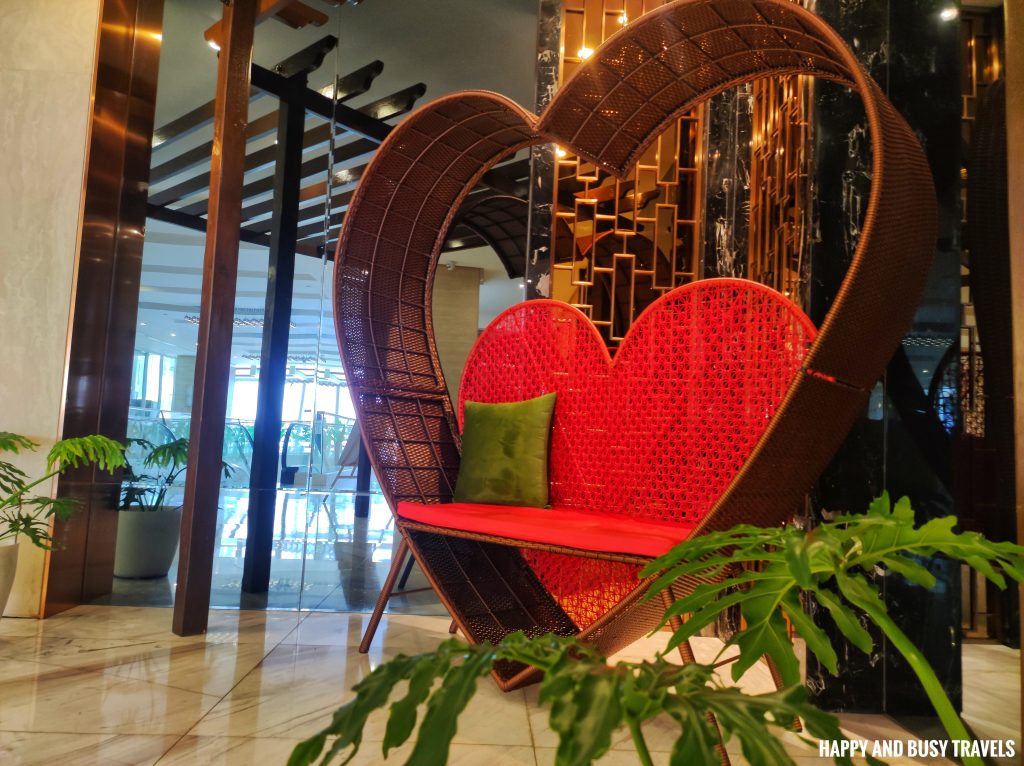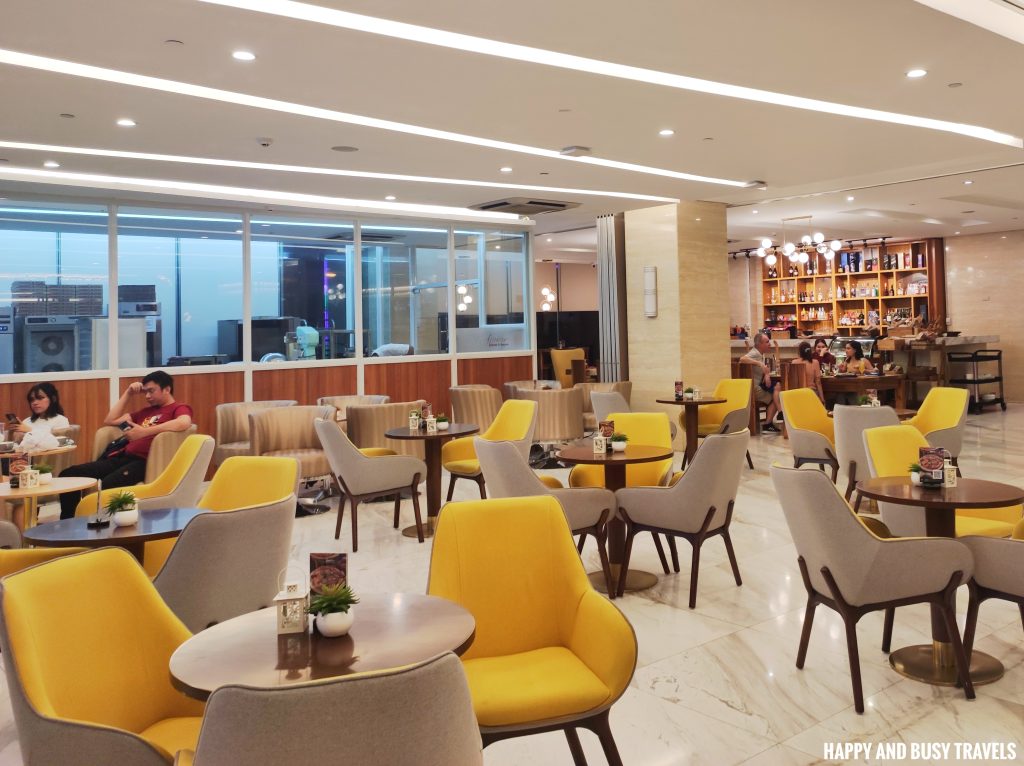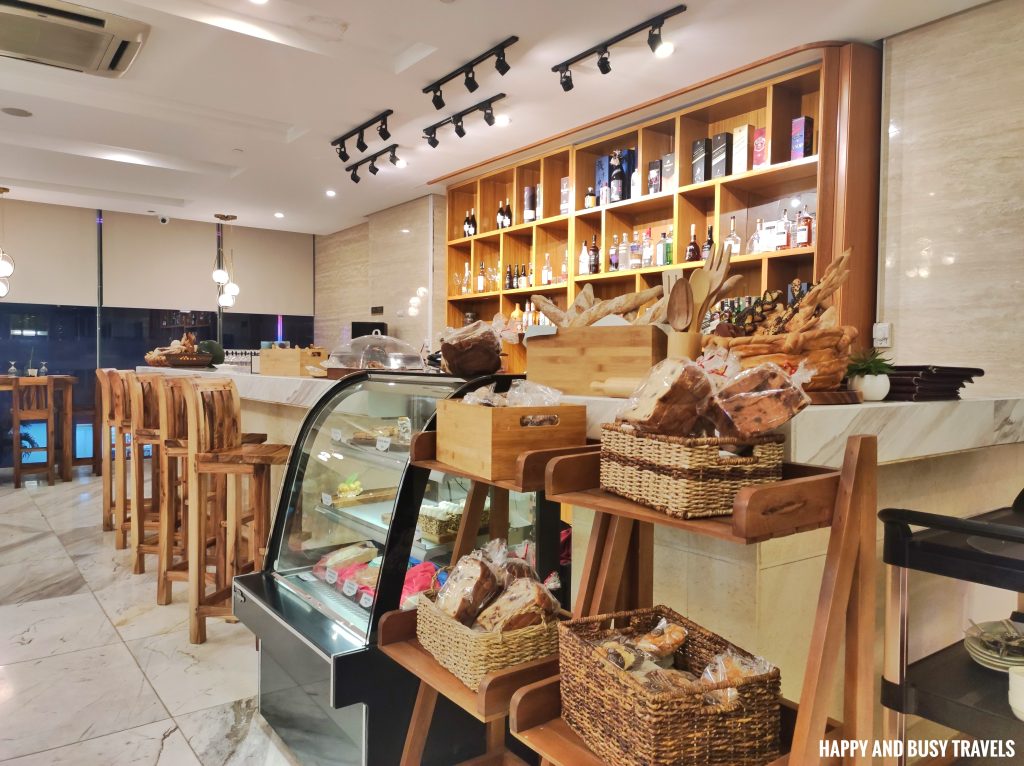 Important Information about Golden Phoenix Hotel Manila
Website: Golden Phoenix Hotel Manila
Facebook page: Golden Phoenix Hotel Manila
Contact Number: 0917 143 5333
Email Address: [email protected]
Address: Oceanaire Bldg., Pea Road 23 CBP D. Macapagal, Pasay, 1300 Metro Manila, Pasay City, Philippines
Google Maps Link: https://goo.gl/maps/
Rates
How to Book Golden Phoenix Hotel Manila?
1. Book through their website: CLICK HERE
2. Contact them through their phone or email.
3. Via Agoda
Happy and Busy's Smileys for Golden Phoenix Hotel Manila
Cleanliness

Facilities

Service

Value for money

Location 
Ambiance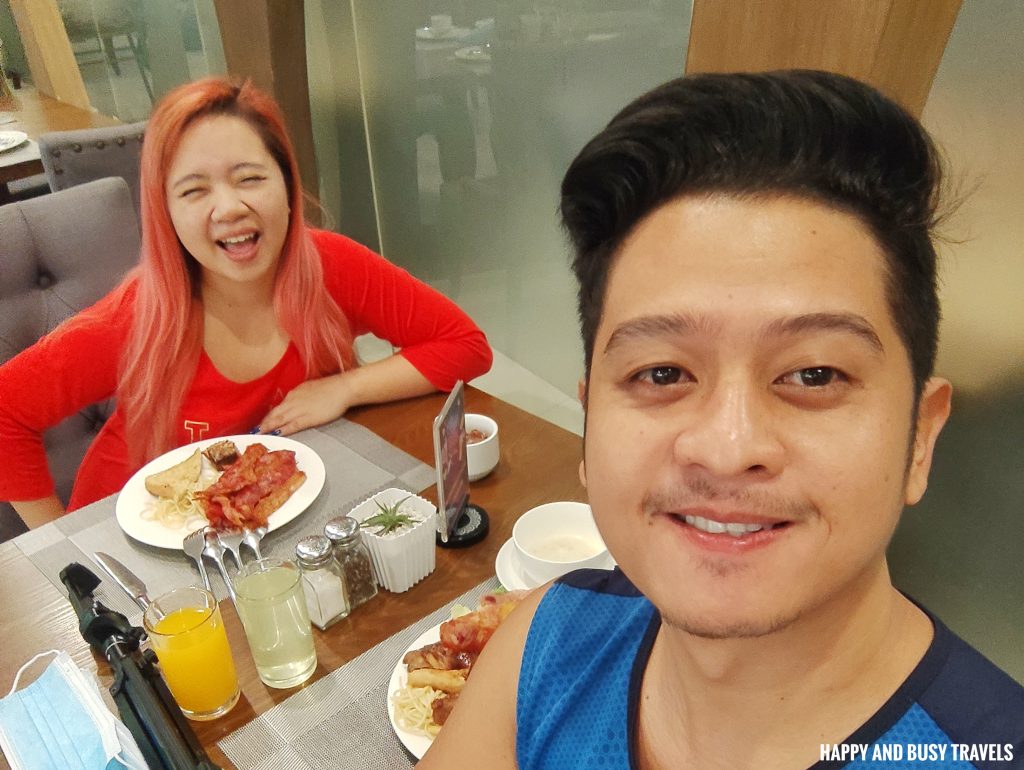 More exciting hotel reviews are at https://happyandbusytravels.com/category/hotels/ so do not forget to check it out!
Like! Follow! Subscribe! to our social media accounts: