Nigi Nigi Too Boracay, Beachfront Hotel
Busy and I, Travel with Karla, and Thinkable Box were in Boracay for the long weekend, it was a quick vacation, so we checked in Nigi Nigi Too in Boracay. It has everything that we need which I will show you in this write-up.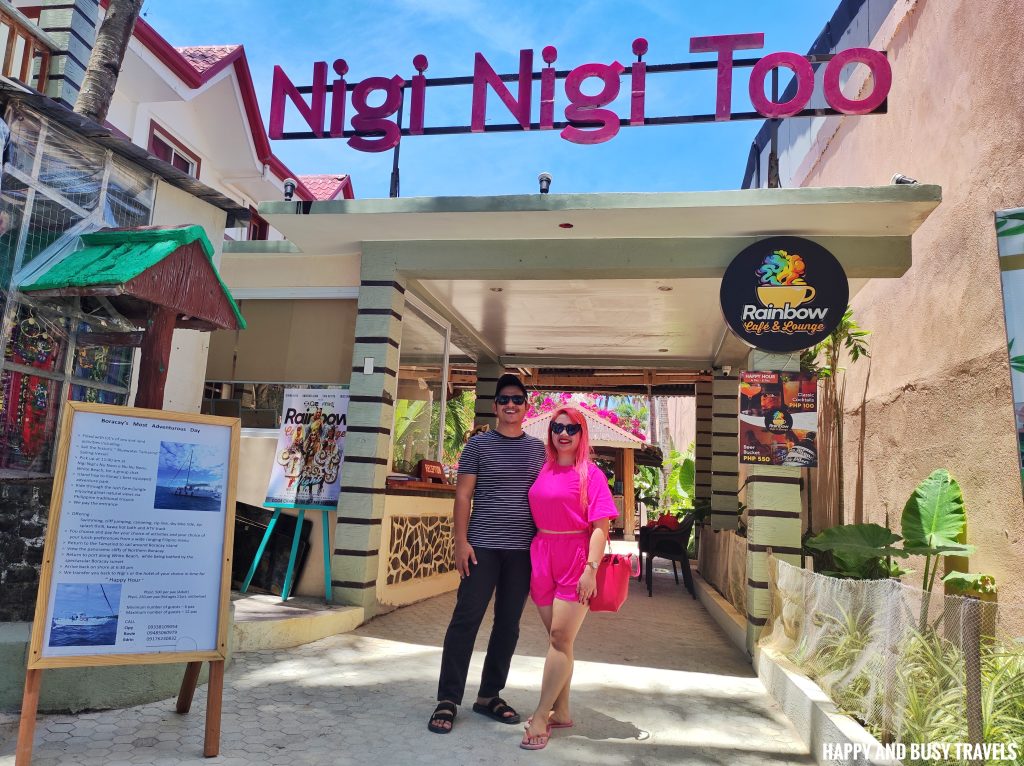 Quick Links
Checking In Nigi Nigi Too
It was a breeze checking in Nigi Nigi Too, because their staff are very friendly and helpful. We were there a bit early, but the rooms are already available, so they let us check in early.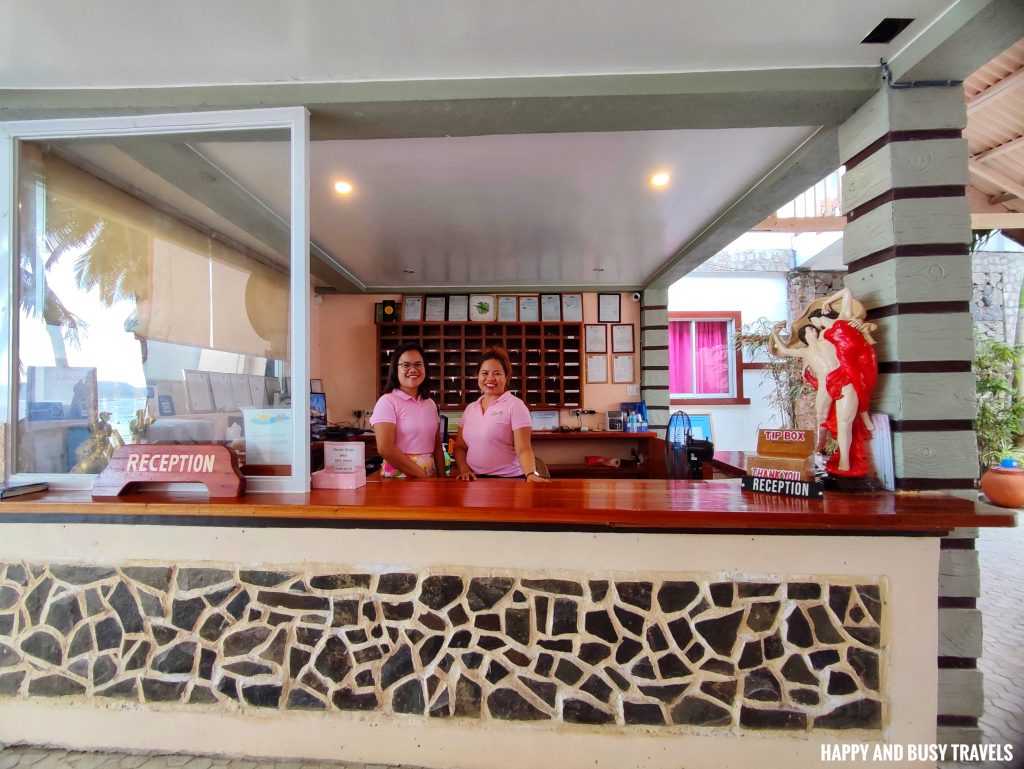 There are 8 kinds of rooms here, so you can choose a room depending on your need or your budget. Most of their rooms are affordable considering that it is a beachfront hotel.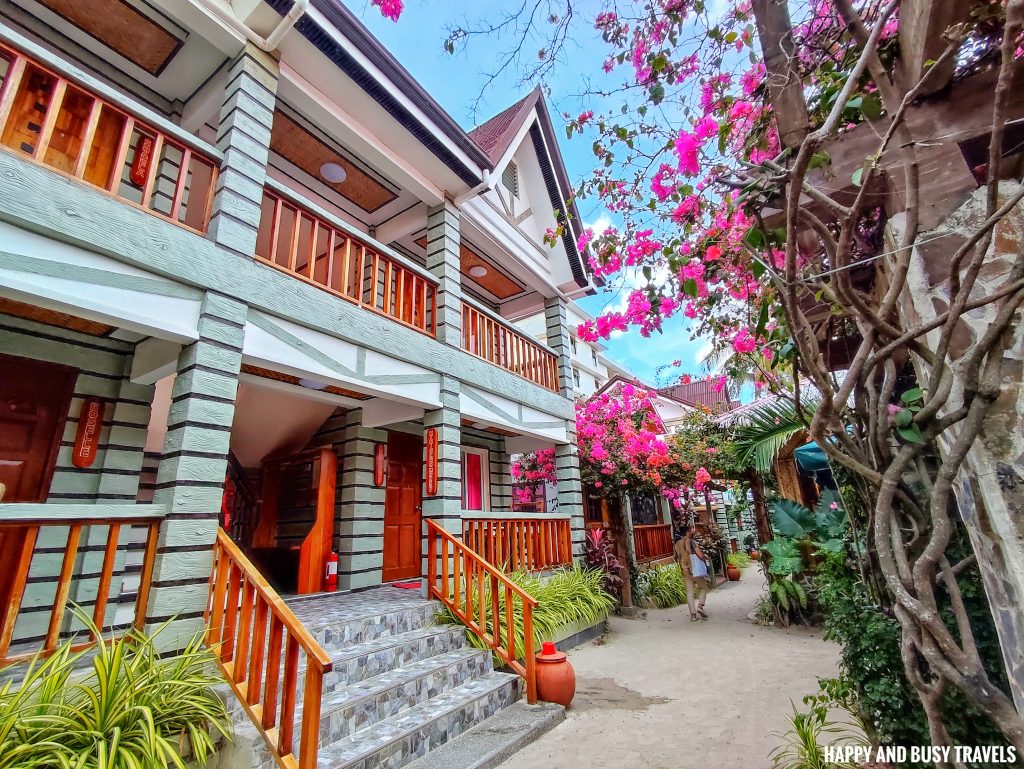 Balcony Deluxe Room
We booked a balcony deluxe room, which is one of the most booked rooms here. Here is what the room looks like and the features.
Balcony
Of course, we have a balcony. It has a table, chairs, and an ashtray.
Bedroom
Inside the bedroom, there is a double bed with four pillows, lamps, and bath towels on display.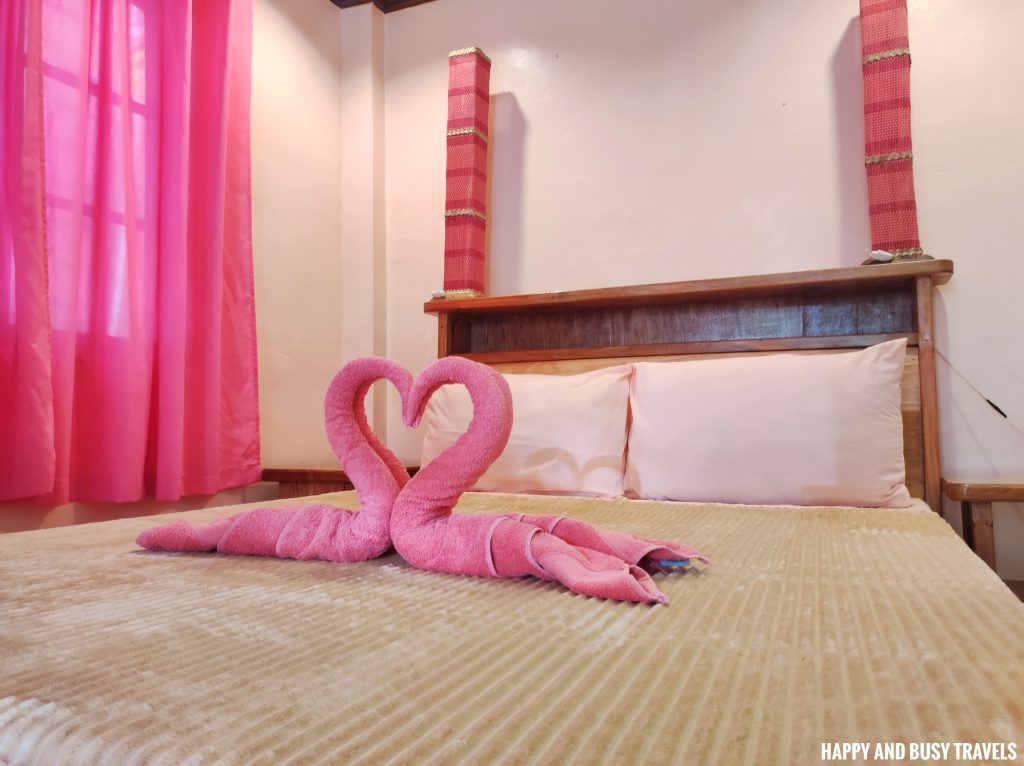 Plus there are side tables and a large mirror at the side of the bed.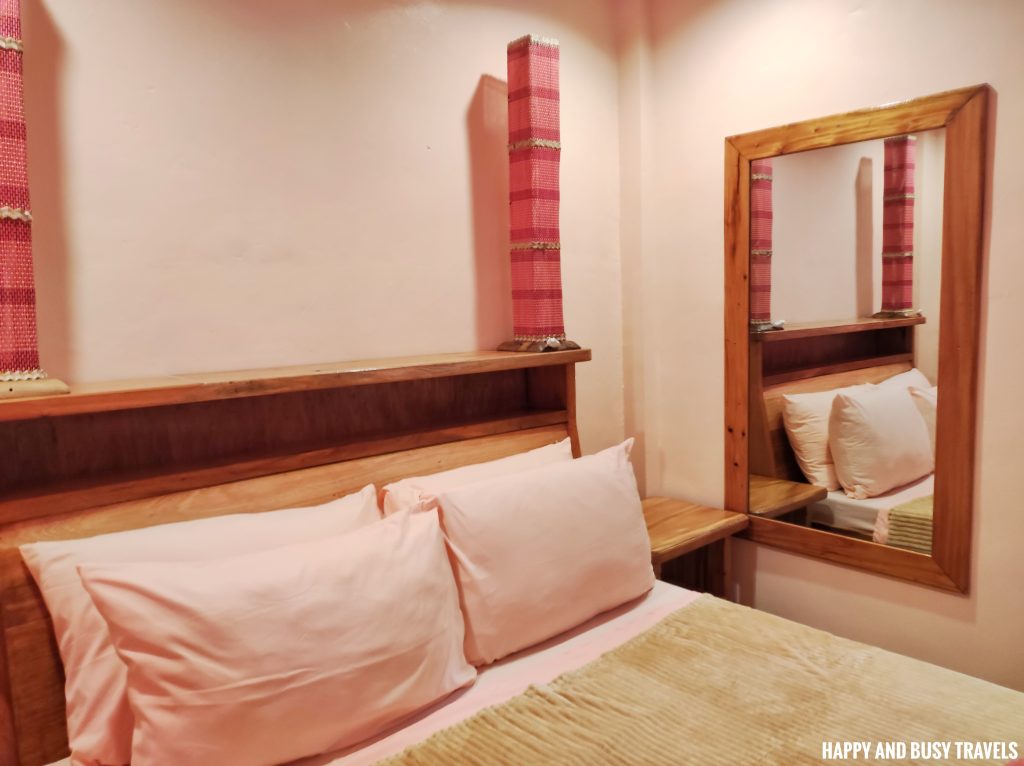 The room is air-conditioned and has an open cabinet, hangers, and more chairs.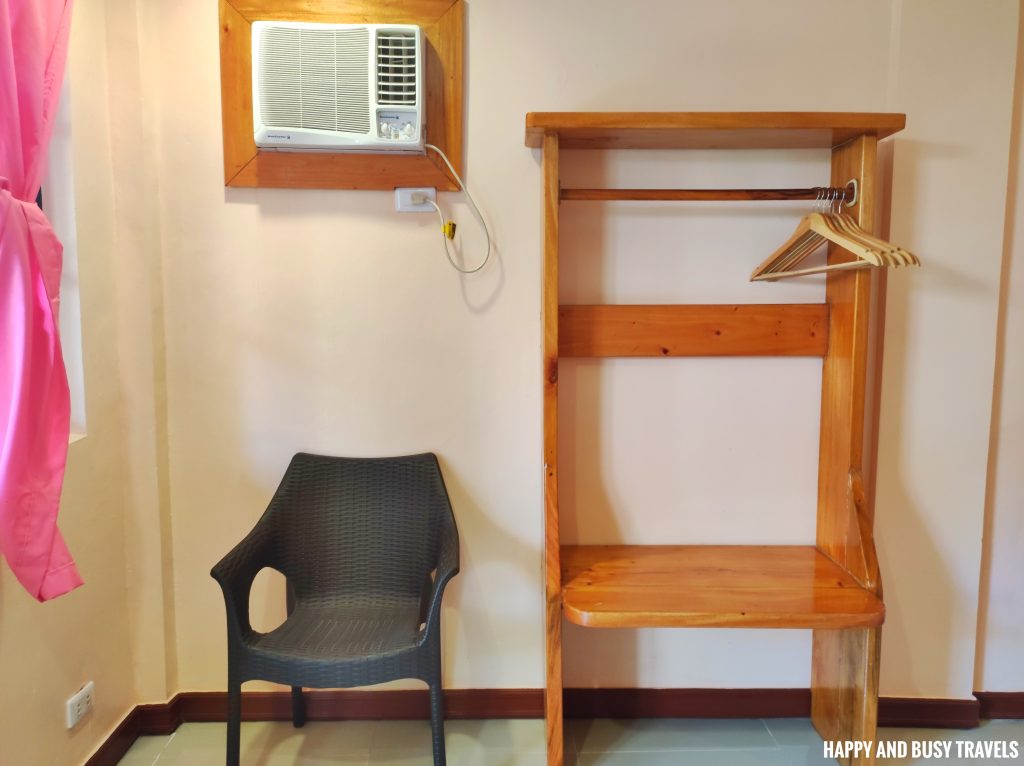 There are drinking glasses, a television, and a desk on the other side.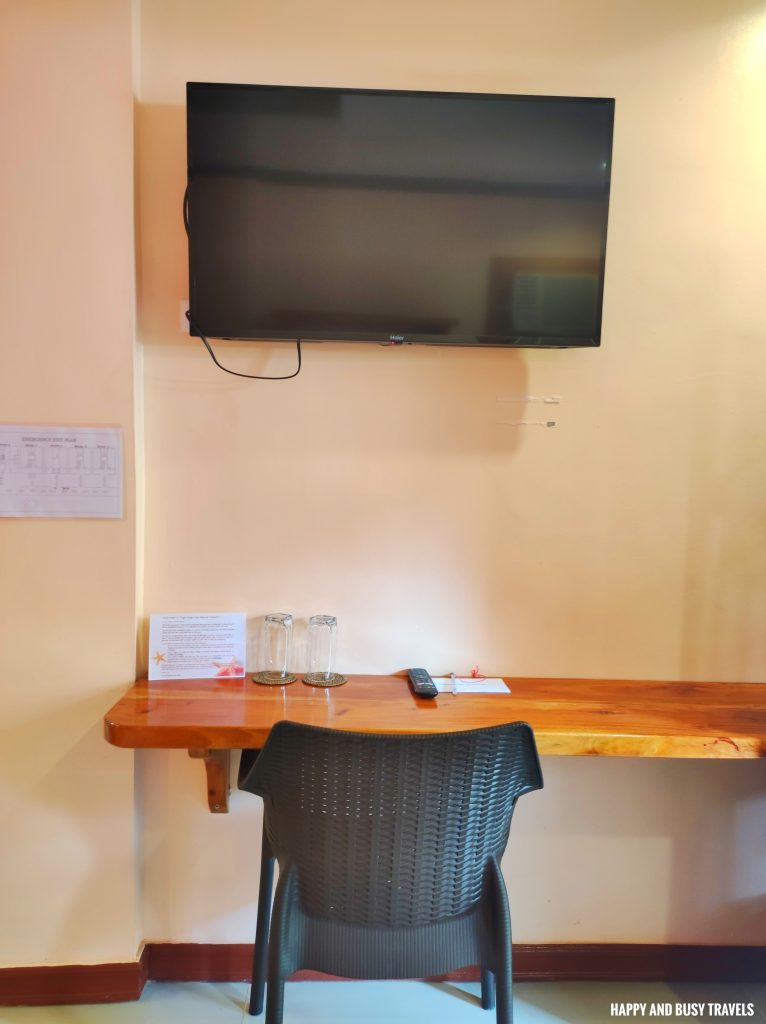 Comfort Room
The comfort room has a hot/cold shower, toilet bowl with bidet, mirror, sink, and toiletries. I always like the hotels of the Nigi Nigi group, because basic toiletries are always provided even though the room rates are affordable.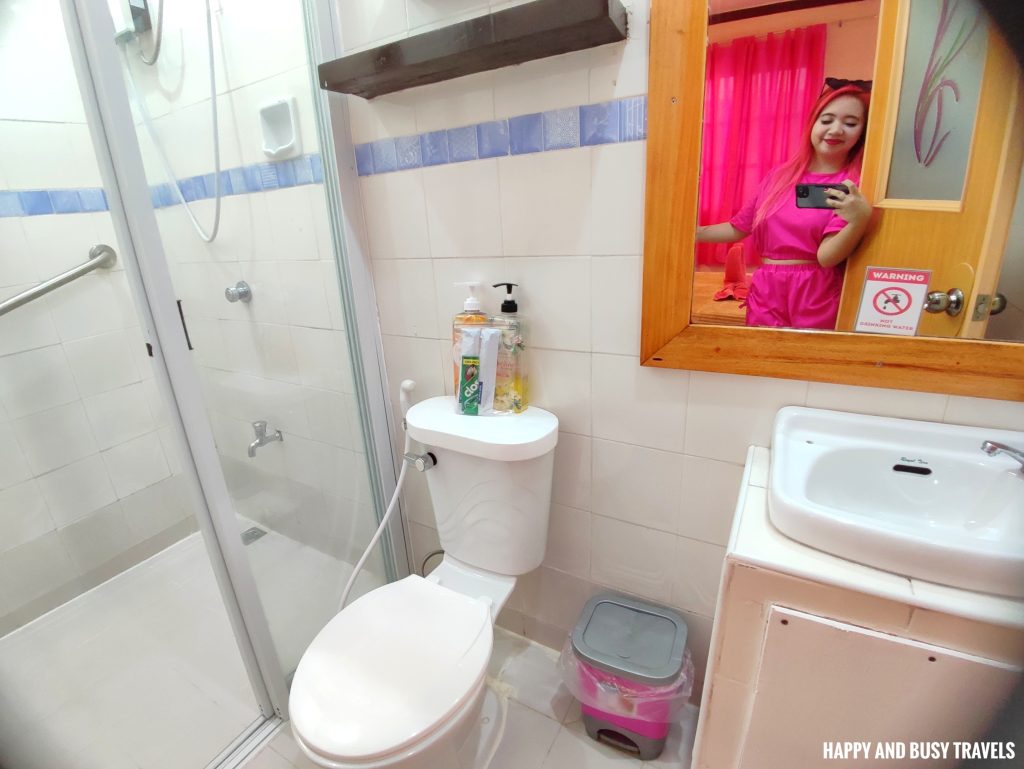 Features of Nigi Nigi Too Boracay
Here are the features of Nigi Nigi Too which are what made us decide to book here.
Beachfront and Near Important Areas
First, it is located just in front of the beach! So we have an easy access to the beach. We also love that it is near D Mall, and some party areas so we can walk without the hassle. Crystal Kayak and Paddleboard activities can be also seen just in front, so we can easily decide if we will go with the activity or not.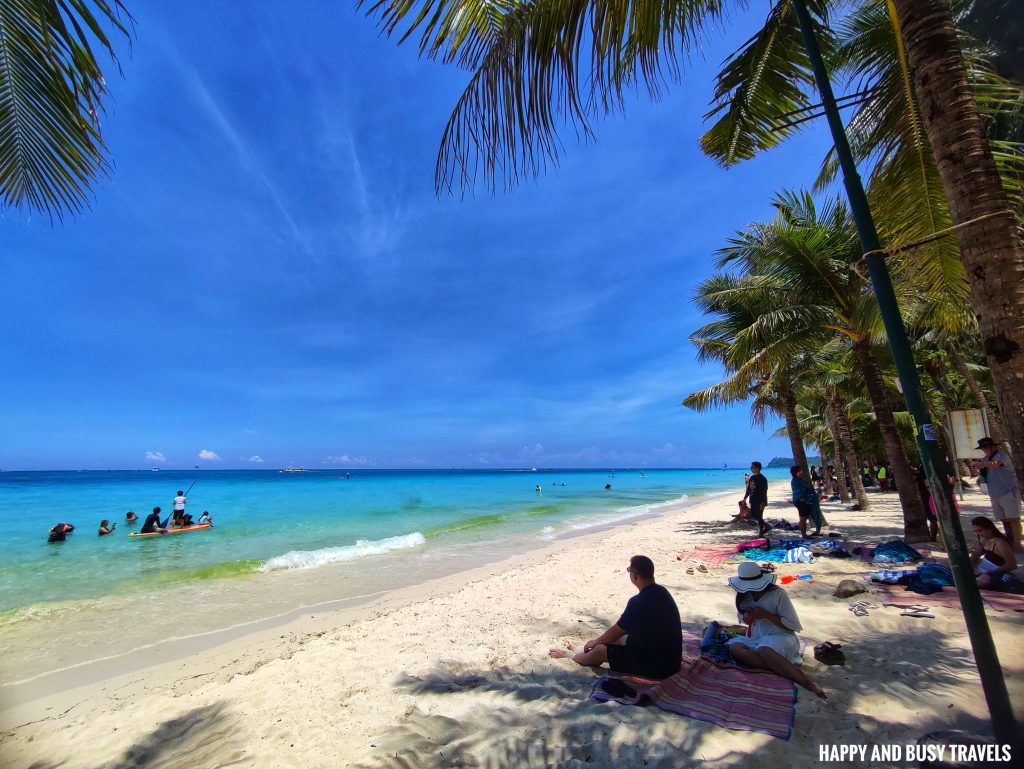 We just borrowed beach towels from the resort, then headed to the beach right away.
Free Water, Unique Areas, and Feet Bath
It is not common on the island, but Nigi Nigi too has a water station wherein you can refill your jug with water.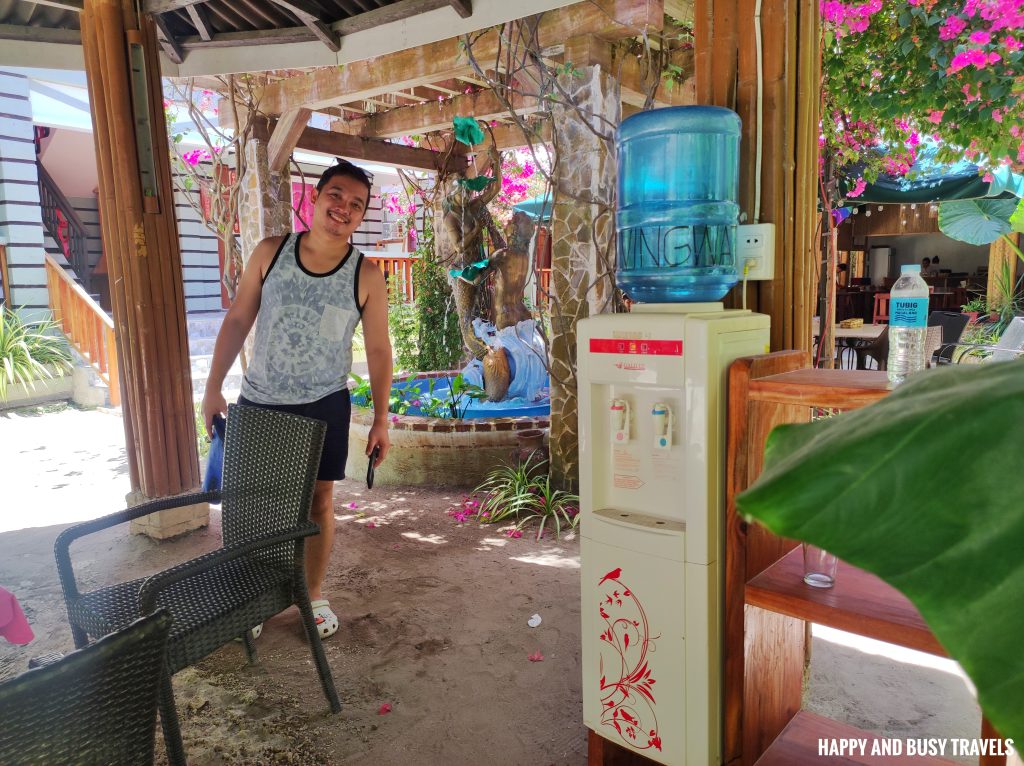 There is a fountain and plants all around the hotel, so we can just sit there and relax.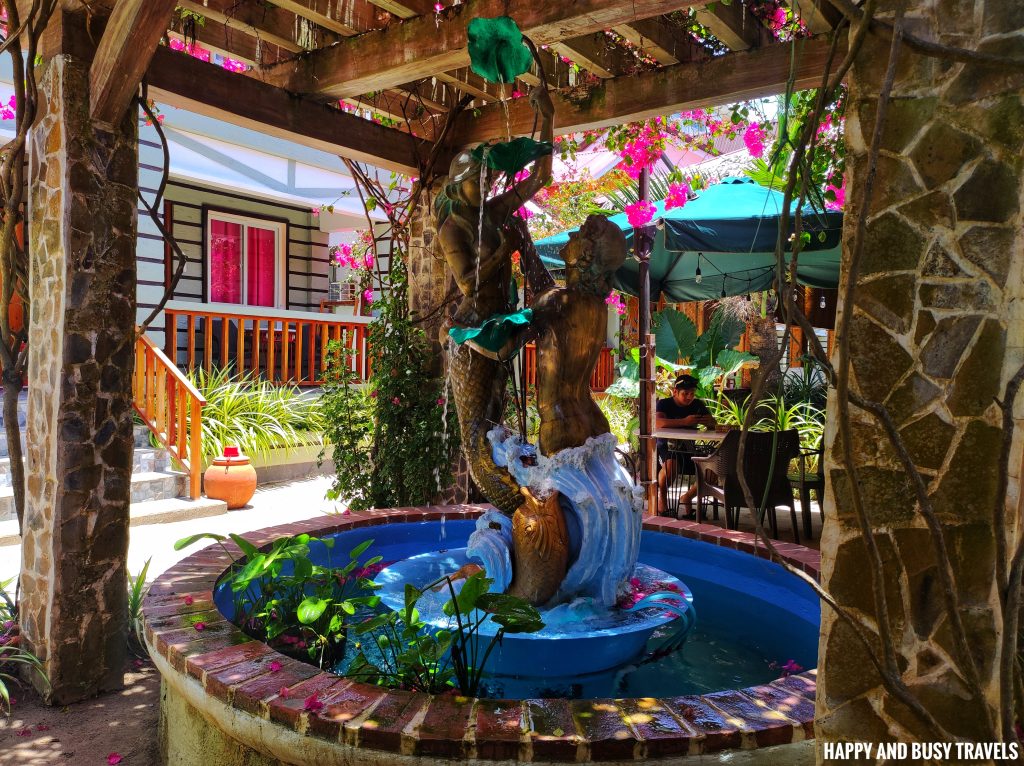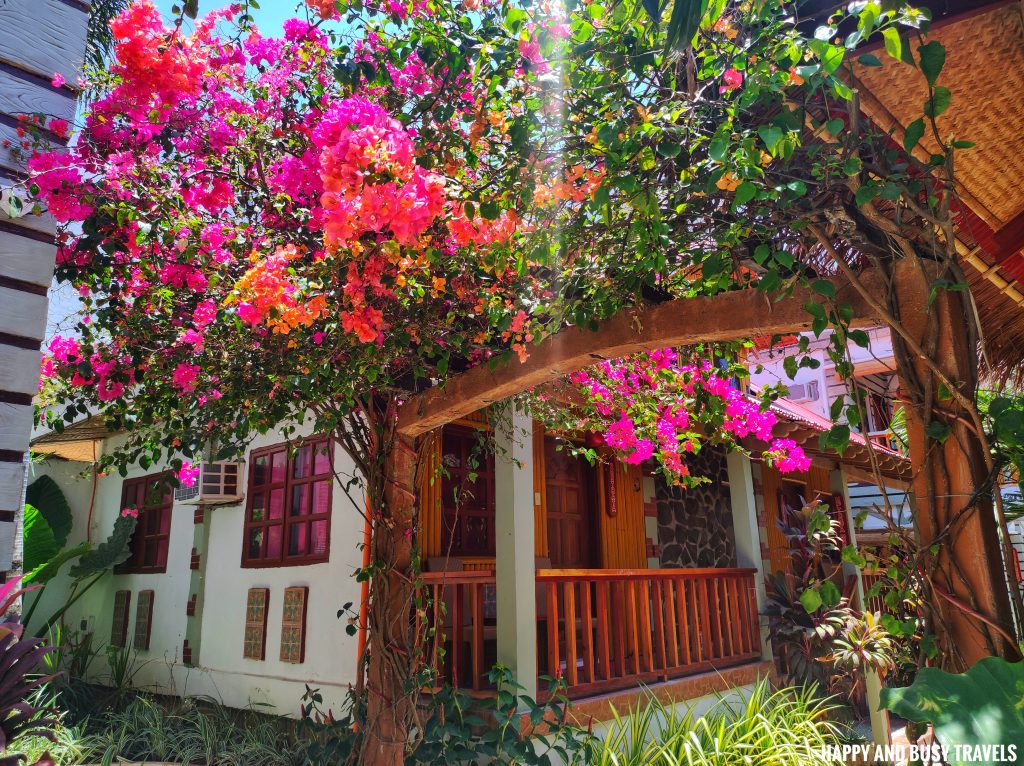 There is also a jar with water at every entrance to the rooms, so guests can watch their feet first before going into the rooms.
Rainbow Cafe
This is the main restaurant of the resort, and they are LGBTQ+ friendly.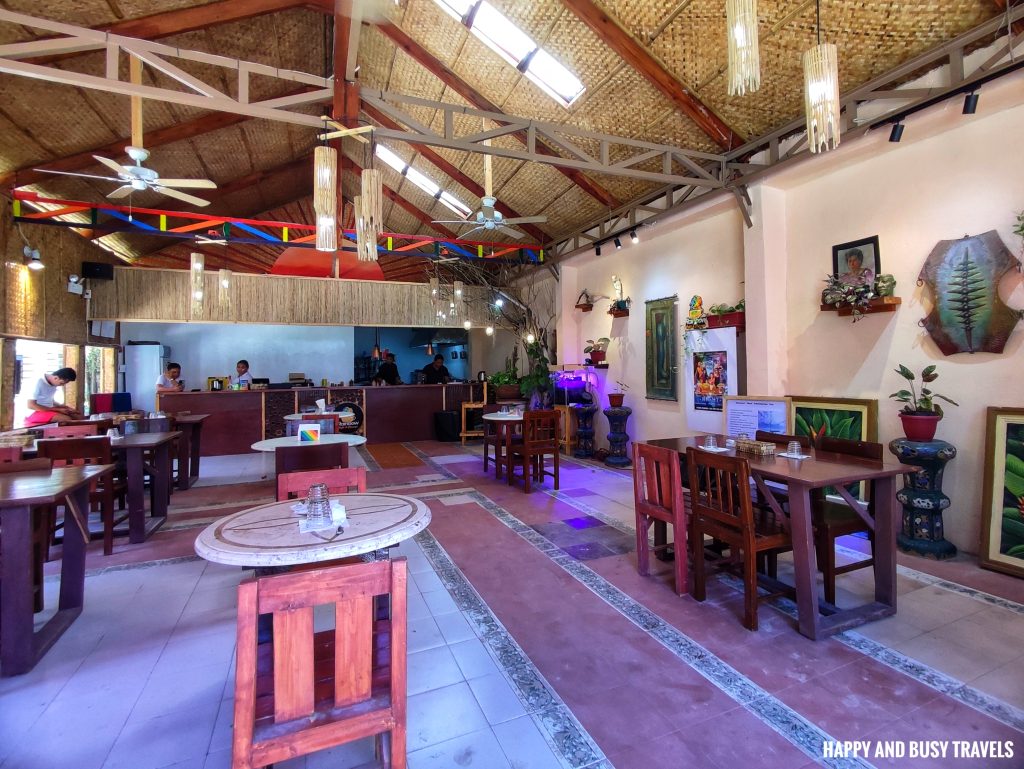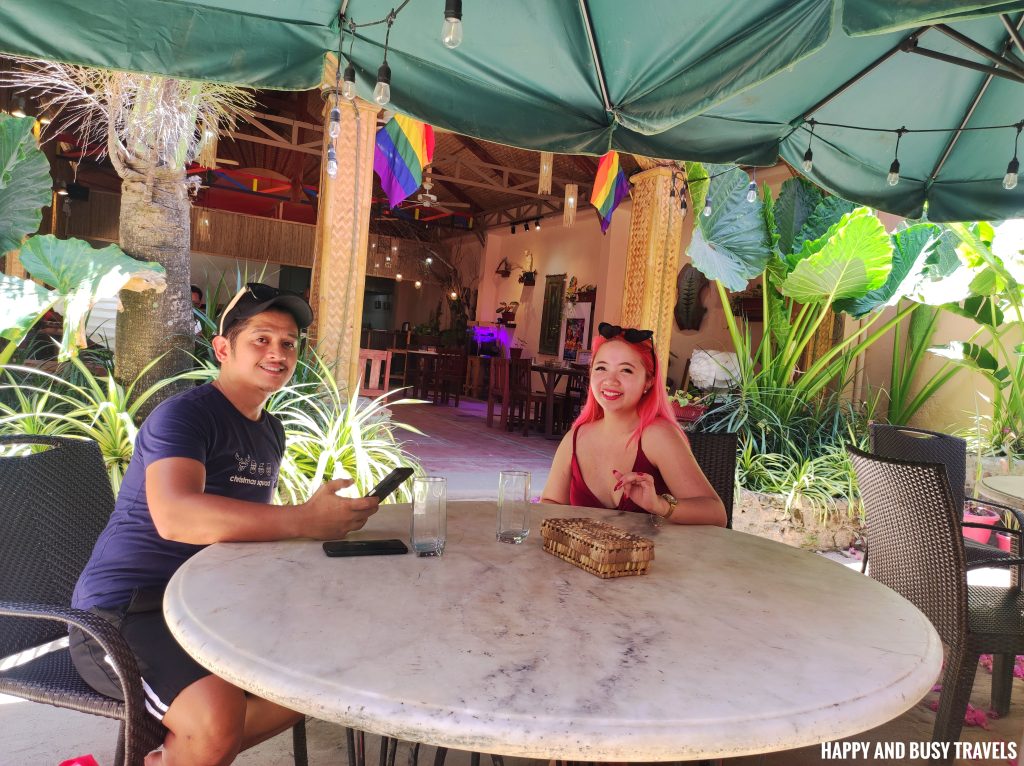 Drag Queen Shows
There are Drag Queen Shows here every Wednesday, Friday, and Saturday, so we really had the best spot to see the show.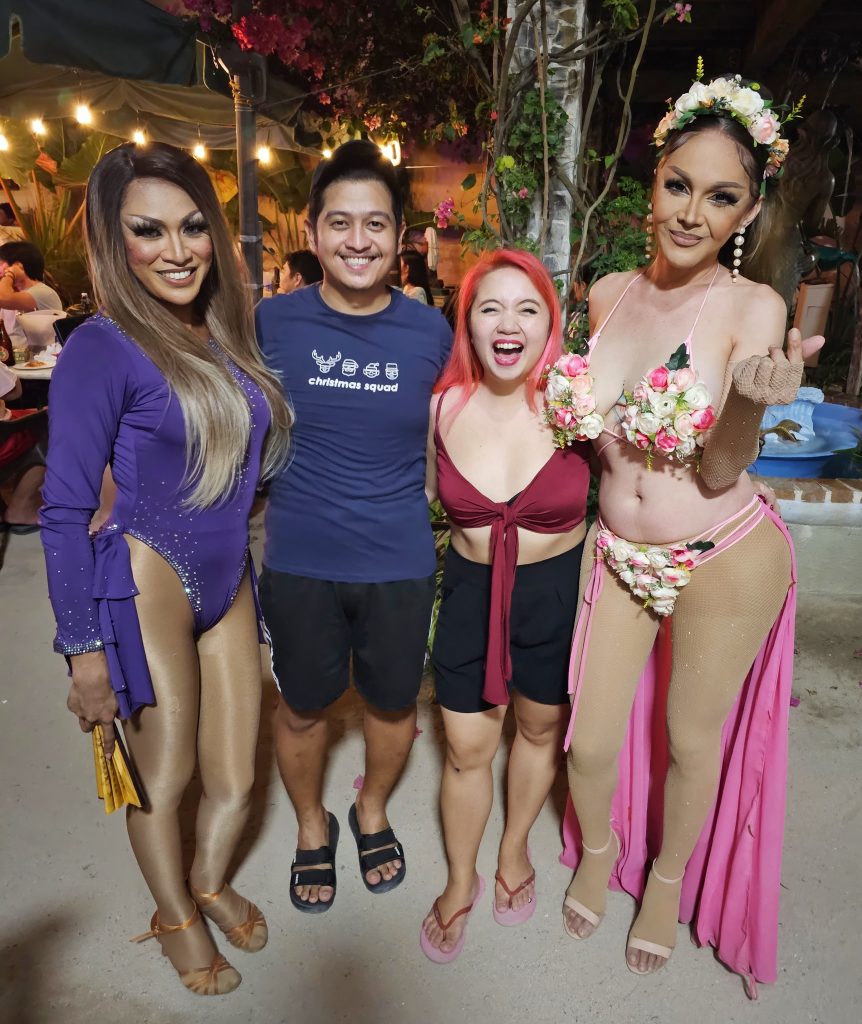 Breakfast
Breakfast is always included for every guest who checked in here. There are various choices from classic Filipino dishes, up to continental breakfasts.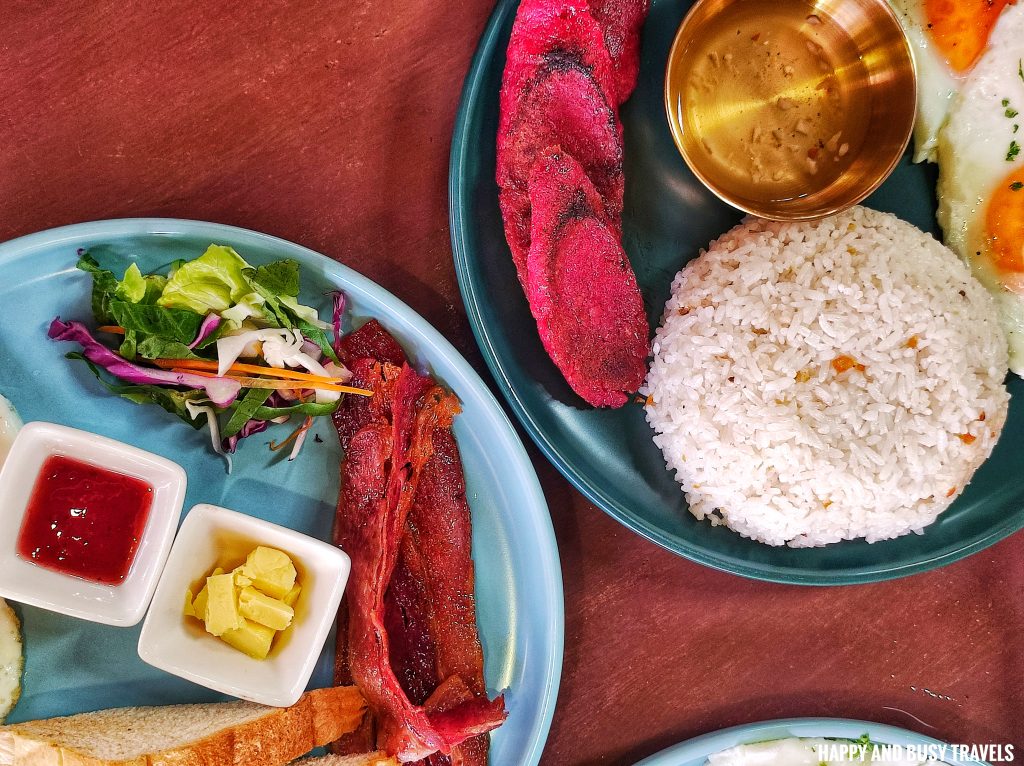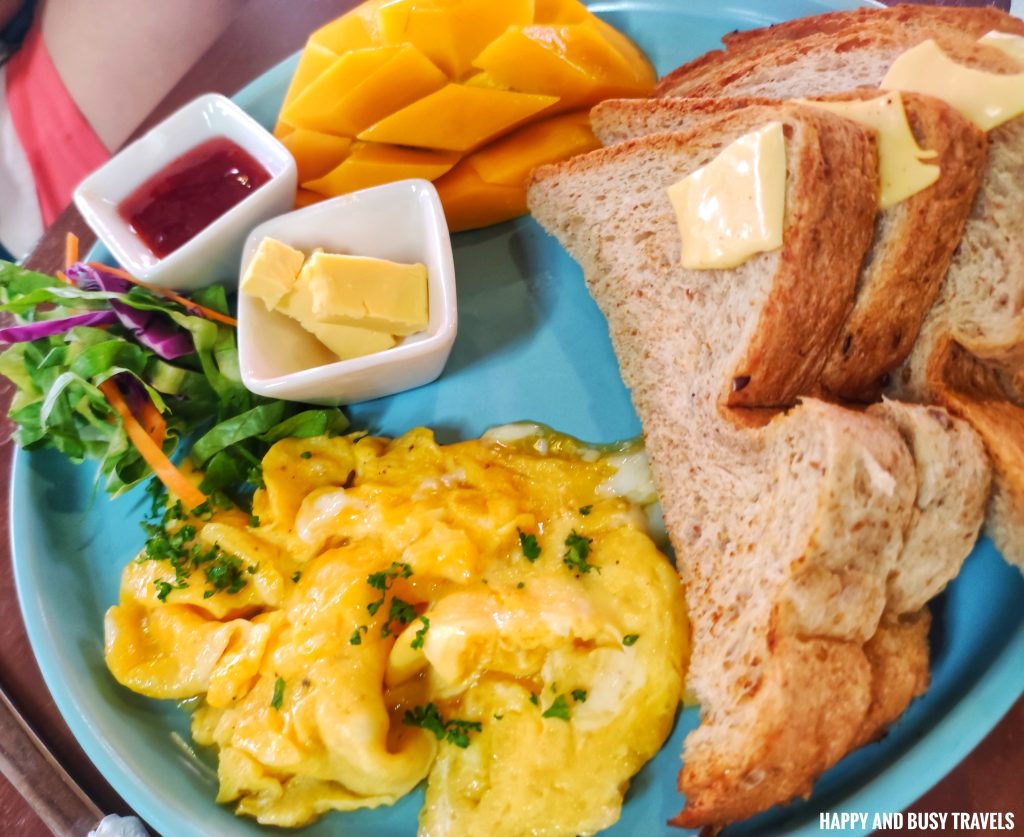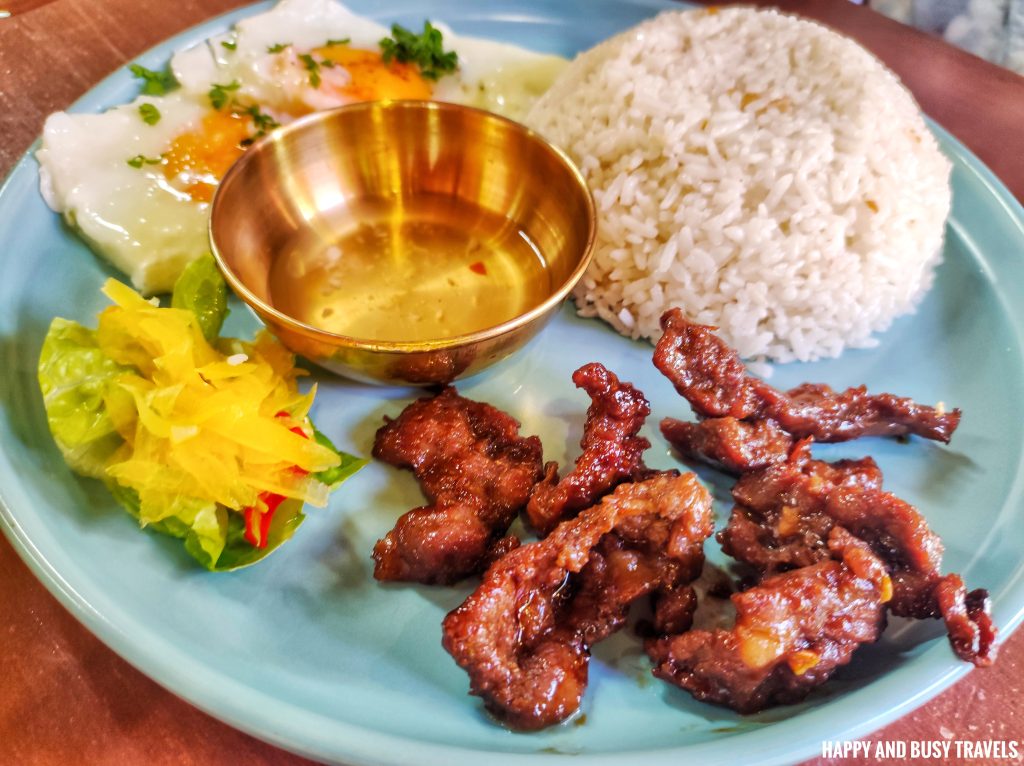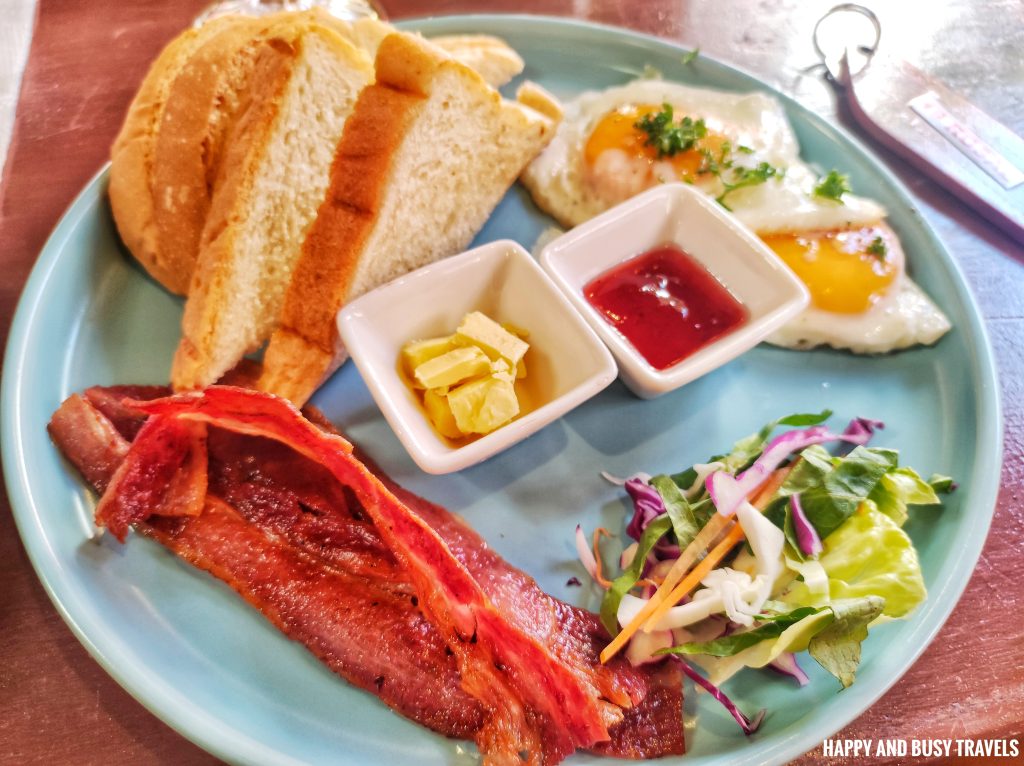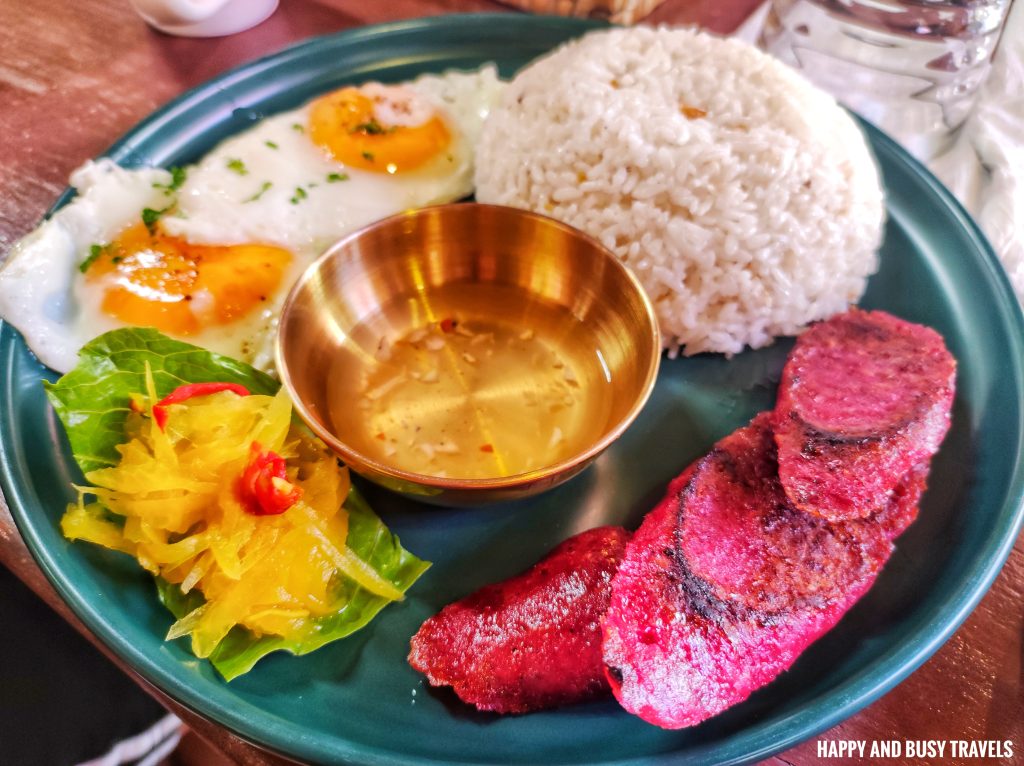 Here is their breakfast menu for reference.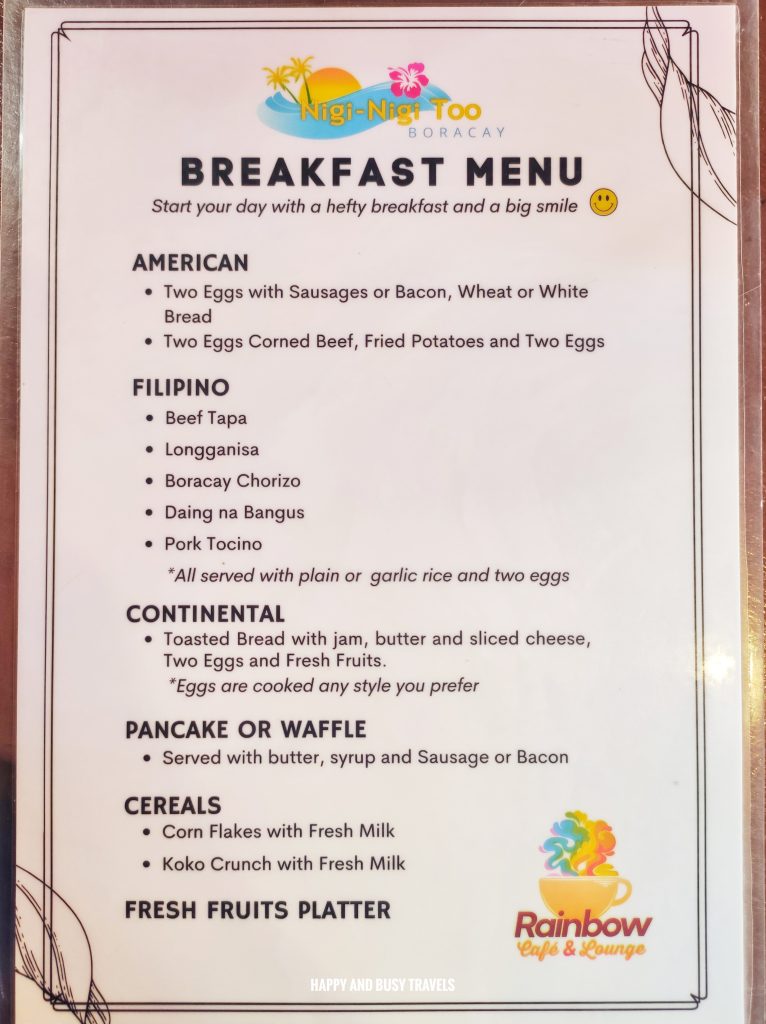 Important Information
Facebook page: Nigi Nigi Too Boracay
Contact Number: 0981 170 6101
Email Address: [email protected]
Address: Station 2, White Beach, Boracay Island, Malay, Philippines
Google Maps Link: https://goo.gl/maps/
Rates of Nigi Nigi Too Boracay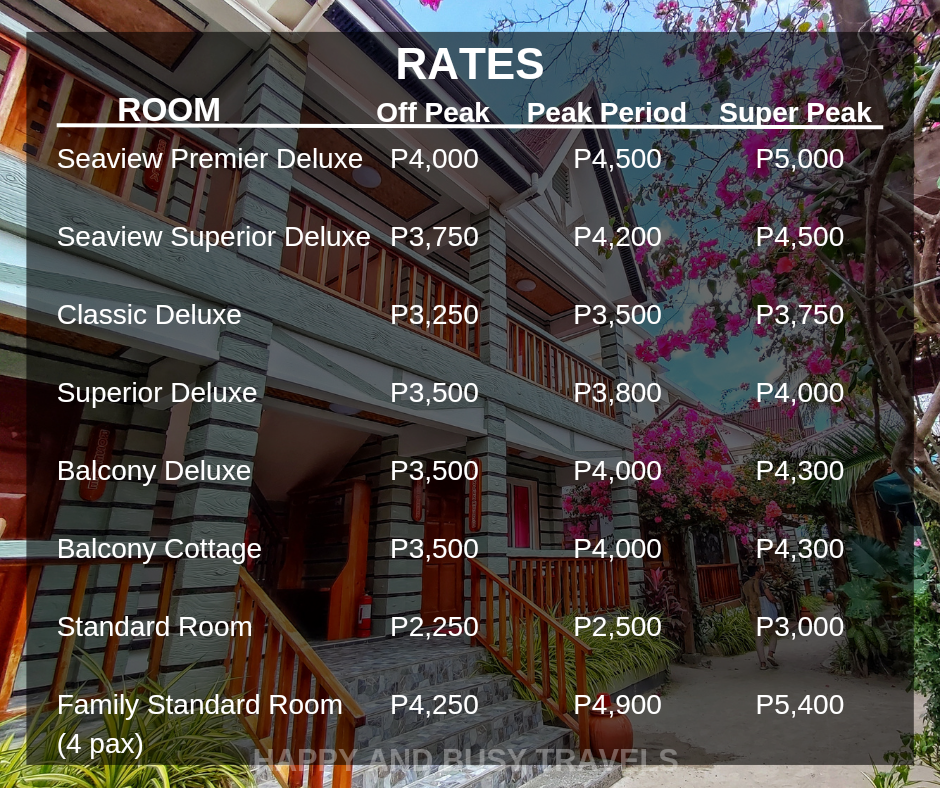 How to Book Nigi Nigi Too Boracay?
Contact them through their Facebook Account. CLICK HERE
Book through AGODA
How to Get Here?
From Caticlan port, ride an e-tricycle, or a public e-jeepney to station 2.
Tell them to drop you off at Station X. It will be at your left.
When you arrive Station X, go towards the beach.
When you are at the beach, turn right.
The hotel is after LA Carmela de Boracay, and before Hennan Palm Resort.
Happy and Busy's Smileys for Nigi Nigi Too Boracay
Overall, we enjoyed our short stay in the resort. We wish we can extend more, oh well, we'll just be back and stay here longer the next time. All of the staff are friendly, the ambiance is good, location is excellent, and the overall stay experience is nice.
Cleanliness
Facilities
Service
Value for money
Location 
Ambiance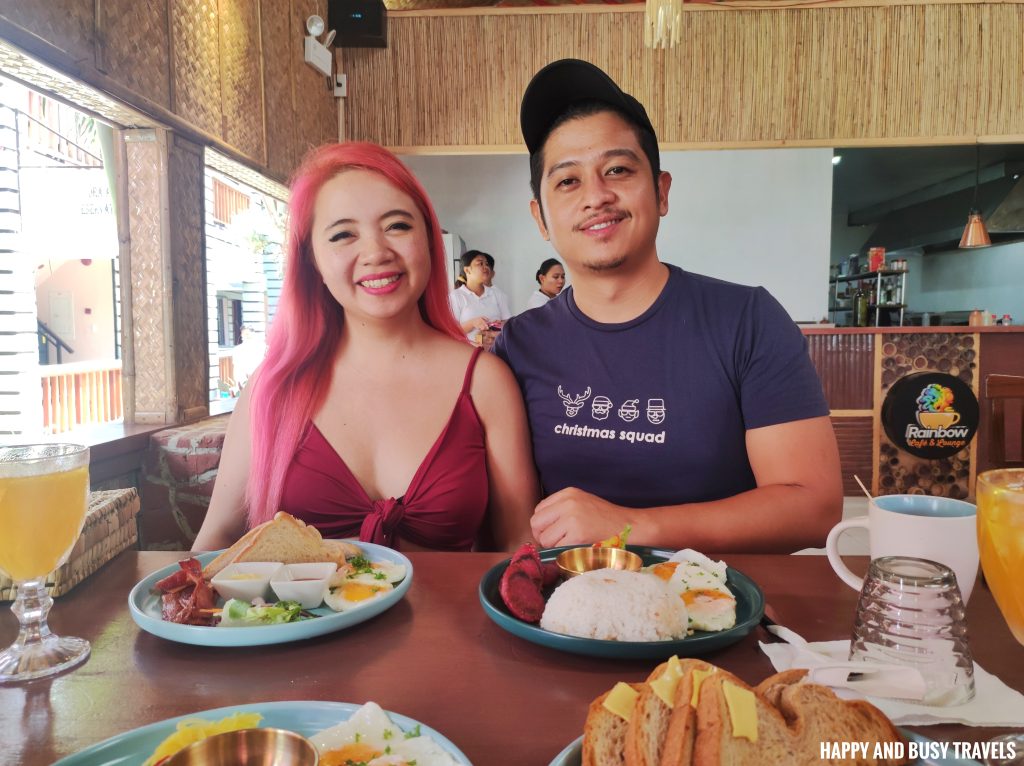 More exciting hotel reviews are at https://happyandbusytravels.com/category/hotels/ so do not forget to check it out!
Like! Follow! Subscribe! to our social media accounts: