Gorio Manila's Revel Bars and Cuban Cheese Rolls
Gorio Manila is a newly opened bakeshop, around 3 weeks when we ordered from them. The owner loves cooking cookies and revel bars, and her friends kept on complementing her on her skills. So, she made it a business. The name Gorio came from the name of her grandpa, who was her inspiration and from who she got her talents.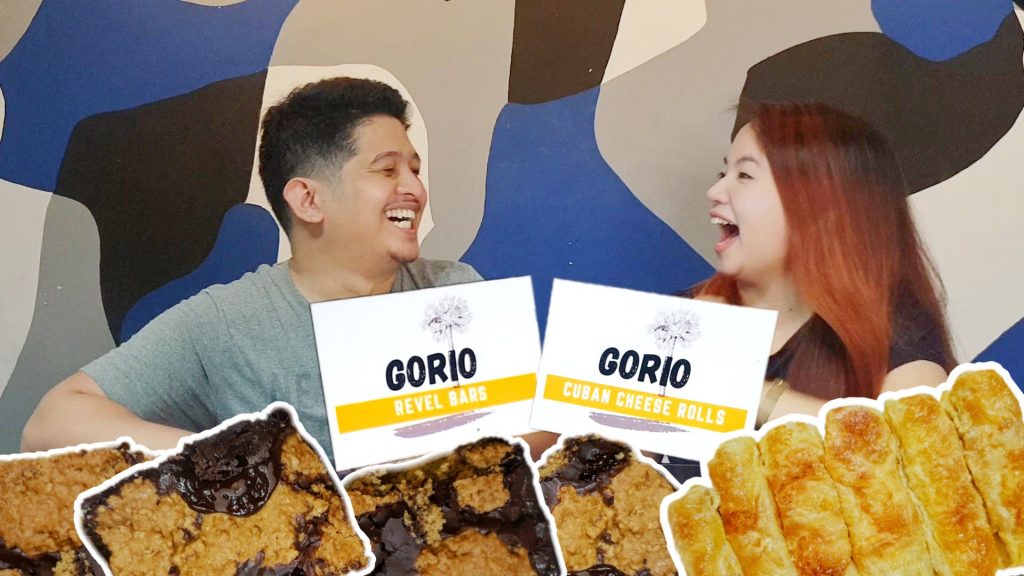 You can order by messaging Gorio Manila – Instagram account: https://www.instagram.com/gorio.mnl/
Gorio Manila currently has a promo of free delivery within Pasig City.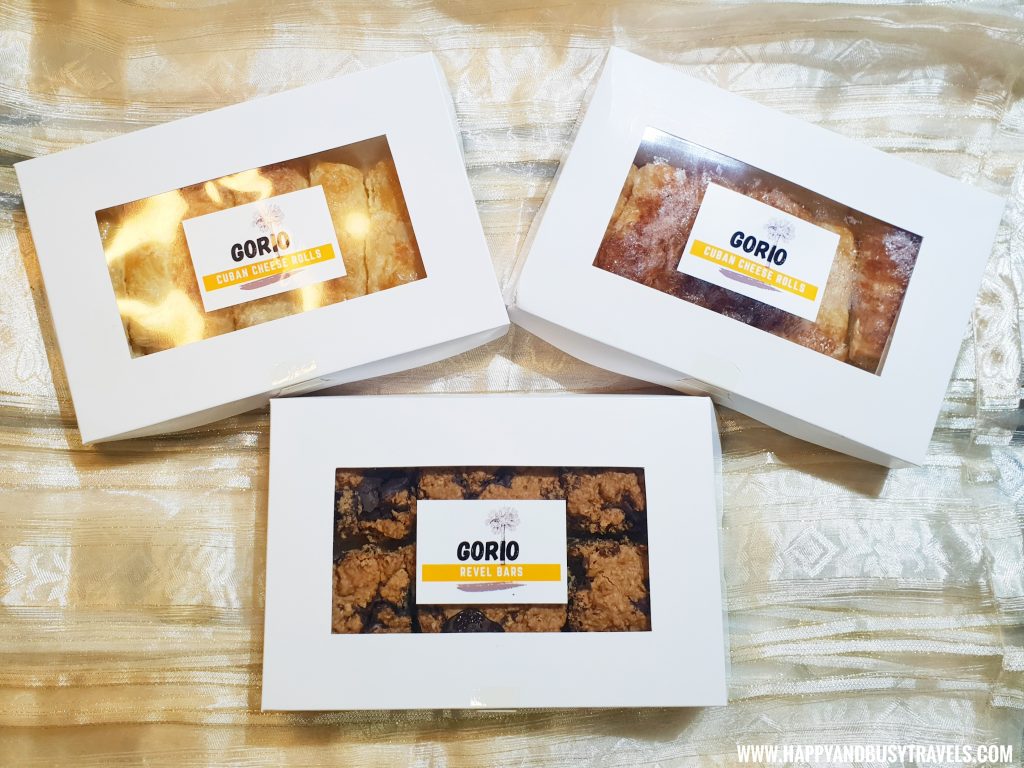 Cuban Cheese Rolls
First impressions… Gorio Manila's Cuban Cheese Rolls looked really tasty! A box of 6 costs Php 300.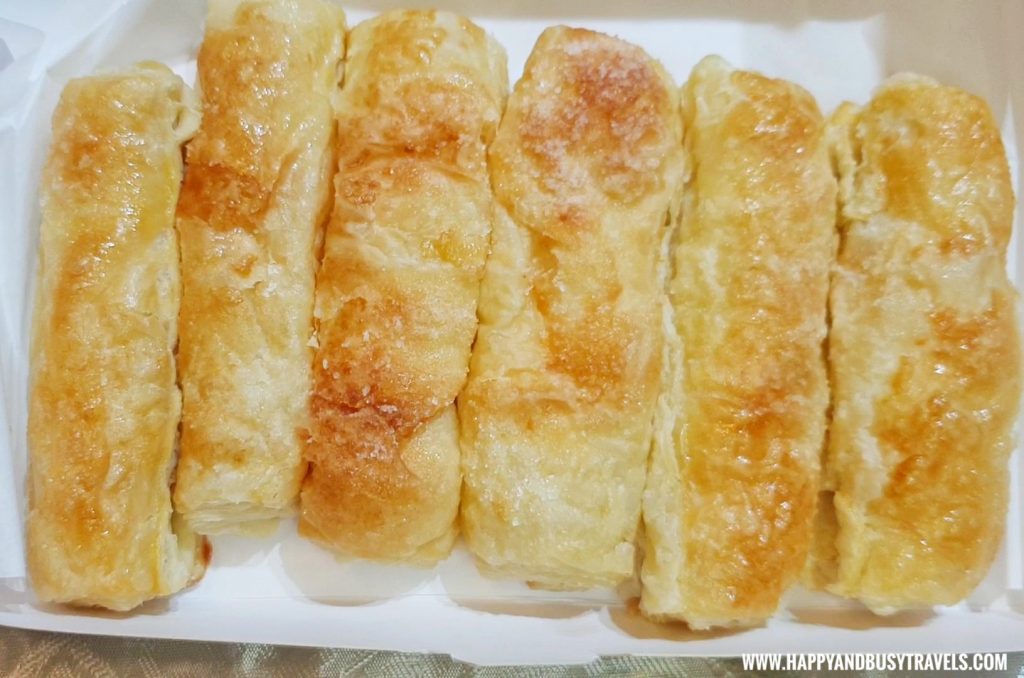 Busy and I tasted the cheese rolls, it tasted okay. On a personal note I wanted the outside to be a little bit sweeter and the filling to be a little bit saltier.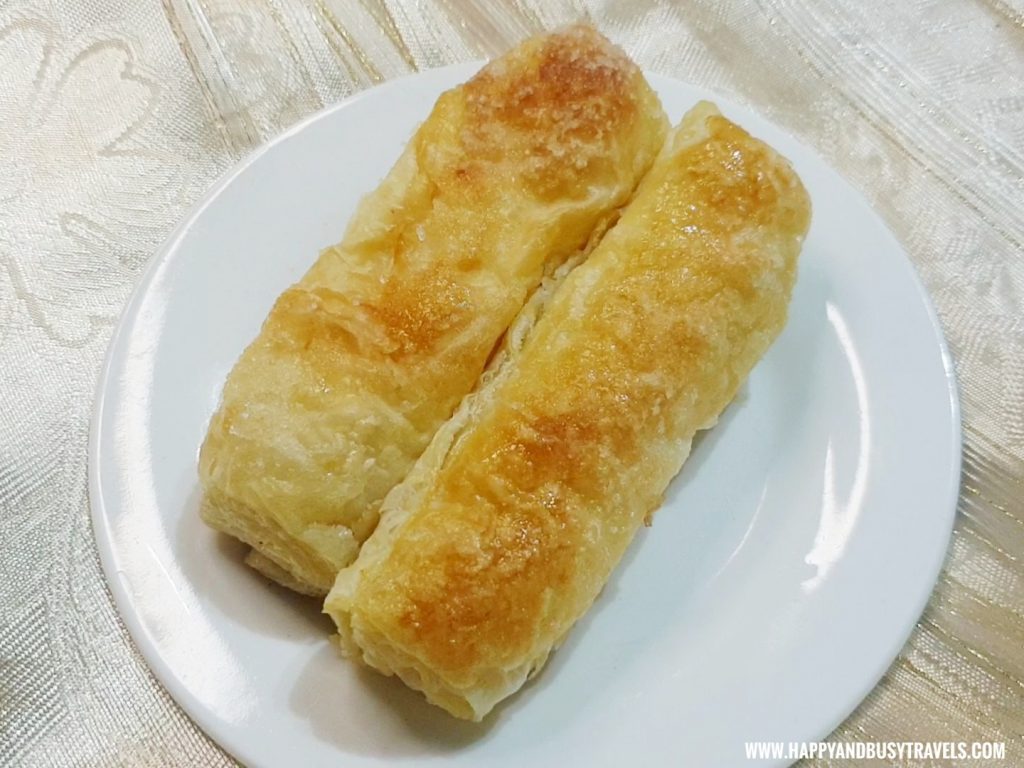 The proportion of the cheese and the puff pastry is good.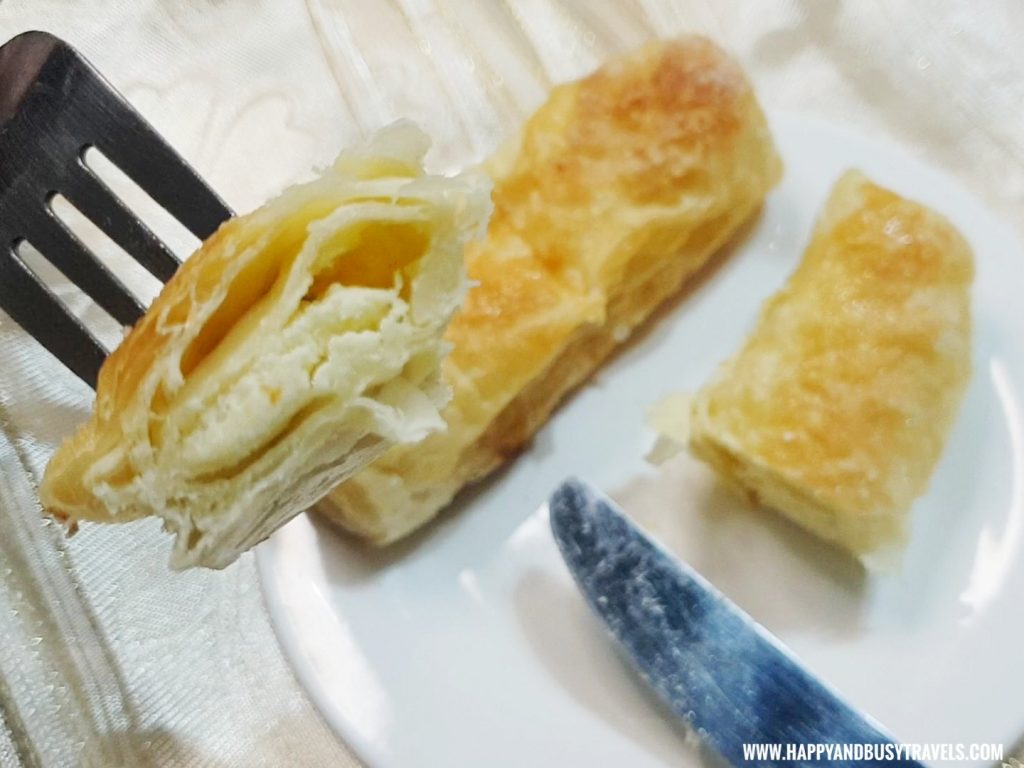 Suggestion: Reheat the cheese rolls for at least 2 minutes so you can enjoy it better.
Revel Bars
I was really excited when I saw the revel bars! It looks yummy and the slices were huge! A box of 6 costs Php 150, very affordable!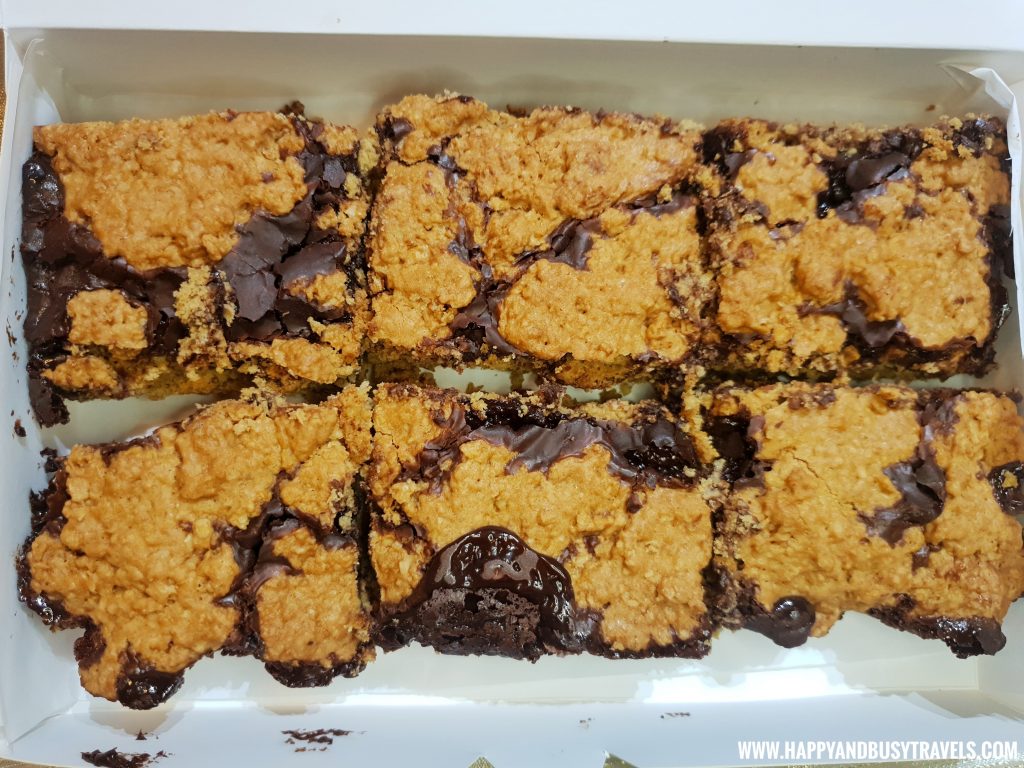 We immediately got 1 slice 'cause I really want to taste it.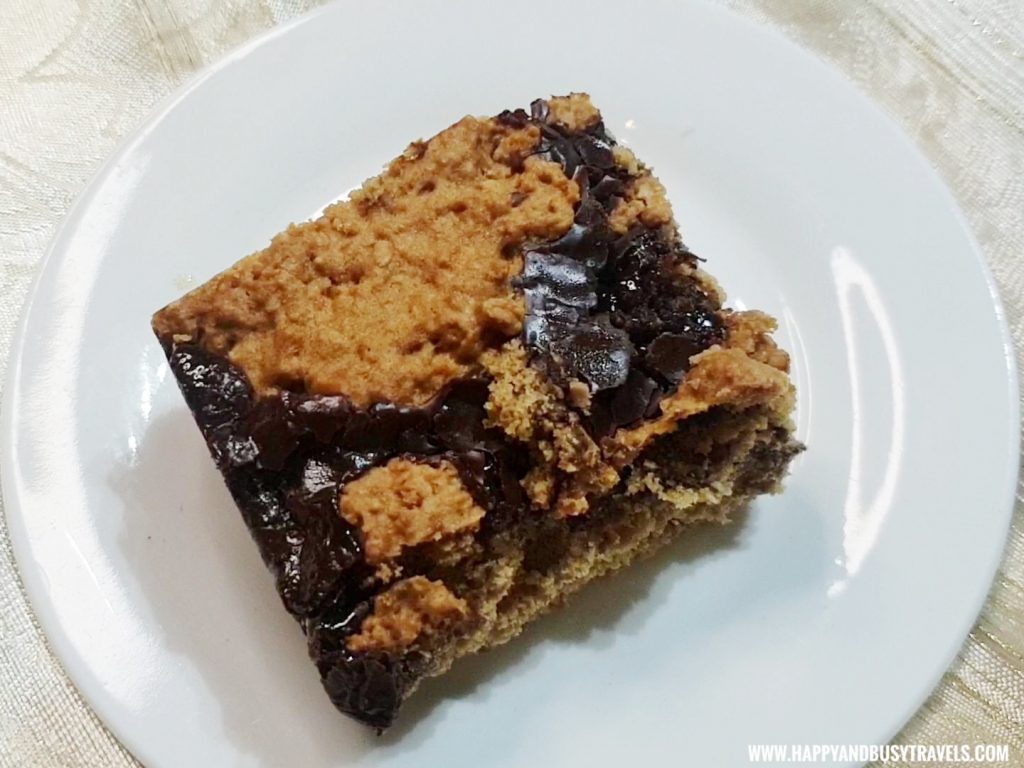 The revel bar tasted okay too. It has a big slice and you can really taste the ingredients like the oatmeal. On a personal note again, I want it to be sweeter, but for those who are not a fan of super sweet desserts, this one is right for you.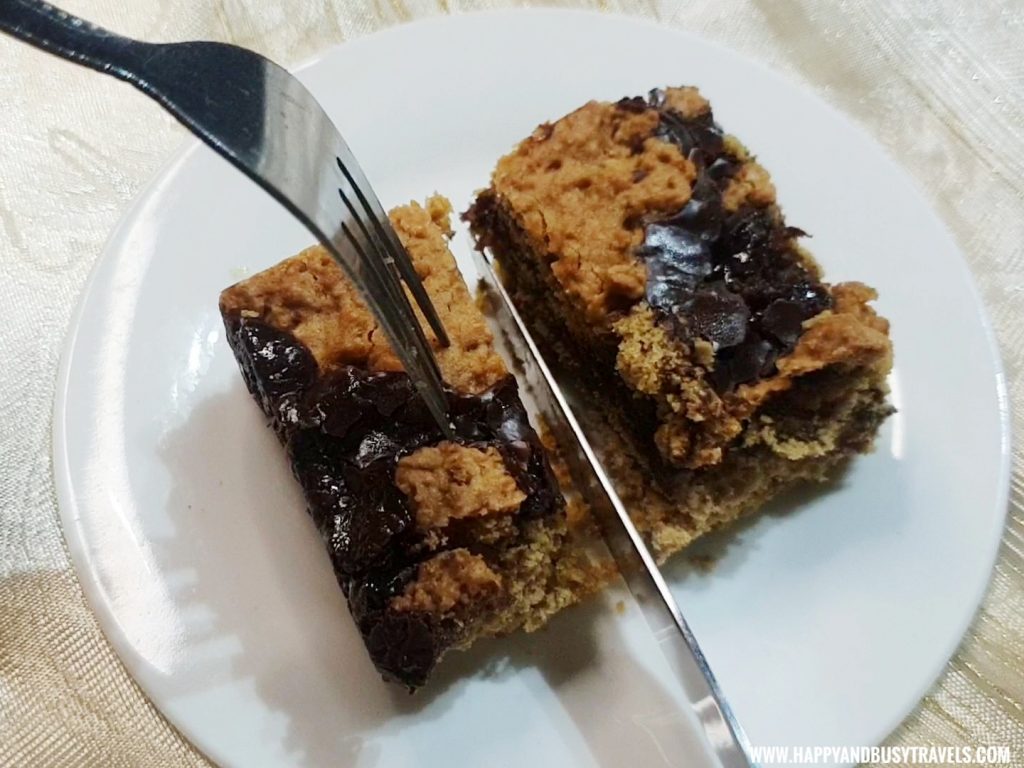 Gorio Manila – Food Review
If you want to see our food review in video, kindly view our short video 🙂
Happy and Busy's Smileys for Gorio Manila
Food

Value for money

The cost of the Revel Bar is very affordable considering that the slices are big, while the cost of the Cuban Cheese Rolls is just okay.
Service 

Gorio Manila replies to our messages swiftly.