Sodexo – How to use the Application?
Sodexo is now digital! If you want to know more about Sodexo and how to use the application, continue to read 🙂
What is Sodexo?
Sodexo is one of the most popular and leading in the service voucher industry. Usually this voucher is given as a gift, or a reward. This is like a gift certificate (GC) but it can be used in a lot of merchants, so there will be lesser limitations.
Quick Links
How to Get the Sodexo App?
To have the Sodexo App, you just have to:
1. Go to Google Play or Apple Store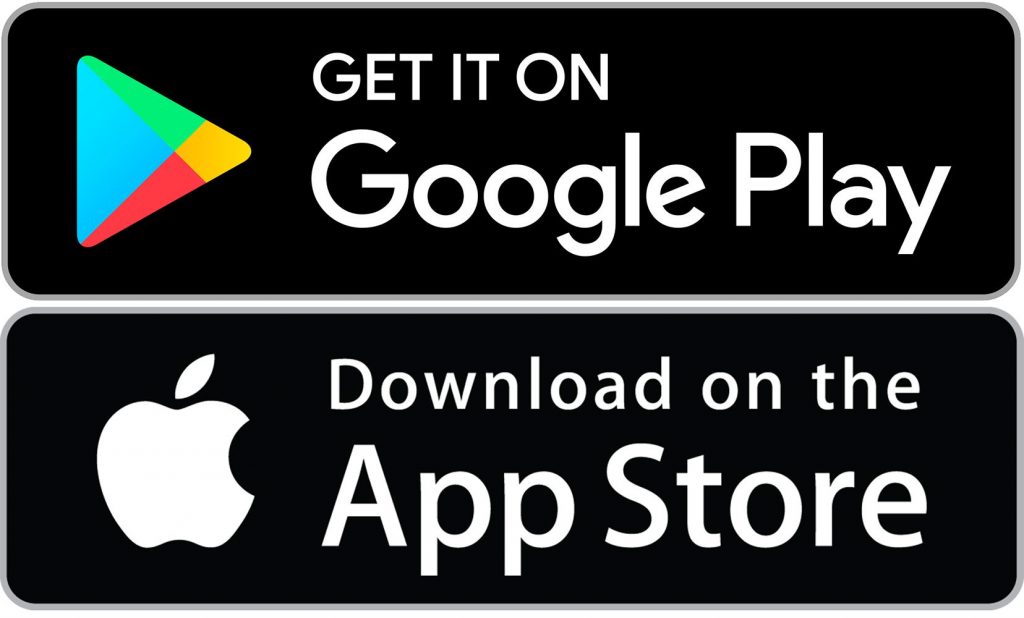 2. Search for Sodexo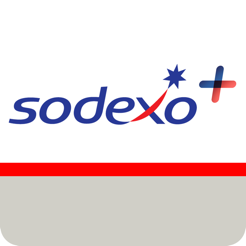 3. Click the "Install" Button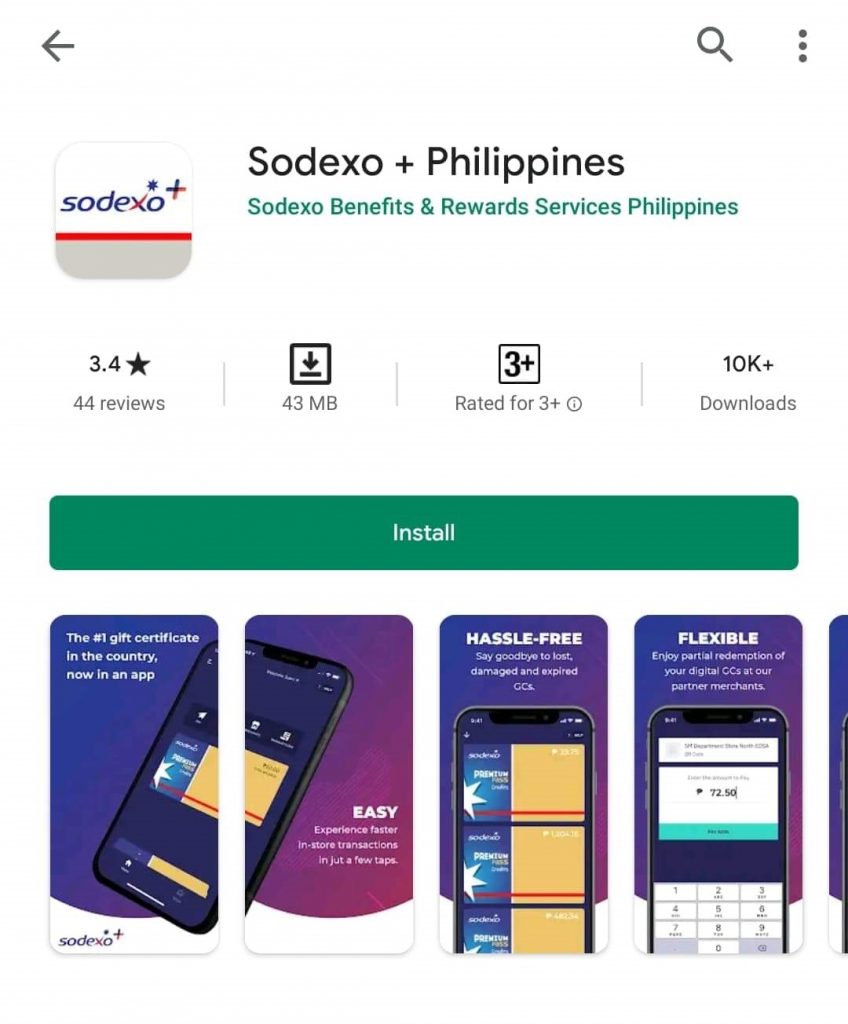 4. Click Open to Run the App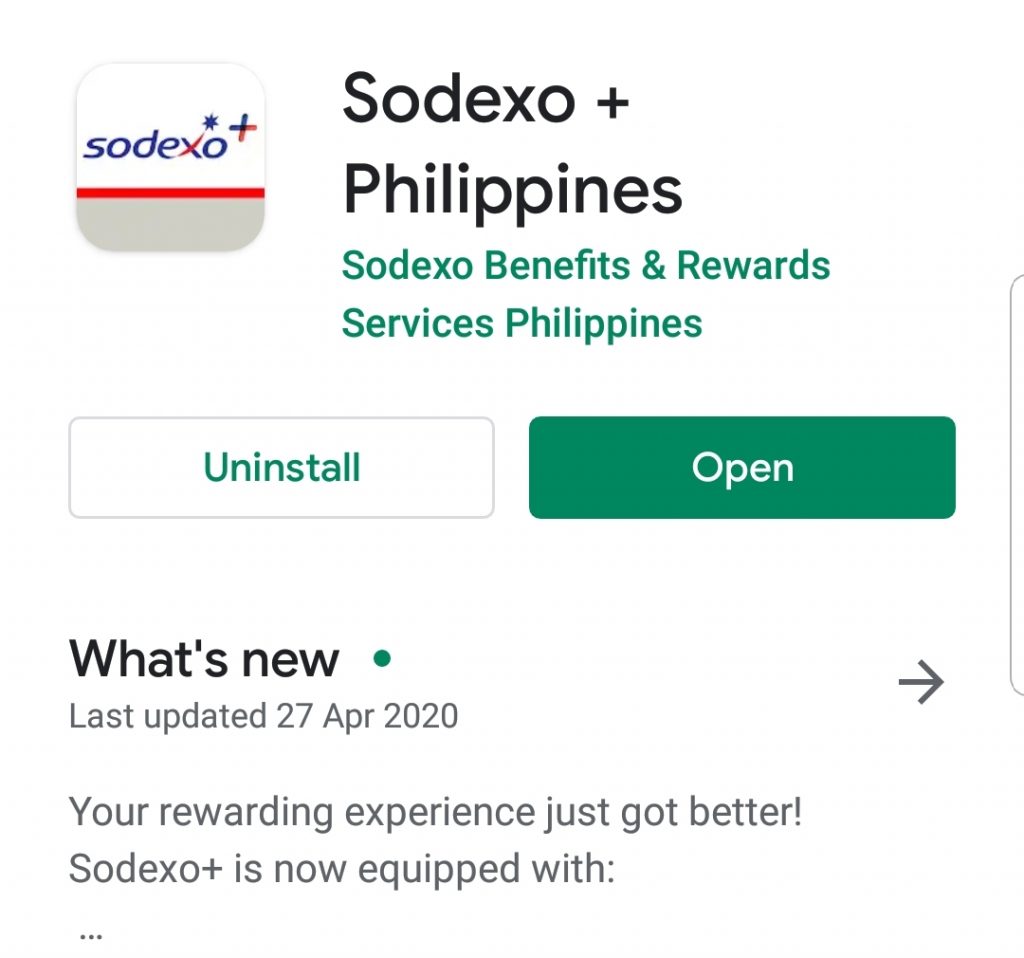 How to Create an Account?
Once you have installed the app, you have to create an account. To create, just follow these simple steps:
1. Open the app, enter your mobile number or your email address, then press "NEXT"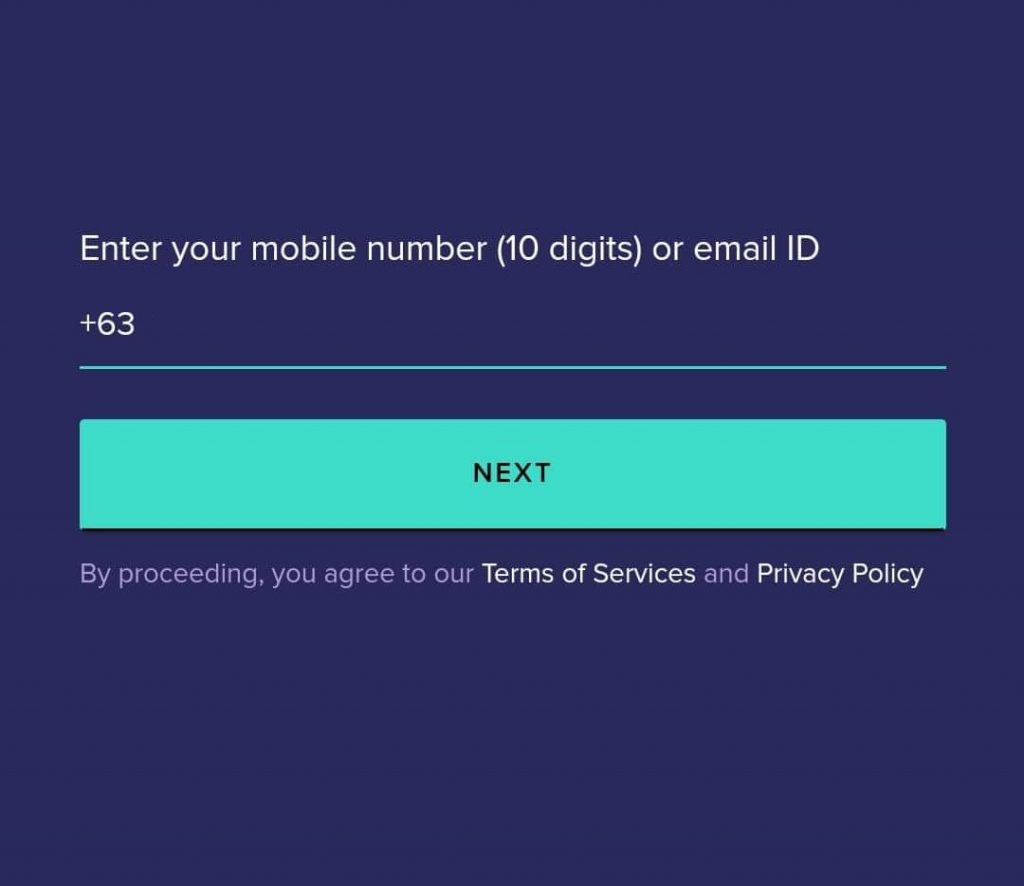 2. After receiving the verification code, type it in the blank. Press "VERIFY"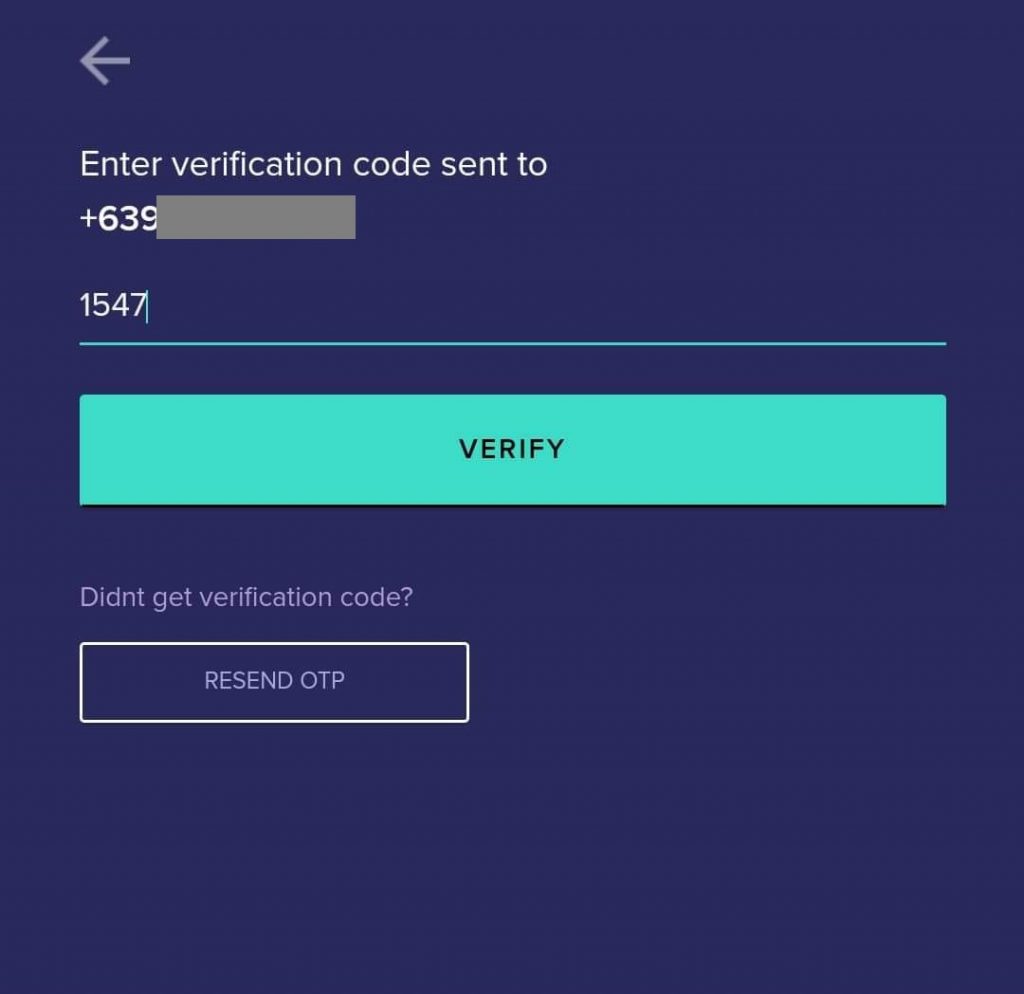 3. Indicate your name, and password, then press "DONE"
Take note of the password requirements. It should contain 1 number, 1 uppercase character, 1 special character, and Minimum of 8 characters.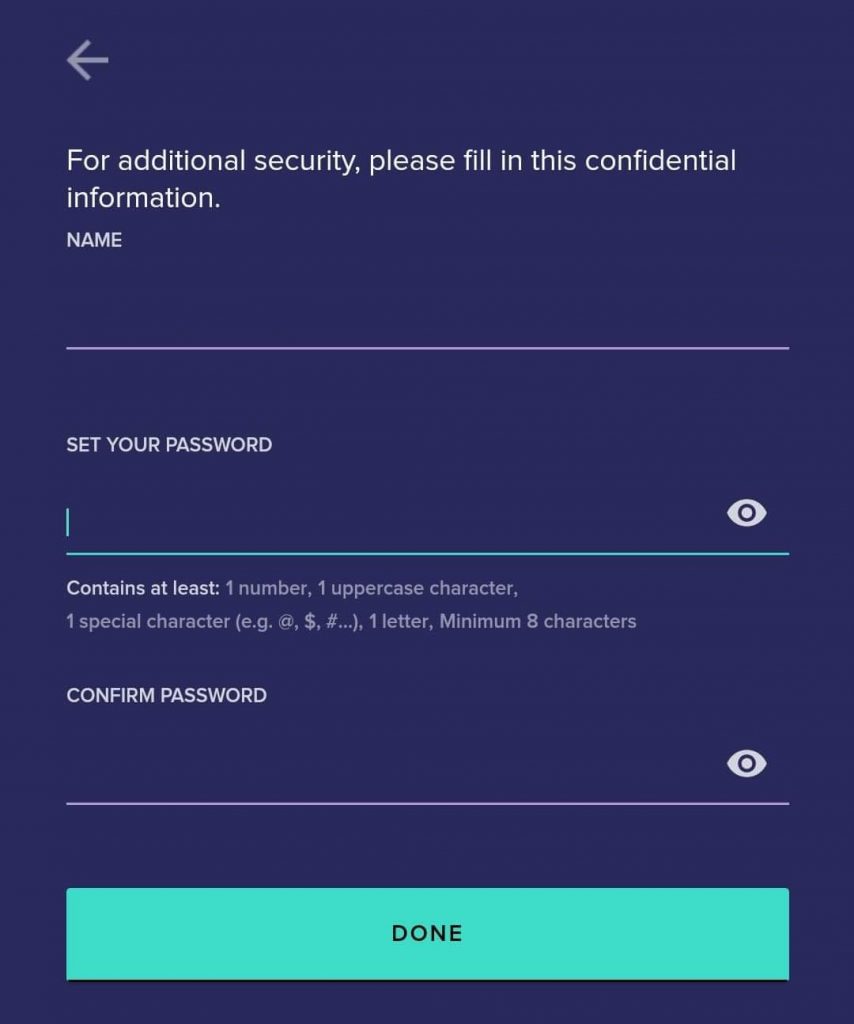 4. Once your account is created, your profile will be shown. Press "CONTINUE"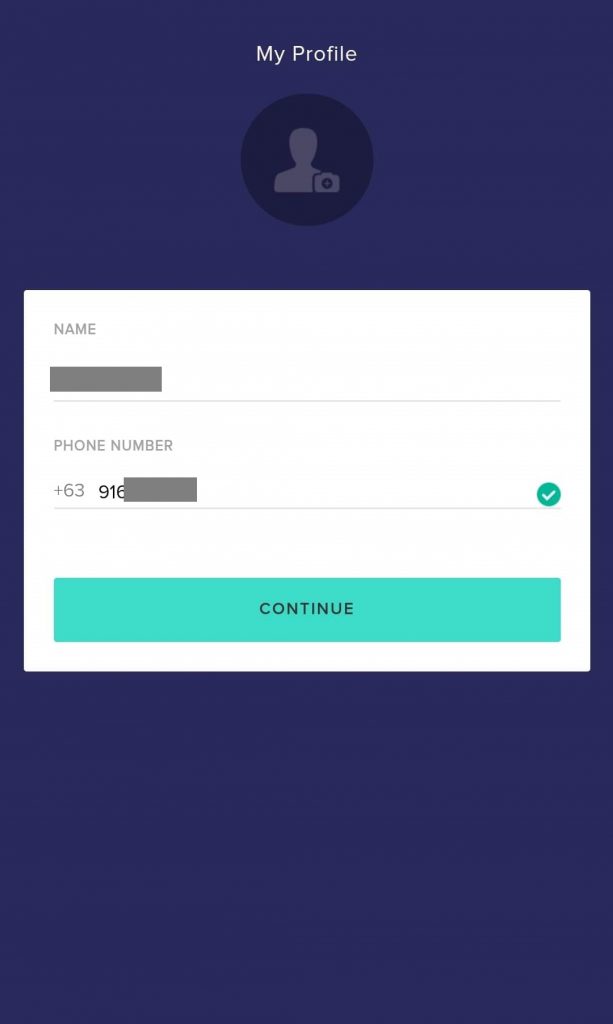 5. You're done and ready to receive and convert vouchers.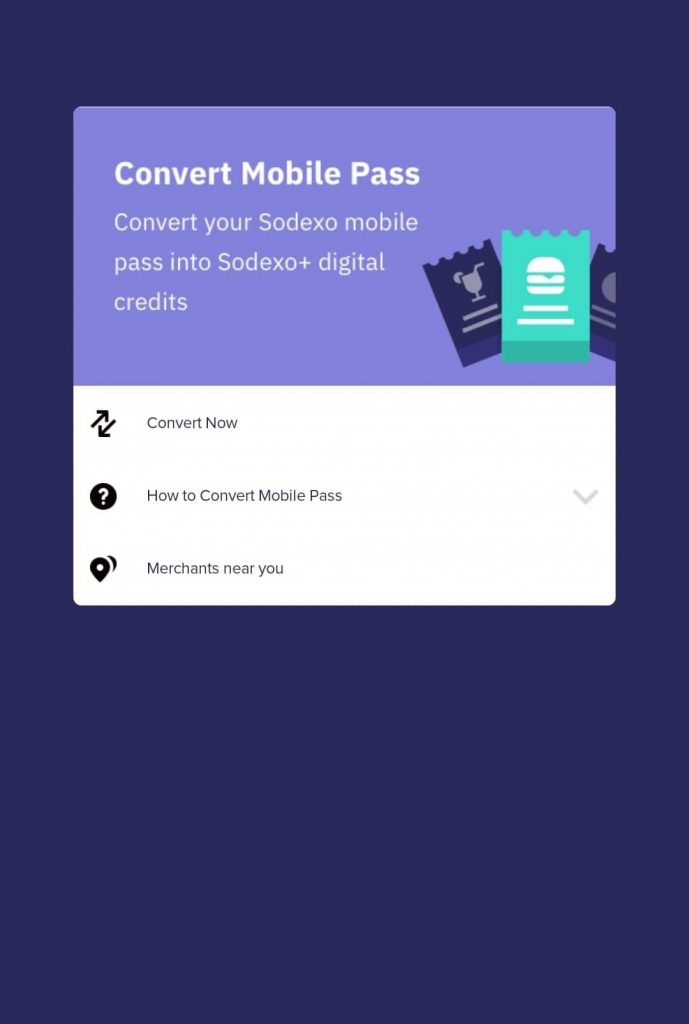 What Does the App look like?
If you are done creating your account and you have Sodexo credits already, here is what it looks like.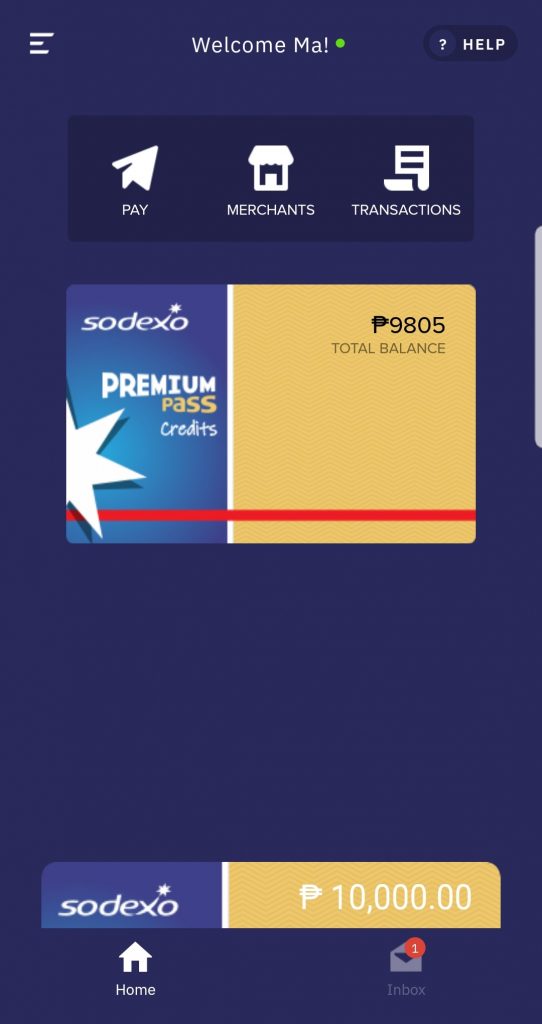 How to Pay via Sodexo App?
Paying via the Sodexo App is very easy. Here are the steps to guide you:
1. Choose between the GC code or the QR Code. 
Ask the merchant first if what they prefer. GC Code will create a Gift Check Code, while the QR code is a unique code assigned to the merchant.

Pay Through GC Code
2. Click GC Code, then indicate the exact amount to be paid. Click "GENERATE CODE"
Make sure that the amount is exact because the merchant can't give you a change.
3. Show the code to the merchant.
Within 5 minutes, your merchant should scan or type in the code in their system.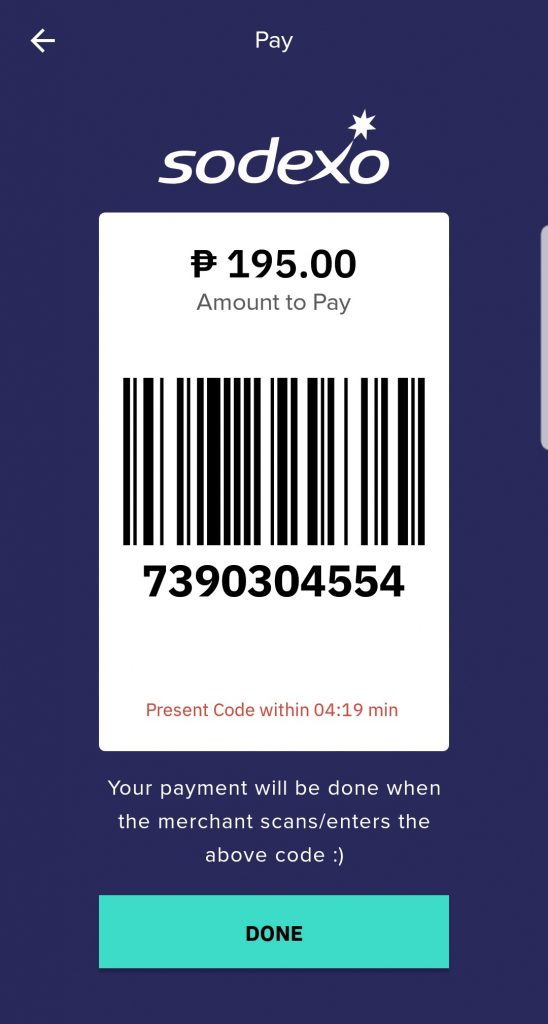 Once the transaction is confirmed, you will receive an email and a notification in your phone.

Pay through QR Code
2. Ask for the QR code from the merchant, and scan it here.
Once the payment is successful, a notification will also be sent to your email and phone.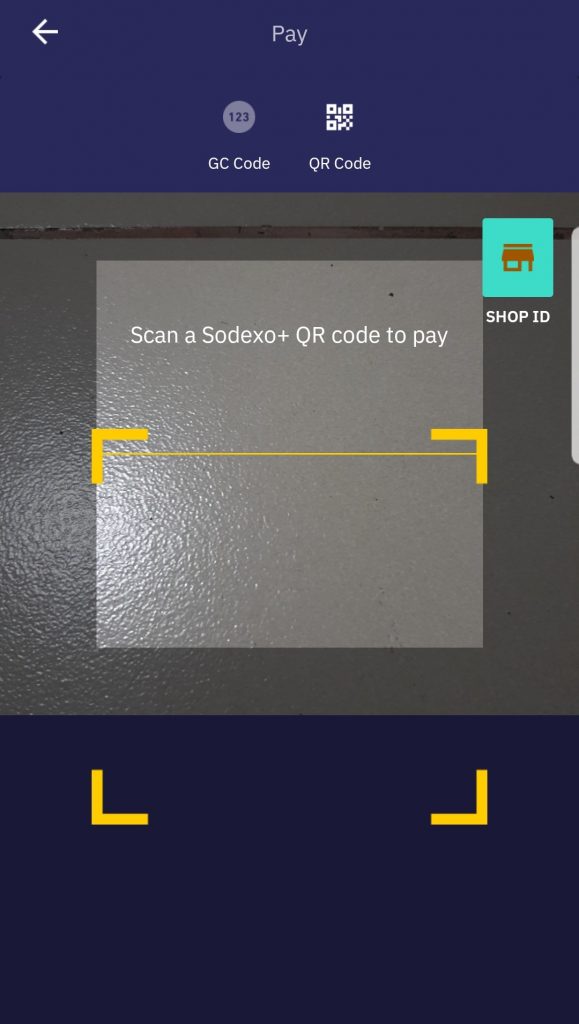 How to Transfer Gift Certificates in Sodexo App?
Your Sodexo balance can be sent to other people too! Here is how:
1. On the homepage, Click the three lines at the upper left of the screen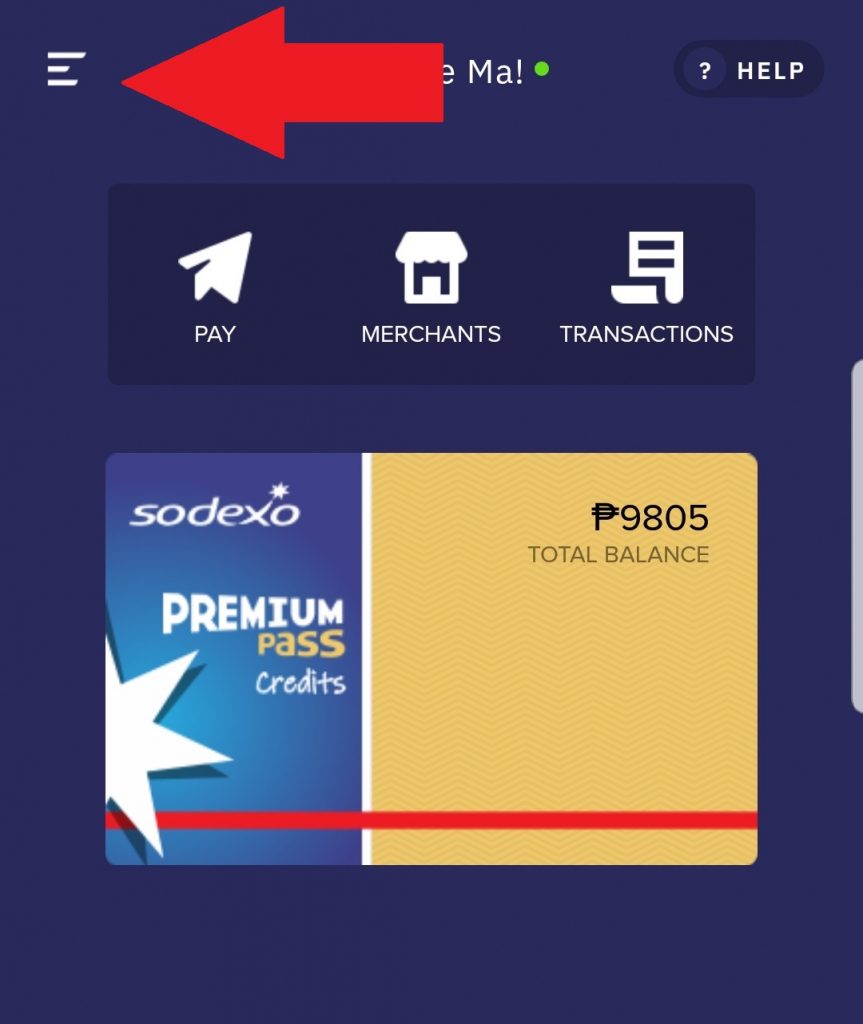 2. Click on "Share GC"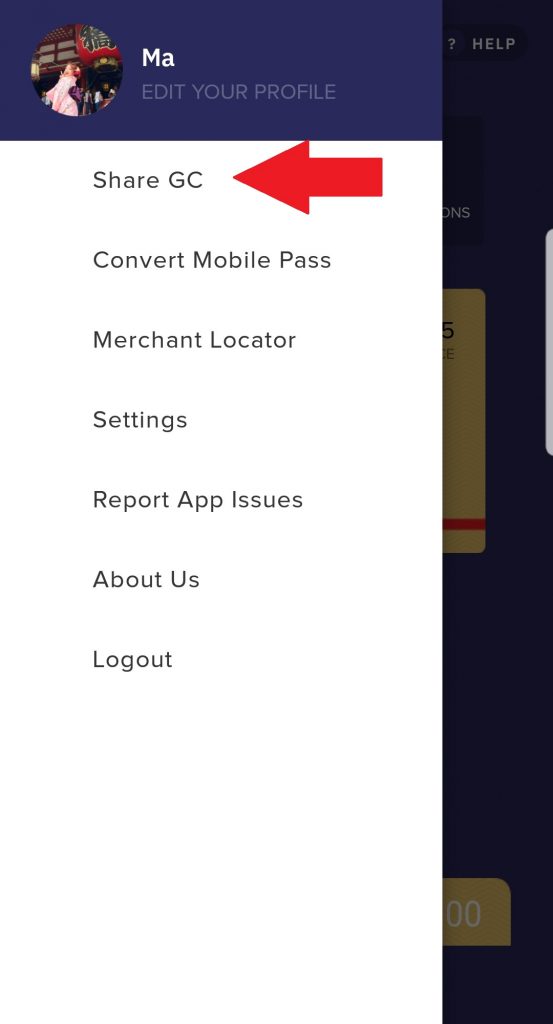 3. Click "SELECT CONTACT"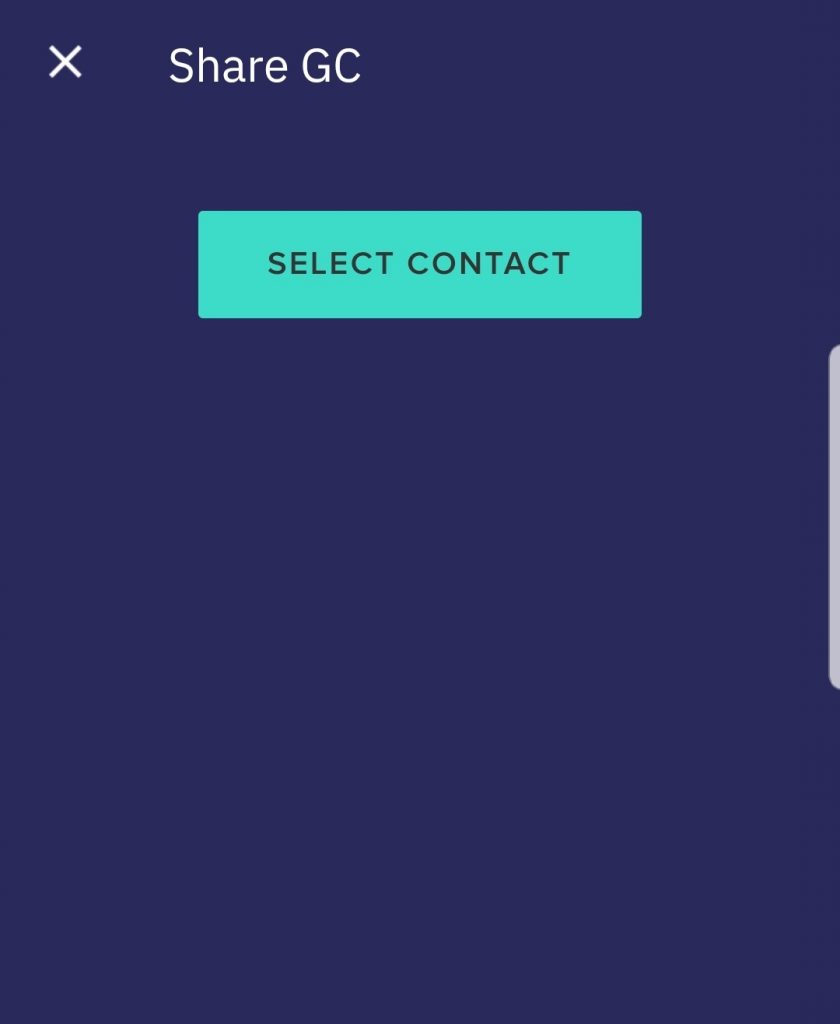 4. Enter the phone number
Just make sure that your contact has an account already.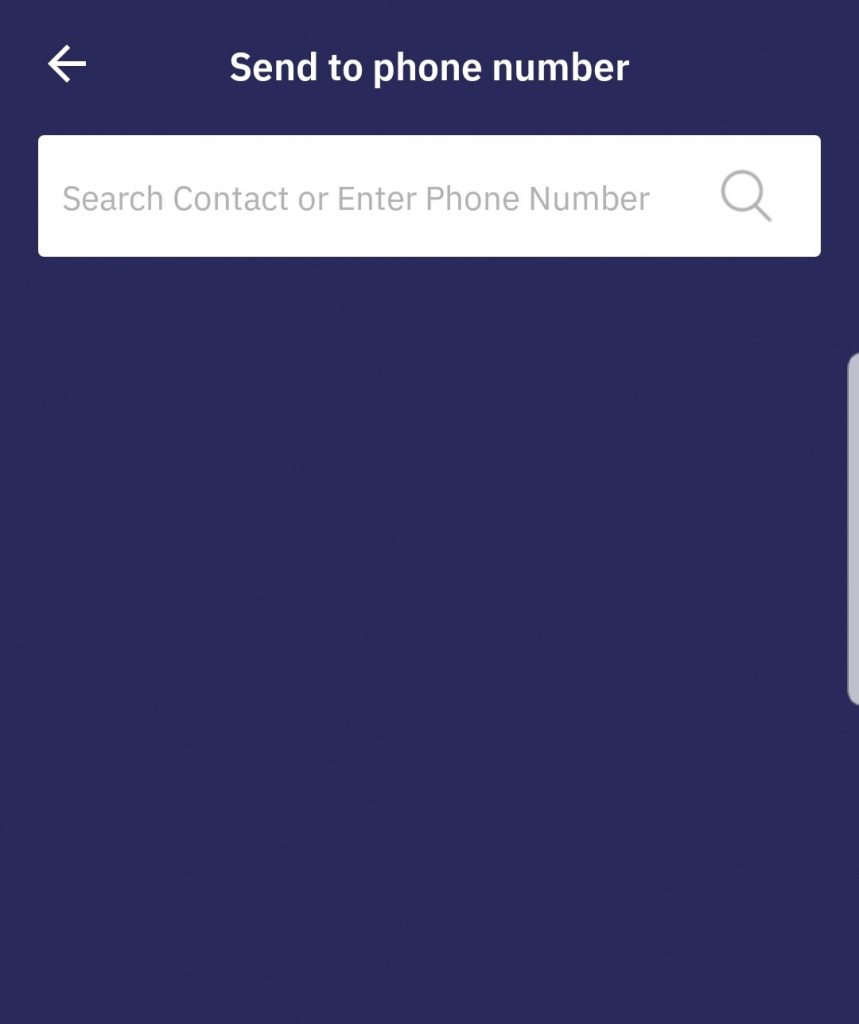 5. Enter the amount, then click "SHARE NOW"
You can also add your contact as a beneficiary if you will be sending him Sodexo credits regularly.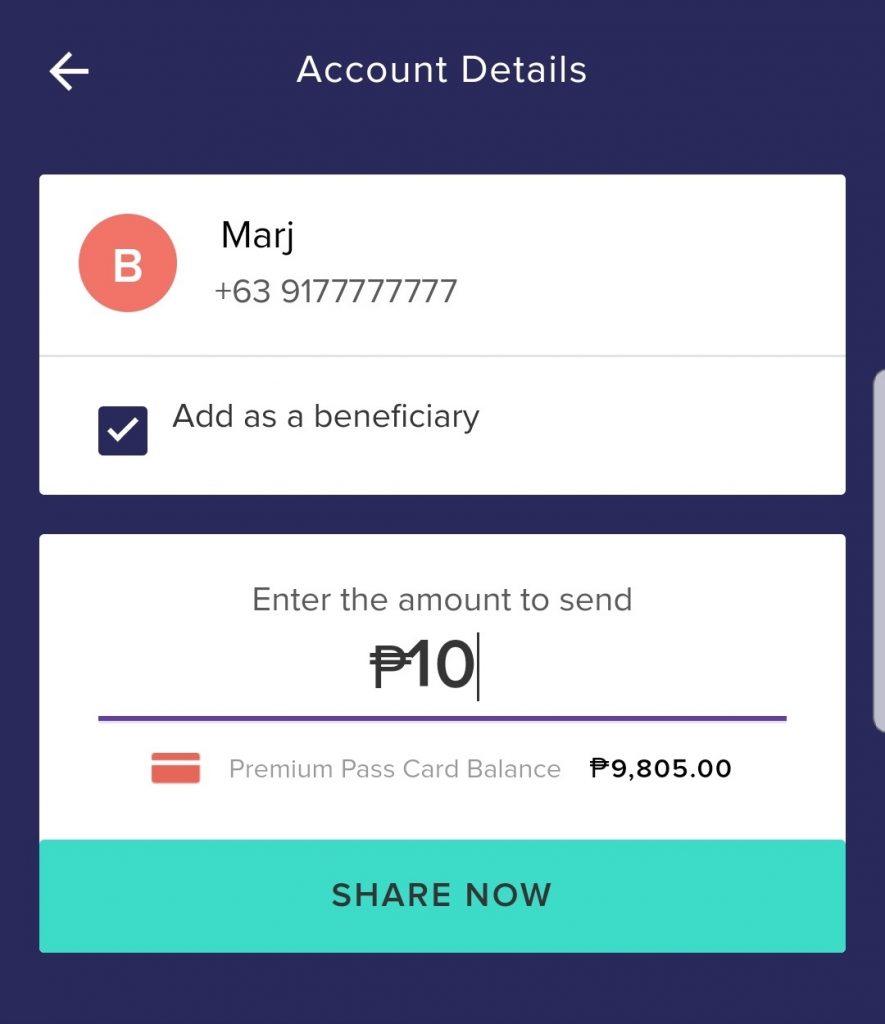 Once the transaction is successful, this screen will show, and a confirmation email will be sent to you.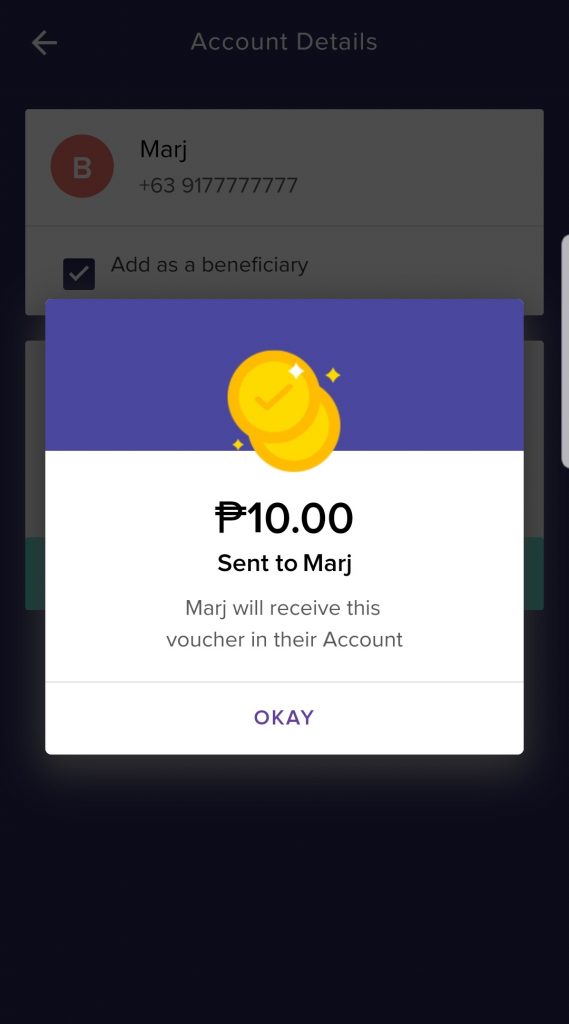 This is what it looks like if you add a person as a beneficiary.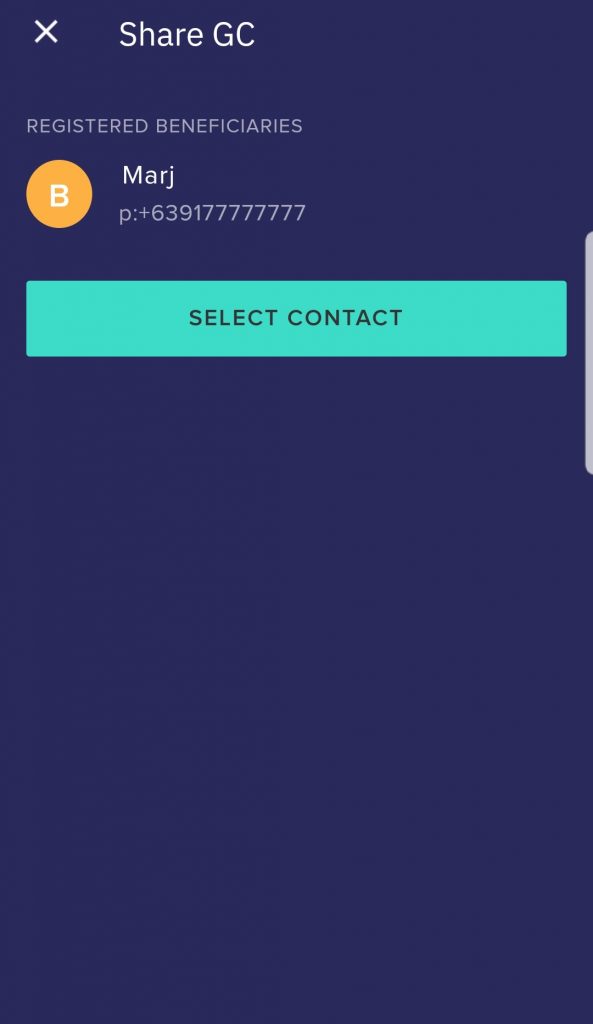 Where can I use my Sodexo Gift Certificates?
You can use the Sodexo Gift Certificates to purchase any service or goods of the hundreds of merchants
1. Just click the "MERCHANTS" icon on the homepage.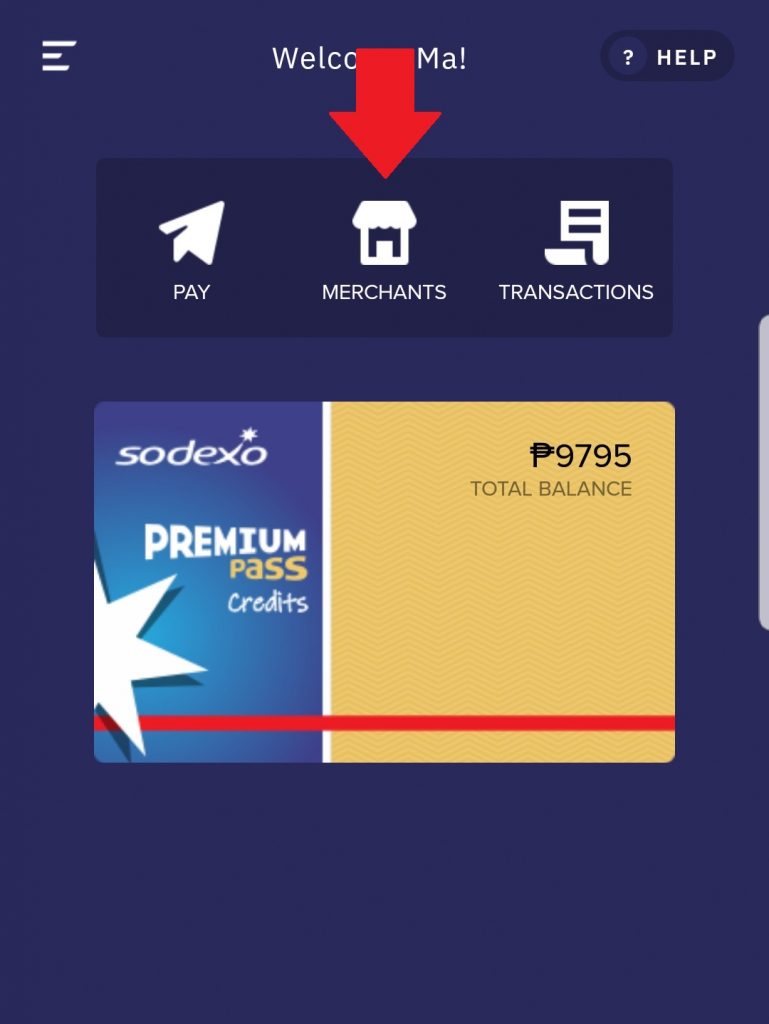 2. Browse through the list, or search for a merchant.
List of Transactions
Just like a bank account, you can also see all of your transactions.
1. Click on the "TRANSACTIONS" icon on the homepage.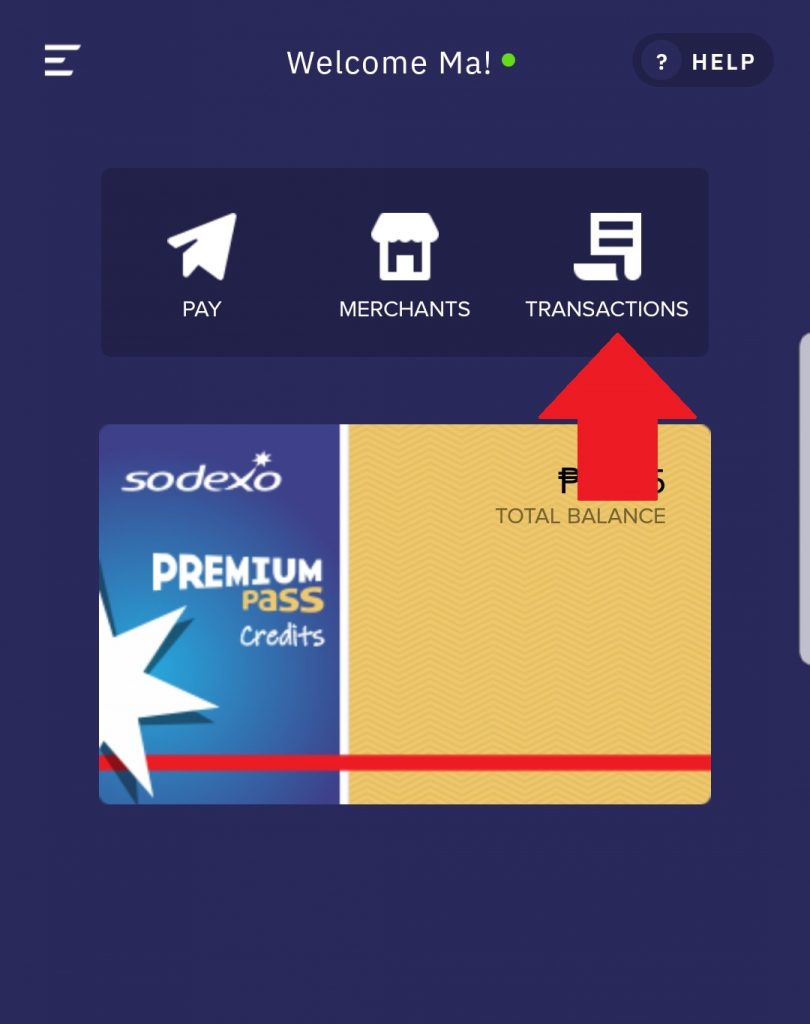 2. See your transactions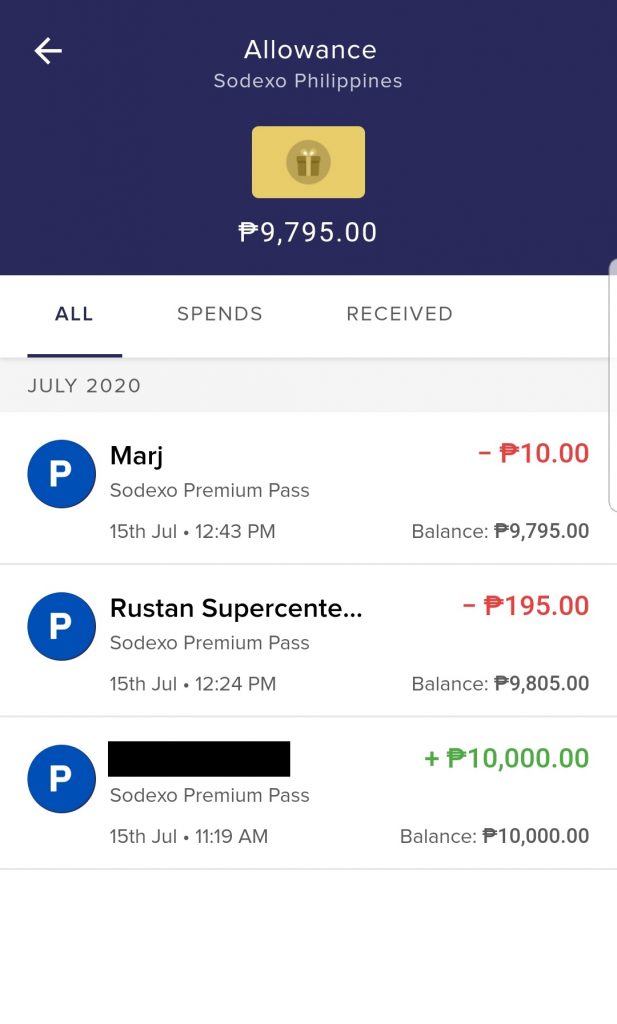 How to Convert Mobile Pass?
If you have the hardcopy or the actual Sodexo Gift Certificate, you may still add it in your app.
1. Click on the "Convert Mobile Pass"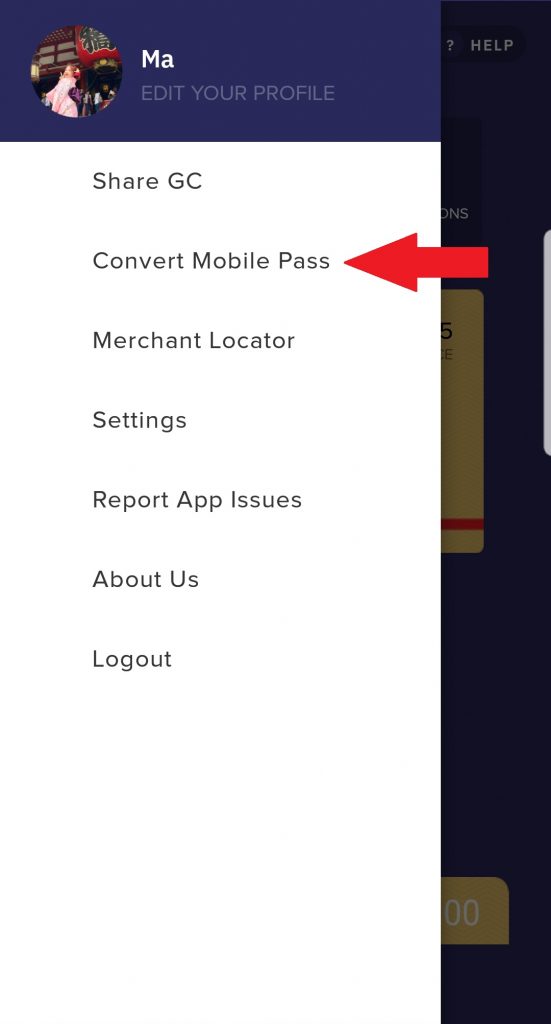 2. Enter the GC code, and click "CONVERT NOW"
Once the conversion is successful, it will be added to your balance.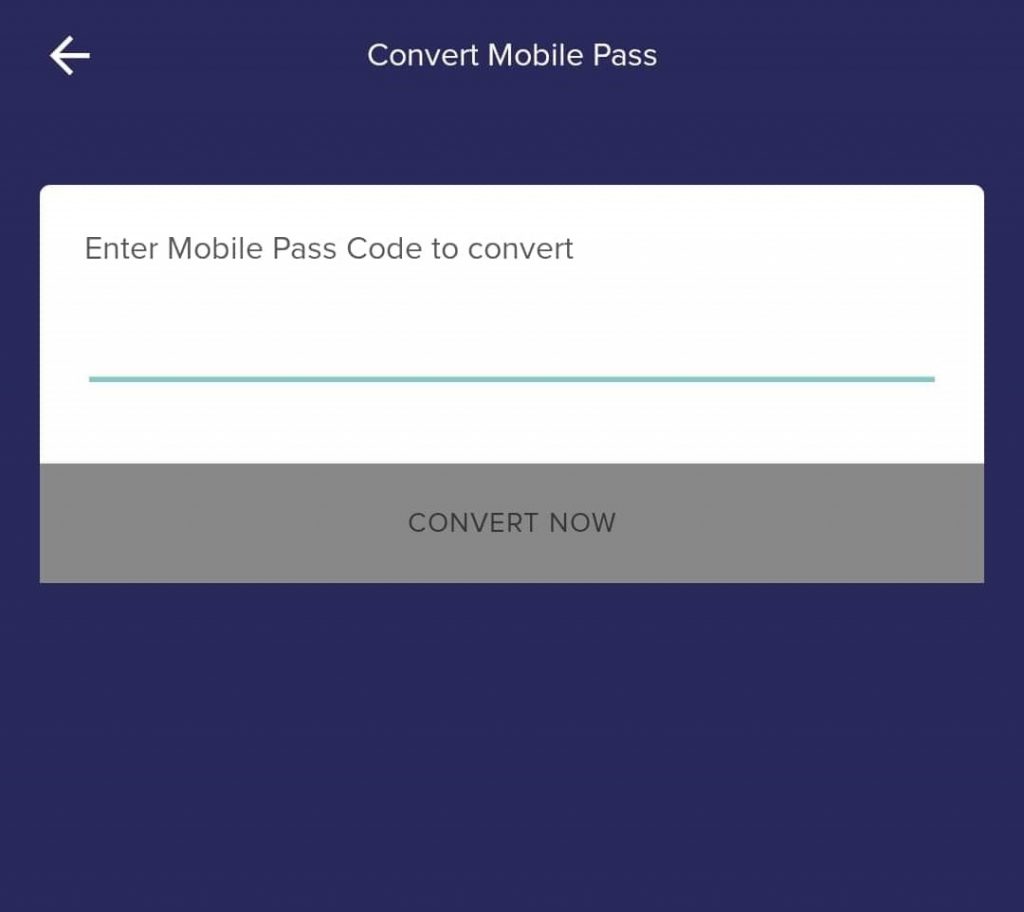 We hope this guide can help any of you who are new in using the app. For any questions or clarifications, please feel free to leave a comment below, or browse through the Sodexo Website.
More tips at: https://happyandbusytravels.com/category/tips/