Hello Cafe Tagaytay
What do you say when you first meet a person? Hello! There is a new cool cafe in Tagaytay, say hi to Hello Cafe. They may be new, but they already serve many drinks and dishes.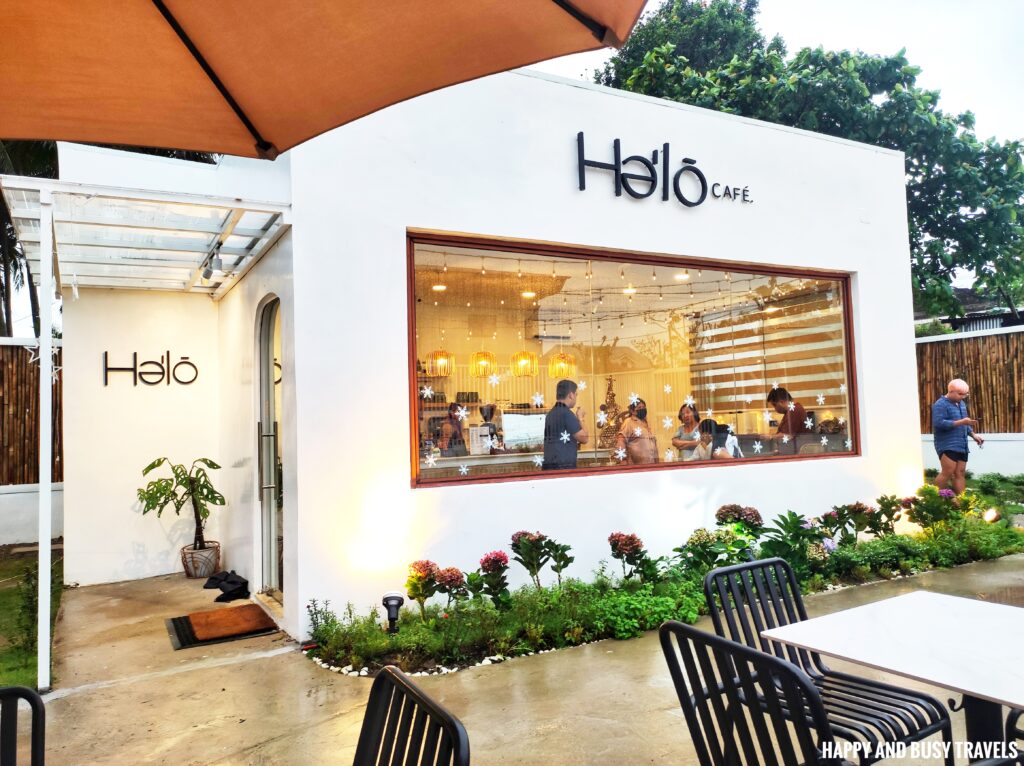 Together with the South Bloggers, we visited the cafe because it is new in Tagaytay, and we also had our Thanks Giving Party here.
Important Information
Facebook: Hello Cafe
Operating Hours: 9 AM – 9 PM
Payment Options: Cash, Credit Card, GCash
Dining Options: Dine In, Take out, and Delivery
Address: Lot 2F-8, Polivel Subdivision Maitim Second East, Tagaytay, Cavite
Google Maps Link: https://goo.gl/maps/
Here is a quick Tiktok video about our experience, so you can watch before reading through:
Inside Hello Cafe Tagaytay
After we parked, we went inside and saw the spacious garden with an al fresco dining area.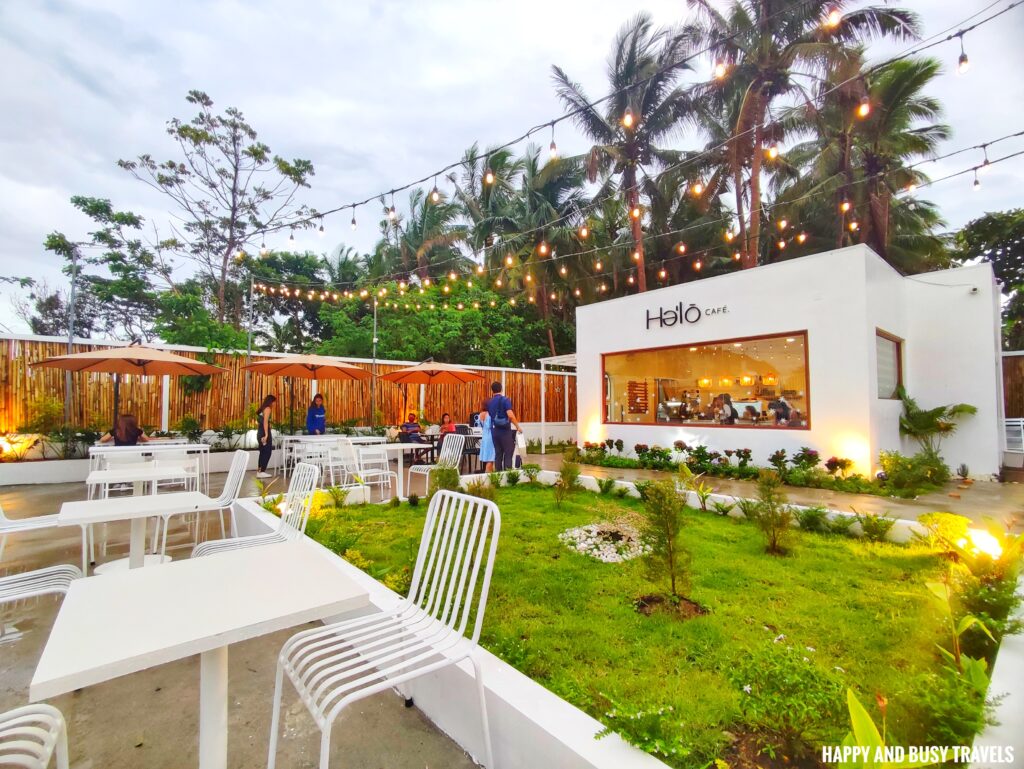 It was raining during our visit, so we opted to dine inside the air-conditioned area.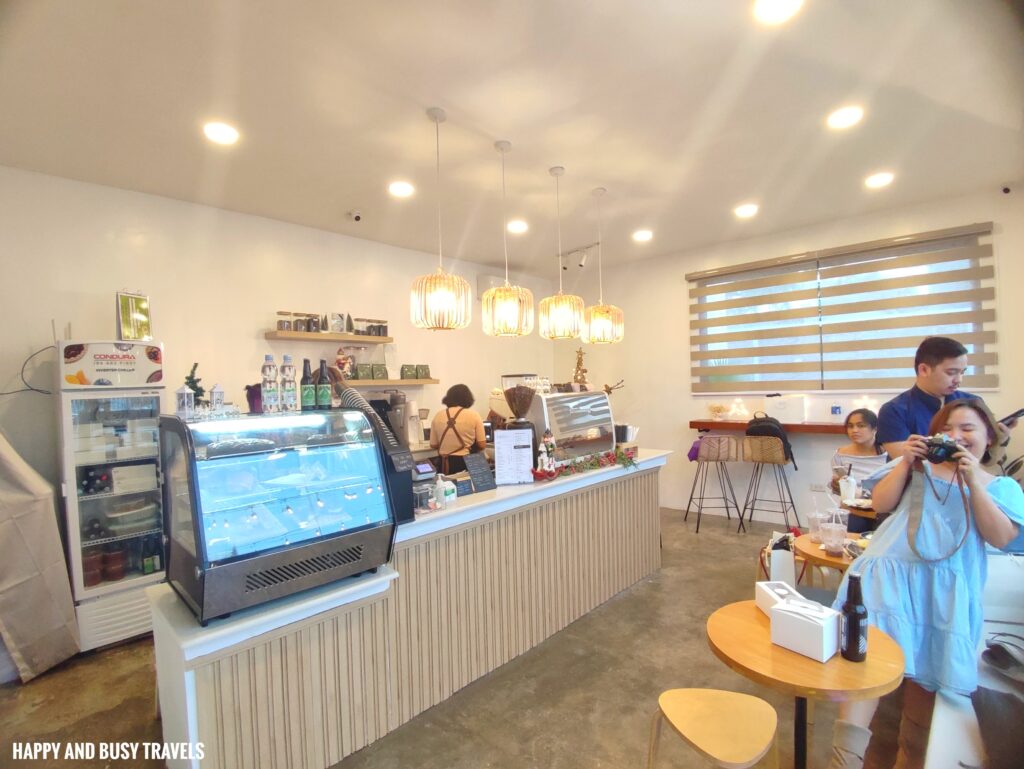 The whole cafe has a minimalist design which is cool to the eyes.
Dishes of Hello Cafe
They have various dishes, from breakfasts to all-time favorites.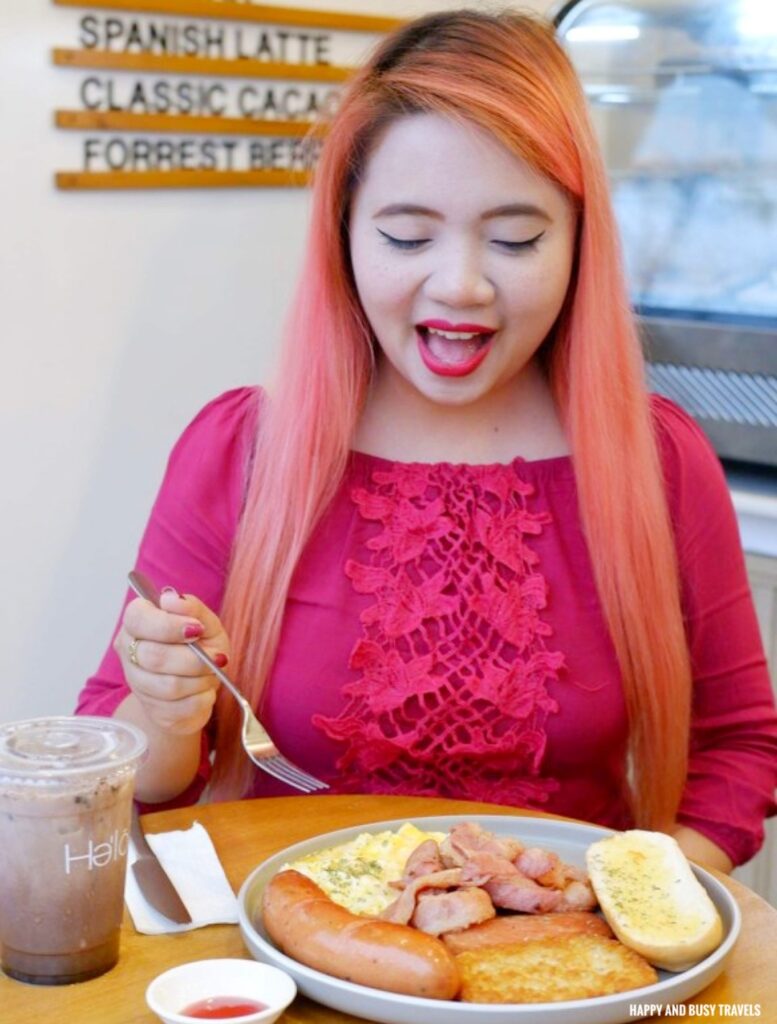 Hello Big Breakfast
This one is from the All-Day breakfast menu, and this is composed of Hungarian Sausage, Bacon, Luncheon Met, Toasted Bread, Hashbrown, and Scrambled eggs.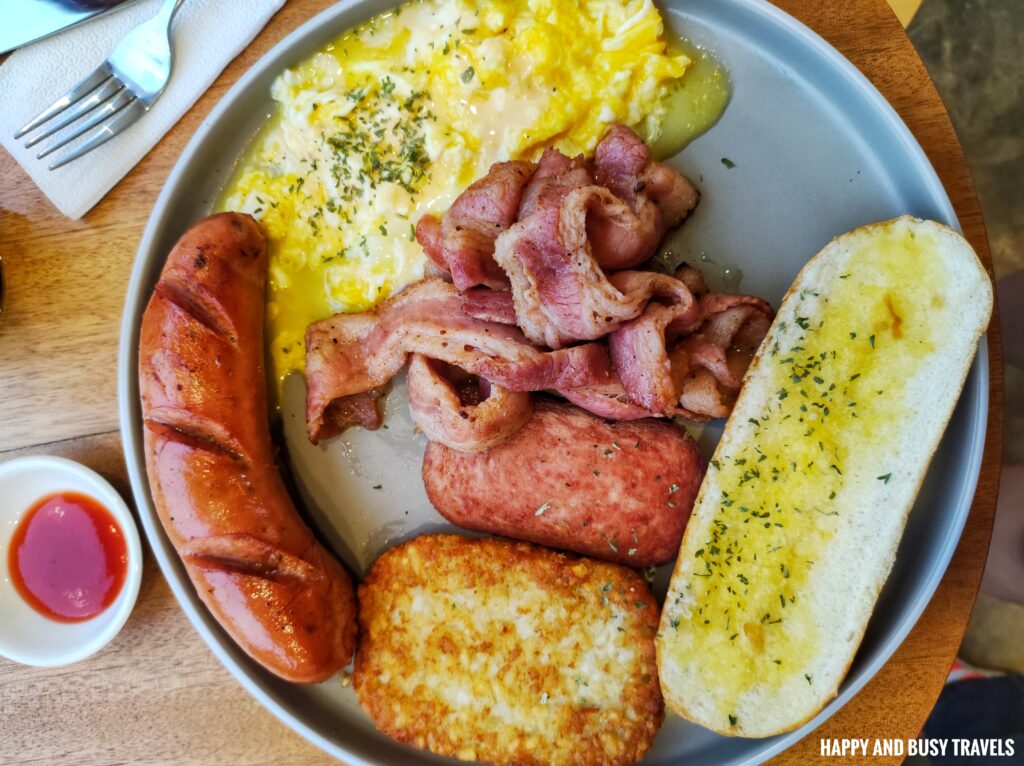 If you crave breakfast at night time, do not worry 'cause you can order one meal here.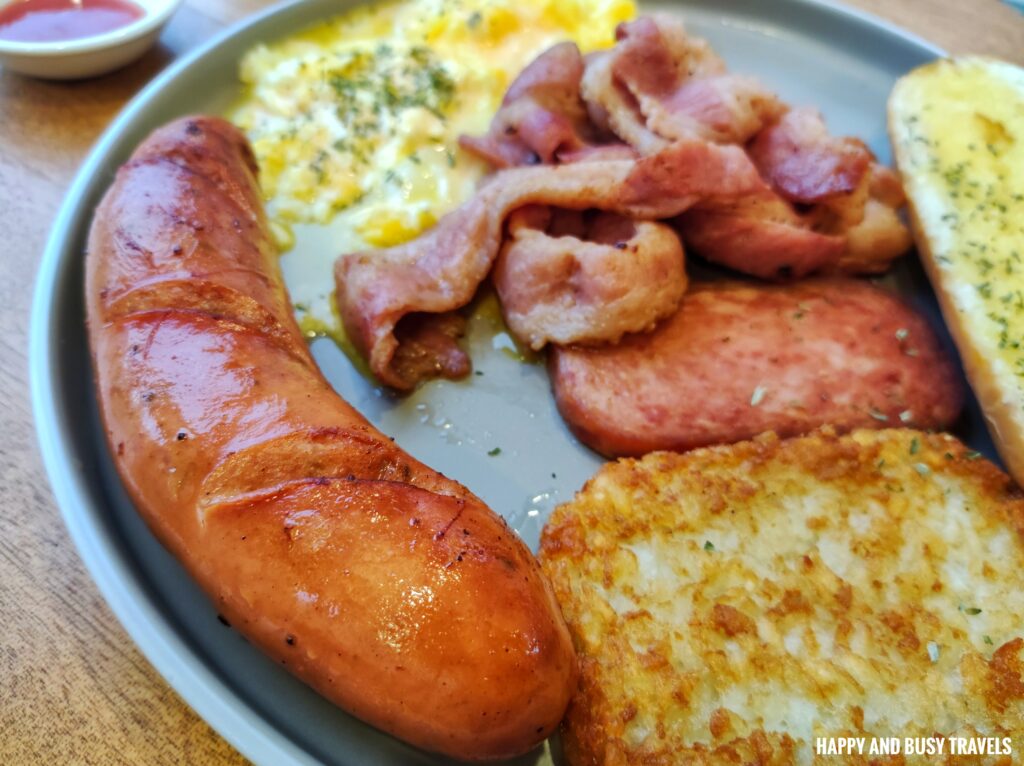 Cheeseburger
If you are craving burgers, you have to order this one. Each burger is composed of a thick Beef patty, cheese, Lettuce, and Tomato, and is partnered with French Fries.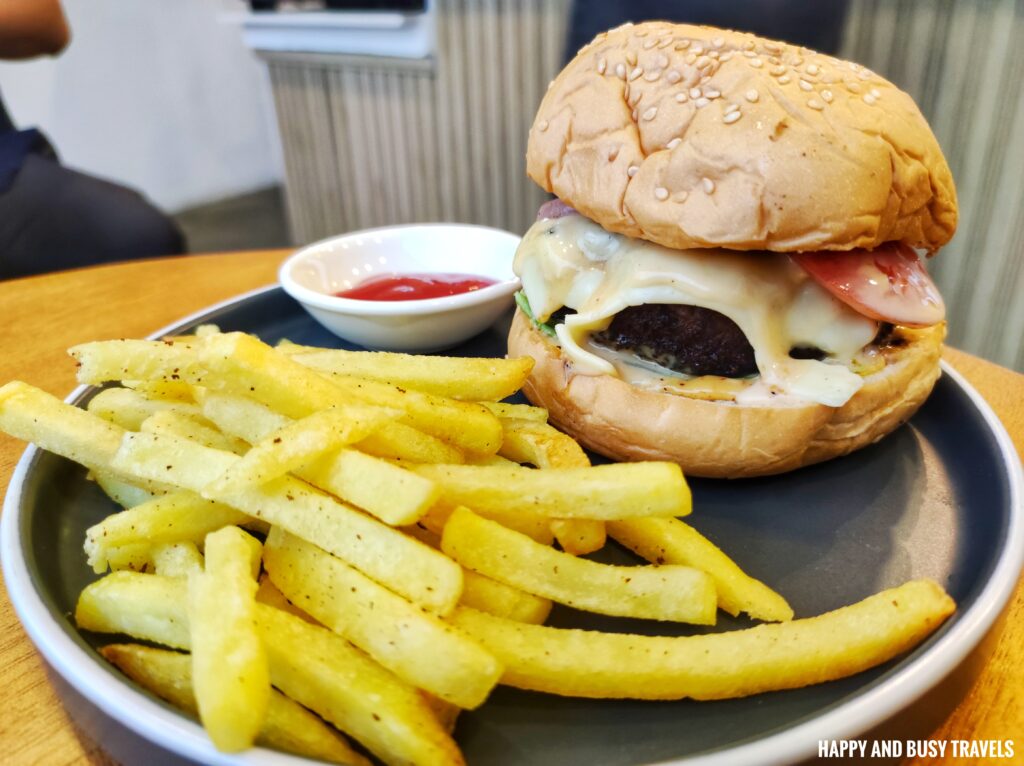 Beef Salpicao
This is one of the bestsellers of the cafe because it tastes so good and makes us want to eat more rice.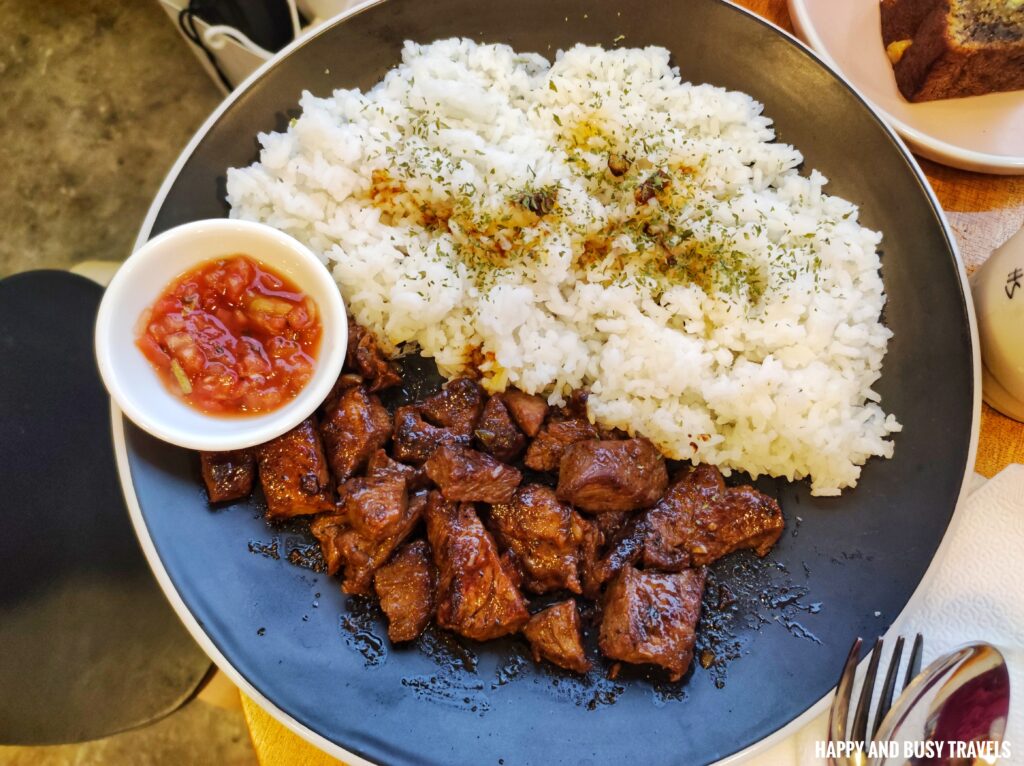 Just look at these tasty and tender Beef bites.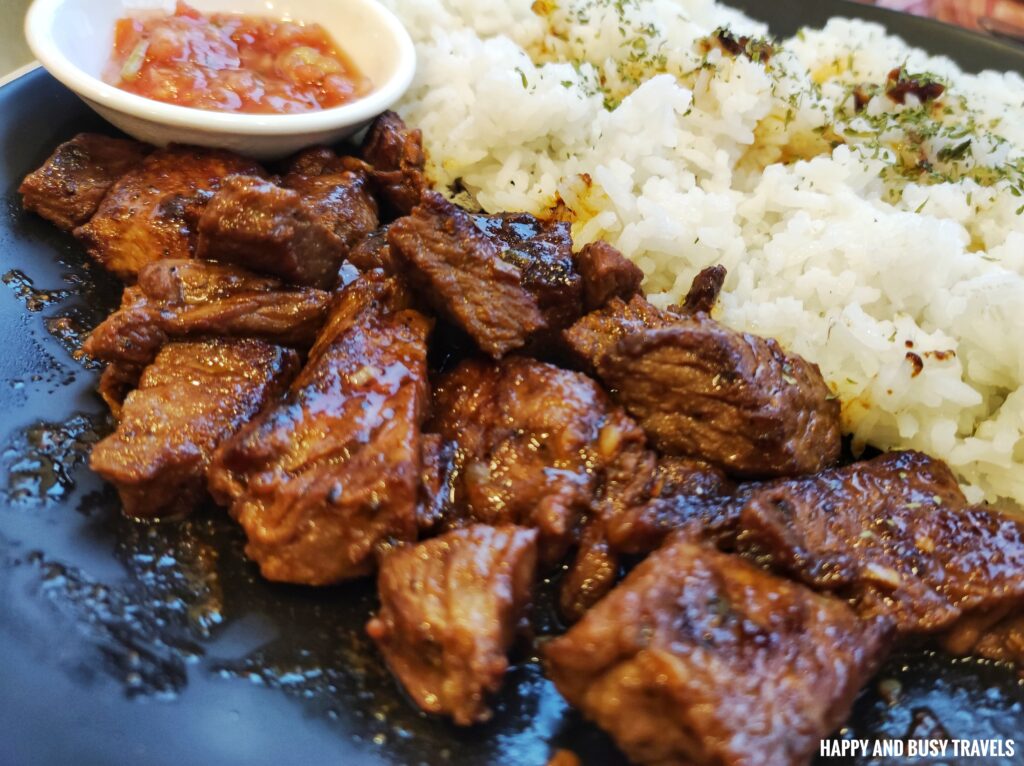 Lasagna
Each serving has a large slice of the juicy, creamy, and cheesy Lasagna.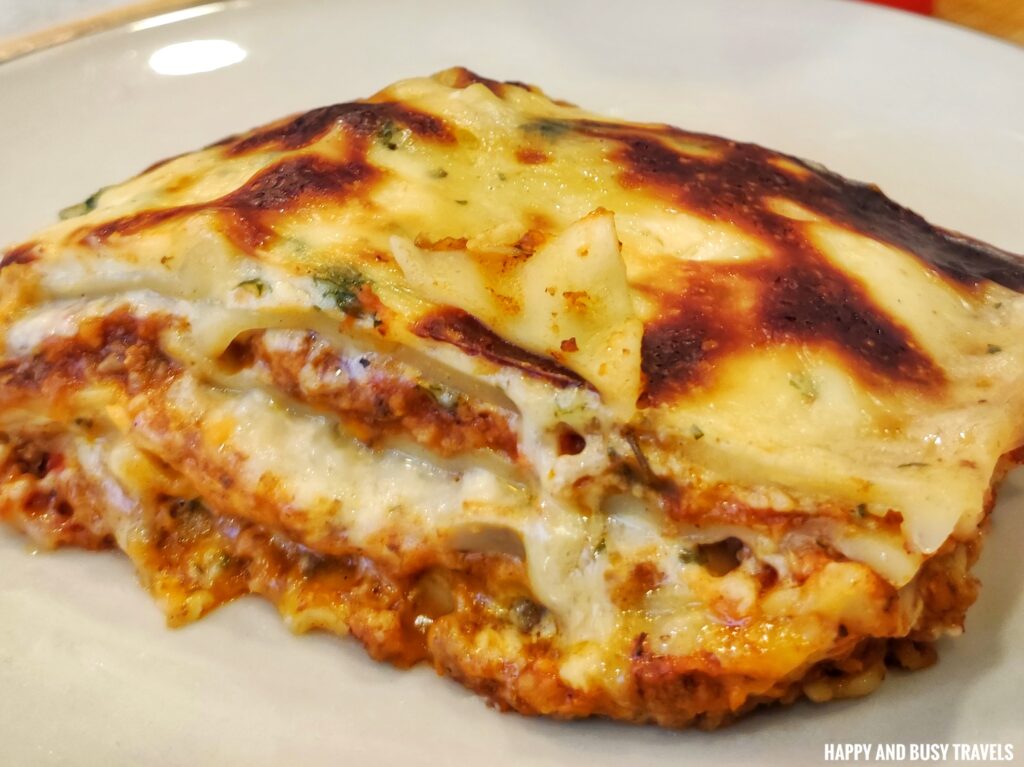 When my order of Lasagna is served, I immediately took a bite because it looks so delicious! I was right! It is delicious.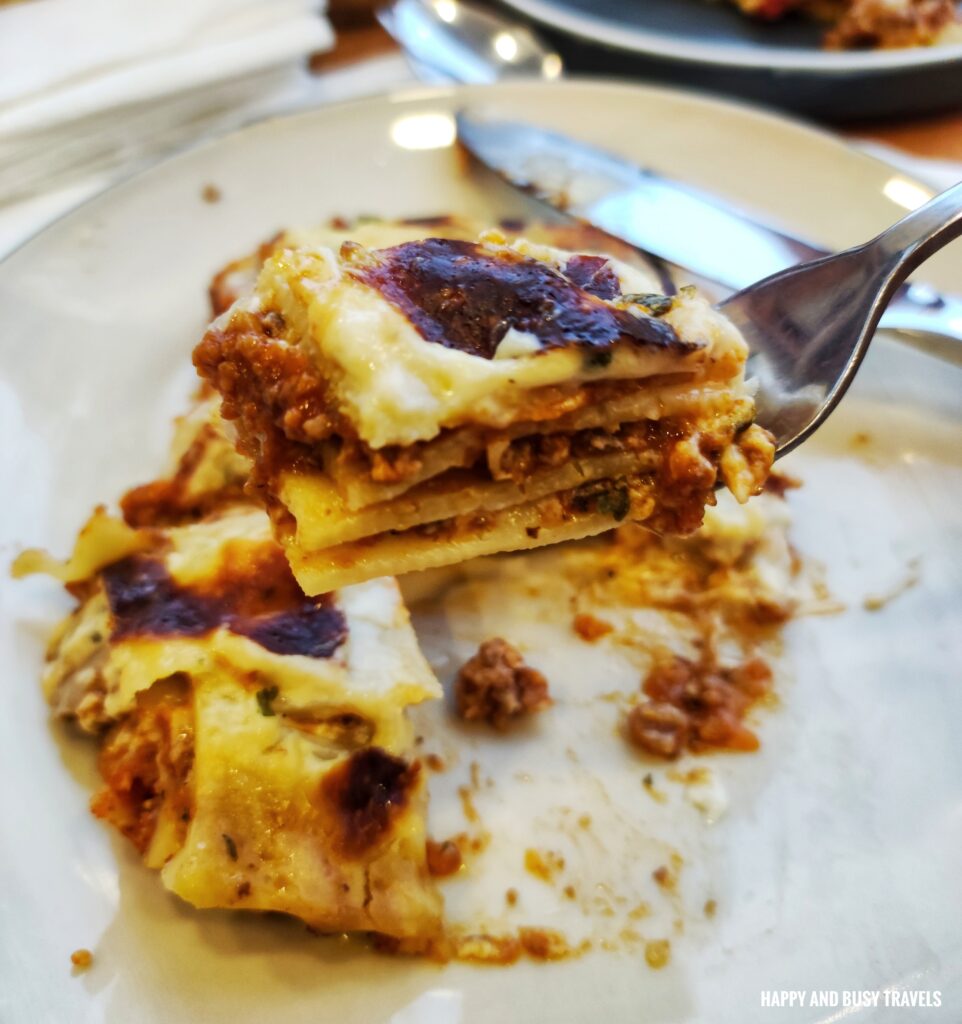 Drinks of Hello Cafe Tagaytay
Of course, the cafe serves a lot of kinds of drinks perfect for coffee lovers and non-coffee drinkers. Each drink is already delicious on their own, but you can customize too and ask to add or remove some products.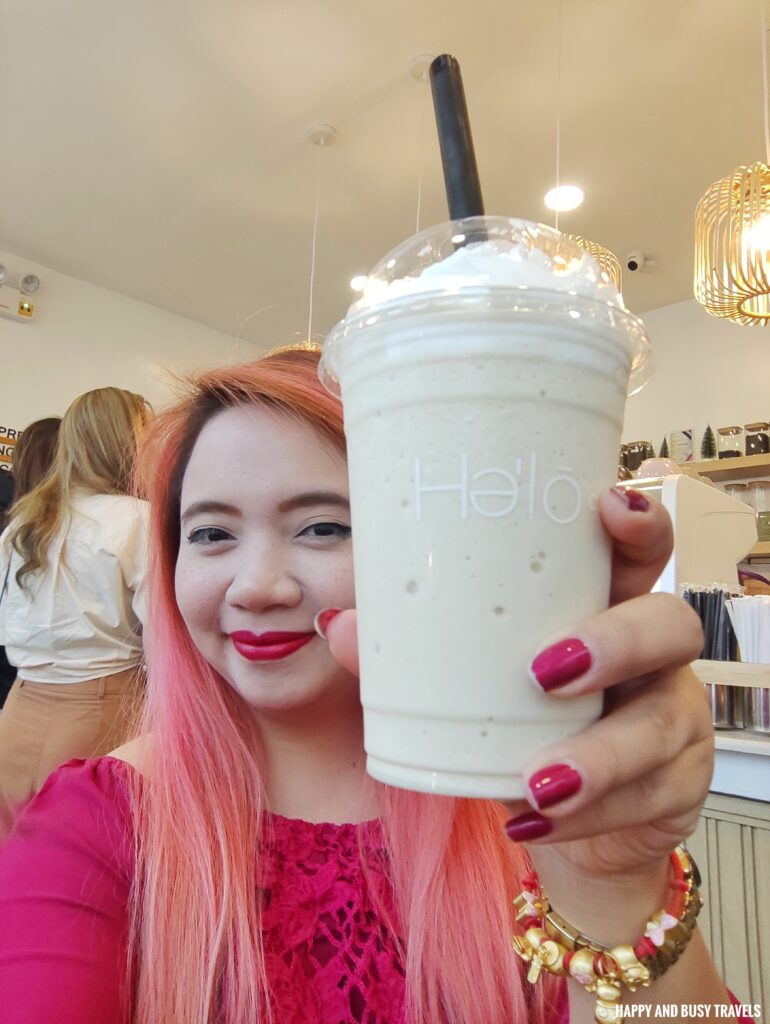 Hazelnut Espresso
I love Hazelnut chocolate, so I ordered this iced Hazelnut Espresso. It tastes so good, it's like drinking mocha and Nutella together. Actually, I asked for a lower coffee lever for my drink, so they abide.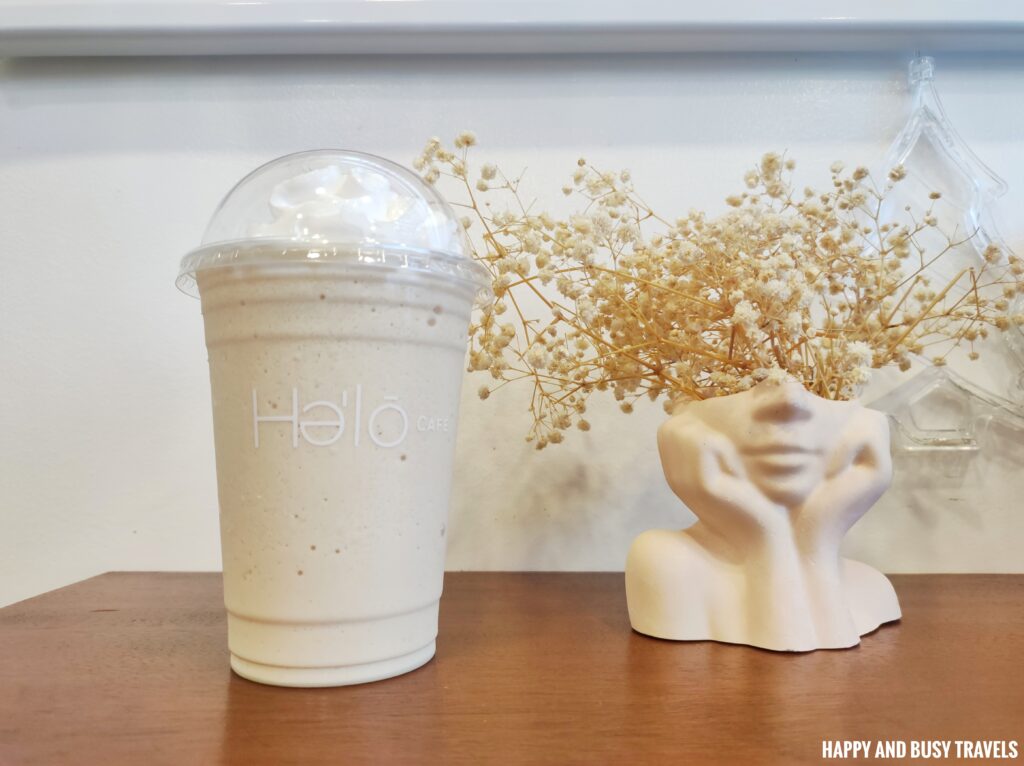 Hello Chocolate
If you are a chocolate lover, you will surely love this Chocolate drink. You can order this hot too.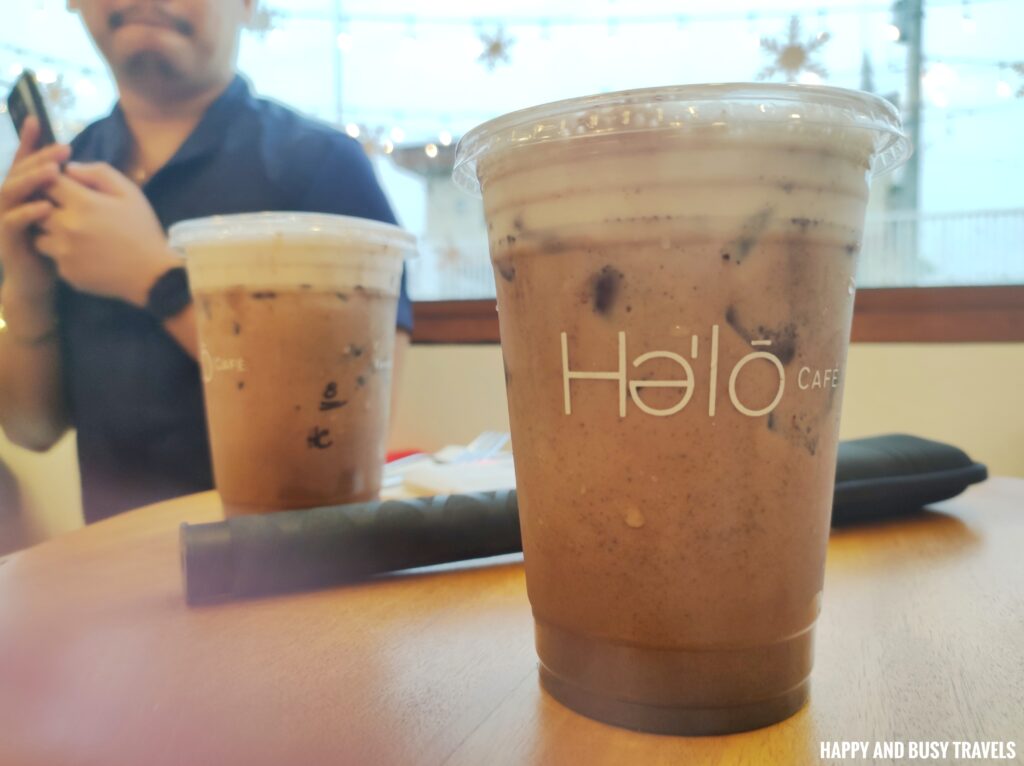 Pink Latte
I love colors, especially pink! So, when I saw that there is a Pink Latte on the menu, I immediately ordered it. It is served like this, so cute!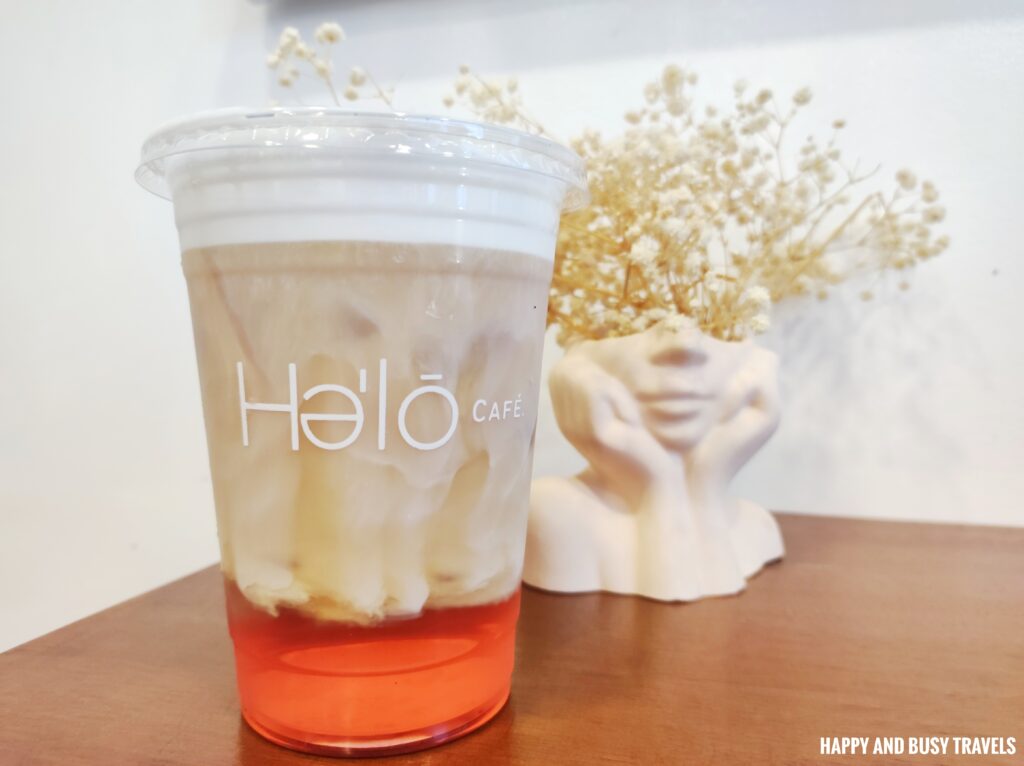 It matches my outfit! Haha. This drink is cool, when served, the liquid ingredients are not yet mixed, so you have to mix it and watch it all come together. This tastes like rose and milk together, weirdly delicious.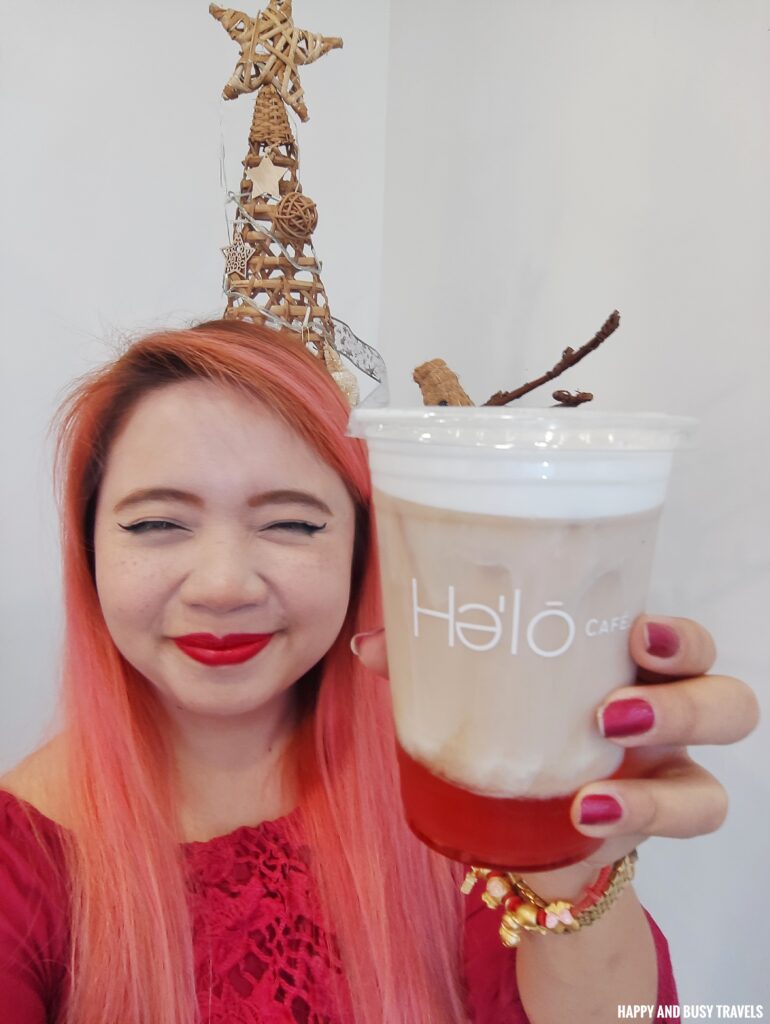 Cakes and Pastries
There are a lot of cakes and pastries offered every day.
Pistachio Sansrival
I love the usual Sansrival, but when I tasted this one, I actually liked this very much. First of all, the buttercream is not too thick. Then, the meringue is still crunchy. So, every bite of the cake brings delight to my mouth.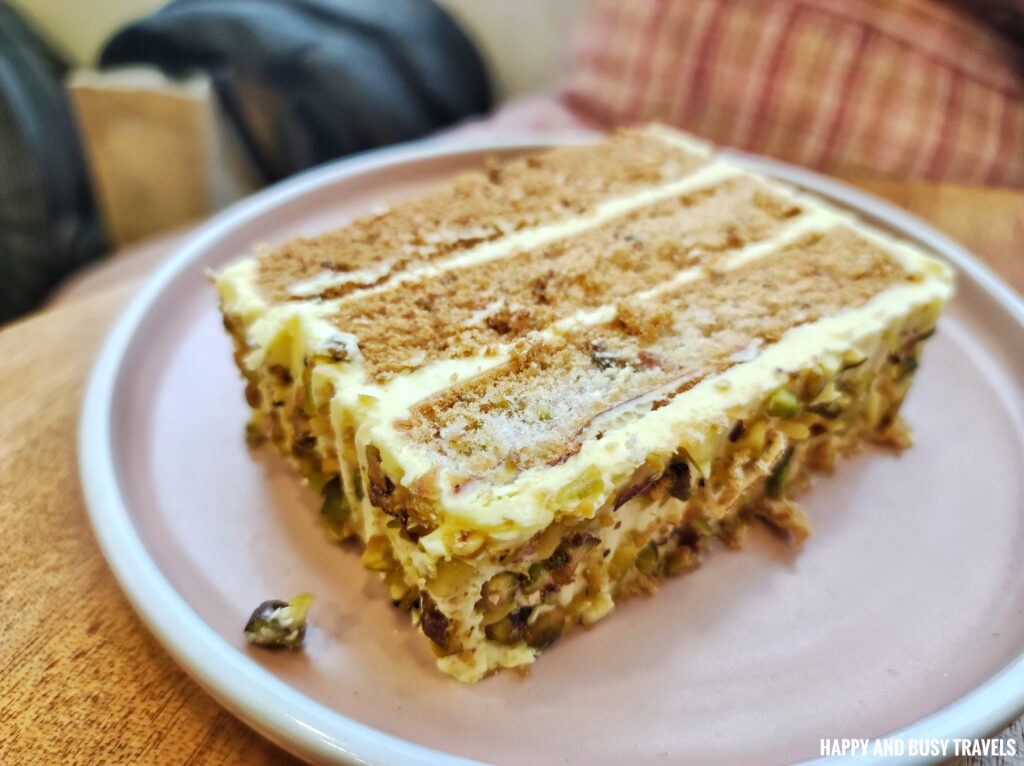 Chocolate Cake
If you are a Chocolate lover again, you will surely love this moist Chocolate Cake. From top to bottom, everything is chocolate flavored.
Takeout from Hello Cafe Tagaytay
We had some pastries for takeout, so we can still enjoy their goodies at home.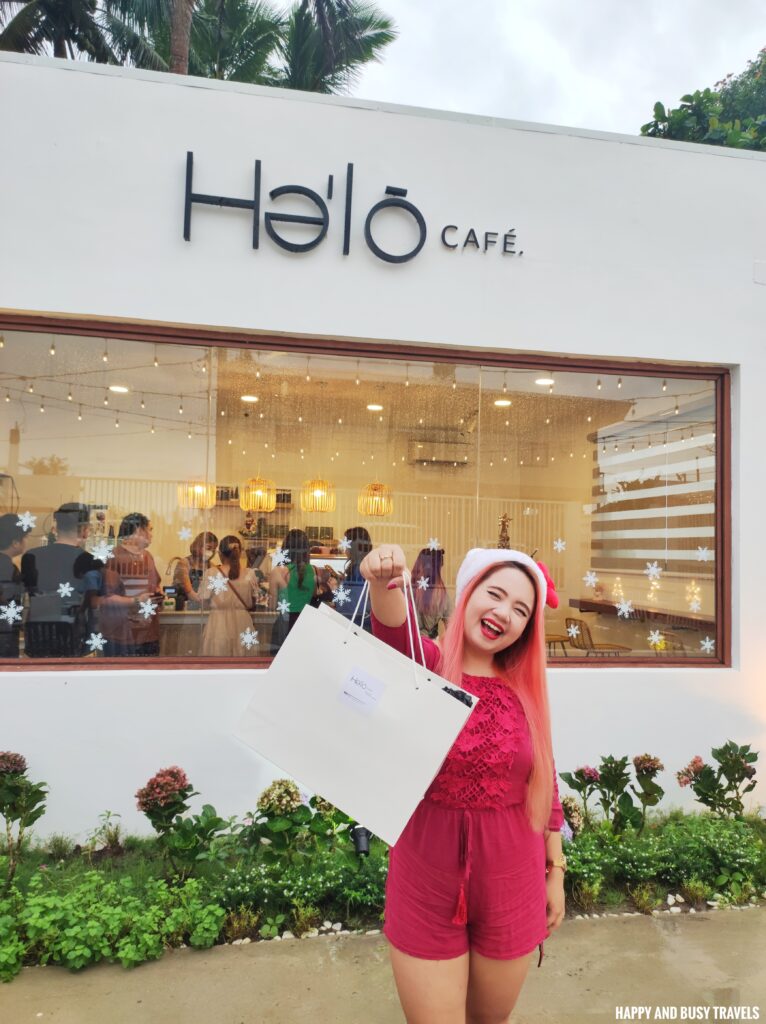 So, if you are looking for gifts for Christmas, you can buy these too. I am sure they will love and appreciate this.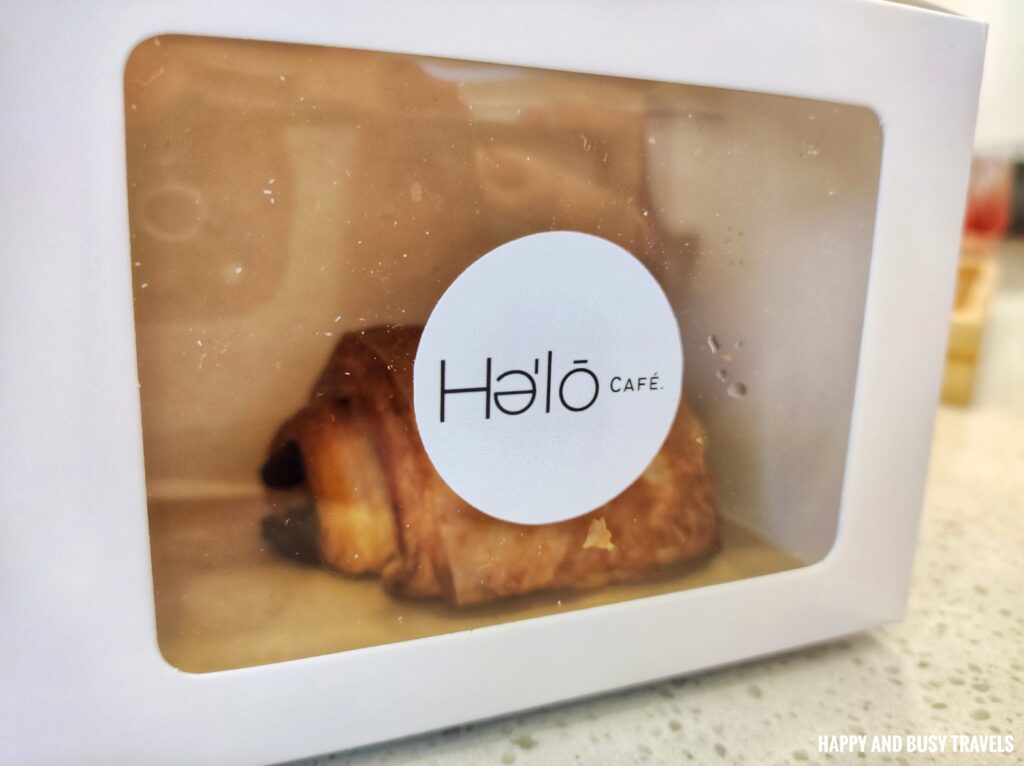 Main Menu of Hello Cafe Tagaytay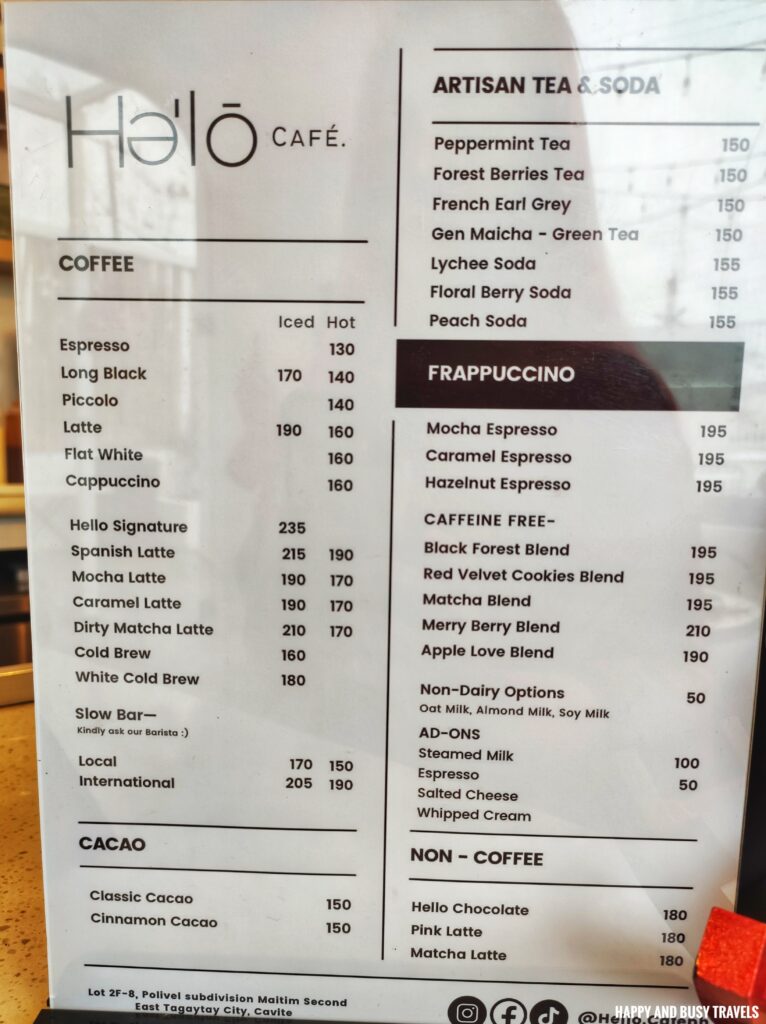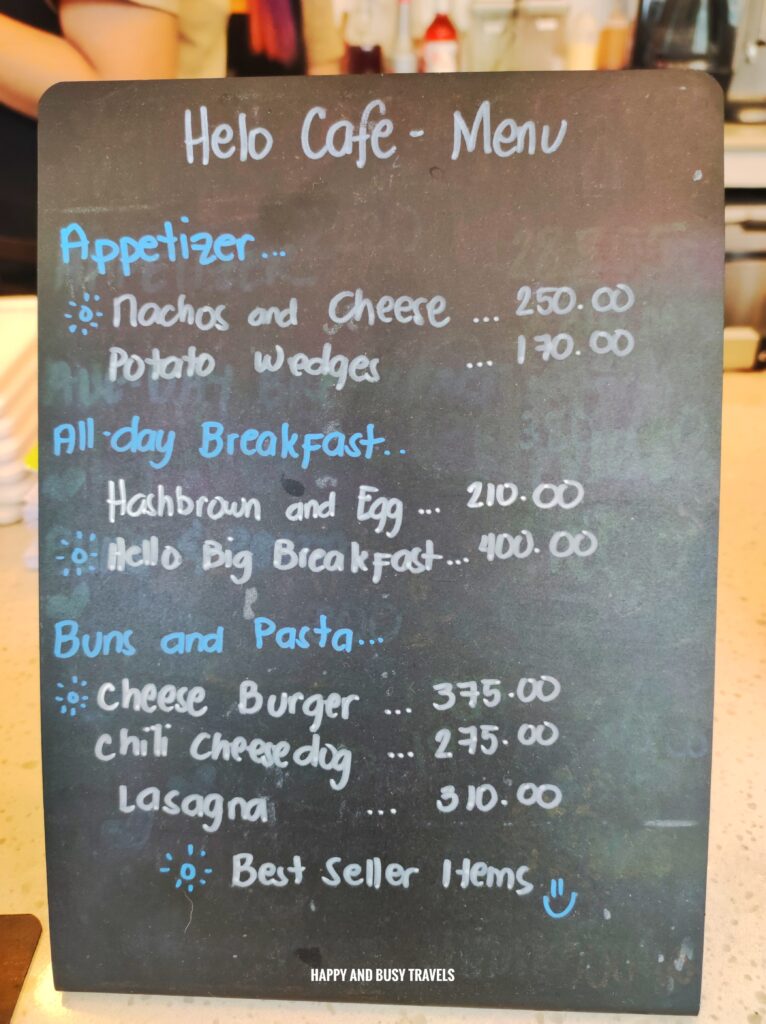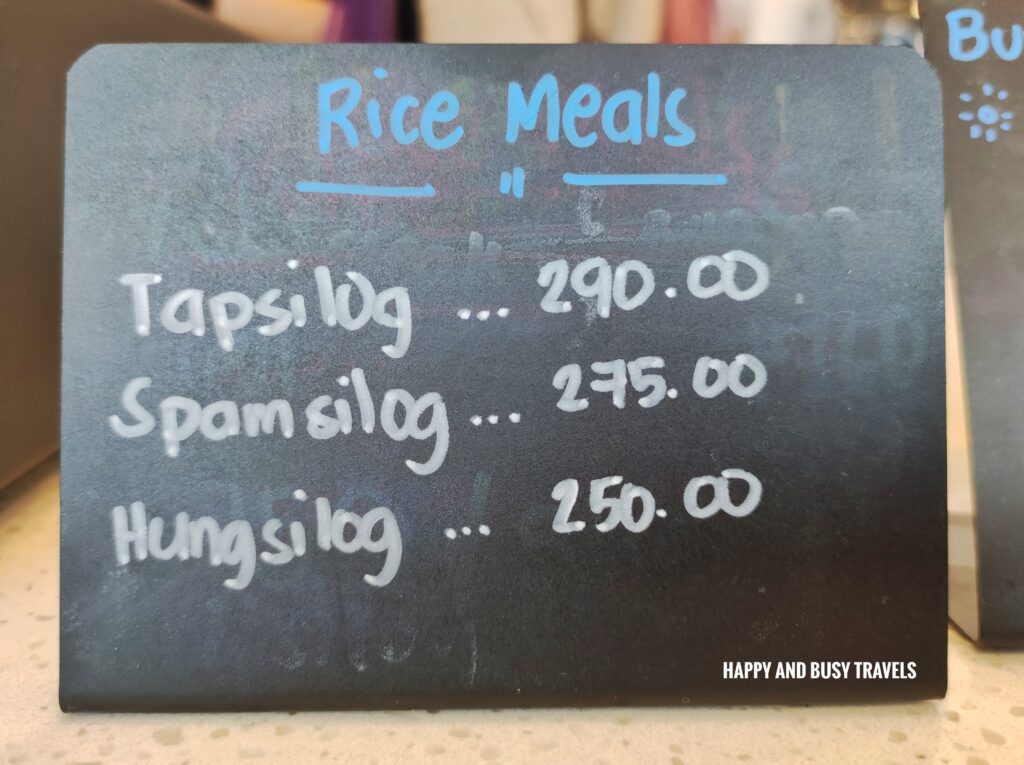 We would like to thank the owners of the cafe for accommodating us during our thanksgiving party.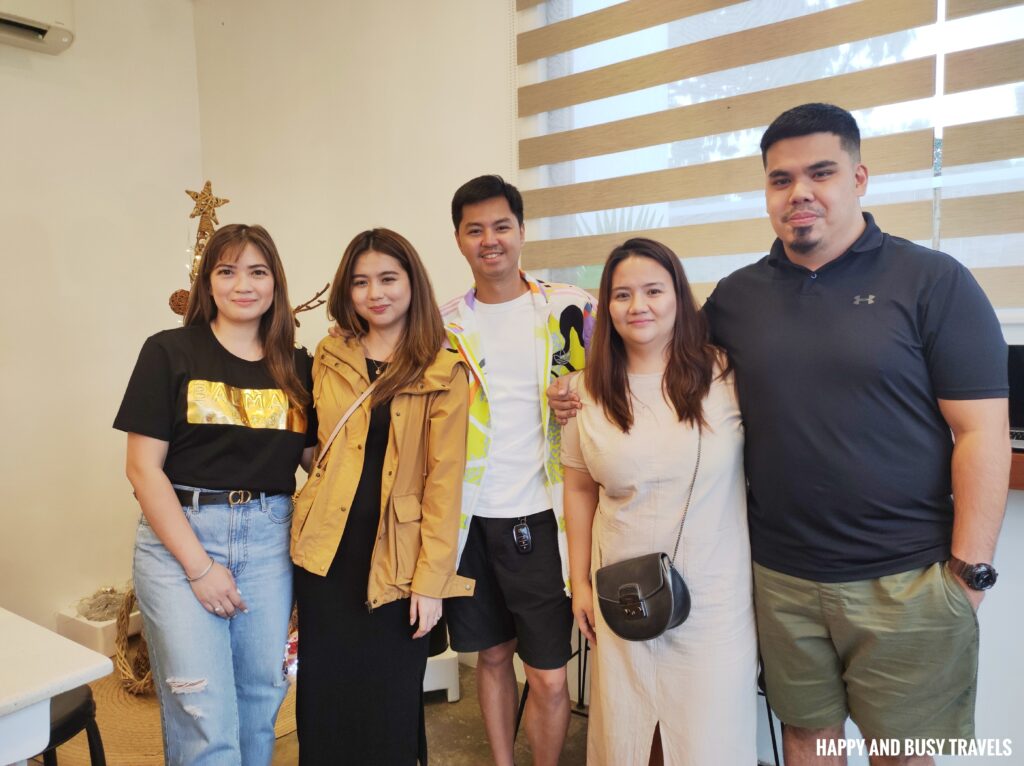 Happy and Busy's Smileys for Hello Cafe Tagaytay
Overall, my friends and I had a great thanksgiving party here. The food and drinks are all delicious and made us wish for more.
Food
Location
Ambiance
Value for money
Service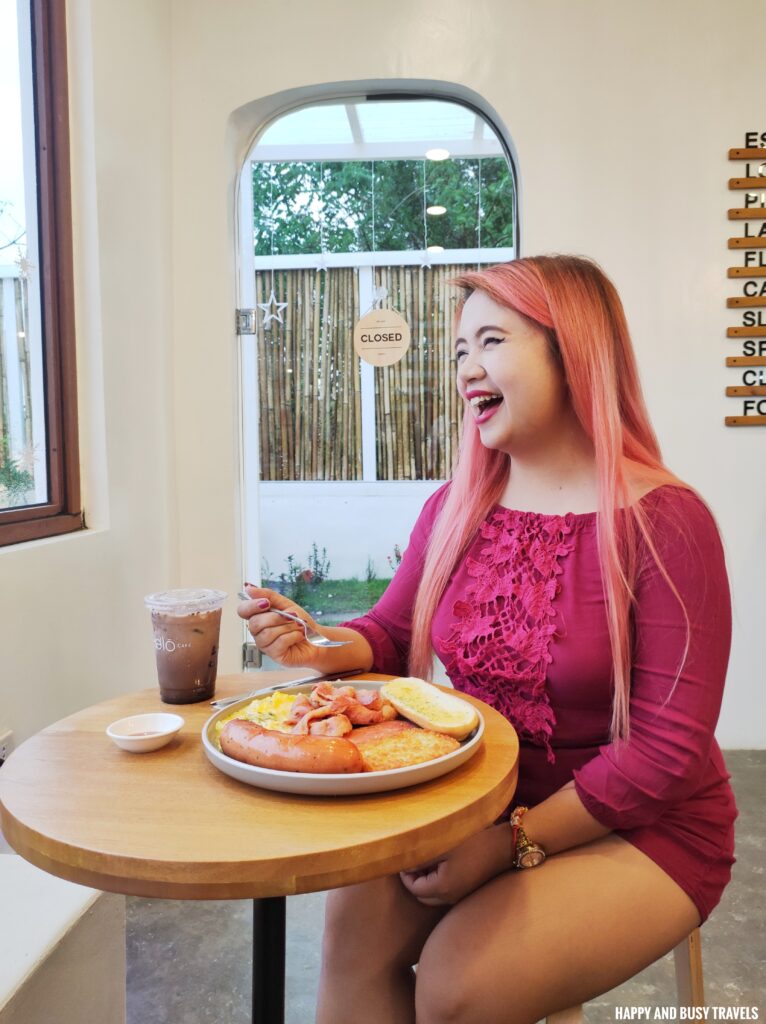 More exciting food and drinks reviews are at https://happyandbusytravels.com/category/food-and-drinks/ so do not forget to check it out!
Like! Follow! Subscribe! to our social media accounts: