House of Dakay was turned into a tourist spot to show how does the usual Ivatan house looks like. So, we went inside the house to see it.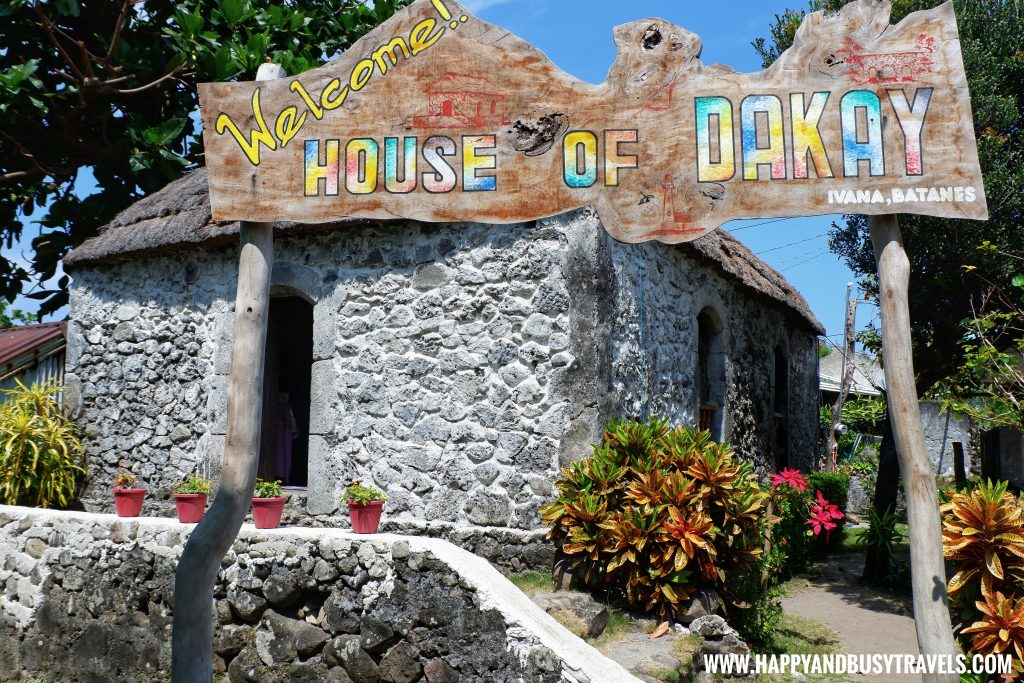 Batanes Travel Guide and 5-day Itinerary at: https://happyandbusytravels.com/batanes-travel-guide-and-itinerary-for-5-days/
How to go here?
Google Maps Link: https://goo.gl/maps/gx4YHG1pmpqm3Ctx7
From the town to the house…
Walk: It will take you at least 3.5 hours. We do not recommend this way.
Vehicle: It will take you at least 30 minutes.
Bicycle: It will take you at least 2 hours.
Please take note that there is not a lot of public vehicles in the island. Locals usually use their motorcycle, bicycle, tricycle, or walk towards each destination.
It is better to arrange a tour with Amazing Batanes Tours for convenience.
Book and use the code HAPPYANDBUSY to get P500 discount.
Other Information
Time Spent: 5 to 15 minutes
House of Dakay
What is the House of Dakay? The house was described very well in the tarpaulin inside the house.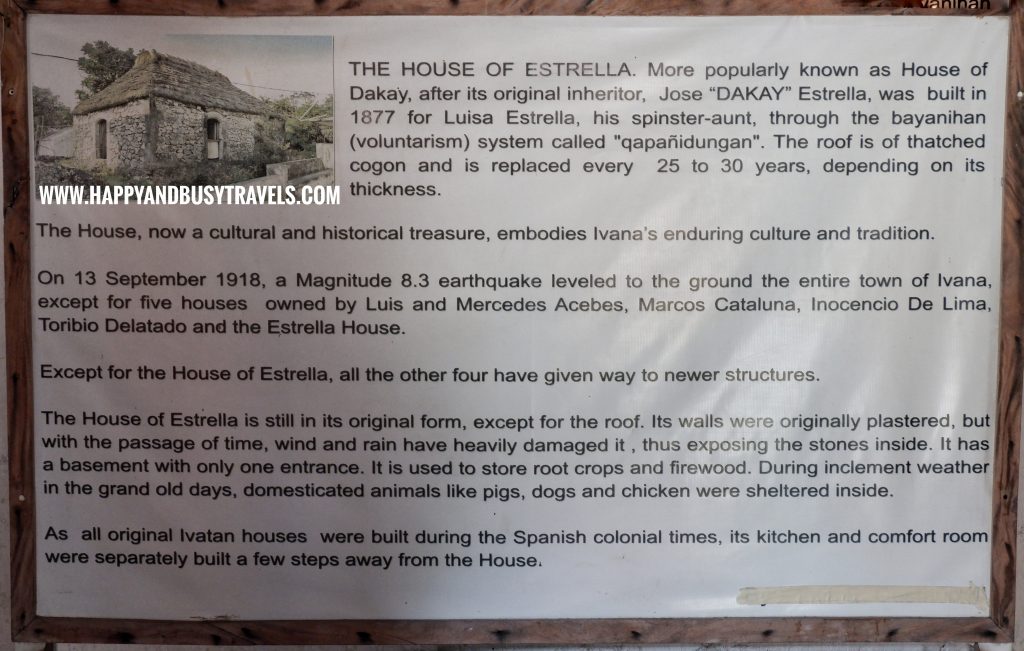 We removed our footwear, and went inside the house. The house is a good sample of what does the traditional house in Batanes looks like.
It has a thick Cogon roof…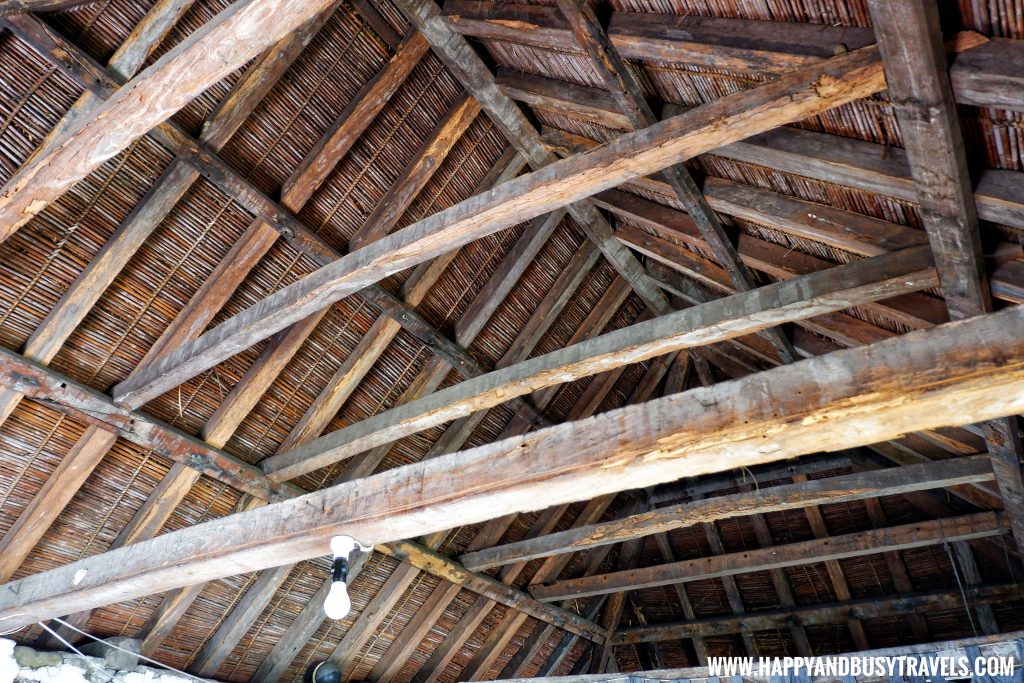 And a simple interior.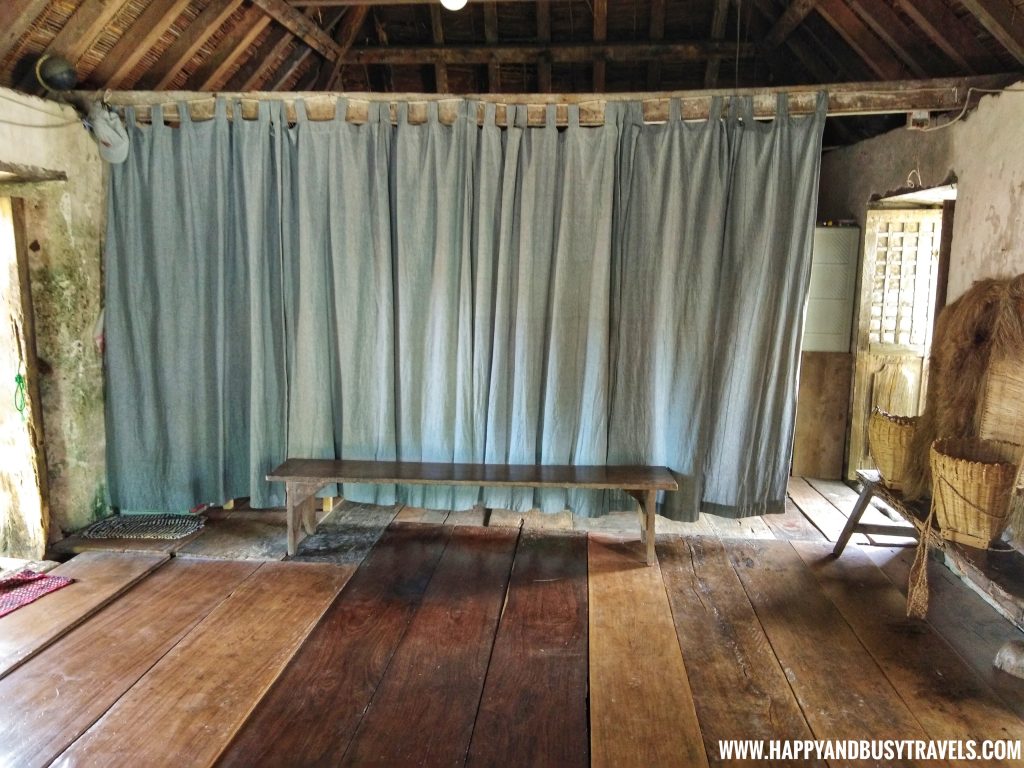 We borrowed a Vakul and a Kanayi from the house and had a quick picture.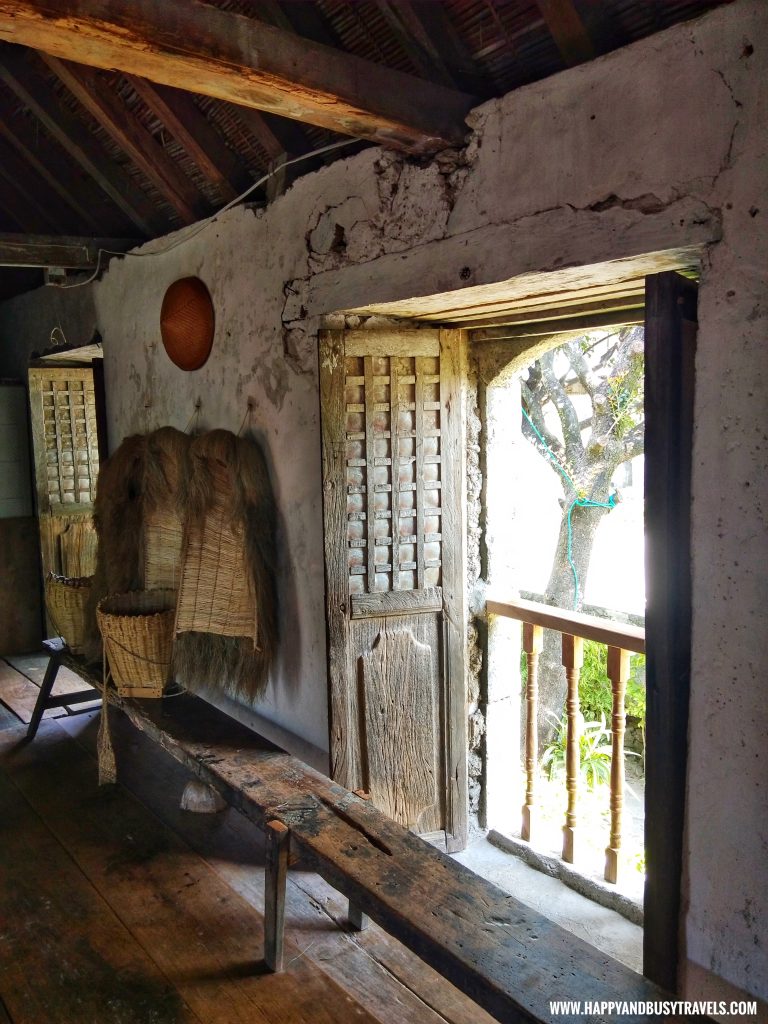 Did it start to look like we belong here? 😆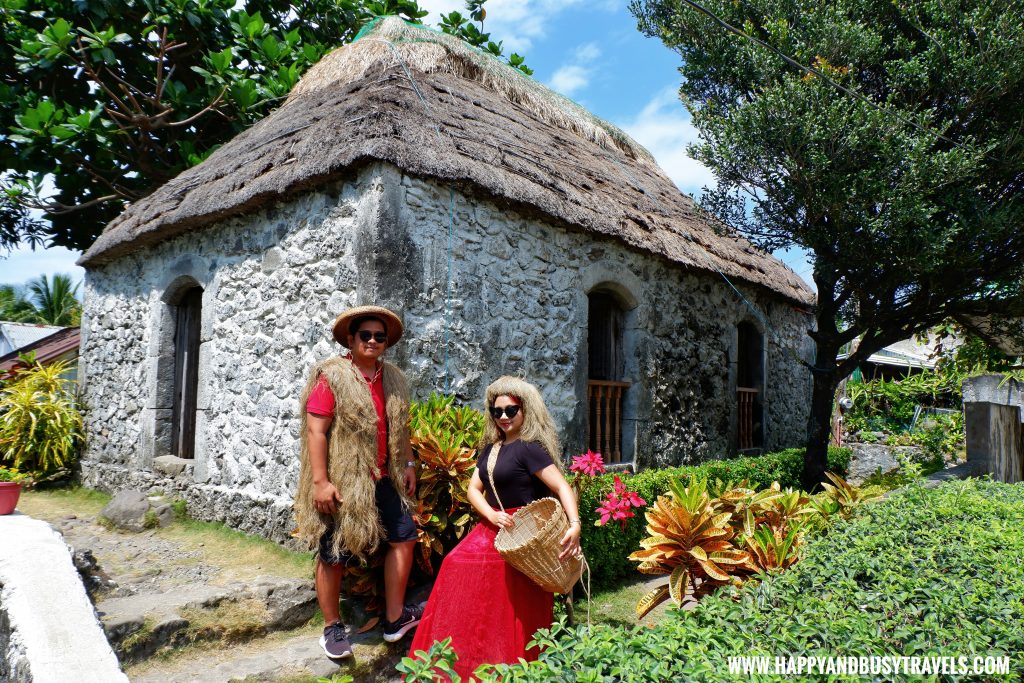 Within the area, there is a newly built house. According to James (our guide), this is what the house looked like when it was new.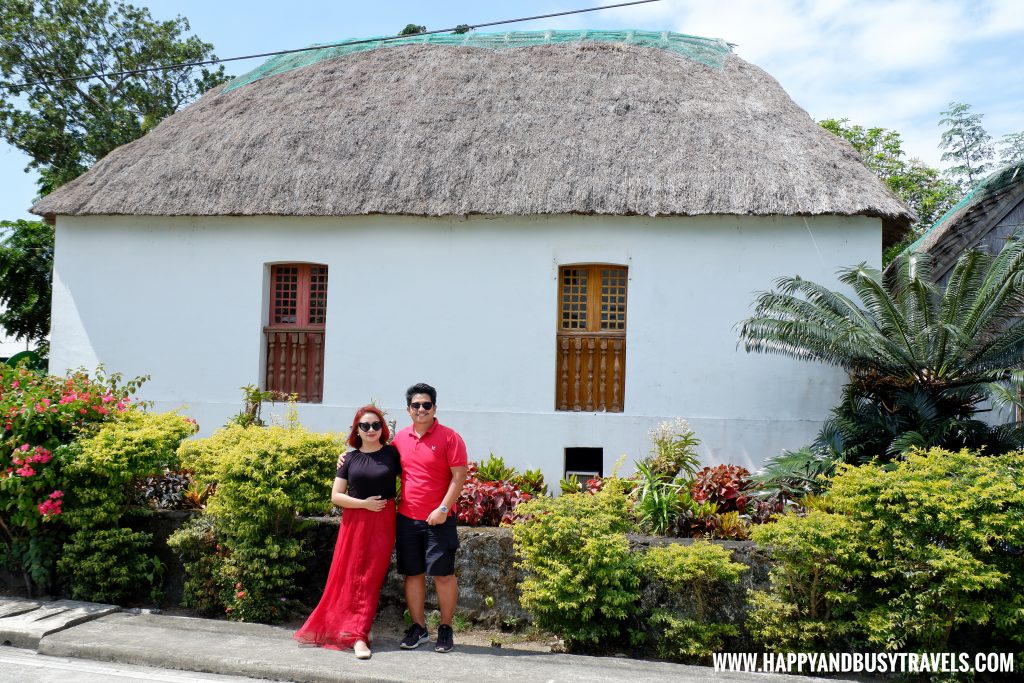 After we borrowed the Vakul and the Kanayi, we gave a donation, and went on our way to continue the tour. The donation will help maintain the house.
Happy and Busy's Smileys
Location



You will need a vehicle to reach this. It will be hard to walk or to bike.
Ambiance


You get to see what does the usual Ivatan house looks like inside.
Value for money


No entrance fee!
Fun


We got to wear the Vakul and Kanayi again.