After passing by some tourist destinations in the south, we were brought by James (our guide) in Nanay Ching's Restaurant. Just like the usual restaurants in Batanes, they serve set meals, and they also have limited ala carte dishes.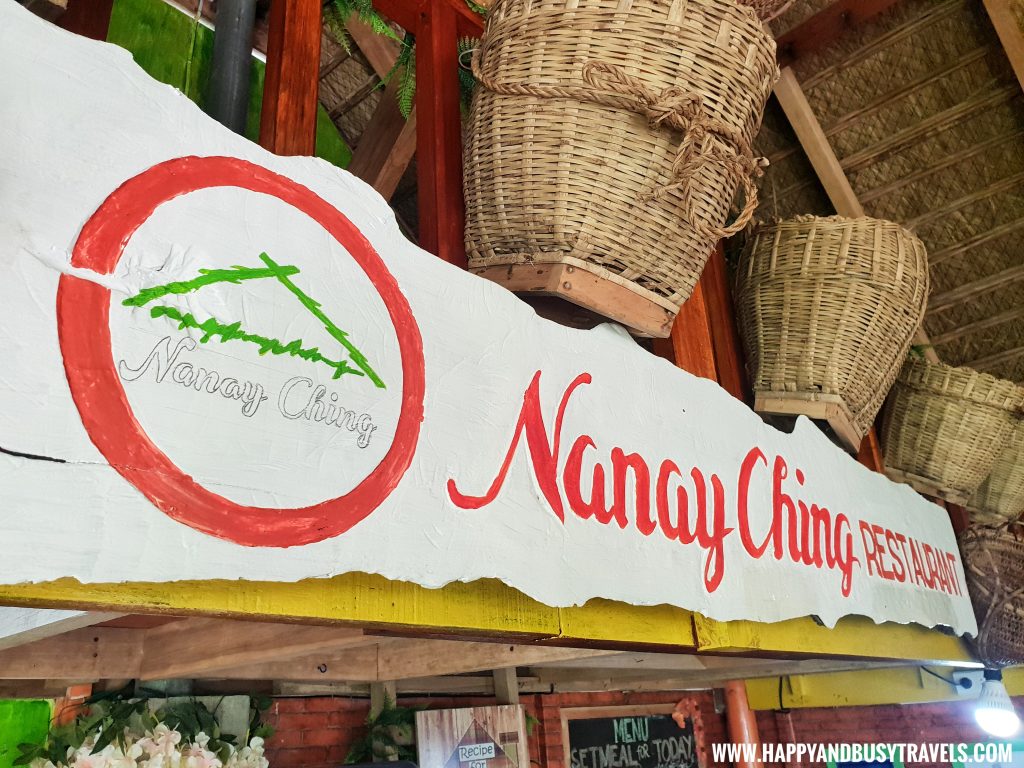 Batanes Travel Guide and 5-day Itinerary at: https://happyandbusytravels.com/batanes-travel-guide-and-itinerary-for-5-days/
How to go here?
Google Maps link: https://goo.gl/maps/5USvU9DpVkoHgBoZ6
From the town to the restaurant…
Walk: Not recommended, the restaurant is very far! But if you want, it may take you more than 4 hours.
Vehicle: It will take you at least 38 minutes.
Bicycle: It will take you at least 2 hours and 30 minutes.
Please take note that there is not a lot of public vehicles in the island. Locals usually use their motorcycle, bicycle, tricycle, or walk towards each destination.
It is better to arrange a tour with Amazing Batanes Tours for convenience.
Nanay Ching's Restaurant
The restaurant was just decorated simply, but it has a nice native ambiance.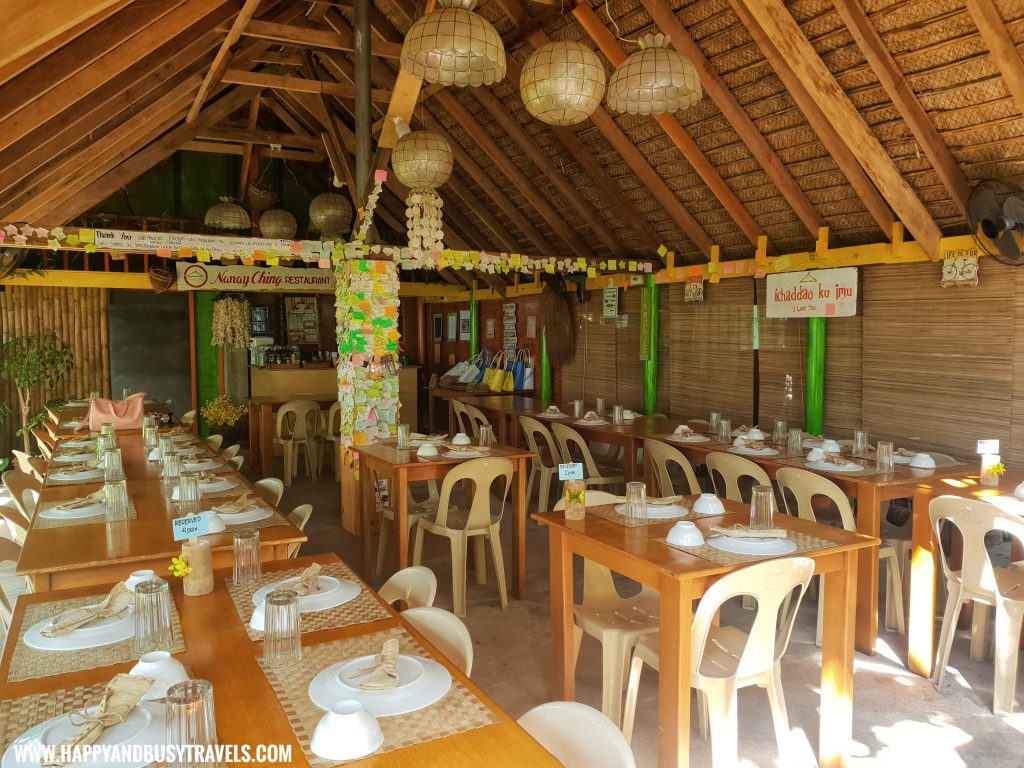 There is also a garden outside the main eating area.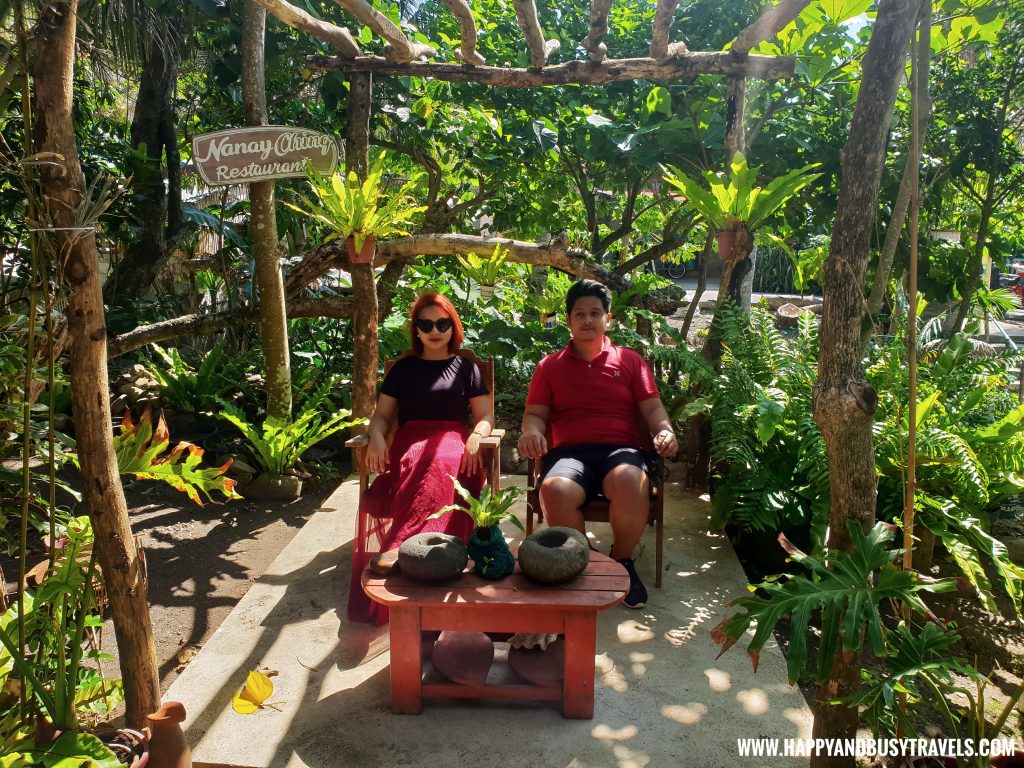 There are also some signage in the restaurant, including our favorite…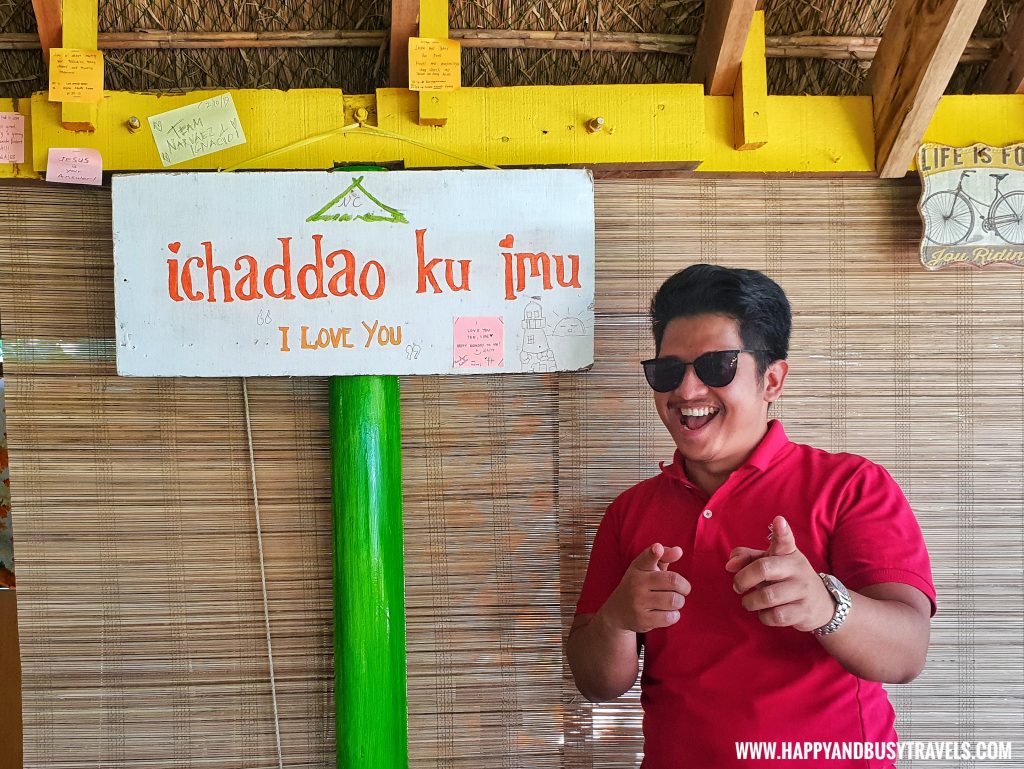 Dishes
Before we went here, James already told the staff of the restaurant that we will come. So, they have prepared 2 set meals for us.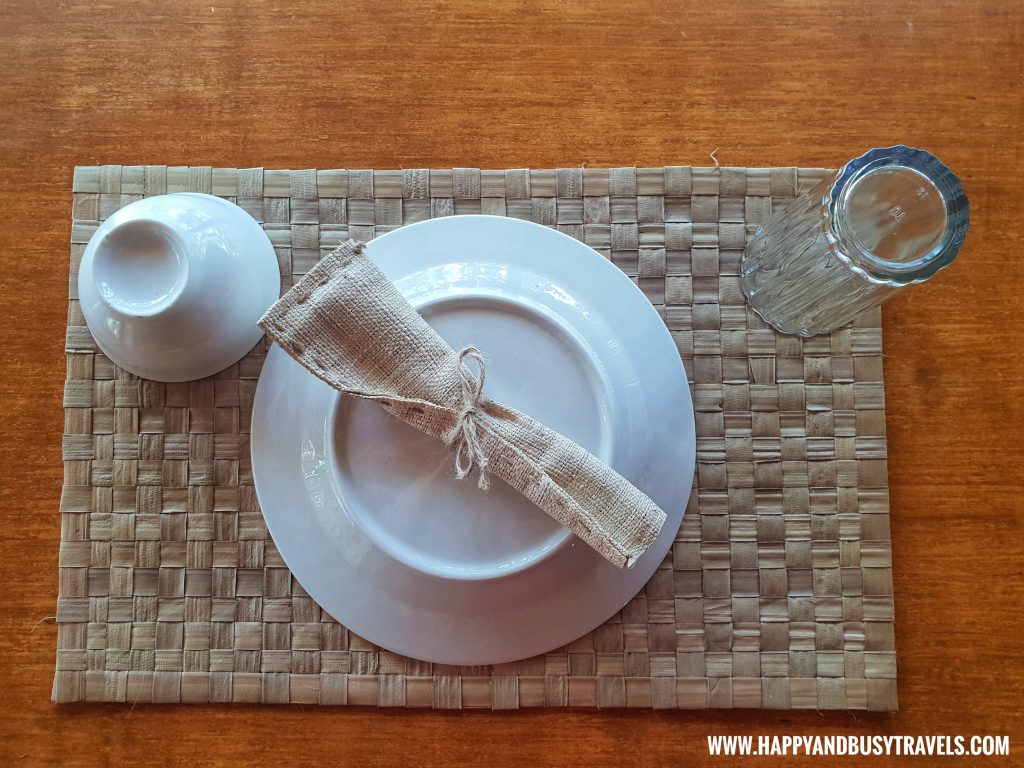 Please forgive me because I forgot to log how much the set meal costs. But I can estimate it to be around Php 200 or Php 300. Here are the dishes included in the set meal:
Sinigang na Isda
This dish is made out of fish in sour broth, with a few vegetables like String Beans and Radish.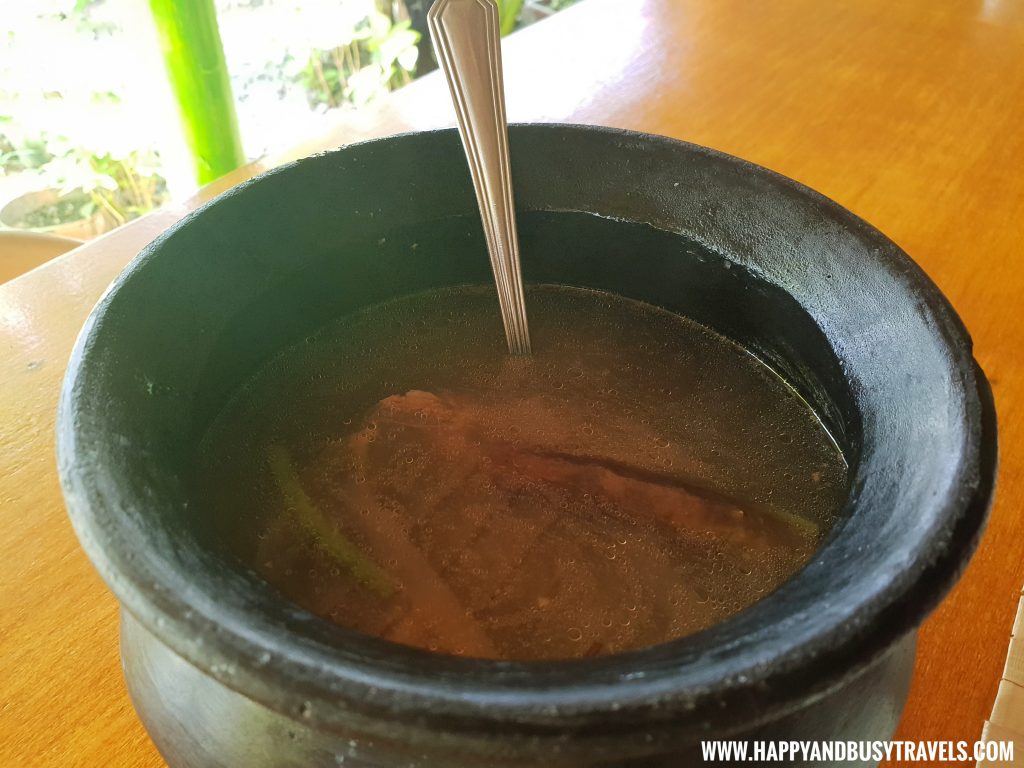 Crispy Fried Pork Chop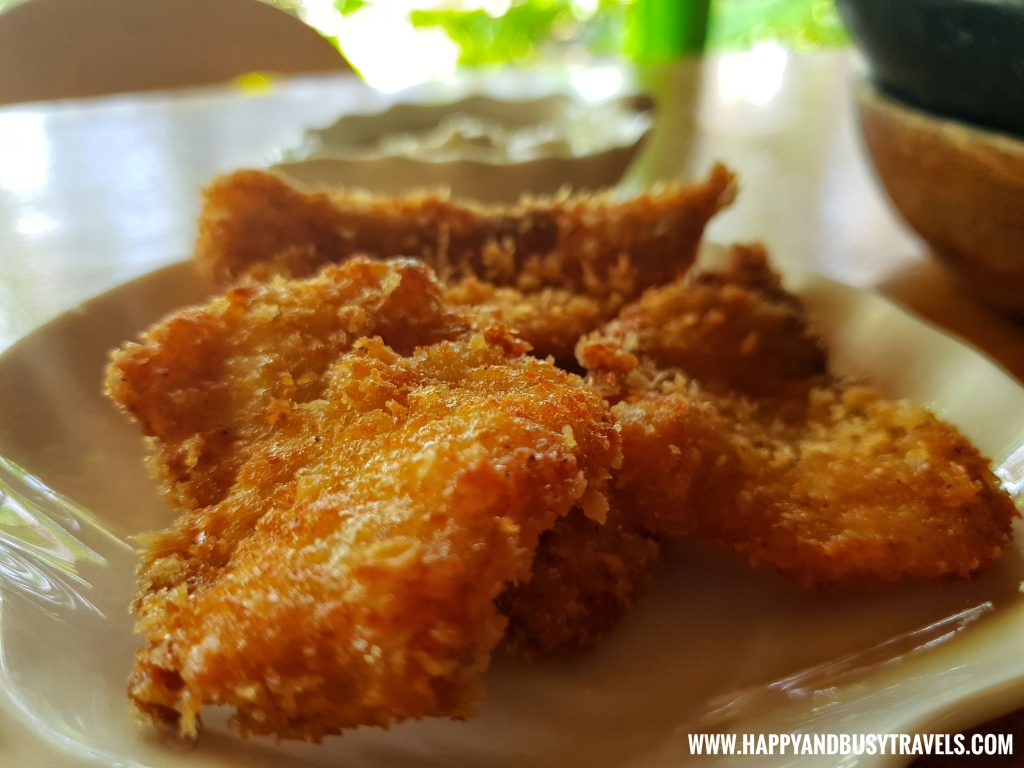 Sauteed Vegetables and Turmeric Rice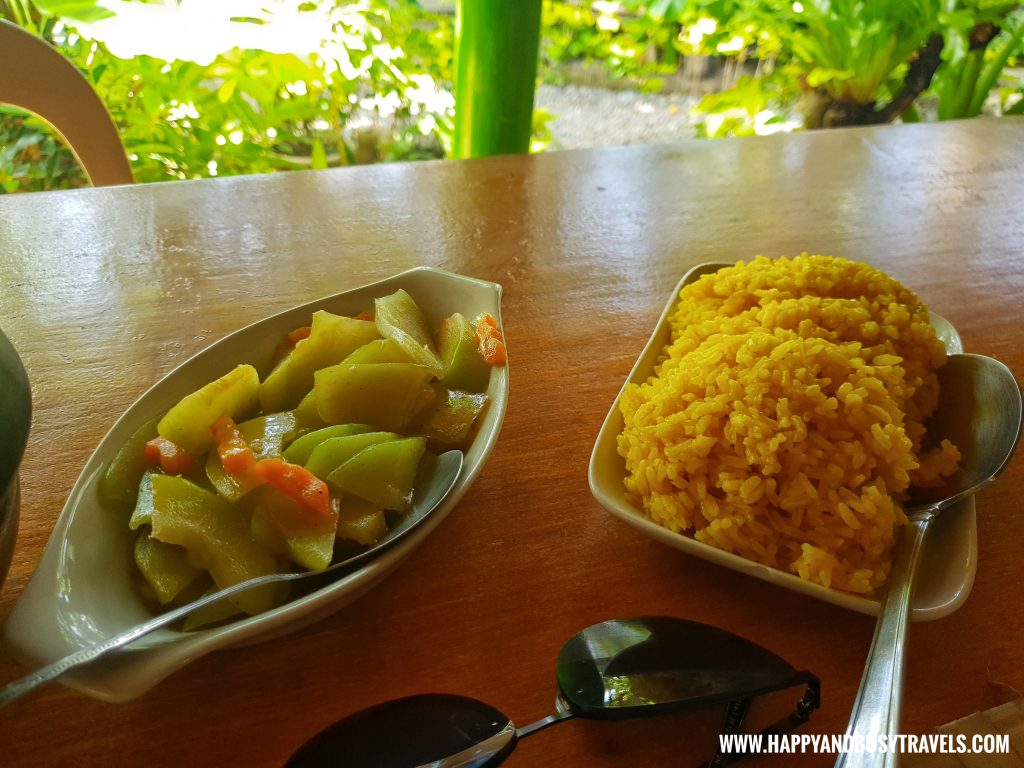 Sweet Potato Salad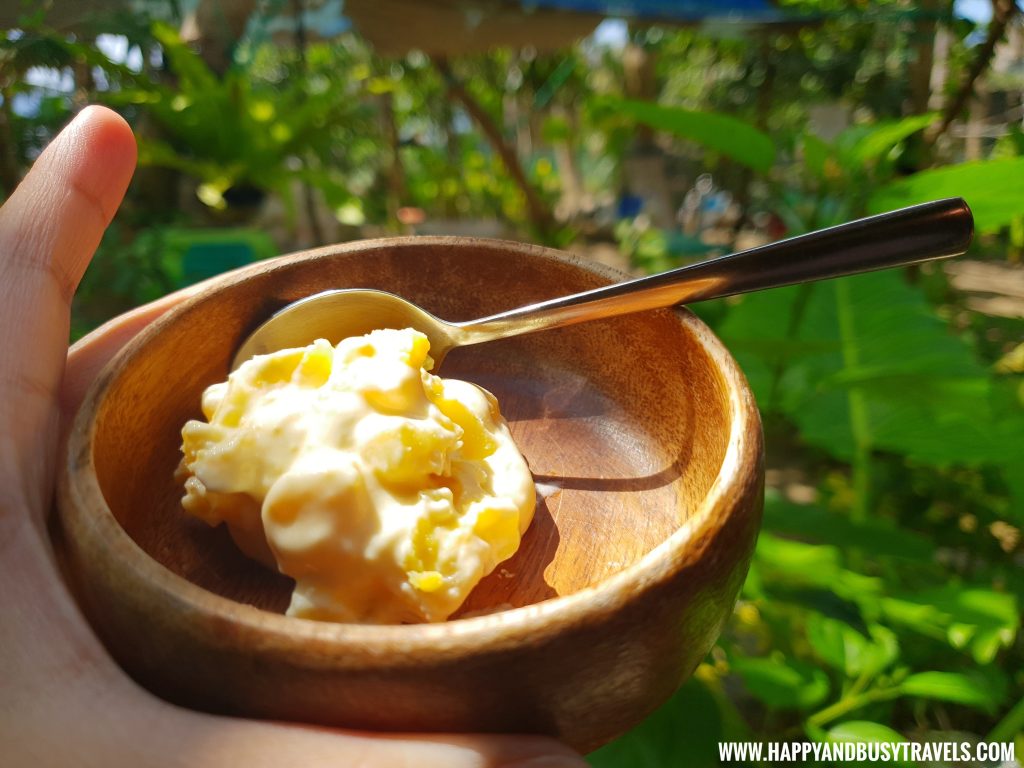 Lobsters
Aside from the set meal, we also ordered Lobsters. Please forgive me again but I forgot how much this costs, but I can estimate it to be around Php 800 for all of these Lobsters.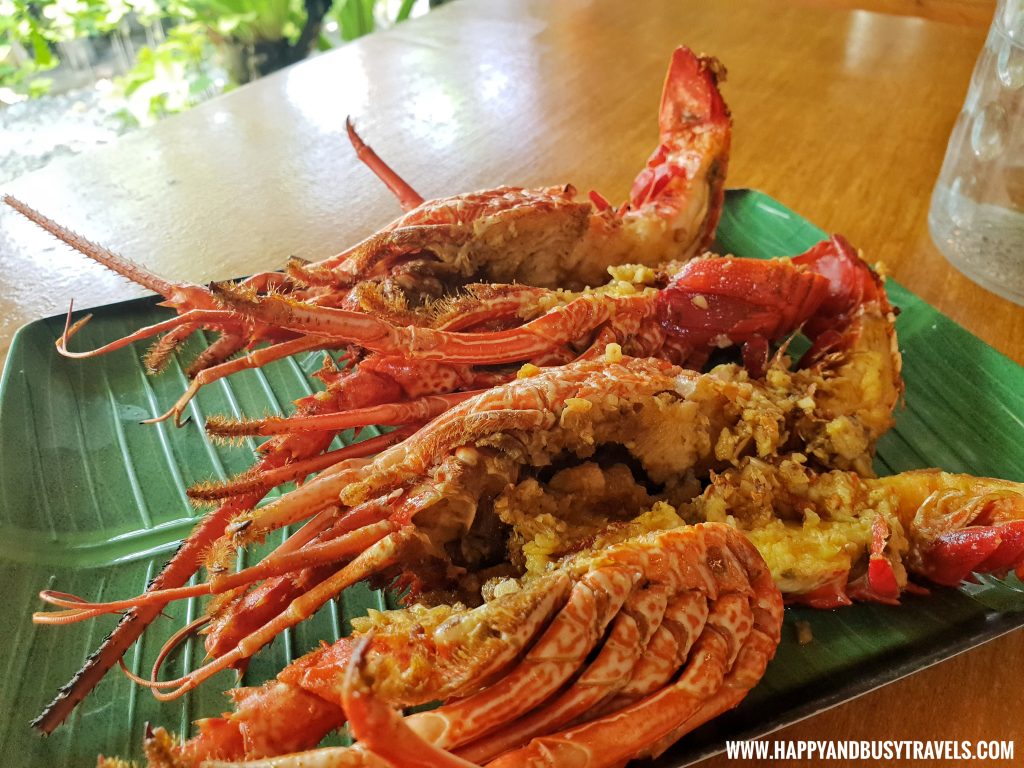 It was Busy's birthday after all, so we celebrated by touring Batanes, and eating Lobsters.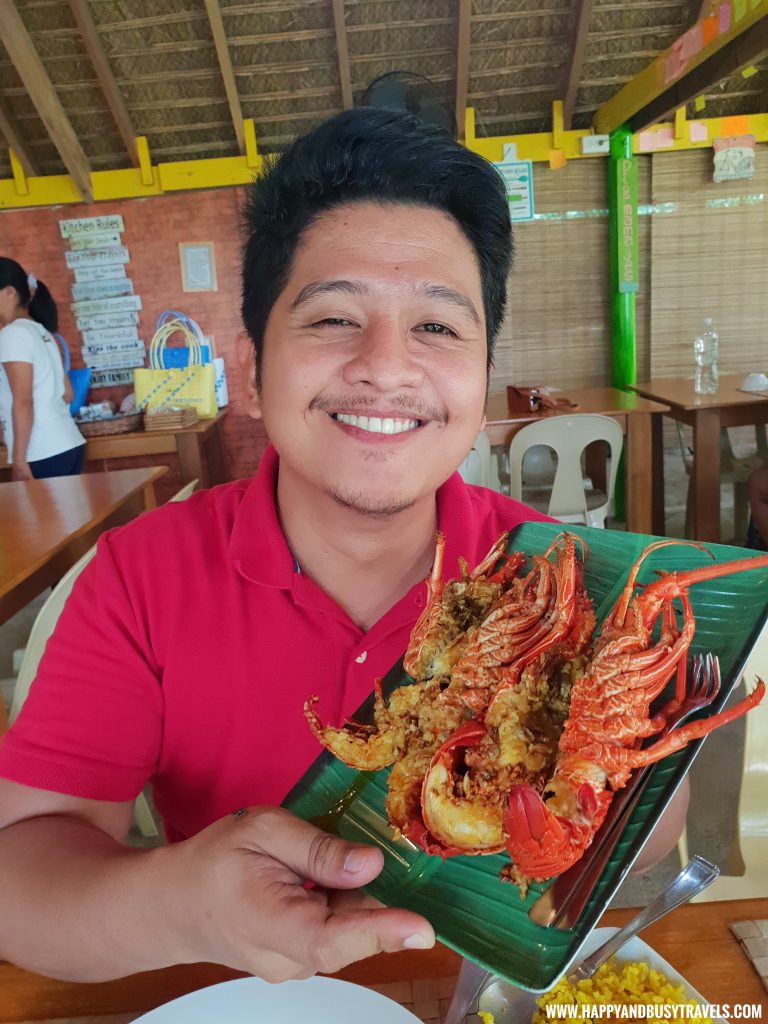 Happy Birthday Busy!
Happy and Busy's Smileys
Food

The set meal and the Lobsters were delicious. But I think there is too much butter on the Lobsters.
Location

Far from the town. Parking is limited in the area.
Ambiance

Value for money

Food is delicious but are affordable.
Service

Comfort Room

The comfort room is clean and does not have any foul odor. However, it looks dirty because it is bare and you have to take the dipper and put water manually in the toilet bowl to flush manually.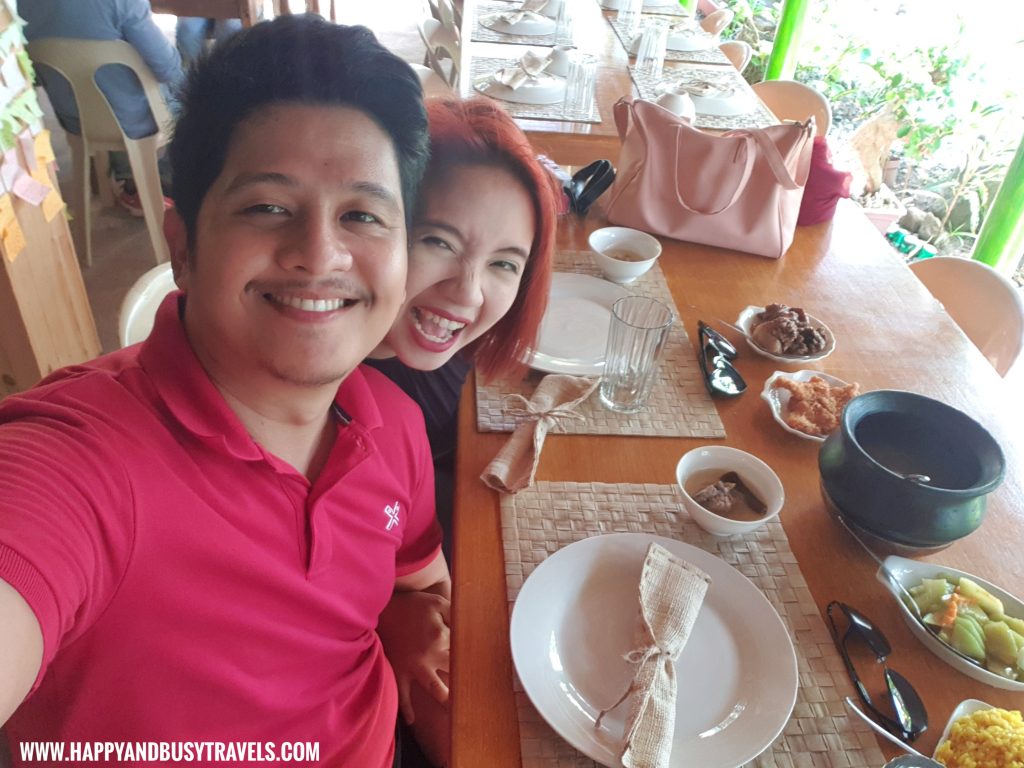 Batanes Travel Guide and 5-day Itinerary at: https://happyandbusytravels.com/batanes-travel-guide-and-itinerary-for-5-days/