How to Join Squid Game: The Challenge?
Did you hear Netflix released an announcement about having a real Squid Game? Oh yes, you heard it right. So, here is how to join Squid Game: The Challenge, a Netflix reality competition.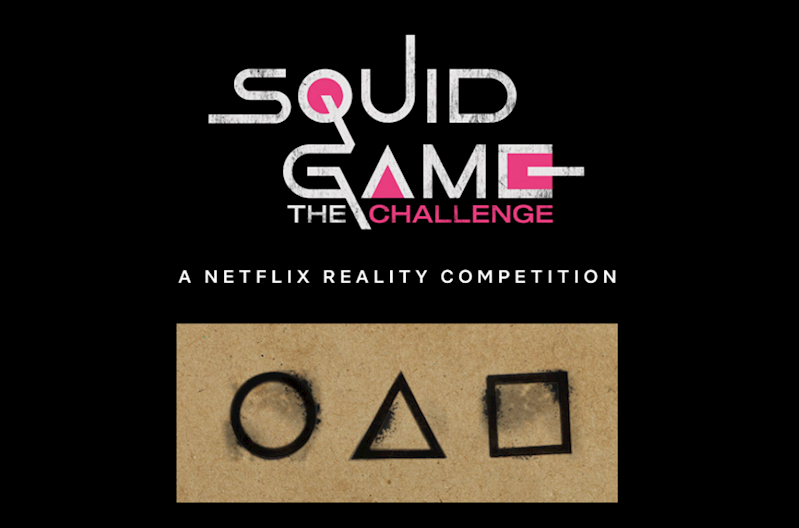 Frequently Asked Questions
What is the prize?
A total of $4.56 million will be given to the winner.
Do losers die like in the movie?
No, there will be no deaths in the game.
I am not a US or UK citizen, can I still join?
Yes, the competition is open to all the countries.
How many players are joining?
There are a total of 456 players.
The most important question…
How to Join Squid Game: The Challenge?
First, those who are interested shall have the following conditions:
Agreeing to the terms and conditions.
At least 21 years old at the time of applying.
Shall be available for 4 weeks during the time of the shoot.
Should have a passport and can go to the specified shooting locations.
Must know how to speak English
Then, answer the form at https://www.squidgamecasting.com/.
Here are also more of the requirements that should be submitted:
1-minute video telling about yourself and why you would like to join the game, what is your strategy, and what will you do with the cash prize.
Head Shot picture
Full body picture
3 optional photos
What are you waiting for? Go now and join the competition! Good luck!
More reviews about lifestyle are posted here https://happyandbusytravels.com/lifestyle, so do not forget to check it out!
Like! Follow! Subscribe! to our social media accounts: