Huashan 1914 Creative Park ( 華山1914 )
Huashan 1914 Creative Park is a complex that was a winery in the past. It now serves as a multipurpose park mostly for art, which caters a lot of art exhibitions and shows.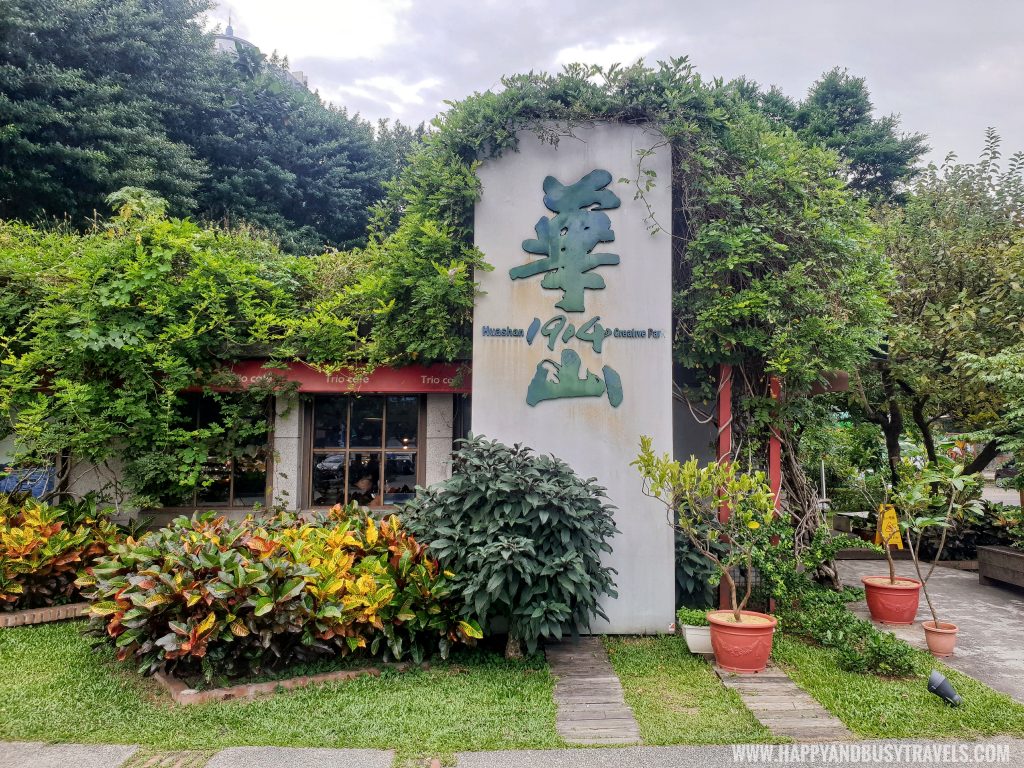 Other Information
No entrance fee
Operating hours: 9:30AM – 9PM
Time spent: 15 mins
Various art exhibitions and shows are made here
How to Get Here?
Address: No. 1, Section 1, Bade Road, Zhongzheng District, Taipei City, Taiwan 100
Google Maps Link: https://goo.gl/maps/EUiMYYq3baF5Mqt66
Ride the Orange or Blue MRT line, get off at Zhongxiao Xinsheng, then leave at exit 1. After leaving the MRT station, walk straight up to Jinshan Road Intersection, cross the intersection. Then, you will see the main entrance after a while.
Our Huashan 1914 Creative Park Experience
While crossing the intersection, we immediately saw this art piece.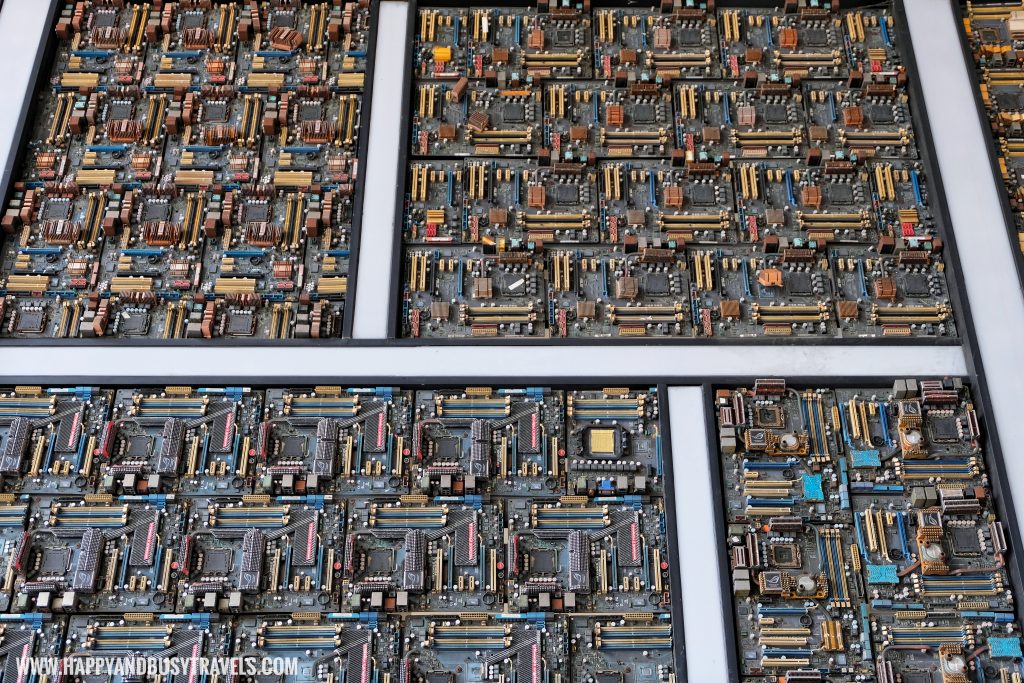 It was made out of old computer mother boards. It's so cool!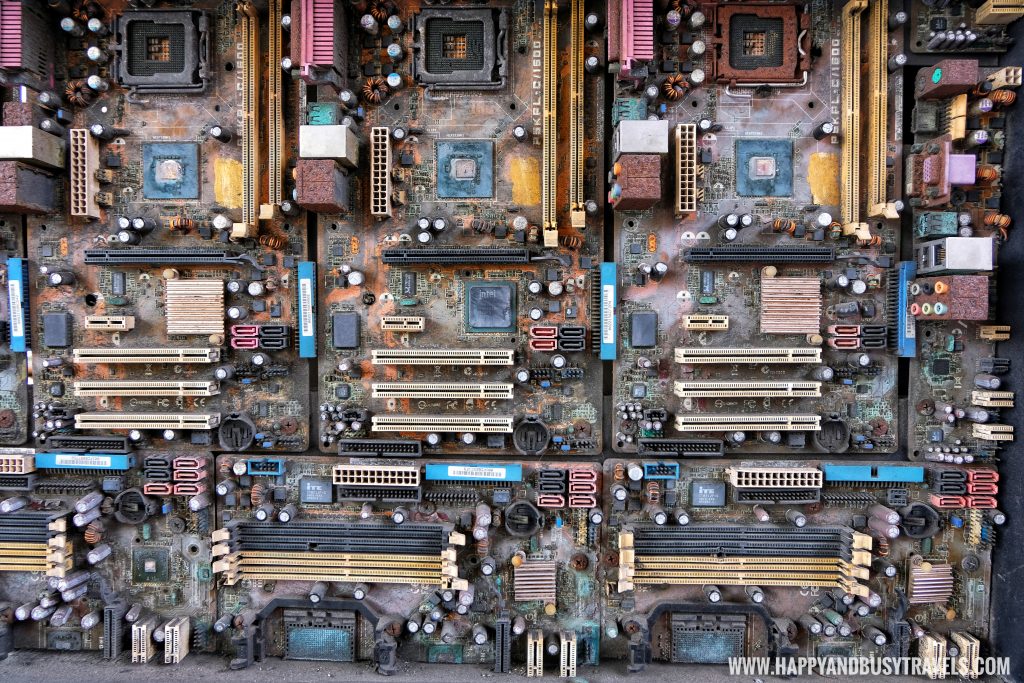 The booth of Huawei Nova is also placed near the entrance.
We were in the art park because we wanted to see the upside down house. However we were informed by the Taiwanese there that it is not anymore on display. So, we just roamed around the area for a while and see what can it offer.
We saw a lot of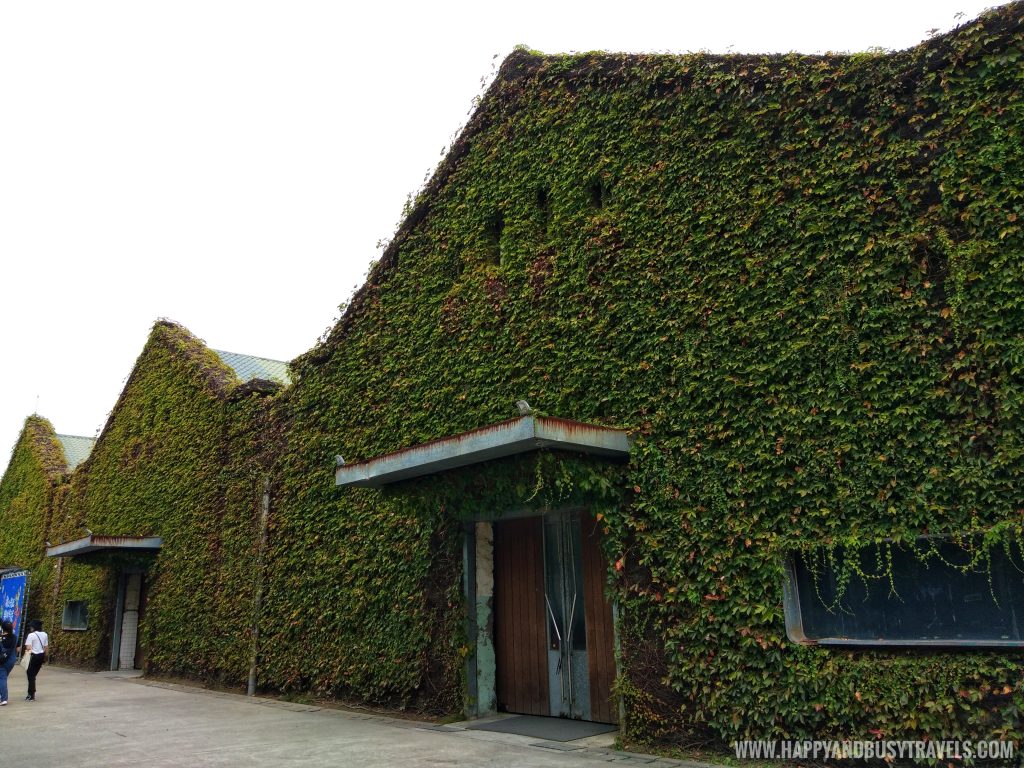 Inside the complex, there are a lot of stores.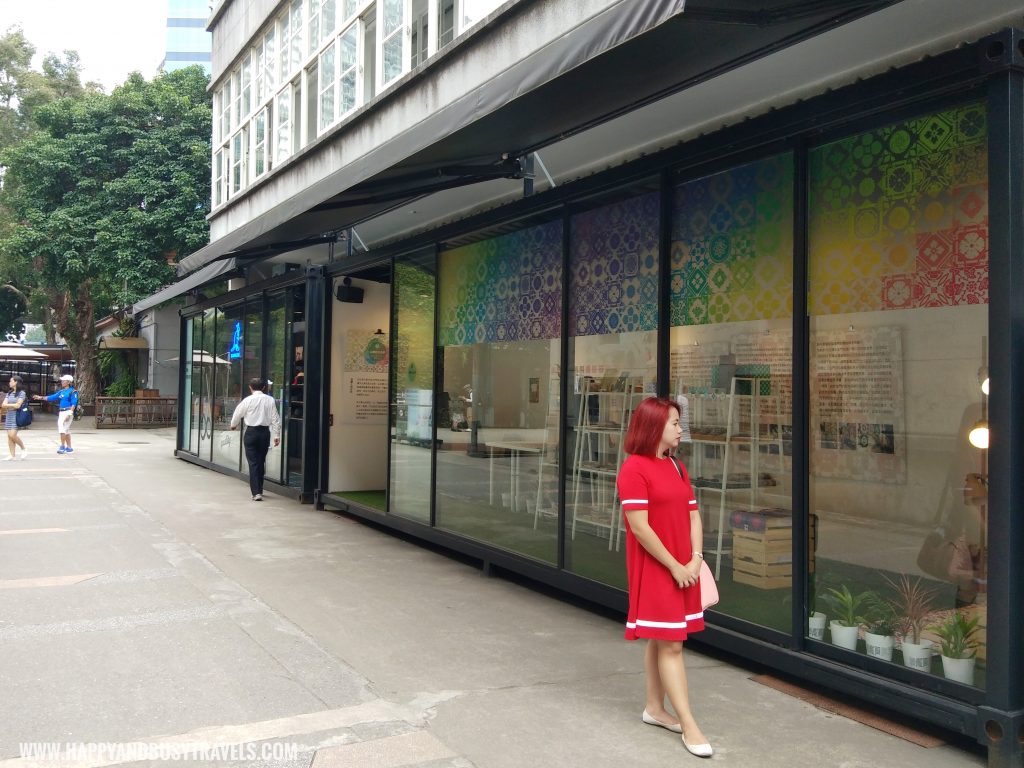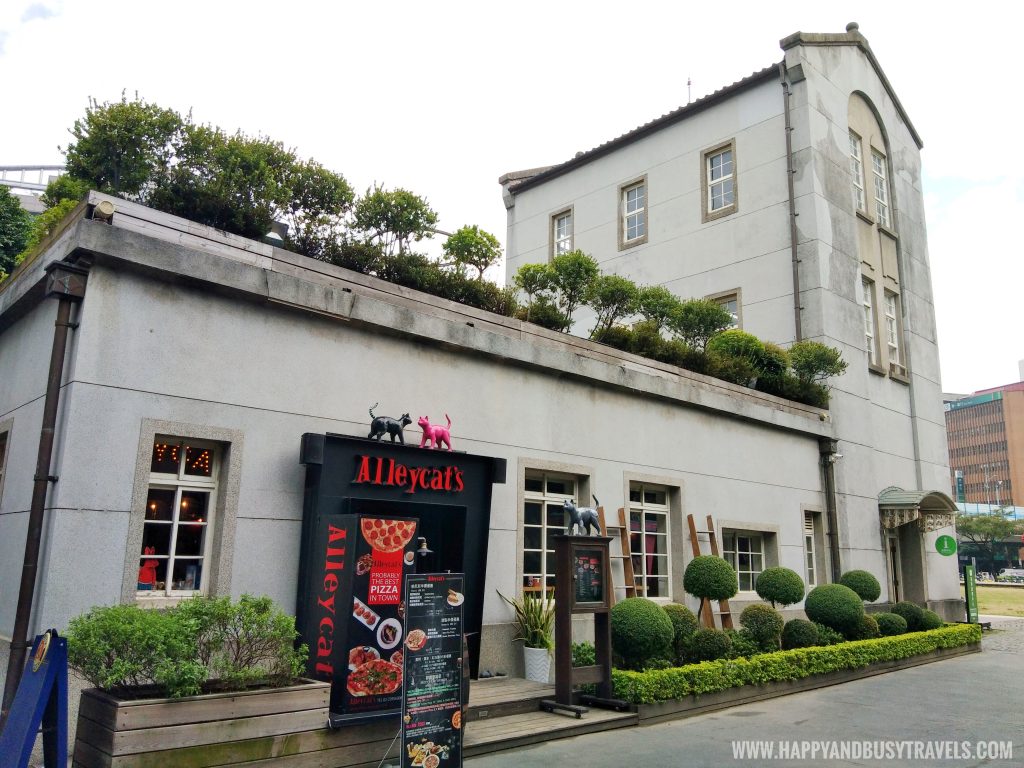 Wooderful Life
We didn't stay in the park for too long because we were already hungry and it is already lunch time. But, most of our time in the park were spent in Wooderful Life.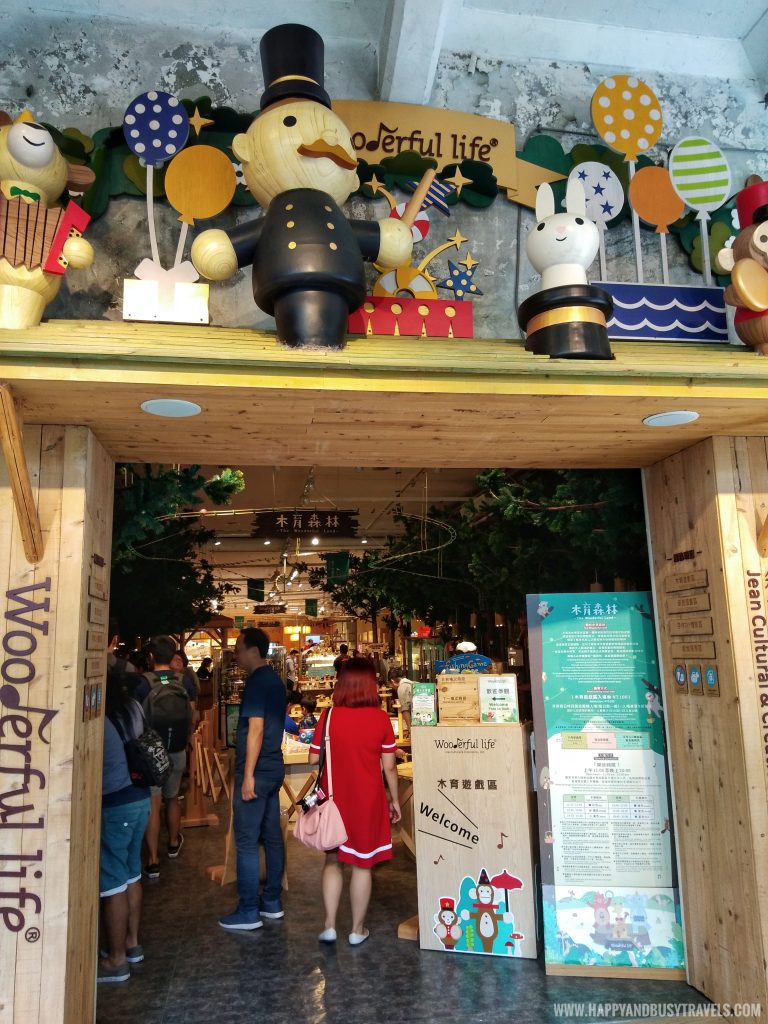 The store is so cool! It sells all kinds of decoration with wood. Plus, there are also some games which made us spent more time in the store.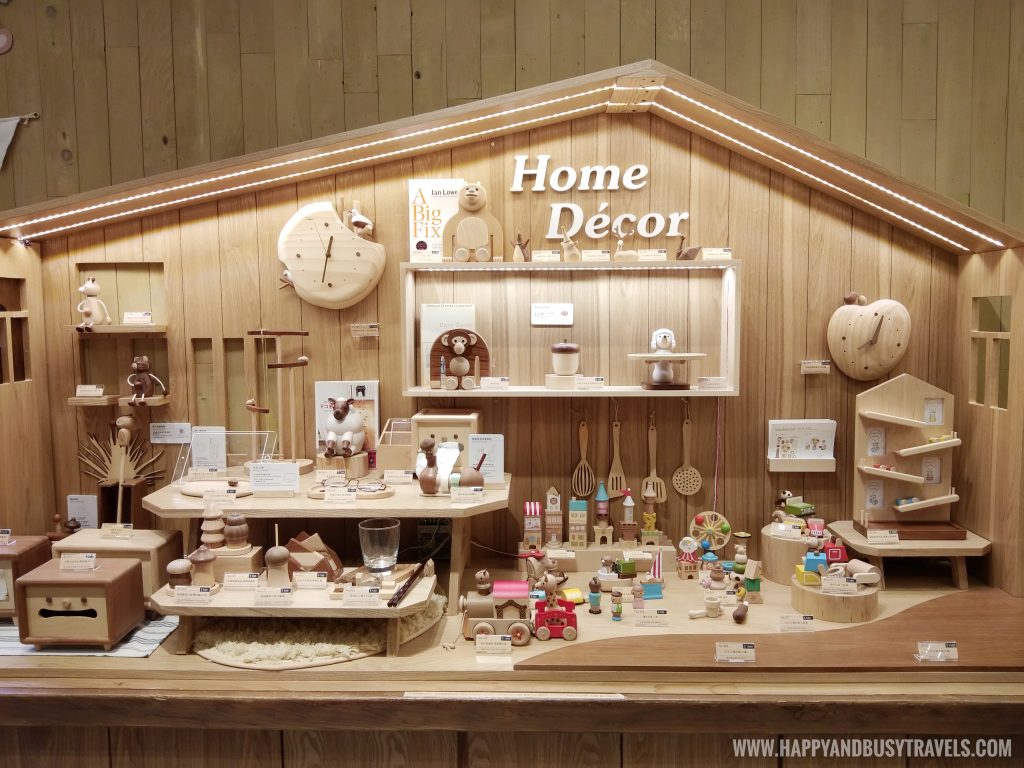 You can do your own and choose your decorations.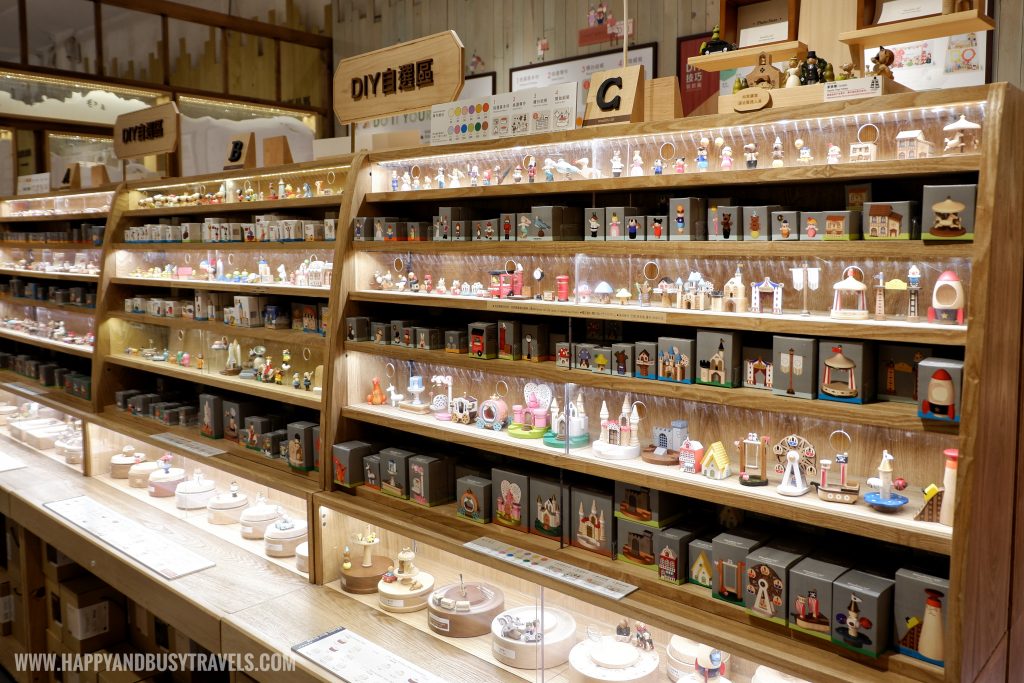 Here is a closer look on some of the items.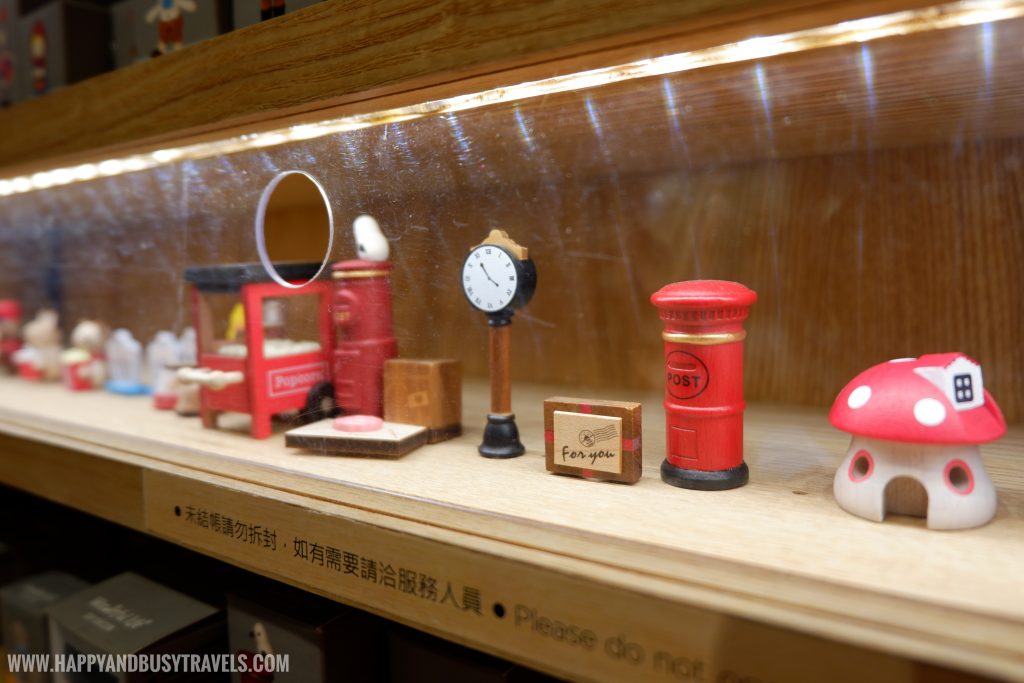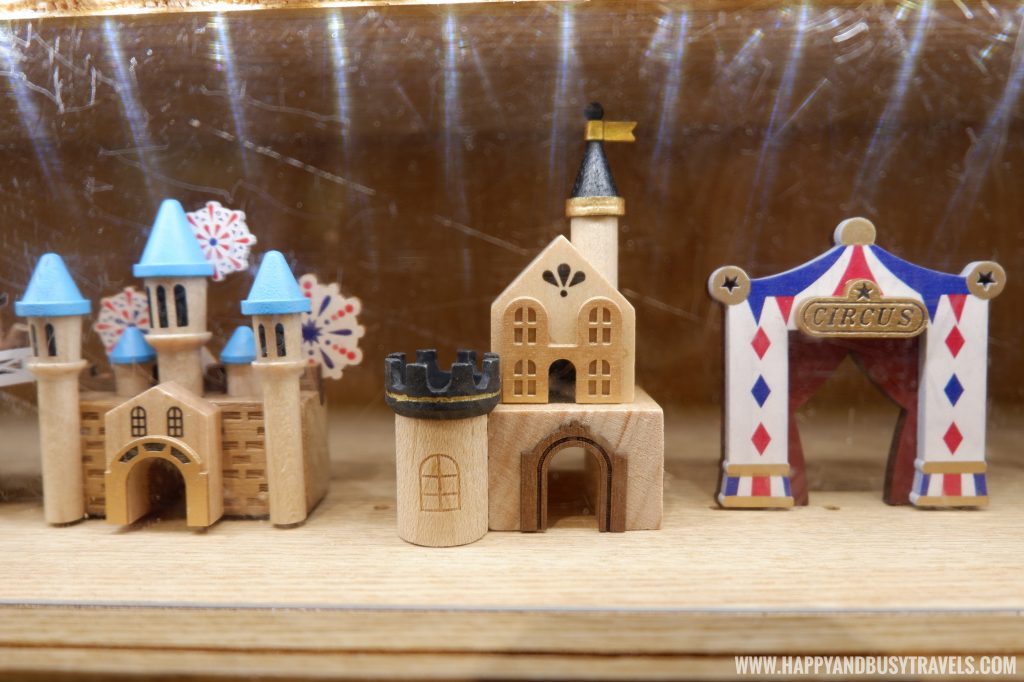 Here are some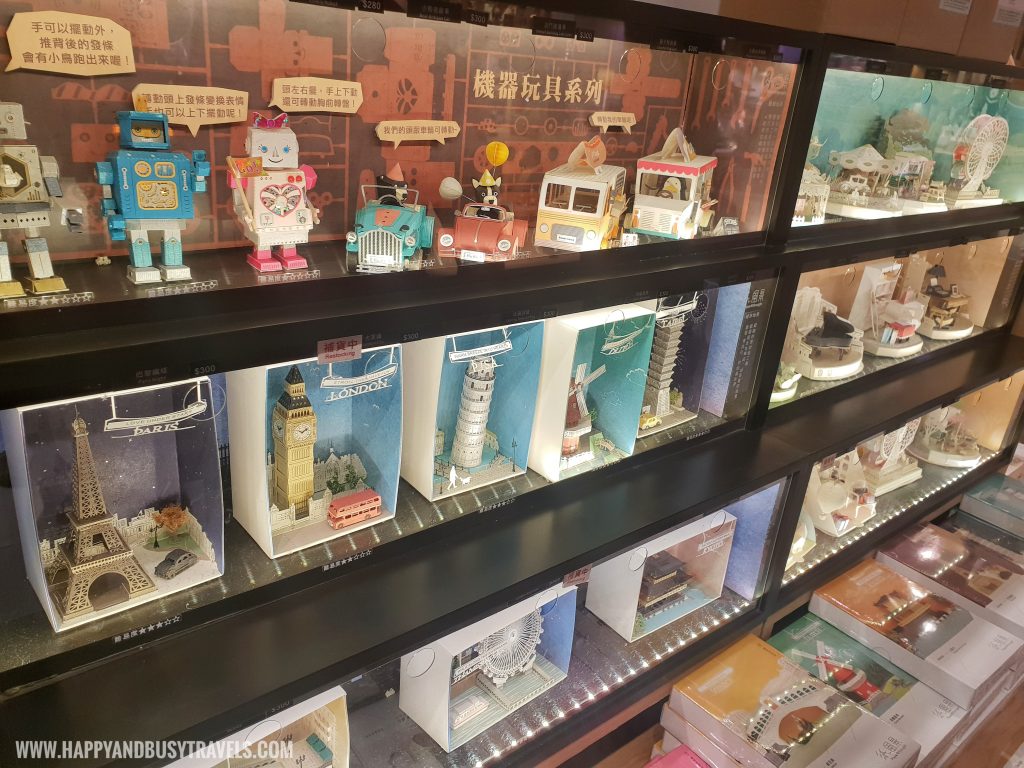 They also have cute small pots which you can use for your cactus and succulents or other plants.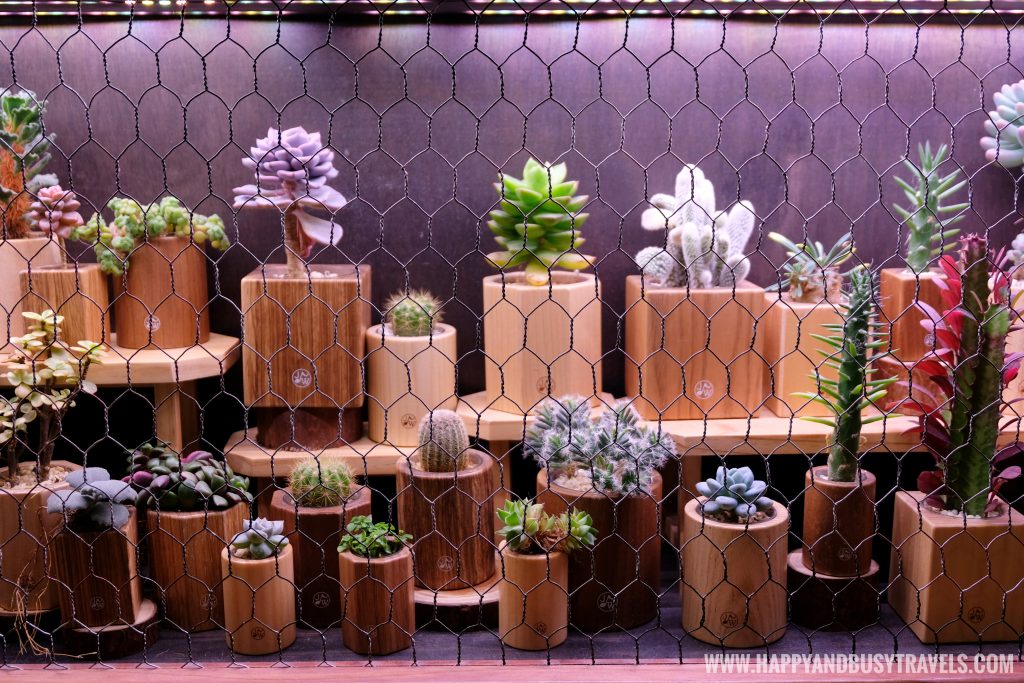 Happy and Busy Travels Smileys for Huashan 1914 Creative Park
Location 



It's so easy to locate and to go to.
Ambiance


Value for money 



There are no entrance fees.
Fun



We had a lot of fun specially in the Wooderful Life store. If we didn't hold back, we will be there for more than an hour.
More exciting tourist spots review at: https://happyandbusytravels.com/category/landmarks/
Happy and Busy would like to thank our friends
Kel Sarabia of Daylight Wanderers – Happy's bestfriend, he provided some of the photos.
Viz – Busy's bestfriend for providing some photos