Dr Sun Yat Sen Memorial Hall 國父紀念館 , Taiwan
Taiwan has a lot of tourist spots that honors significant people in their history. One of these is Dr Sun Yat Sen Memorial Hall. It was a memorial to the founder of China.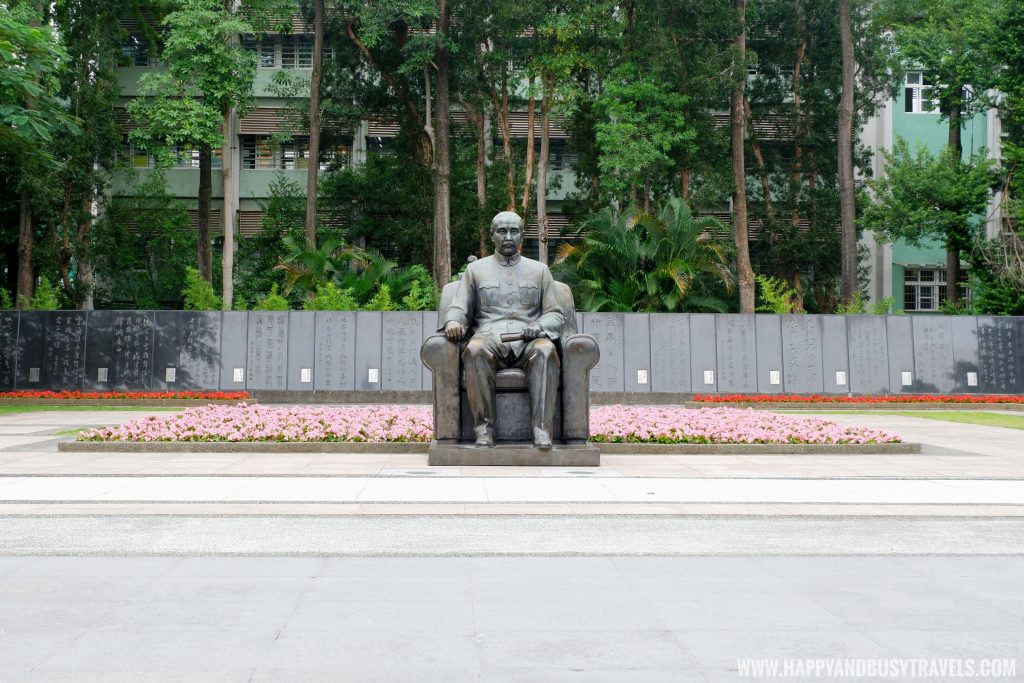 Other Information
No entrance fee
Operating hours: 9AM – 6PM
Time spent: 15-20 mins
Various events are being held here
How to Get Here?
Address: 110, Taiwan, Taipei City, Xinyi District
Google Maps Link: https://goo.gl/maps/7WX9k8fabb8zu6Zd8
Ride the MRT blue line, then go down at Sun Yat-Sen Memorial Hall Station. It is also abbreviated as S.Y.S. Memorial Hall.
Our Dr. Sun Yat-Sen Memorial Hall Experience
We entered the memorial hall complex and saw this map. The complex is simpler than the National Chiang Kai-Shek Memorial Hall Complex.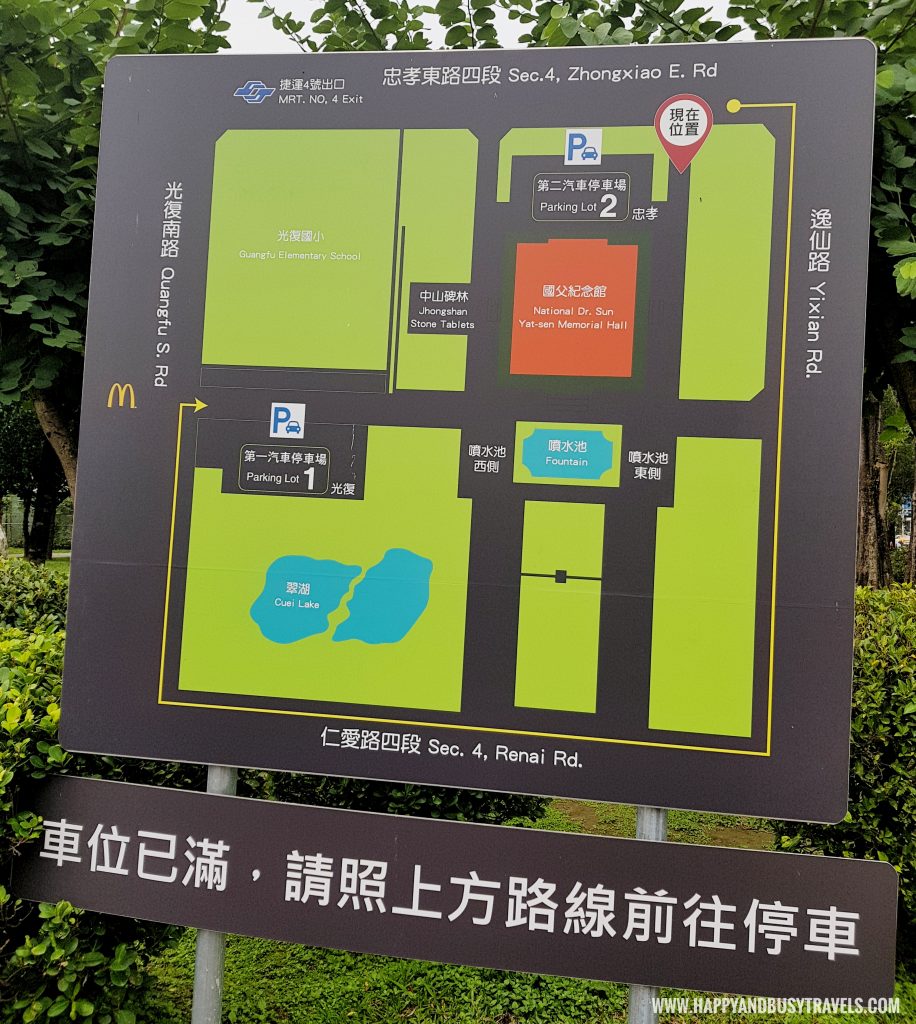 After a few steps, the actual memorial hall can be easily seen. We again planned to go inside, but there is an on-going event.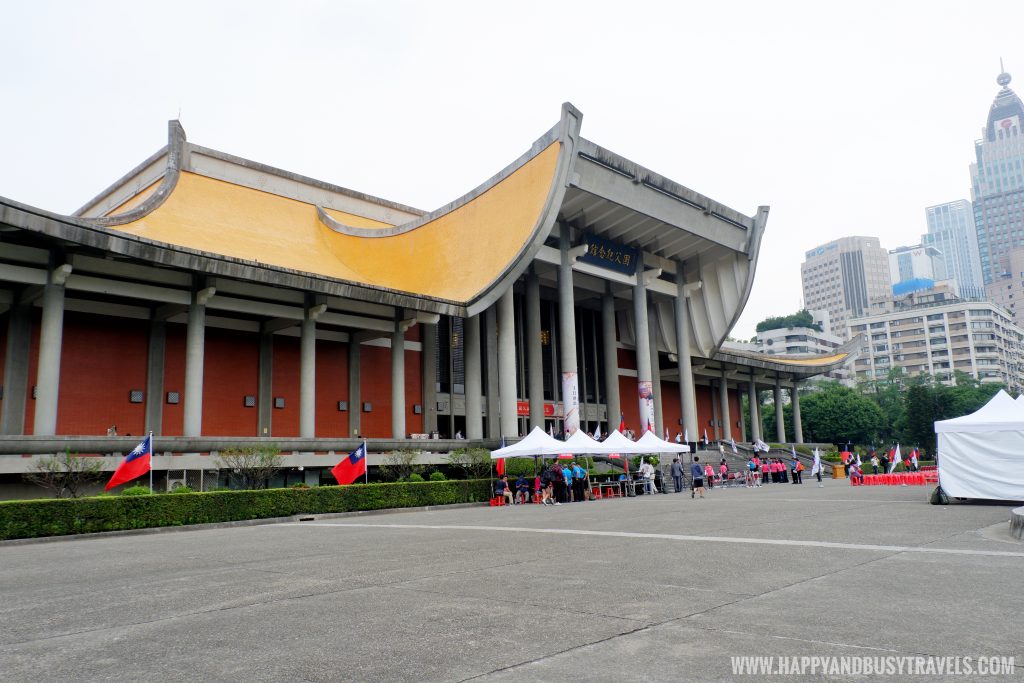 This hall primarily was planned to be used to display the life of Dr. Yat-Sen, but as time goes by, it was converted into an events area. Annually, this is used for the Golden Horse Film Festival and Awards, or also known as the Chinese Oscars.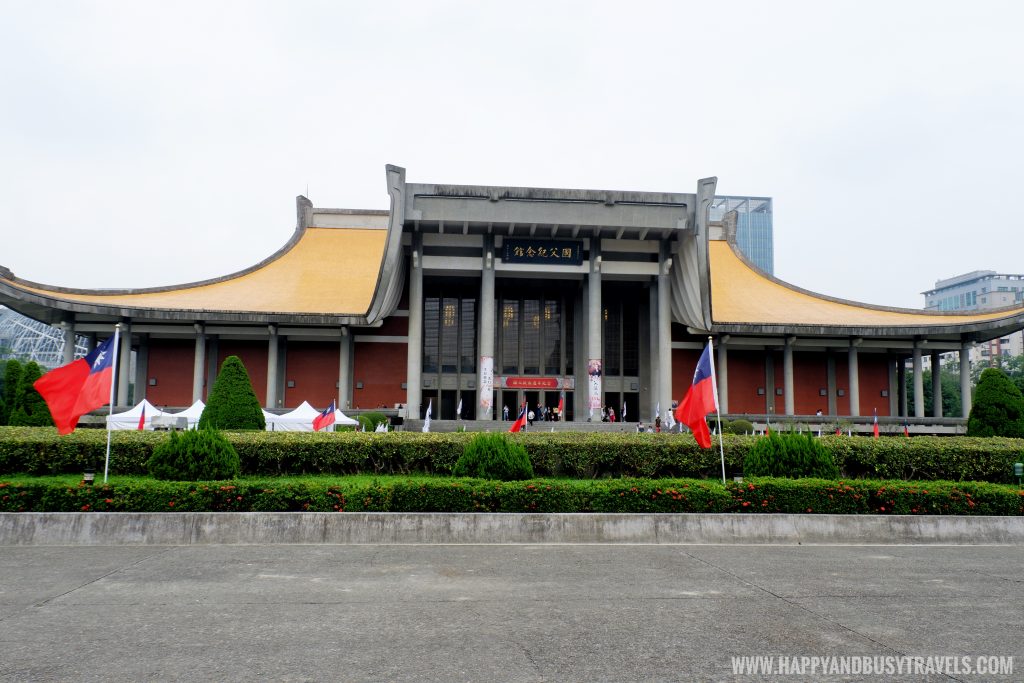 We can't enter, so we just roam around the complex. We saw Dr. Sun Yat-Sen's statue.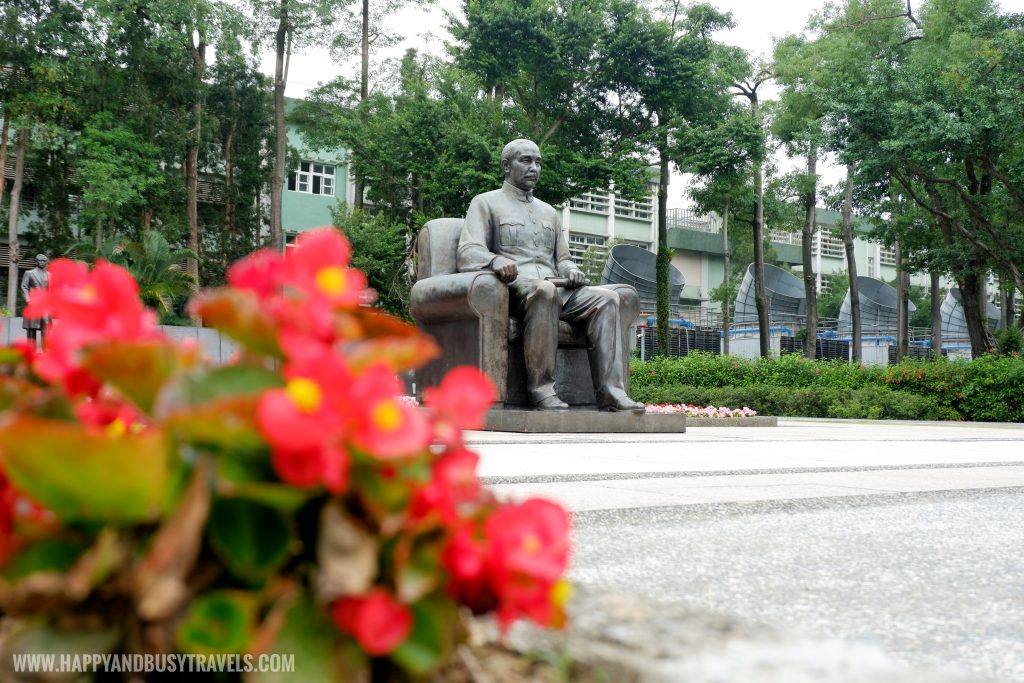 The complex is also like a park.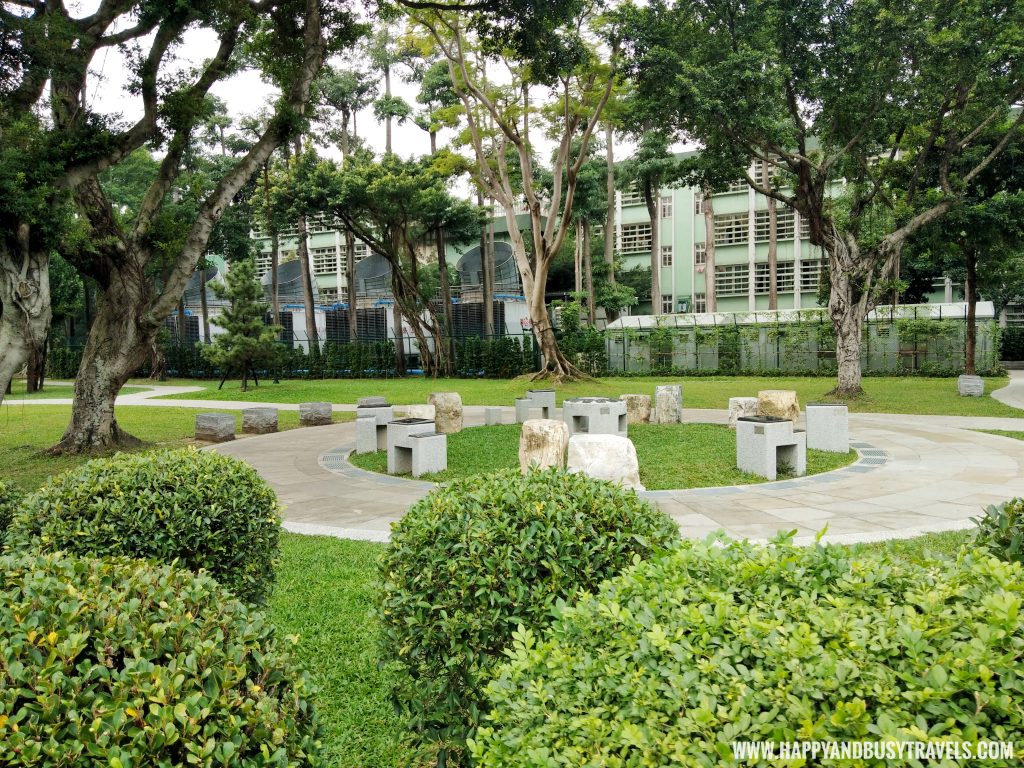 There is also a lot of flowers in the area.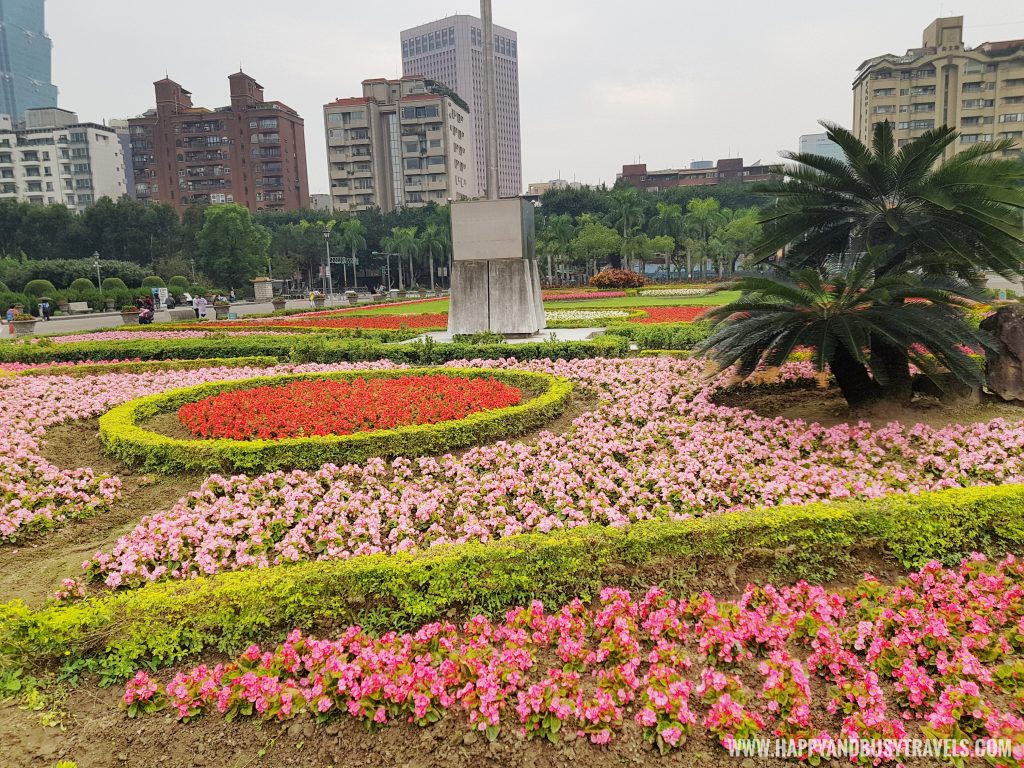 Plus, Taipei 101 can be also seen from the complex.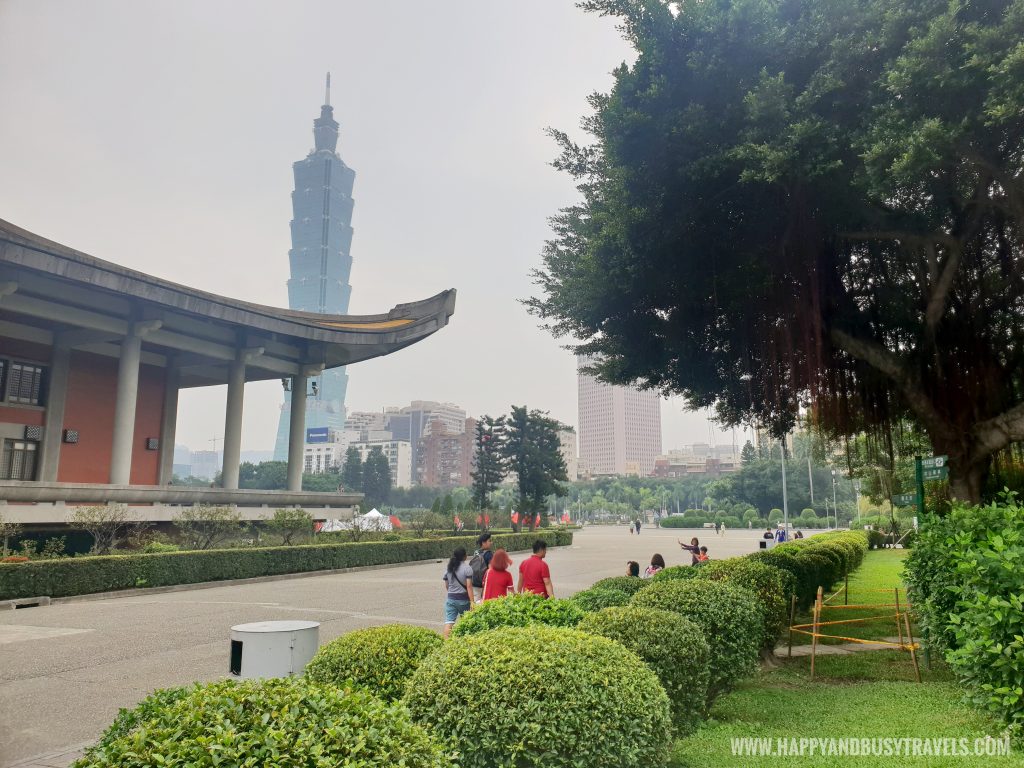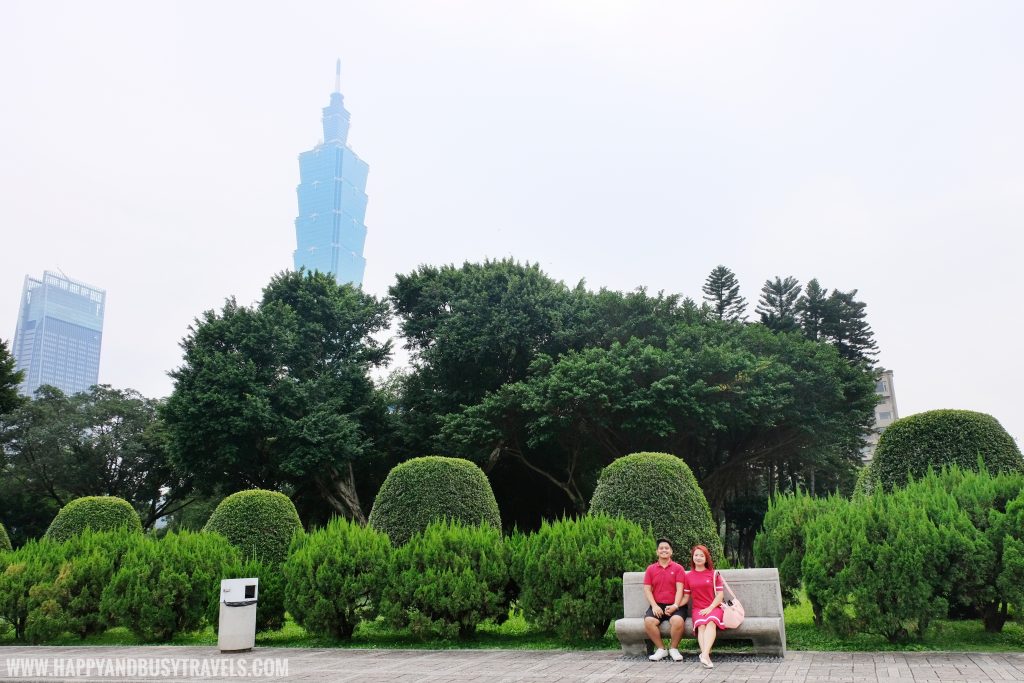 Happy and Busy's Smileys for Dr. Sun Yat-Sen Memorial Hall
Location 



It's so easy to locate and to go to.
Ambiance


Value for money 



There are no entrance fees.
Fun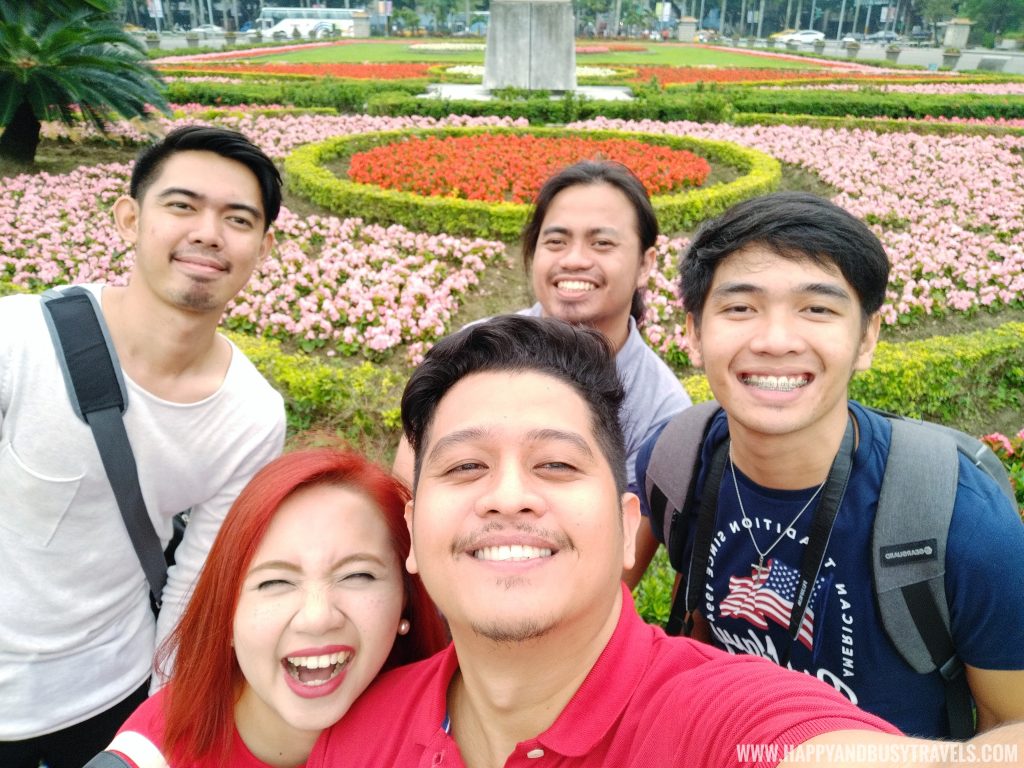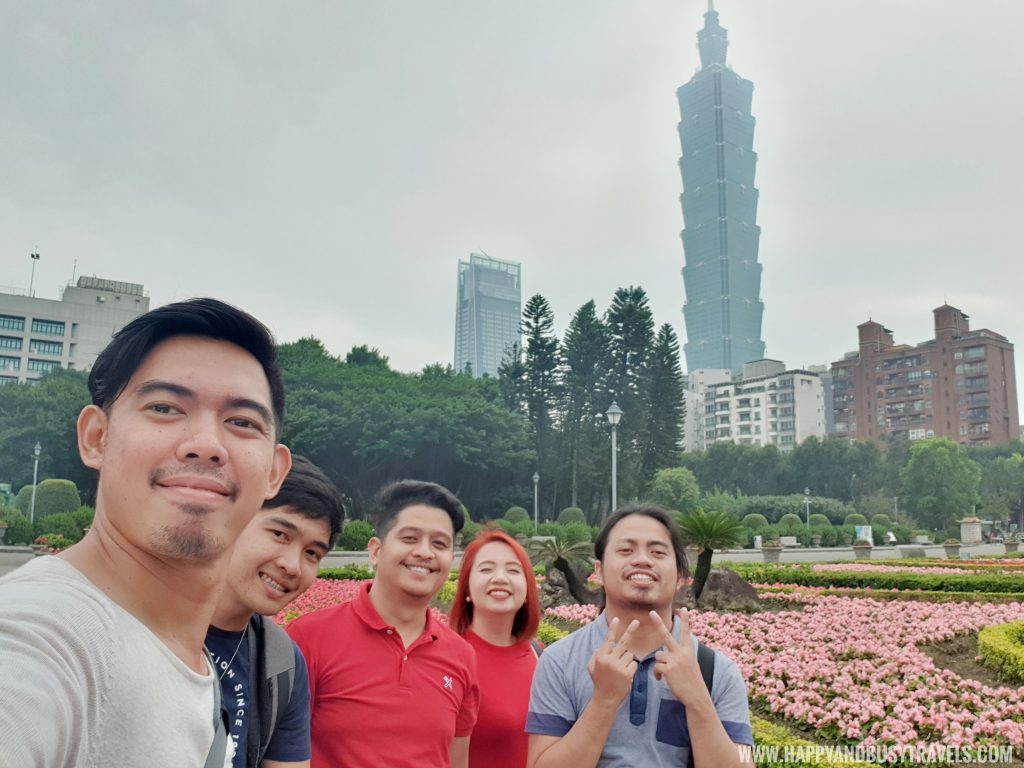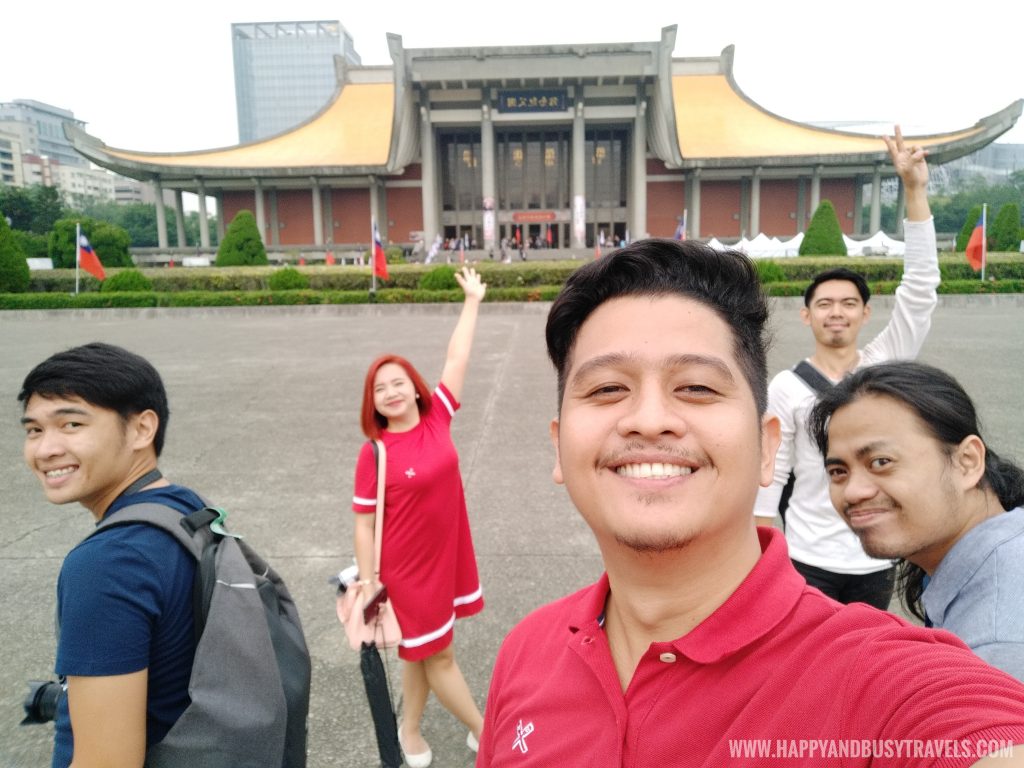 More exciting tourist spots review at: https://happyandbusytravels.com/category/landmarks/
Happy and Busy would like to thank our friends
Kel Sarabia of Daylight Wanderers – Happy's bestfriend, he provided some of the photos.
Viz – Busy's bestfriend for providing some photos