Also known as San Lorenzo Ruiz Church, Imnajbu Church is one of our favorite churches in Batanes. It is because the exterior is made out of rocks, which made it looked like the houses in Batanes. Then, if you look at the church from outside, it has a hill as a background.
How to go here?
From the town to the church…
Walk: Not recommended, the church is very far! But if you want, it may take you more than 3 hours.
Vehicle: It will take you at least 38 minutes.
Bicycle: It will take you at least an hour.
Please take note that there is not a lot of public vehicles in the island. Locals usually use their motorcycle, bicycle, tricycle, or walk towards each destination.
It is better to arrange a tour with Amazing Batanes Tours for convenience.
Book and use the code HAPPYANDBUSY to get P500 discount.
Other Information
Time Spent: 5 to 15 minutes
Imnajbu Church
The entrance of the church immediately got our attention. Imnajbu Church was designed simply, but it can get your attention for a long time. It is made out of the rocks which has the same design of the Ivatan houses, but it has a white lining that made the design complete.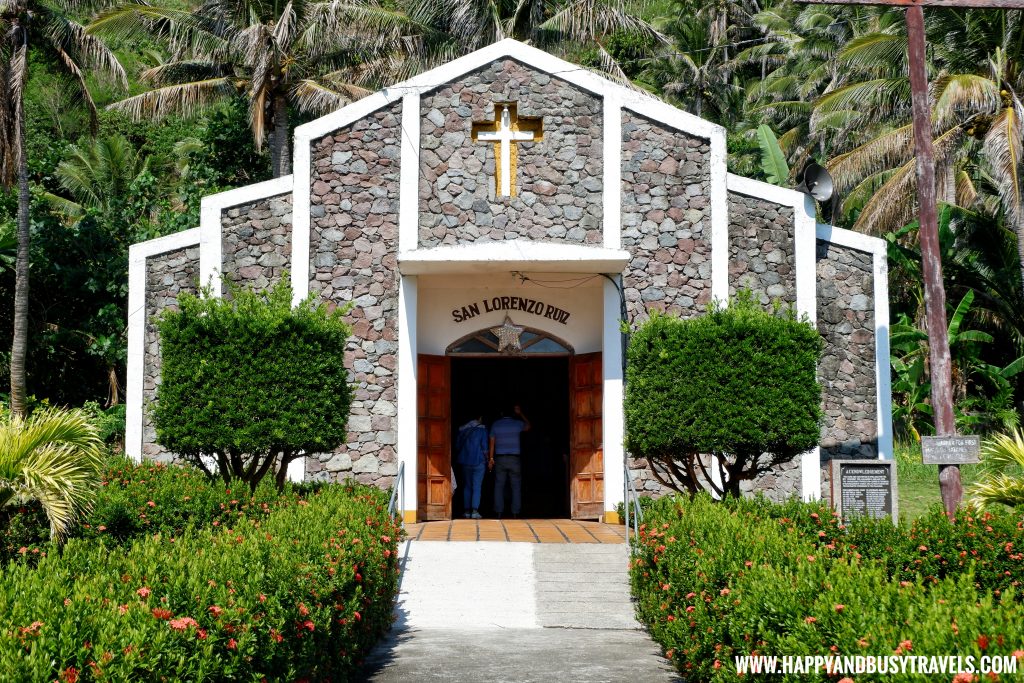 Even though the church has a simple interior, it has complete facilities. Celebrations like weddings can be done in the church.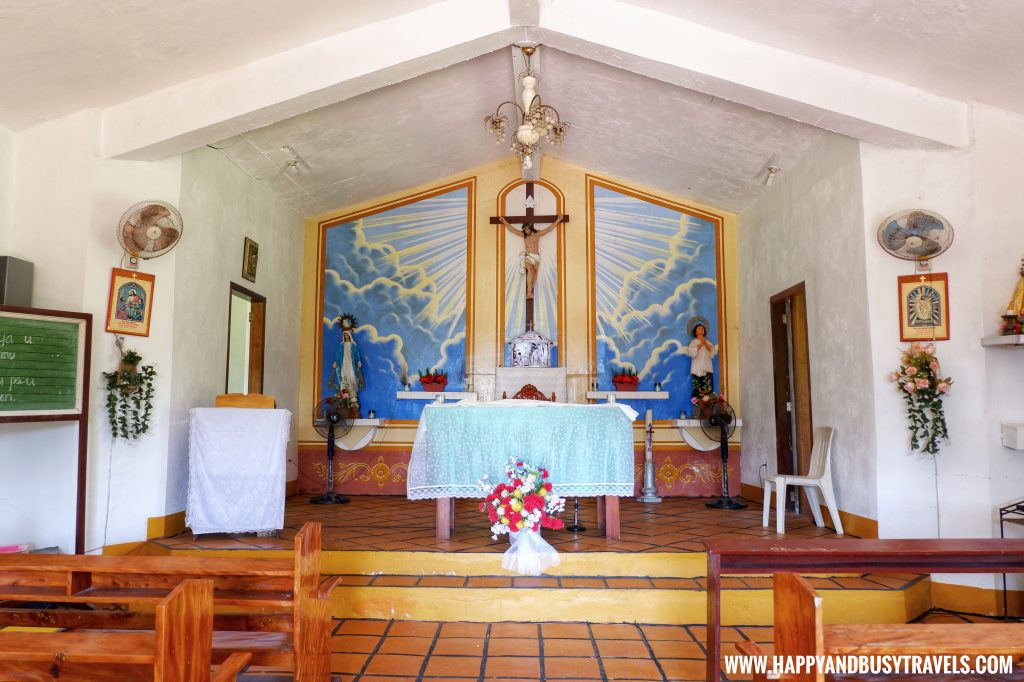 After we prayed for a while, had our 3 wishes, we went out and appreciate the view more.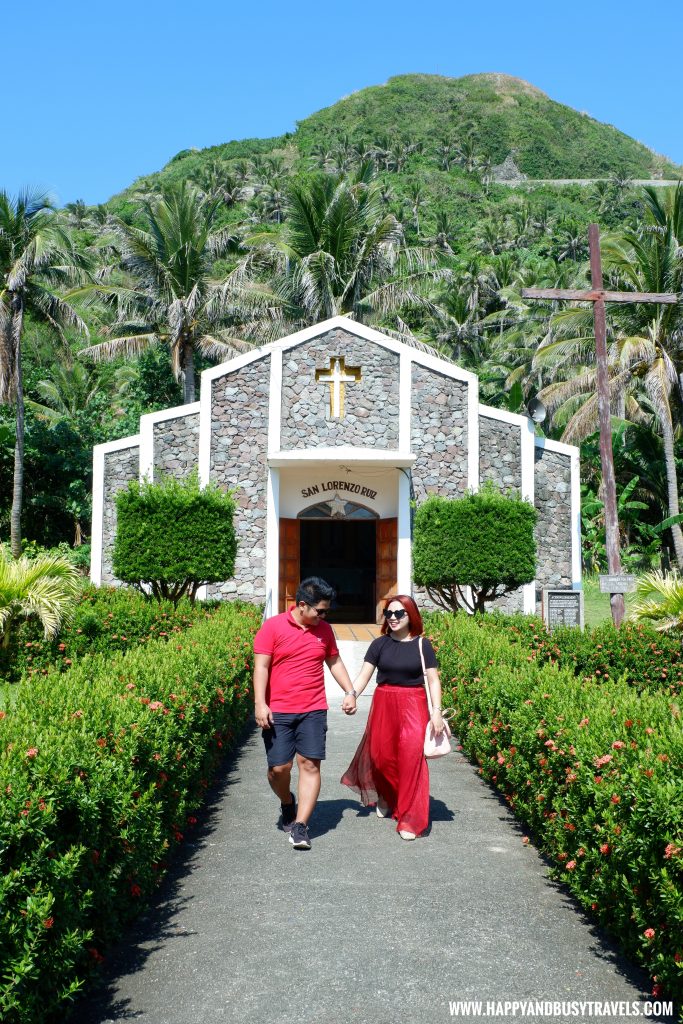 By the way, there is a saying, that if you visited a church for the first time, you have to say 3 wishes and God will give it to you. So far, I have wished in a lot of churches already and almost all of my wishes came true.
Happy and Busy's Smileys
Location



You will need a vehicle to reach this. It will be hard to walk or to bike.
Ambiance


Value for money


No entrance fee!
Fun


Batanes Travel Guide and 5-day Itinerary at: https://happyandbusytravels.com/batanes-travel-guide-and-itinerary-for-5-days/