Batanes is not only known for its magnificent mountain and ocean views, but it is also known for its lighthouses. There is a lot of lighthouses in Batanes, so here is a short list for everybody's reference:
Book a tour with Amazing Batanes Tours for and use the code HAPPYANDBUSY to get P500 discount.
1. Naidi Lighthouse
This is the most visited lighthouse in Batanes because this is the closest to the town, and it is the most famous lighthouse.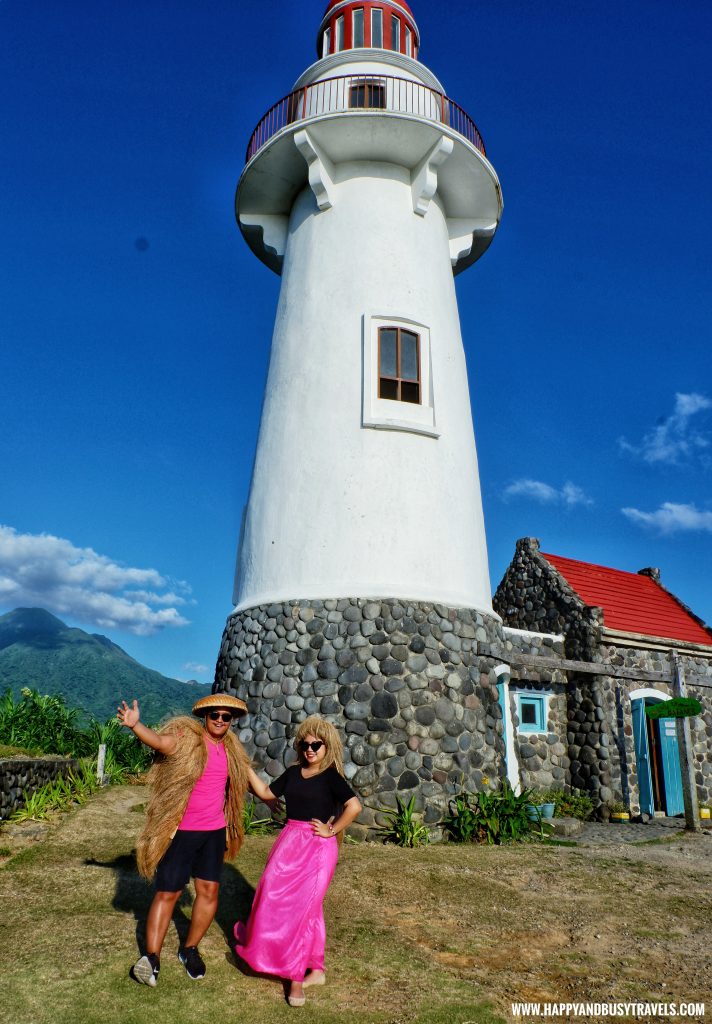 Aside from renting the Vakul and Kanayi, visitors are allowed to go inside and explore the lighthouse.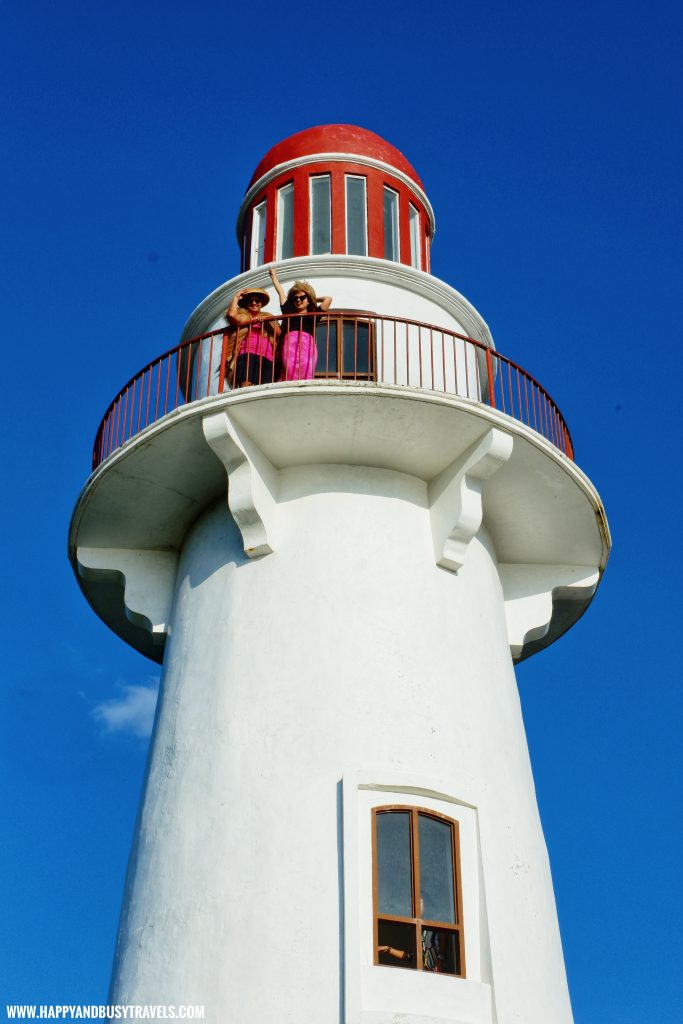 More details at https://happyandbusytravels.com/naidi-lighthouse-and-hills-batanes/
2. Tayid Lighthouse
This lighthouse is located in the South Batan, so it is a bit far from the town.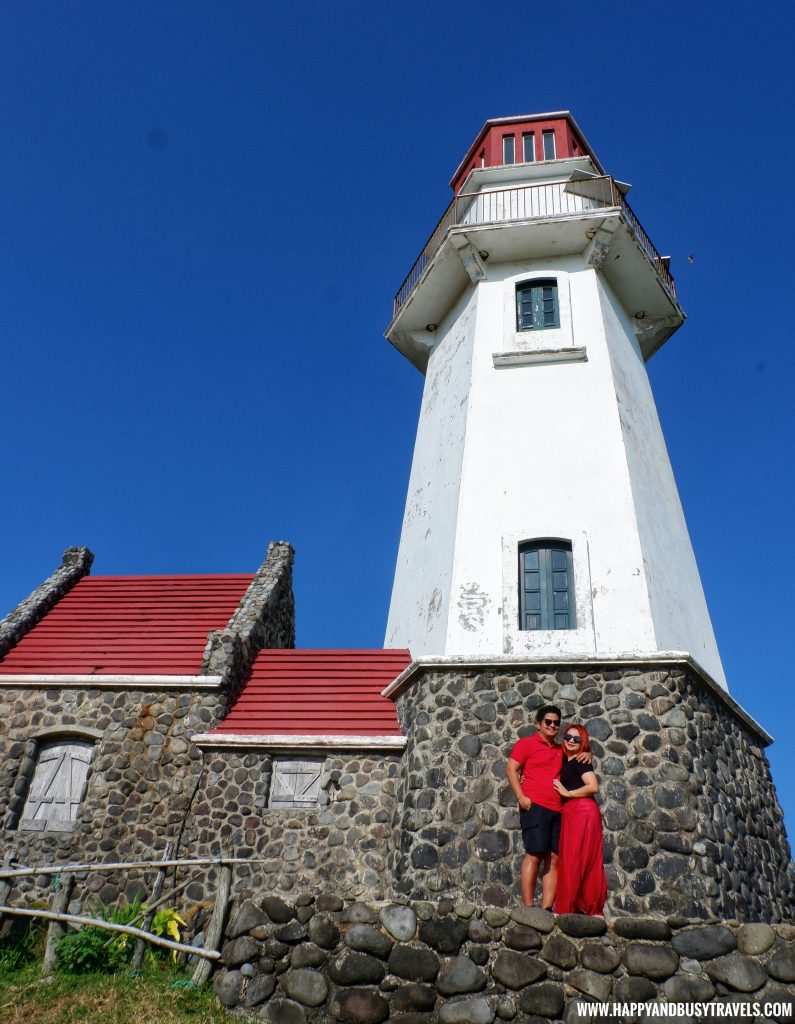 But this is one of our favorite lighthouse because it has this beautiful view of the hills and ocean.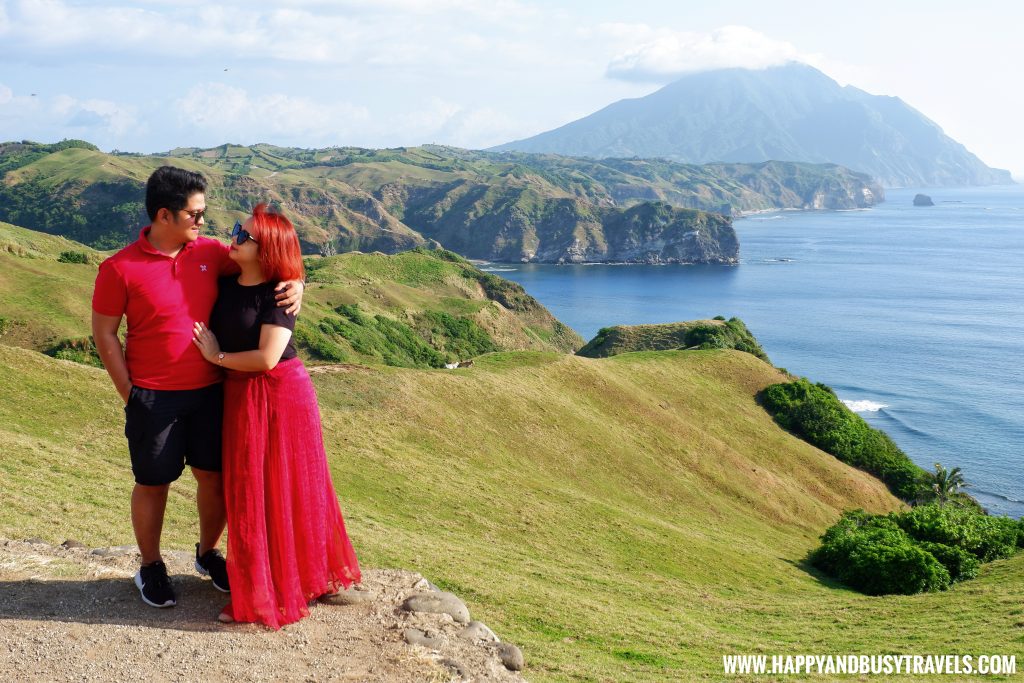 More details at https://happyandbusytravels.com/tayid-lighthouse-batanes/
3. Mahatao Shelter Port Lighthouse
Although the lighthouse is not yet finished when we visited the port, we think this area will soon be a great area to take your pictures.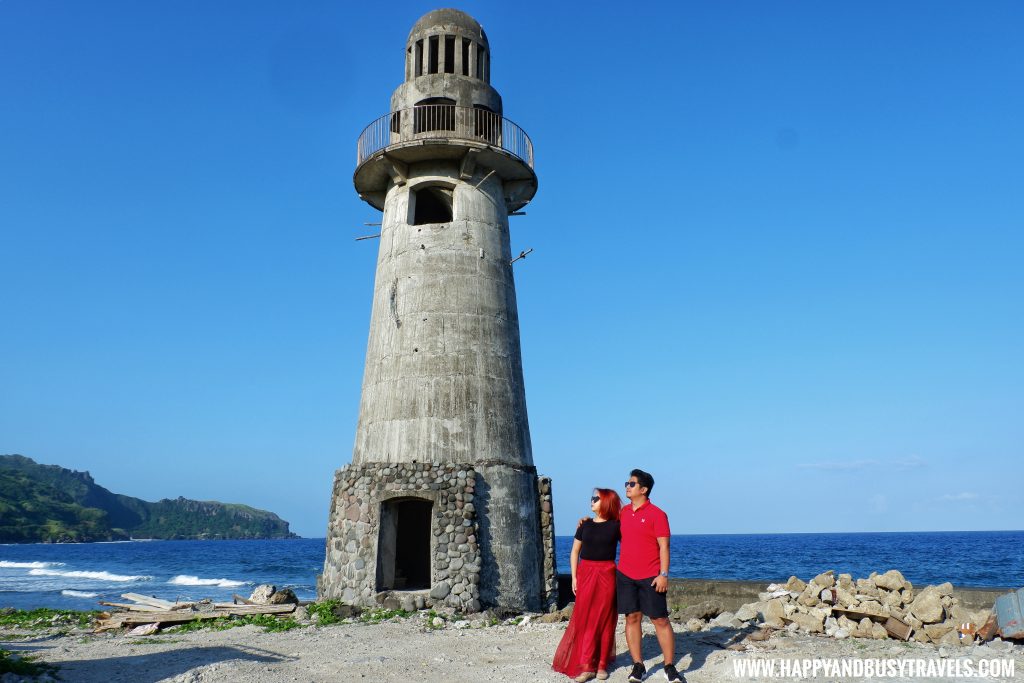 4. Sabtang Island Lighthouse
This particular lighthouse is not included in the usual Sabtang island tour. But if you have the time, make sure to visit this one.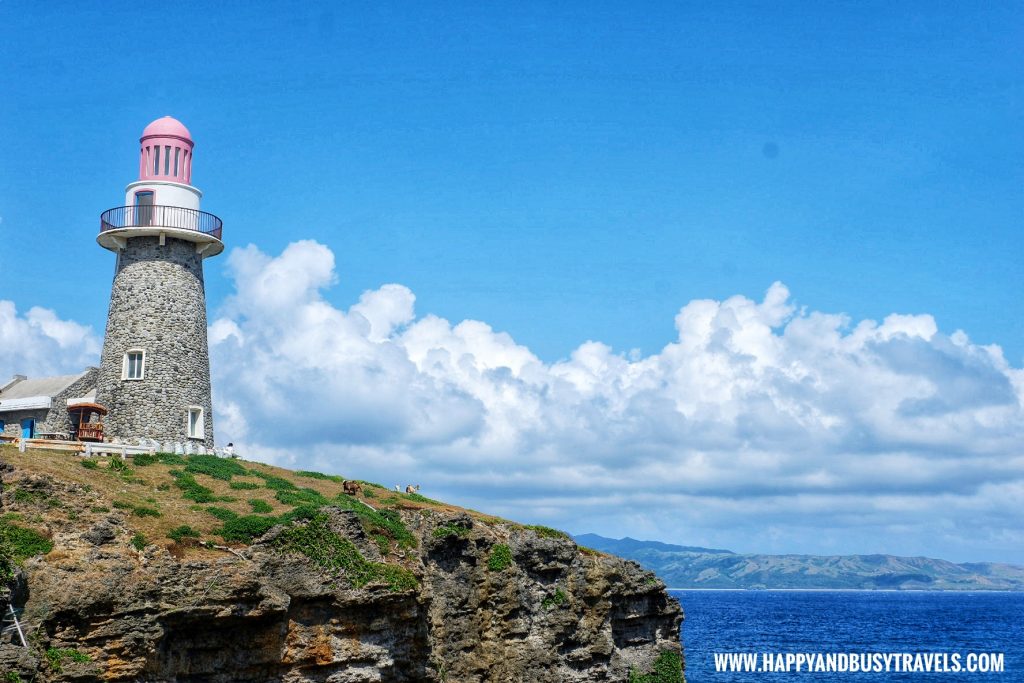 This lighthouse also serves as an inn for tourists. If it is okay for you to share a room with a lot of tourists, you can stay here for just Php 500 per night.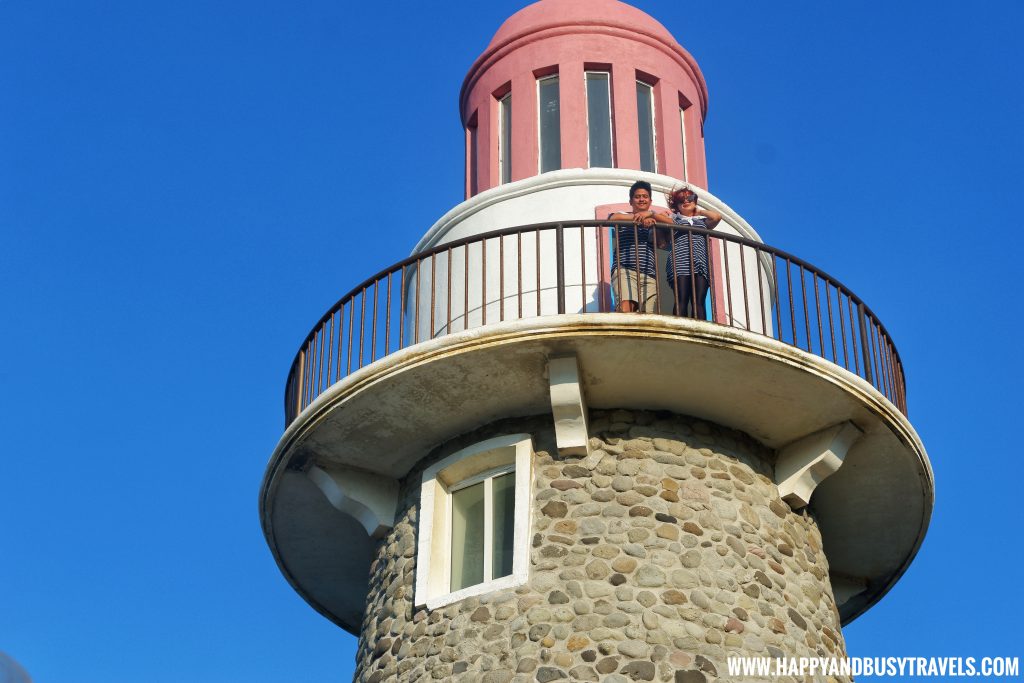 There is a lot of picturesque areas in this lighthouse, so we took the opportunity to take our photos.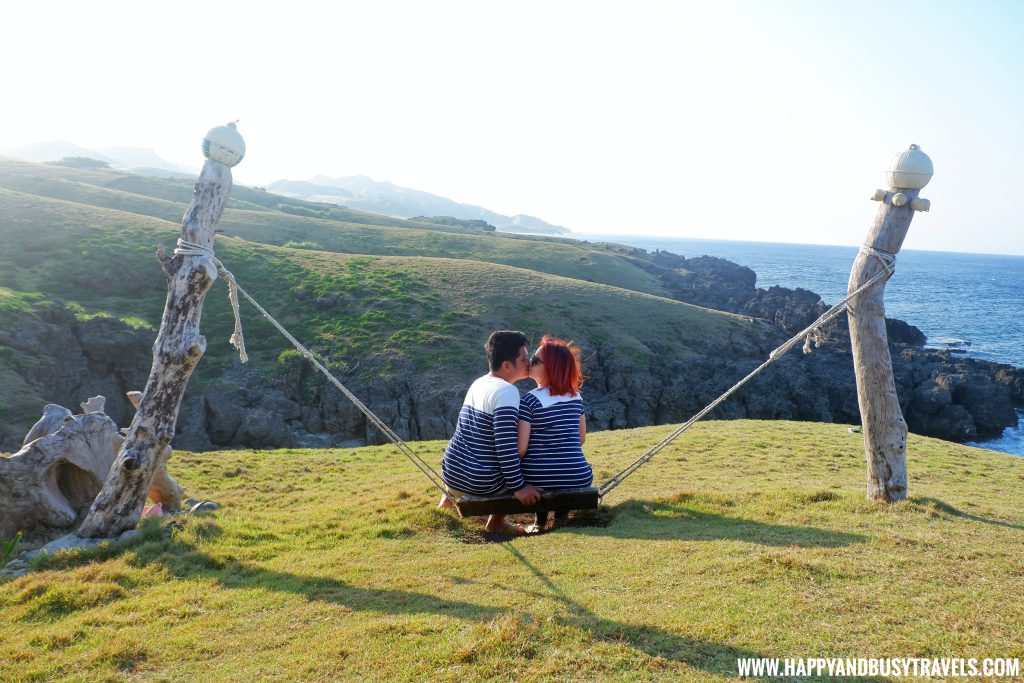 Do not worry! The poles are really curved before we sat on the swing. 😆
There is also a hidden beach below the lighthouse, however only guests who are staying in the inn are allowed to swim here.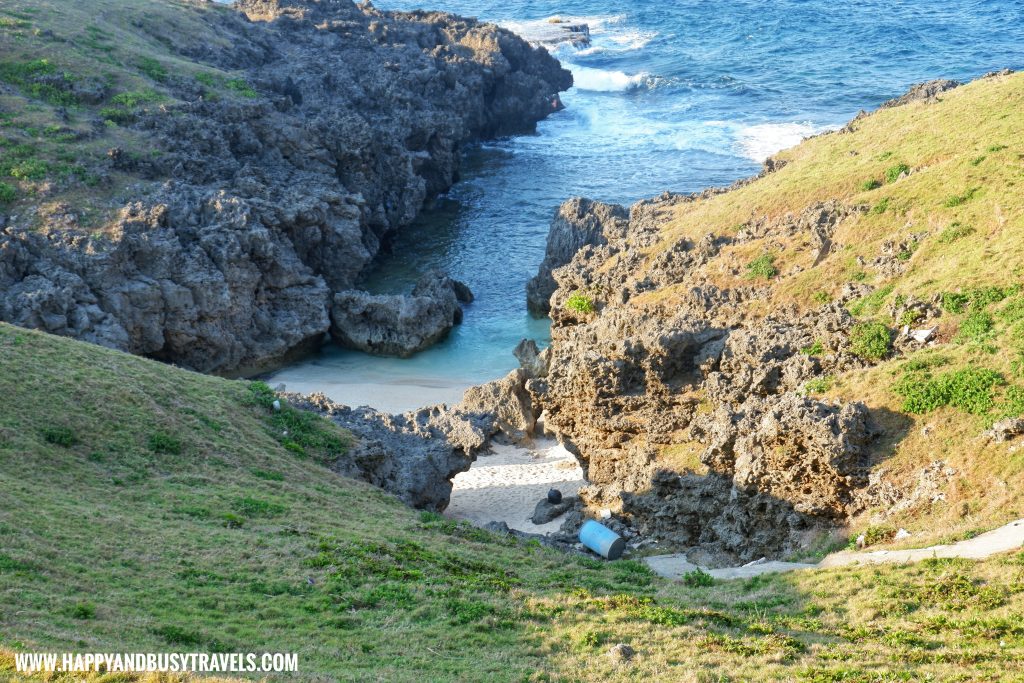 This is just a short list of the lighthouses in Batanes, feel free to update us by sending us a feedback or a comment below.
Batanes Travel Guide and 5-day Itinerary at: https://happyandbusytravels.com/batanes-travel-guide-and-itinerary-for-5-days/