Batanes was not spared from the war back in the 1940s. Ivatans were forced to create this Japanese tunnels through the hill so the Japanese military can hide. Today, the tunnel is a tourist spot, but it is also a reminder of our history.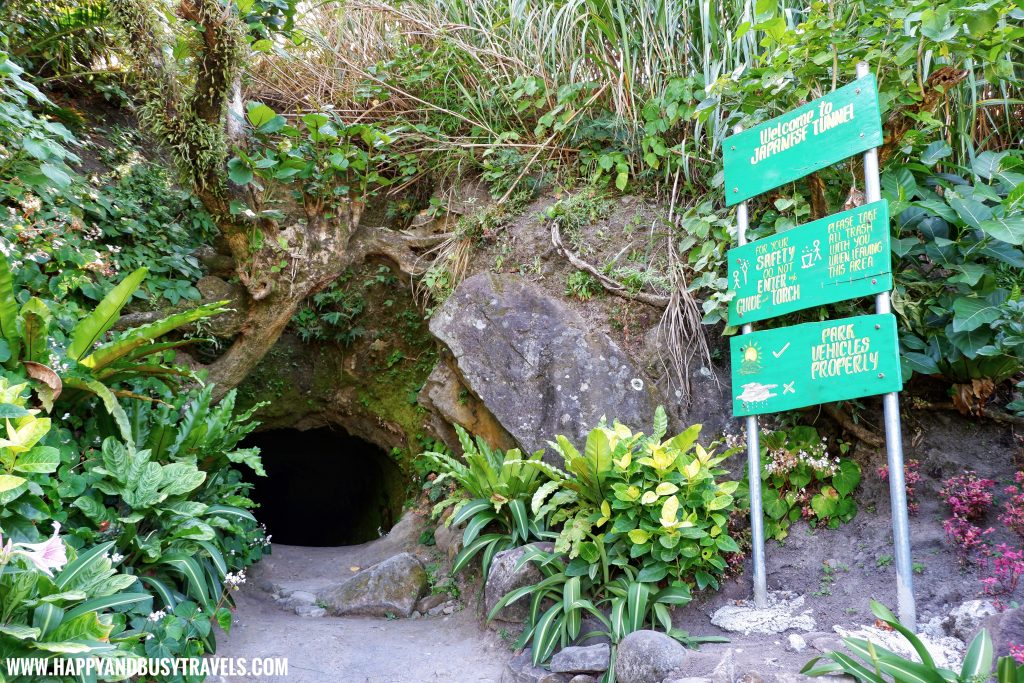 Address: Basco, Batanes
Google Maps Link: https://goo.gl/maps/ipAYDEJu9S92
How to go here?
From the town to the entrance of the Japanese tunnel…
Walk: It will take you at least 20 minutes.
Vehicle: It will take you at least 4 minutes.
Bicycle: It will take you at least 10 minutes.
Please take note that there is not a lot of public vehicles in the island. Locals usually use their motorcycle, bicycle, tricycle, or walk towards each destination.
It is better to arrange a tour with Amazing Batanes Tours for convenience.
Book and use the code HAPPYANDBUSY to get P500 discount.
Other Information
Time Spent: 15 minutes
Tip:
Taller people may bump their head. I am just 5-foot tall so I did not bump my head.
Do not go inside the tunnel without a tour guide.
Journey Through the Japanese Tunnel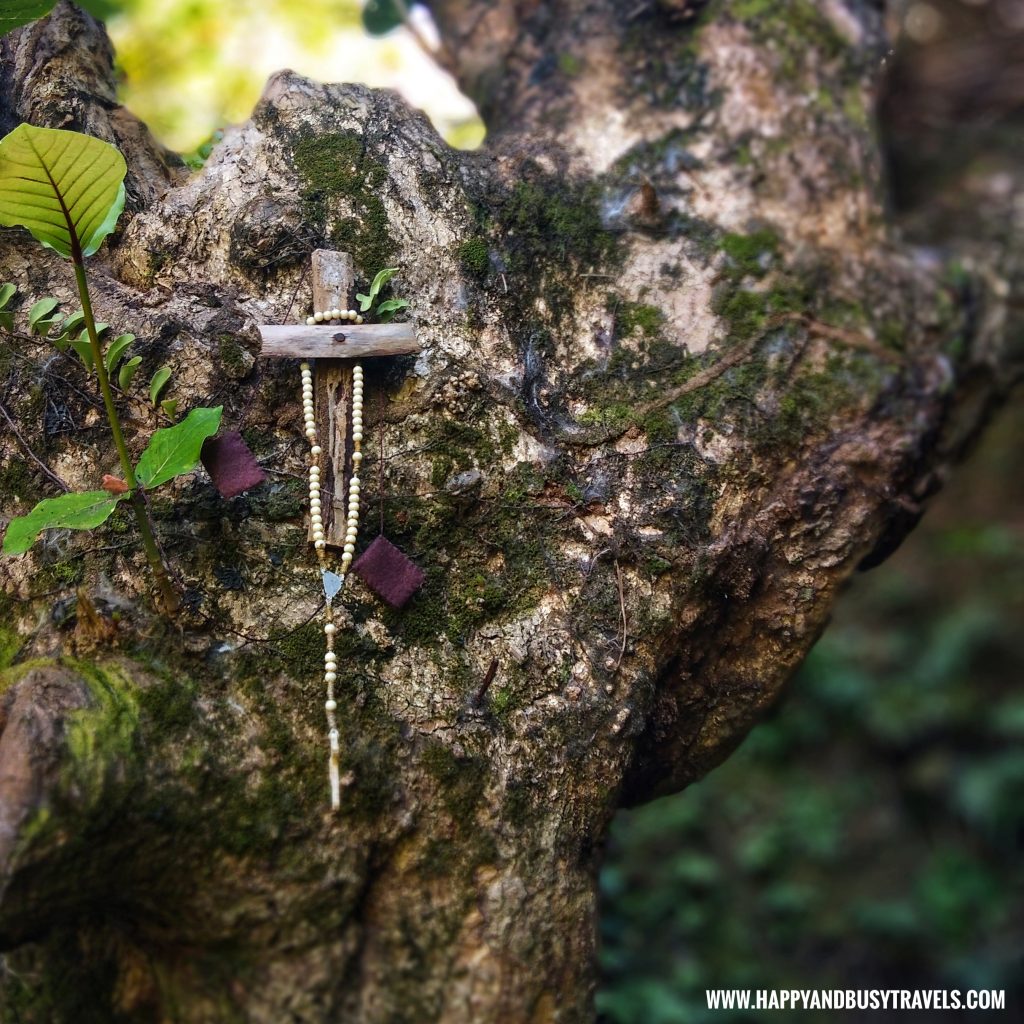 Busy and I, together with our guide went inside the tunnel. Going inside the tunnel is not allowed if you do not have a guide.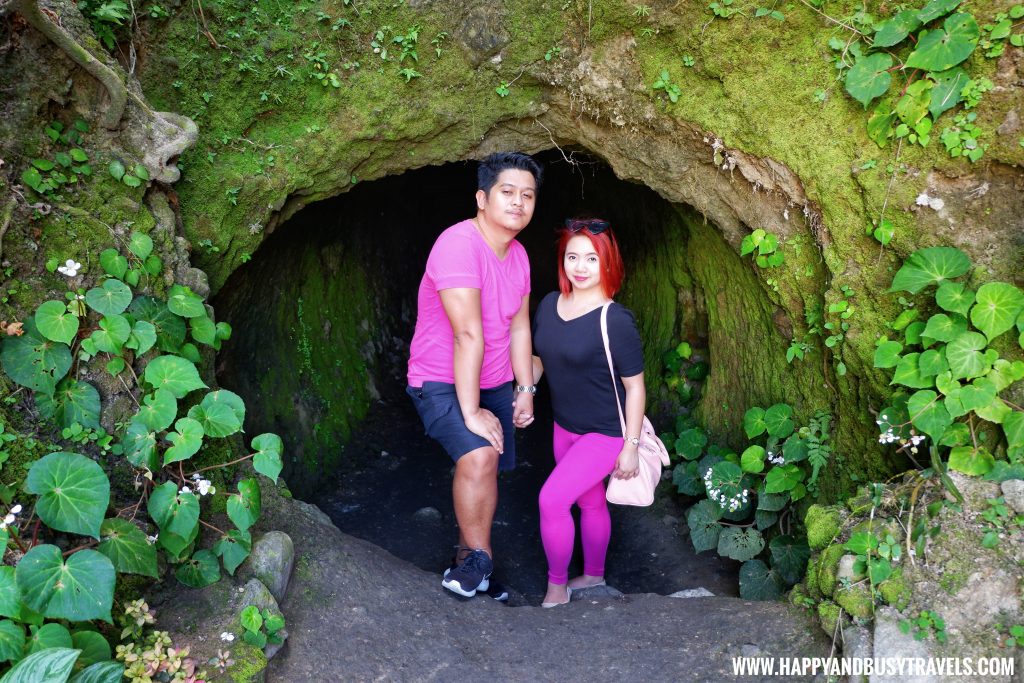 The tunnel is dark inside, so we used our phone to see our path. There is fork at the middle of the tunnel. It can bring the visitors further down the tunnel, but we did not take it, instead, we just went straight.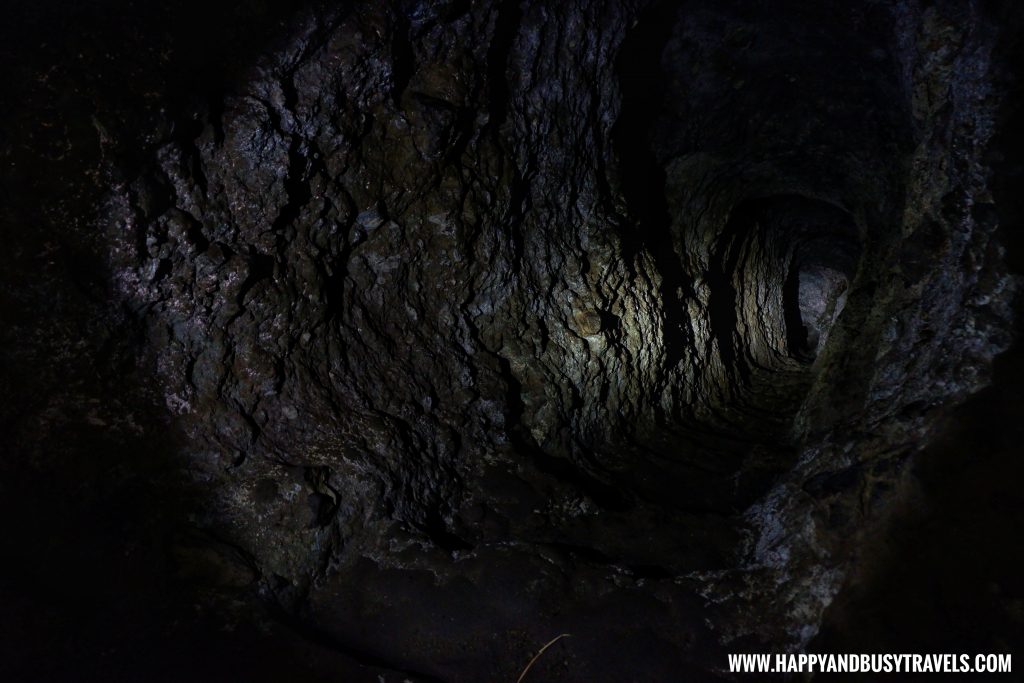 There is a hole in the tunnel which shows how thick the tunnel is. I'm not sure how thick is it, but I am sure it is more than 2 feet.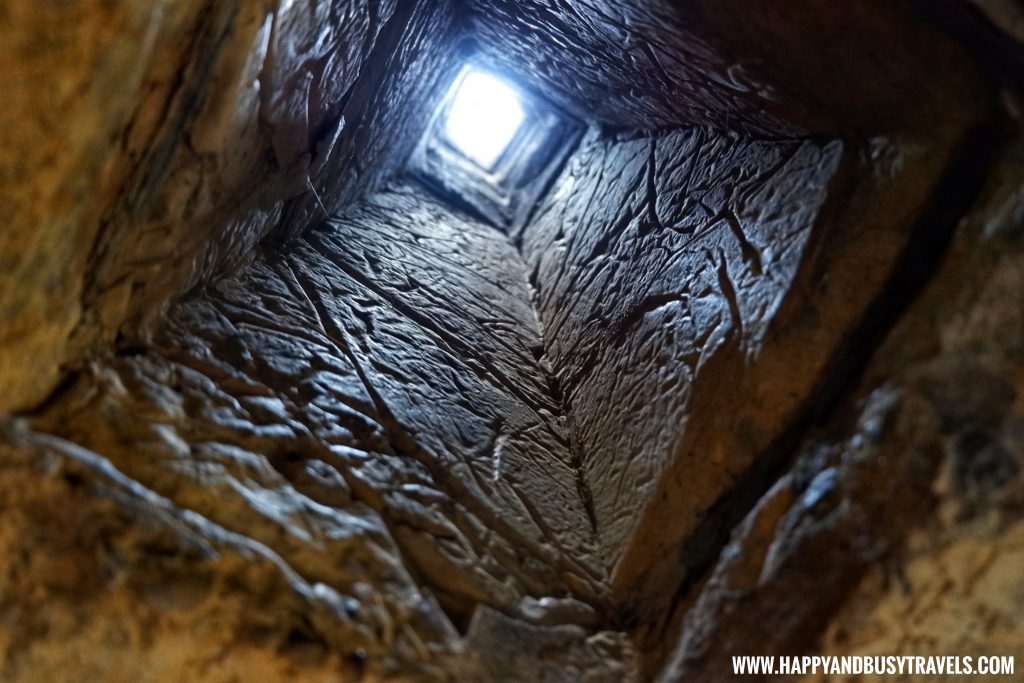 The end of the tunnel took us at the other side of the hill.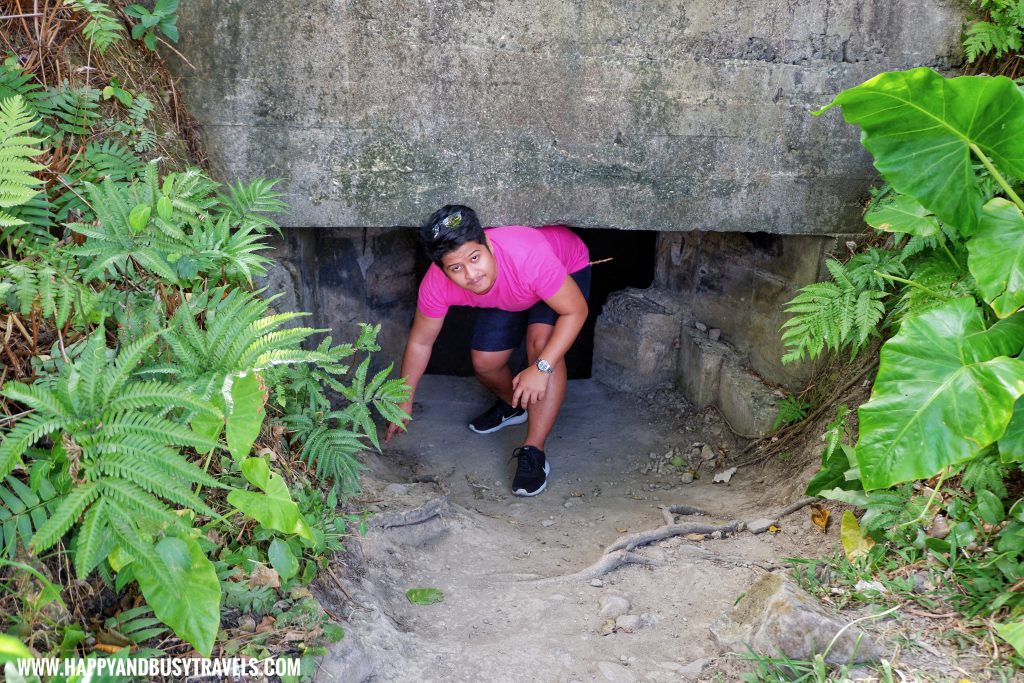 The exit looks almost the same as the entrance.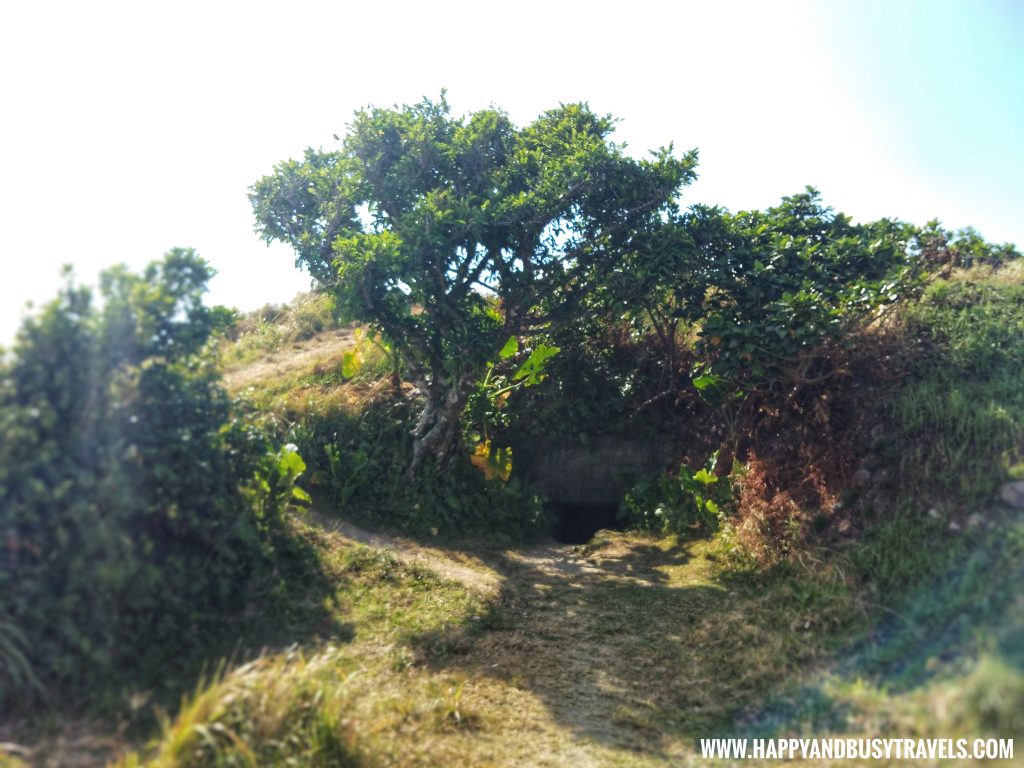 There is a magnificent view at the end of the tunnel.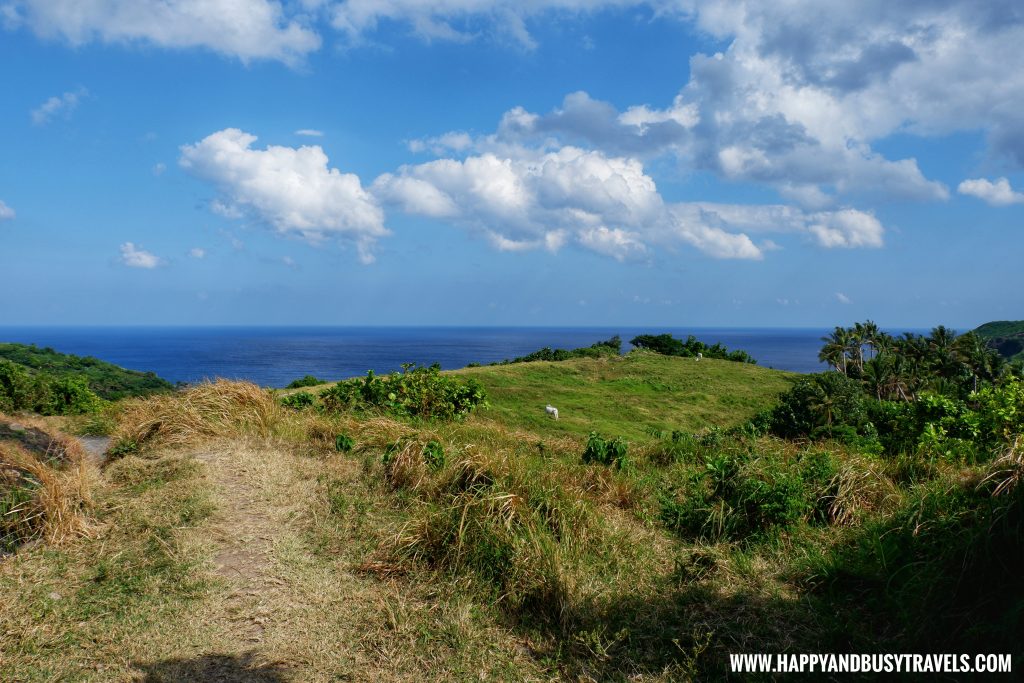 Our journey through the tunnel was short, but we appreciated the work that was put into creating the tunnel.
Happy and Busy's Smileys
Location


Ambiance


Value for money


No entrance fee!
Fun


Batanes Travel Guide and 5-day Itinerary at: https://happyandbusytravels.com/batanes-travel-guide-and-itinerary-for-5-days/