KaPena Pastries and Brews
If you are looking for a restaurant in or near Tagaytay with a breakfast buffet every weekend, you must visit and try Kapena Pastries and Brews. They just started the buffet and it has been a hit ever since.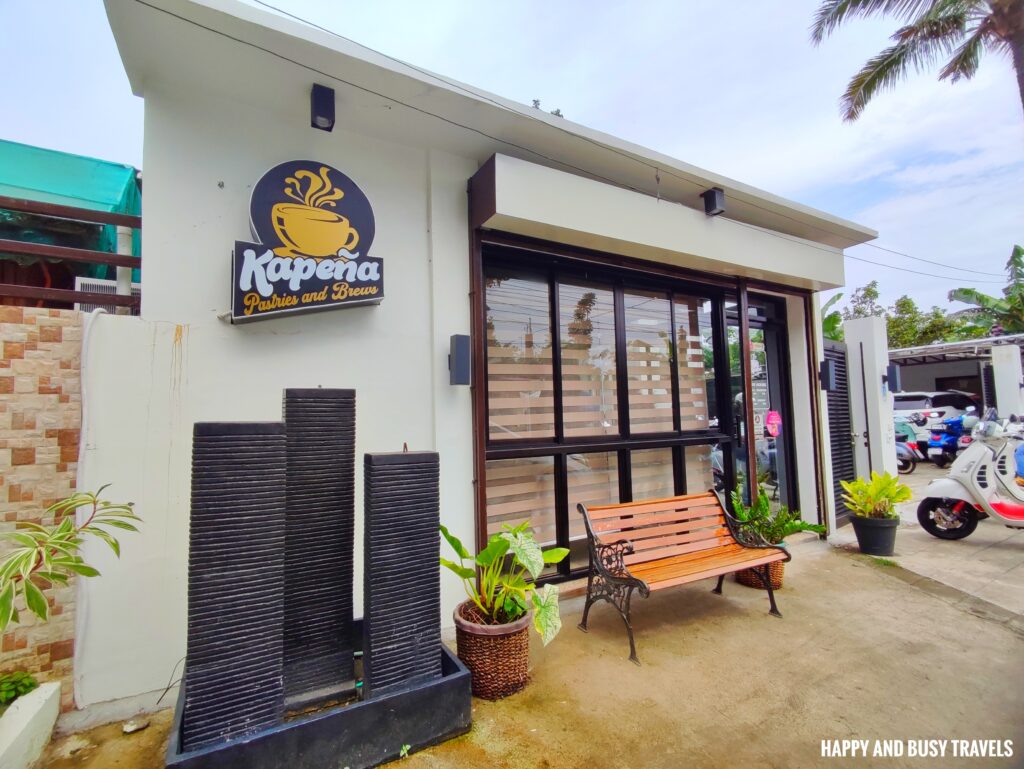 Important Information
Facebook: KaPena Pastries and Brew
Operating Hours: 8 AM – 9 PM
Buffet hours: 7 AM – 11 AM
Email address: [email protected]
Payment Options: Cash
Dining Options: Dine In, Take out
Address: 9006 P. Ferma St. Anuling Lejos 1, Mendez-Tagaytay, Mendez, Cavite
Google Maps Link: https://goo.gl/maps/
The Restaurant – KaPena Pastries and Brews
Hidden from the busy streets of Tagaytay, Busy and I found ourselves in KaPena Pastries and Brews. Which is a few meters away from the main road.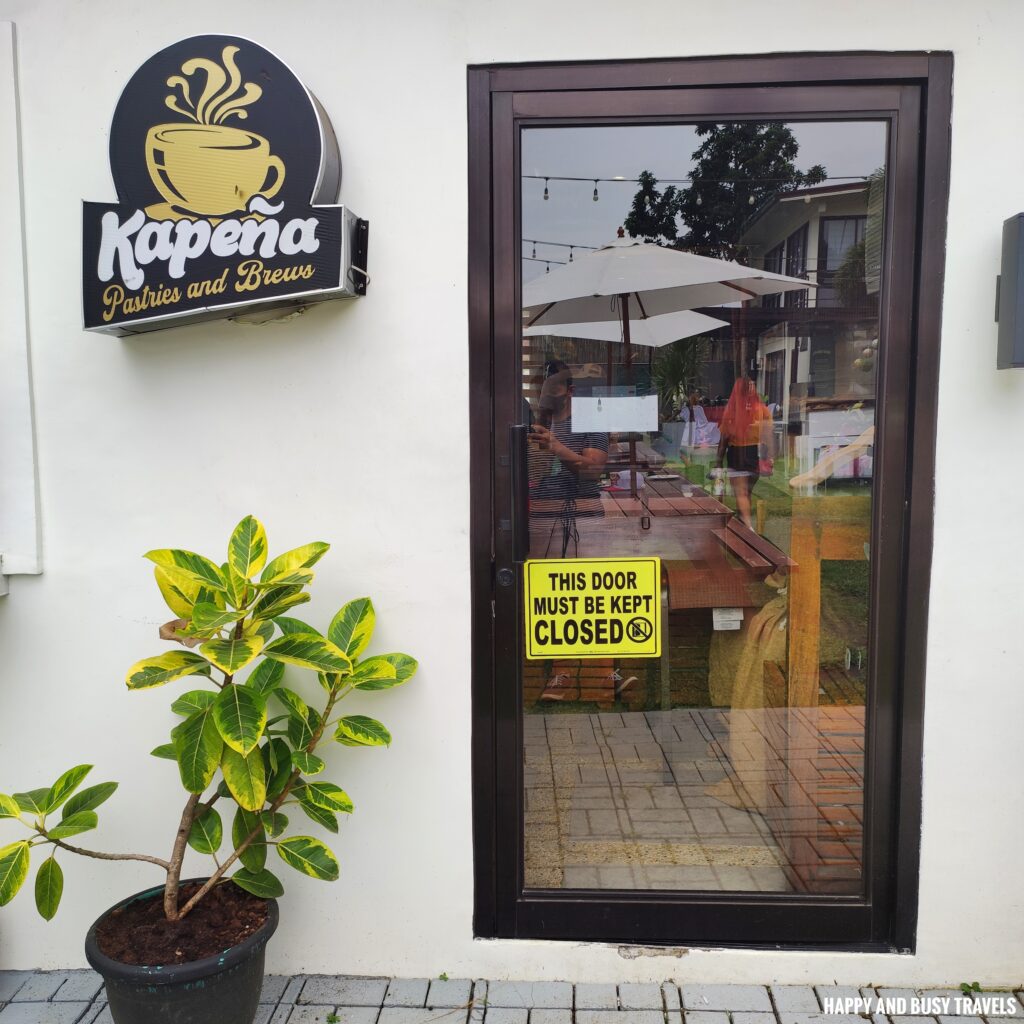 There are a lot of dining options in the restaurant. Just like this Kubo.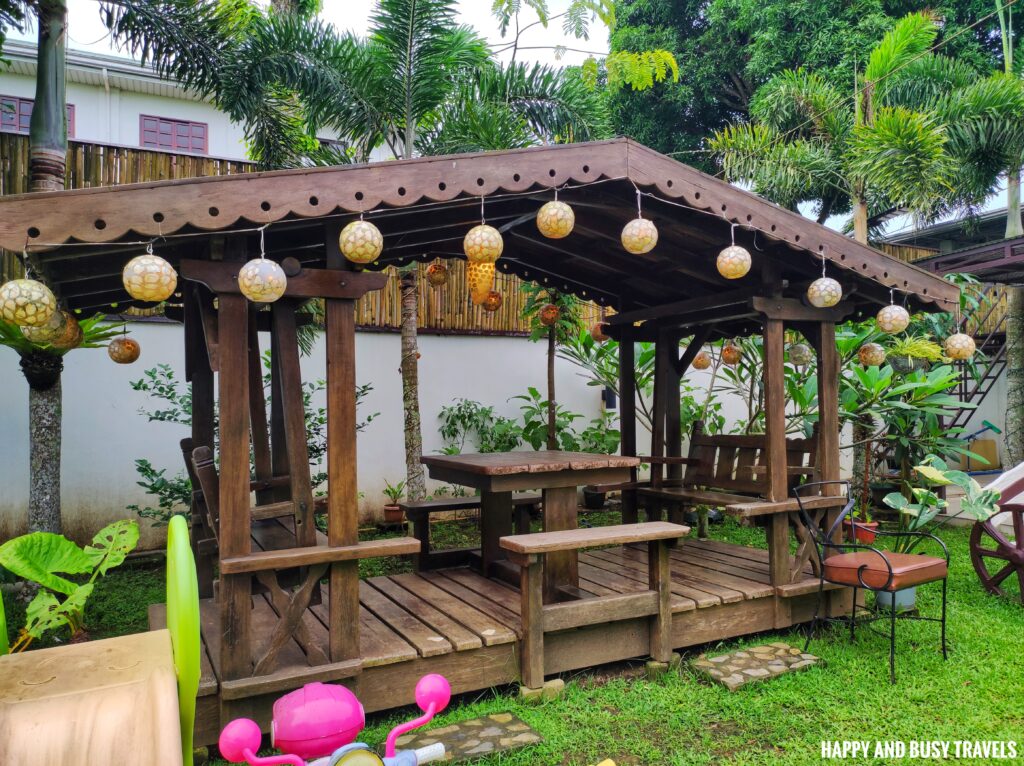 Or dine inside a Jeepney.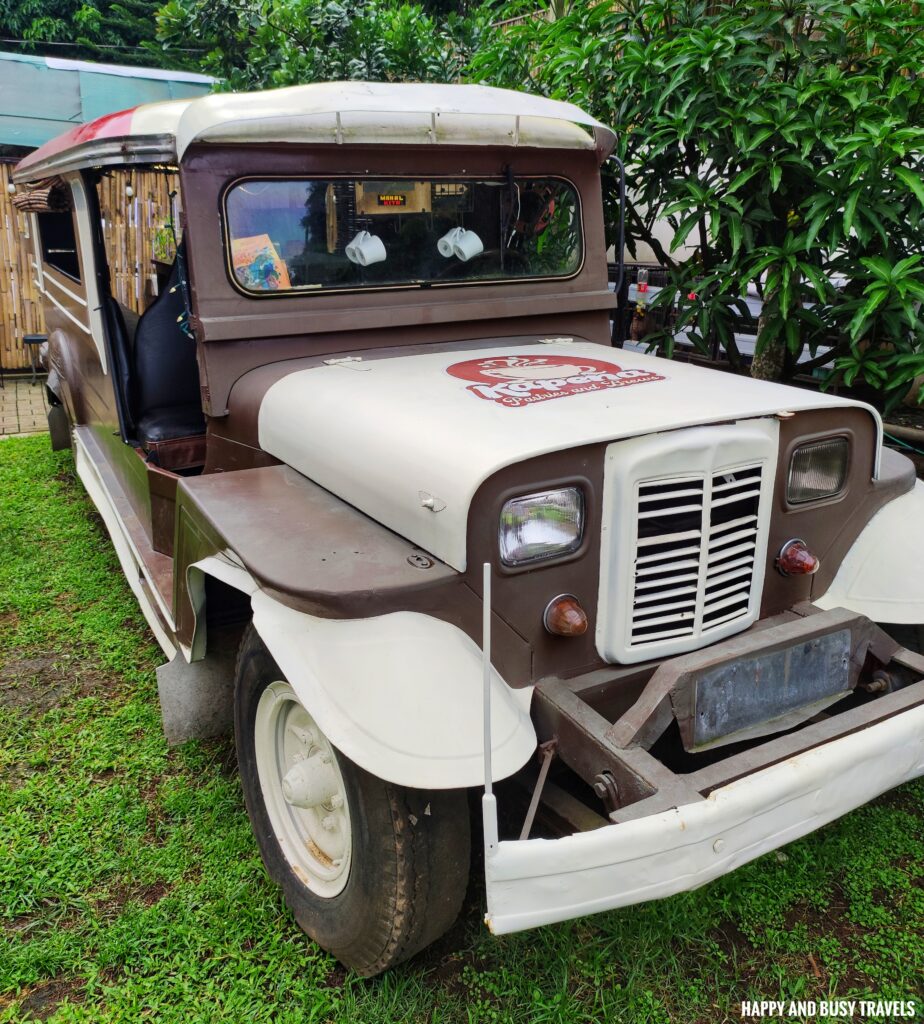 Dine outside the restaurant with their alfresco seating.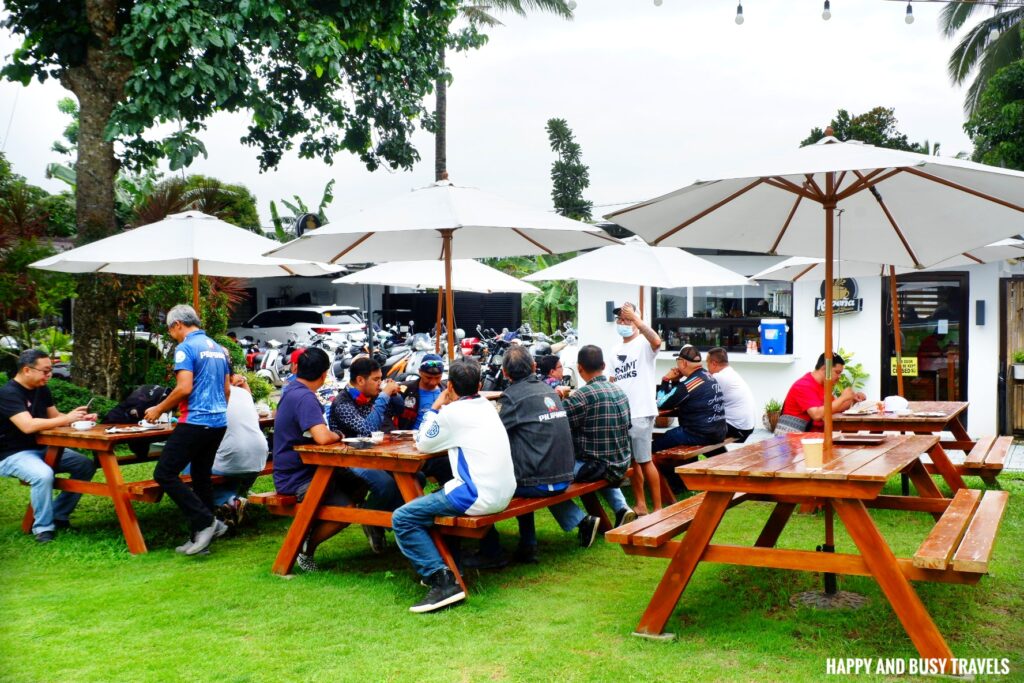 Or choose to dine inside the restaurant. Busy and I opted to dine inside because it is closer to the buffet table. Haha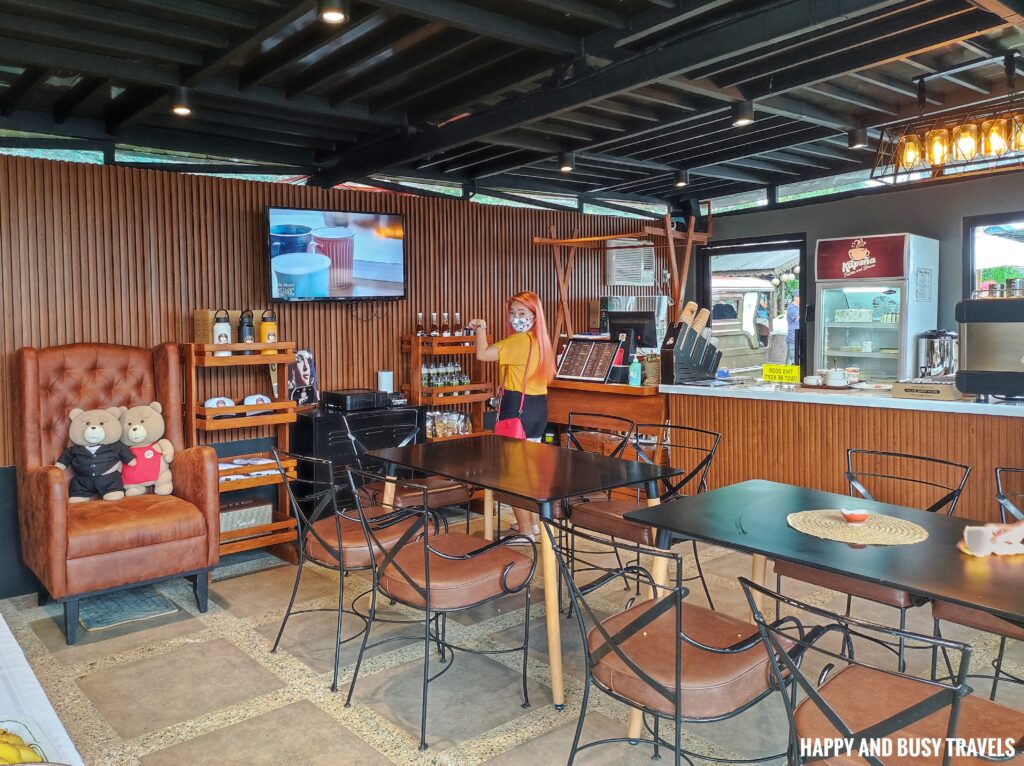 The Weekend Buffet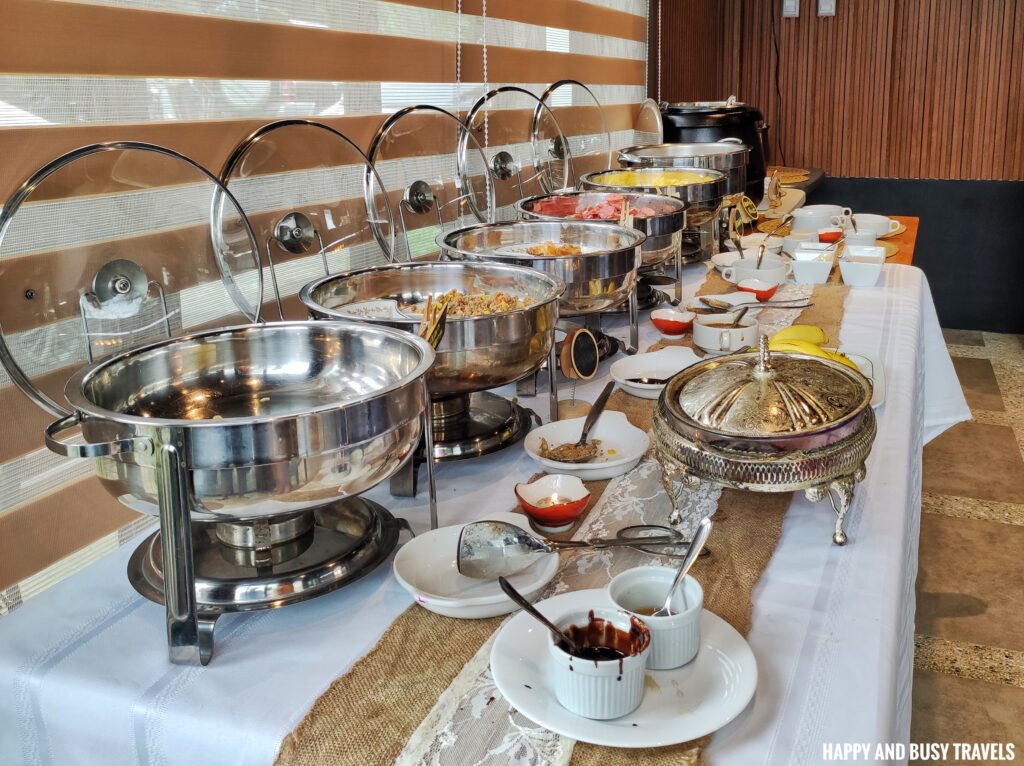 Here are the dishes available during our visit.
Carbohydrates
We'll show you the carbs first.
Pancakes
There are small pancakes that you can have and choose from the different syrups. I like it that they serve this in small portions because people tend to get a lot and just waste it. In this proportion, people can just taste it first.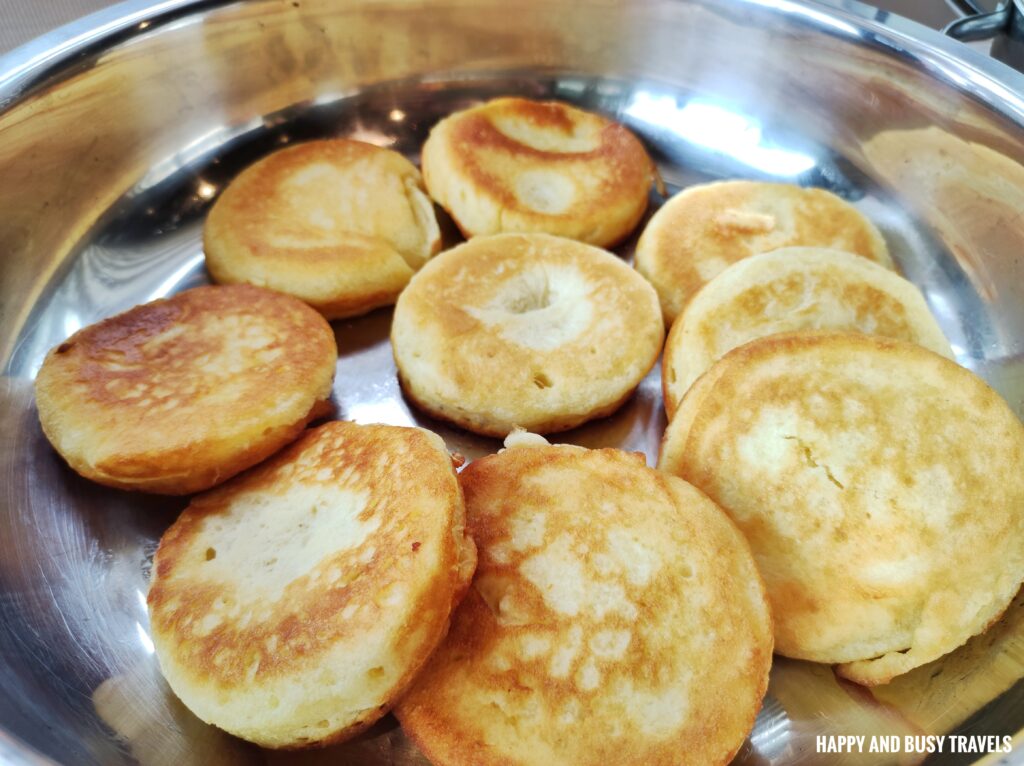 Garlic Fried Rice
Of course, they also have Garlic Fried Rice which compliments the Filipino breakfast dishes.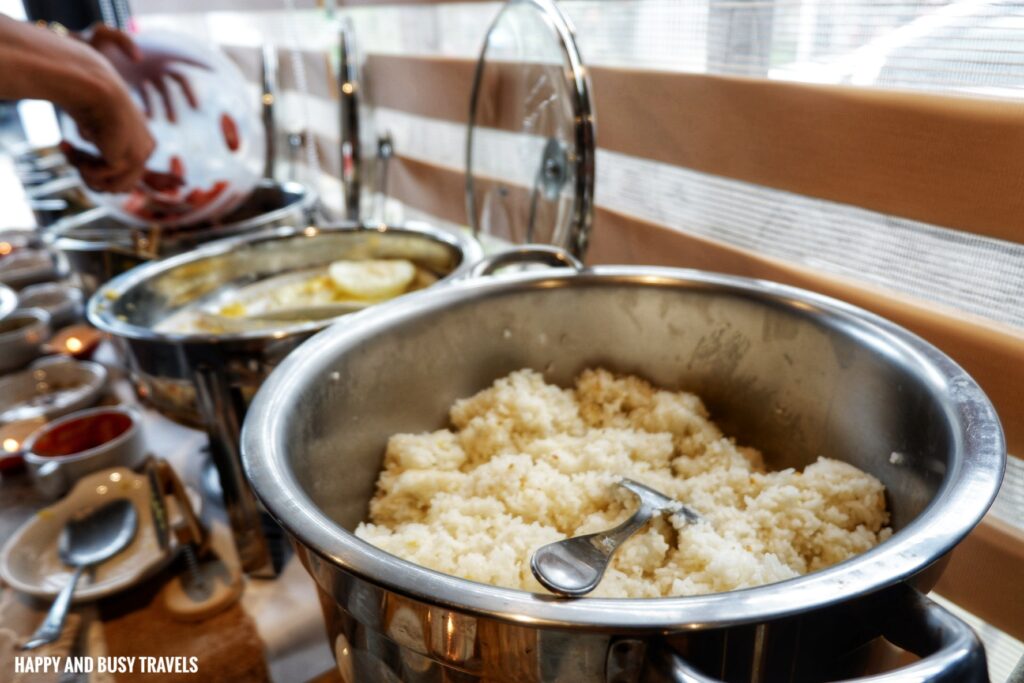 Bread
If you do not like the other carbs, they also have different pieces of bread and different spreads.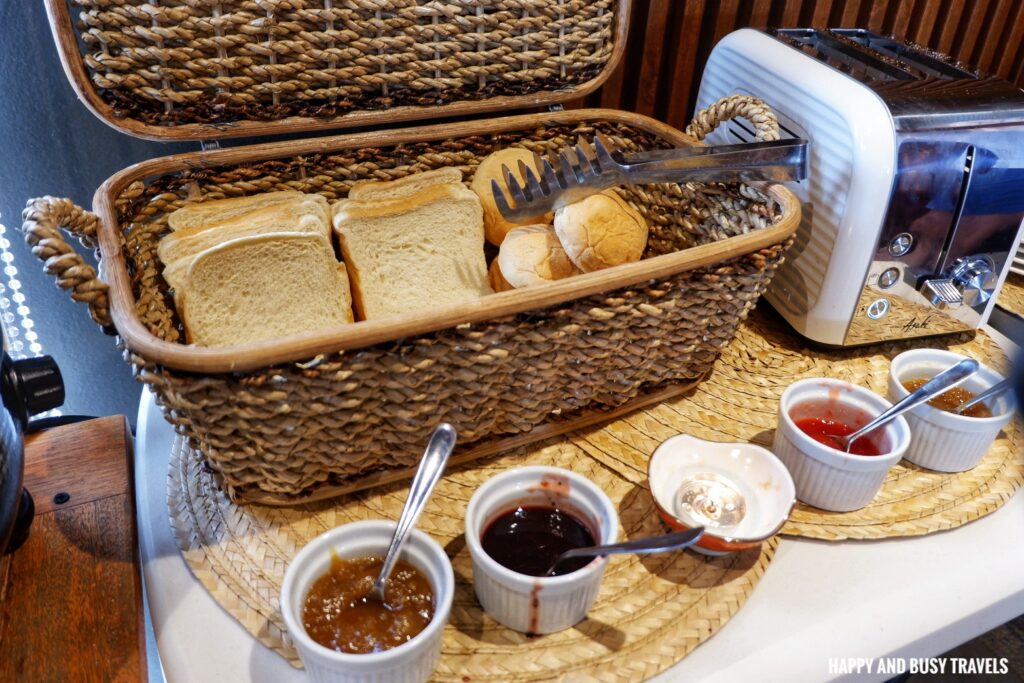 Viands
Now we'll show you the viands.
Picadillo
This ground pork dish is also served with fried Bananas on the side.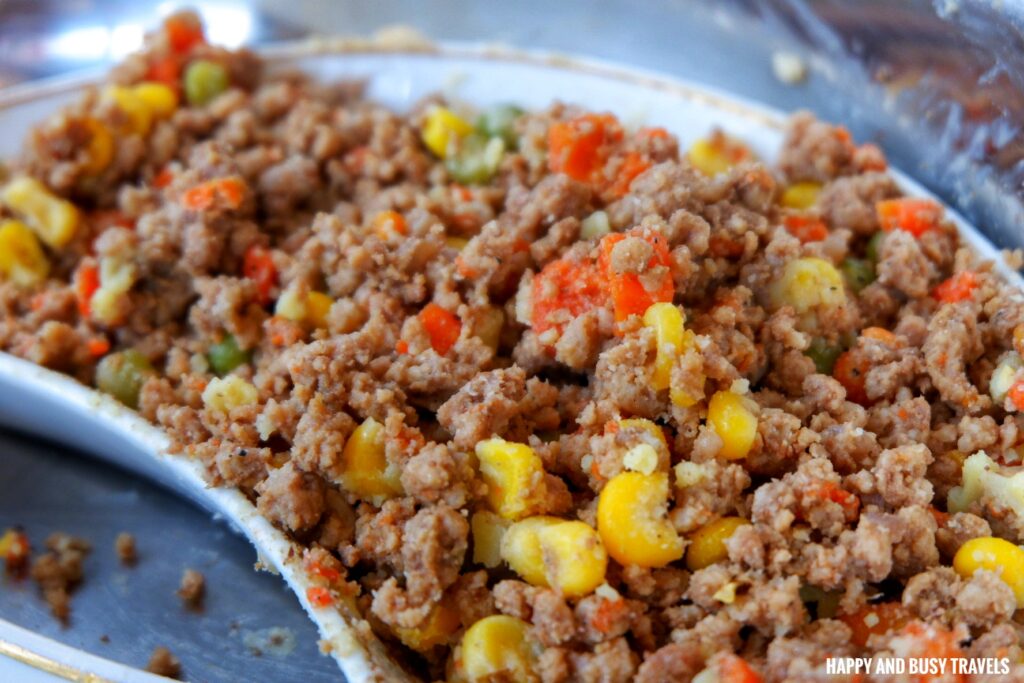 Sausage
Ohhh Sausage, everybody wants sausages especially kids. So I think they can also enjoy the breakfast buffet.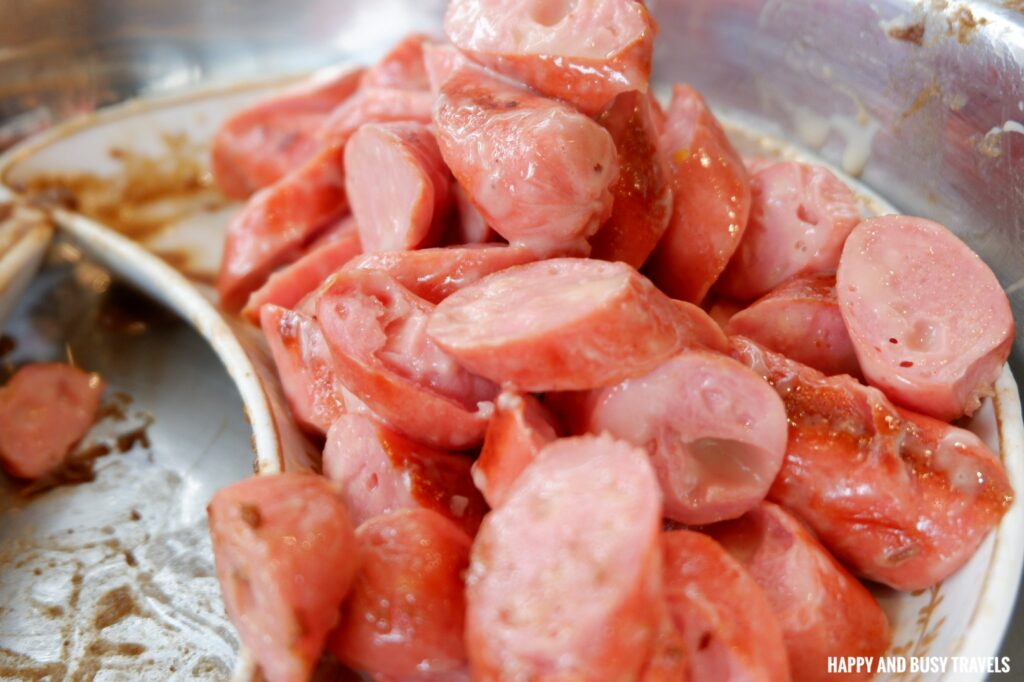 Beef Tapa
These tender Beef shreds are a Filipino classic breakfast dish. I like this Beef Tapa because it is tasty and makes me want to get more.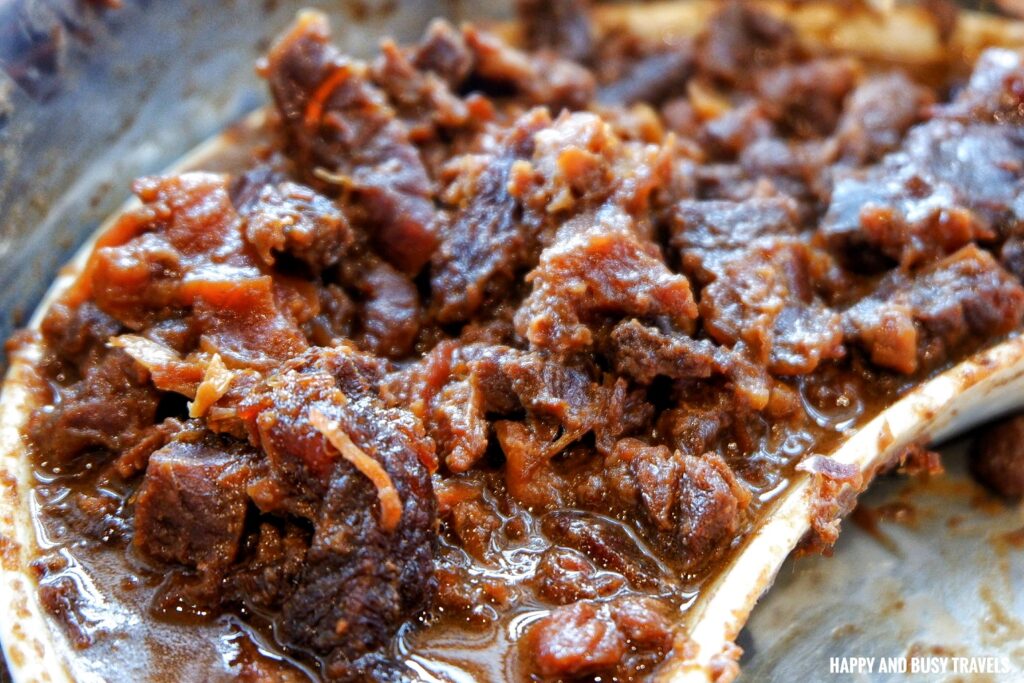 Fried Milkfish / Bangus
Guests who prefer fish can also enjoy the buffet because there is Fried Milkfish.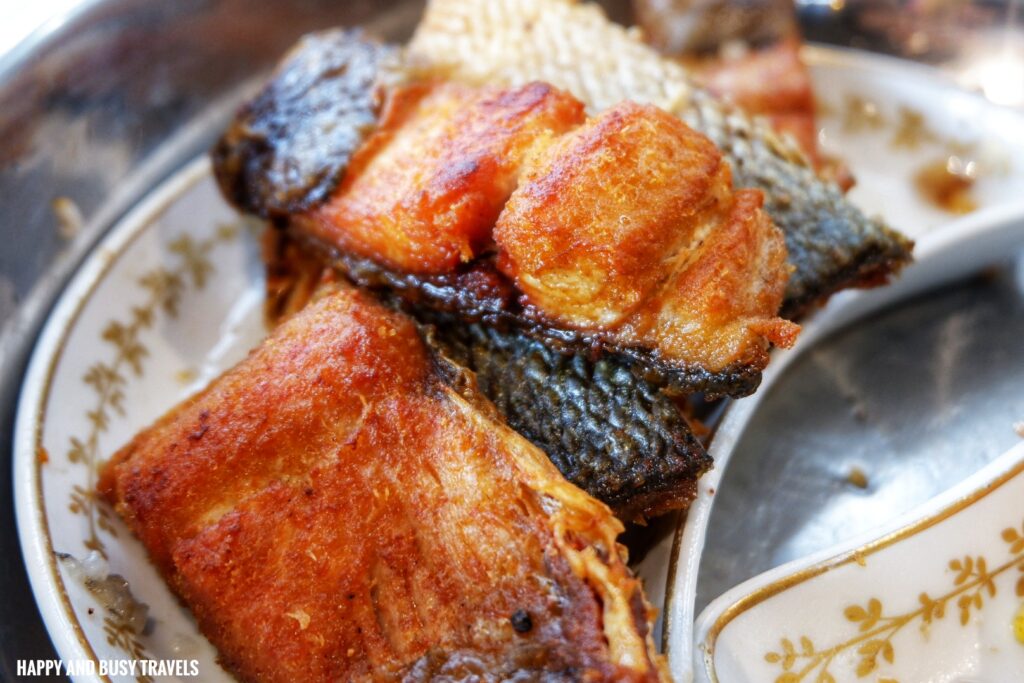 Lechon Kawali
This is my favorite dish on the buffet. I actually got a lot of these. This crispy fried pork tastes so good.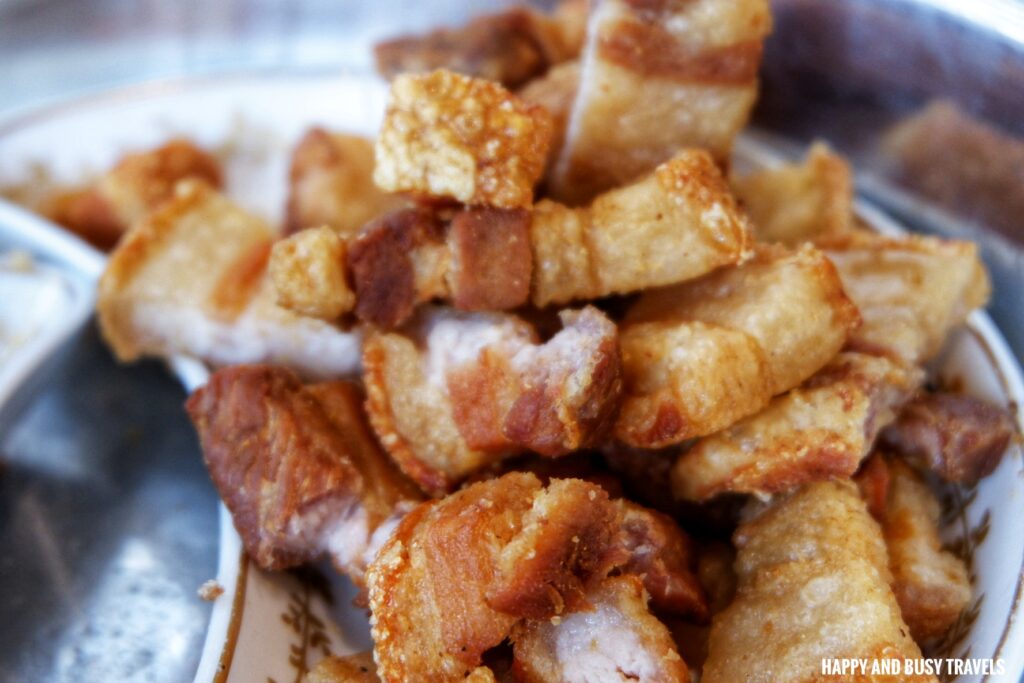 Eggs 
There are two egg types in the buffet, we had a chance to choose between the sunny side up egg, or the scrambled egg.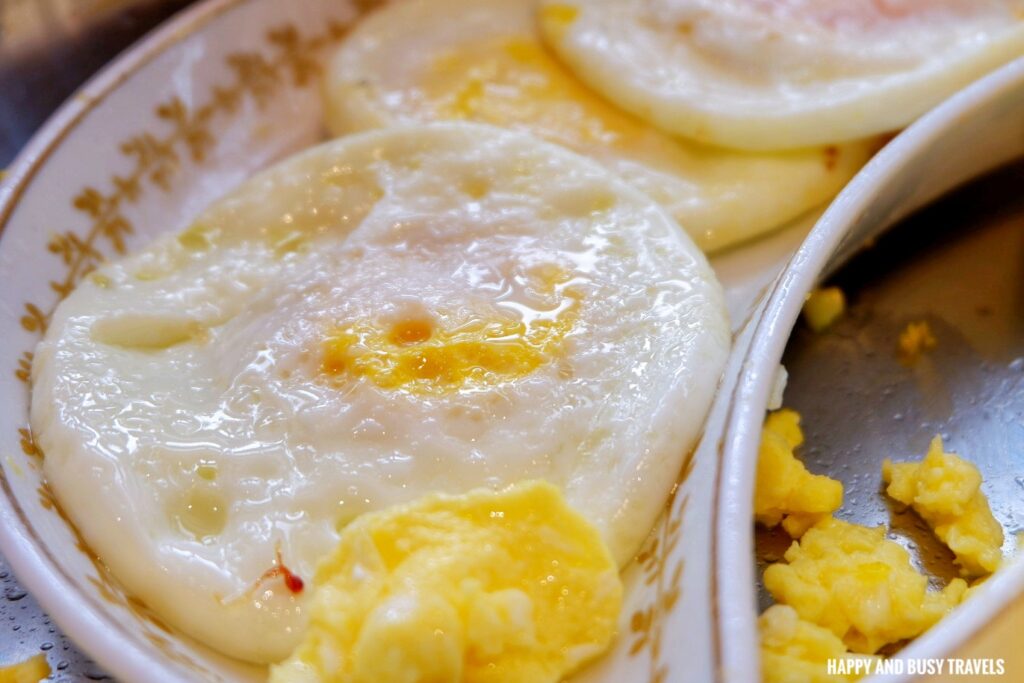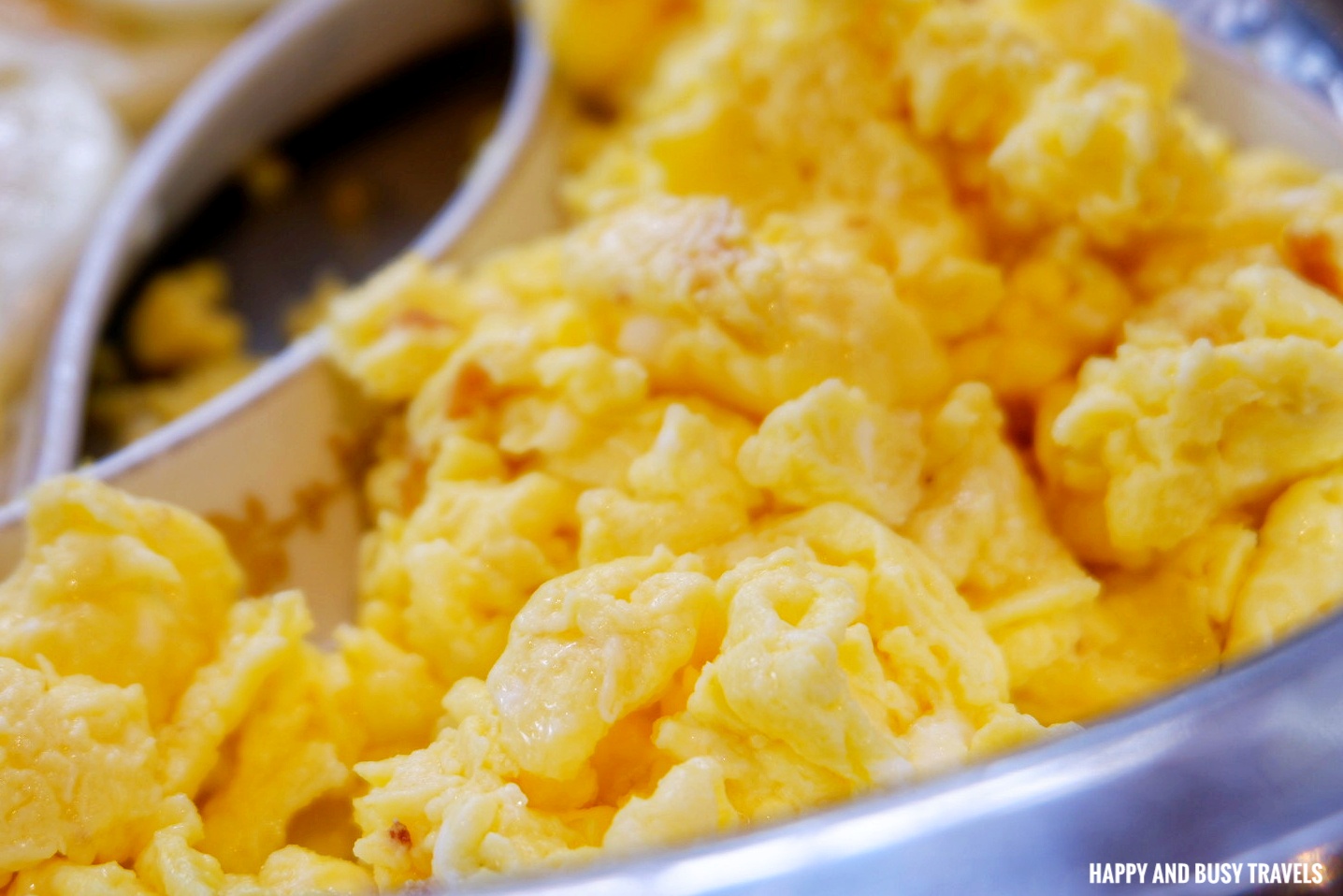 Dessert and Drinks
Fruits: Oranges and Dragon Fruit
Aside from my favorite Lechon Kawali and sausages, I got a lot of these fruits. Oranges and Dragon Fruit. You know these fruits are a little bit expensive here in the Philippines, so you'll know that you are really getting a lot of value from the money that you spend on this buffet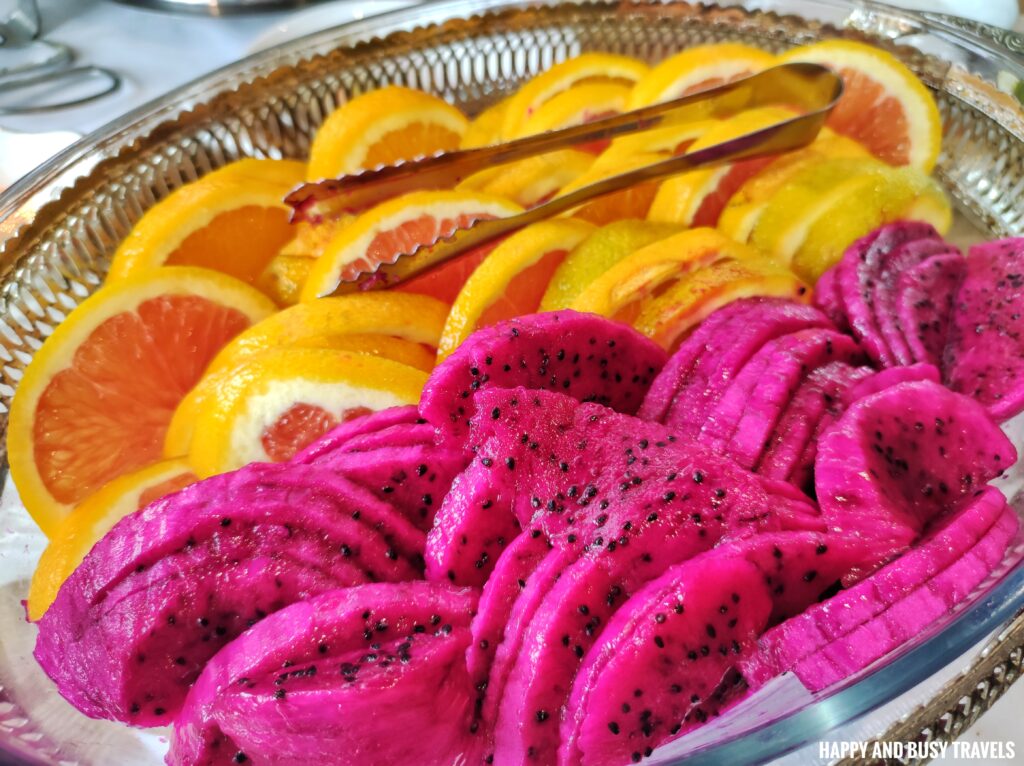 Juice: Moringa
To refresh our palettes we also got an unlimited supply of Moringa juice. Ohhh yummy and healthy!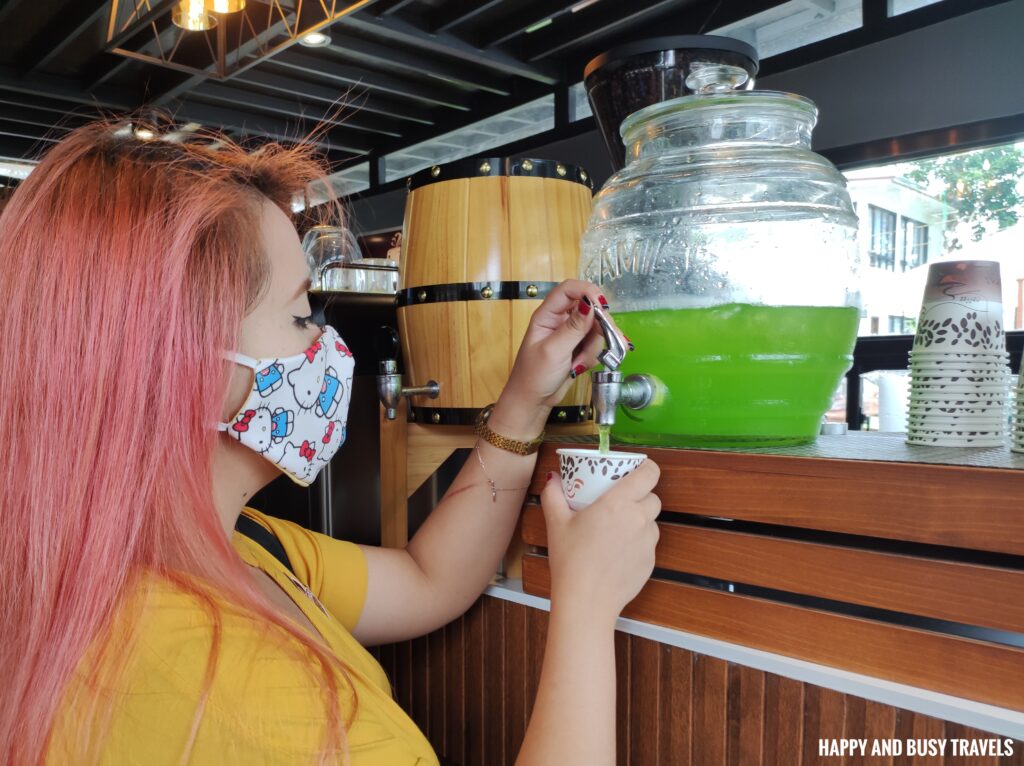 We really enjoyed the buffet, it is affordable and has a lot of dishes to choose from.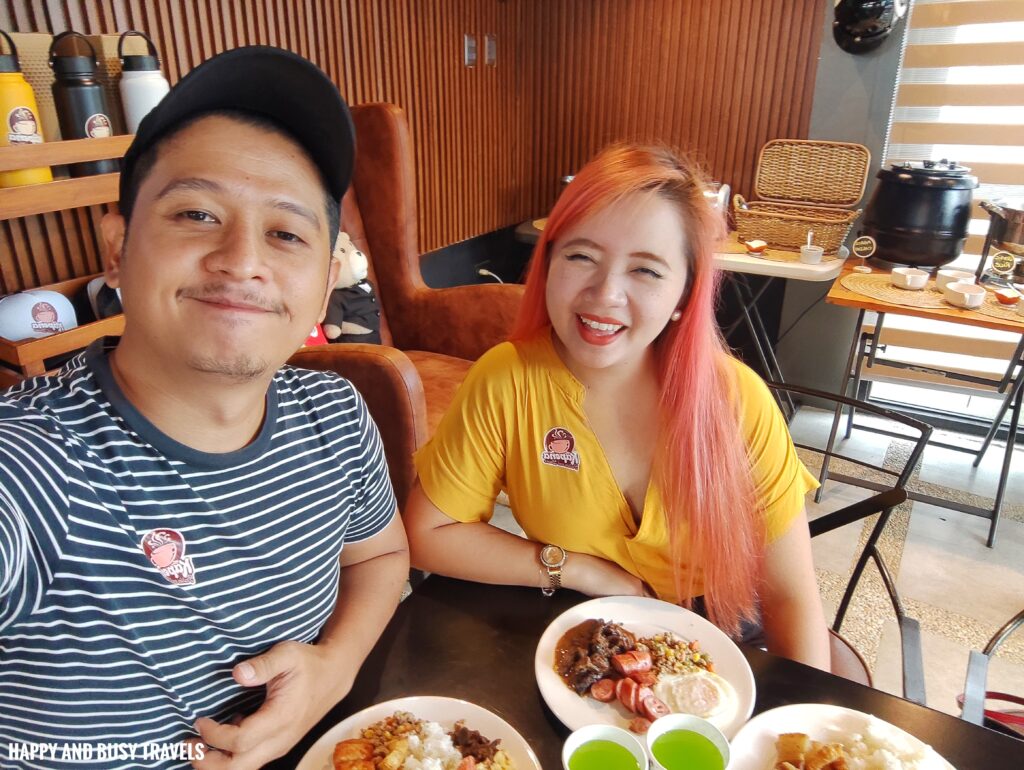 Breakfast Buffet Rates
Adult = Php 399
Kids = Php 299
Ala Carte Menu of KaPena Pastries and Brews
Aside from their weekly breakfast buffet, they also have ala carte dishes that you can order.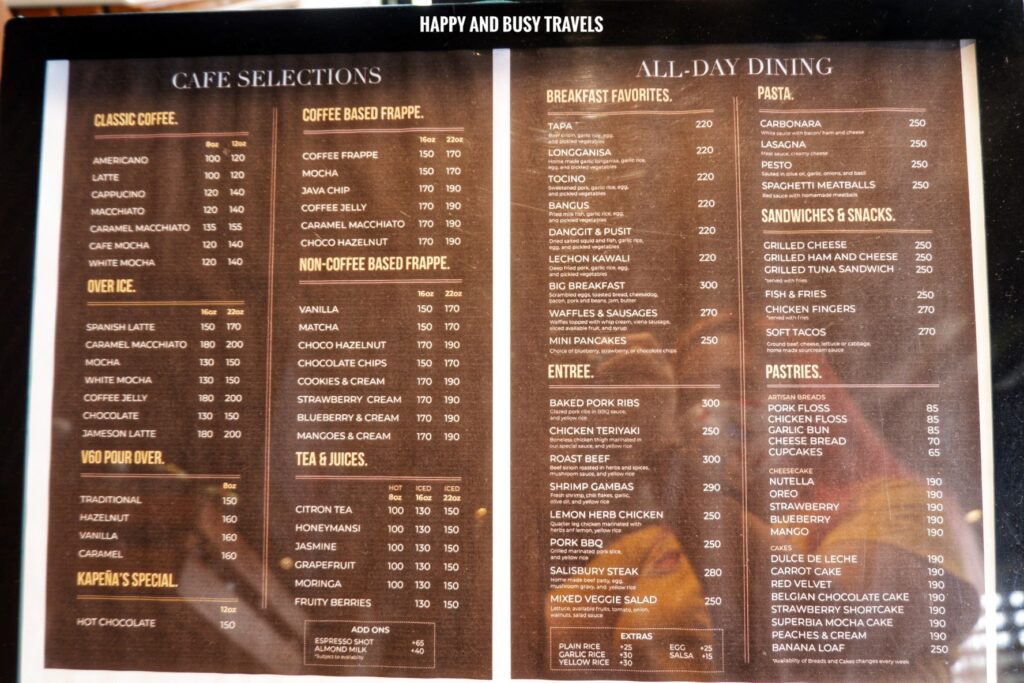 Other Products of KaPena Pastries and Brews
Aside from the buffet and ala carte meals, KaPena has also some items for sale.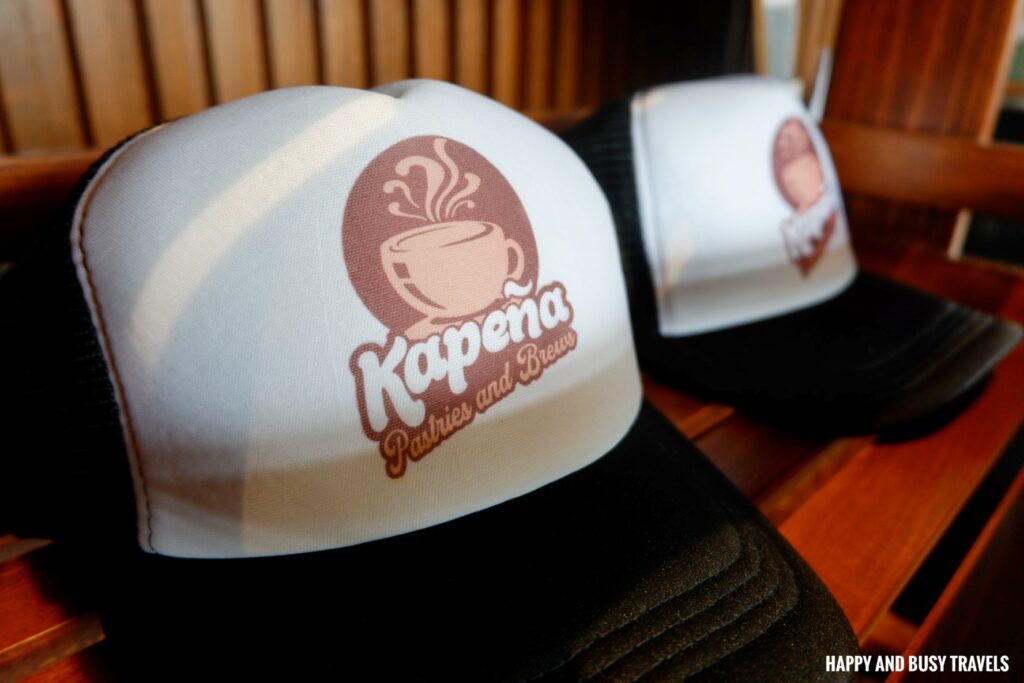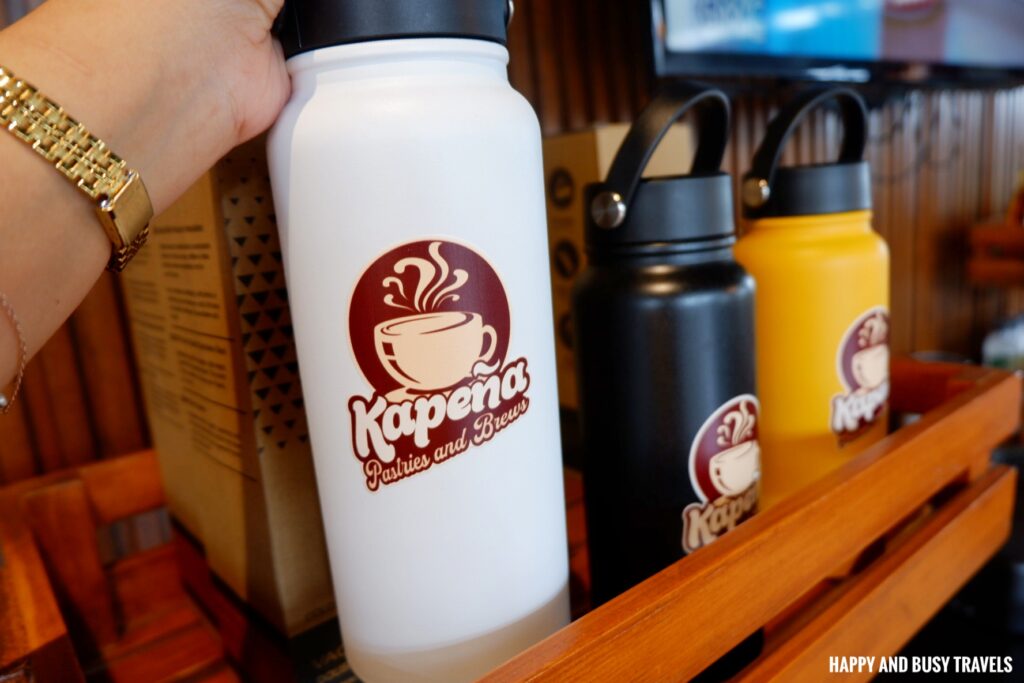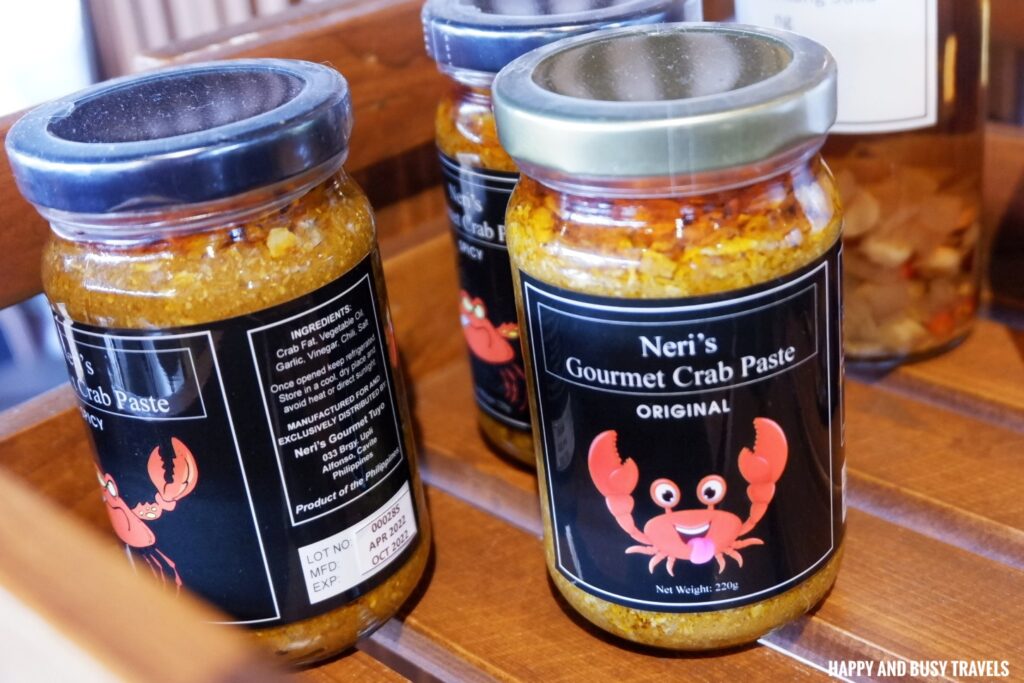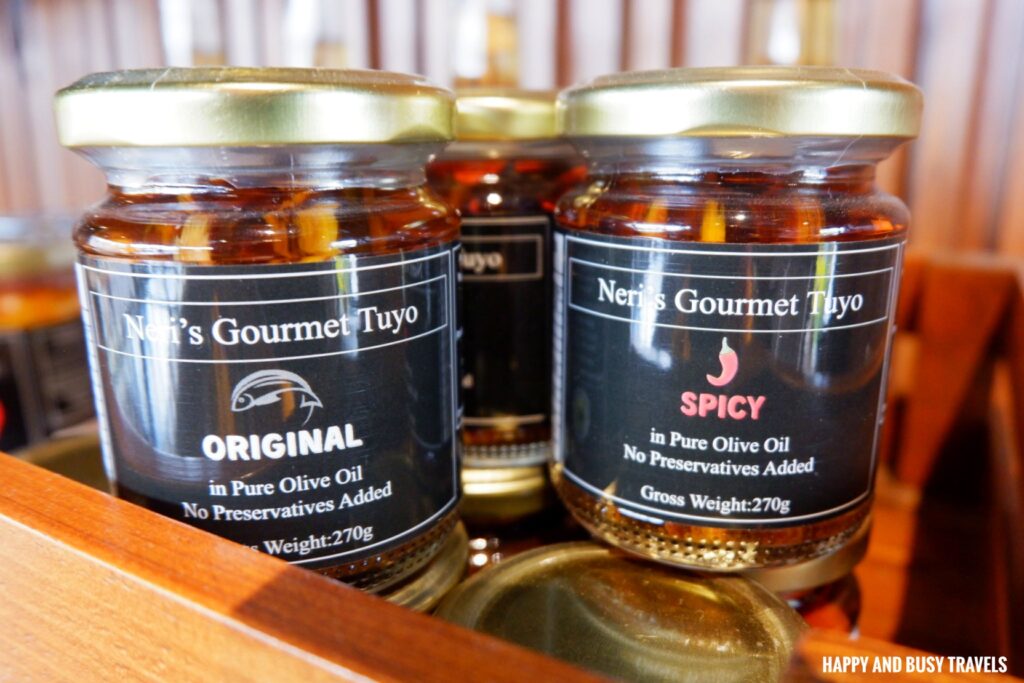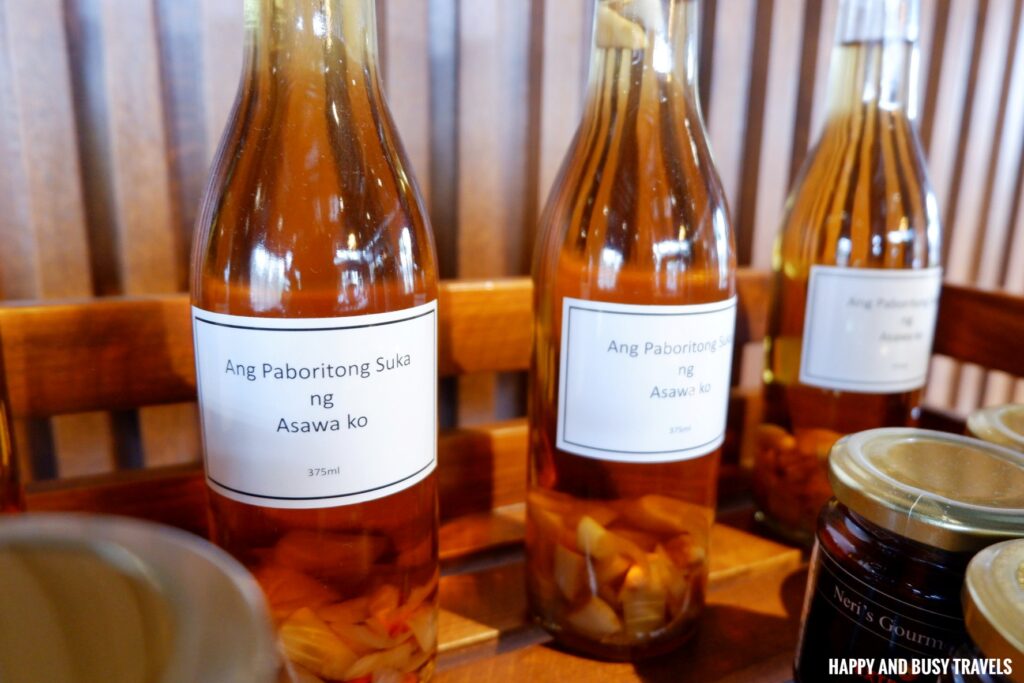 Other Pictures From our Visit
Here are more pictures that we took from our visit.
Happy and Busy's Smileys for KaPena Pastries and Brew
Overall, Busy and I had a big and full stomach after our visit. All of the dishes are delicious, plus there is a lot of variety. We'll try to visit and taste their ala carte dishes so we can also share it with you guys.
Food
Everything is delicious.
Location
It is a few meters away from the main road.
Ambiance
Value for money
Perfect! The buffet is very affordable and the food are delicious.
Service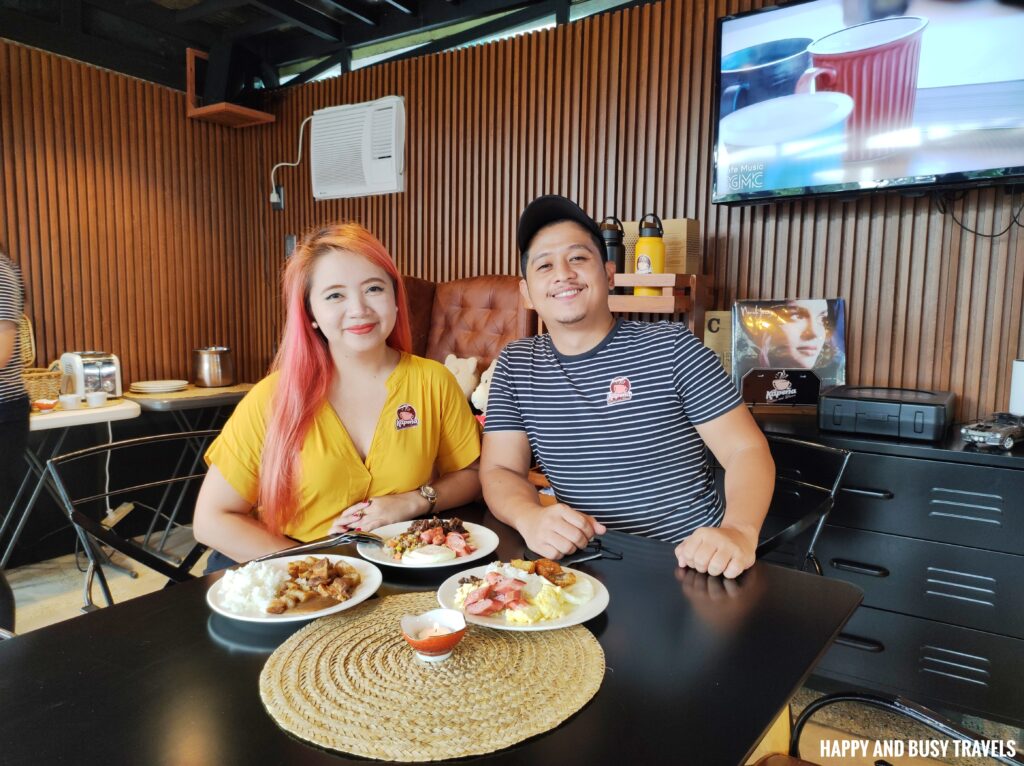 More exciting food and drinks reviews at https://happyandbusytravels.com/category/food-and-drinks/ so do not forget to check it out!
Like! Follow! Subscribe! to our social media accounts: