Hidden Vibs Resort
I went on a quick overnight in Hidden Vibs Resort in Alfonso, near Tagaytay together with my fellow content creators. Here are some of the features of the resort.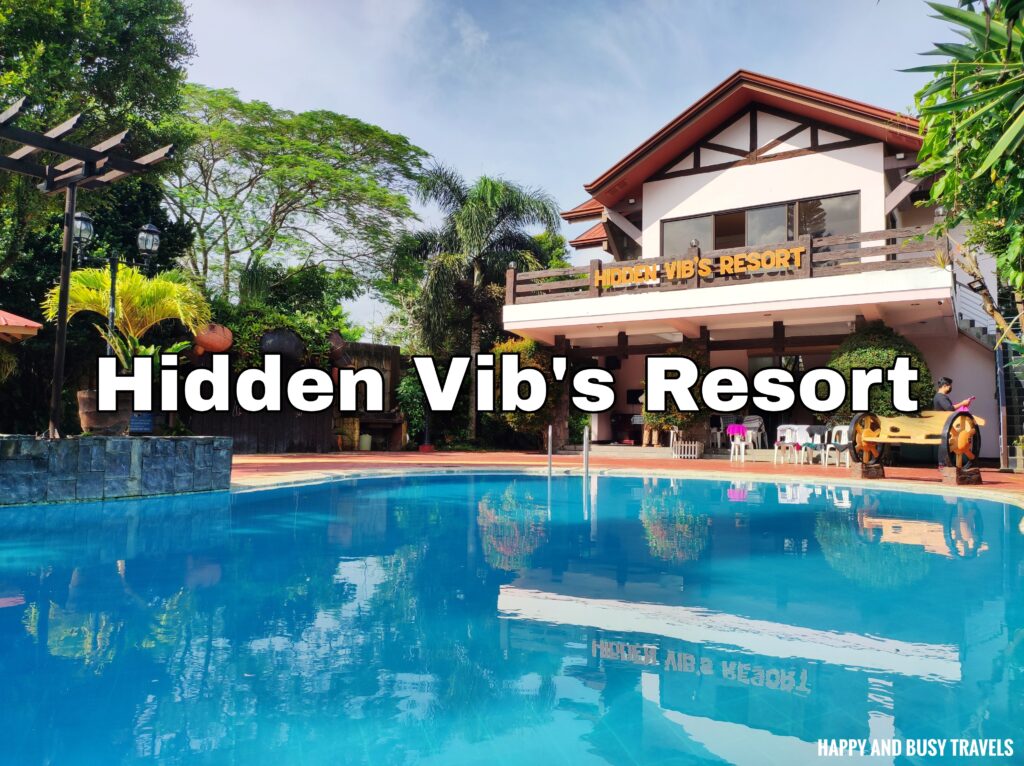 The resort can accommodate up to 20 people and can be rented for 10 hours or 22 hours for Php 18,000.
Important Information
Facebook: Hidden Vibs Resort
Contact Number: 0998 854 5730 ; 0927 983 3464
Email add: [email protected]
Address: Sulsugin Road, Luksuhin Ibaba, Alfonso, 4123, Cavite
Google Maps link: https://goo.gl/maps/
Features of Hidden Vibs Resort
1. Swimming Pool
There is a pool for adults and one for the kids.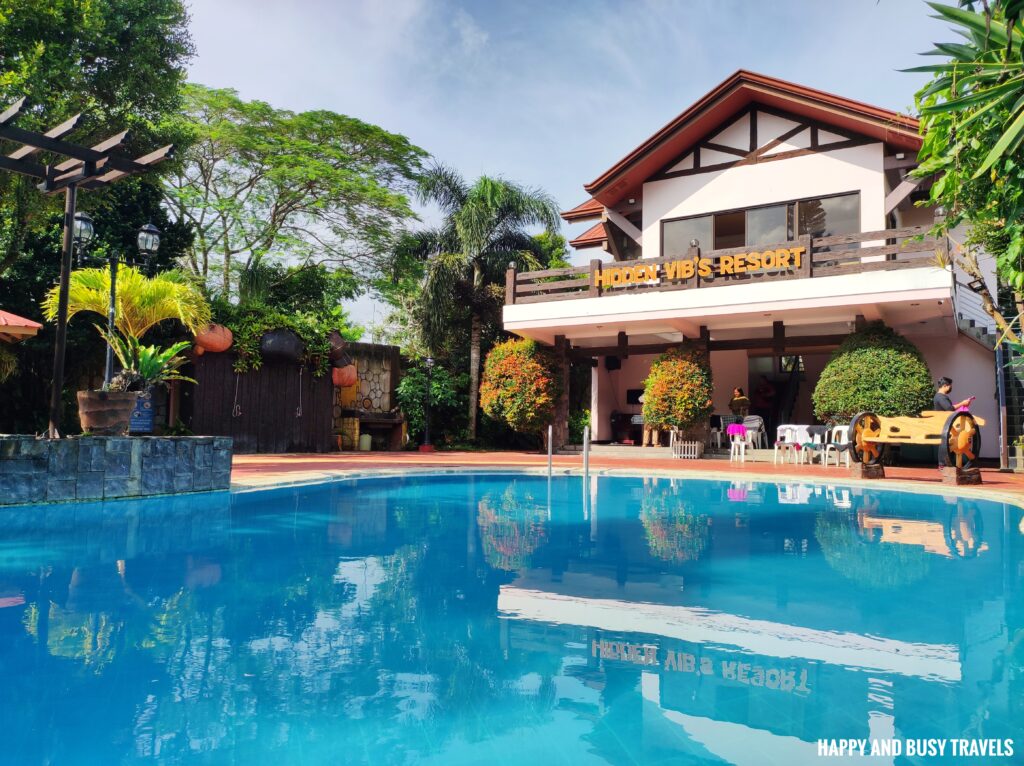 2. Kitchen
There is an available kitchen with a refrigerator in the resort.
3. Parking Area
They have enough parking area good for 5 cars so there's no problem with the parking.
5. Common area and Videoke
They have a huge common area and a karaoke machine is available. However, it can be used from 5 – 8 PM only due to the ordinance in the area.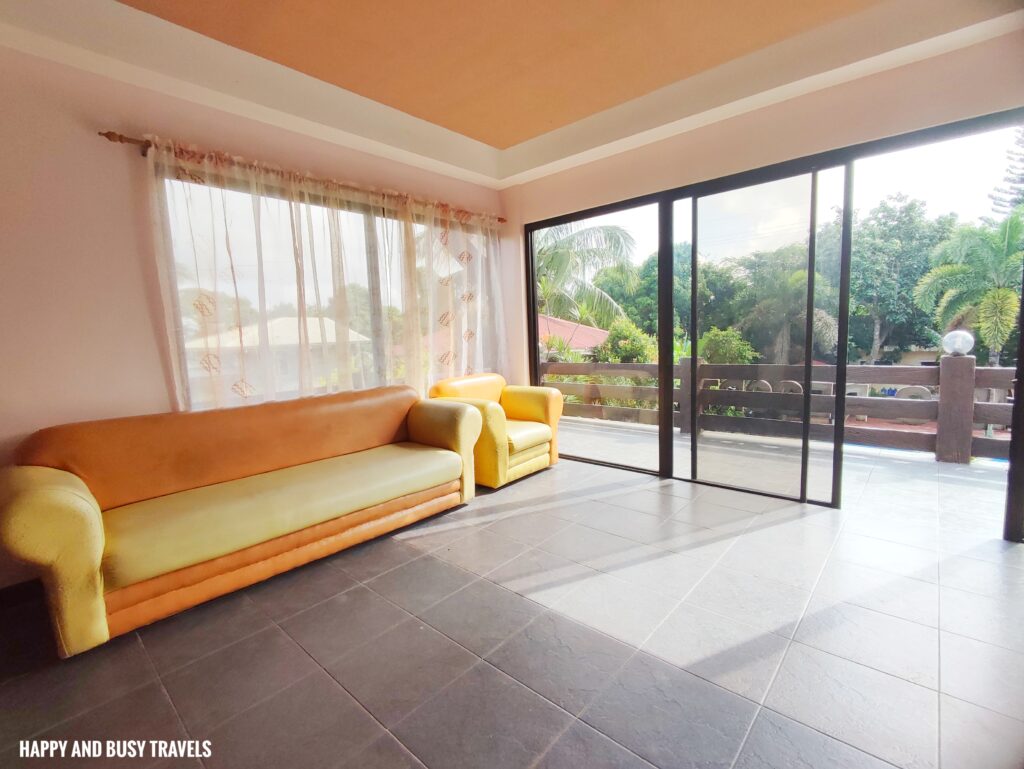 6. Comfort Rooms
There are three comfort rooms in the resort and two have heaters.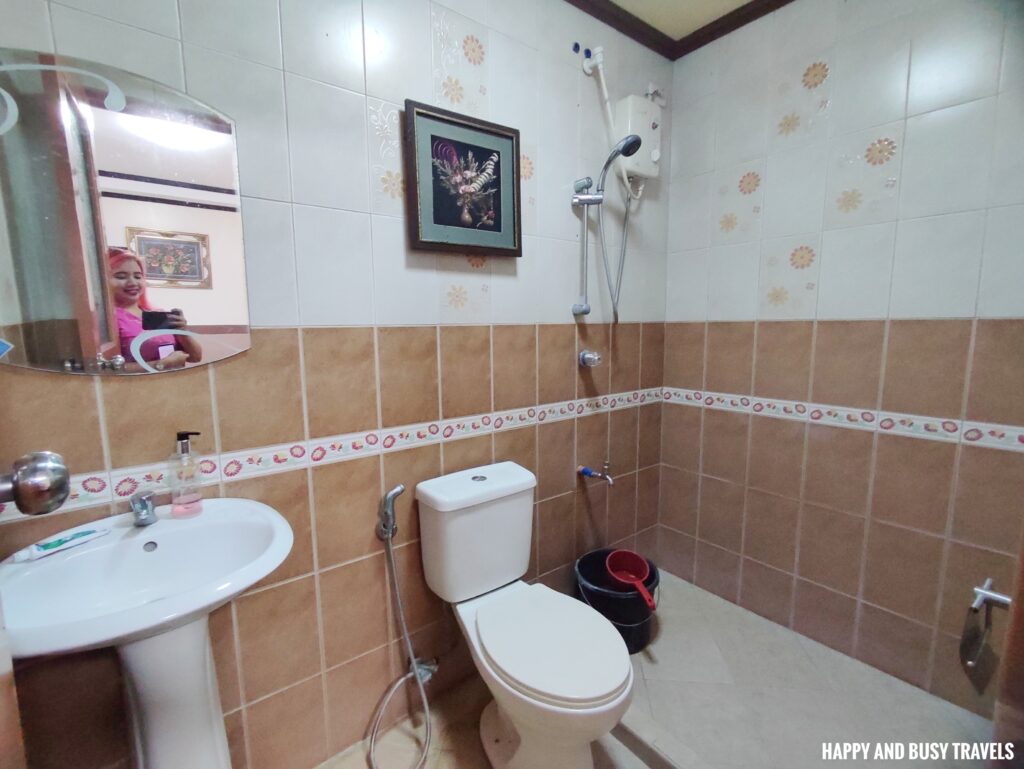 7. Bedrooms
They have various bedrooms that you can choose. Like this Barkada room which has two double decks.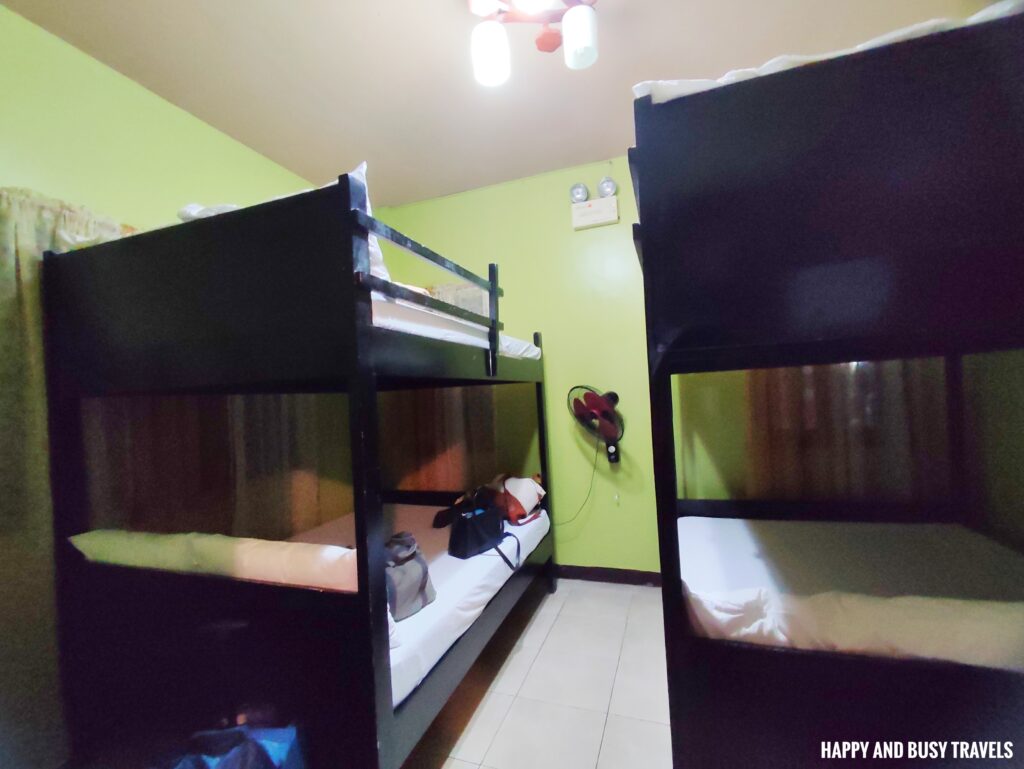 Or this al fresco room which is good for 4 people. I actually stayed here with my brother and 2 other friends. It is really cold at night and gets colder in the morning.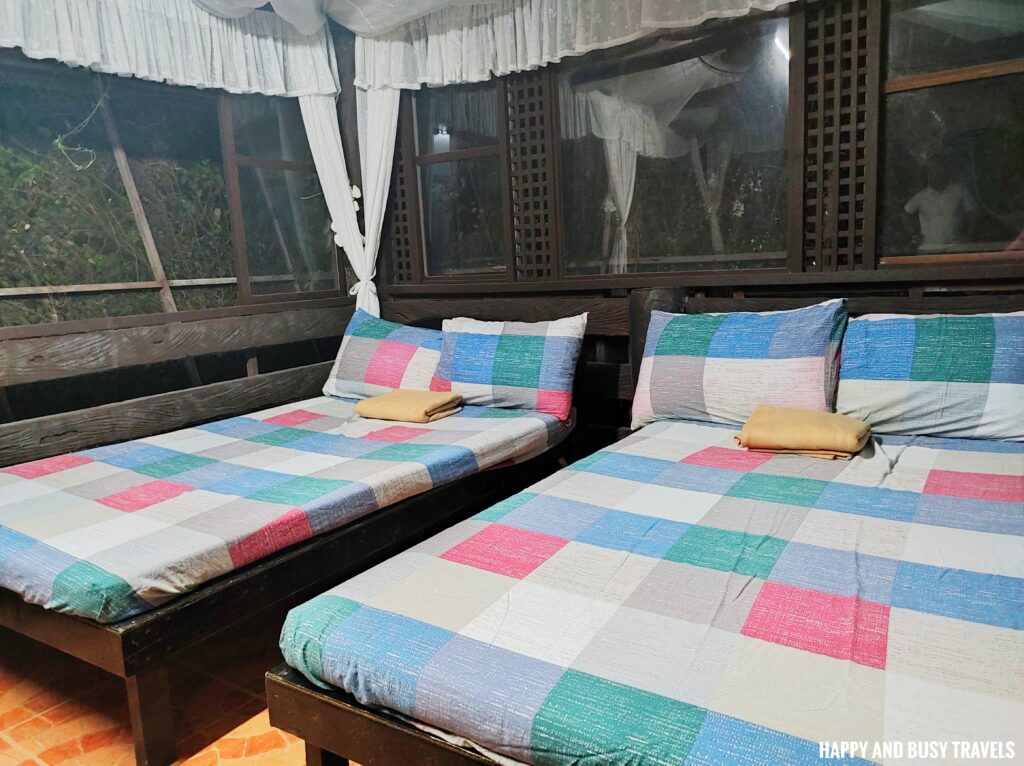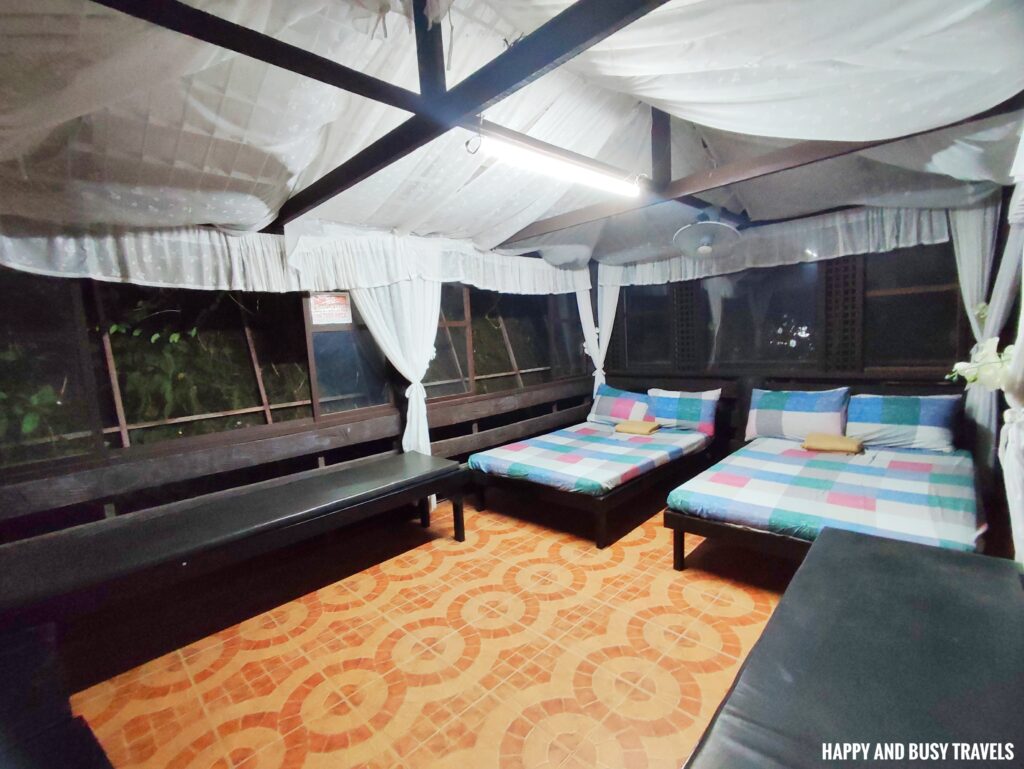 Then, here is the room which is a bit far from the others. It has a television, and private CR.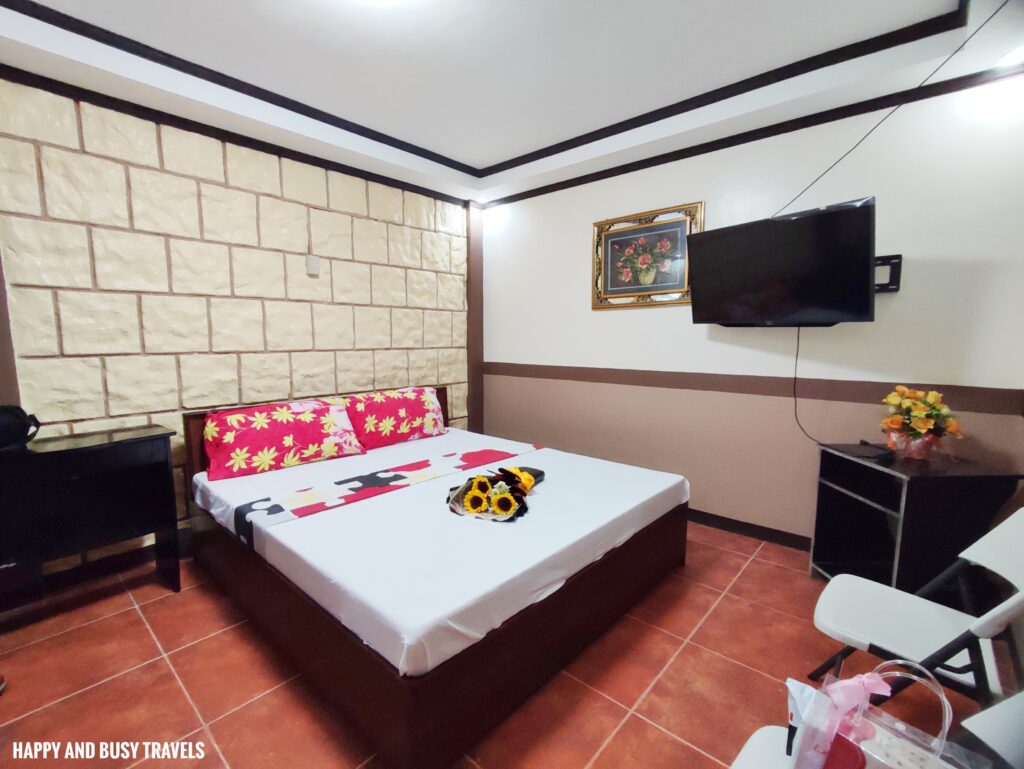 Finally, here are the other rooms located on the second floor. Both have an air conditioning unit, a television, and a dresser.
This room can be converted for 4 people using the pull-over bed below the main bed.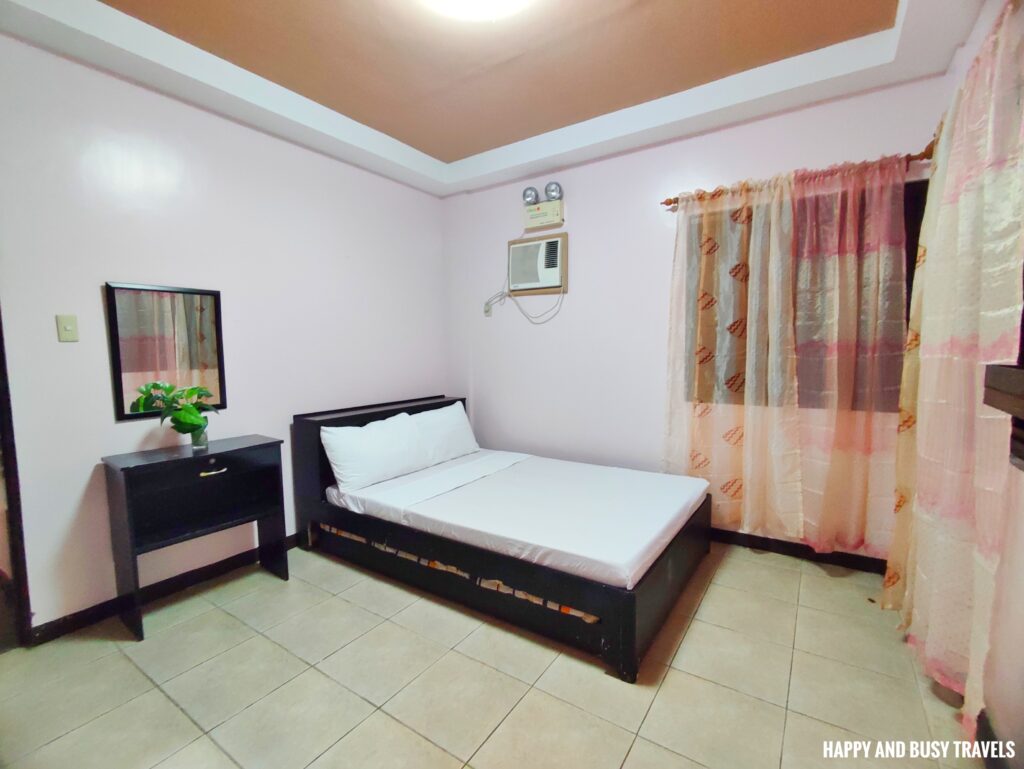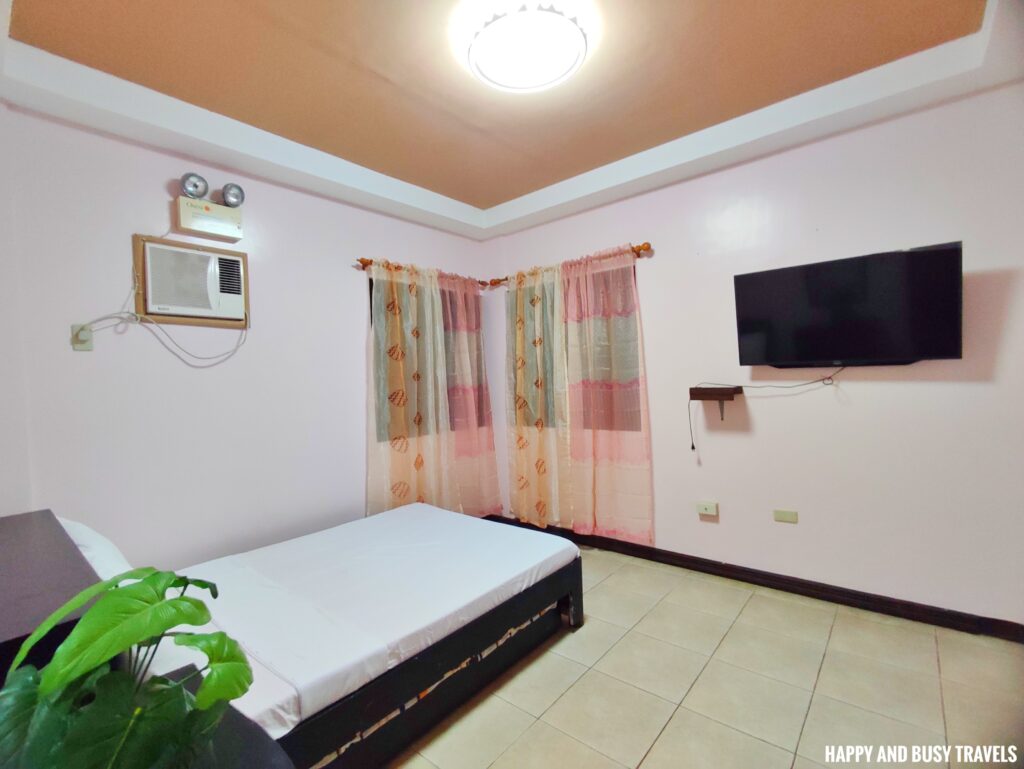 Happy and Busy's Smileys
Overall, my friends and I enjoyed our stay at the resort. If you are looking for an affordable and simple resort near Tagaytay, you can book this one.
Cleanliness

Facilities

Service
Value for money

Location 
Ambiance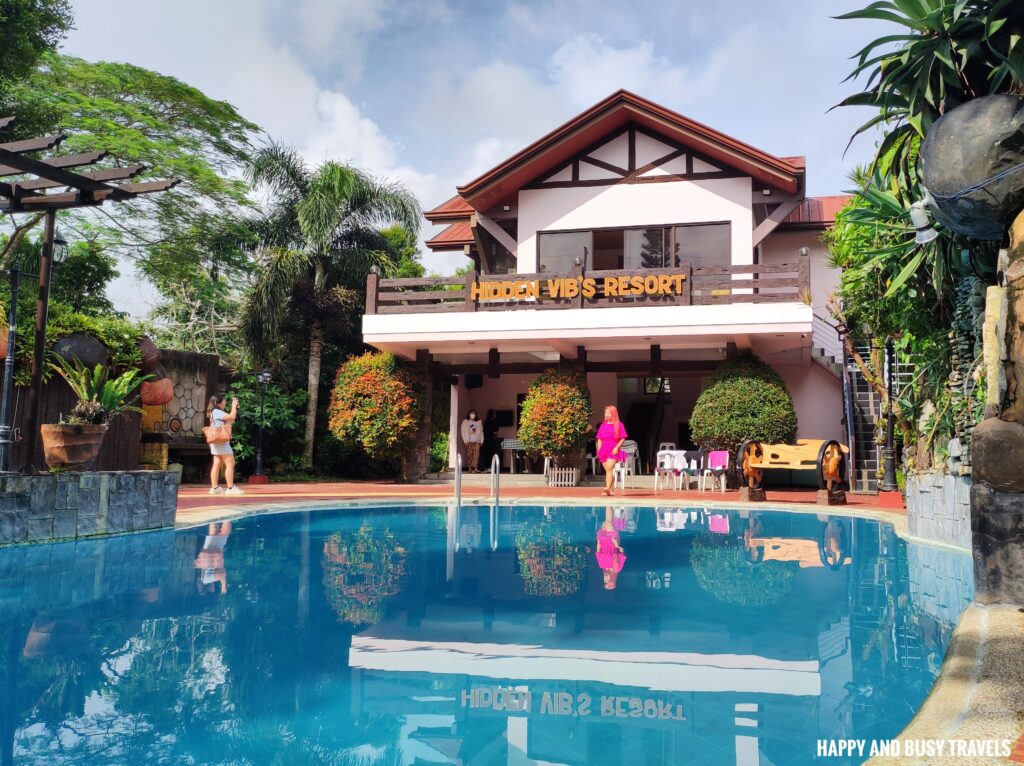 More exciting hotel reviews at https://happyandbusytravels.com/category/hotels/