Klara's Bulalo Kafe, Tagaytay
Busy and I usually start our date a lunchtime, but this time we wanted to try the breakfast buffet of Klara's Bulalo Kafe. We both eat a lot so we are sure we will enjoy this experience.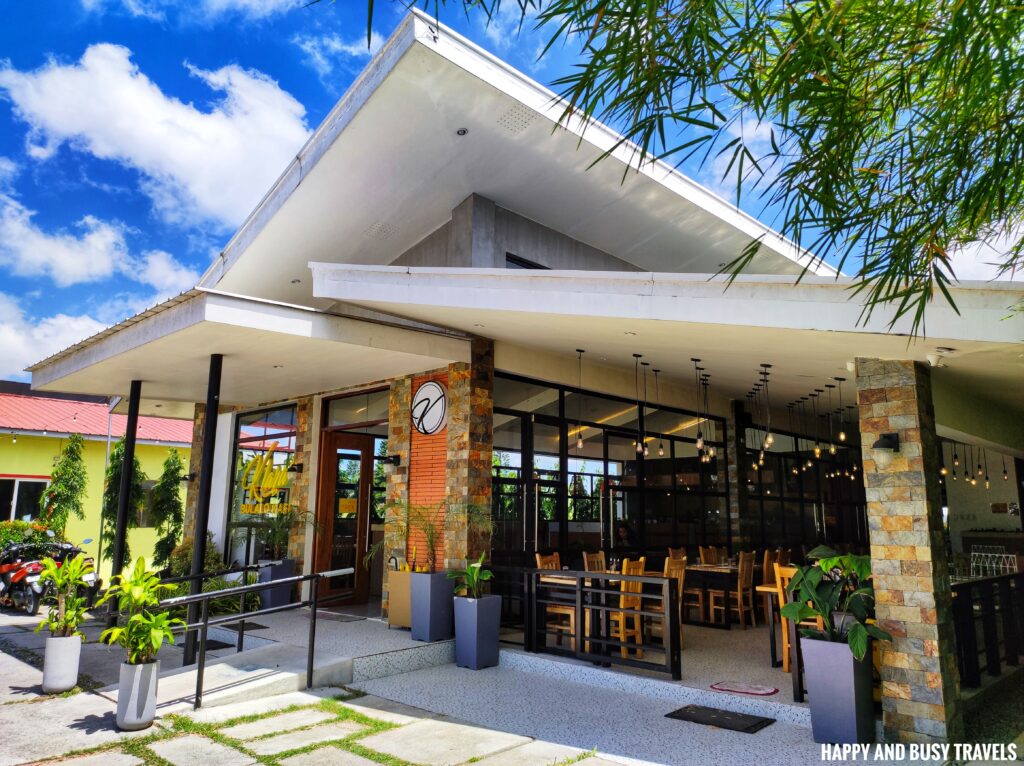 Important Information
Facebook: Klara's Bulalo Kafe
Operating Hours: 9 AM – 9:45 PM
Contact number: (046) 430 1520
Breakfast Buffet: 7 AM to 10:30 AM
Payment Options: Cash
Dining Options: Dine In, Take out
Address: Mahogany Avenue, Tagaytay City, Cavite
Google Maps Link: https://goo.gl/maps/
The Restaurant
Along Mahogany avenue, the restaurant can be easily seen because of its signage.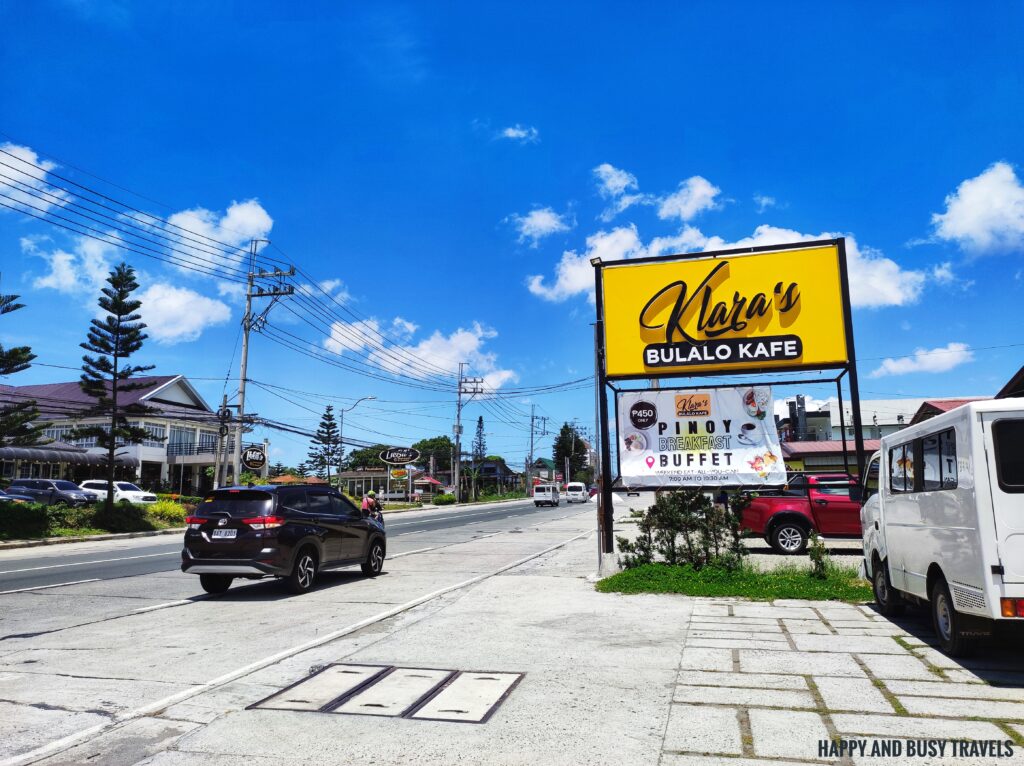 Guests who will be needing a parking slot won't worry because they have a large parking space.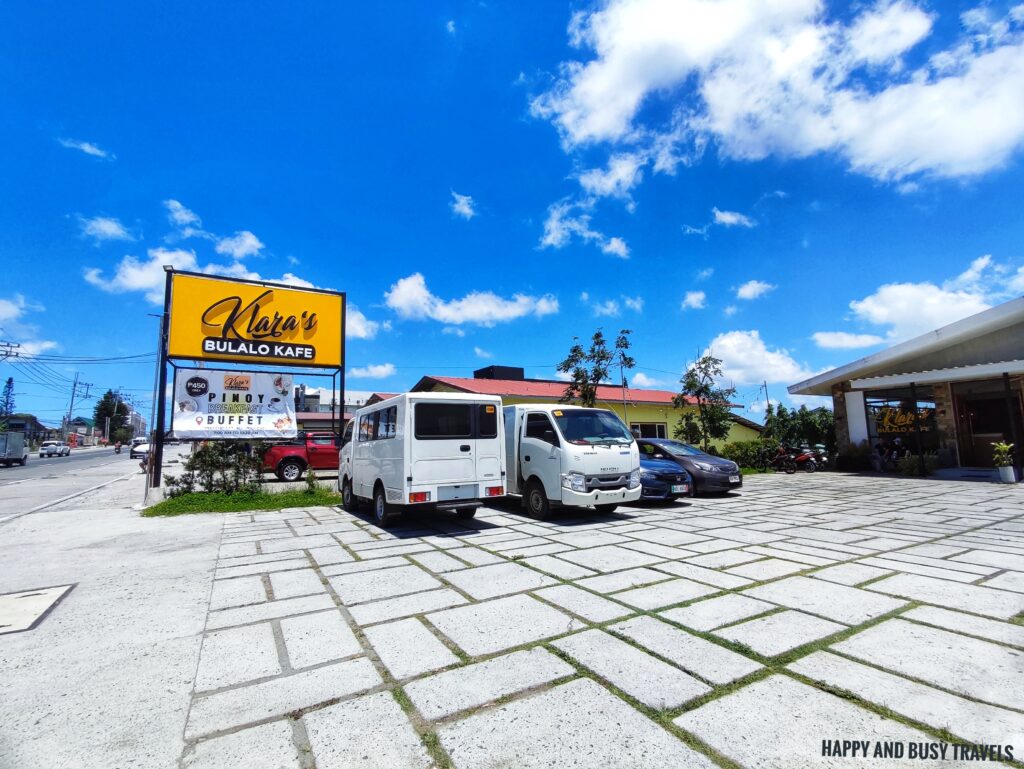 After parking, Busy and I headed straight to the restaurant because we were starving.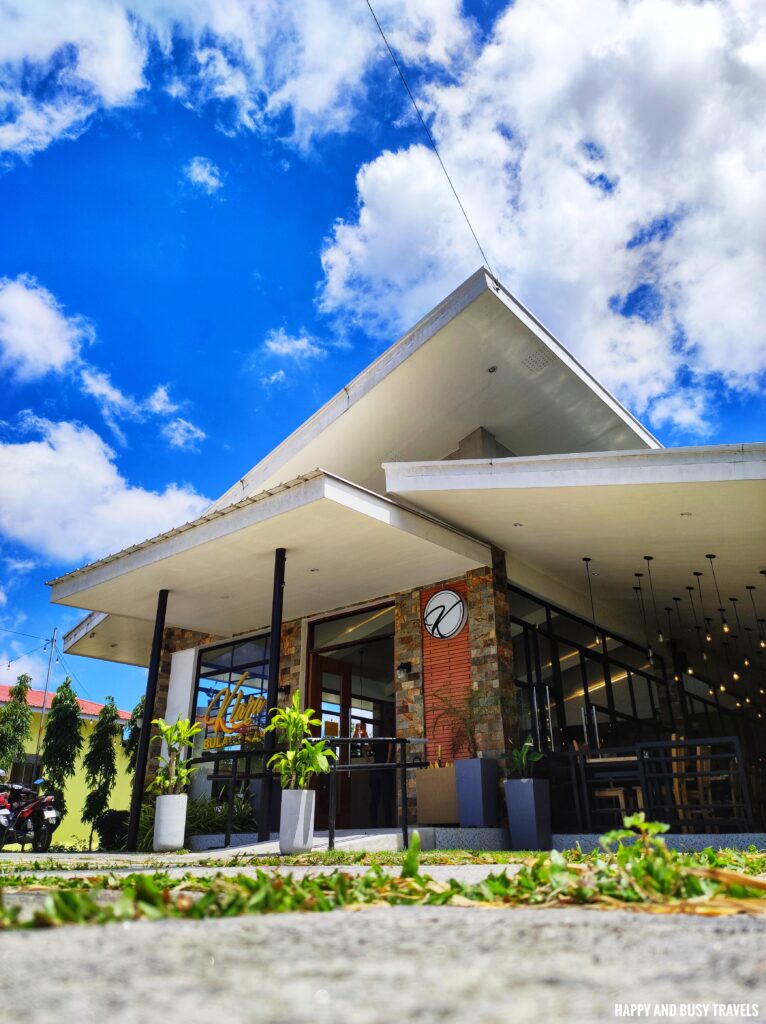 The restaurant looks good, outside there is a picture-taking area.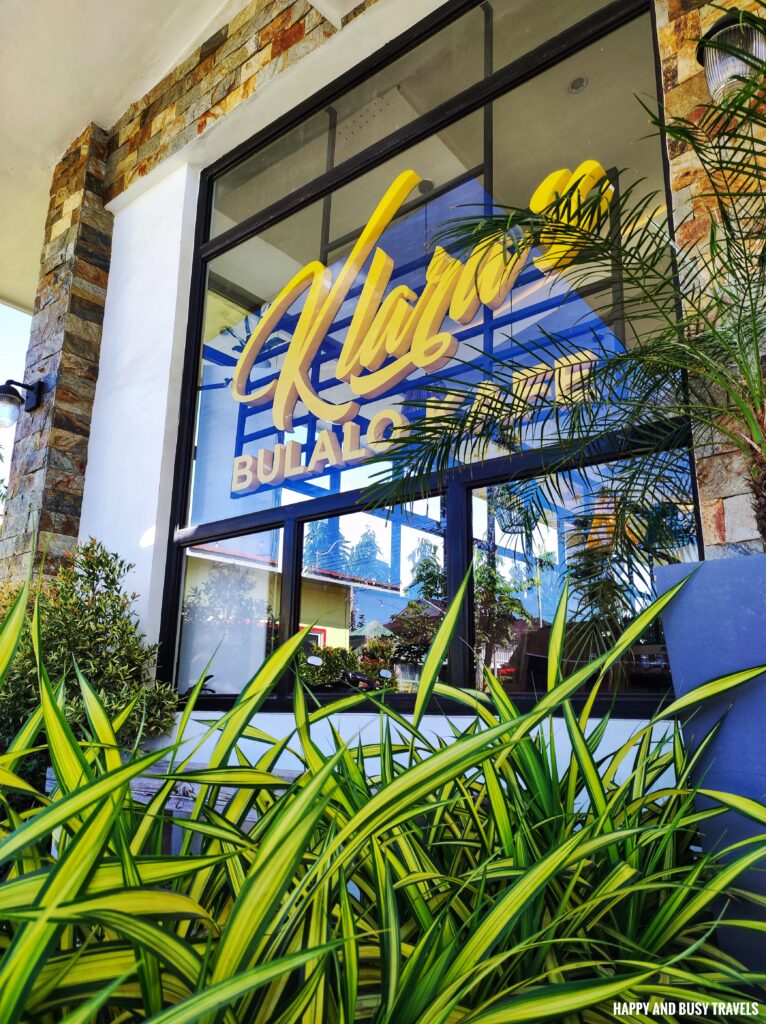 Then inside, their dining option is usually alfresco, but when it gets hot, they open their air conditioning units.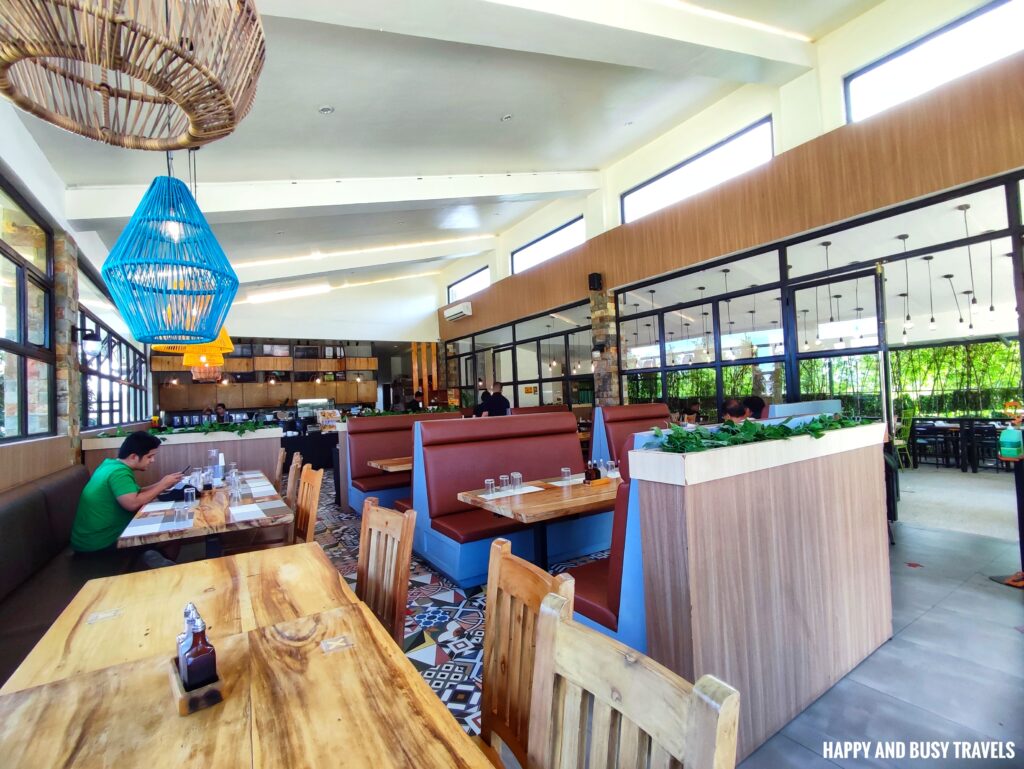 Breakfast Buffet Menu
Klara's Bulalo Kafe's eat-all-you-can or buffet menu has a lot to offer considering its price. First, they have a salad bar.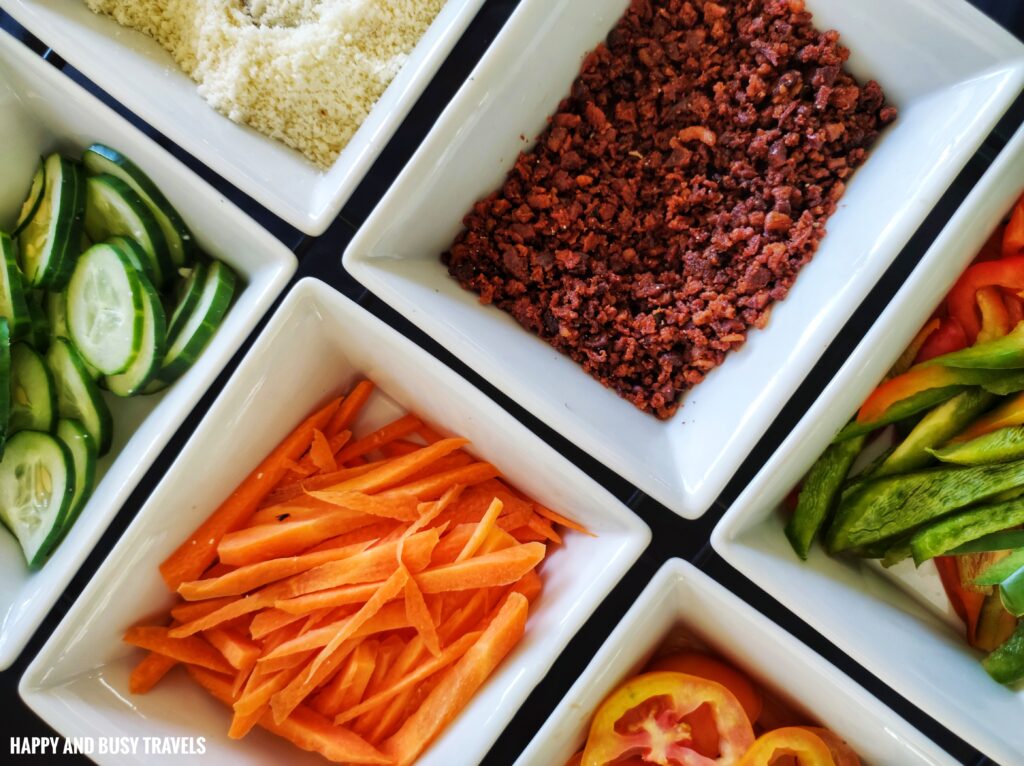 This is an excellent way to warm up our tummies.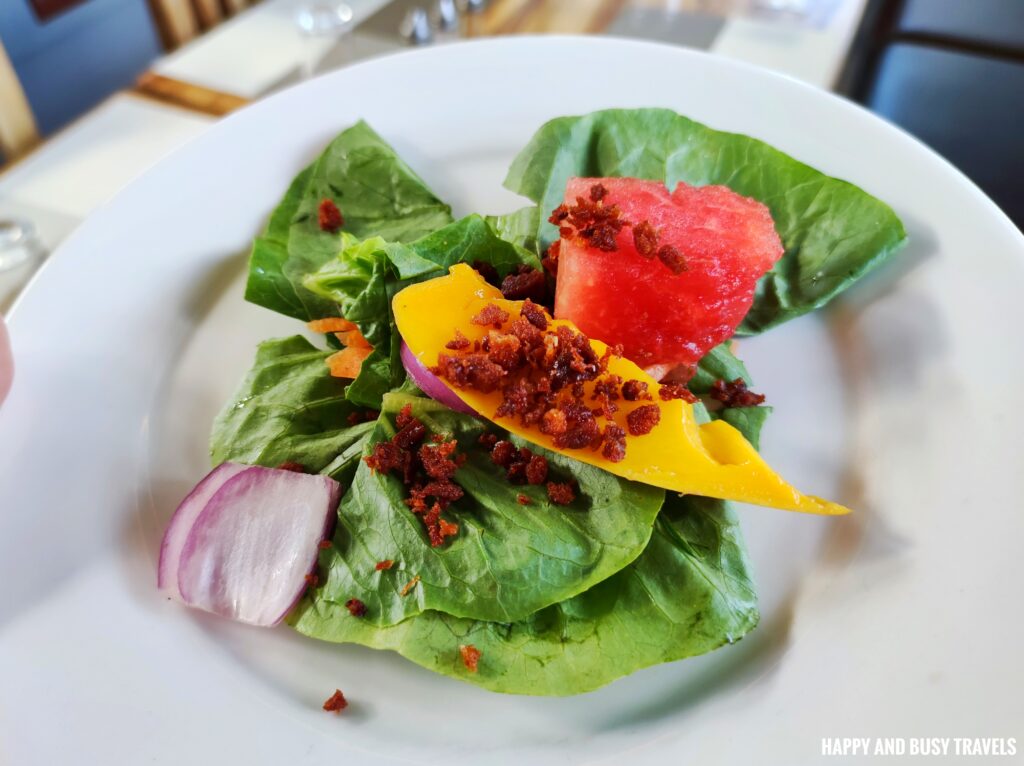 On the other side, there are different kinds of bread, coffee, water, and juice.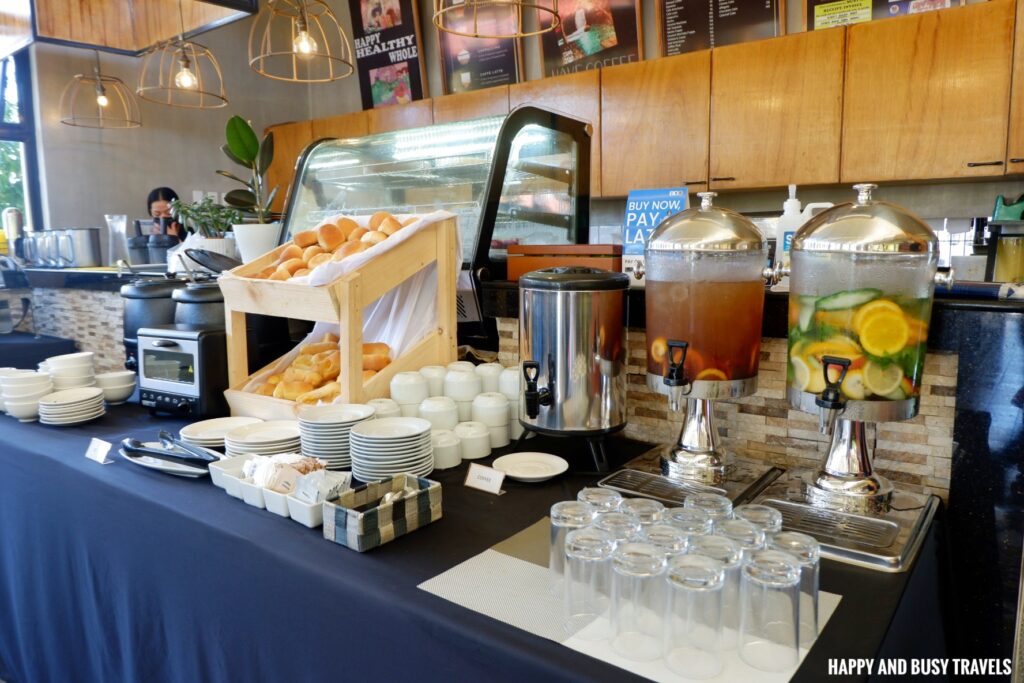 Next is the most important side because it has all of the viands.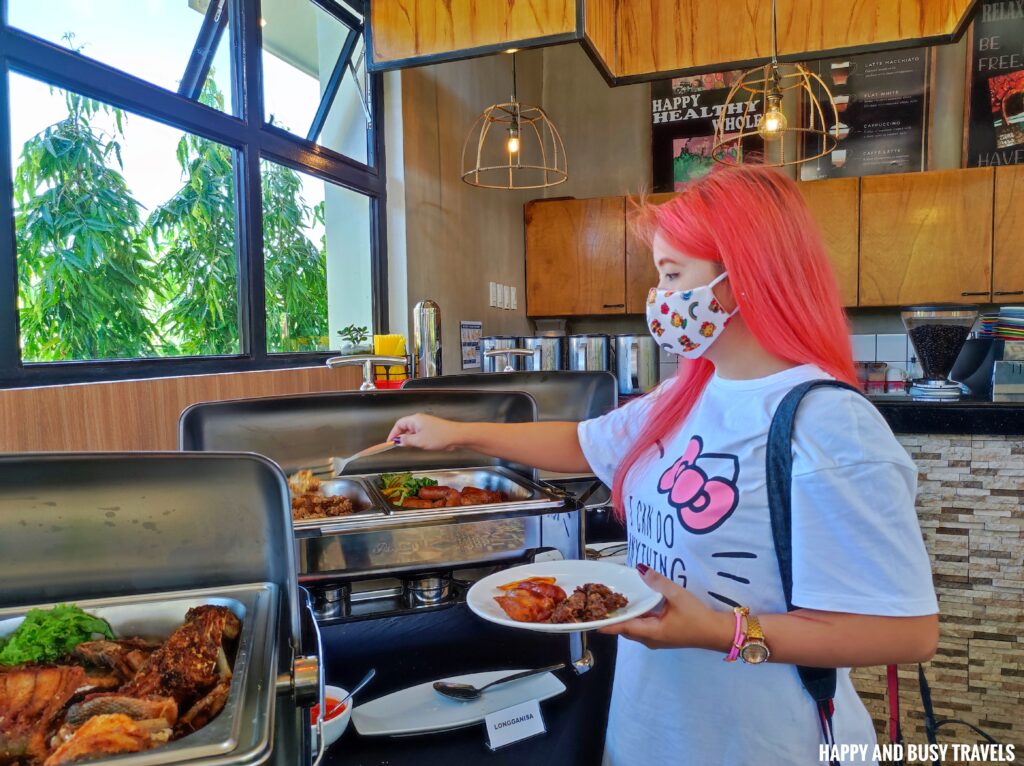 During our visit here are the available dishes.
Beef Tapa
This is my favorite among all of the viands. It is of course tender and so tasty.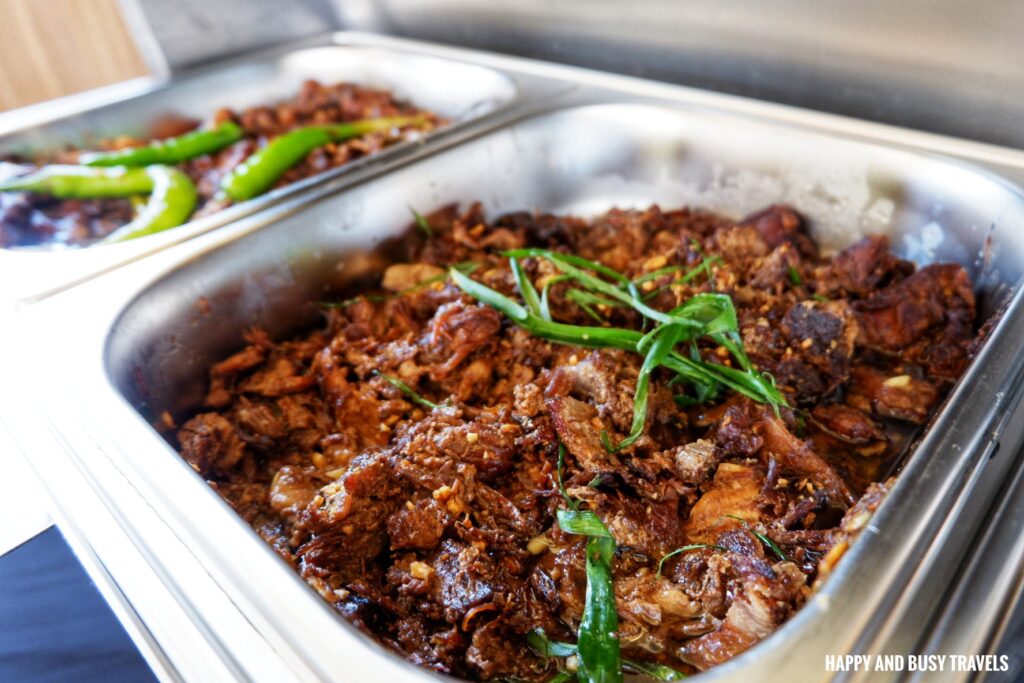 Pork Chicken Adobo
The most famous Filipino viand is also available here.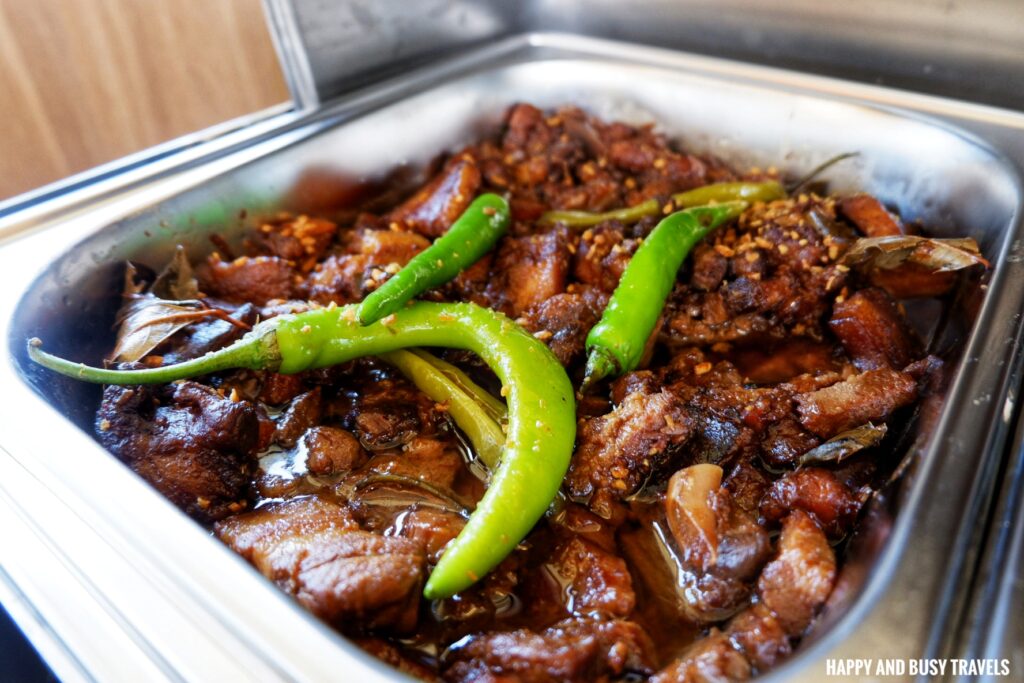 Chicken Strips
Fried Milkfish
Those who prefer fish over any other meat, do not worry because they also have fish.
Crispy Dilis
These tasted like the Filipino classic Crispy Dilis. A generous amount of Vinegar will compliment this one.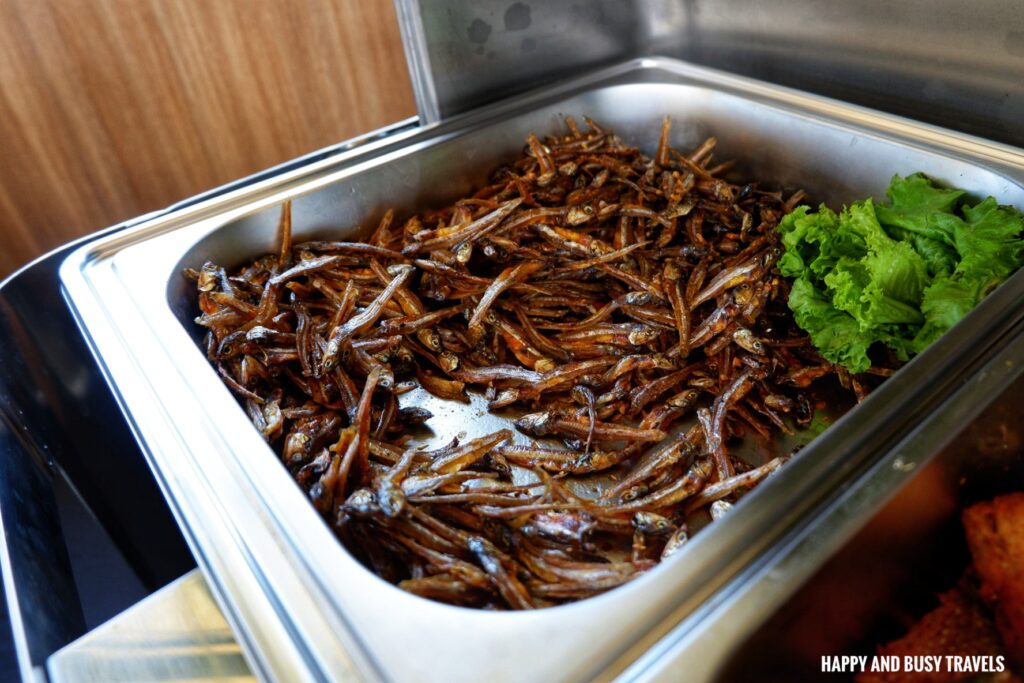 Pork Longganisa
Their Longganisa tasted sweet and a bit garlicky.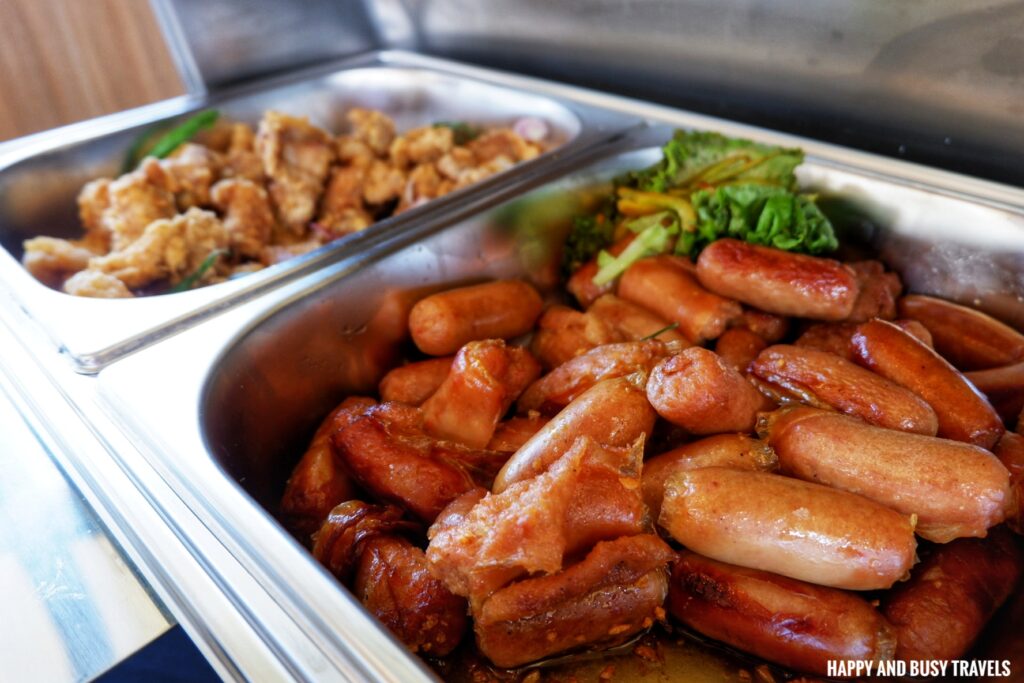 Pancit Canton
Aside from Plan rice and Garlic rice, they also serve Pancit Canton.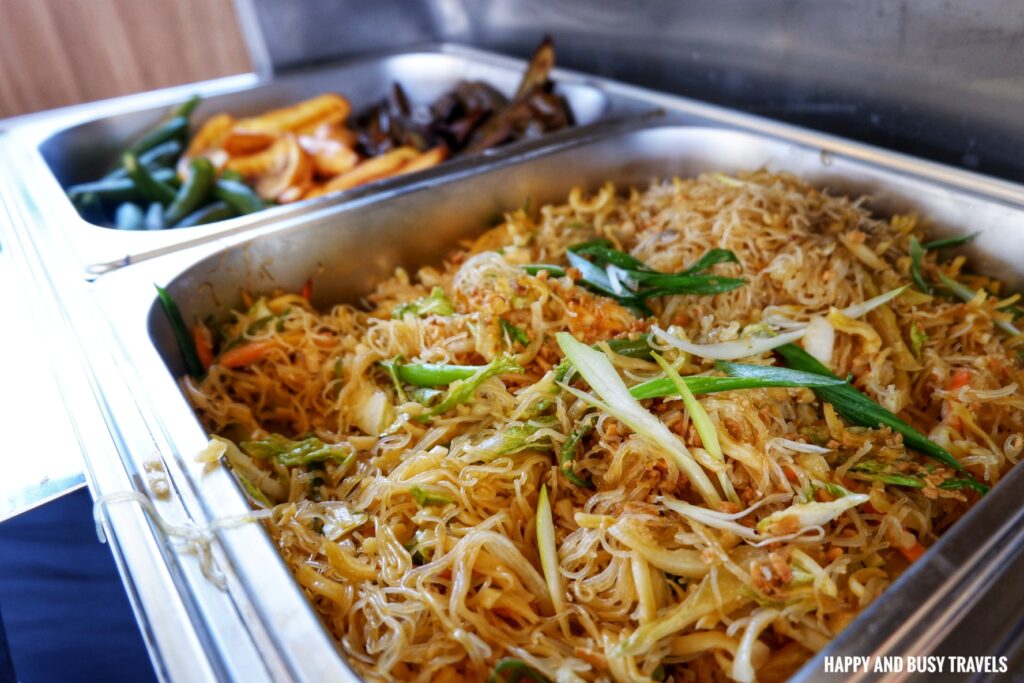 Egg Station
Then there is an Egg Station! Yas!! I usually like egg stations in breakfast buffets.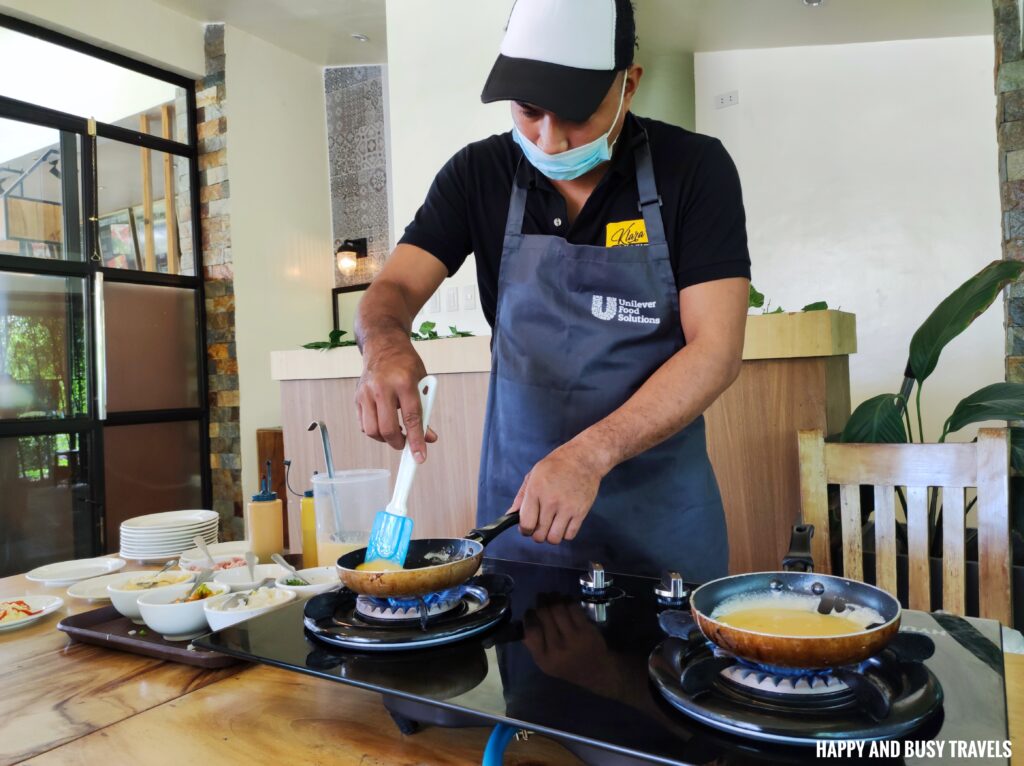 You can request Scrambled, Sunny side up, or Omellete.
Me, I had Omelete, then Busy had Sunny Side up.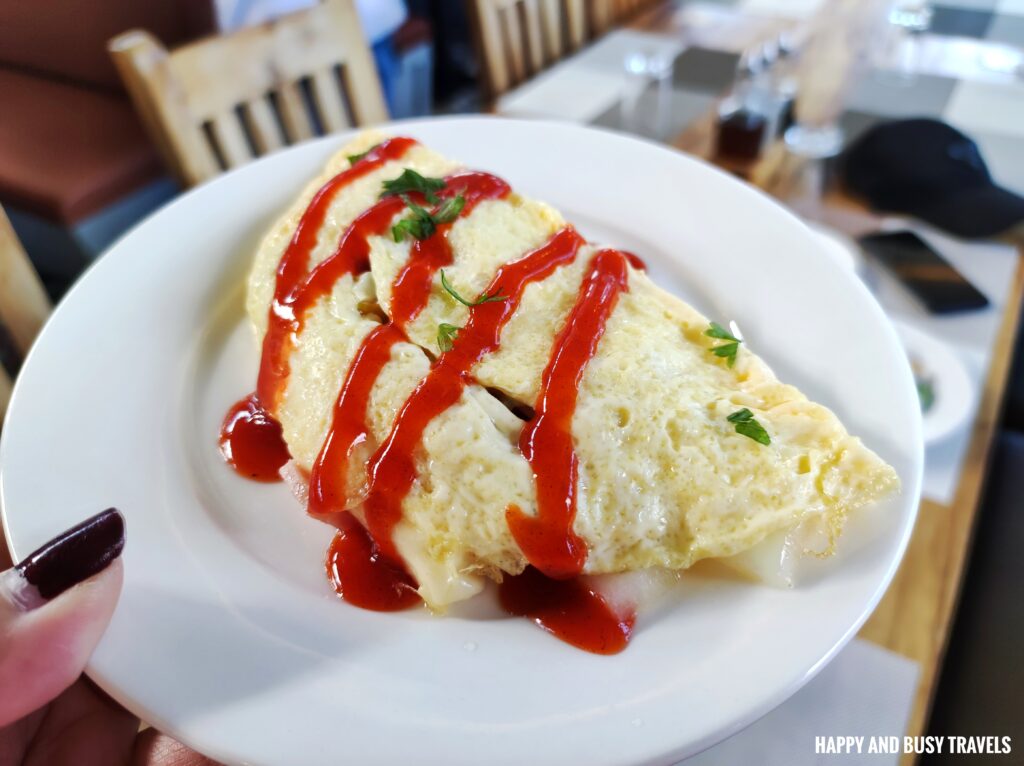 Fruits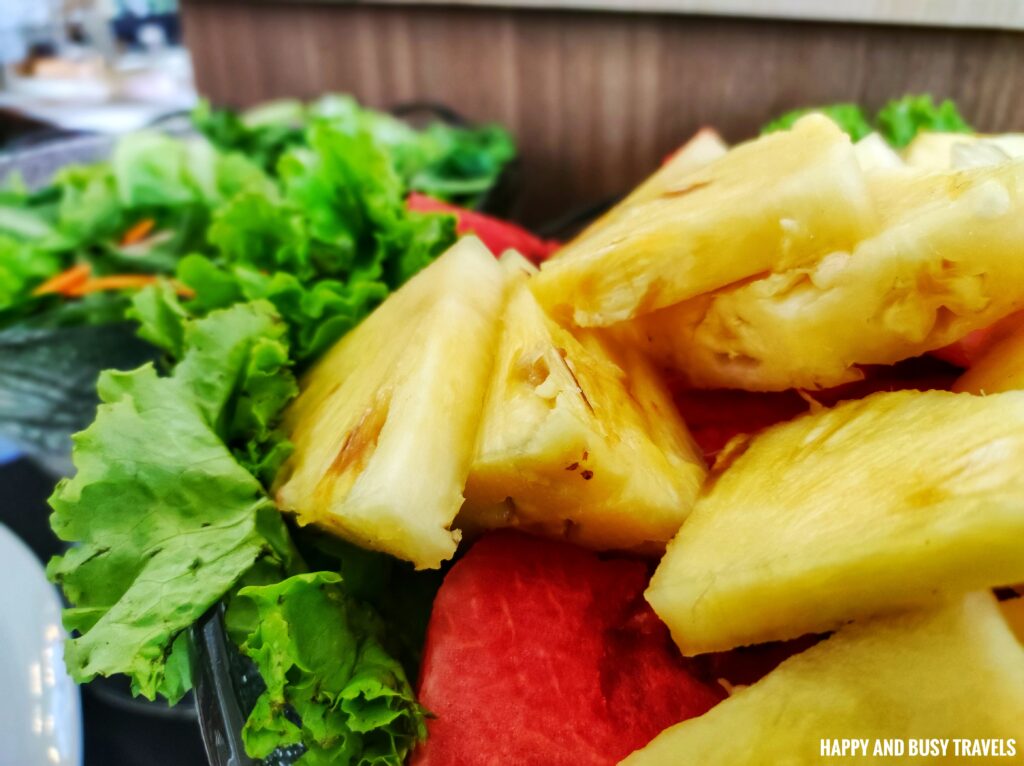 Desserts
During our visit, they have fruit salad and lychee jelly.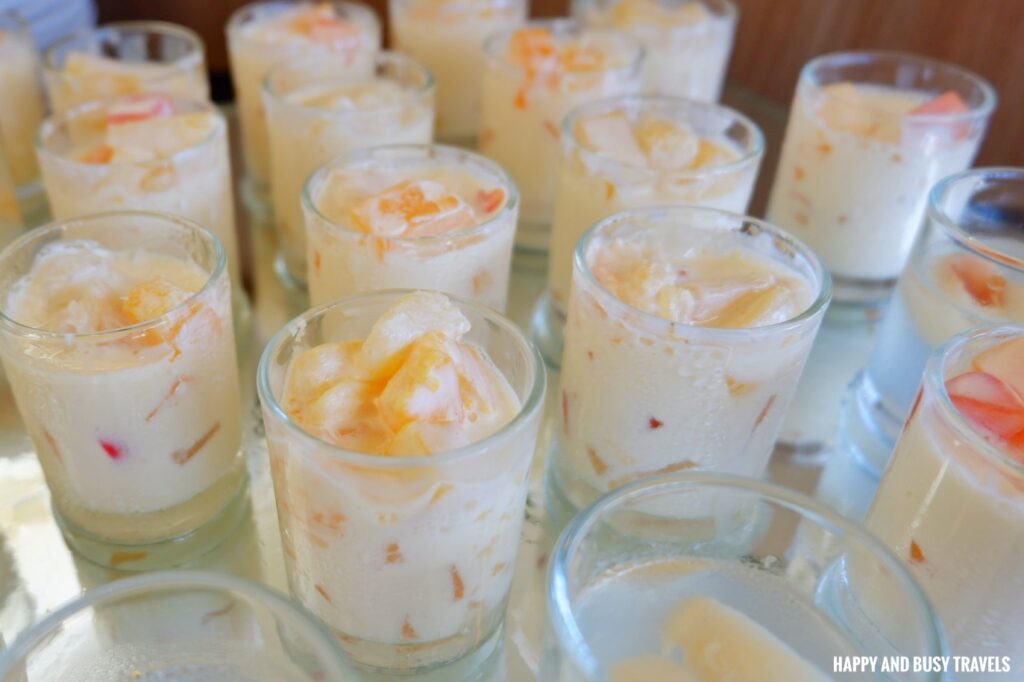 Buffet FAQs
Is the buffet available everyday?
It is available every weekend, Sundays and Saturdays only.
How much is the cost per person?
The rate is Php 495 per adult and Php 200 for 5 to 11 years old.
Do we need to reserve our slot?
No need, walk-ins are encouraged.
Happy and Busy's Smileys for Klara's Bulalo Kafe
Overall, Busy and I had an excellent buffet breakfast at the restaurant. The price of the buffet is fair considering the food choices.
Food
Location
Ambiance
Value for money
Service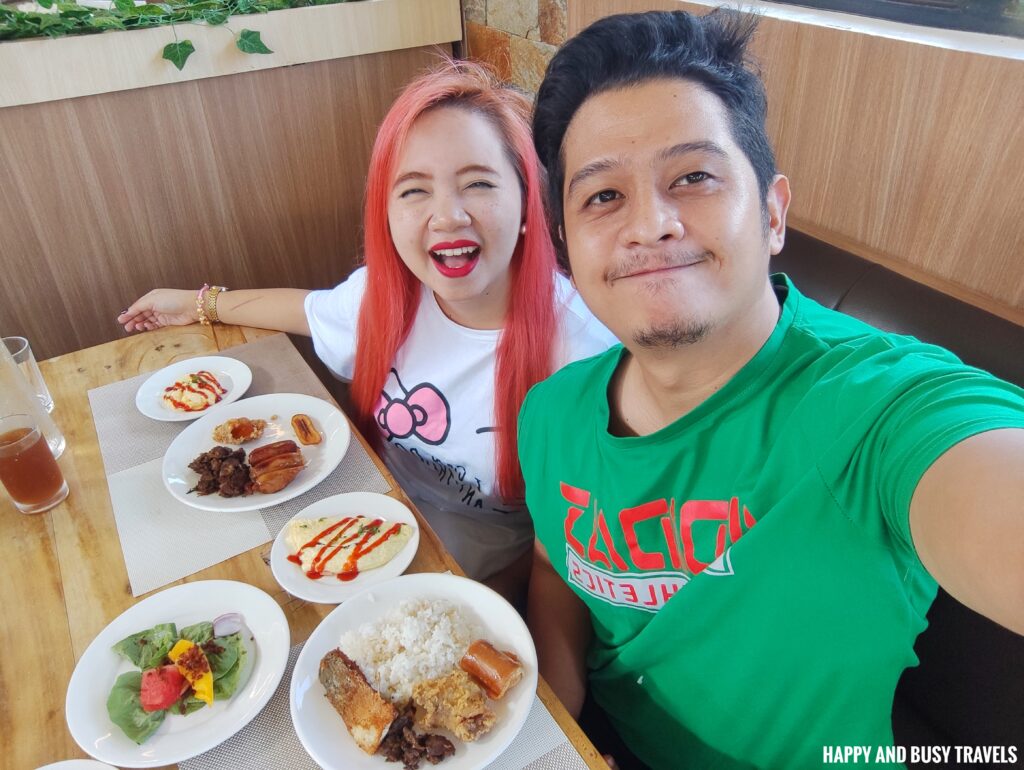 More exciting food and drinks reviews at https://happyandbusytravels.com/category/food-and-drinks/ so do not forget to check it out!
Like! Follow! Subscribe! to our social media accounts: