When you say Batanes, Marlboro Hills always comes up to everyone's mind. It is the iconic hills and ocean view in Batanes. Racuh A Payaman is the real name of the area, however this tourist spot is now known as Marlboro Hills because one tourist said "It looks like the Marlboro Country." From that day, Racuh A Payaman is also known as the Marlboro Hills.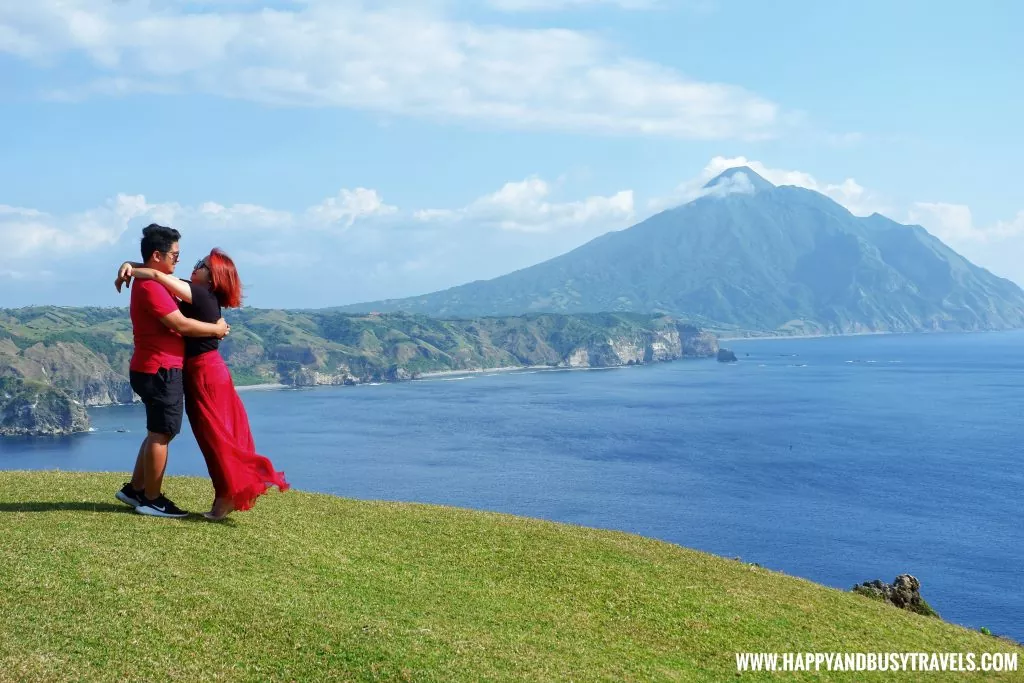 How to go here?
From the town to the hills…
Walk: Not recommended, the hills are very far! But if you want, it may take you more than 3 hours.
Vehicle: It will take you at least 30 minutes.
Bicycle: It will take you at least an hour.
Please take note that there is not a lot of public vehicles in the island. Locals usually use their motorcycle, bicycle, tricycle, or walk towards each destination.
It is better to arrange a tour with Amazing Batanes Tours for convenience.
Book and use the code HAPPYANDBUSY to get P500 discount.
Marlboro Hills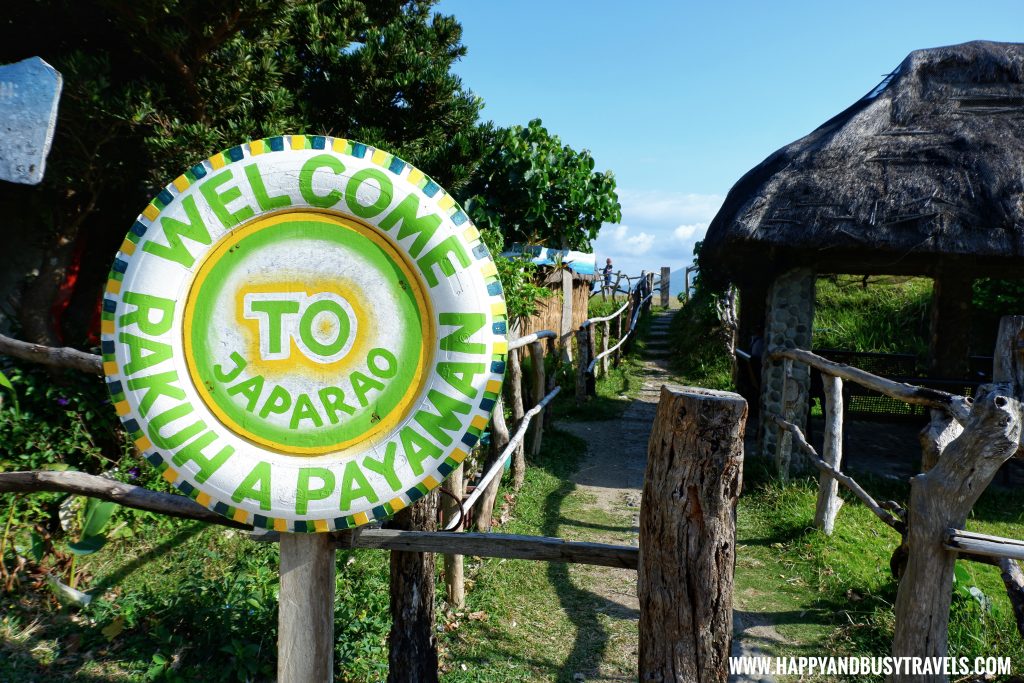 After passing by the entrance sign, the magnificent view welcomed us! This is the view with Mt. Iraya and the ocean!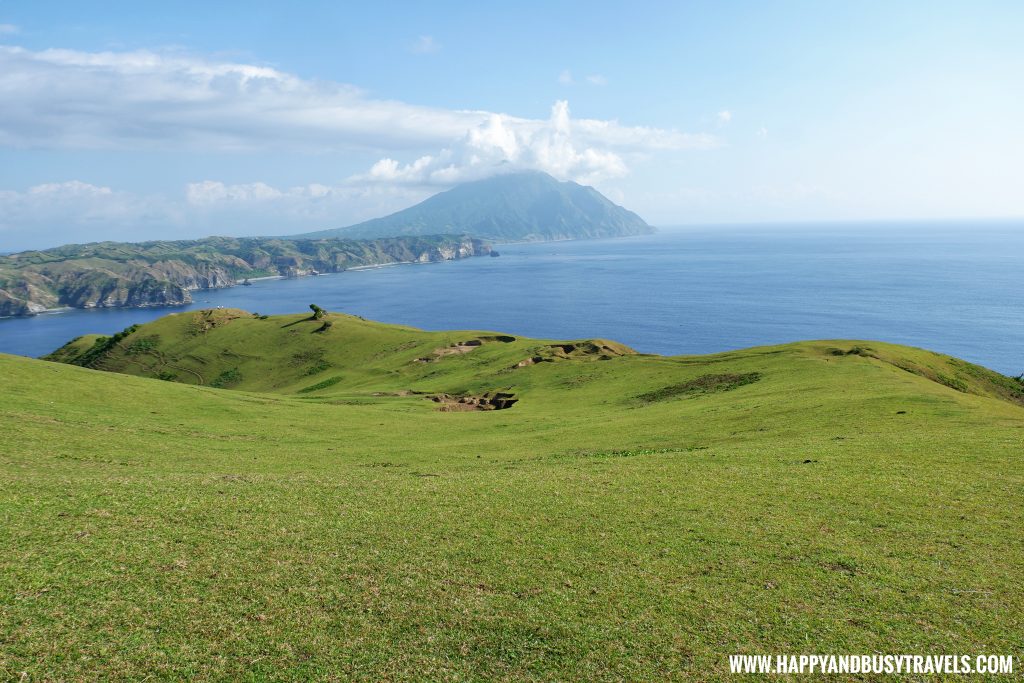 At the other side, the view are some of the hills, and a small view of Tayid Lighthouse.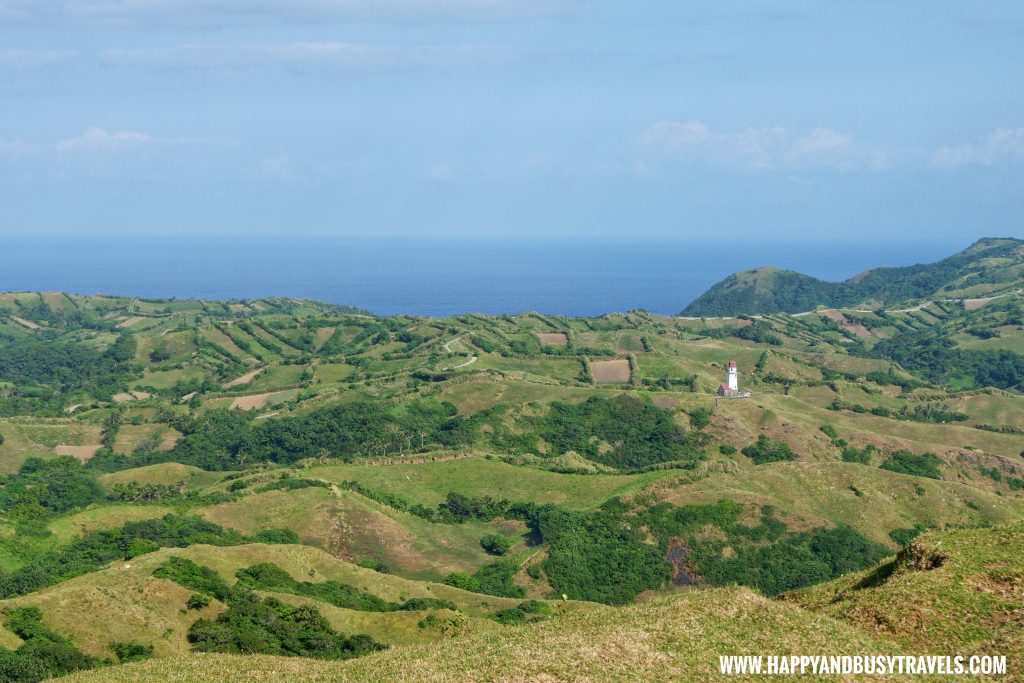 So we went down the hills, carefully. I was not ready, I should've brought my rubber shoes haha.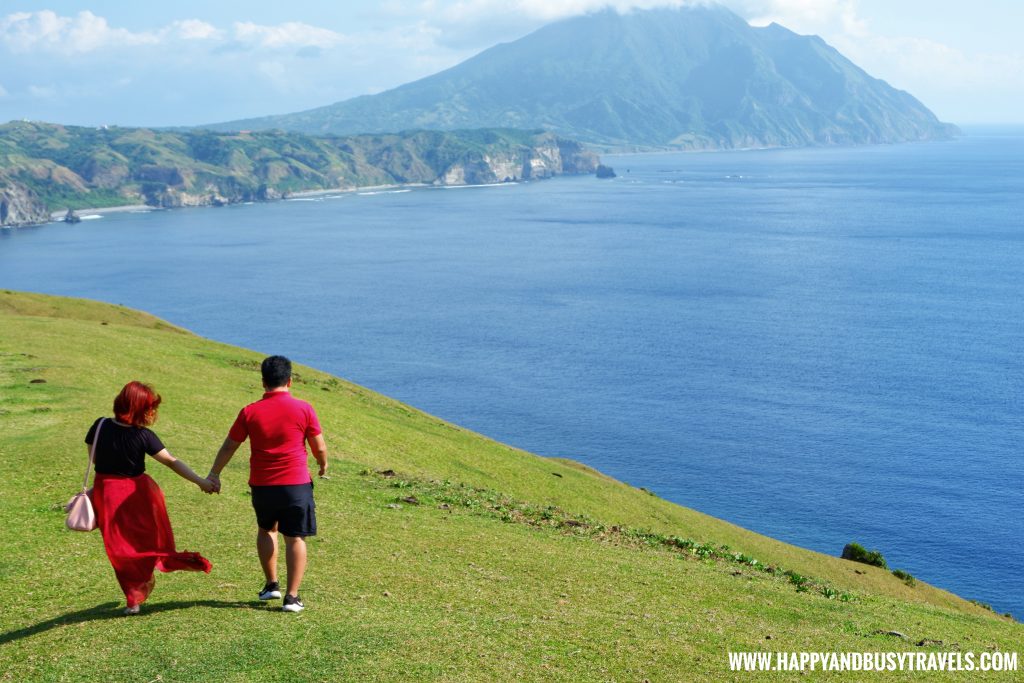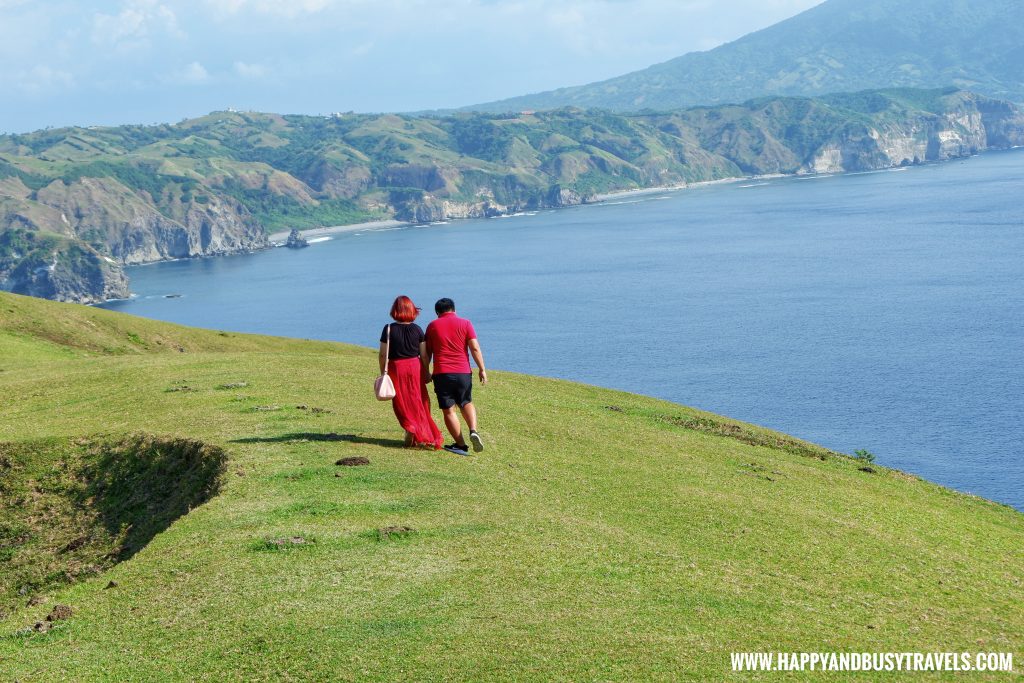 The area is big, so we ran for a little bit…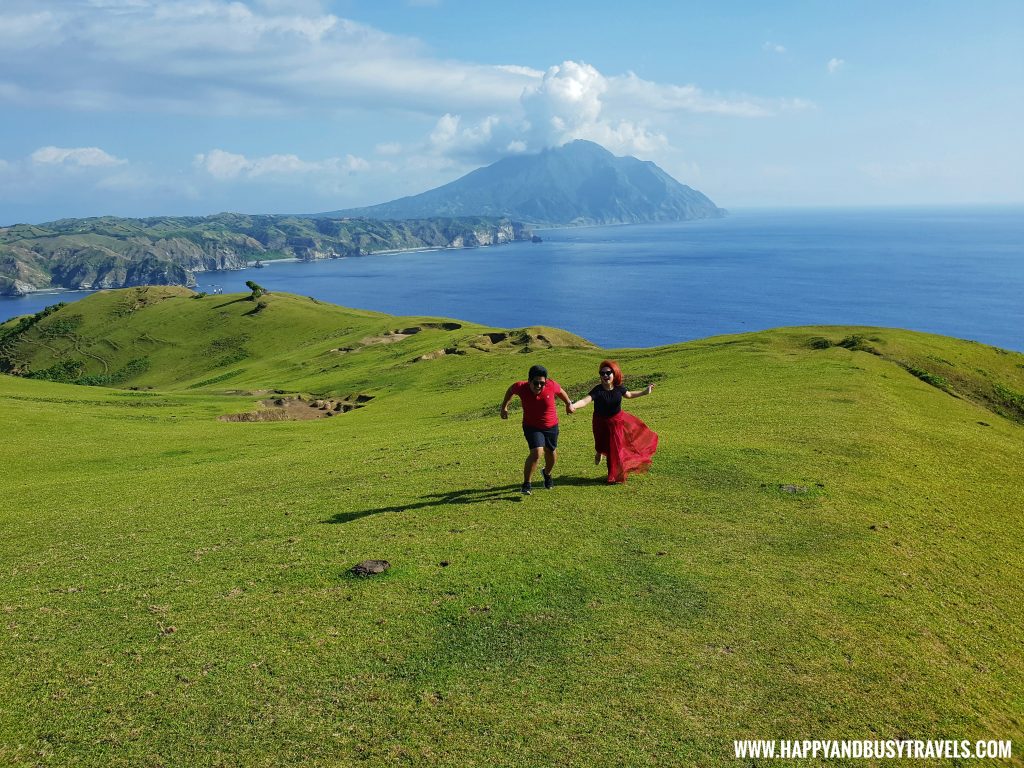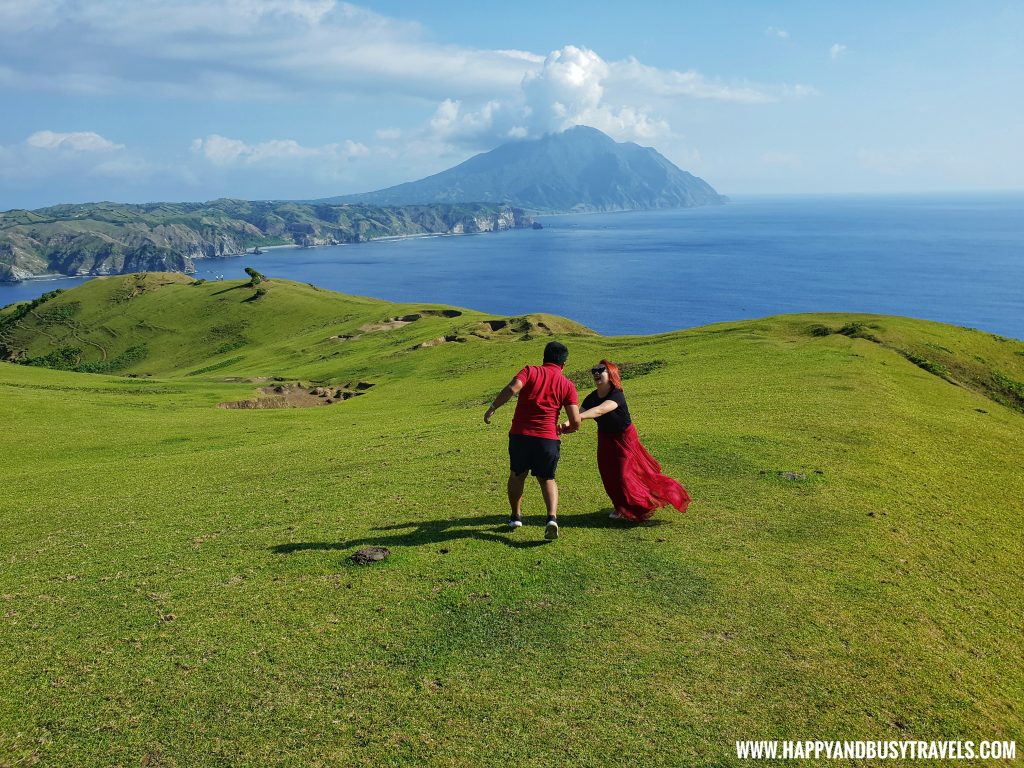 And we skipped some cow poop! Yes there are cow poop, or sometimes horse poop because animals pass by the hills.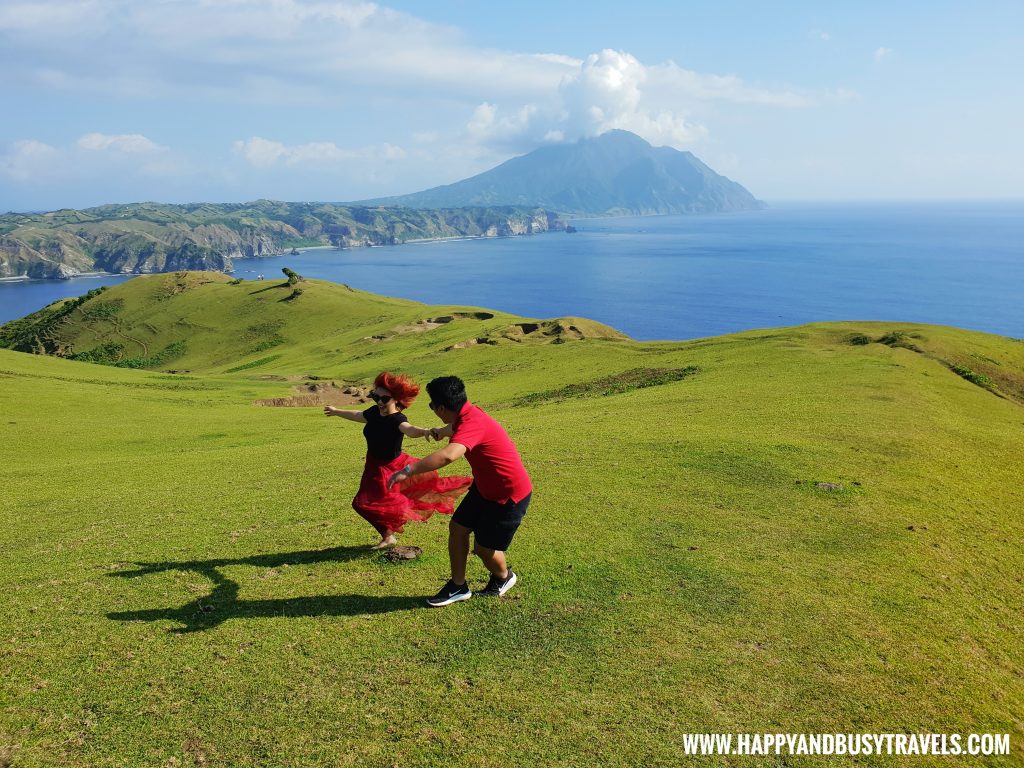 Just like these horses which were seen by our friend Sheila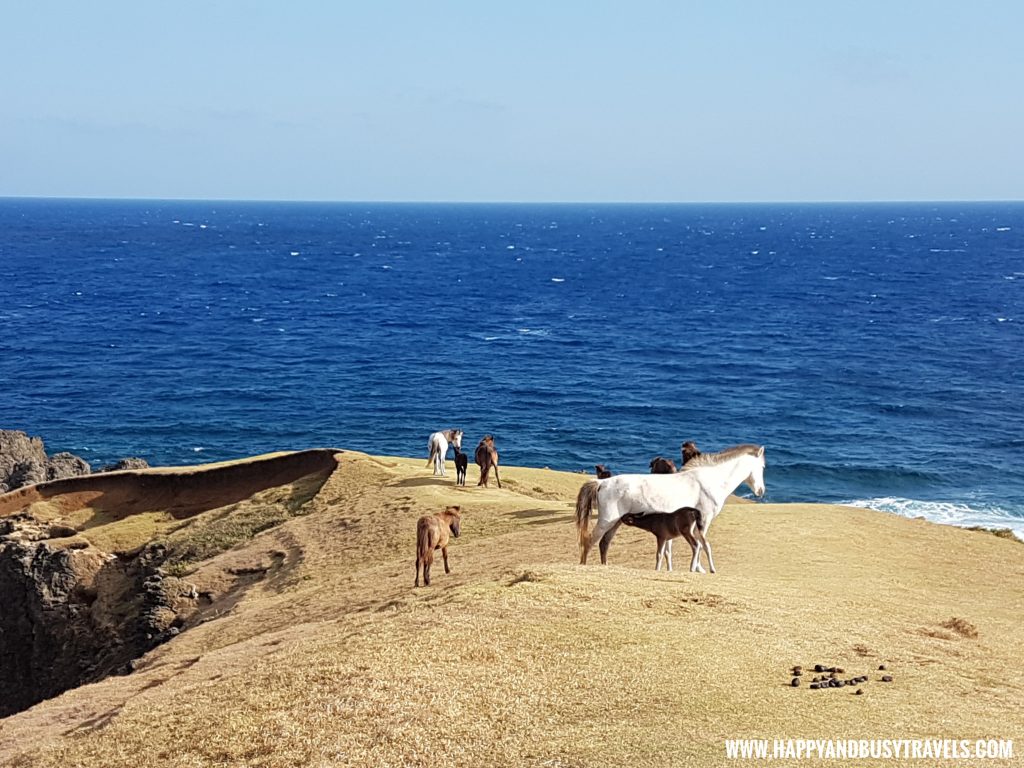 Just look at that cure pony with his mom!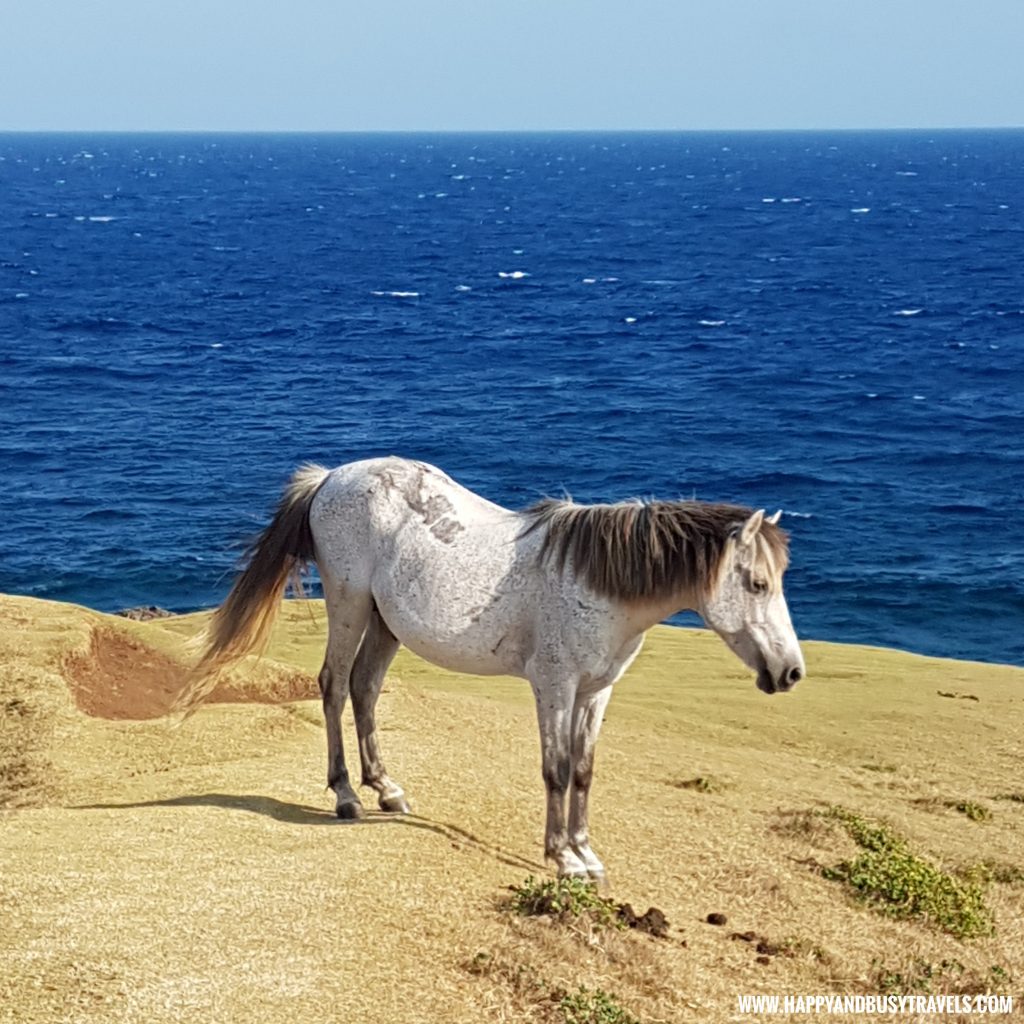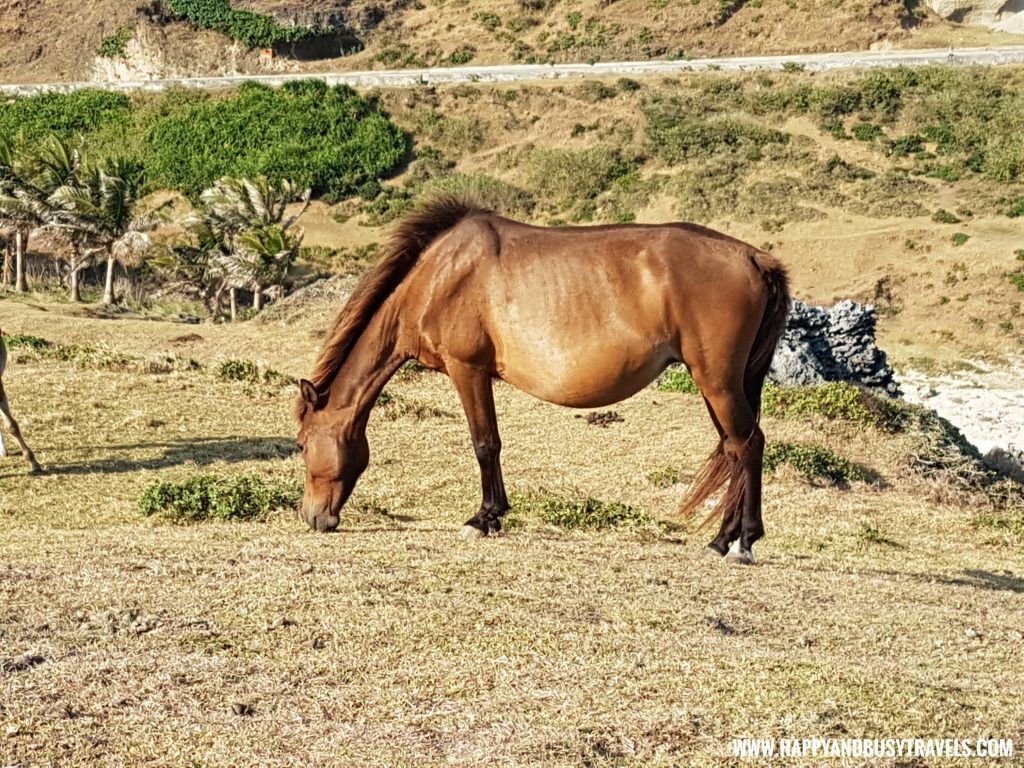 On our way through the hills, there is this iconic rock and plant formation. It looks awesome! It was like shaped into an arrow which penetrates through the wind.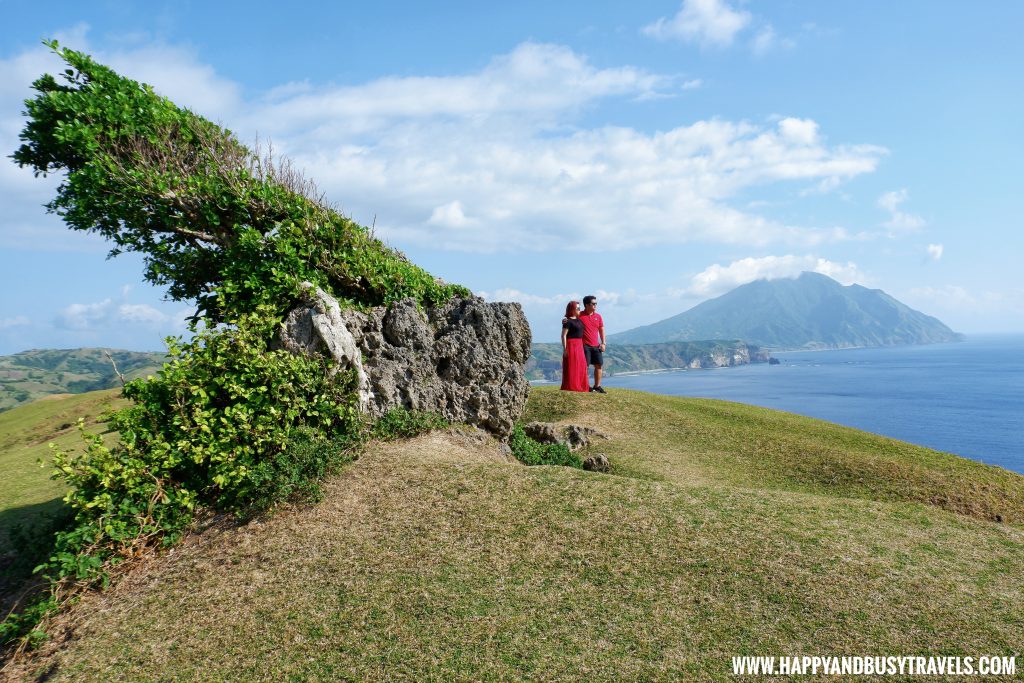 At the end of the hills, there is this cliff. So we were just careful because we might fall. Under this cliff is the way to the Fountain of youth.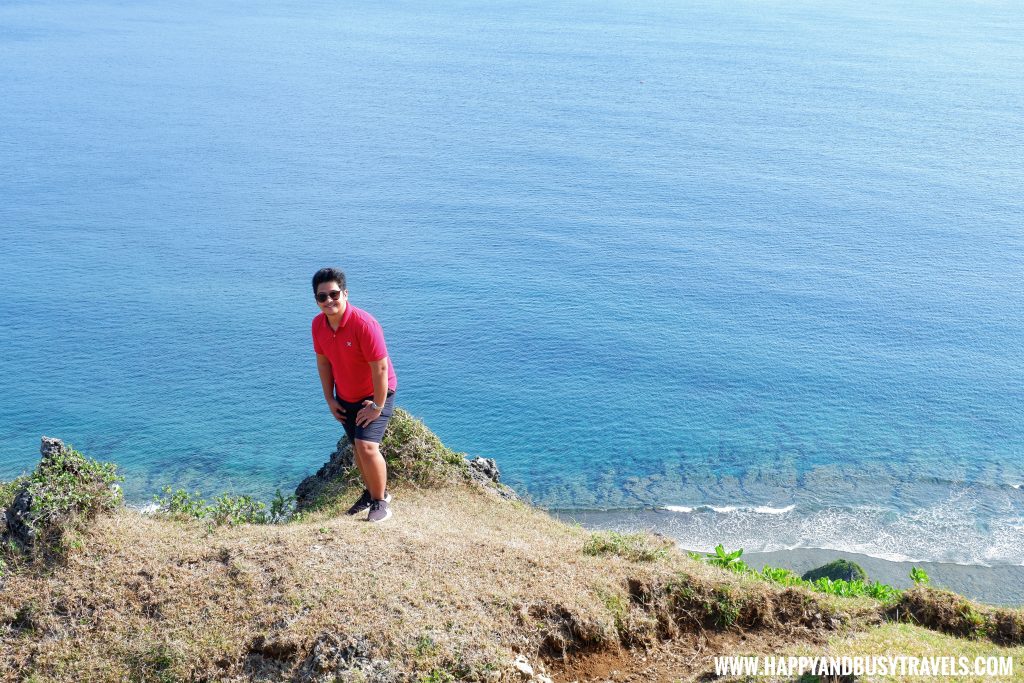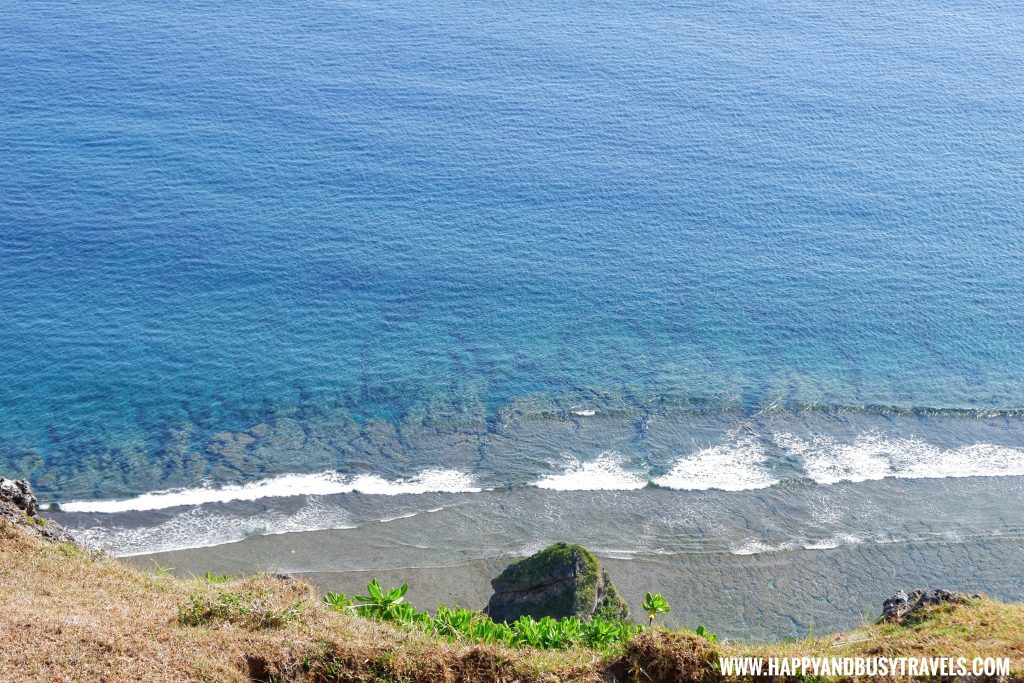 We spent more than an hour in the hills, because we also took a lot of pictures! Here are some of them.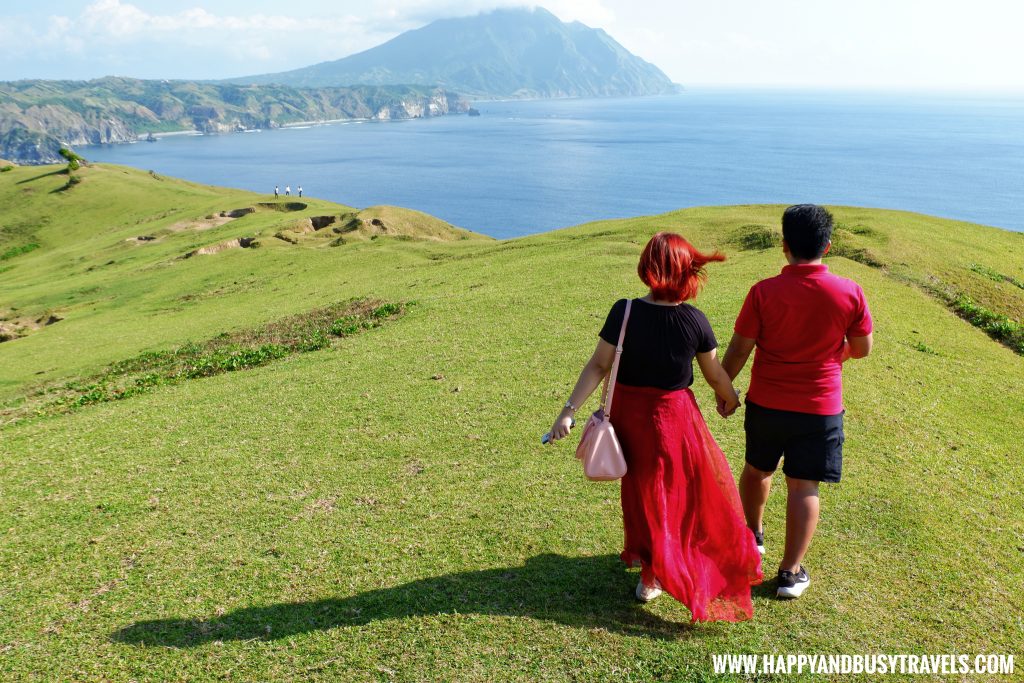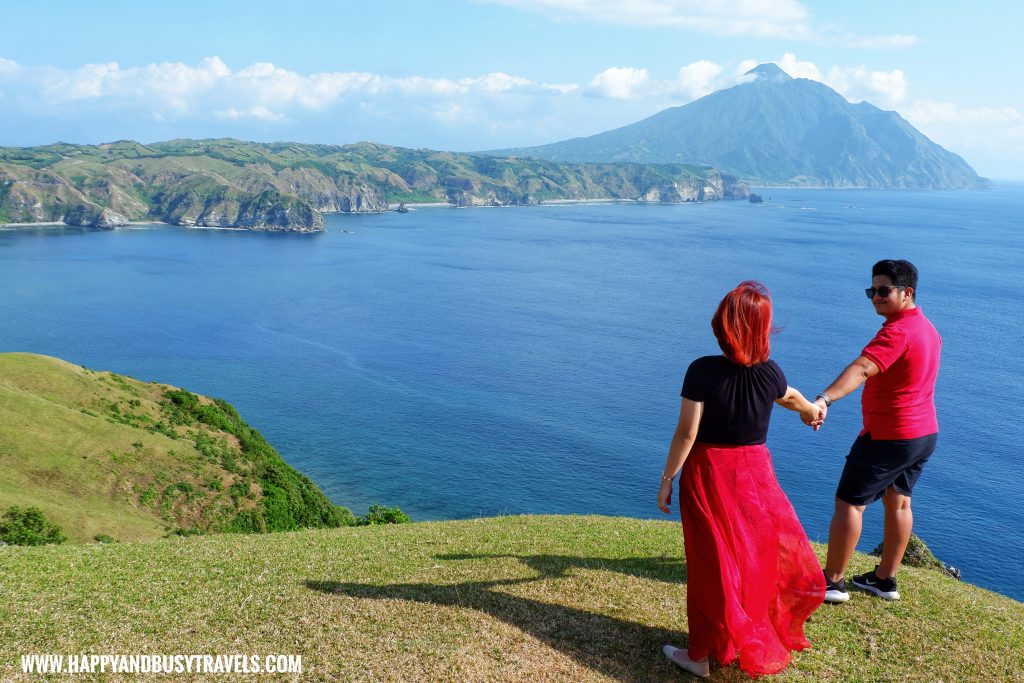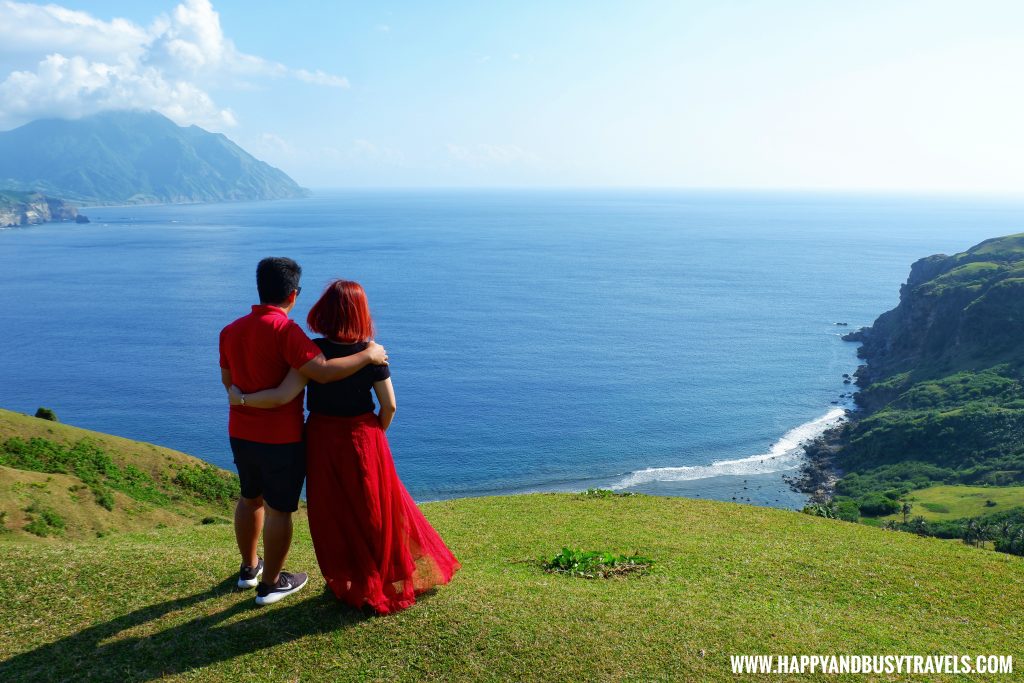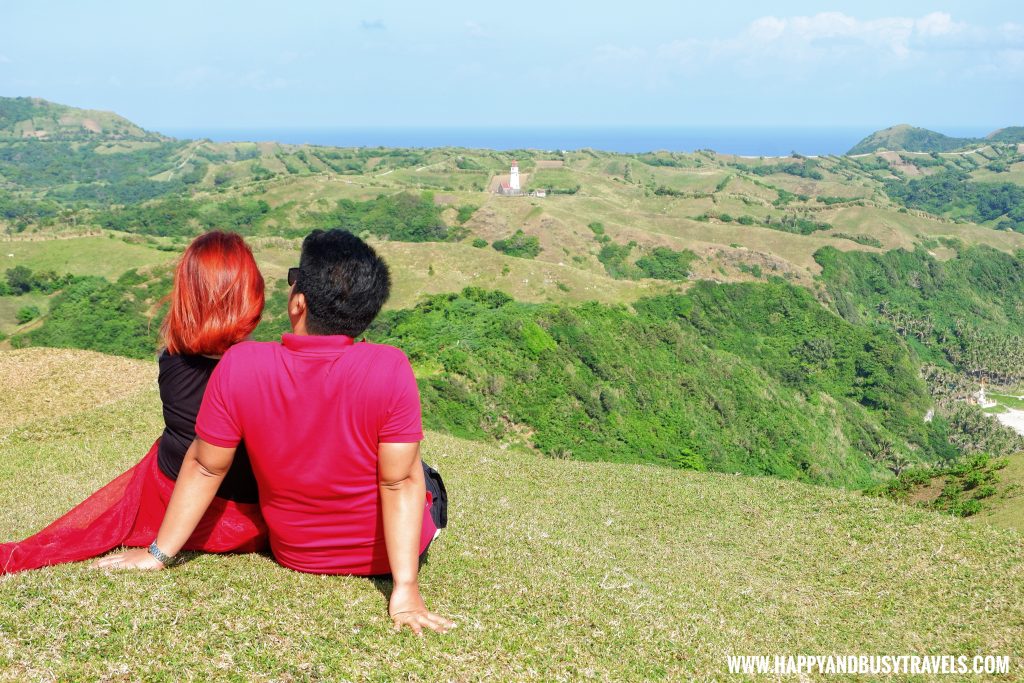 Then we ended our visit with a bang!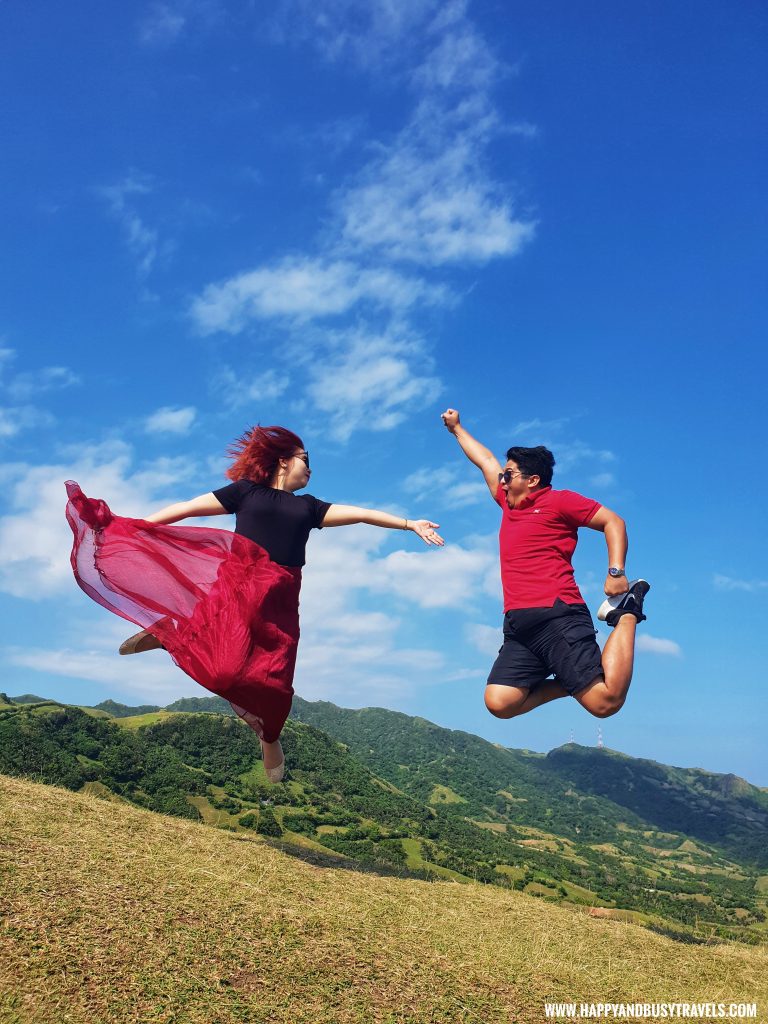 Happy and Busy's Smileys
Location


Ambiance



Well what more can we say about the ambiance of the hills! The picture will say it all!
Value for money



There is no entrance fee.
Fun


Batanes Travel Guide and 5-day Itinerary at: https://happyandbusytravels.com/batanes-travel-guide-and-itinerary-for-5-days/