McDonald's Spicy Chicken Nuggets – The Trio
Mcdonald's has a new product! The McDonald's Spicy Chicken Nuggets. I am very excited about this one because I love spicy food. So, I went to McDonald's and tried it. Luckily, their McSpicy Chicken Burger is back! Plus their Spicy Fried Chicken is also available. Whoah! This is the perfect spicy trio!
If you want to watch my short review, check out the video below.
McDonald's Spicy Chicken Nuggets
This is their newest product that I know will surely be a craze. I already love the usual nuggets, but McDonald's added a twist, so I was hoping it would be better.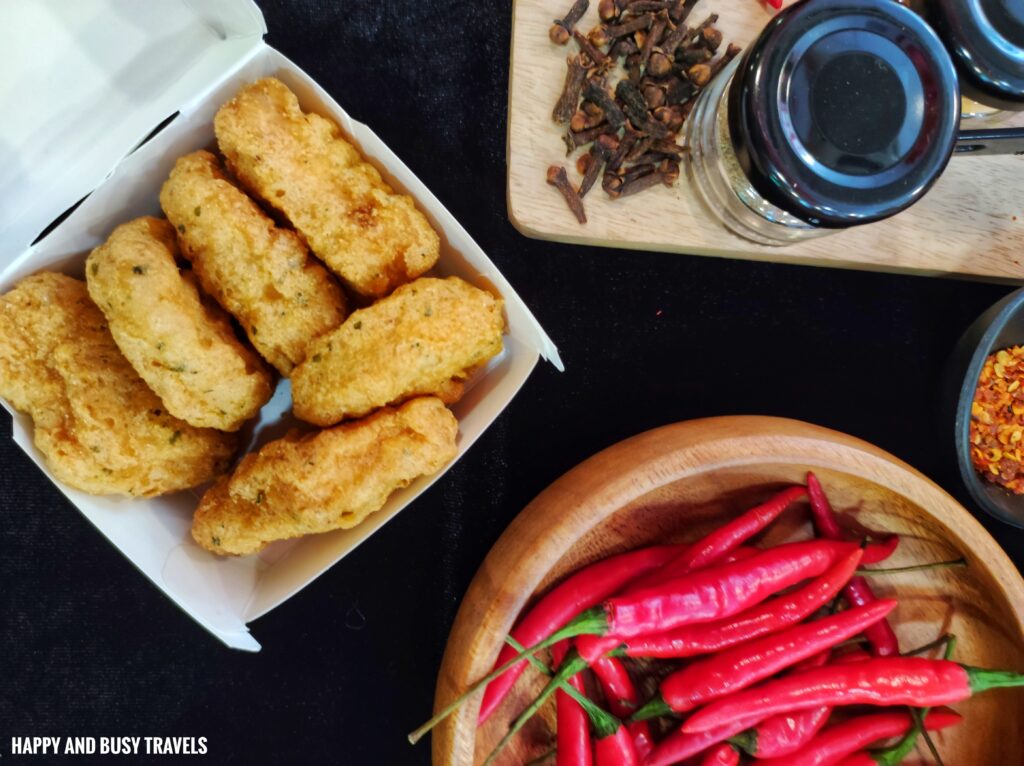 Well, I wasn't disappointed because the Spicy Chicken Nuggets are delicious!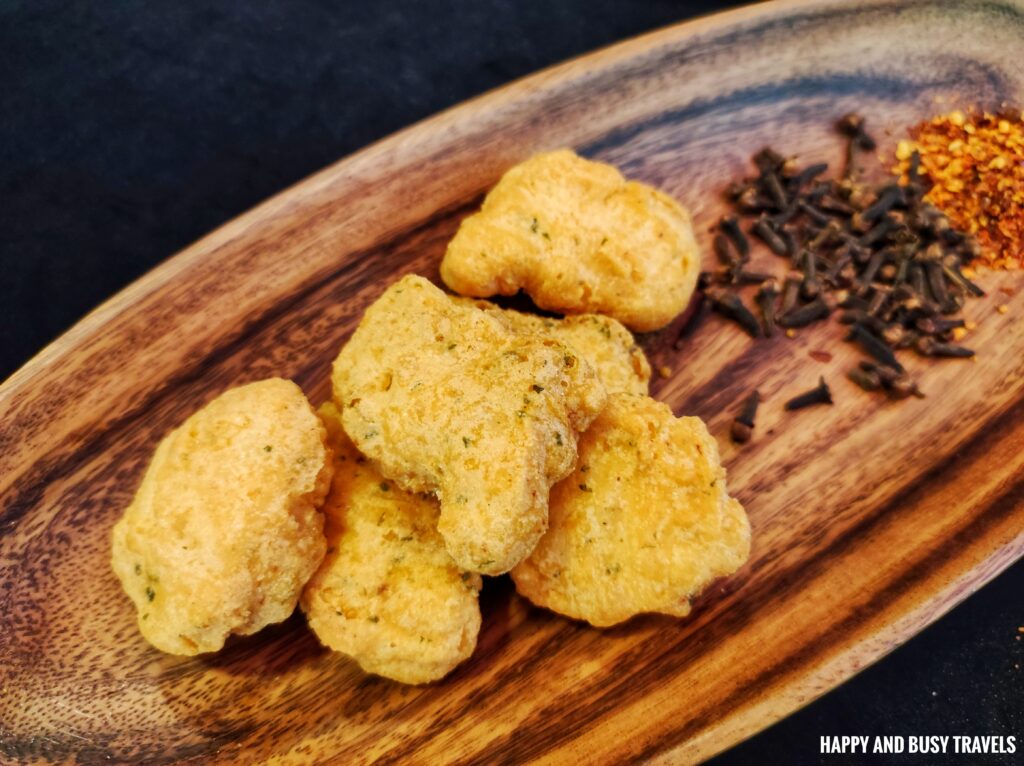 It is spicy and perfect with the BBQ sauce that comes with every order. On the first bite, I didn't really feel the spiciness, but it intensified as I ate through the whole nugget.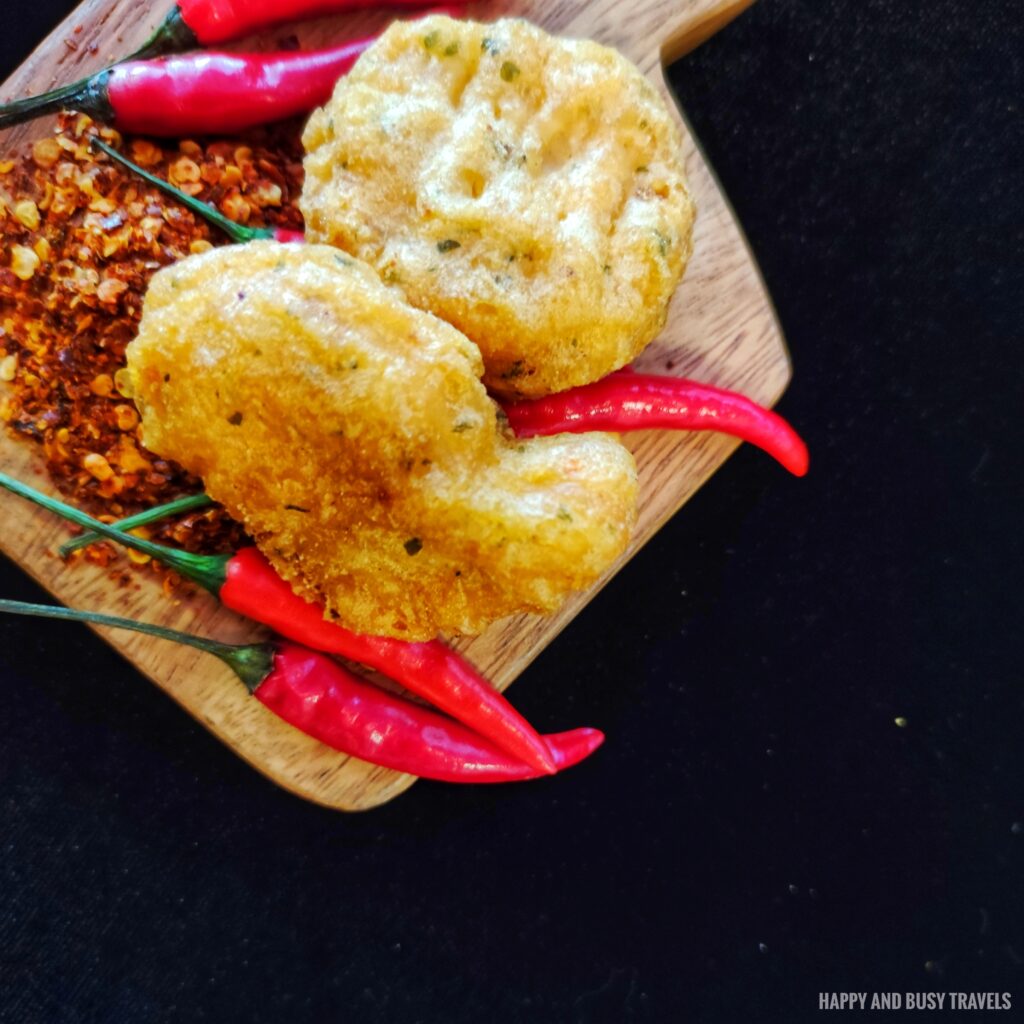 This is only available for a limited time only, so I suggest if you want to try some, you have to buy now.
McSpicy Chicken Burger
Another favorite is back! The McSpicy Chicken Burger.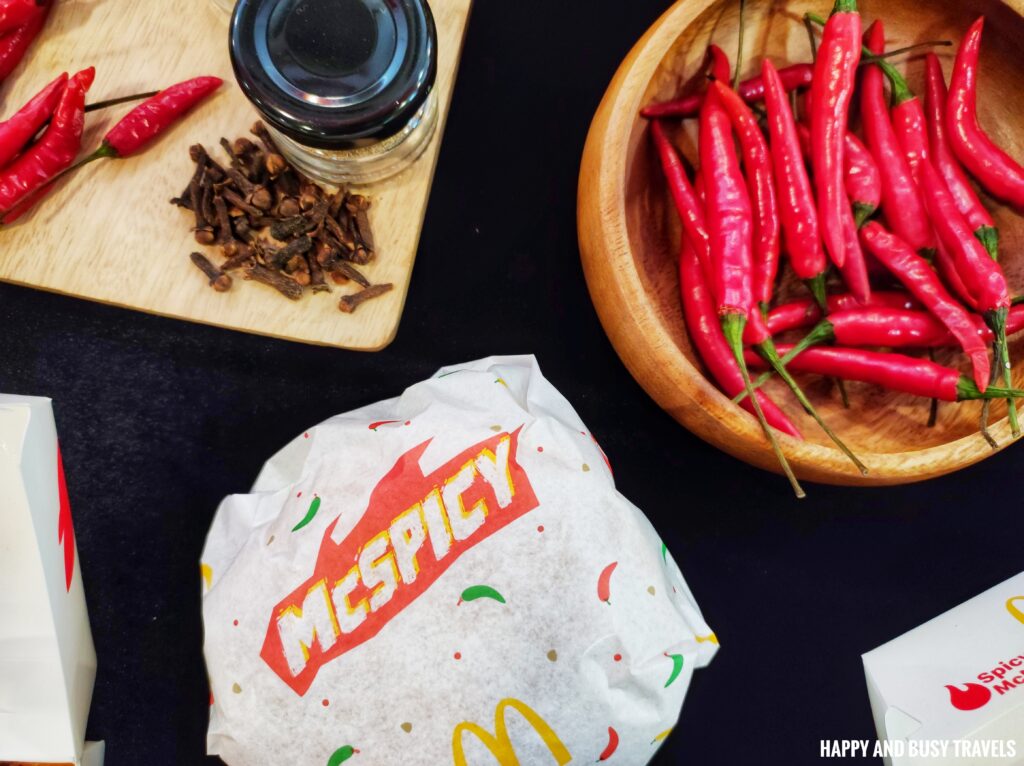 It has the same components like last time, and it still tastes good.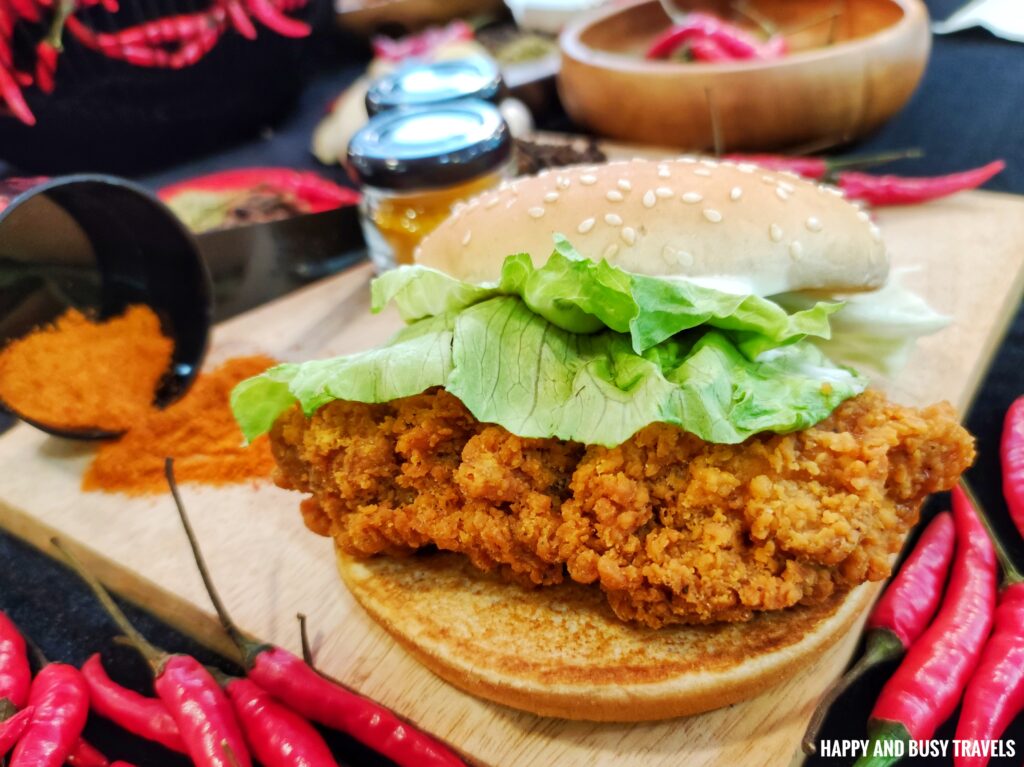 This is again spicy and delicious. I immediately got the spiciness of the chicken on my first bite, but it does not intensifies so much.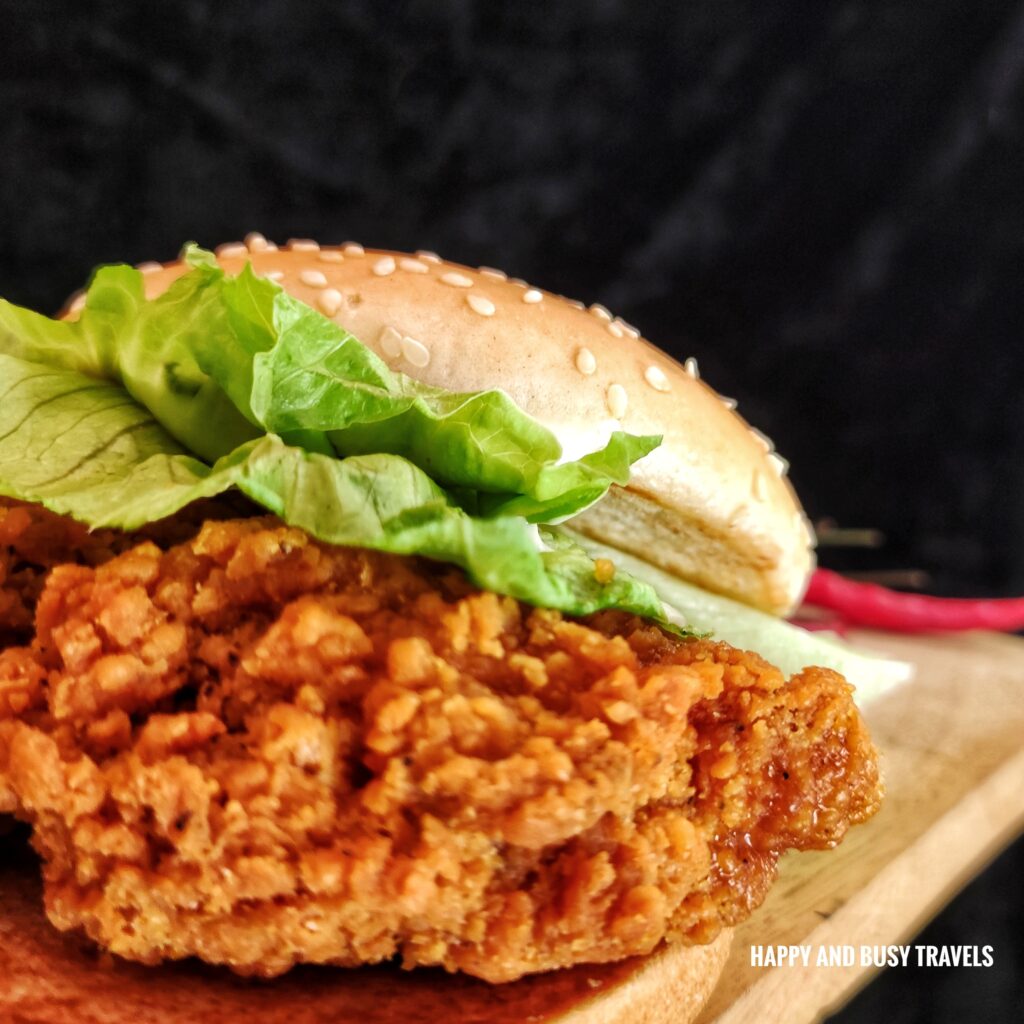 Spicy Fried Chicken
Finally, here is the Spicy Fried Chicken, which is a regular on their menu.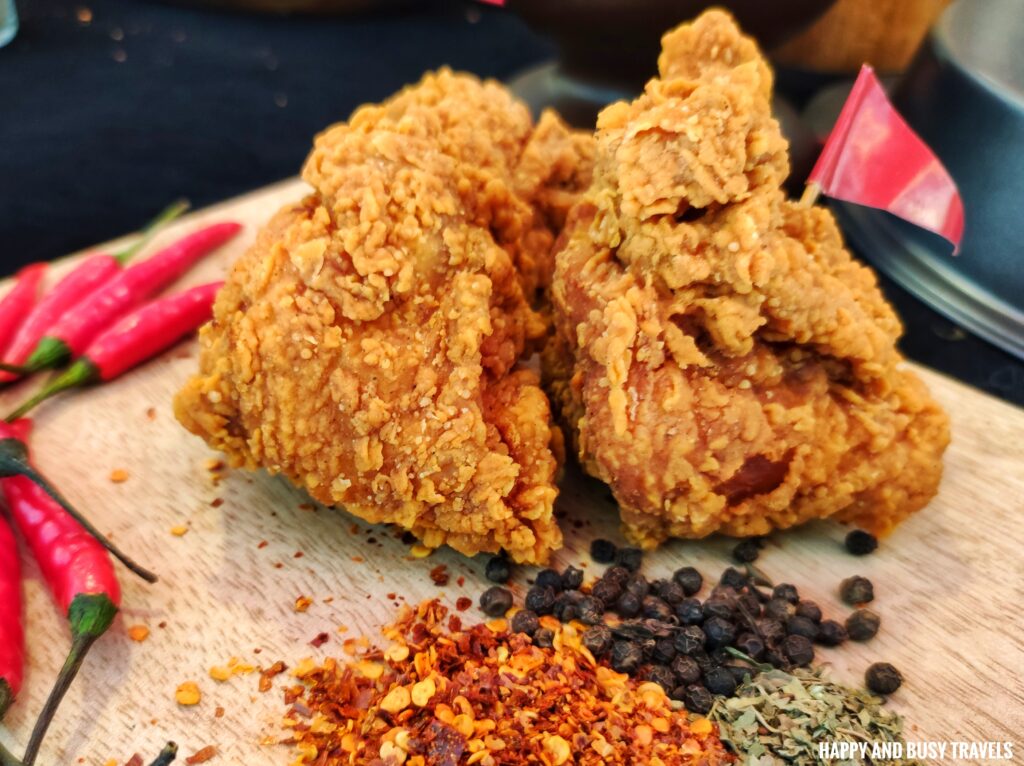 As always it tasted good, and crunchy on the outside. I always love the breading on fried chickens.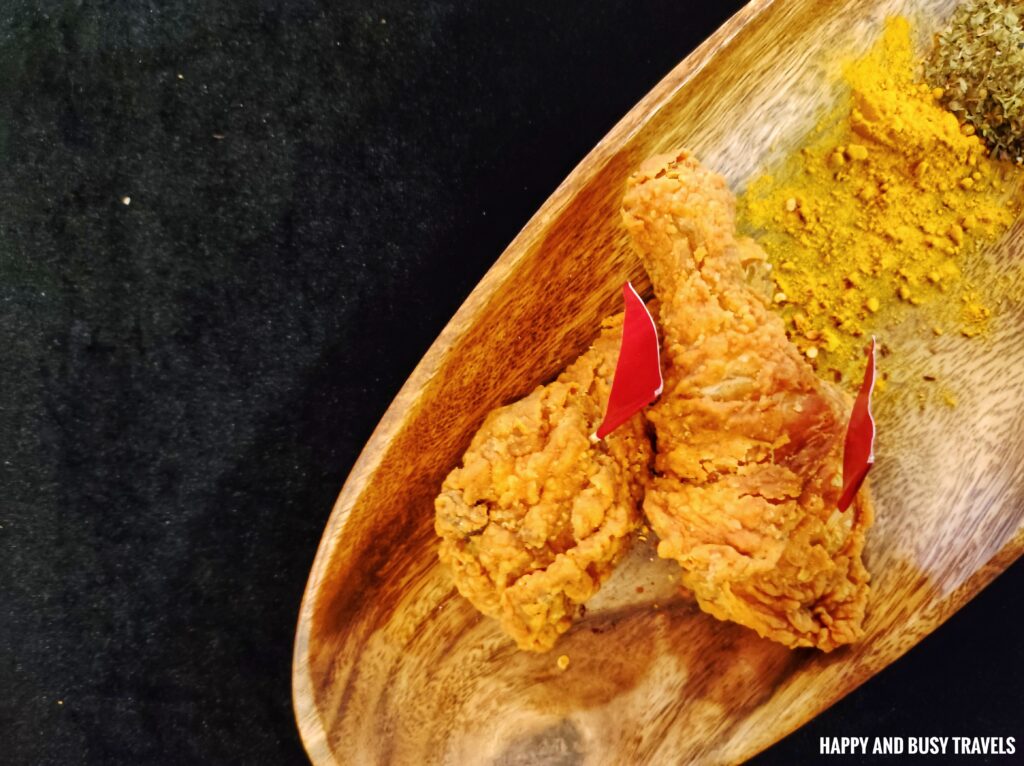 The spiciness of the chicken is mainly on the breading and outside of the meat. So, when you get a taste of the meat, the intensity is not too much.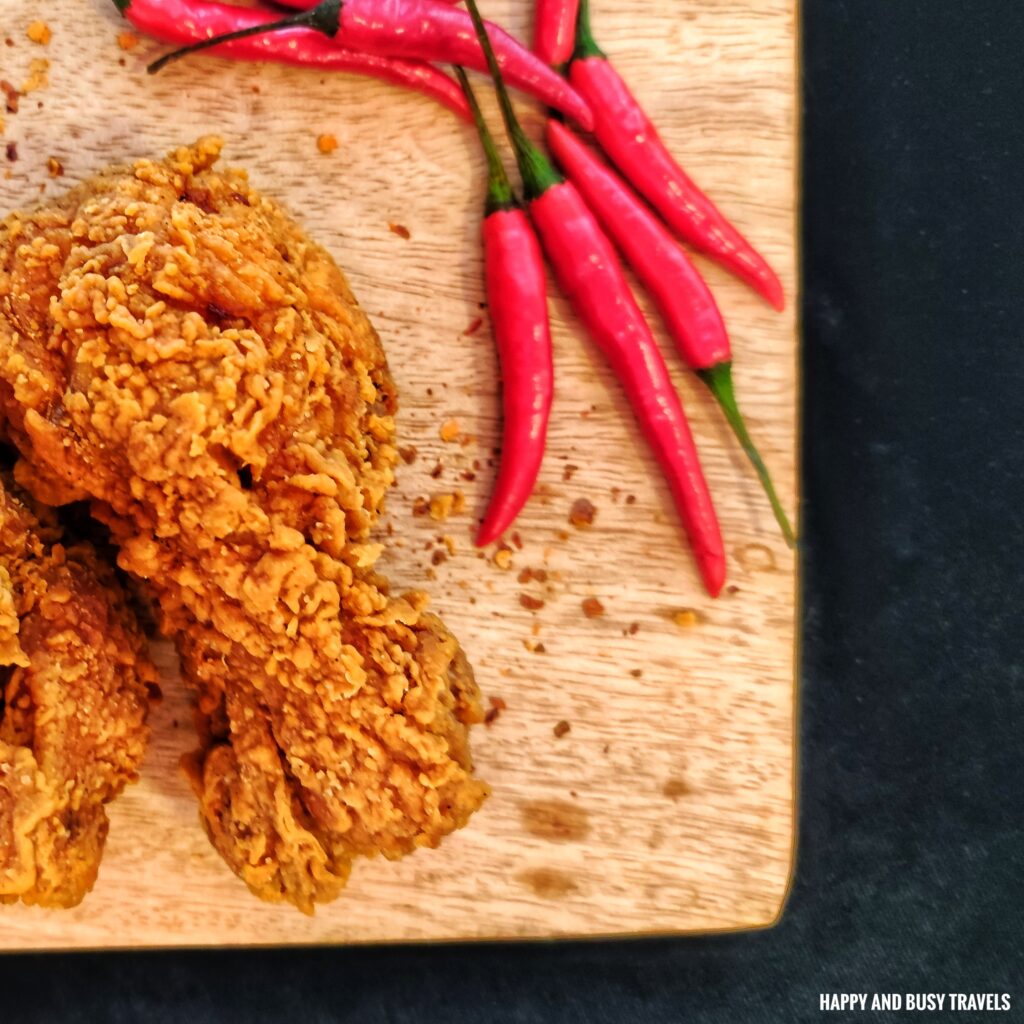 Happy and Busy's Smileys for McDonald's Spicy Trio
Quality
Value for money
Service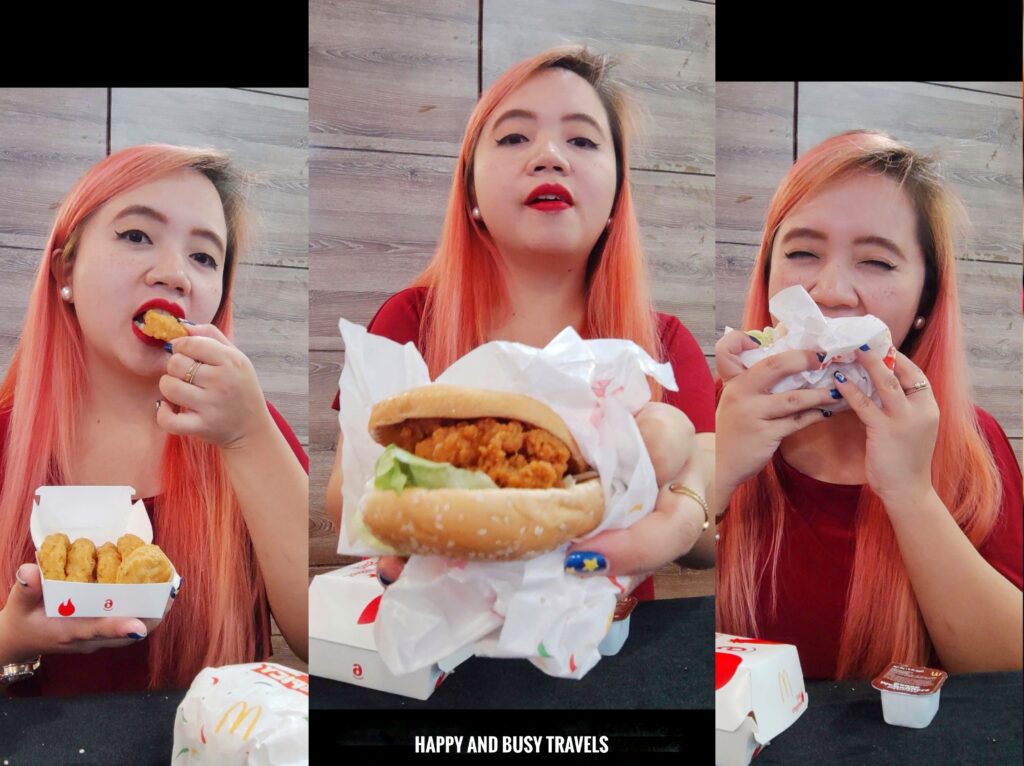 More exciting food and drinks reviews are at https://happyandbusytravels.com/category/food-and-drinks/ so do not forget to check it out!
Like! Follow! Subscribe! to our social media accounts: