Our second church visit is Mt. Carmel Chapel or also known as Tukon Church. We were amazed how good looking the church was.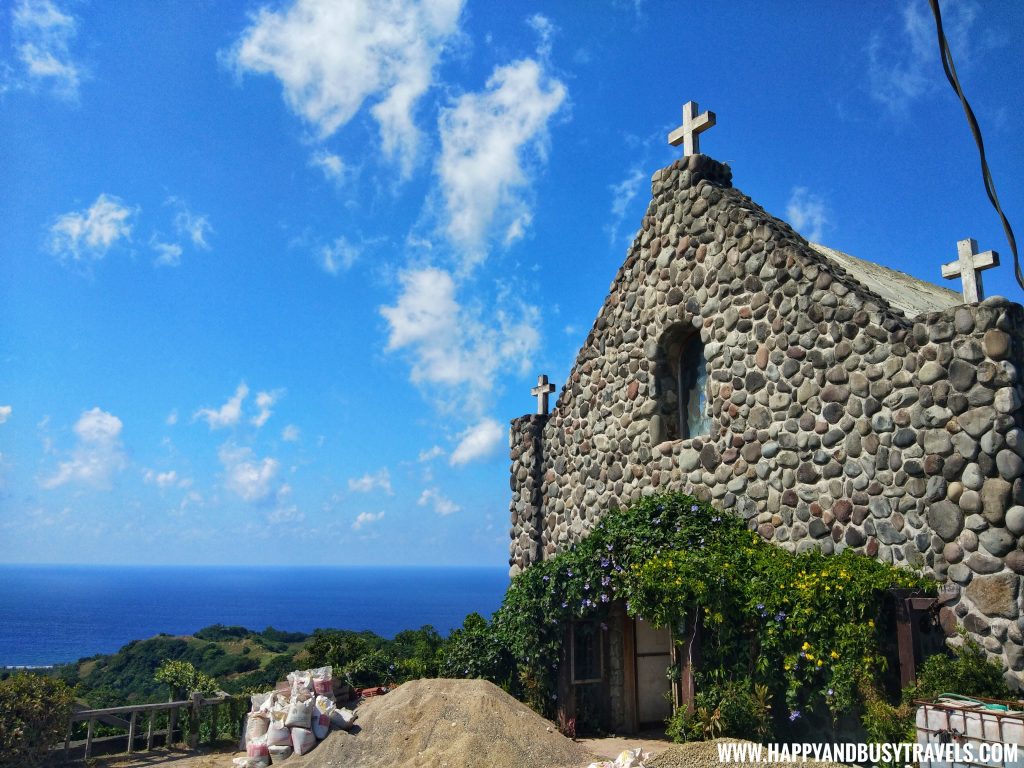 How to go here?
Google Maps Link: https://goo.gl/maps/tuLtSBYtL9F2
From the town to the church…
Walk: It will take you at least 50 minutes.
Vehicle: It will take you at least 7 minutes.
Bicycle: It will take you at least 30 minutes.
Please take note that there is not a lot of public vehicles in the island. Locals usually use their motorcycle, bicycle, tricycle, or walk towards each destination.
It is better to arrange a tour with Amazing Batanes Tours for convenience.
Book and use the code HAPPYANDBUSY to get P500 discount.
Our Visit
Even from afar, it was evident that the church was under construction during our visit.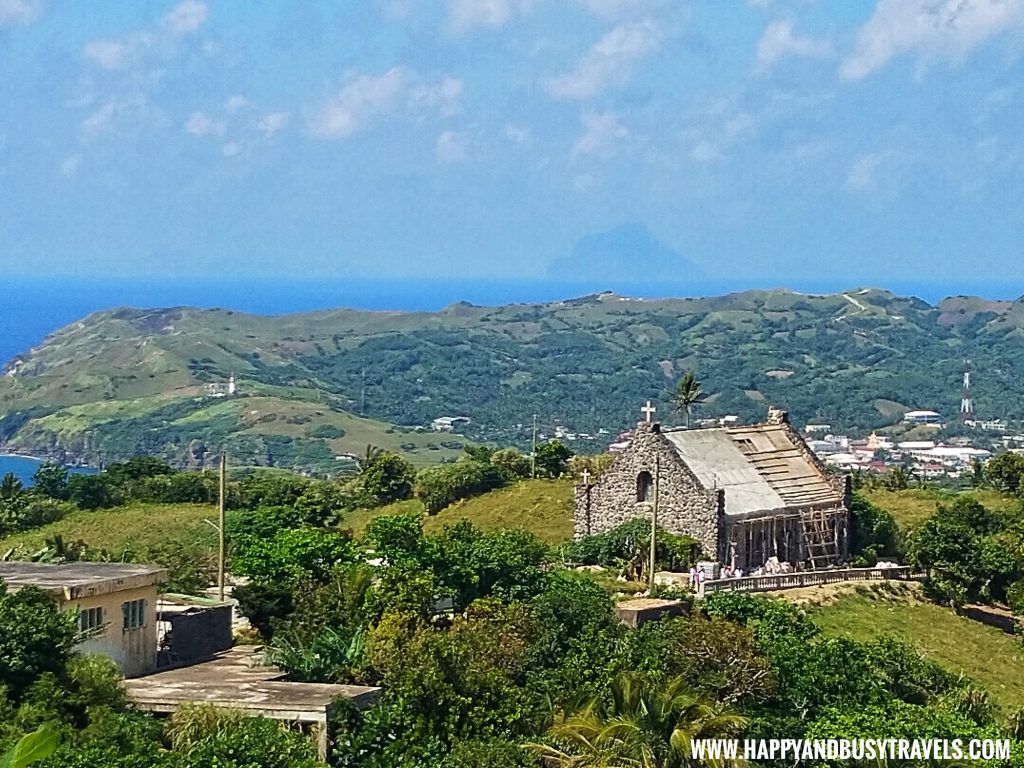 The church was broken during one typhoon, so the roof, and the interior of the church were reconstructed. But even though it was currently under renovation, they accepted visitors, and we were very willing to see it.
The View from Tukon Church
The church is situated on the top of a hills, which give it a great view of its surroundings. Here is the view from one side of the church. The view of the hills and the ocean is fantastic.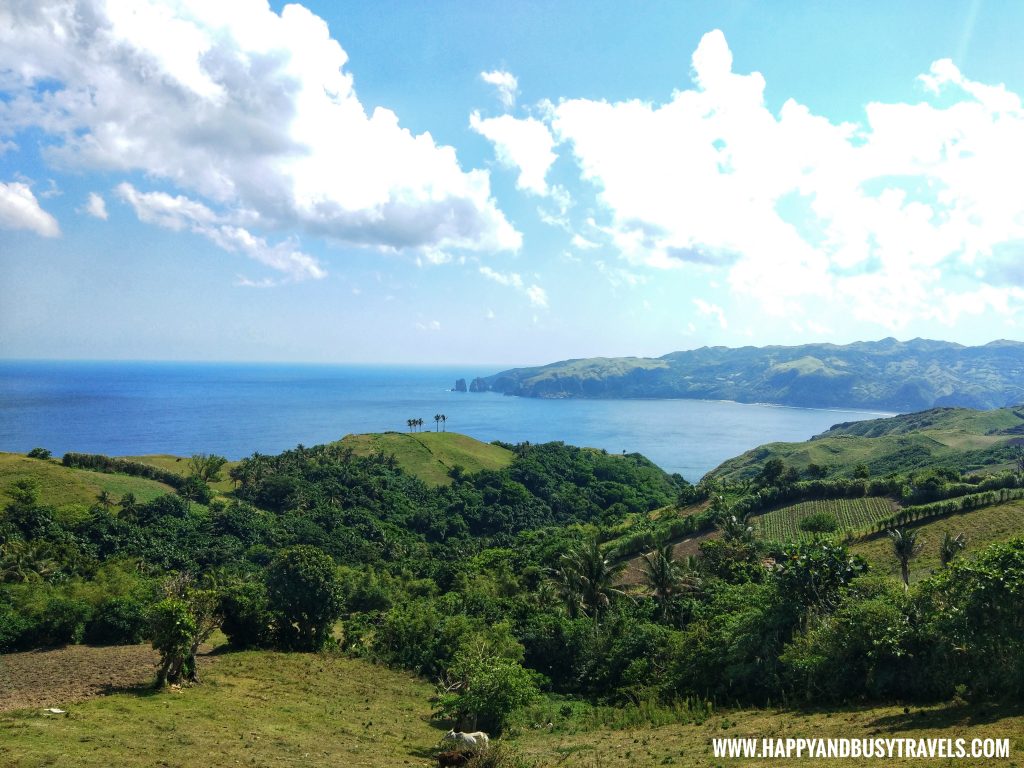 Then here is the view from the other side. There is also the view of the ocean and the hills, which has a lot of trees like these Banana trees.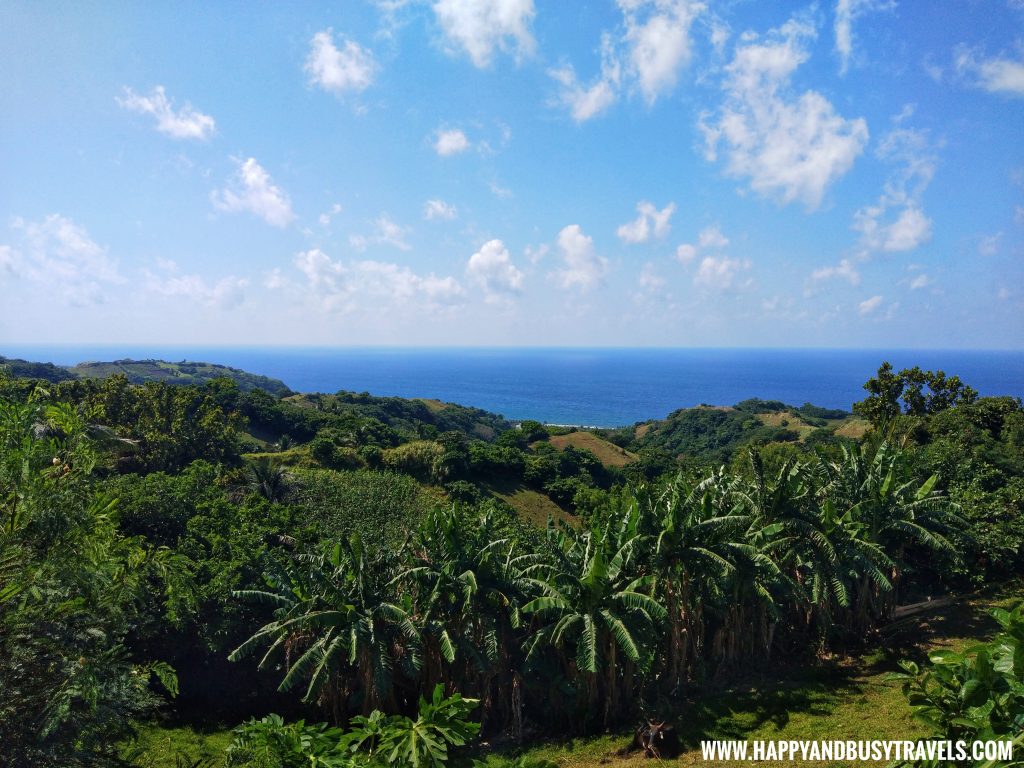 Happy and Busy's Smileys
Location


It can be easily visited.
Ambiance


The view from the church was beautiful.
Value for money


No entrance fee!
Fun


The feeling of being amazed by the view and the structure of the church makes it fun. I almost gave it a perfect 5, but it was still under construction. I hope we can be back when it finishes.
Batanes Travel Guide and 5-day Itinerary at: https://happyandbusytravels.com/batanes-travel-guide-and-itinerary-for-5-days/