Busy and I booked a loft room in Zen Rooms Monteluce, in Silang Cavite. Monteluce is just a few minutes away from Tagaytay. So, we have decided to stay here because Zen Rooms Monteluce is very affordable. Plus, we used the code HAPPYANDBUSY and we got 20% discount in our total bill!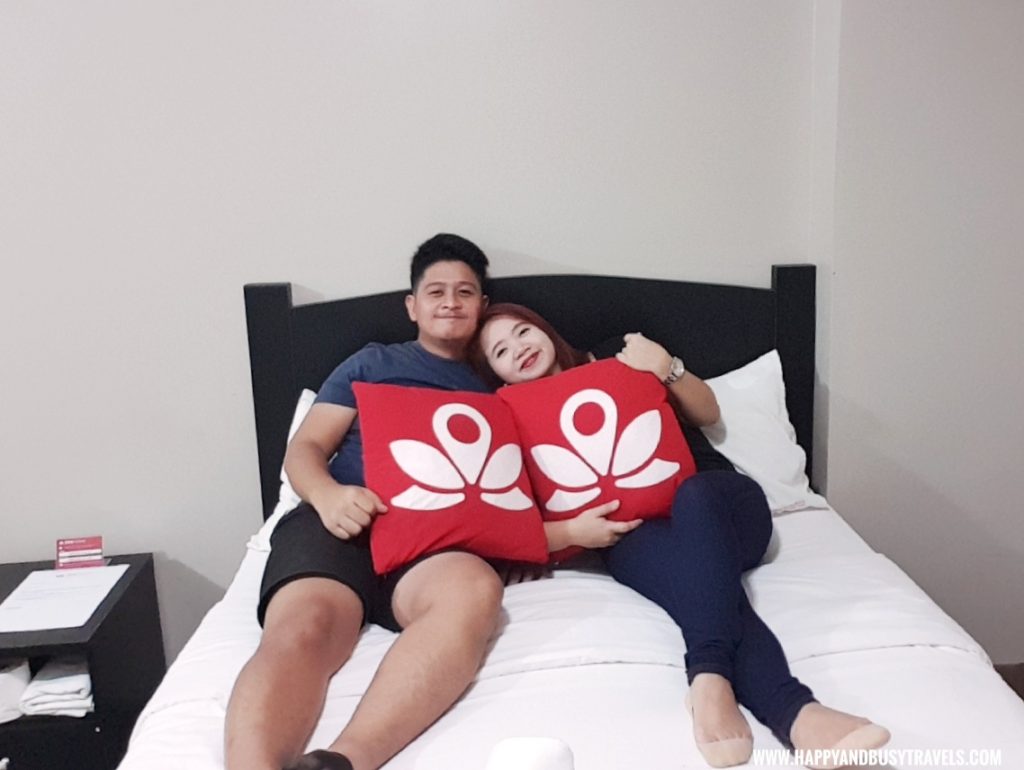 Where to book: https://www.zenrooms.com/
Promo code to use: HAPPYANDBUSY (to avail of the 20% discount)
Address of Monteluce: Km 48, Emilio Aguinaldo Highway, Silang, Cavite
Google link: https://goo.gl/maps/TcF5G8V6weaBiQxH7
What is Zen Rooms?
Zen Rooms is a company that provides everybody the capacity to book a nice room for a very affordable price. The rooms can provide the basic necessities that everyone will need. They operate in the Southeast Asian Countries, and are usually available in each tourist destinations.
Our Zen Room
The actual room is nice, as soon as we entered the room, we saw the sofa seat, dining table and chairs for two, and the television. An ABS-CBN TV Plus is plugged into the television, so we can see different channels.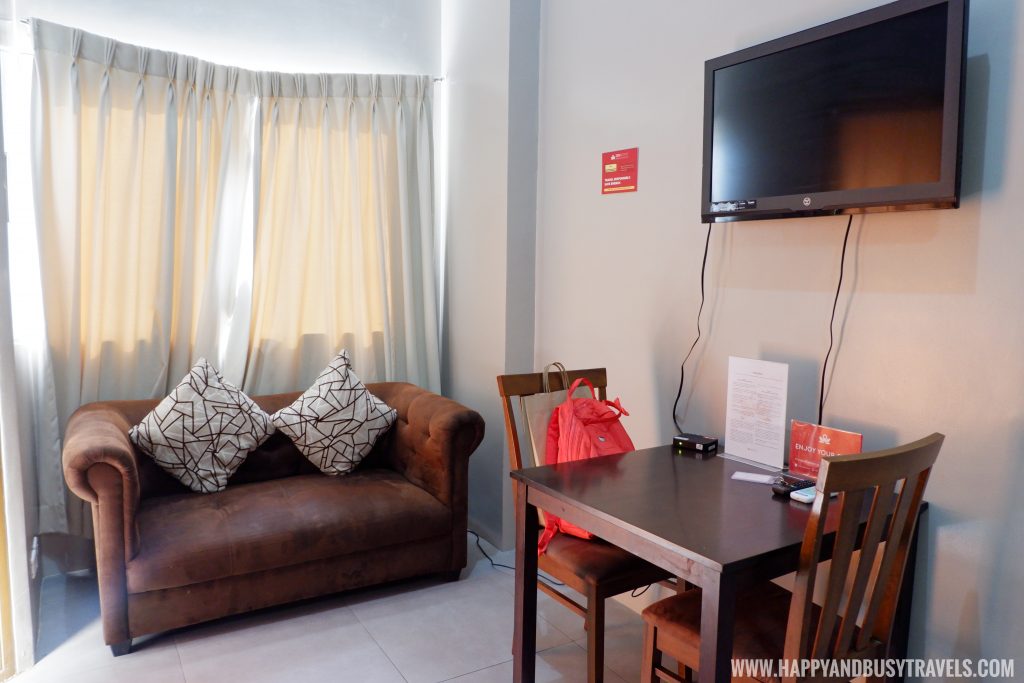 Kitchen
The kitchen has all the basic necessities that guests will be needing. They have a sink, sponge and soap, refrigerator, microwave, electric heater, electric stove, plates, spoon and forks, water glass, coffee mugs, cooking pan, water jug, chopping board, and a knife.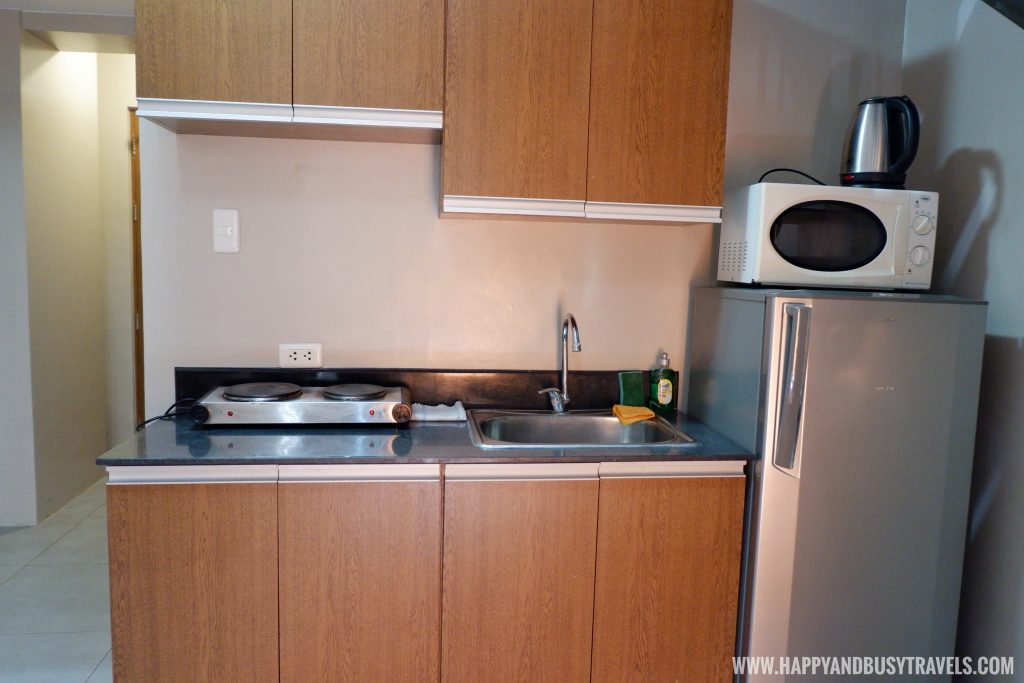 Balcony
A balcony is also available in our room. So, we went out and checked it out.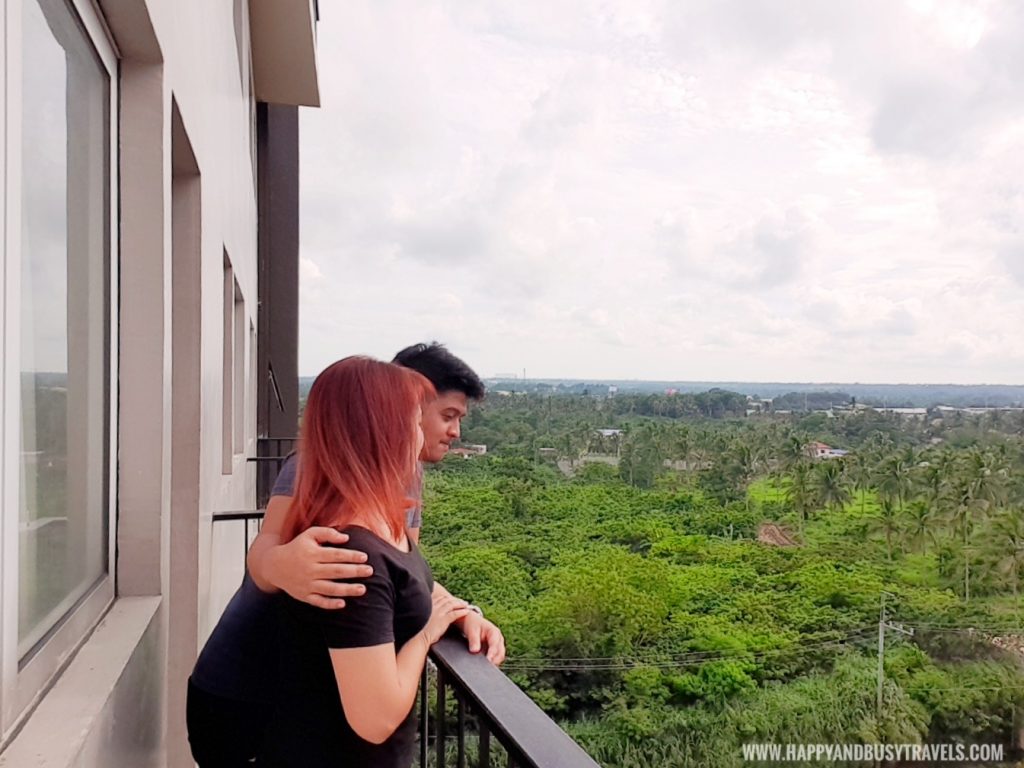 1st Room
The first room is located at the ground floor of the loft. It is hidden in a cabinet like enclosure, so there is a bit of privacy if you want.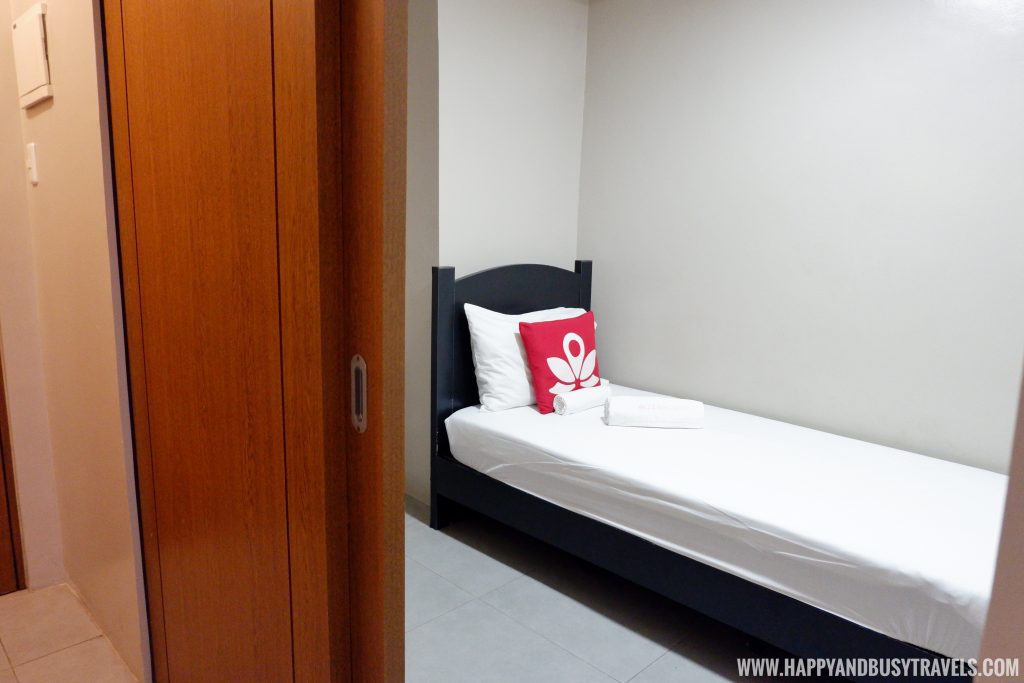 One person can fit here.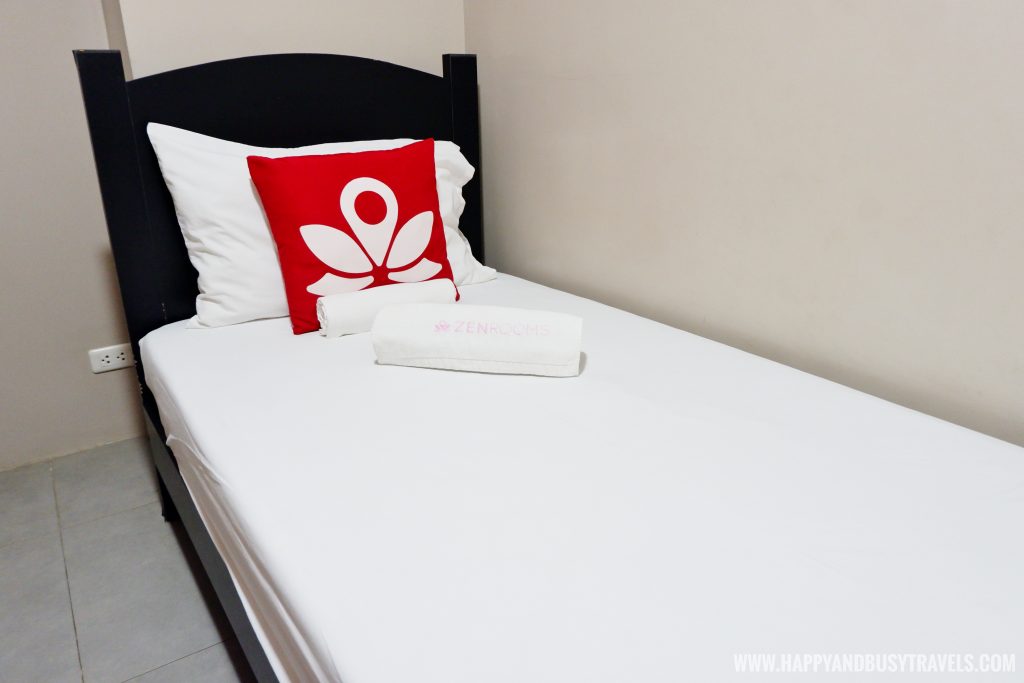 Going up…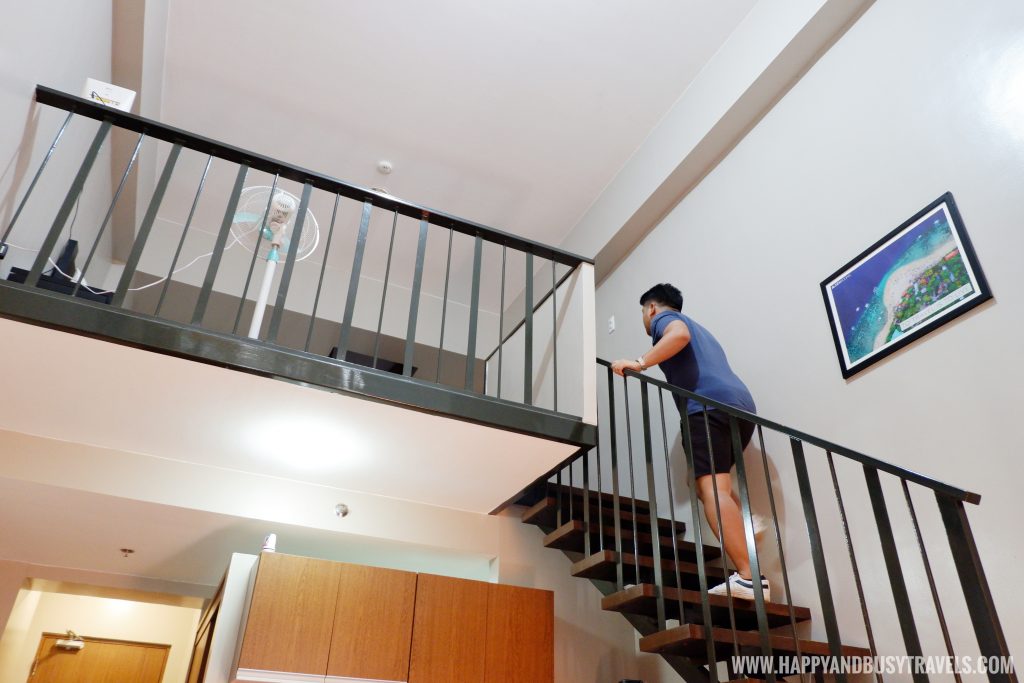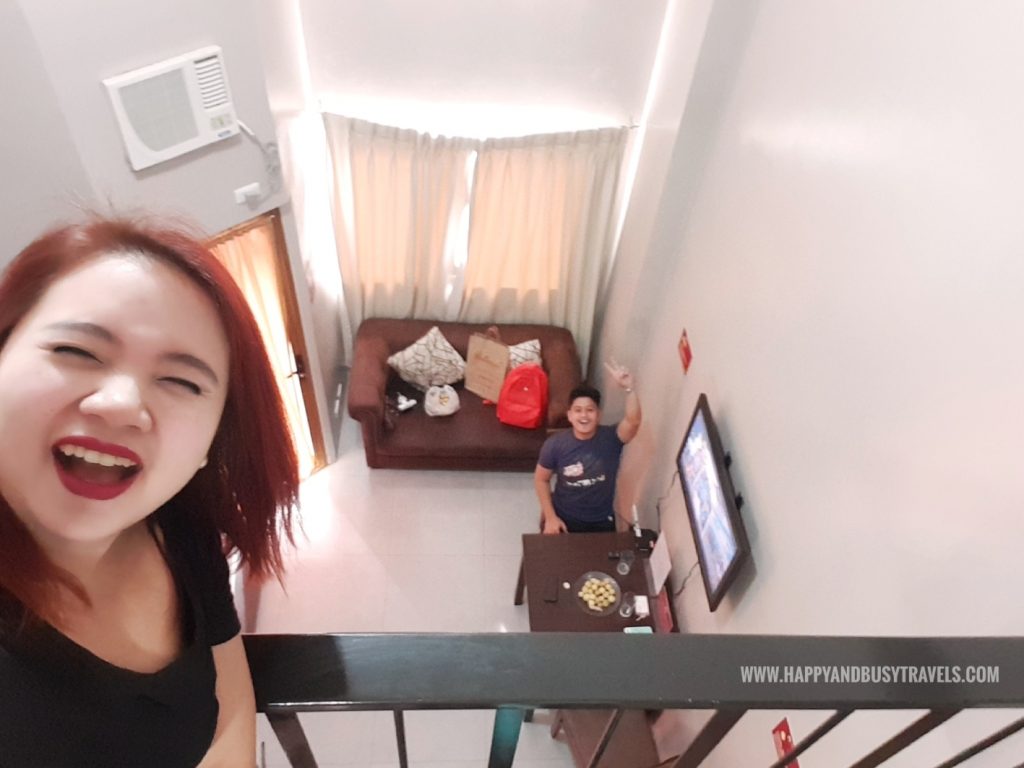 2nd Room
The second room is located at the loft. The bed here is bigger and can fit up to two people.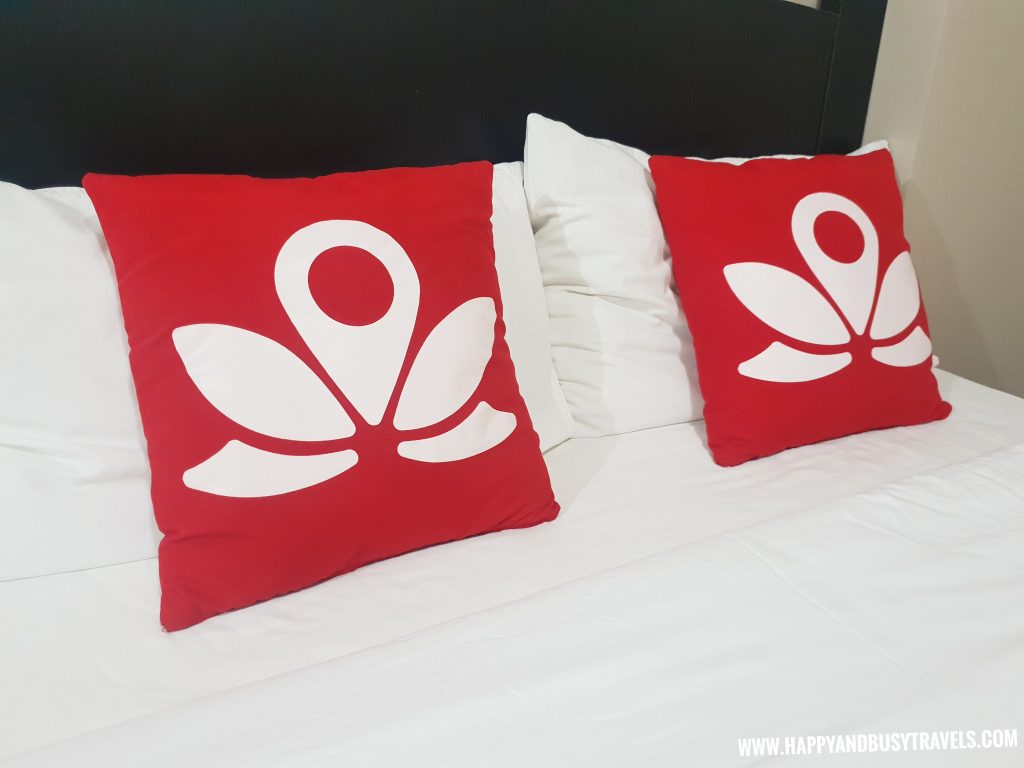 Toiletries and extra blankets can be found here. So, if you'll be needing them it's very easy to find.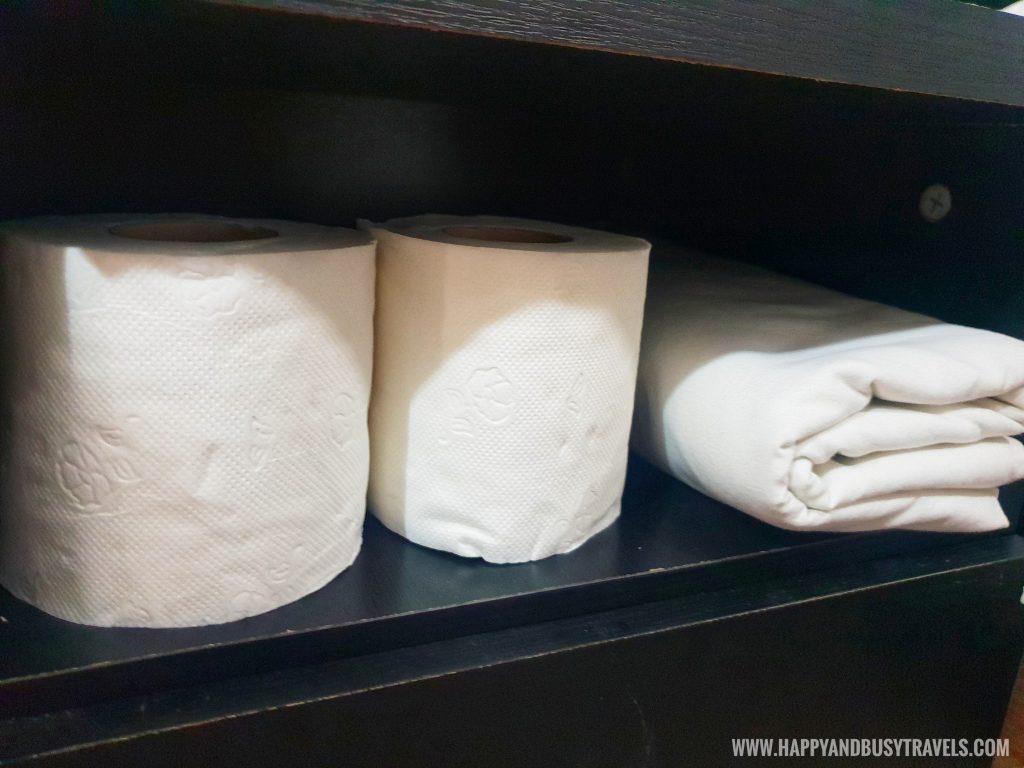 Comfort Room
There is one comfort room, and it is located in the loft. It looks cute because the color red sticks out!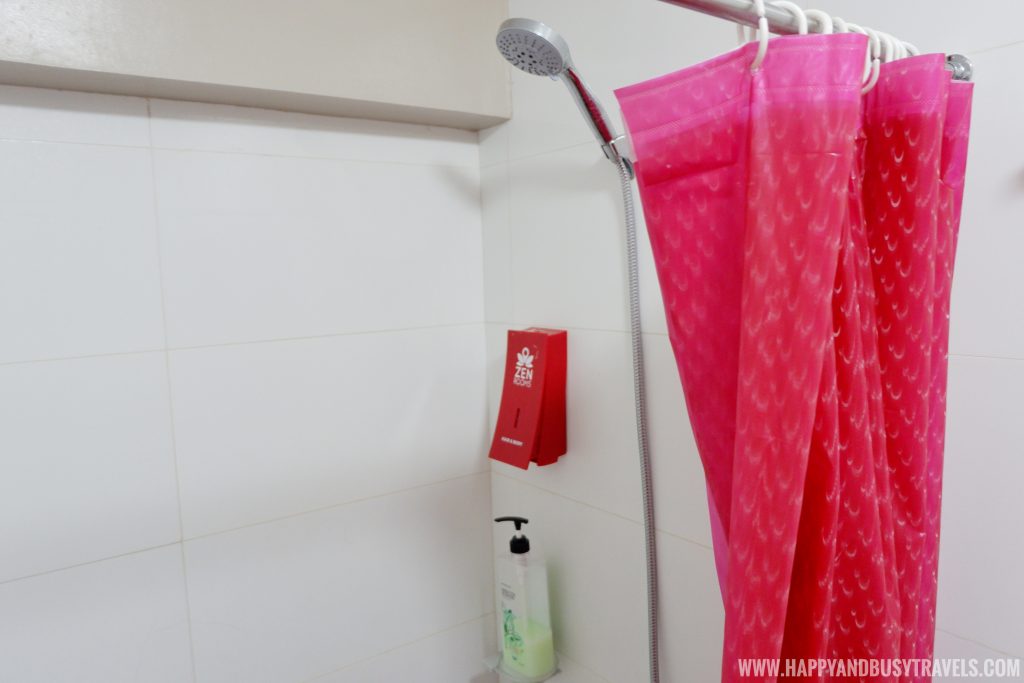 The shower curtain, shampoo dispenser, soap dispenser, and floor mat are all red. Everything that a traveler will need can be found inside a Zen Room in this case, Zen Room Monteluce.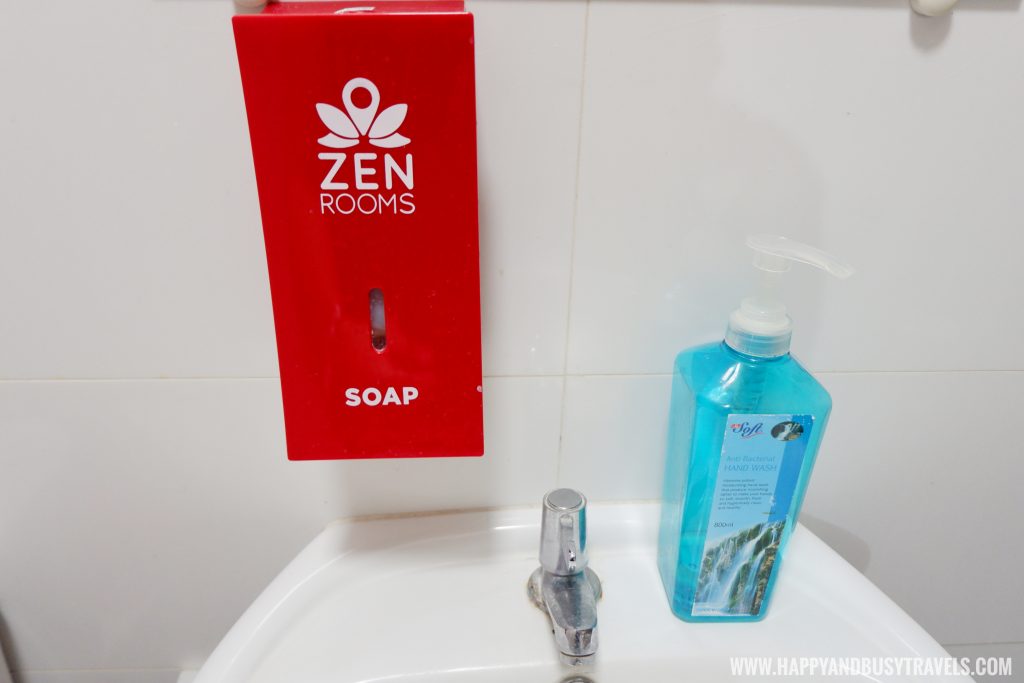 Zen Rooms Monteluce's Amenities
The weather here is usually nice, because it is most of the times cold. Perfect for the summer!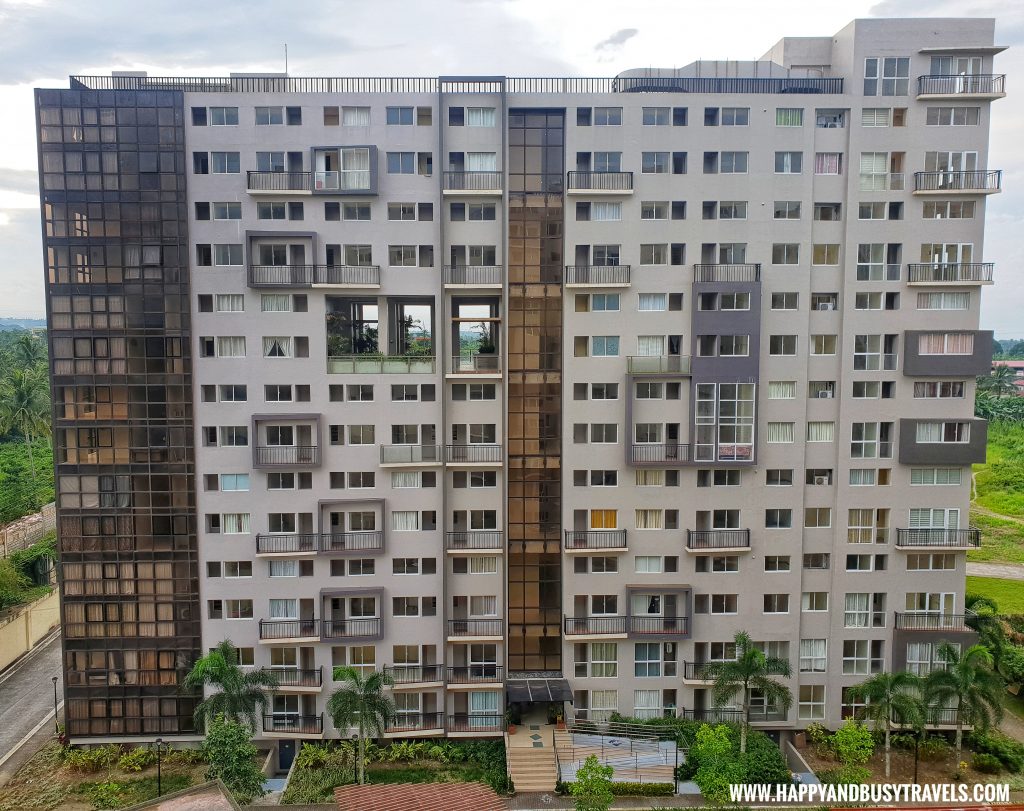 Playground
If you have children, the playground is a nice place to spend your time.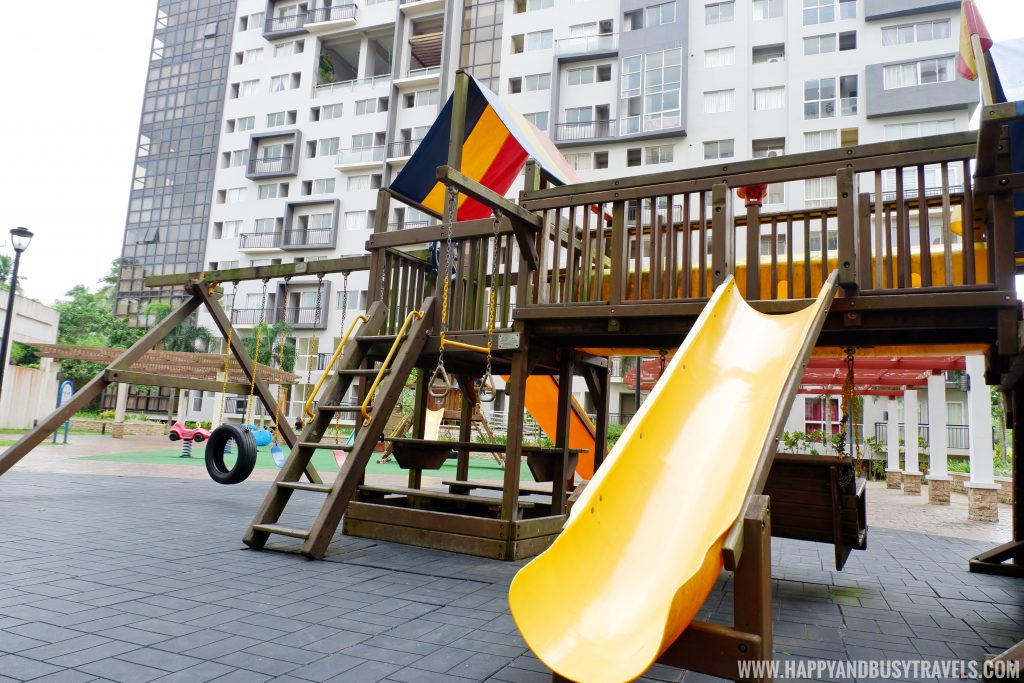 Swimming Pools of Zen Rooms Monteluce
There are two swimming pools in Monteluce, so if you stayed in a Zen Room, you have the chance to use it.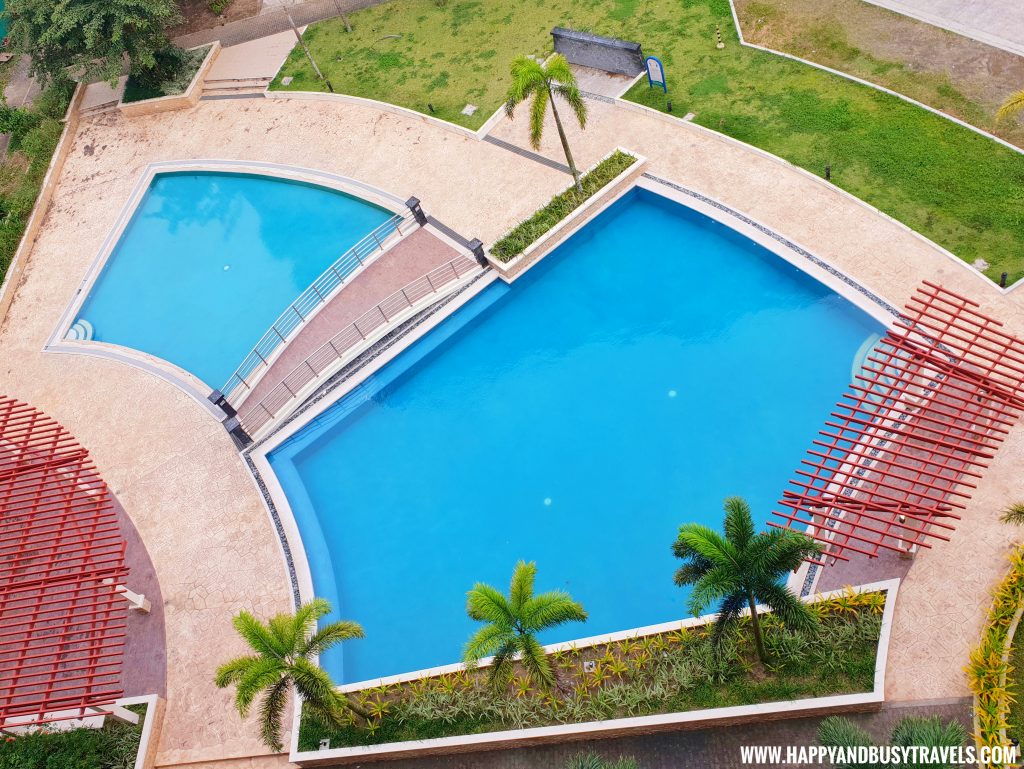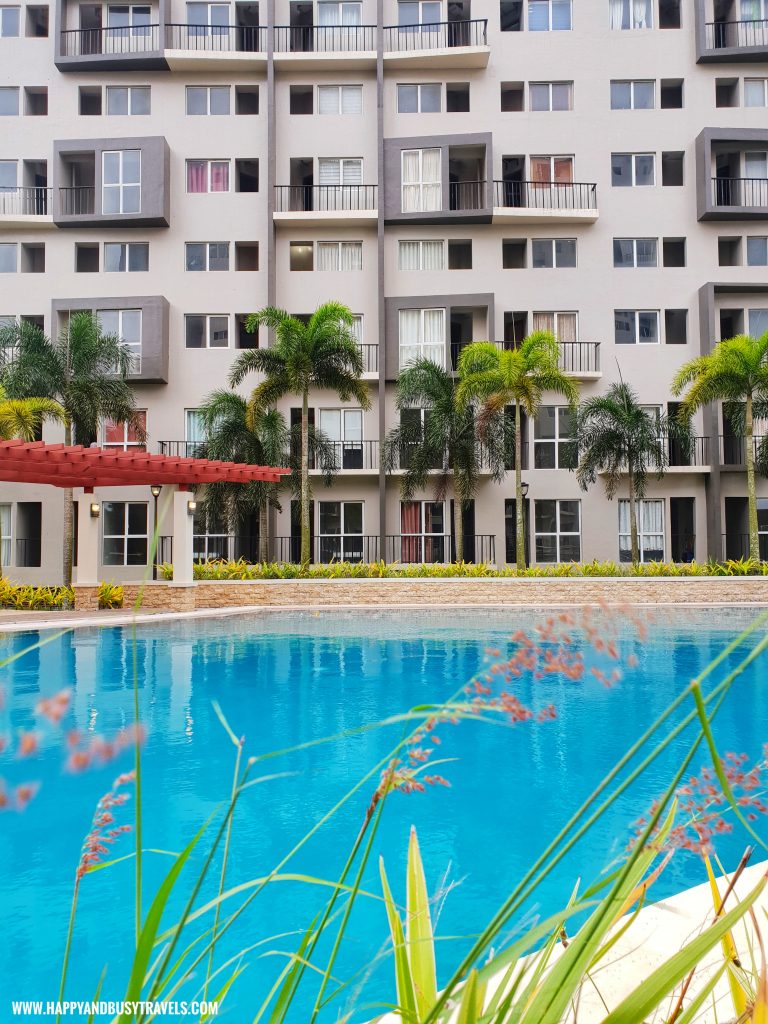 More hotel and resort reviews at https://happyandbusytravels.com/category/hotels/
Like! Follow! Subscribe! to our social media accounts: