Natao Point is made up of a few hills which is privately owned. So visiting the hills is not always allowed. We just had a chance to visit Natao Point because our tricycle driver knows the owner.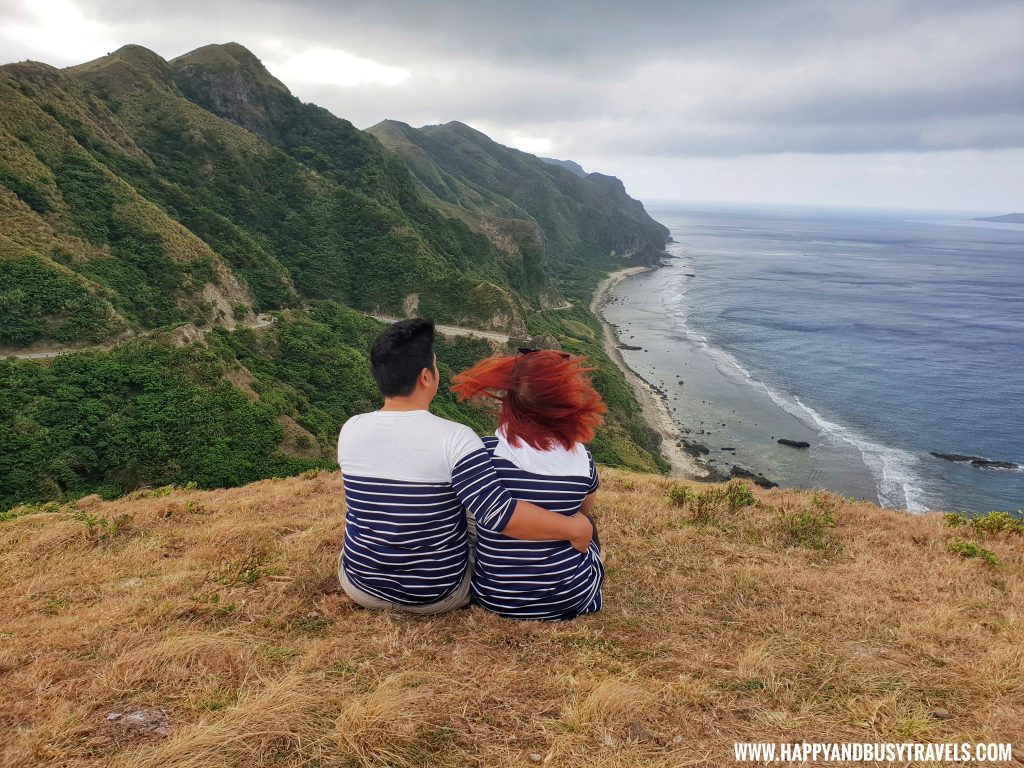 Batanes Travel Guide and 5-day Itinerary at: https://happyandbusytravels.com/batanes-travel-guide-and-itinerary-for-5-days/
How to go here?
Google Maps Link: https://goo.gl/maps/wfRZYdQHW1jtd7Aq9
From Pananayan Pension Inn to the entrance…
Walk: It will take you at least 1 hour.
Vehicle: It will take you at least 11 minutes.
Bicycle: It will take you at least 30 minutes.
Please take note that there is not a lot of public vehicles in the island. Locals usually use their motorcycle, bicycle, tricycle, or walk towards each destination.
It is better to arrange a tour with Amazing Batanes Tours for convenience.
Book and use the code HAPPYANDBUSY to get P500 discount.
Other Information
Time Spent: 15 to 20 minutes
Tips:
Bring your umbrella, wear sunglasses, and wear comfortable shoes.
Be ready to climb a small hill.
Natao Hills
We were very fortunate because the rain stopped when we arrived at the entrance. So, we went up the hill immediately and we have taken advantage of the cool weather.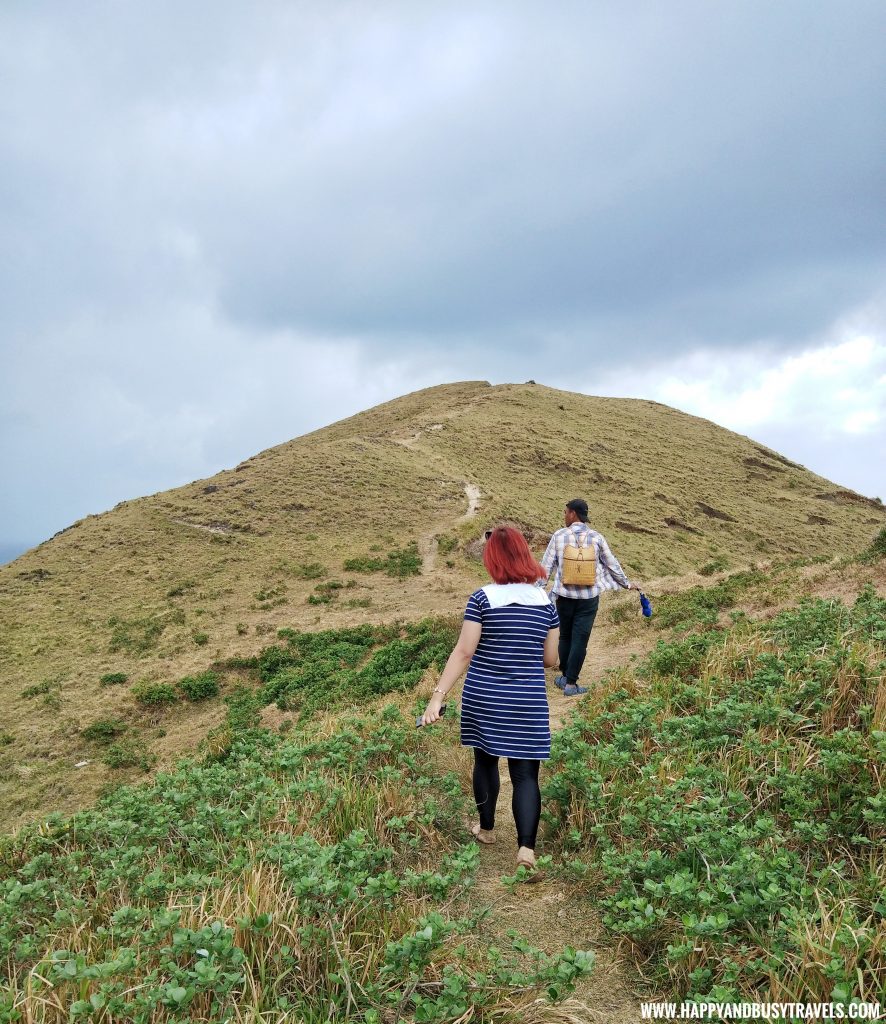 We have to fight strong winds and Busy's fear of heights. 😆 The winds were so strong we felt like we are being carried away!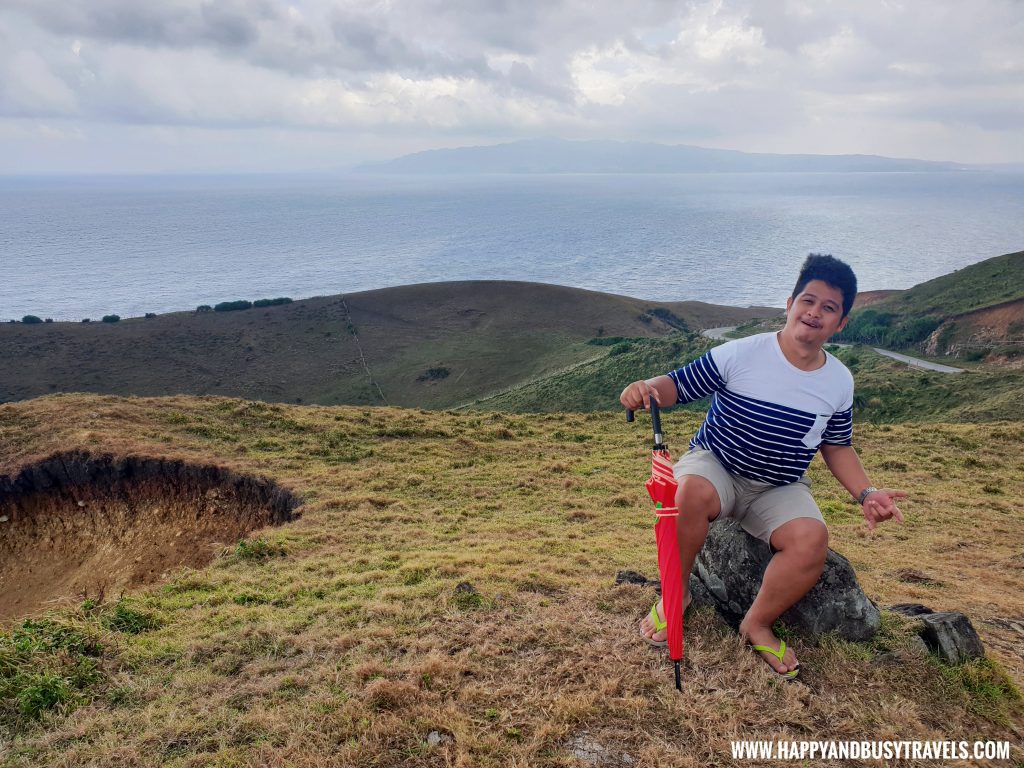 Success! We reached the top!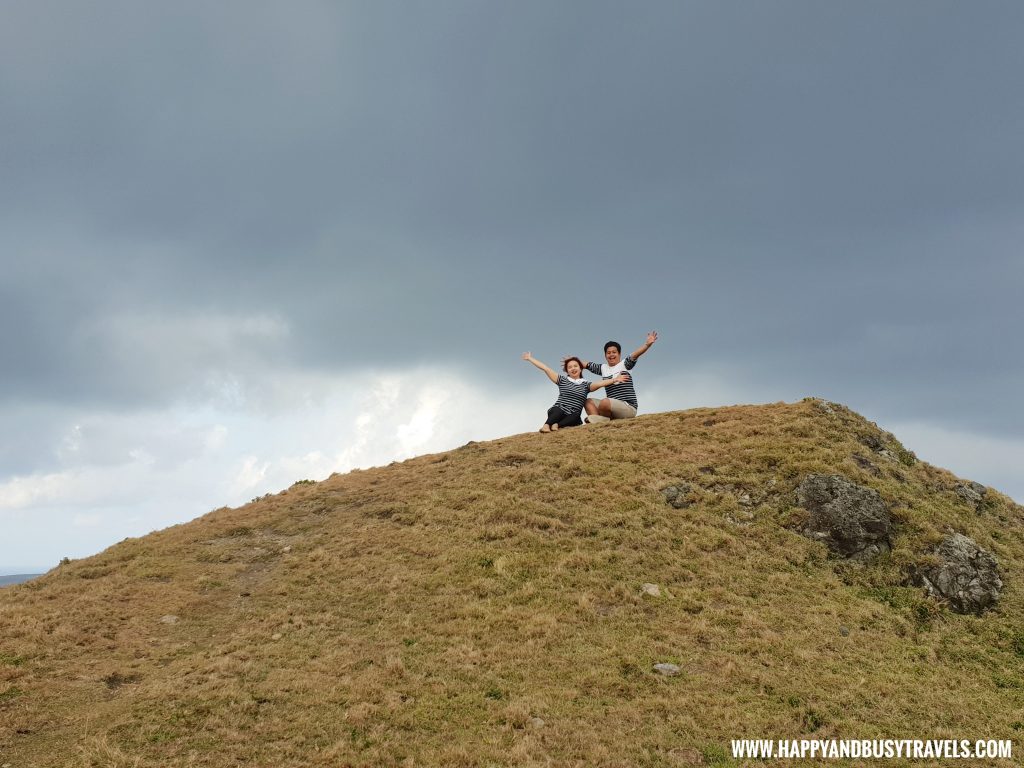 While we were on top of the hill, we appreciated how wonderful the view is.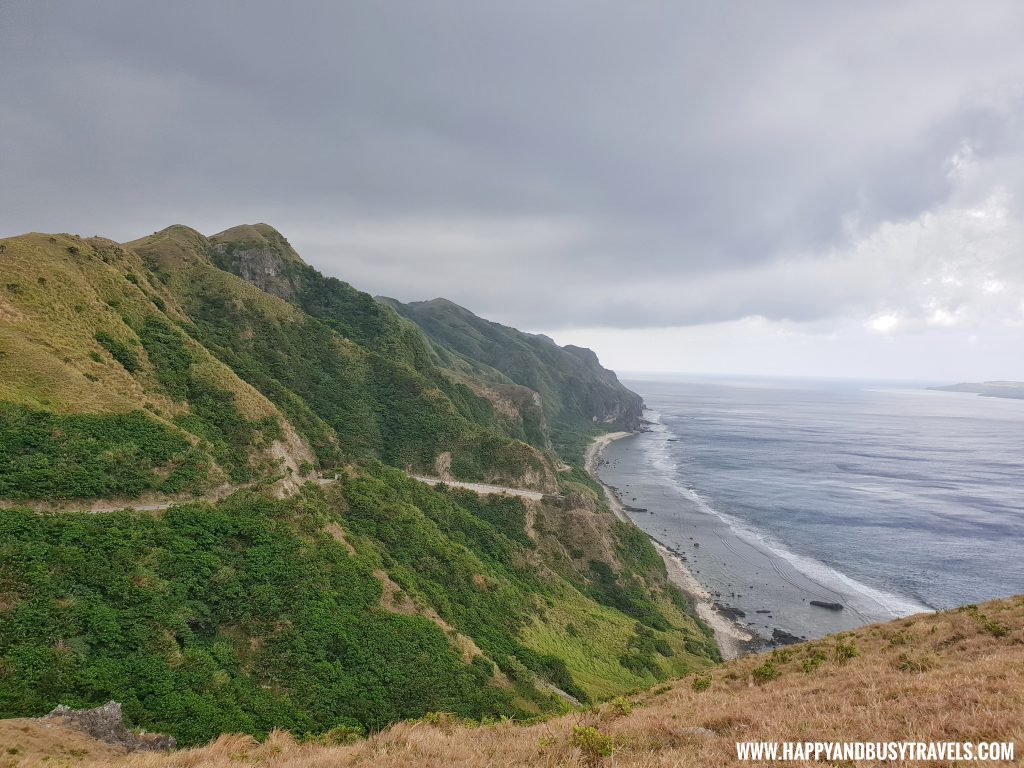 My photography skills can't even give justice to it 😅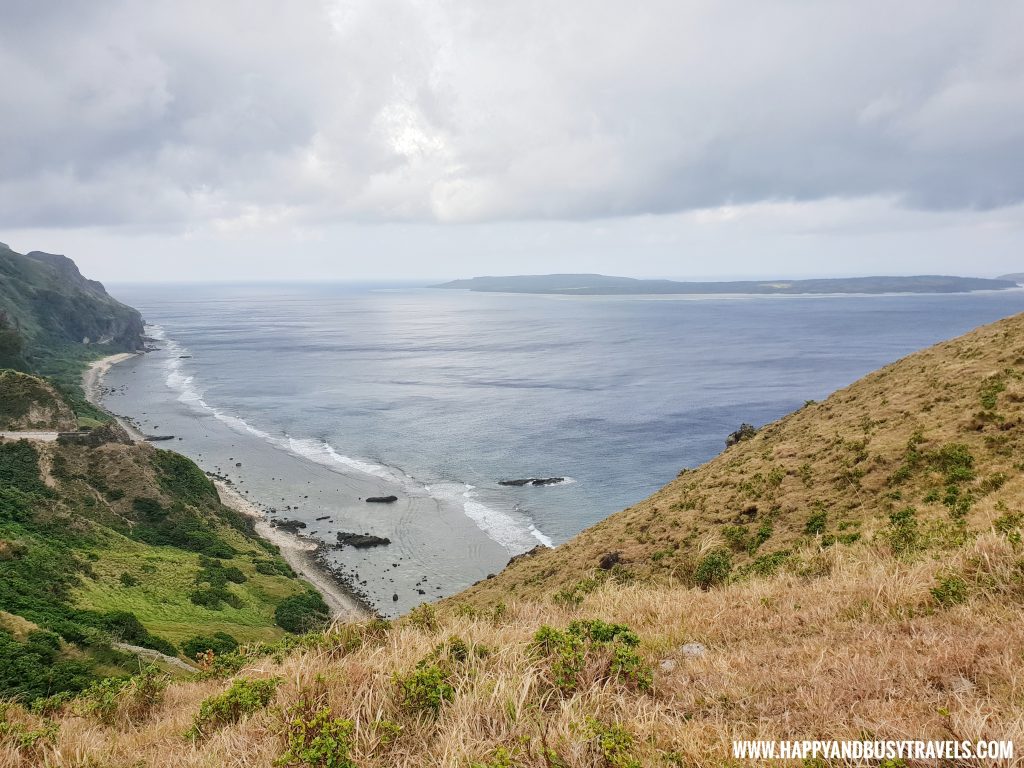 Of course, we also took the chance to have our picture.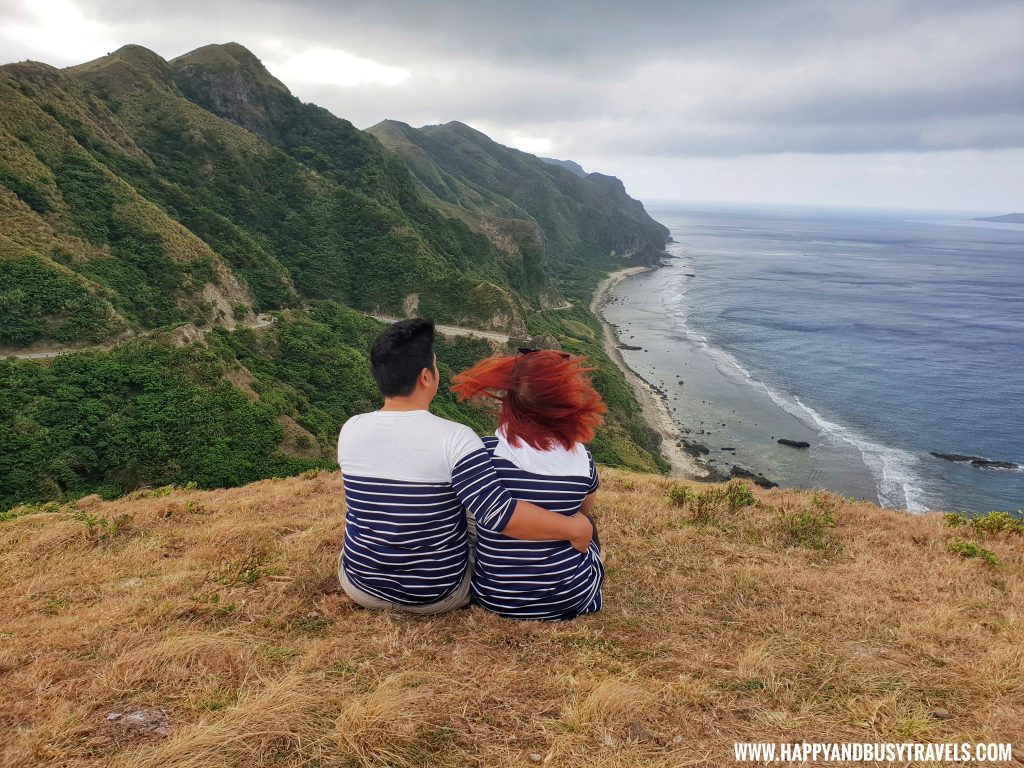 Happy and Busy's Smileys
Location



You will need a vehicle to reach this. It will be hard to walk or to bike. This is not a usual tourist spot for a day tour in Sabtang Island.
Ambiance



The view is magnificent.
Value for money


No entrance fee!
Fun



We enjoyed our stay very much. We had to fight the strong winds!