Nohutu Eco Tourism, Campgrounds and Staycation
After experiencing the city life at Kota Kinabalu, we went to Nohutu Eco Tourism to experience camping in Sabah. This is one of the best ways and staycation to experience the life of nature. The area is simple but it has a lot to offer, one sample, the view of Mt. Kinabalu.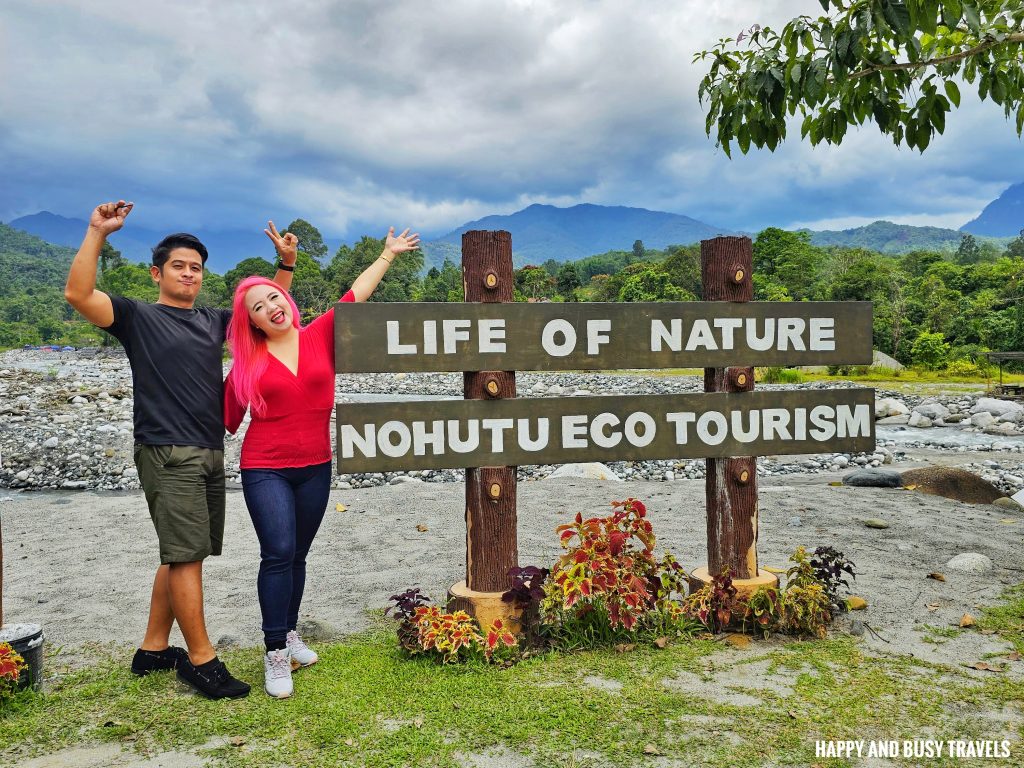 Quick Links
Types of Accommodation
Here are some of the accommodation types in the campground.
Kampung Style Accommodation
This is a campsite, but they also have nipa huts. They have different sizes of nipa huts, but we stayed in the hut good for four.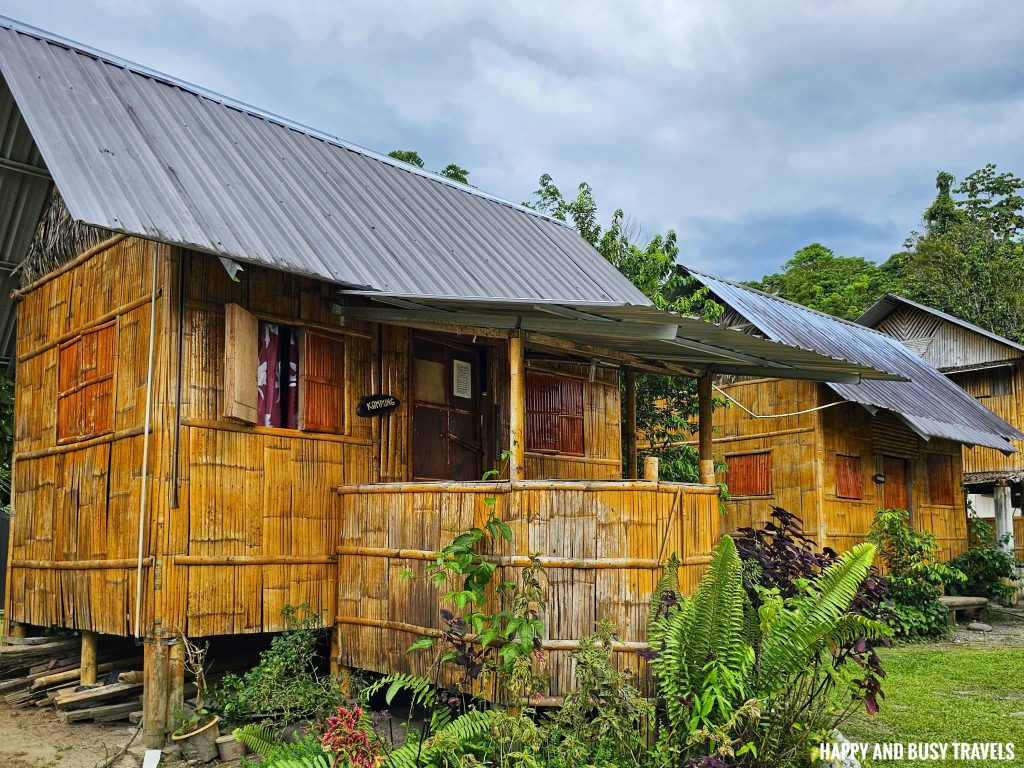 This is our hut, it has the basic things that we need.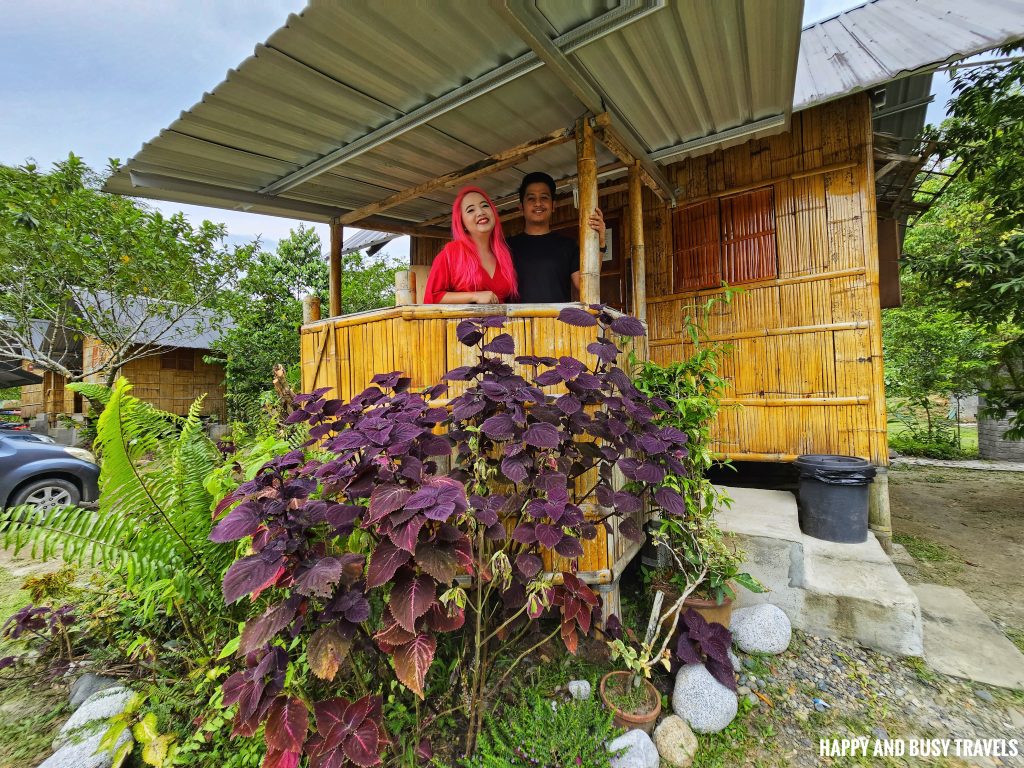 Like this balcony that can serve as a dining area or a chill spot.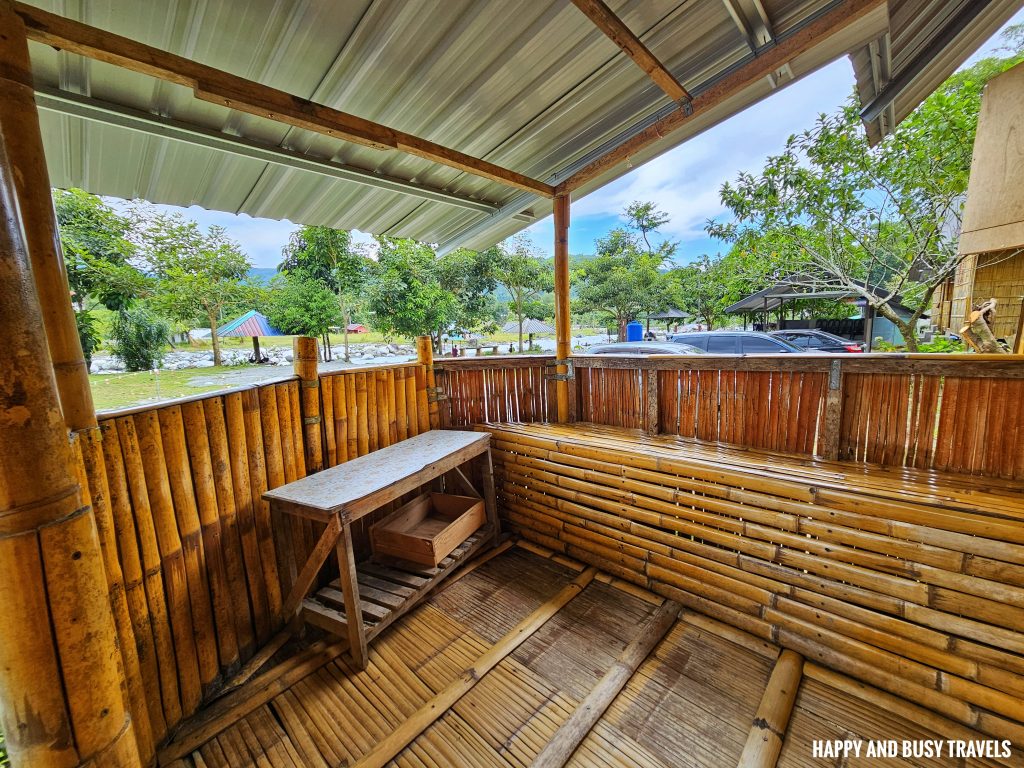 Inside there are four single beds with a pillow and blanket each. There is no air conditioning unit, but there is an electric fan. It's also alright to have a fan only because the area gets cold at night.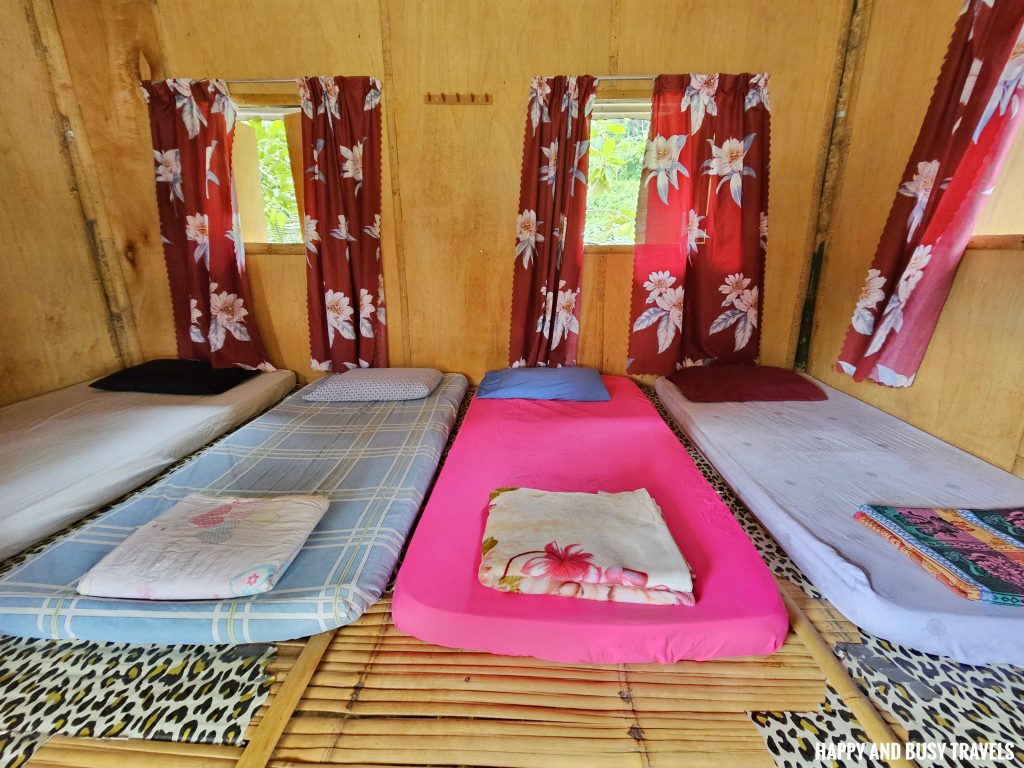 A common comfort room and a small cooking area are allocated for everybody who is staying here.
Camping Tent
Guests usually bring their own camping tent and pitch on the allocated spots.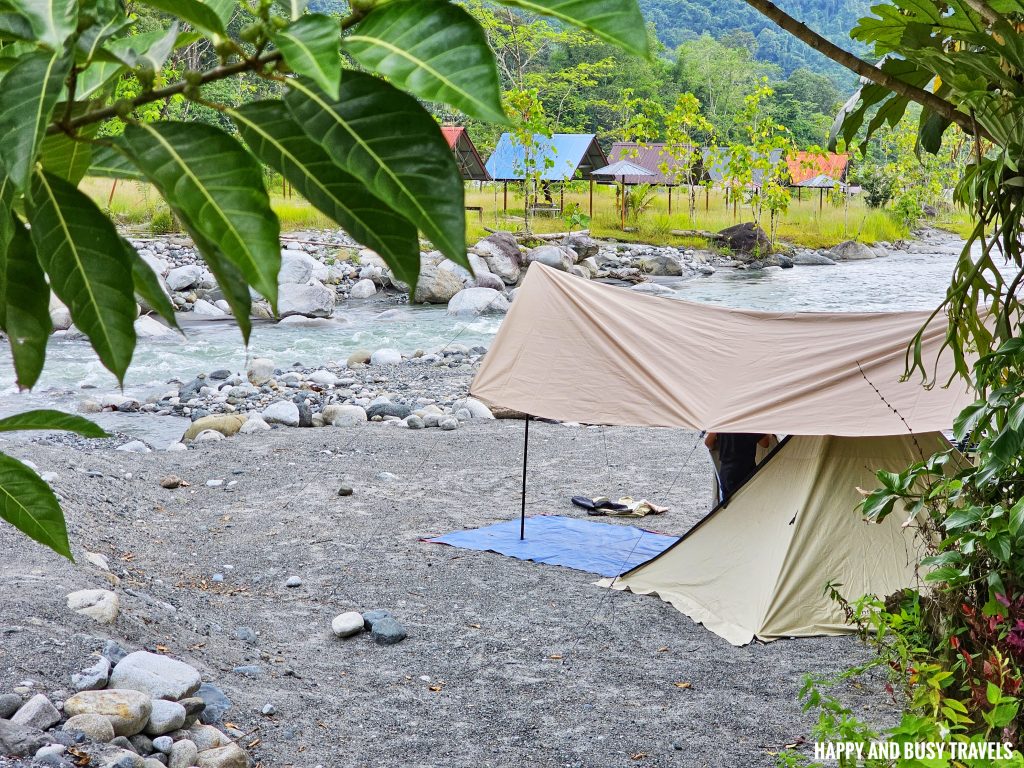 This one looks so cool especially at night.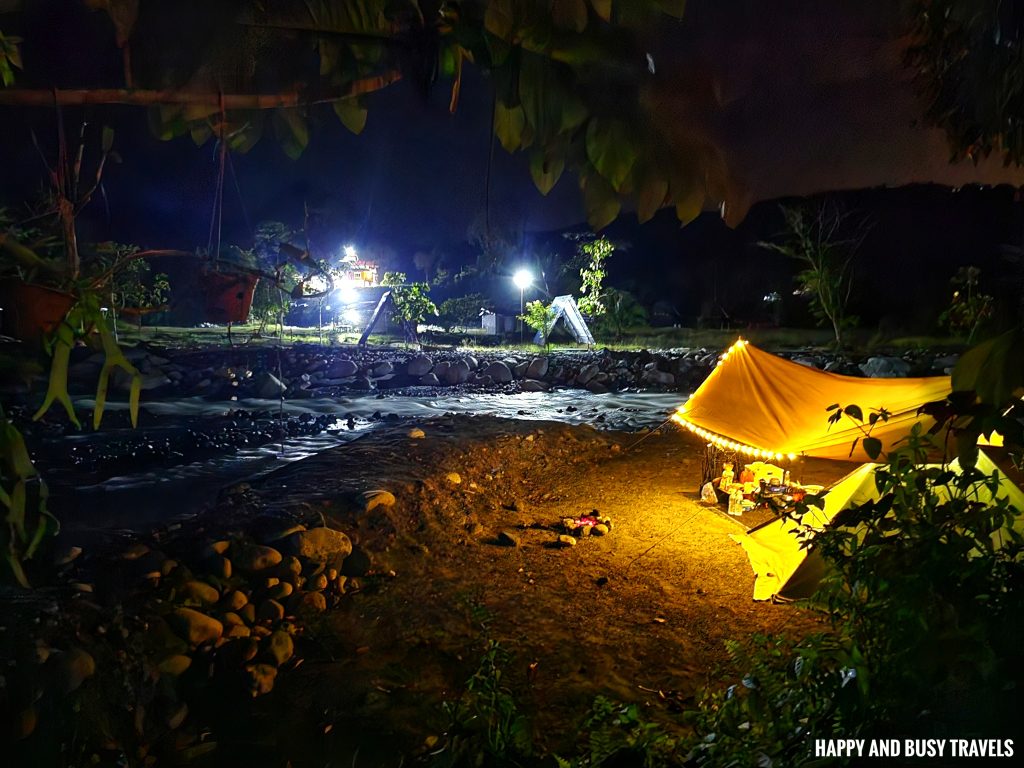 Some wanted to camp beside the river.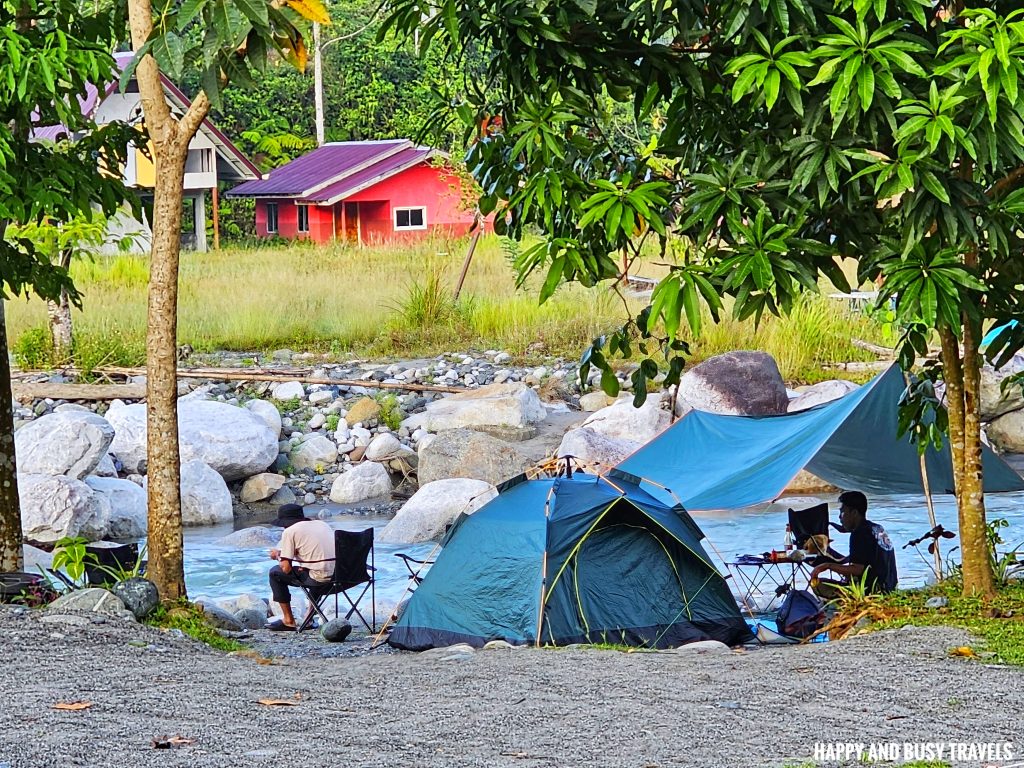 Then some prefer to pitch on the hill with a view of the river and Mt. Kinabalu.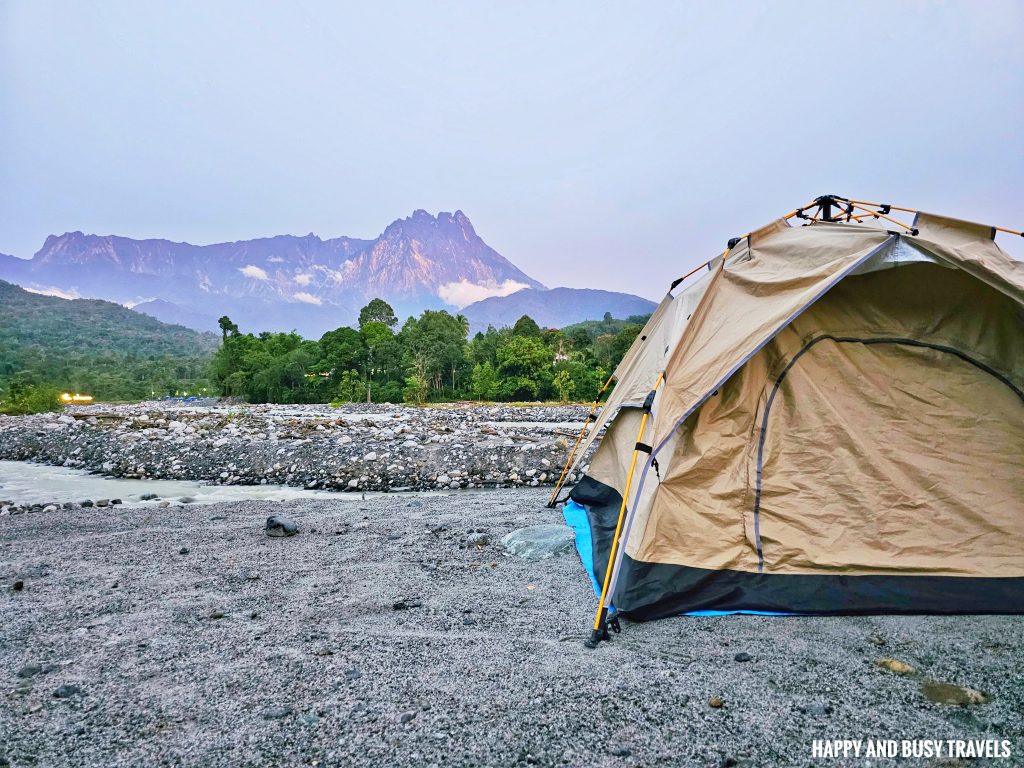 Activities and Things to Do in Nohutu Eco Tourism
There are some activities that we enjoyed while staying here.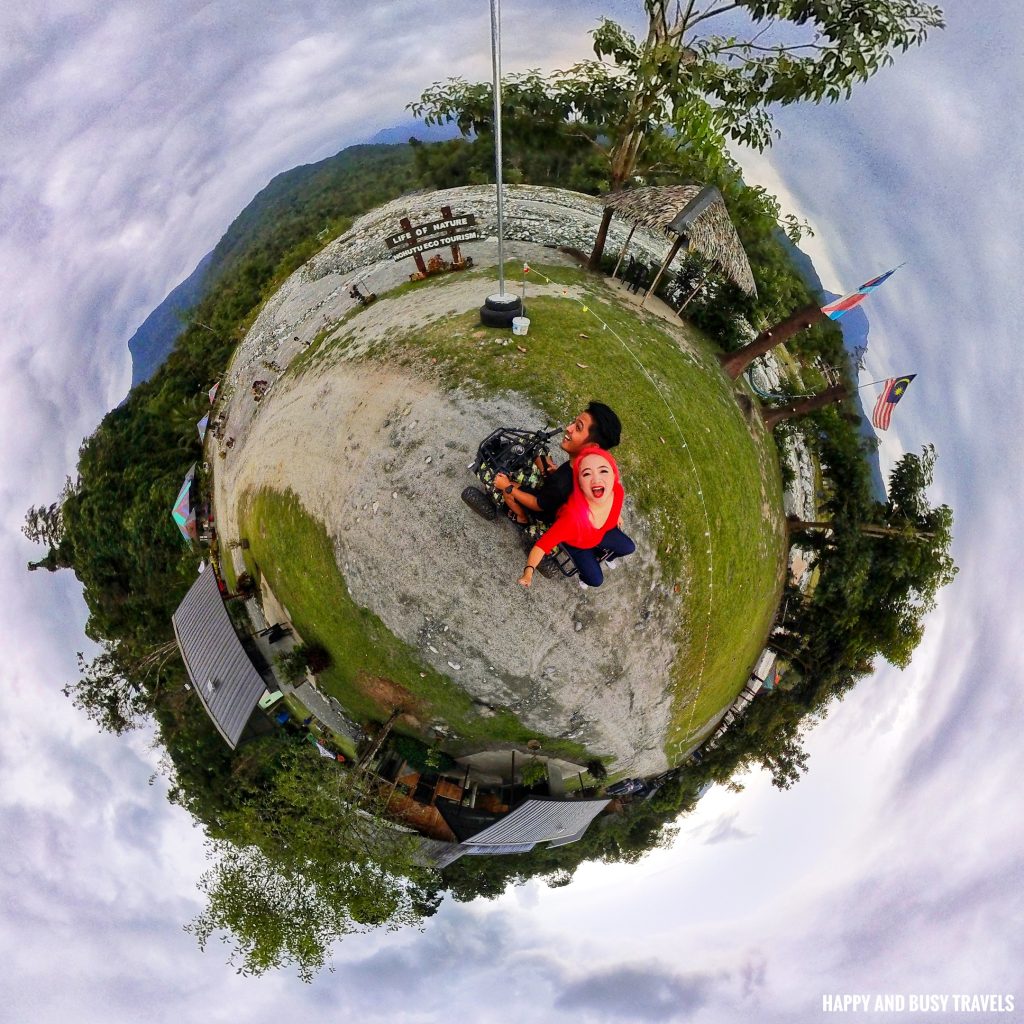 ATV Ride
There is a small ATV in the camp, this is actually not for rent but the owners are so friendly that they let us use this one.
Enjoying the View
The ambiance and the view here is perfect! So we took some cute romantic photos here.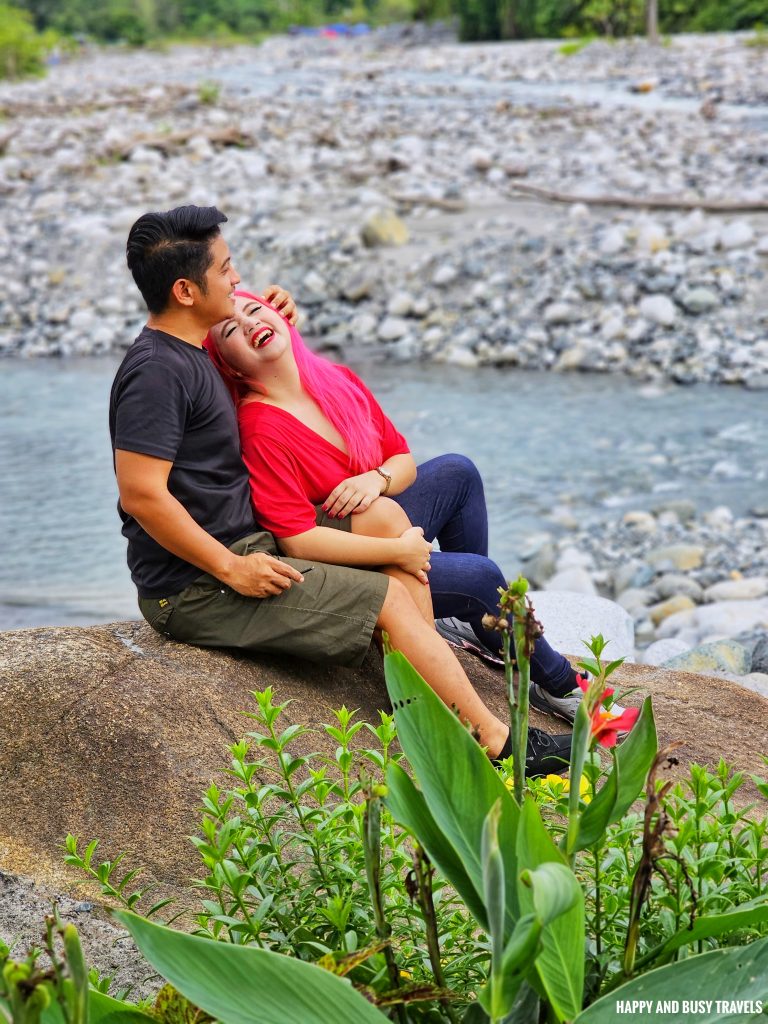 The view of Mt. Kinabalu here is gorgeous, plus there is a rainbow that appeared while we were there. It's like adding a Cherry on top of the magnificent view!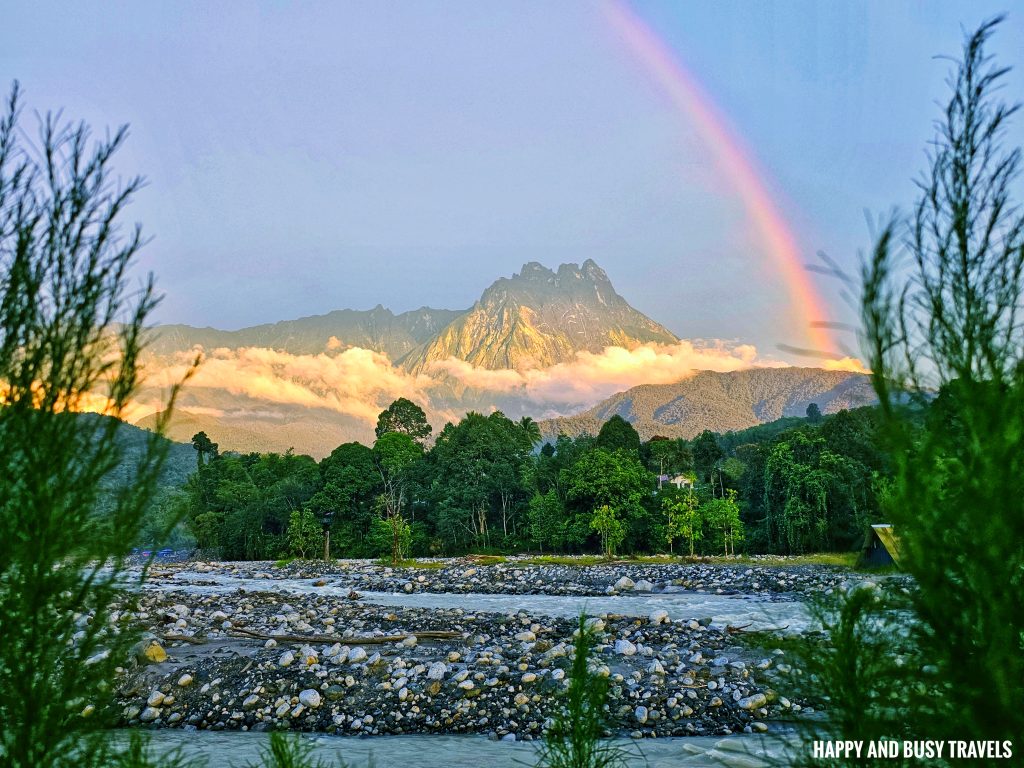 Eat
We get to eat here while looking at the relaxing view of the river. Guests can bring their own meals or cook here, but we opted to get the service of the camp. So they prepared all of our delicious meals.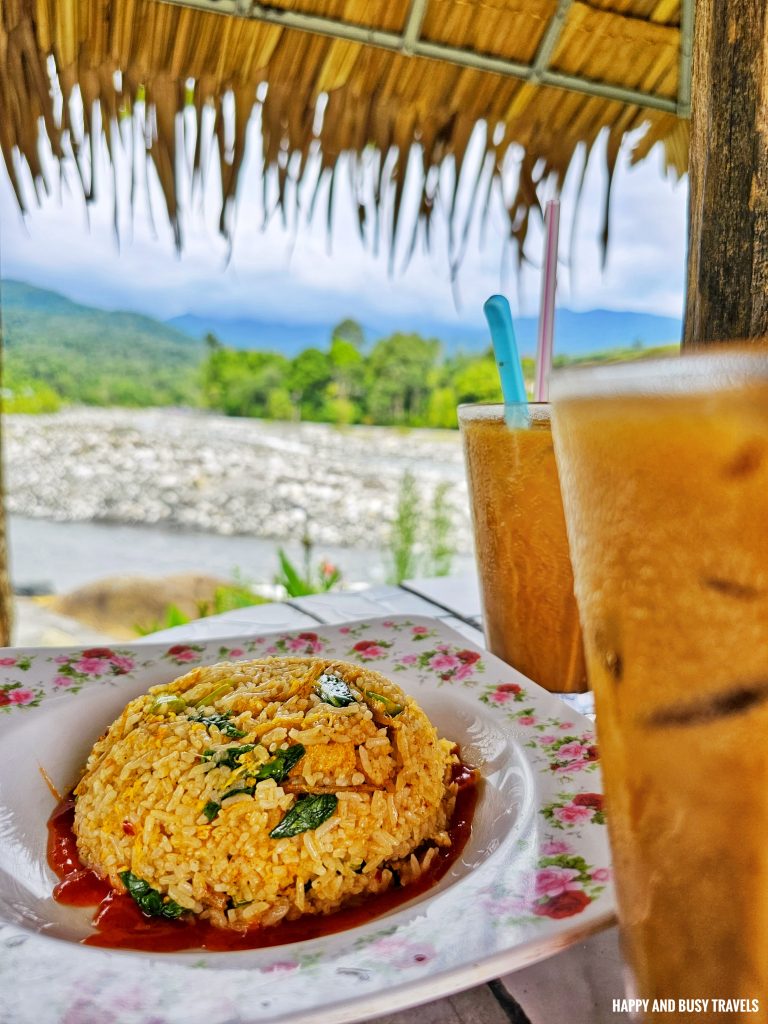 Swim
We are beside a river so of course we can swim and enjoy the running water.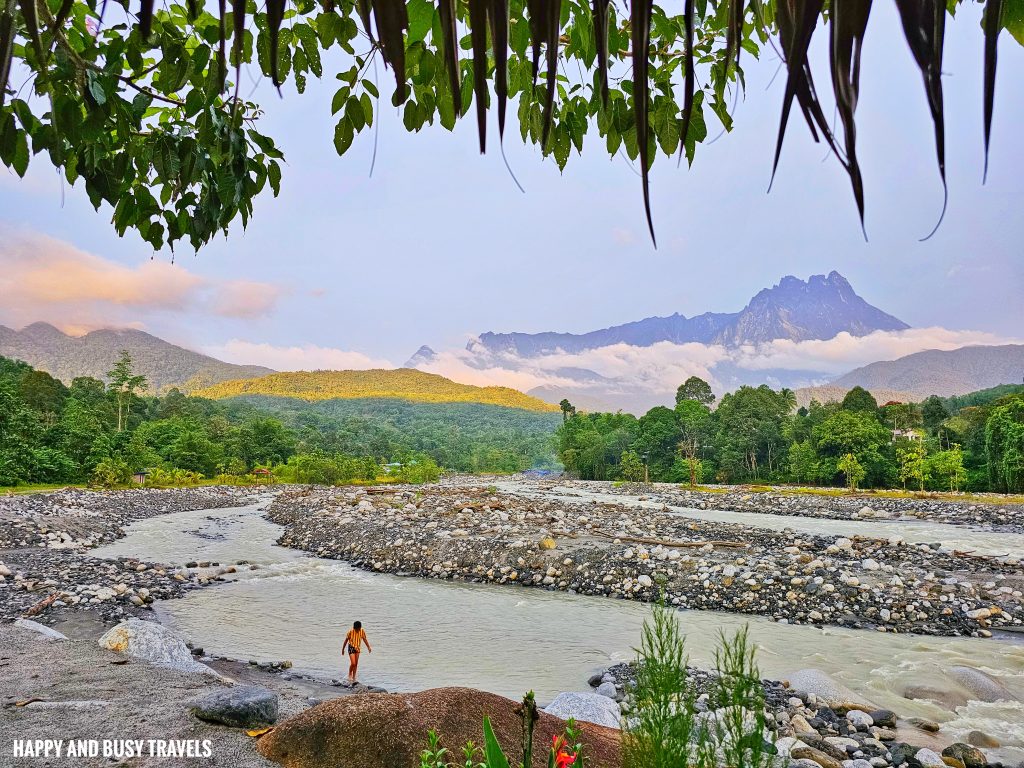 The water here is usually clear, but people from the camp will warn their guests when it rains in the mountain. Because the water will get murky and the current might be too strong for swimmers.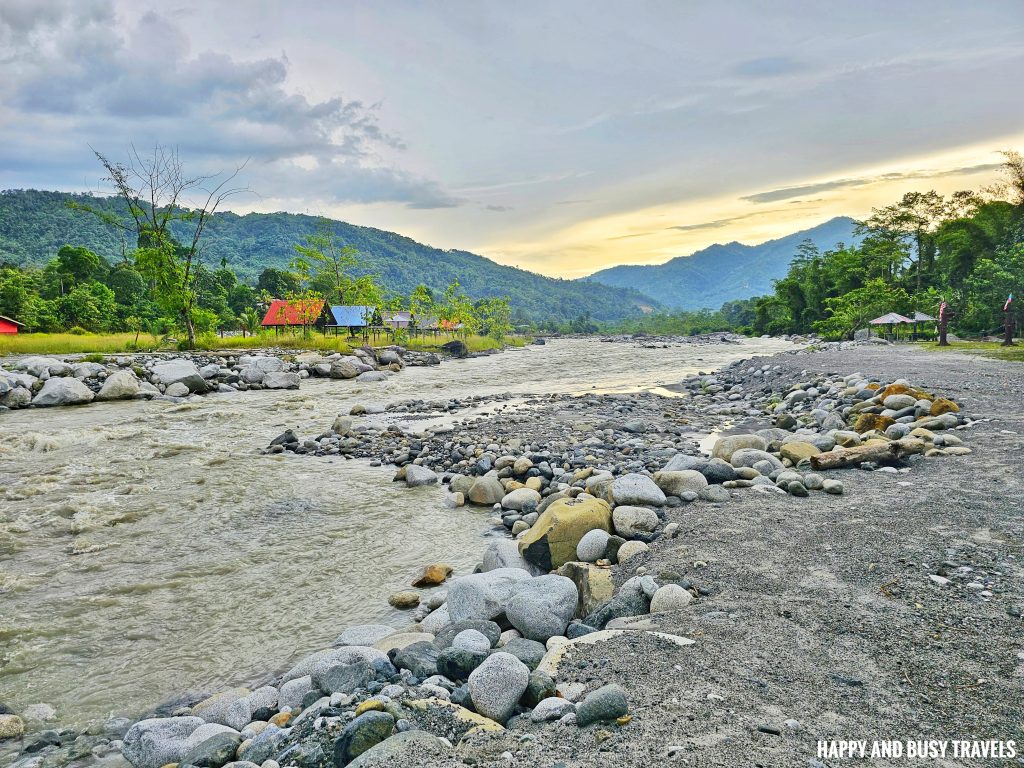 Trekking
There is a short trek in the camp too. This is just a 10 to 15-minute trek that will lead to the lagoon.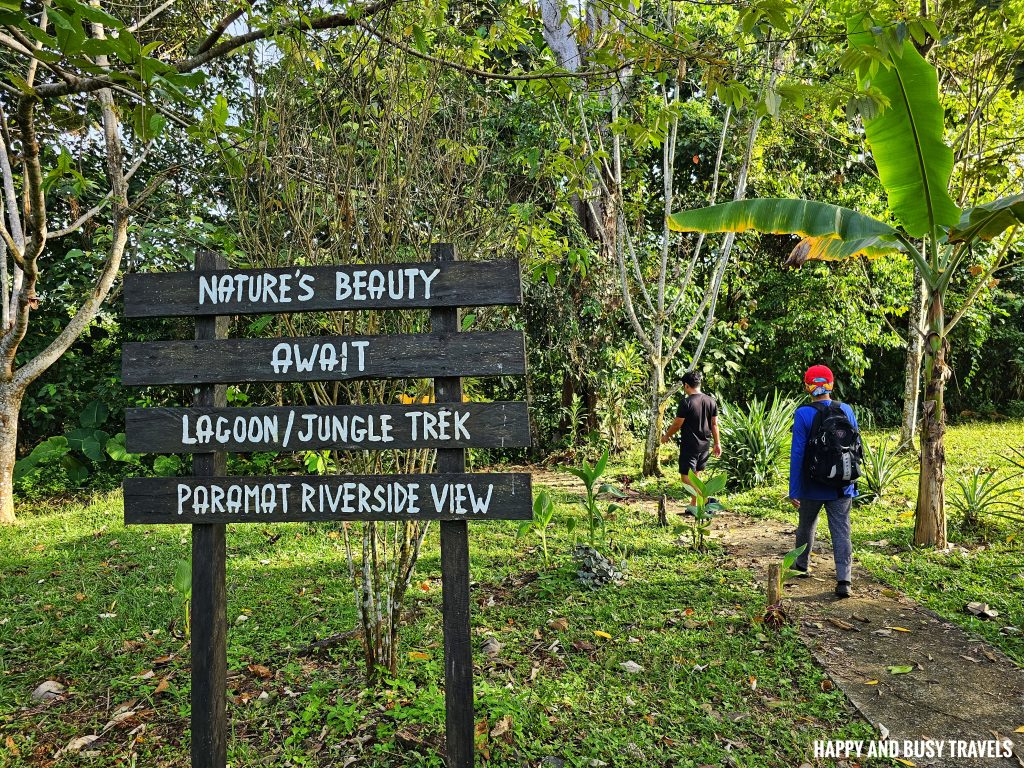 Try Limposu Fruit
While on the trek, we also get to taste Limposu Fruit which grows on these trees.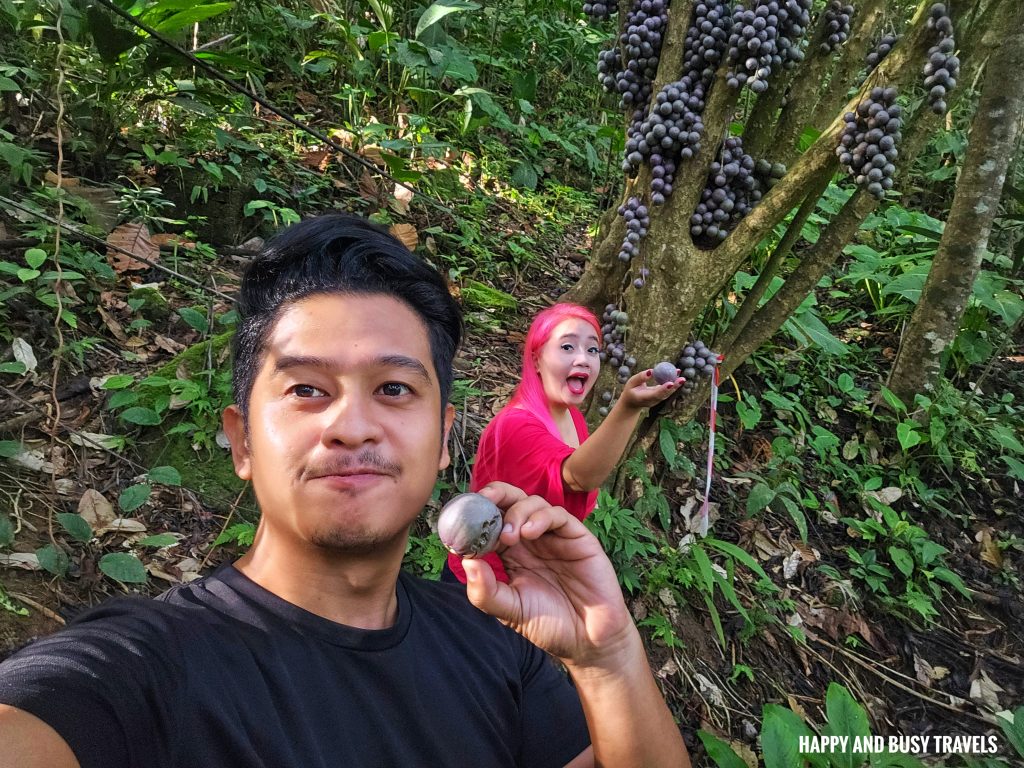 This is what the inside of the fruit looks like. This tasted super sour, so people who love sour food can enjoy this.
Swim in the Lagoon
The trek leads to this peaceful lagoon which Busy enjoyed.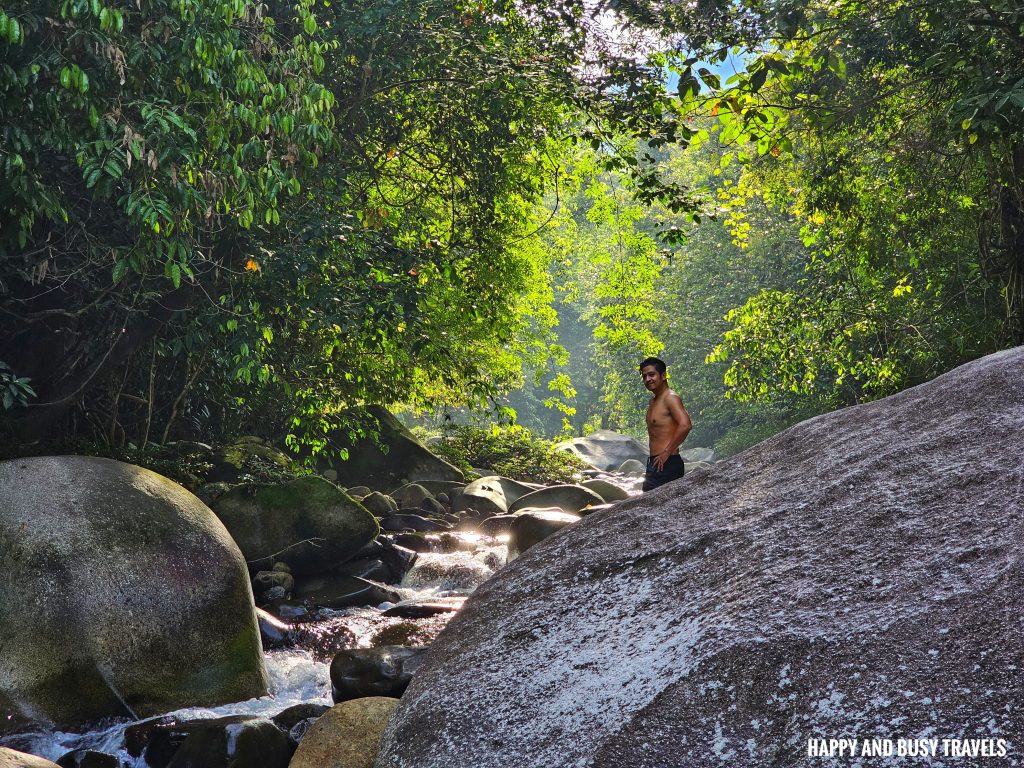 The water here is cold and super clear!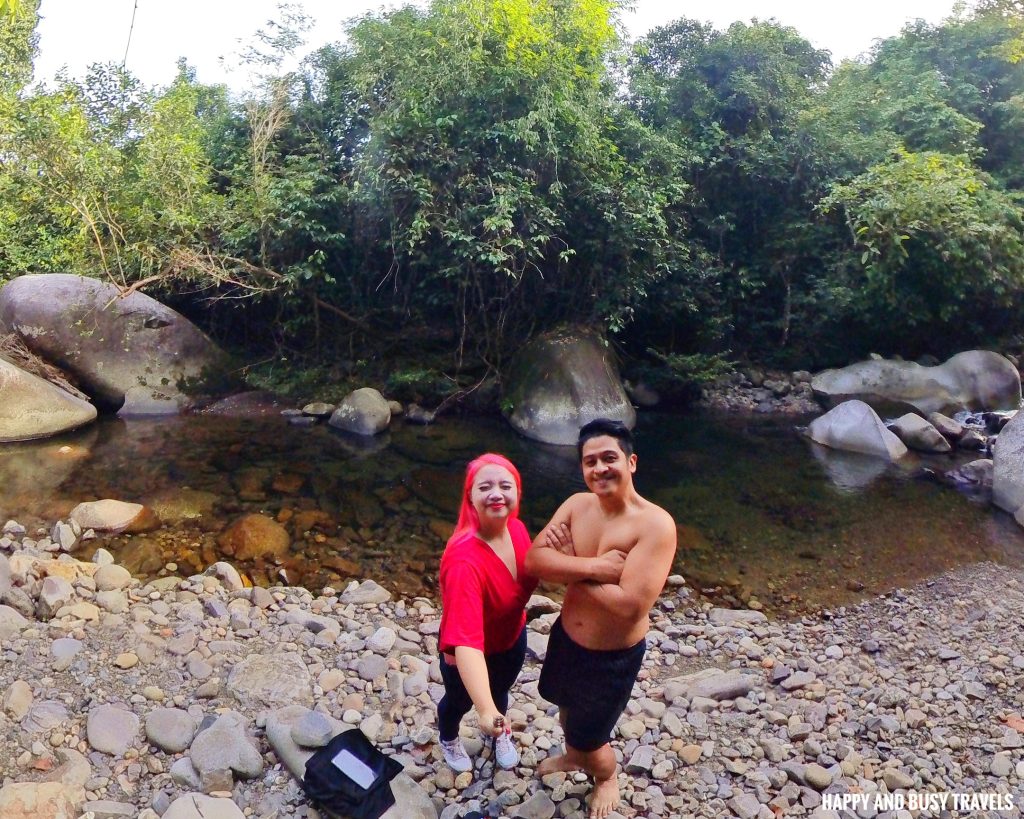 Visibility is nice, so we can even see the fishes around.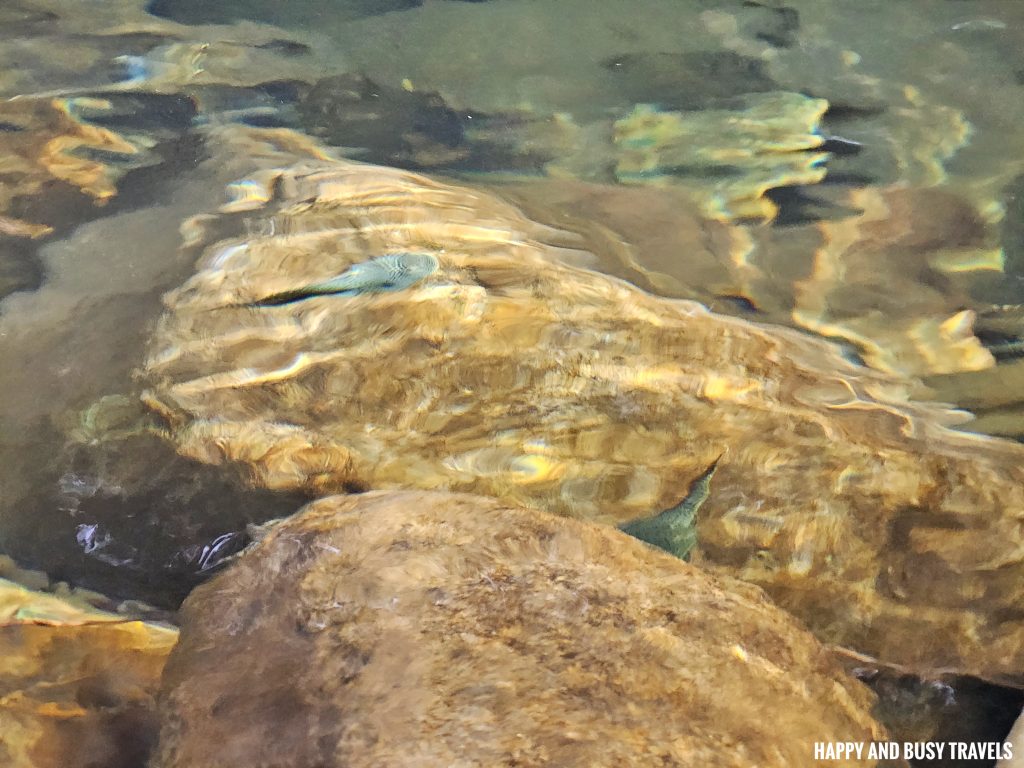 Important Information about EJ Play and Campground
Facebook page: Nohutu Eco Tourism
Check-in: 2 PM – Check-Out: 12 PM
Email Address: [email protected]
Address: Kota Belud, Sabah, Malaysia
Google Maps Link: https://goo.gl/maps/
How to Book a Stay at Nohutu Eco Tourism?
Contact them through their email address or Facebook account.
Gallery of More Pictures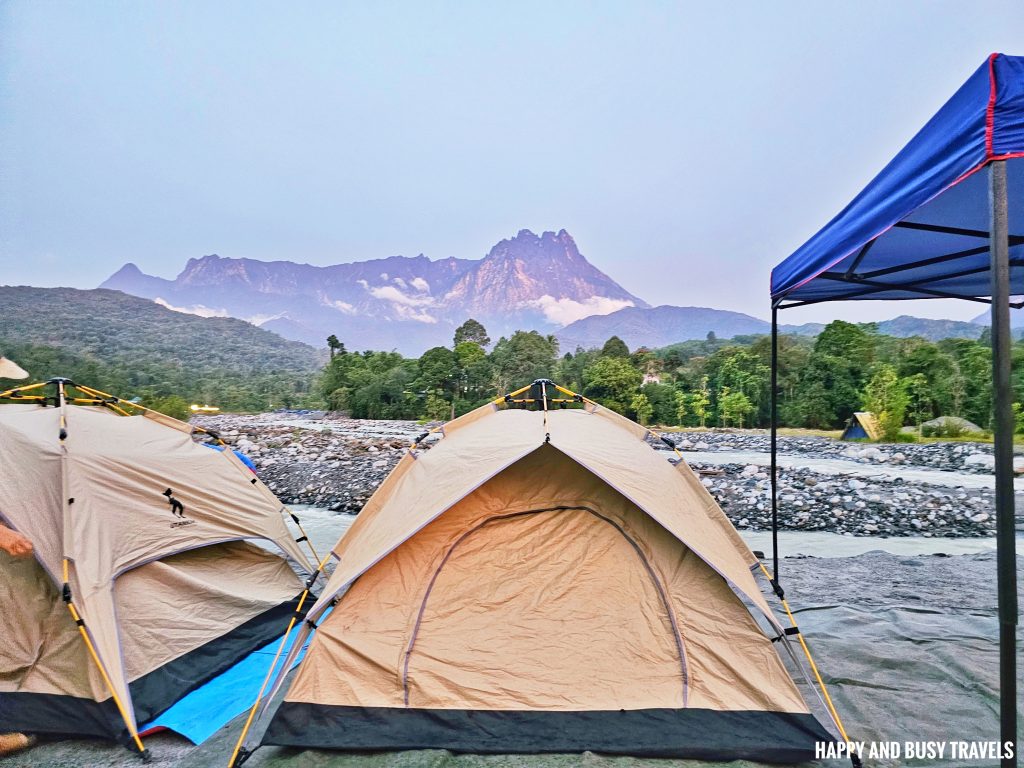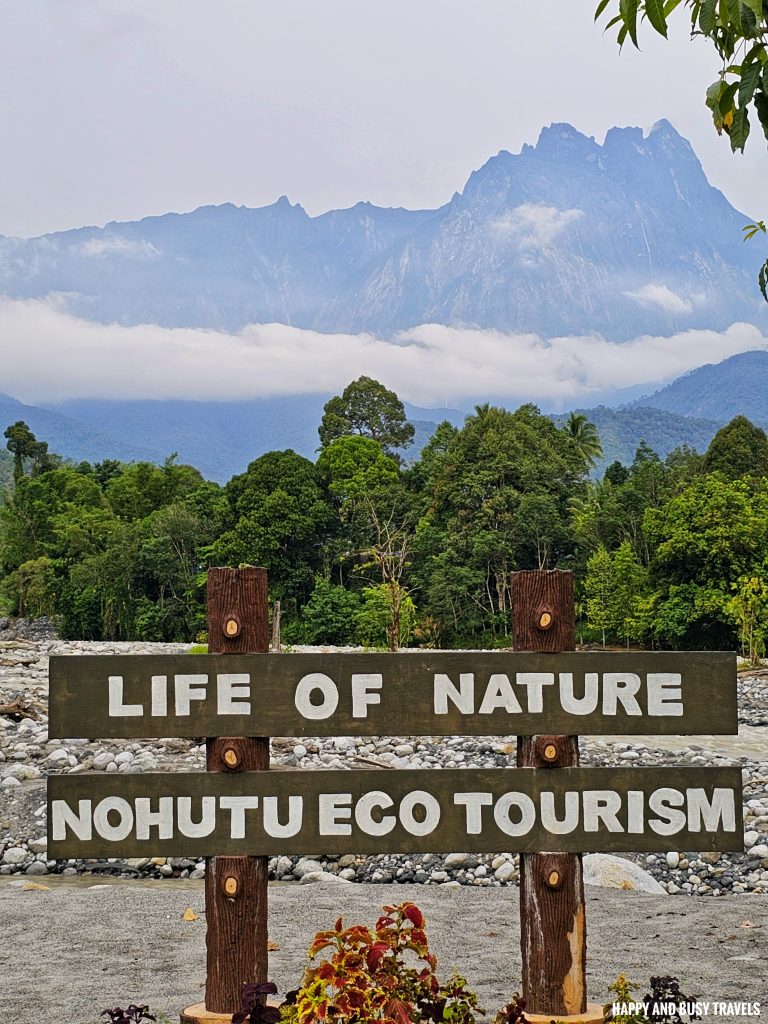 The owners are in the vicinity too, and they have these speakers which they played karaoke songs. So, we sang together with them. It's so cool that they know a lot of Filipino songs.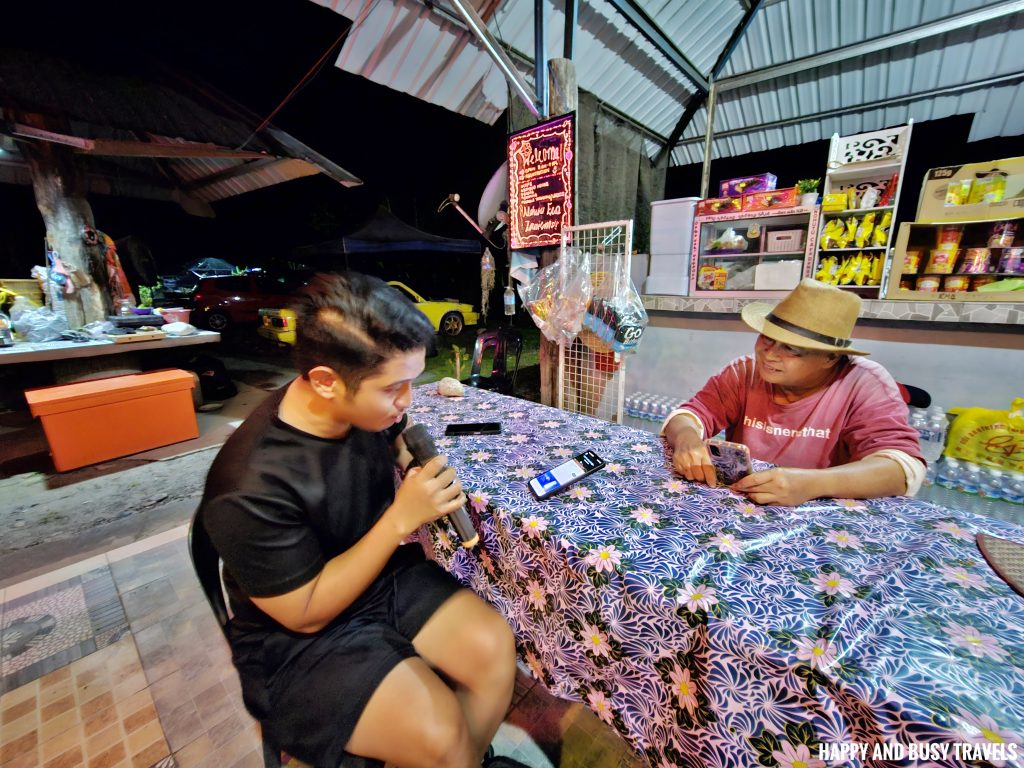 While in the lagoon, I saw this stone which I think is a very distinctive one. So I shall call this the "Stucked Whale Stone."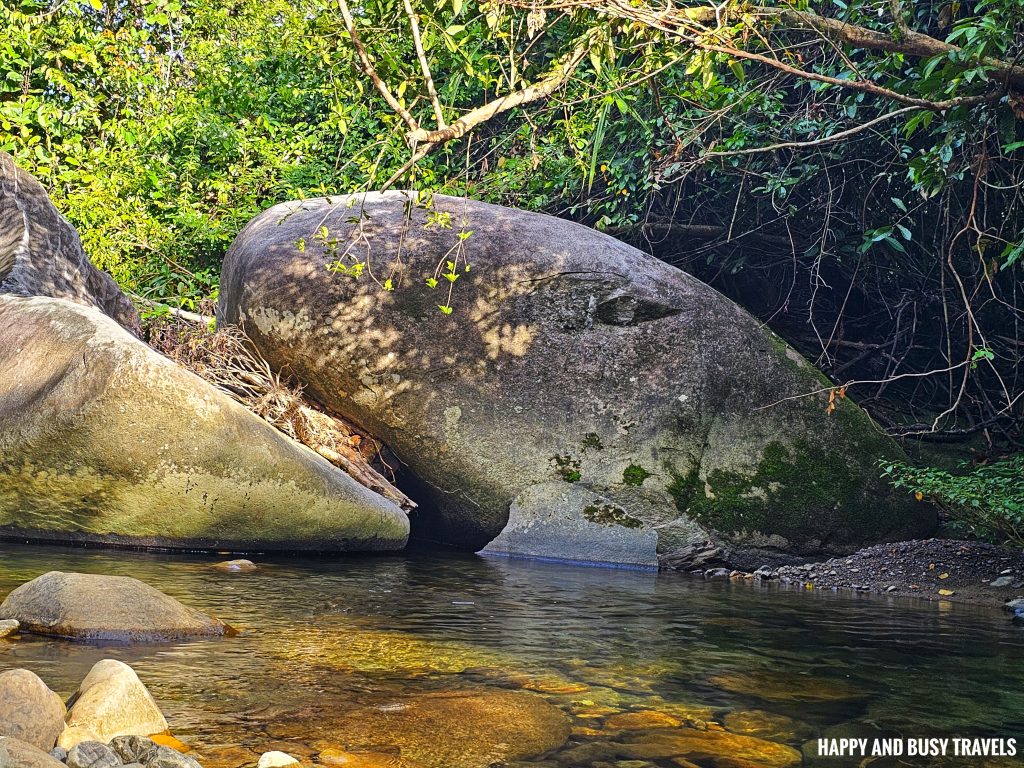 The waterfalls on Mt. Kinabalu is visible at the camp too.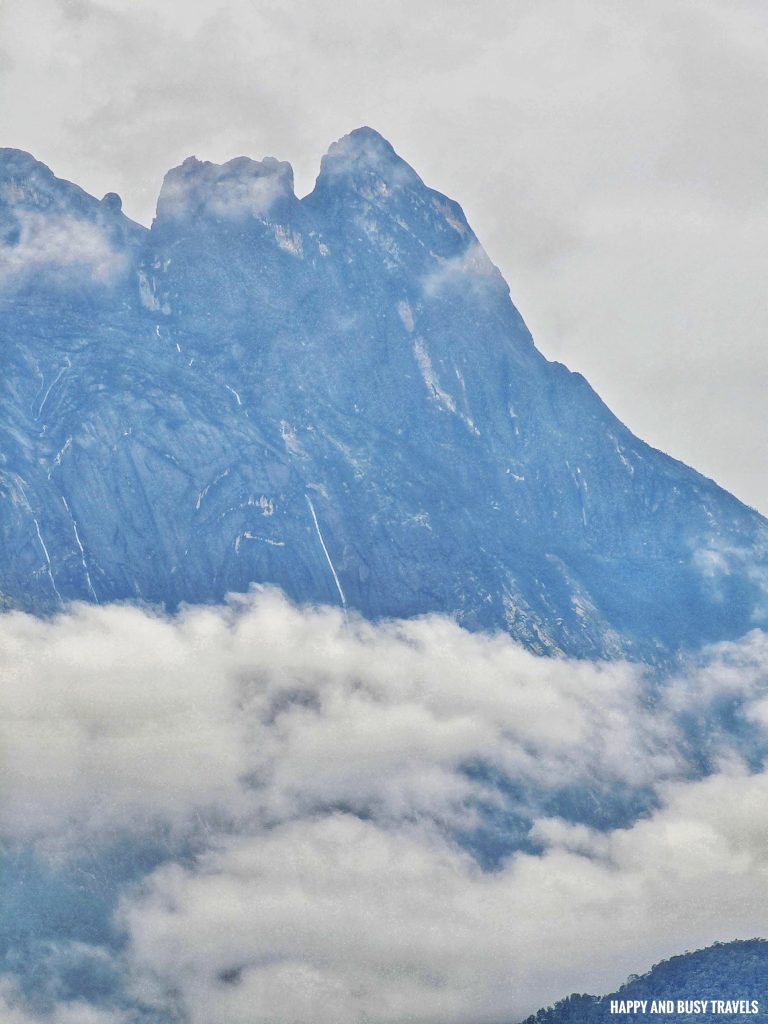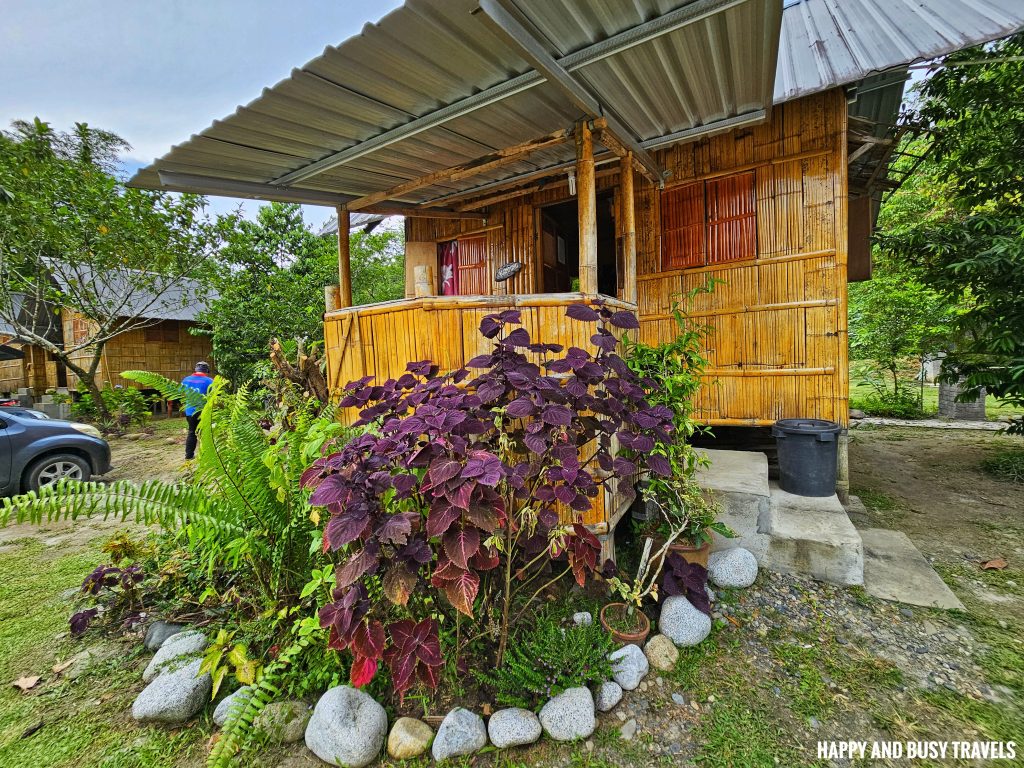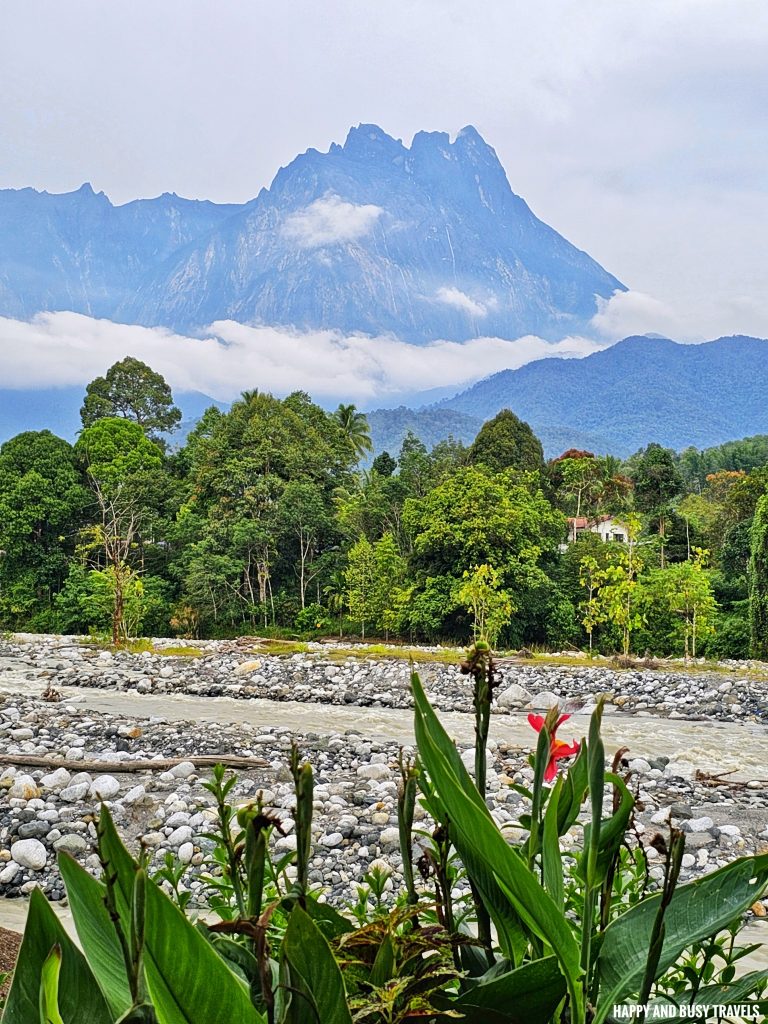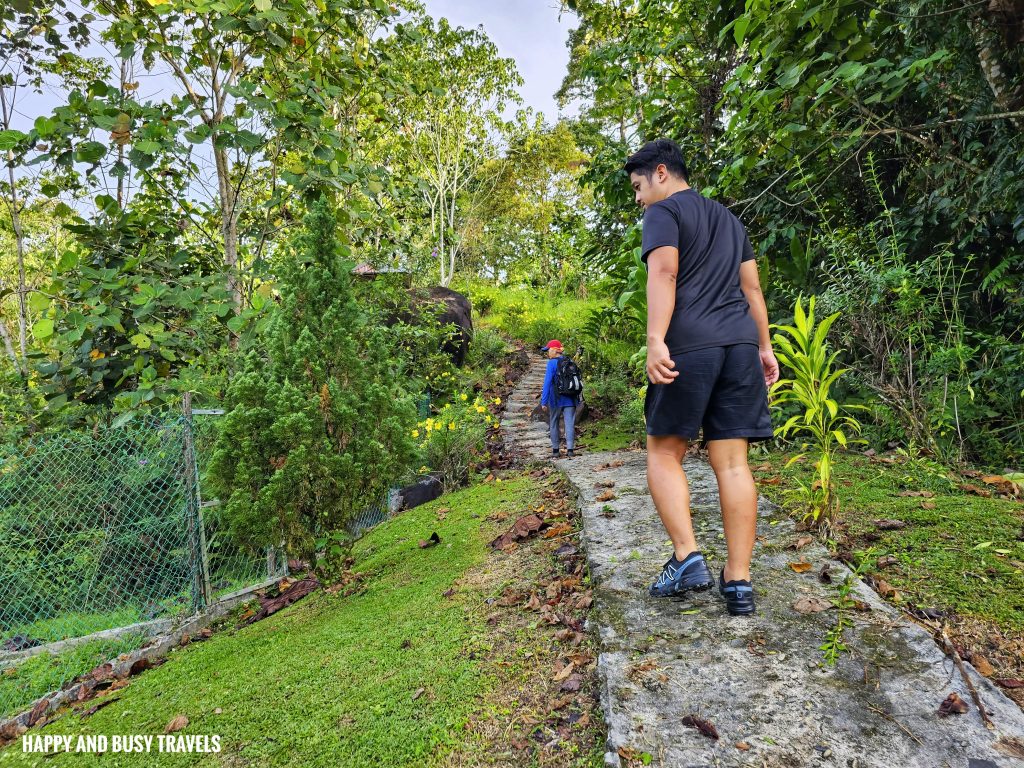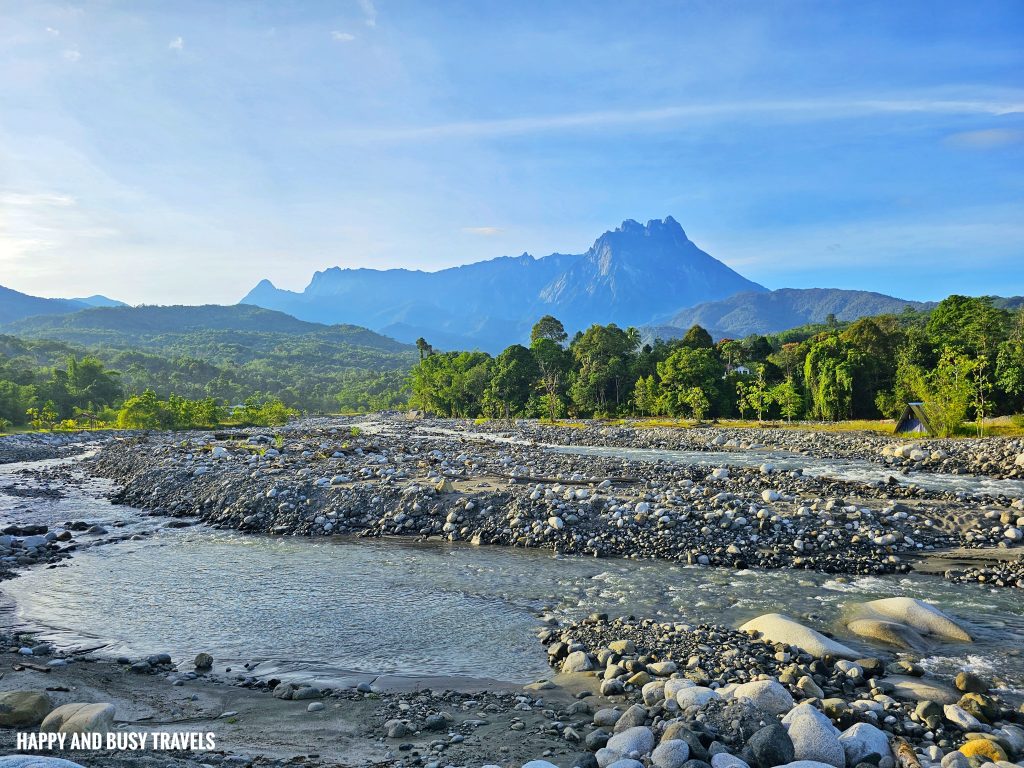 Happy and Busy Travels' Smileys for Nohutu Eco Tourism
Overall, we enjoyed our stay at the camp. It's a nice sneak peak or our warm-up of Mt. Kinabalu because we will be climbing it. We love the hospitality and the ambiance of the area.
Cleanliness

Facilities

Service
Value for money

Location 
Ambiance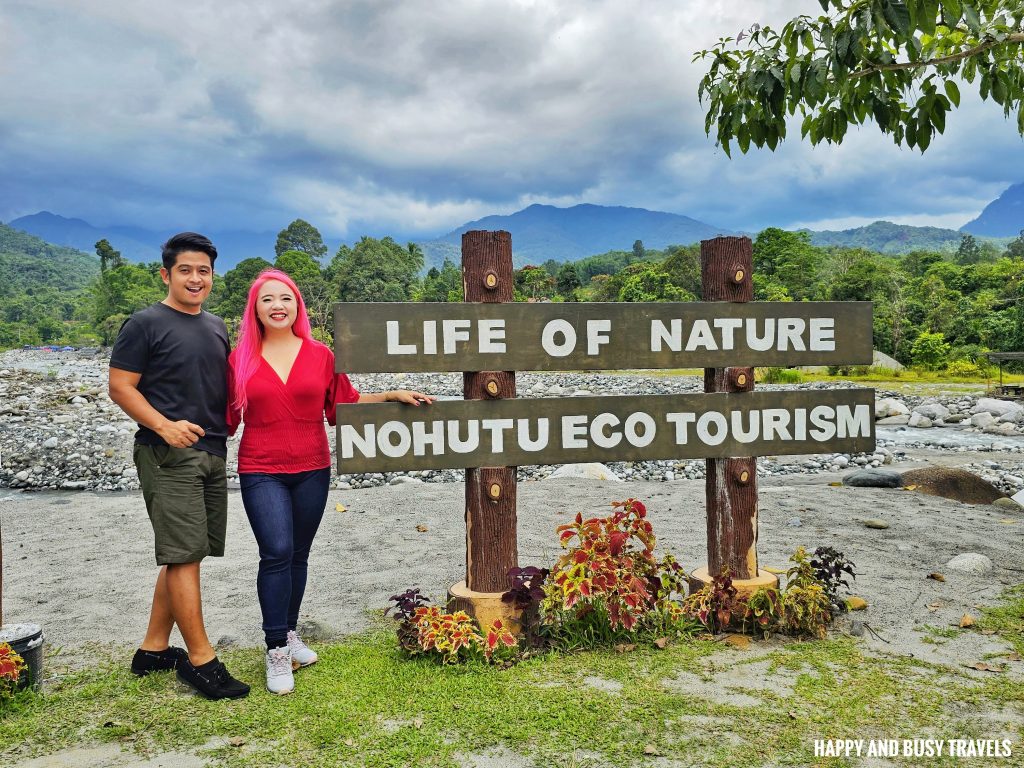 More exciting hotel reviews are at https://happyandbusytravels.com/category/hotels/ so do not forget to check it out!
Like! Follow! Subscribe! to our social media accounts: