As a part of our trip last June 2017, we passed through the Notre-Dame Cathedral Basilica of Saigon. The Cathedral was built during the colonization of the French in Vietnam. This cathedral is like the mini version of the Notre-Dame Cathedral in Paris.
Going here is just easy, you can walk from your hotel, take the cab, or rent a motorcycle via Grab. Public transportation in Ho Chi Minh is very cheap. For us, this is included in our tour package so we went there via bus. It is already pass 4pm so we did not have the chance to go inside. The church is open from 9:00 am – 4:00 pm only.
The next day we went to the cathedral. It took us 10 mins to walk from our hotel to the cathedral. We went inside and saw the structure. There is a wooden gate that hinders visitors to pass through.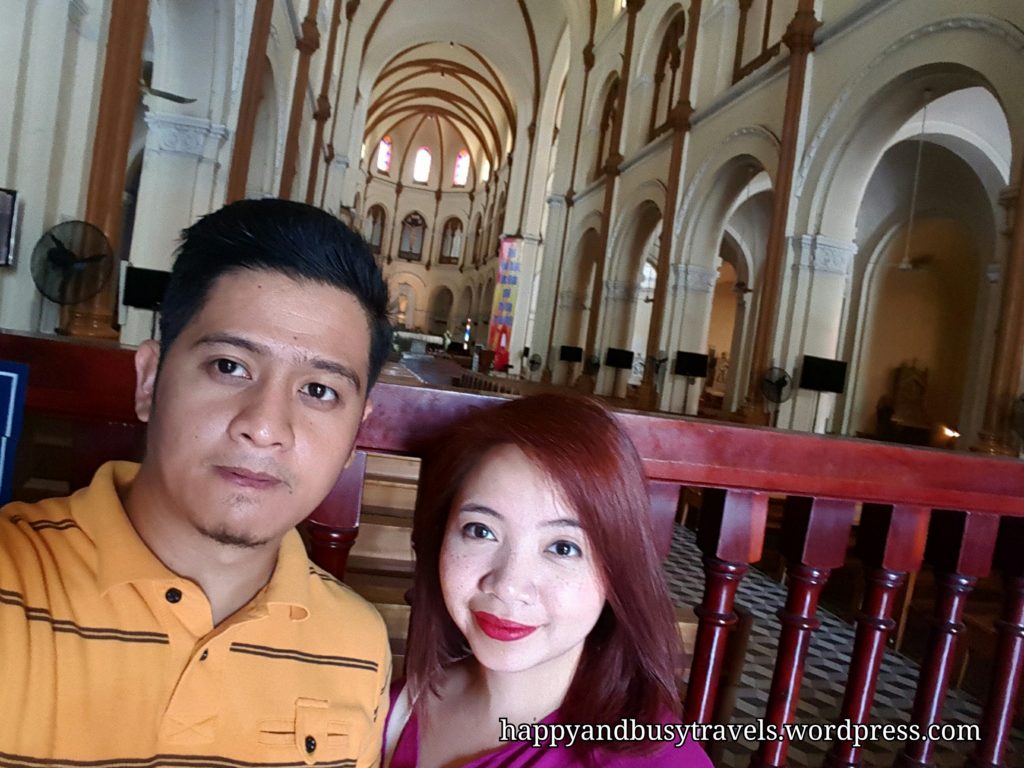 Sorry for the oily face hahaha. It was very hot outside and we were sweating a lot. We also tried our serious face on hahaha. Anyway, that is the wooden gate, same as my height 5ft.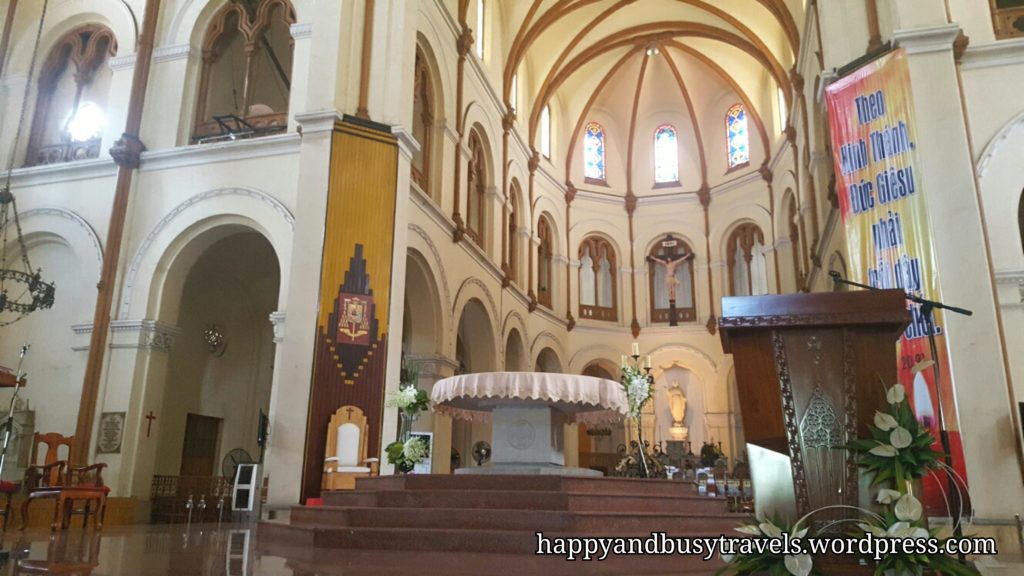 Fortunately we were Catholics so we had a chance to go over the gates. It is very peaceful inside. We just prayed and settled for a while to appreciate the cathedral.
Outside the cathedral there were engineers who were measuring and studying the vicinity. They said they will be a construction within the year. The cathedral will be closed during the construction, so research first before you visit the cathedral.
Other notes:
Opening hours is 9am – 4pm
Do not wear revealing outfits if you wish to go inside.
Please be QUIET inside, this is a house of prayer.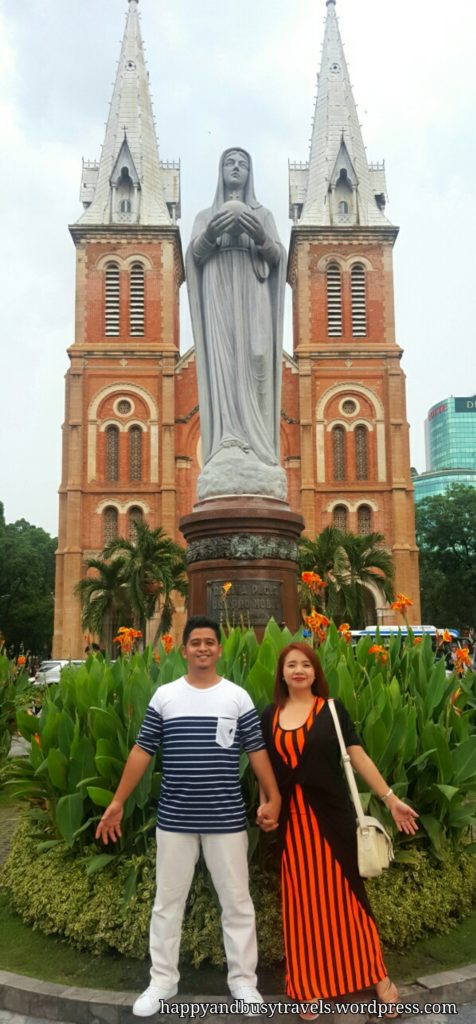 By the way you can rent the bicycle like transportation beside the cathedral, these are called Cyclo. We just took a picture so we just tipped the guy.