Pizzas of the World, Bacoor Cavite
Do you want to taste the world in a pizza? Look no further because Pizzas of the World is here! We experienced traveling the world by tasting one pizza at a time.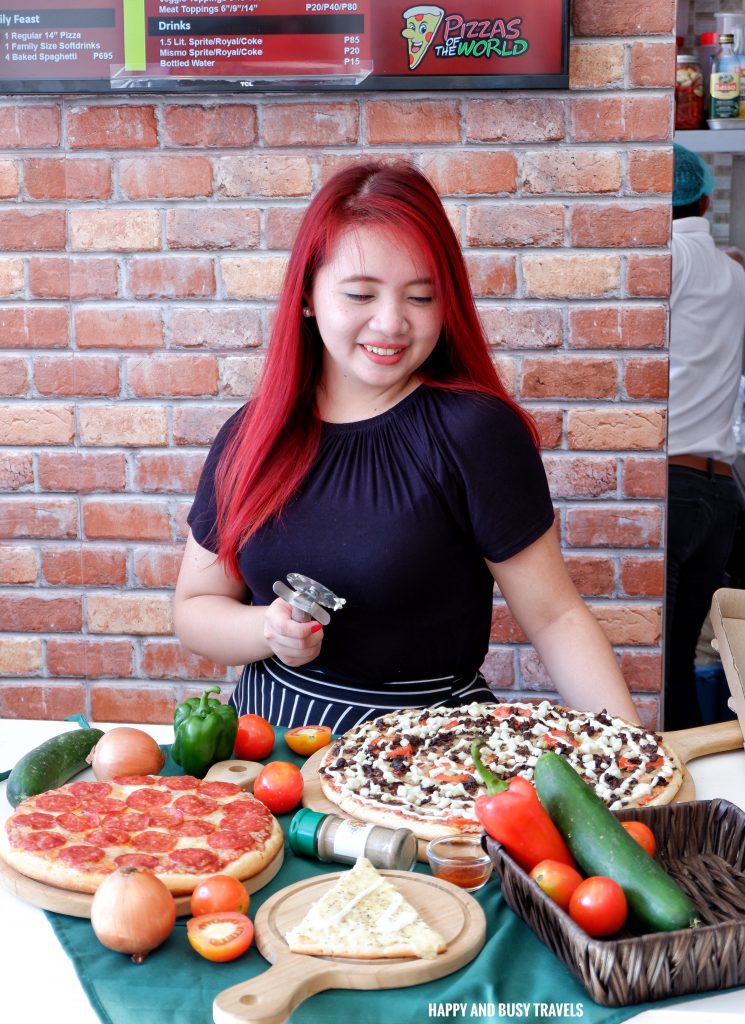 Important Information About Pizzas of the World
Facebook Page: https://www.facebook.com/pizzasoftheworld
Instagram Account: https://www.instagram.com/pizzas.of.the.world/
Contact No: 0928 173 4888 or 0967 3450 888
Address: Block 28 Lot 16 MV Villar Ave Camella Springville, Central, Molino III, Bacoor, Cavite
Google Maps Link: https://goo.gl/maps/zXeZK2KKTNZ5jEZV7
Eating options: Dine in, take out, and delivery
Operating hours: 10AM – 12 Midnight
Payment option: Cash
Wifi is available
The Store
Pizzas of the world can be easily located at the main road of the subdivision.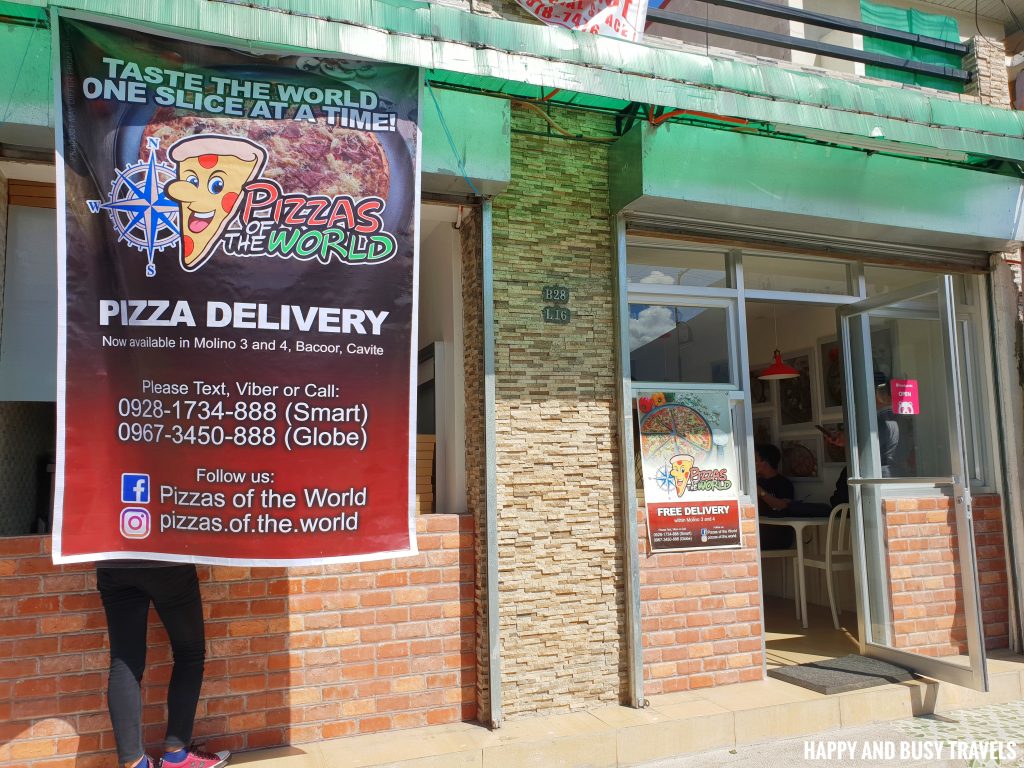 There are a few chairs for dine in guests, but the store is concentrated more on delivering pizzas.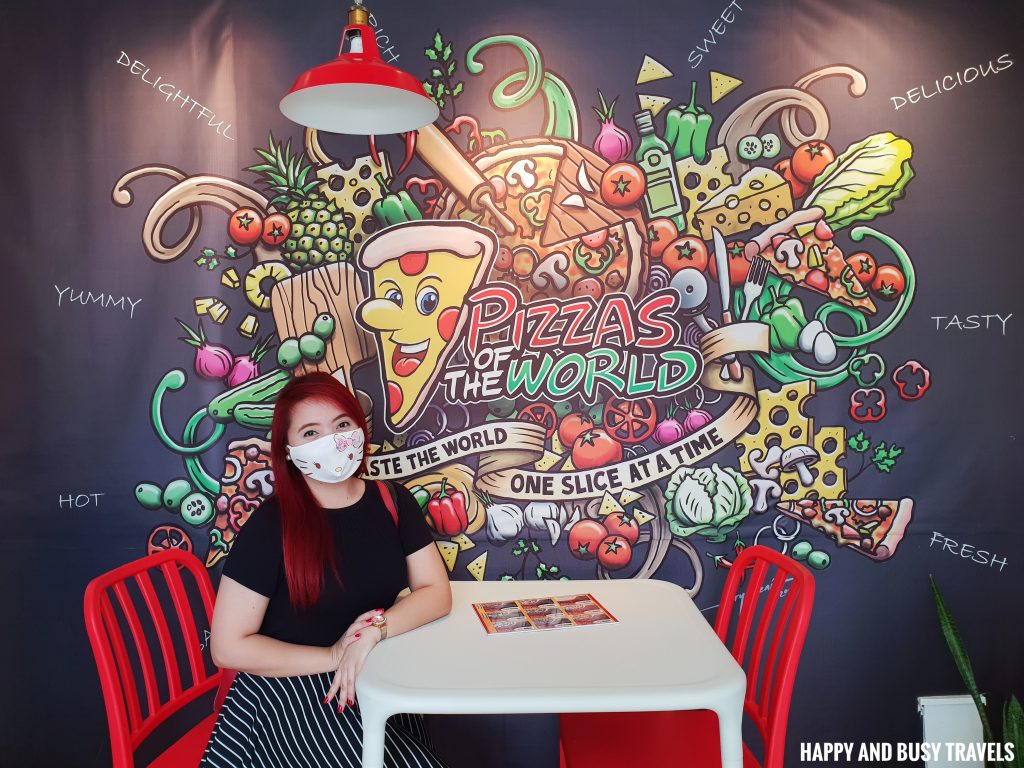 The Menu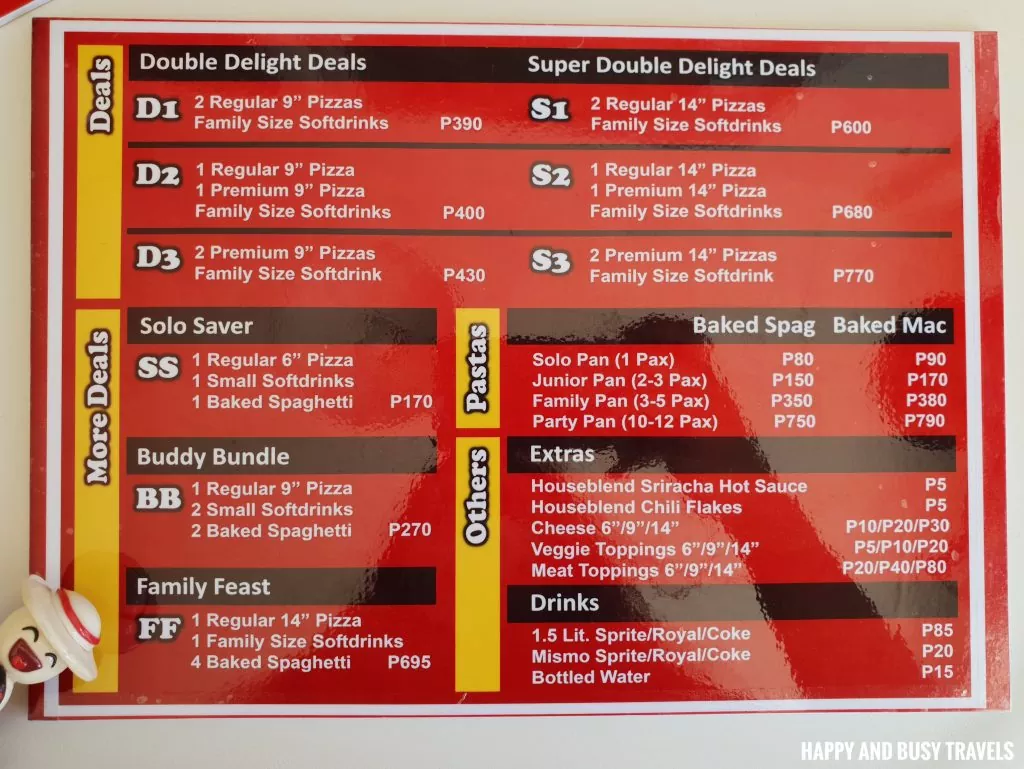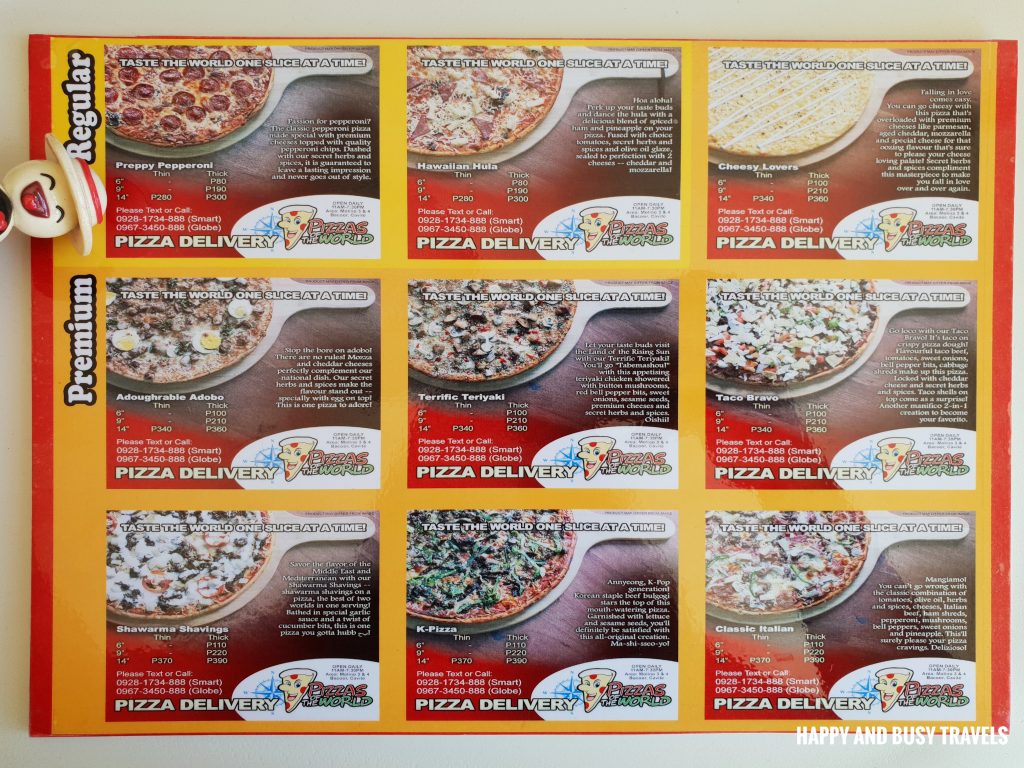 The Pizzas of Pizzas of the World
There are 9 pizza flavors that the customer can choose from, three are classic pizzas and 6 are special flavors which were invented by the owner.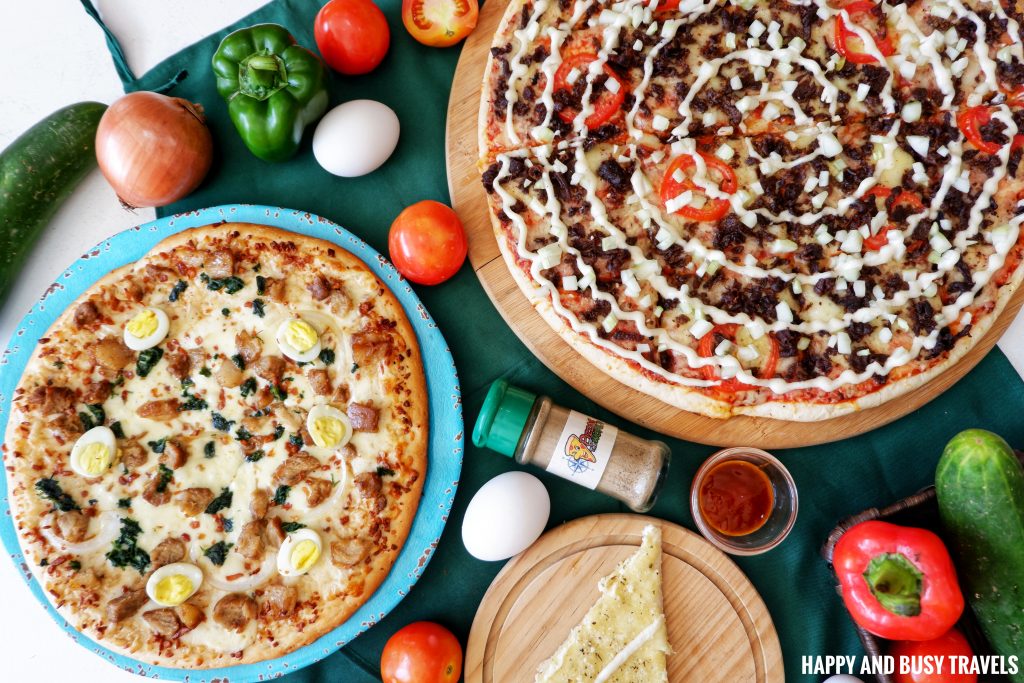 Regular Pizzas
Preppy Pepperoni
This is the classic Pepperoni pizza, but it is really full of Pepperoni!
As a classic, we already know how it tasted, but they added a few herbs and spices which made it better.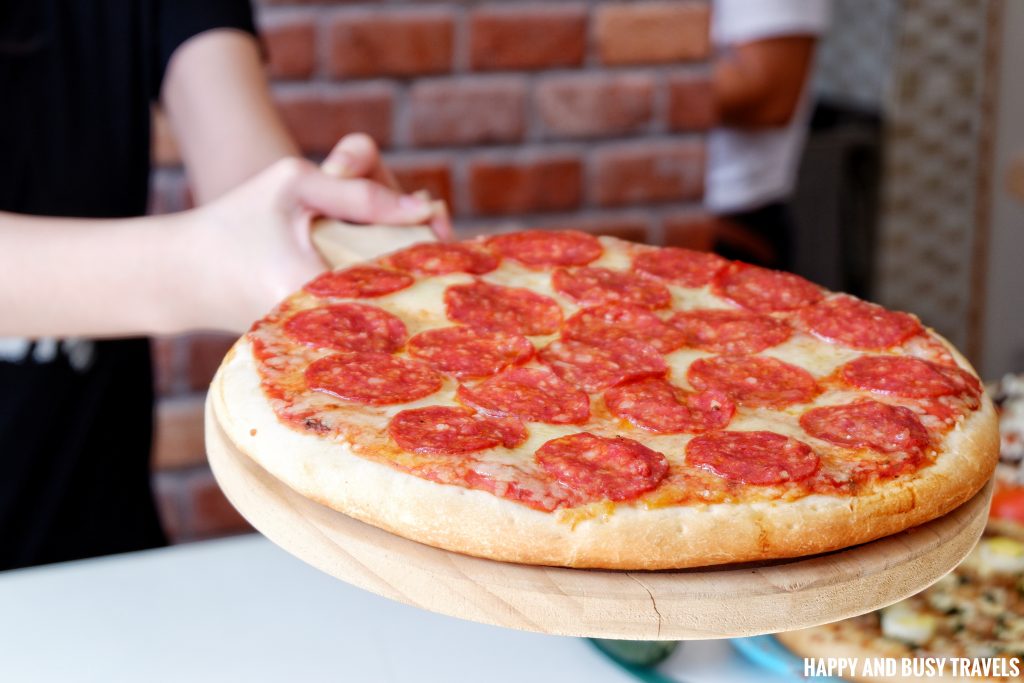 Hawaiian Hula
This is another classic pizza.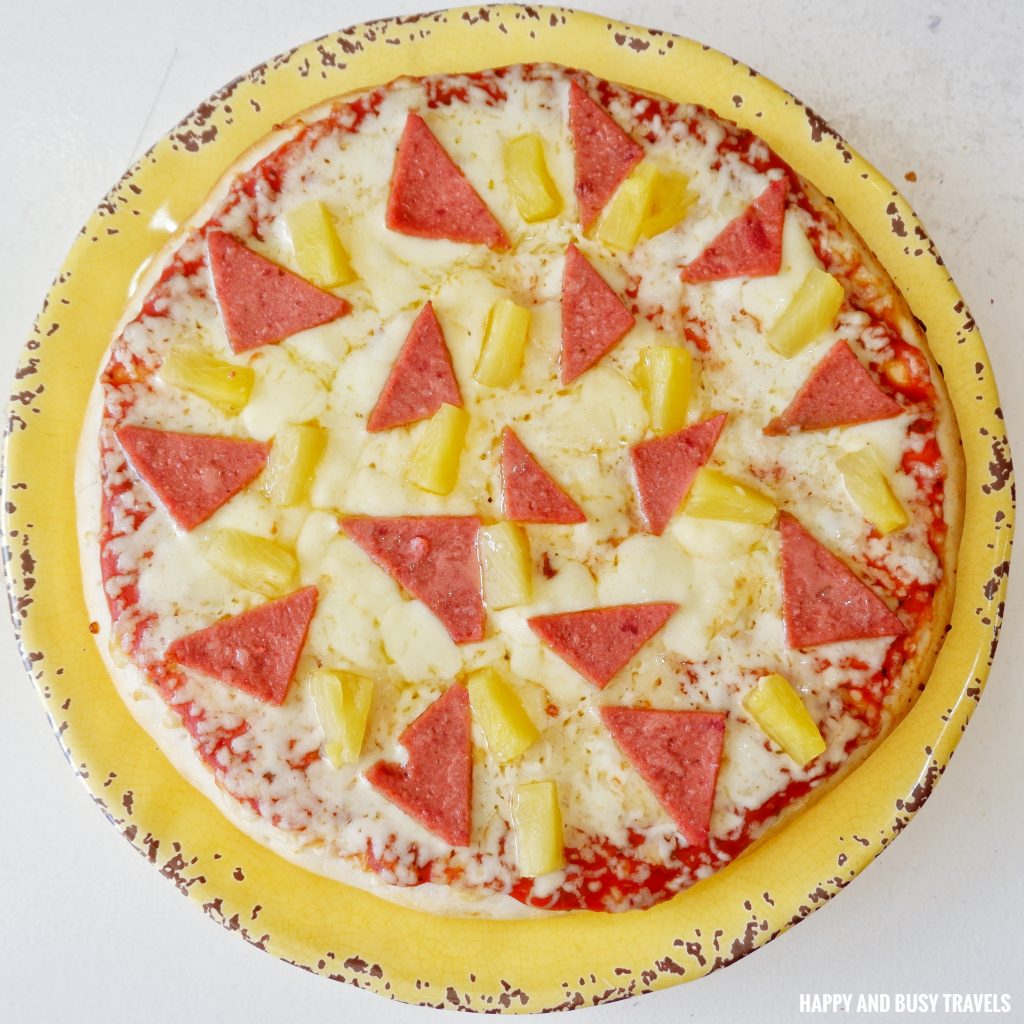 This is one of their best sellers in the regular pizzas. Well, I know there are some who doesn't want pineapples on their pizza, but try this one and you might change your mind.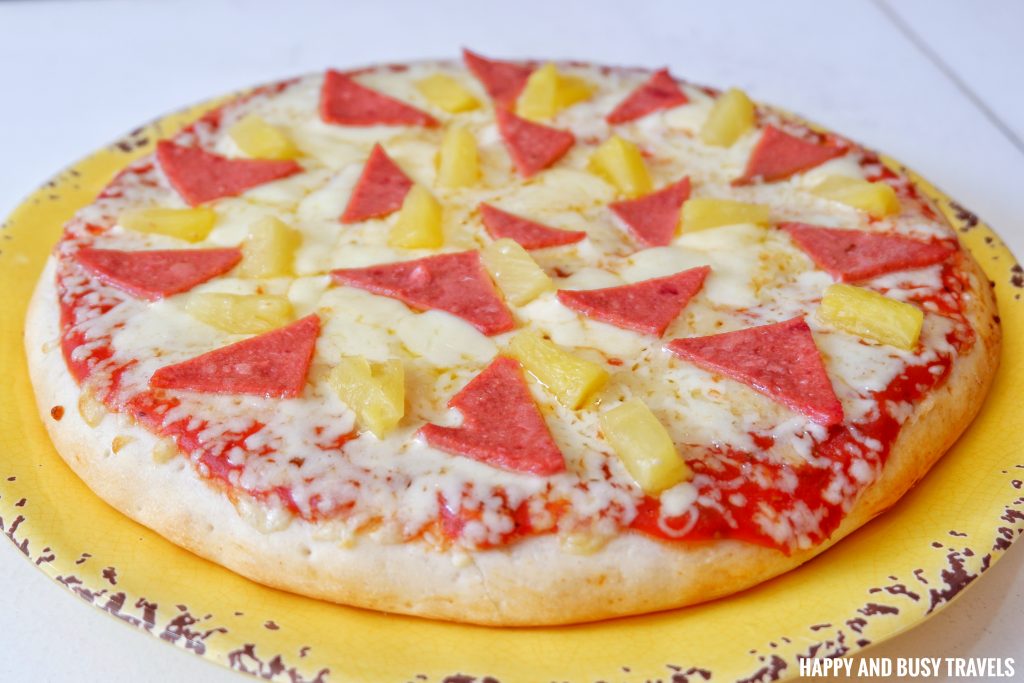 Cheesy Lovers
This classic pizza is for those who love cheese.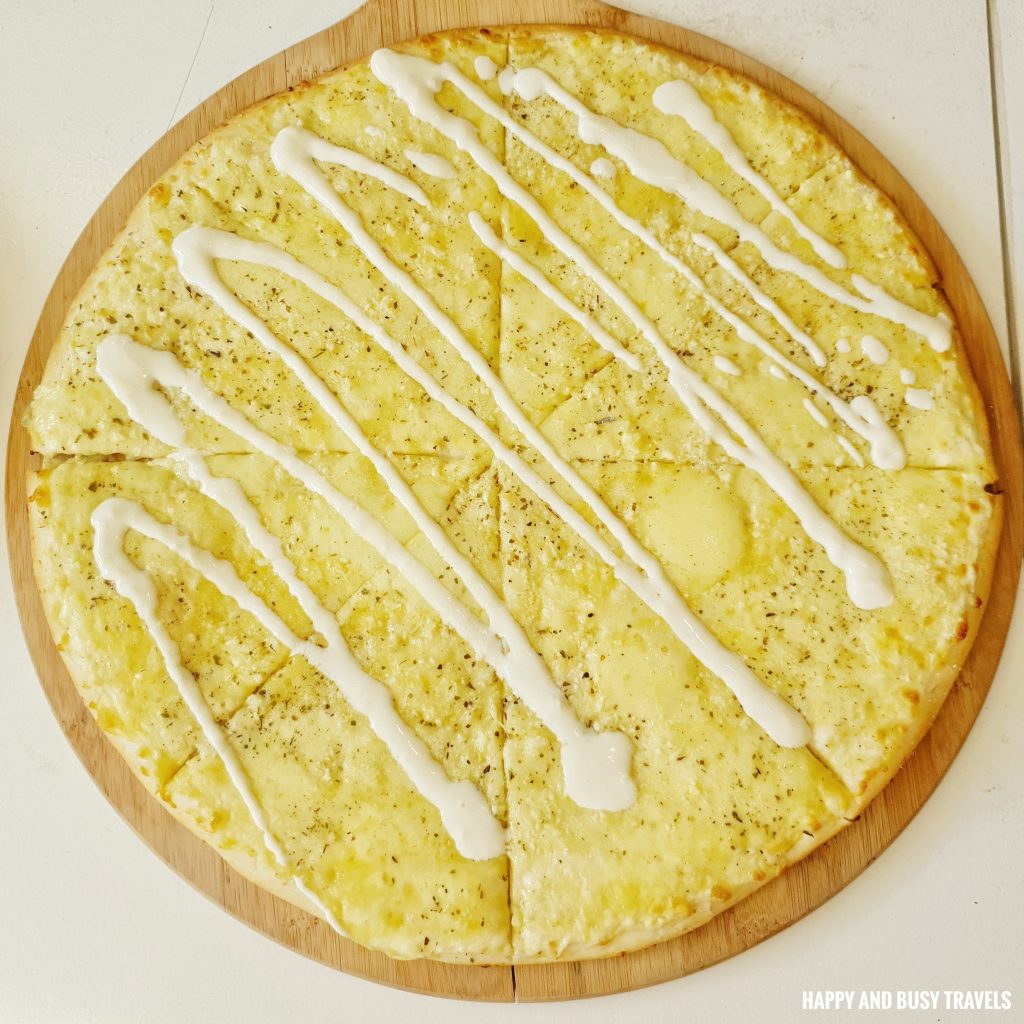 We were advised that this pizza is best eaten while it is hot so you can feel the oozing cheese on every bite.
Premium Pizza
These are the pizzas that will take you on a tour! Every pizza favor were invented by the owners of the pizza shop.
Adoughrable Adobo
They took us first in the Philippines with the Adoughrable Adobo Pizza. Adobo is one of the best and very well-known Filipino dishes. So, they placed it in a pizza.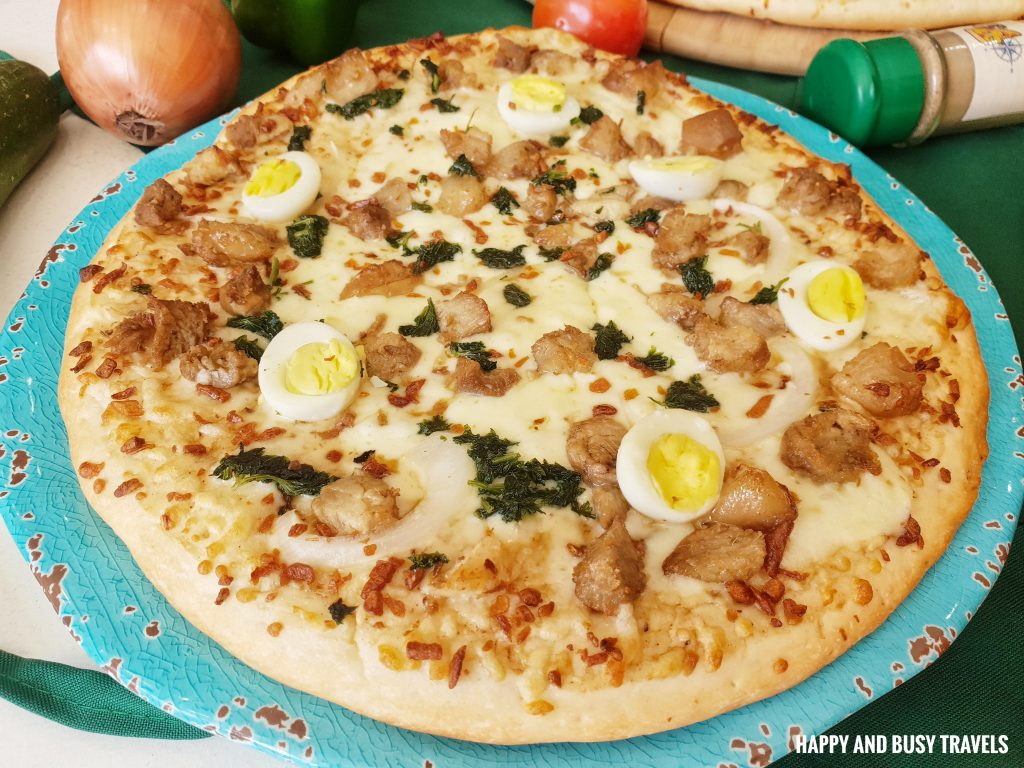 When I heard it at first, I was excited to taste it. So, when it was served, I immediately got a piece and tasted it. It tasted good! I was really like eating Adobo, but on a pizza.
Hard boiled eggs on the Adobo is optional, but they placed hardboiled eggs on the pizza haha cute!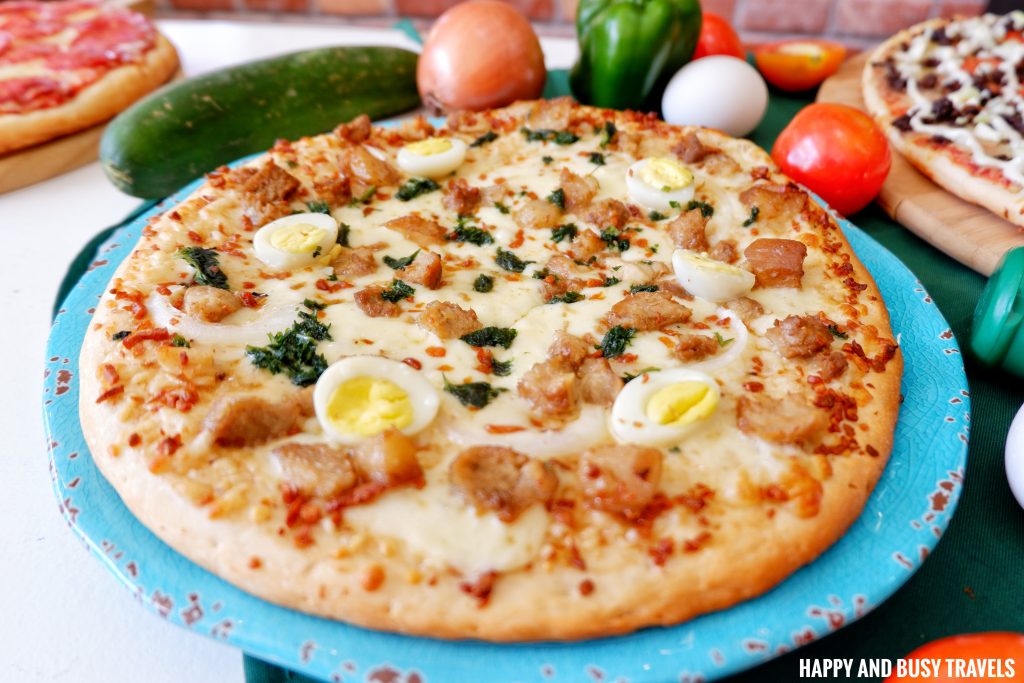 Terrific Teriyaki
Then, we arrived in Japan! Hahaha this is their Terrific Teriyaki Pizza, it really tasted like Teriyaki, a little bit salty and sweet… yum!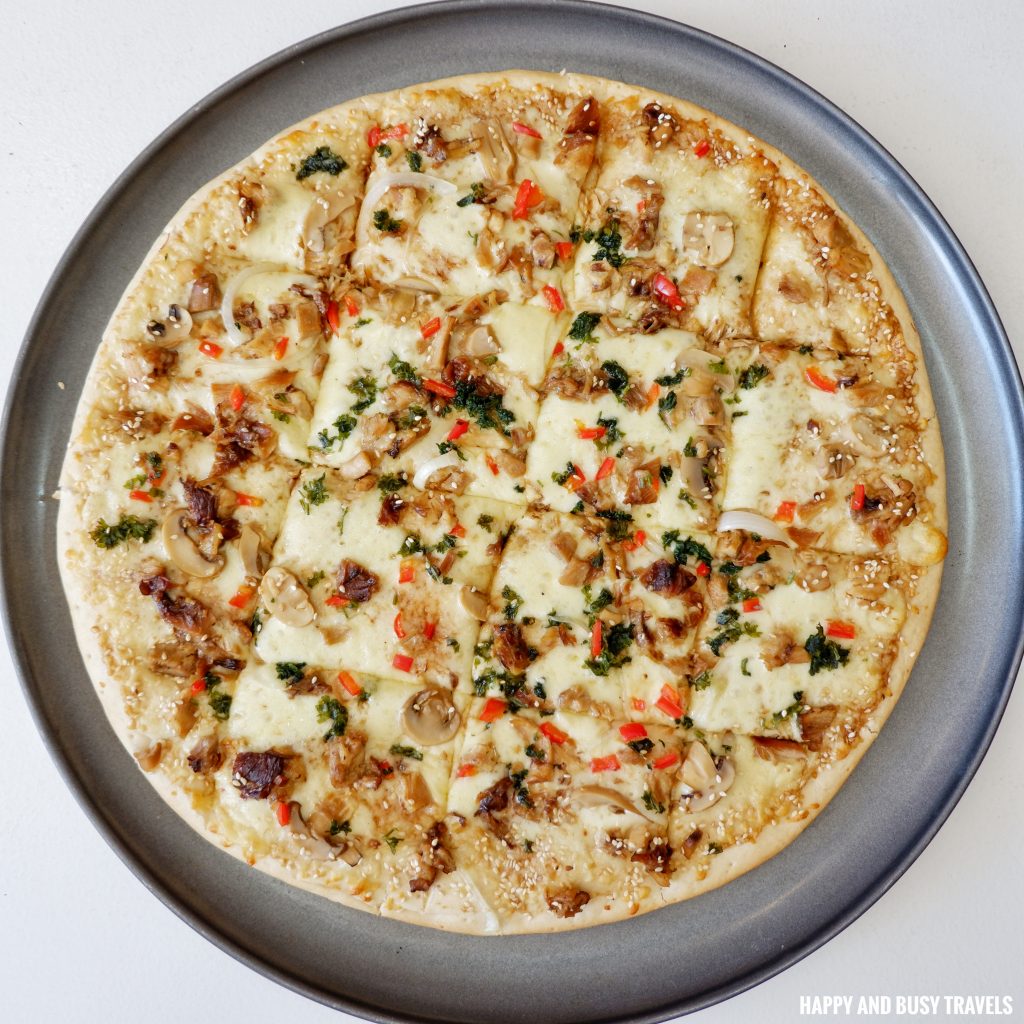 This pizza contains Chicken Teriyaki, mushrooms, onions, sesame seeds, and small bits of red bell pepper.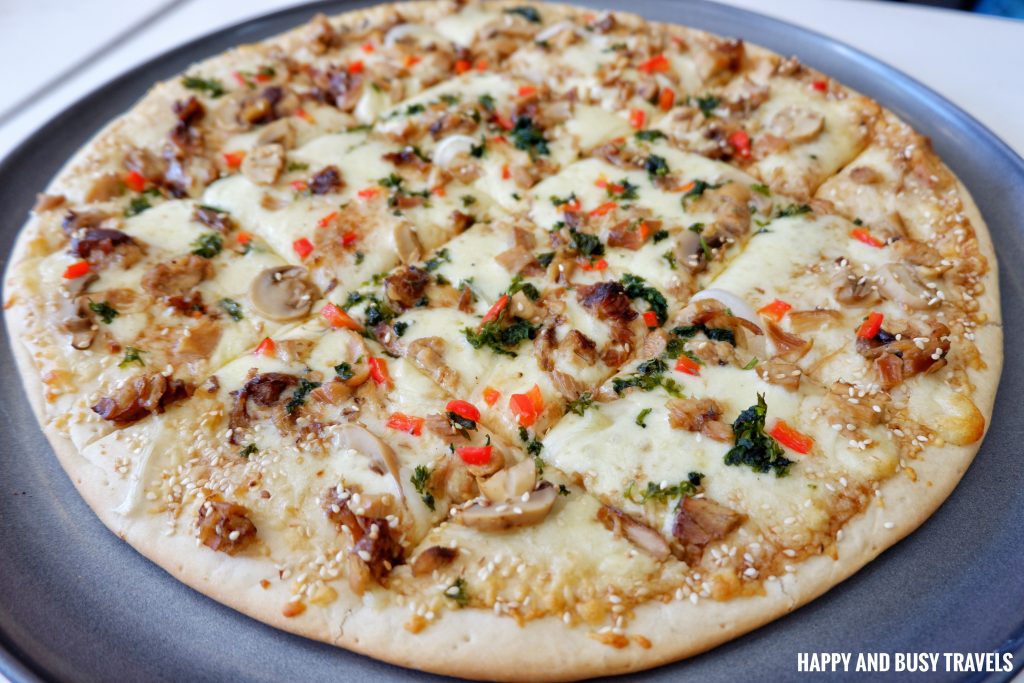 Taco Bravo
Hola! We went to Mexico too! Haha This is my favorite specialty pizza, the Taco Bravo Pizza.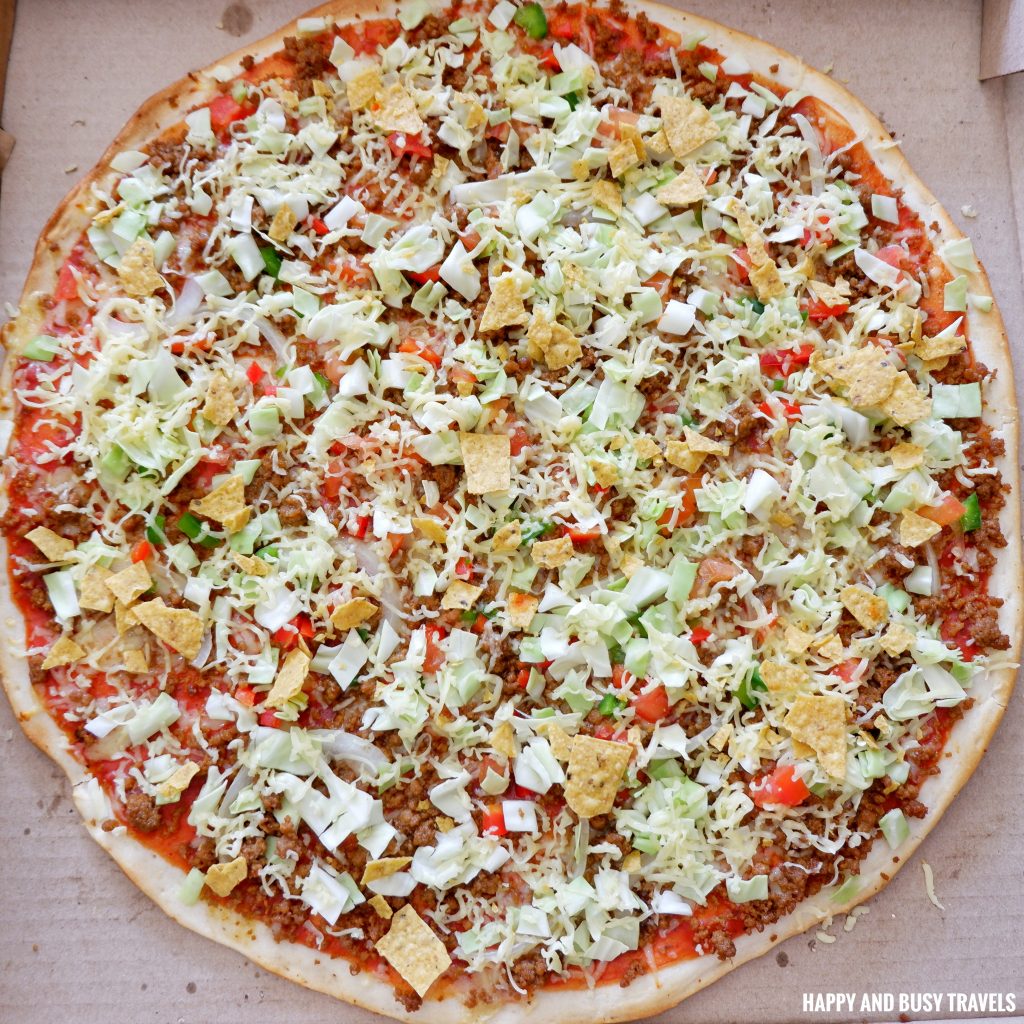 This pizza contains everything you can find in a Taco: ground beef, bell pepper, shredded cabbage, onions, tomatoes, and taco shell bits!
Why is this my favorite? I don't know why but when I took a bite, I feel refreshed… then joy while eating the pizza. This is really delicious!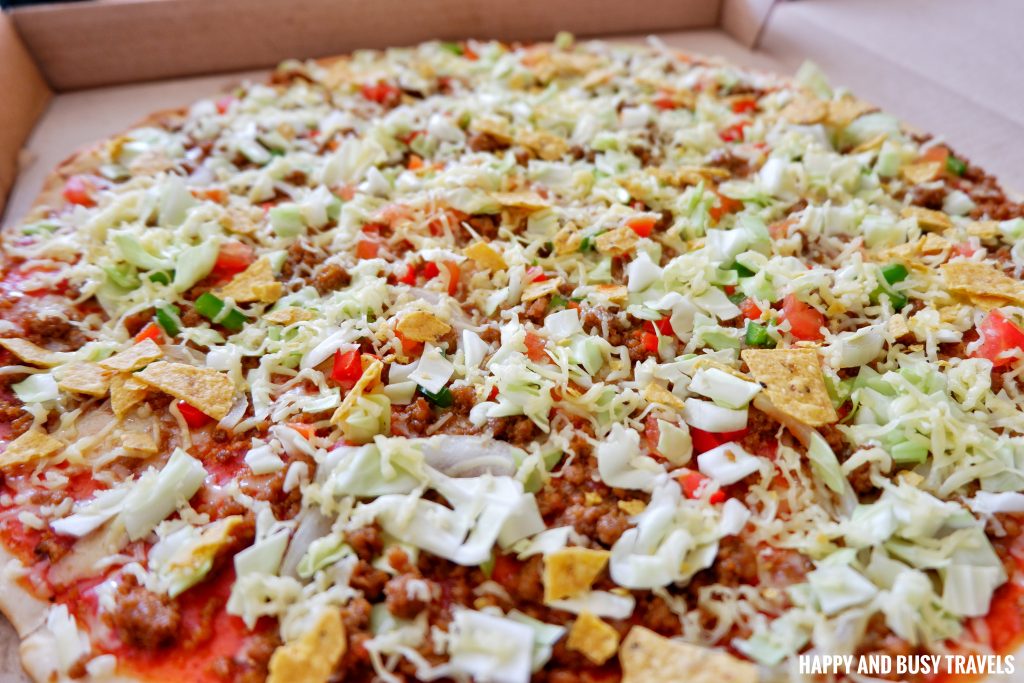 Shawarma Shavings
Middle East was our next destination, we had the Shawarma Shavings Pizza. This is one of their bestsellers, according to the owner.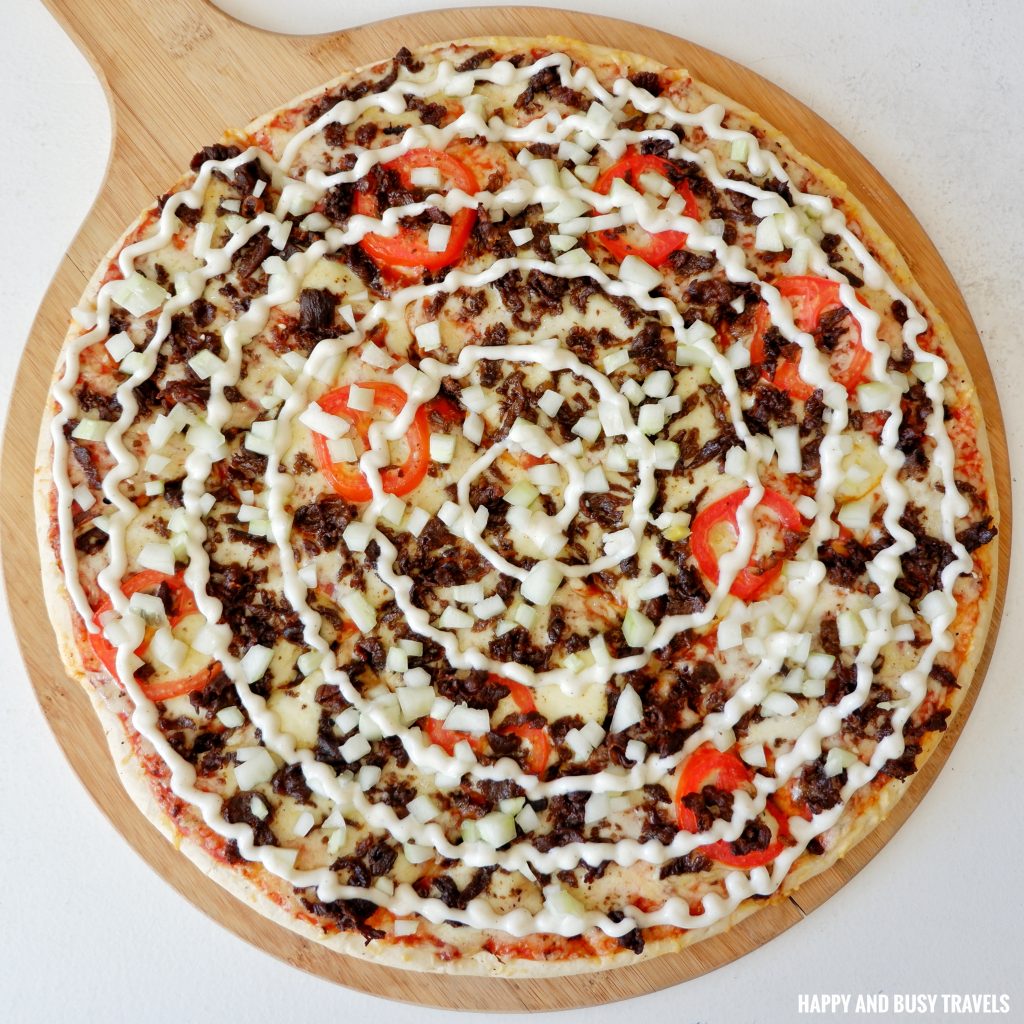 This pizza contains Beef Shawarma shavings, tomatoes, cucumber bits, and mayo. If you want your Shawarma pizza spicy, they have hot sauce too.
We were really like eating a Shawarma while having this one.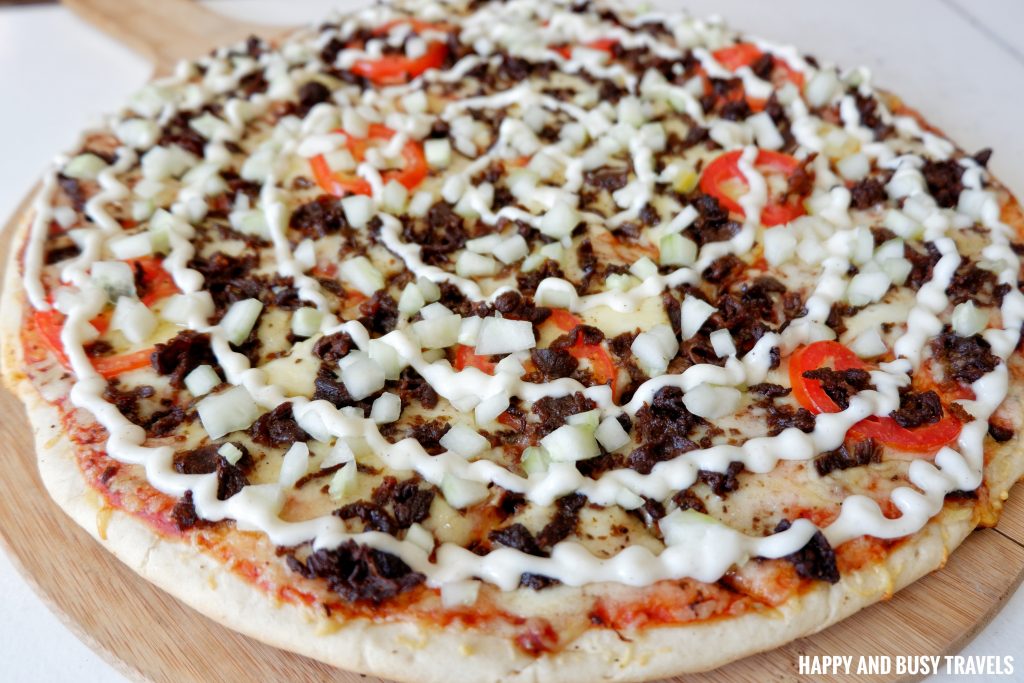 K-Pizza
Of course we had to pass by South Korea! Annyeong!!! This is K-Pizza.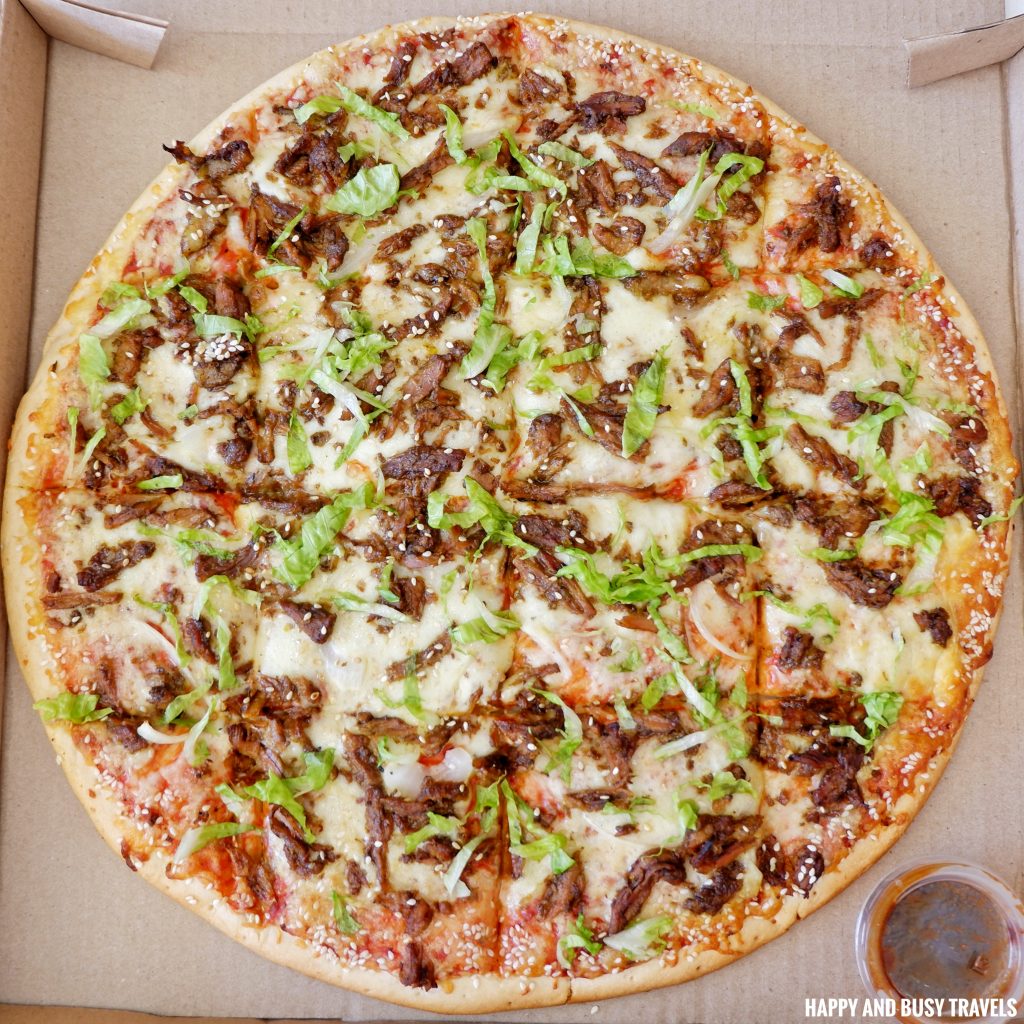 This pizza contains Beef Bulgogi, sesame seeds, and lettuce. It was really like eating a Bulgogi without the rice. Perfect for K-Pop and K-Drama lovers!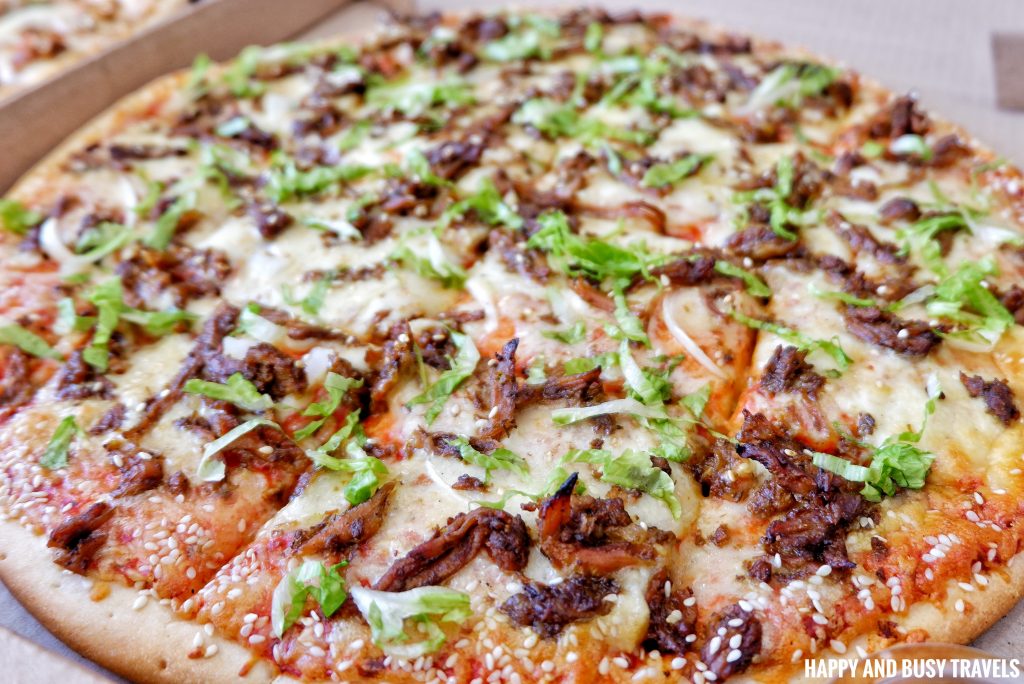 Classic Italian
Finally, we went to Italy. This is the Classic Italian Pizza.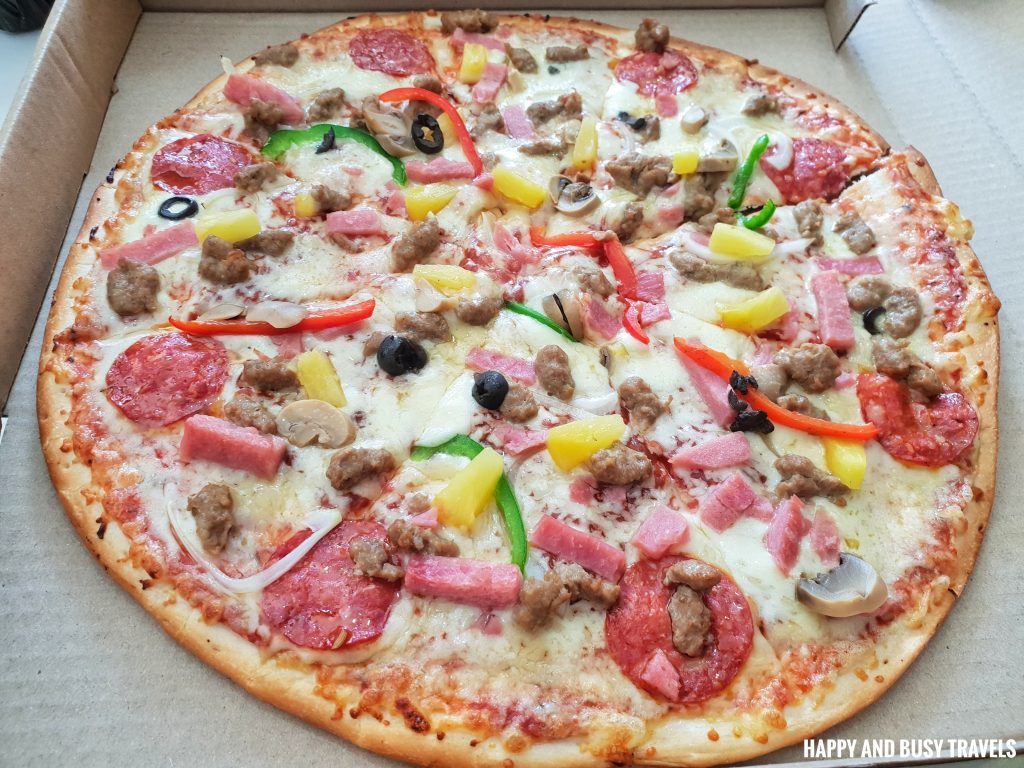 The usual topping are in this pizza, beef, olives, mushroom, red and green bell pepper, pineapple, and onions.
You really can't go wrong with this one.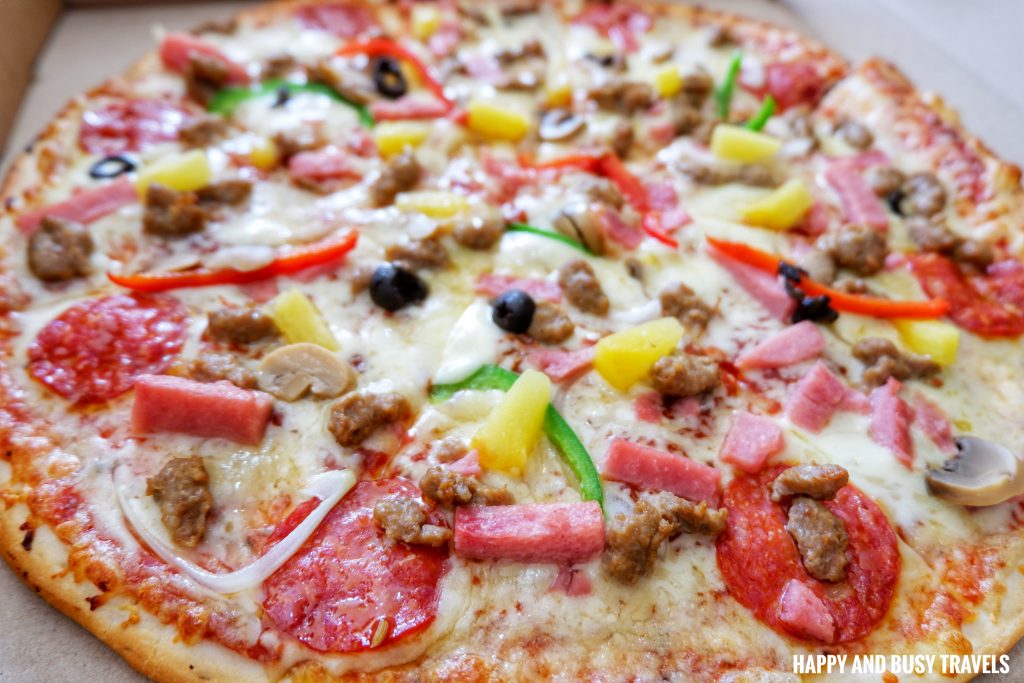 Overall, all of their pizzas tasted great and most of their premium pizzas are really unique! If you love eating pizzas, travelling, or trying something new, this is the pizza house that you have to go to!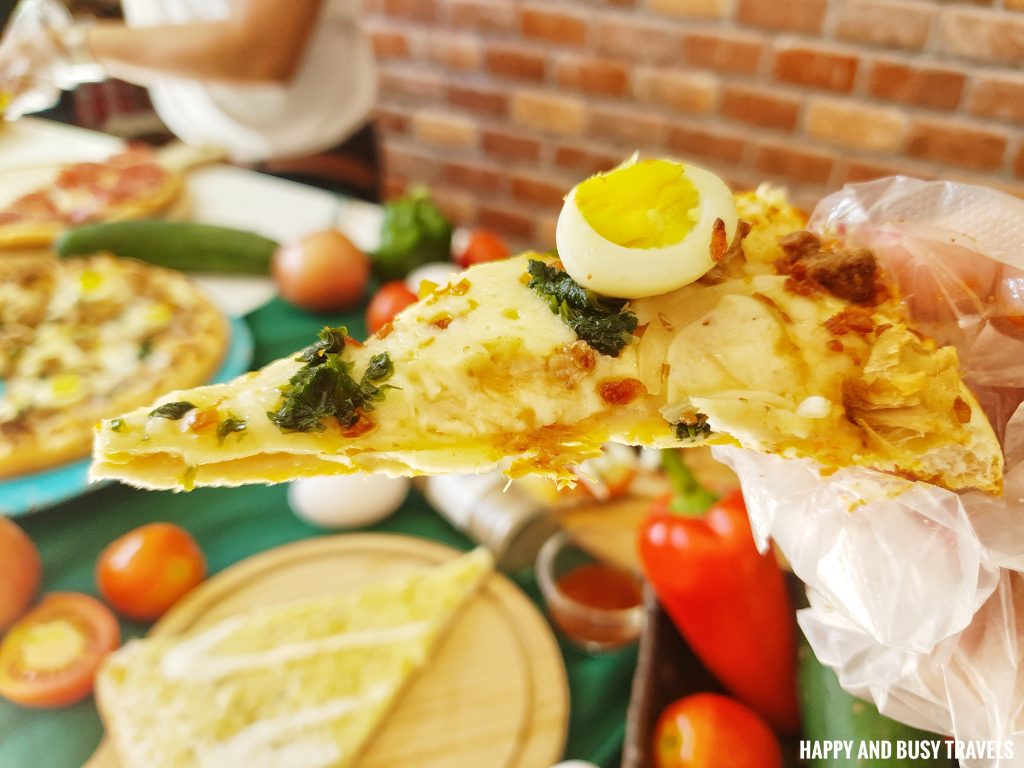 Happy and Busy's Smileys
Overall we love all of the pizza flavors.
Food

The pizzas are really good specially the unique pizzas.
Location


The restaurant can be easily located. Parking space is limited, anyway you can park on the side of the whole street.
Ambiance

Value for money

Service

Comfort Room
N/A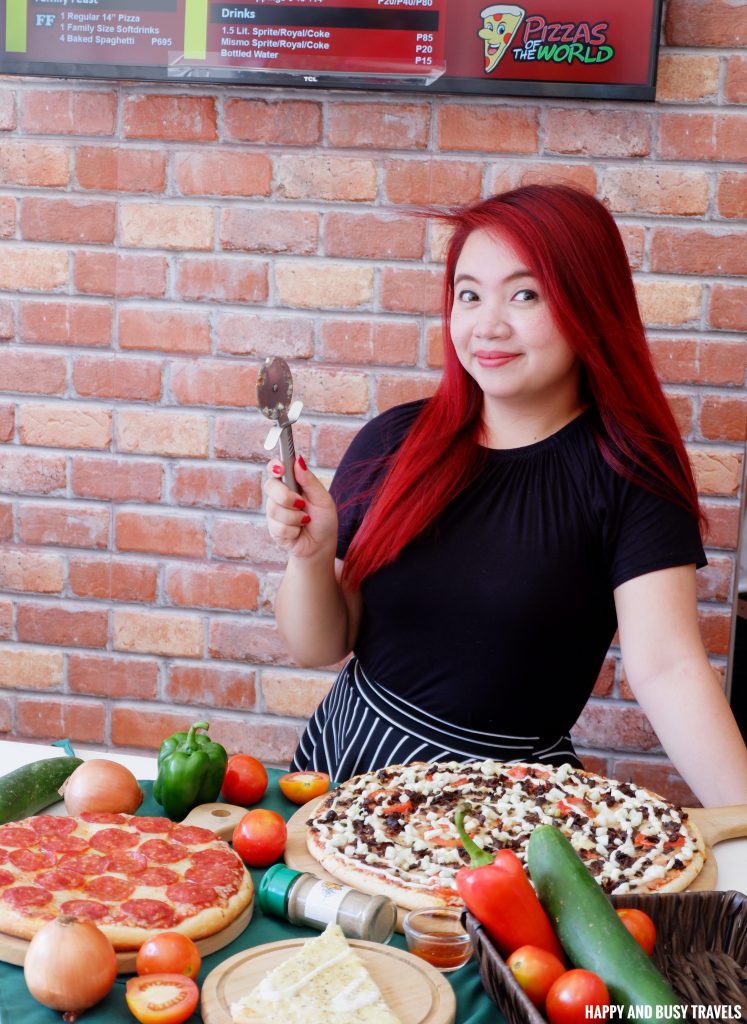 More exciting food and drinks review at: https://happyandbusytravels.com/category/food-and-drinks/