Ricardos Galeria Al Fresco
My content creator friends and I went to Ricardo's Coffee and Classic Cuisine and had breakfast. During our breakfast, we were intrigued by the Ricardos Galeria Al Fresco art display.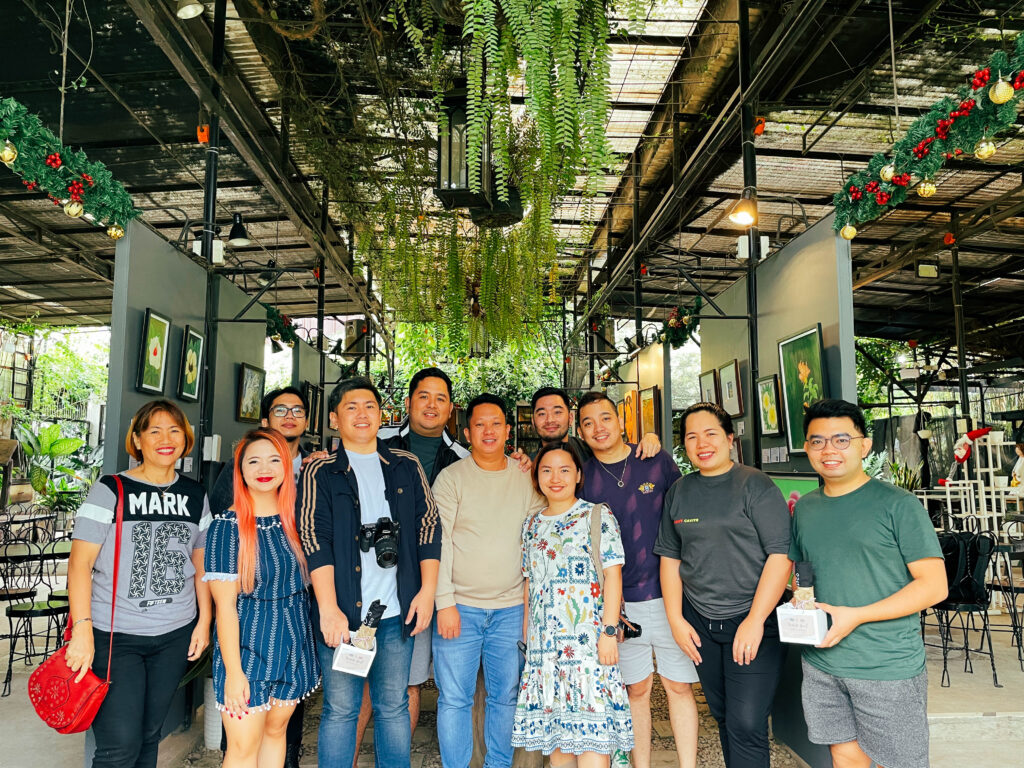 Important Information
Facebook: Ricardo's Galeria Al Fresco
Contact Numbers: 0933 811 3252
Email Address: [email protected]
Operating Hours:
Mon – Thurs. : 11 AM – 9 PM
Fri: 11 AM – 10 PM
Sat-Sun: 6:45 AM – 10 PM
Address: Dagatan Amadeo, Cavite, Amadeo, Philippines
Google Maps Link: https://goo.gl/maps/
Inside Ricardos Galeria Al Fresco
After our overnight at Harmony Resort, we arrived at Ricardo's Coffee and Classic Cuisine.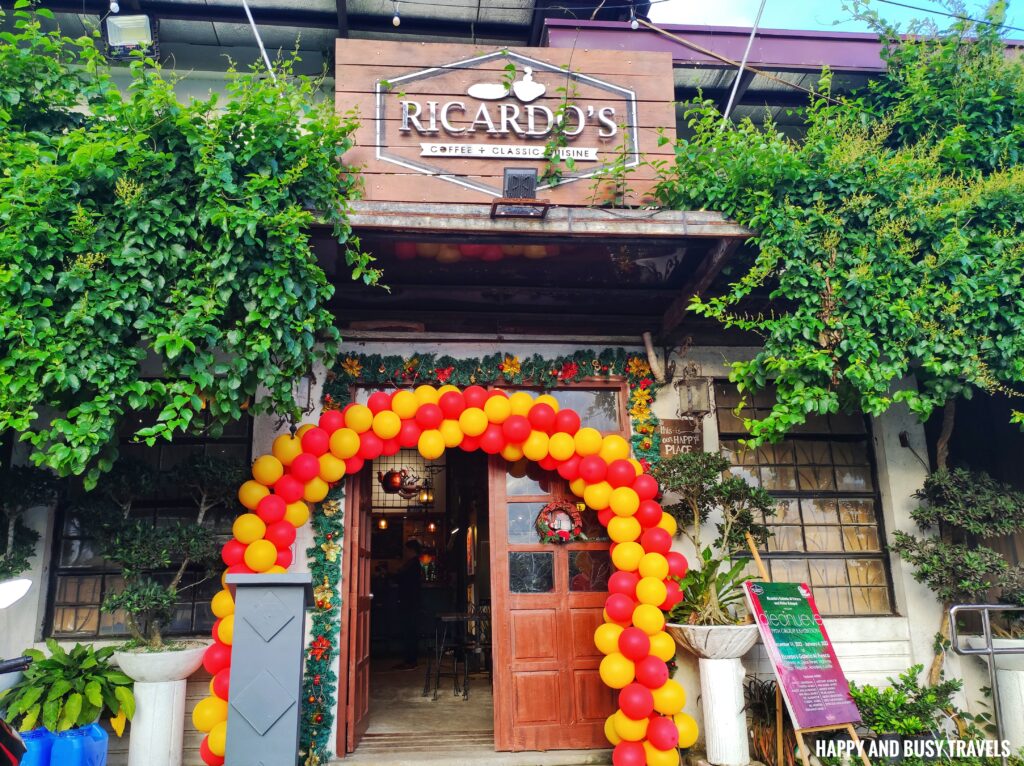 We entered the restaurant and saw that it looks good, so we continued to go inside.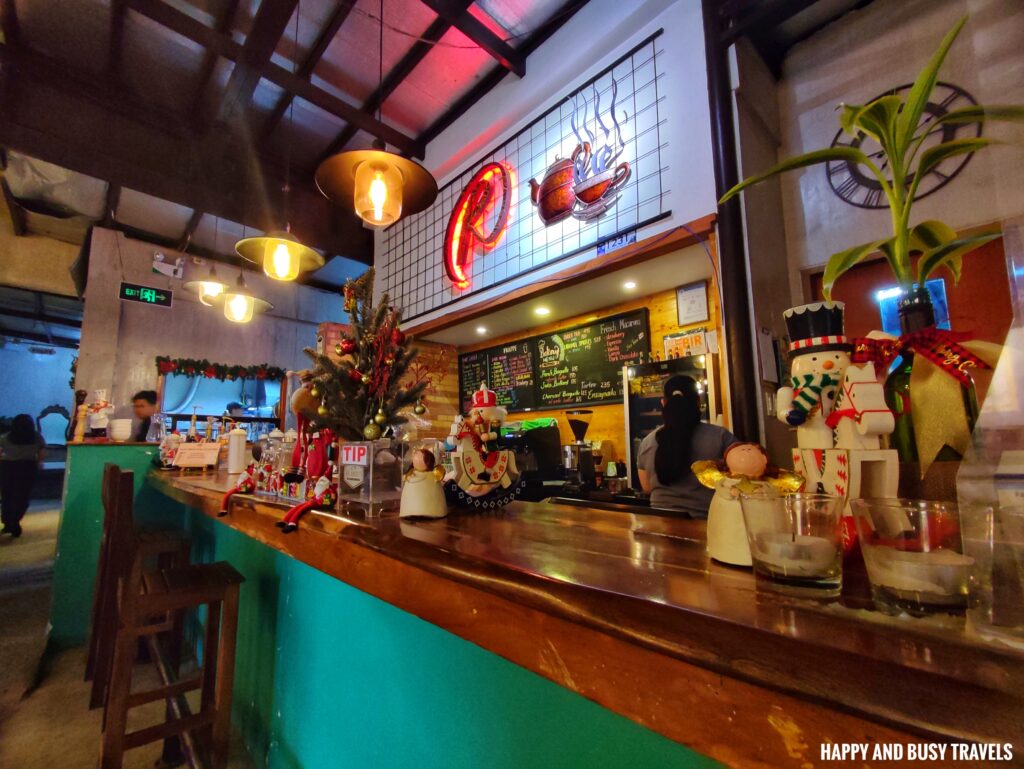 Then, we saw that there are a lot of art on display beside the dining tables.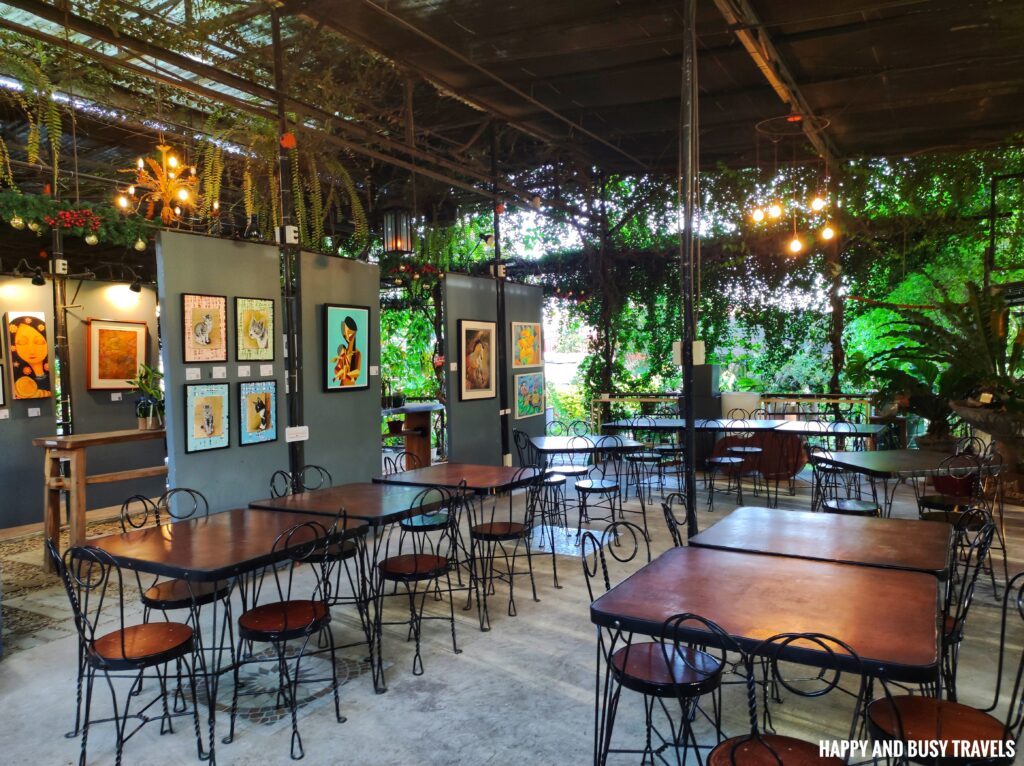 Ricardos Galeria Al Fresco
The art in the exhibit during our visit is titled Diecinueve, the 19th group exhibition in the restaurant, which is held last December 11, 2022 – January 4, 2023.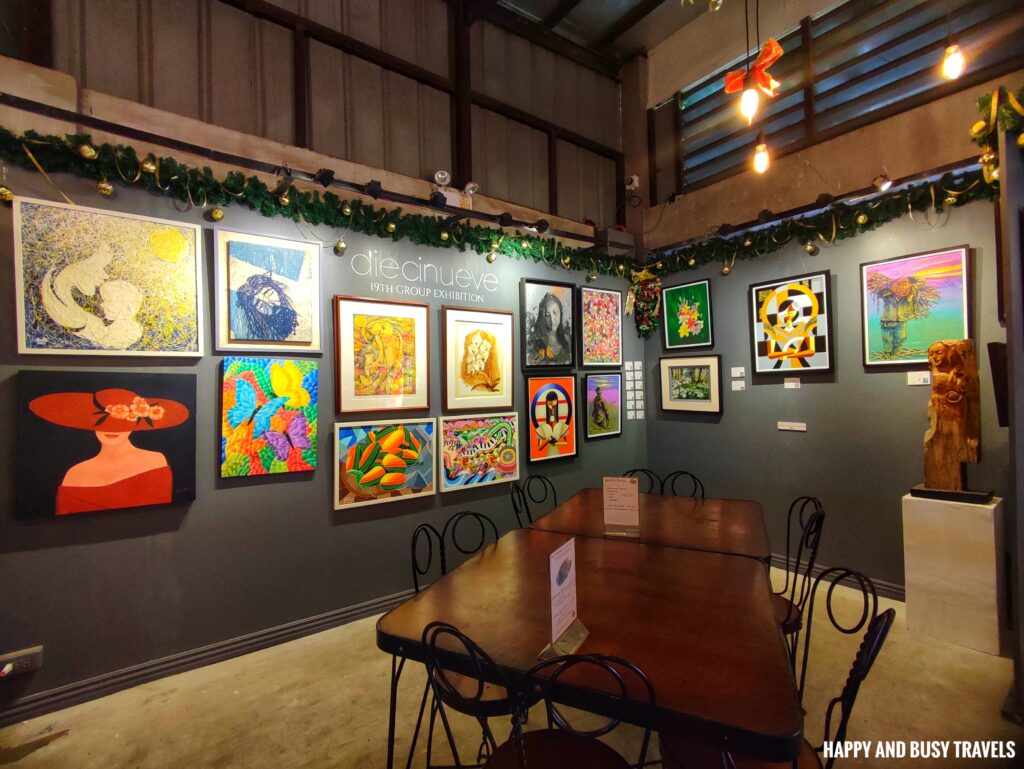 Featured artists in this exhibit are:
Reynante "Nante" Carandang
Fernando "Pando" Afable
Randy Macalindong
Ana Belle Afable
Vic Almanzor
Coring Afable
ML Arandia
Bernardo Maac
Antonio Afable Jr.
Ana Marie Afable
Manny Afable
Pilar Adrias
Jowilson Panganiban
Emmanuel Afable
Felisa Rose Dee Carandang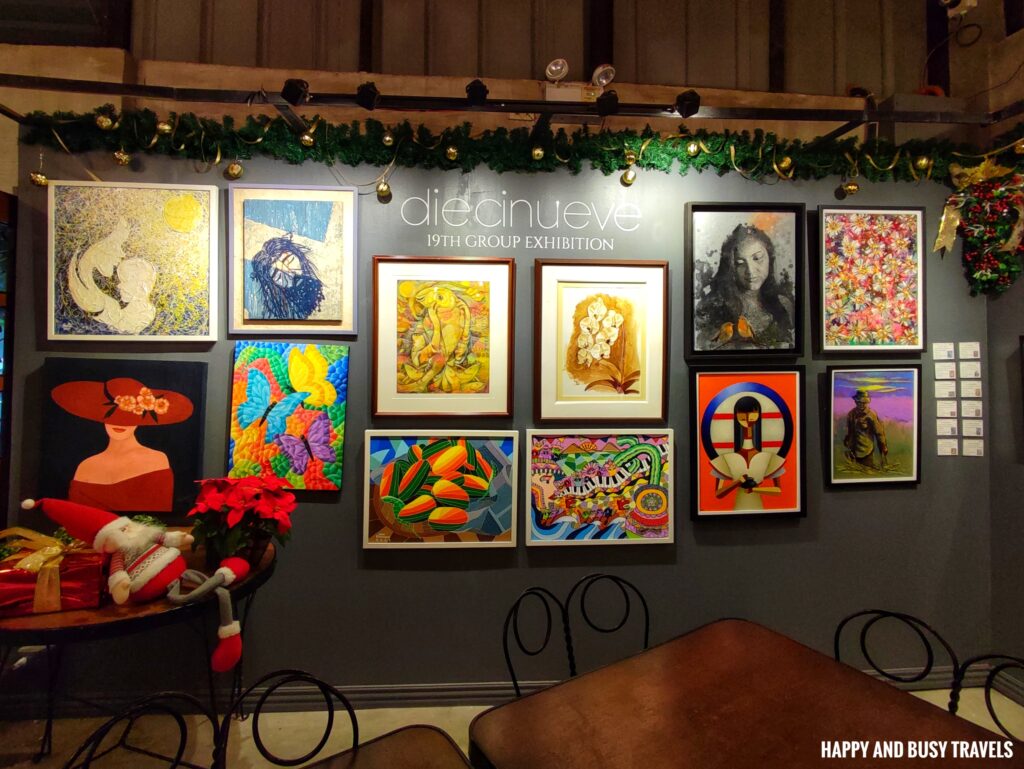 Here are some of the paintings inside the main restaurant.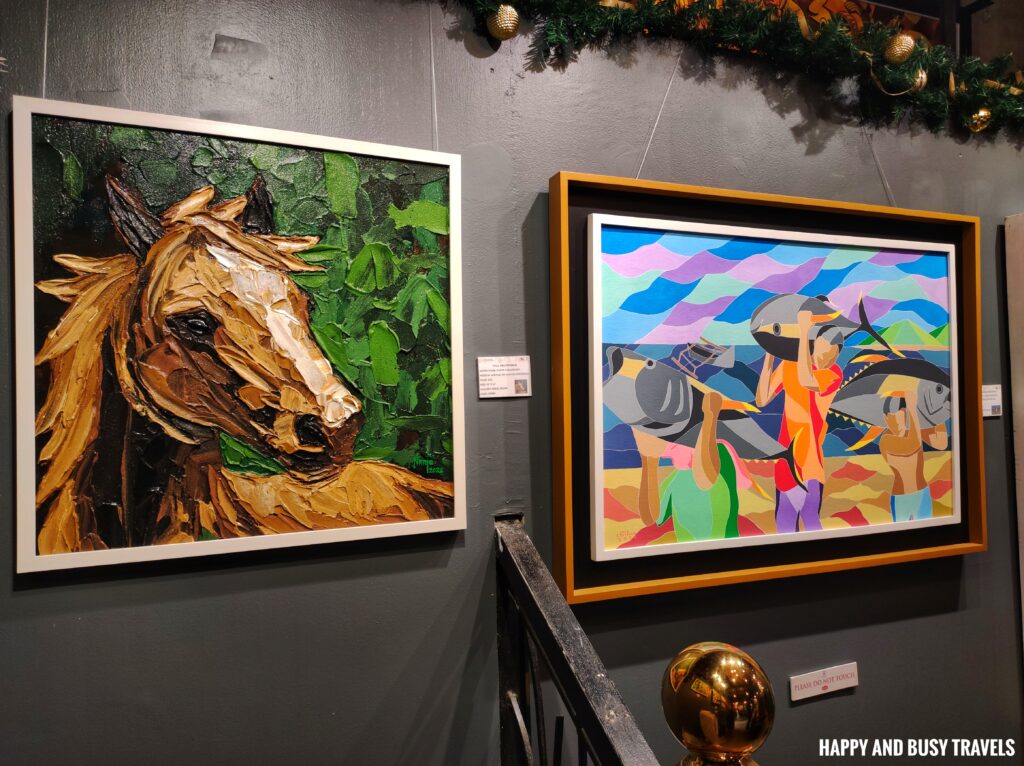 I love how happy the painting on the left reflects whenever I look at it.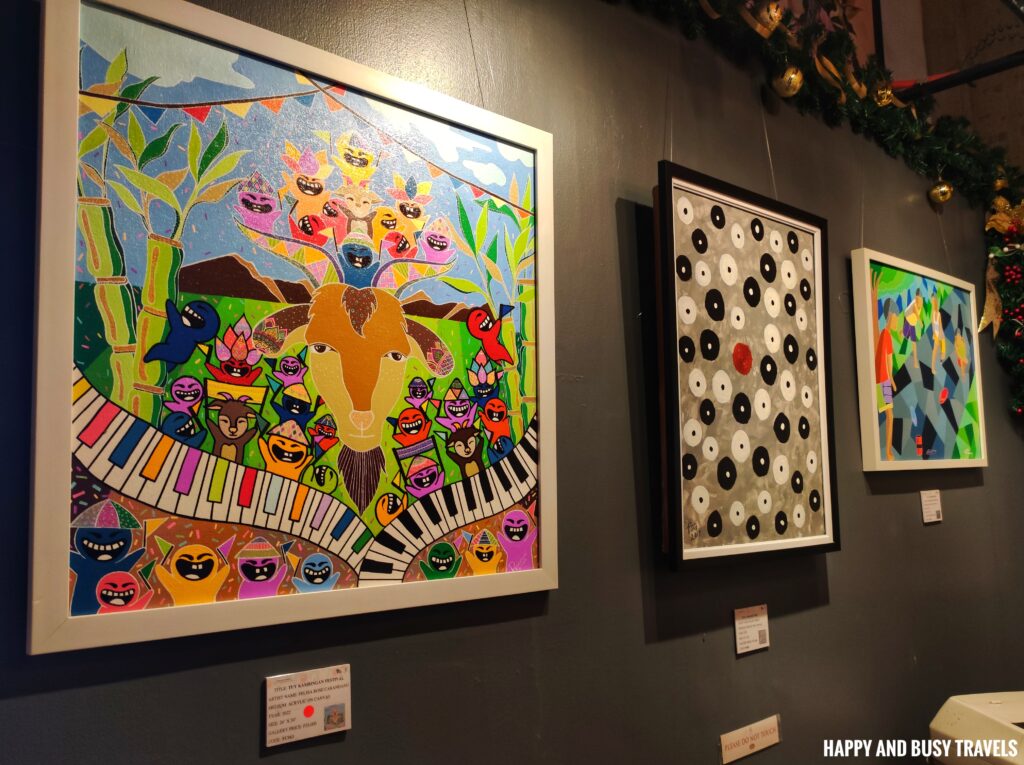 There are also various paintings in the area near the garden, which are shown in a nice way. So, whenever guests walk by, they can enjoy the paintings.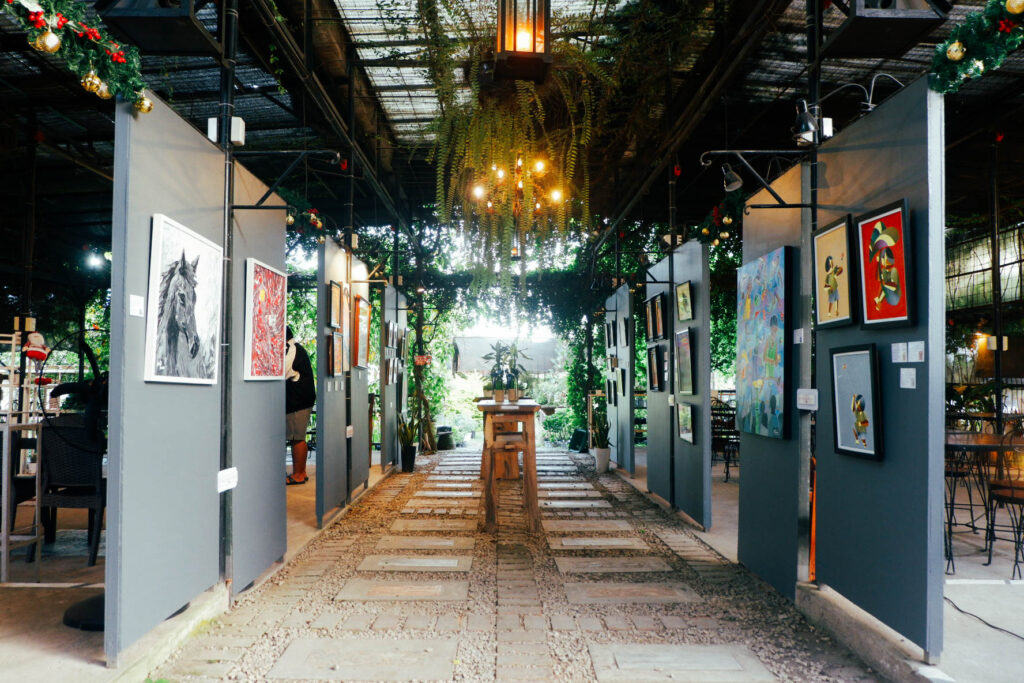 Some of my favorite paintings are these Cat paintings because I recently lost 2 of my cats due to Parvovirus, and I am blaming myself for it. But when I saw the pictures, it was like a sign that they are in good hands now.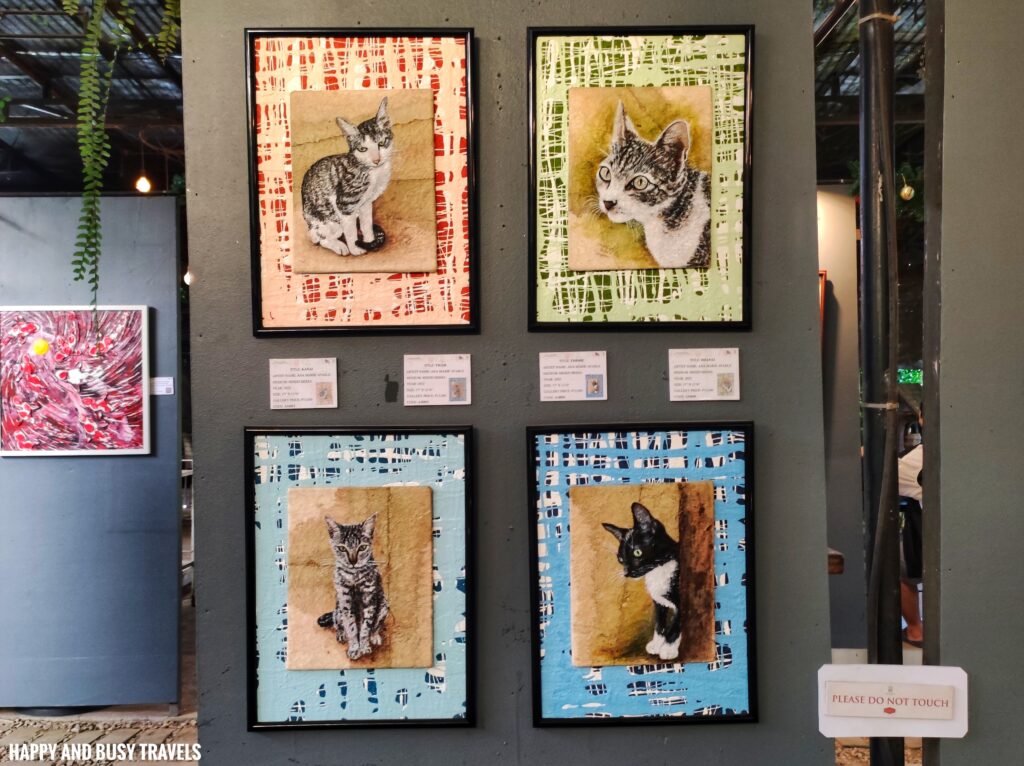 Happy and Busy Travel's Smileys for Ricardos Galeria Al Fresco

I will give the exhibit three smileys because I enjoyed it, and it is shown all throughout the whole restaurant.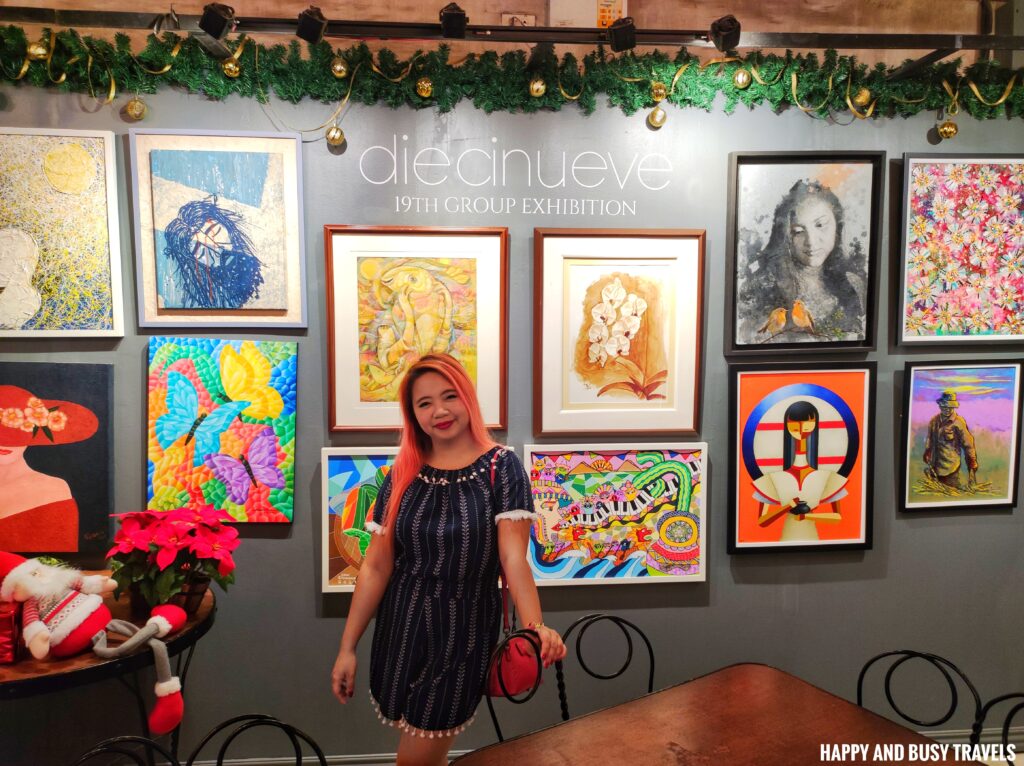 More reviews about lifestyle are posted here https://happyandbusytravels.com/category/lifestyle/, so do not forget to check it out!
Like! Follow! Subscribe! to our social media accounts: