SAD Super Hot Noodles
I do not know why did they named their restaurant as Sad. But we were actually not sad when we were there. We saw Sad Super Hot Noodles while we were walking in the alley near Taipei 101. The alley is full of small food stalls who sell affordable food. Almost all of the stores are already closed so we ate here because it is still open.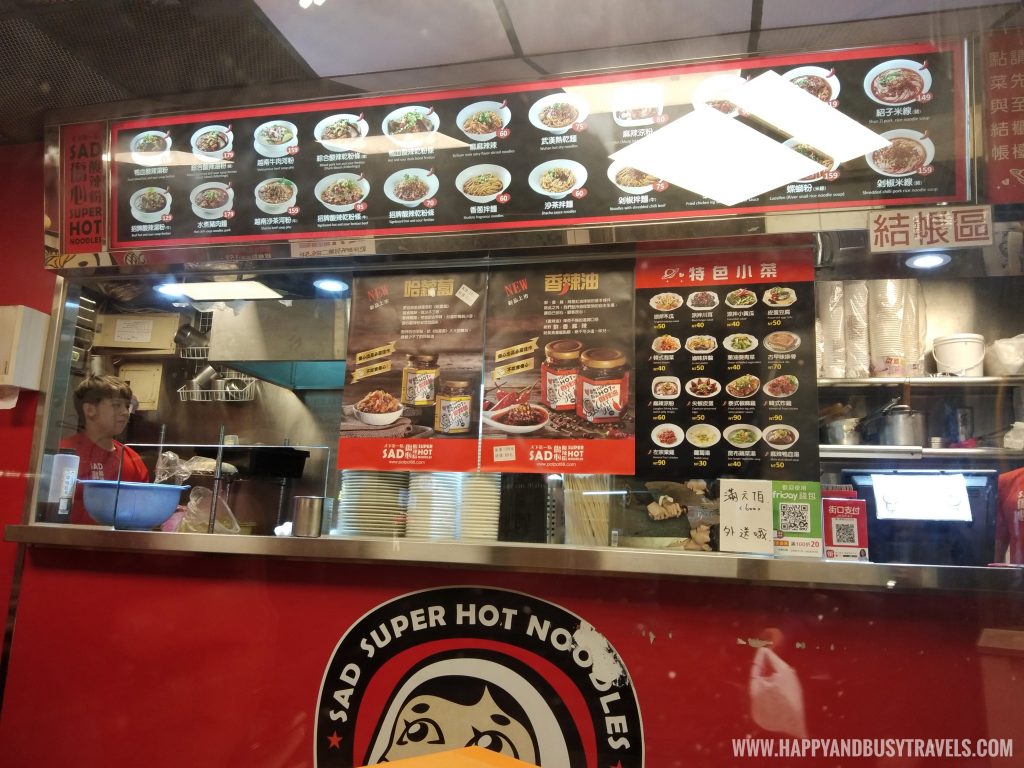 The store is not a lot, it's just a simple eatery with a few tables and chairs. We ate on the table outside the restaurant, just beside the door.
What did we order?
It's just a few minutes away before their closing time, so the dishes available are already limited. There were just 2 dishes that we ordered.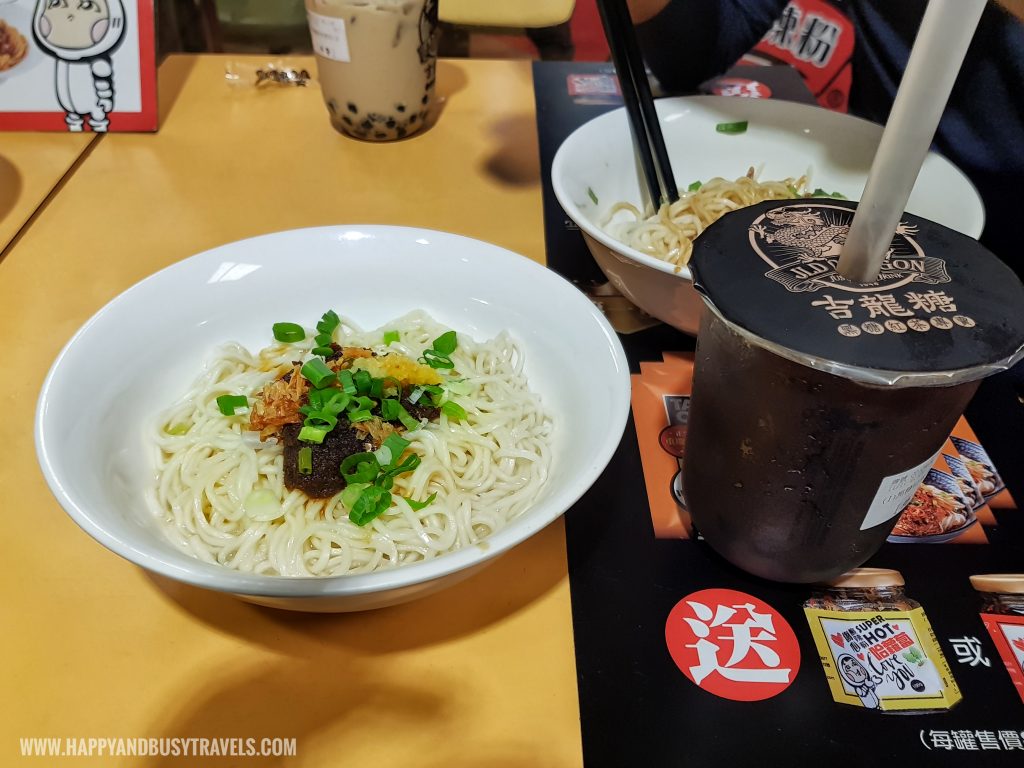 We ordered some of the dry noodles. Both of the dry noodles tasted okay, and it's like we were eating instant noodles but it was way better than instant noodles.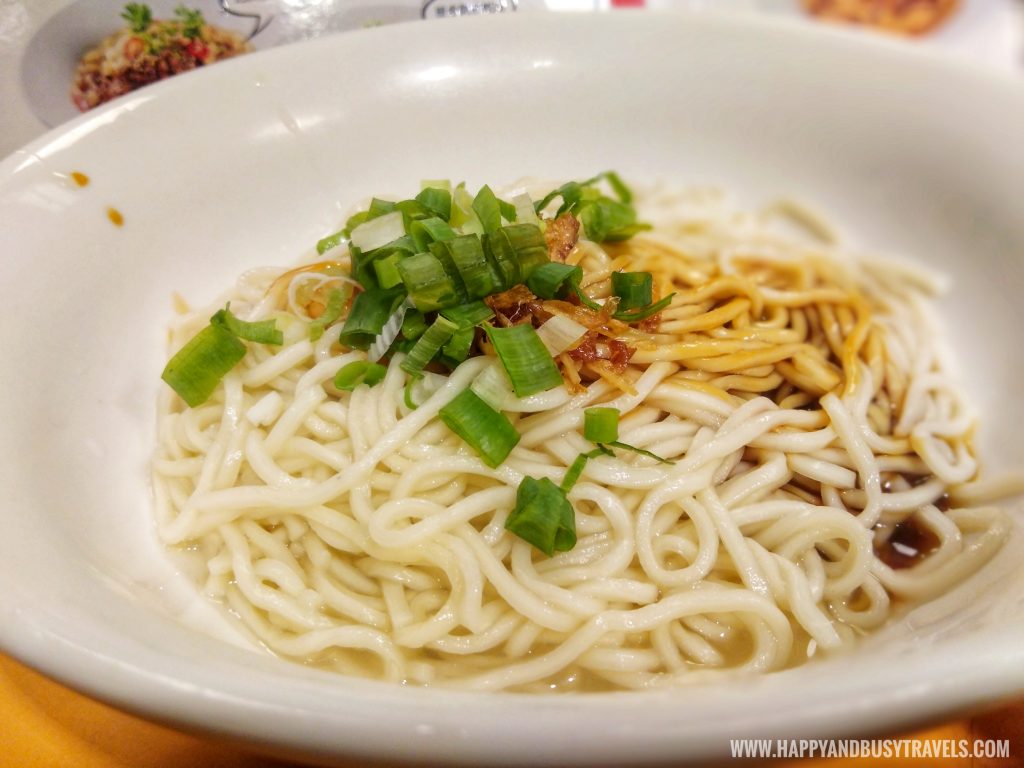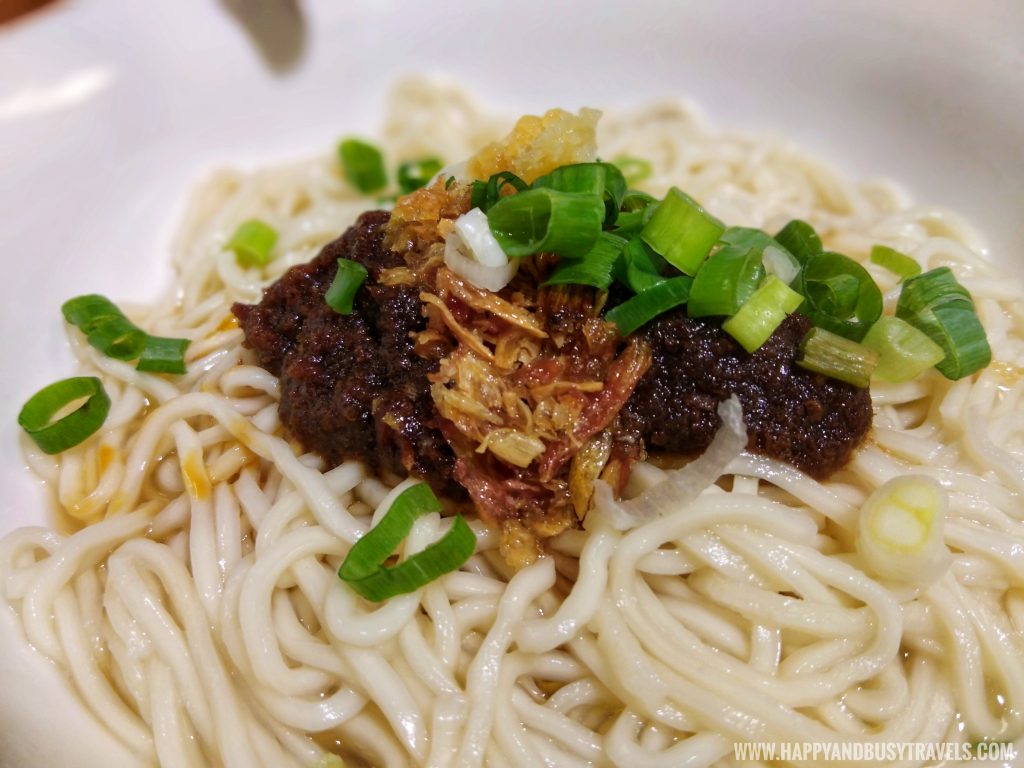 We ate our noodles together with the JLD Dragon Bubble Milk Tea that we bought just across the street. Our dinner was simple and affordable, but we were full. We were very hungry at the time, we can't even pause for a picture. 😆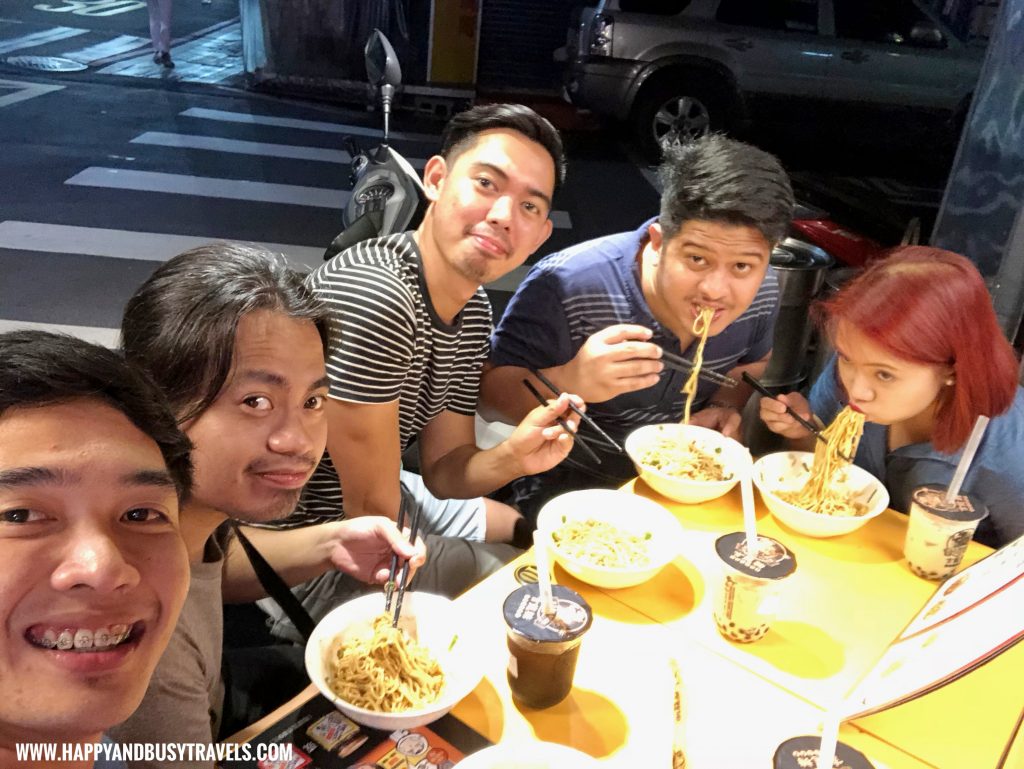 Sad Super Hot Noodles' Menu
Happy and Busy's Smileys for SAD Super Hot Noodles
If you are visiting Taiwan but you are on a budget, we recommend this restaurant for your. They have a lot of stores all around Taiwan and it's not hard to see them.
Food


The food was average. It is not bad, it is not good.
Location


The store is just near Taipei 101 and located just beside the road.
Ambiance


It was a simple store, nothing special about the surroundings.
Value for money


The food is super affordable, the dish was okay, and the serving is just right.
Service


Service is just okay. Nothing special, we were just delighted because they accepted our order even though they are a few minutes away from closing.
Comfort Room
Not applicable. It's just a store on the road.