Savidug Village is the nearest village from Sabtang Island's port, that's why this is usually the first stop of the tourists who are in the island for half a day. Like the other villages in the island, it also showcases the traditional stone houses.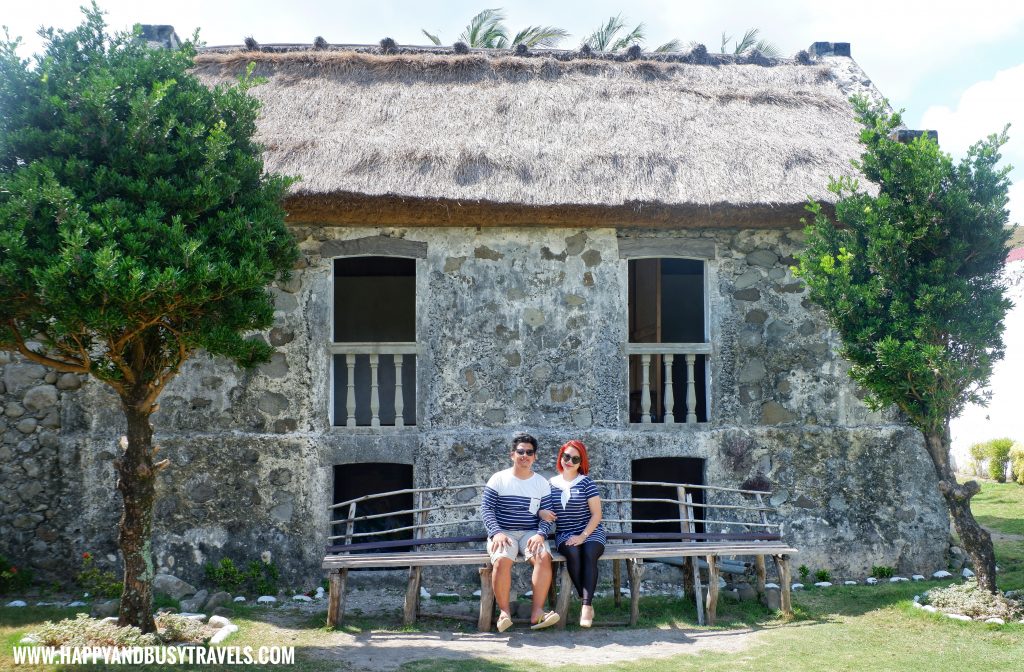 Batanes Travel Guide and 5-day Itinerary at: https://happyandbusytravels.com/batanes-travel-guide-and-itinerary-for-5-days/
Other Information
Time Spent: 20 to 30 minutes
Tips:
Bring an umbrella and wear sunblock.
Visit the viewpoint from 11am onwards to avoid the crowd.
How to go here?
Google Maps Link: https://goo.gl/maps/jRKQoKuNbSSn9PFT9
From Pananayan Pension Inn to the entrance…
Walk: It will take you at least 50 minutes.
Vehicle: It will take you at least 9 minutes.
Bicycle: It will take you at least 30 minutes.
Please take note that there is not a lot of public vehicles in the island. Locals usually use their motorcycle, bicycle, tricycle, or walk towards each destination.
It is better to arrange a tour with Amazing Batanes Tours for convenience.
Book and use the code HAPPYANDBUSY to get P500 discount.
Savidug Village
Most houses in villages in Sabtang Island are still stone houses, Savidug Village is just one of them.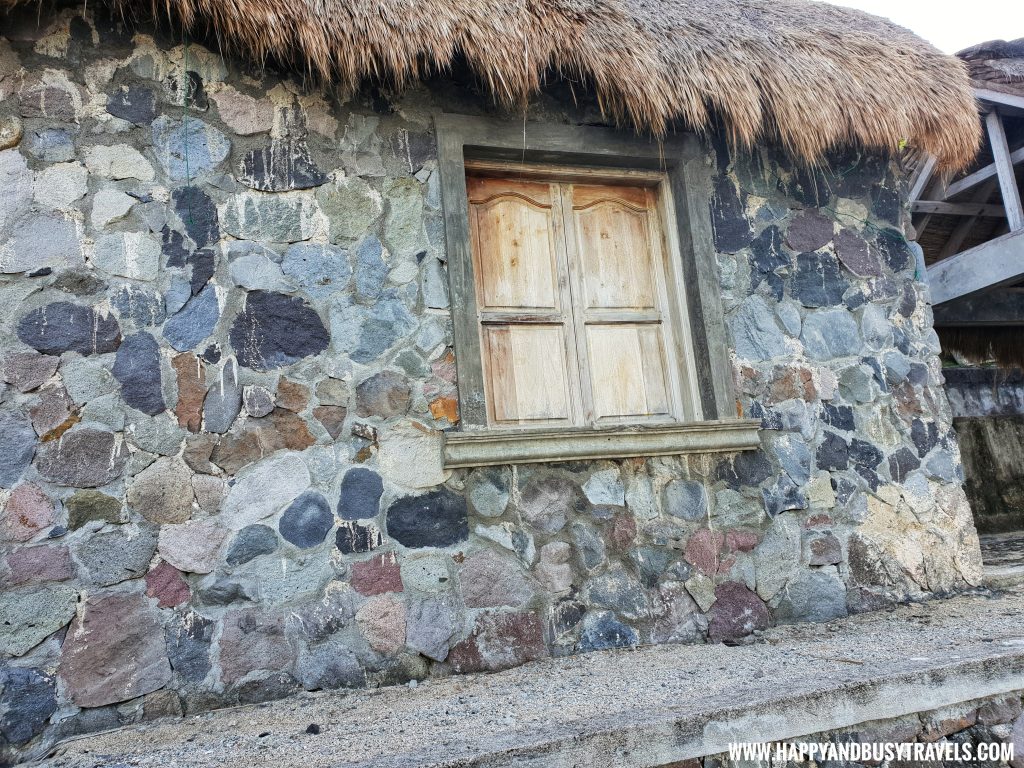 We had a chance to get inside this stone house. This is a famous spot for picture taking.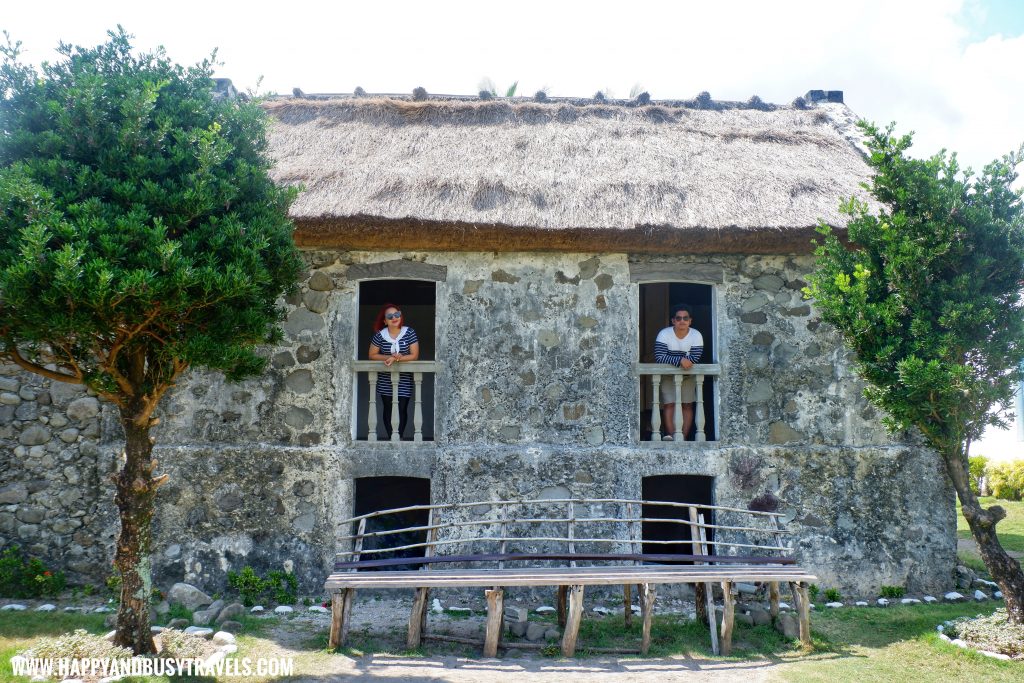 There is a lot of destroyed stone houses in Sabtang Island, that's why the government started to renovate some of them. The construction started in Savidug Village.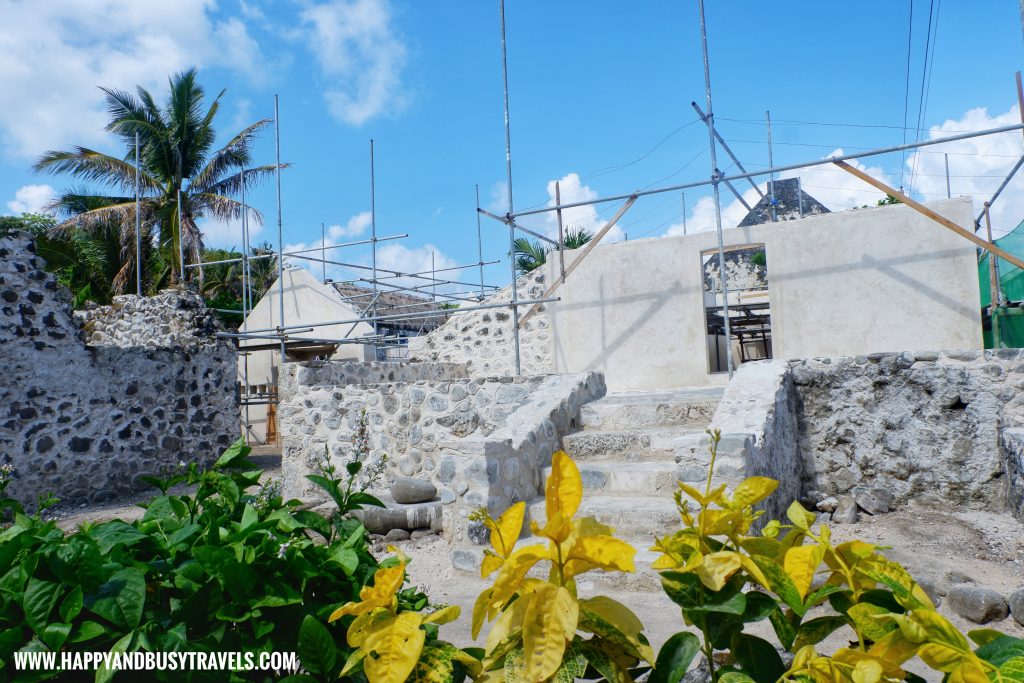 White Limestone are used to build the stone houses. Over time, these white Limestone changes color, it becomes grayish due to some elements like the weather.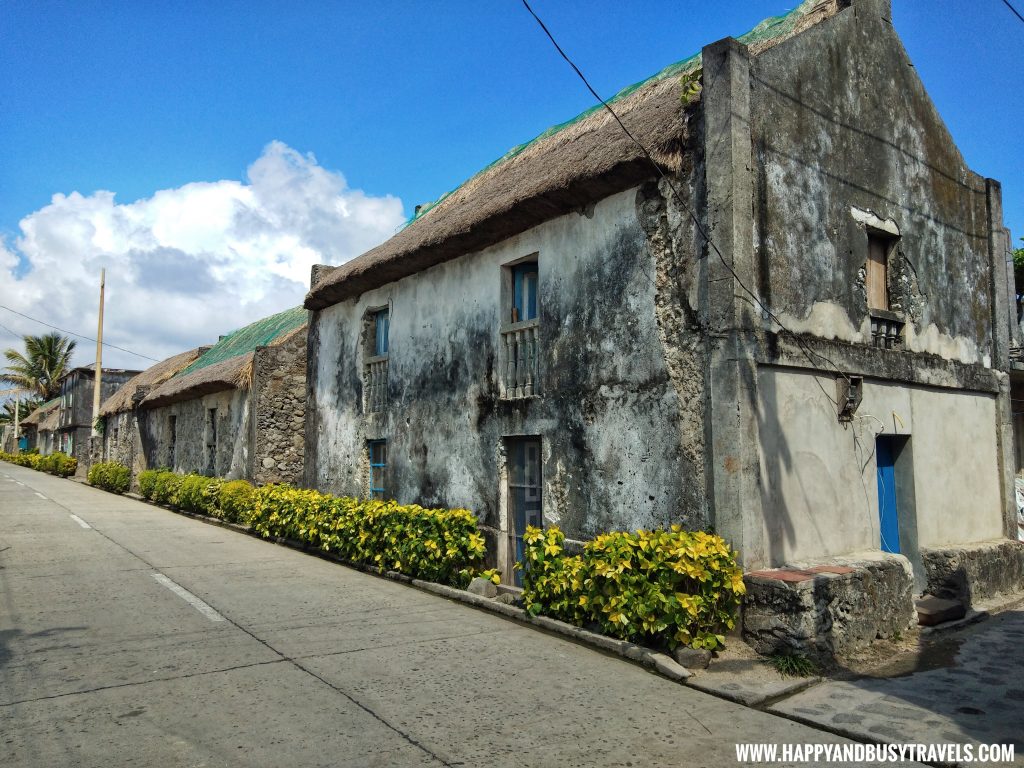 Ever wonder how thick are the roofs of the stone houses are? Here it is, we used Busy's hand for scale. We do not have a ruler in our trip 😆
His hands are around 6-7 inches, so it measures around 3 hands haha, around 20-25 inches thick!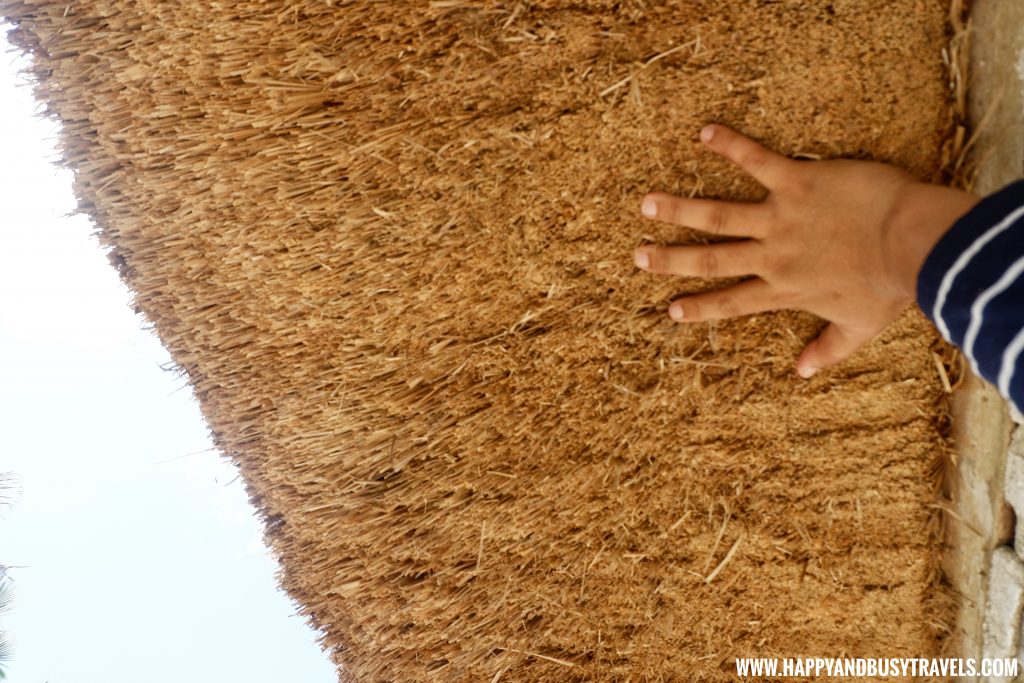 St. Thomas Aquinas Chapel
Every village usually has their own church, here is the church in Savidug Village.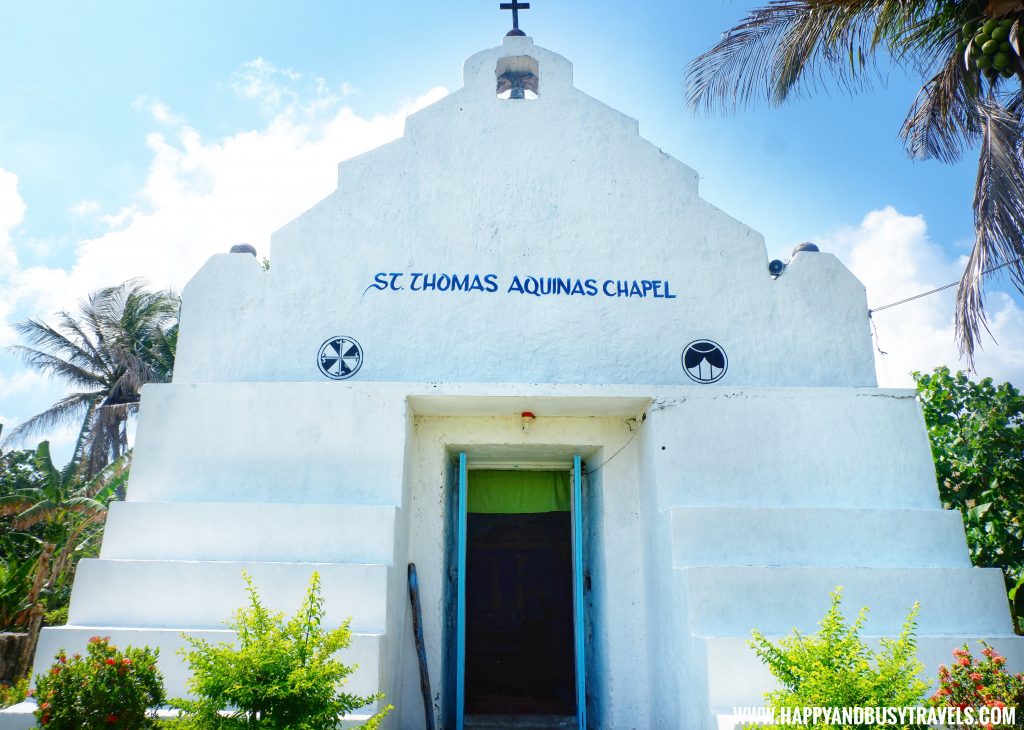 It is small and simple on the inside.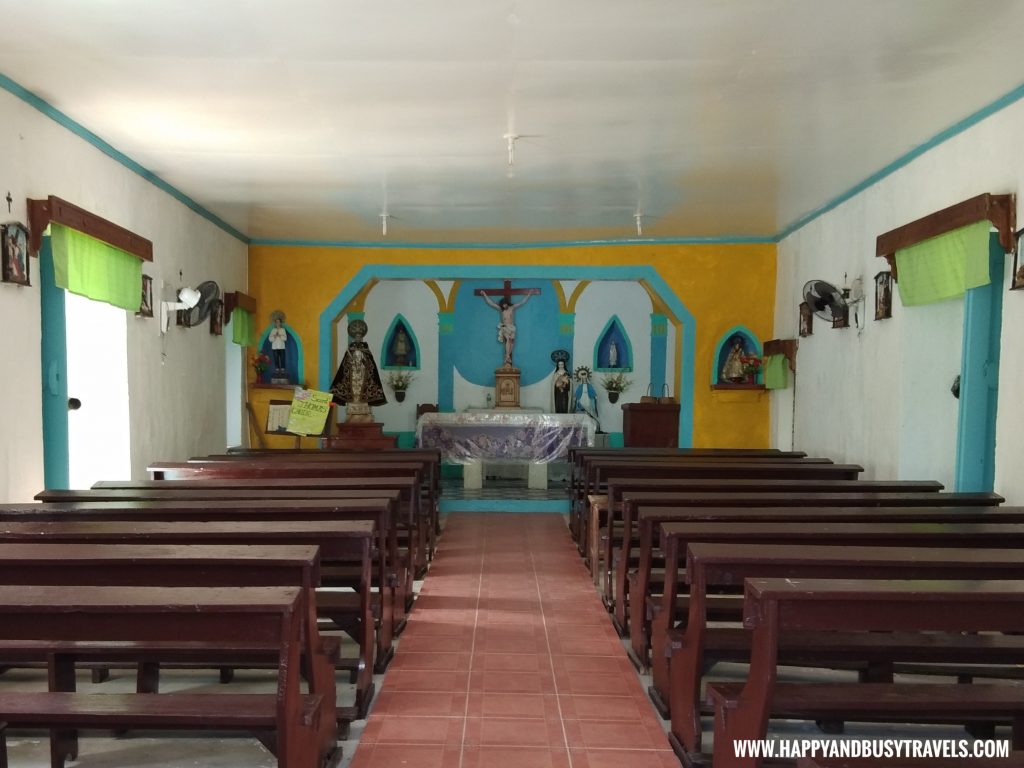 Happy and Busy's Smileys for Savidug Village
Location



Very easy to go to from the harbour.
Ambiance


Value for money


No entrance fee!
Fun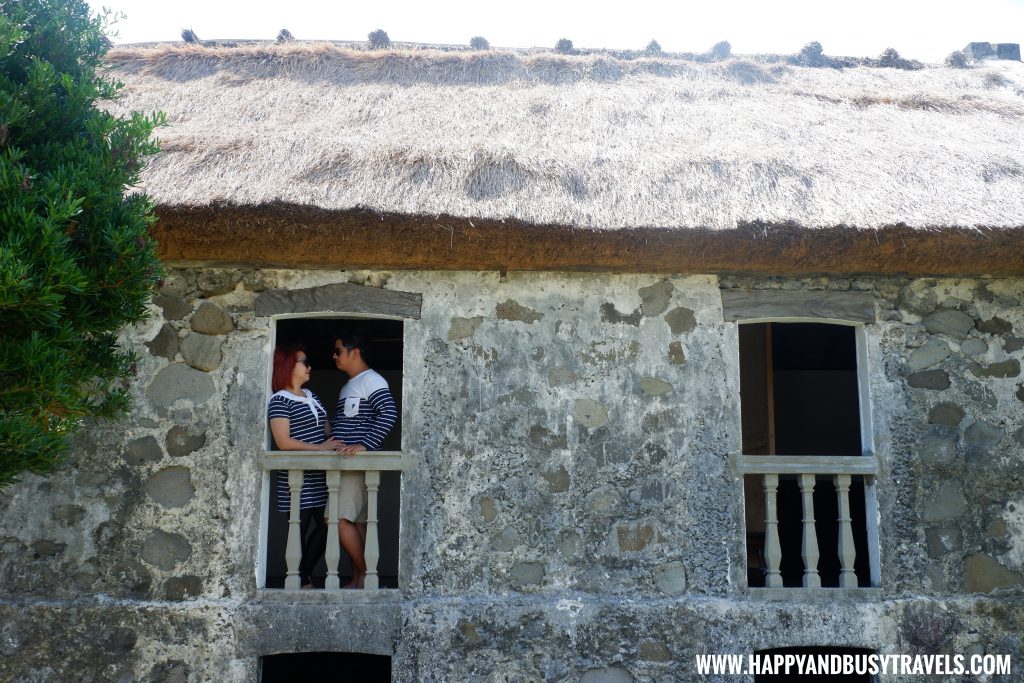 Batanes Travel Guide and 5-day Itinerary at: https://happyandbusytravels.com/batanes-travel-guide-and-itinerary-for-5-days/