Saving for My Next Travel Vacation
March 2020 was the beginning of the hard lockdown and quarantine in our country due to the COVID pandemic. So, I have taken this time to save. Here is my story on how did I save for my next travel vacation.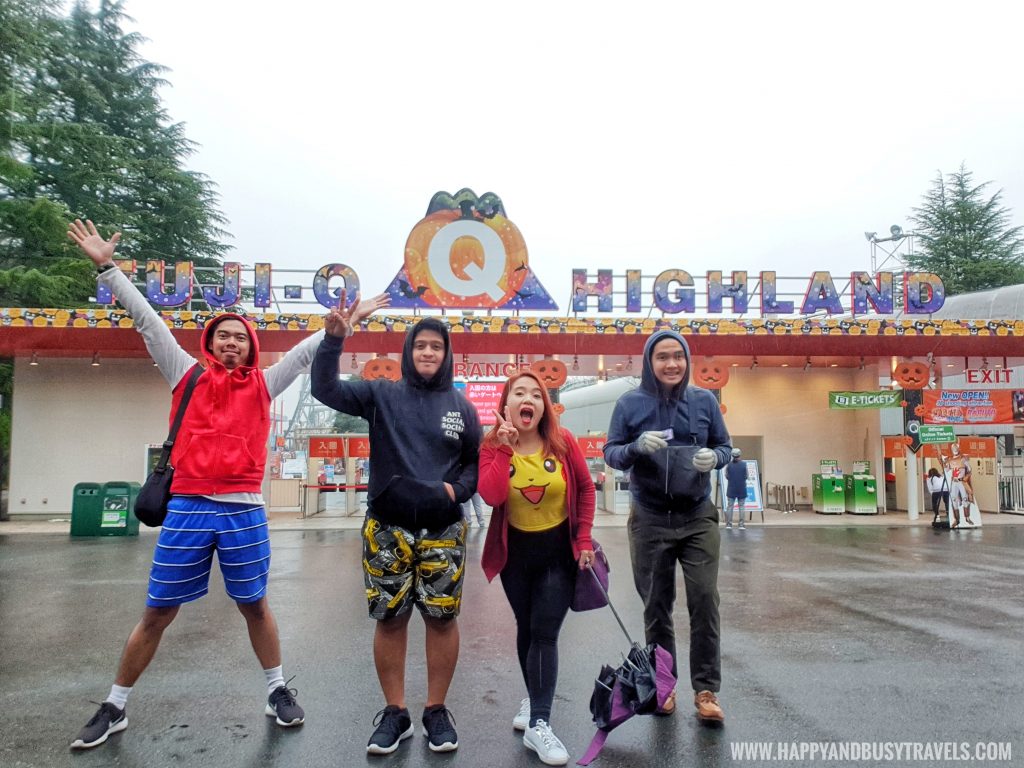 During the pandemic, I was lucky to have a job that pays us well even though we do not go to work for a few weeks. Then, I am just staying home, so I had a lot of extra money that I can save and use in the future.
I am a travel blogger so I usually travel a lot, but during the pandemic, I had nothing. So, what I did is just research places that I can go to, like Japan. I've been to Japan already and I want to go back.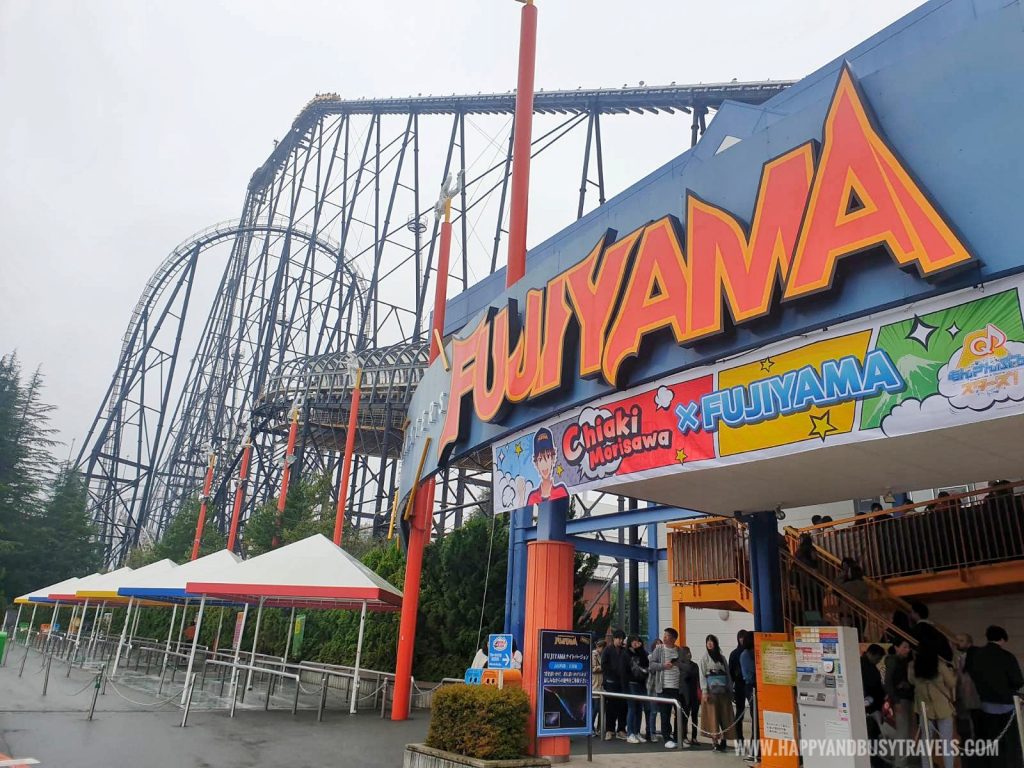 I usually do the manual computation, but I found a website that helped me in computing my goal savings. Here is the Savings Calculator.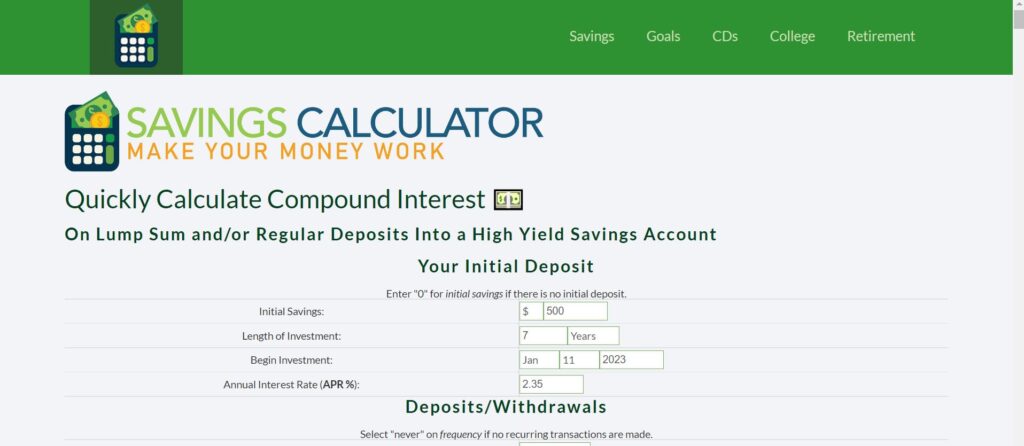 I usually use their Goals page to instantly help me save.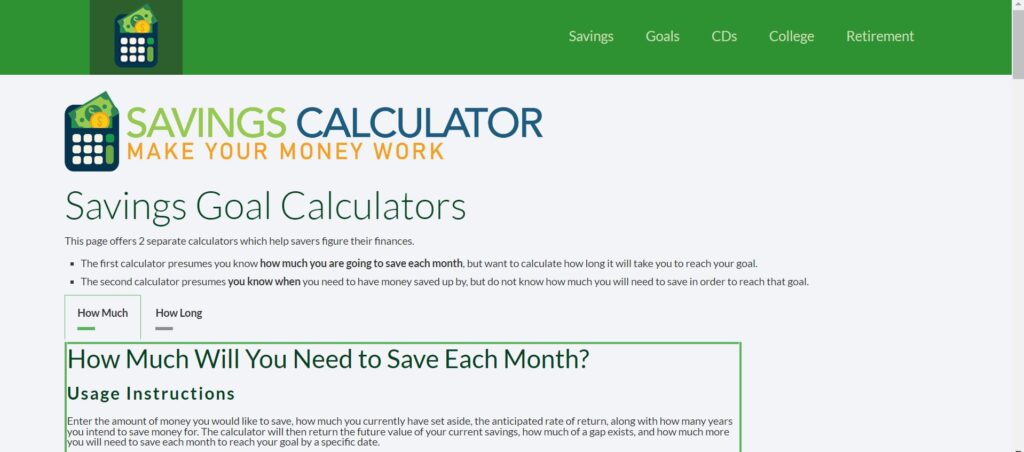 This is very easy to use because I just have to indicate my Savings Goal, Current Savings, Interest Rate, and Years to Invest. Here is a sample computation, I was actually thinking that this pandemic will last 5 years, so I placed 5 in the years.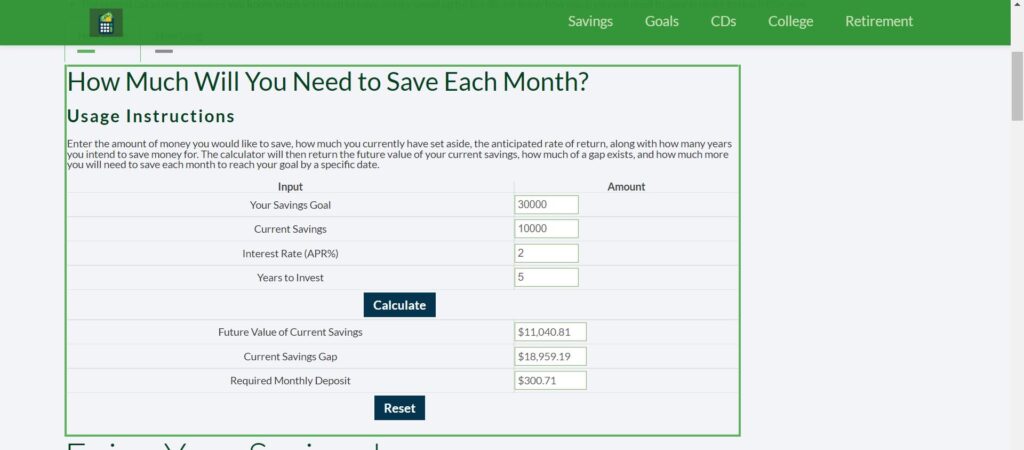 It says I have to deposit at least $300 a month, so I have to follow this one to achieve my goal. Anyway this website is available in any currency.
This coming 2023 I am planning to go back to Japan, so I am on my savings game again.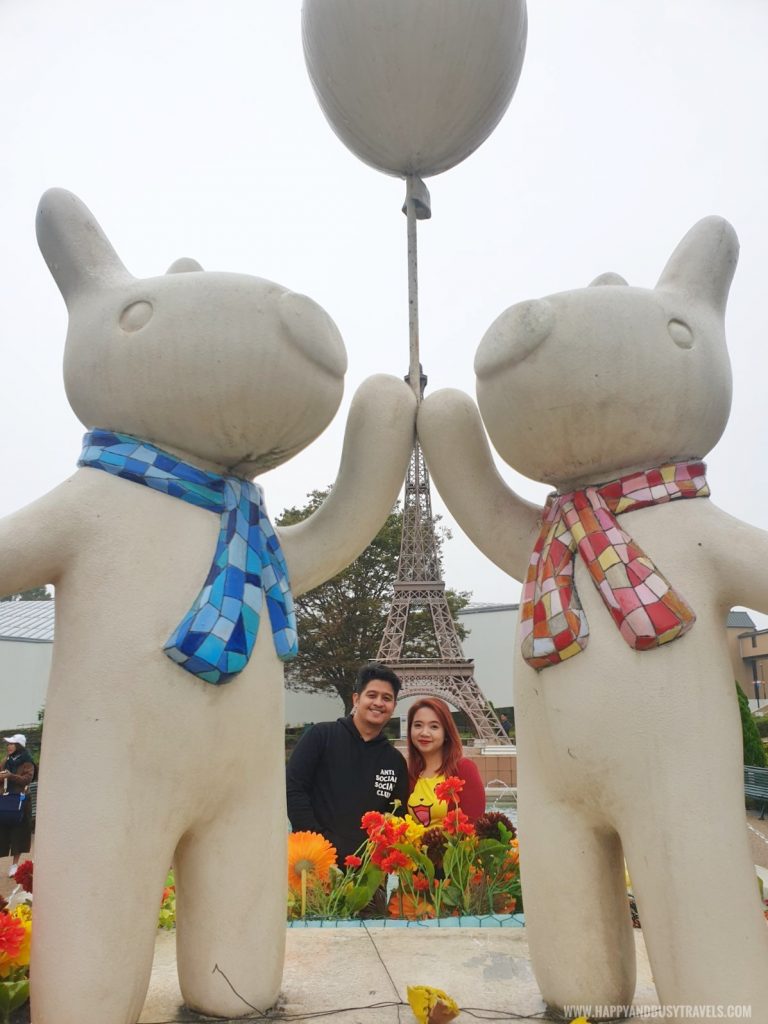 That's all I hope this can inspire you to save for your future travel vacations.