Sharetea Milk Tea, Taiwan
Sharetea Milk Tea was established in 1992 and is still very popular until today in Taiwan. By the way, aside from Taiwan, Sharetea can be seen through different countries like Philippines, Malaysia, Singapore, United Kingdom, China, Hong Kong, Macao, Canada, Dubai, Brunei, Indonesia, South Korea, Cambodia, Sarawak and Australia.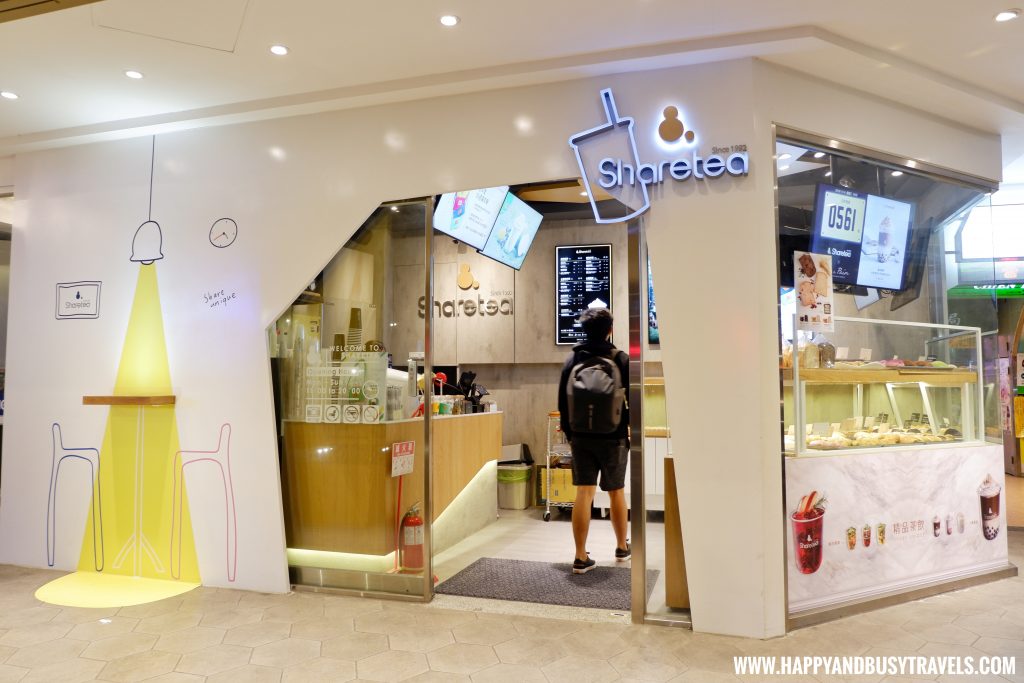 Right after we had our dinner in Hawker Chan, we went here for some drinks.
Sharetea Menu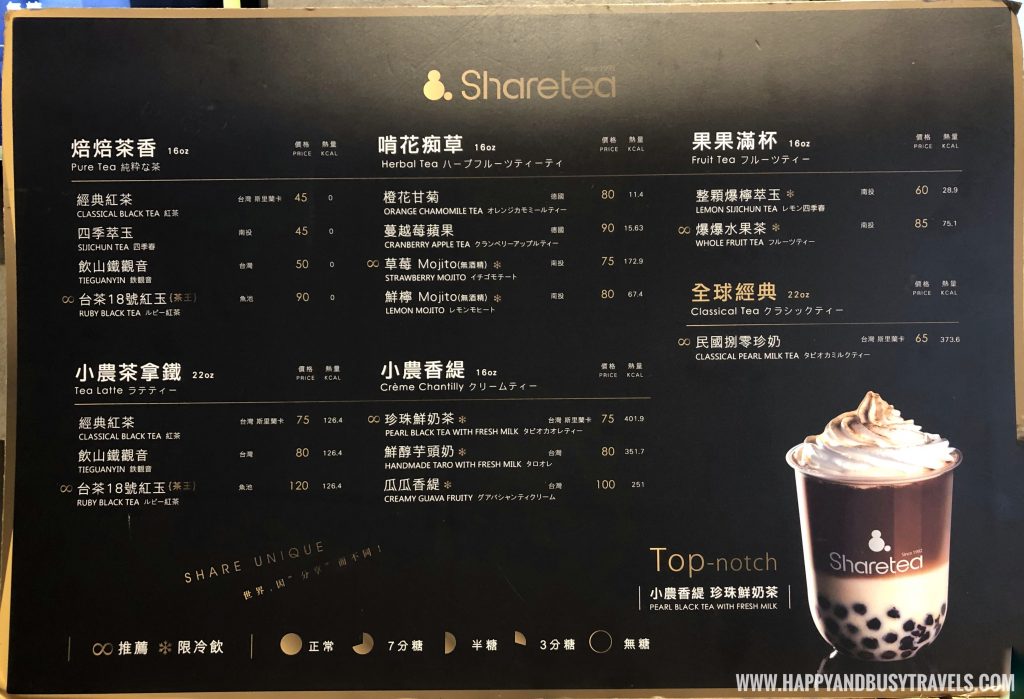 Our Sharetea Experience
As soon as we entered the store, we saw this sign. So, we immediately ordered this one.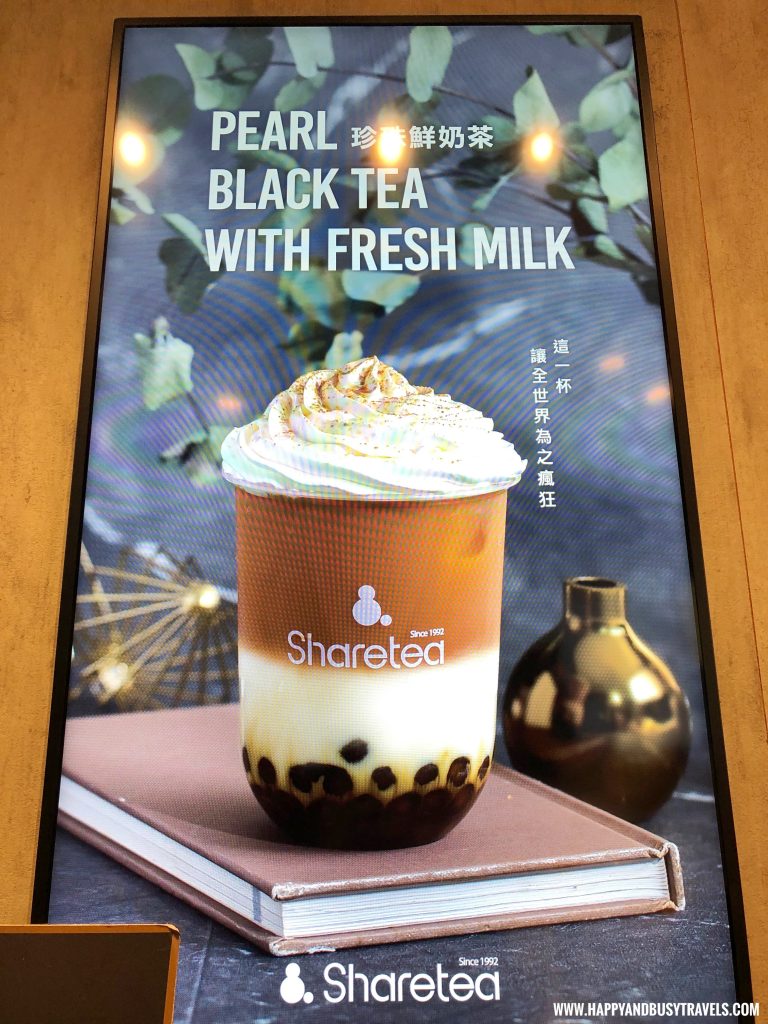 You can also buy milk tea carriers in different colors…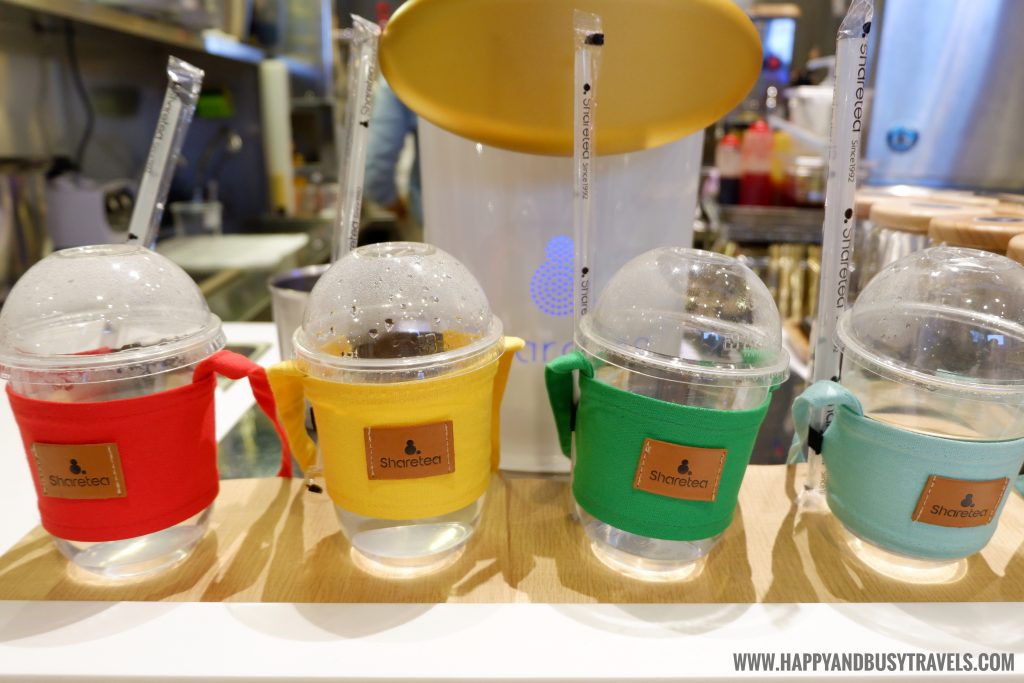 Right after we ordered, the staff immediately made our drink.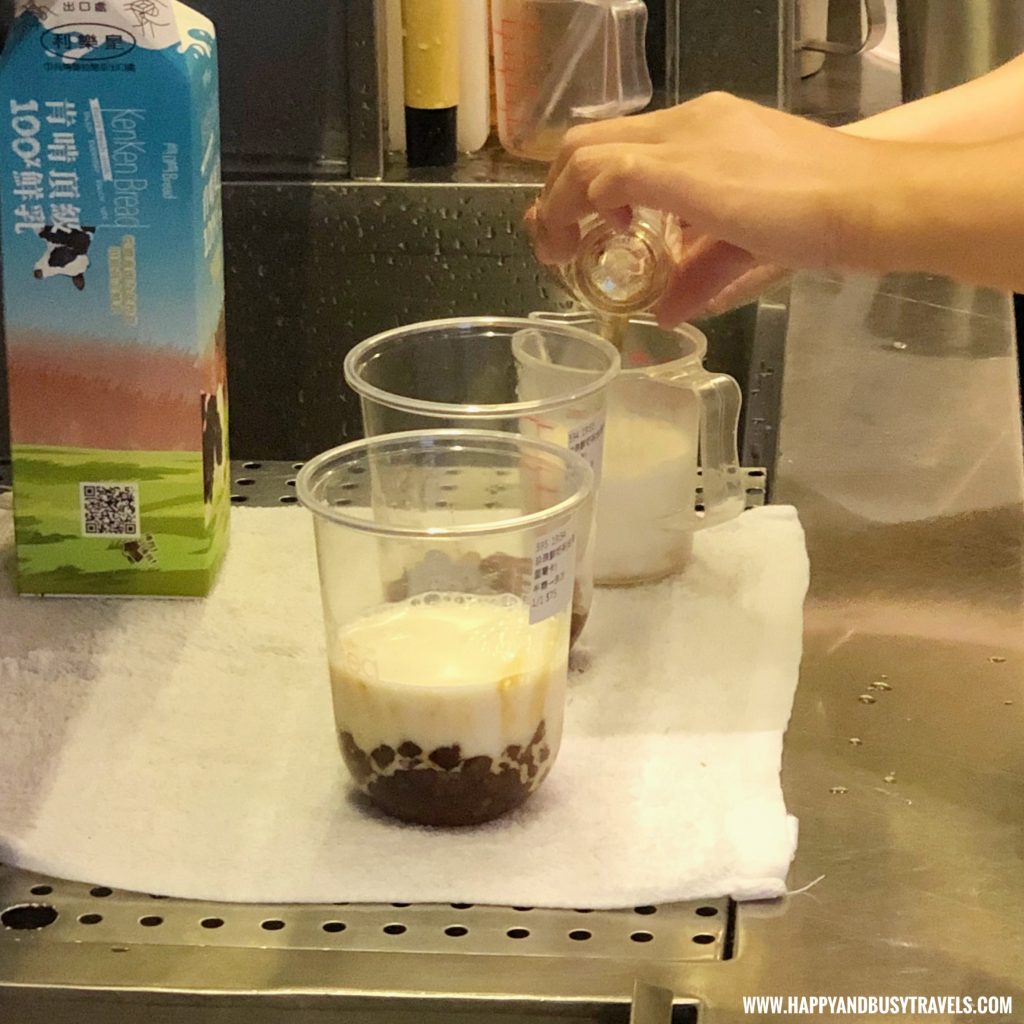 They made it really fast, so we already have our order. 😁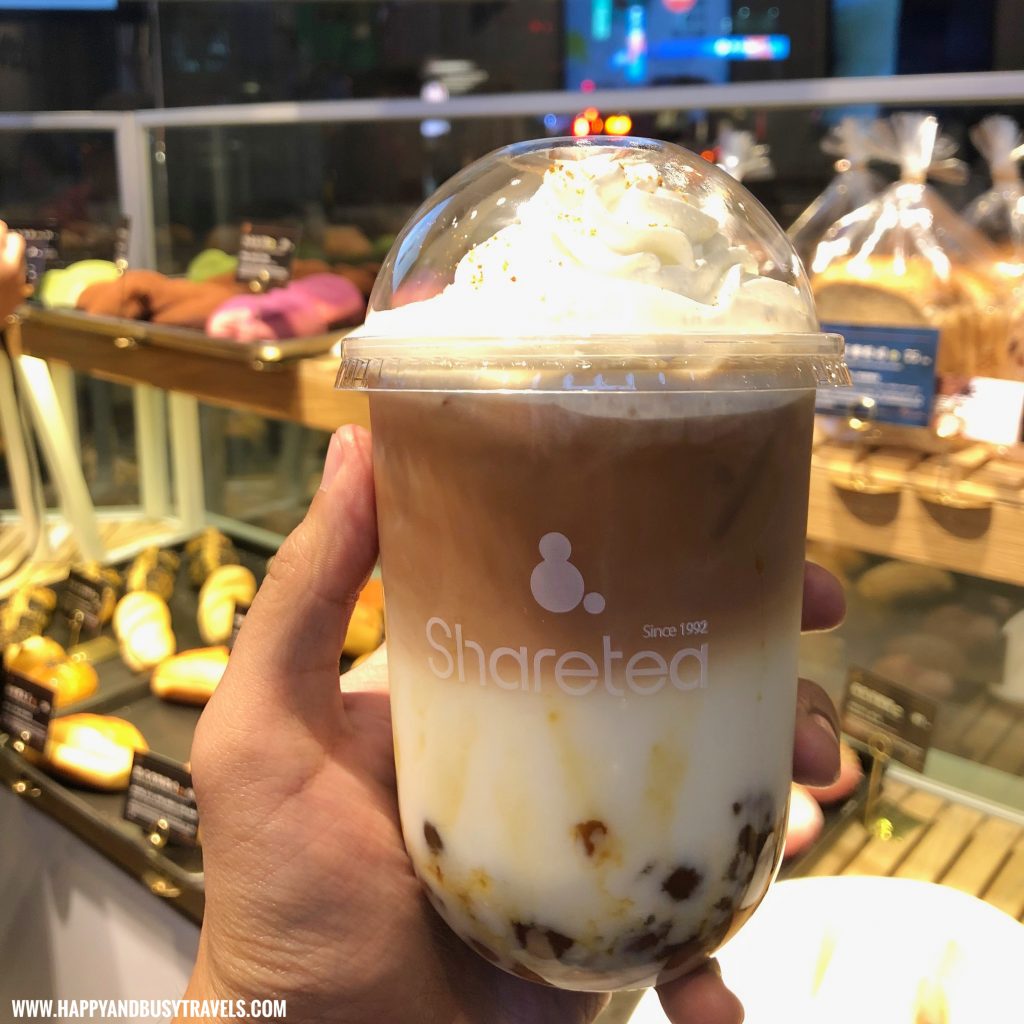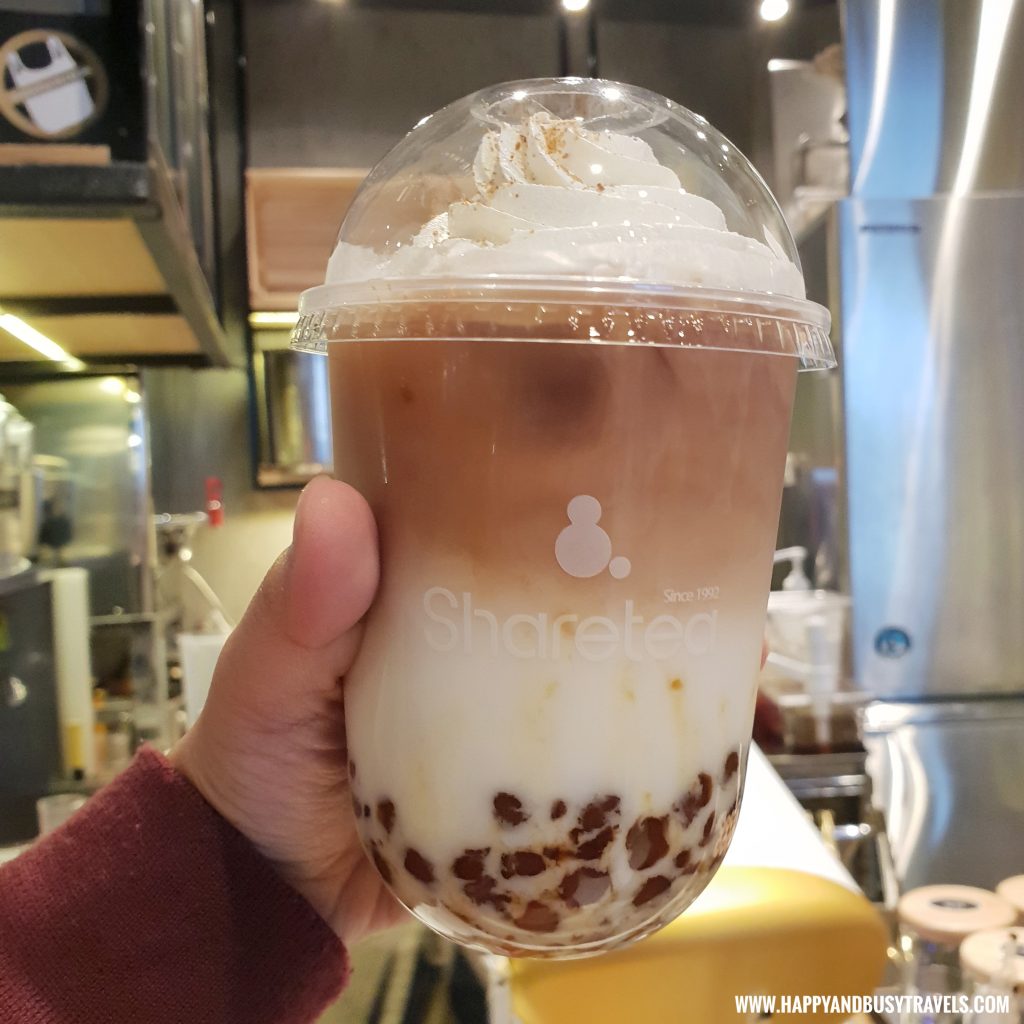 It is really! really! really! tasty! We love it!
Bread
There is also a lot of bread for sale in the store.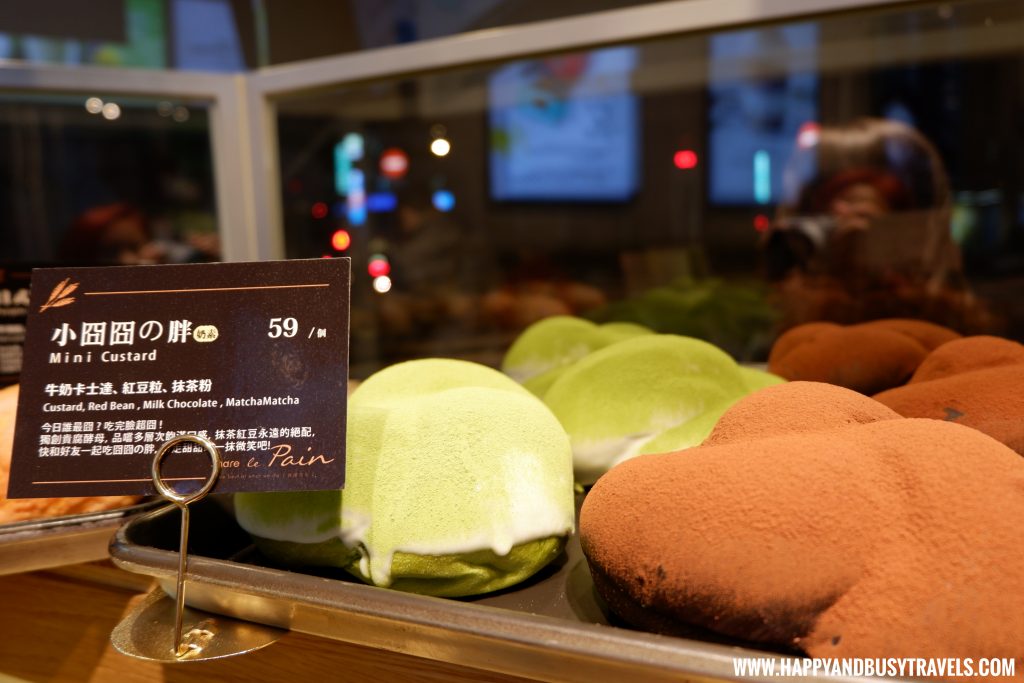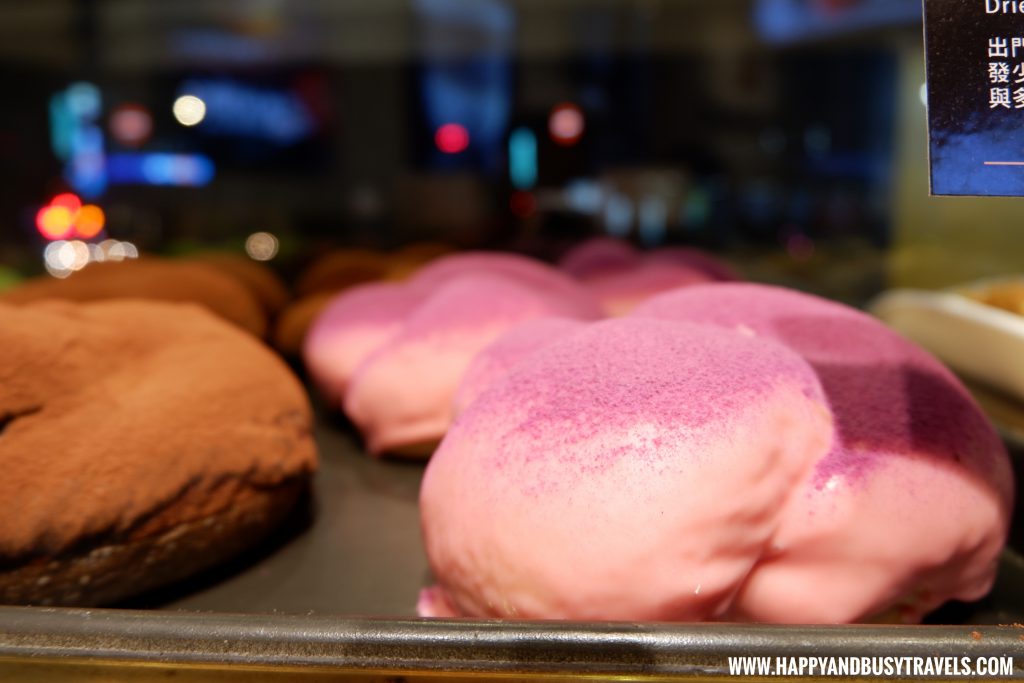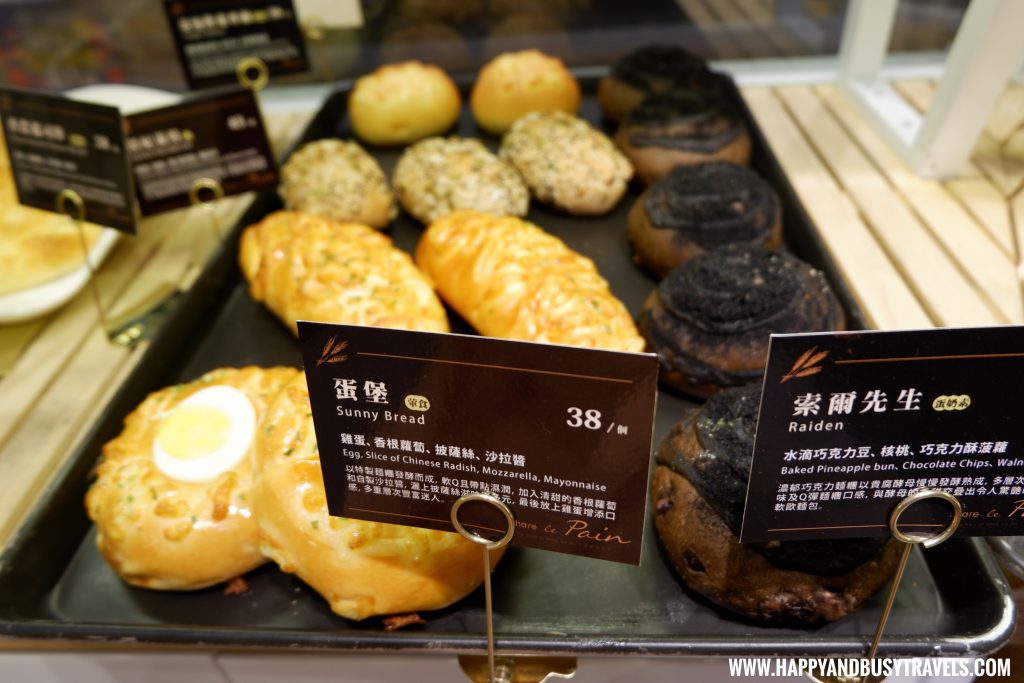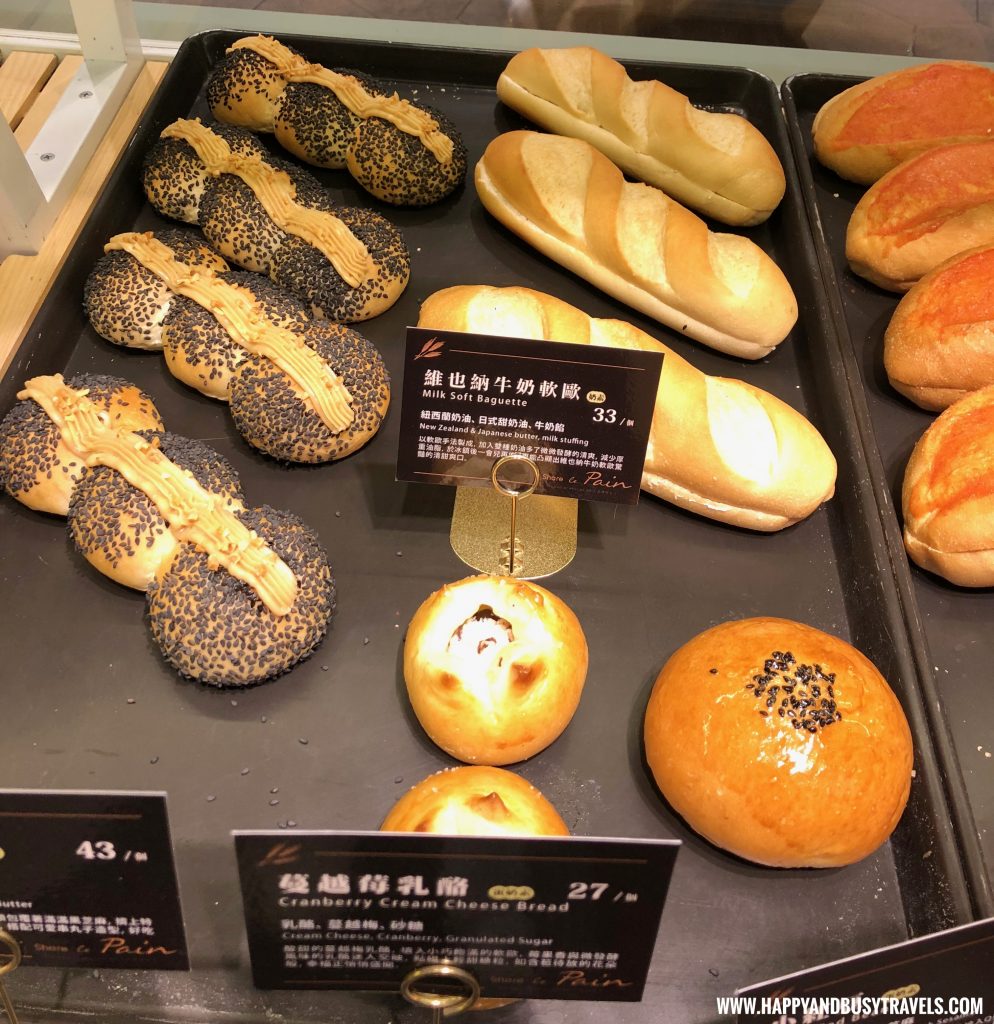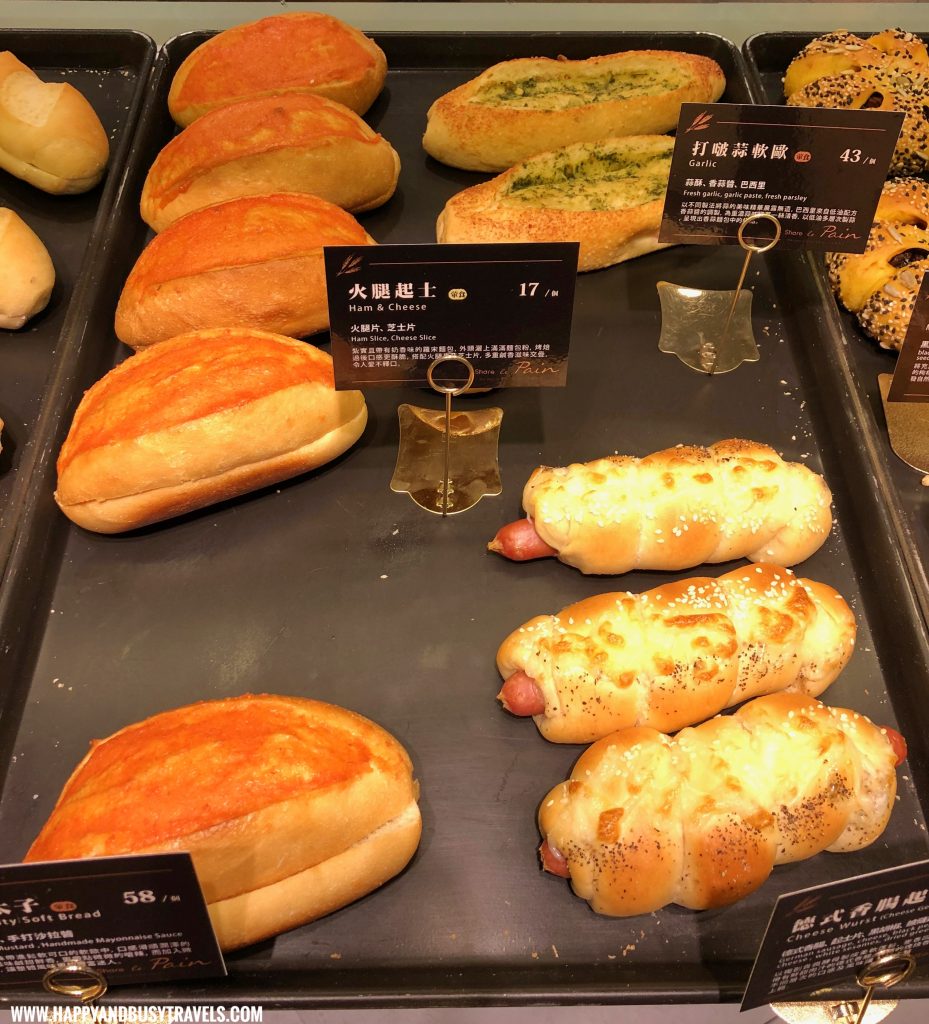 So, we also bought some bread. We can eat it later or during our tour tomorrow.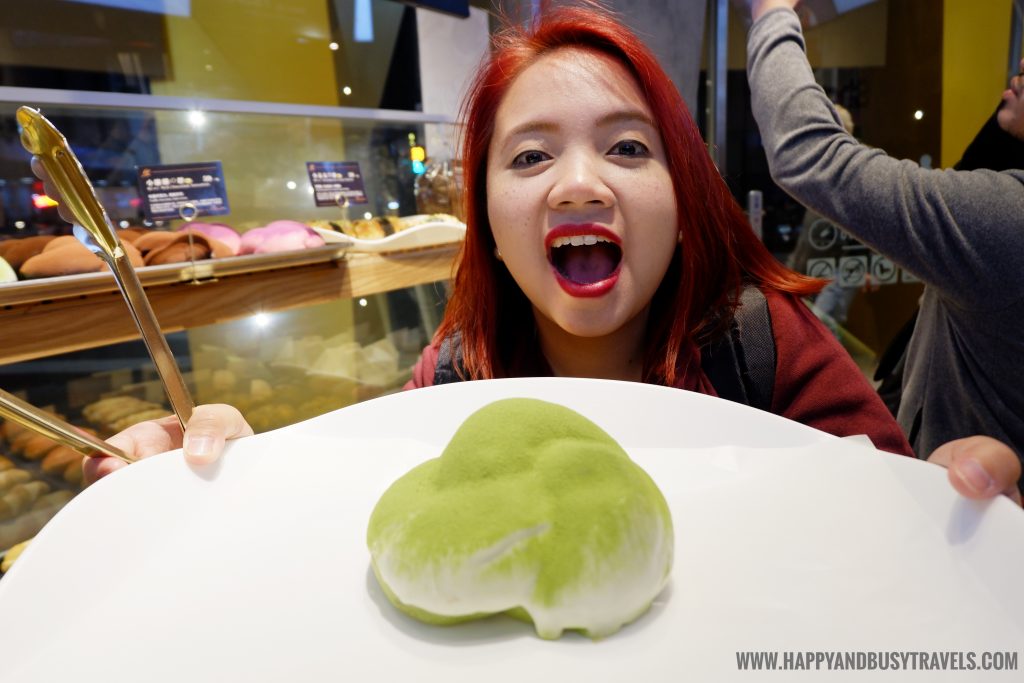 I bought three kinds of bread… but I just got a photo of this hahaha.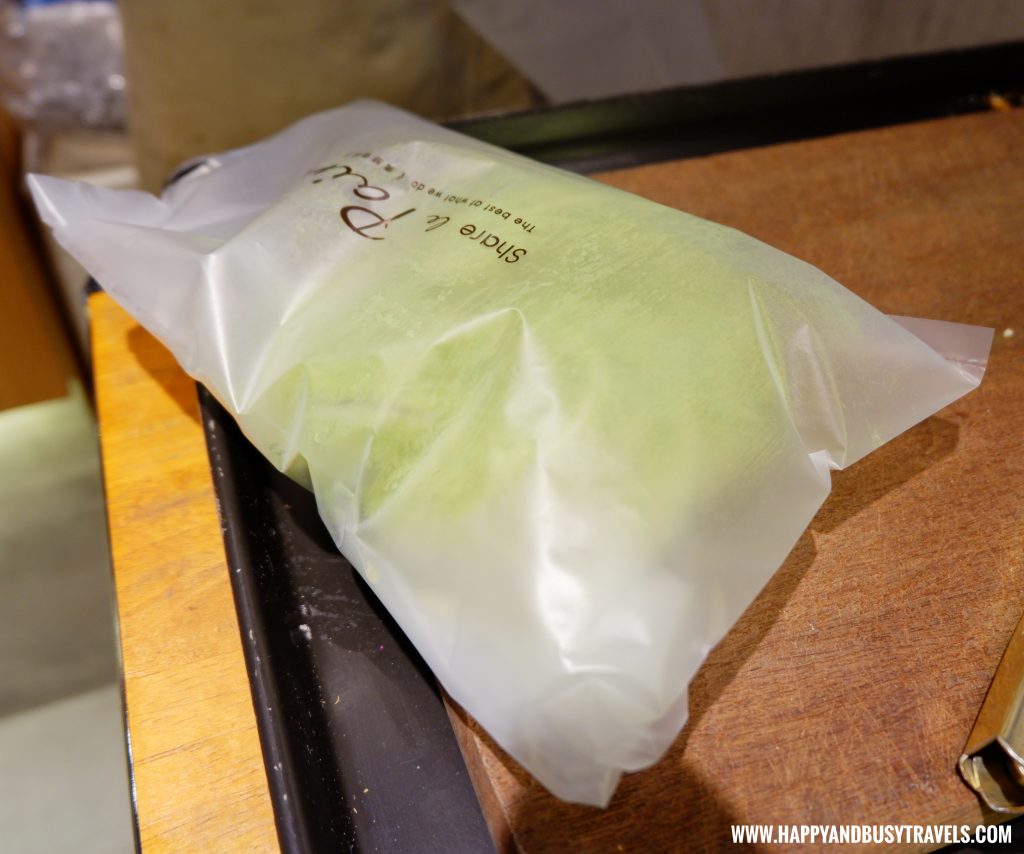 Happy and Busy's Smileys for Sharetea Milk Tea, Taiwan
Food

The drink and the bread were good! I even forgot to eat my matcha bread for 3 days, and I brought it back to the Philippines, it is still good.
Location

This particular store is very easy to go to, just a few steps from our hotel. Other store locations are also very easy to go to, they can be seen in a lot of places.
Ambiance

Value for money

The milk tea is delicious and is just right for the price. It is also the same for the bread.
Service

Even though they are about to close, they still accommodated us very well. Plus, they gave our drink and bread rapidly.
Comfort Room
Not applicable – We didn't have to use it (if ever there is a comfort room).