Starbucks is a well-known cafe in the world, so of course there is a lot of Starbucks branches in Tagaytay, Philippines. But there is this hidden branch that has the best view, the Starbucks Domicillo Tagaytay branch.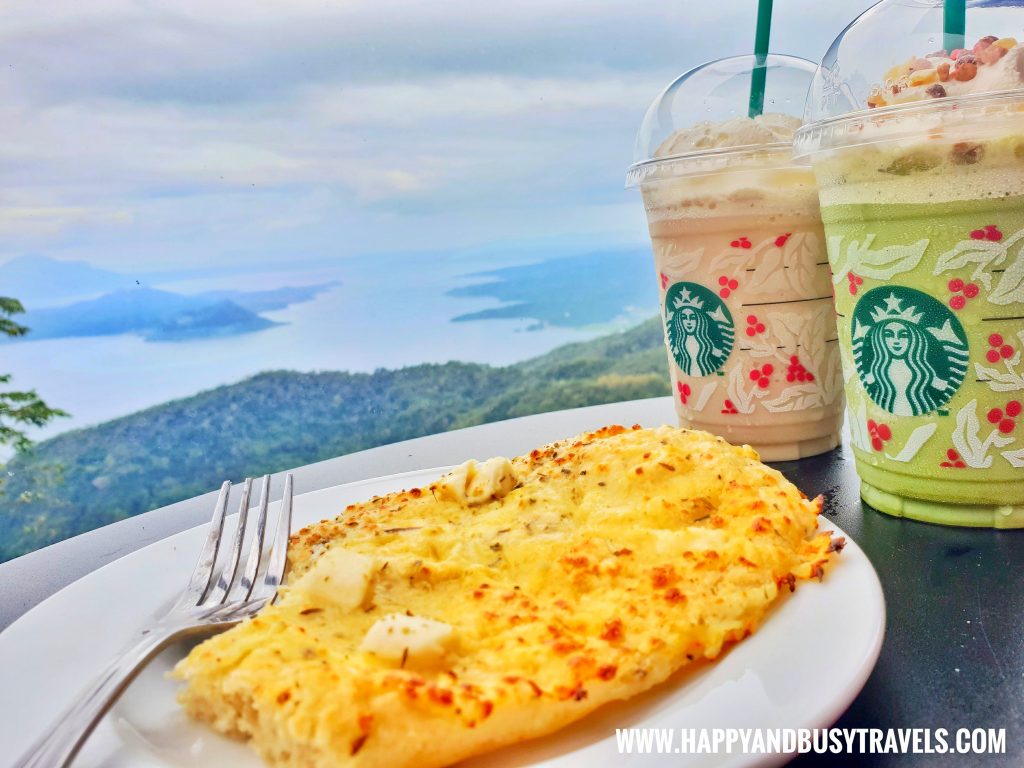 Store Hours:
Monday to Thursday – 7:30am to 9:30pm
Friday to Sunday – 7:30am to 11:00pm
Address: 
Domicillo Hotel, Km. 58 General Emilio Aguinaldo Highway, Maharlika East, Tagaytay City, Cavite
How to get here via public transpo:
Ride a bus going to Tagaytay, drop off before the bus takes a turn to Mahogany Ave.
Walk towards the Domicillo Hotel, or you may ride a tricycle.
Google Maps Link
https://goo.gl/maps/kaquDAKpTHx
*Pardon me but my pictures were mixed, these were taken in the day and in the night. ?
The Cafe
At first the store is not that noticeable from Aguinaldo Highway.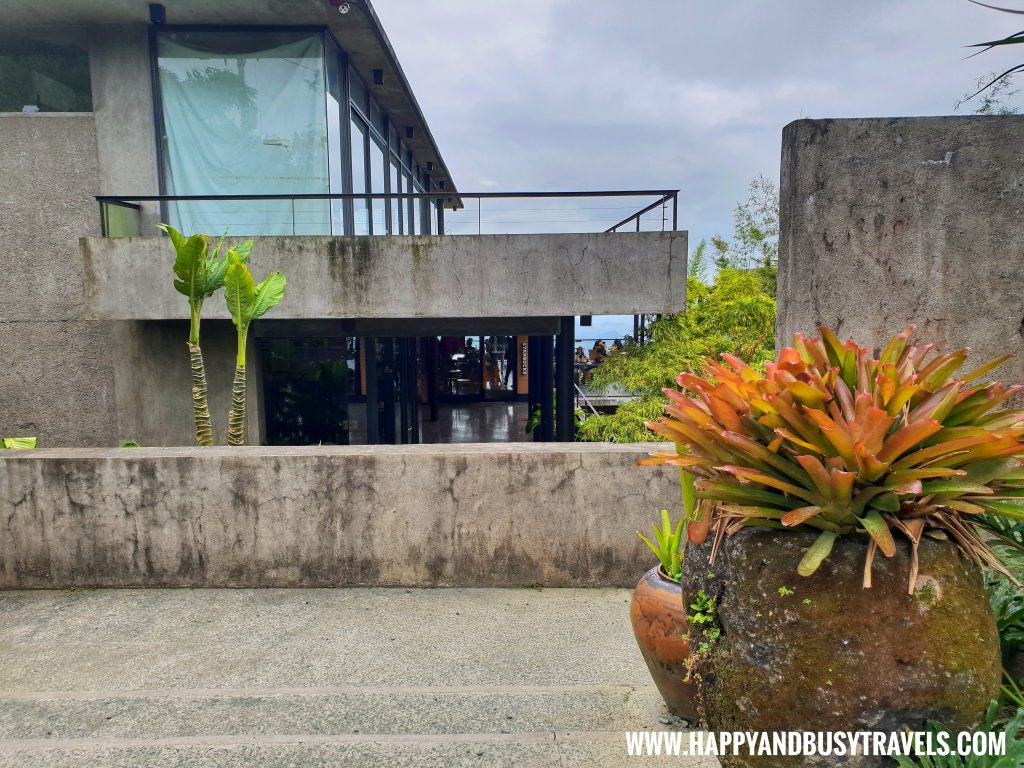 But as we moved inside, we saw Starbucks.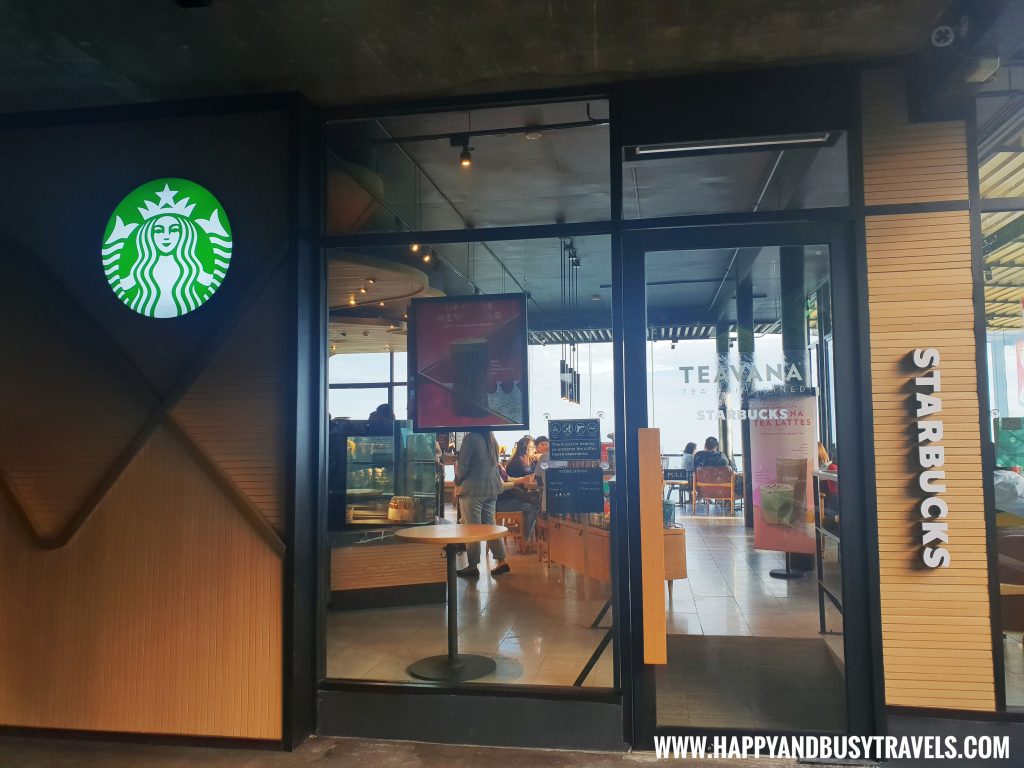 Before entering the cafe, it looks good already from this angle.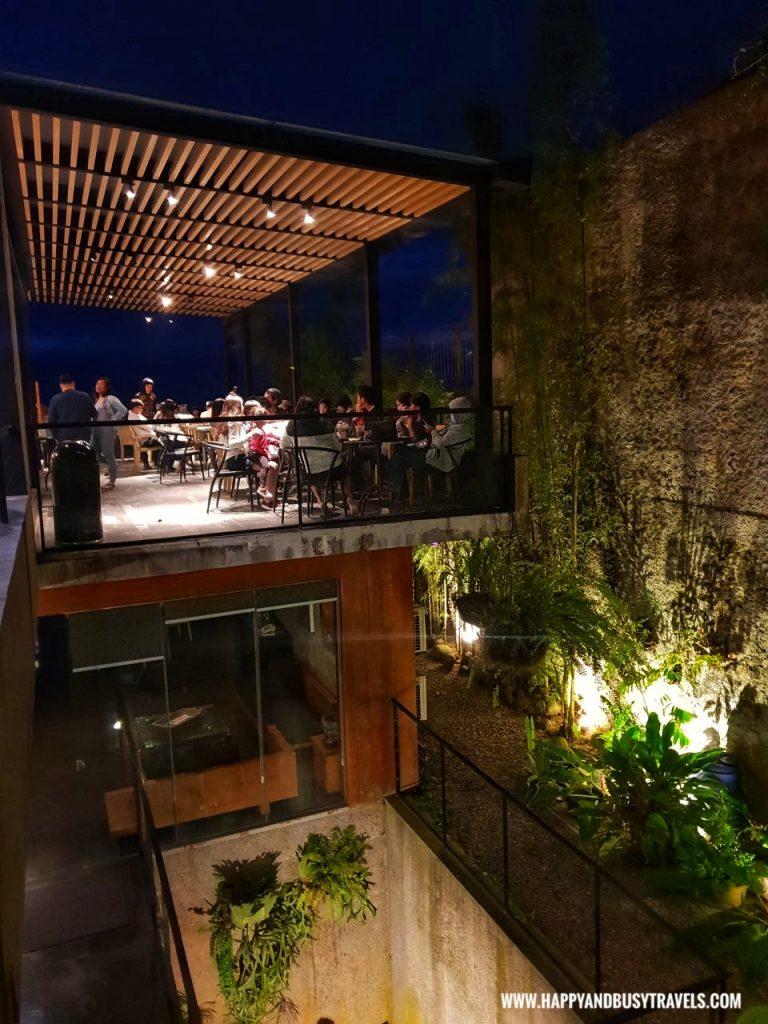 Inside, the store looks like the usual Starbucks.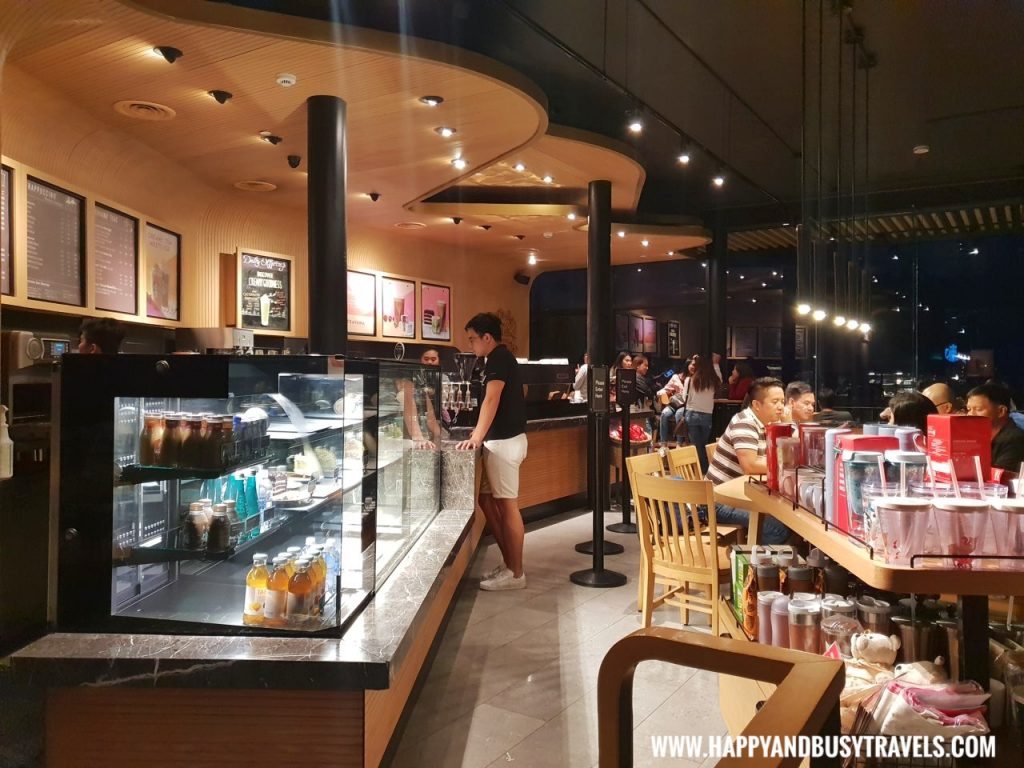 But there were a lot of seats outside…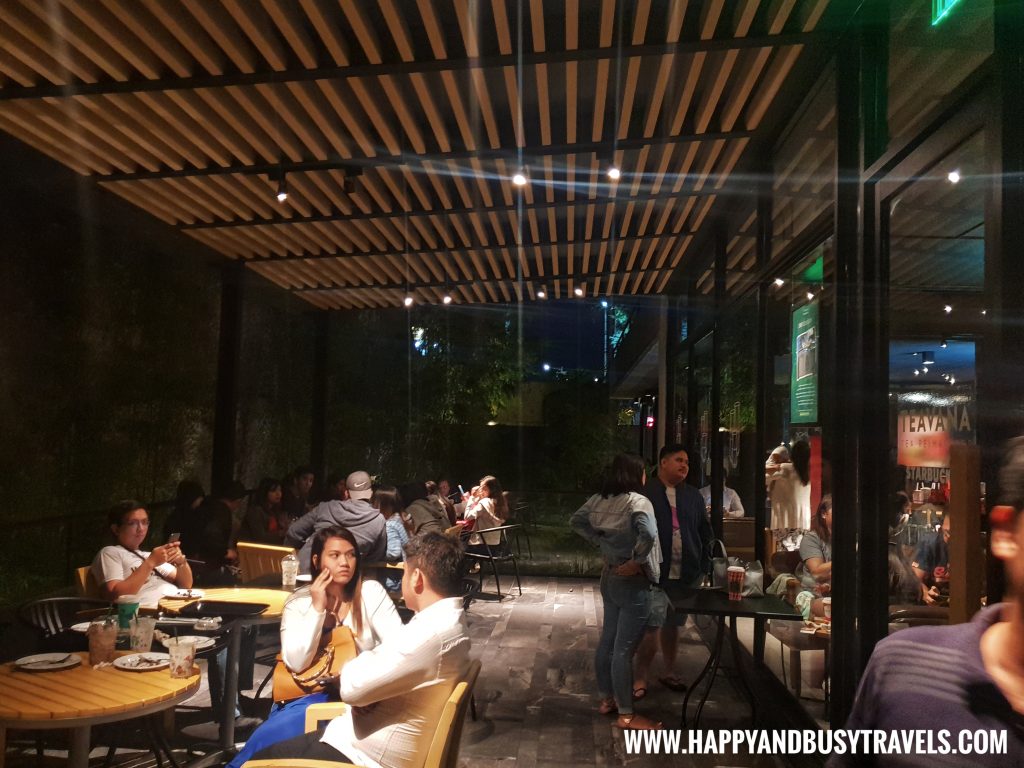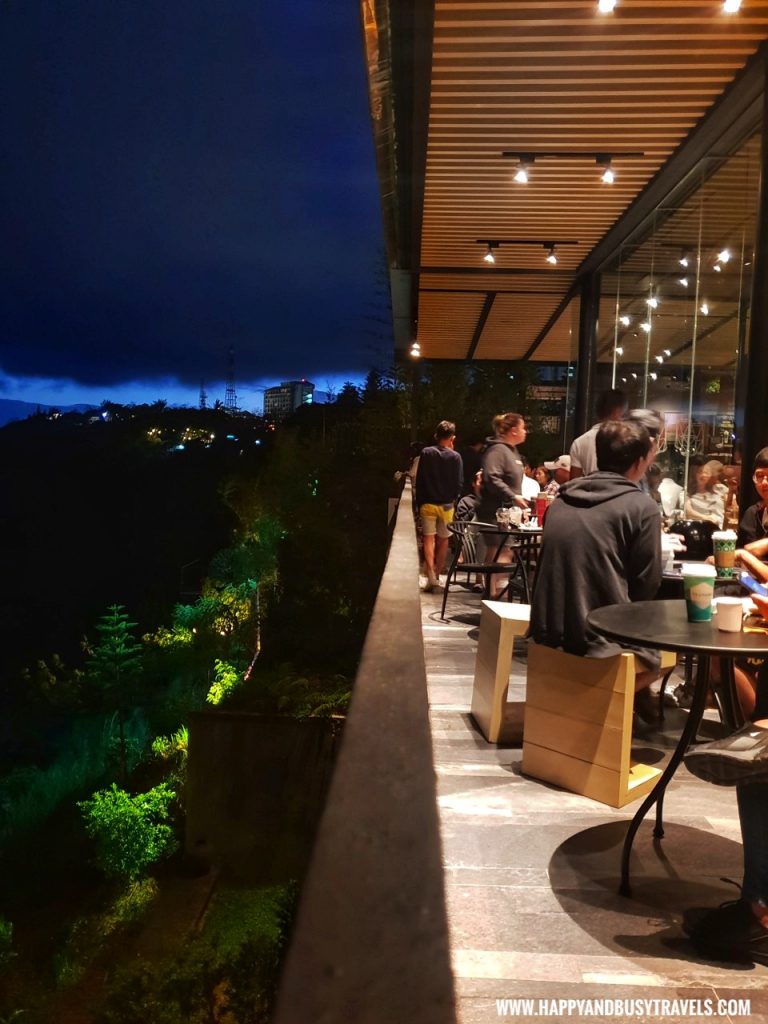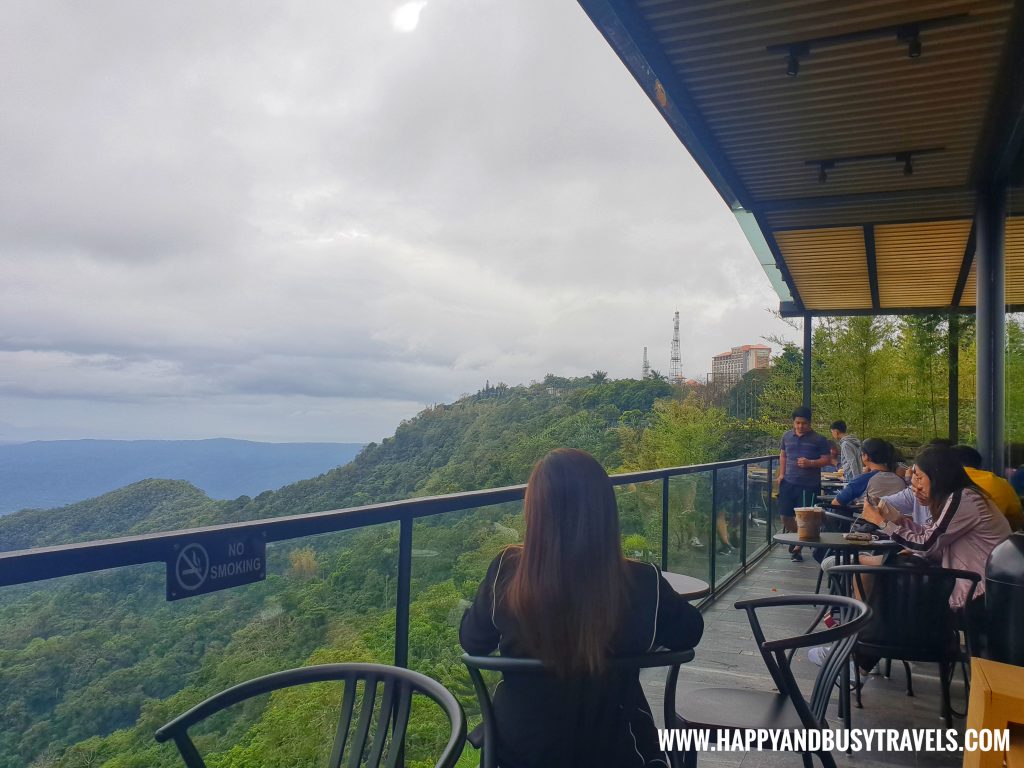 These seats outside has the best view of Taal Volcano! ?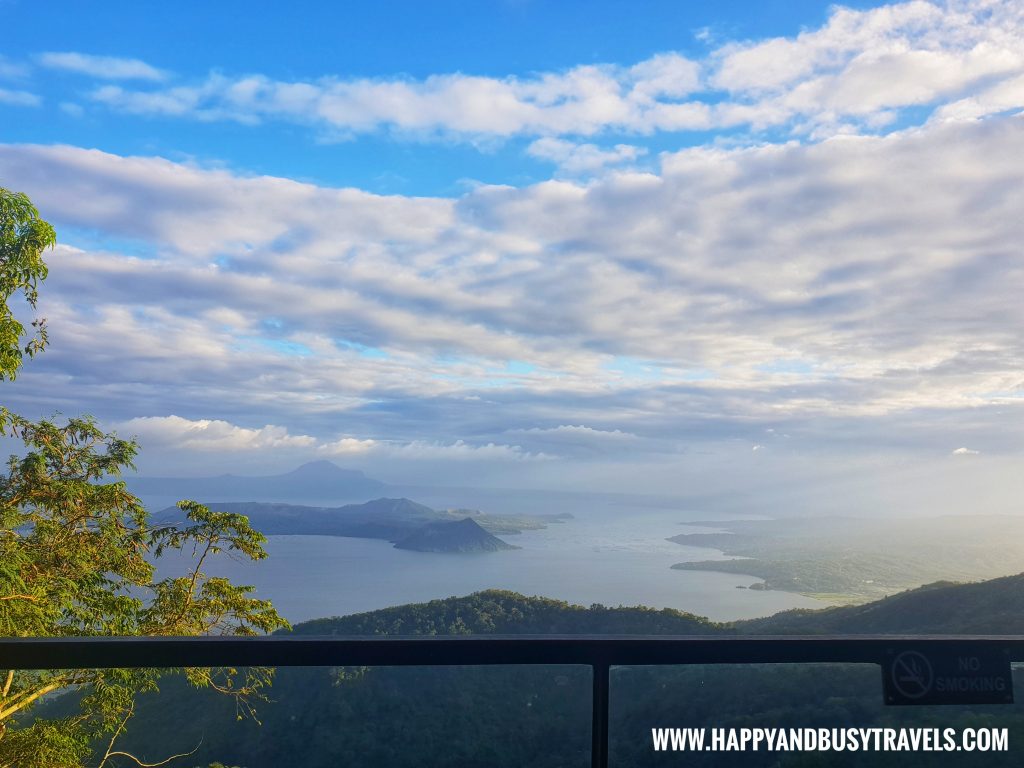 This was also the area that we stayed because the view was really breathtaking.  We think this is the branch with the most beautiful view in Tagaytay.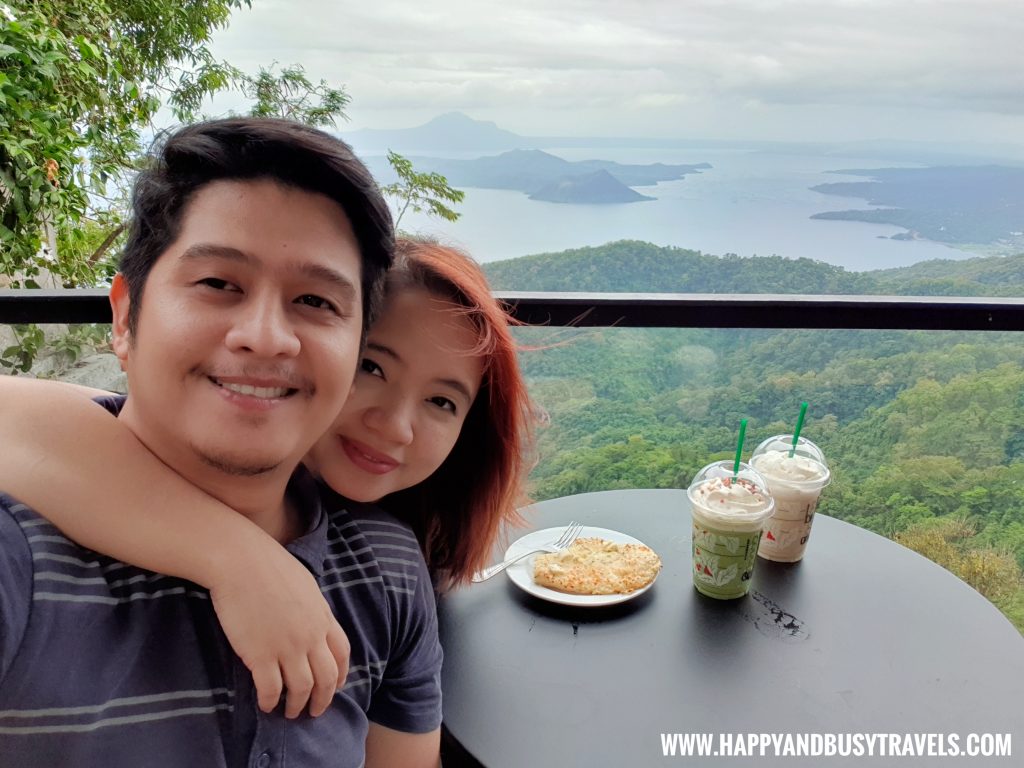 I suggest you to visit this particular Starbucks Branch and enjoy your coffee while relaxing with the Taal Volcano view.
Happy and Busy's Smileys
Food

The menu of Starbucks Domicillo Tagaytay was just the same as the menu of other Starbucks branches, so the food and drinks tasted the same.
Location


It was a bit hidden from the highway making it a bit secret. But the store was very easy to reach.
Ambiance


The ambiance was great! Just look at the Taal volcano view!
Value for money


As usual, prices were a bit high in all of the Starbucks stores.
Service


The staff were good. They were helpful in looking for any available table for new guests. They also clean the area immediately. I think this is also because the wind is so strong, so tissue papers and empty cups were easily swept away by the wind.
Comfort Room


According to Busy, the men's comfort room was clean. On the other hand, I experienced the women's comfort room, it was not that clean and it has an unusual smell. Even though the comfort room looks good, I think it should be well maintained.