Taipei Museum of Contemporary Art (MOCA)
The Taipei Museum of Contemporary Art (MOCA) is one of the museums that caters the art scene in Taiwan. Taiwan is a country who embraces art very well. According to our research, aside from the contemporary art, the museum also has Taiwanese colonial architecture during the Japanese colonialization.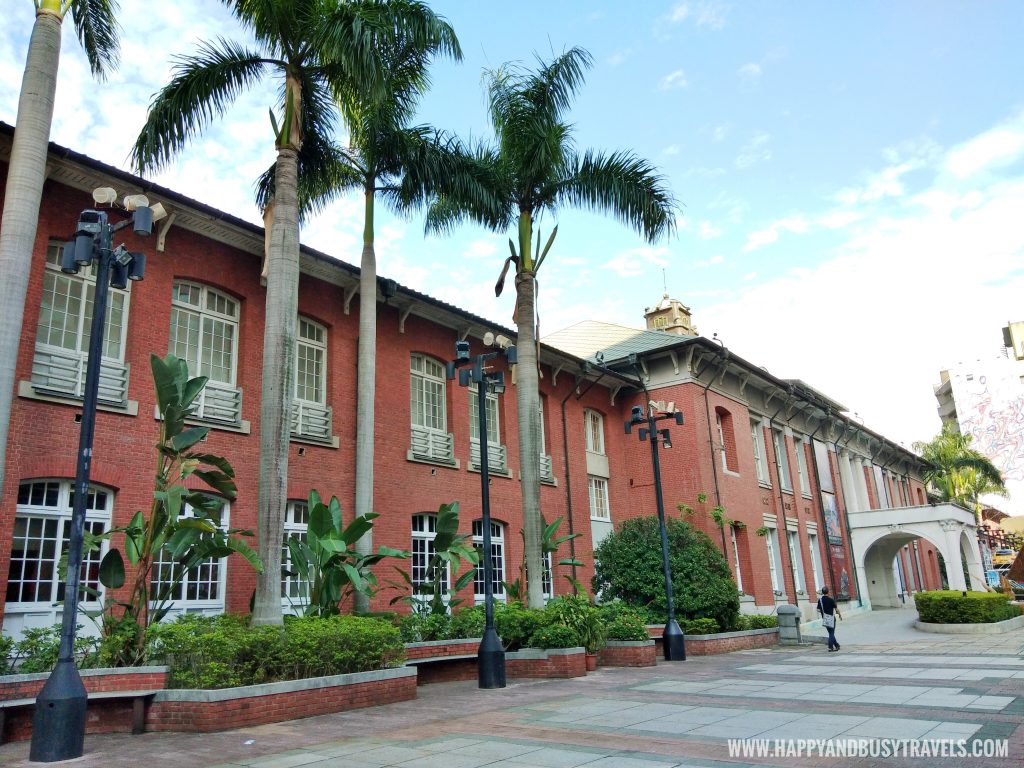 Other Information
Operating Hours: 10AM – 6PM
Closed on Monday
Entrance Fee: NT$ 50
How to Get Here?
Address: No. 39號, Chang'an West Road, Datong District, Taipei City, Taiwan 103
Google Maps: https://goo.gl/maps/NCsc4Y5Suo29Knw96
Via Bus: Ride any of the following bus numbers and go down at Zhongshan Market: 216, 217, 218, 220, 224, 247, 260, 287, and 310
Via MRT: Ride the red MRT line to Zhongshan Station. Walk to the Taipei Main Station along the underground mall and take the elevator at exit 3 or 4 on Chang'an W Road.
Our Taipei Museum of Contemporary Art Experience
It was a Monday, so the museum is closed. We didn't know that even though we had our research 😆 (now we know haha)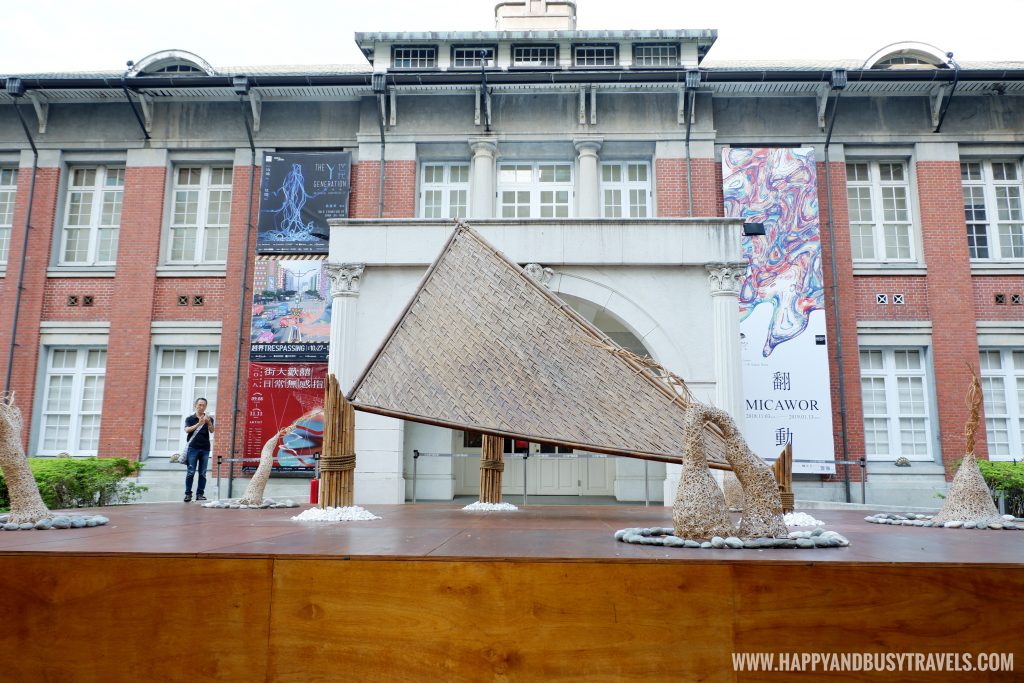 So, we just explored the art exhibit outside. First is the big pyramid with a few small items beside it.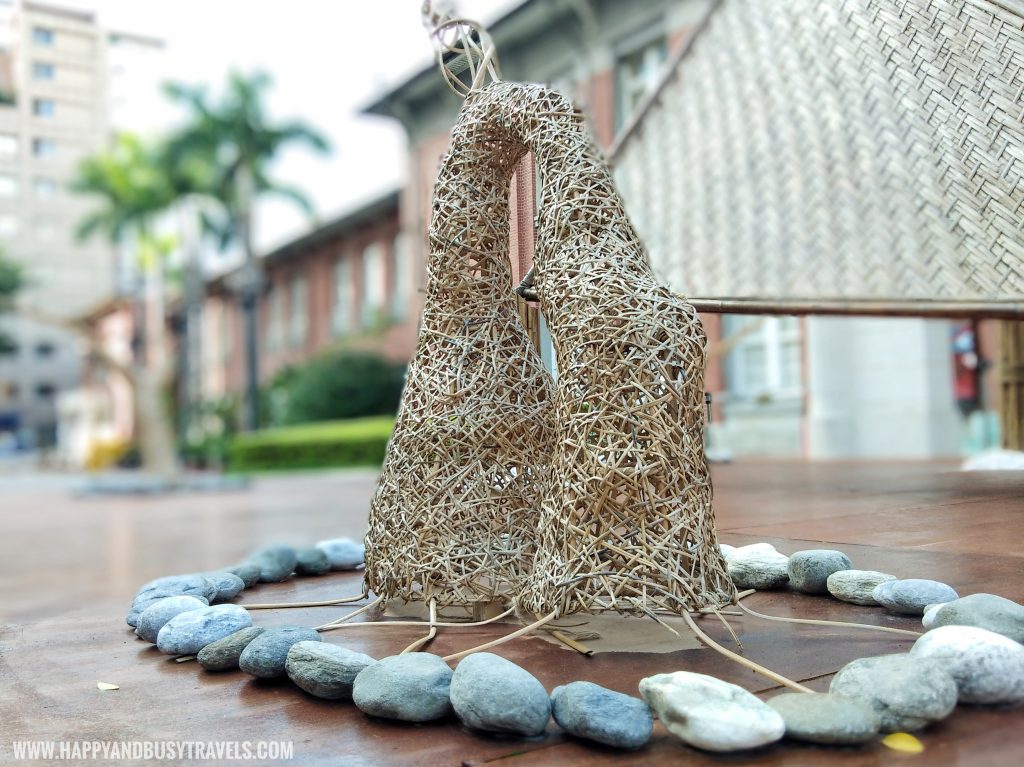 I am not an art expert so I can't tell you what are these. 😅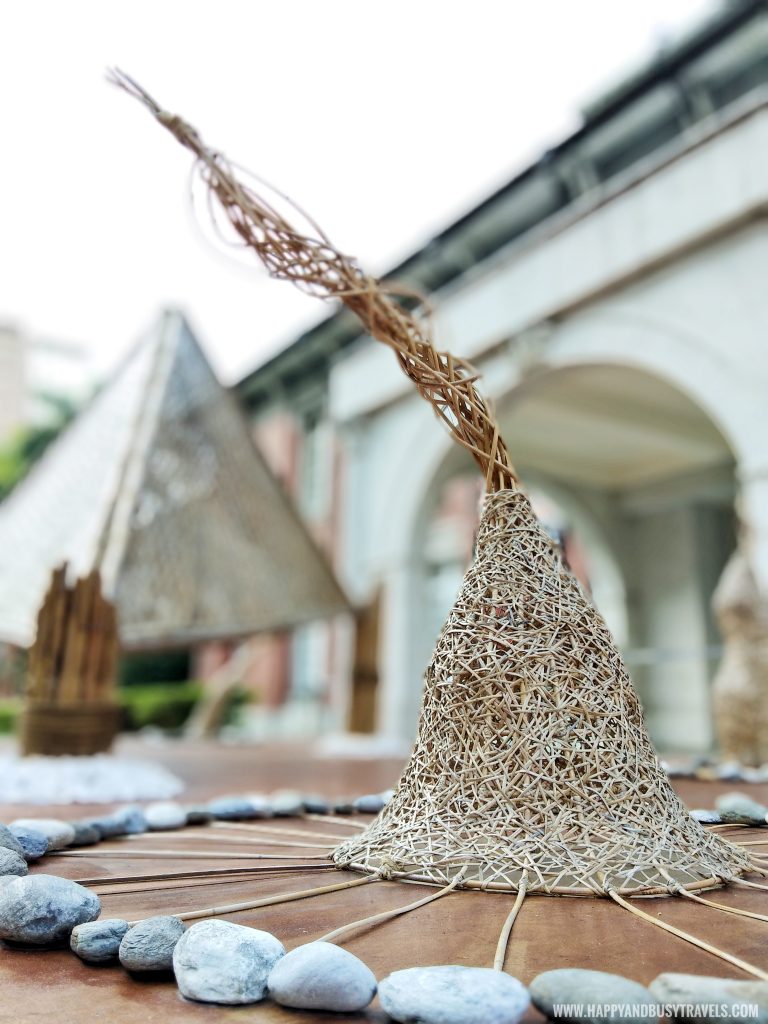 Graffiti Side
On the other side there is a graffiti area. First is this old container that is turned into a store (I think) with art all over it.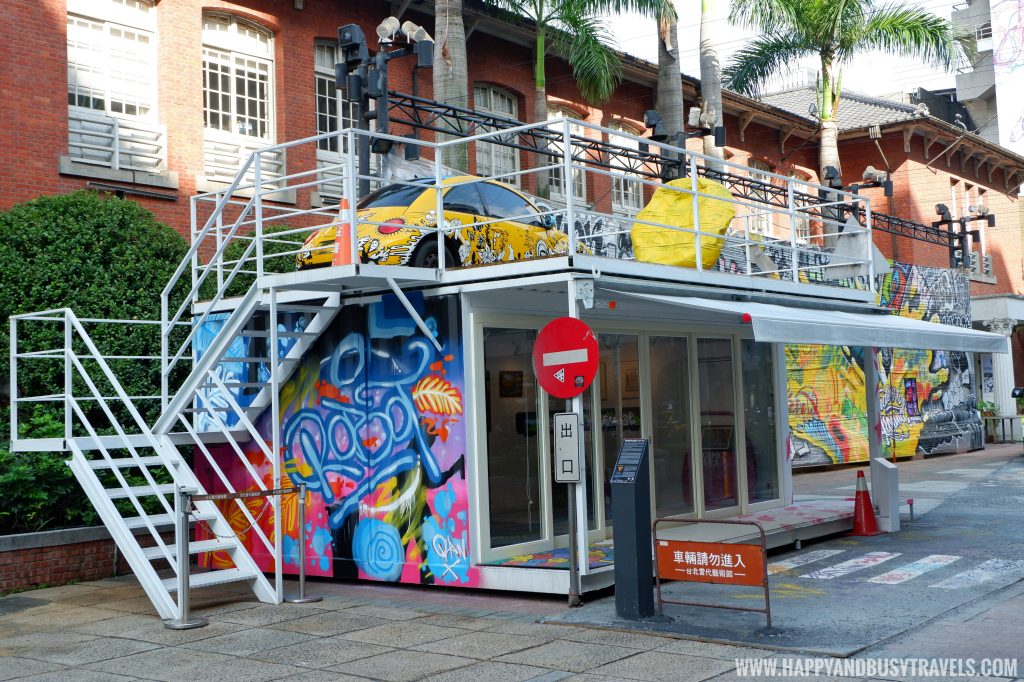 Of course we got our photos here.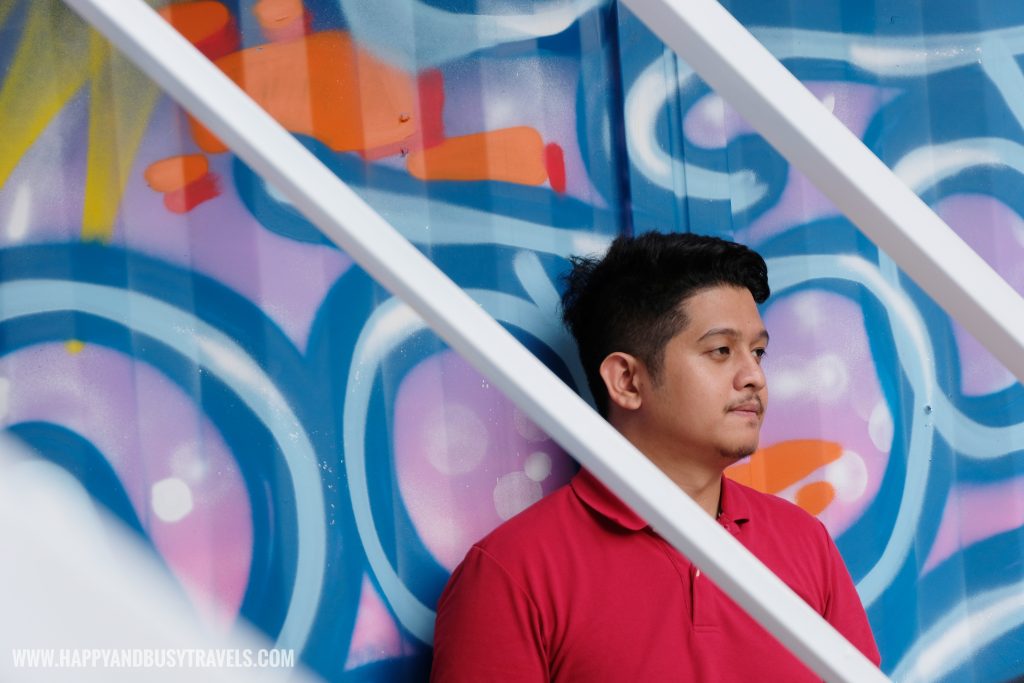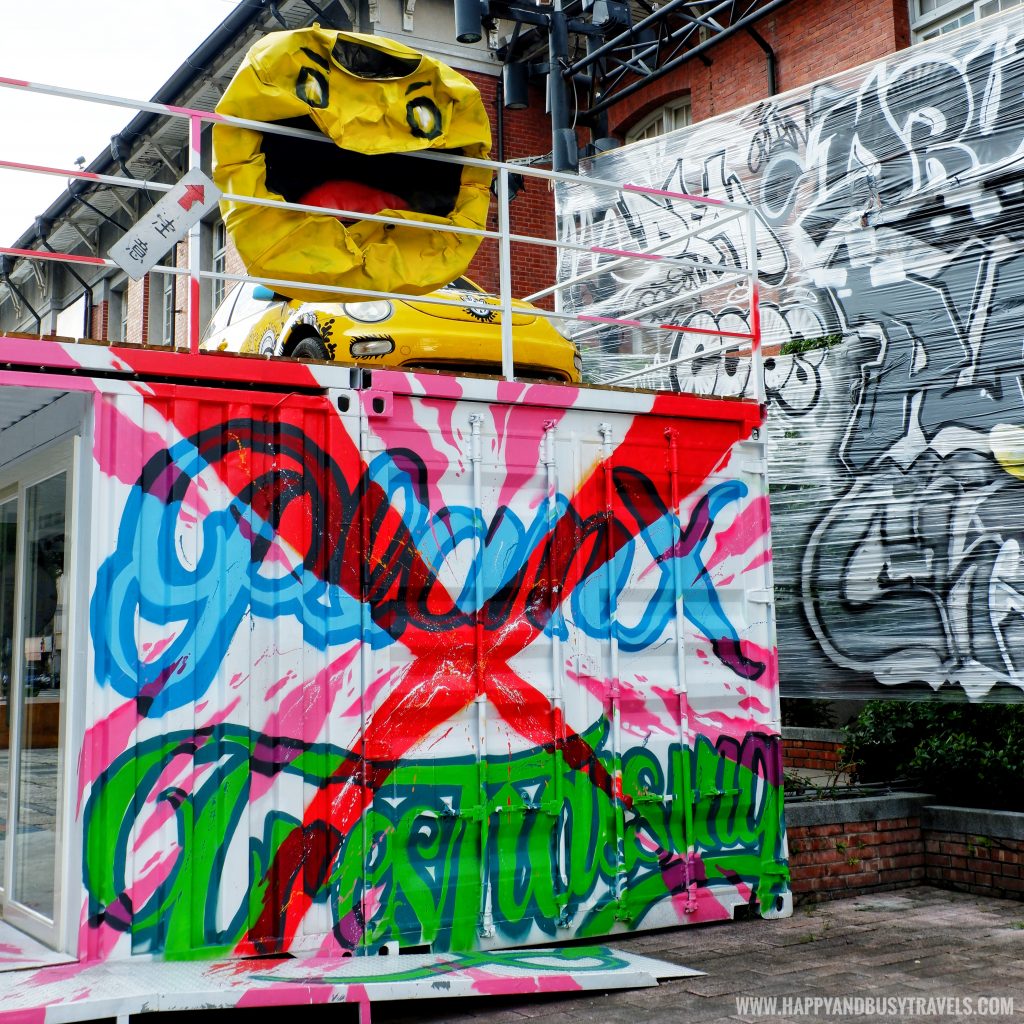 After the old container, there is a bigger area with graffiti.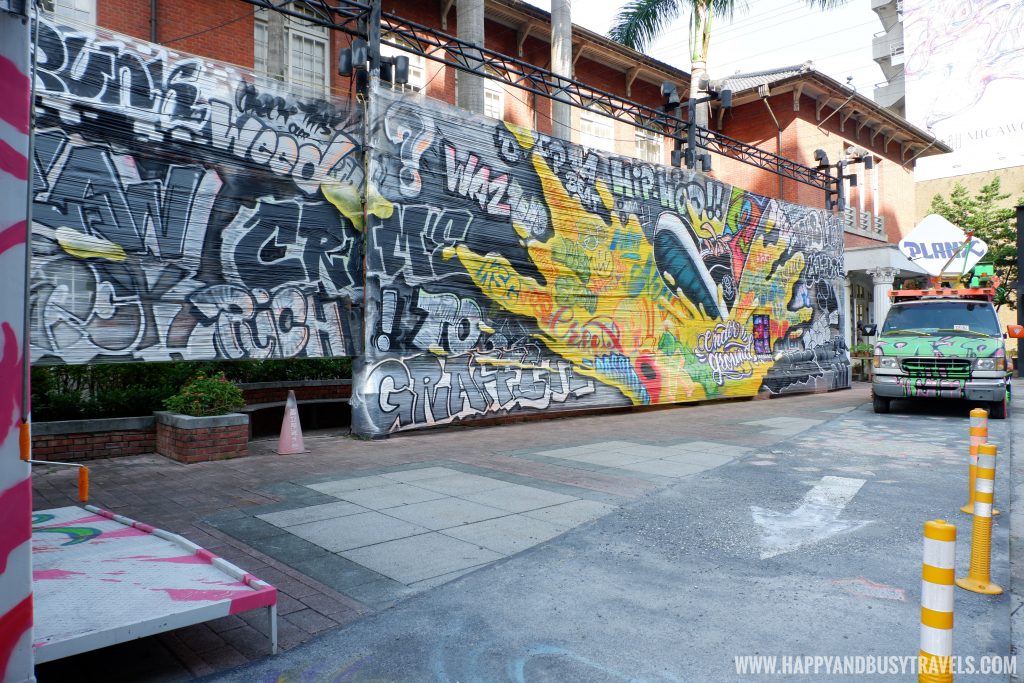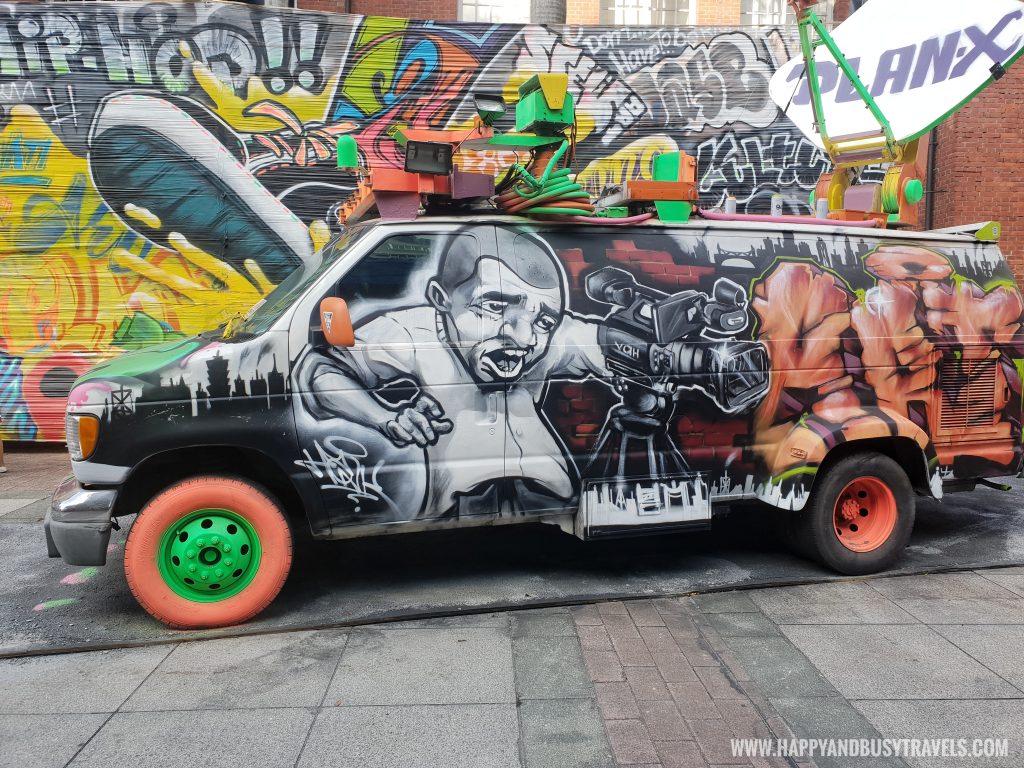 The graffiti is appealing.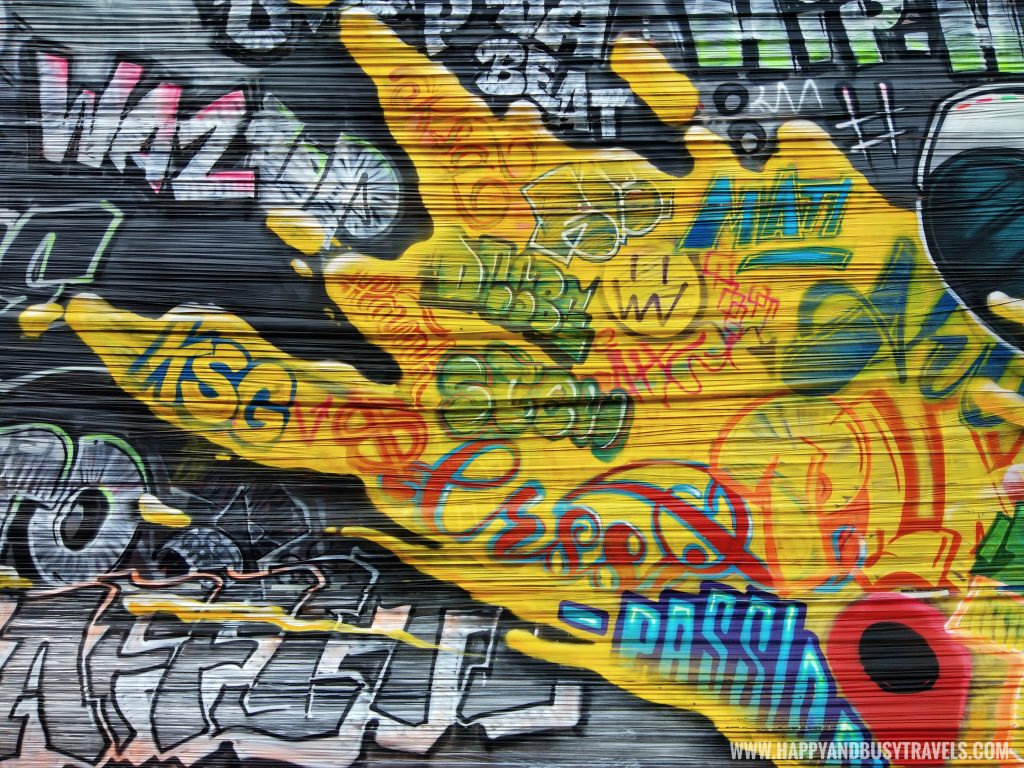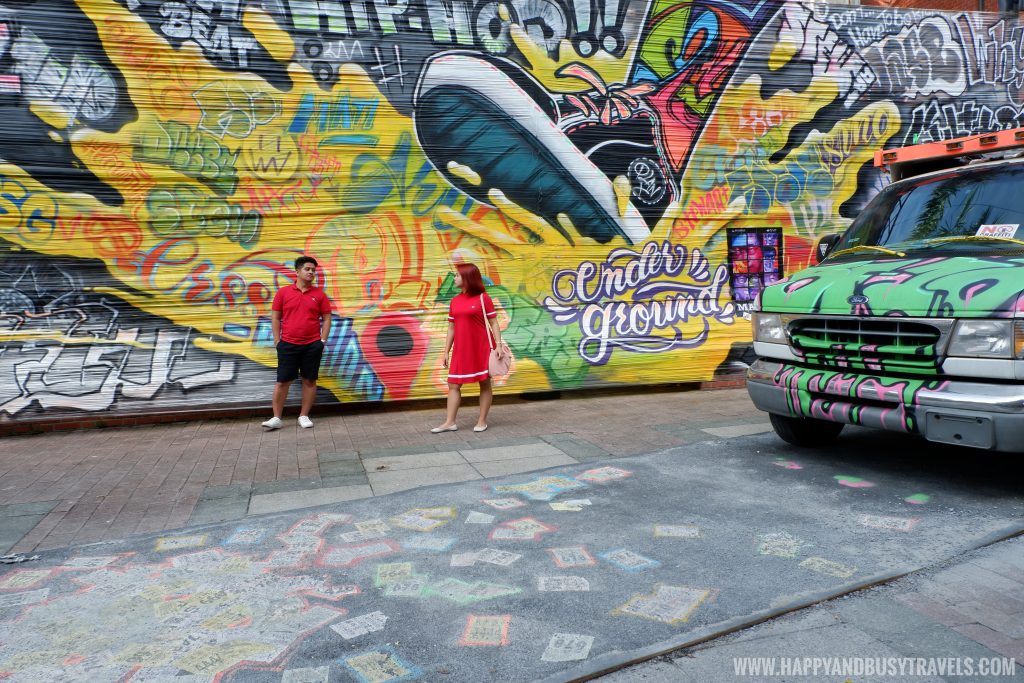 That is our experience in the area. It is not much but we took our time there to relax for a while. There are a lot of chairs and the area is cool.
Happy and Busy's Smiley for Taipei Museum of Contemporary Art
Location 


It's so easy to locate but it's not directly near the train station.
Ambiance


By judging just from outside, the contemporary art is nice. We hope to be back so we can see the museum itself.
Value for money 
We can't tell because we didn't go inside, it was a Monday so it's closed.
Fun


Even though it is closed and we just take pictures outside, it was okay.
More exciting tourist spots review at: https://happyandbusytravels.com/category/landmarks/