Unwnd Lux Hostel, Poblacion Makati City
Who said you can't have luxury in a hostel? It's a good thing we found the newest luxury hostel in Poblacion, the Unwnd Lux Hostel!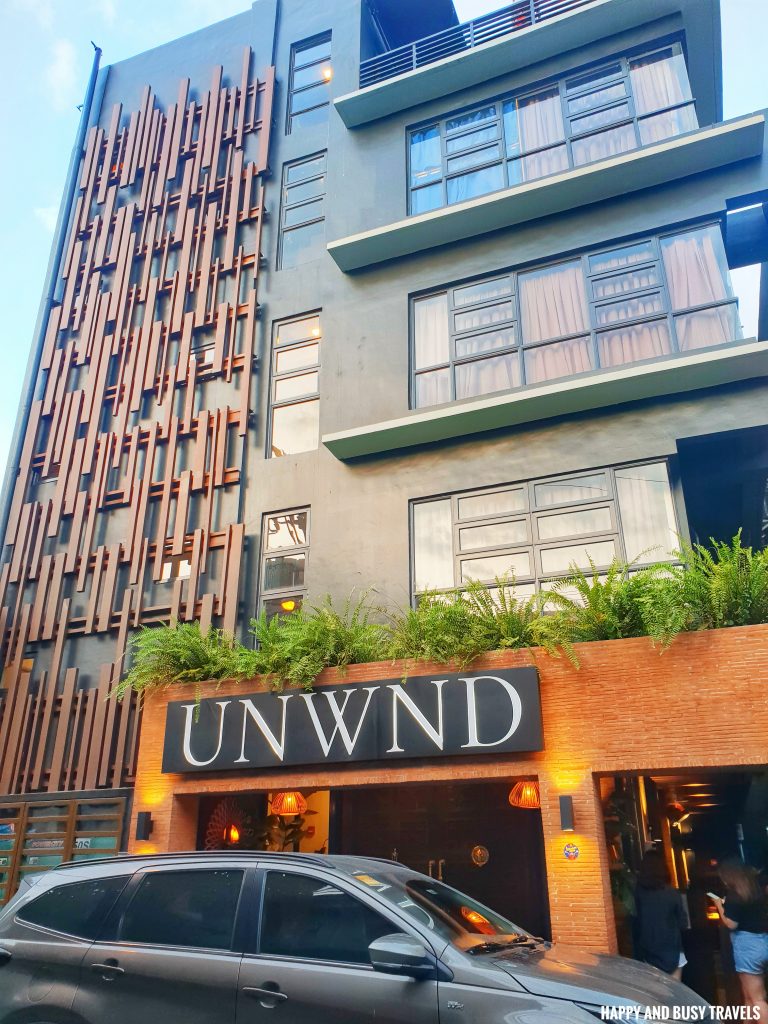 Important Information
Facebook: https://www.facebook.com/unwndluxhostel
Website: https://ph.unwndluxhostel.com/launch/
Instagram: https://www.instagram.com/unwndluxhostels/
Contact number: 0917 513 8998
Address: 5396 General Luna, Poblacion, Makati City
Google Maps Link: https://g.page/unwnd-lux-hostel?share
Quick Links
Checking in Unwnd Lux Hostel
After the guard has done the COVID 19 prevention measures, he assisted us in the reception area.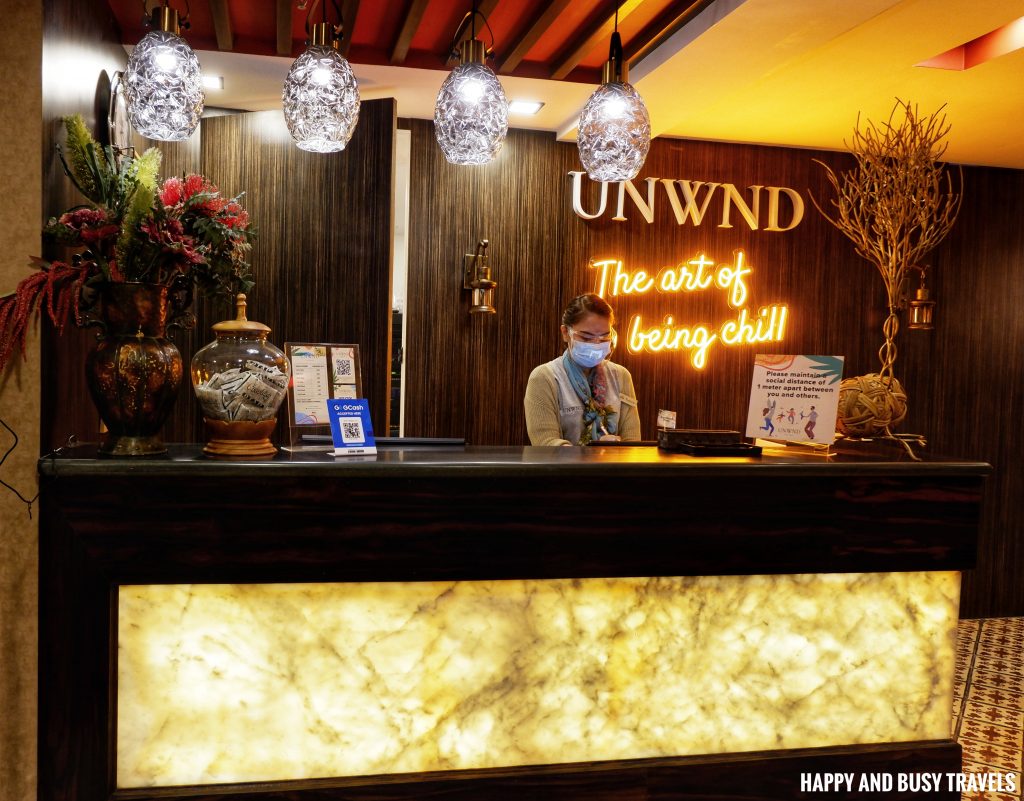 Then, we were asked to do their usual check in procedures and we waited for their go signal.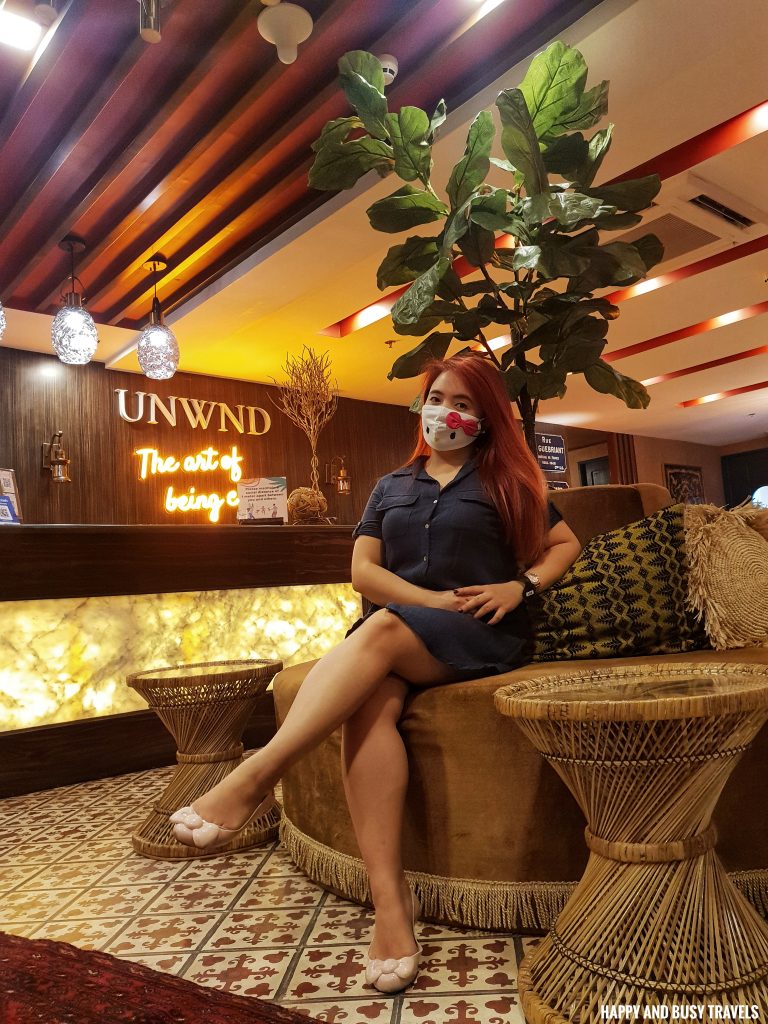 They gave us our rubber wristbands which serves as our key, then we were assisted to the elevator. The elevator is so cool! The elevator doors on each floor were made of glass, and the thing that only moves is the floor, so we get to see how do we go up and down in the elevator.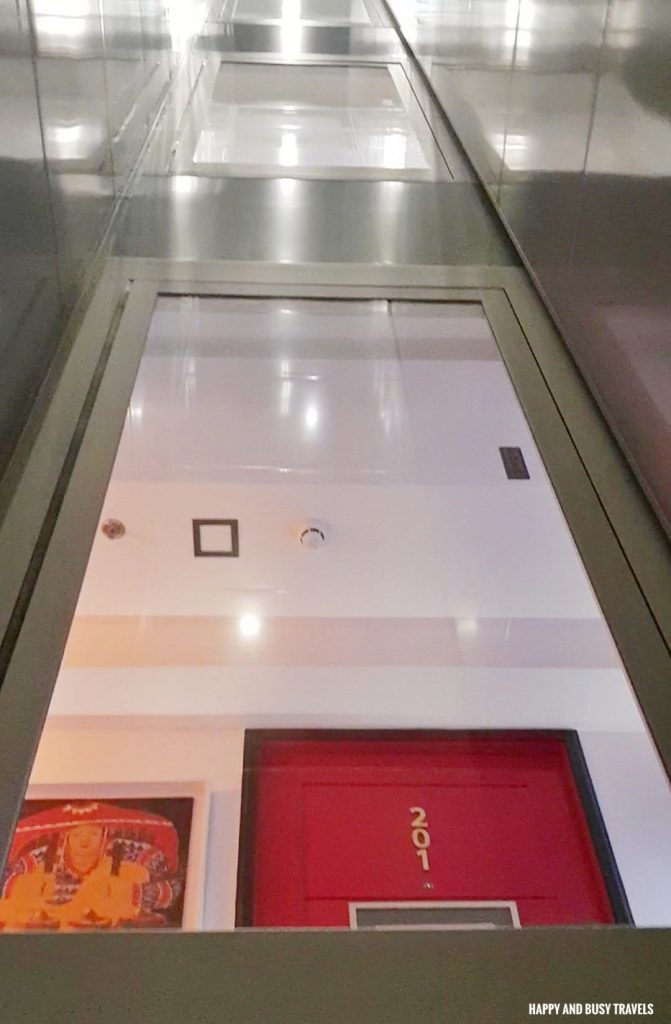 The aisle is so luxurious! I forgot I'm in a hostel… I thought I am in a 5-star hotel!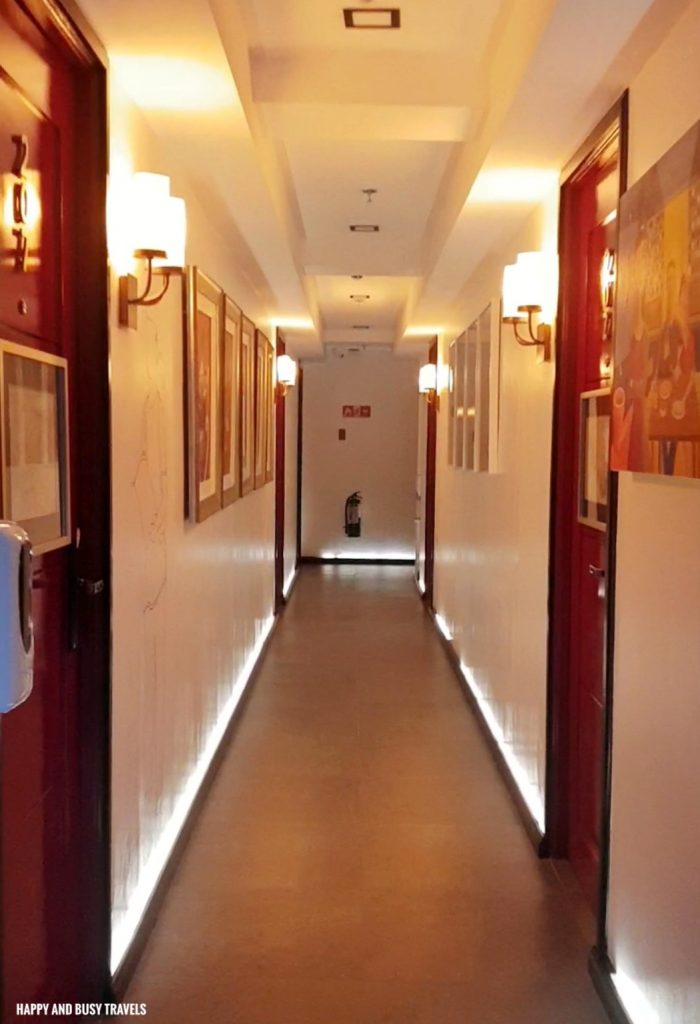 Our Room – Twin Room
Finally, we reached our room. It is so nice! We knew it is going to be nice because the lobby and the hallway gave us a hint.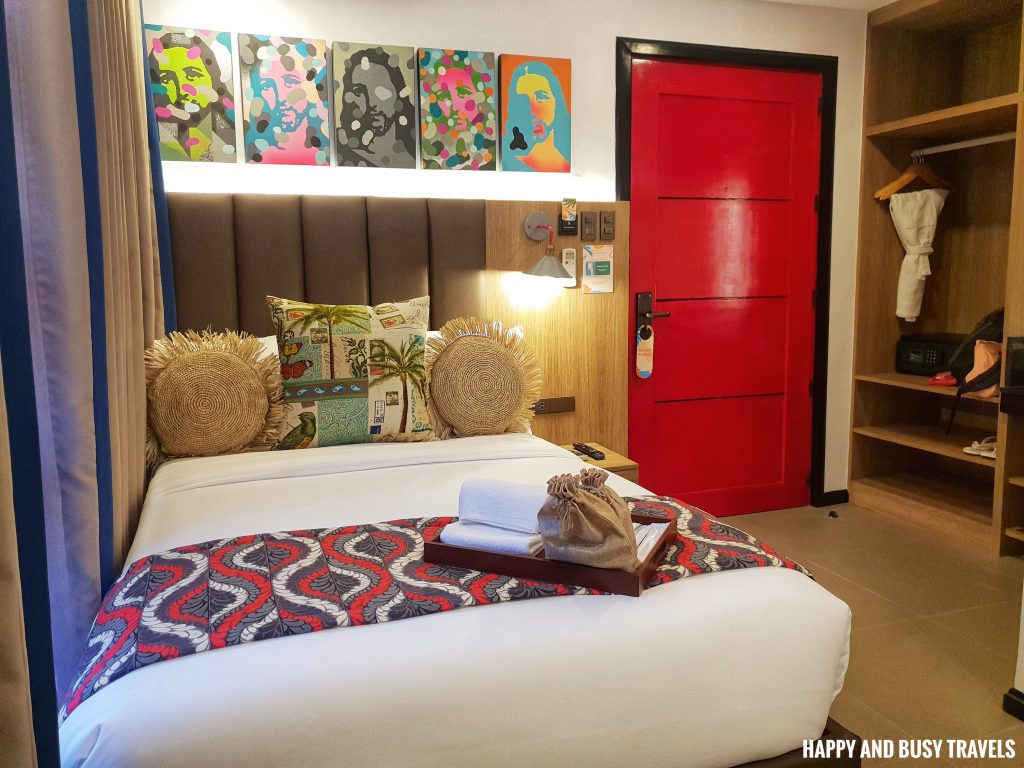 I love how they style the room, from the artwork of Jesus, to the pillow with the tropical vibe, you'll think at first it won't go nice together, but it did!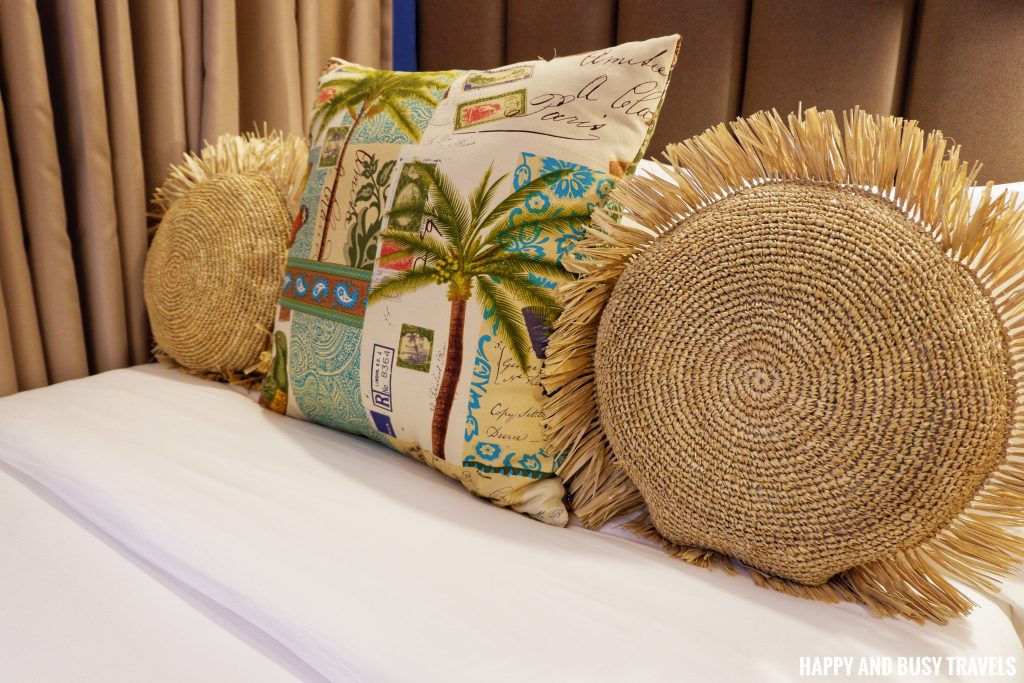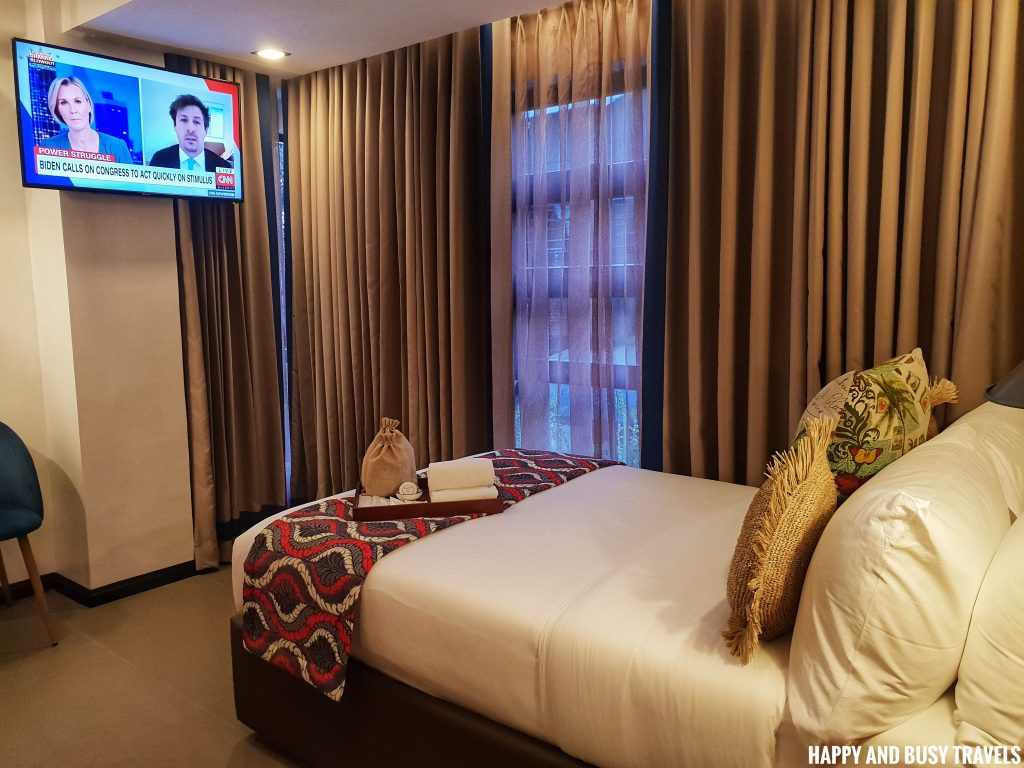 Please excuse my bags haha but here is the cabinet and the sink of the room. Bathrobes, umbrella, blower, safe, rubber slippers, electric kettle, and glasses are also available.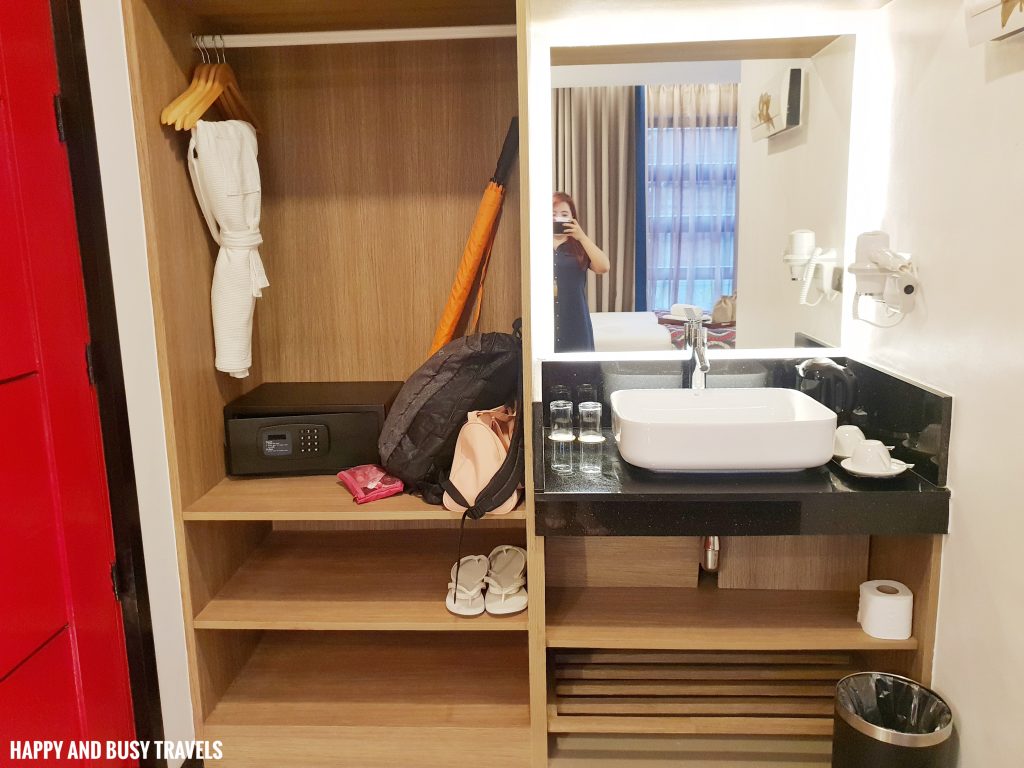 Then, a chair if you just want to sit… and like me, put a spotlight on myself haha. 😆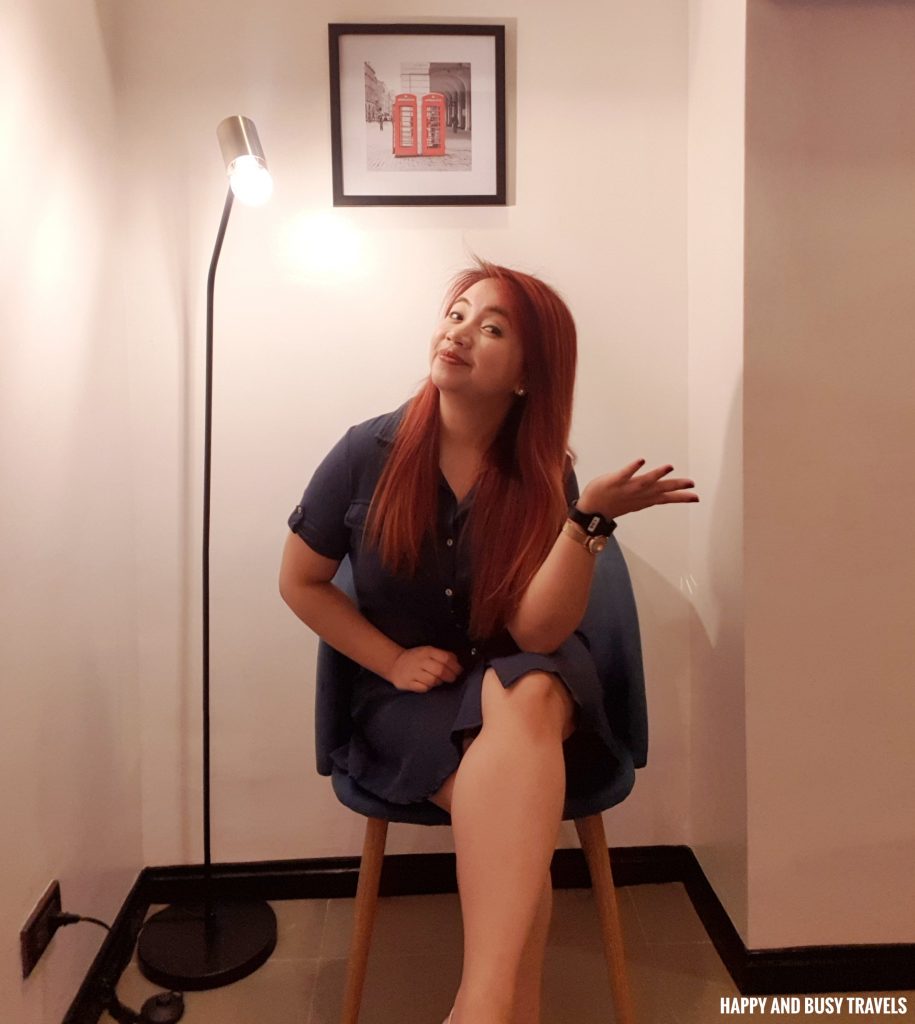 One of the features that I love the most in the room are the toiletries! There are a lot of toiletries! More toiletries to take home! Hahaha Aside from the usual towels, soap, toothbrush, toothpaste, hair cap, and vanity kit, there is a lot more inside those brown tote bags.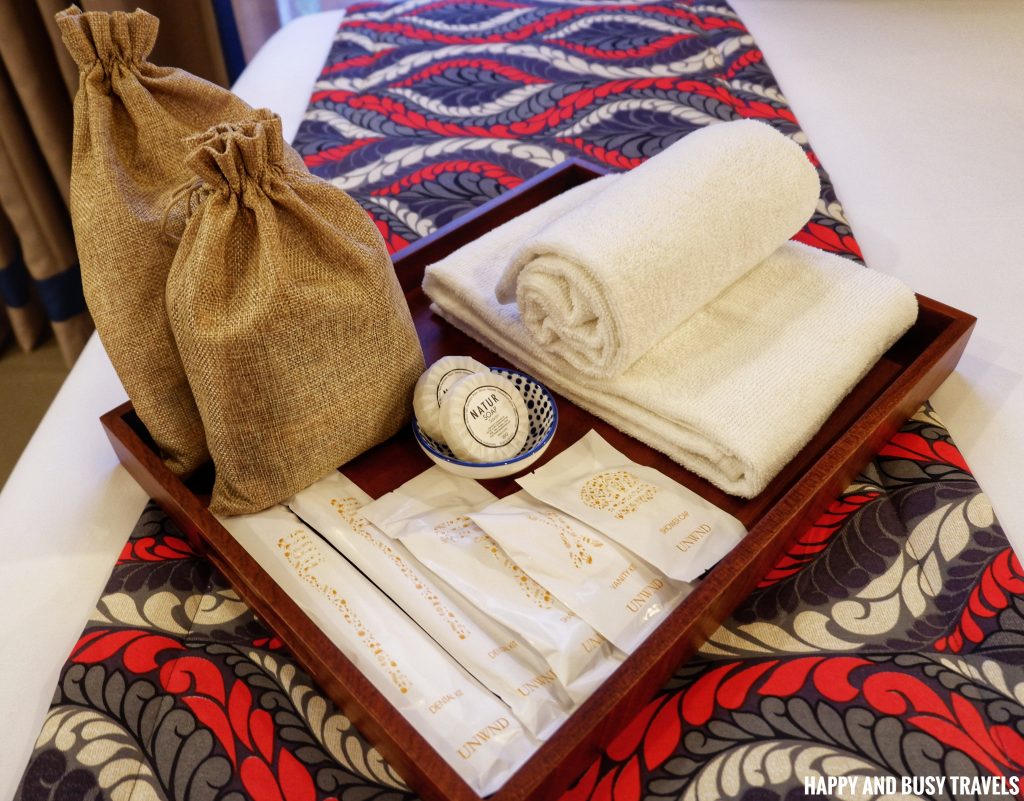 Their bathroom is spacious, which is also PWD friendly.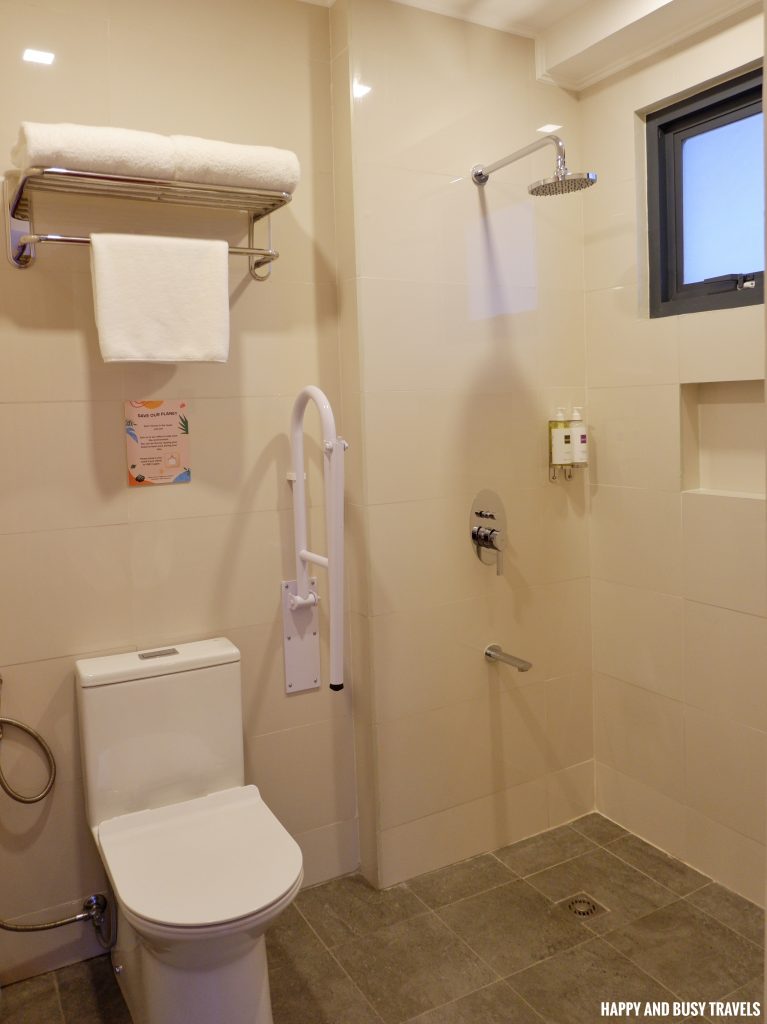 Amenities
Unwnd Lux Hostel has a lot of amenities to offer.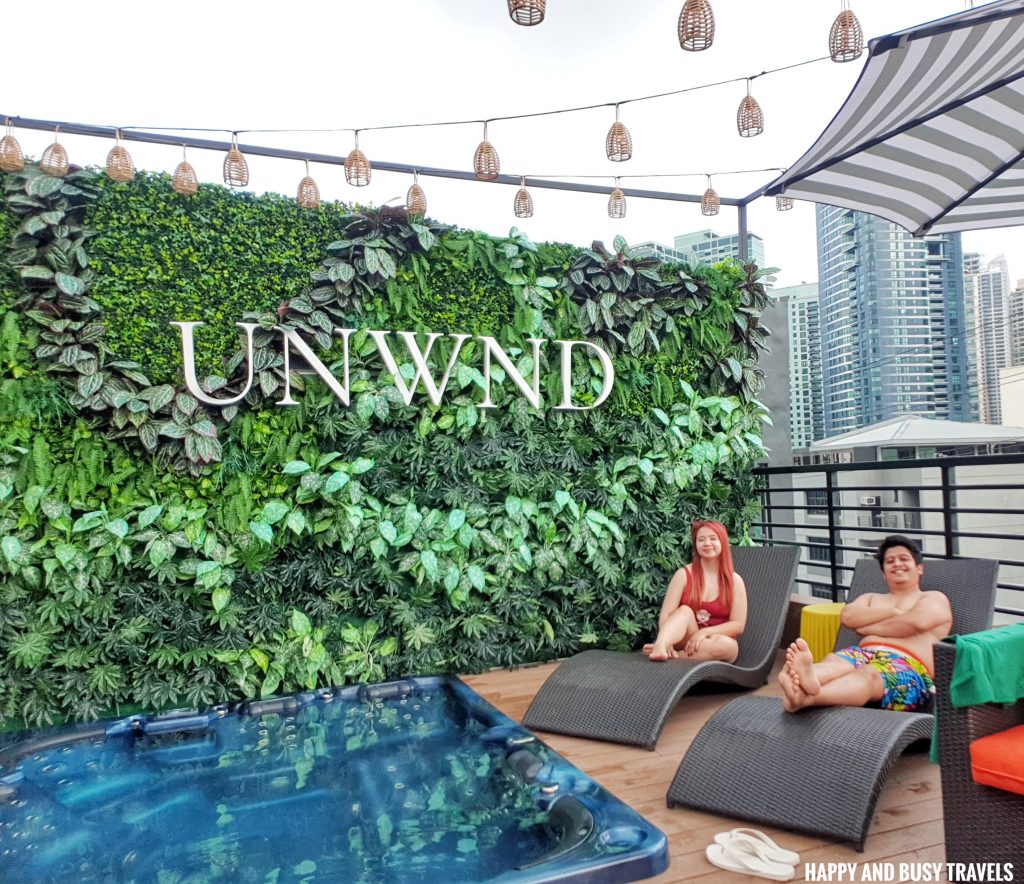 Jacuzzi
First is our most favorite, the Jacuzzi on the roof deck.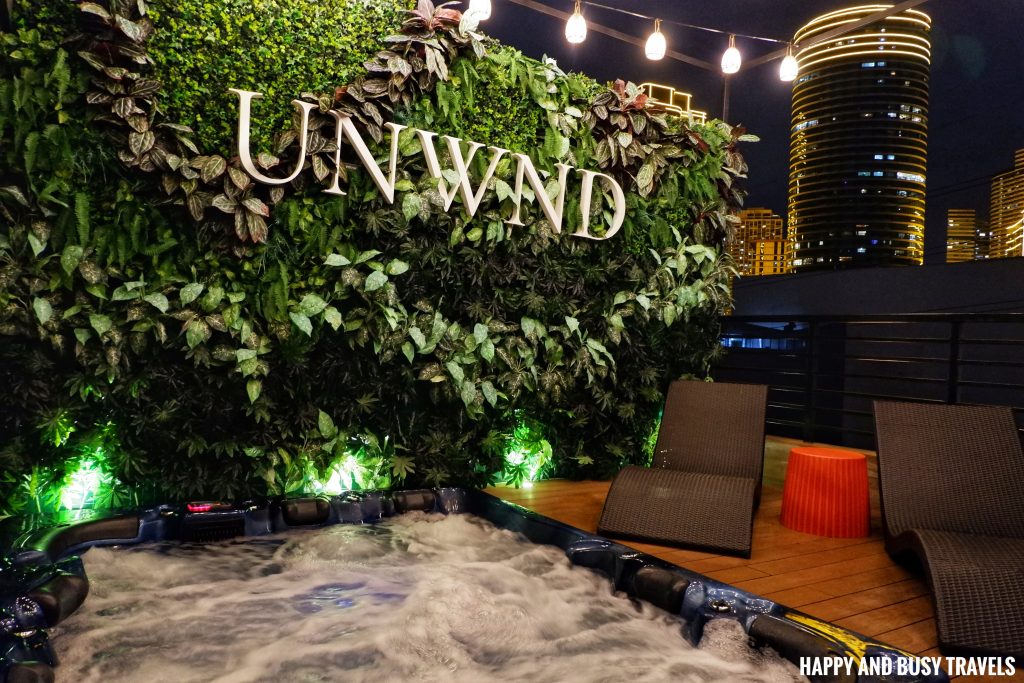 Each guests should reserve the use of the jacuzzi, so you can have it by yourselves.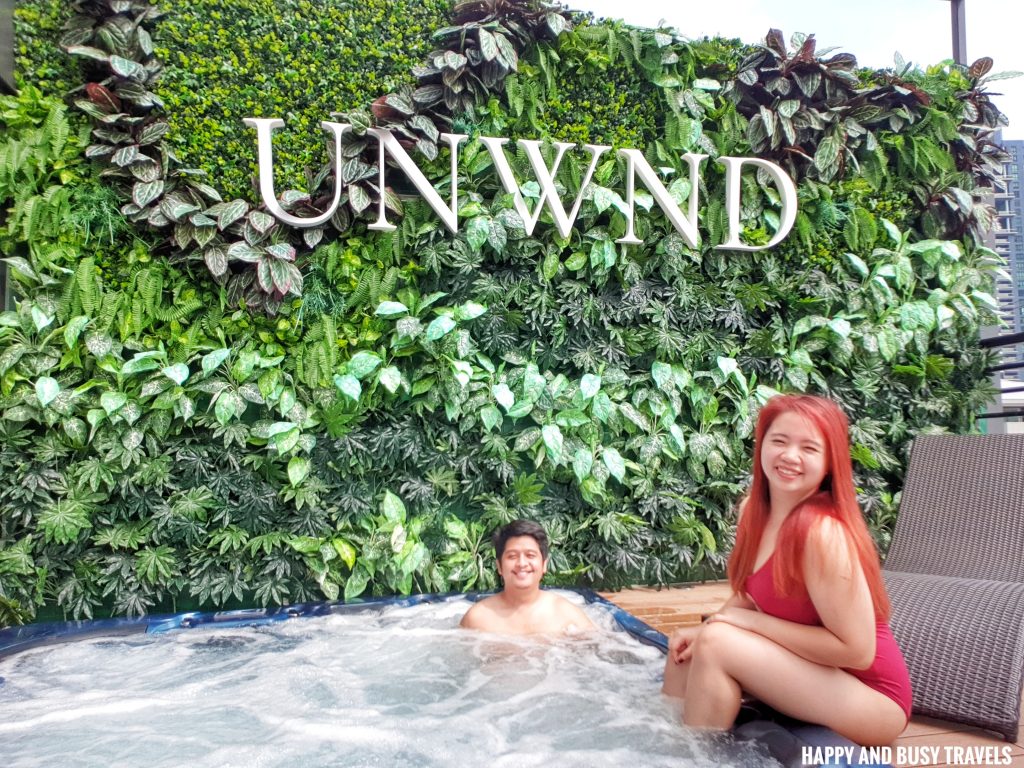 Roof deck
Aside from the jacuzzi, the roof deck itself is a feature every guest shouldn't miss. From the roof deck, you can see the skyline of Makati, specifically Rockwell.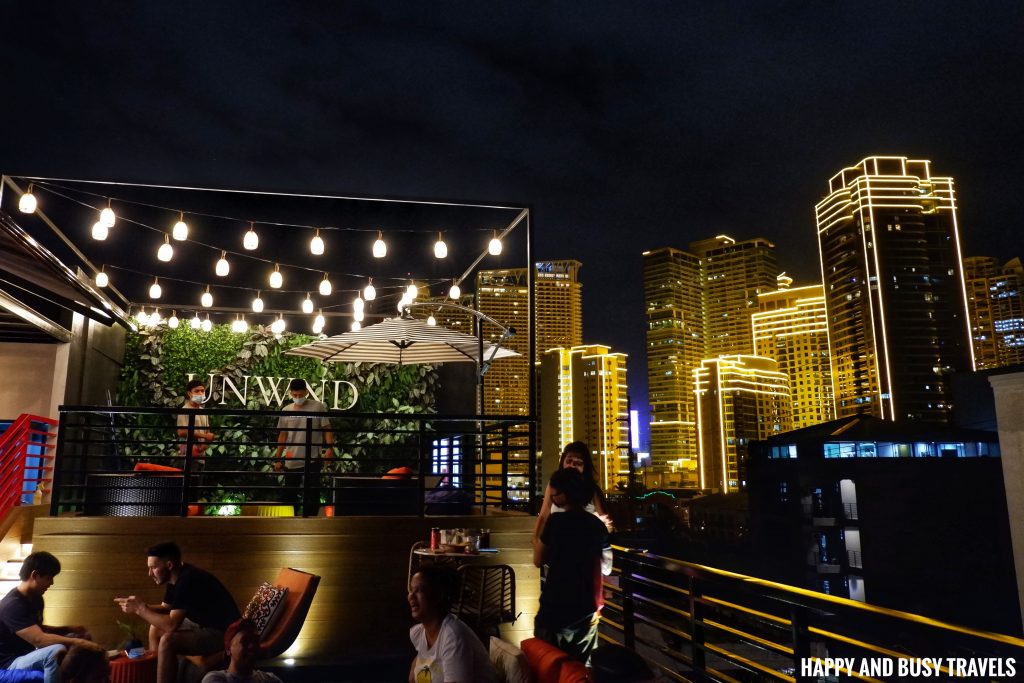 Plus, you get to chill with your friends here.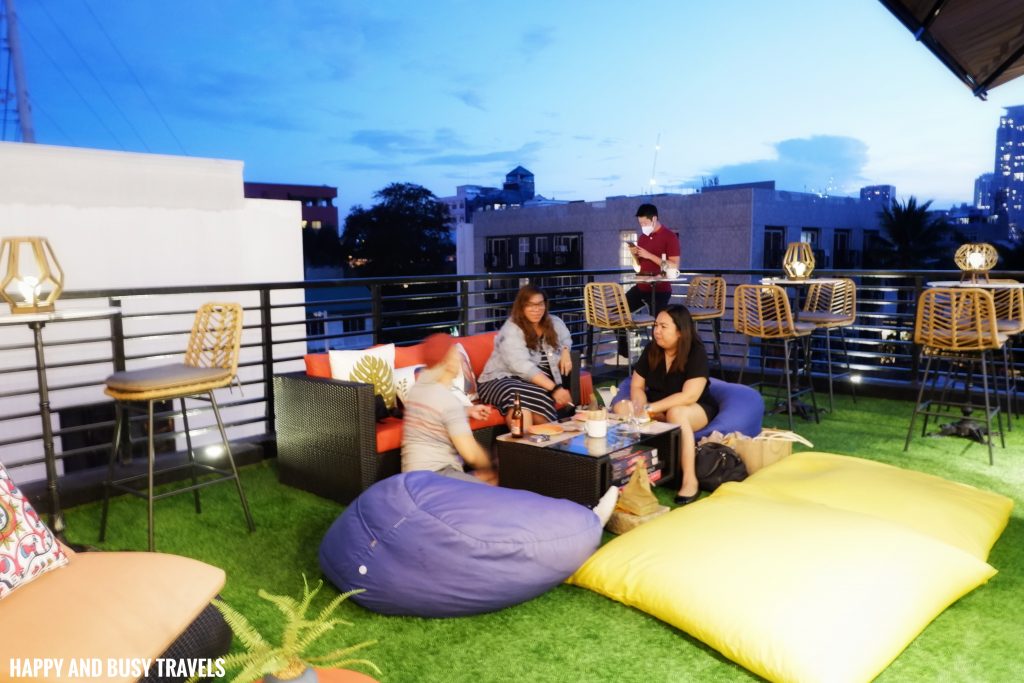 I really want to include the comfort rooms in the roof deck. They are so stylish just like the whole hostel.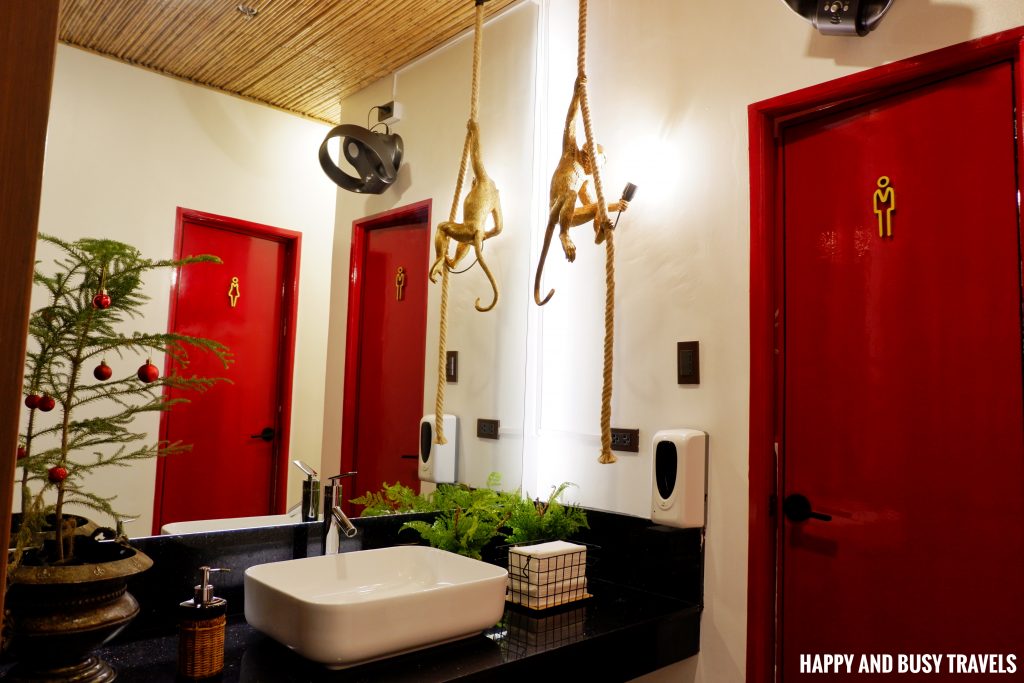 Dinning Area
There are two types of dinning area in the hostel. This one is located on the ground floor.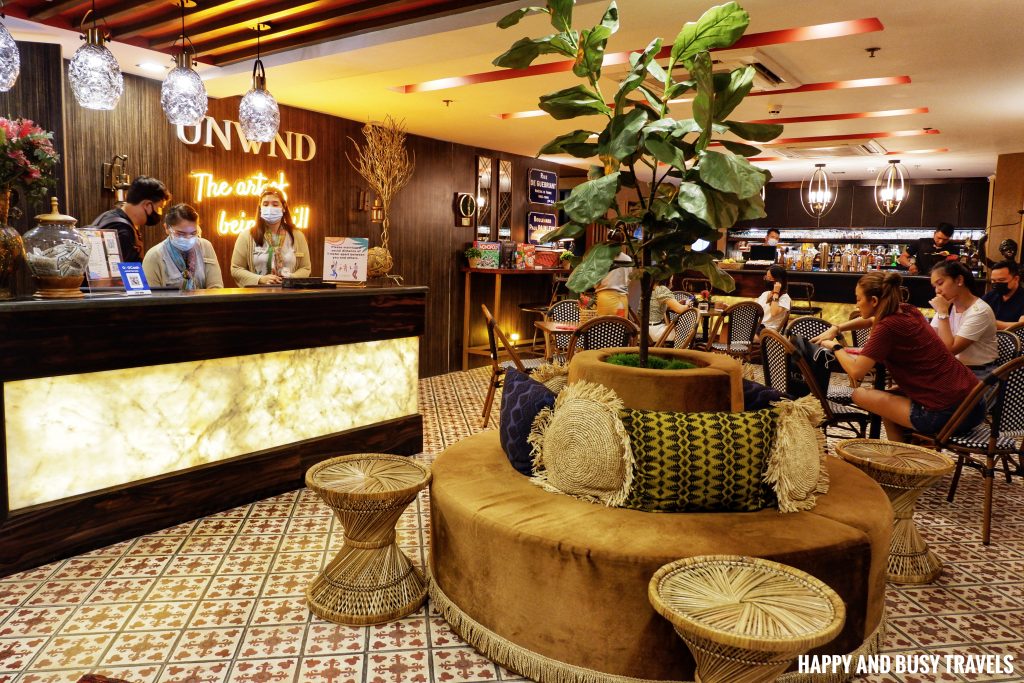 We also had our dinner here.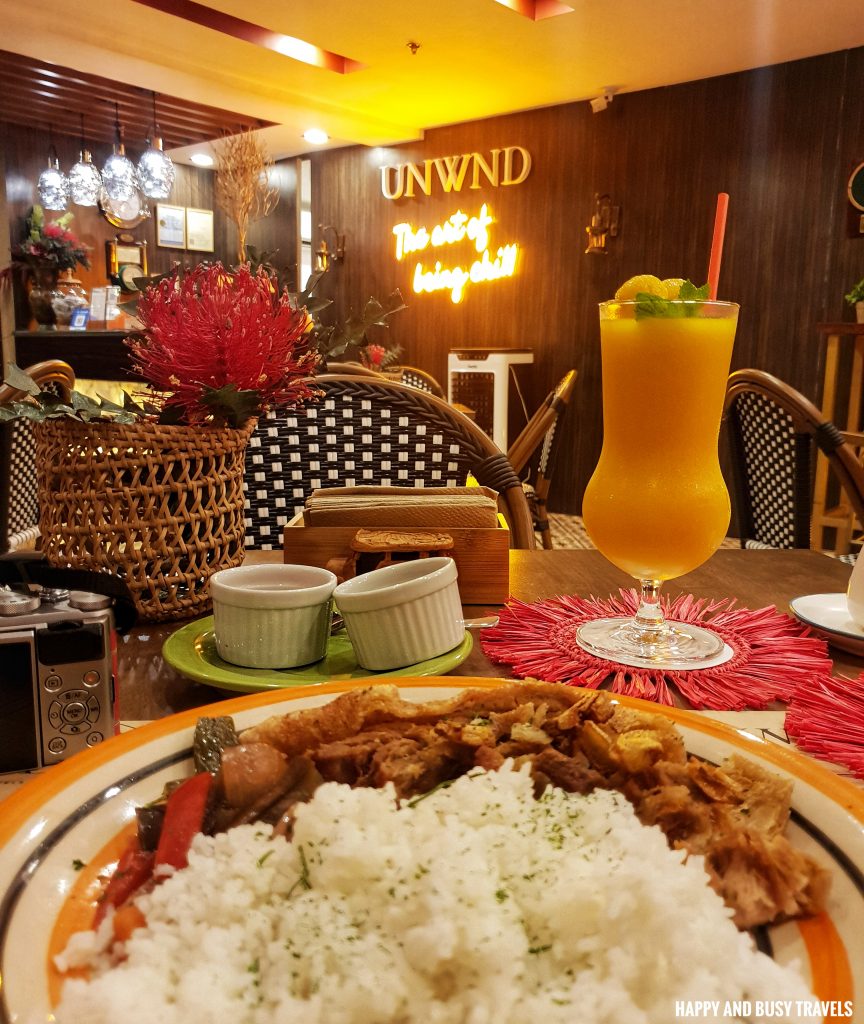 Look at this tissue holder, it's so Filipino and so stylish.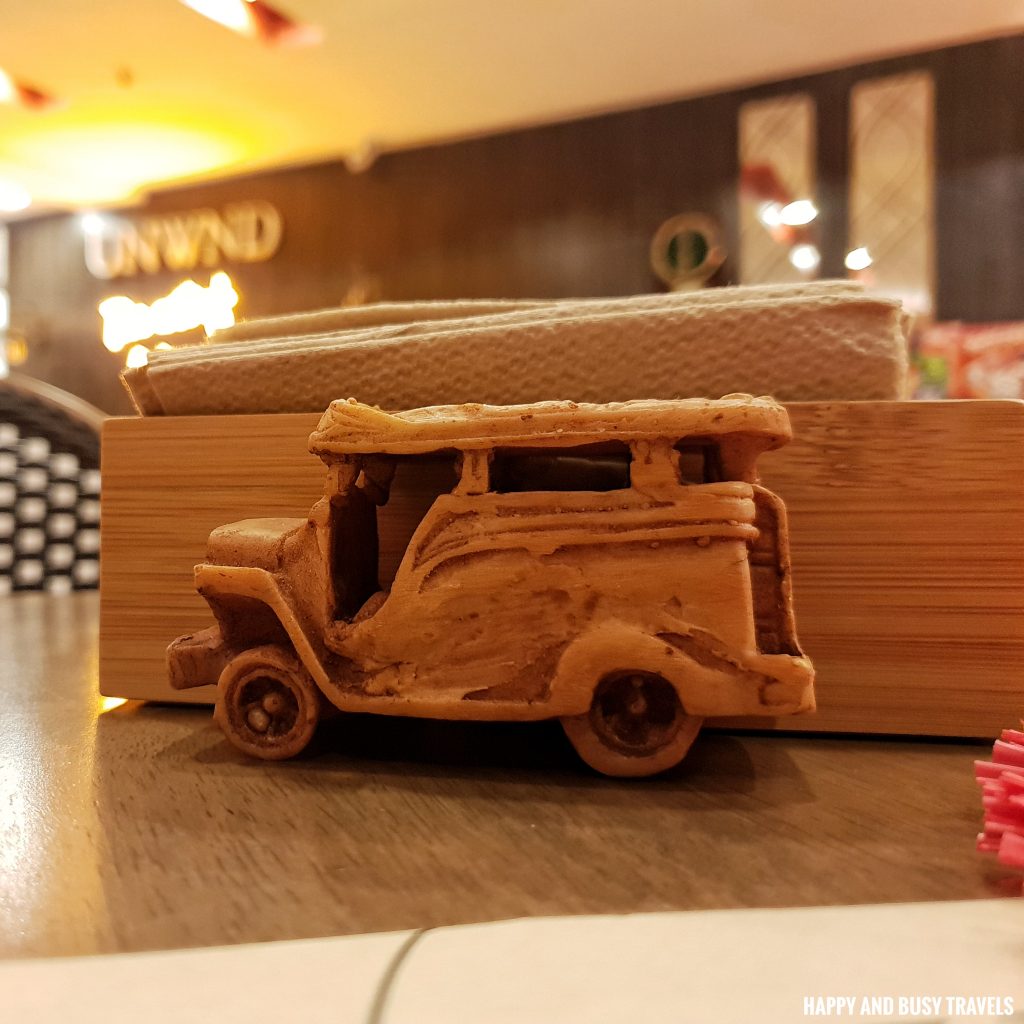 Drinks are also served here.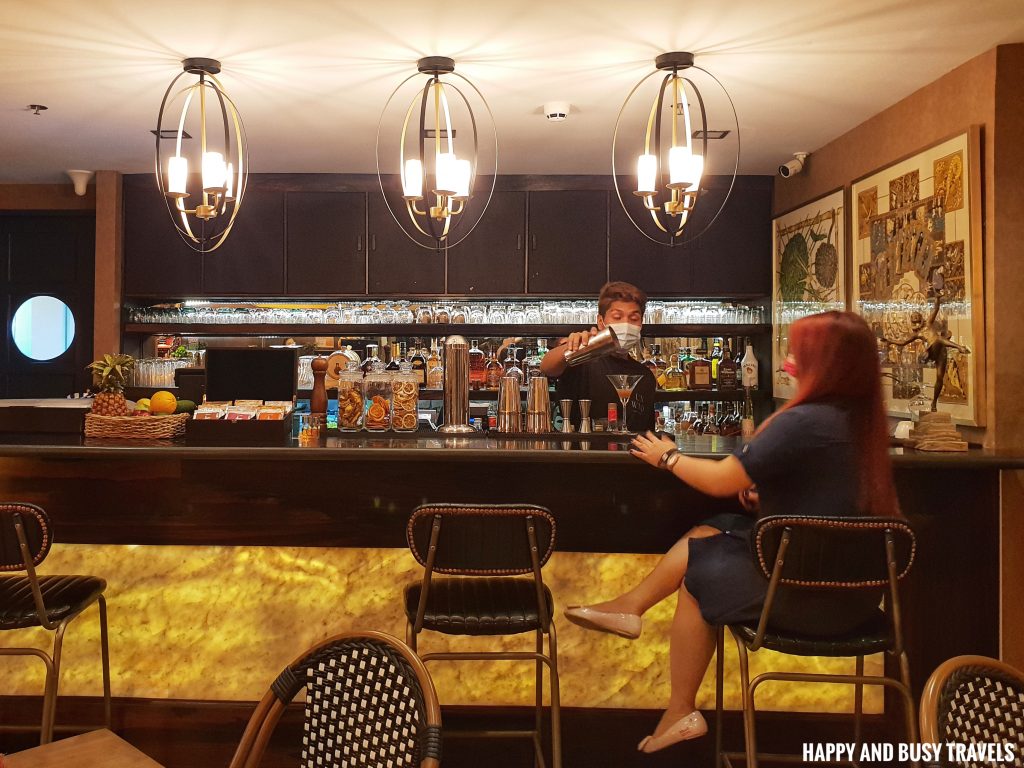 Just like in the roof deck, the comfort room here is also very stylish that I do not want to pass it without taking a picture.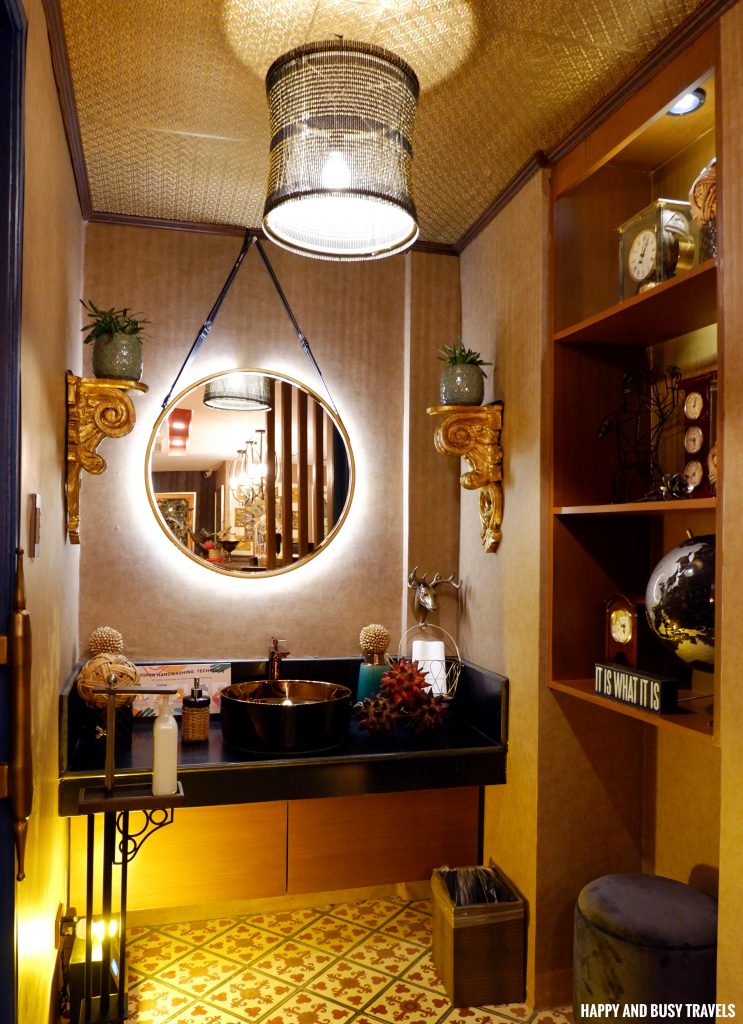 The other dining area is located in the roof deck. It is more like a bar at night and a chilling area in the morning.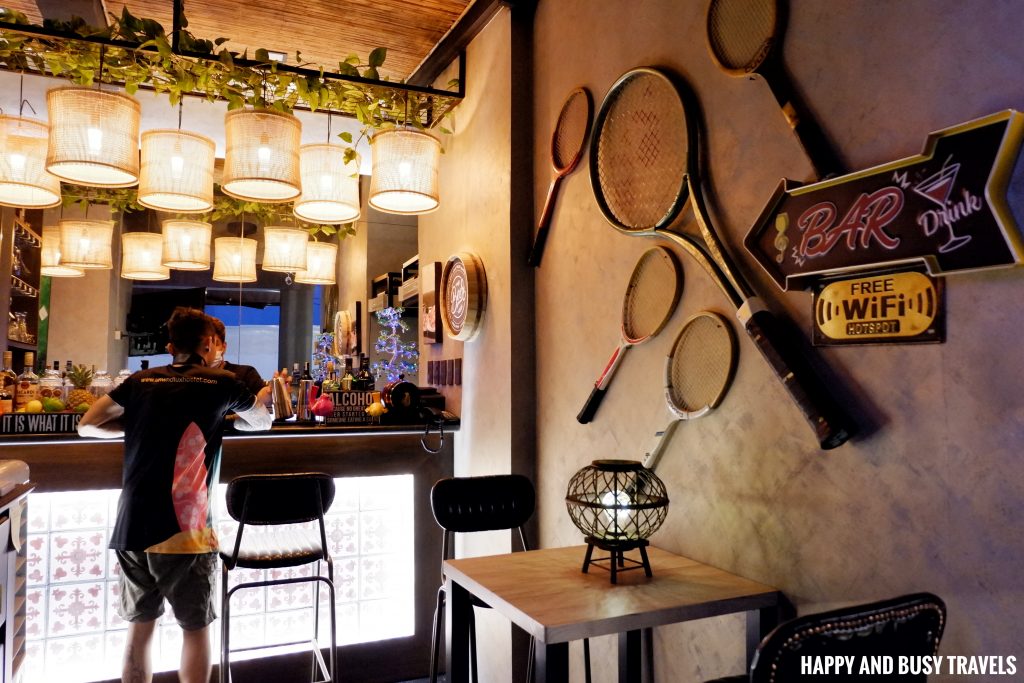 This dining area is near the jacuzzi.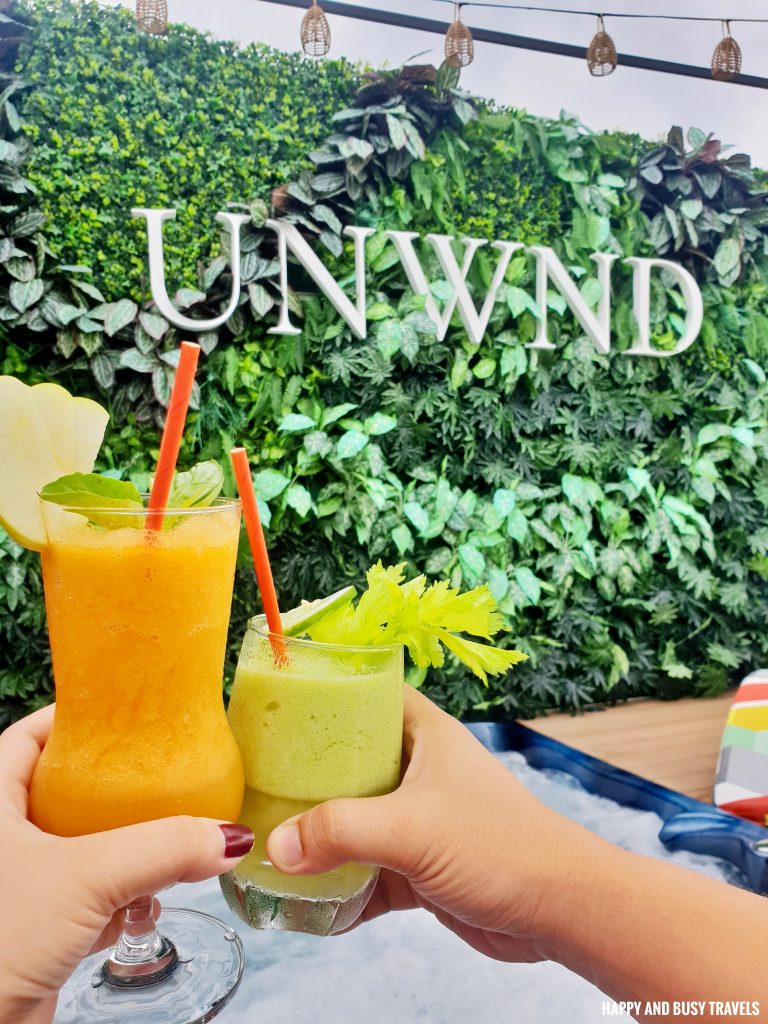 Busy and I had our breakfast here. It's nice to take pictures here because of the ambiance and the natural light.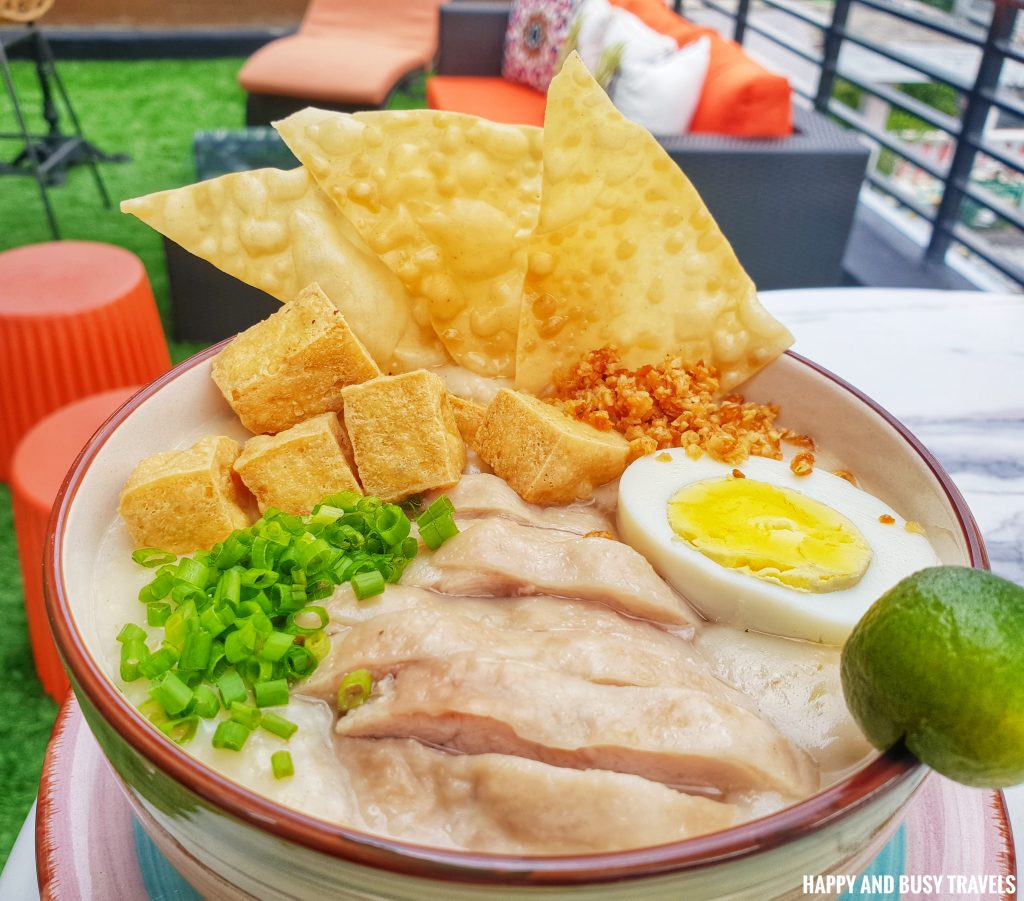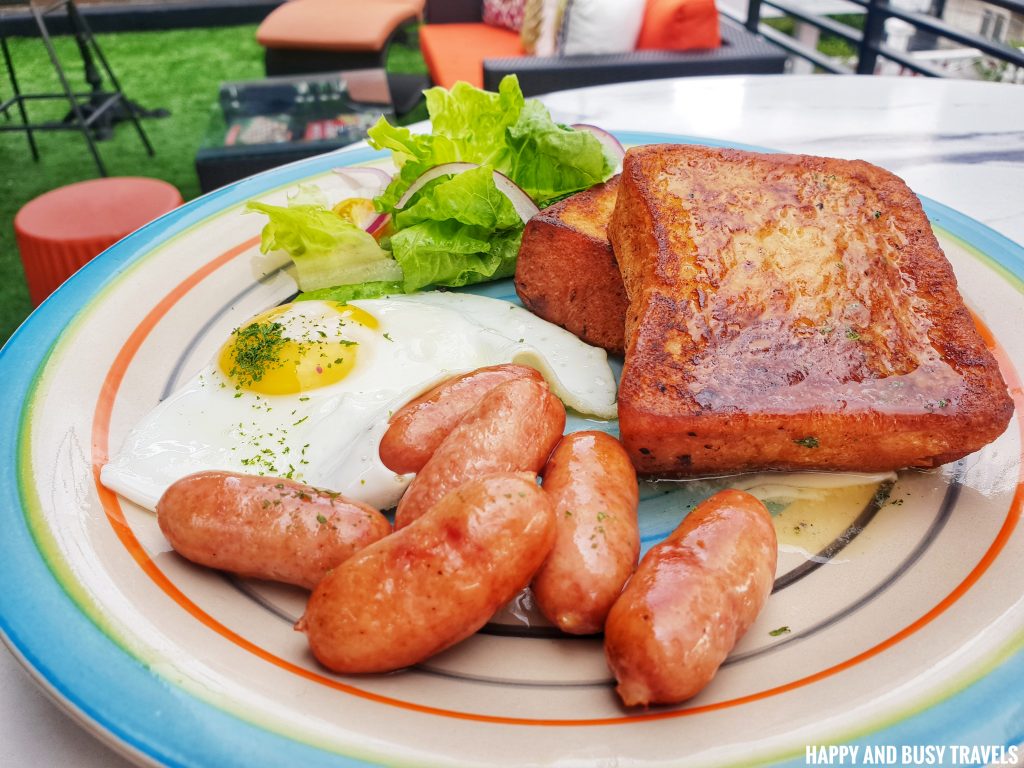 Gym
If ever you are into an active lifestyle, do not worry about skipping the gym because they have a gym here.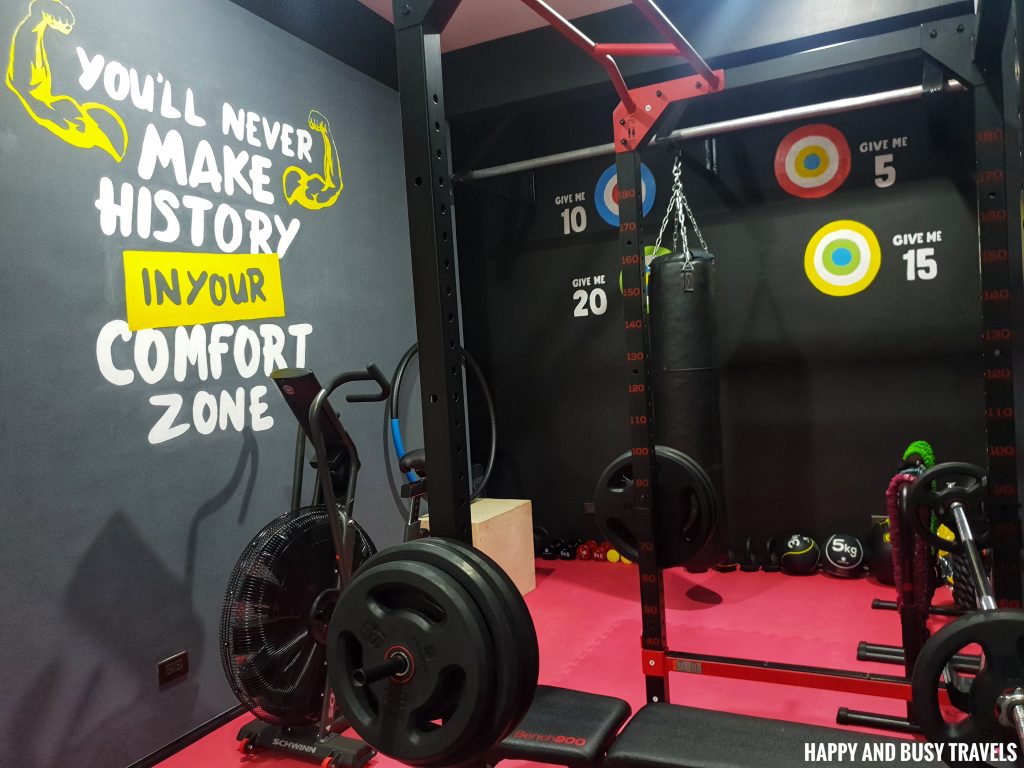 Spa
Complete your relaxing stay with a session in the spa.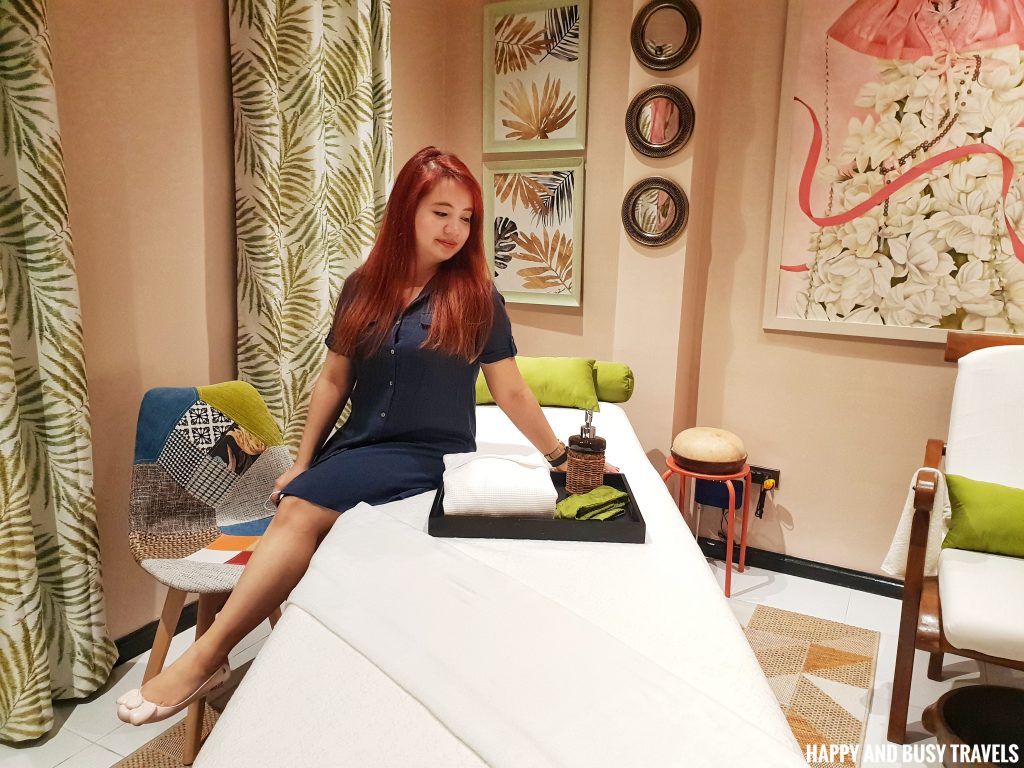 Sauna
You can also shed some fats by using the sauna.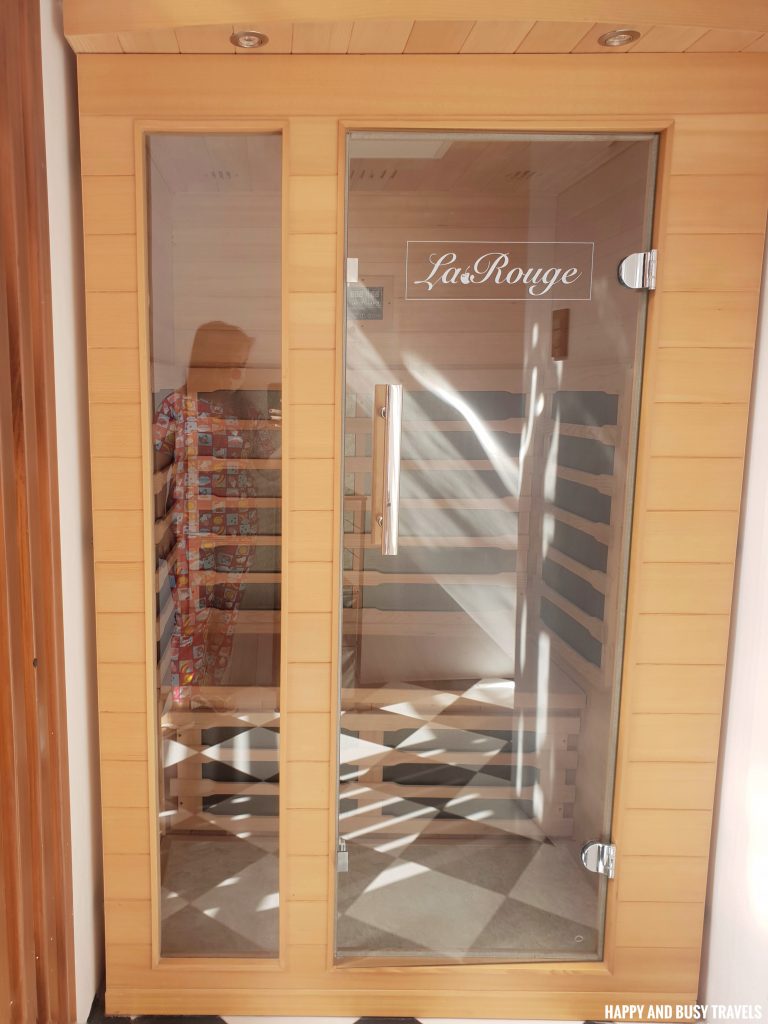 Pinball Machine, Foo's Ball, and Board Games
Lastly, if you want to play some games, Unwnd Lux Hostel has something to offer. Like this Foo's Ball Machine.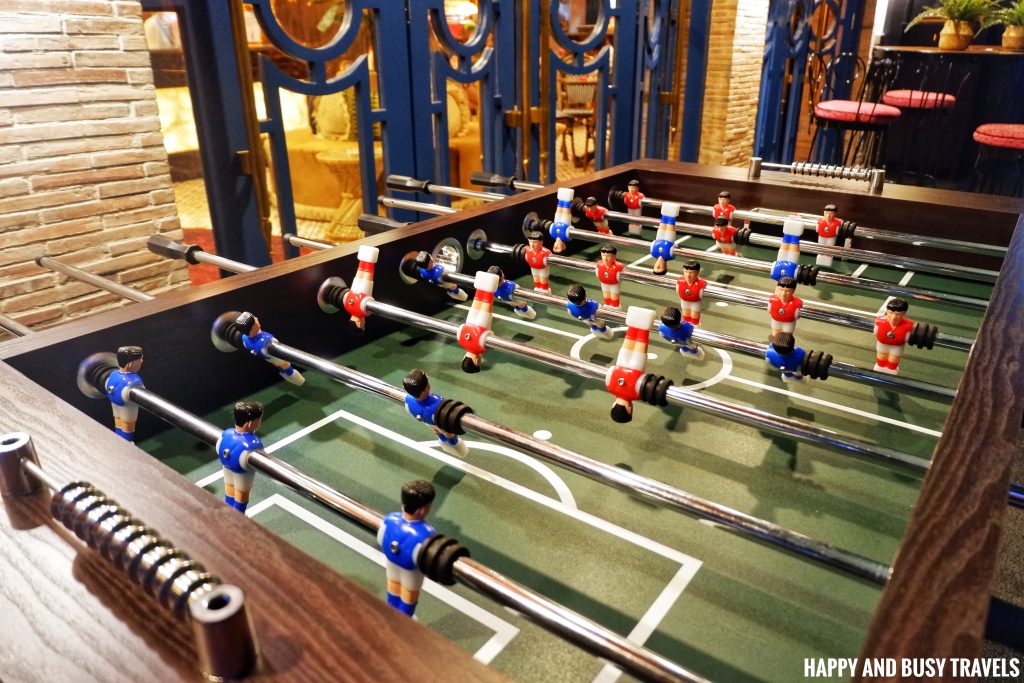 This Pinball Machine…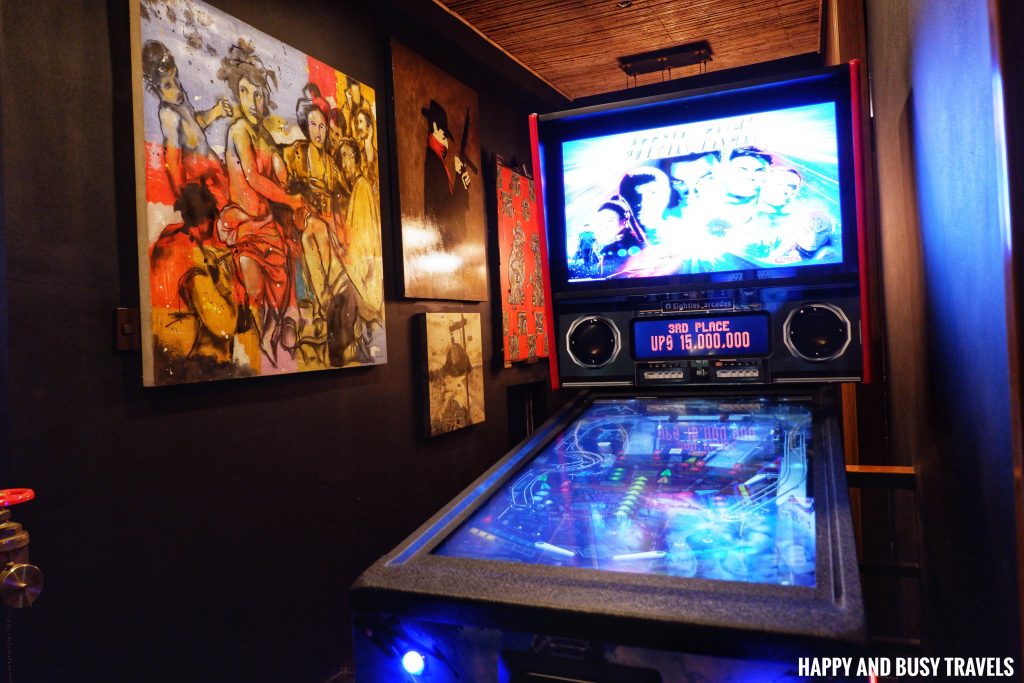 And a lot of board games.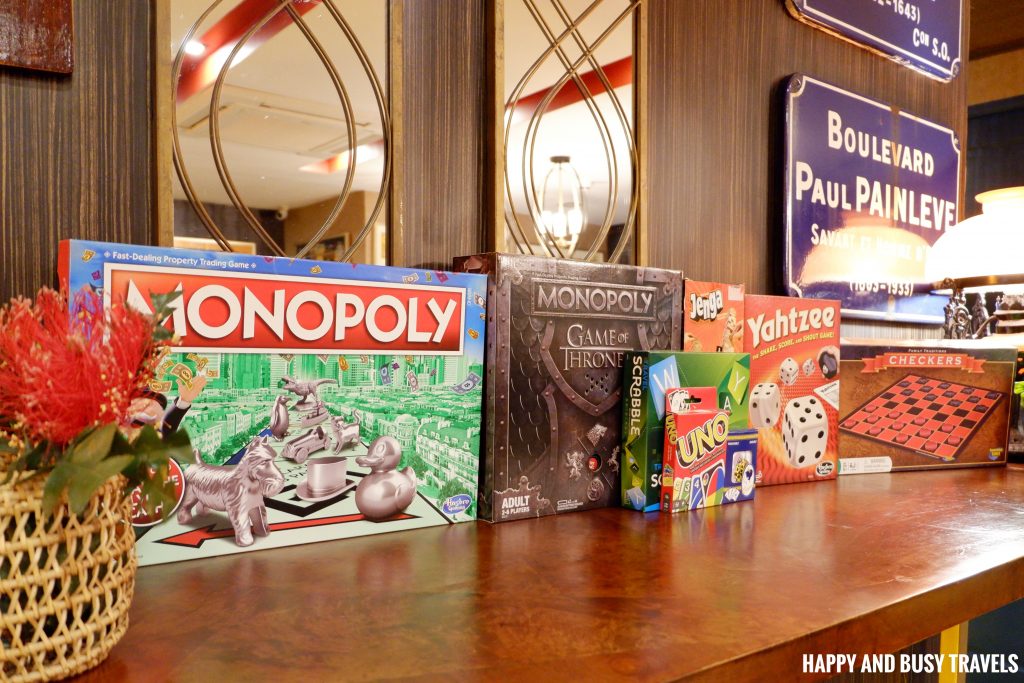 Menu and Room Rates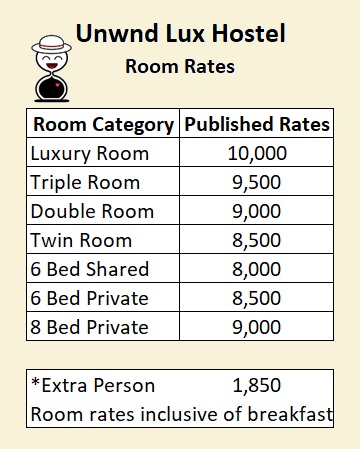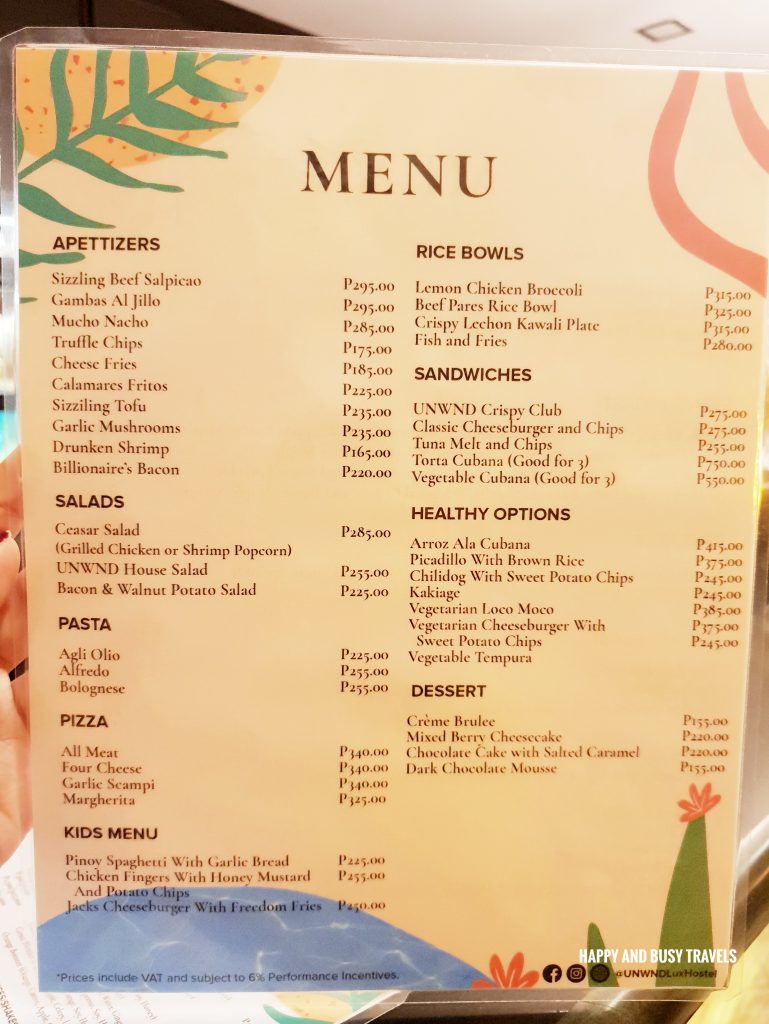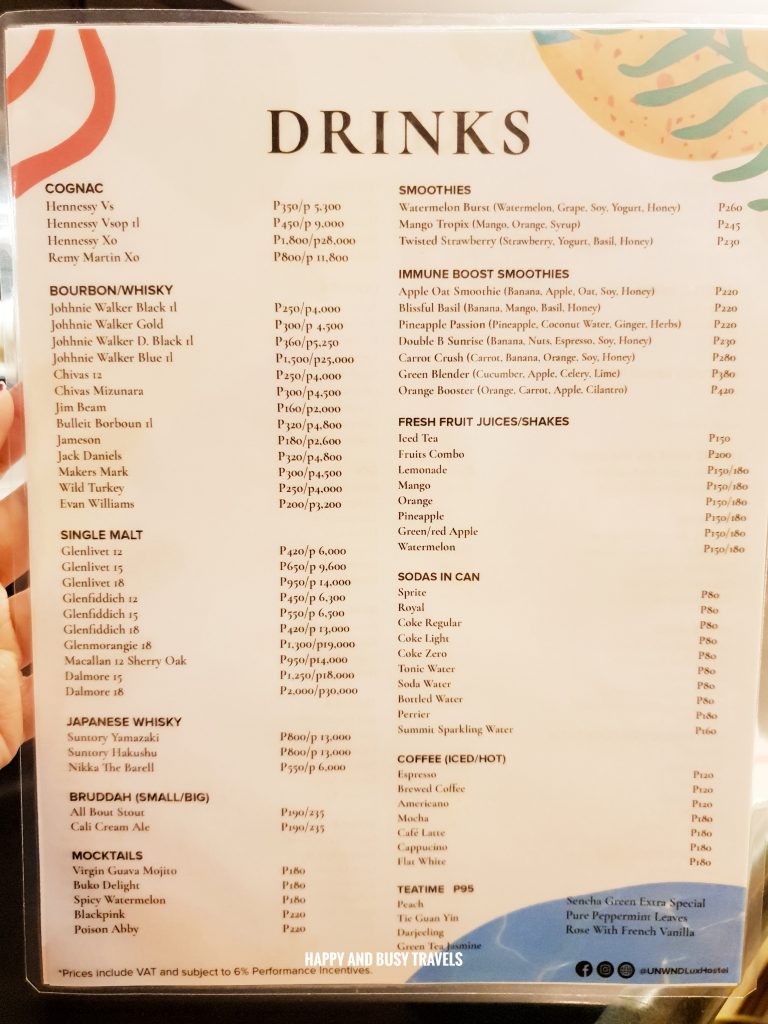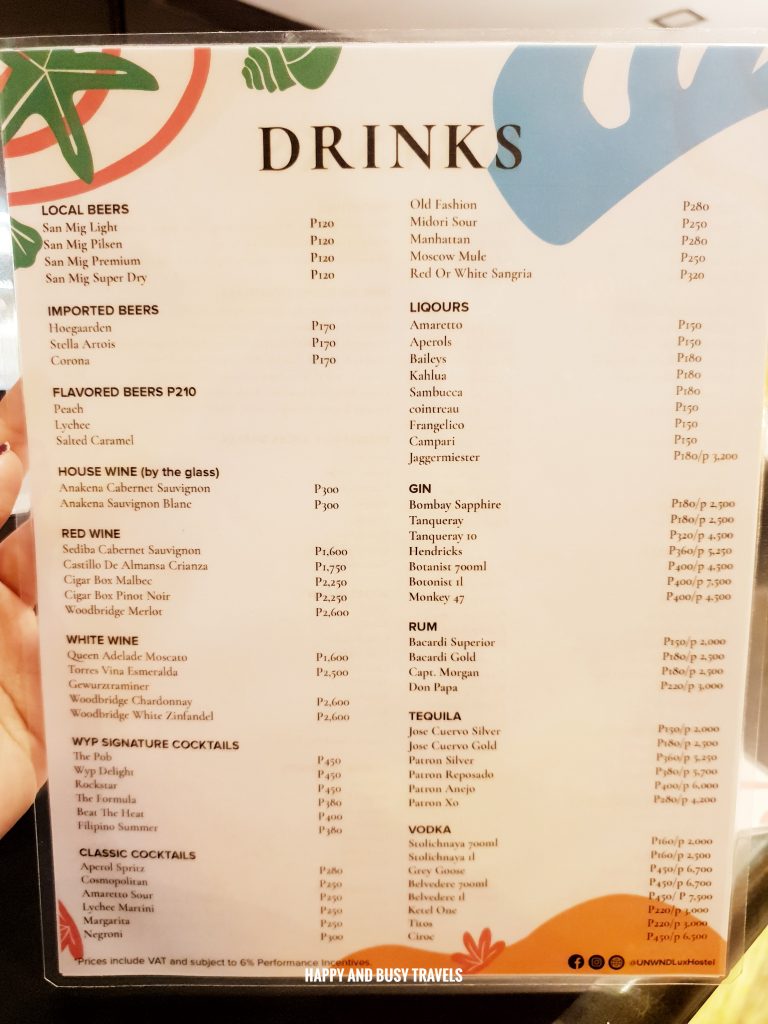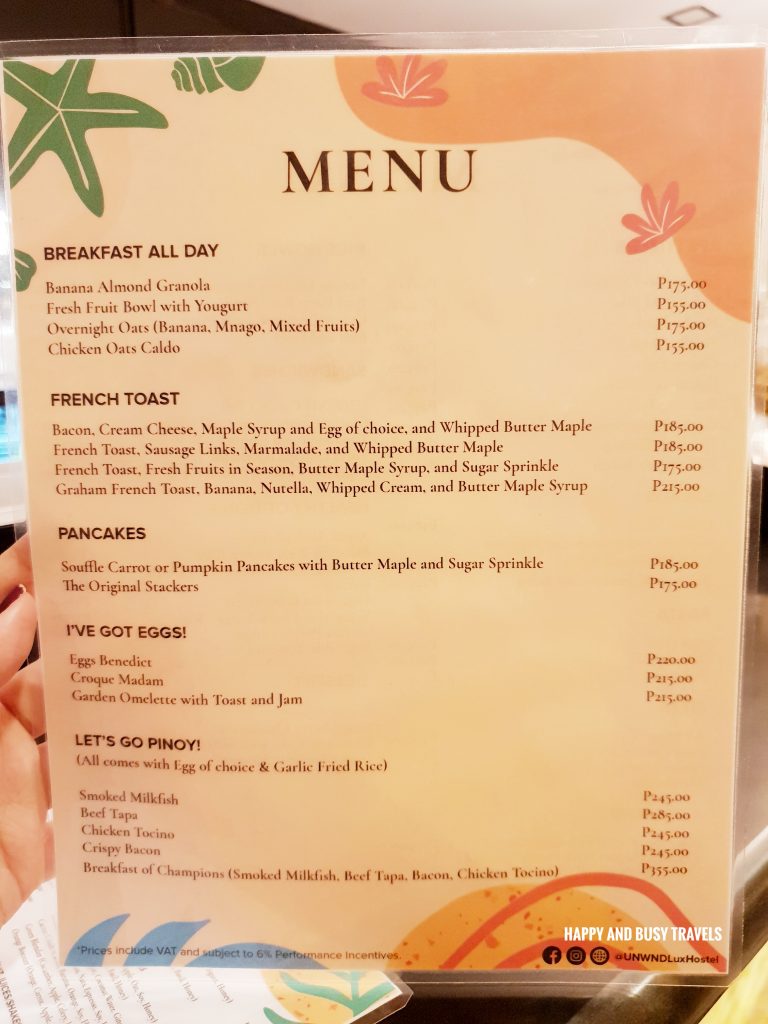 Happy and Busy's Smileys for Unwnd Lux Hostel
We highly recommend Unwnd Lux Hostel! Everything is almost perfect!
Cleanliness

Proper COVID prevention measures were followed, plus there are no dirt or dust in the whole hostel.
Facilities

All of the facilities were good!
Service

If I could give more smileys, I will. All of the staff were helpful and smiling.
Value for money

Our experience is worth paying every centavo!
Location 

The hostel is in Poblacion, which is the center of fun in Makati.
Ambiance 

We really had a great time, just look us at unwinding hahahaha.