Villa Breads and Coffee, Amadeo, Cavite
There is a newly opened bread and coffee shop in Cavite, here's Villa Breads and Coffee in Amadeo. They specialize in Floss breads, plus they also serve unlimited coffee.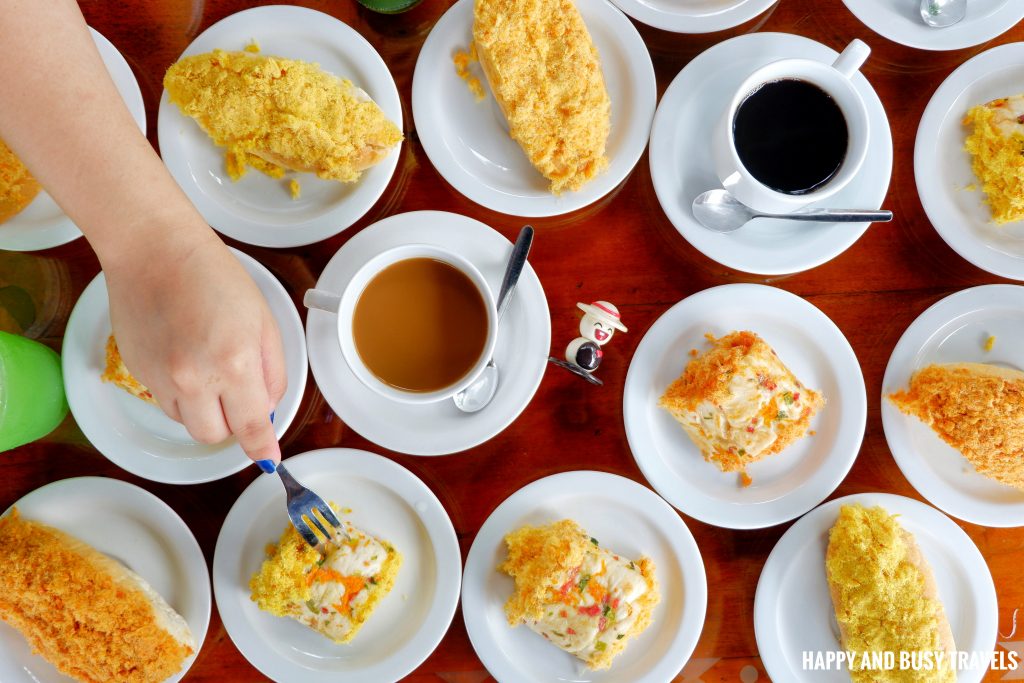 Important Information
Facebook: https://www.facebook.com/breadpluscoffee
Operating Hours: 9 AM – 8 PM
Email add: [email protected]
Dining Options: Dine In, Take Out
Payment Options: Cash
Address: Petron, Brgy. Banaybanay, Amadeo, Cavite
Google Maps Link: https://goo.gl/maps/
The Villa Breads and Coffee
The actual shop is located in the vicinity of Petron gasoline station, so it is very easy to see and has a lot of access to parking space for any vehicle.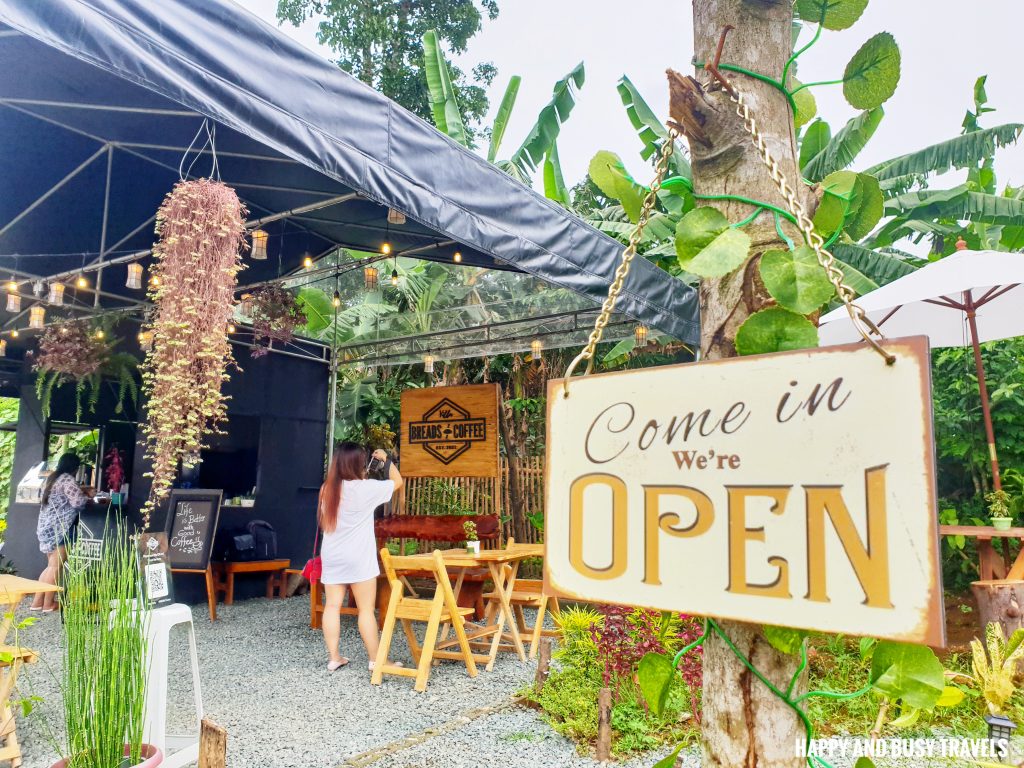 There is just this little stand in the middle of the shop wherein you can order some goodies for dine-in or take-out.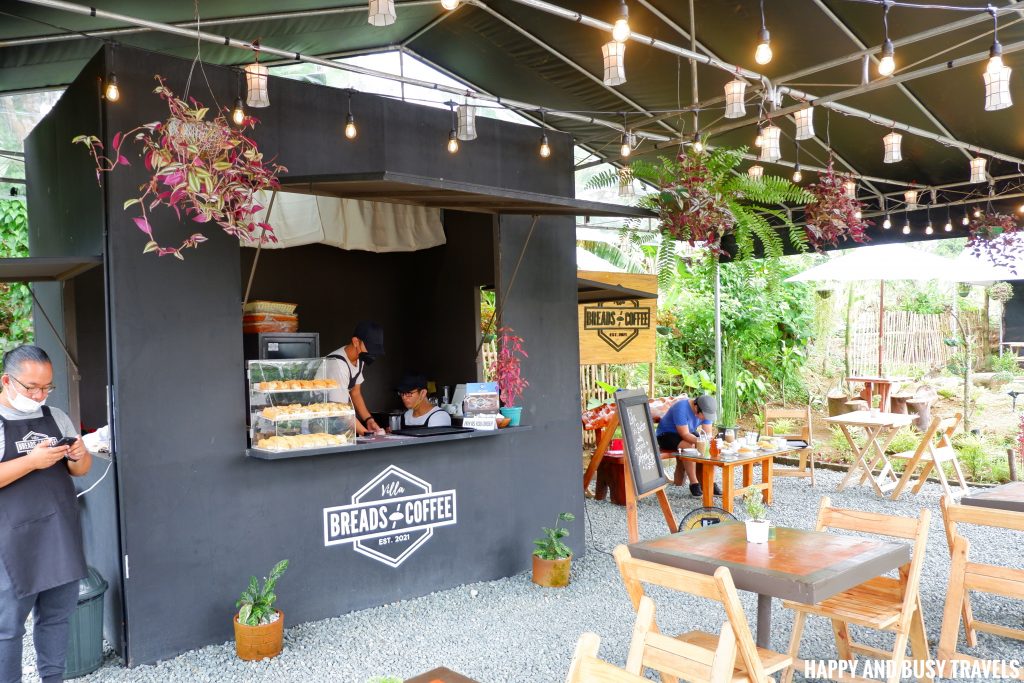 Each guest can enjoy the alfresco dining with proper spacing of each tables.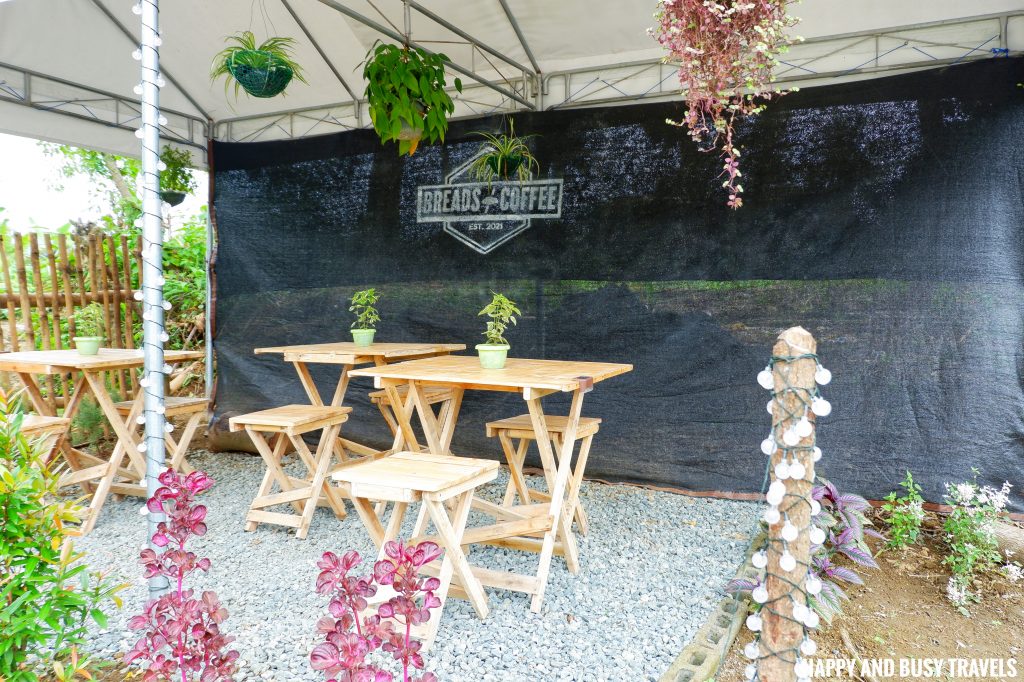 Chillin' while eating here is nice.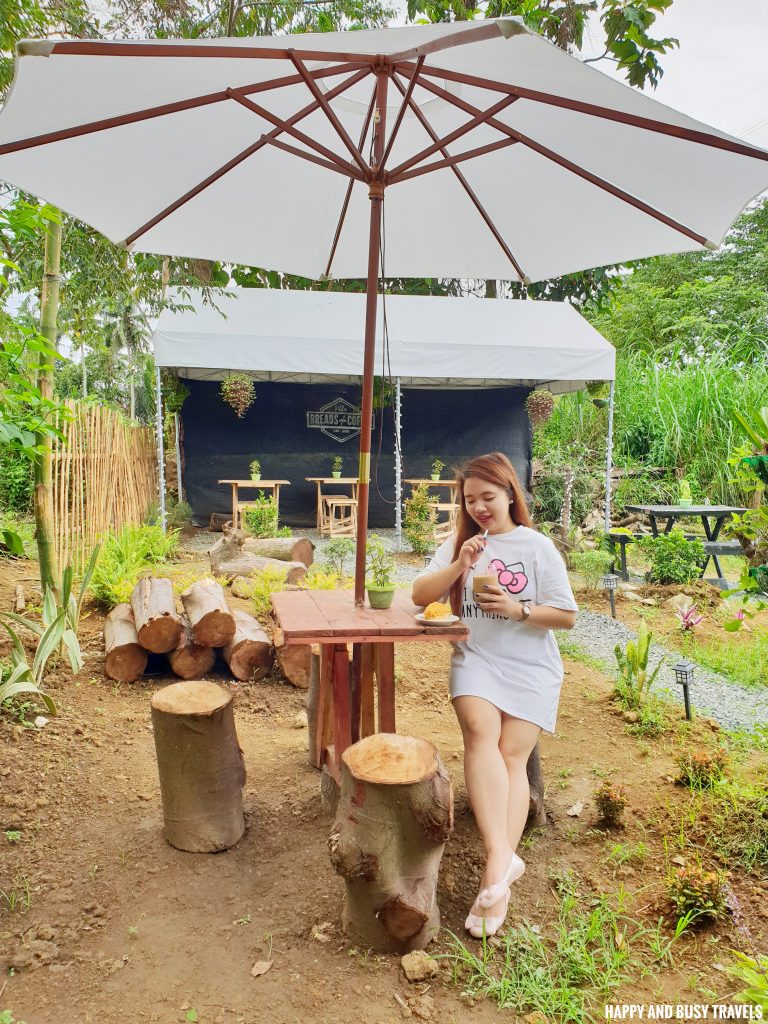 The Floss Breads
Floss Breads are the specialty in this shop, and that's the only kind of bread that they are selling.
I actually do not eat floss because my first time eating it in a famous shop (who first served floss in the country) is not good. It tasted super salty so I avoid eating it. But when I had the floss from this shop, oh la la! I love it! I wanted to eat more! They made floss appetizing to me.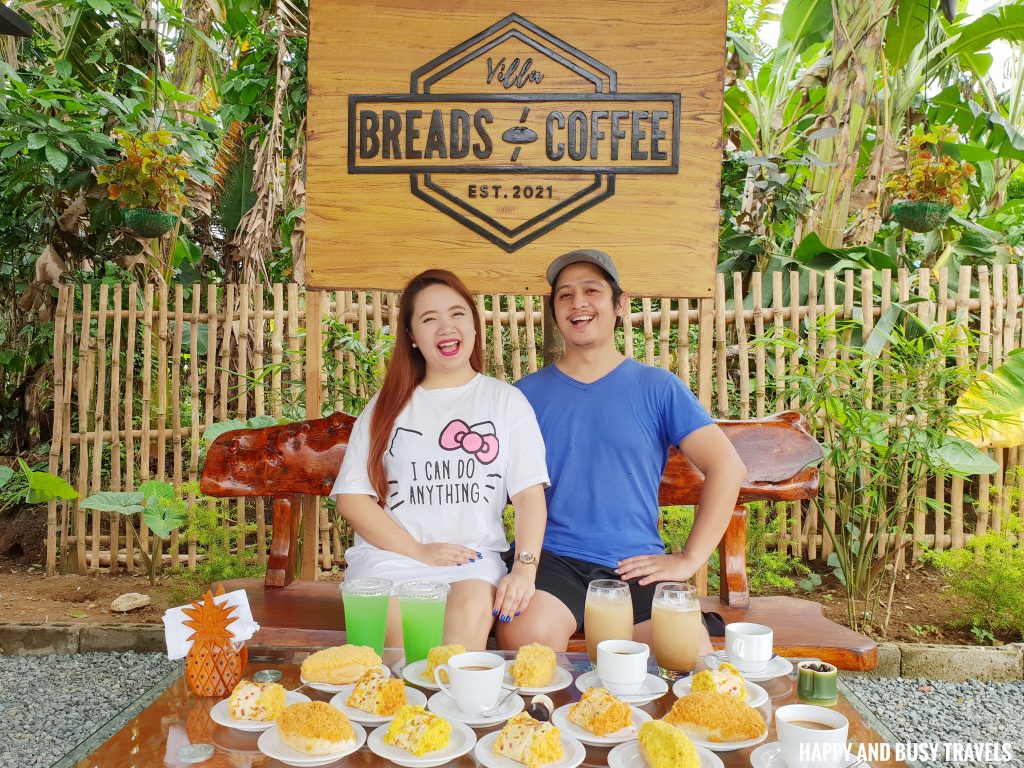 Floss Buns
First, we'll show you their floss buns. Each piece costs Php 35, but if you buy a 6-piece set it will cost Php 210, then the 12-piece set is Php 390.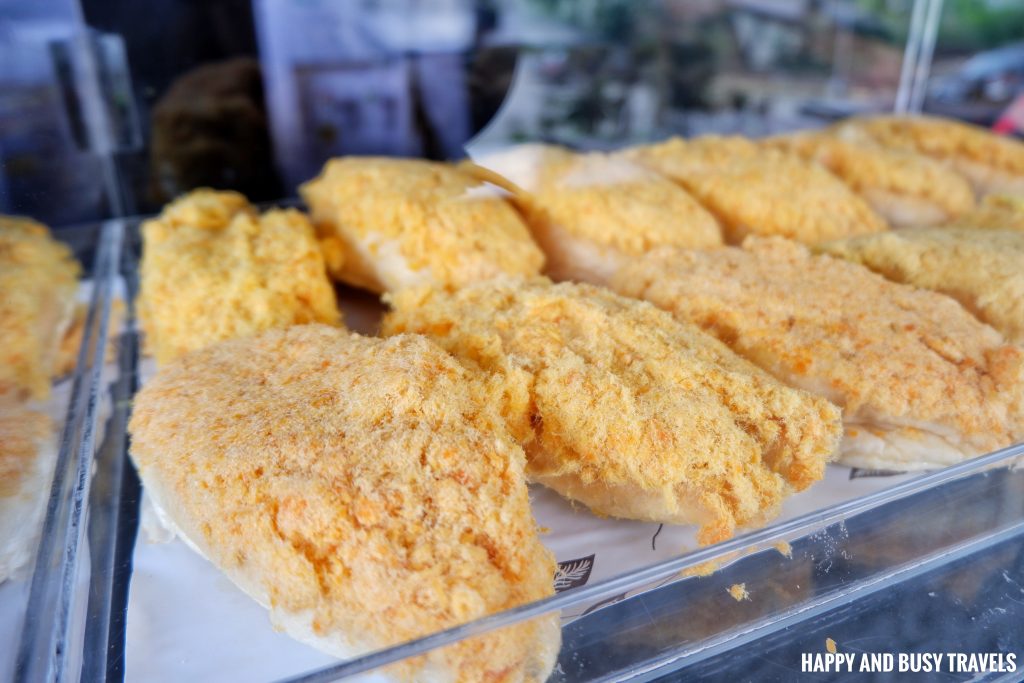 Chicken Floss Buns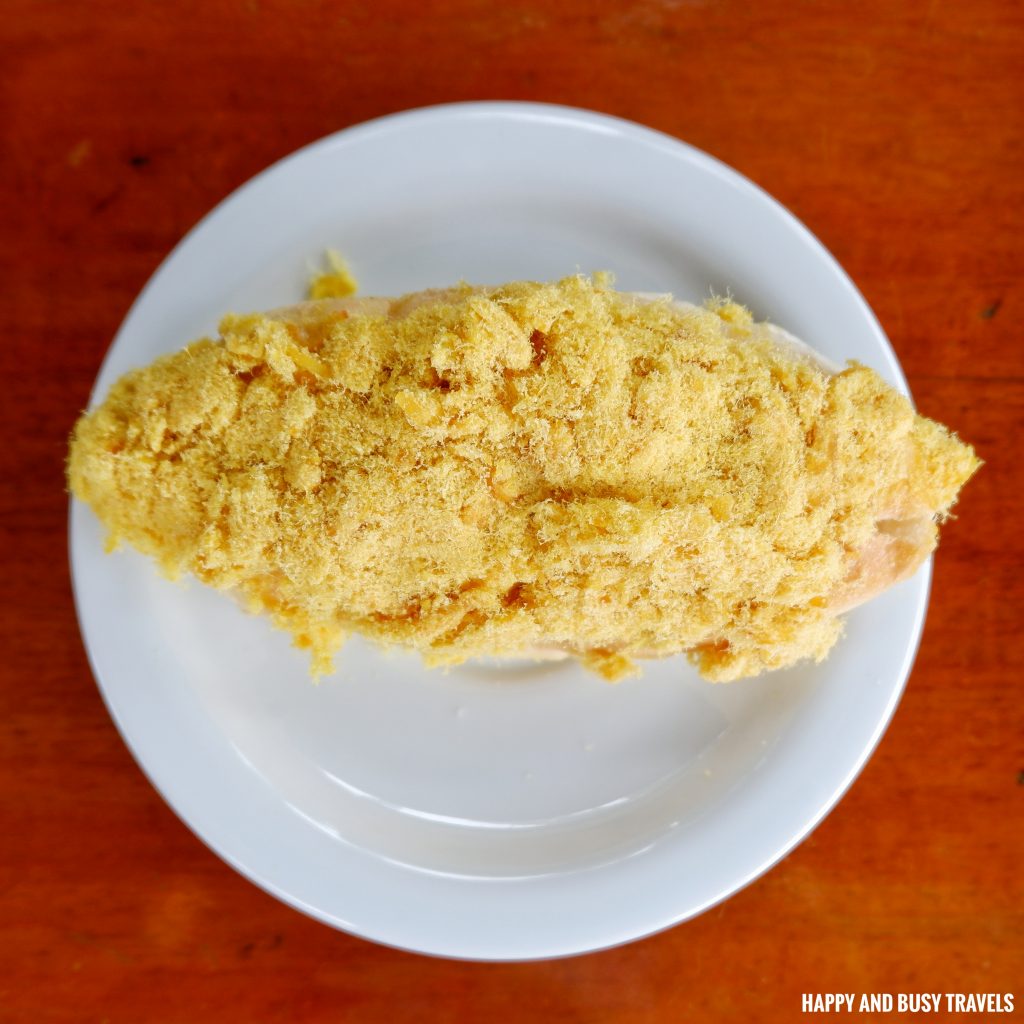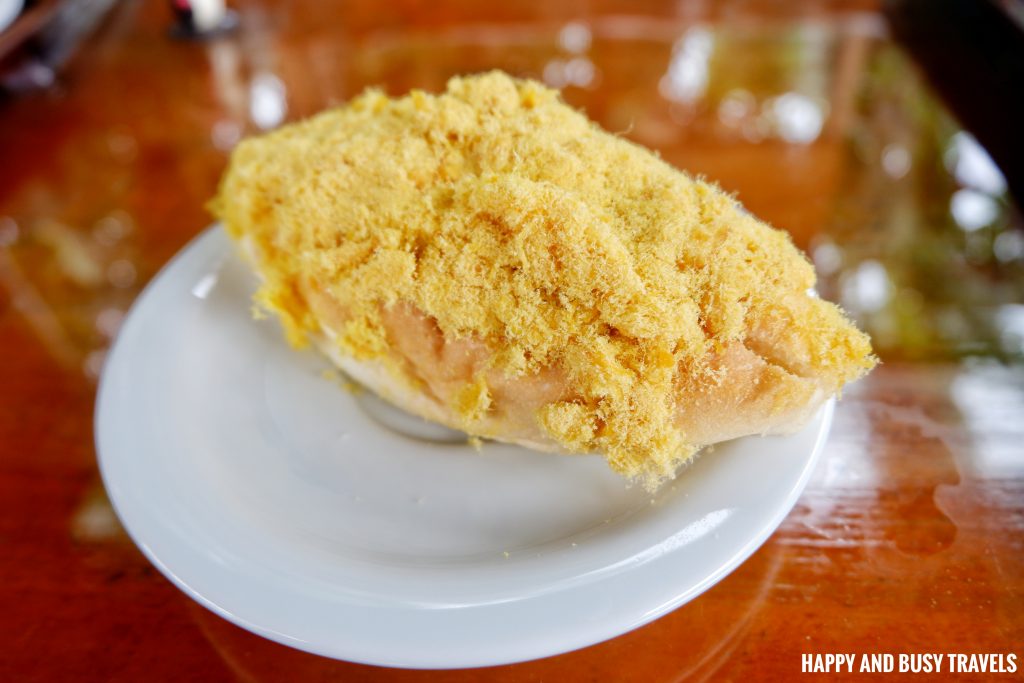 Pork Floss Buns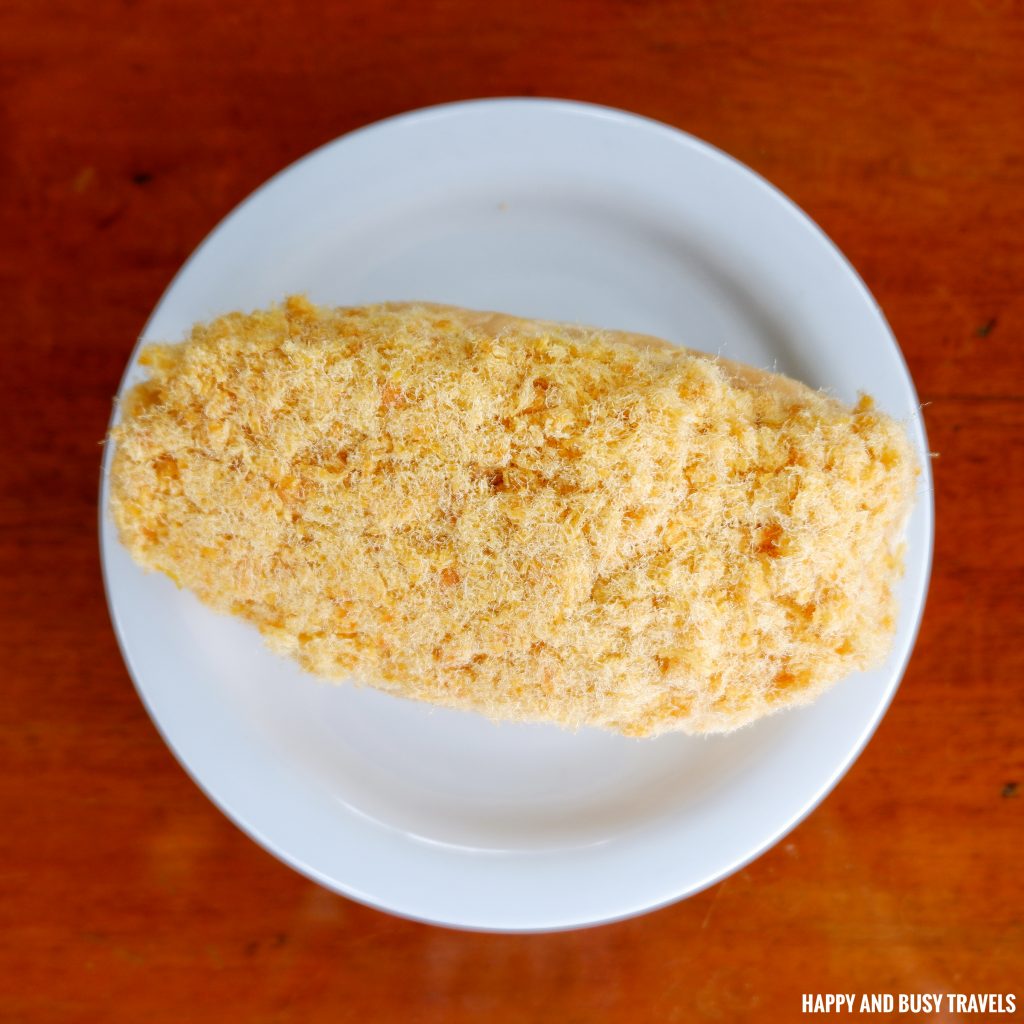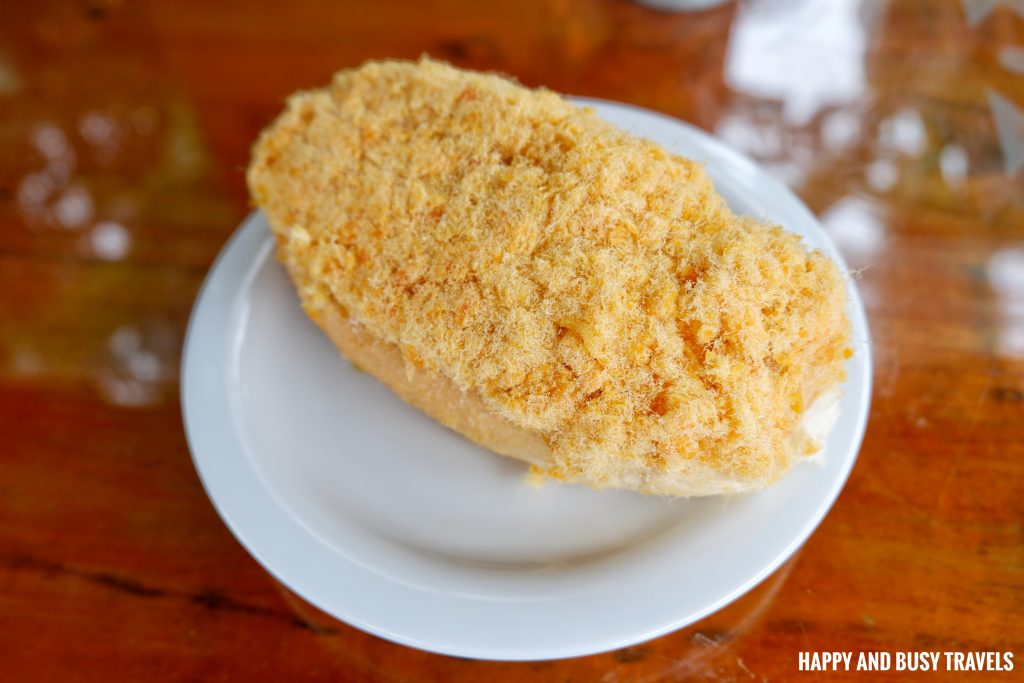 Spicy Floss Buns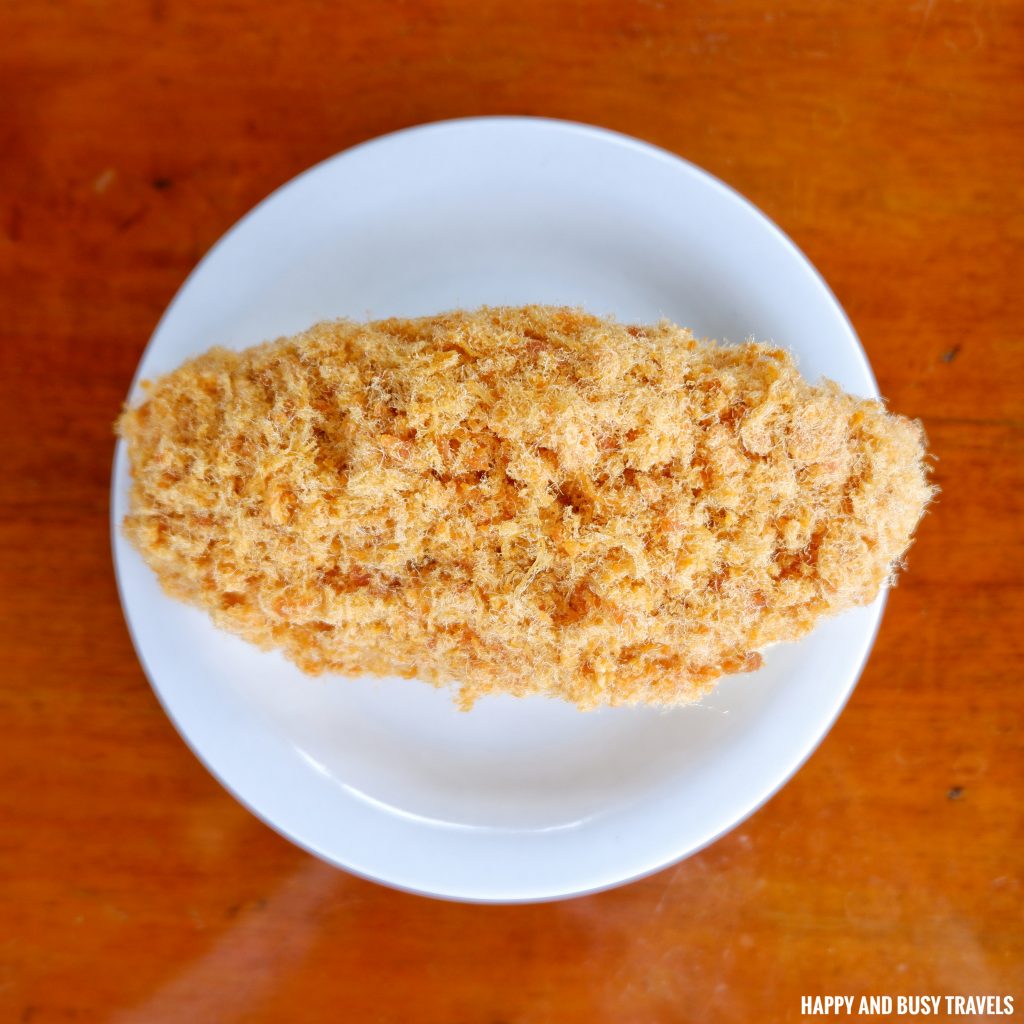 Floss Rolls
Next, we'll show you their floss rolls. Each piece costs Php 30, but if you buy a 6-piece set it will cost Php 180, then the 12-piece set is Php 330.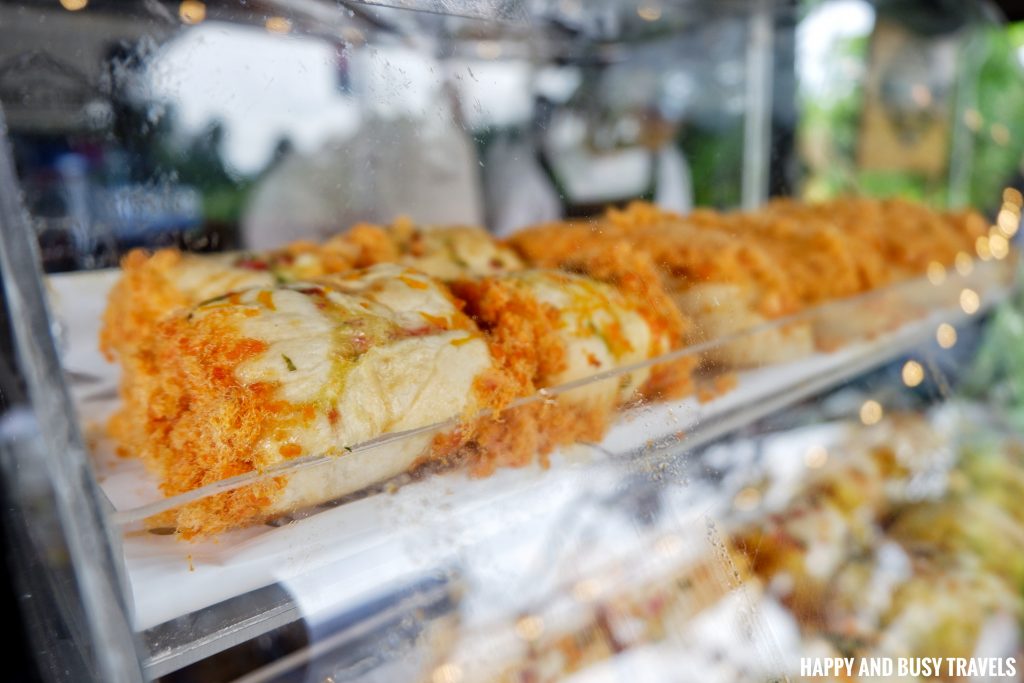 Chicken Floss Rolls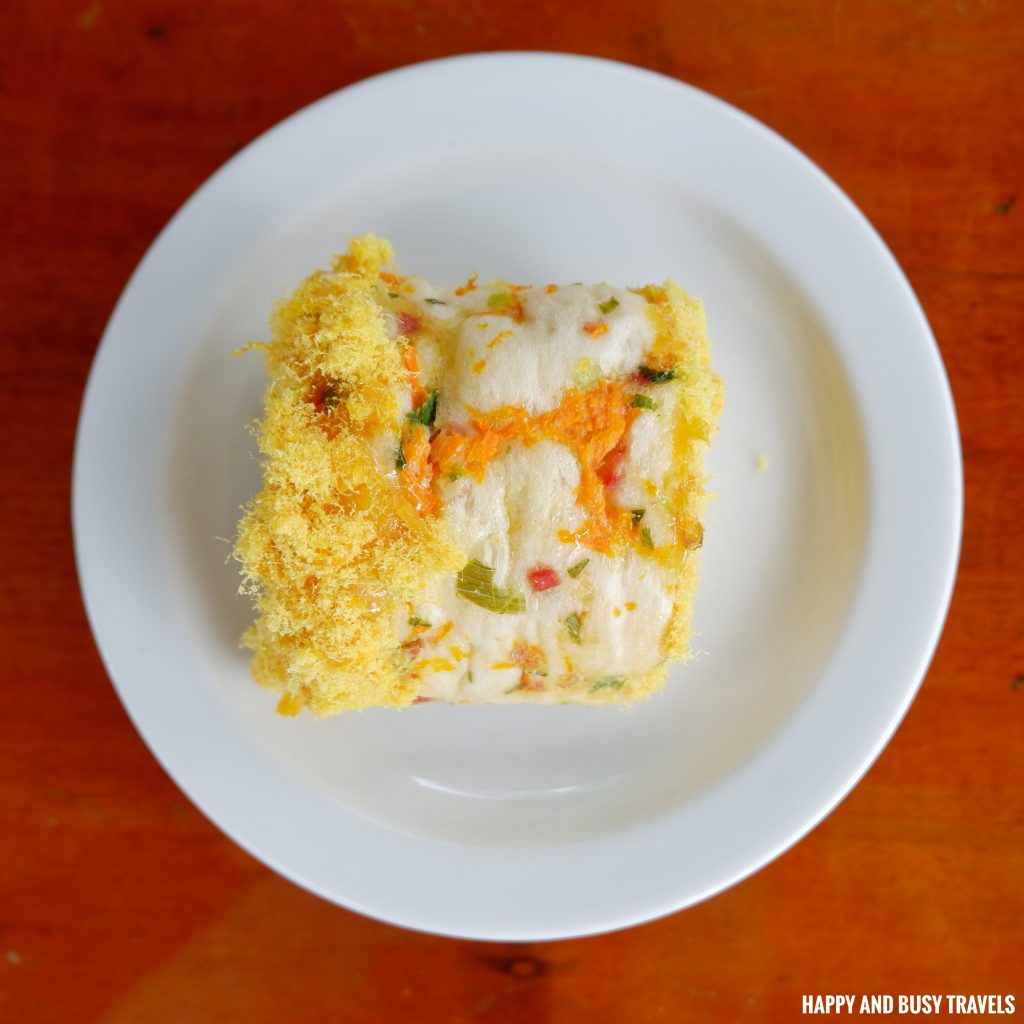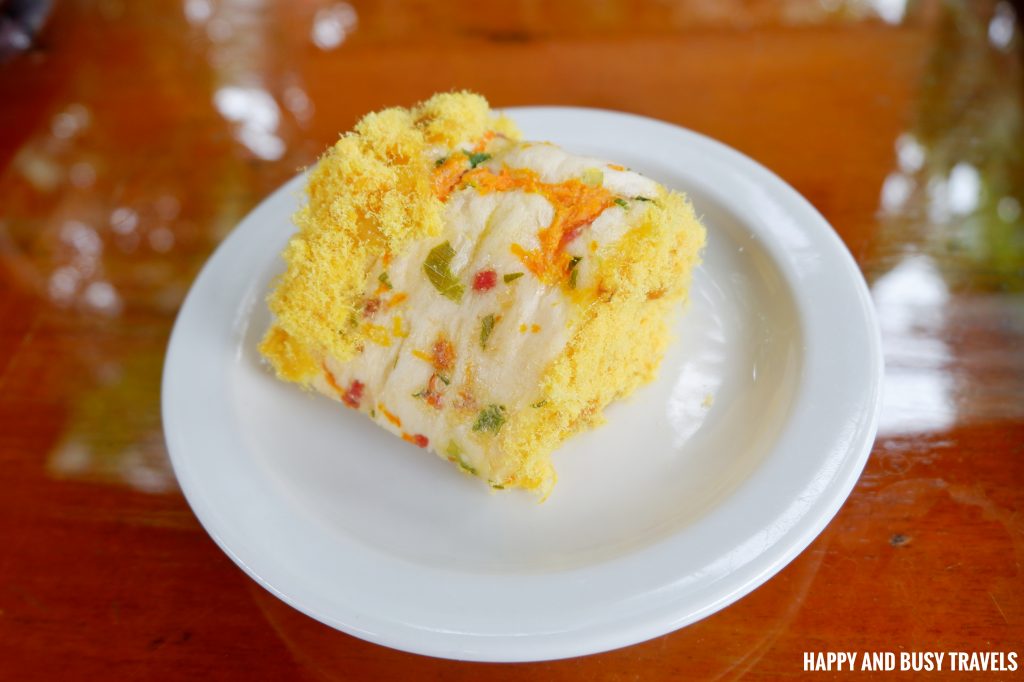 Pork Floss Rolls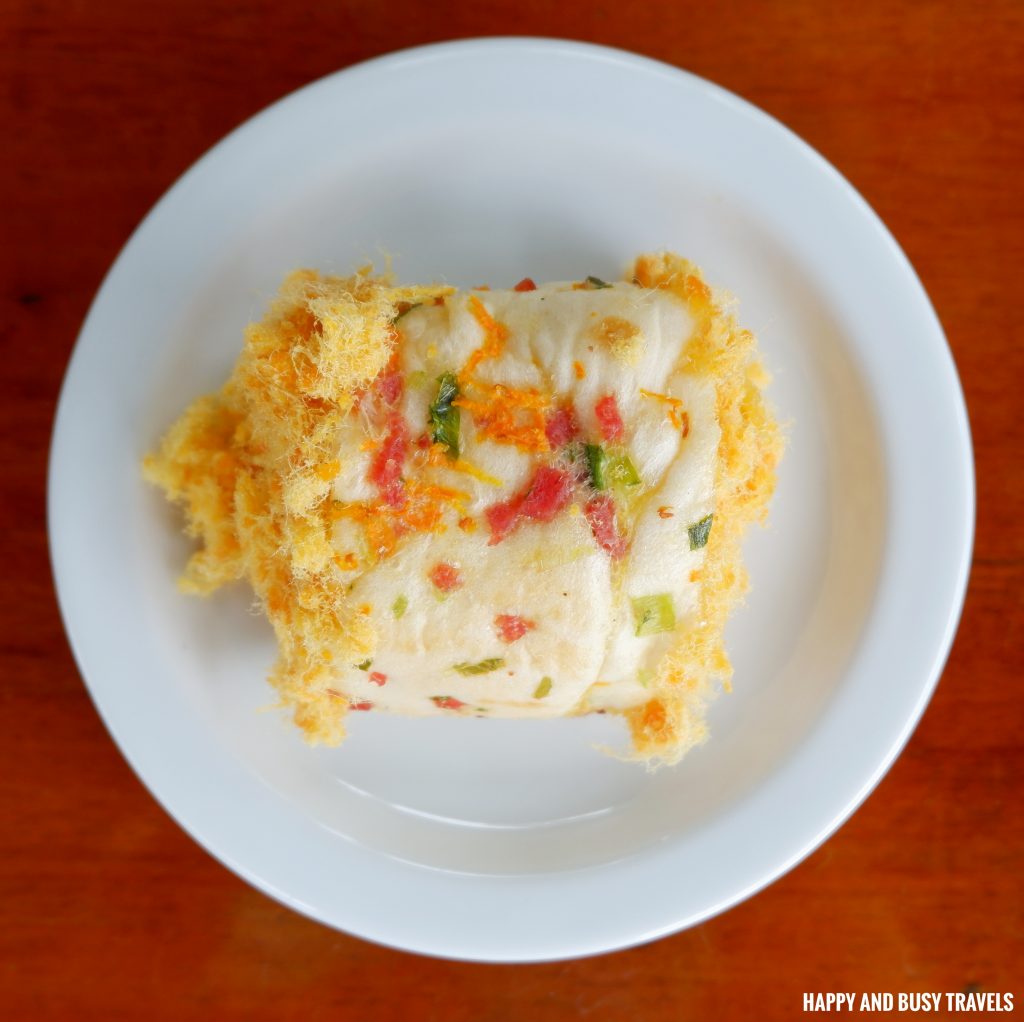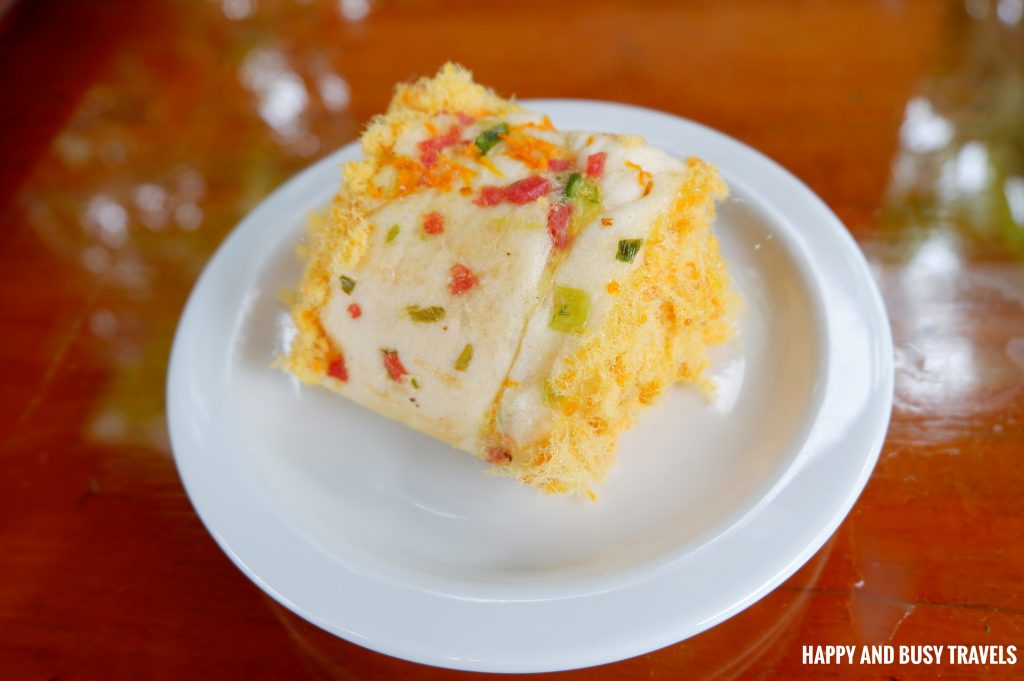 Spicy Floss Rolls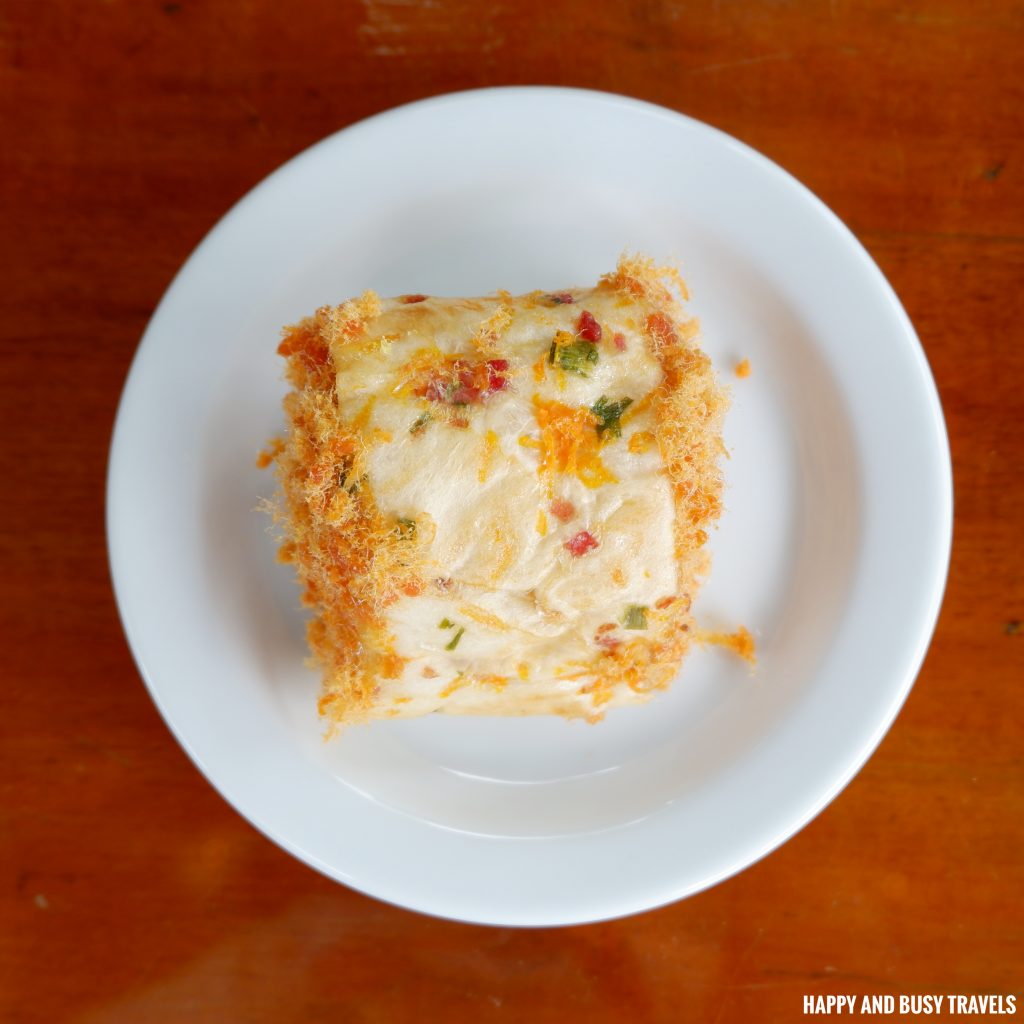 Drinks
Of course this shop sells drinks too! Here is everything that they sell.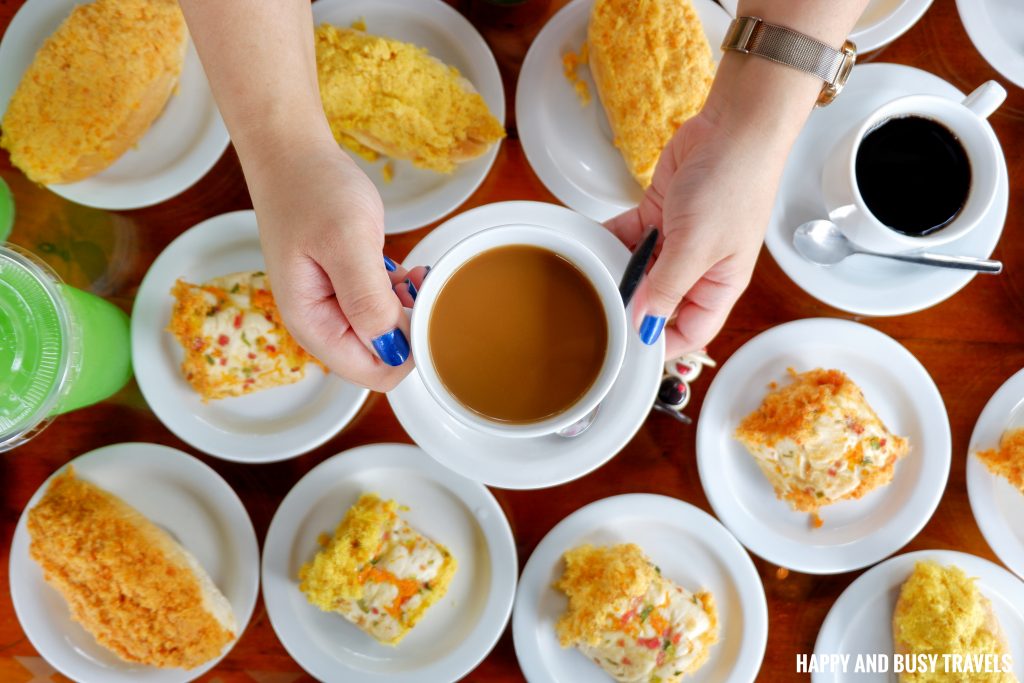 Special Coffee
This coffee is good for coffee drinkers who prefer their coffee sweet, just like me. I mean I like my coffee sweet… but yes I am also sweet haha.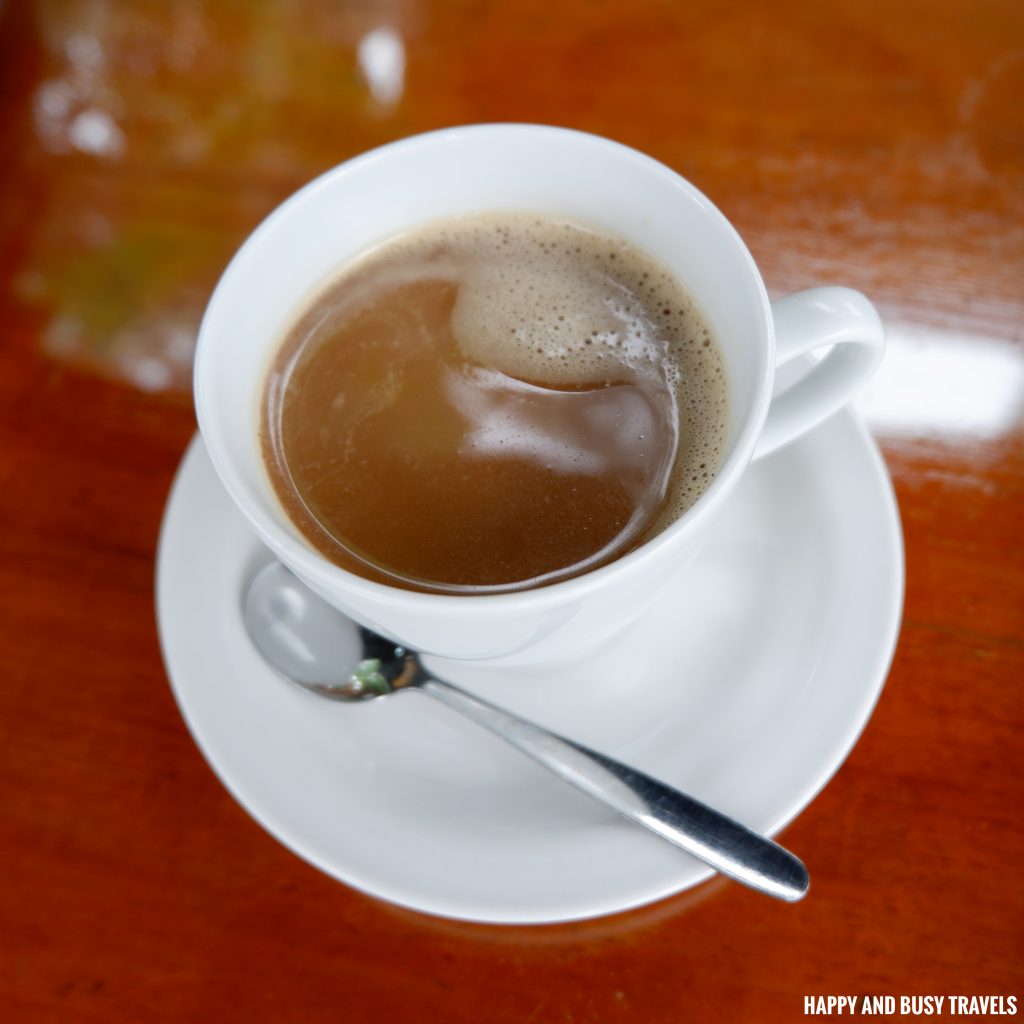 Unlimited Brewed Coffee
Coffee lovers can drink unlimited coffee! Wooah how many can you take?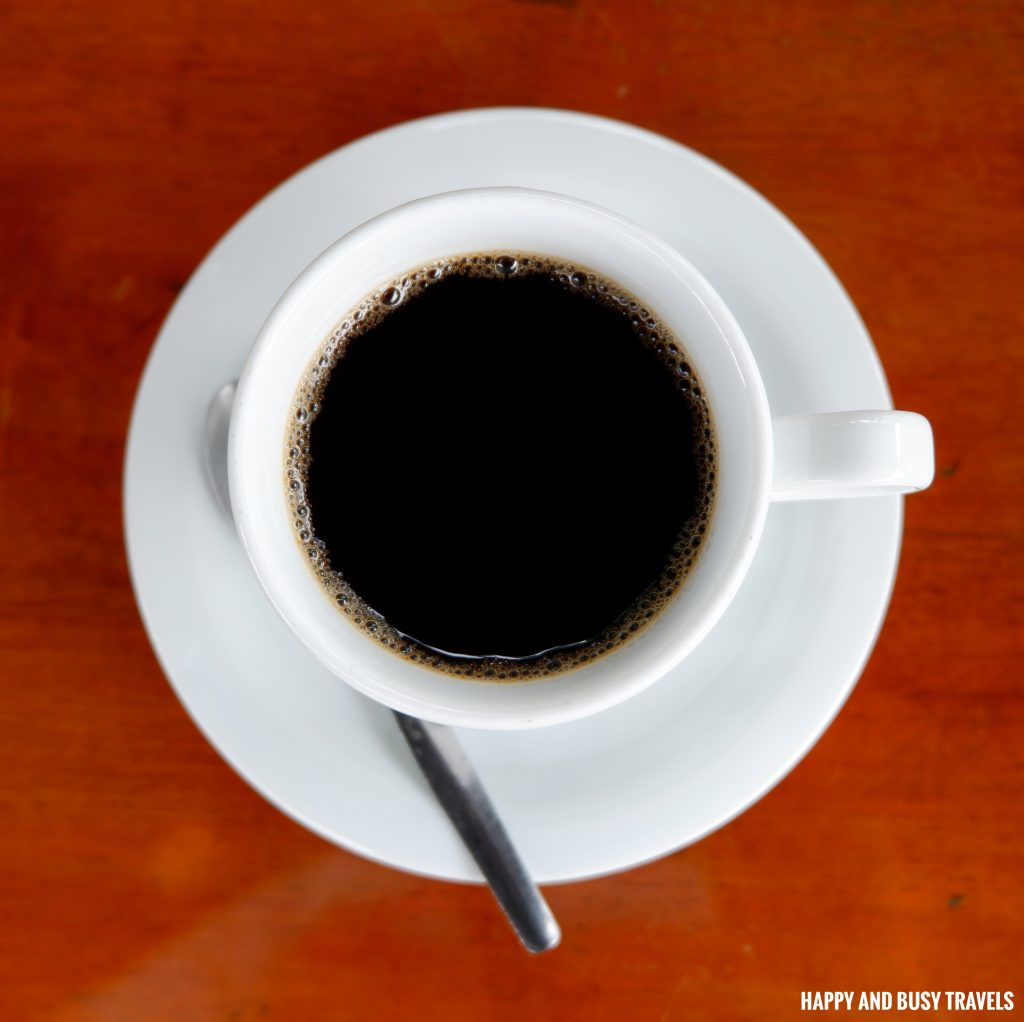 Iced Coffee
This is another coffee version that I like, the sweet and cold coffee.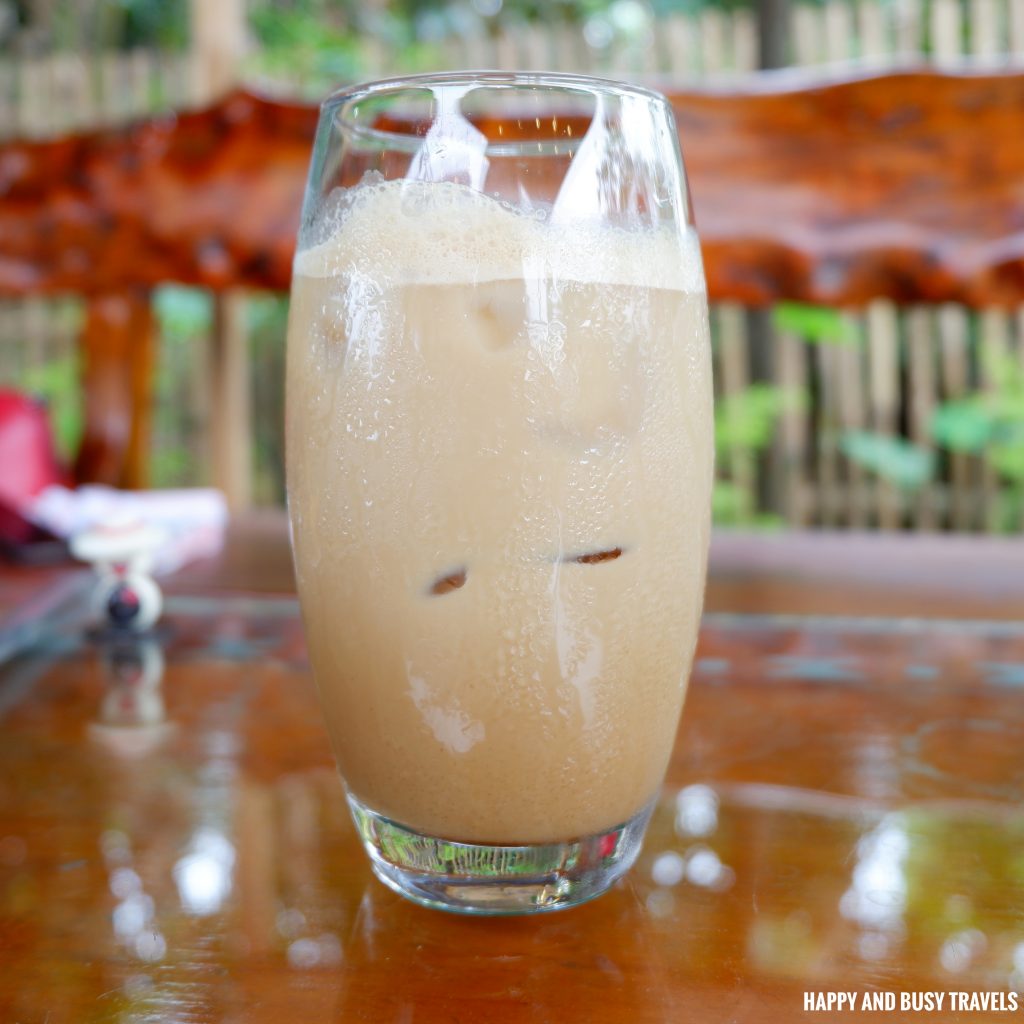 Healthy Beverage Dalandan
Lastly, I love this drink too. Because aside from it taste good, it is also healthy. They use Stevia instead of sugar to make this drink.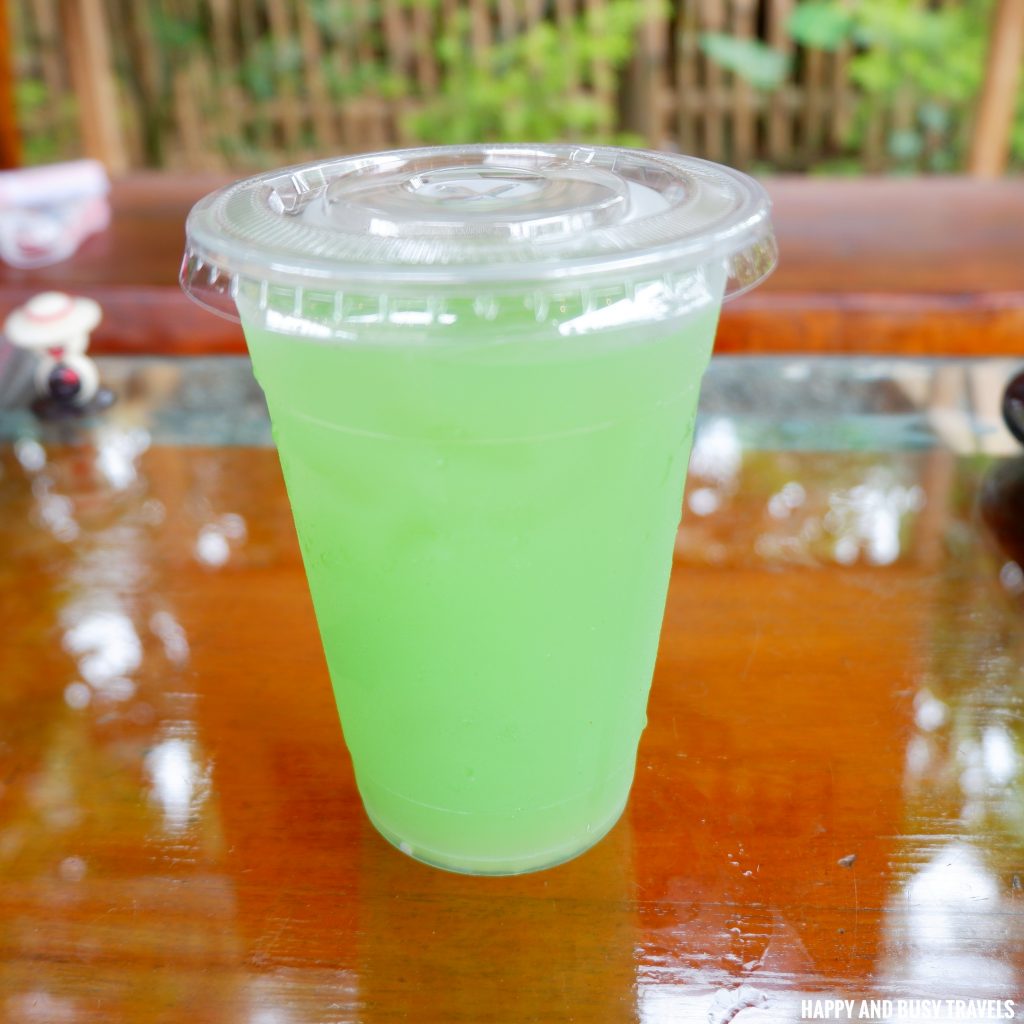 Menu of Villa Breads and Coffee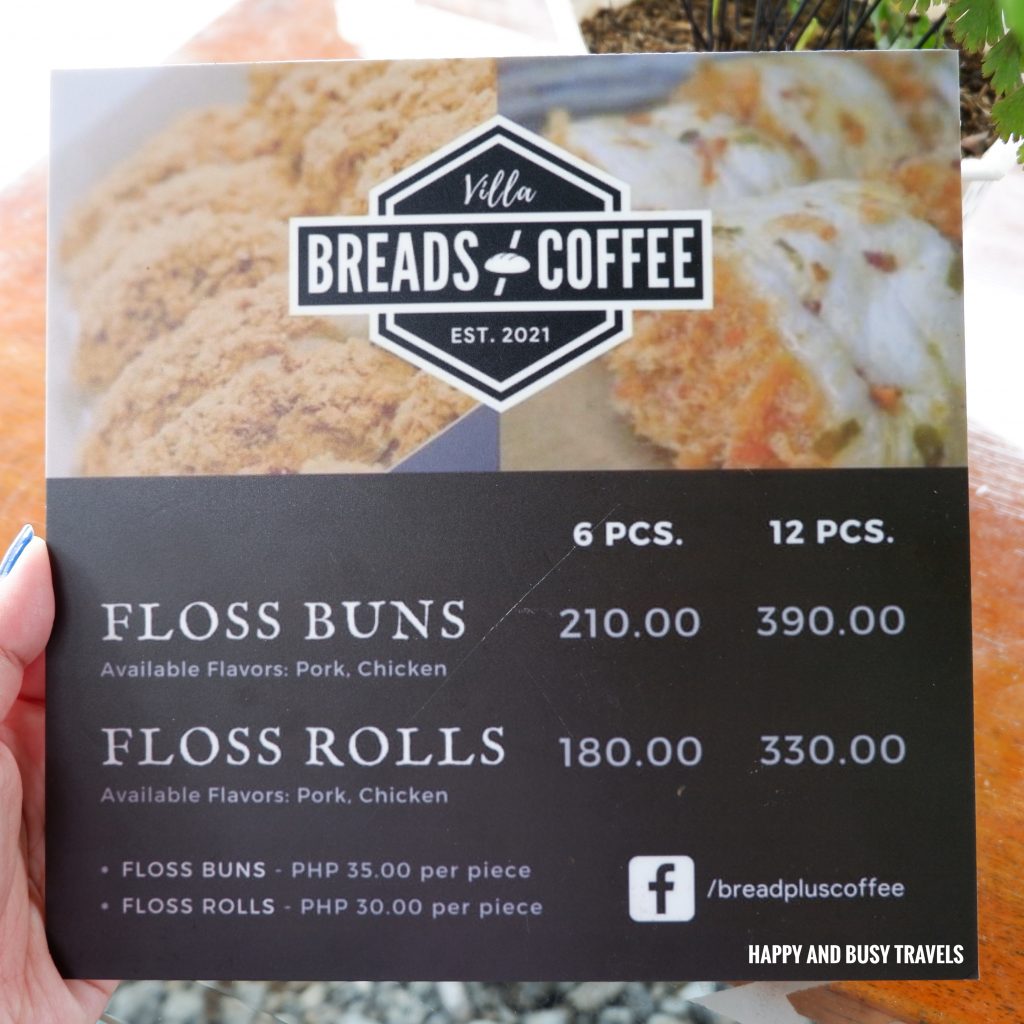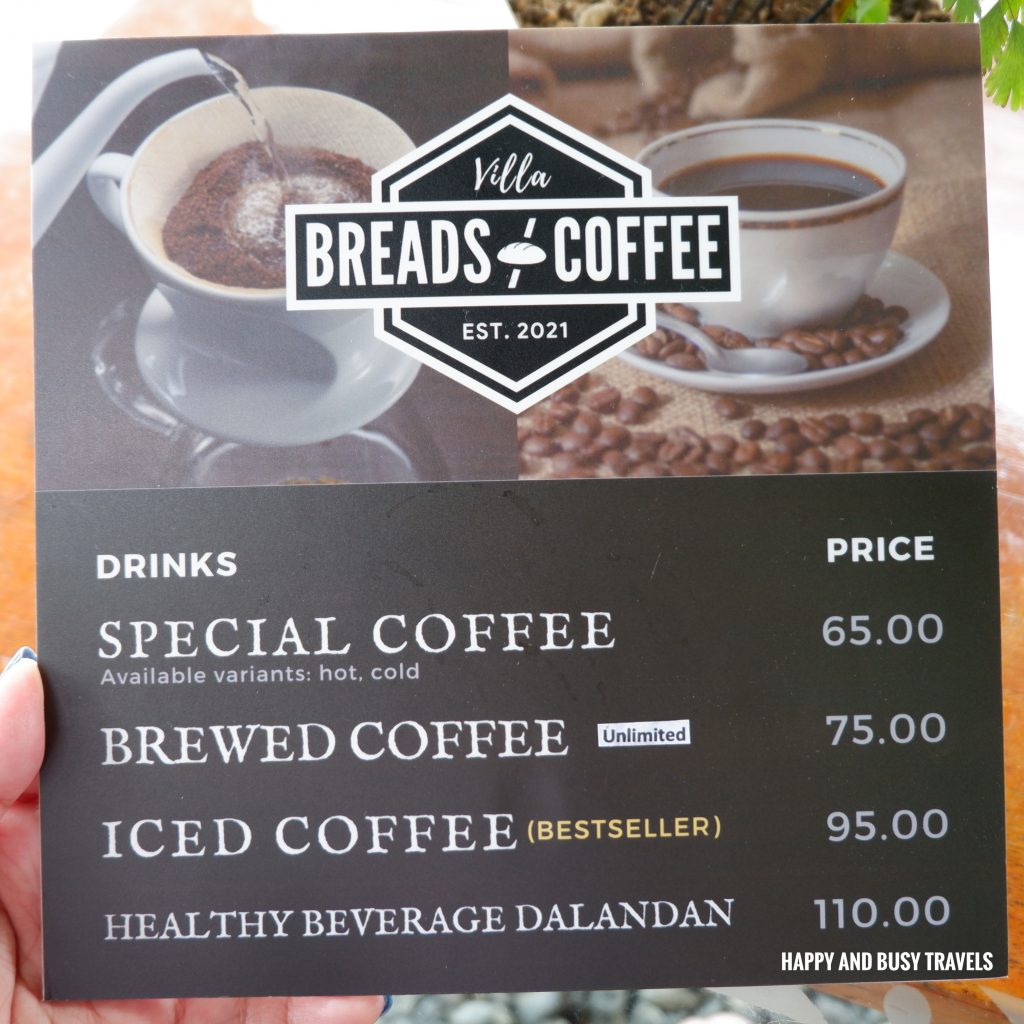 Happy and Busy's Smileys for Villa Breads and Coffee
Overall, we love the breads of the shop. I prefer the Floss Rolls and Busy likes… everything haha. If you are going to Tagaytay, or just nearby, you have to pass by the shop and buy something to take home.
Food

As I have mentioned, they let me love Floss Bread! Busy loved everything, but I have a favorite, the Floss Rolls. I like it so much because the bread is still moist.
Location

Ambiance

Value for money

Service

Comfort Room
Can't rate – We didn't have a chance to use it.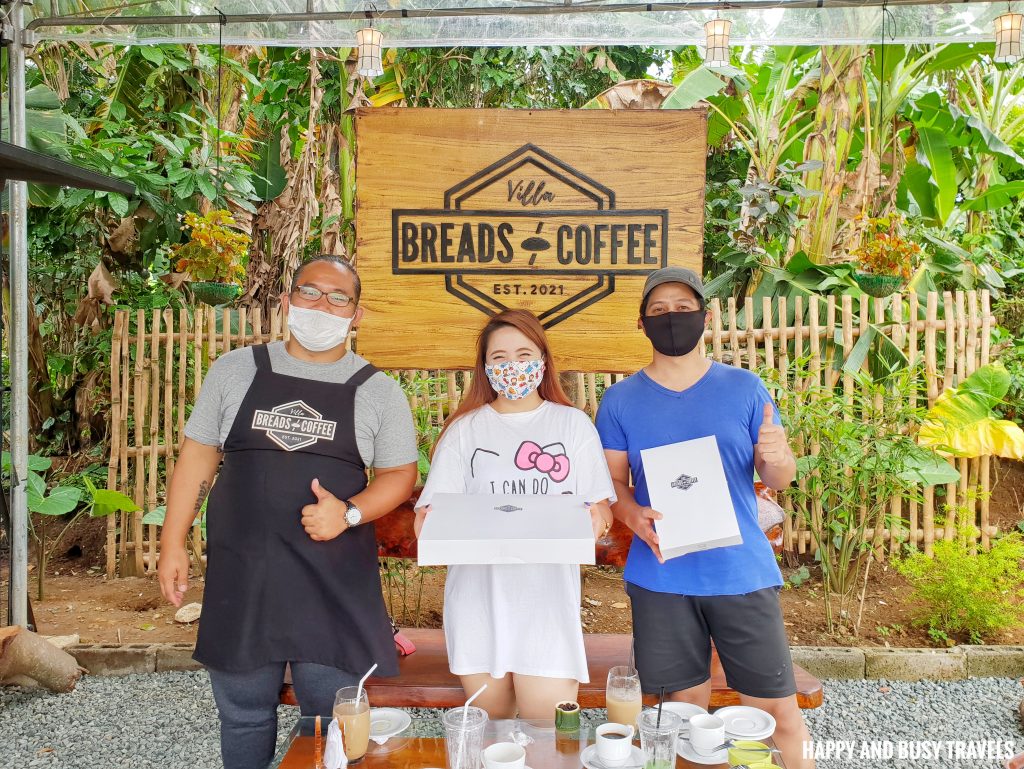 More exciting food and drinks review at https://happyandbusytravels.com/category/food-and-drinks/ so do not forget to check it out!