Buceo Anilao, Batangas
One of the best dive resorts in Anilao, Batangas is Buceo Anilao. So, Busy and I went there and checked it out.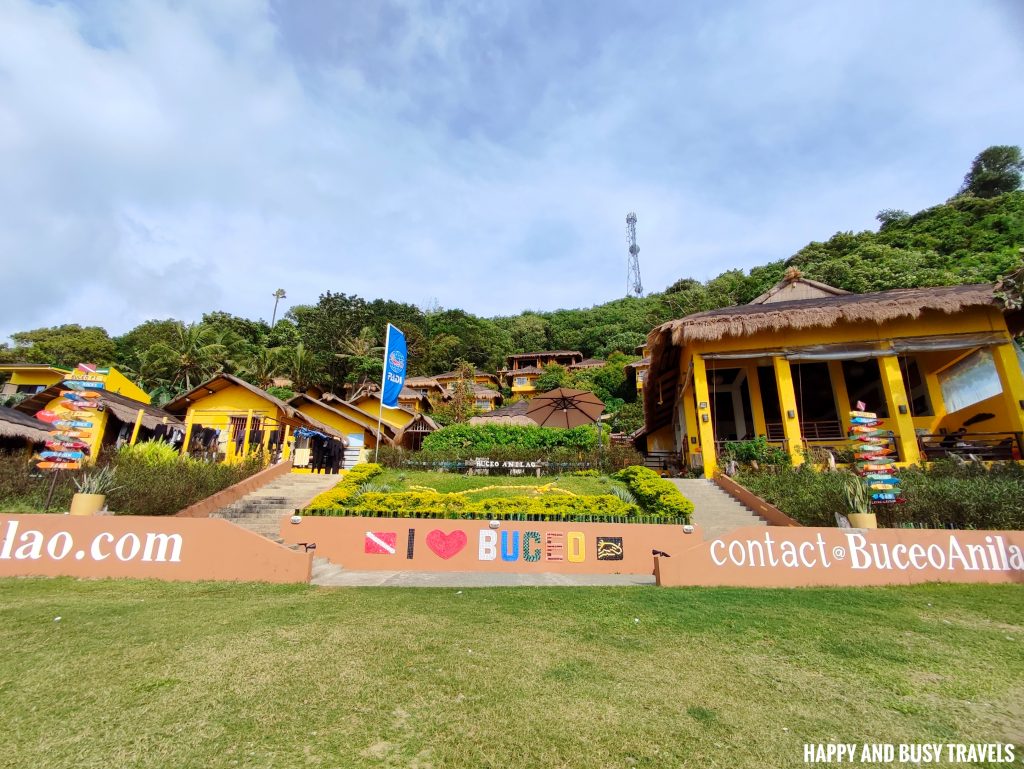 Quick Links
Checking-In Buceo Anilao
When we booked our stay, we were advised that we should call the resort 30 minutes before we arrive so they can be ready. So, when we reached the parking lot, their staff are there waiting for us. There is a little bit of walk towards the entrance of the resort, so the staff assisted us.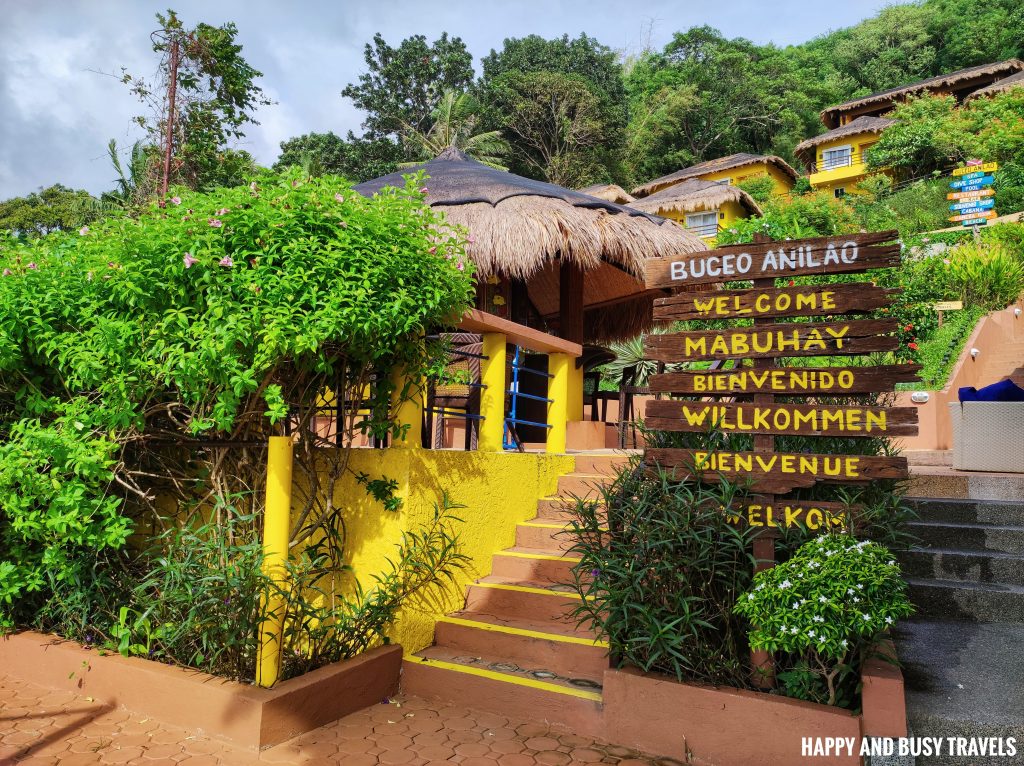 We arrived earlier than the check-in time, so we had our welcome drinks, and had our lunch in their restaurant first.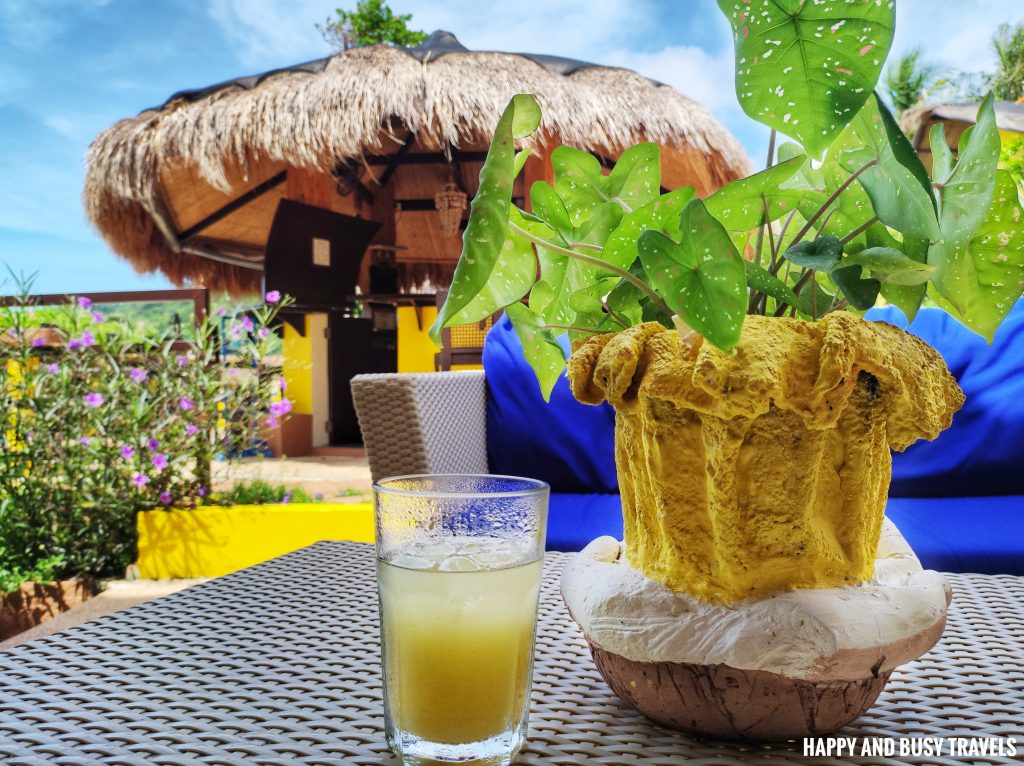 Sea View Superior Room
We booked their Sea View Superior Room because it has the best view. Here's how the room looks like, it has two beds, a double bed, and a single bed, which can accommodate up to three people.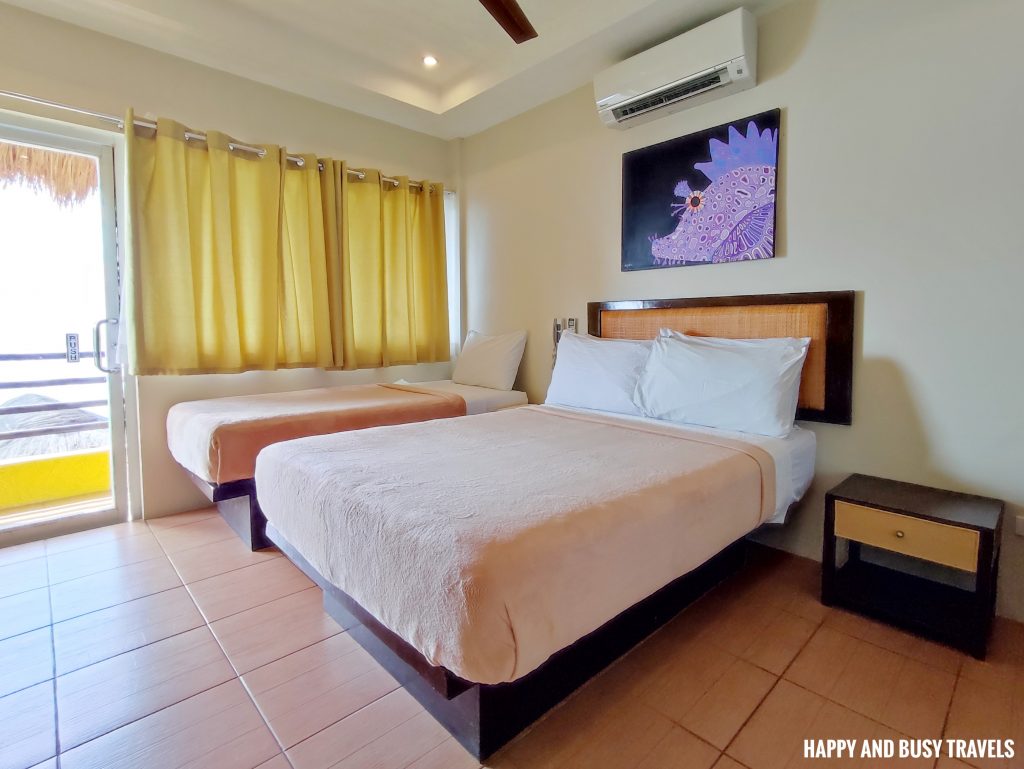 Comfort Room
Their comfort room is nice too. It has a hot and cold shower, shampoo, and bath towels.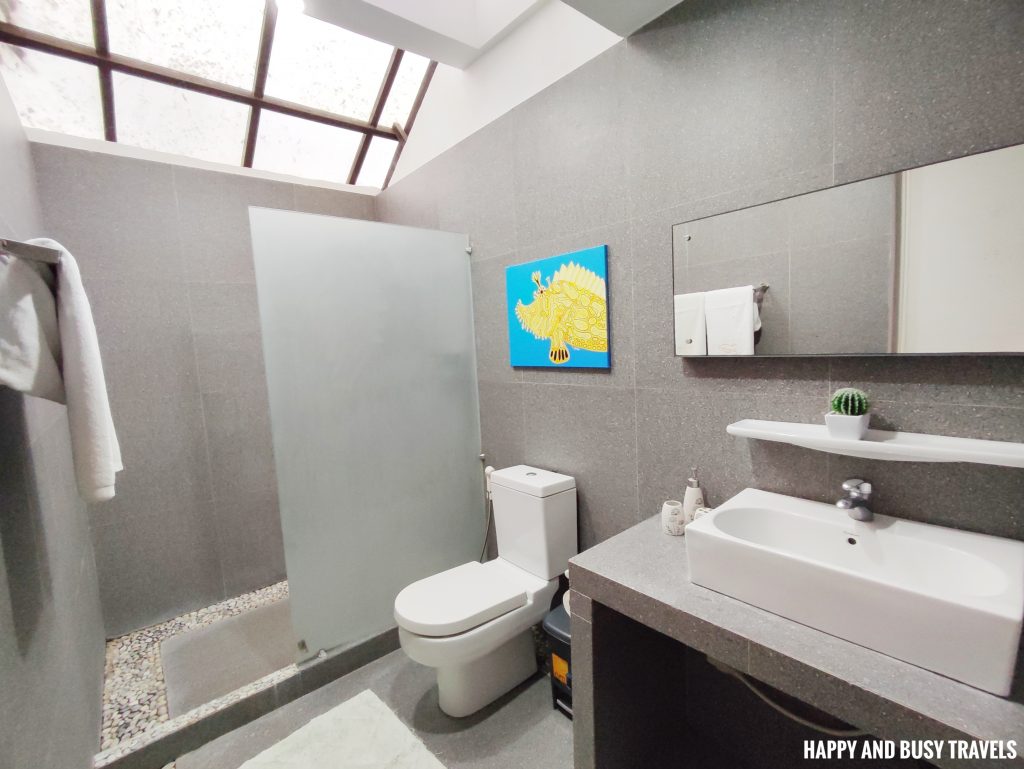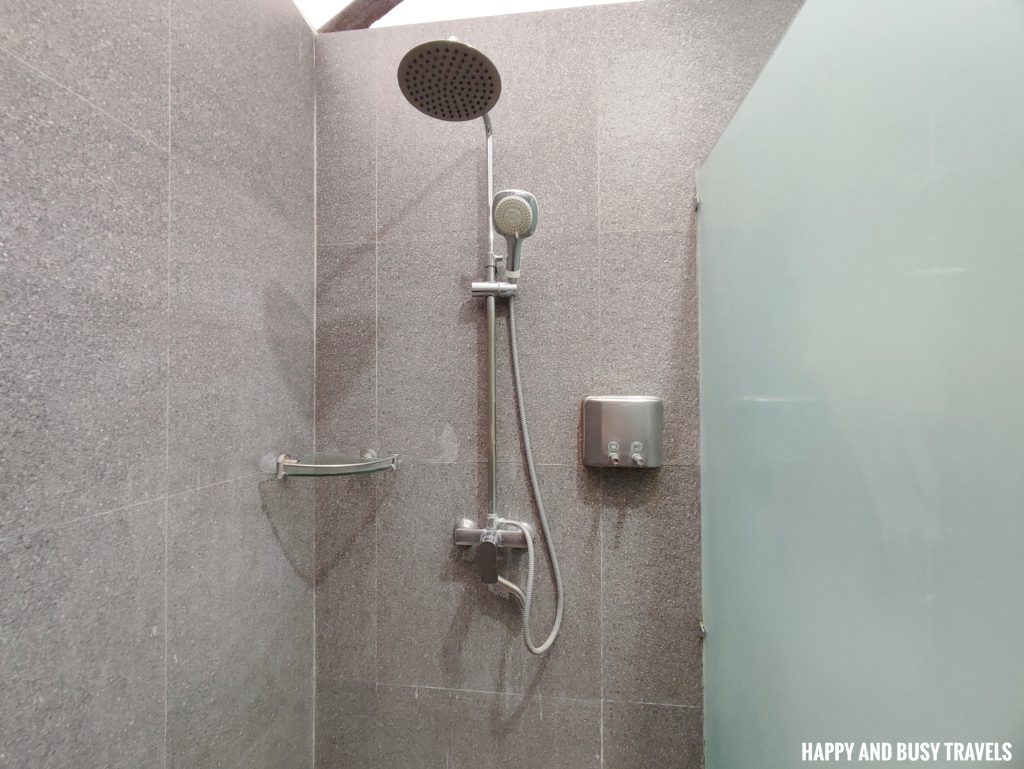 Some of the features of the room are:
Safe
Cabinets
Hangers
Drying Racks
Coffee
Electric Kettle
Water
Refrigerator
Cups and mugs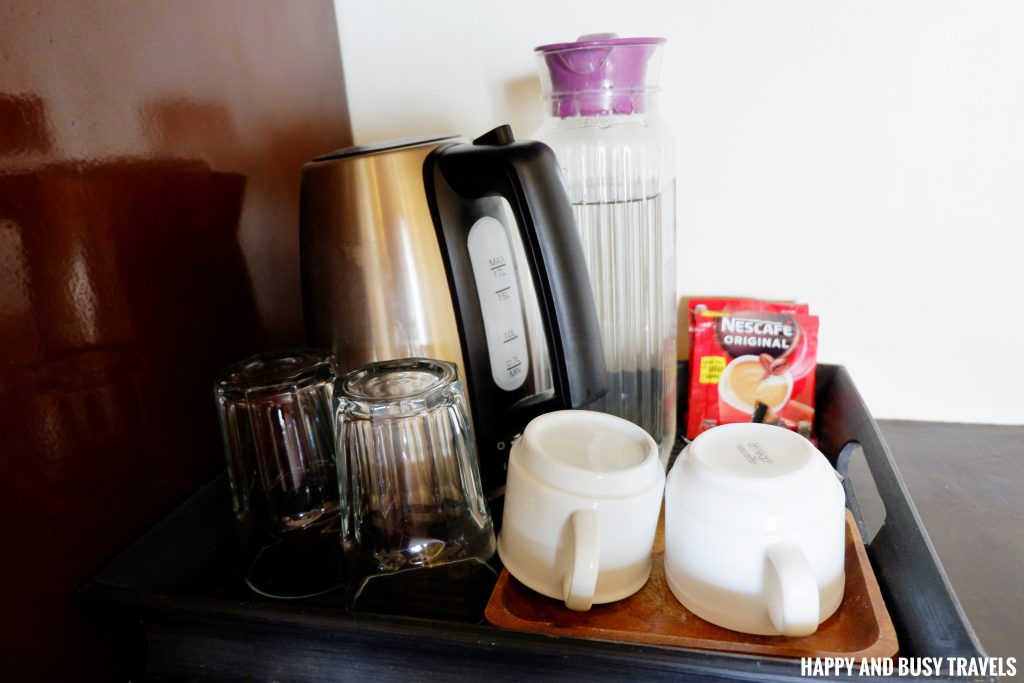 One of our favorite features of the room is the balcony wherein we get to stay and look at the sea.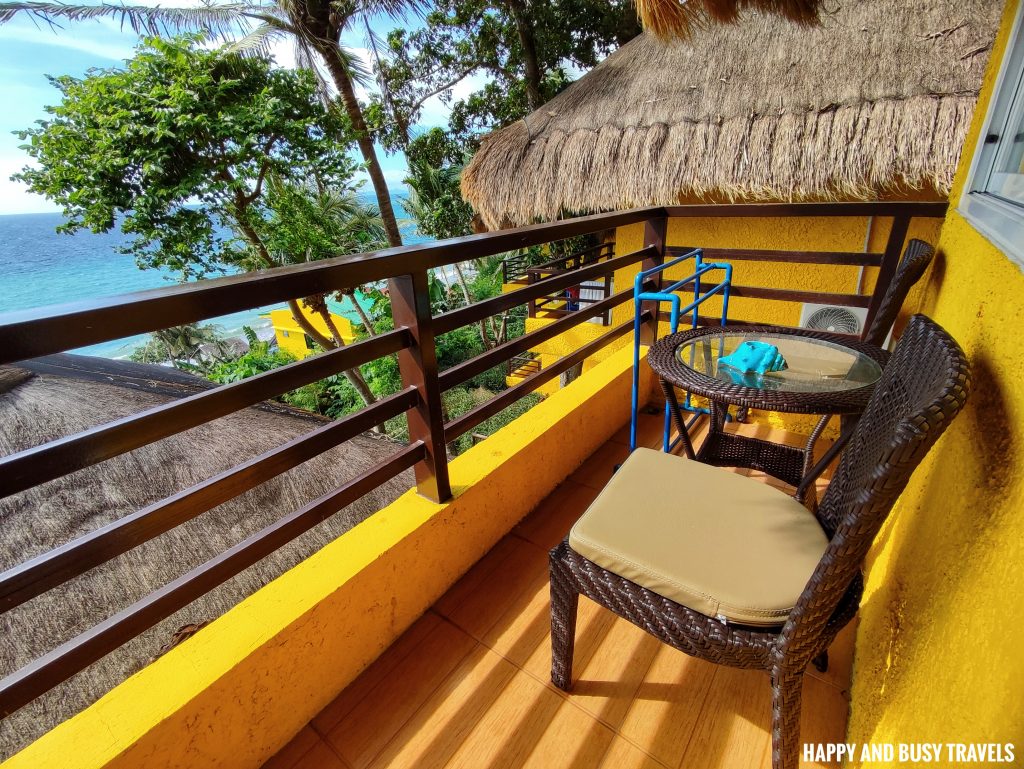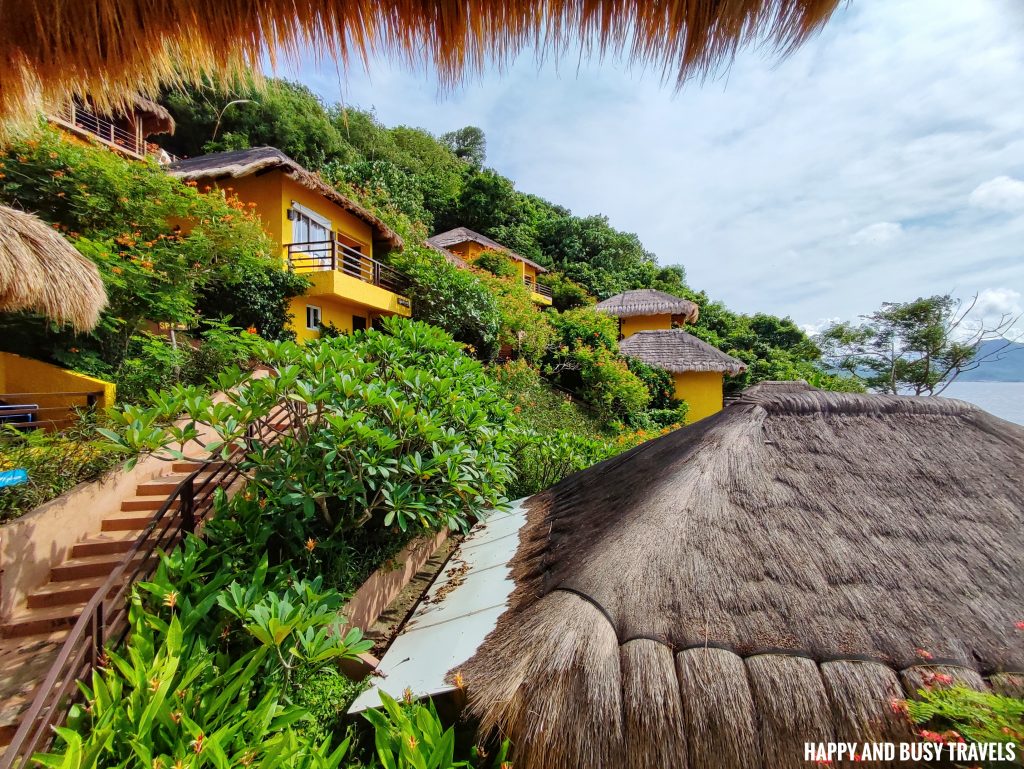 Sunsets are also nice to view from here.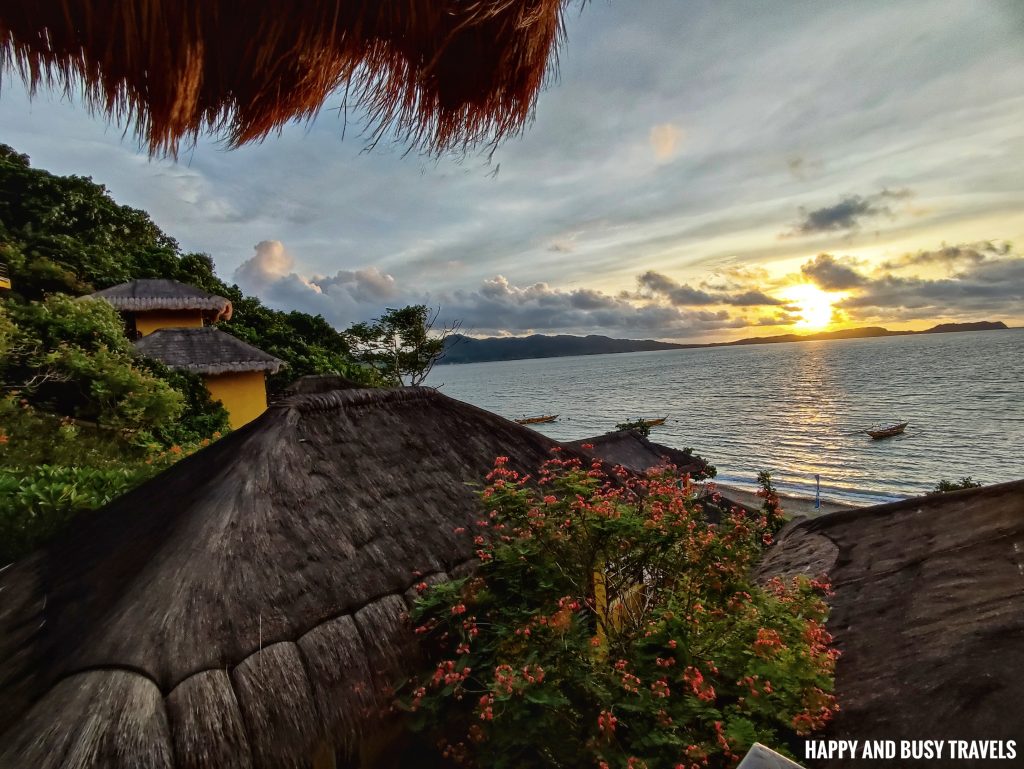 Amenities and Features of Anilao Buceo
The resort has a lot of amenities, and we have also included some of the features.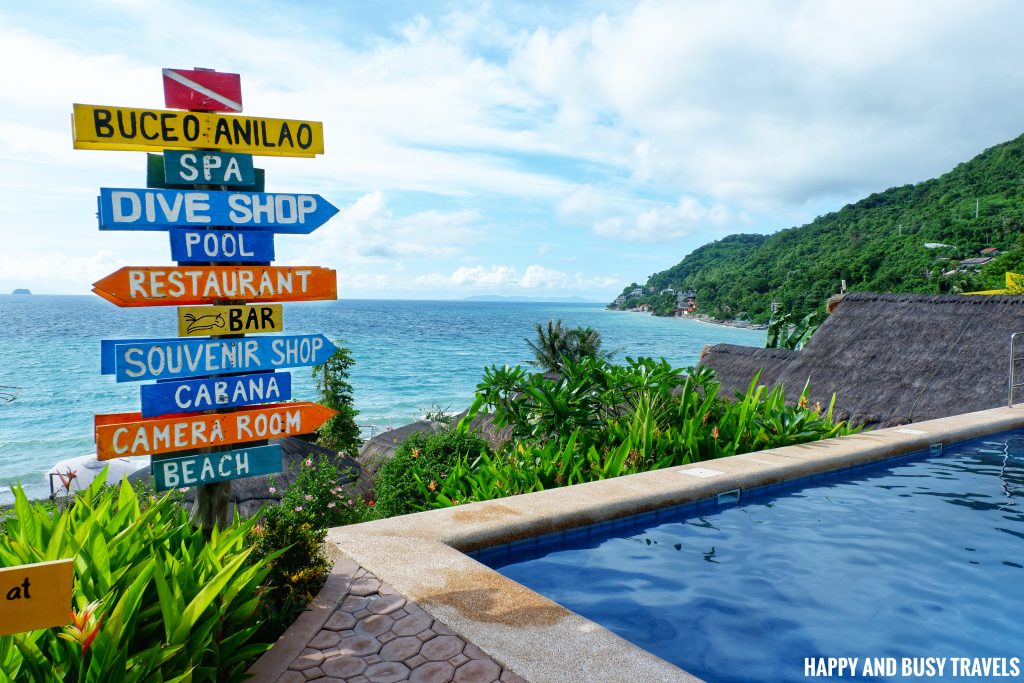 Pebble Beach
Anilao, Batangas is known for diving spots, so their beach here is a pebble beach. If you enjoy the sea, it's nice if you take a dip here.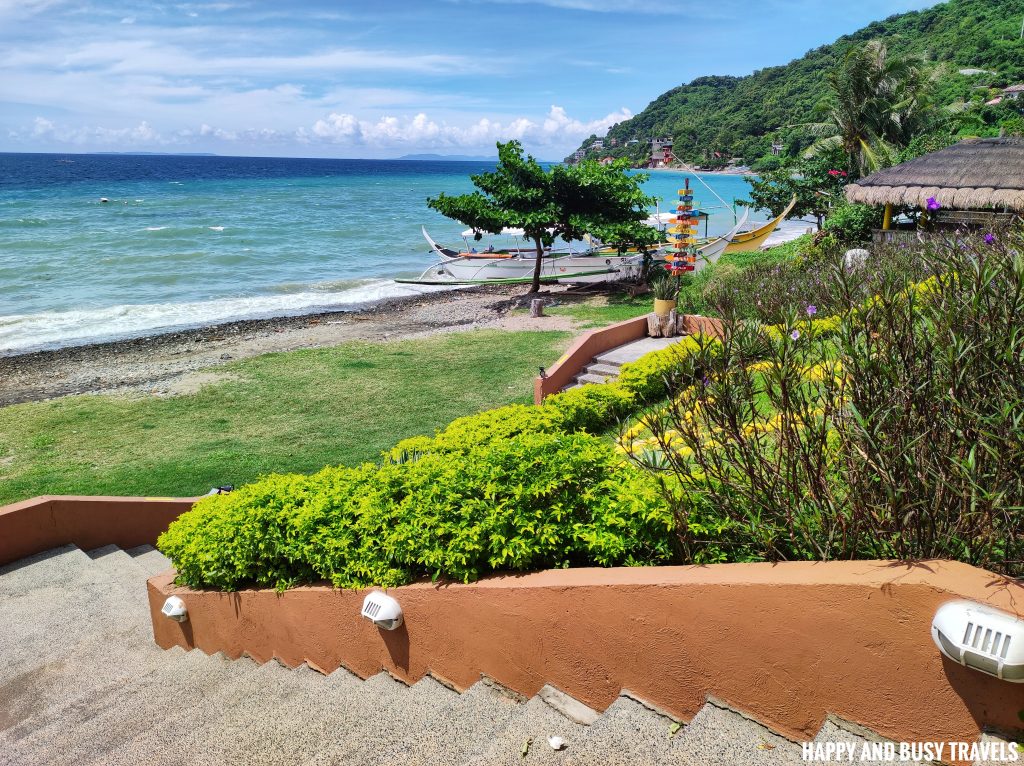 Swimming Pool
If you prefer to swim in a pool, Anilao Buceo has a pool too. Plus it has a nice view of the ocean!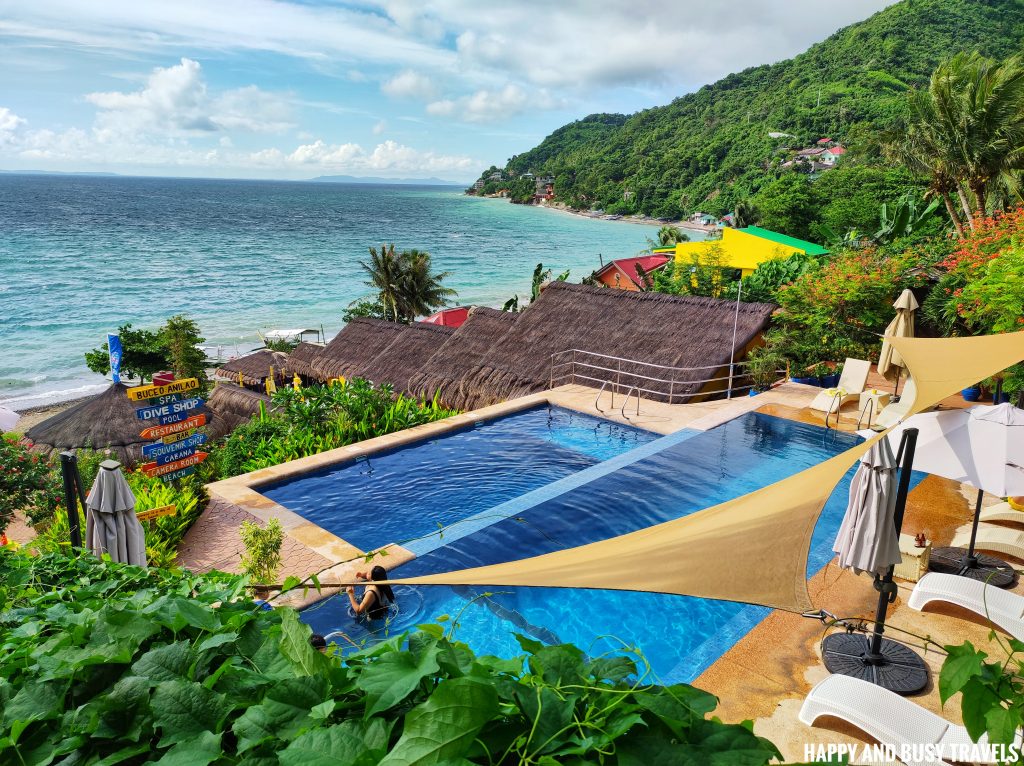 There are two pools, one is for the introduction to scuba diving, and the other is a regular pool.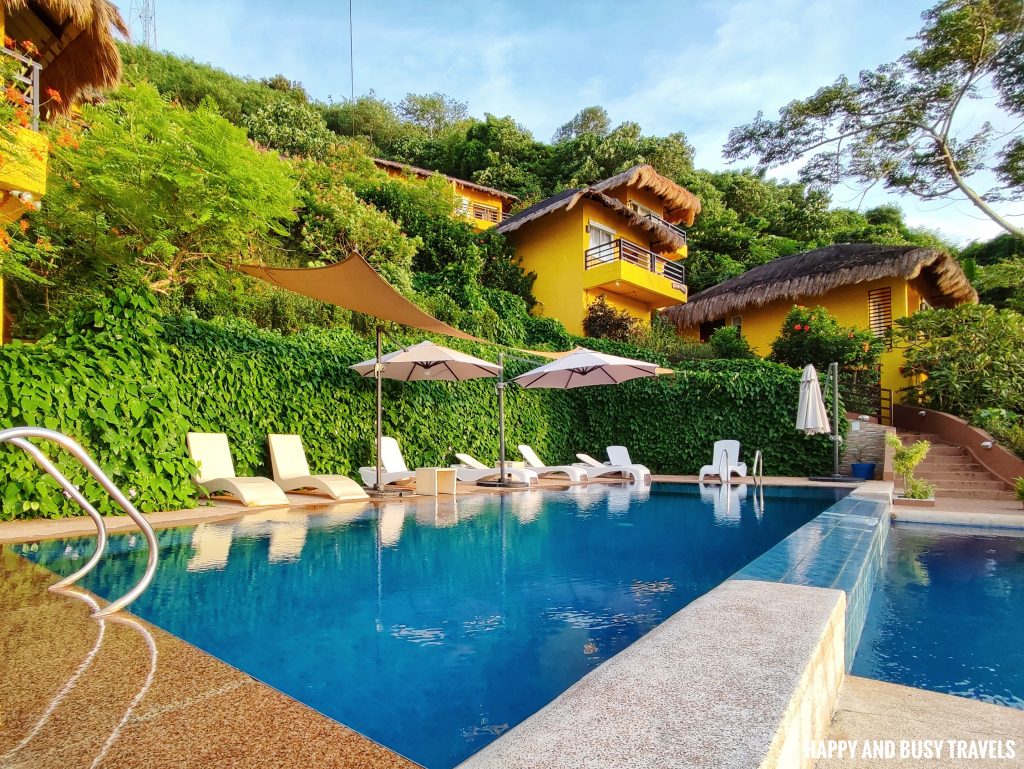 Sunbathing beds are all around so feel free to use them.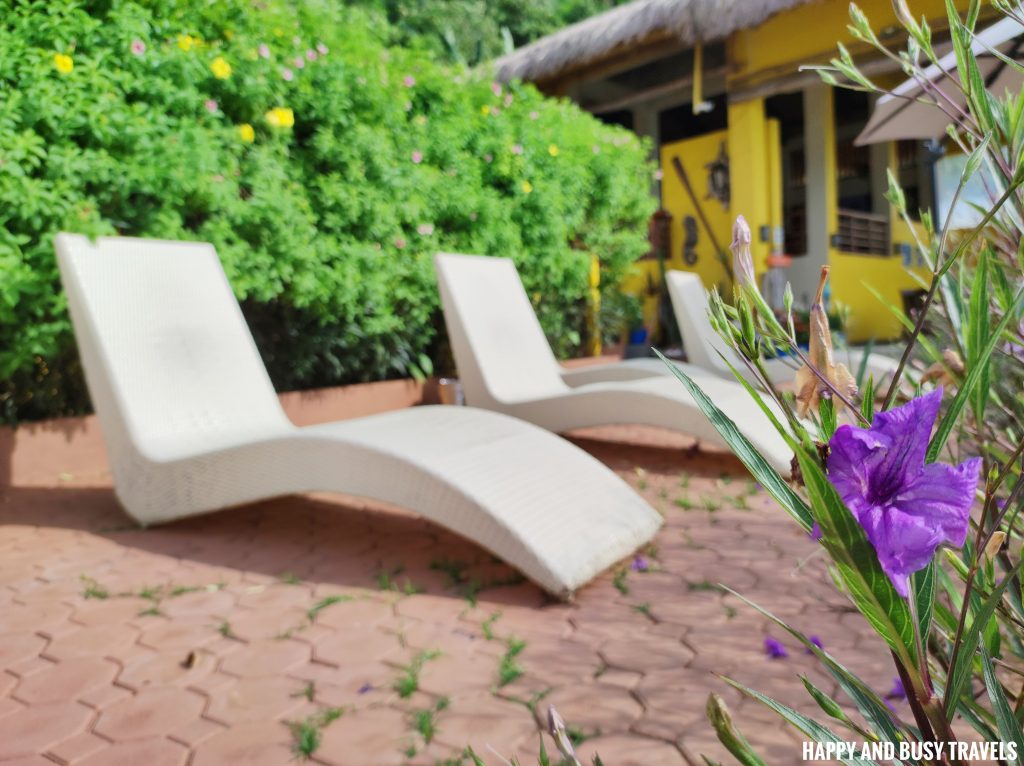 Scuba Diving Lessons
The president of the resort is a scuba diving instructor, so if you have decided to get your introduction to scuba diving here, there is a big chance that he'll be the teacher.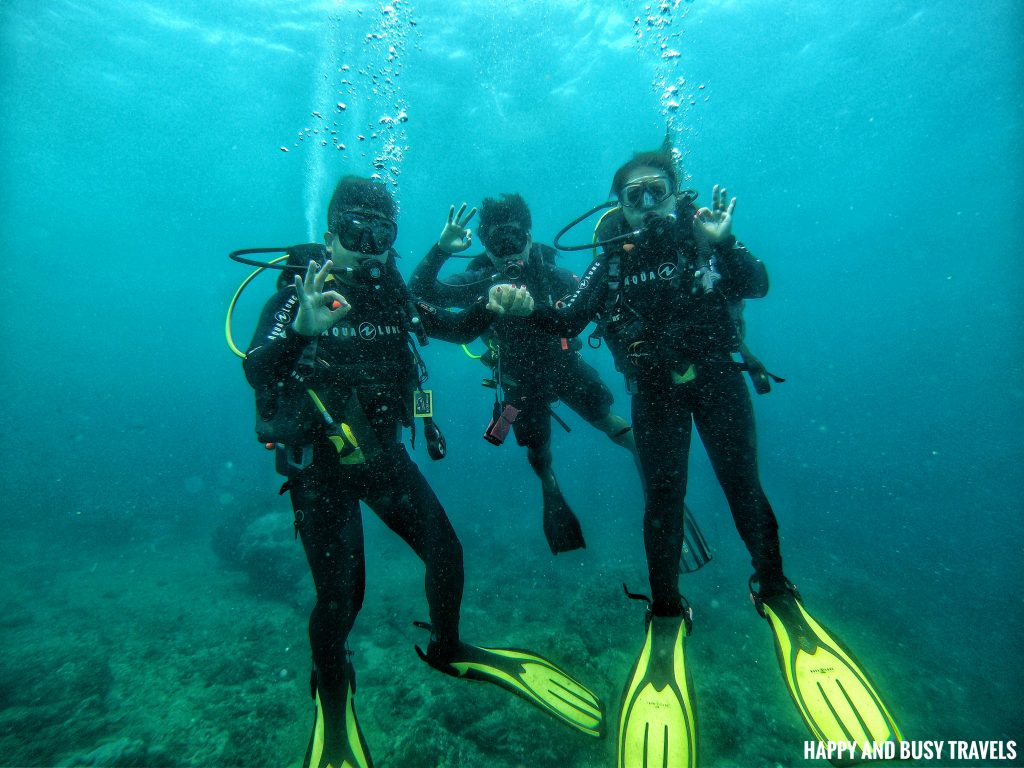 We'll be talking about our lessons in a separate blog, but here's a Moray Eel to say "Hi"!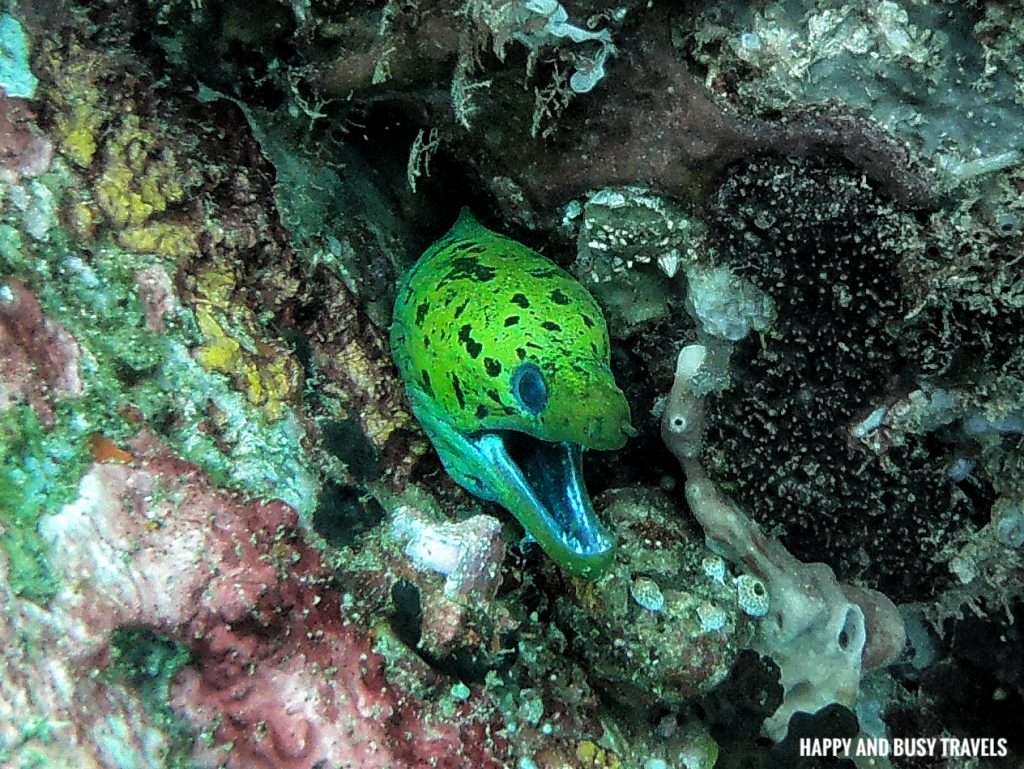 Souvenir Shop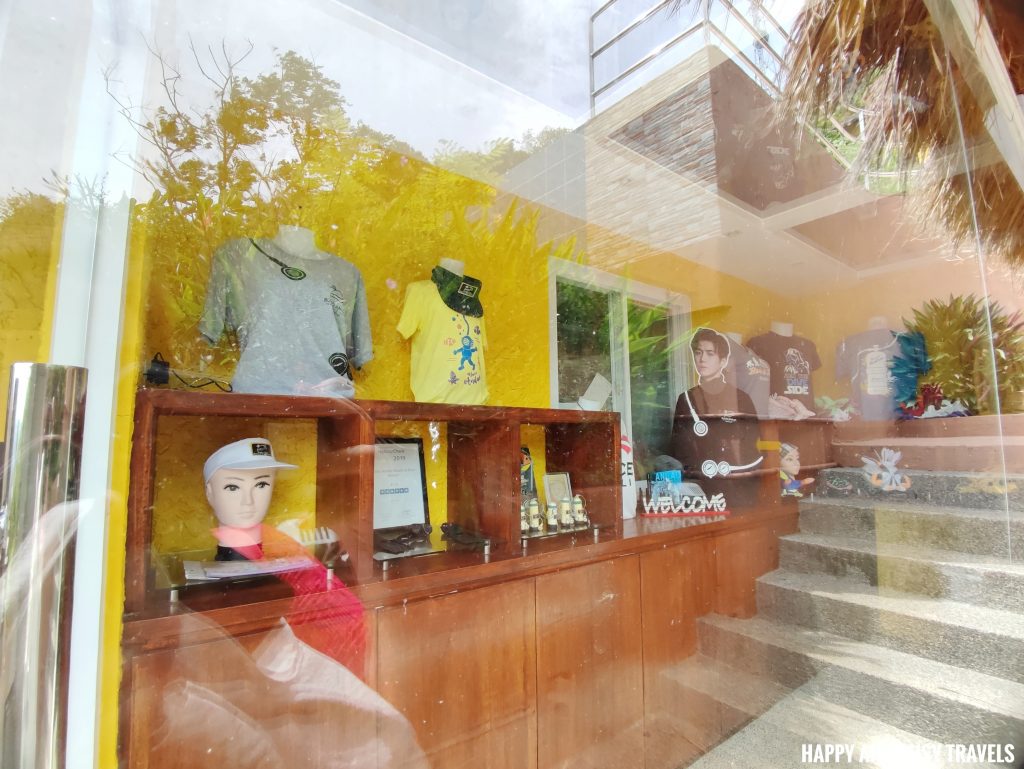 Unlimited Coffee and Tea
Guests can enjoy unlimited coffee and tea all the time.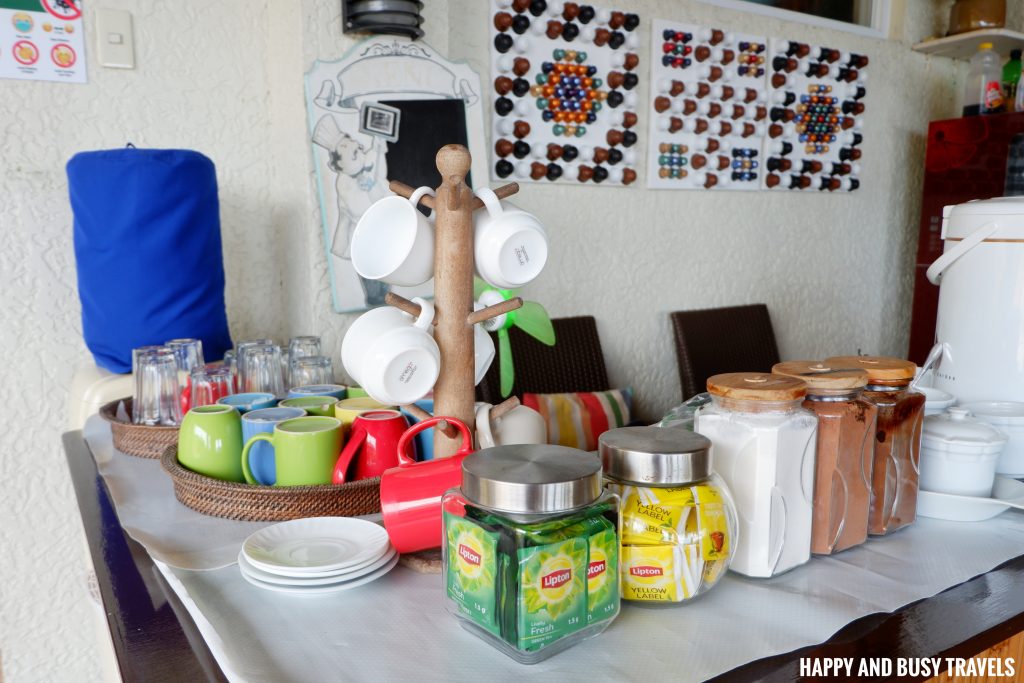 Gym
For fitness buffs, a gym is also available.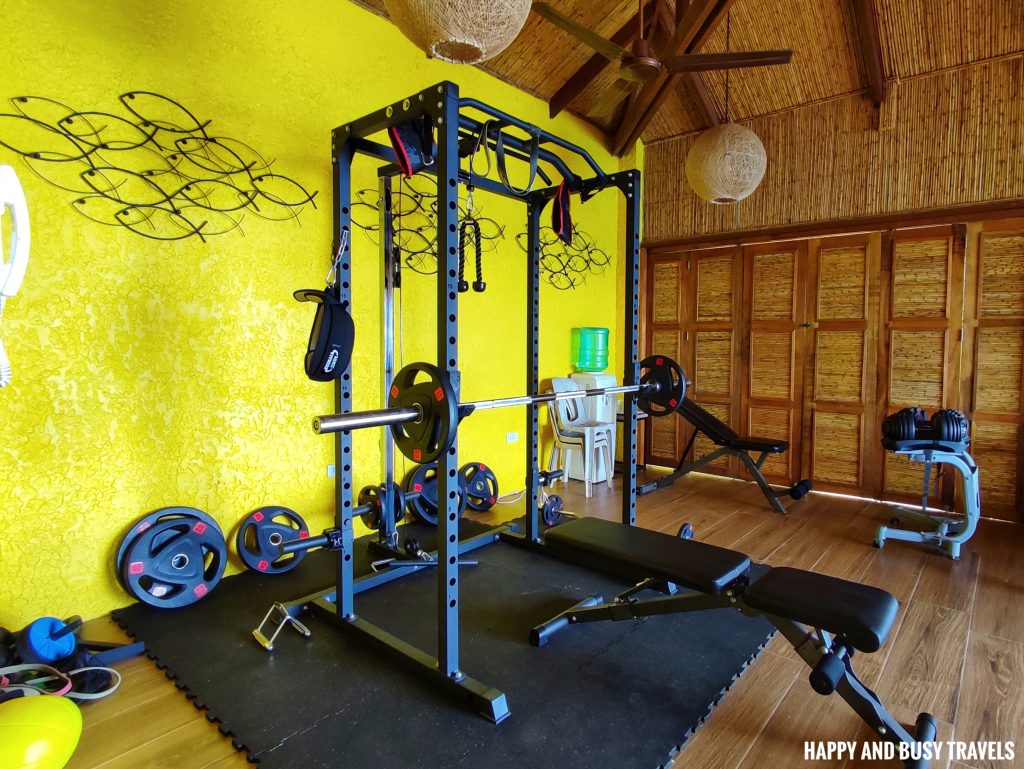 Bar
It's nice to chill and have a drink here.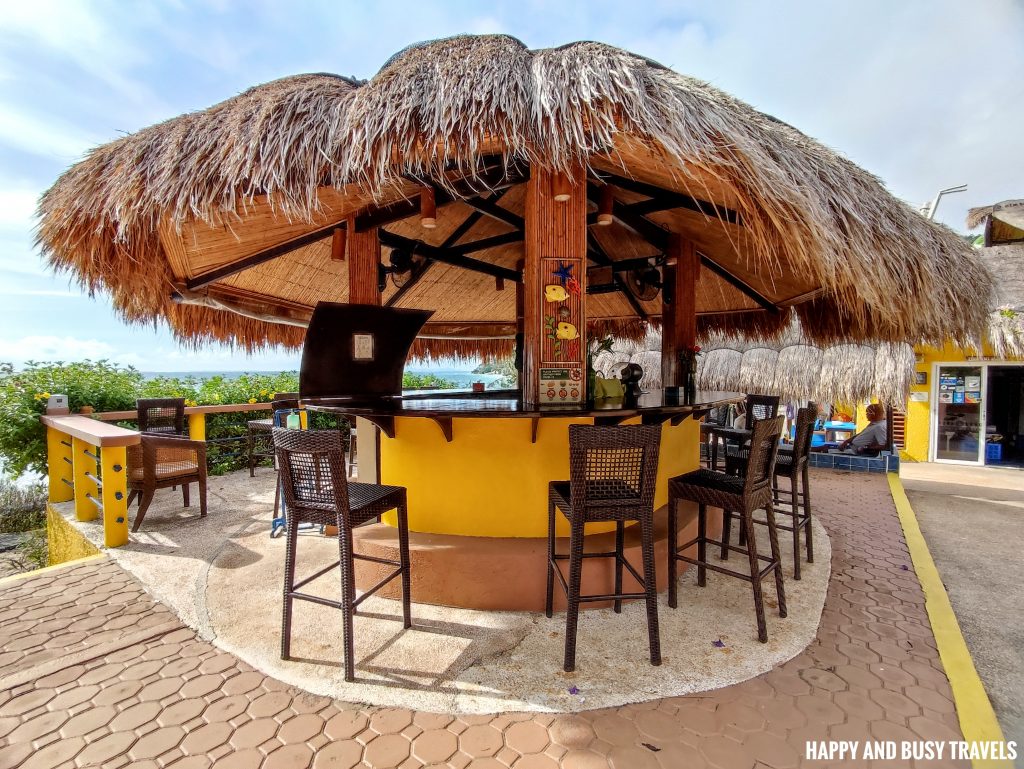 At night, it's better because there is music. I can imagine this area pre-pandemic… There might be a lot of people here dancing and getting to know each other.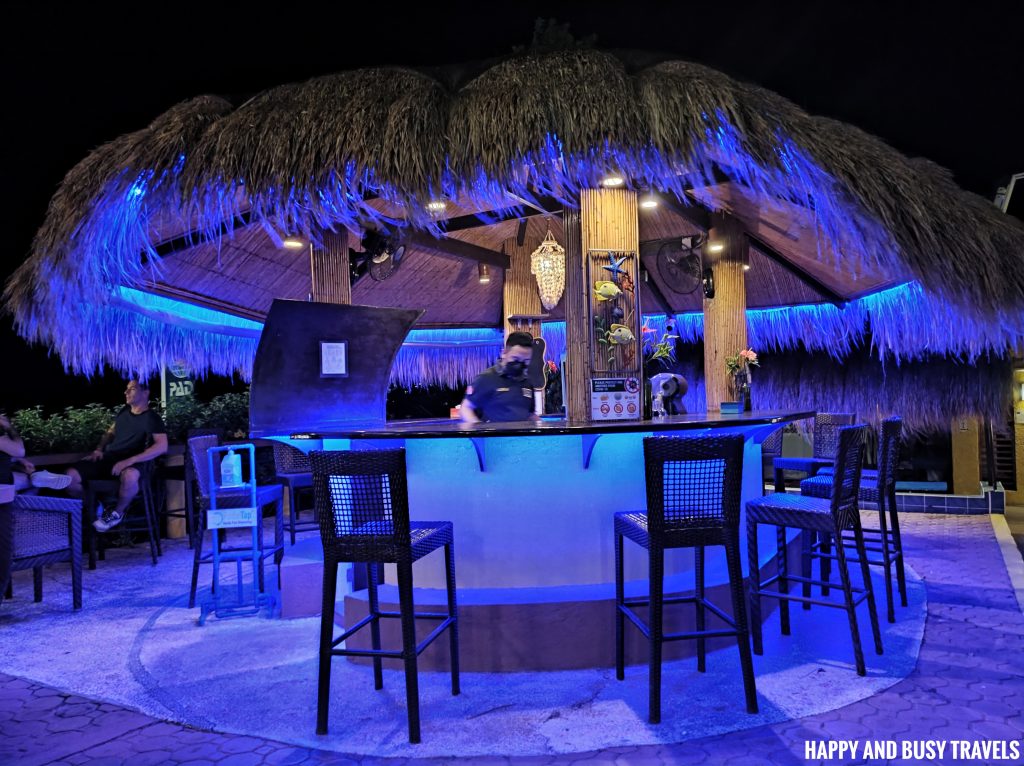 Spa
If you love the spa, especially massages, this is the area that you will love.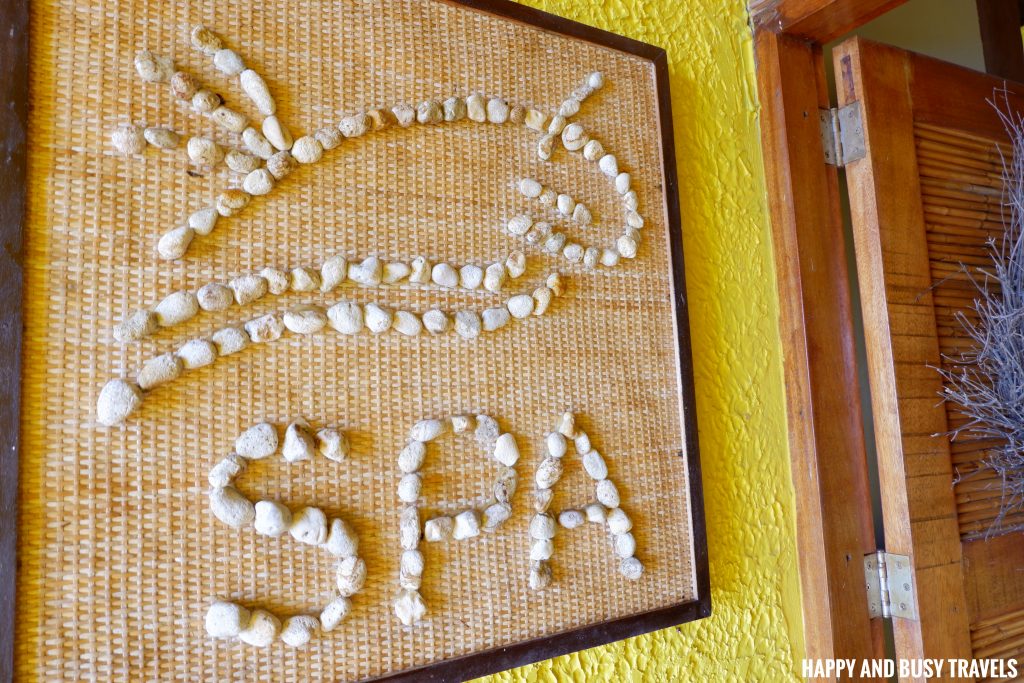 The Spa is located at the top of the resort, so there is a nice view of the ocean.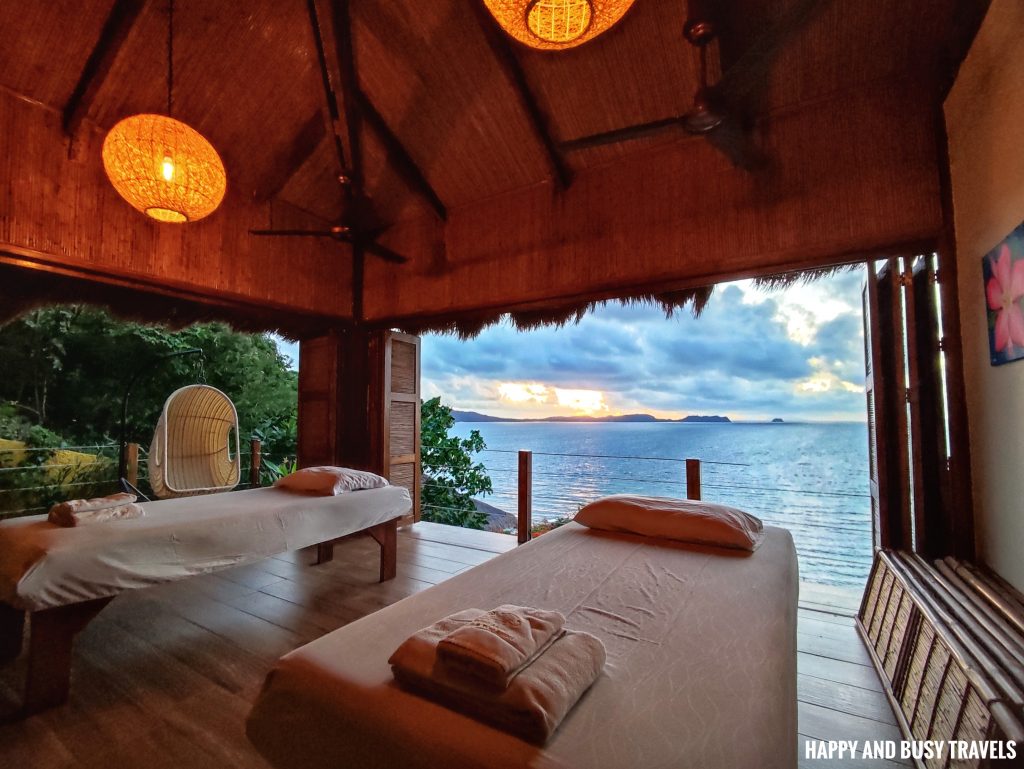 So, we have decided to take a romantic sunset whole body massage here.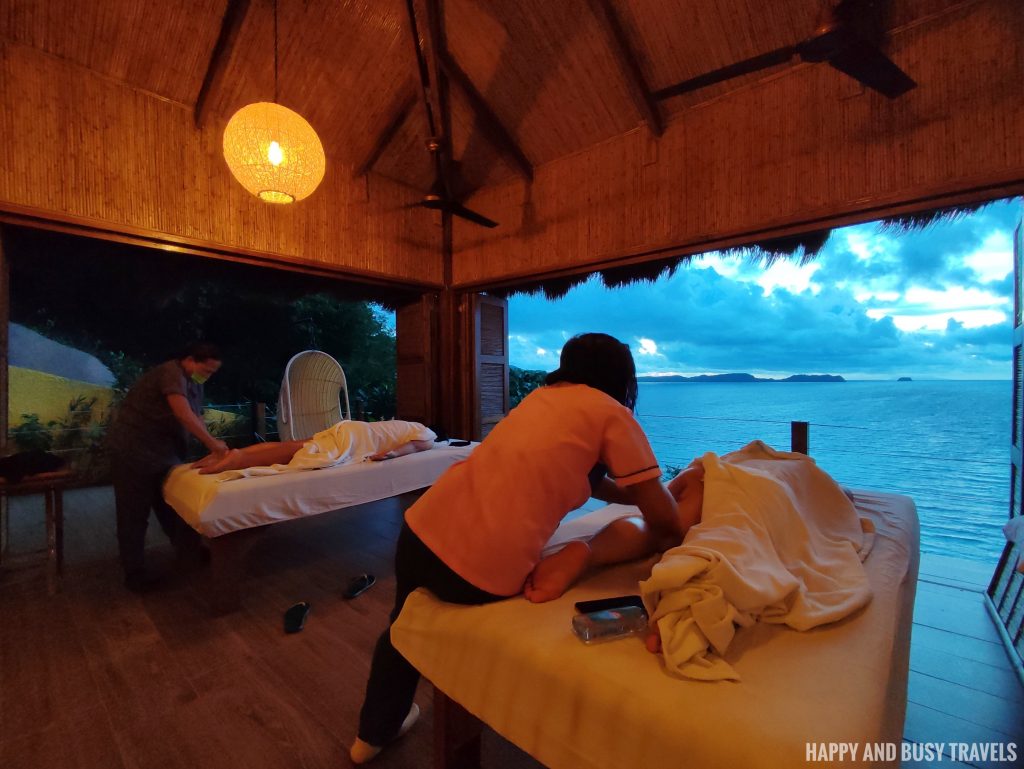 It was nice and relaxing.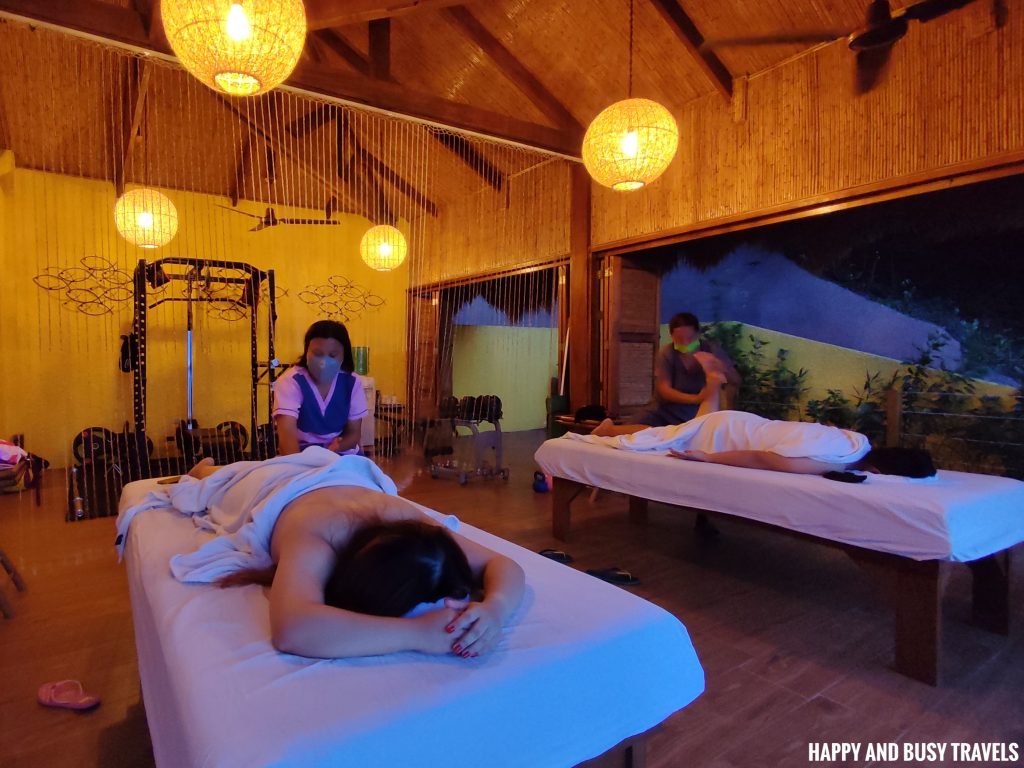 IG-Worthy Surroundings
There is a lot of flowers, and the landscaping of the whole property is nice, plus there is the pool and the ocean view. So, the whole property is actually IG-Worthy!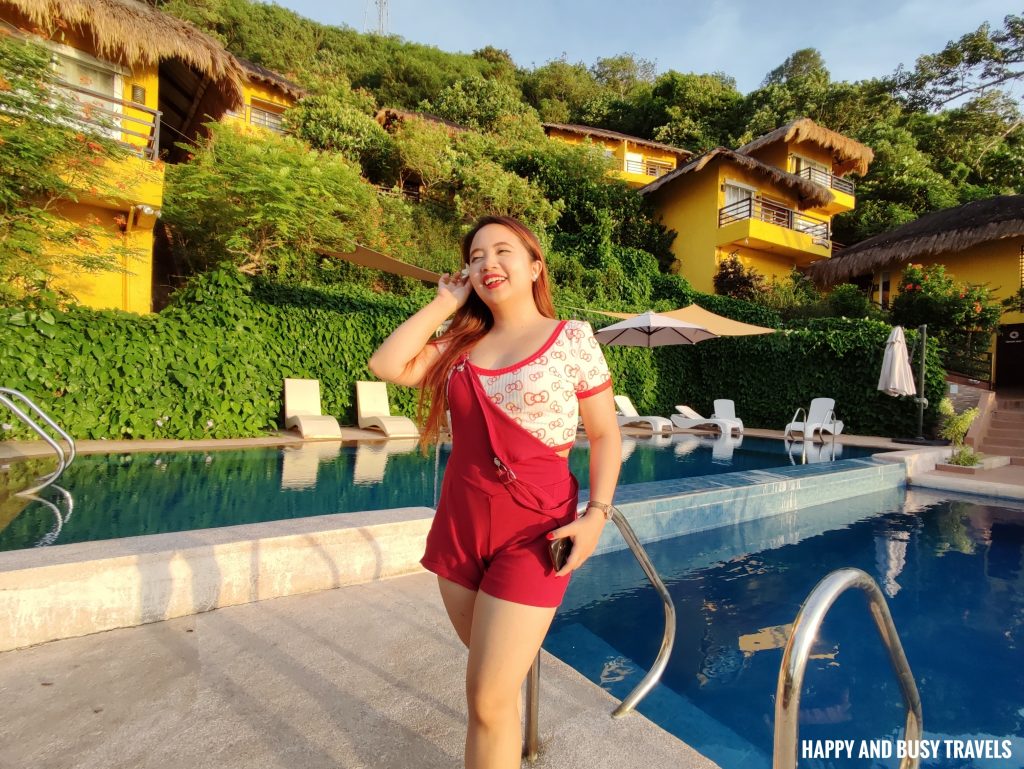 Buffet Breakfast
One of the things that we miss during the pandemic is the breakfast buffet. So, we were happy when we saw that there is a buffet.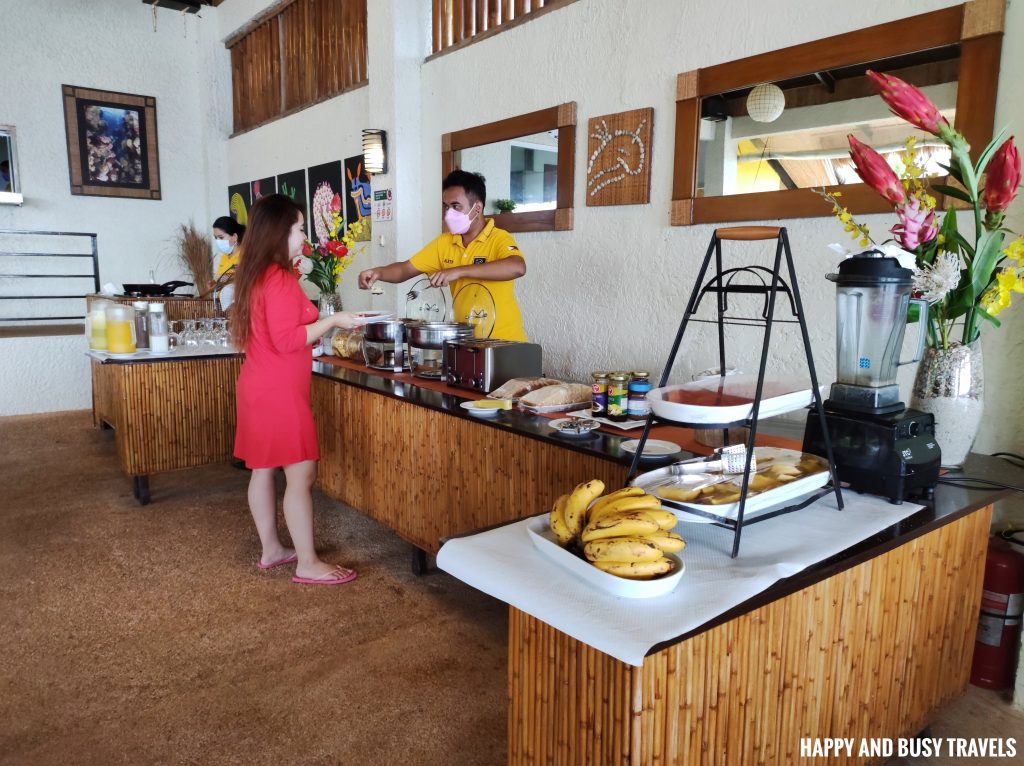 During our stay, the dishes that are available are ham, fried rice, two kinds of cereals, different kinds of eggs, toast, fruits, and different kinds of juices.
Camera Room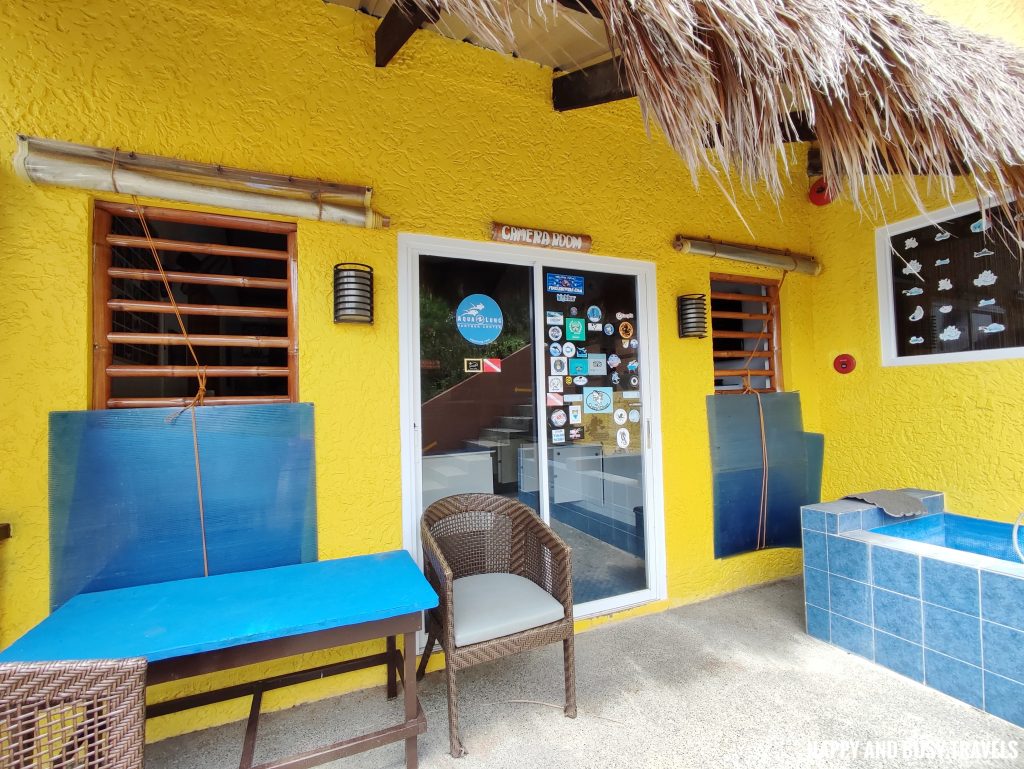 Equipment Room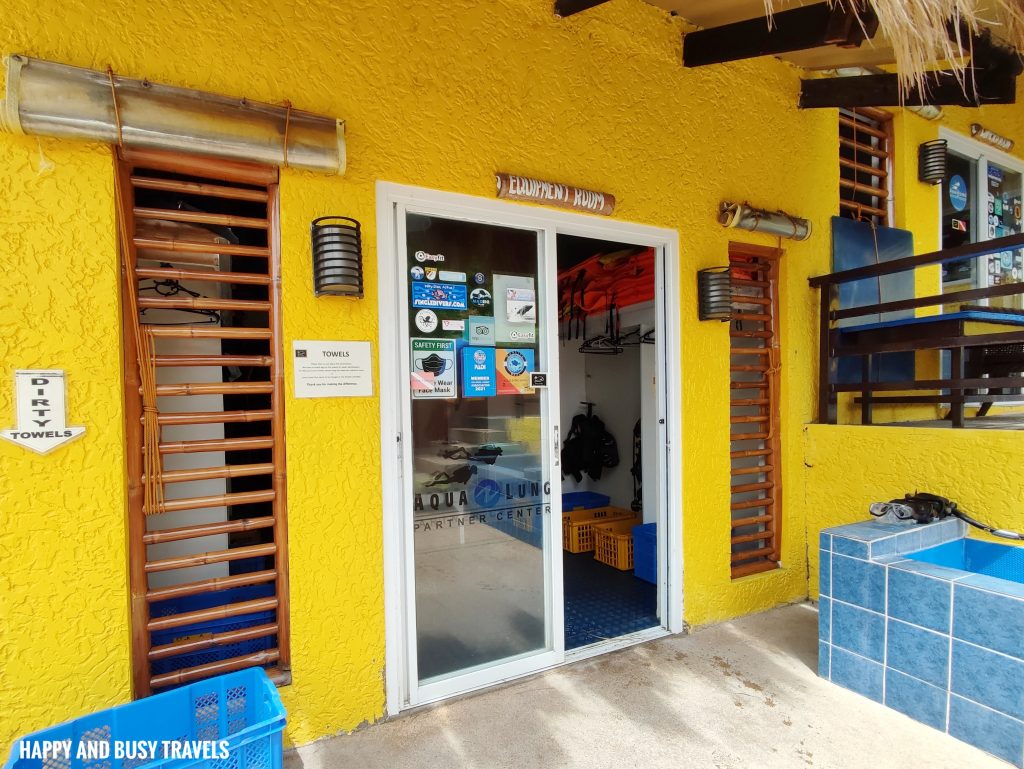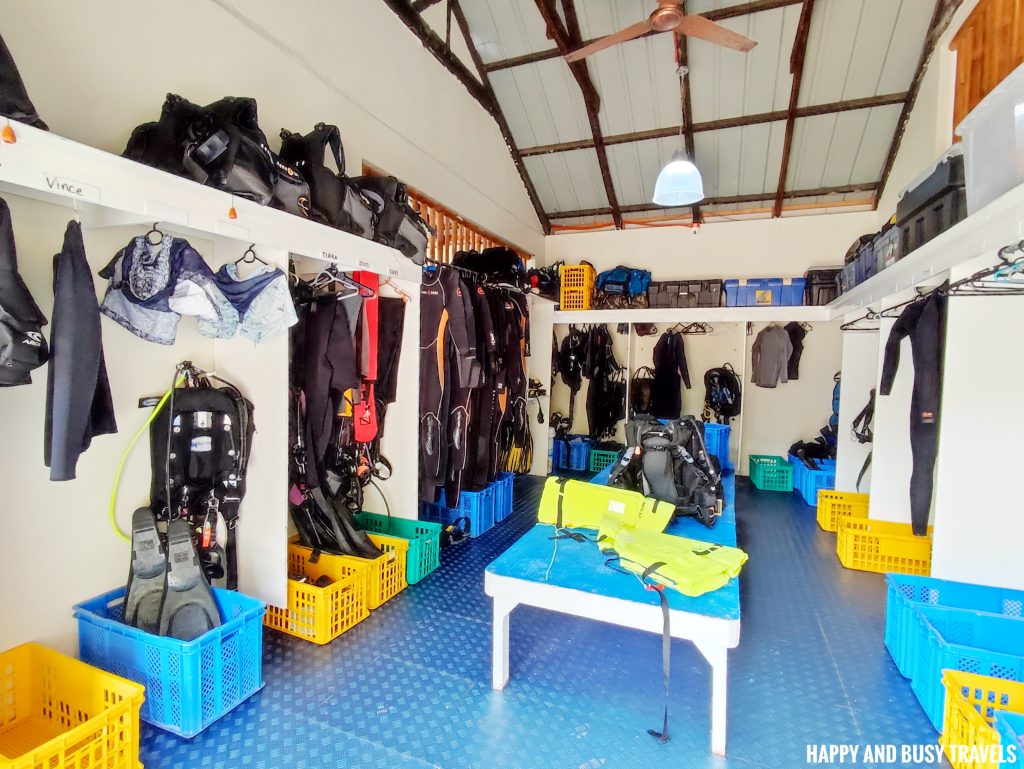 Filipino Bayanihan
This is one of the features that I love. The staff together with the owners are pushing the boats to the shore to be parked. Even some of the foreign guests helped, I think this is new to them (and to us).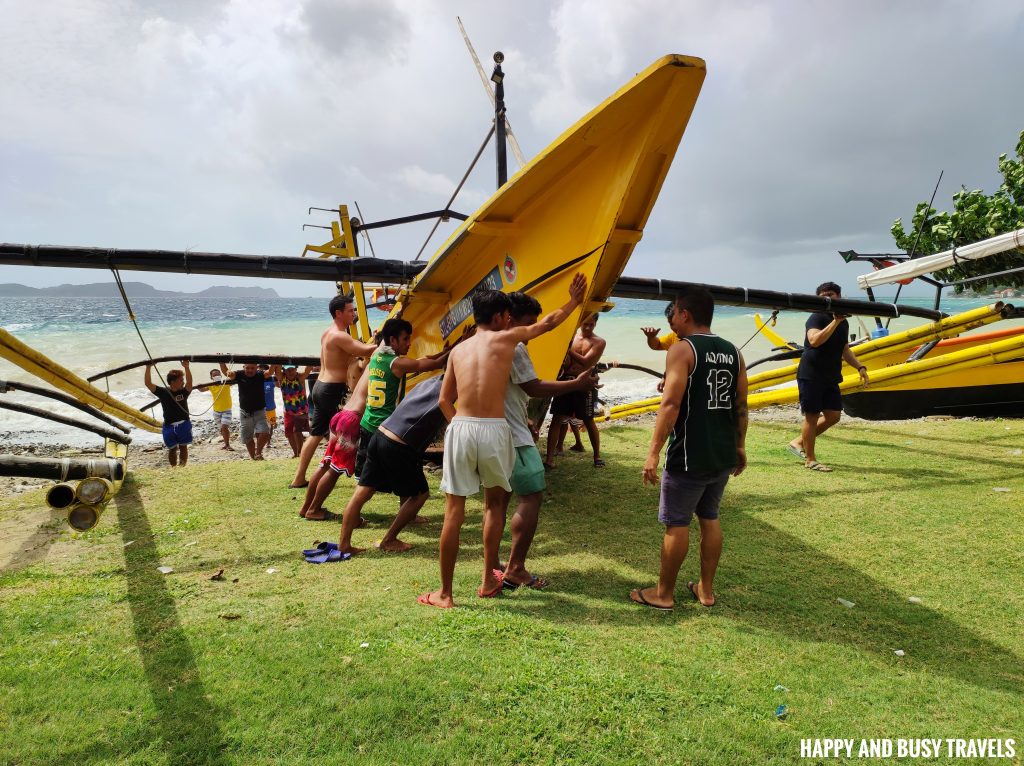 This really shows the Filipino Bayanihan, which is helping one another to achieve something. Which in this case is to park the boats because there is a storm coming.
Restaurant
Buceo Anilao has a restaurant that can cater to all of its guests. It's also nice that their staff remembers where we want to seat whenever we will dine here.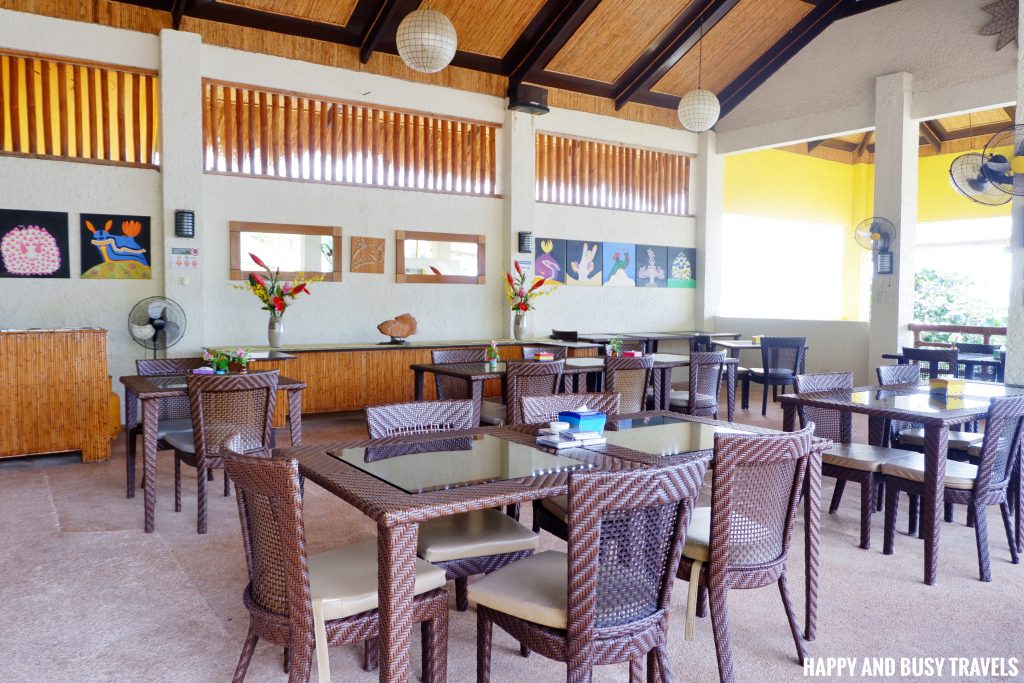 Here are some of the dishes that we ordered.
Ripe Mango Shake
I love how this made me so refreshed after a bit of a hike haha. It has the right level of sweetness.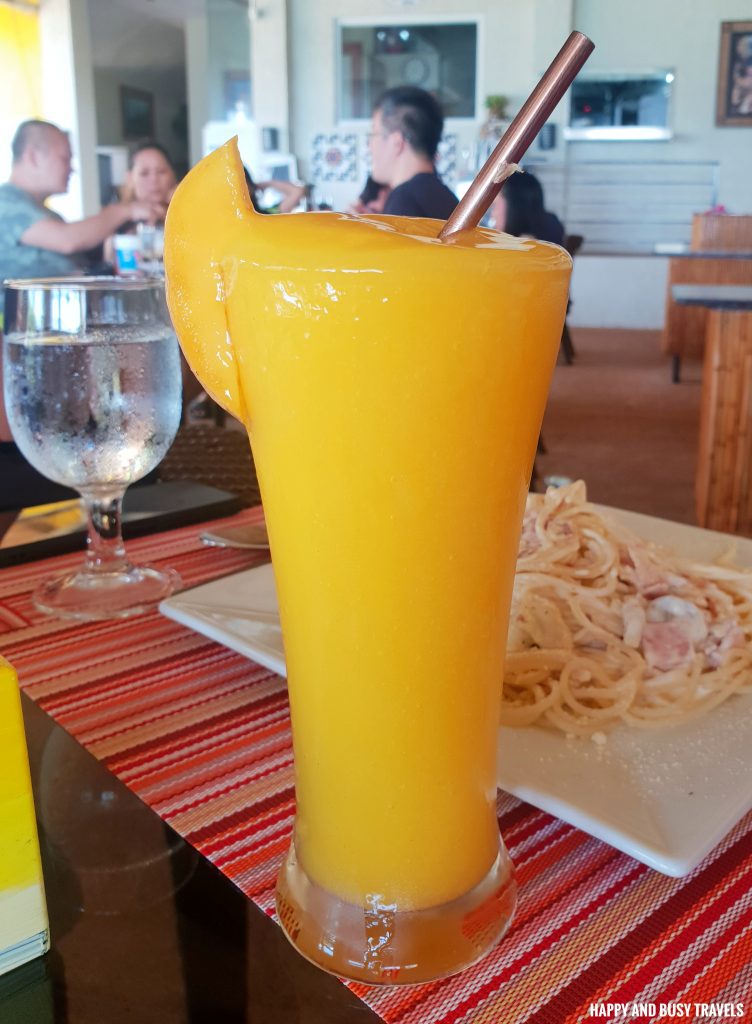 Pork Sisig
This is one of their bestsellers, the Pork Sisig. It tasted good and has a bit of crunch.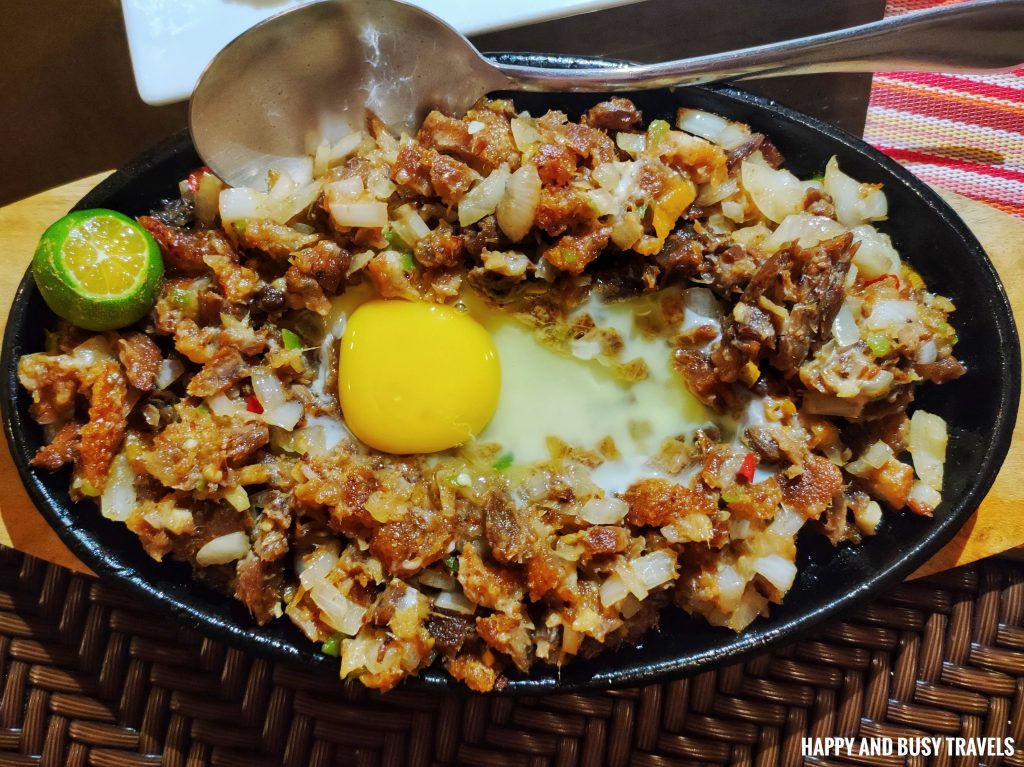 Fish Mango Ceviche
Busy and I want to try new dishes, so when we saw this on the menu, we ordered this one. This is like the local Kilawin but there are mangoes all over.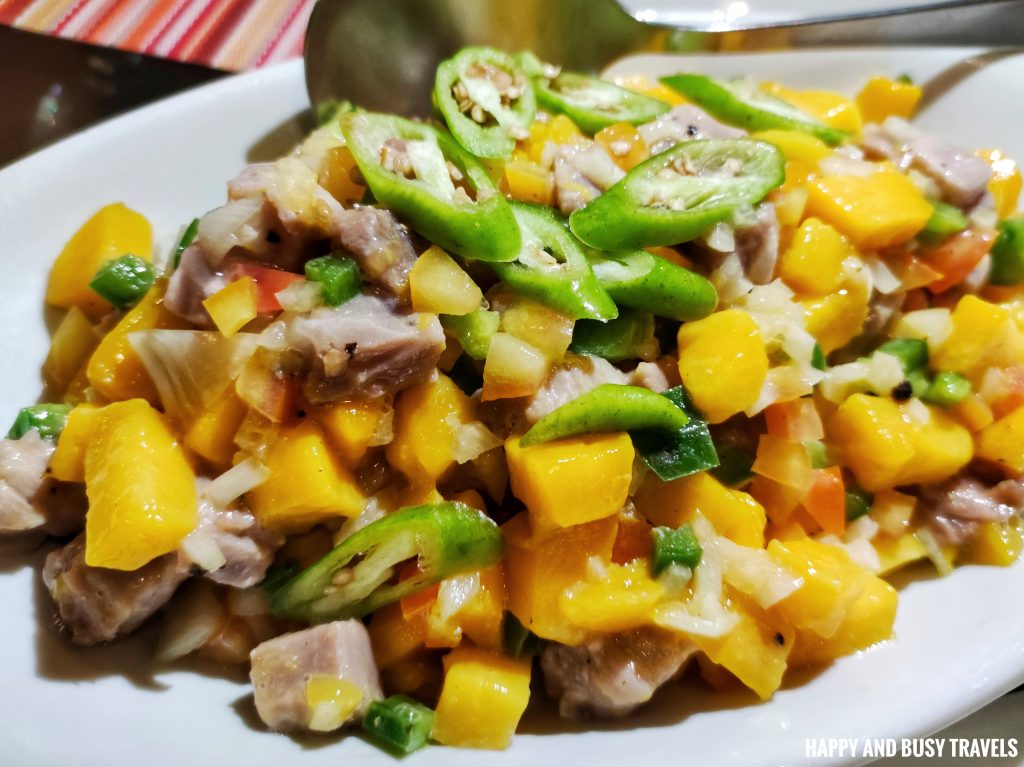 Calamares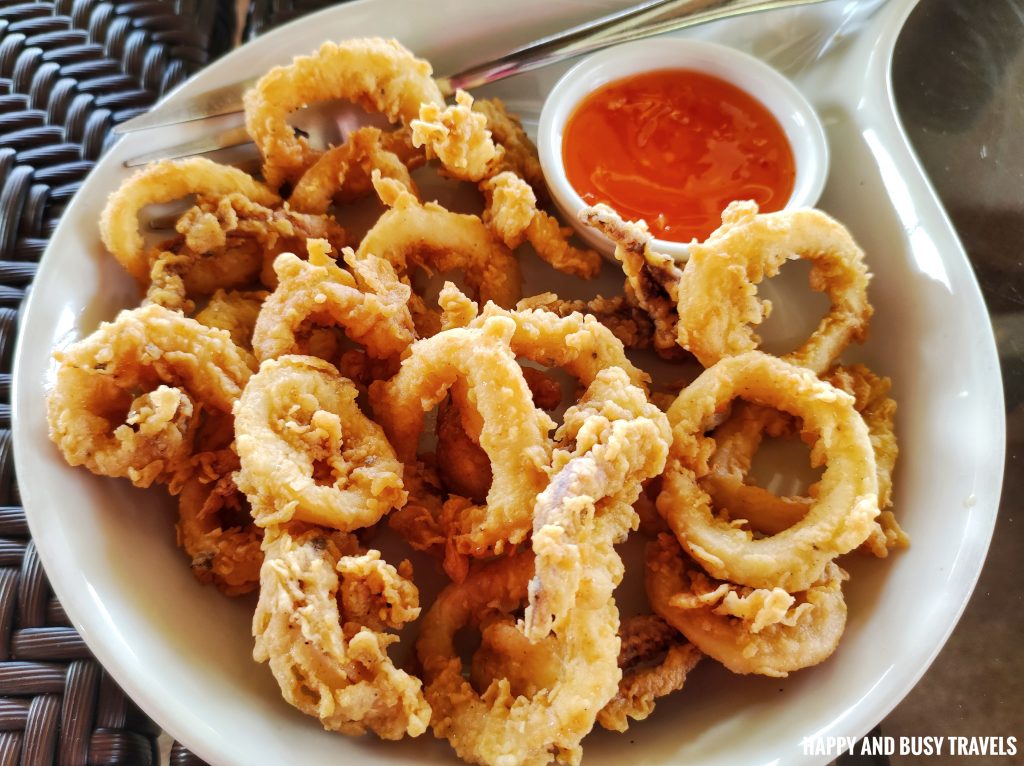 Mediterranean Pasta
This one is good for vegetarians because there is no meat in it. The sauce is made out of classic Italian tomato sauce and veggies.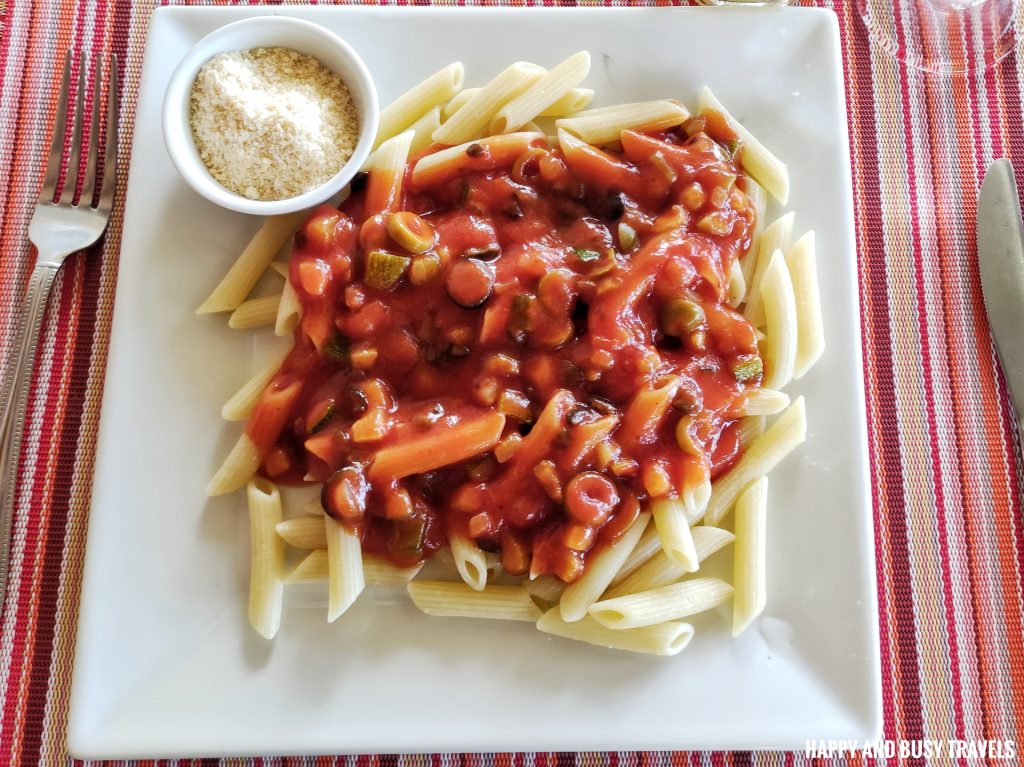 Carbonara
This is my first dish when we arrive, and it gave me a very good impression immediately. Aside from it tasted good, there is a lot of serving.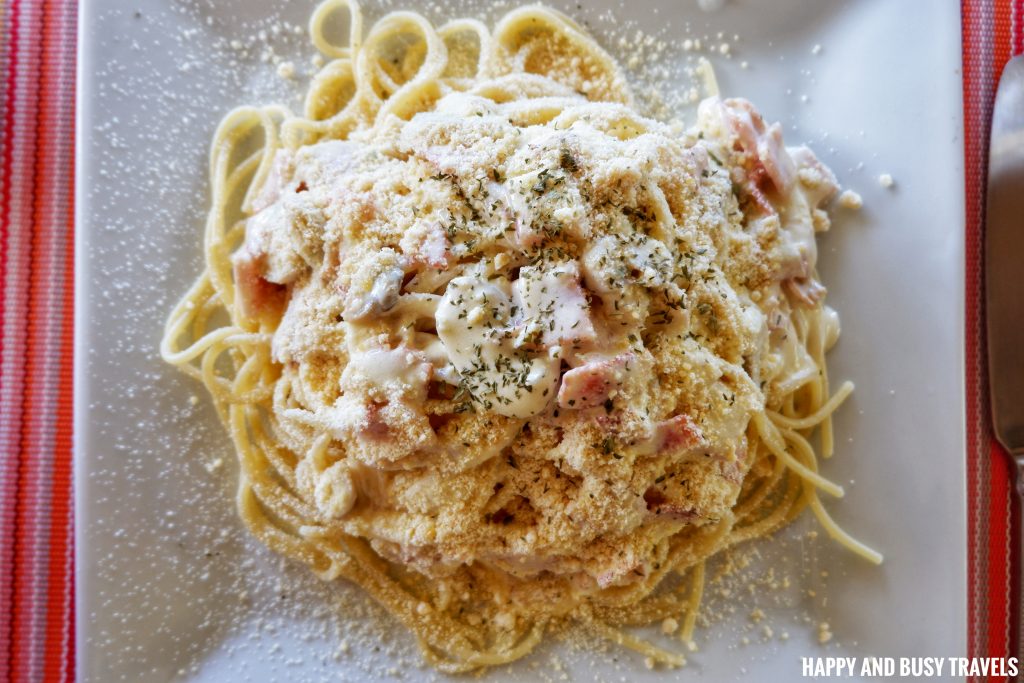 French Fries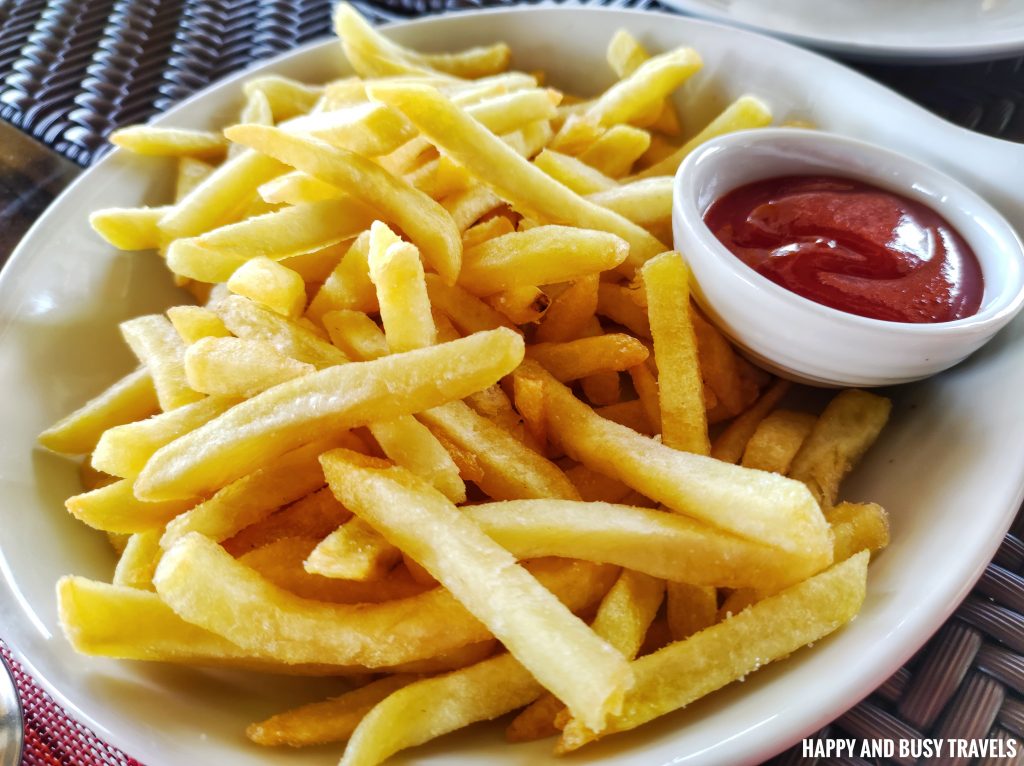 Mango Crepe
Finally here is the dessert that we have, the Mango Crepe.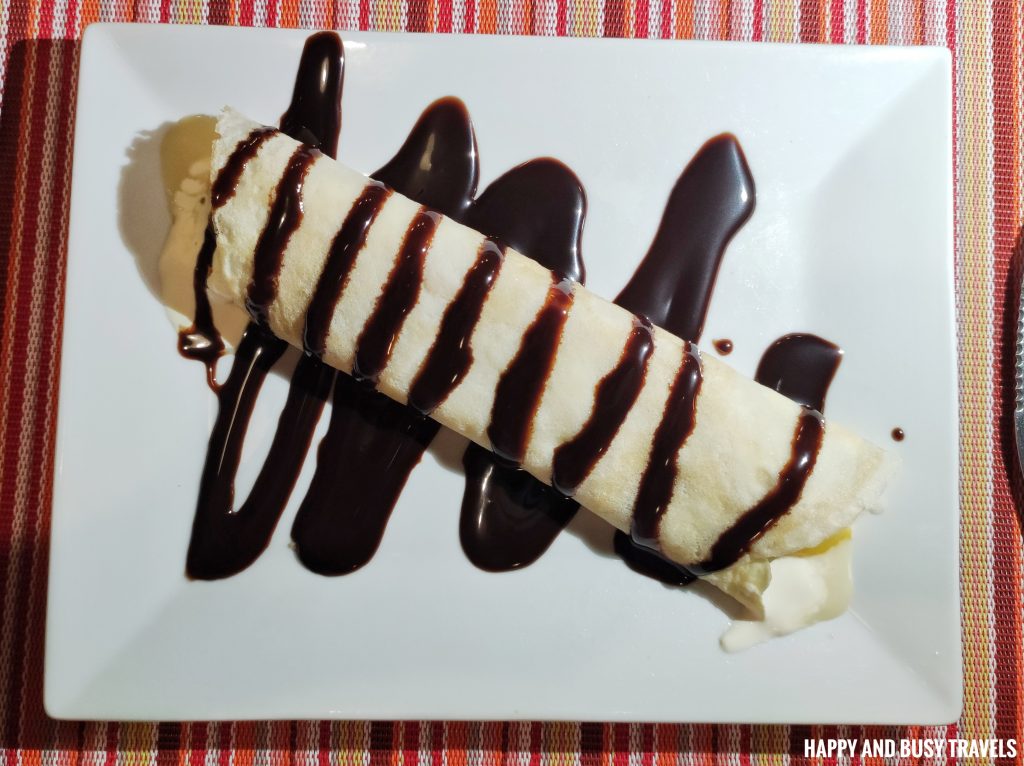 Menu
We are sharing their menu here.
Important Information of Buceo Anilao
Website: http://www.BuceoAnilao.com/
Facebook: https://www.facebook.com/BuceoAnilao
Instagram: https://www.instagram.com/buceoanilao/
Contact No.: 0917 579 7333
Email address: [email protected]
Address: Anilao, Mabini, Batangas
Google Maps Link: https://g.page/
Pandemic Requirements: Antigen (48 hrs) and S-PASS
Rates of Buceo Anilao
Prices are subject to change.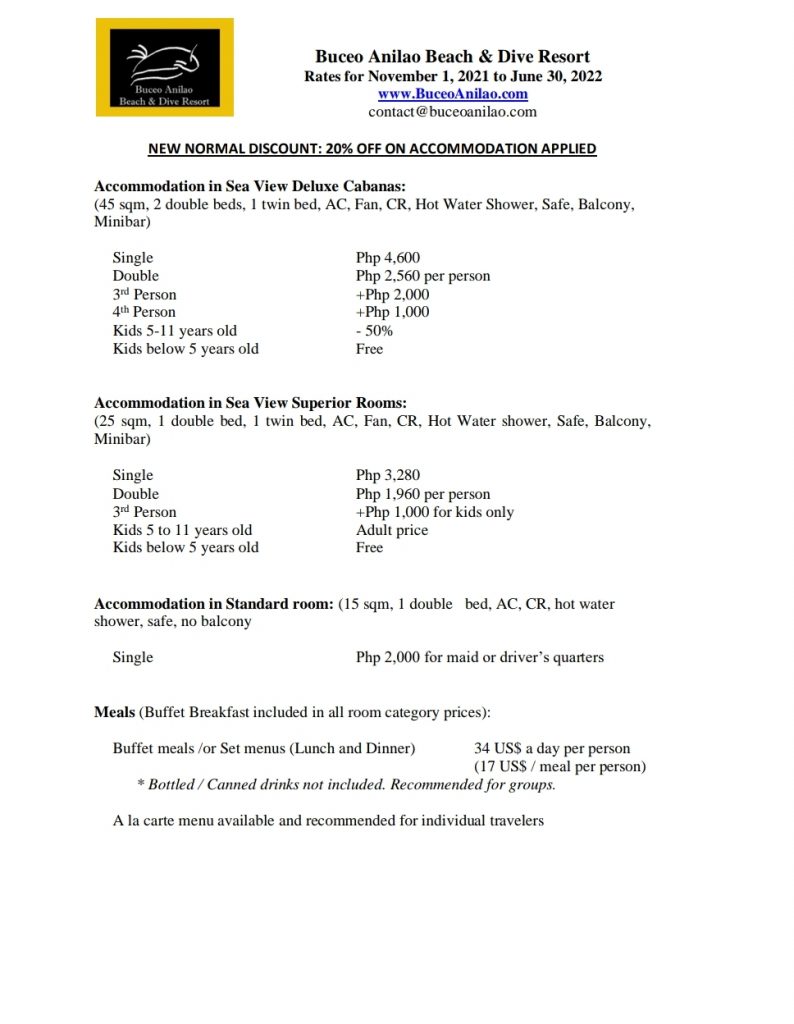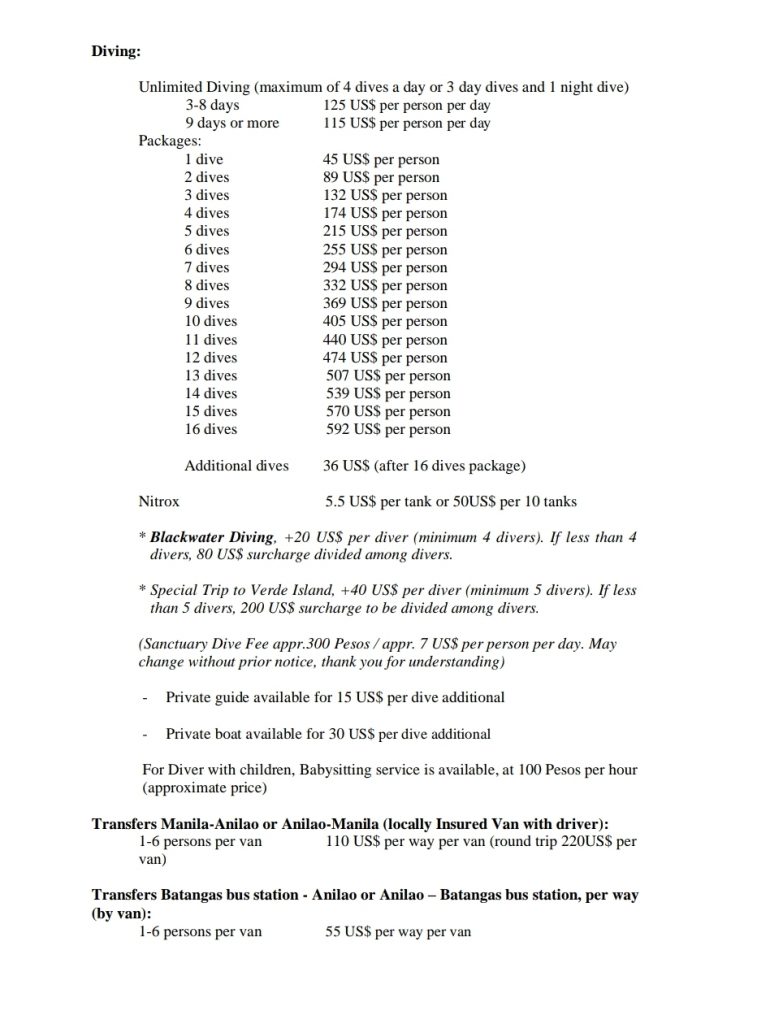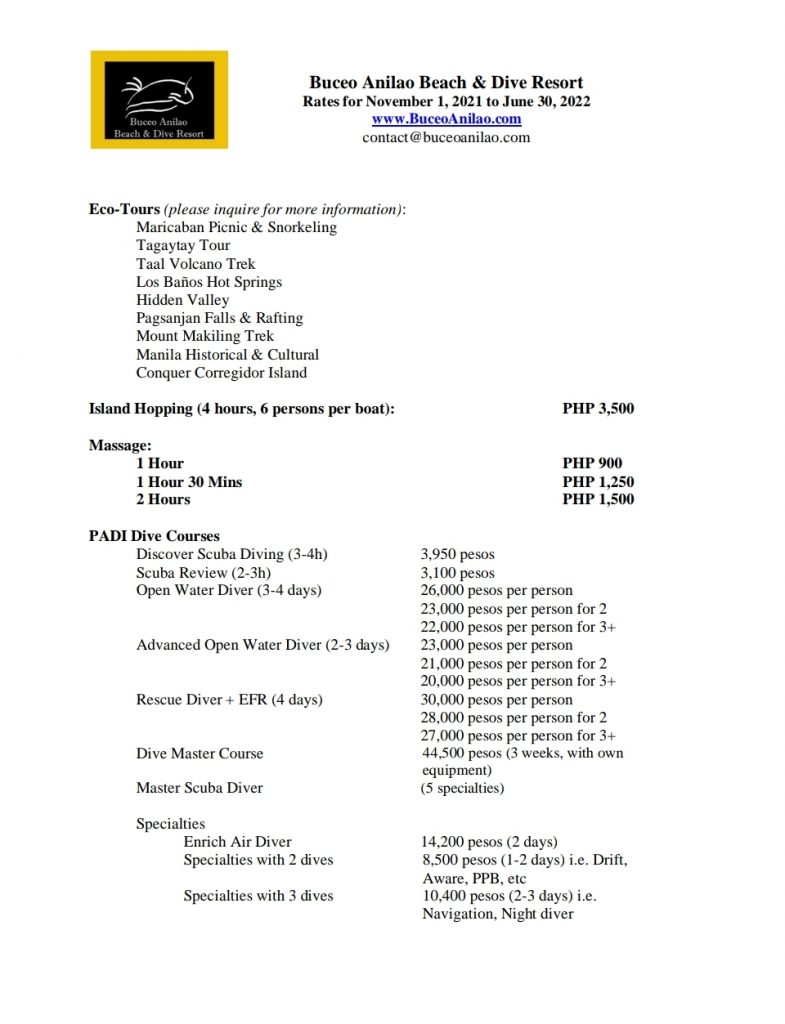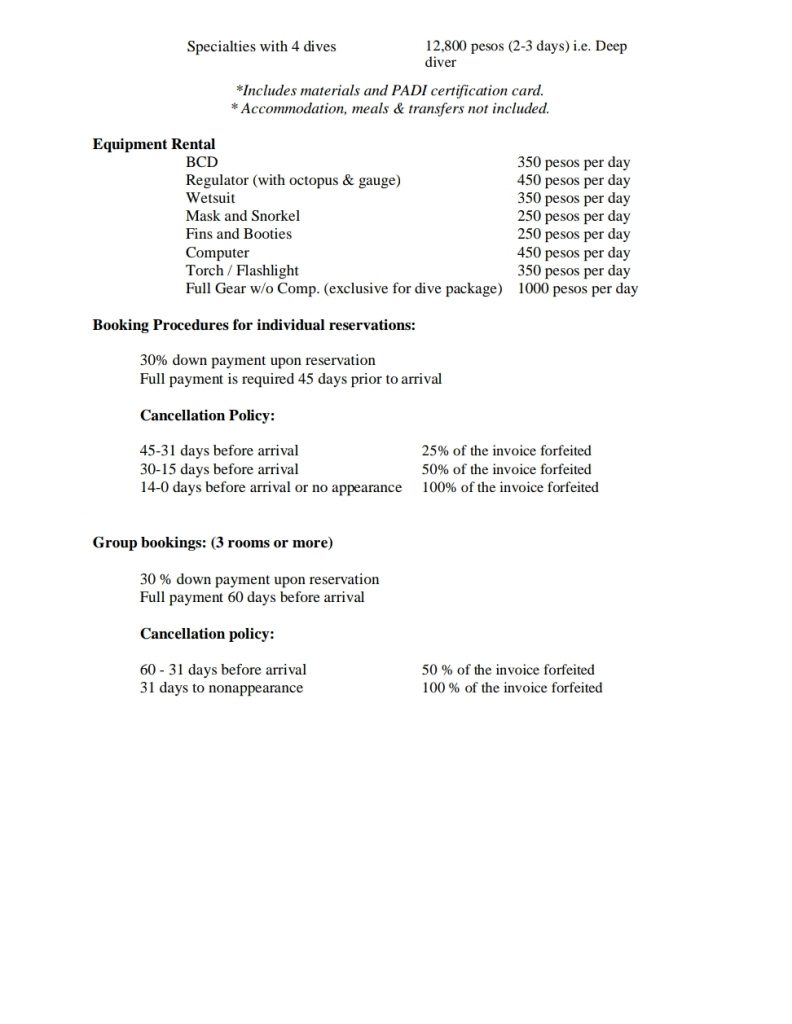 How to Book a Stay in Buceo Anilao?
Option 1:
Book through Buceo Anilao's website (CLICK HERE)
Option 2:
Call or message Buceo Anilao directly
How to Get Here?
Public Transportation (A bit hard)
Ride a bus going to Batangas City Grand Terminal.
Then ride a jeepney going to Mabini.
Go down at Mabini Crossing, then take a tricycle/motorbike going to the resort.
Private Transportation
Take SLEX and then Star Tollway, exit at Batangas city.
Go to the diversion road, then turn right at the Bauan – Mabini Road.
You'll reach the Mabini Circumferential Road, you may choose to go left or right. Left is shorter but has a lot of steep roads and there are some water drain, while the right is longer but has a few bumps on the way.
or just simply:
Use your Waze or Google Maps and search for Buceo Anilao.
Happy and Busy's Smileys for Buceo Anilao
Overall Busy and I had a great time, we wish we can stay longer, like for a week or a month haha. Our short visit is fully packed with activities.
Cleanliness

Facilities

Service

Value for money

Location 

Ambiance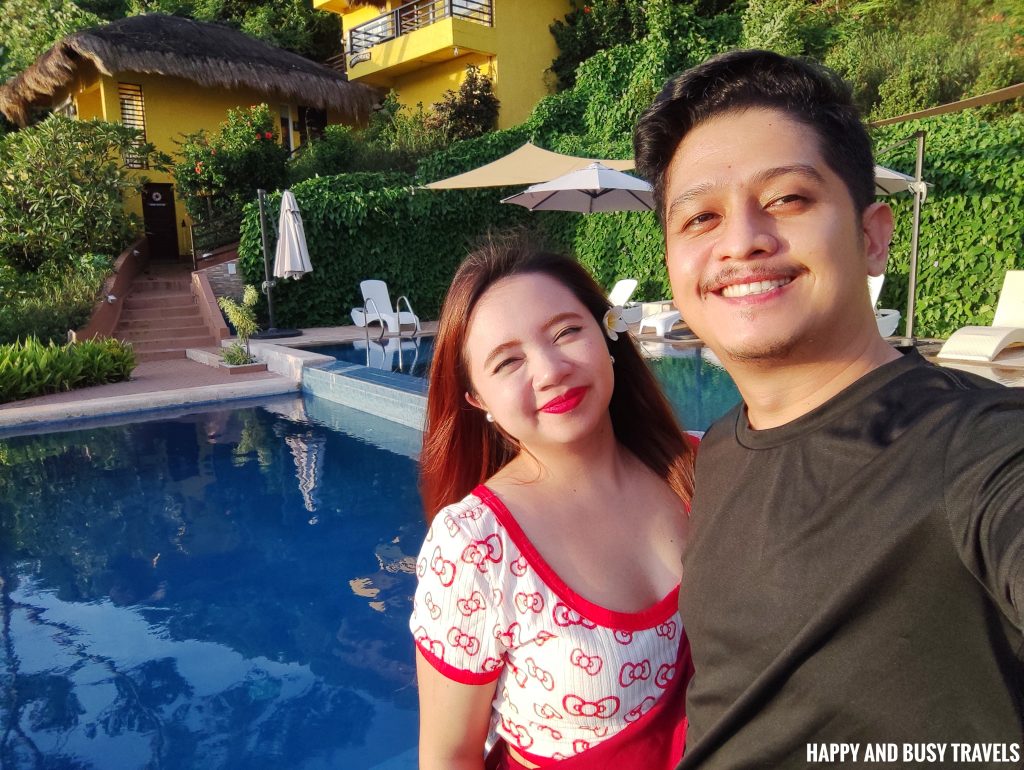 More exciting hotel reviews at https://happyandbusytravels.com/category/hotels/