What to Do on Gaya Island?
Are you asking what to do on Gaya Island? Gaya Island is an island in Kota Kinabalu, so here are the activities that you can do while on the island.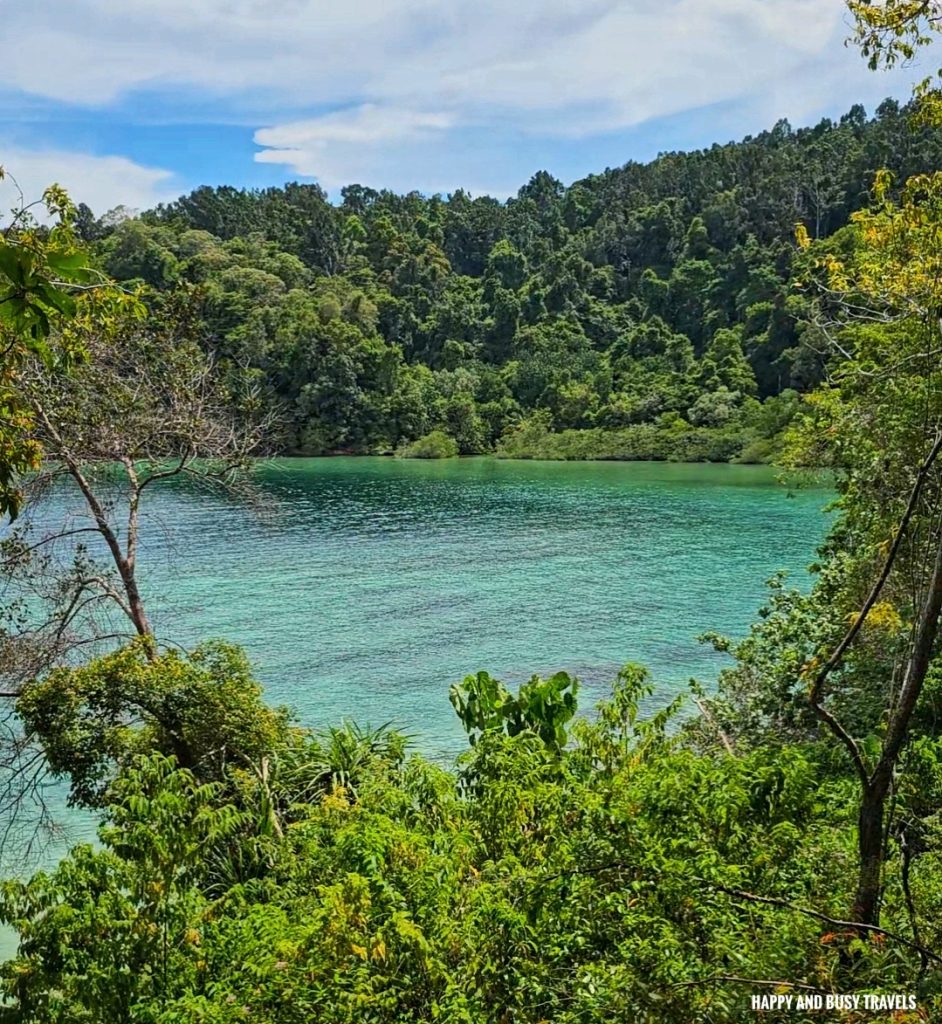 Enjoy the Wildlife
There are a lot of animals living on Gaya Island, so it's no wonder that sometimes we get to pass by some of them. Just like this swimming Monitor Lizard that I tried to get close to, but it suddenly swim away when I am near it.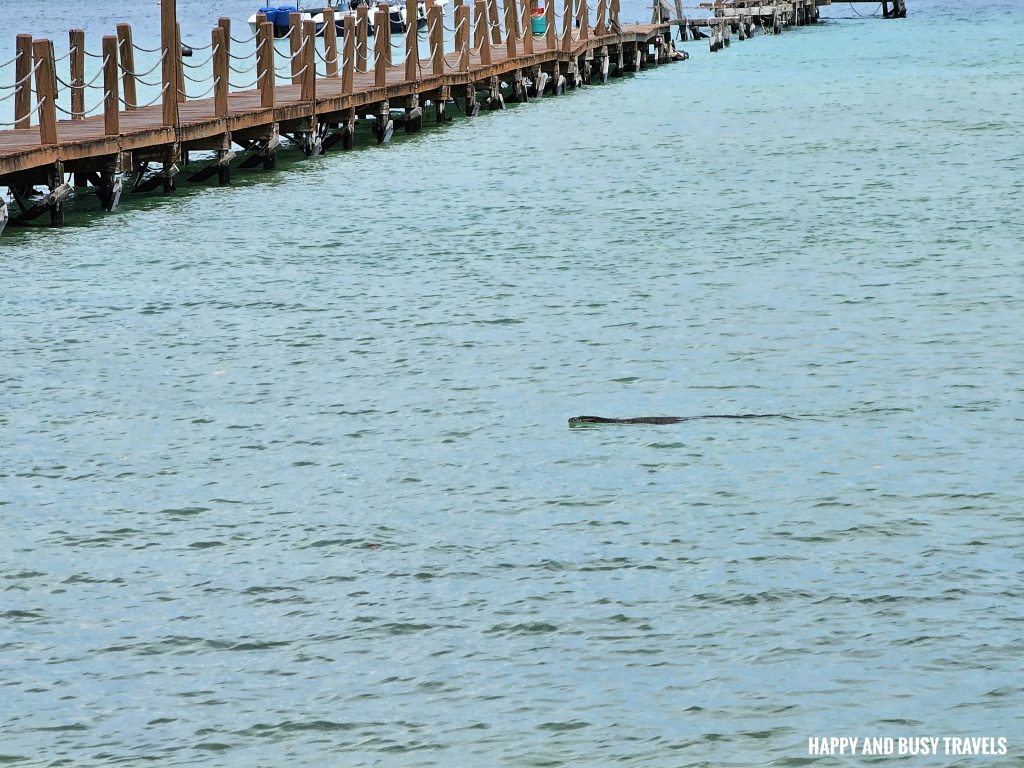 There are also Borneo cats living on the island.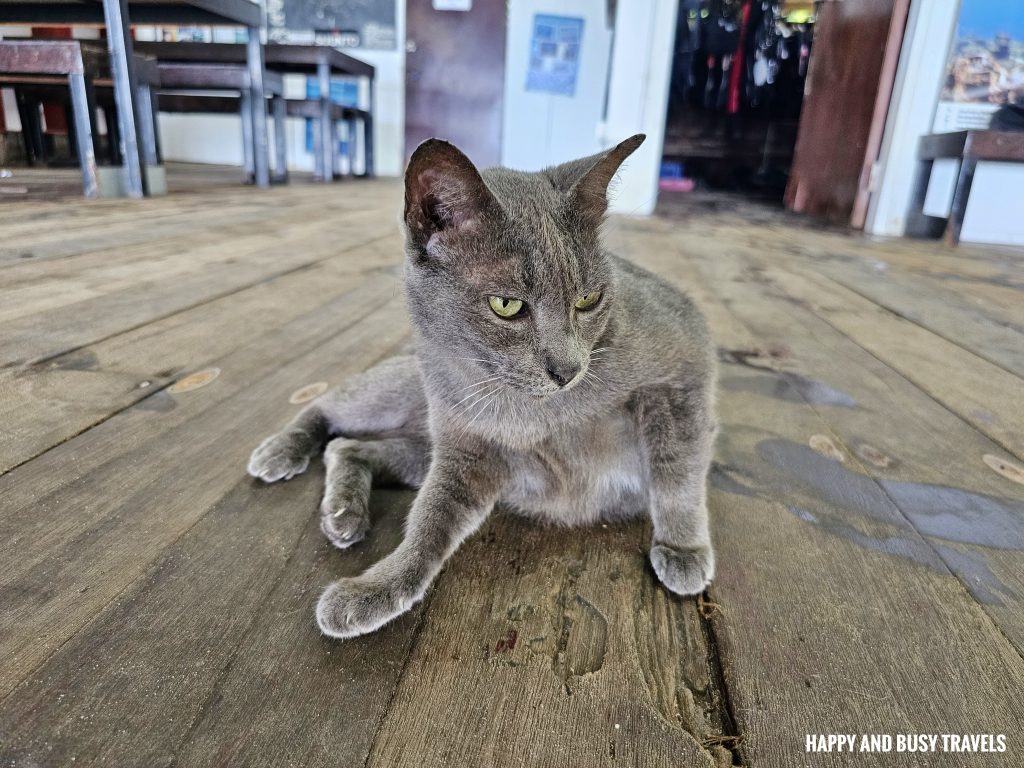 They are so cute and very friendly, I can even scratch their bellies.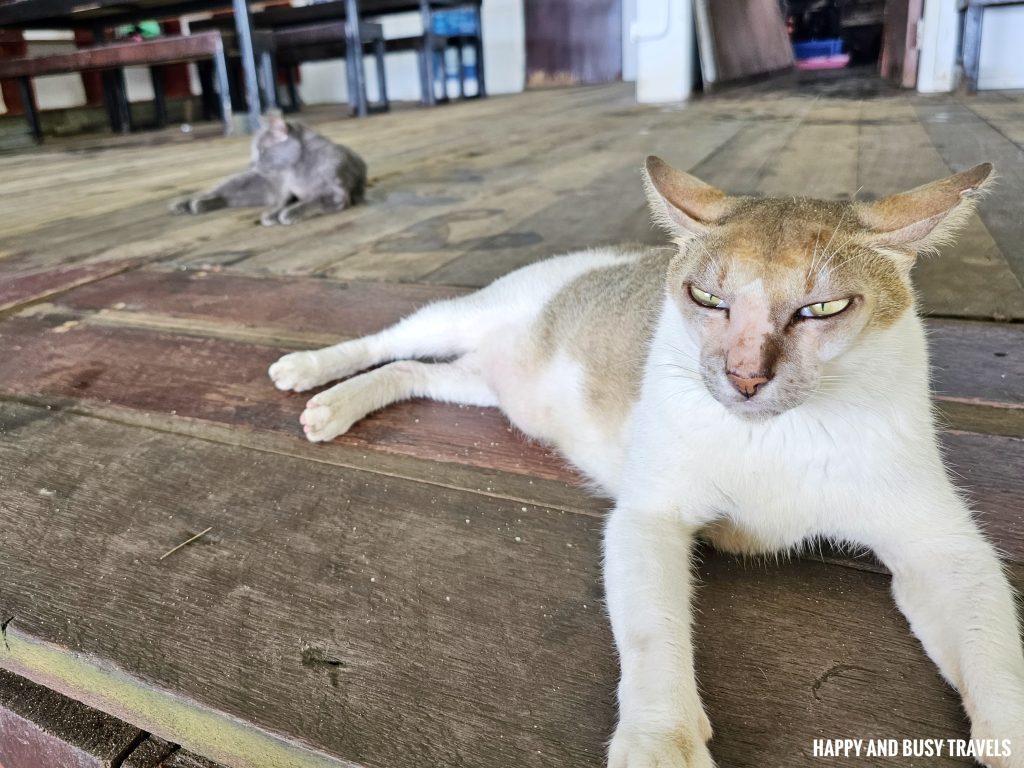 Then, there are also bats inside the cave.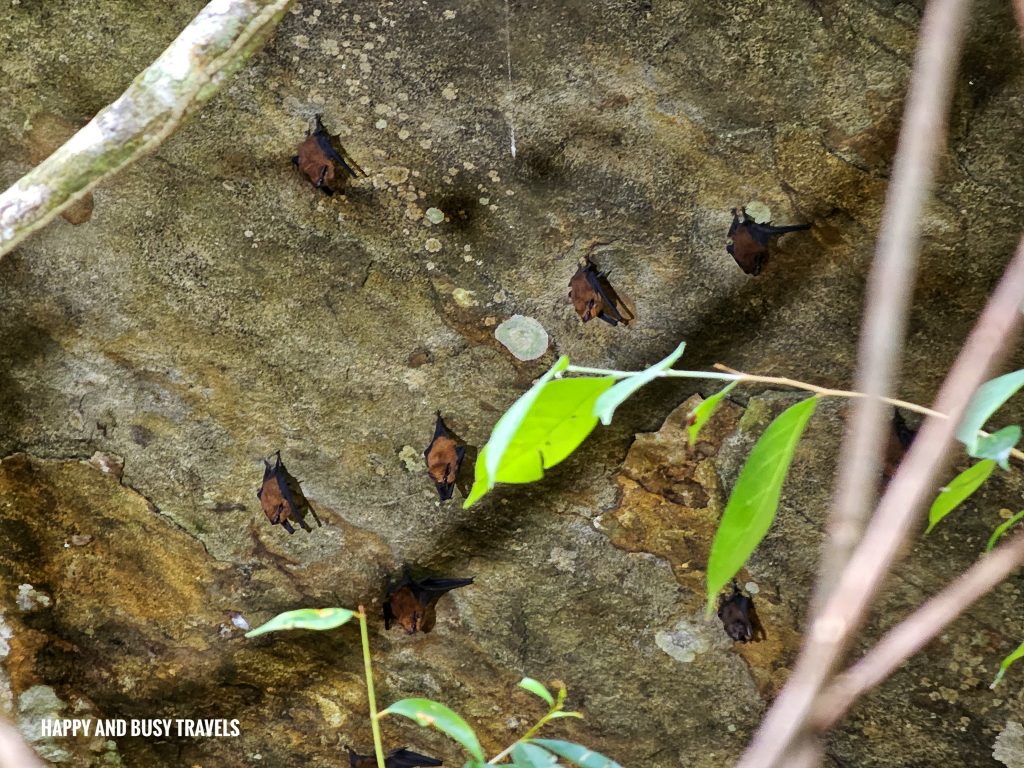 Aside from the mentioned animals above, there are also Pheasant (which is rare to see on the island according to Kerry), Hornbills, and Spiders.
Enjoy the Scenery
The ambiance on the island is one of the best, so it is nice to enjoy the scenery while relaxing.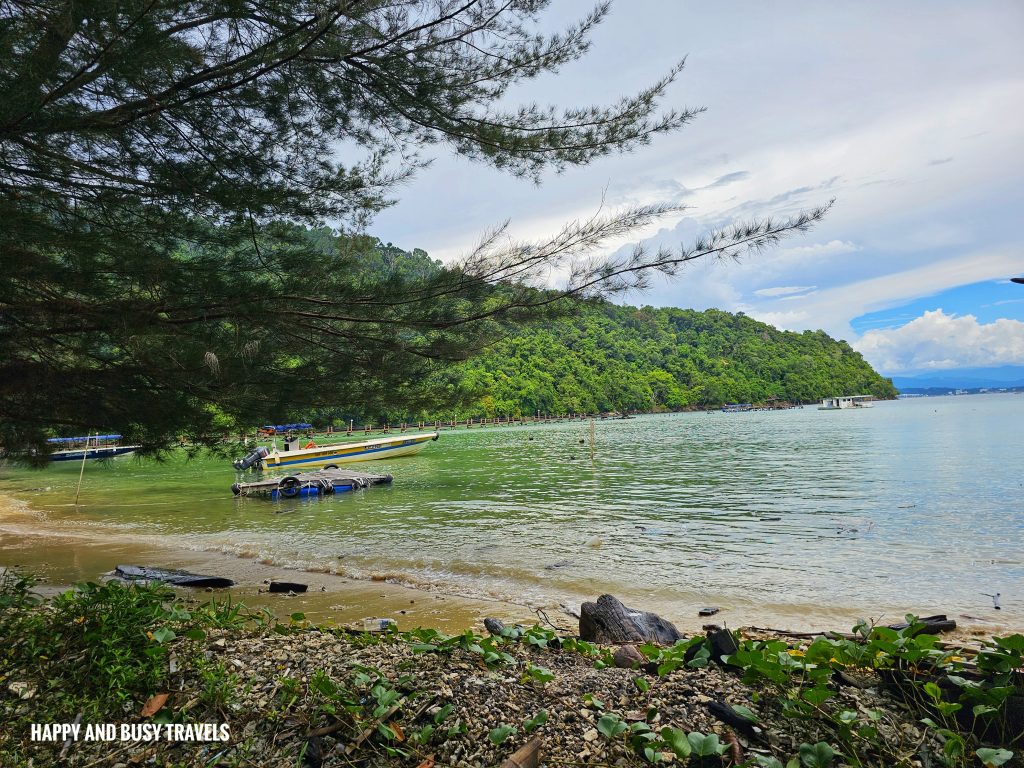 Scuba Diving
Busy and I had a chance to scuba dive in Adik Reef, around Gaya Island. Aside from this reef, there are a lot of good diving spots around Gaya Island. Get the service of Adventures in Borneo so you are sure you can have the best.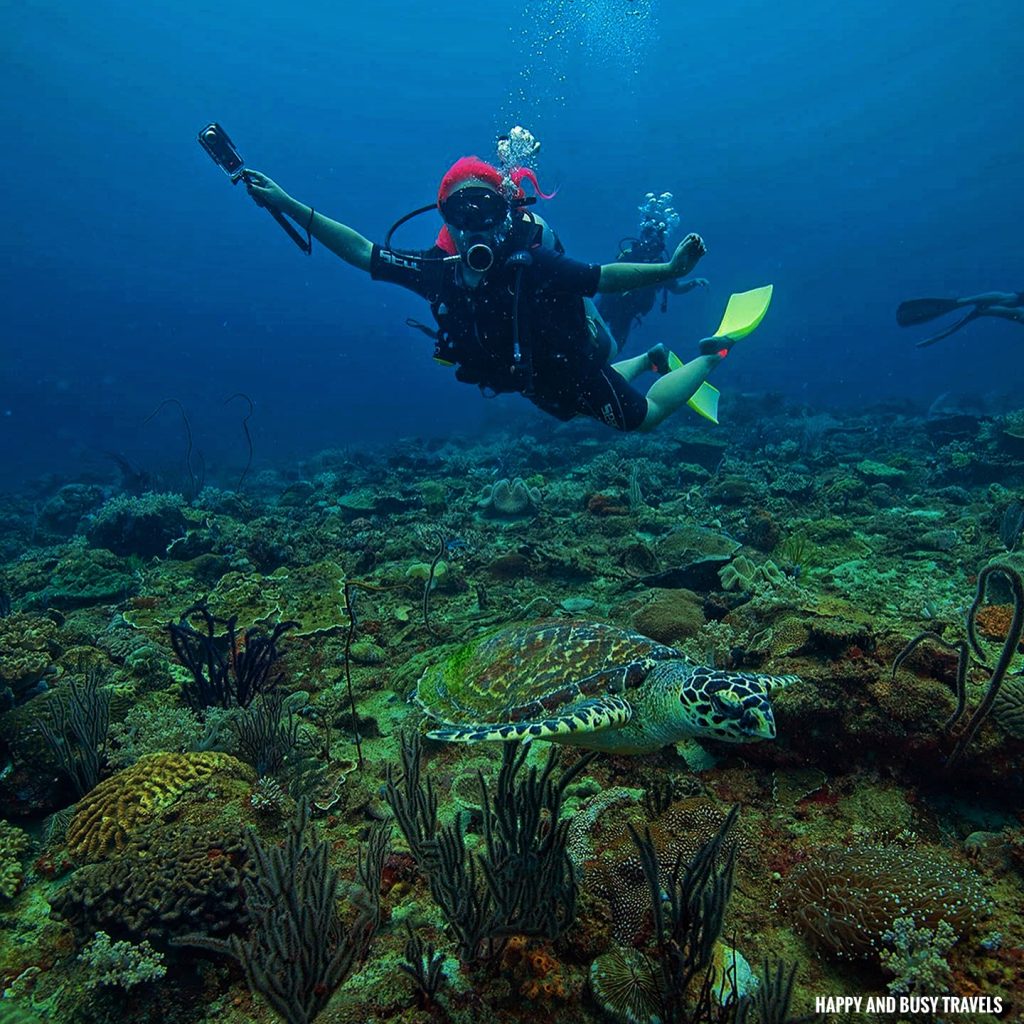 Trekking
Aside from water activities, we also trekked the island. Guests can do that because the trail is easy and can be done by any individual.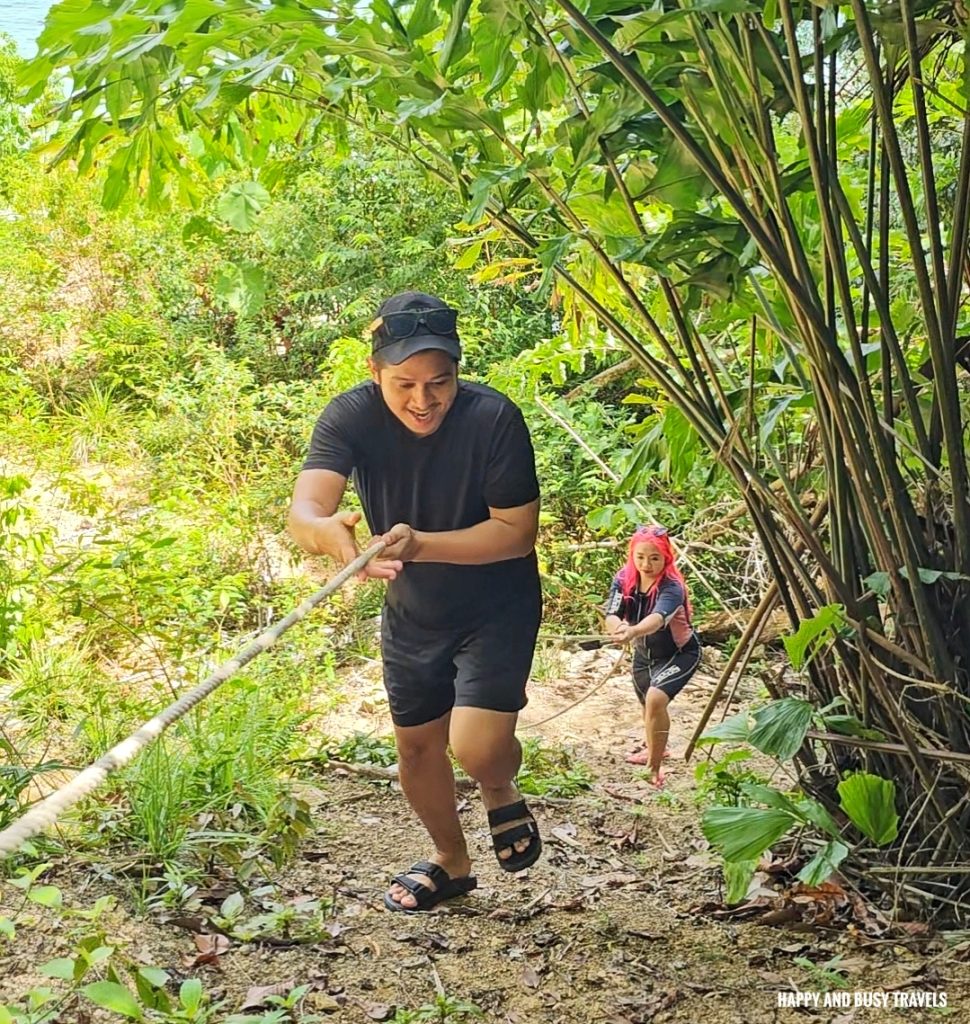 There is a lot of things to do here, a day may not be enough, but you have to visit the island even for a day.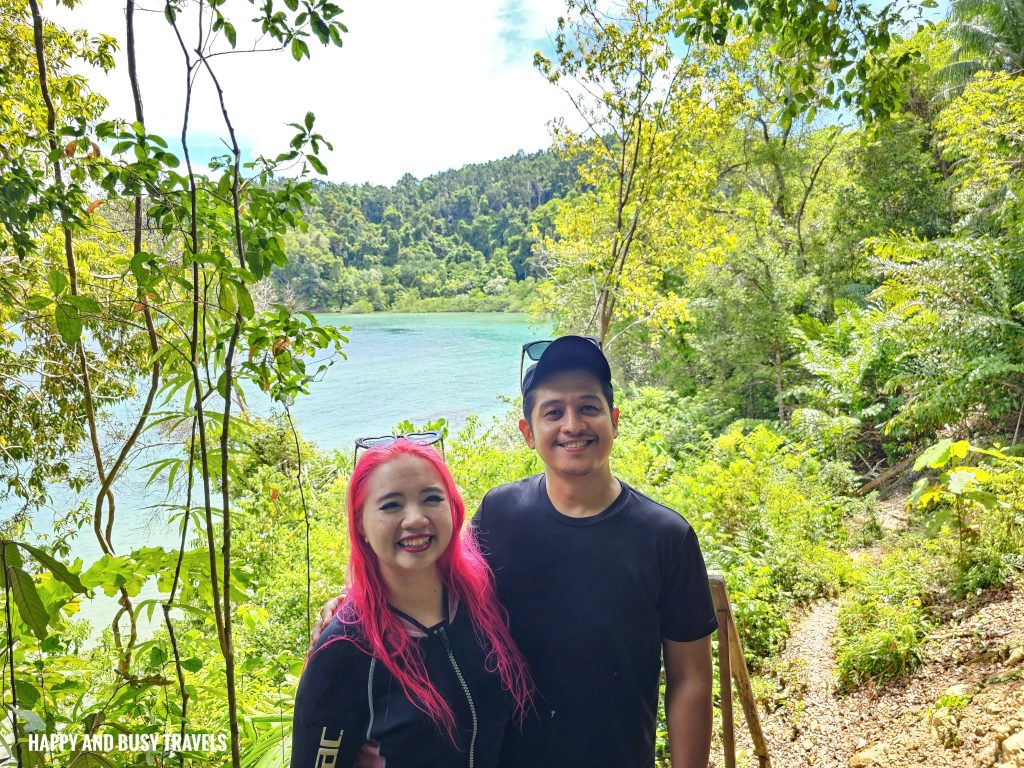 More exciting activity reviews at https://happyandbusytravels.com/category/activities/
Like! Follow! Subscribe! to our social media accounts: