Arzo Hotel Manila
Busy and I went to Arzo Hotel Manila during the long weekend to check it out. It is one of the hotels of Arzo Hotels Group which is right beside Paco Park in Manila.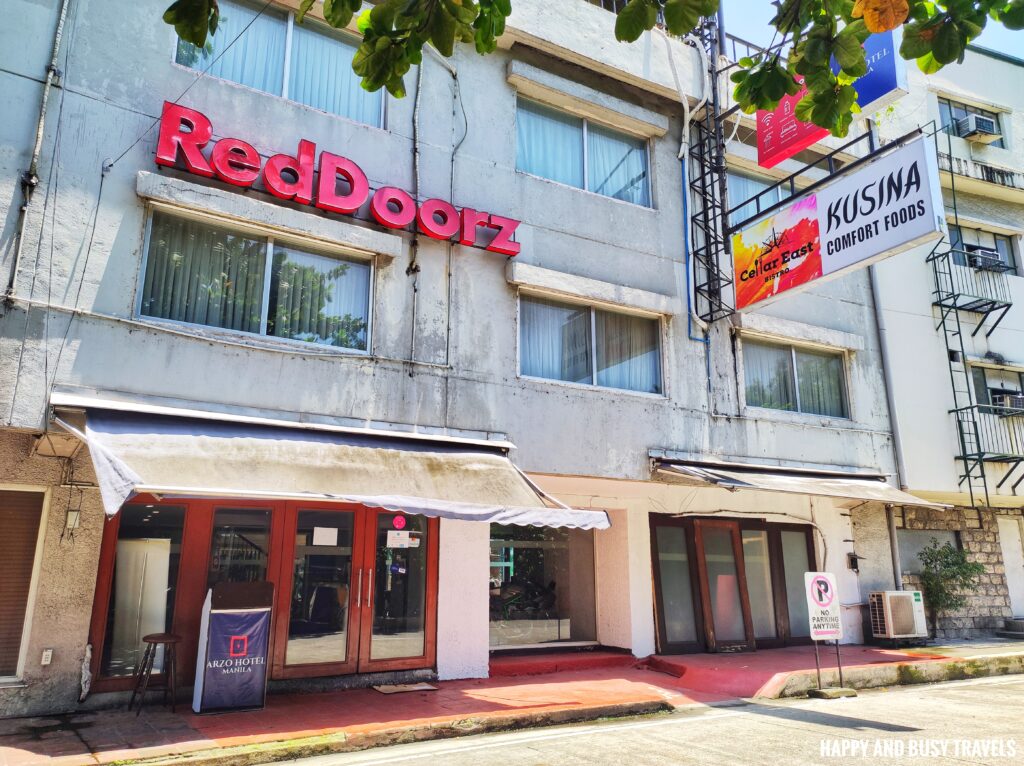 The parking area is the street parking, right in front of the hotel. We were unsure if this was the hotel until we saw the sign. It looks odd from the outside so we got more curious about what it looks like inside.
Checking In Arzo Hotel Manila
We checked in right away when we arrive, and we were immediately assisted. The reception area looks better than the facade of the building.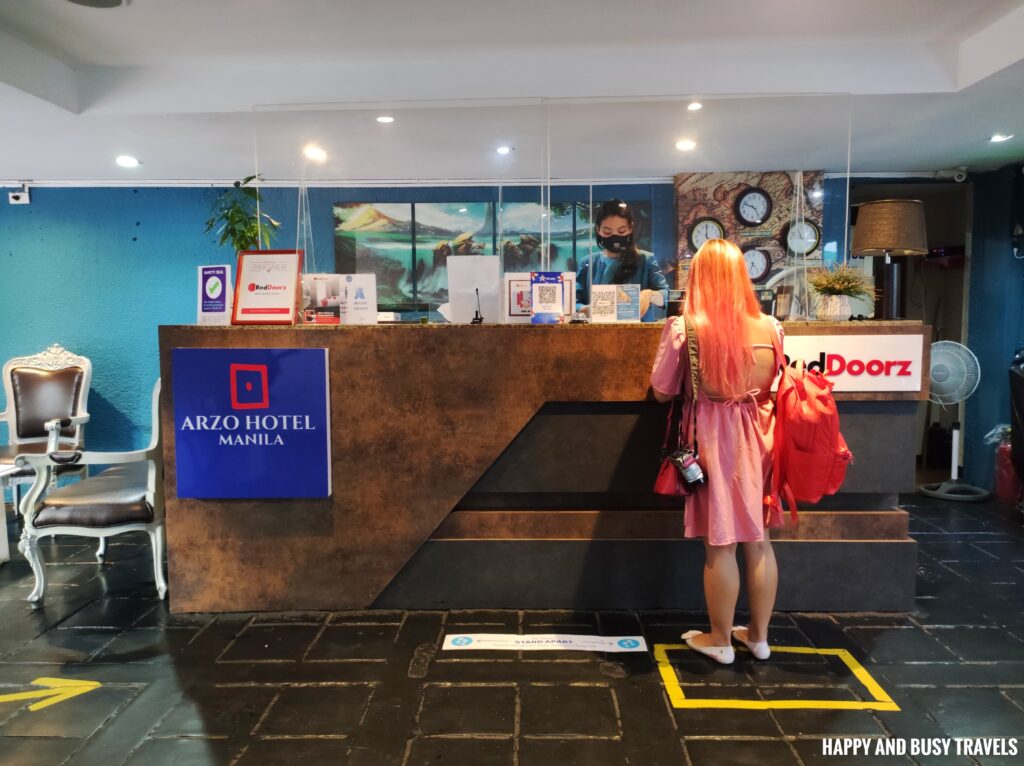 Then, we went to our room which is just on the second floor.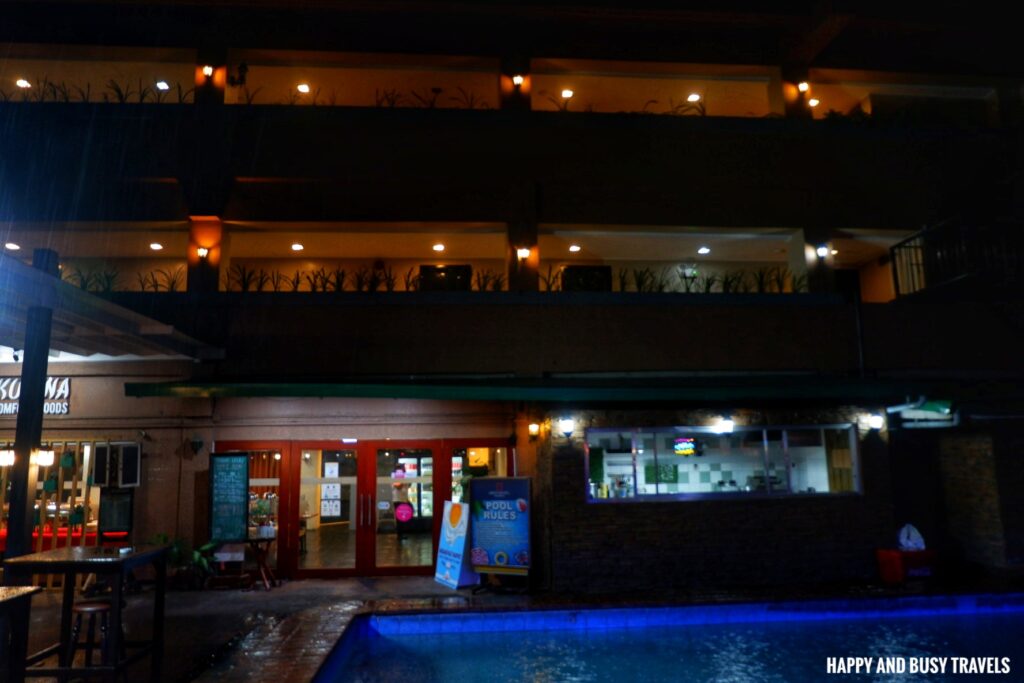 Deluxe King Room – Arzo Hotel Manila
This is our assigned room, a Deluxe King Room. The room is big and nice, and it has an old-Manila vibe to it. It is even bigger than most condominium units in the metro.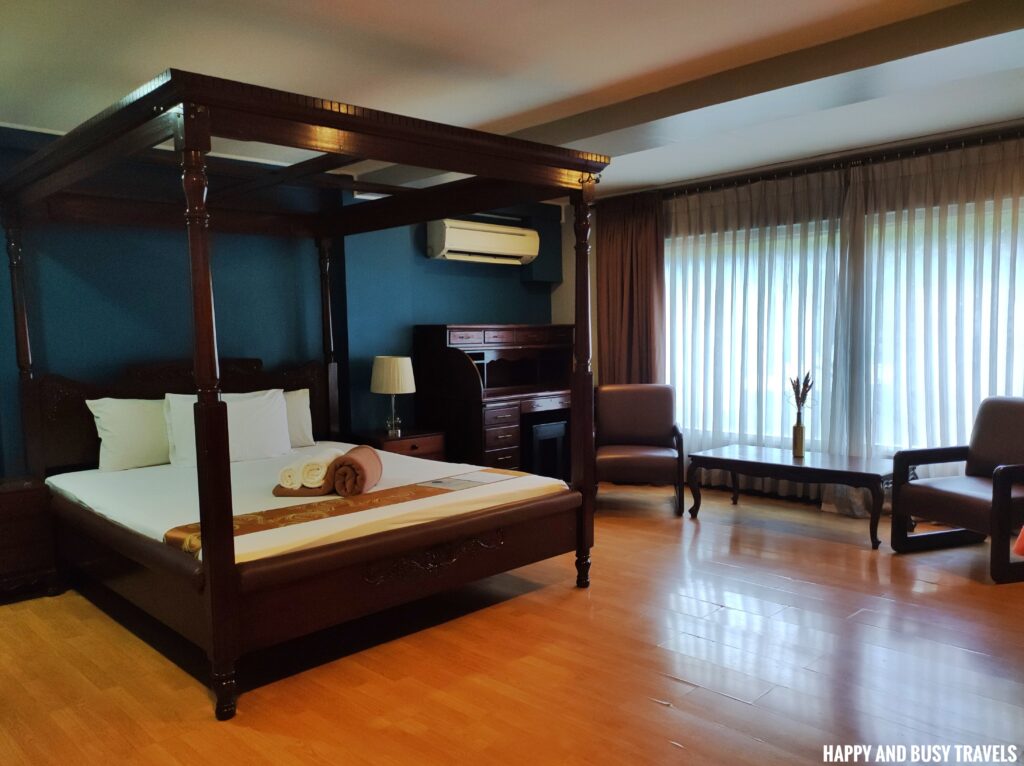 Entrance
When we entered the room, we first saw the dressing area part of the room. There is a large built-in cabinet and a side table.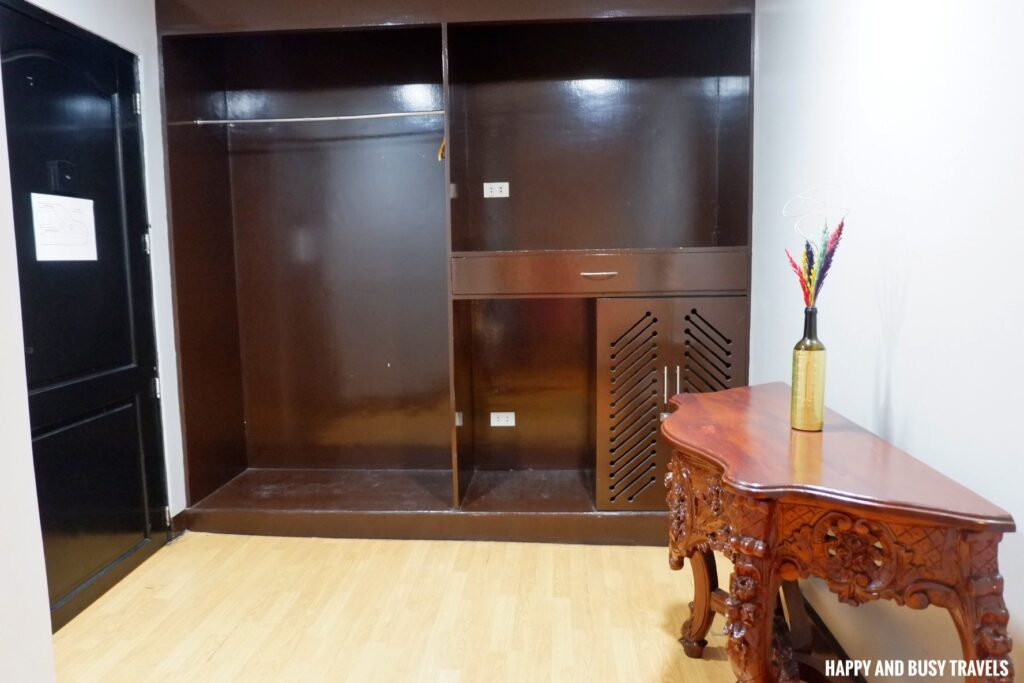 Bed
There is a Queen-sized bed, which has an old style.  Two side tables, a lampshade, and a telephone are also located here.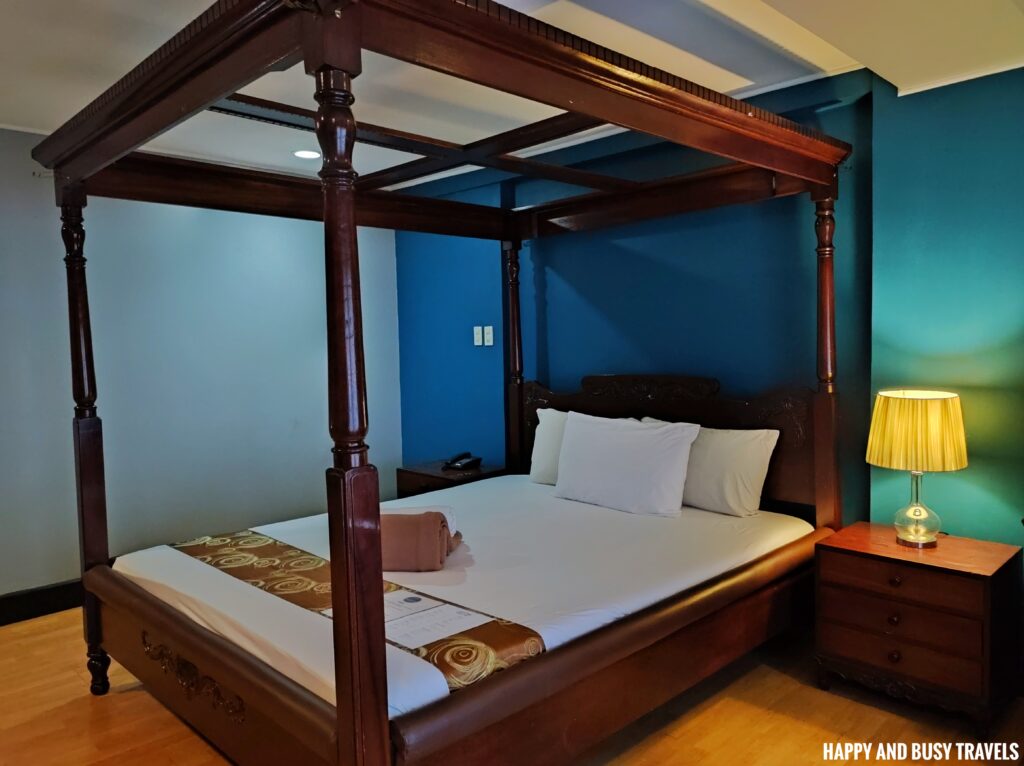 Table and Chairs
Two chairs, a table, more cabinets, and a study table are also available.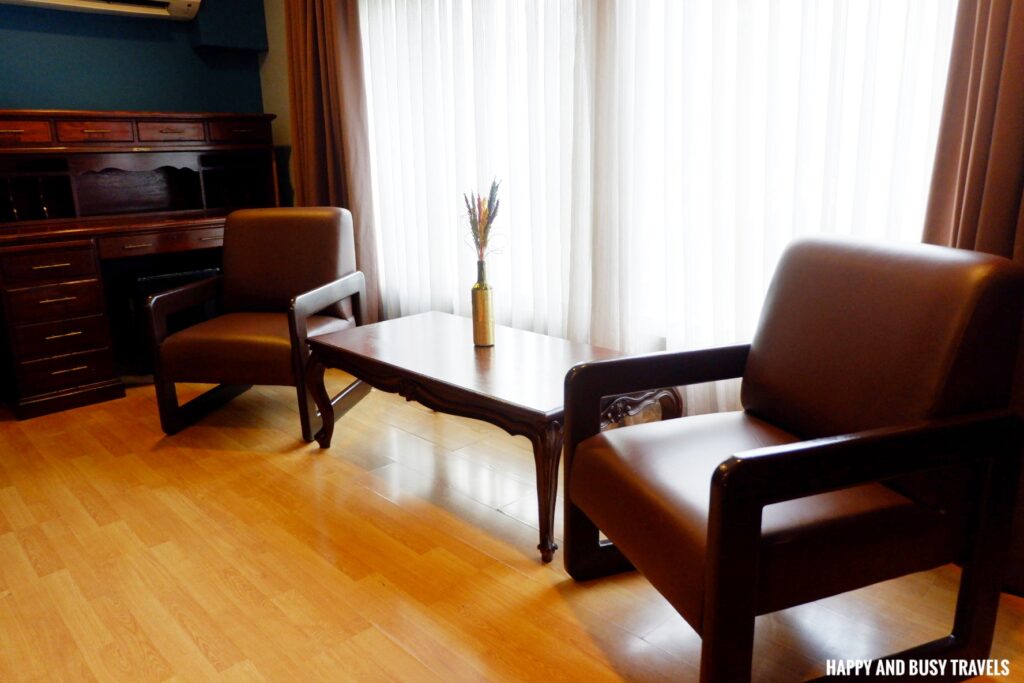 The room has a lot of cabinets more than what the guests need.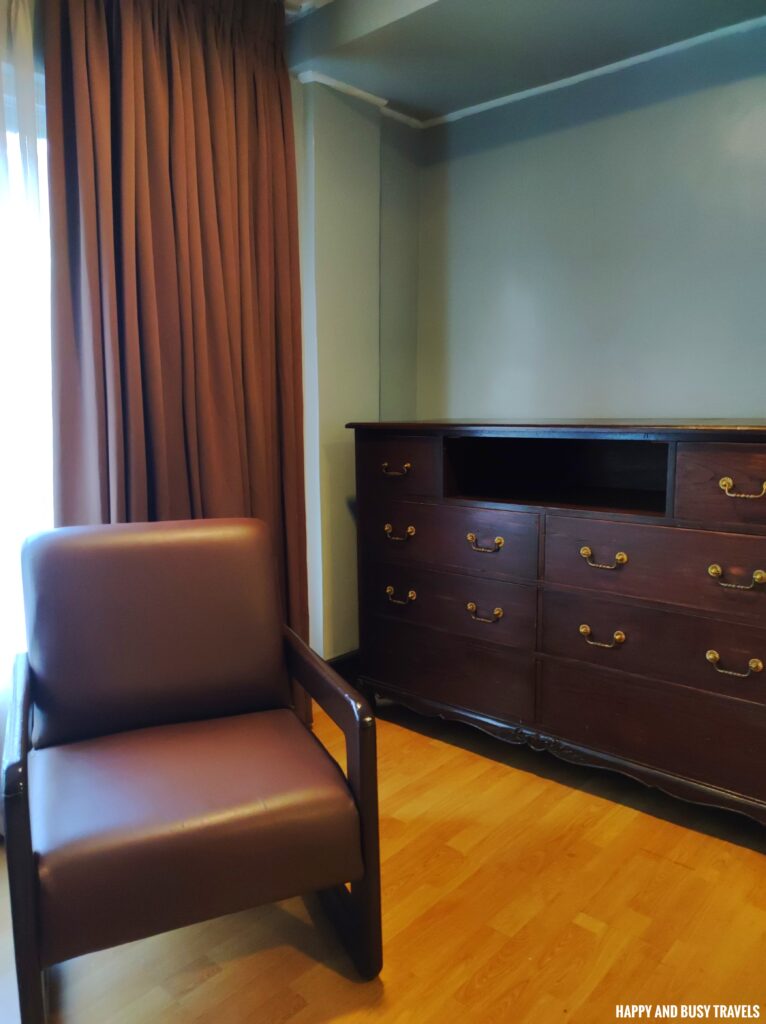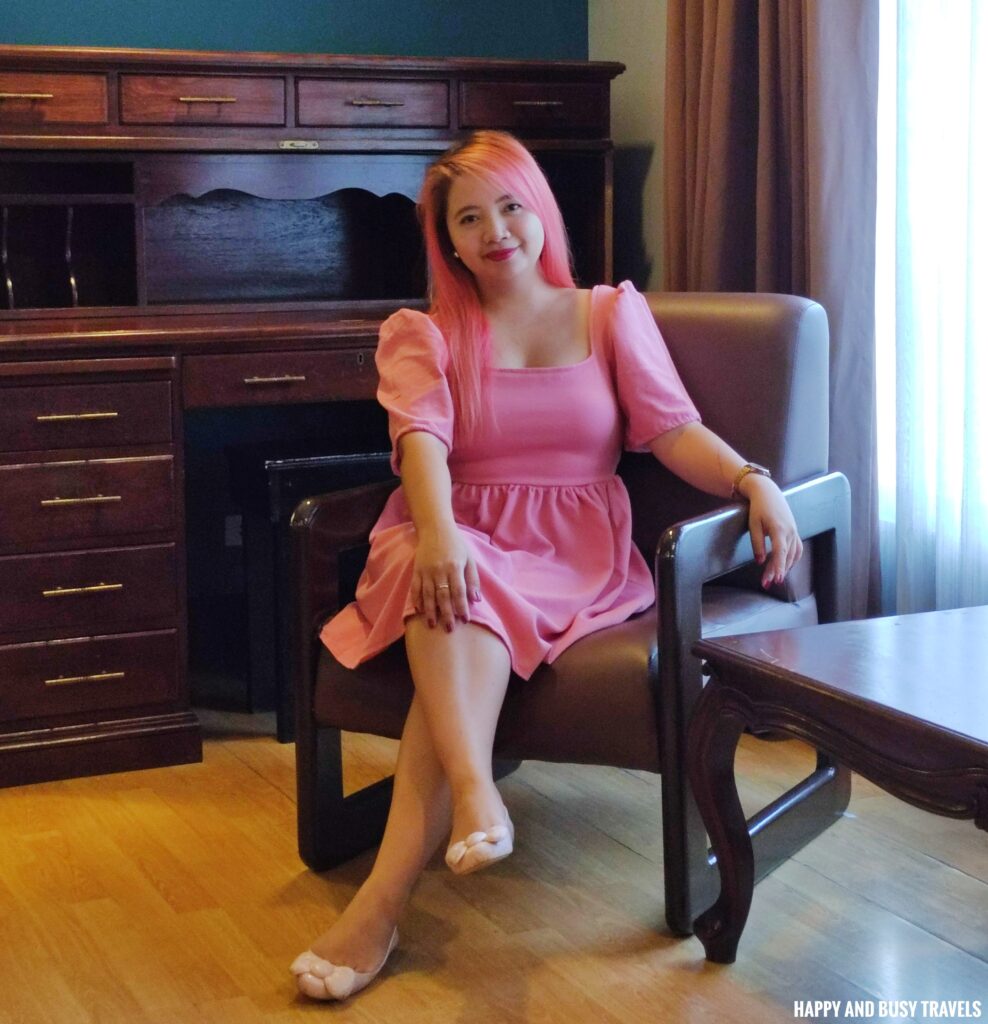 Here is the study or working table. It has been years since I saw any desk that looks like this. The hotel really followed their old-Manila style.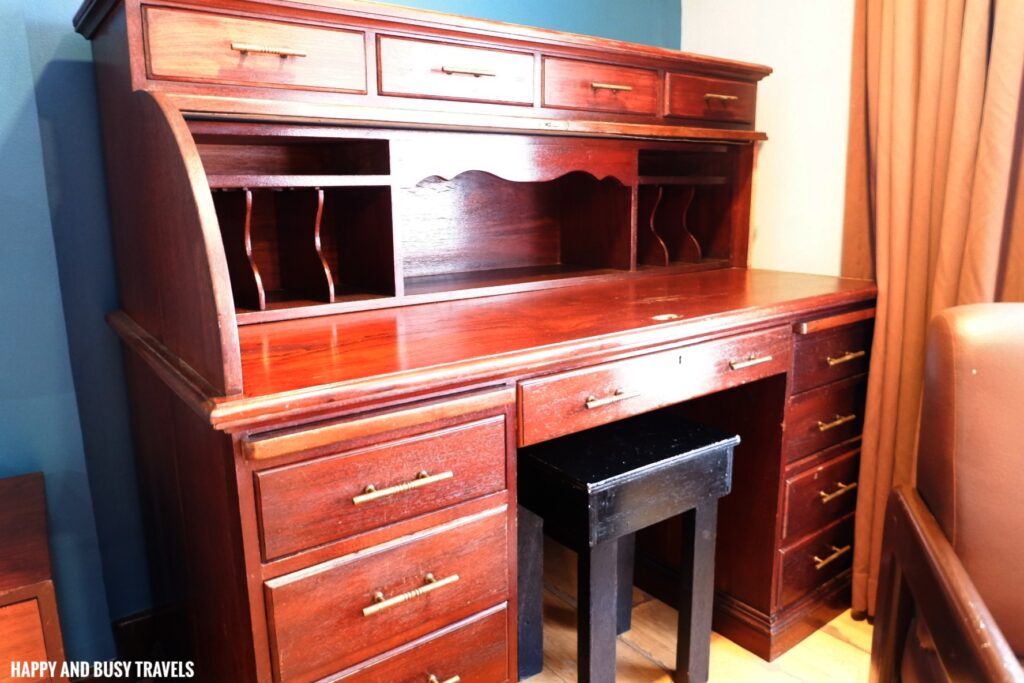 Other Features
A television and more cabinets are also available, plus a mirror on the side.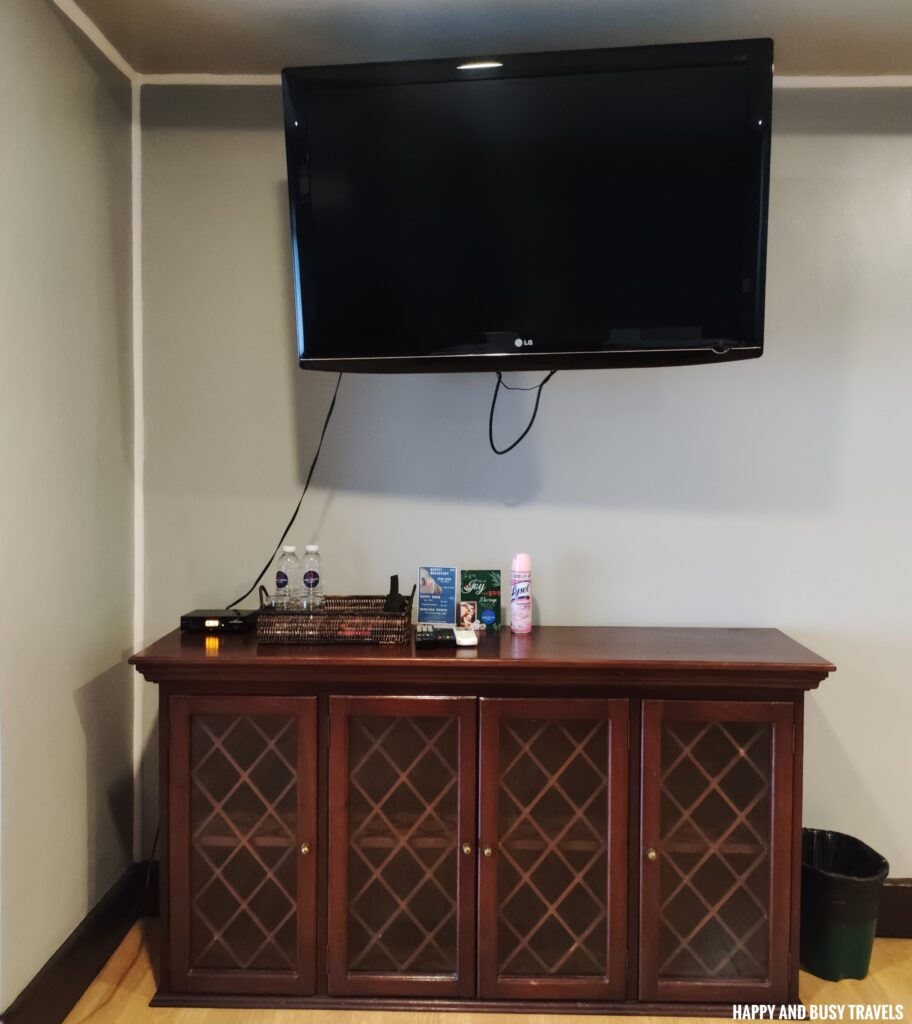 Other items also available here are two bottled water, disinfectant spray, and toiletries such as soap, and toothbrush.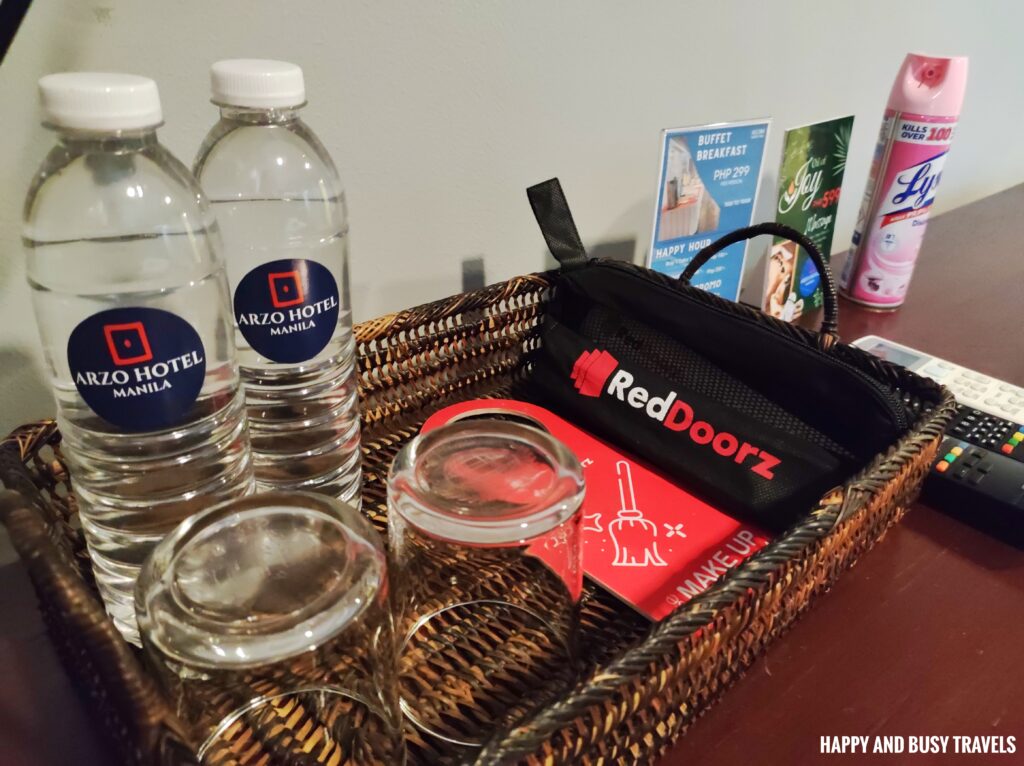 Bath towels are also available.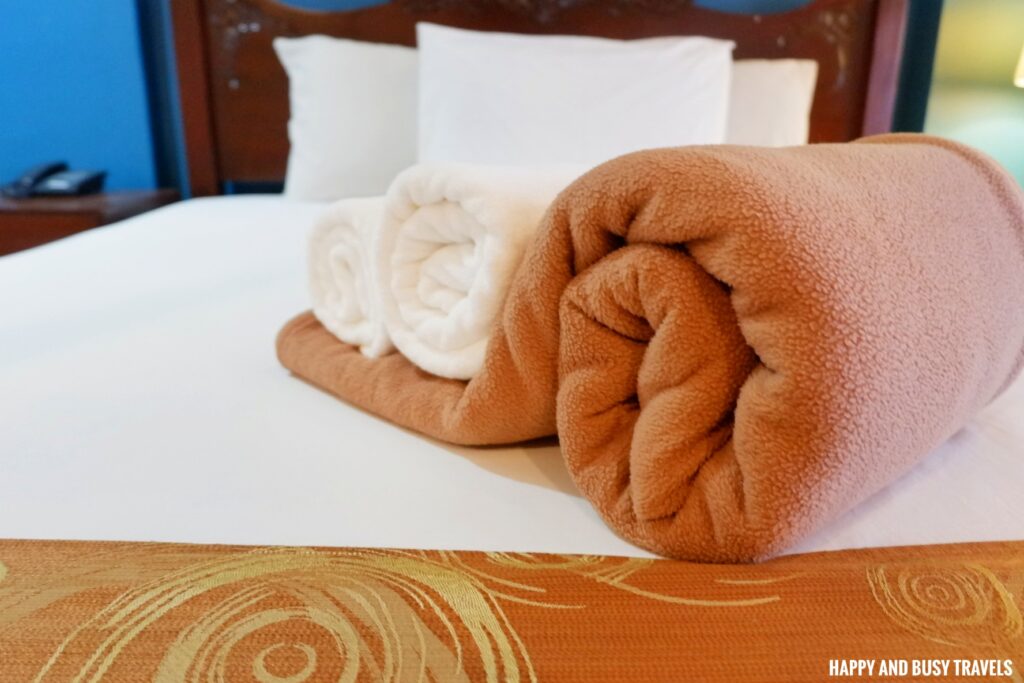 Comfort Room
Just like the bedroom, the comfort room is also spacious. It has a hot and cold shower, sink, and toilet bowl with a bidet.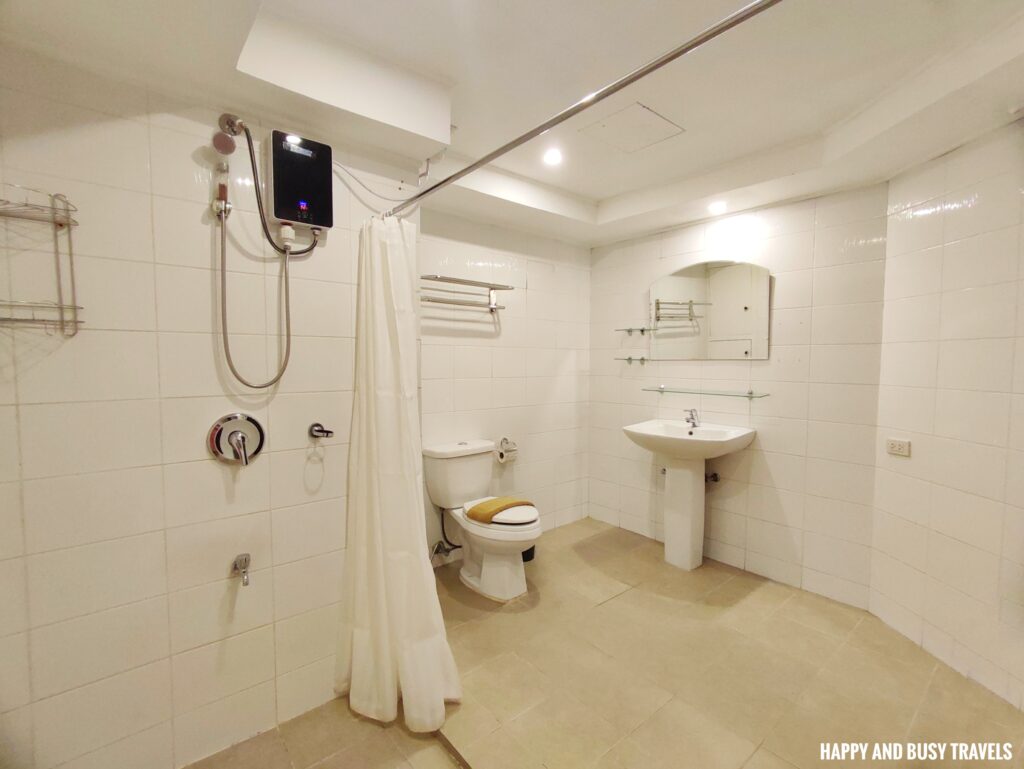 Amenities of Arzo Hotel Manila
The hotel may be small but there are some amenities available.
Swimming Pool
There is a swimming pool with fountain for guests to enjoy.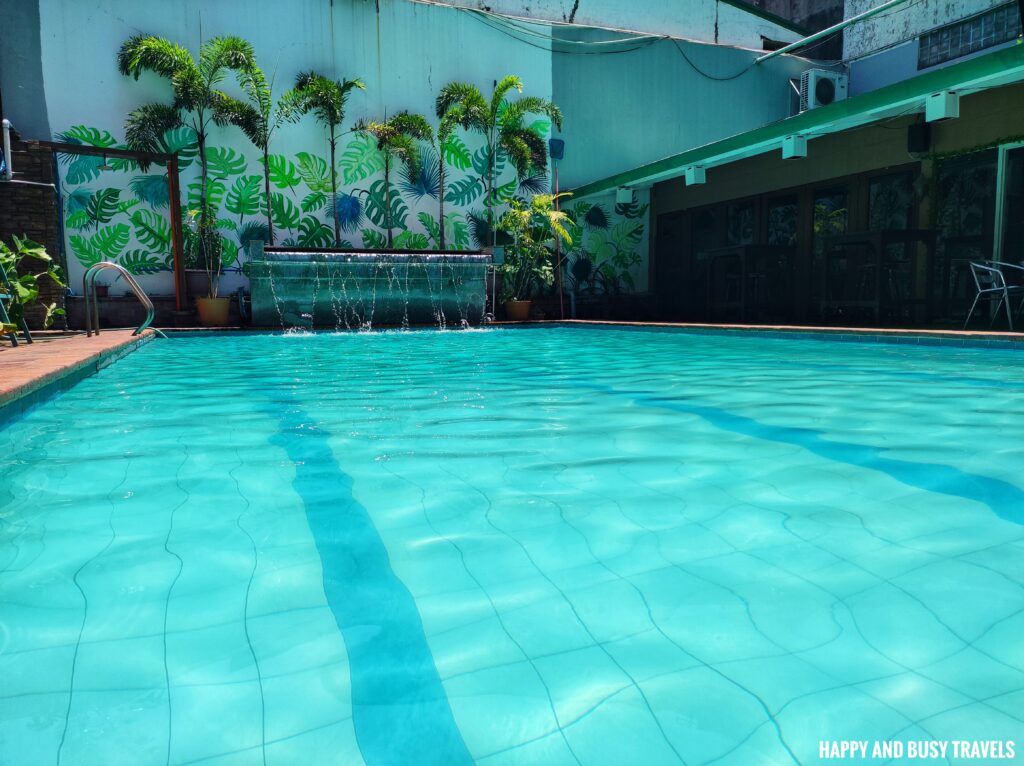 Billiards Table and Darts
If you are a bit sporty, you will enjoy the billiards table and the darts board.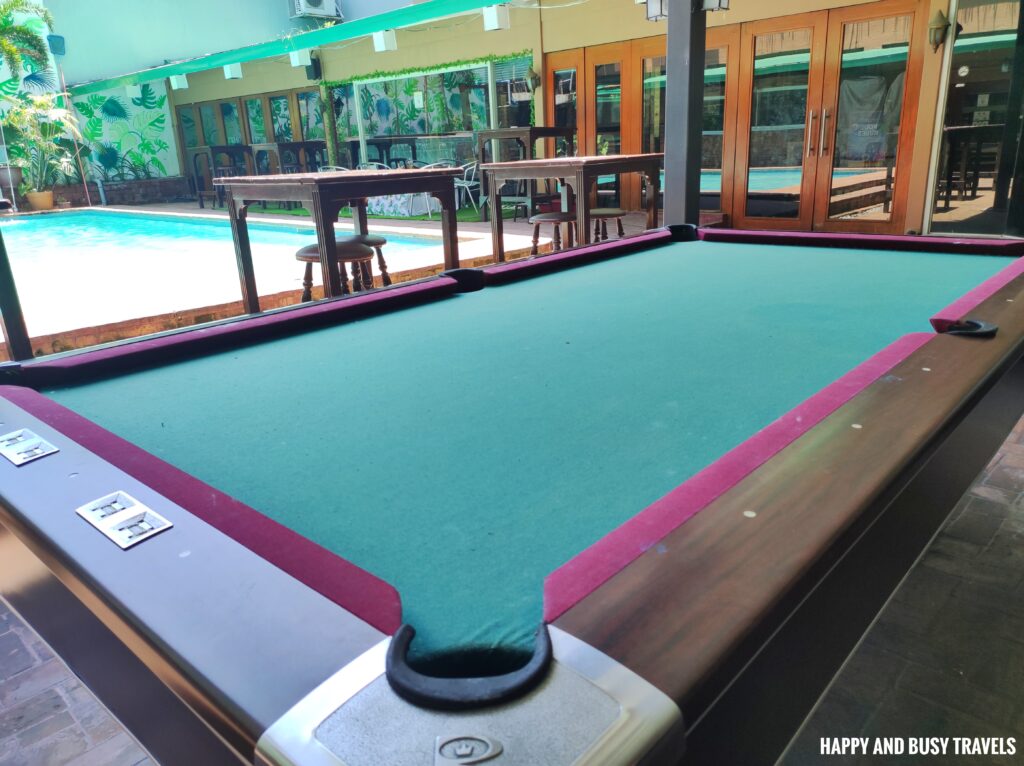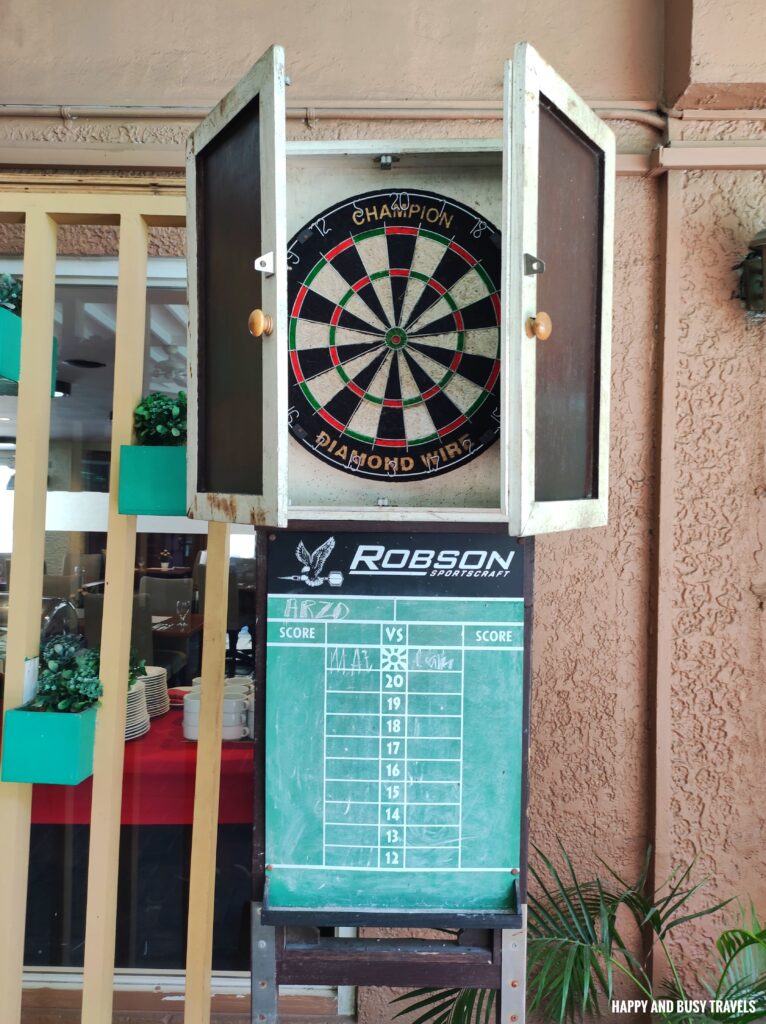 Restaurants
There are also two restaurants, the first is Migoy's Ribs, Wings, and Steaks.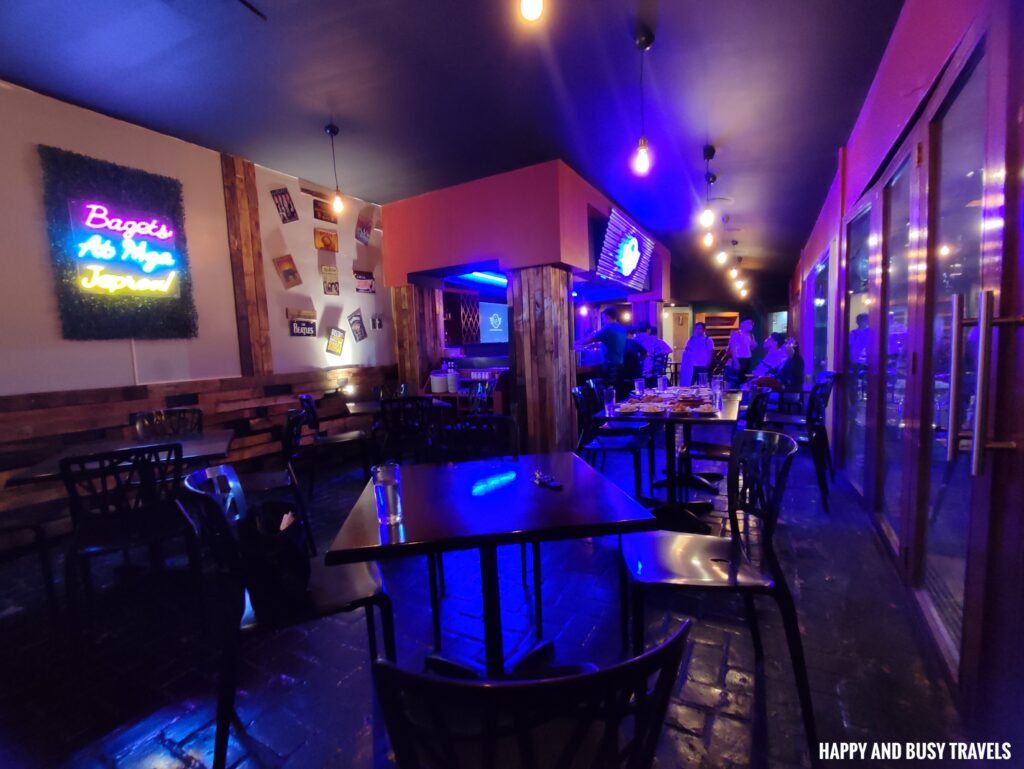 Next is the Kusina Comfort Foods, wherein we had our dinner.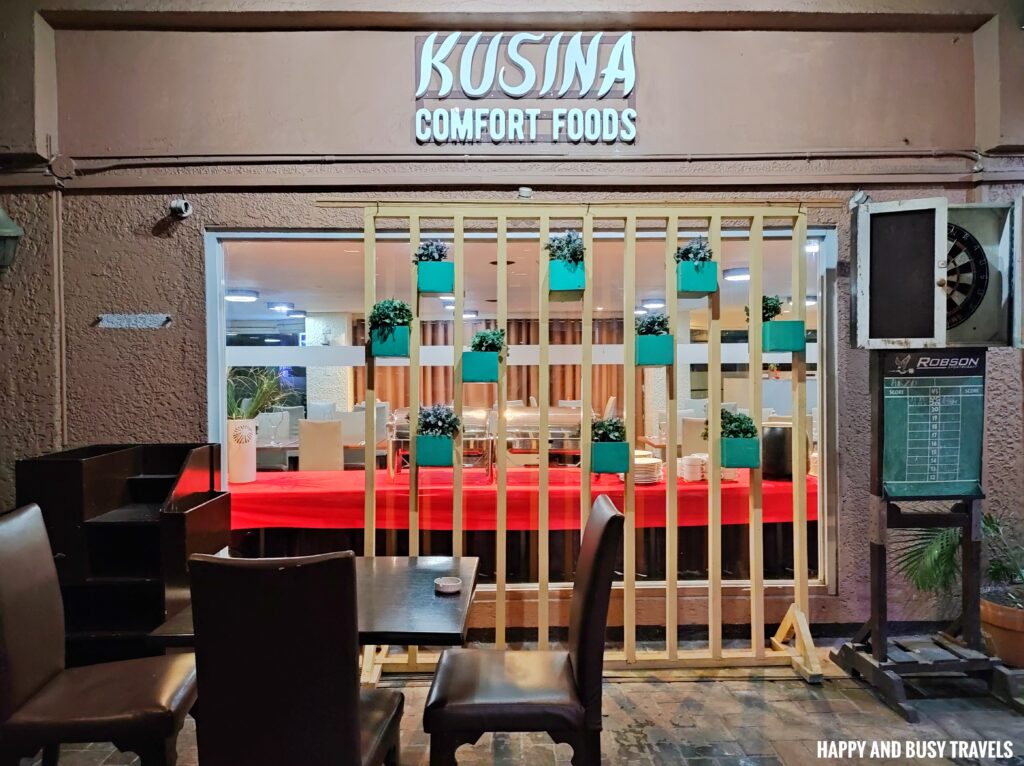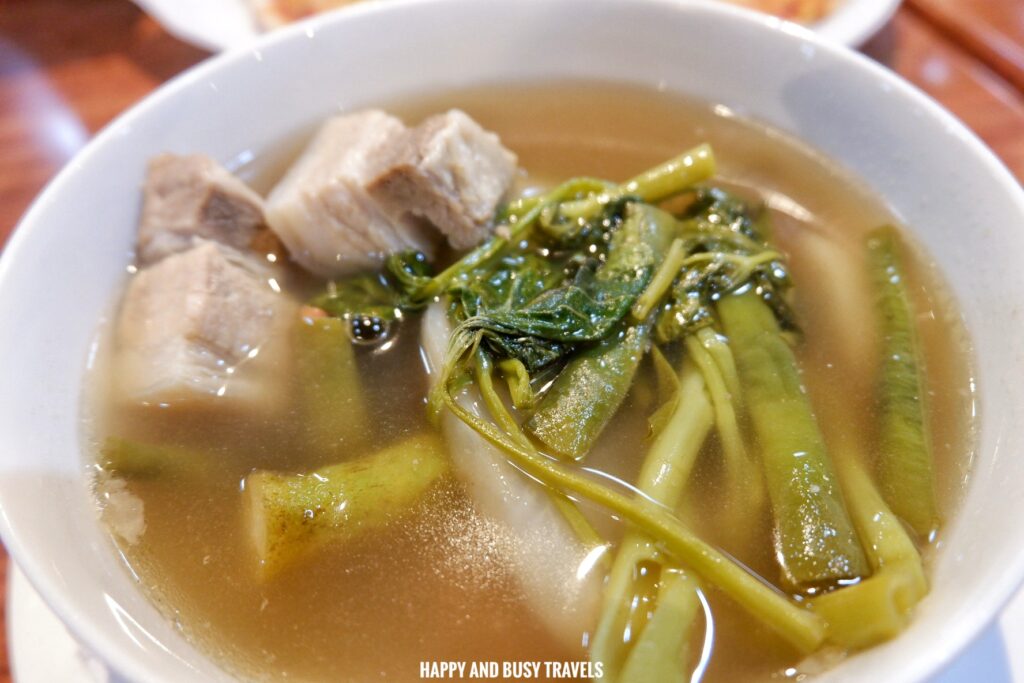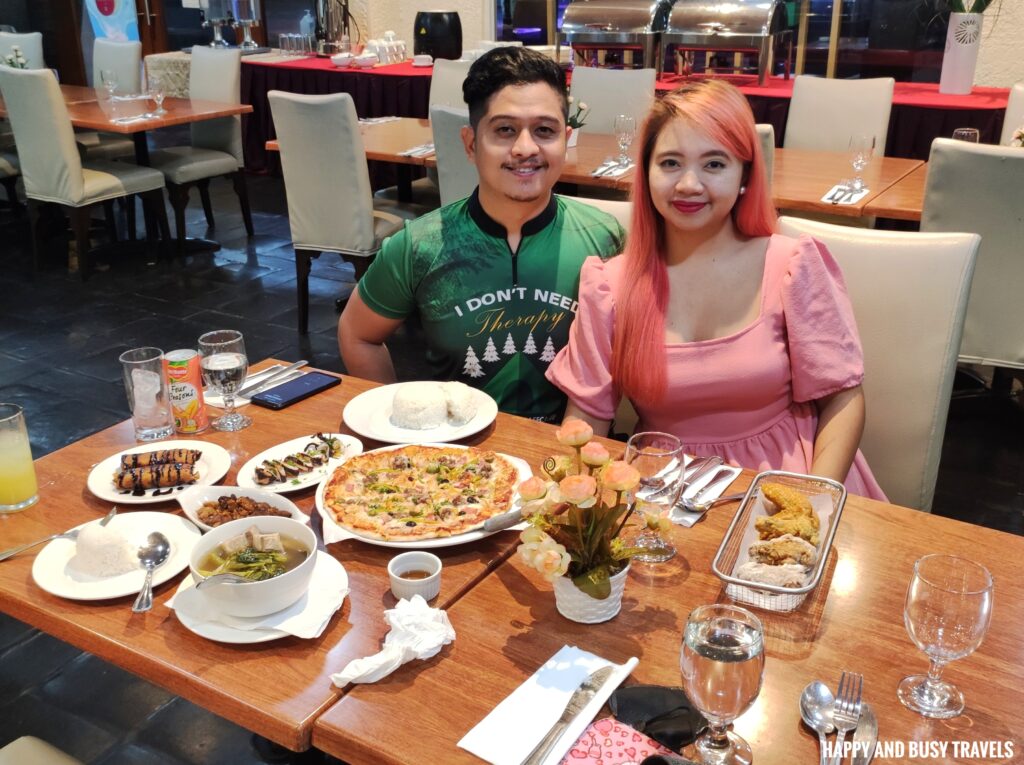 Rates of Arzo Hotel Manila
Standard room Php 2,000 per night (2 pax)
Deluxe Twin Room Php 2,000 per night (2 pax)
Deluxe Room Php 2,200 per night (2 pax)
Our Room – Deluxe King Room Php 2,400 per night (2 pax)
Superior Deluxe Room Php 2,800 per night (3 pax)
Important Information
Facebook page: Arzo Hotel Manila
Telephone number
 +632 8584 5956
Cellphone number+63995 988 1977
Email address: [email protected]
Check-in at 2 PM, and Check-out is 12 PM
Address: 1032-34 Belen, Paco, Manila (Near Paco Park)
Google Maps Link: https://goo.gl/maps/
How to Book?
Here are some options:
1. Contact the hotel directly.
2. Any hotel booking websites like Agoda.
Happy and Busy's Smileys for Arzo Hotel Manila
Overall, Busy and I had a good time. Arzo Hotel Manila is an ideal hotel to book if you are attending a wedding or any events nearby. It is beside Paco Park so you can still visit it, just like what we did.
Cleanliness
Facilities

Service
Value for money
Location 
Ambiance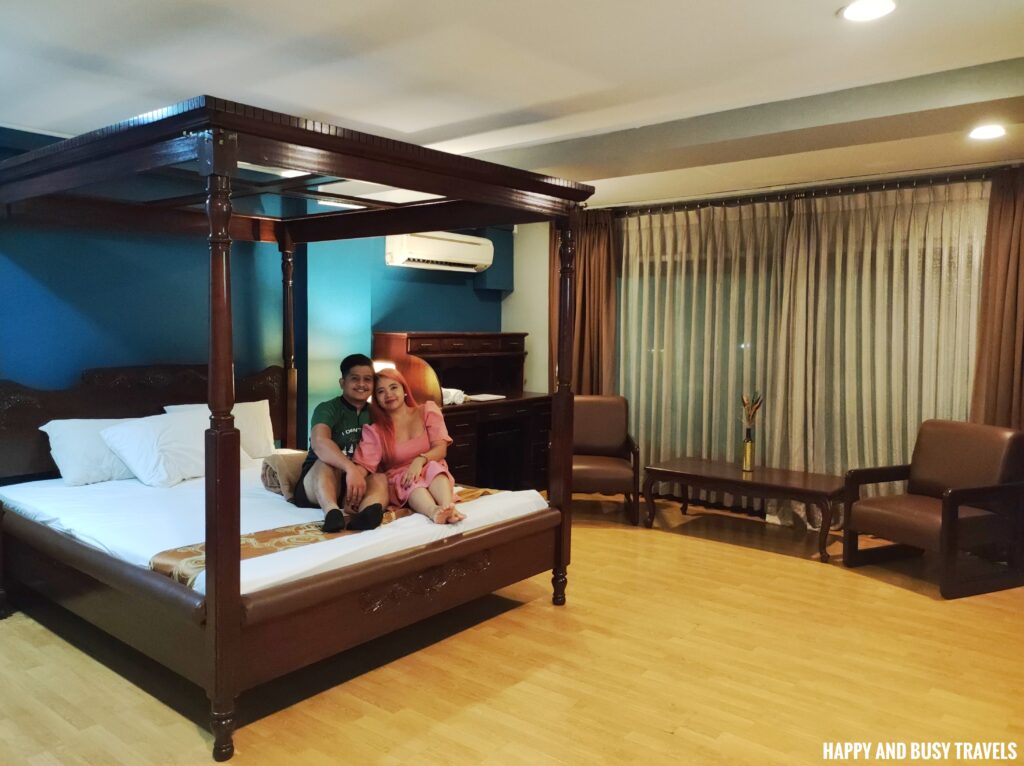 More exciting hotel reviews are at https://happyandbusytravels.com/category/hotels/ so do not forget to check it out!
Like! Follow! Subscribe! to our social media accounts: