Where to Stay in Batangas?
Batangas is one of the tourist destinations that will come to your mind whenever you want a quick vacation. So, here is the list of the resorts and hotels that we can recommend.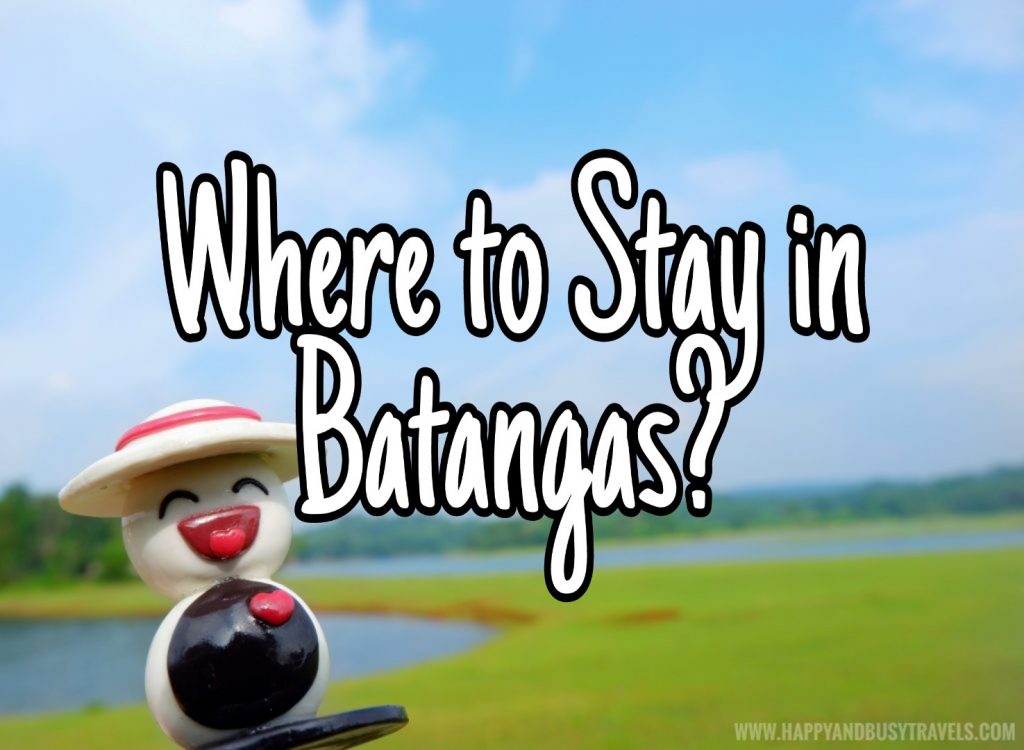 Casa Carlita Resort and Events Place
The municipality of Lipa is not the first area that you will think of when you want to stay in Batangas, but there is a nice resort here that is worth your visit. The Casa Carlita Resort and Events Place.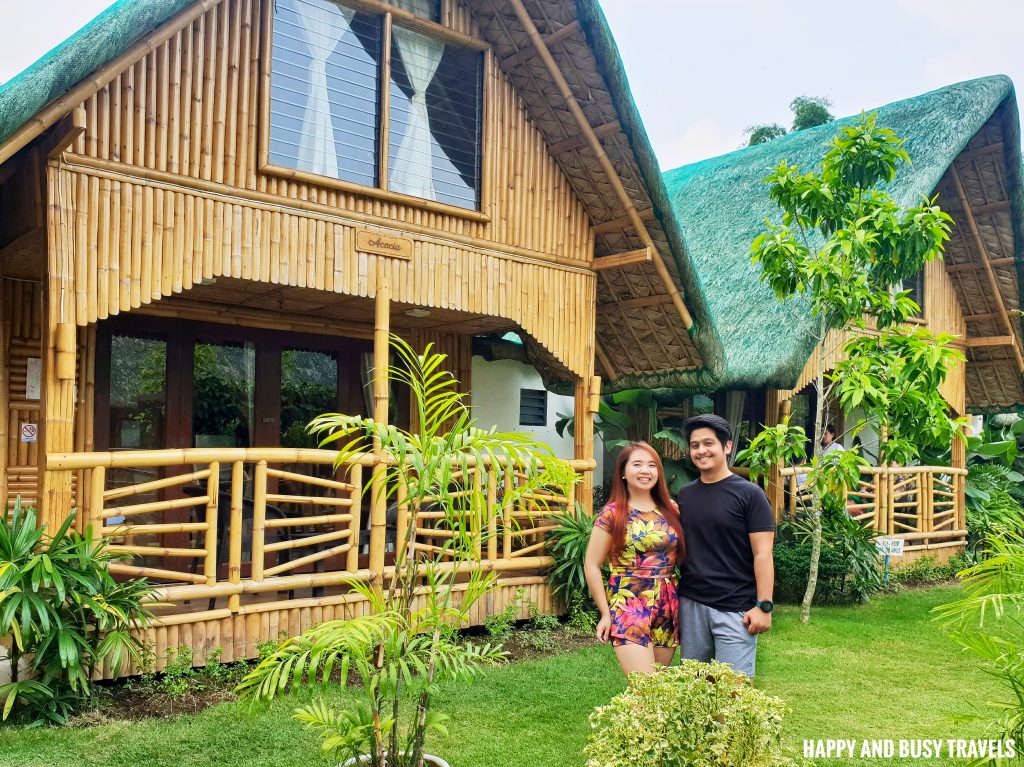 You may book a whole villa or a dorm depending on your budget. They have a lot of amenities like the swimming pool, activity area, garden, pool table, and even a children's playground.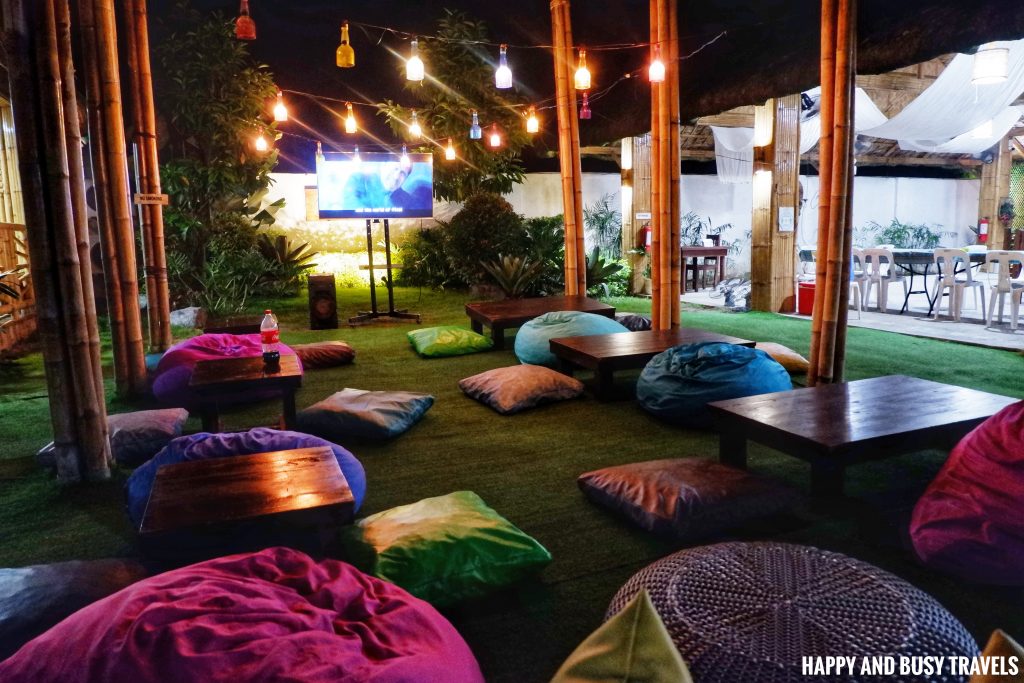 Important Details
Has a lot of amenities.
You can bring or cook your own food.
Good Wi-Fi
You can have a day tour, rent a villa or a dorm, or even rent the whole place.
Rate: Starts from P1,000
Full details at: https://happyandbusytravels.com/casa-carlita-resort-and-events-place/
Tanaw sa Anilao
Tanaw sa Anilao is a private resort that oversees the ocean, that's why it is named "Tanaw".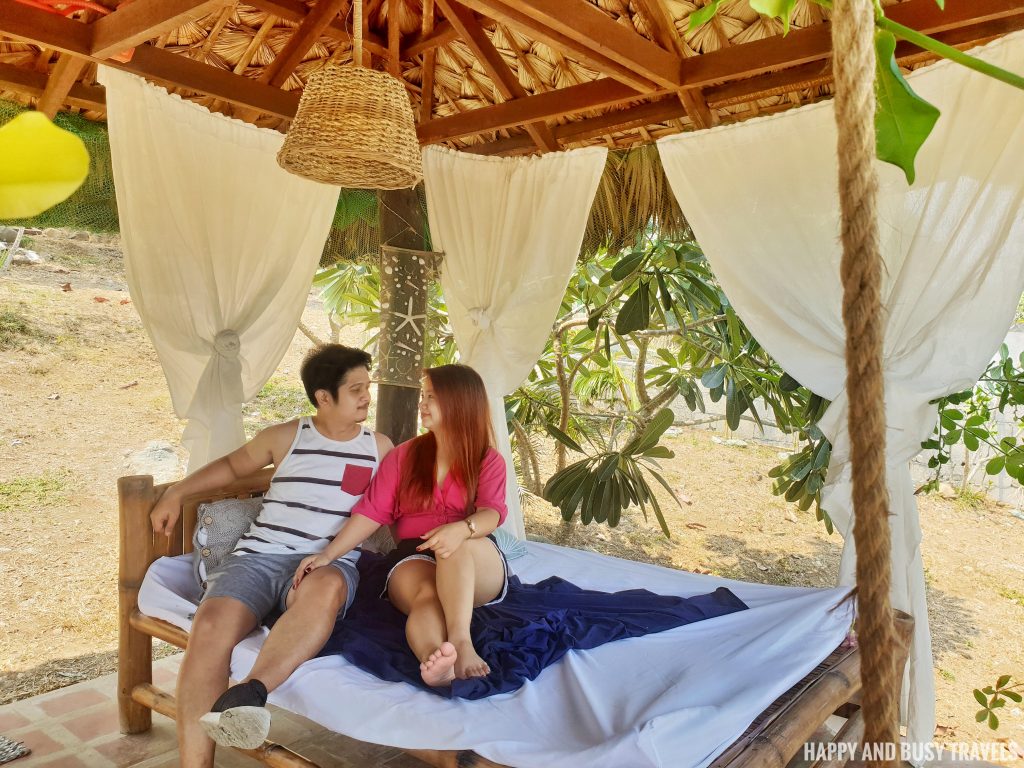 Life in the province is their main theme, so there is a big nipa hut which is the main house and two smaller nipa huts.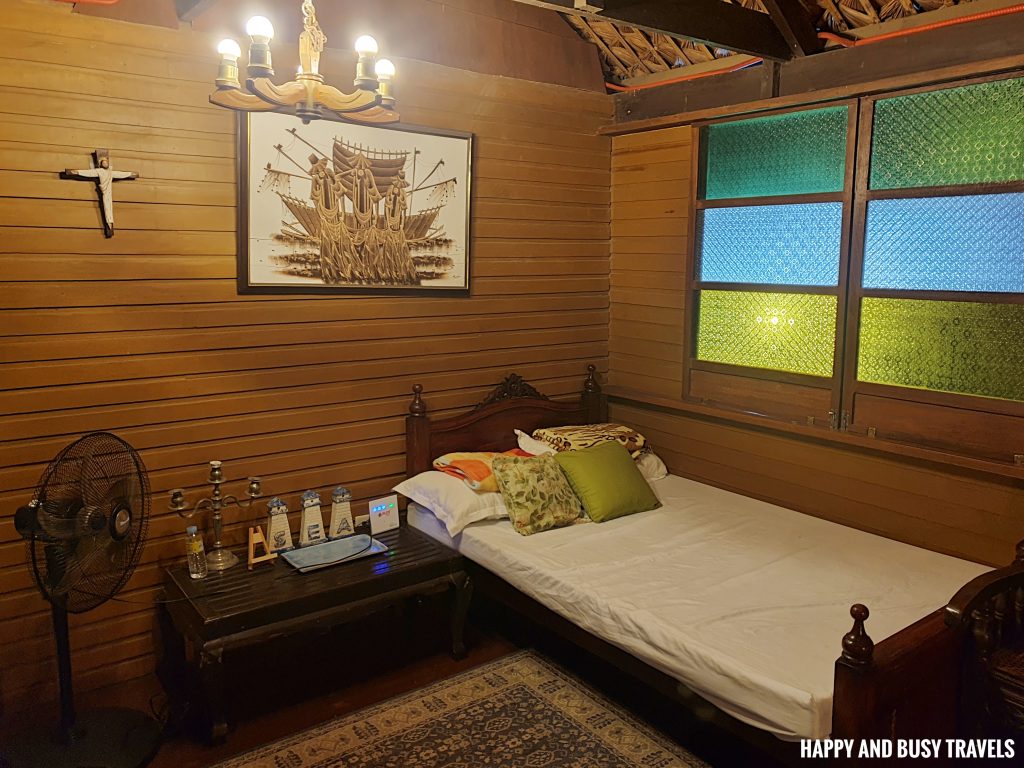 Aside from overseeing the ocean, the pebble beach is just a few feet away from the property.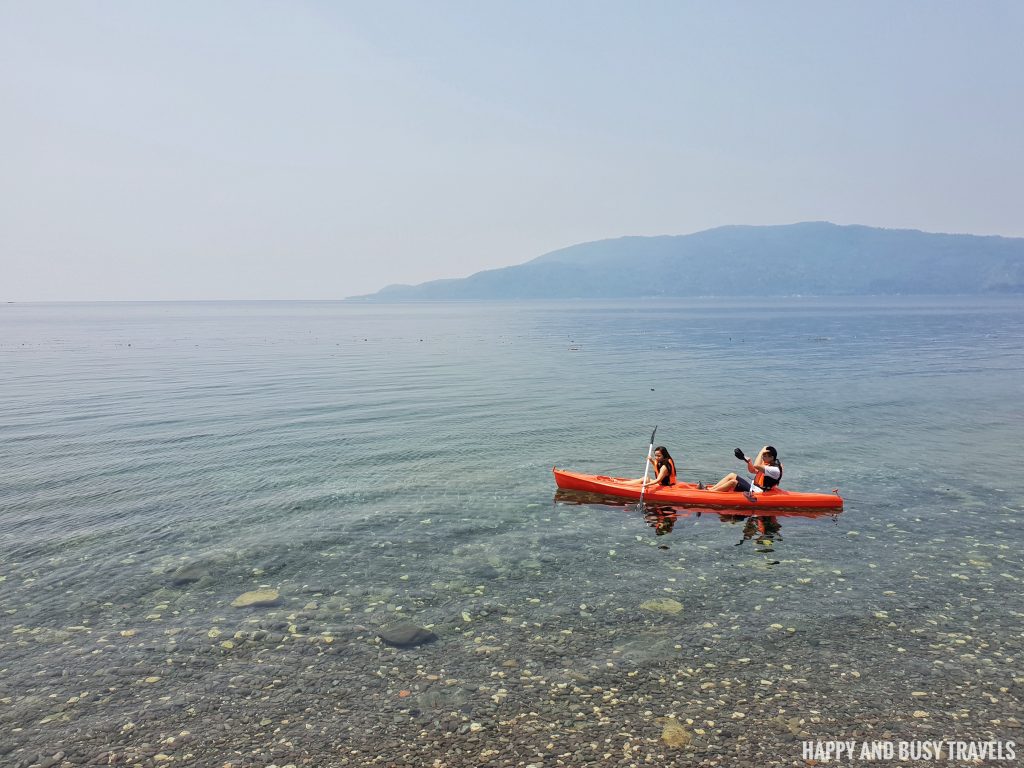 Important Details
Privately rented.
Bring your own food or ask them to help and cook for your team.
Wi-Fi is available
See the ocean from the property, or walk for a few minutes to the pebble beach.
The beach has a lot of sea creatures like seaweeds, seashells, and fish.
Rate: Starts from P6,000
Full details at: https://happyandbusytravels.com/tanaw-sa-anilao/
Summer Cruise
If diving is one of your goals in staying in Batangas, you should book your stay in Summer Cruise.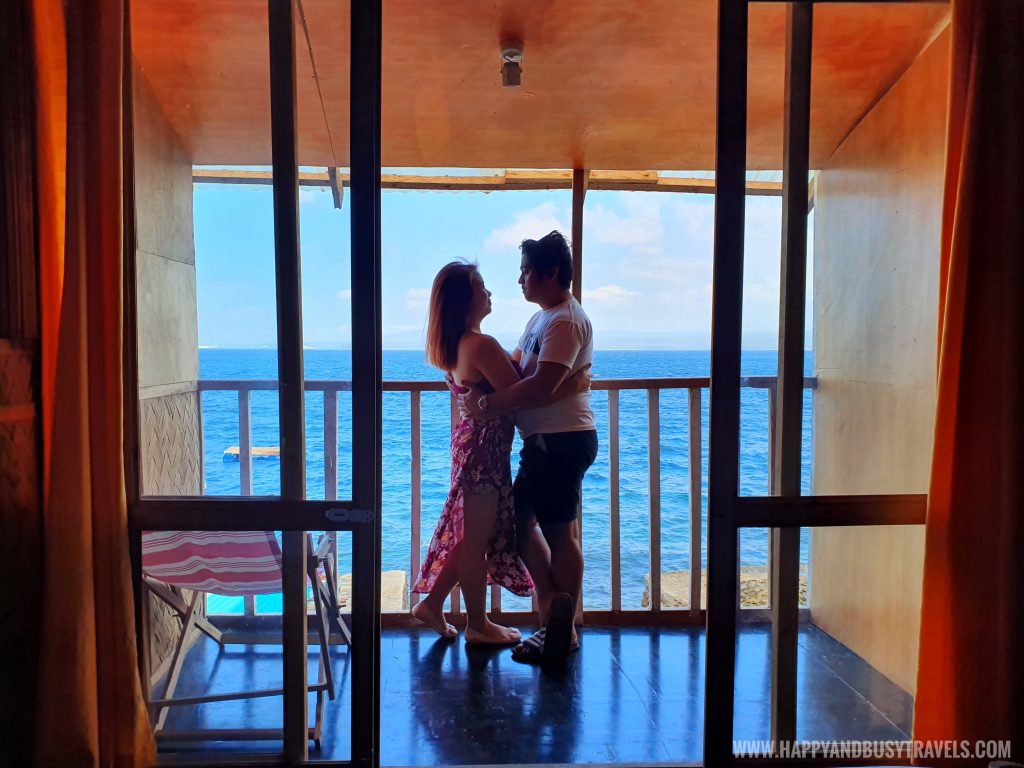 They offer scuba diving and free diving lessons.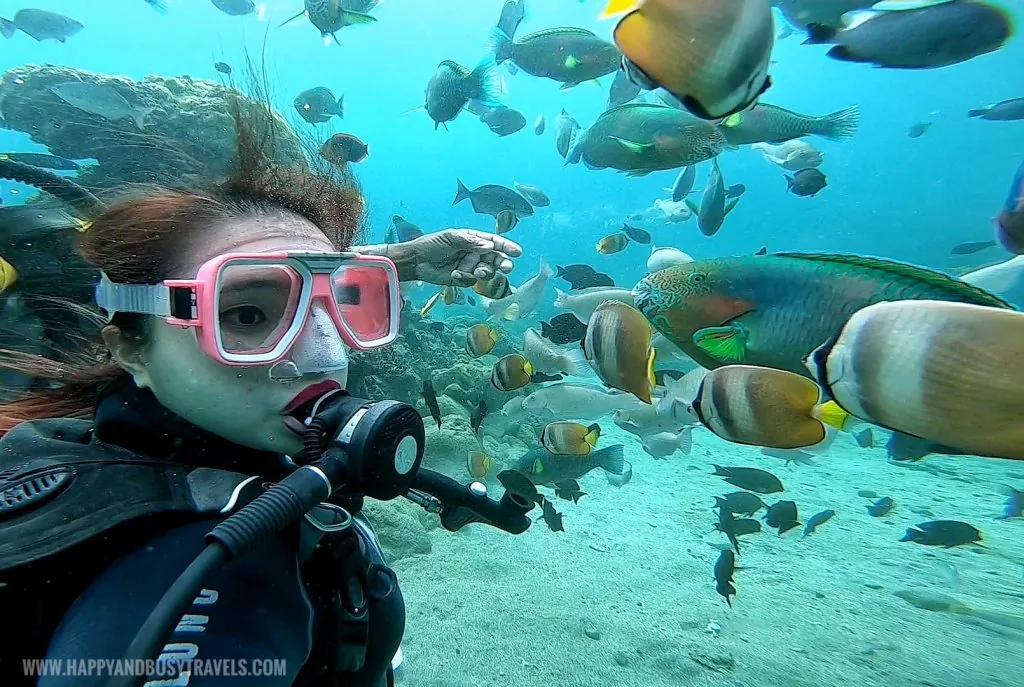 If you do not want to avail of the lessons, you can just jump over the ocean beside the resort, and look at the life beneath it.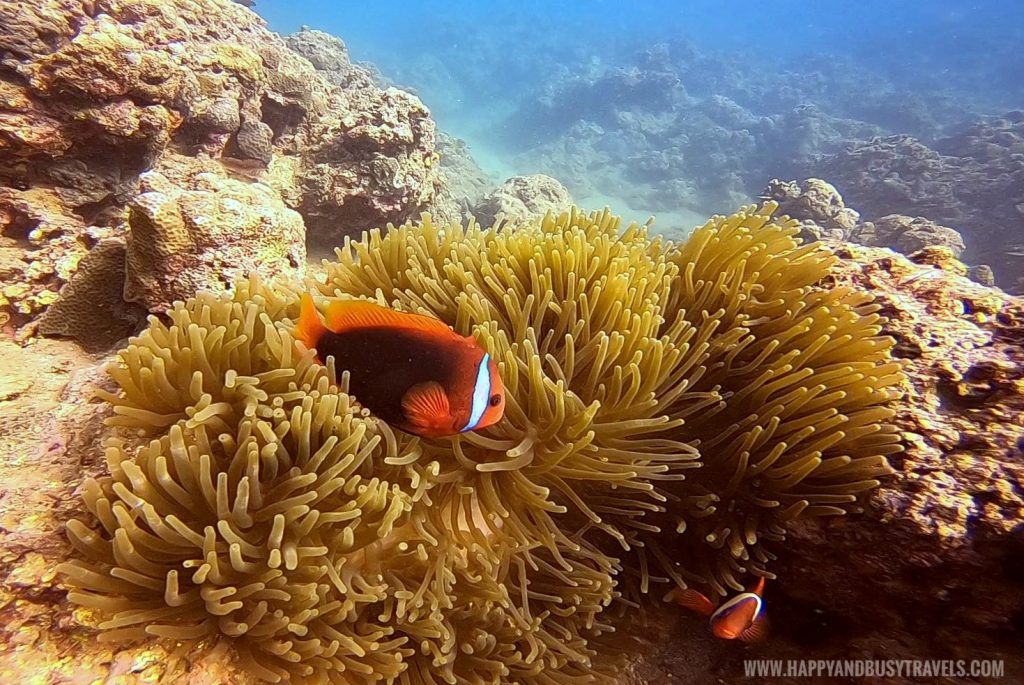 Important Details
Located beside the ocean.
You can walk or take a boat to the resort.
Scuba Diving or Fre Diving lessons are available.
A restaurant is available.
Tent pitching is allowed.
Rate: Starts from P975
Full details at: https://happyandbusytravels.com/summer-cruise-dive-resort/
Wait There's More!
There will be more in this list because we will keep on adding it as soon as we visit them one by one. Of course, we can only recommend it if we already saw the property by ourselves. So, visit this blog again in the next few months.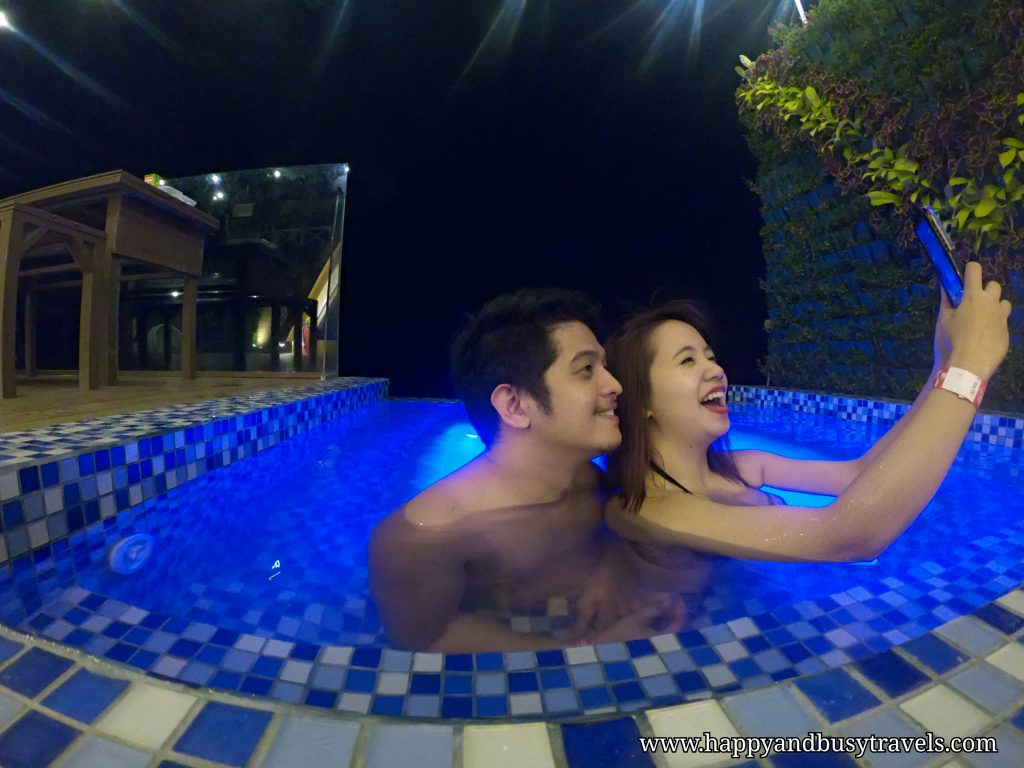 More exciting tips at https://happyandbusytravels.com/category/tips/