Kabibe Swimwear
It is the second summer already and COVID is still here. But I am not worried because I had some plans to have a quick and safe vacation. For these vacations, I needed a swimsuit, good thing Kabibe Swimwear is always here to provide quality and fashionable swimwear.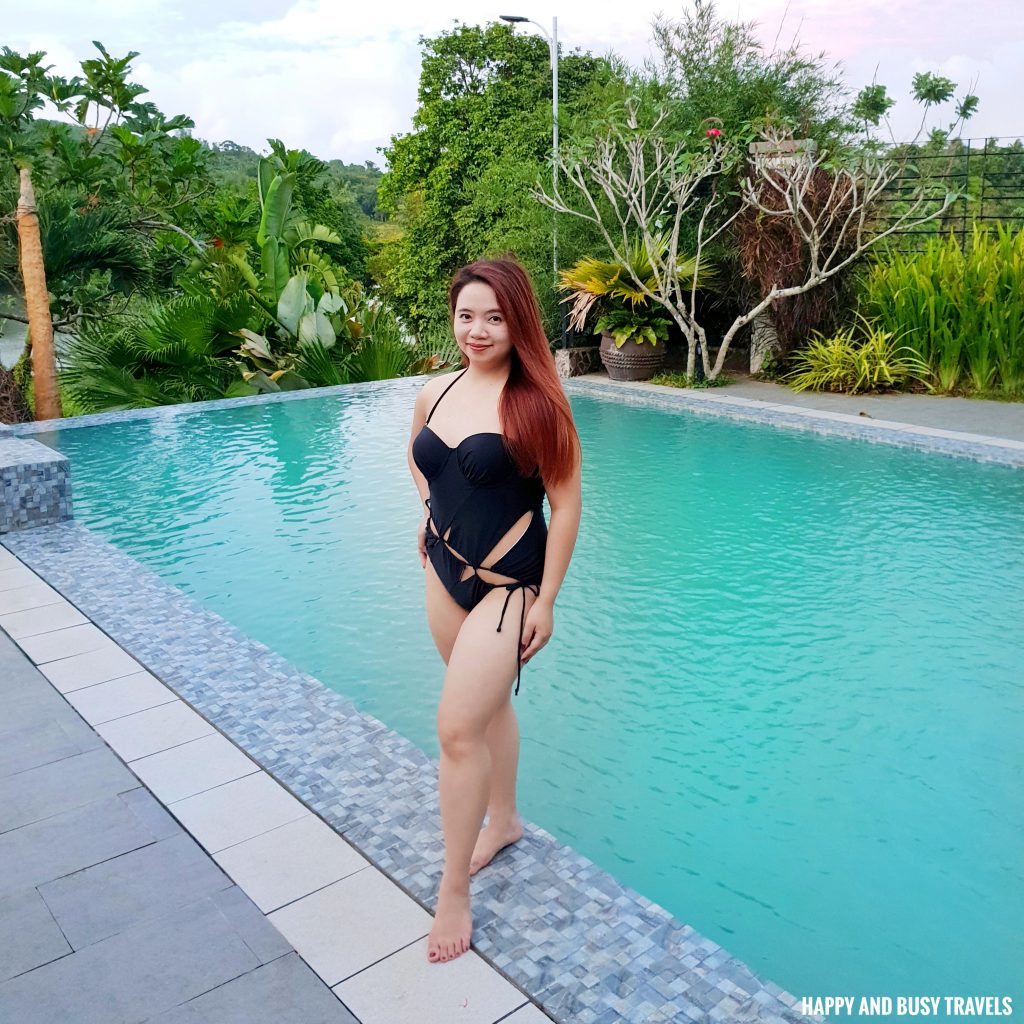 Contact Information
Facebook: https://www.facebook.com/Kabibe-Swimwear
Instagram: https://www.instagram.com/kabibe.swimwear/
Email Add: [email protected]
How to Order?
Screenshot the Swimsuit that you like from their page.
Message them and send the following details:
Send proof of payment
My Experience
I ordered my swimwear through their Facebook account, then it was delivered immediately. I am ready for summer… but my body is still not hahaha I hope the swimwear will look good on me haha.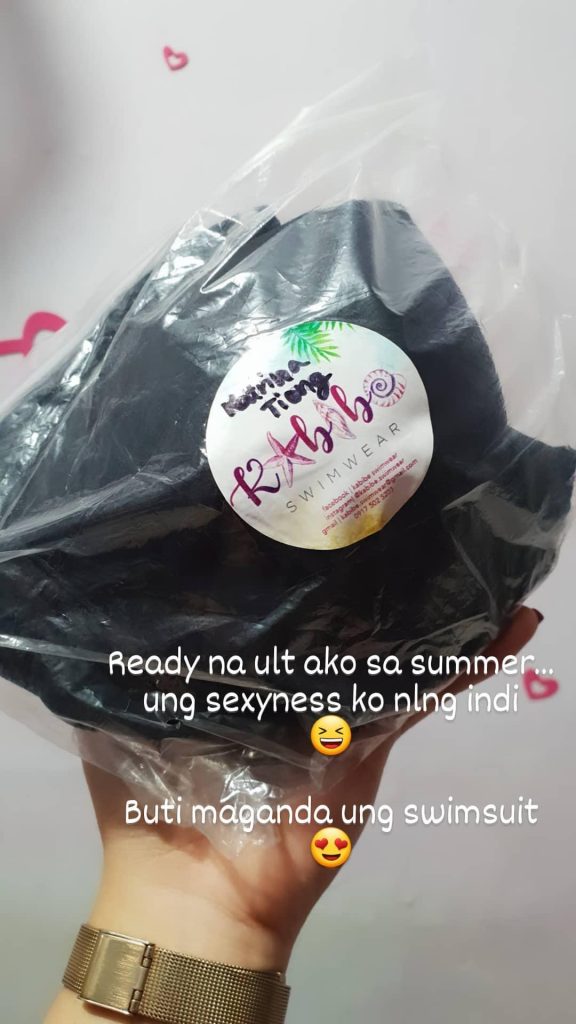 Then, our quick vacation came. I did it! I wore the swimwear!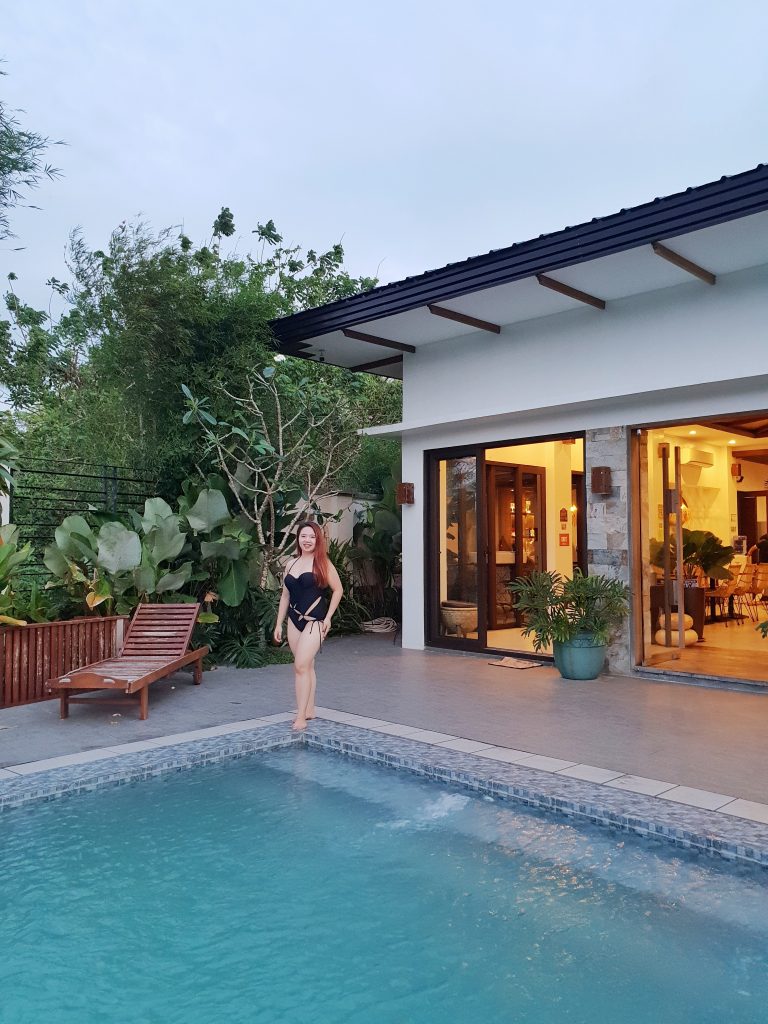 The swimwear has a lot of holes in it… and I wondered what they were. It looked like a flower, or the wings of a butterfly. Well… it's in your own interpretation haha.
I love it!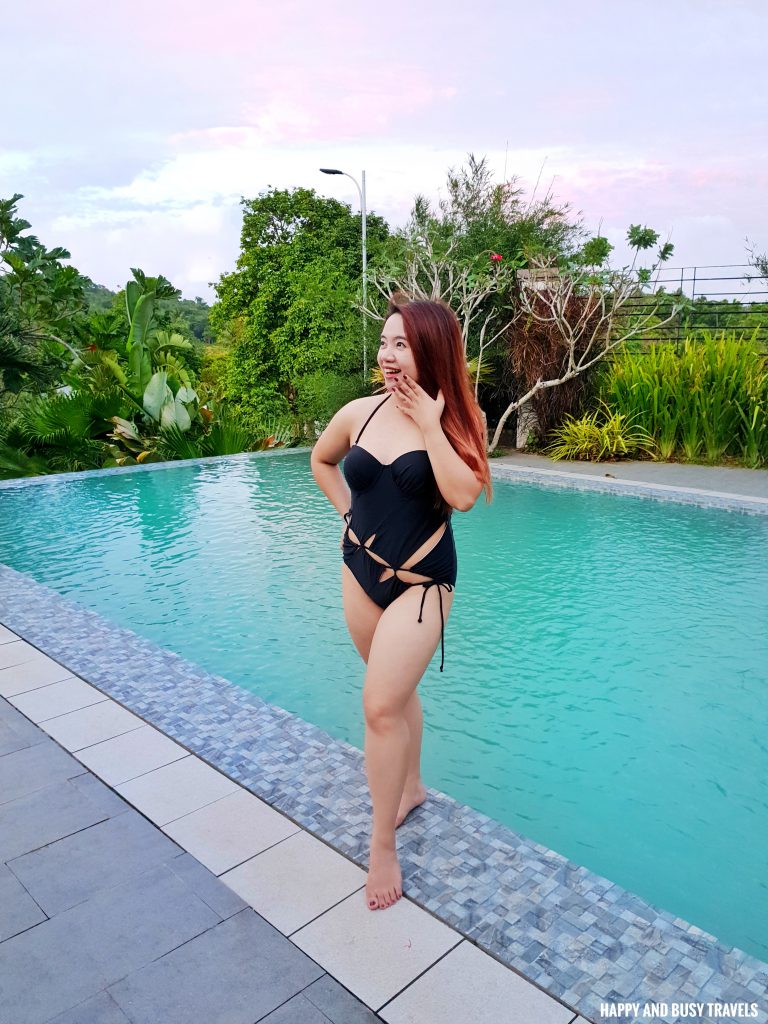 It suits my body so much and I am loving it! Even though I am not the usual petite and sexy girl, I think I look good… right? Haha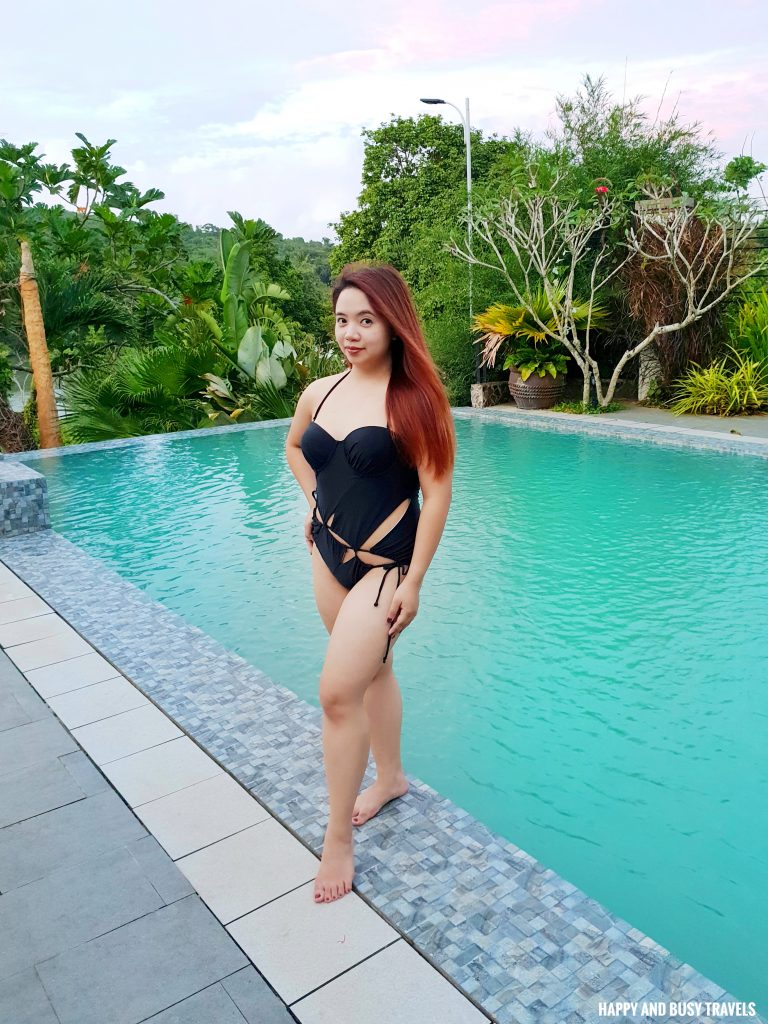 Other Styles
Here are some of the other swimwear styles:
This one is a red two-piece swimwear which can easily catch anyone's eyes.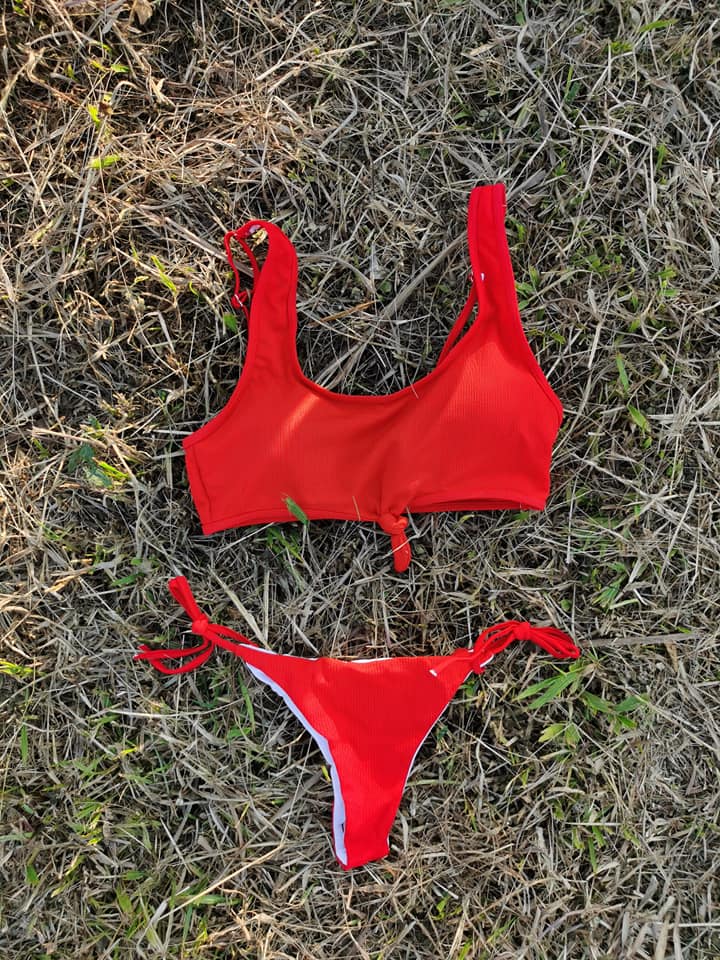 Then, to brighten up your day, this yellow two-piece will do the trick.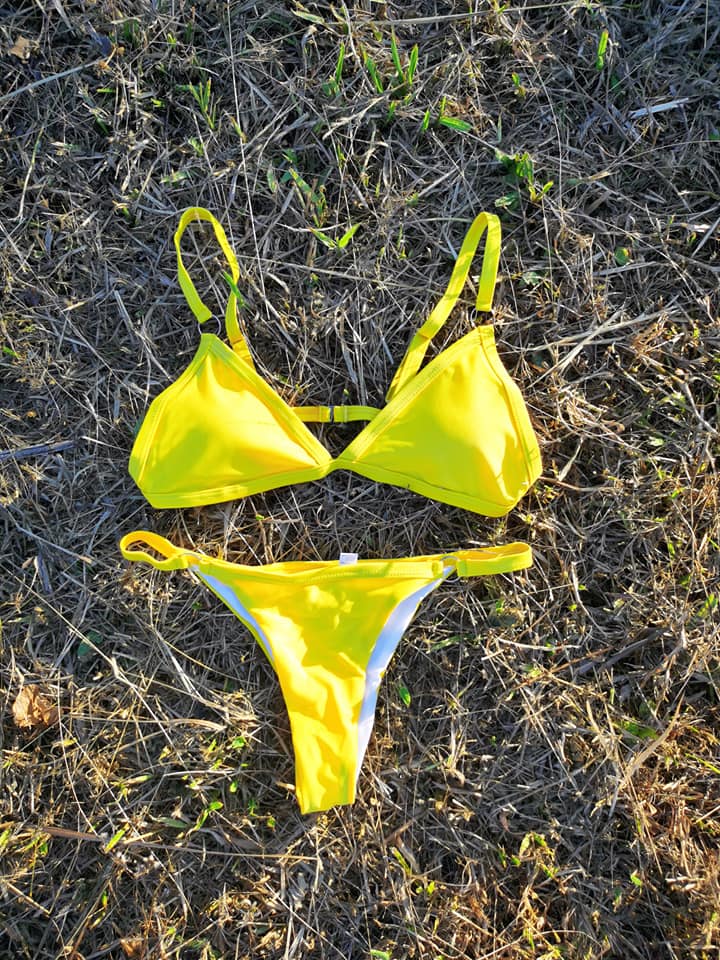 Finally, here is a monokini for those who are adventurous.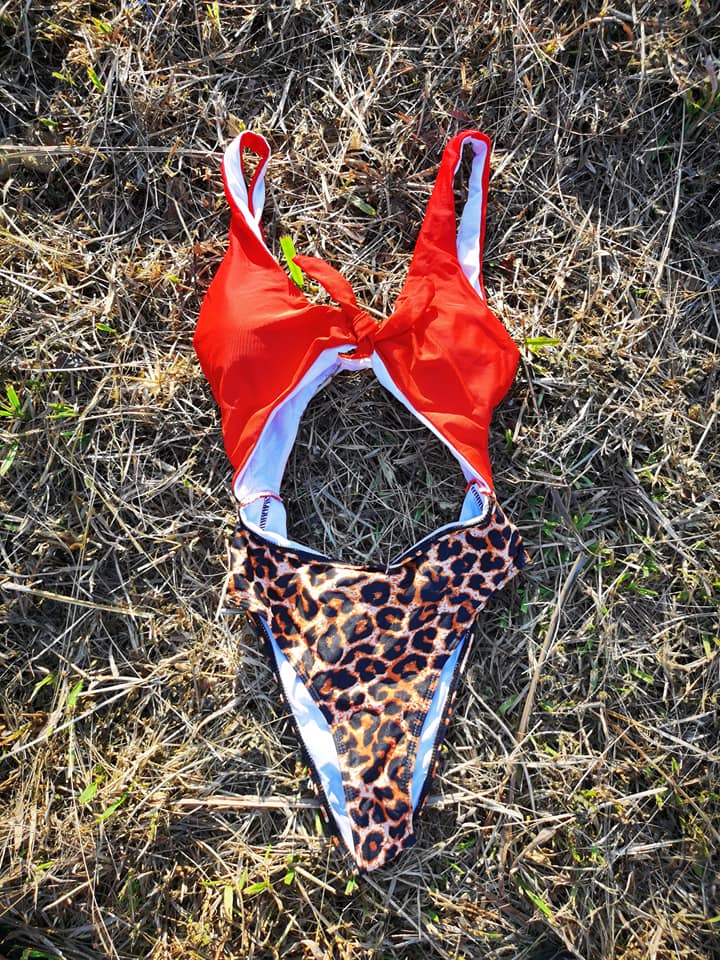 Happy and Busy's Smileys
Service

My message is entertained immediately, and I received my item in just a few days.
Value for money

The swimwear is definitely affordable, plus the quality is okay.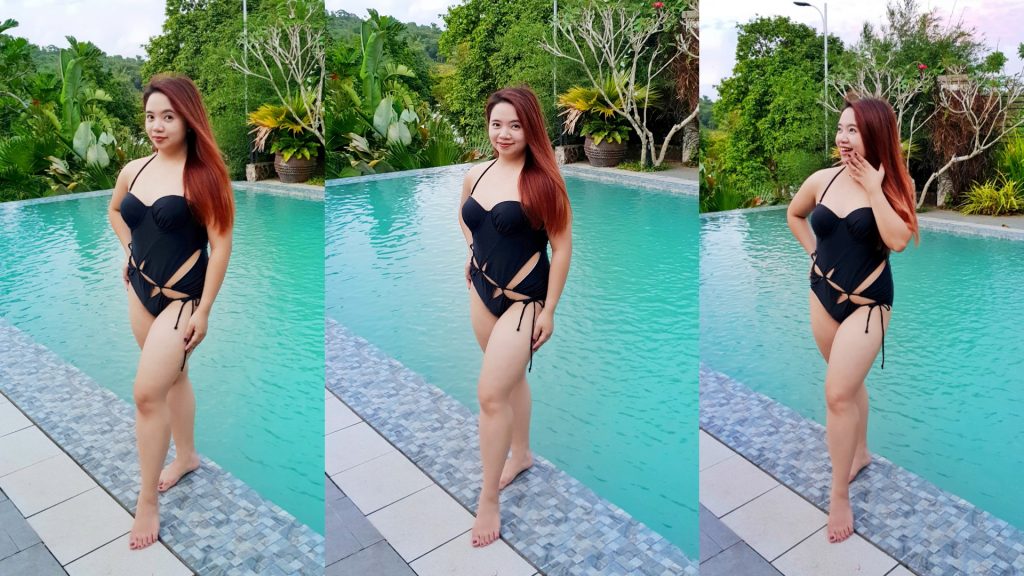 More exciting food and drinks review at: https://happyandbusytravels.com/category/travel-essentials/